So, you're engaged! One of the first things you will need to think about (after you relax and enjoy your engagement, of course) is your wedding venue. You'll want to have these crucial wedding venue questions handy for all of your enquiries and site inspections.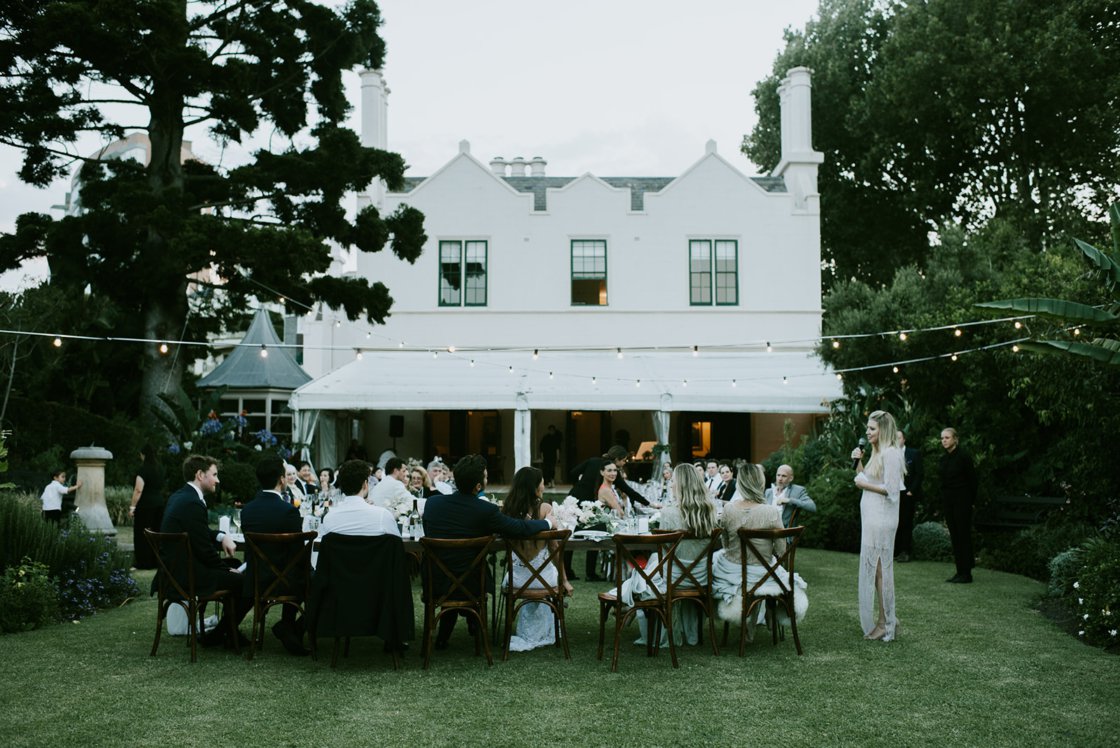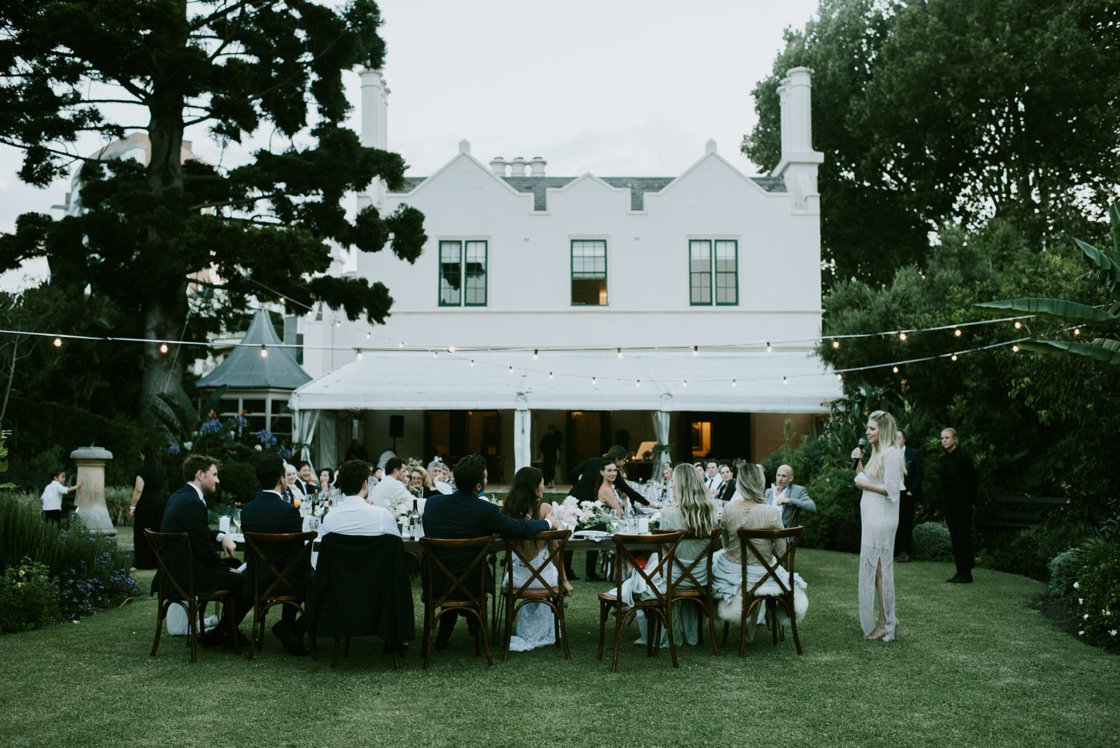 You may have already stumbled across a wedding venue that has set your heart pumping, or maybe you have no ideas in mind yet. Either way, we're here to help.
Find Yours Now
---
What's included in this article:
---
Location, location, location! Considering the area where you'd like to get married is a good start, whether at a vintage-style mansion such as Chateau Elan, located in the heart of Hunter Valley or at the unique Lindesay House Sydney, surrounded by picturesque manicured gardens. Once you have an idea of your desired area, you can think about booking in to view a few wedding venues and see if any give you that indescribable feeling of finally finding something you didn't know you were looking for.
With the help of our resident wedding specialist, Darcy Allen, we've put together a list of crucial questions to inquire about once you step through the doors of your potential dream venue.
Darcy and our team of local venue experts are available for free one-on-one consultations to help you find your perfect wedding venue.
Speak with a venue expert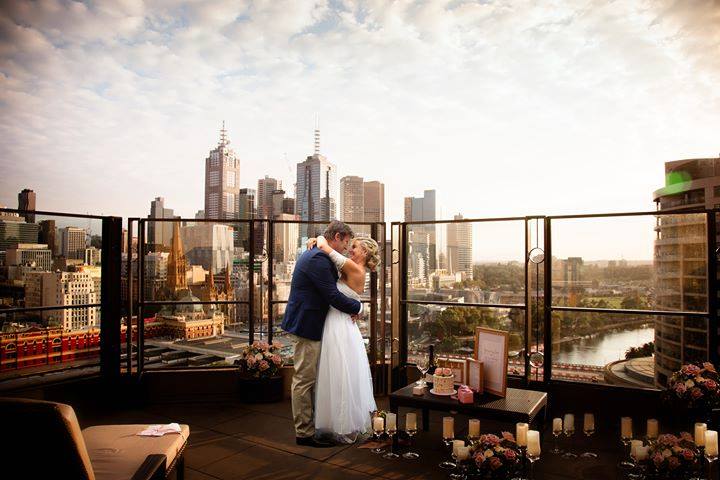 Questions About Your Wedding Venue's Availability
Sitting down with your partner and deciding which season would best complement your wedding day is an exciting task.
You may envision a glistening summer wedding in a rustic and modern warehouse set by the riverside, such as Melbourne's Gather & Tailor. Or, you might choose to marry in spring or autumn — both of which are popular seasons for weddings. You won't be robbed of colour with the fresh, new flowers of spring popping up and the vibrant hues of the autumn leaves falling elegantly around your bridal party.
We recommend checking out Ottimo House Sydney if you're after a light-filled space that blends historic architecture with the lush and vibrant greenery of the outside world.
Once you've chosen your desired season and a rough date, checking which wedding venues are available is the next step. Our wedding specialist, Darcy Allen, has helped plenty of couples find a venue that perfectly complements their wedding vision.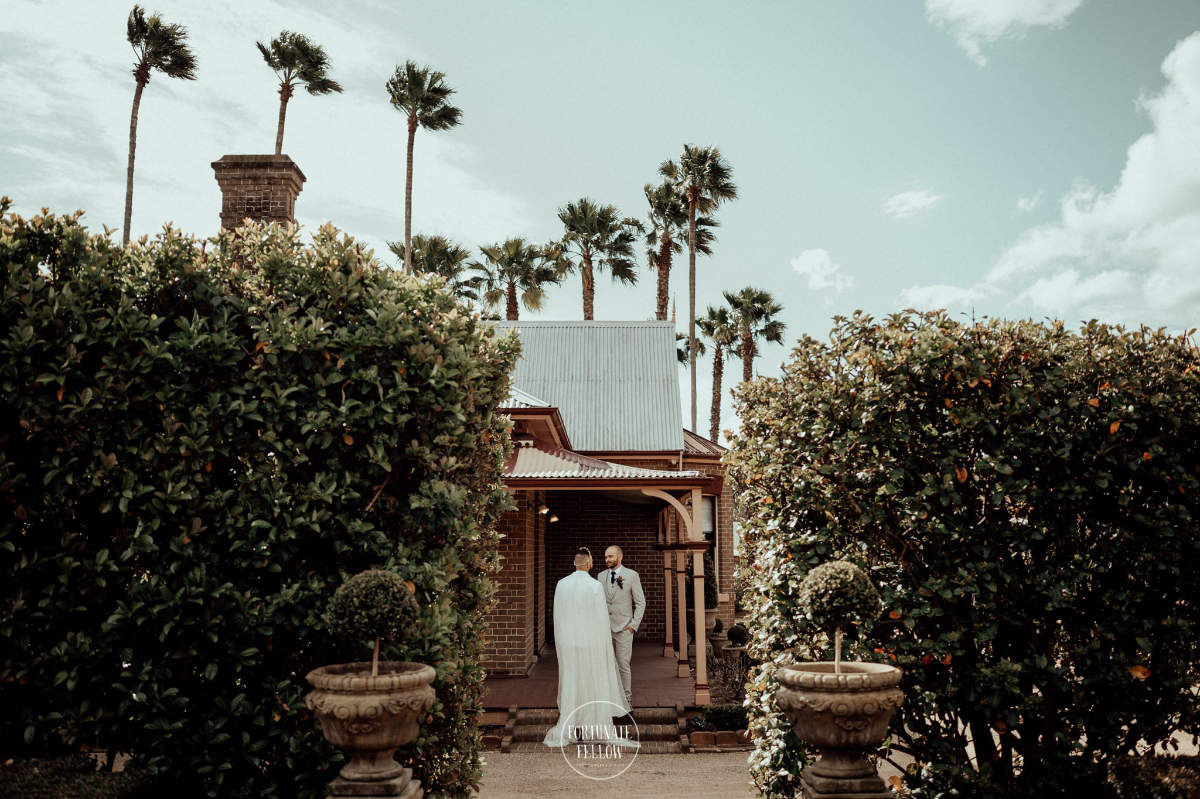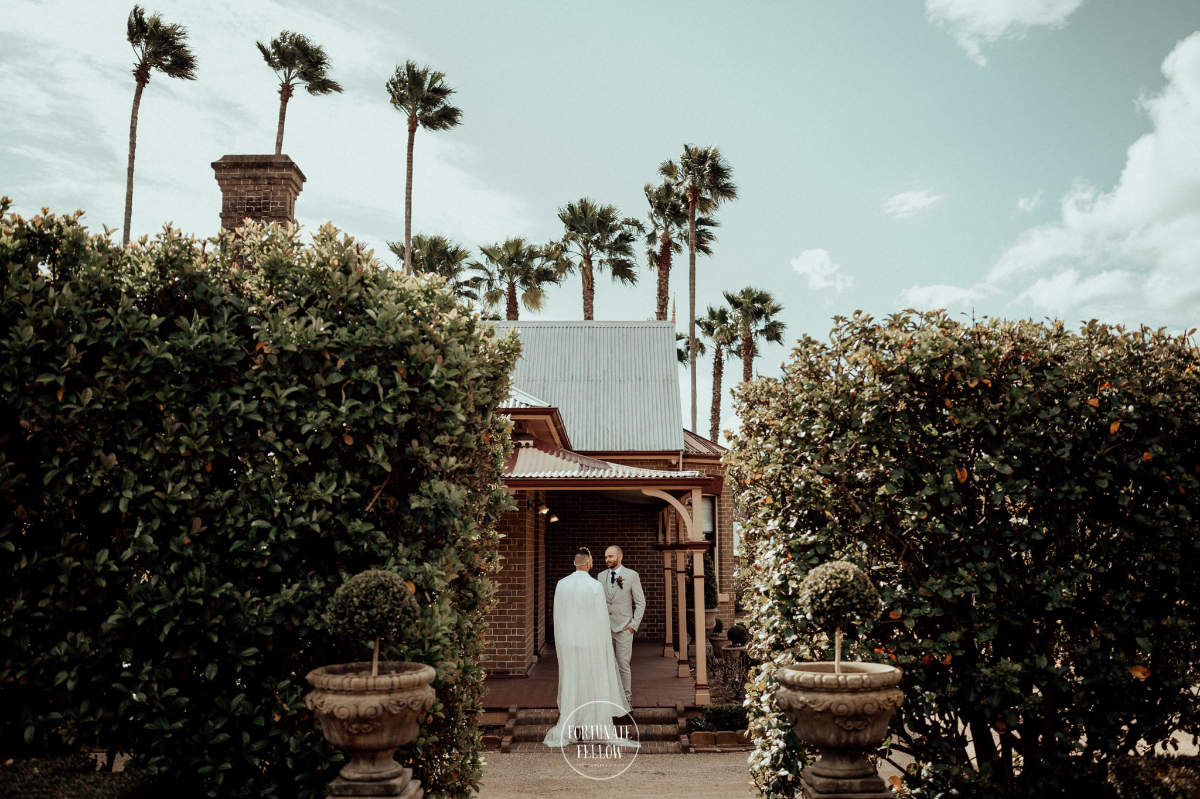 Here are the questions she recommends asking:
What are your peak periods?
Do you have availability for the month we're considering?
If not, what are the alternative times and dates with similar weather?
How far in advance do we need to book the venue?
Will there be other weddings on the same day as ours?
Do you offer discounts for other seasons/times of the year?
Do you have much Saturday evening availability?
What is the fee for holding a wedding reception in this space?
Is there an additional cost for the ceremony if we hold our reception here?
Is there a surcharge for public holidays?
What is the deposit amount, and when is the balance due?
What payment types will you accept?
Is there a fee for set-up and clean-up?
Do you have a dedicated wedding day coordinator?
Is there a fee if we stay longer, and what is that fee?
Is there a minimum spend? And does this minimum depend on the day of the week?
What's your cancellation and rescheduling policy?

Questions About The Space
It's wise to understand the ins and outs of the wedding venue space you've chosen or are hoping to book, as some venues will have specific rules and regulations for how the areas are used, set up, and run.
If, for example, you're on the hunt for an exquisite five-star hotel, such as The Langham, nestled by Melbourne's Yarra River, you'll want to know what sorts of accommodation options they provide and what the booking minimum requirements are. Some venues will also have dedicated bridal suites for you and your bridesmaids to get ready in, as well as the option to hold a rehearsal. It's worth knowing the answers to these types of questions prior to booking your wedding venue.
Here are the questions to ask:
How many hours will we have use of our wedding venue?
How many guests can you seat comfortably with a dancefloor and a separate bridal table?
Are we able to hold a rehearsal at the venue?
Do you have a bridal suite accessible?
Is seating provided for the ceremony and reception?
Are the table linens, crockery, and cutlery included, or do they need to be hired?
Where are the bathrooms, and how many are available? Will there be a bathroom attendant on the night of our wedding?
Do you offer accommodation on-site? What are the minimums you require for booking and what's the policy if we don't meet the requirement?
If not, do you have any deals with local accommodation suppliers?
Are there specific rules surrounding throwing confetti/rice or lighting candles?
Is there a speaker system for us to use? Microphone? Any additional AV equipment?
What's the lighting like at night? Will we need to add to the existing lighting?
Can we set up the venue the day before?
When is the bump in and bump out for our vendors?
Does the venue have insurance to cover unforeseen circumstances? Do we need to take out a policy as well?
Is there a backup plan if the weather is bad?
Is there a designated smoking area on-site?
Will there be enough space for the entertainment we've planned?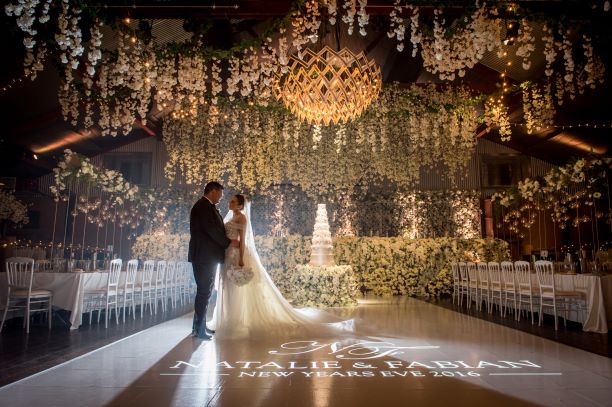 Questions About Wedding Logistics, Parking, and Transport
You may choose to take care of transportation for your guests to save them the stress of driving. To do this, ensure that your wedding venue is okay with this, and has adequate parking space for your guests. Alternatively, you'll want to find a place for your guests to park nearby.
You may, for example, provide your guests with transportation to and from your country-style wedding. This not only helps to avoid guests getting lost en route, but provides that extra level of luxury for your friends and family feel pampered on your wedding day. Other considerations may include wheelchair accessibility, on-site coordinators, and venue function exclusivity.
Here are the questions to ask:
Where can guests park?
What does parking cost? Can we cover this for our guests or will they have to pay out of pocket?
How many parking spaces are available on-site?
Is the parking metered?
Is the venue wheelchair accessible?
Are taxis available to and from the venue?
Are you able to book a taxi for us at the end of the reception?
Is there space for shuttle buses to access the venue easily?
Can you recommend a transportation provider who's reliable and familiar with the venue?
Do you include security charges in your packages?
What time is the venue licensed until?

Questions About Wedding Menus and Catering Services
Most couples aren't sure what they'd like to serve at their wedding until they've been presented with a few menu options and ideas, but it's helpful to get an idea of just how much flexibility and say you'll have in your wedding menu from the start of your venue search.
As an example, Zest Waterfront Venues Boathouse at The Spit is known for putting on show-stopper weddings that are all about the abundance of food. They create custom menus that are extravagant and celebratory — perfectly matching the wedding ambience.
Here are some crucial wedding venue questions about catering:
Do you offer menu customisation?
What styles of service work best in the space?
Do you offer menu tastings? How do they work if so?
Do you have a mixologist who can make specialty cocktails for our wedding?
Is there a sommelier who can help with wine pairings?
Do you have an alcohol permit?
What time are you licenced to serve alcohol until?
If you offer BYO spirits, how much is the corkage charge? Are there any other restrictions?
Do you provide the cake, or can I source one elsewhere?
Is there a fee for cake cutting and serving?
Is alcohol priced per person or by consumption?
Can I tailor my alcohol package to suit my needs?
If I hire my own caterers, are there restrictions on what they can serve?
Can my caterers use the kitchen space?
Are bartenders an additional cost?
How many bars will you set up for our guest count?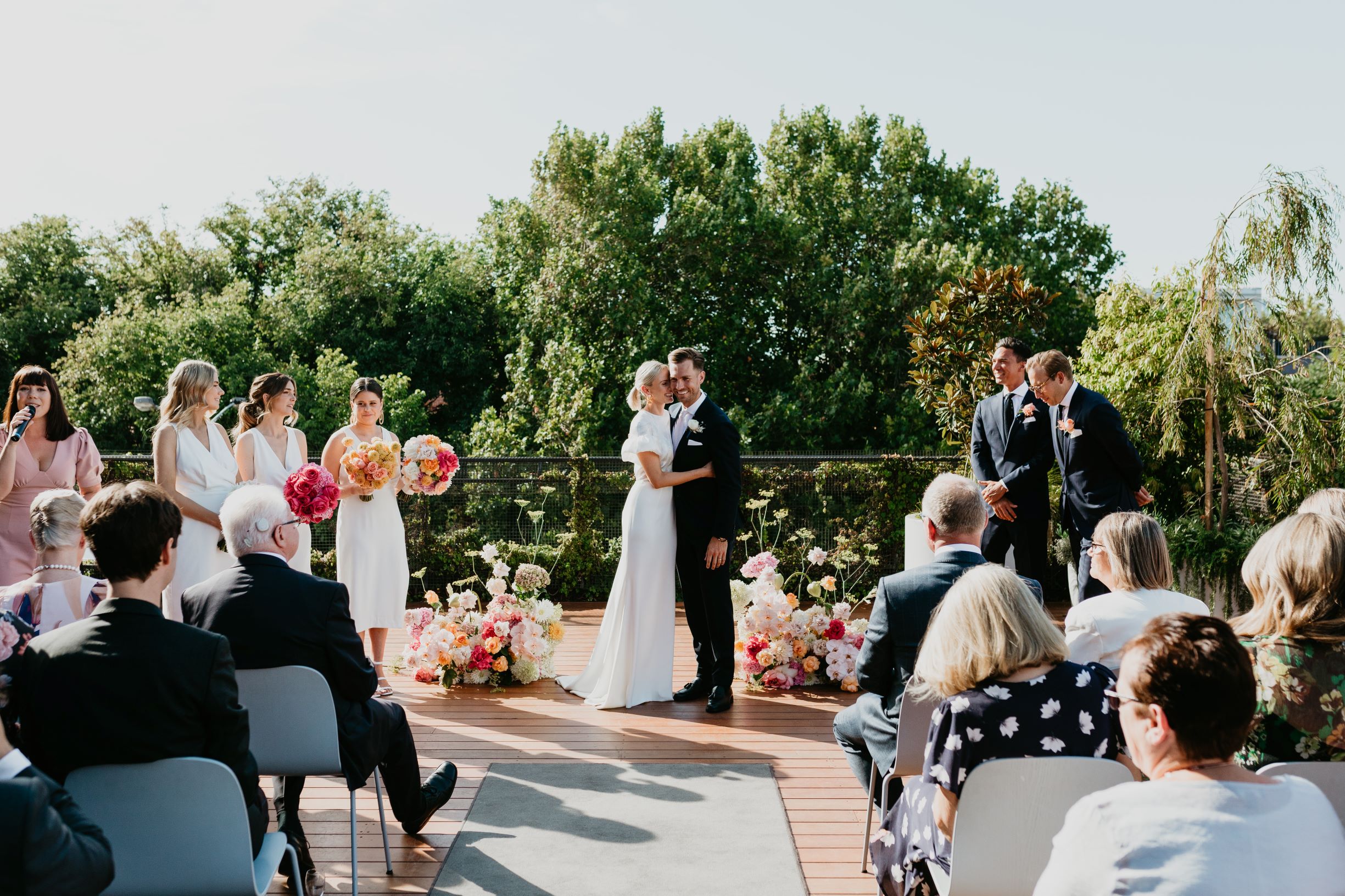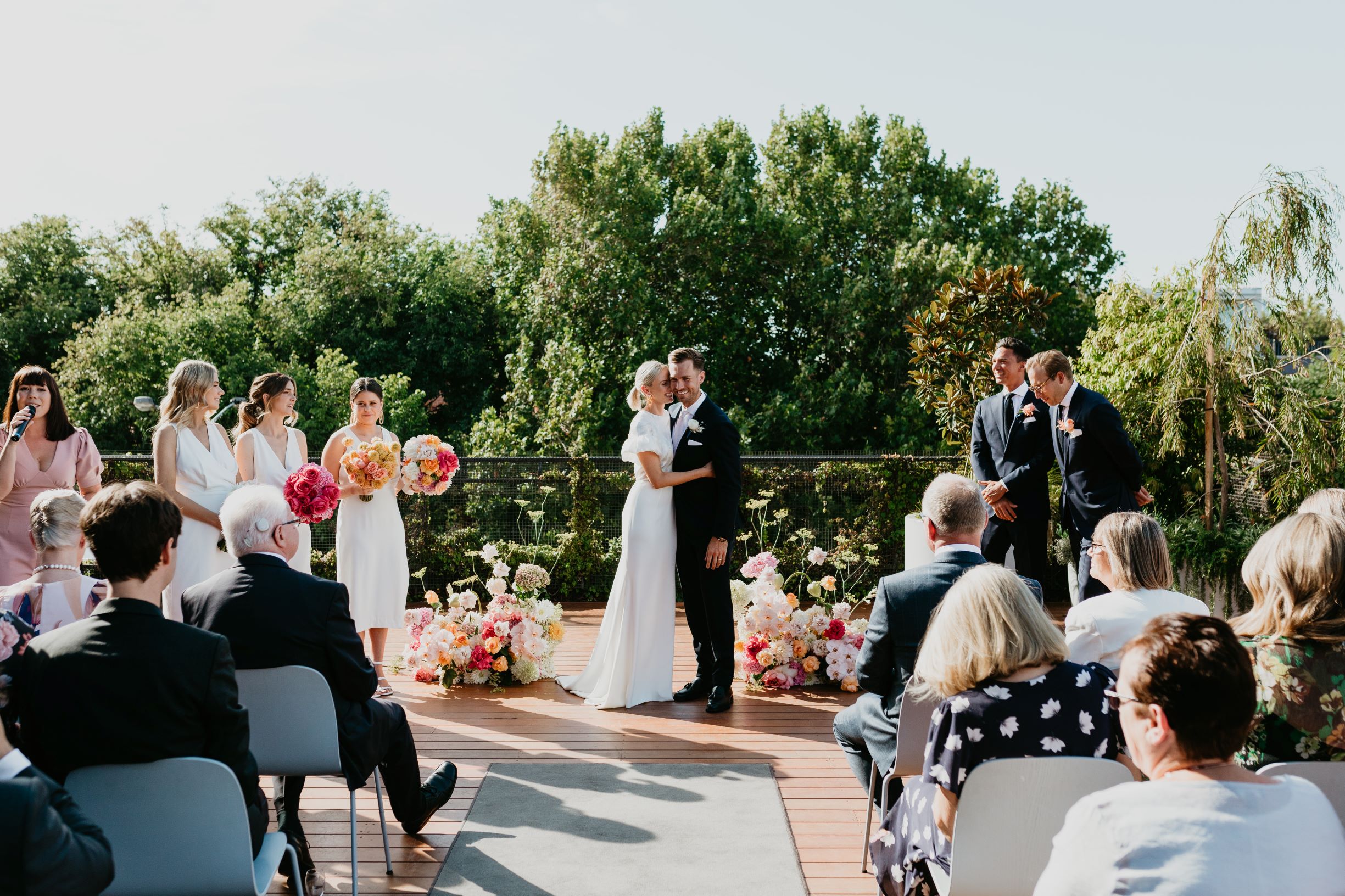 ---
Chat to a venue expert
---