From beloved pooches in the ceremony to rapping bridesmaids and a trip through McDonald's drive-thru – Kathryn Farnsworth and Justin Frankel made the most of their big day.
The Mildura couple held their rustic garden wedding at a family property on October 24, 2015 in front of 120 family and friends.
"All was going well until Justin asked me to be his 'awful wedded wife' … he said it was the one thing he didn't want to mess up – but he did, and it was a real laugh!" Kathryn, 26, says of the light-hearted day officiated by Jan Goodieson.
The rest of the ceremony went off without a hitch with the celebrations continuing in the gardens and Kathryn and Justin, 25, having their first dance to Vance Joy's "Fire and the Flood."
"The speeches were incredible. My two bridesmaids actually did a rap for their speech – it was so clever, everybody loved it!" Kathryn says.
"We drank, ate and danced the night away spending time with our friends and family until about 2am in the morning!"
The day was not without its drama – the cake toppled over due to the stifling heat and the drinks ran dry. "It was all good though, we organised more alcohol and I didn't care about the cake, it still looked amazing!" Kathryn says.
The bride says they ensured the night ended on a high. "Before we got home there was one thing we had to do, we went through McDonald's drive-thru, probably not something most newlyweds do on their wedding night but I guess we aren't like most newlyweds."
Photos courtesy of Attic Designs.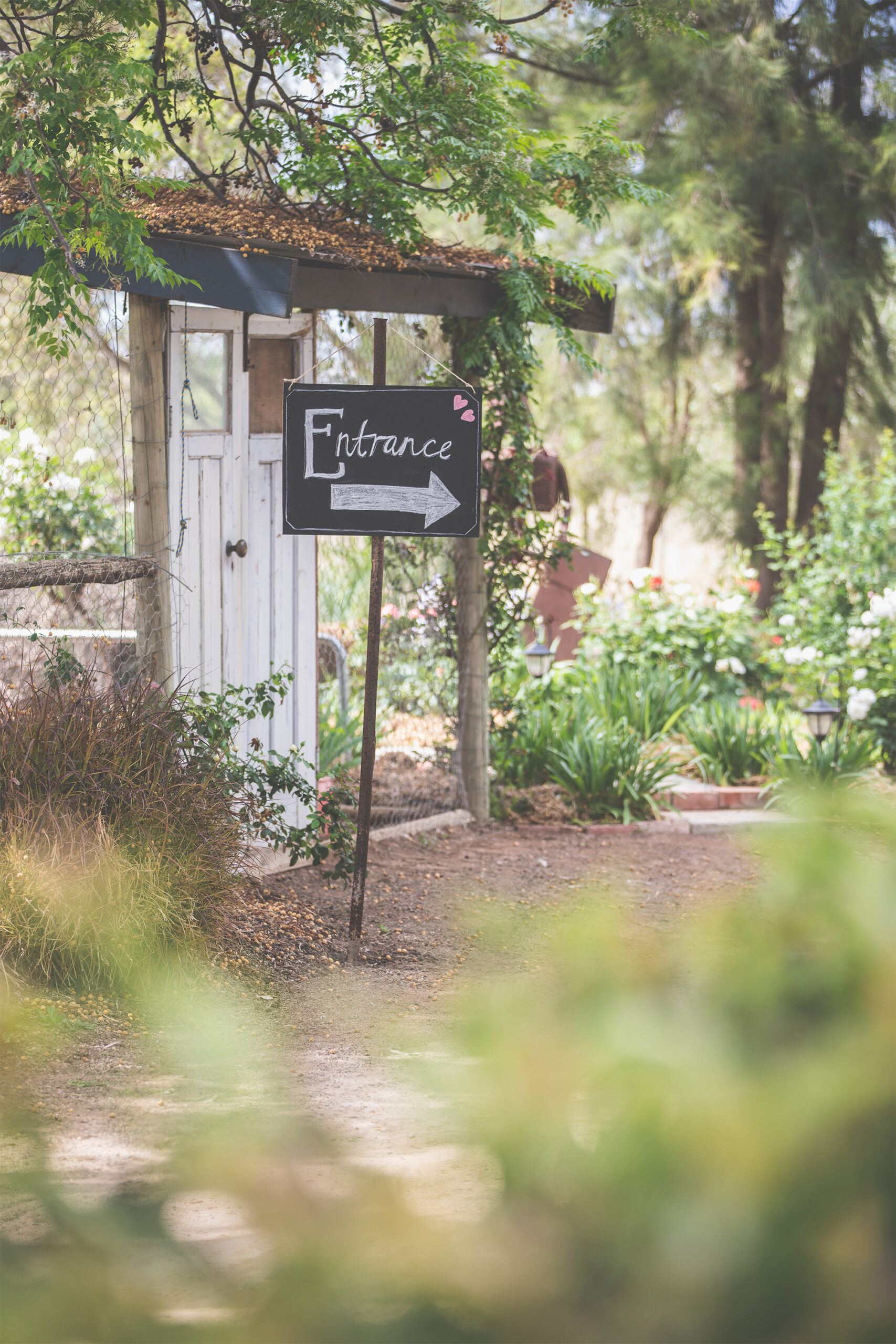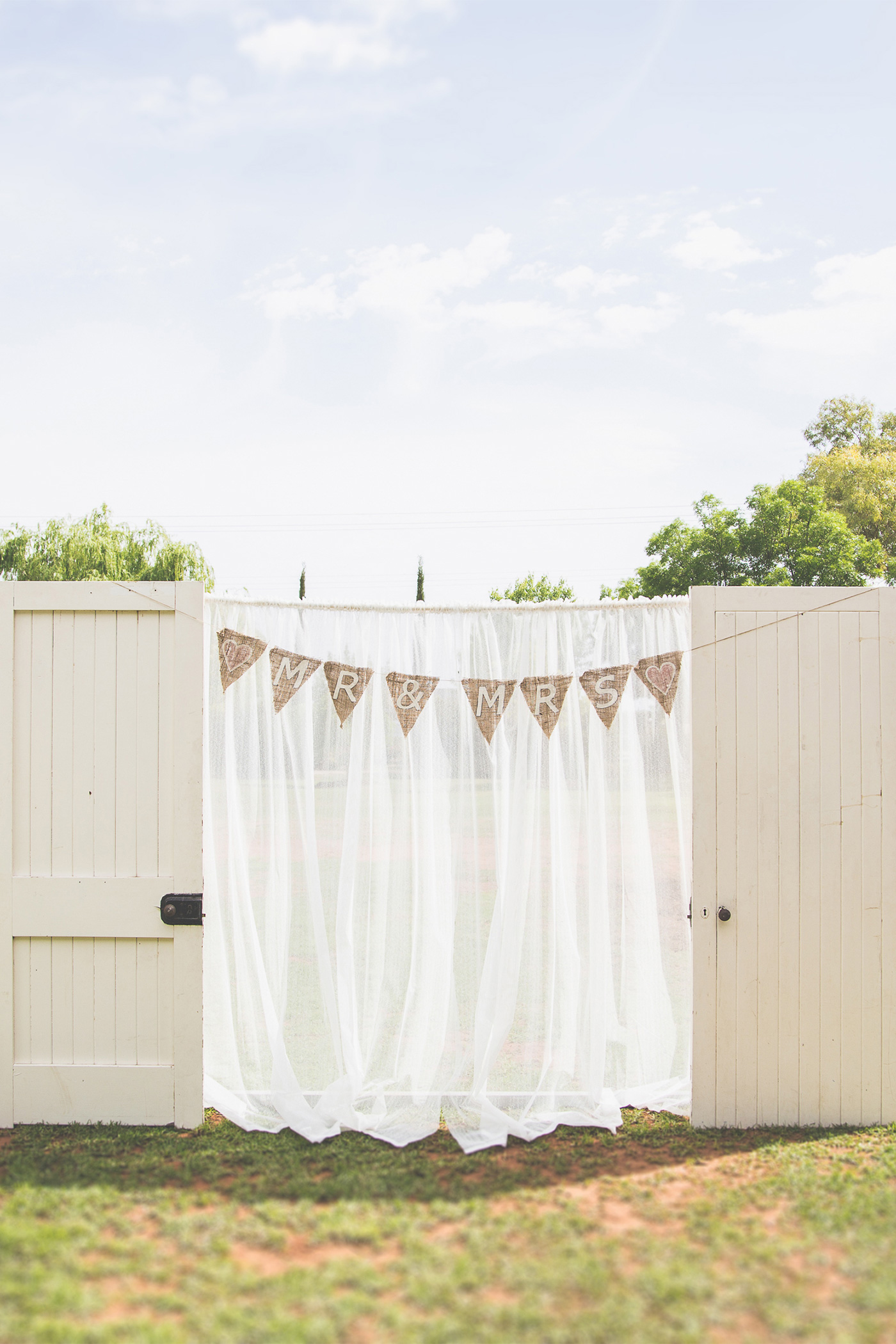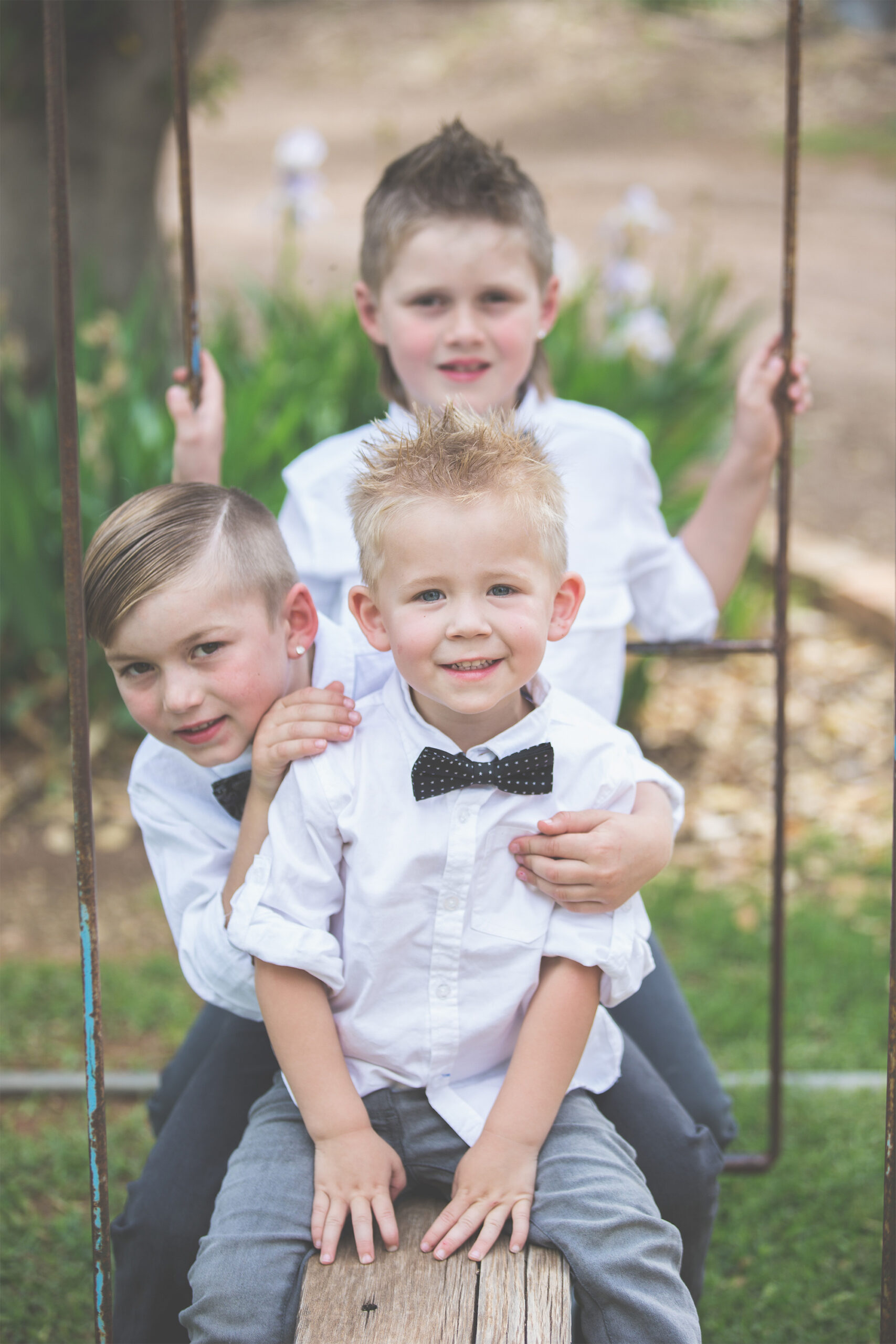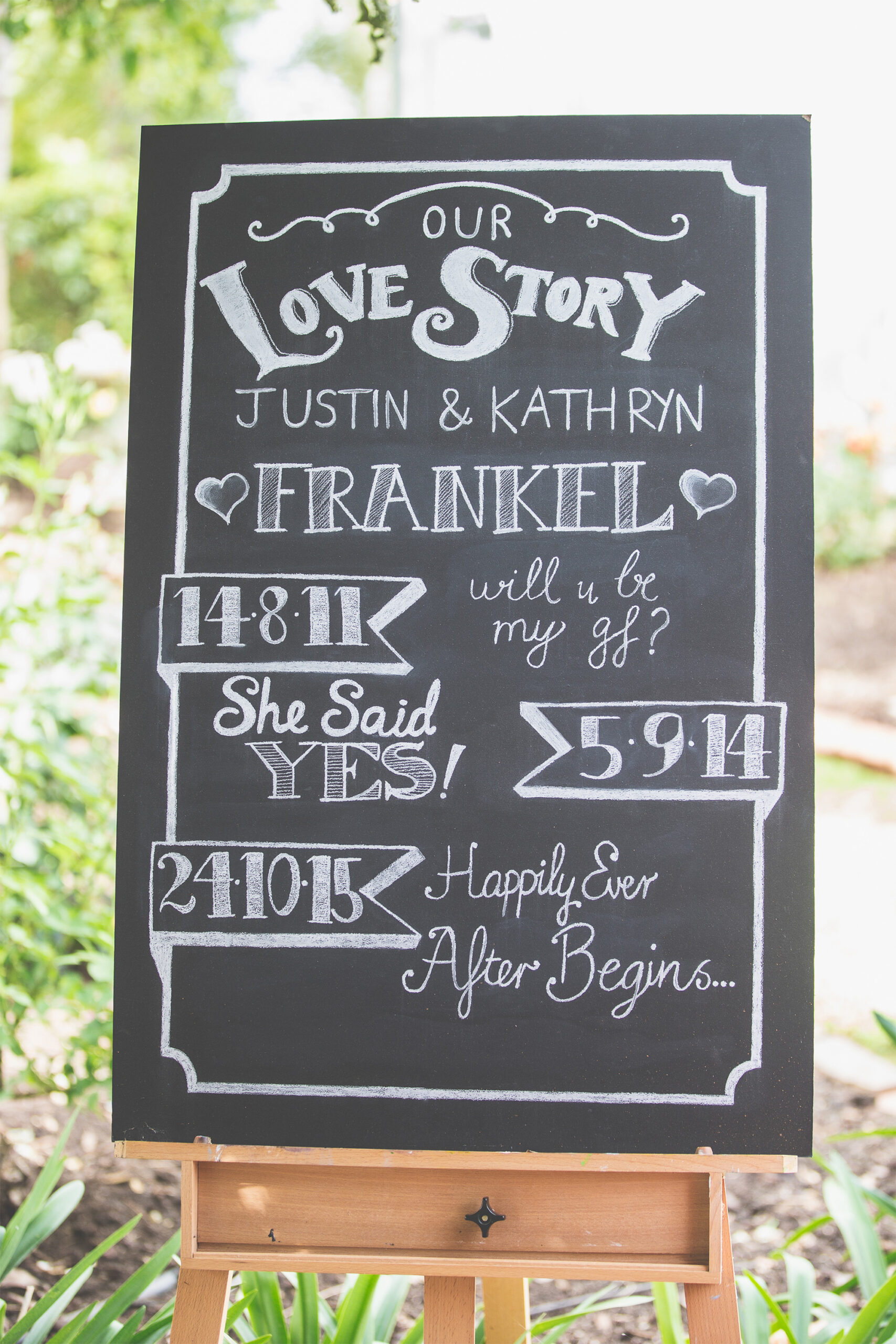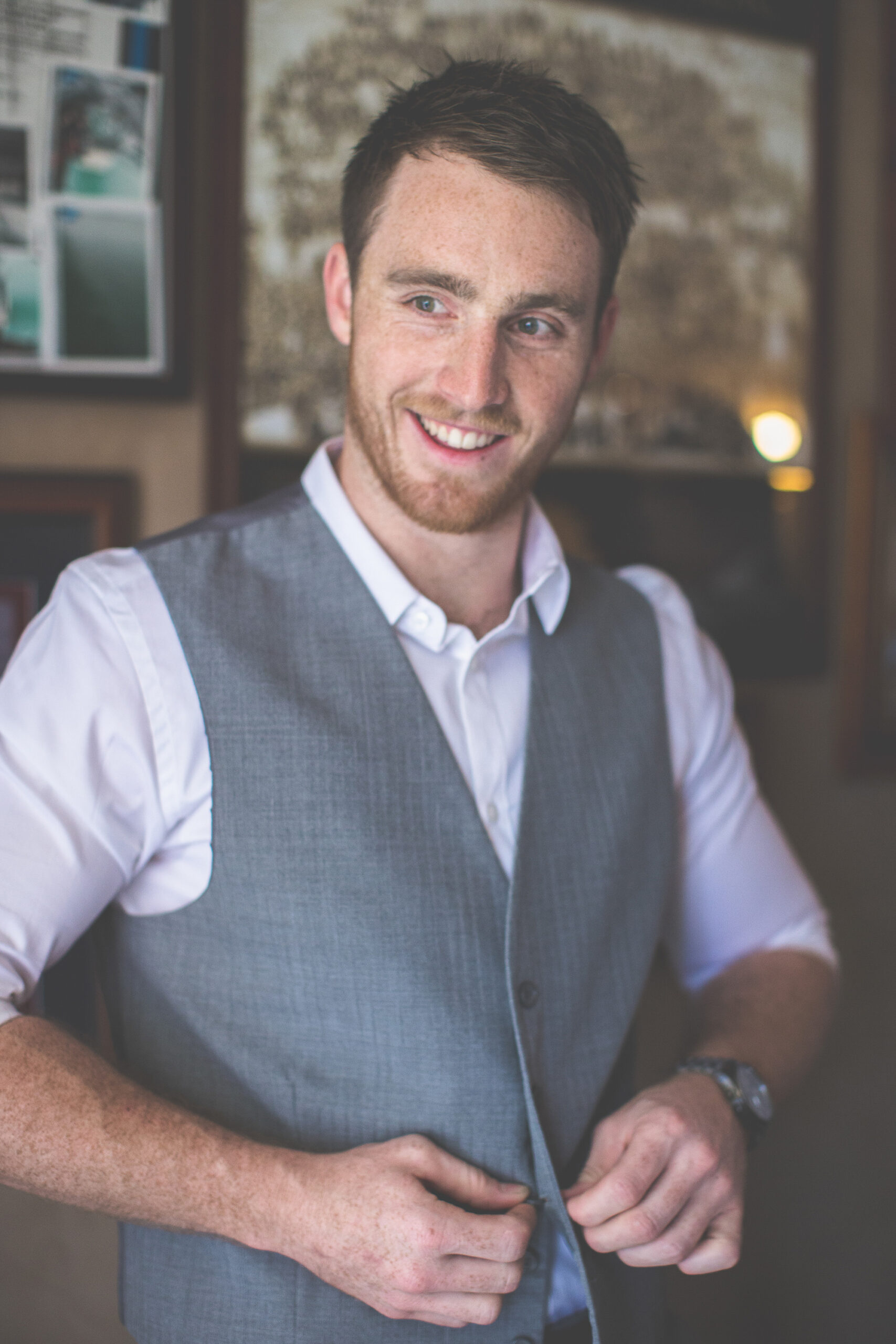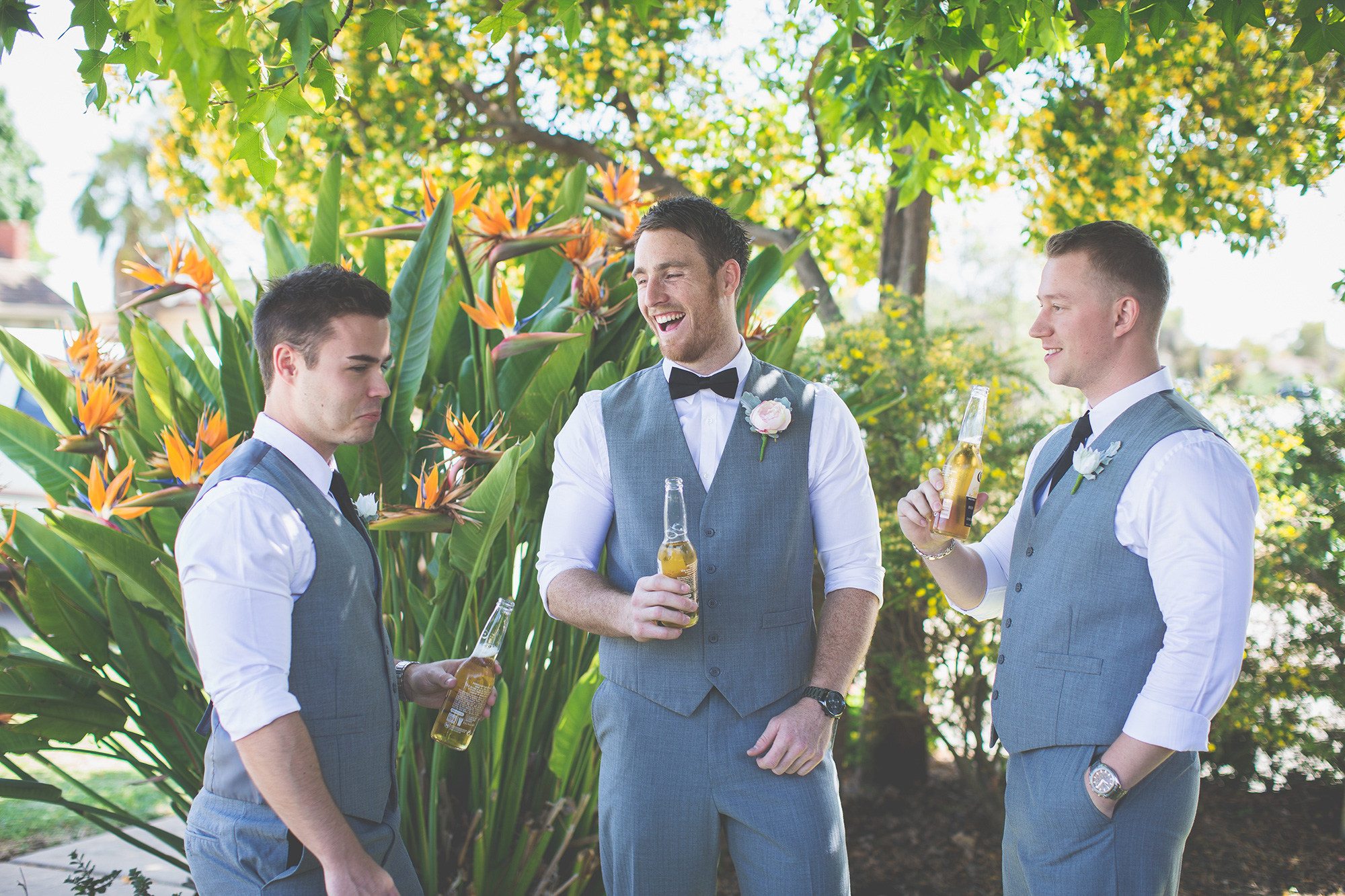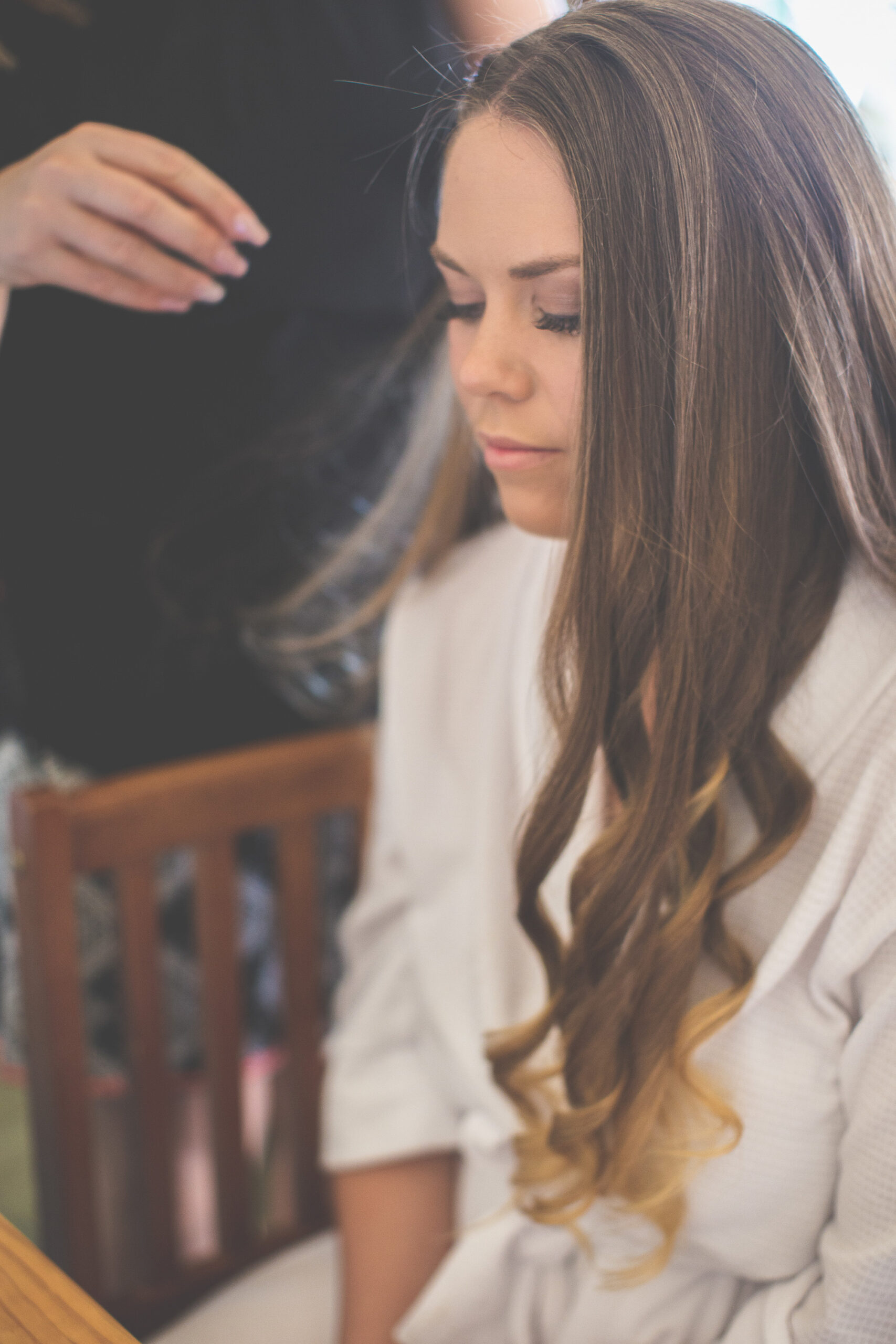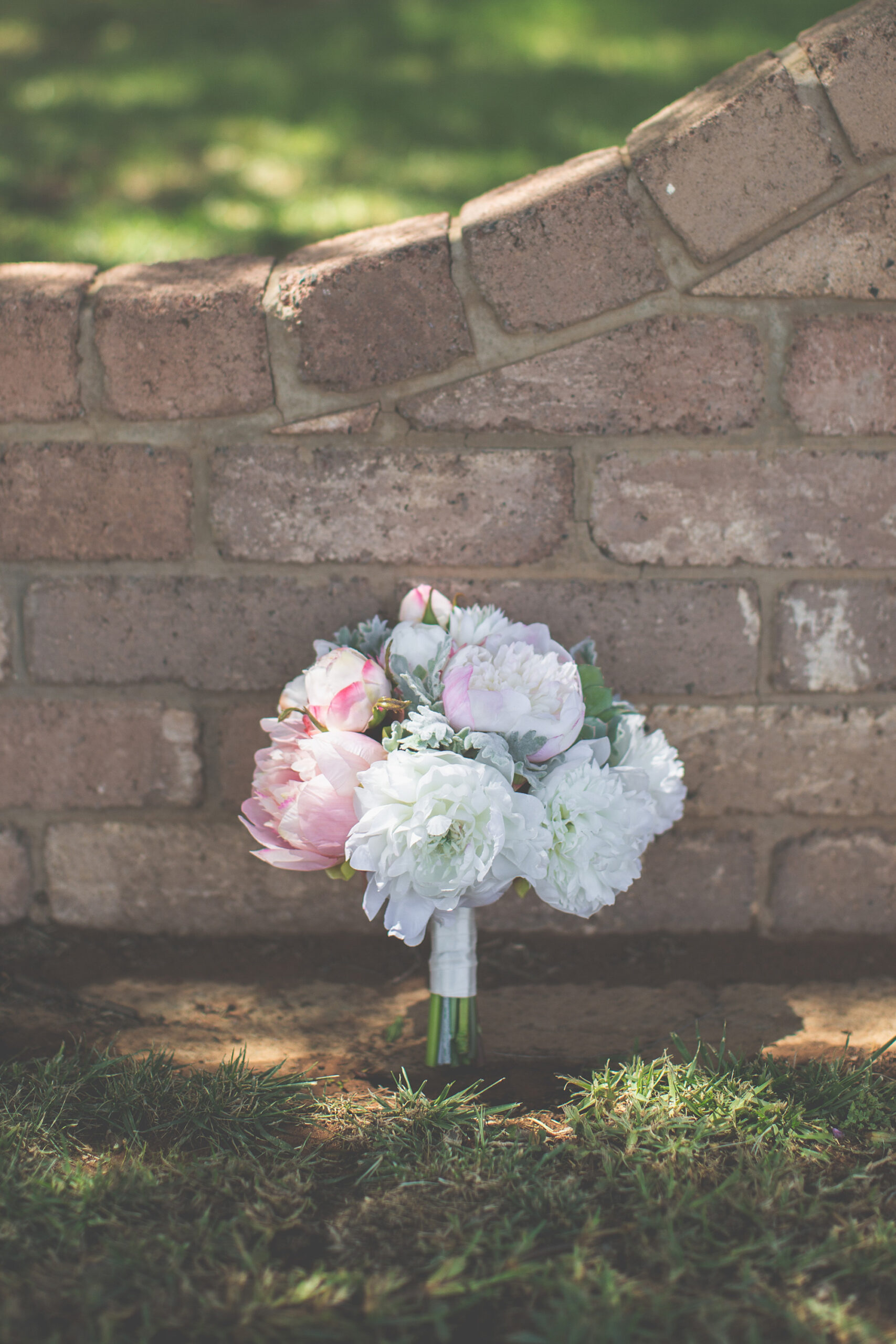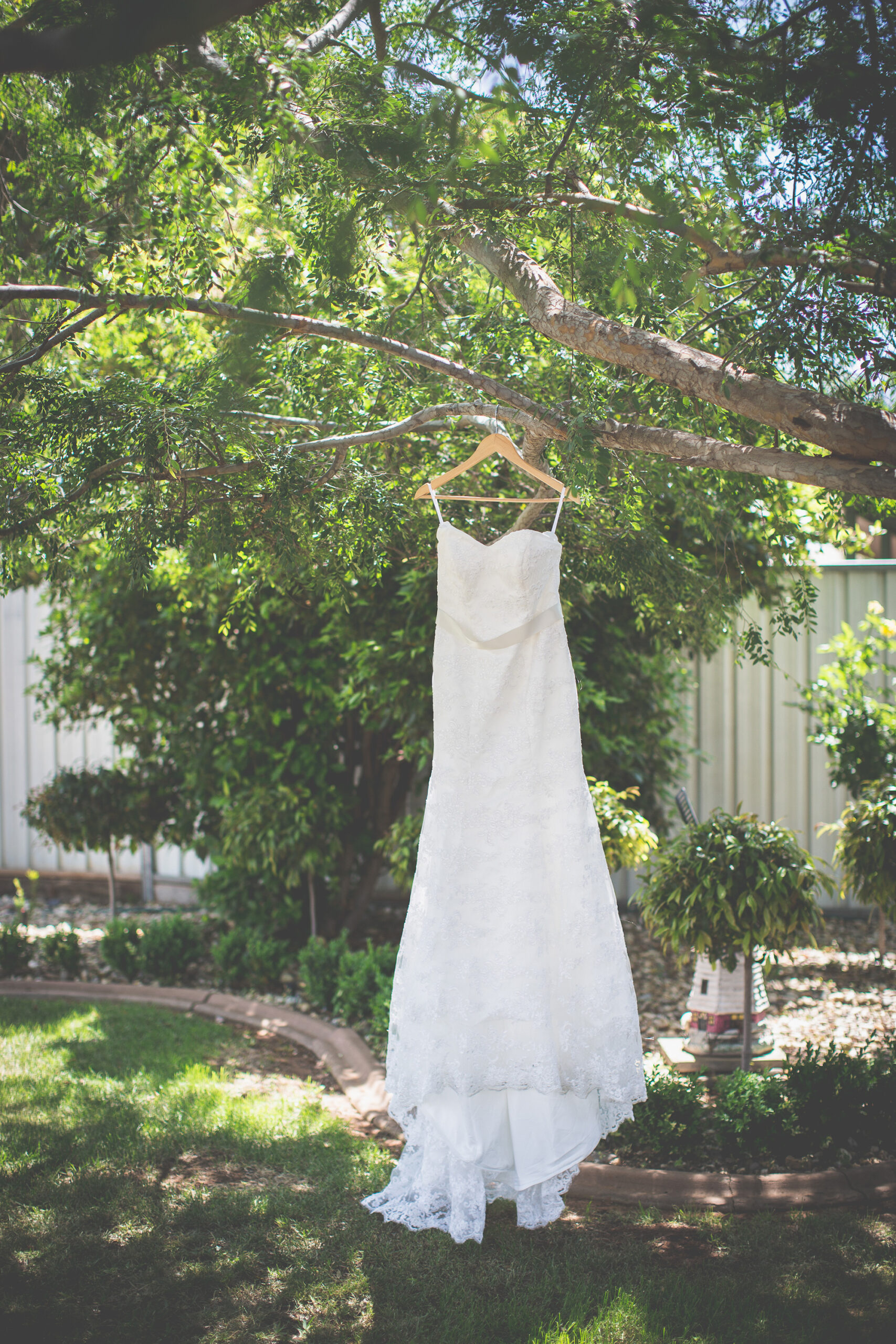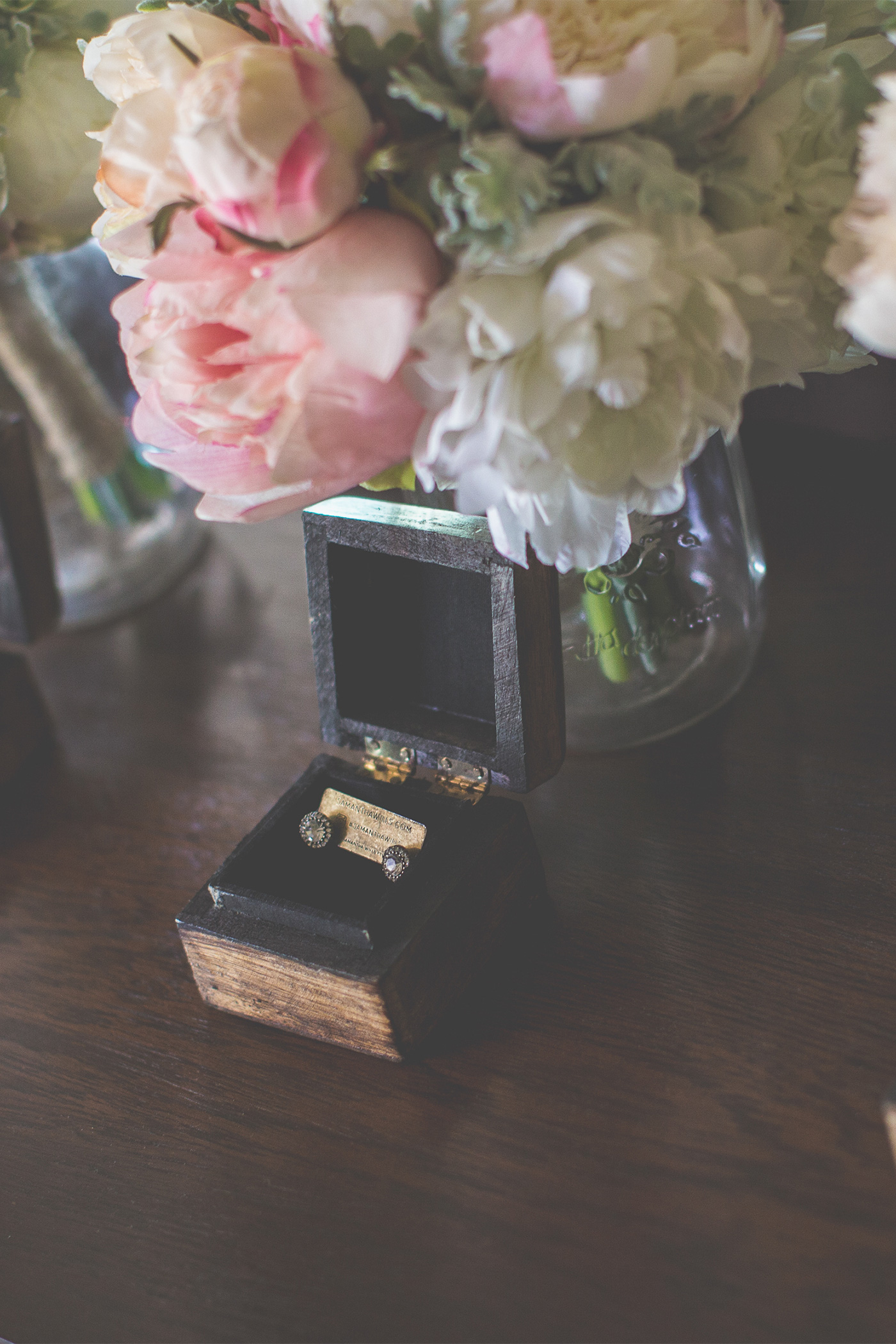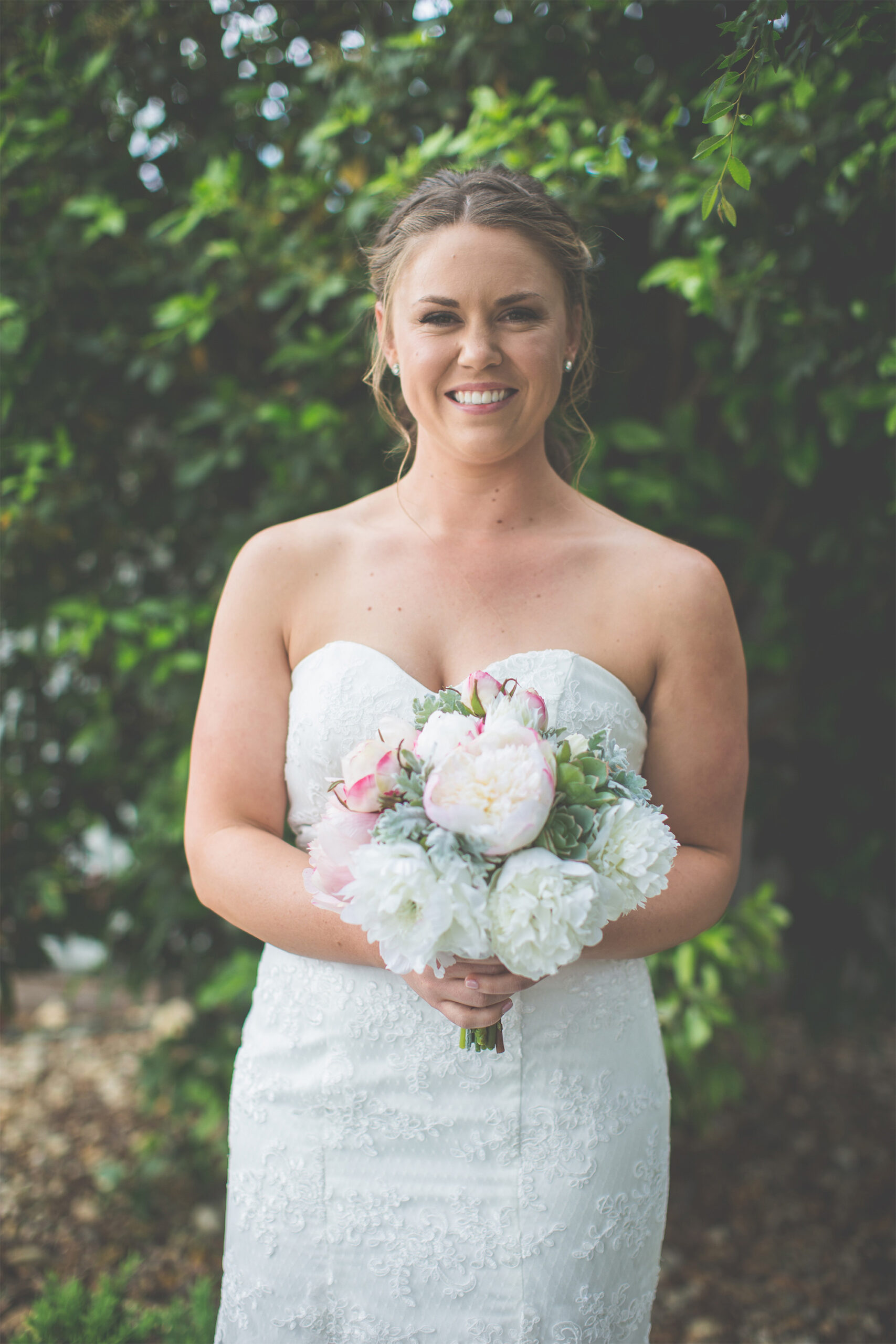 Kathryn chose artificial flowers for the big day to ensure they withstood the heat.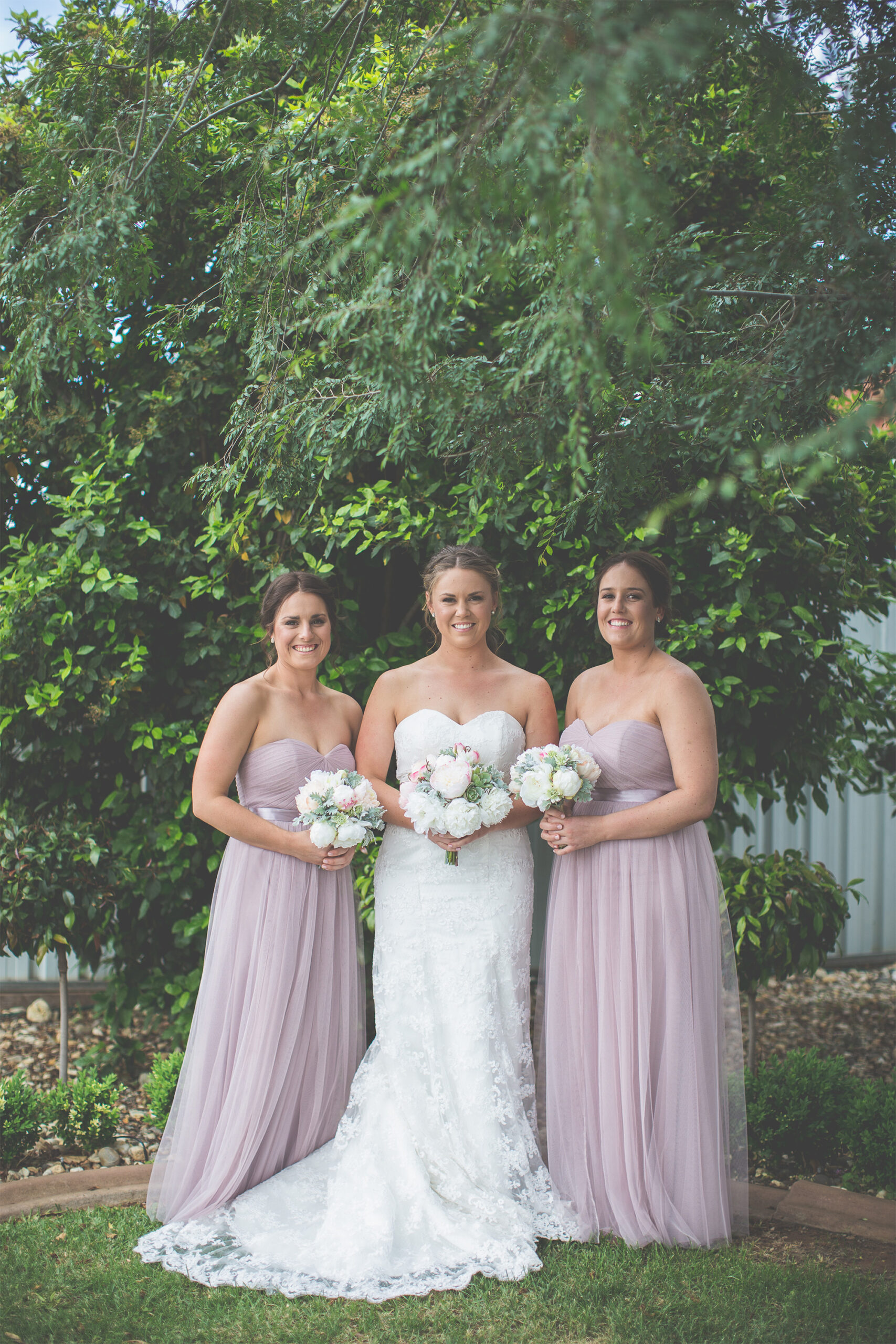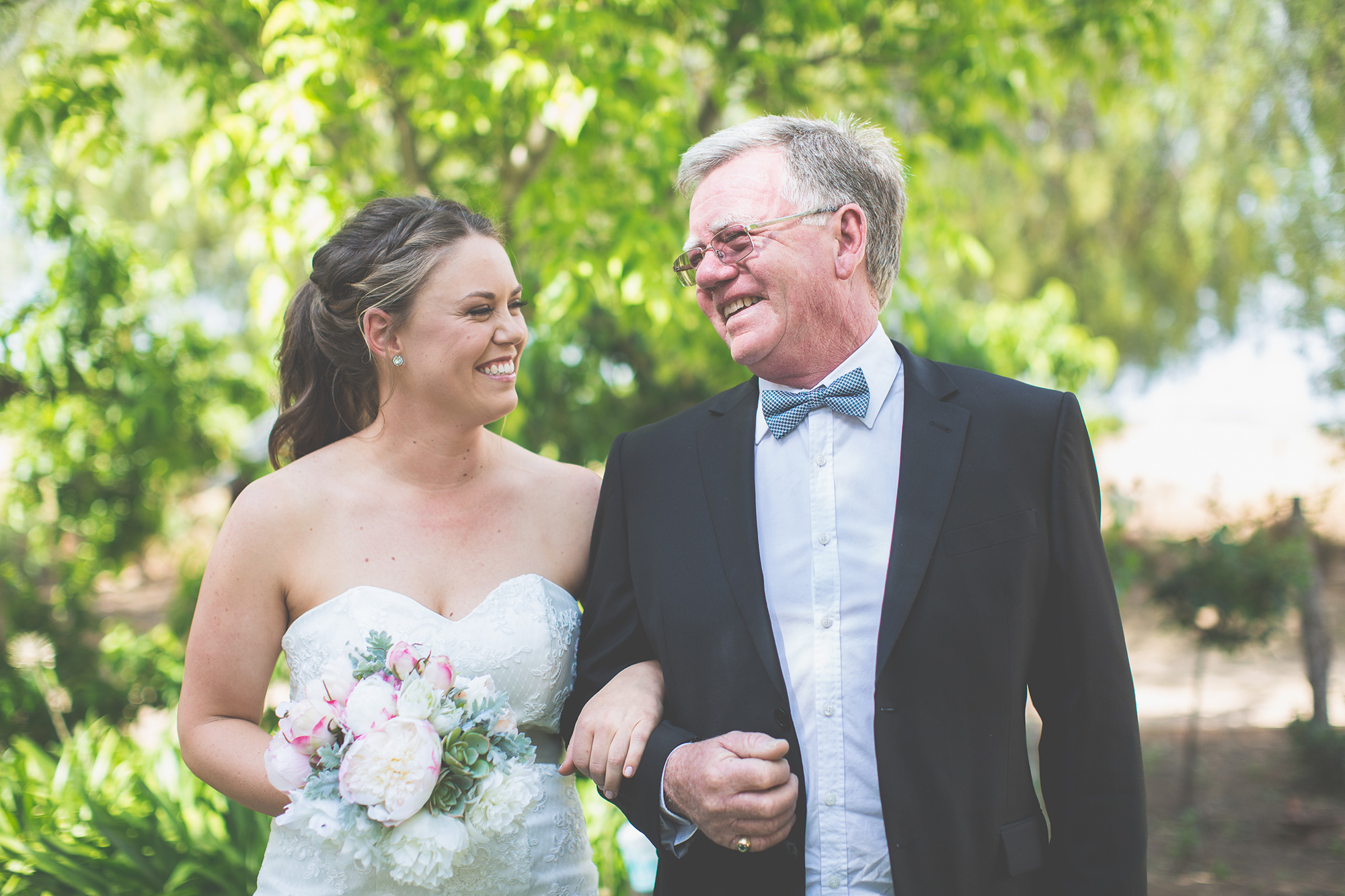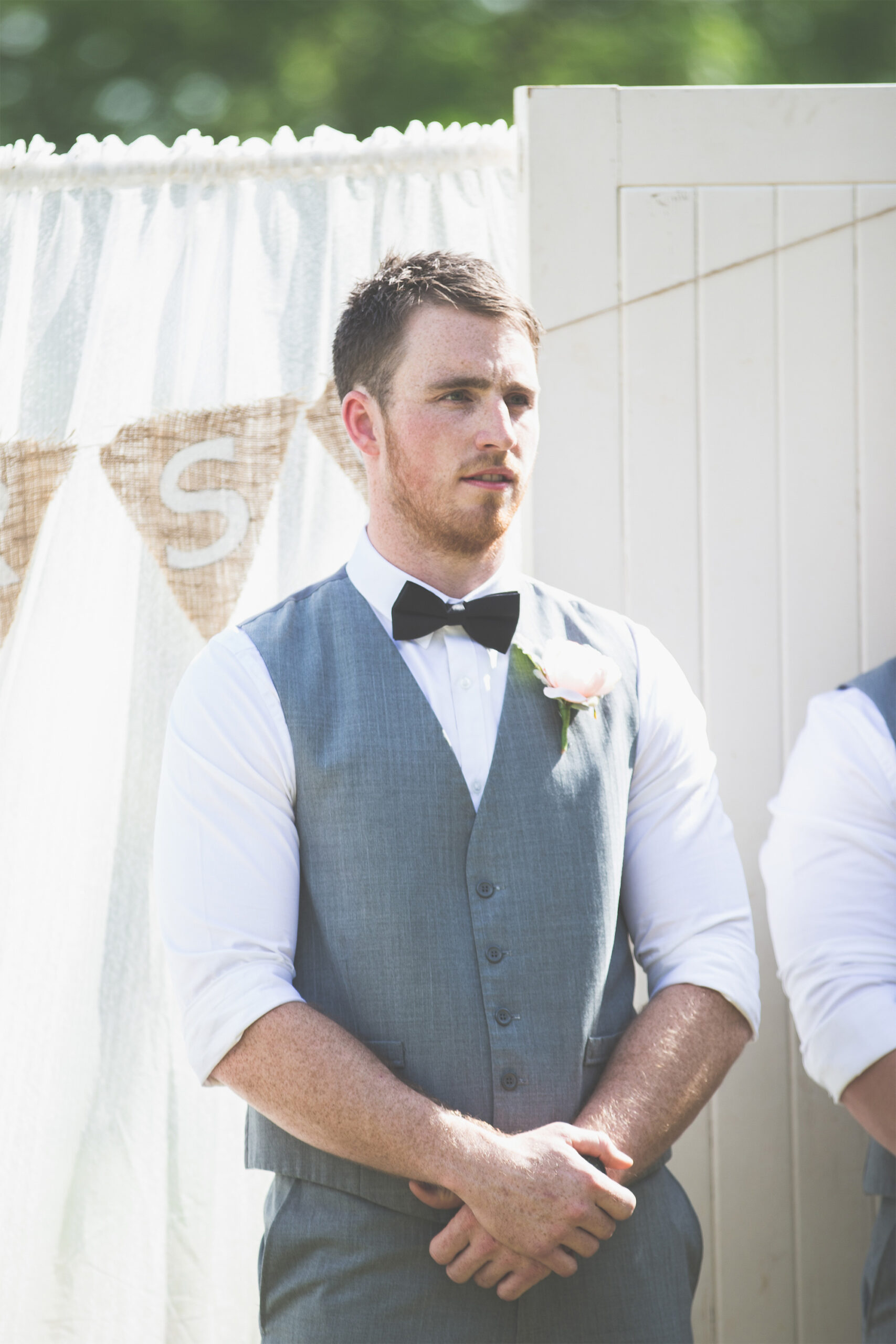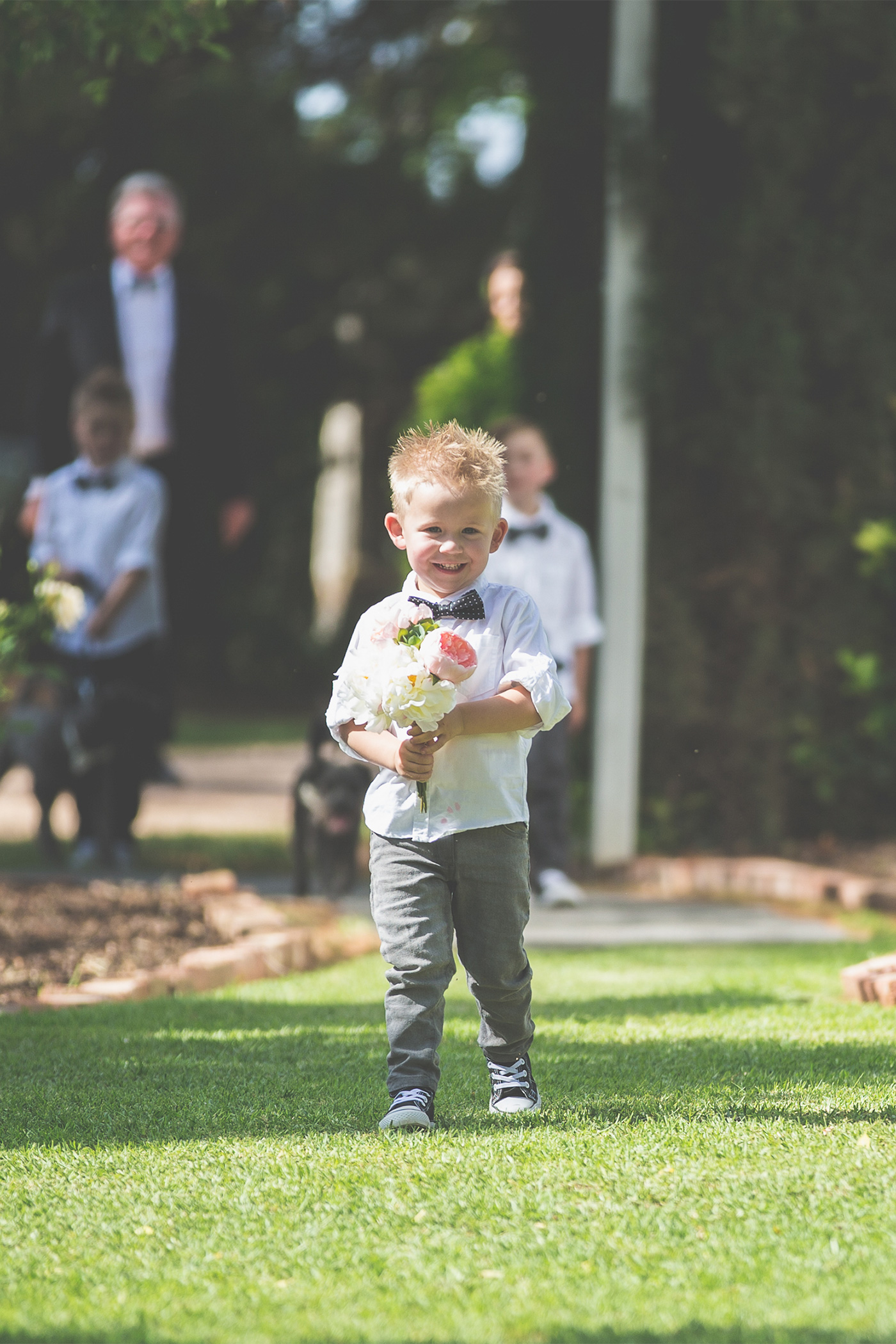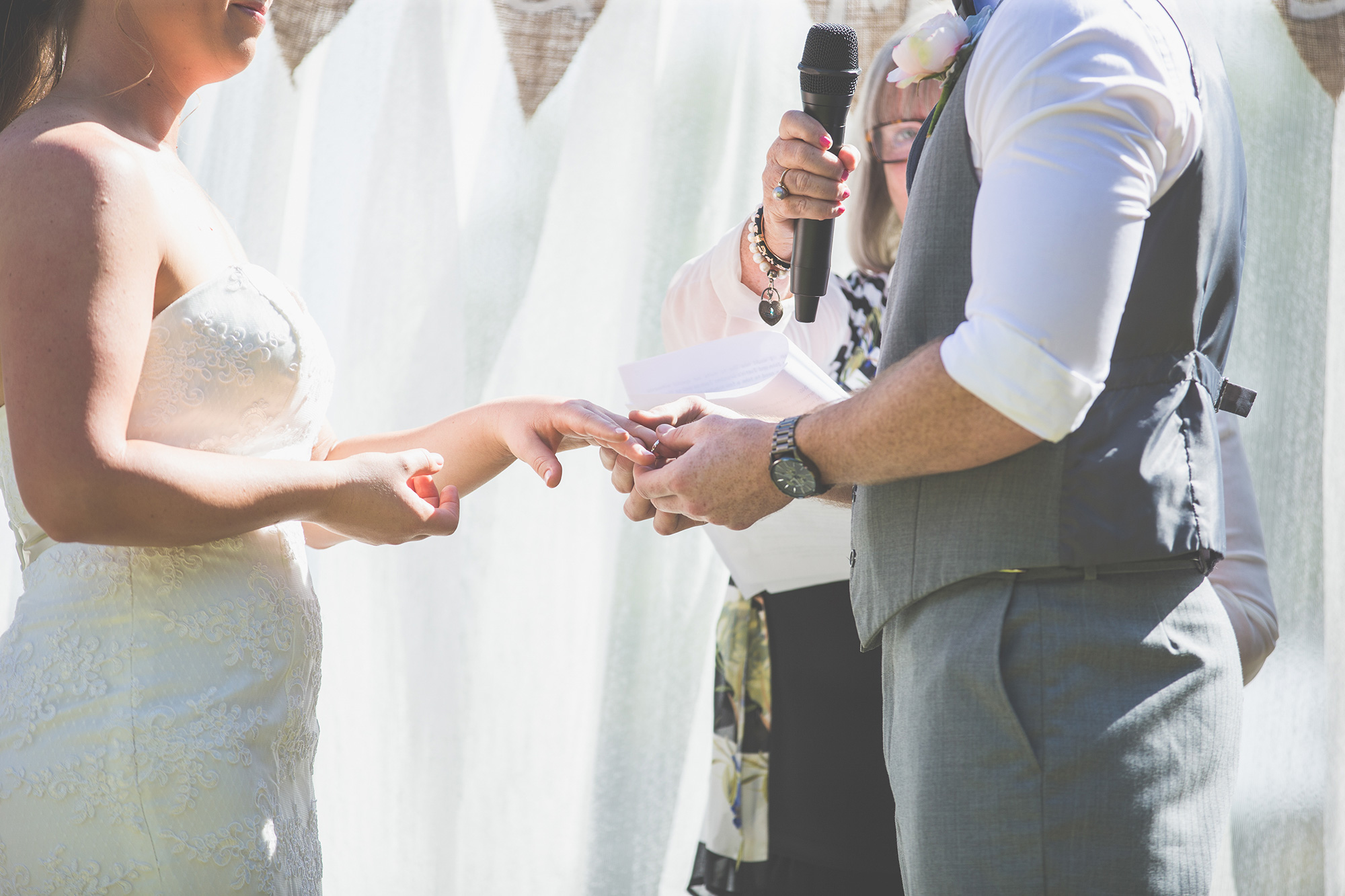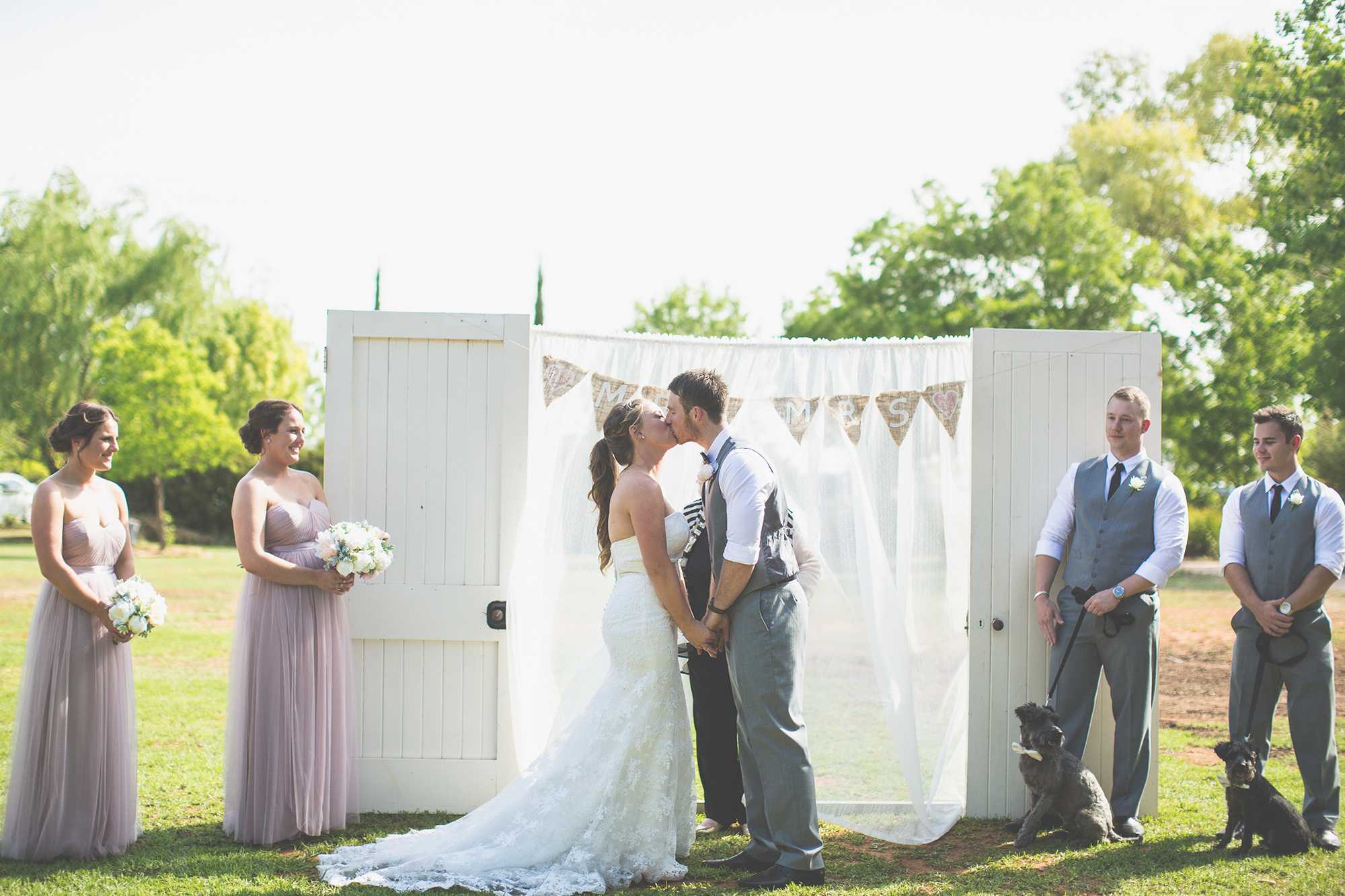 The couple's two dogs – Harley and Benson – were guests of honour at the ceremony.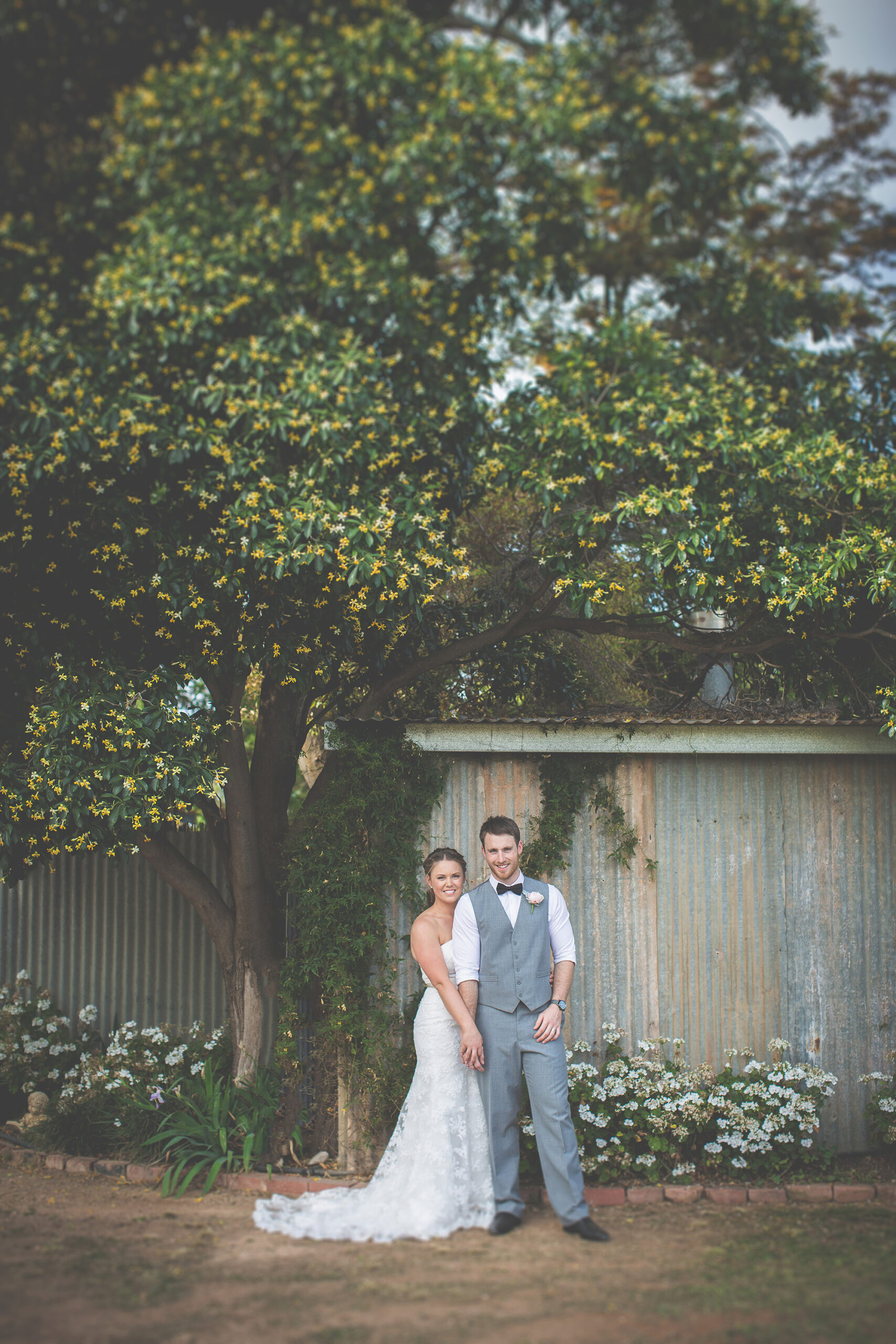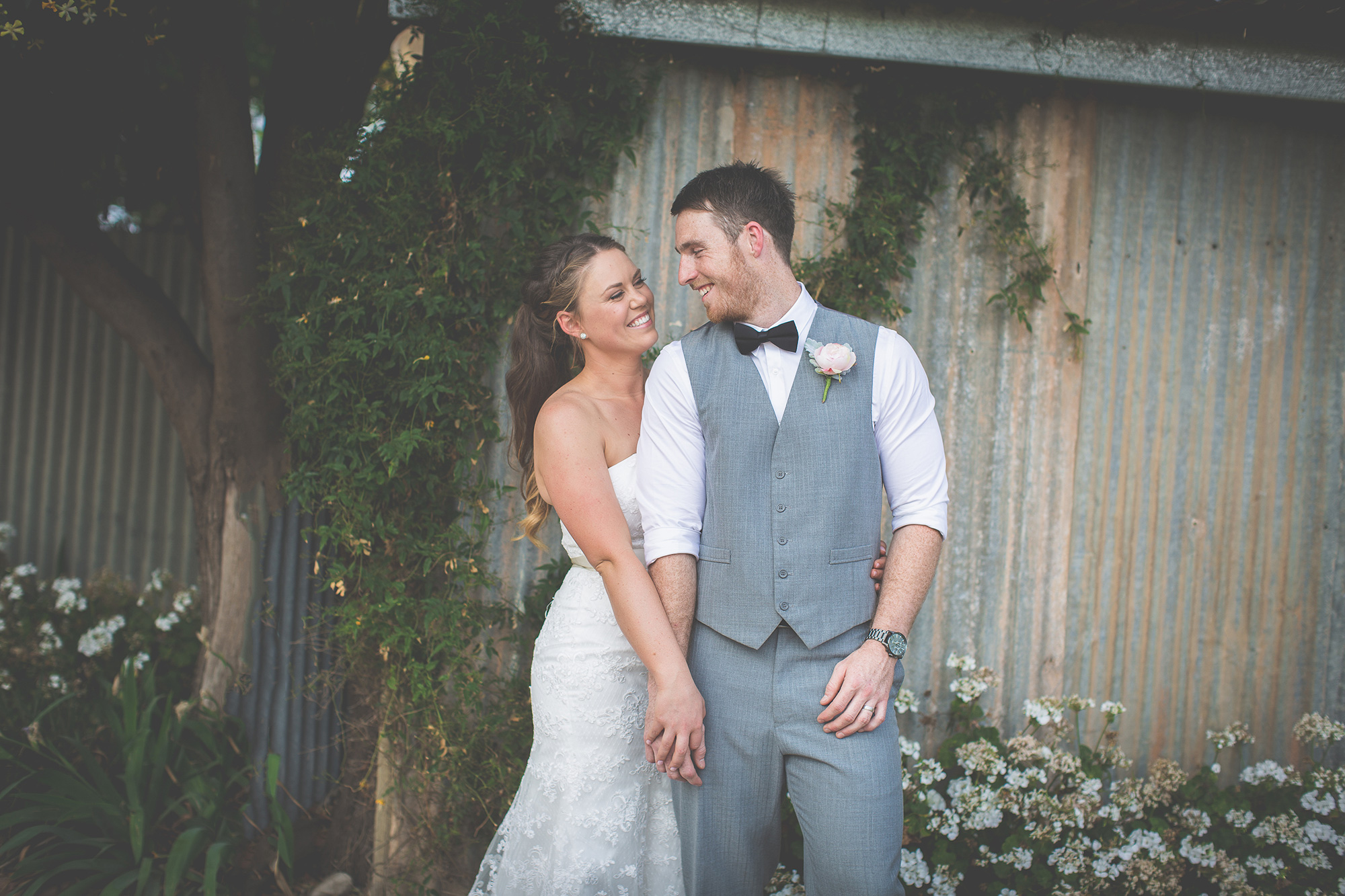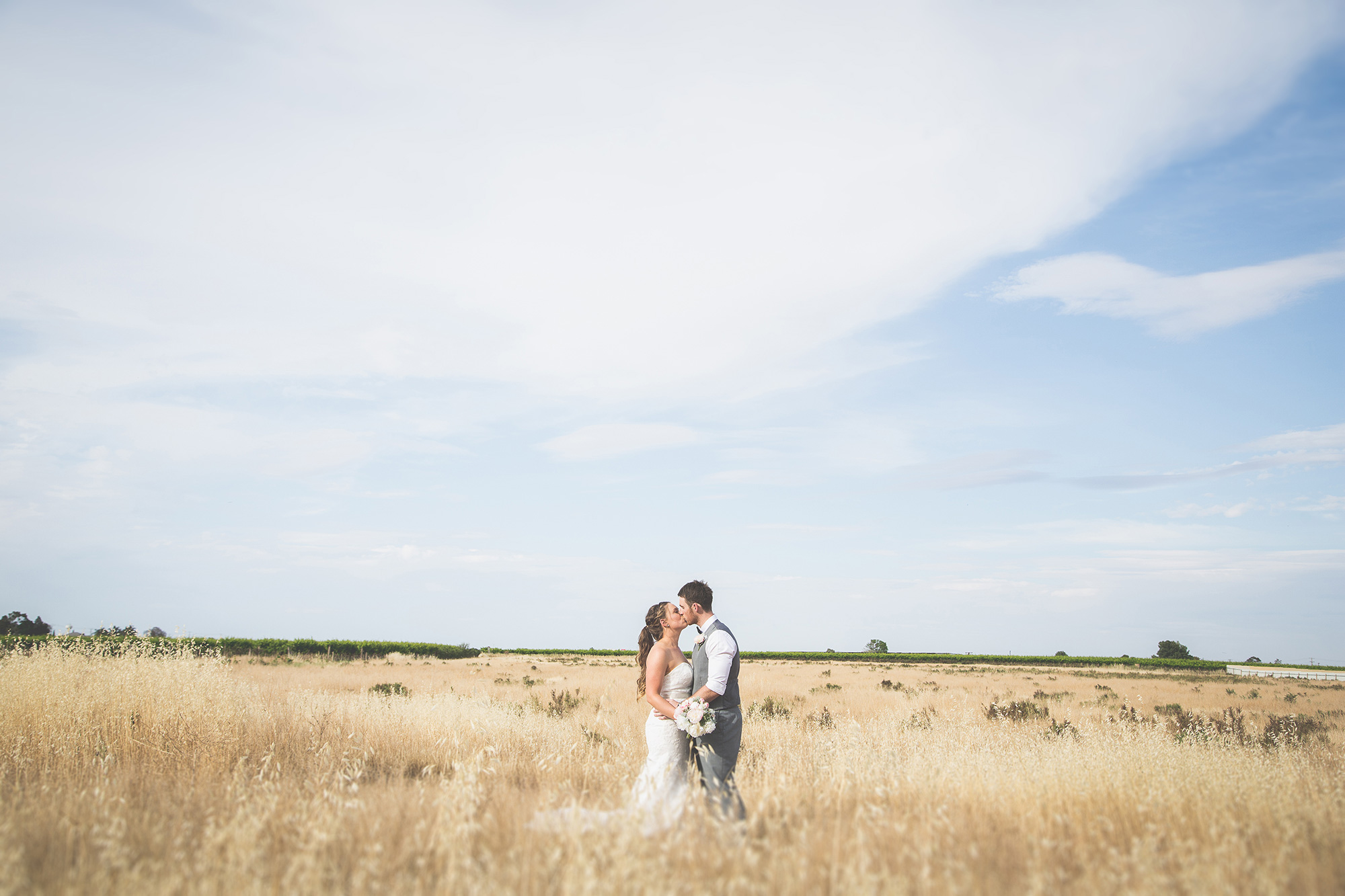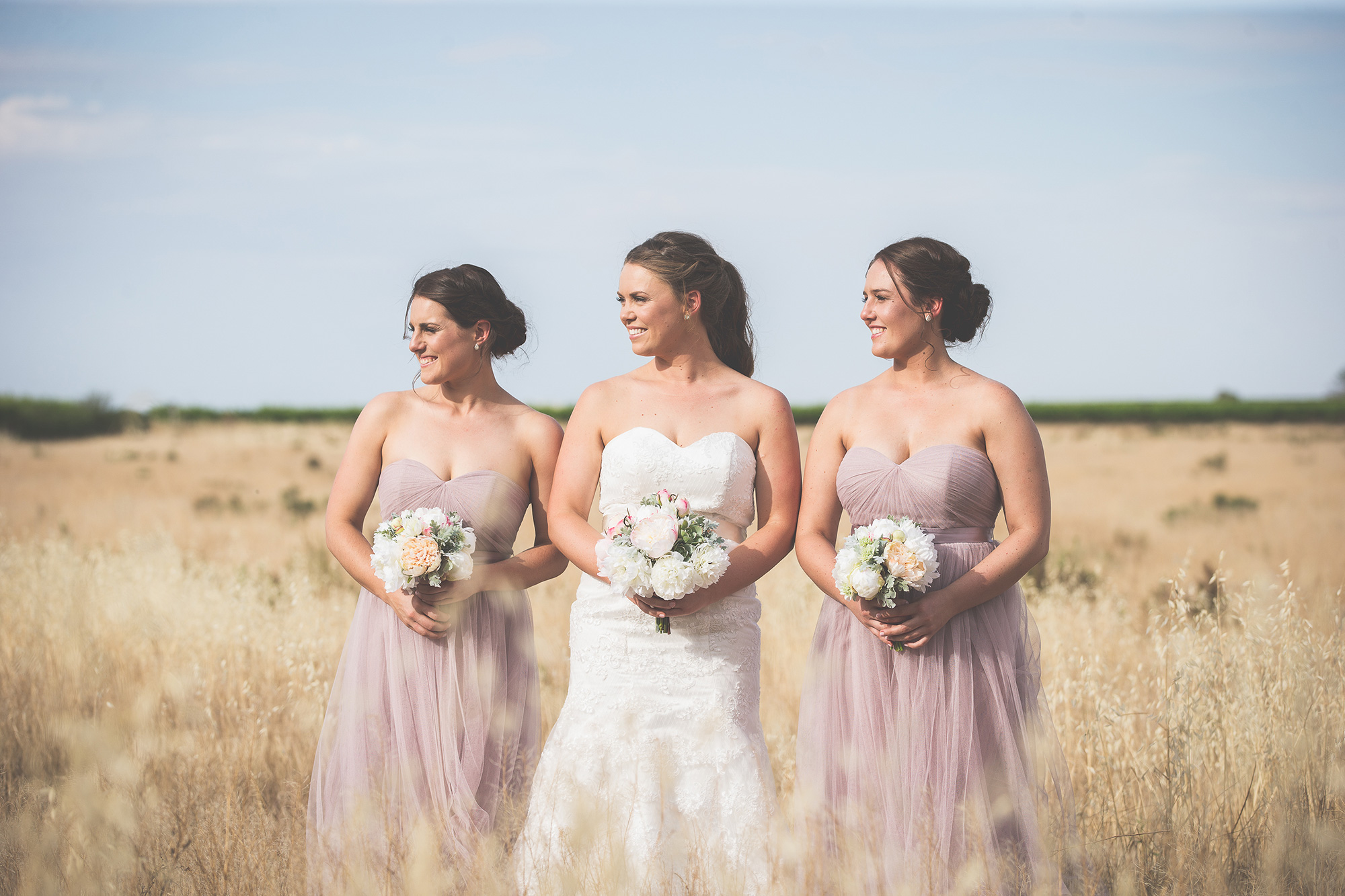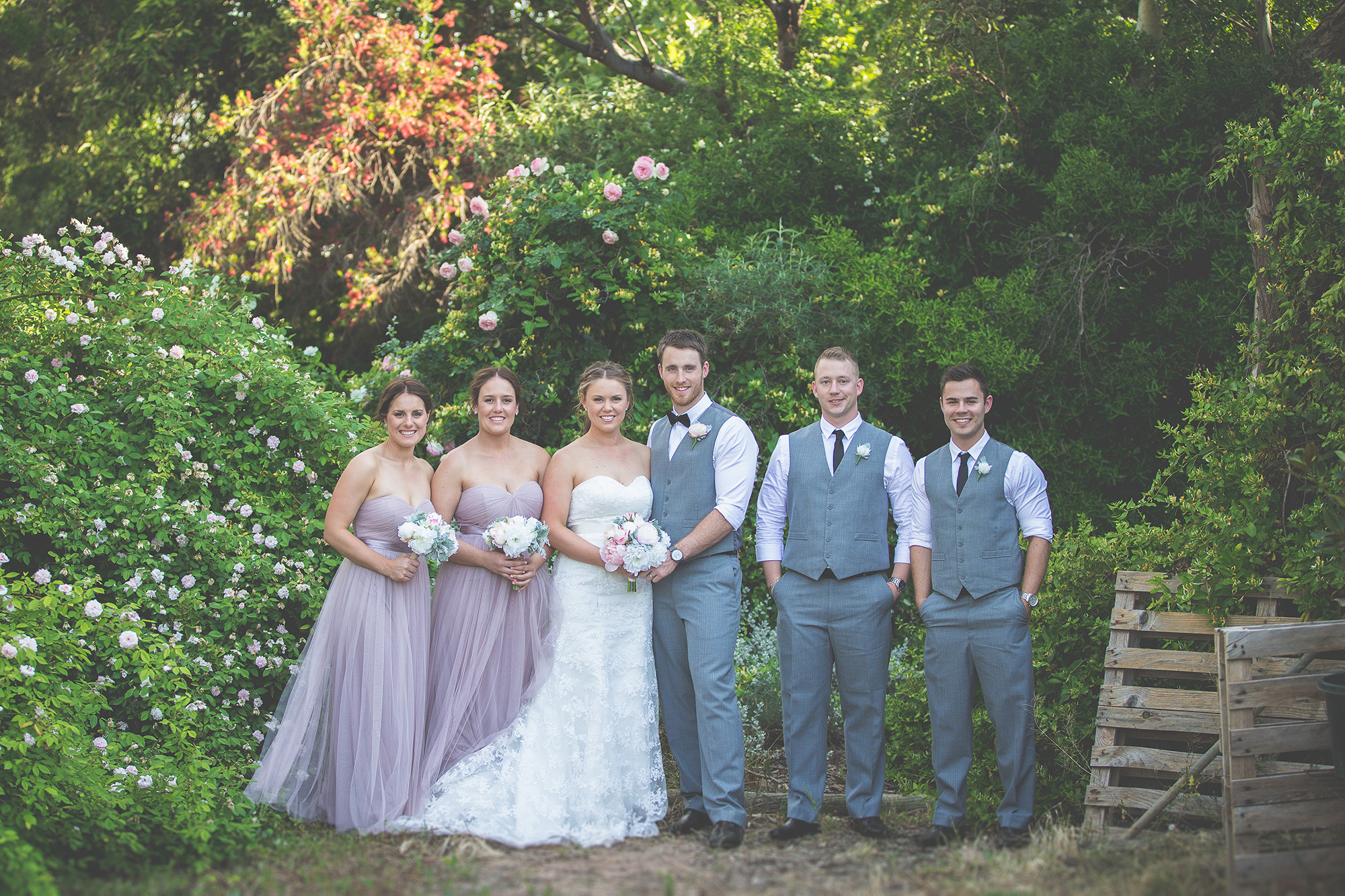 "Our wedding was the most incredible thing we have ever done," Kathryn says. "There is nothing about the night that we regret."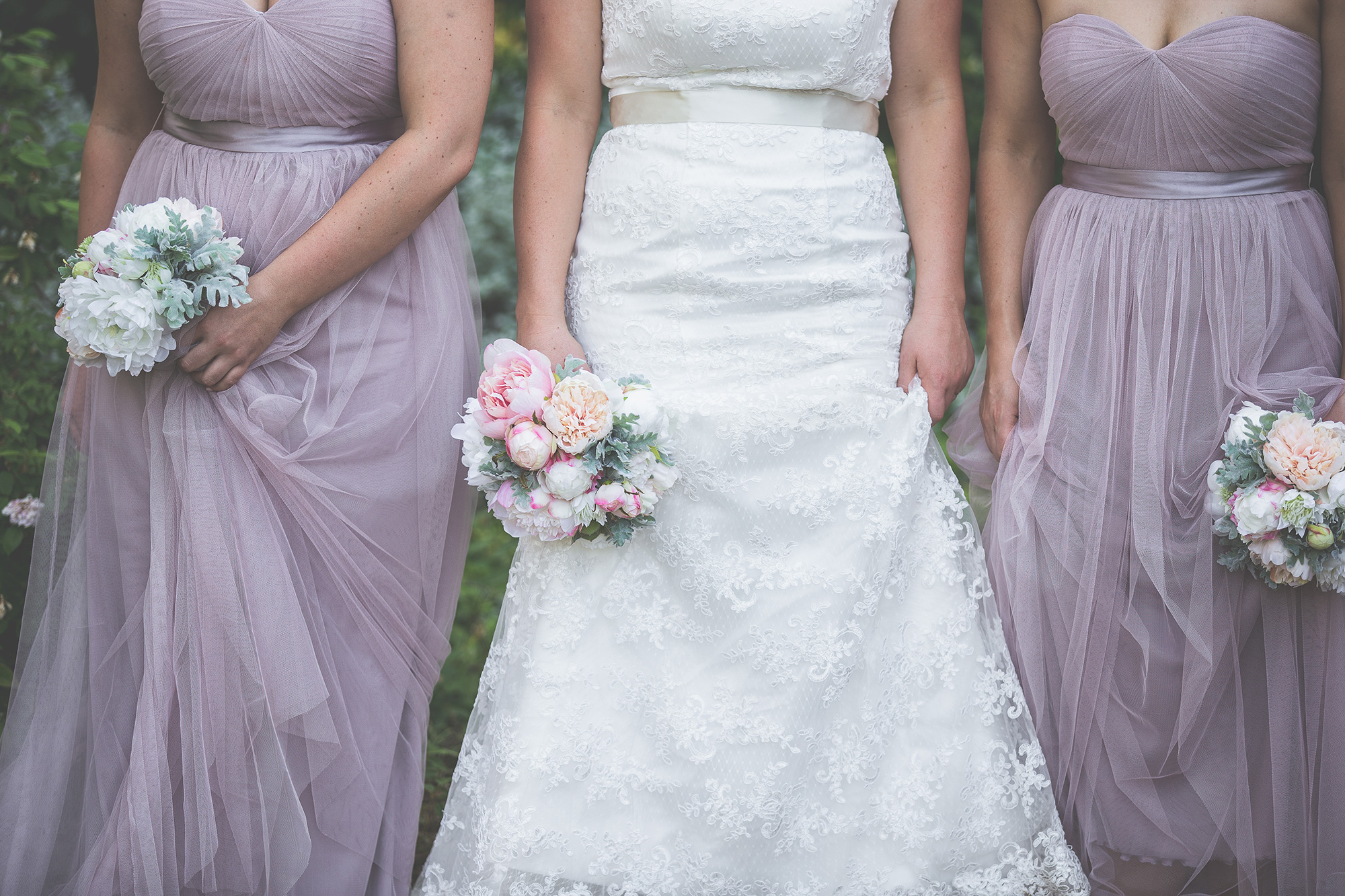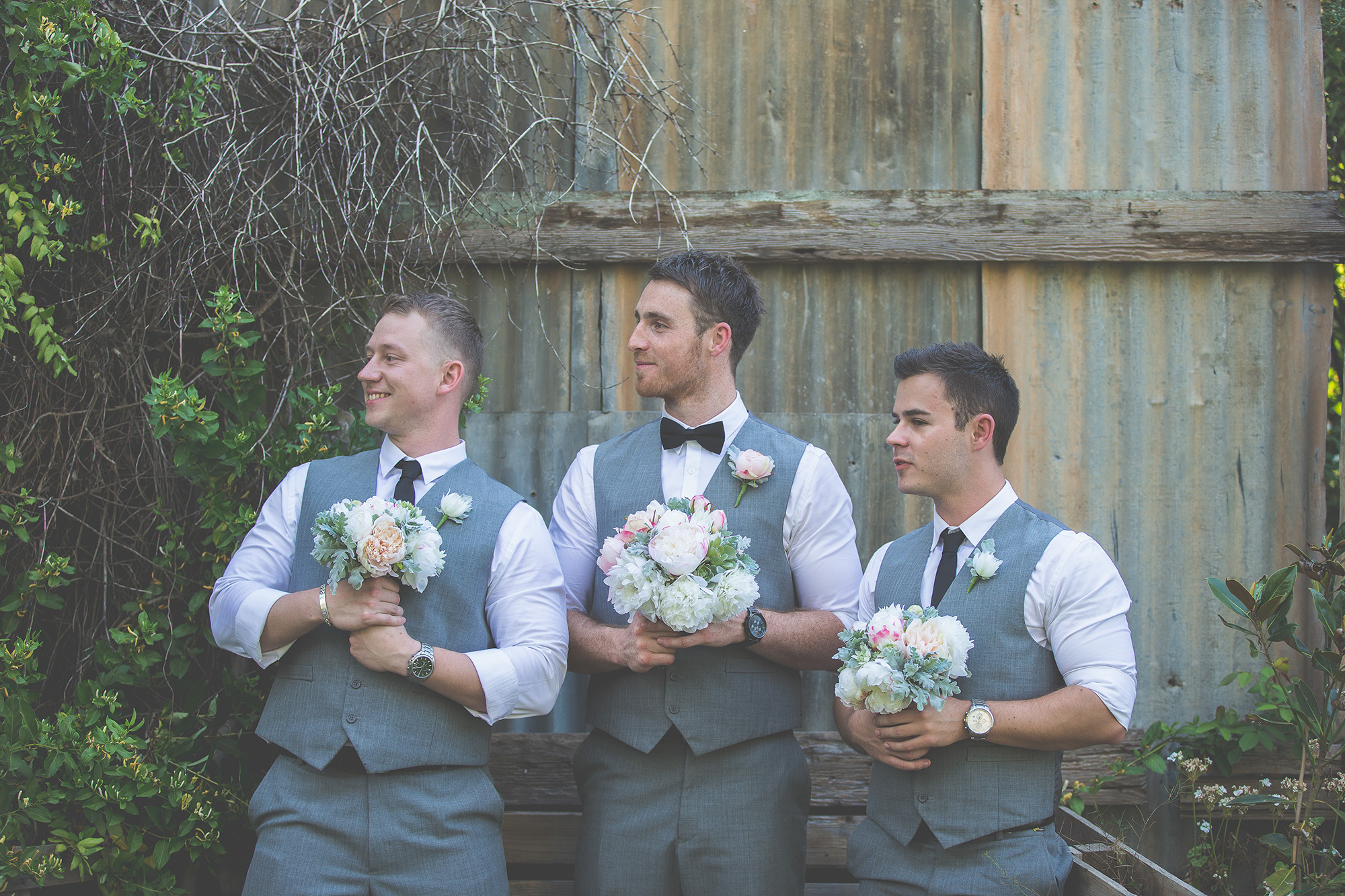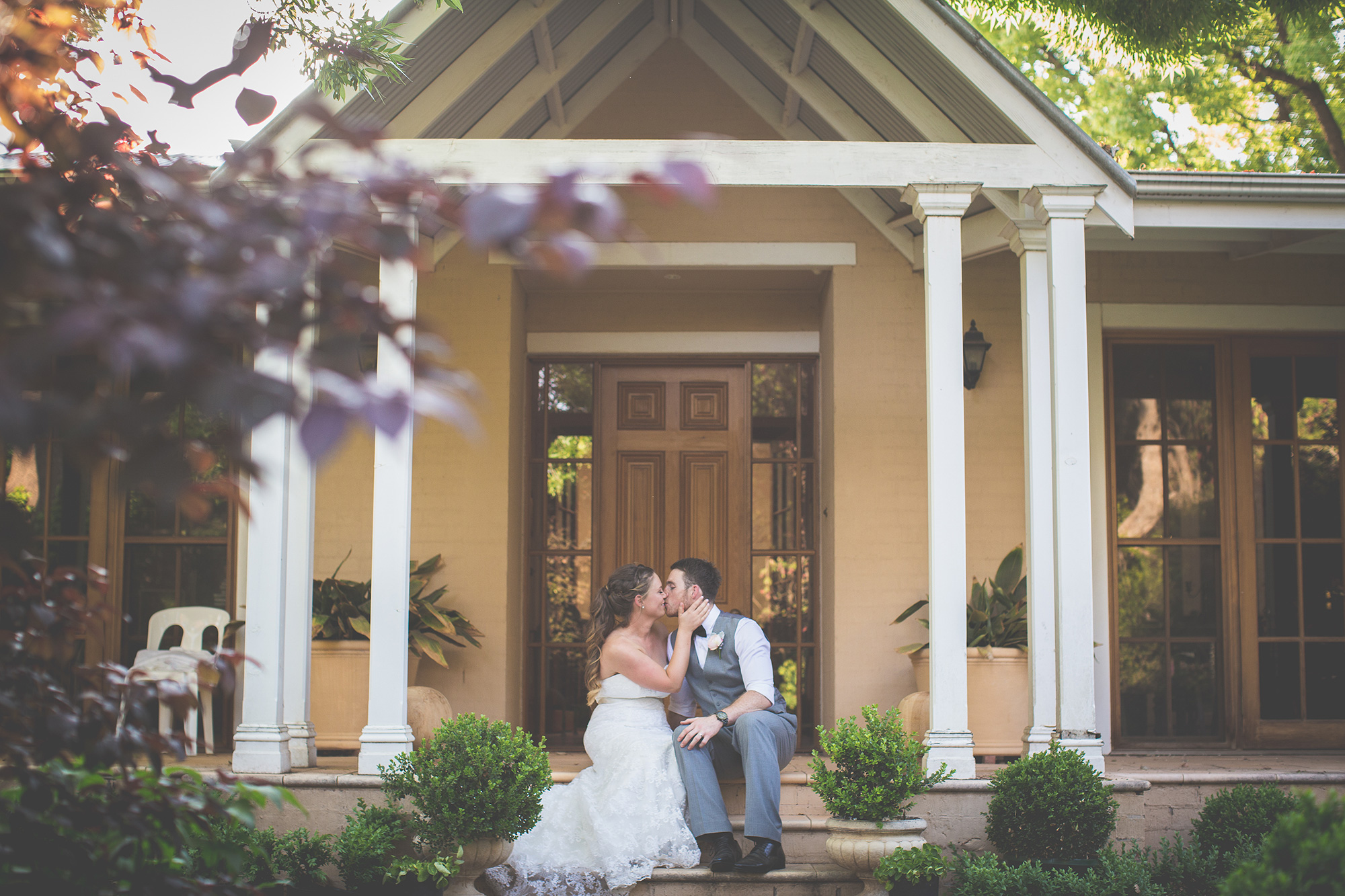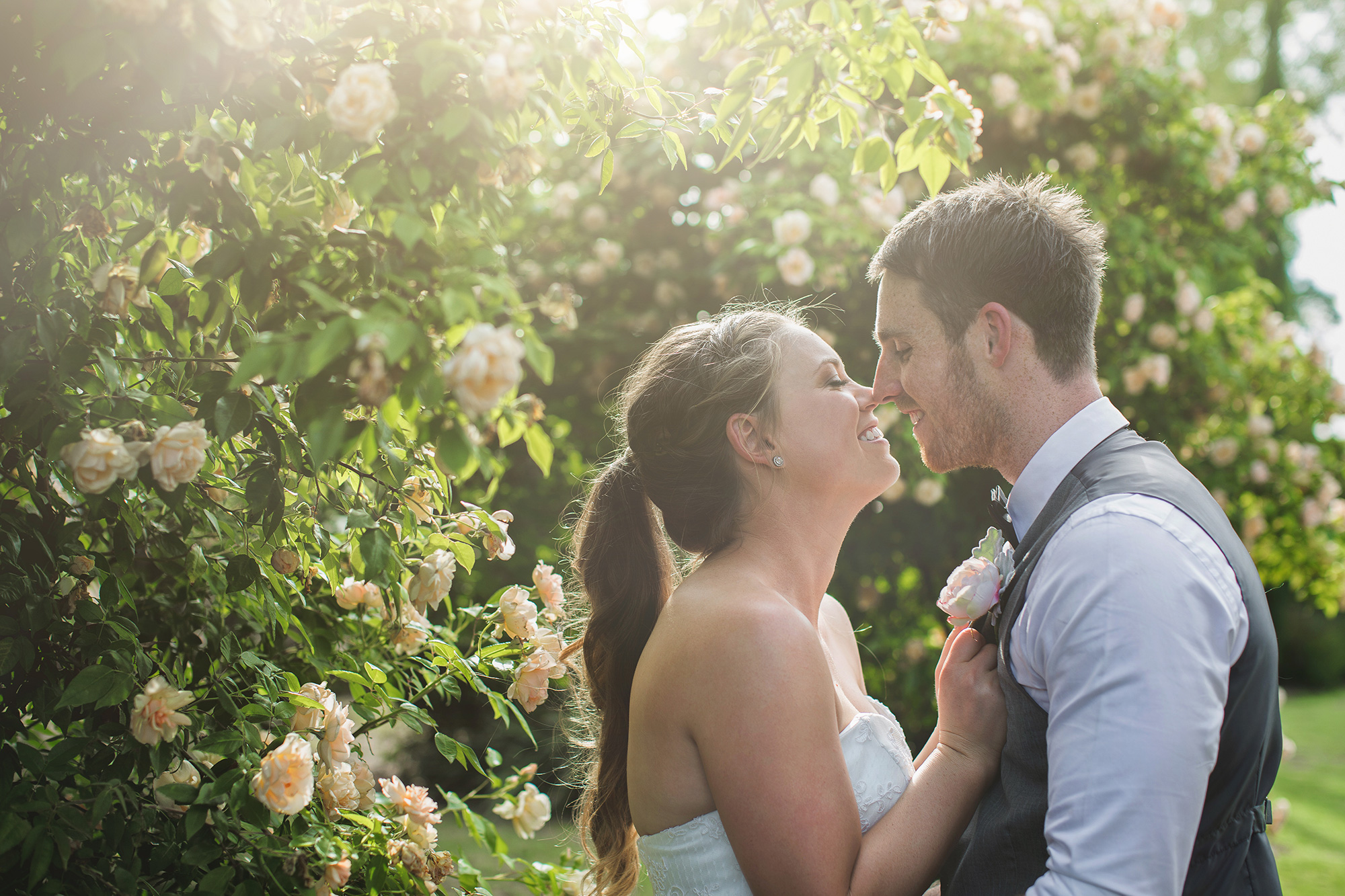 The stunning choice of venue and a nearby garden set the scene for some gorgeous garden wedding photographs.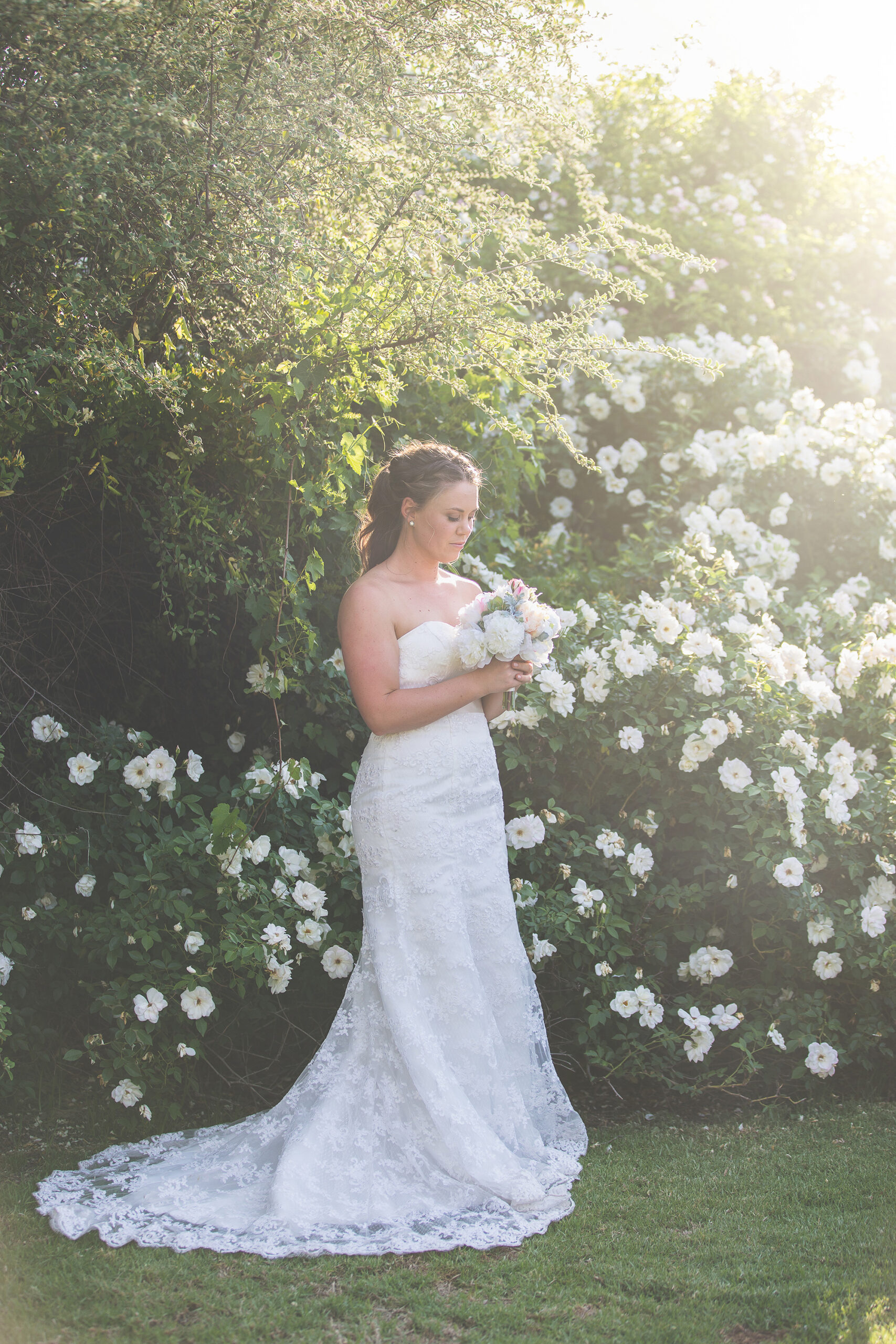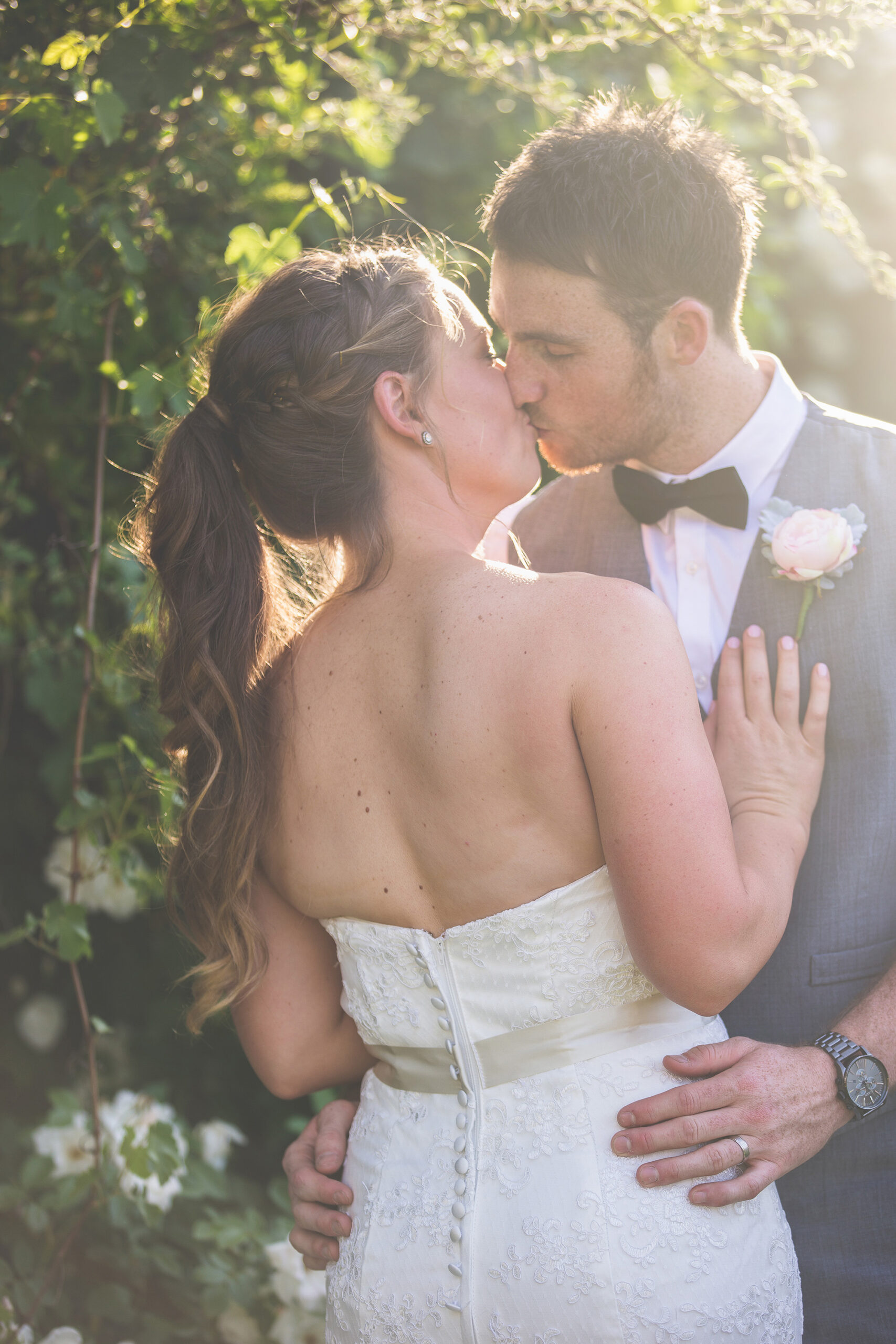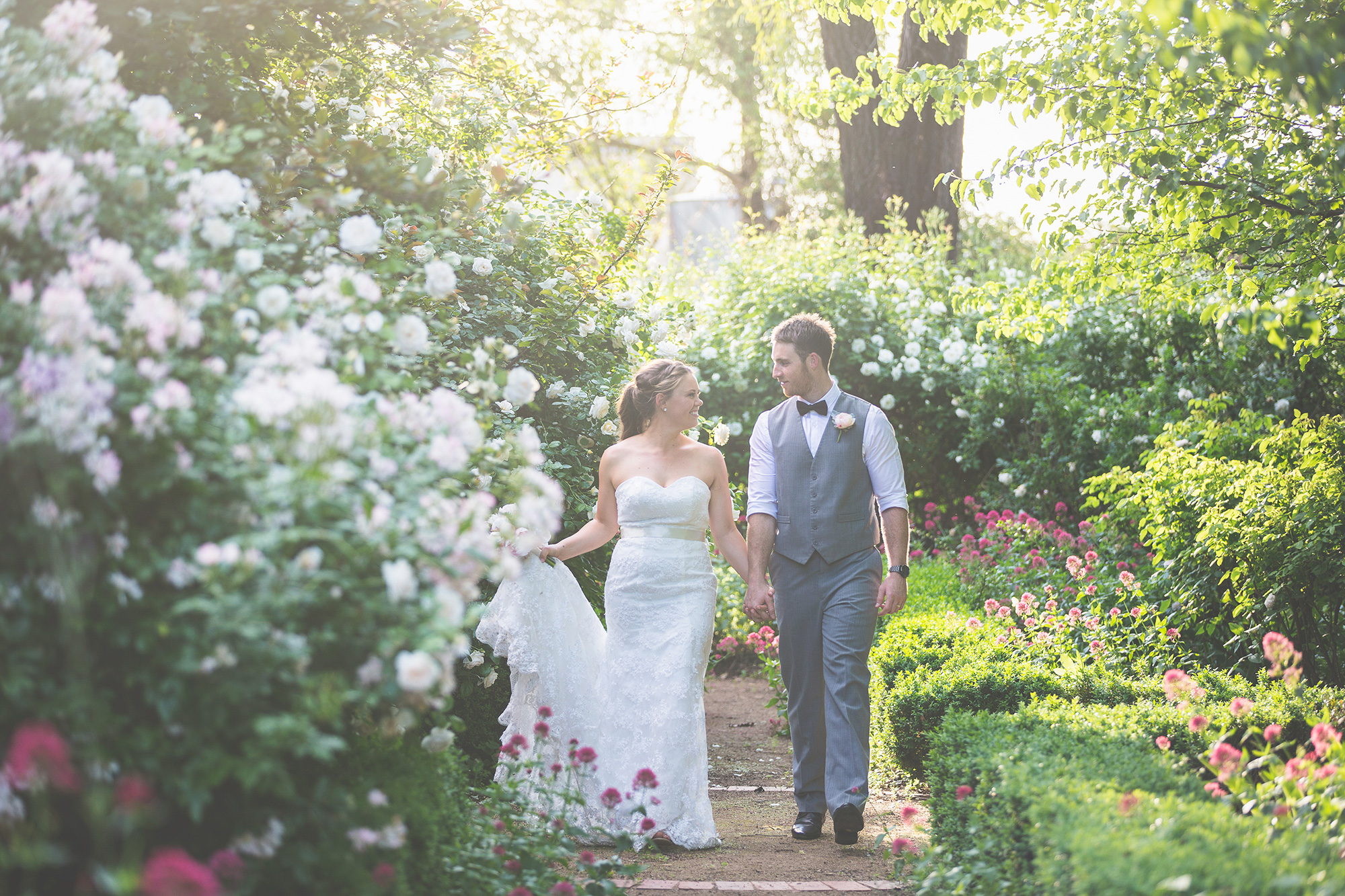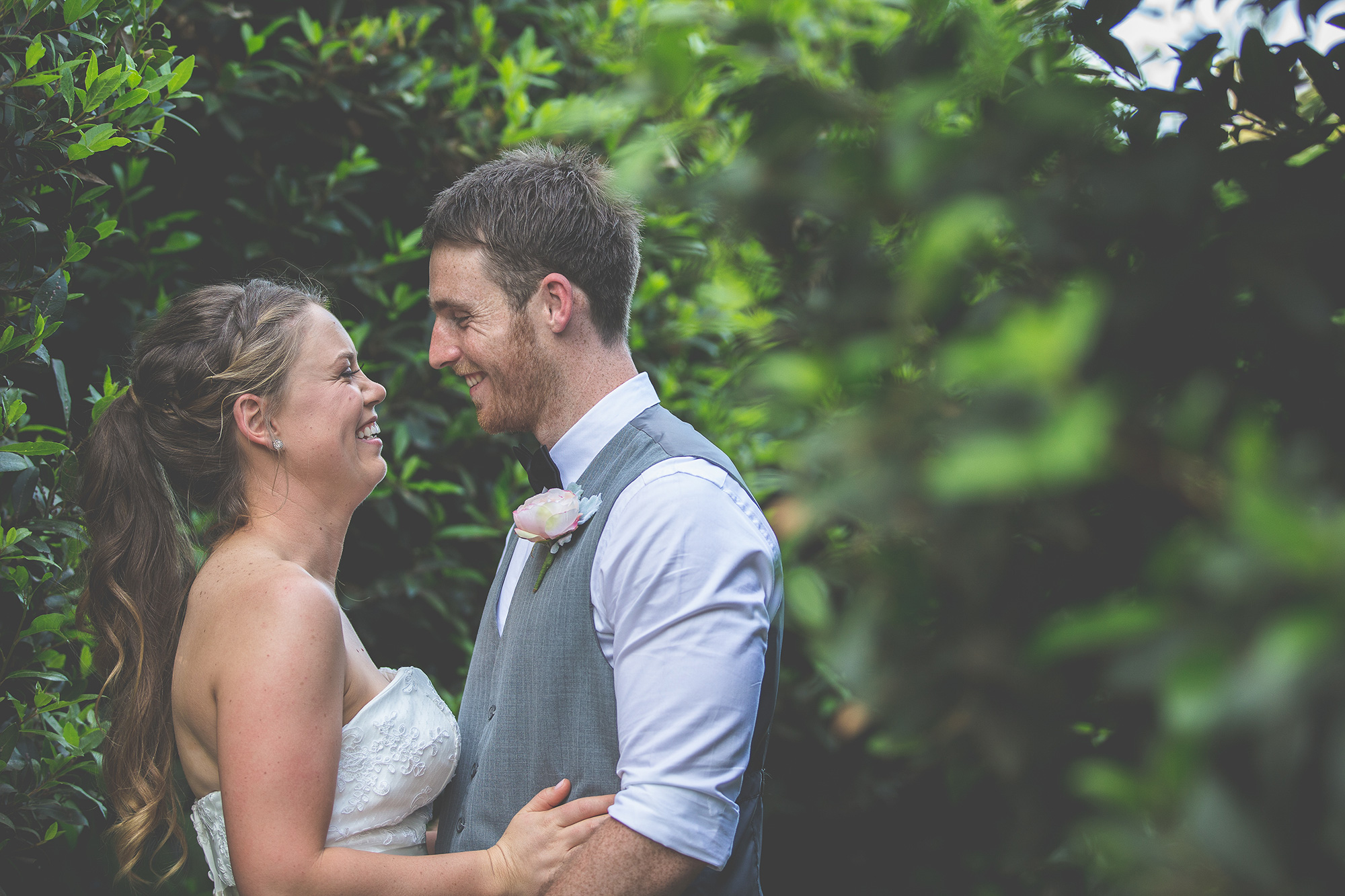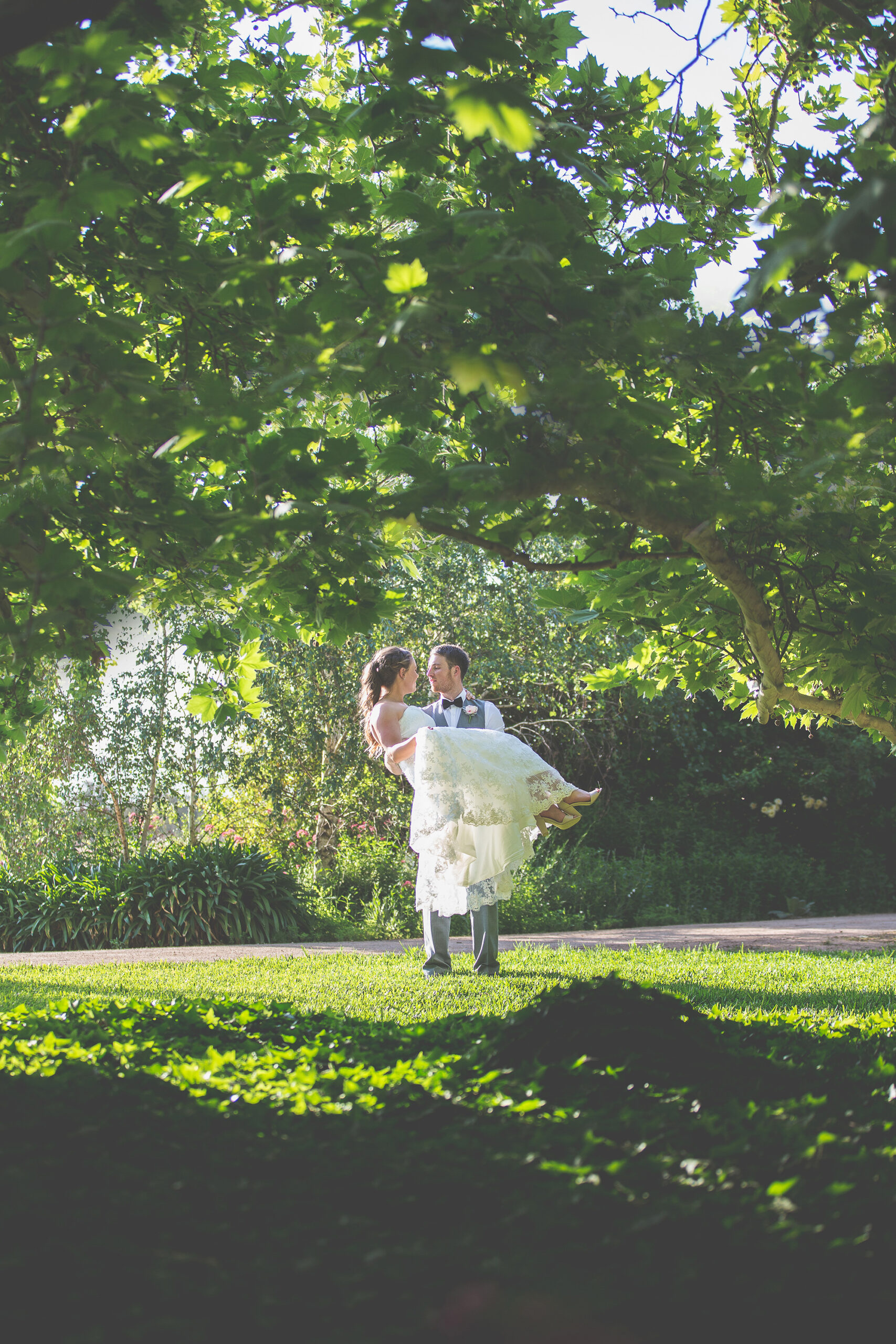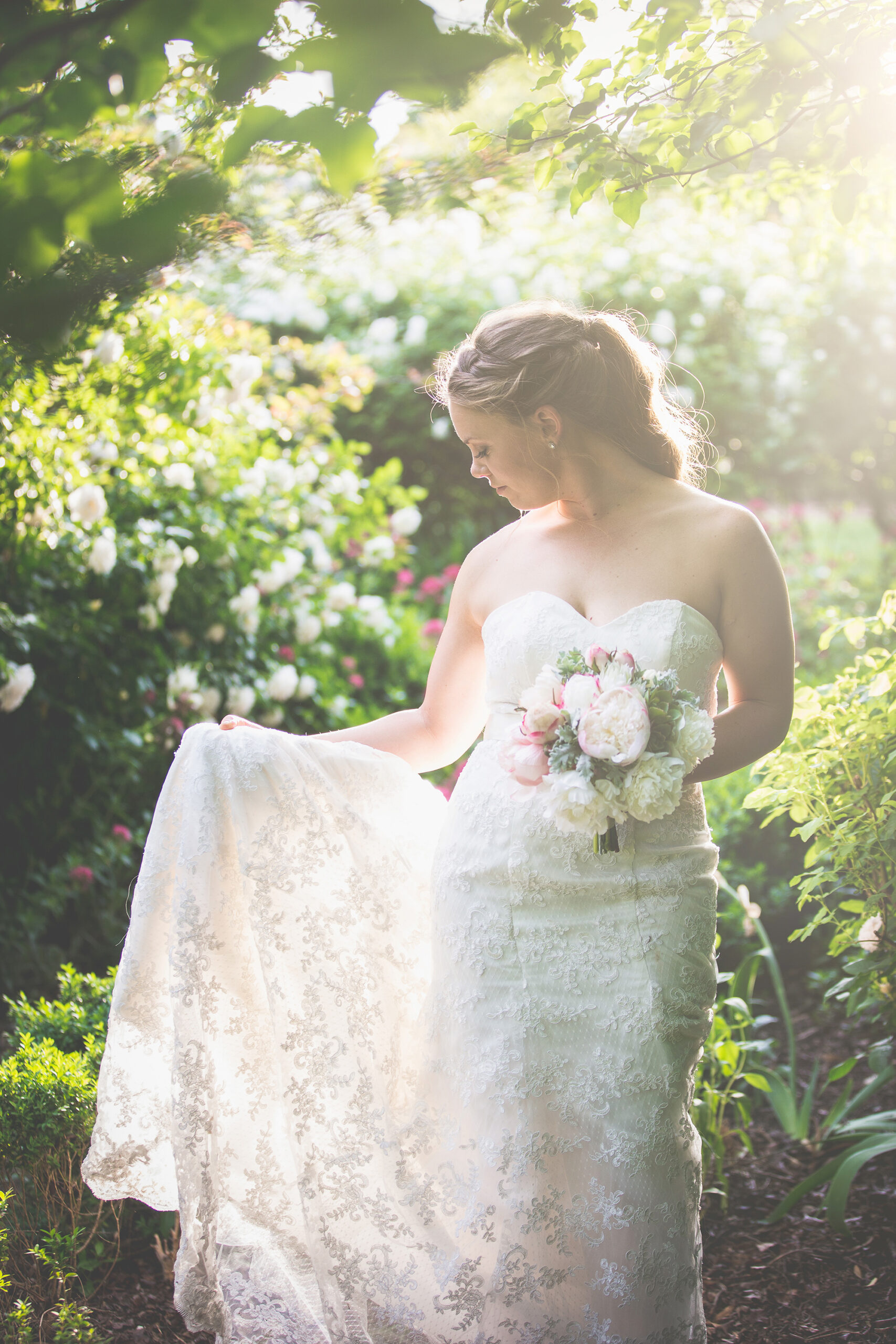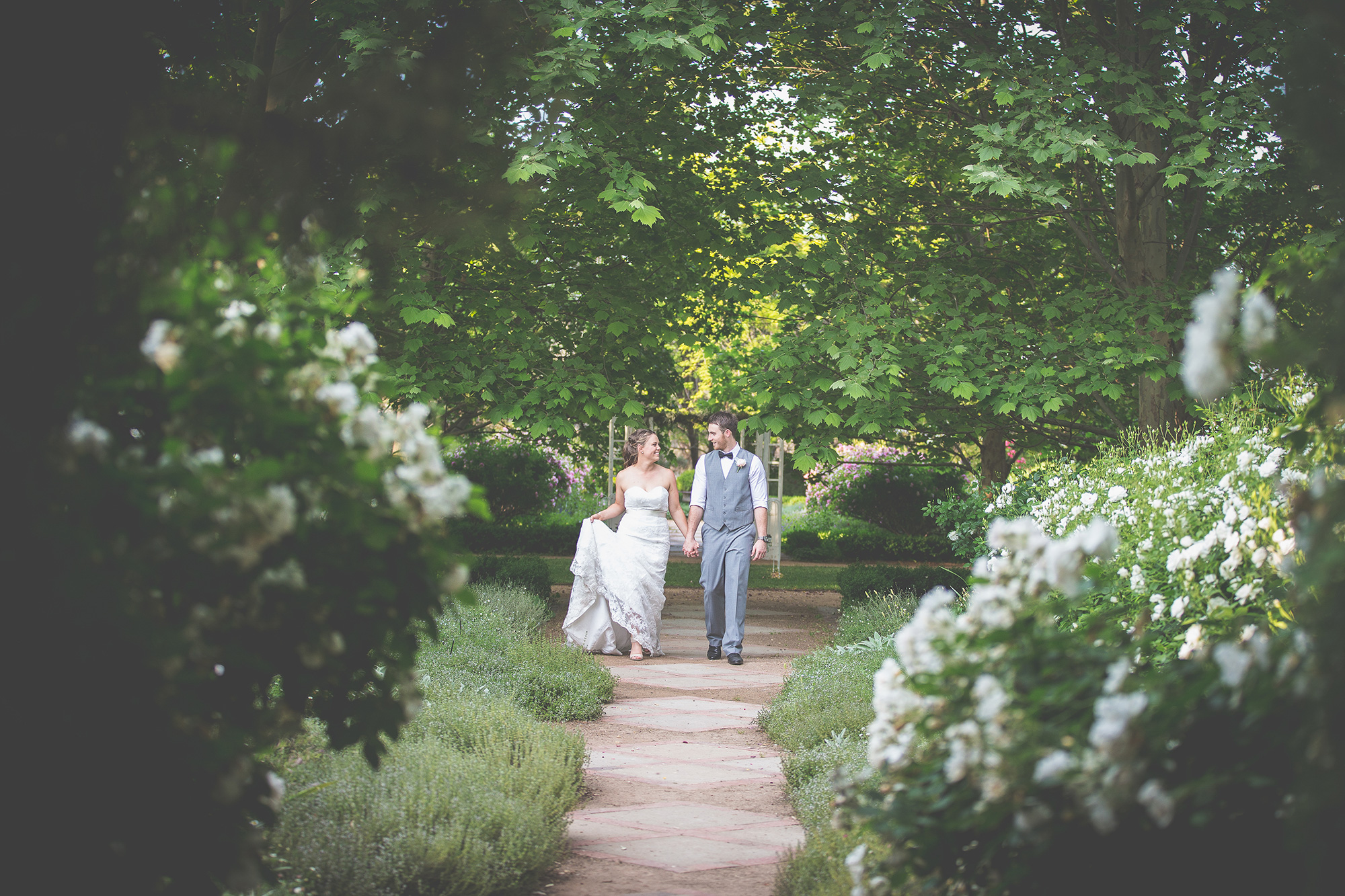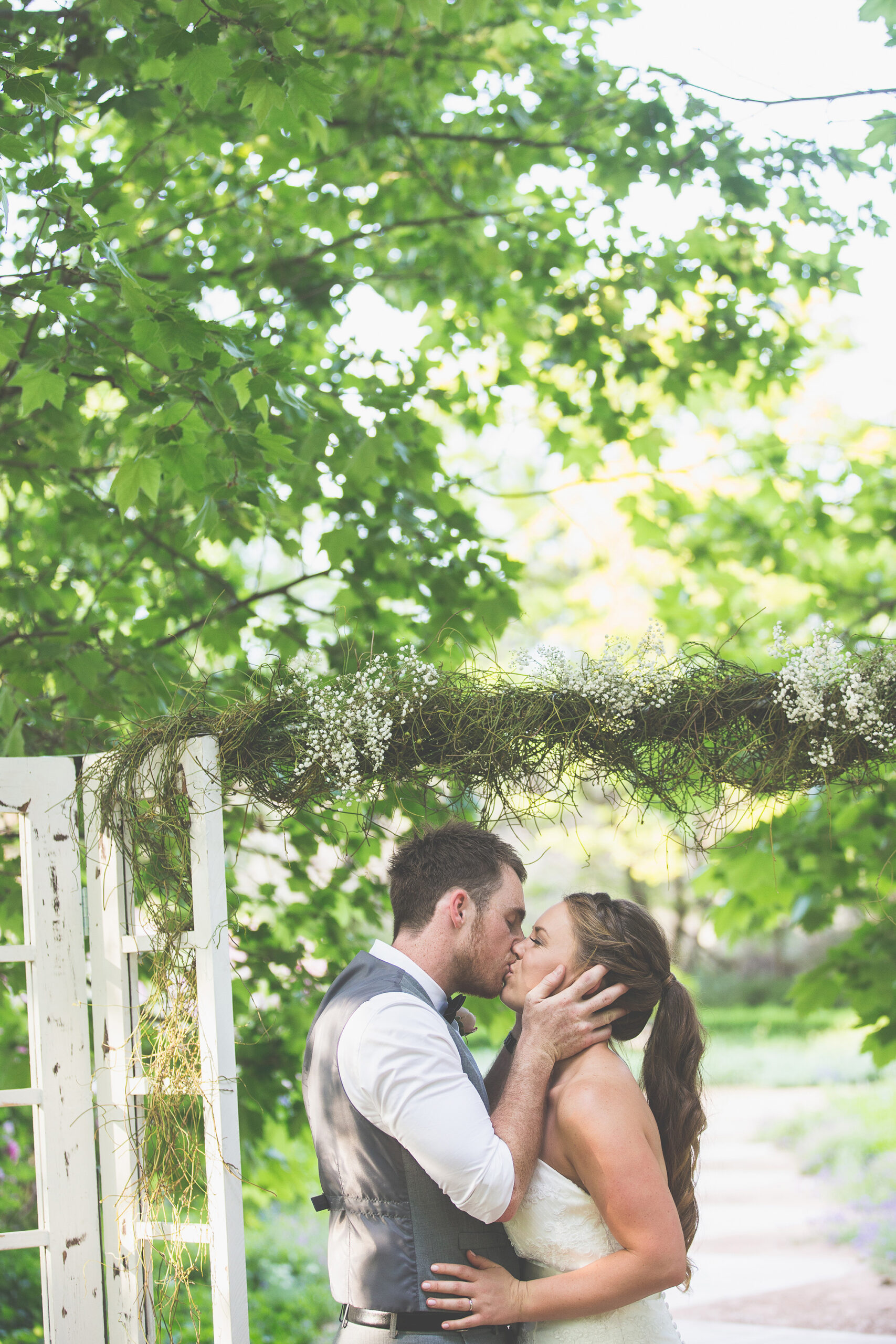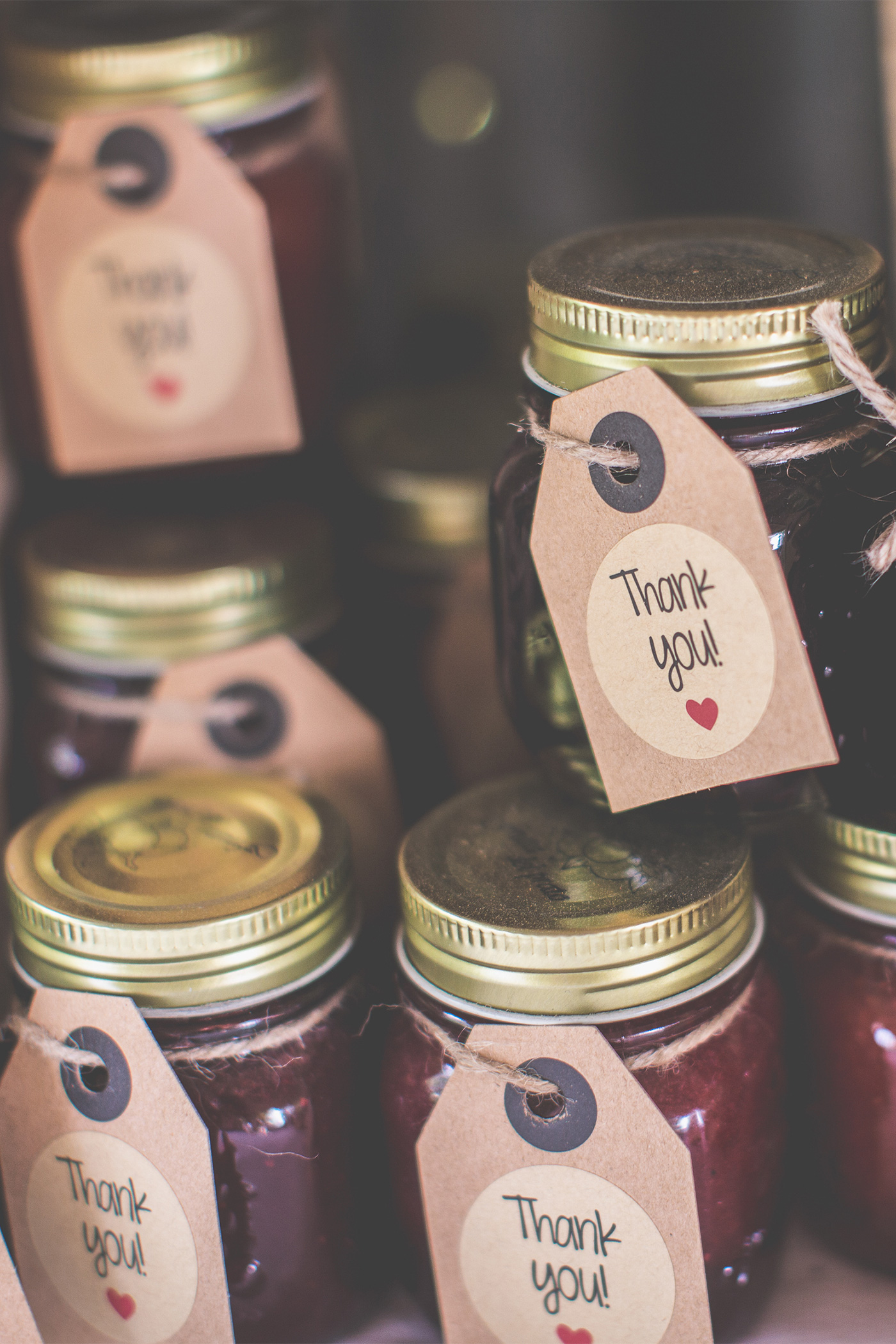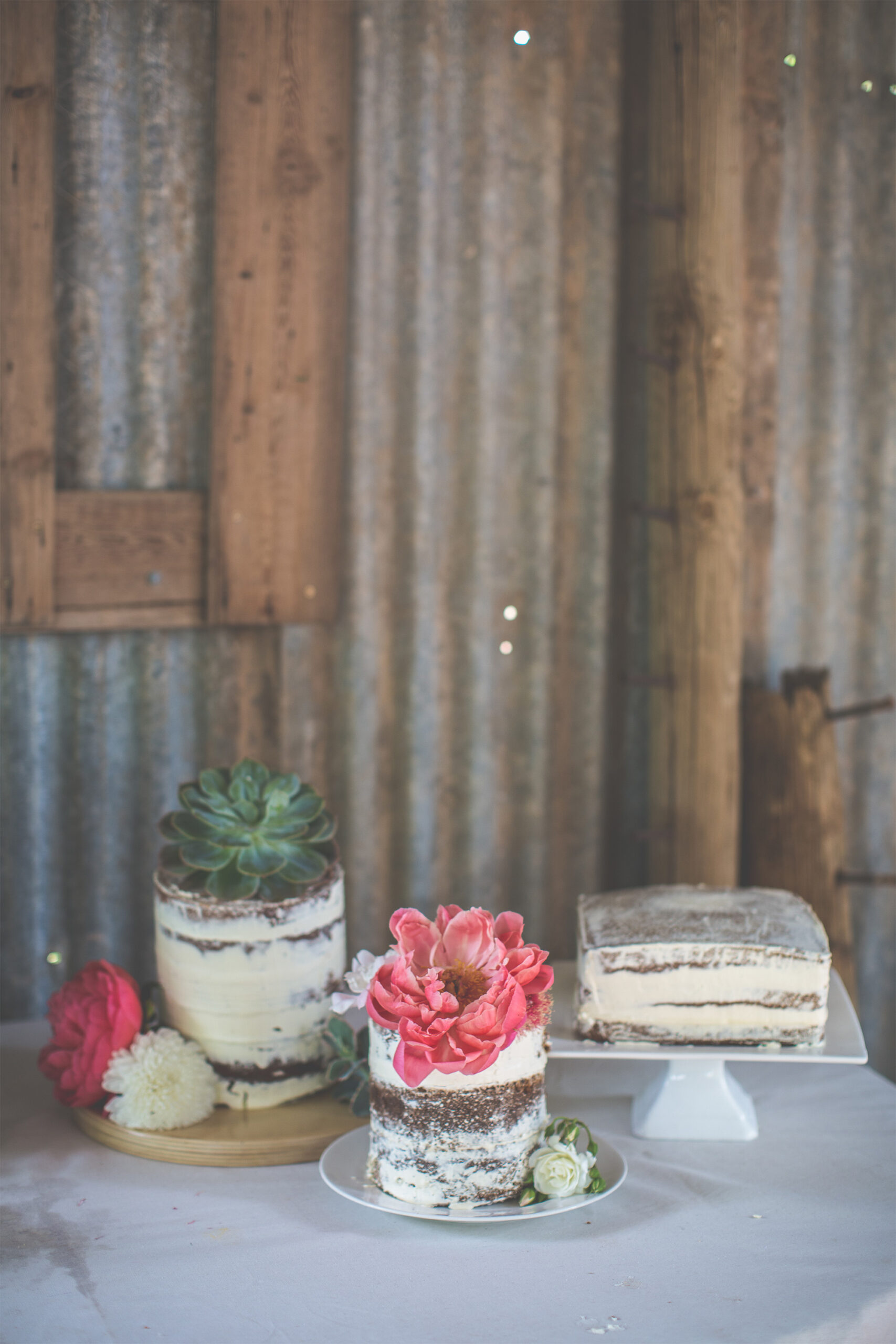 Homemade jam wedding favours, burlap banners, chalkboard signs, candles in jam jars and plenty of fairy lights created the rustic wedding look the couple was after.