Whether it's hitting the slopes or just relaxing on the couch with their dog – Lisette Knight and Ben Brock love every minute of their lives together.
"Our love is one of true contentment. He is my greatest adventure buddy," Lisette, 28, says.
She and Ben, 37, first met on a night out in Brisbane four years ago. It was on a trip to Europe, overlooking the Swiss Alps that Ben popped the question.
When it came to choosing a venue, there was only one option for Lisette – Yandina Station Homestead.
"Growing up on the Sunshine Coast, I drove past on my way to high school each day. It was the first suggestion that came to mind when we started to discuss venues, and Ben loved it as much as me," Lisette says.
The couple walked down the aisle in their native rustic wedding on April 1, 2017, in front of 150 family and friends.
"Fools in love" featured on the invites and menus in tribute to the April Fools Day date.
"We were surrounded by so many incredible people to share our love," Lisette says.
"To look around at everyone who is dear to you are all under the same roof, having fun, and genuinely happy for you and your partner – that is true happiness!"
Photos courtesy of Studio 60 Photography.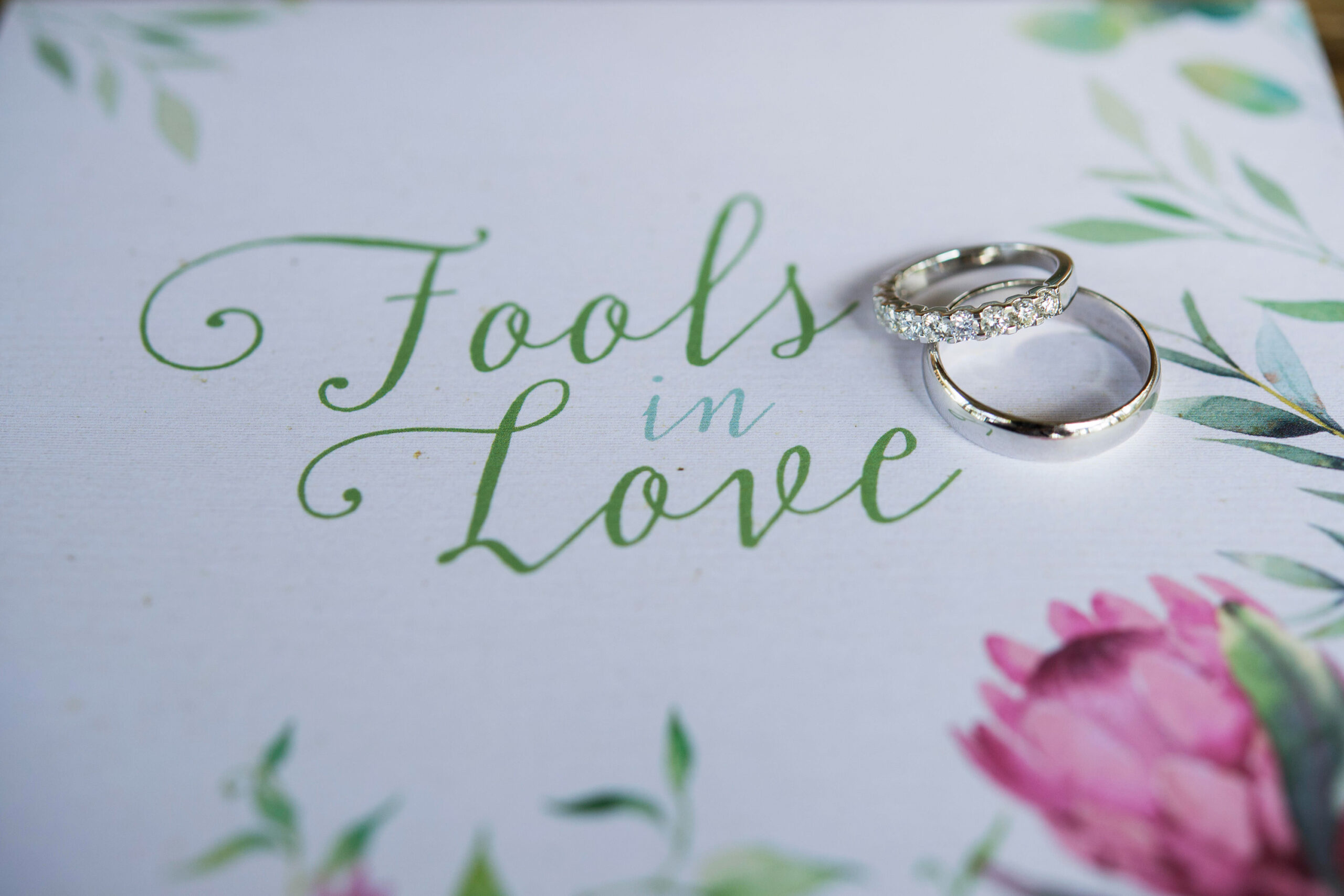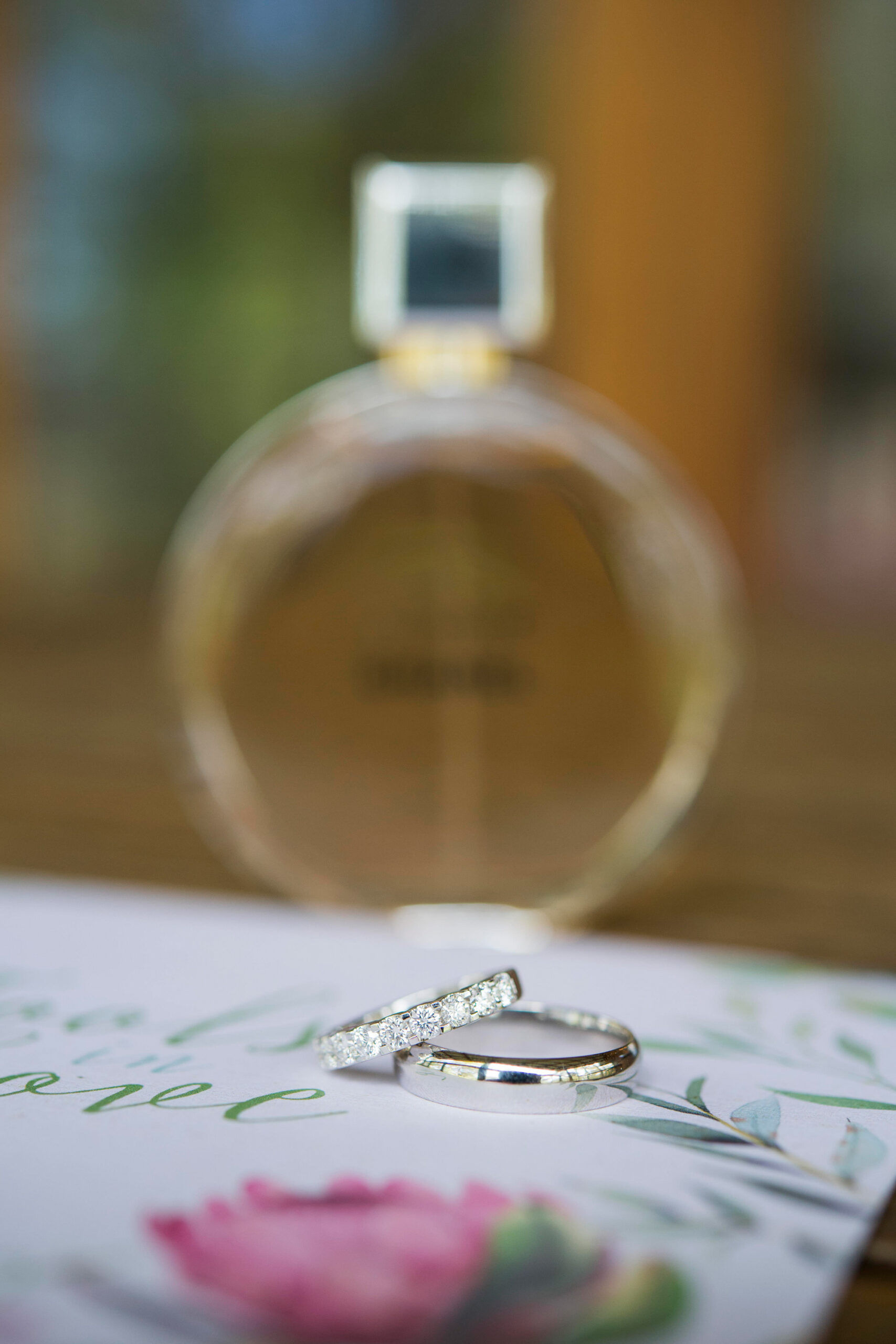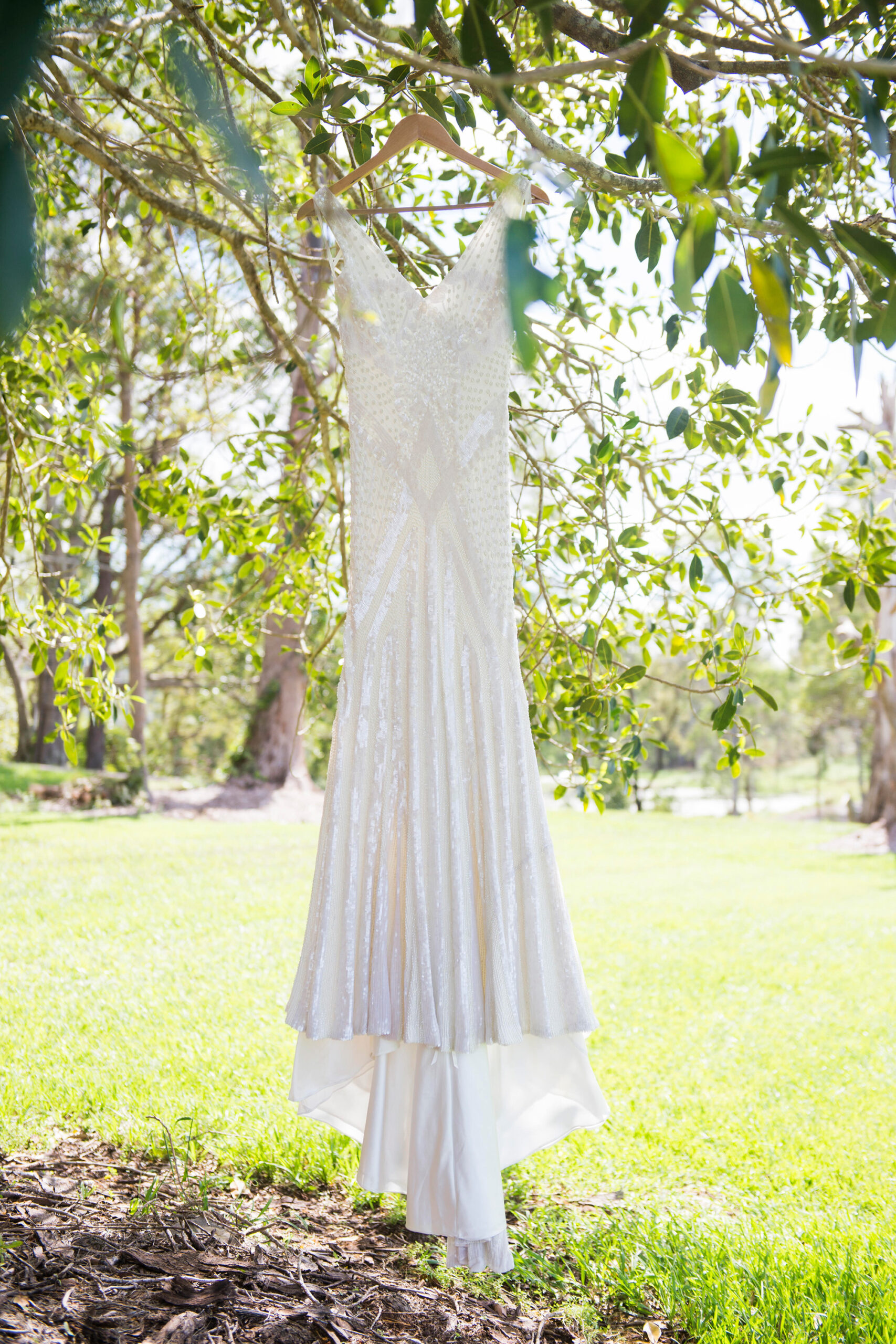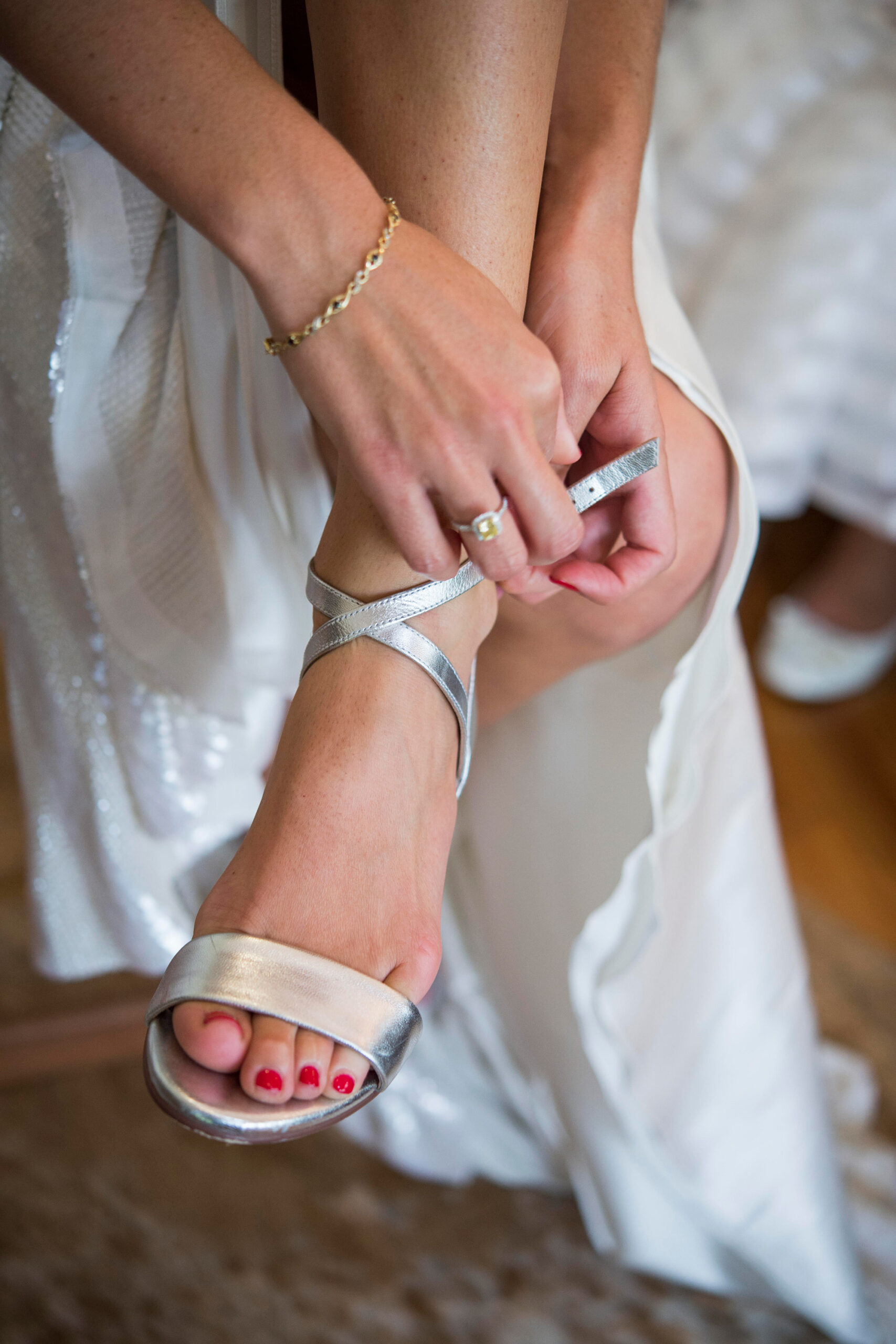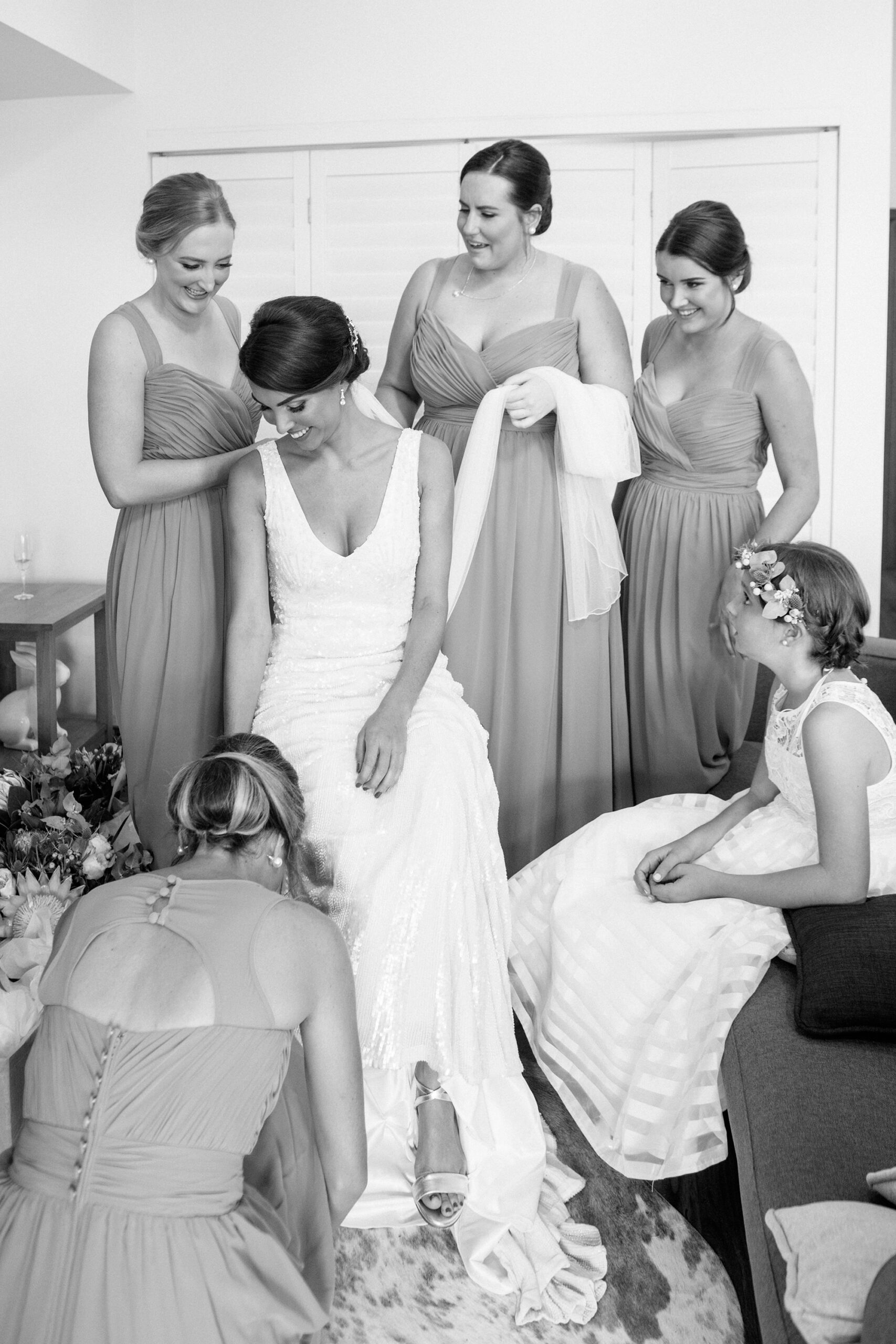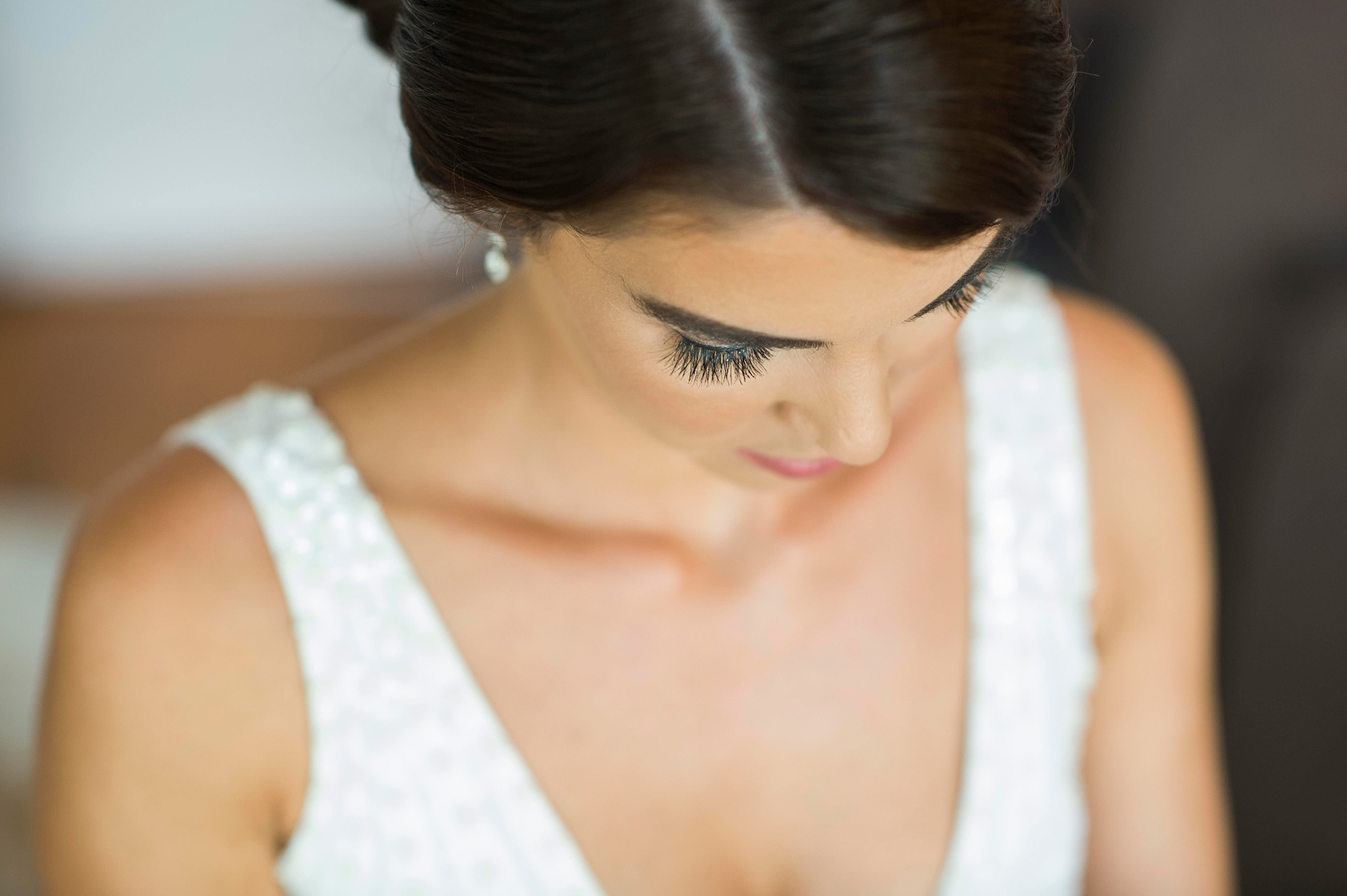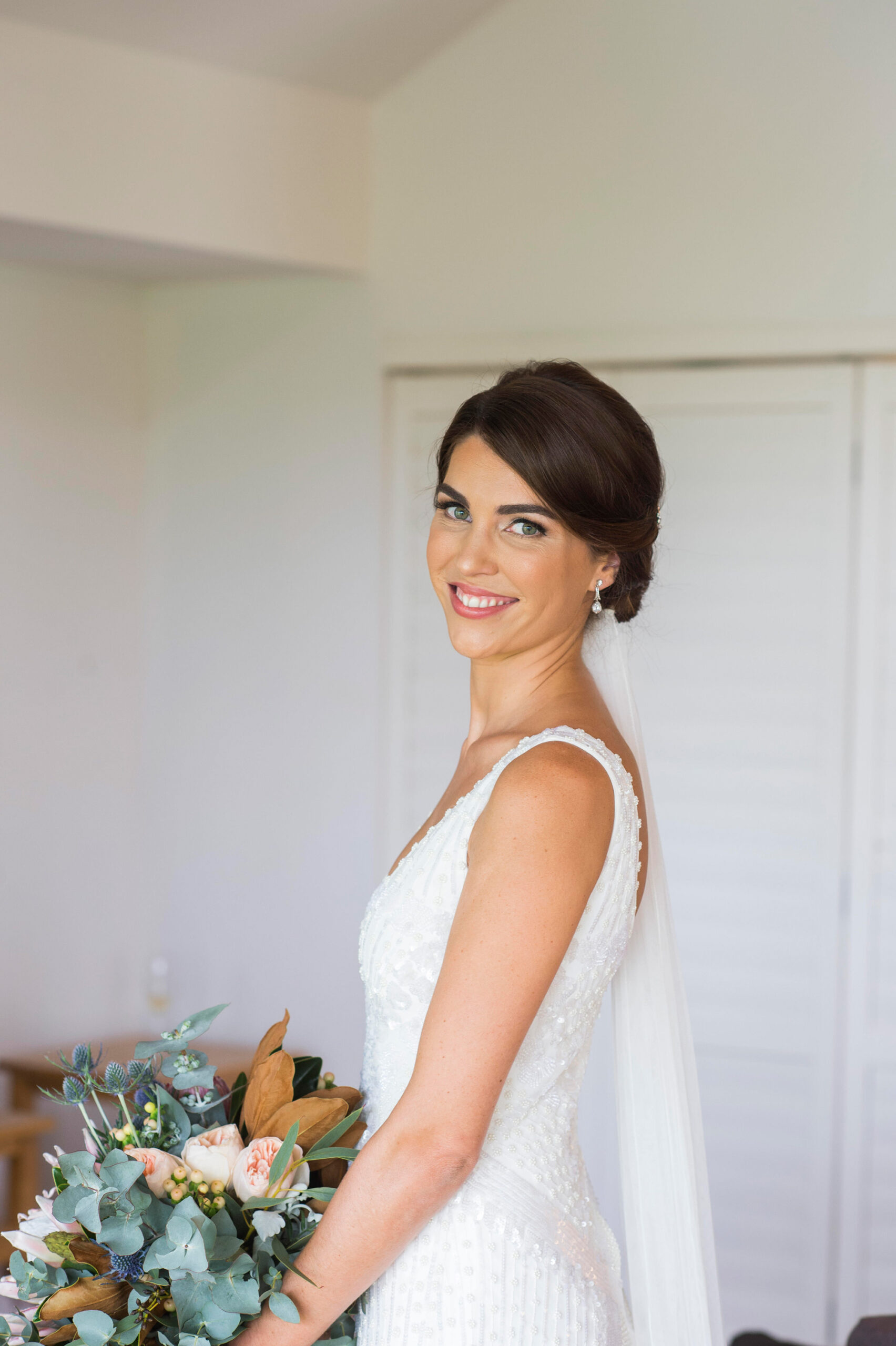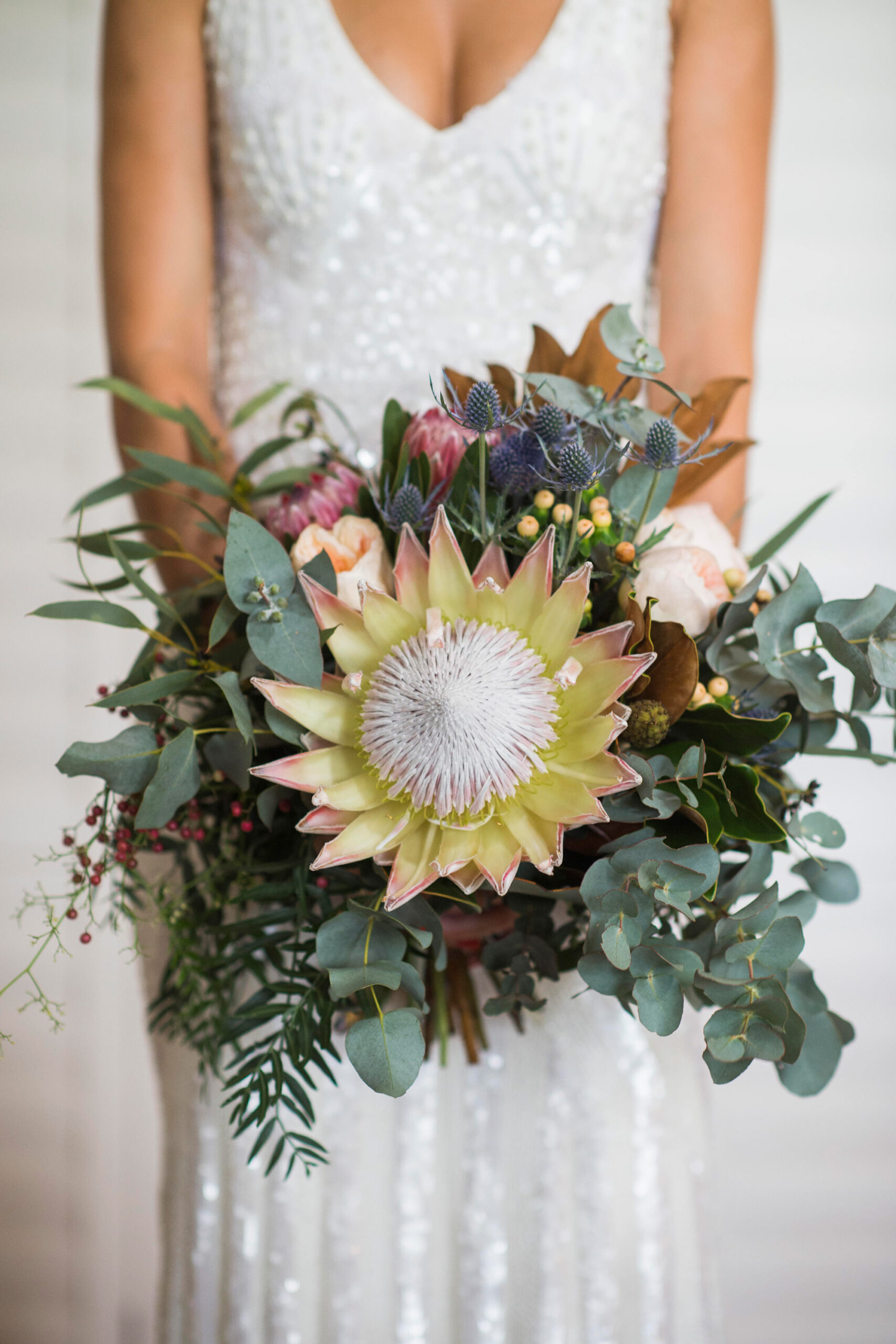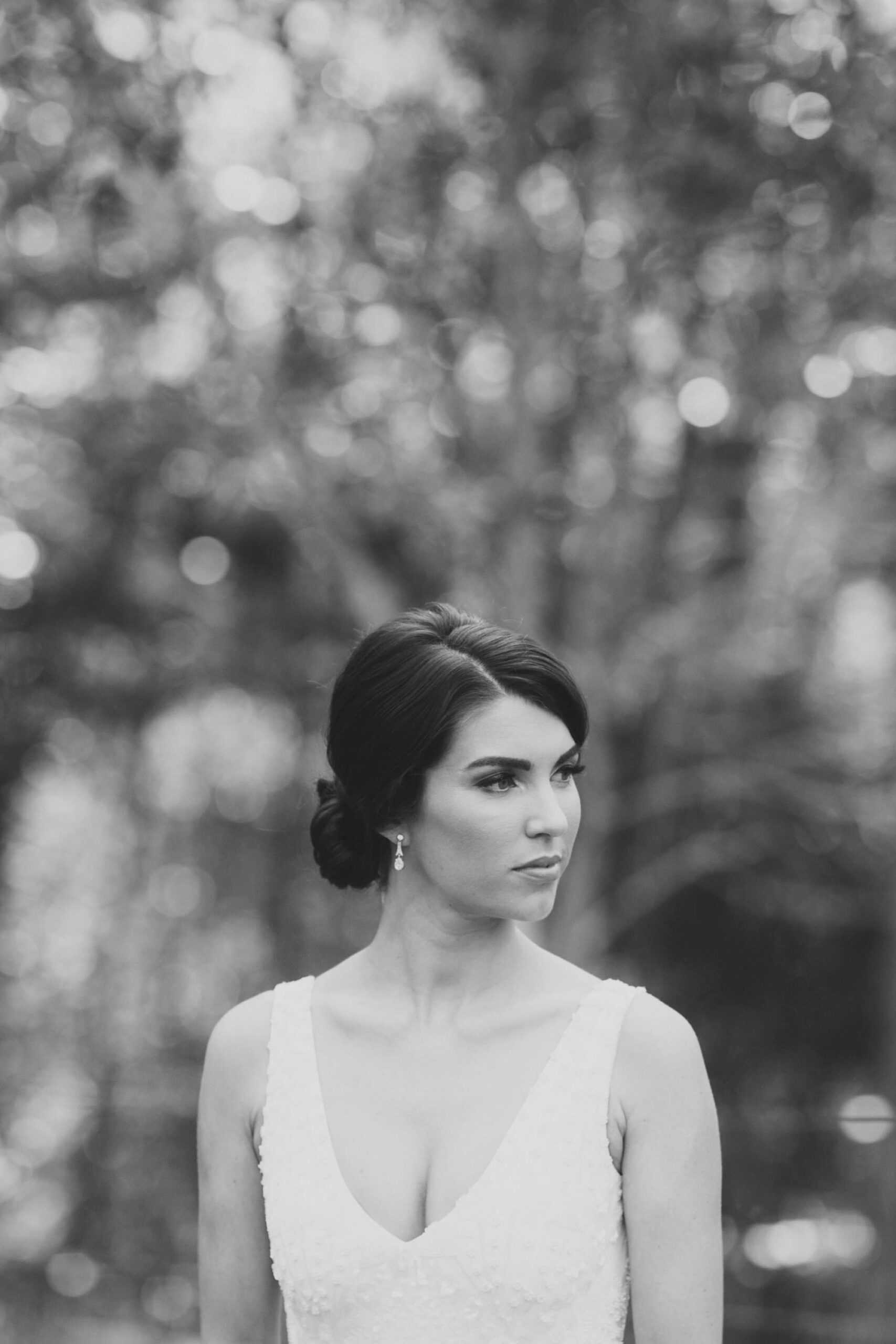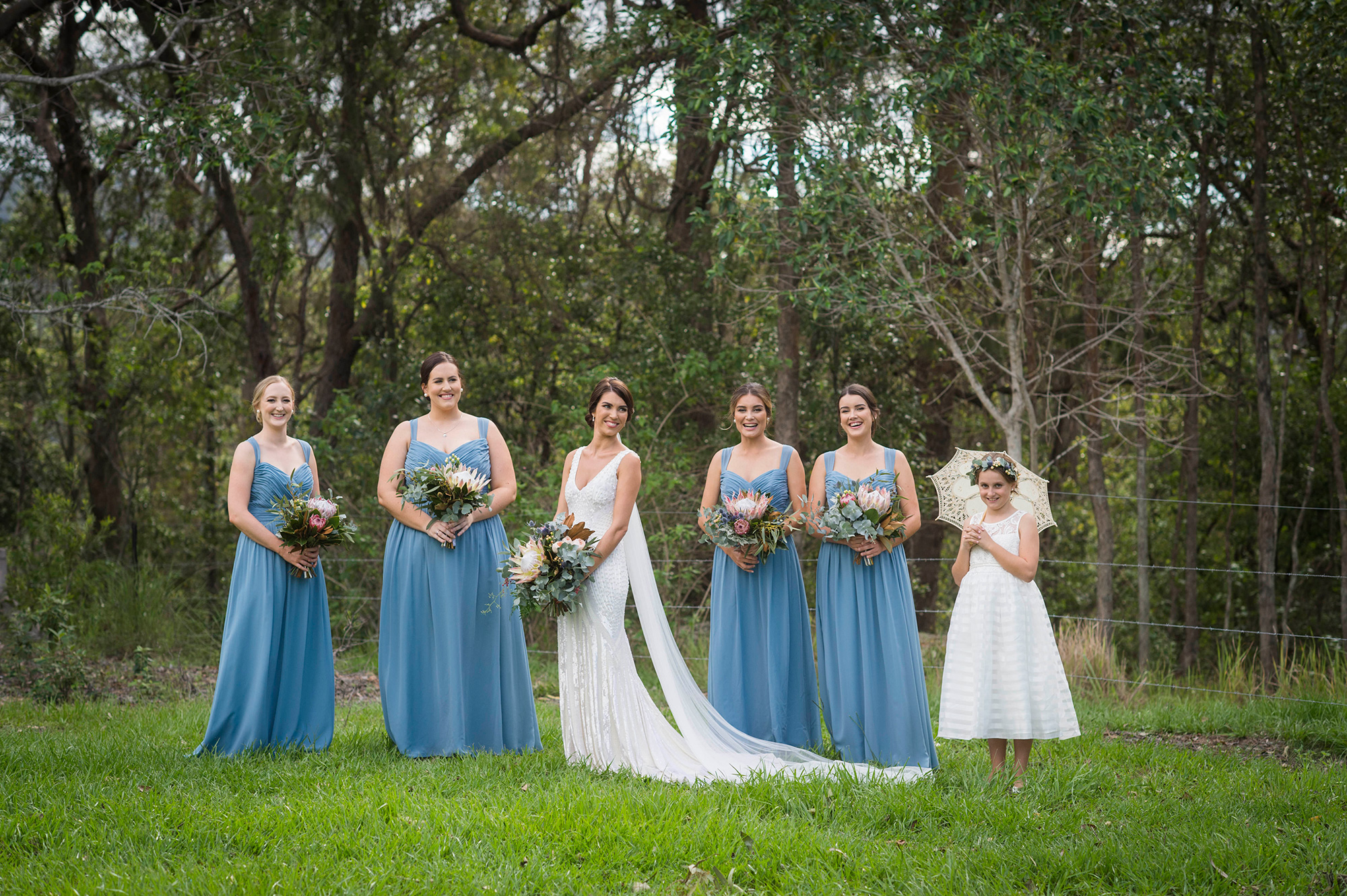 Lisette looked stunning in her Gatsby-inspired gown, while the bridesmaids wore blue and the flower girl wore her own mini-white dress from Ollie's Place.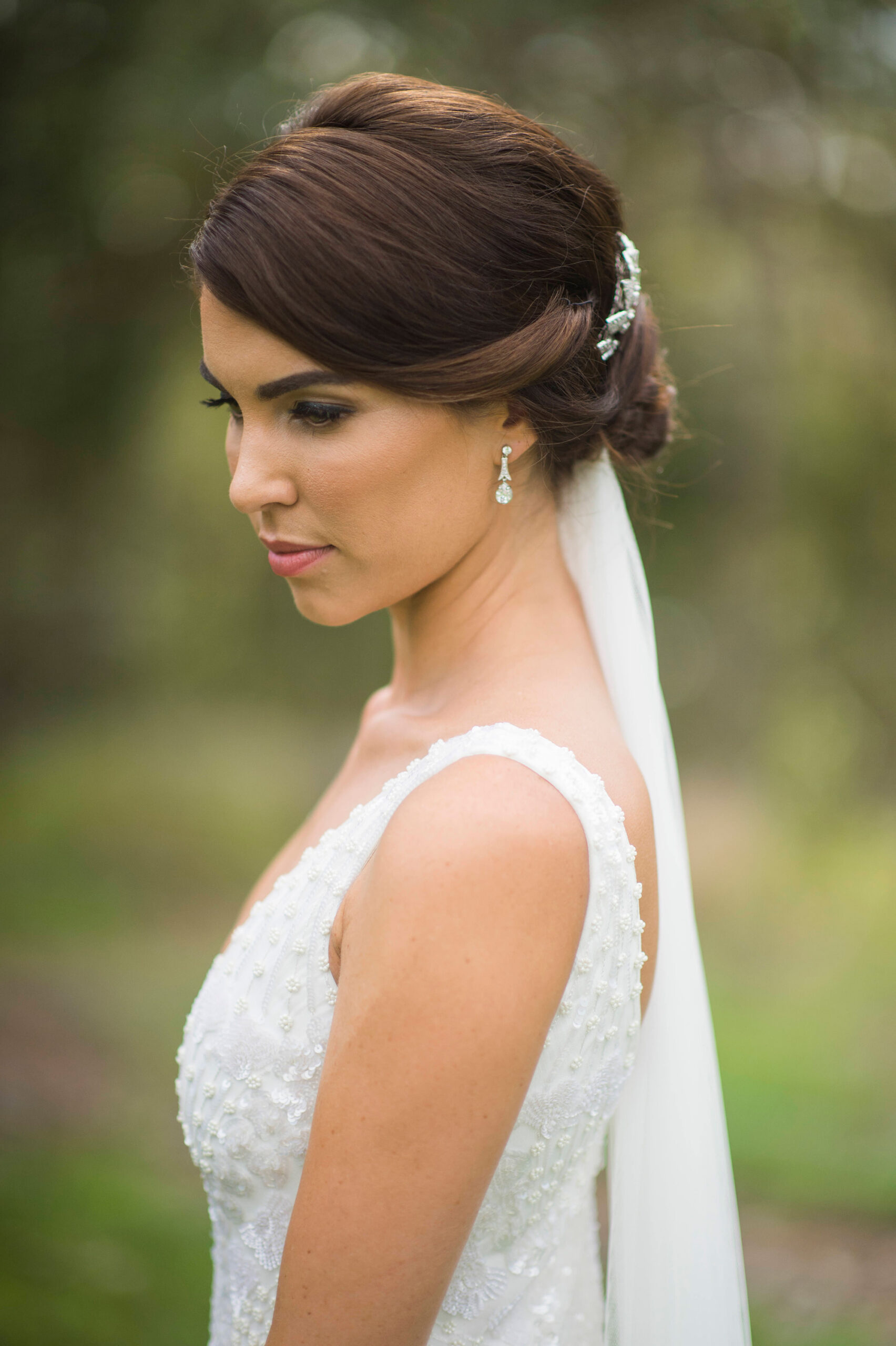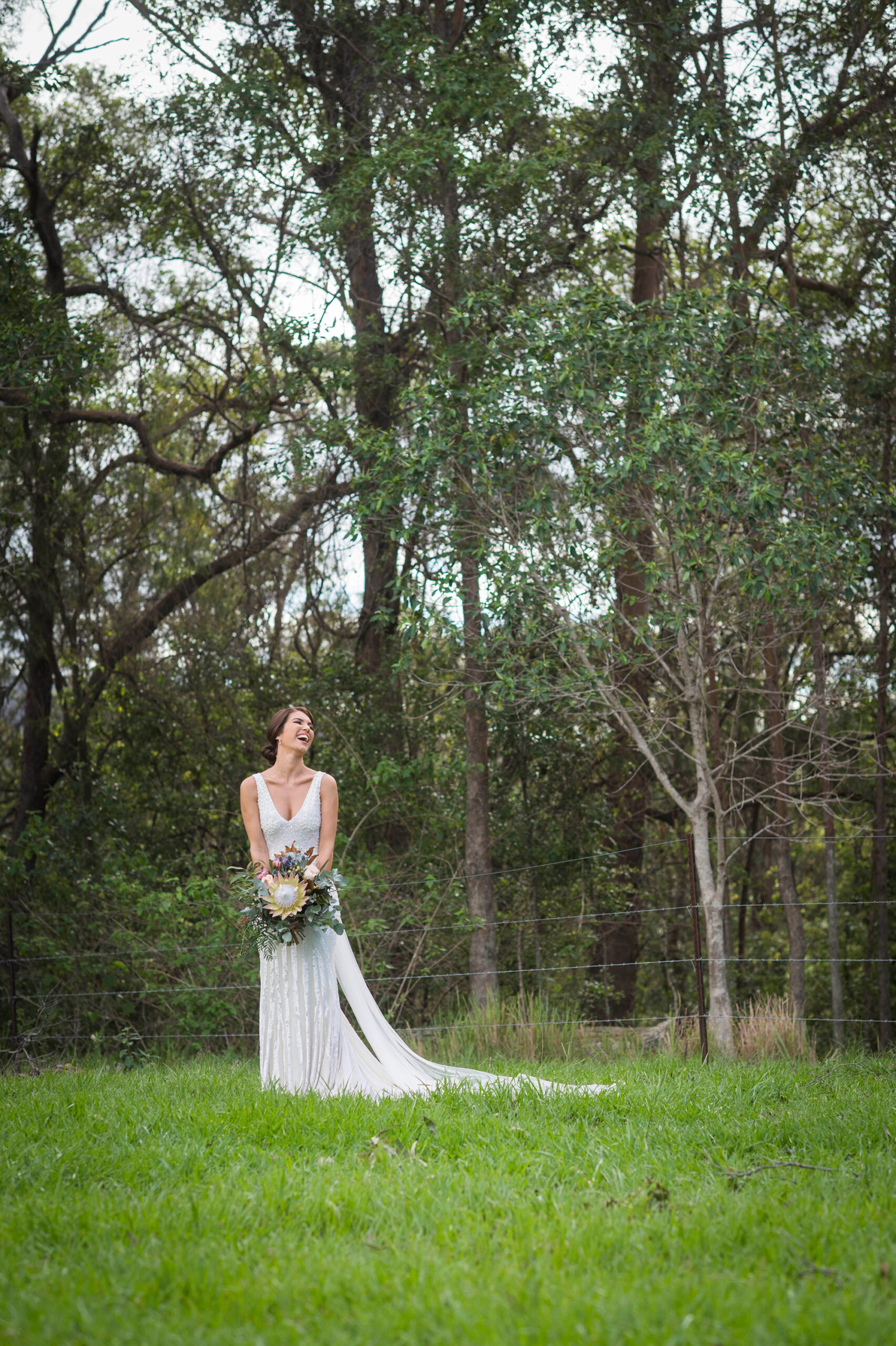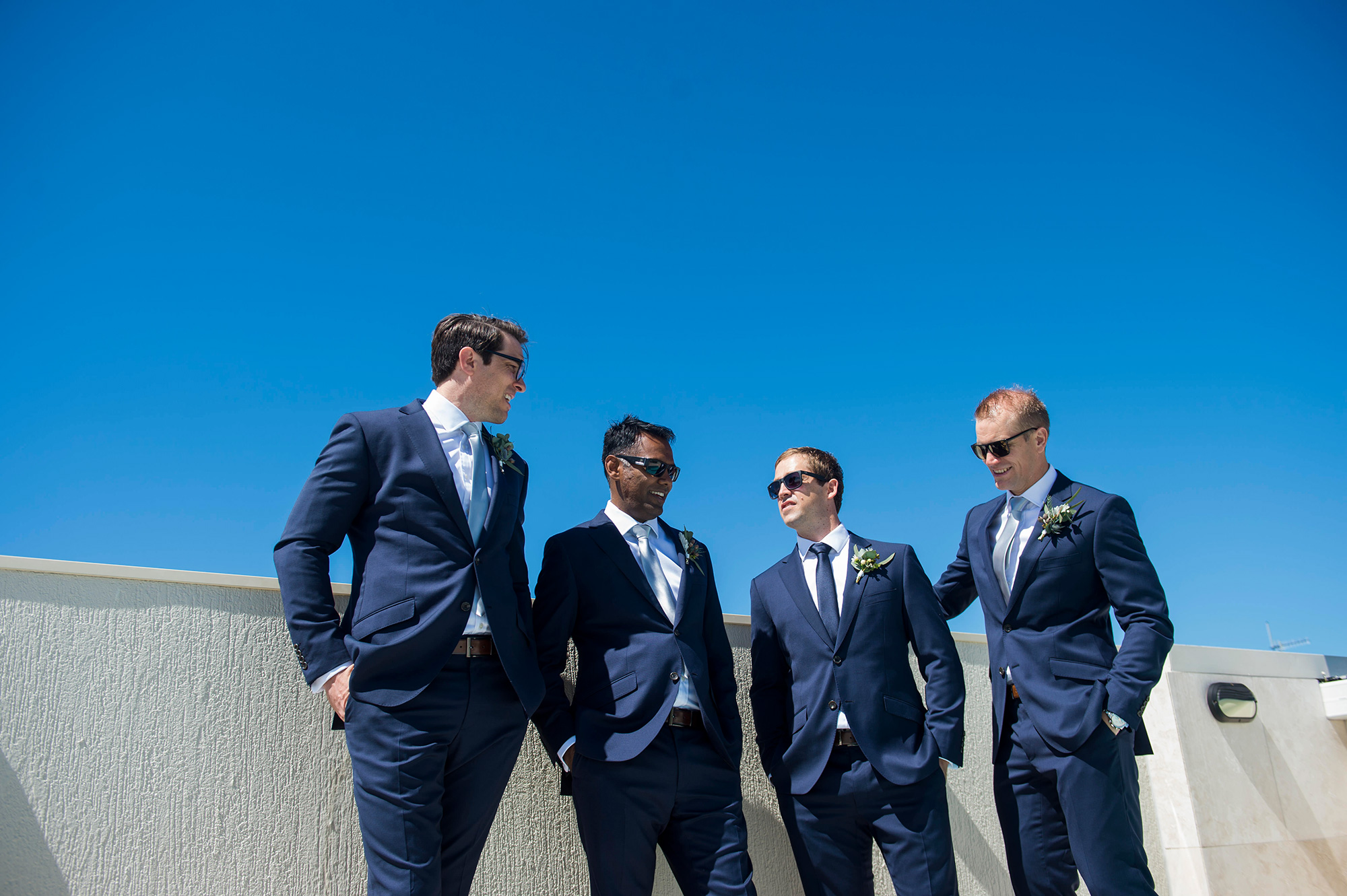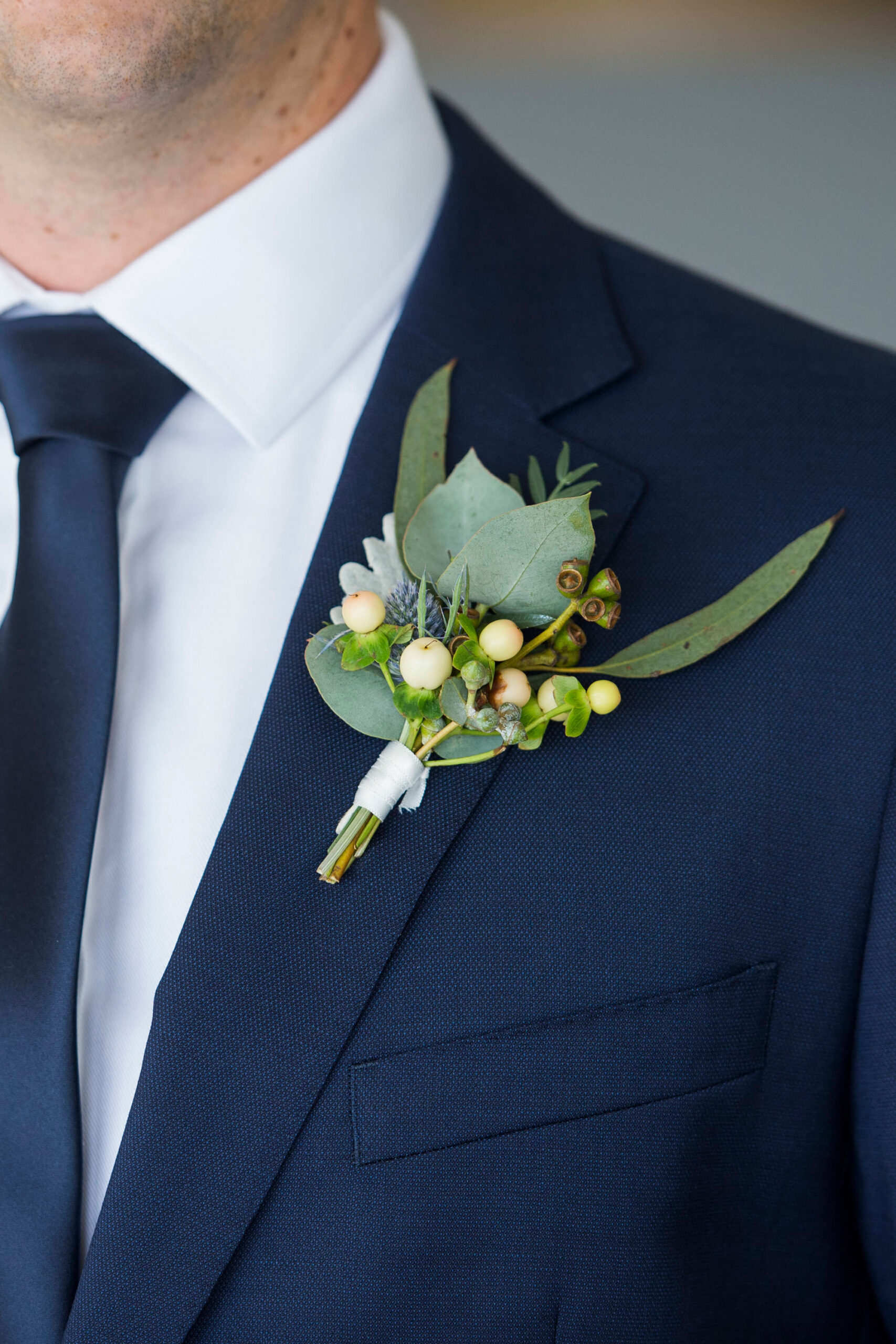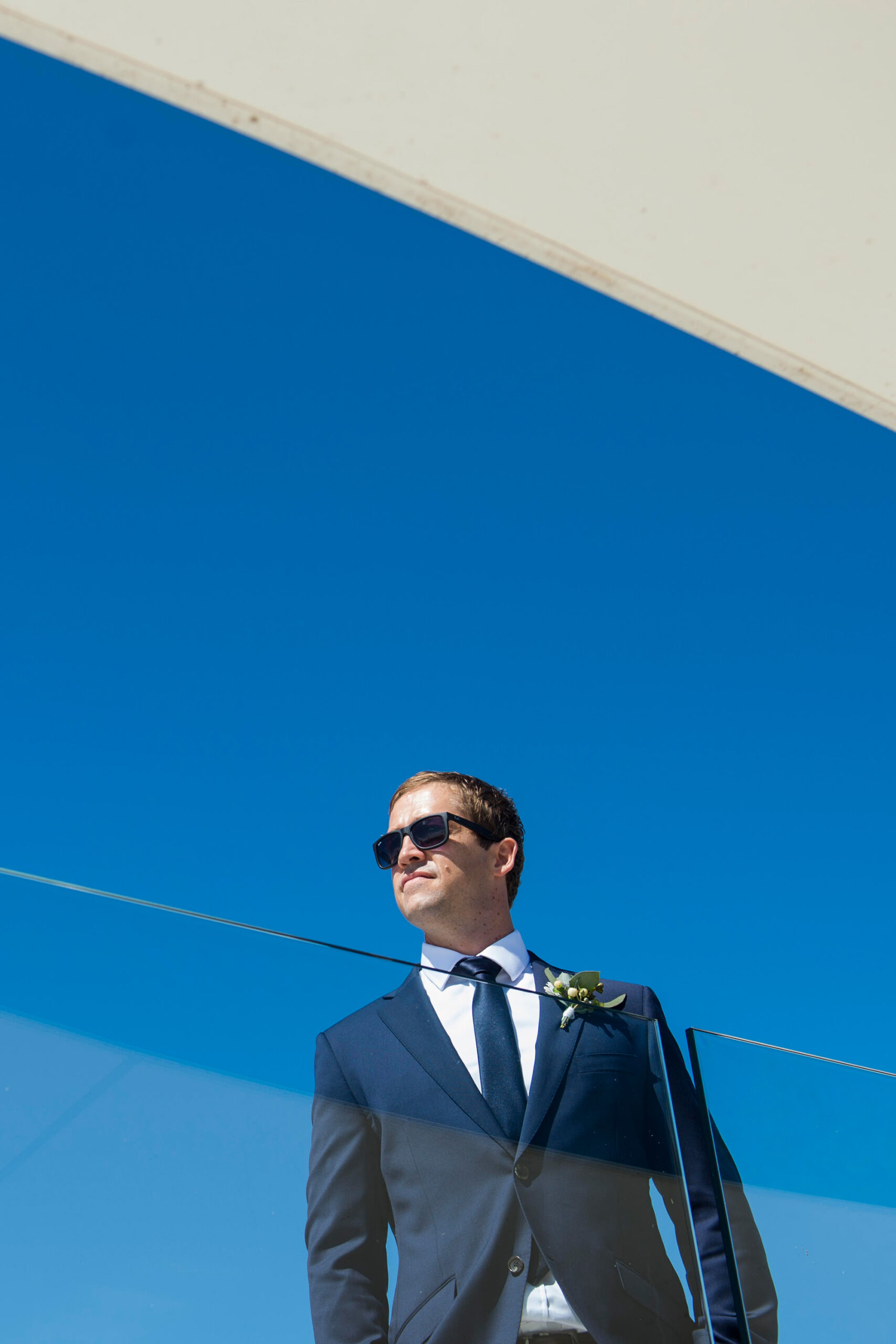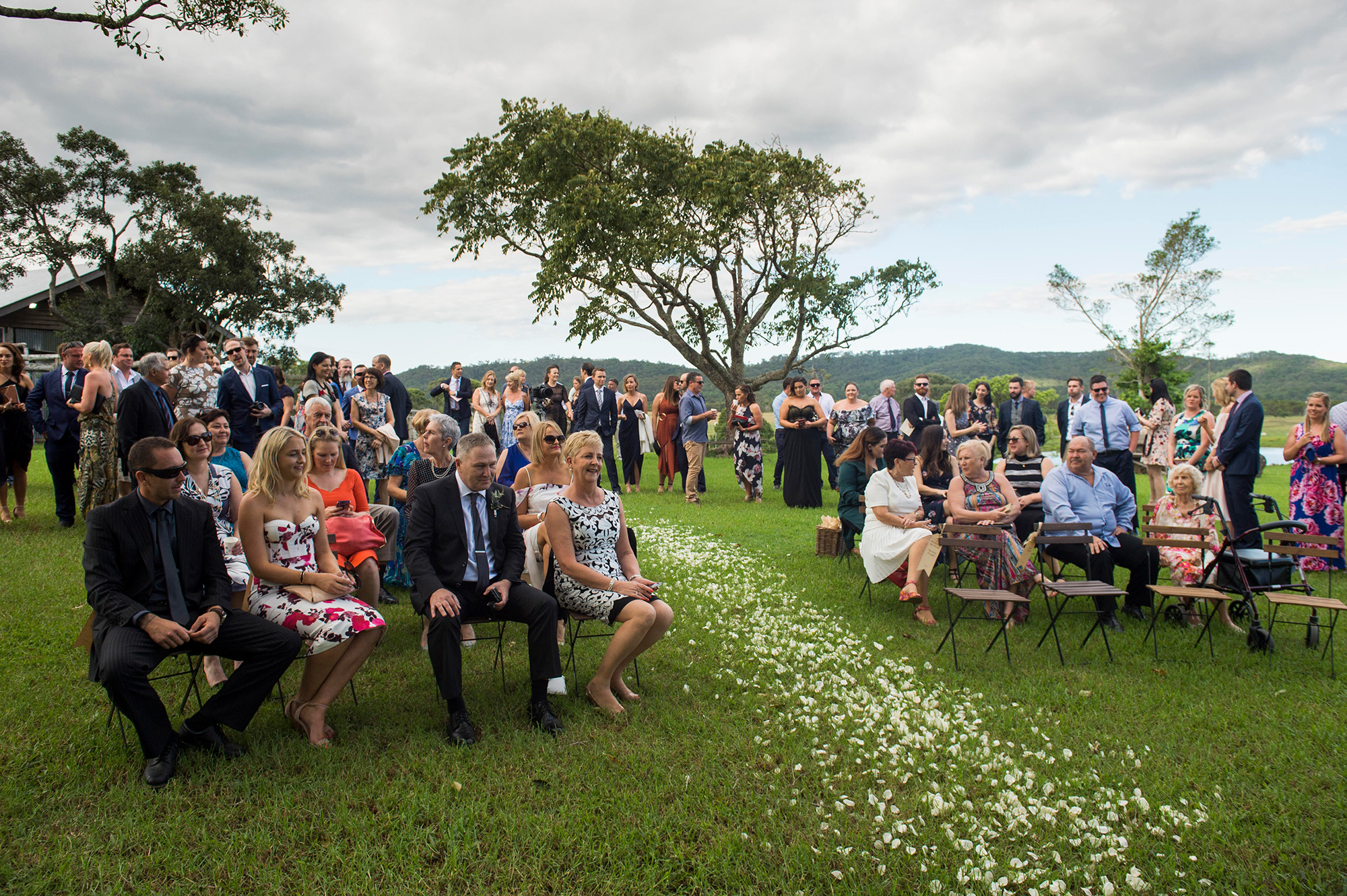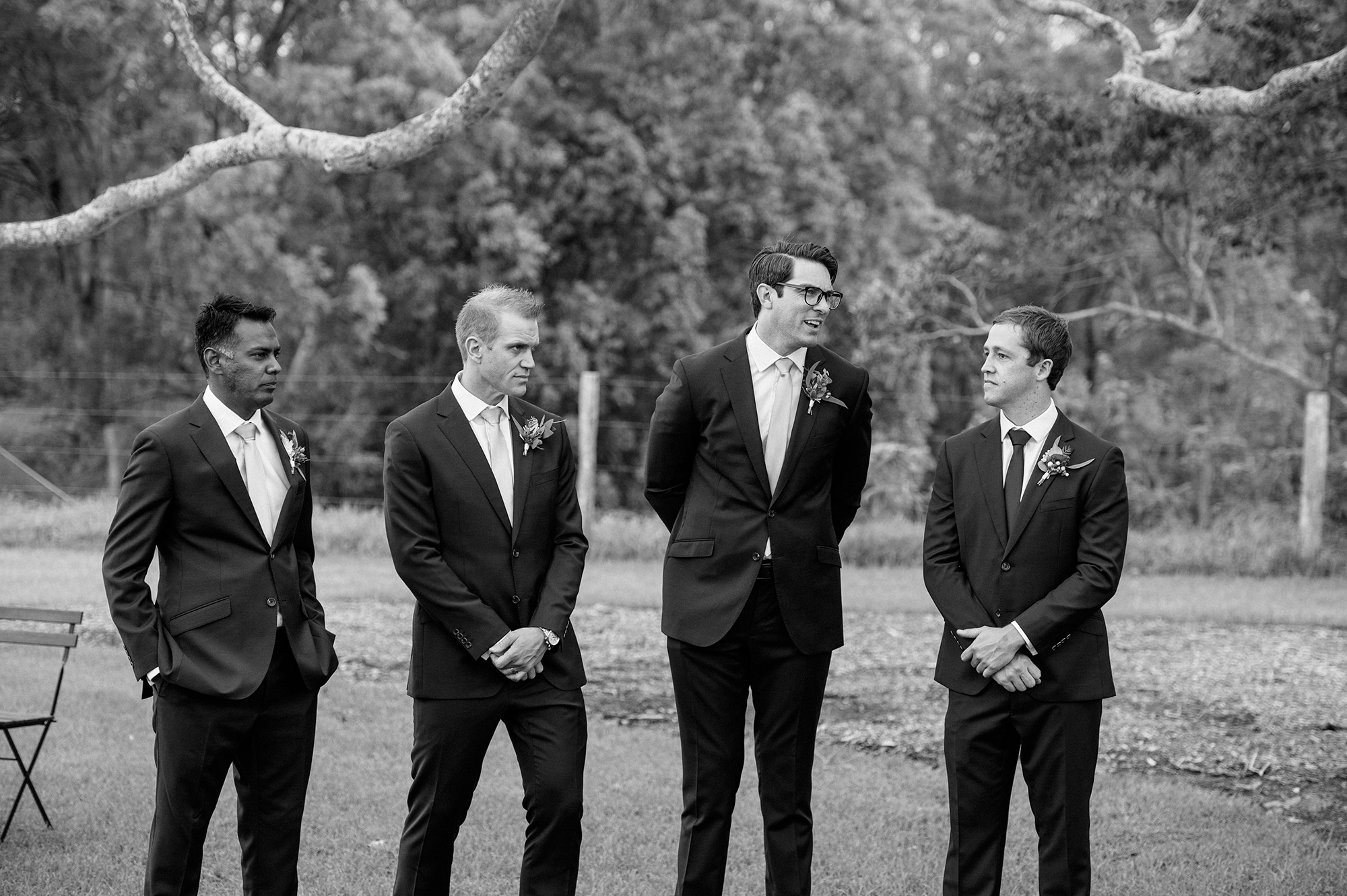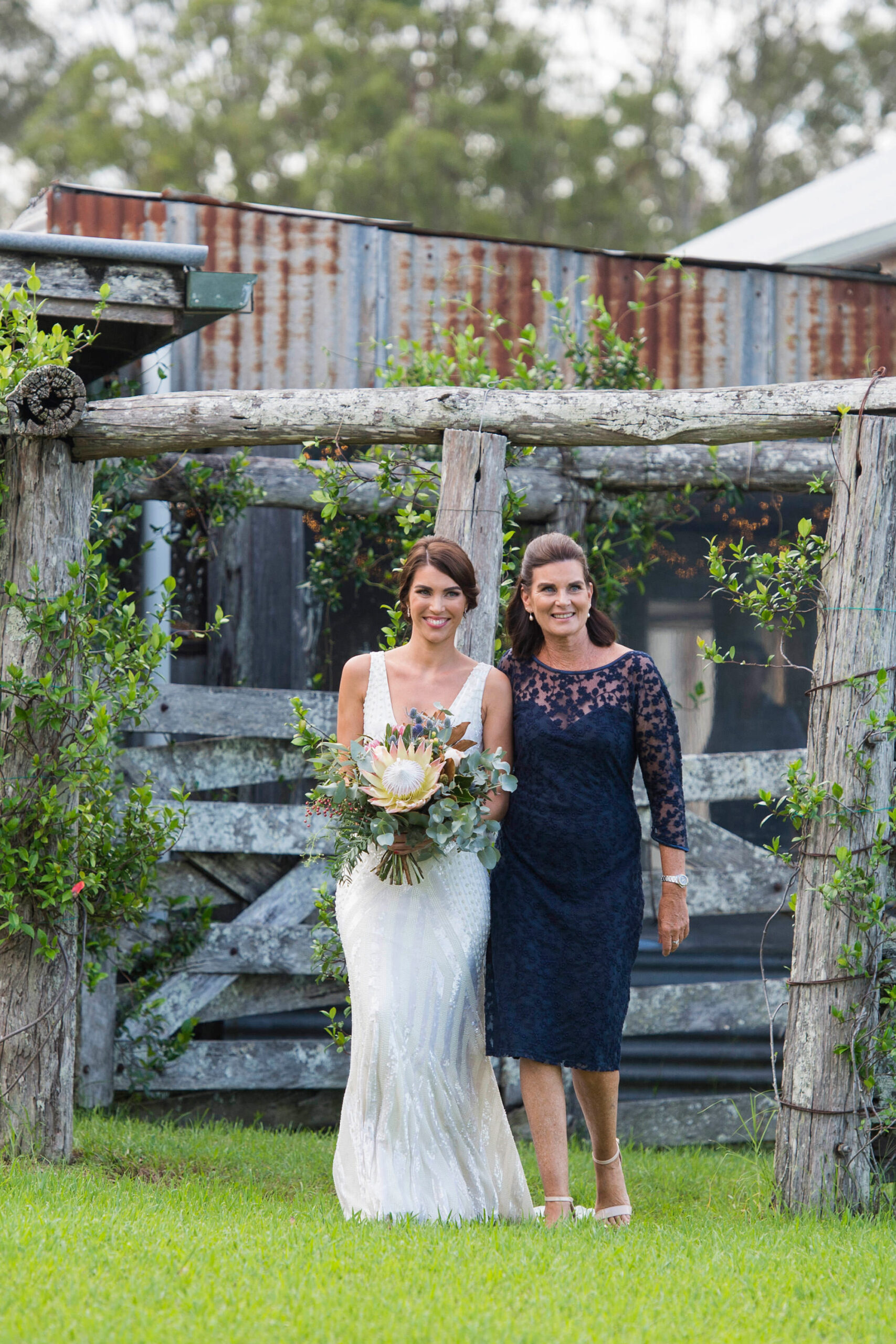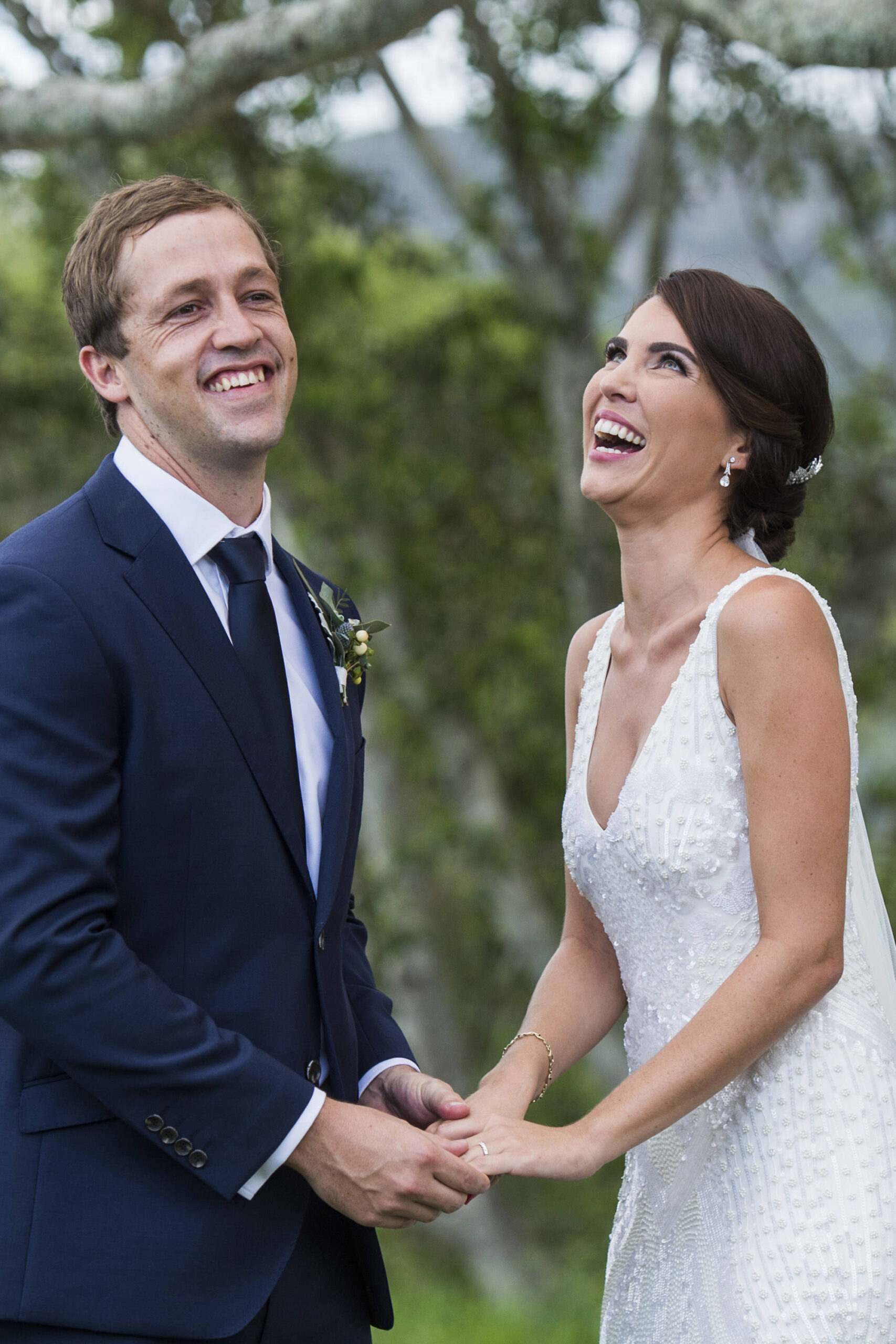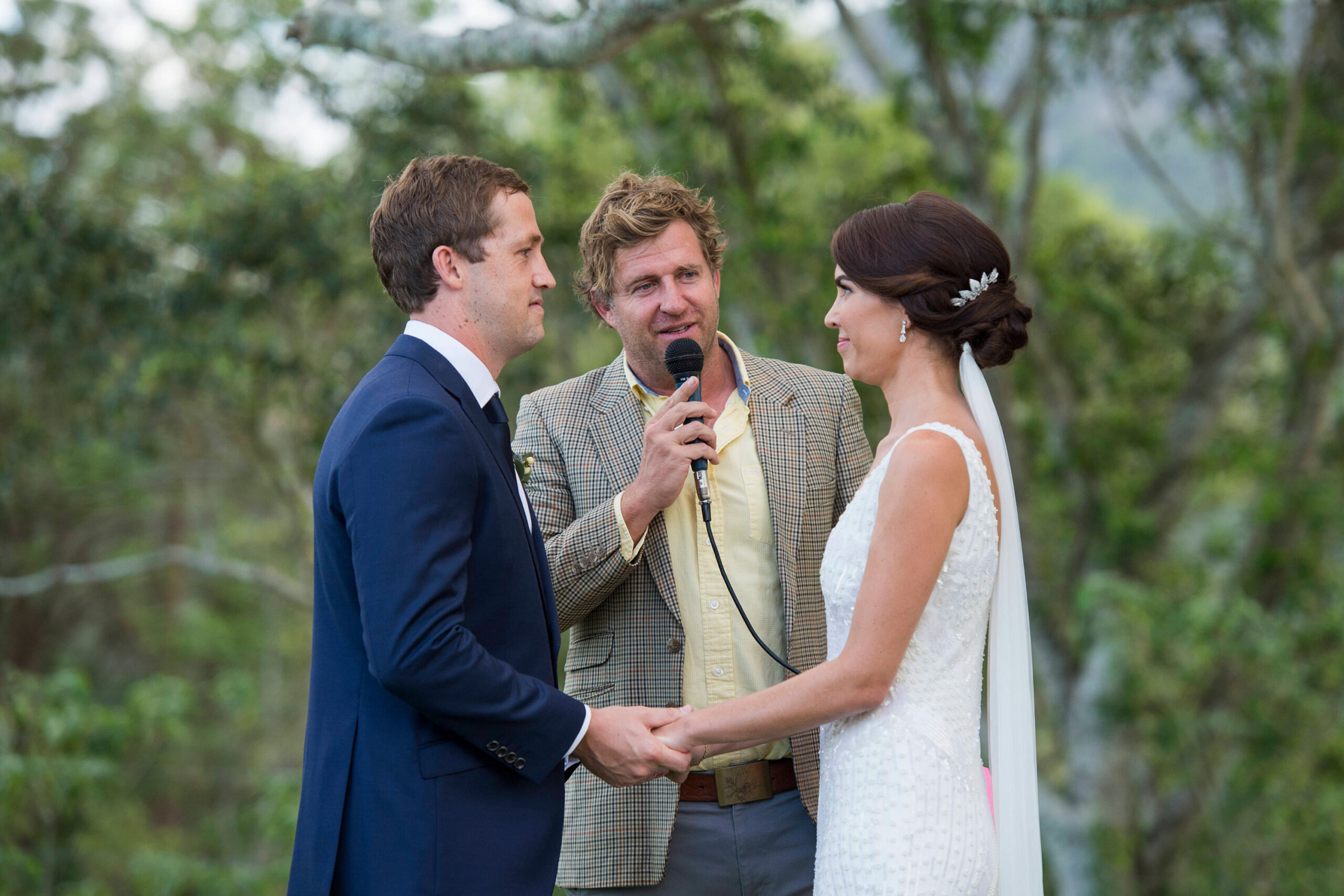 Jay from Noosa Style Ceremonies made it all official. "Jay was incredible, we really enjoyed working with him. He was so relaxed that guests asked if he was a friend of ours," Lisette says.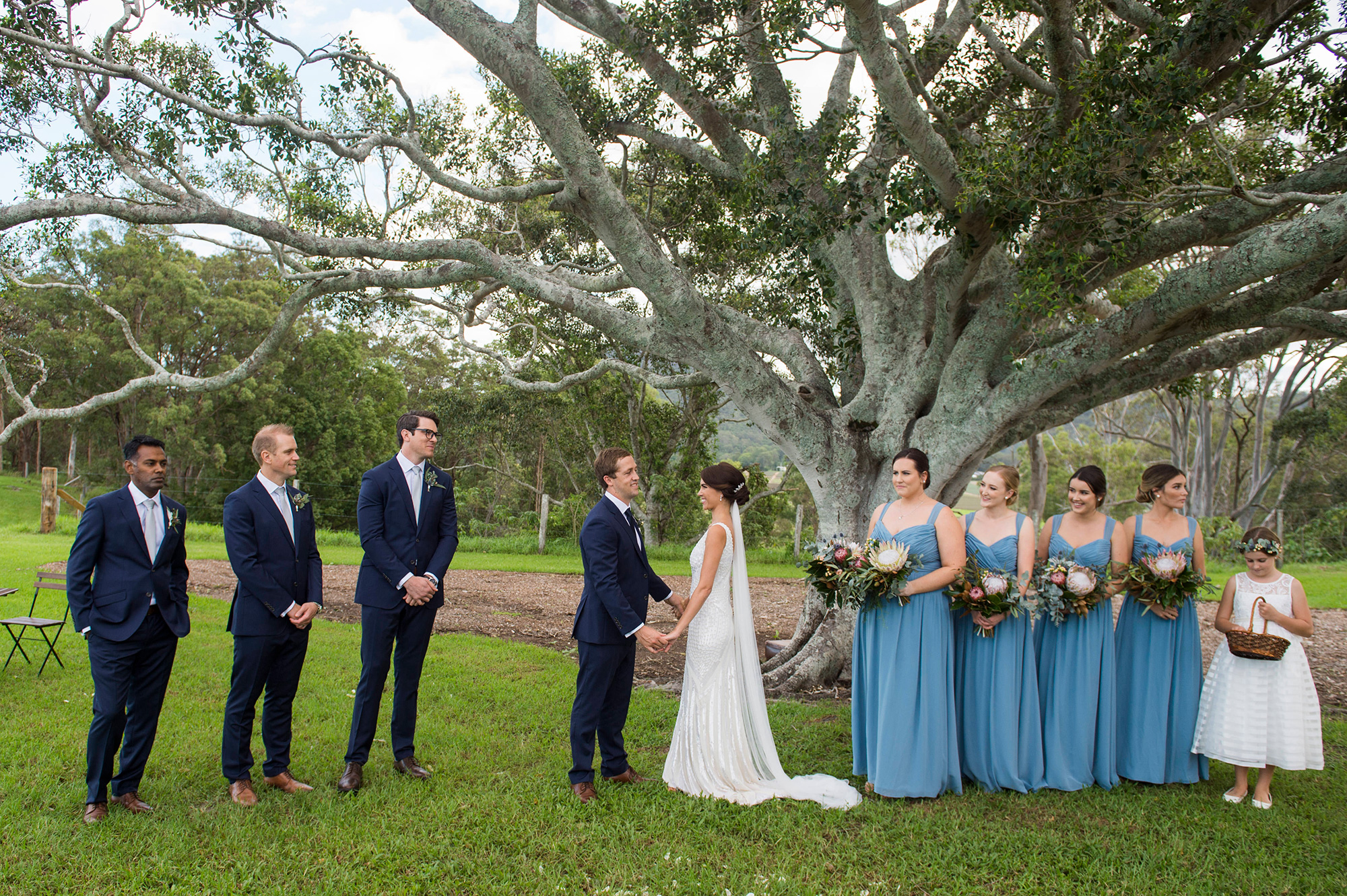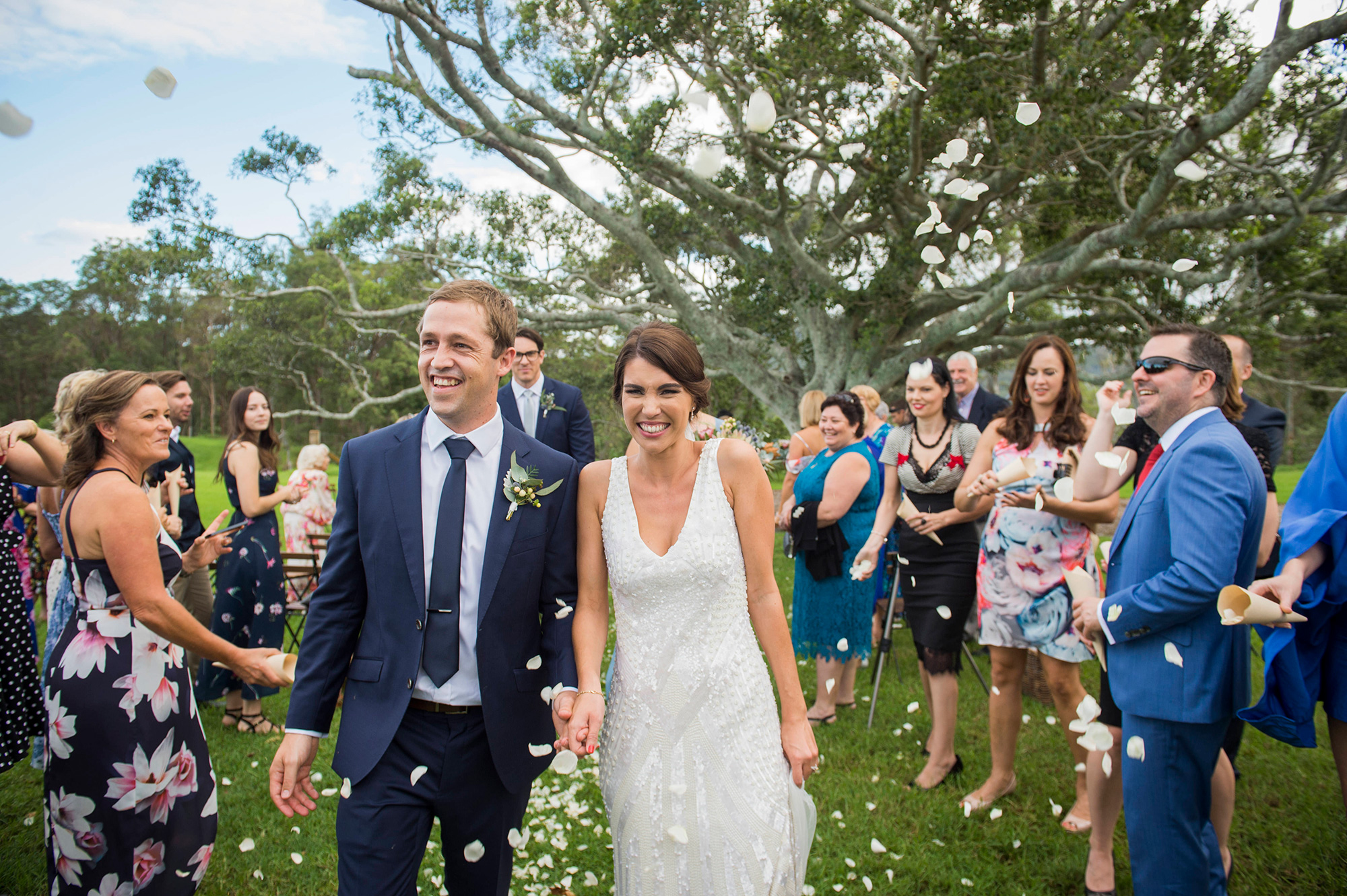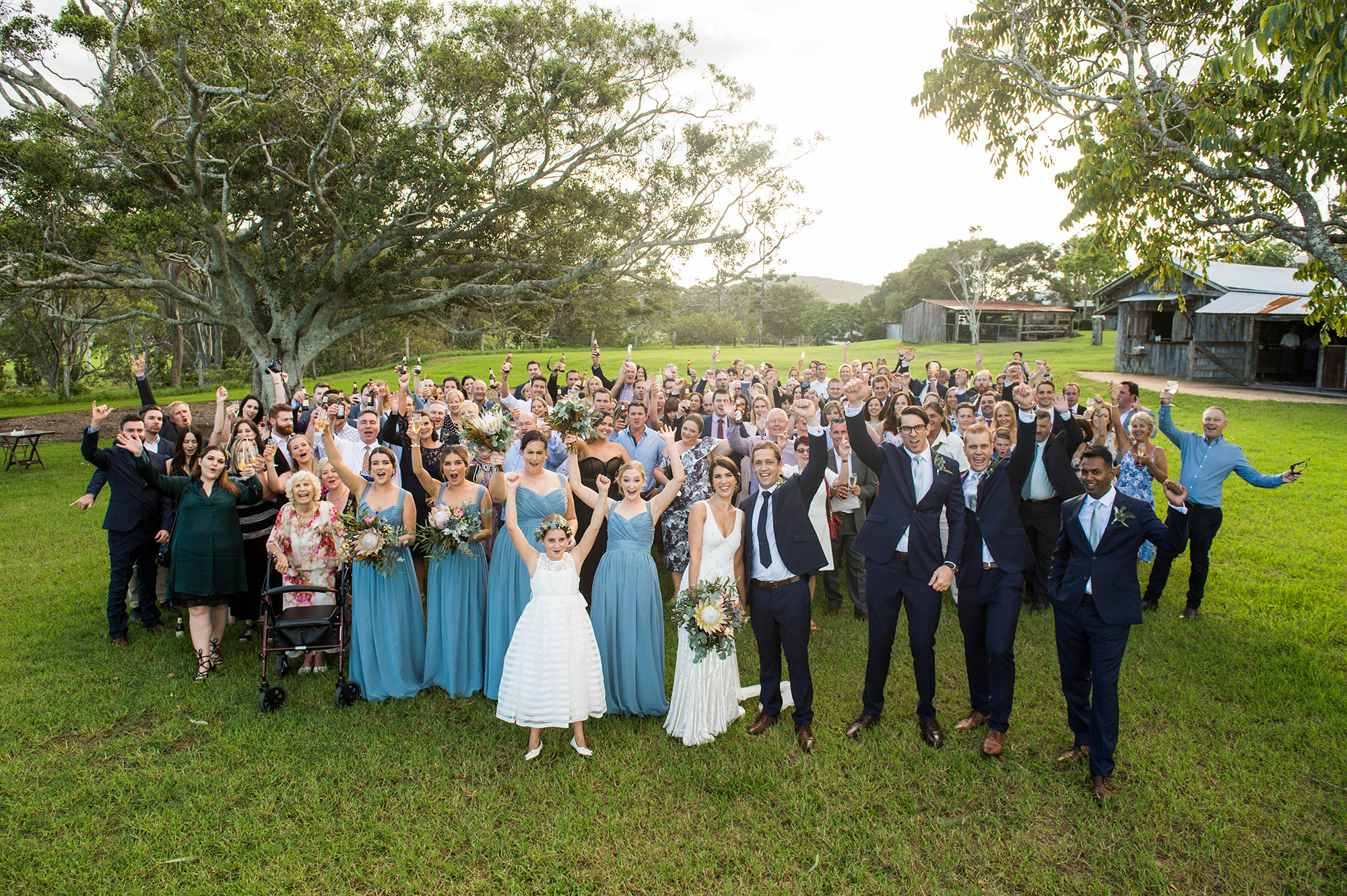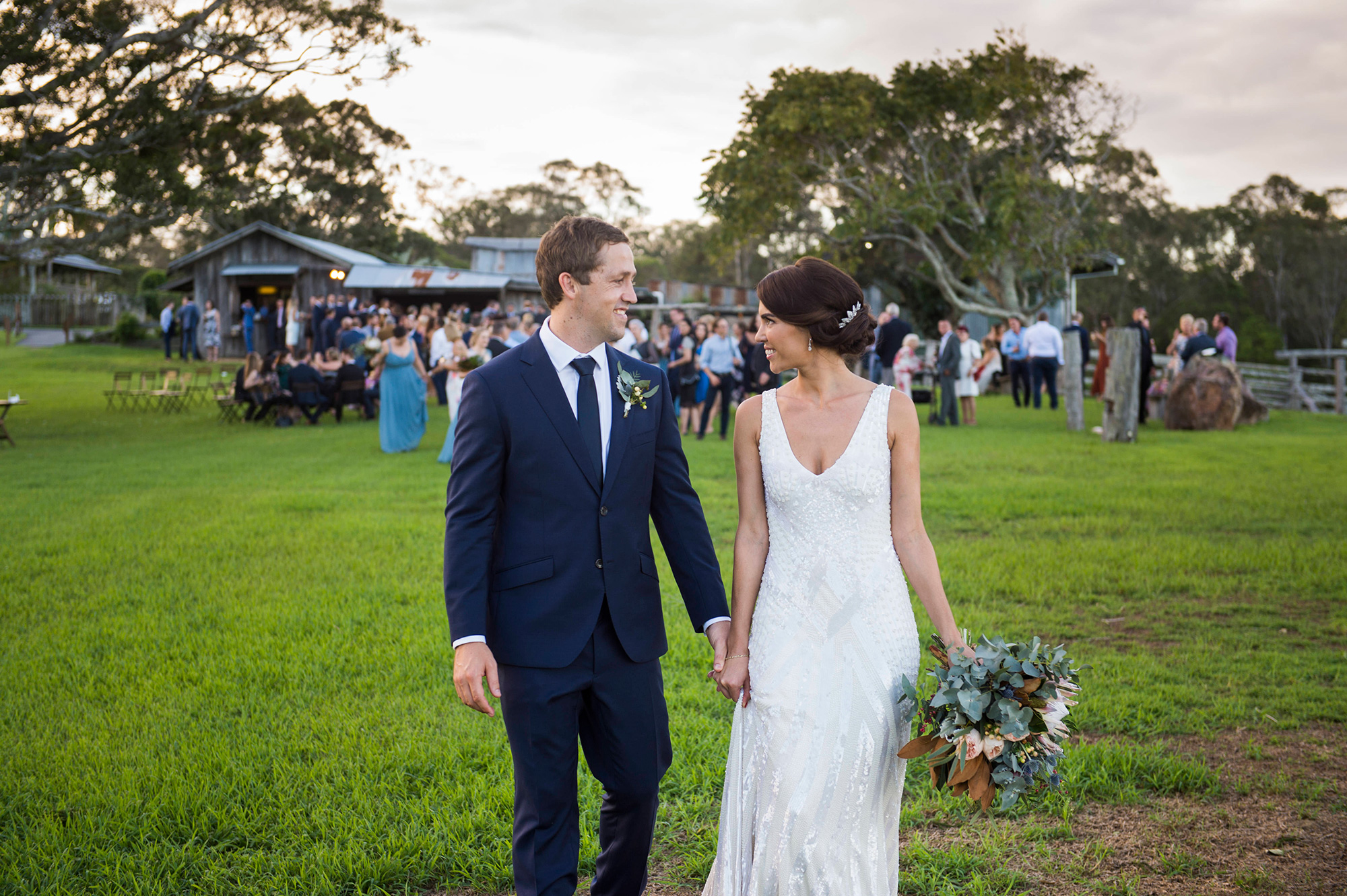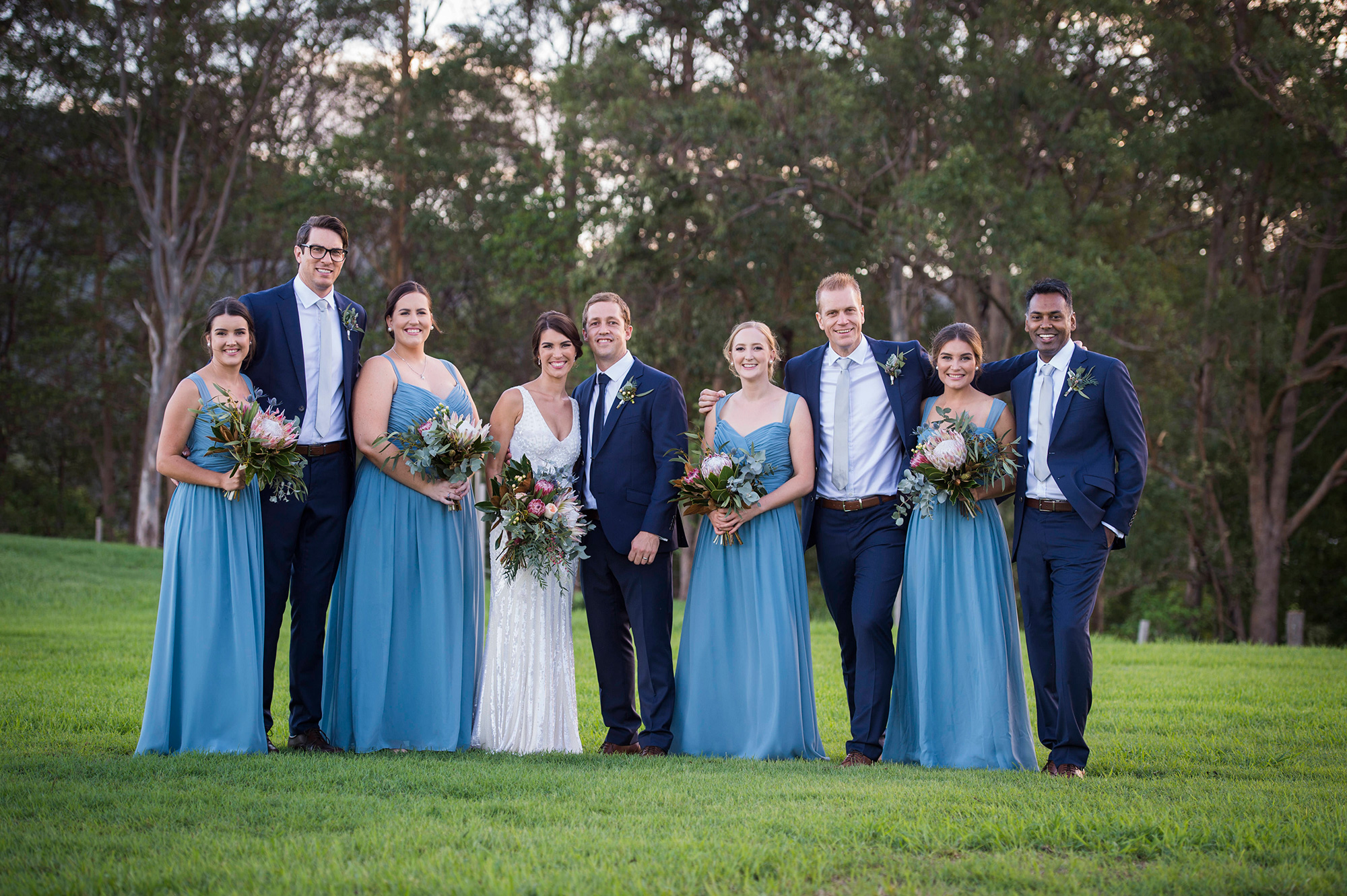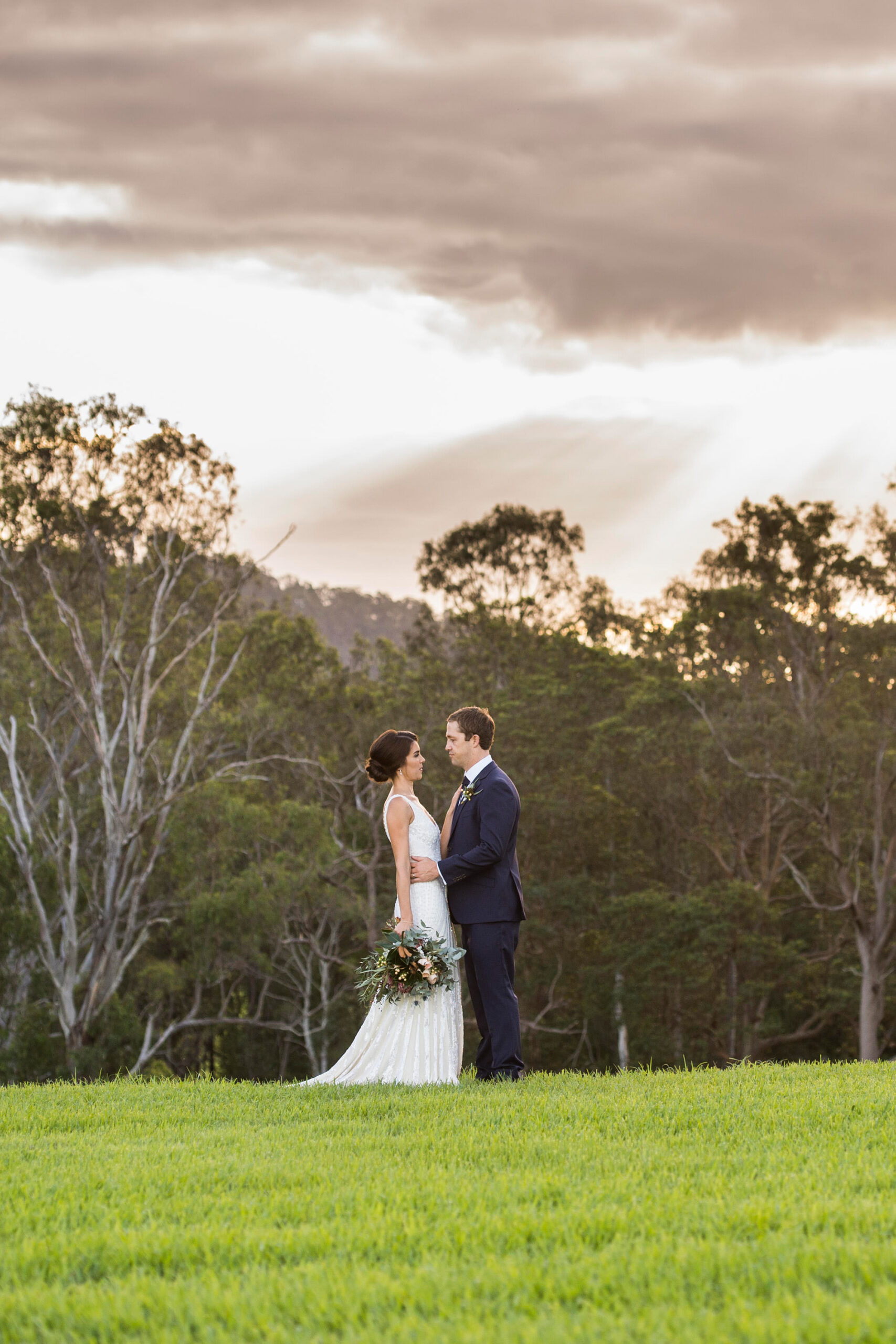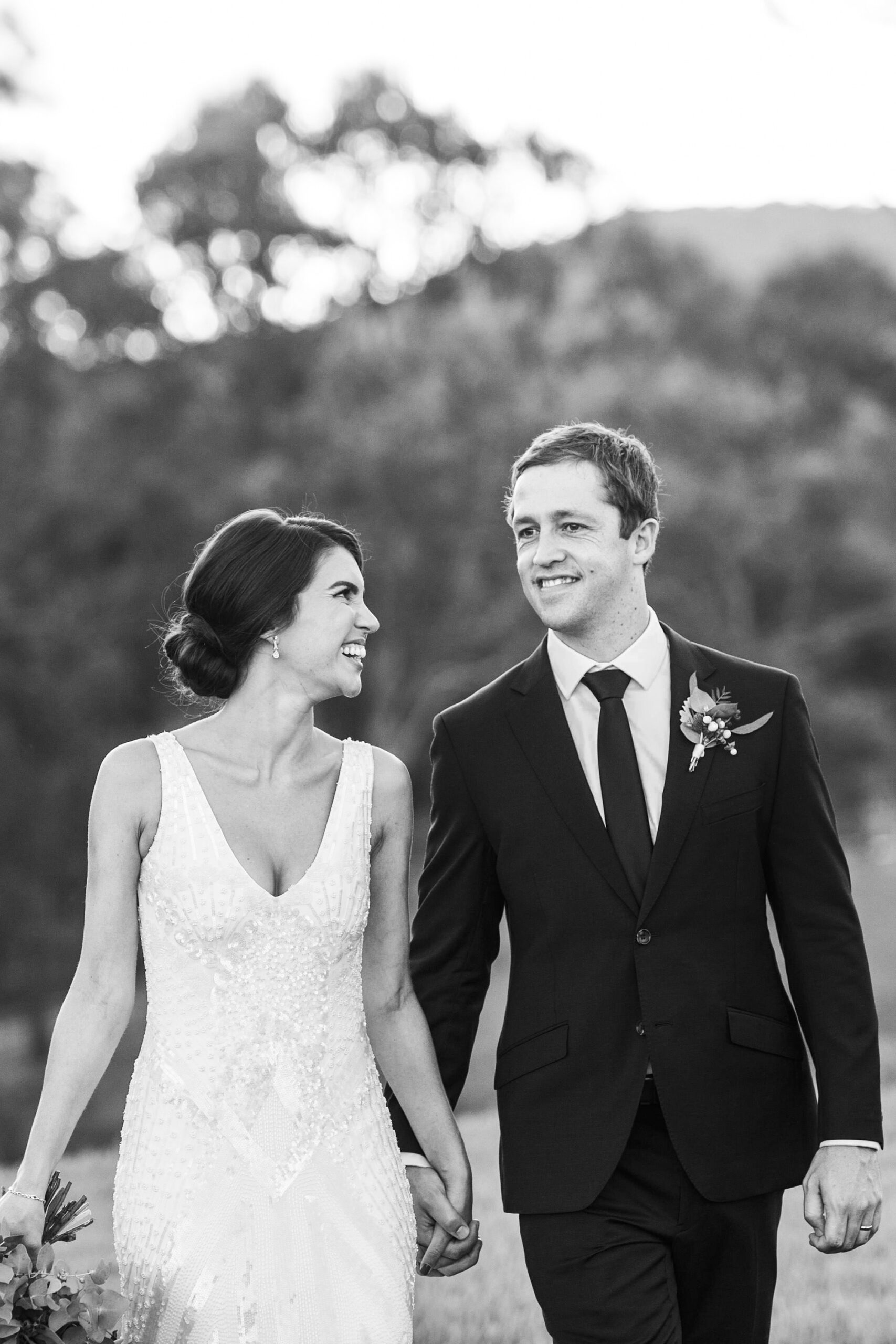 "I don't really know how to describe it, I just remember meeting him, and it felt like I was home," Lisette says of her love for Ben.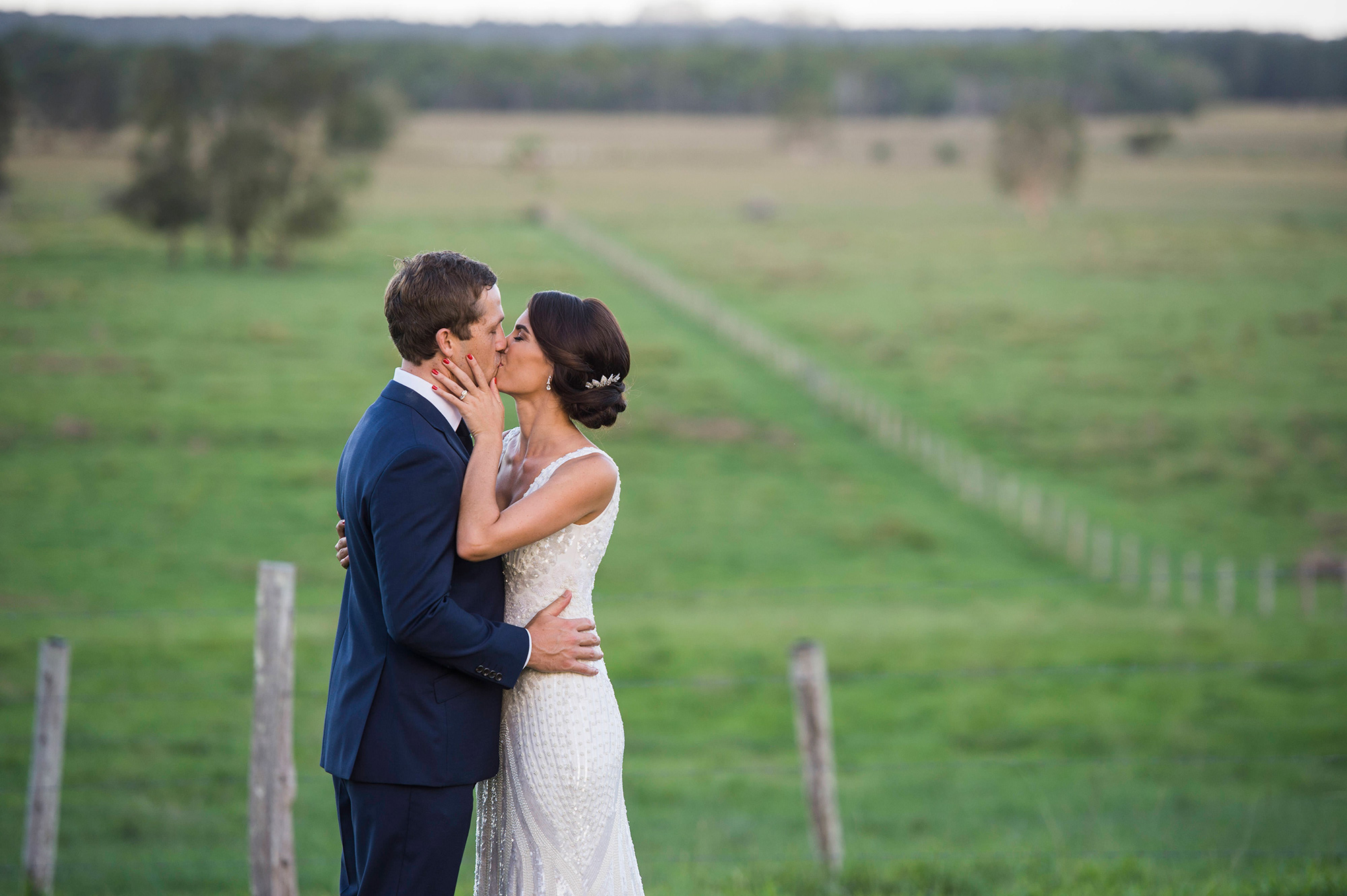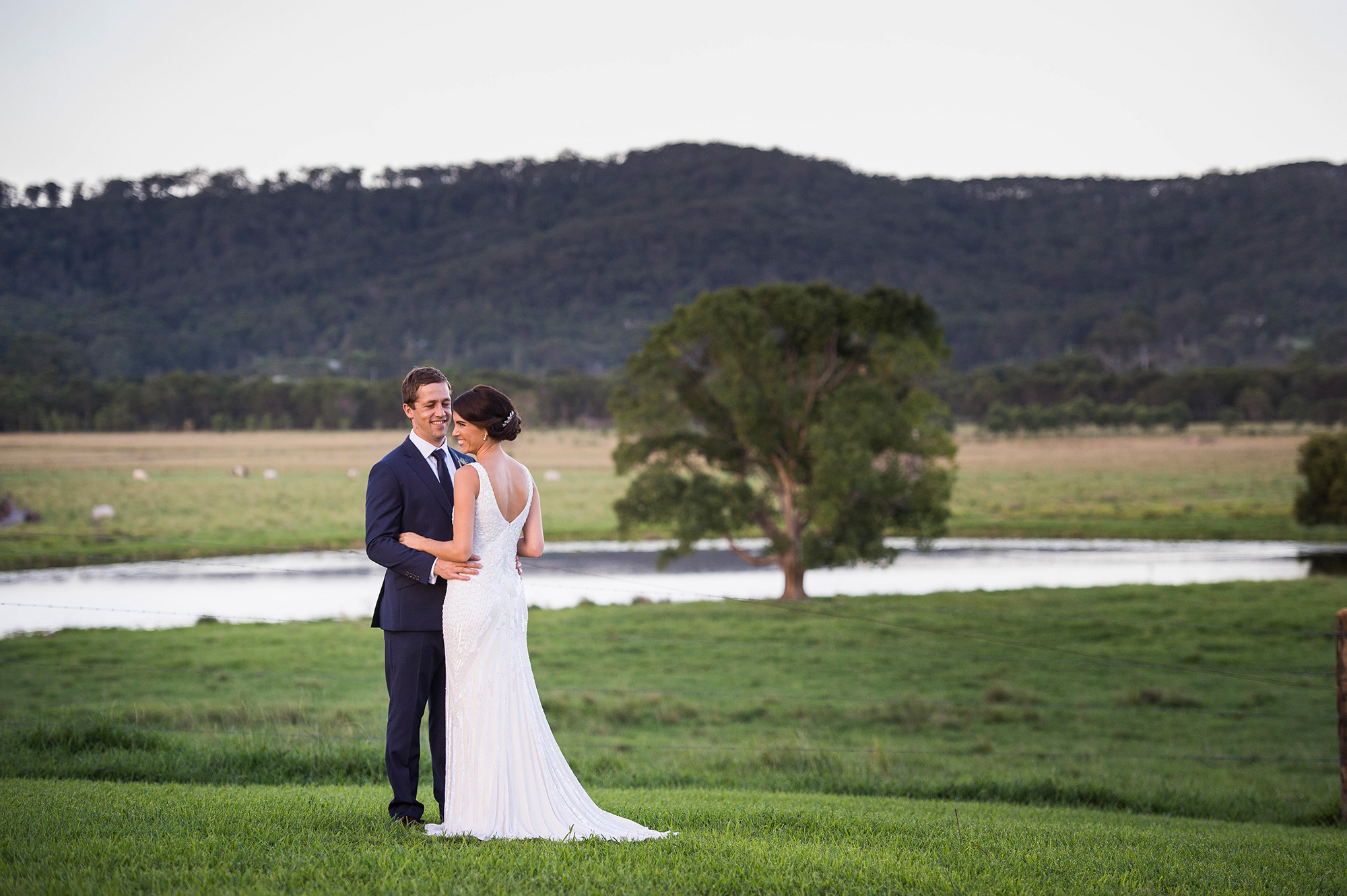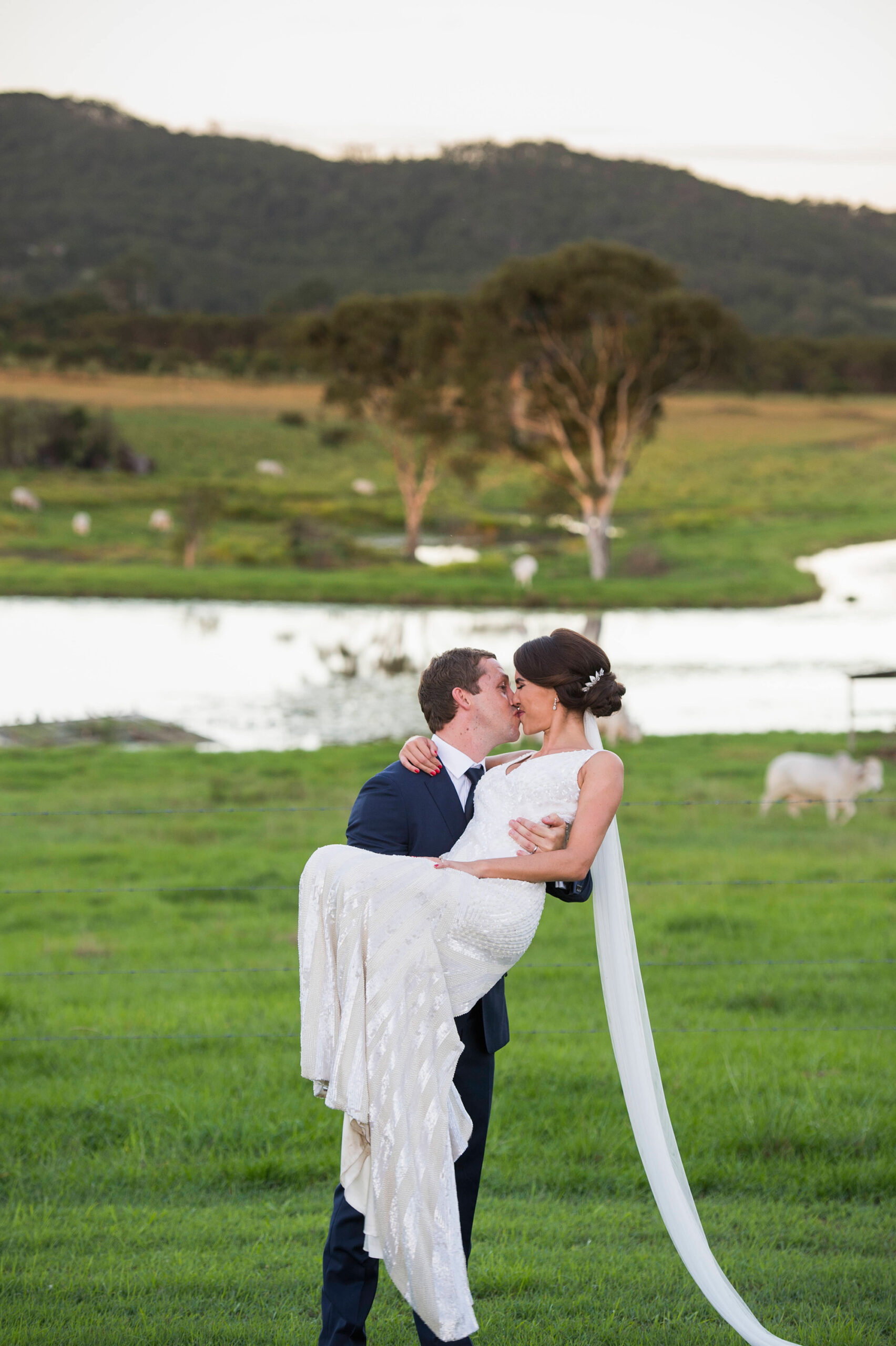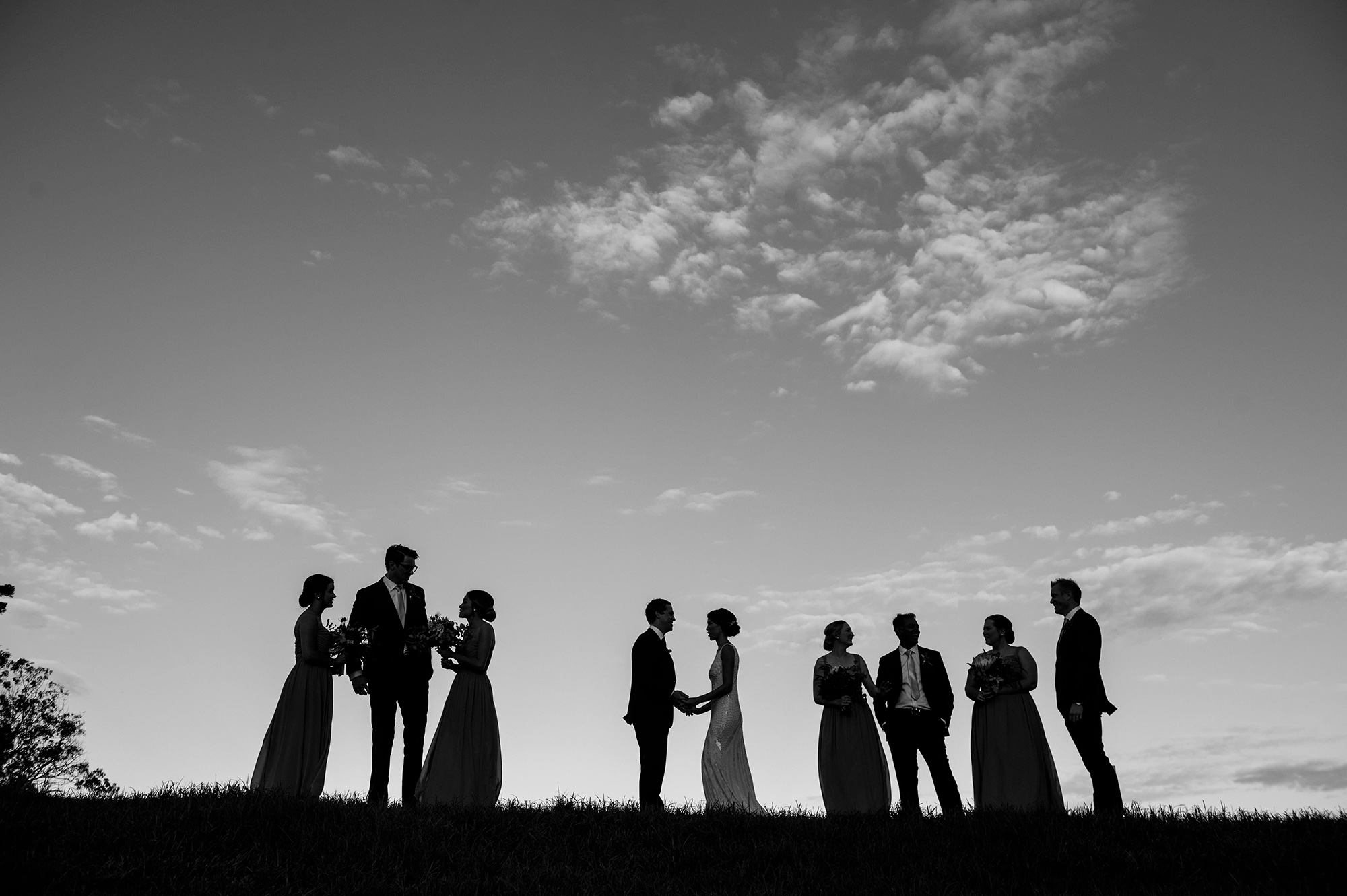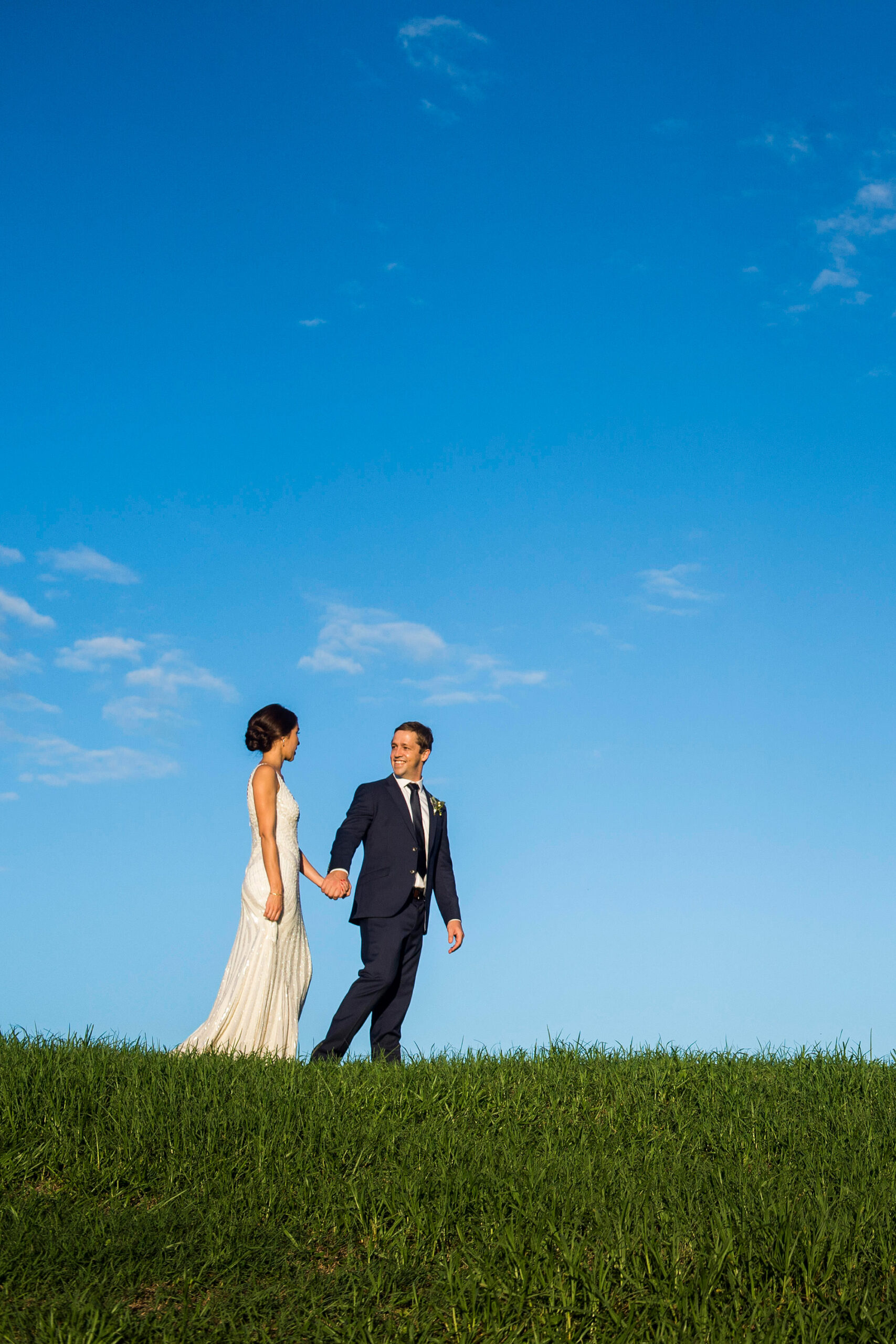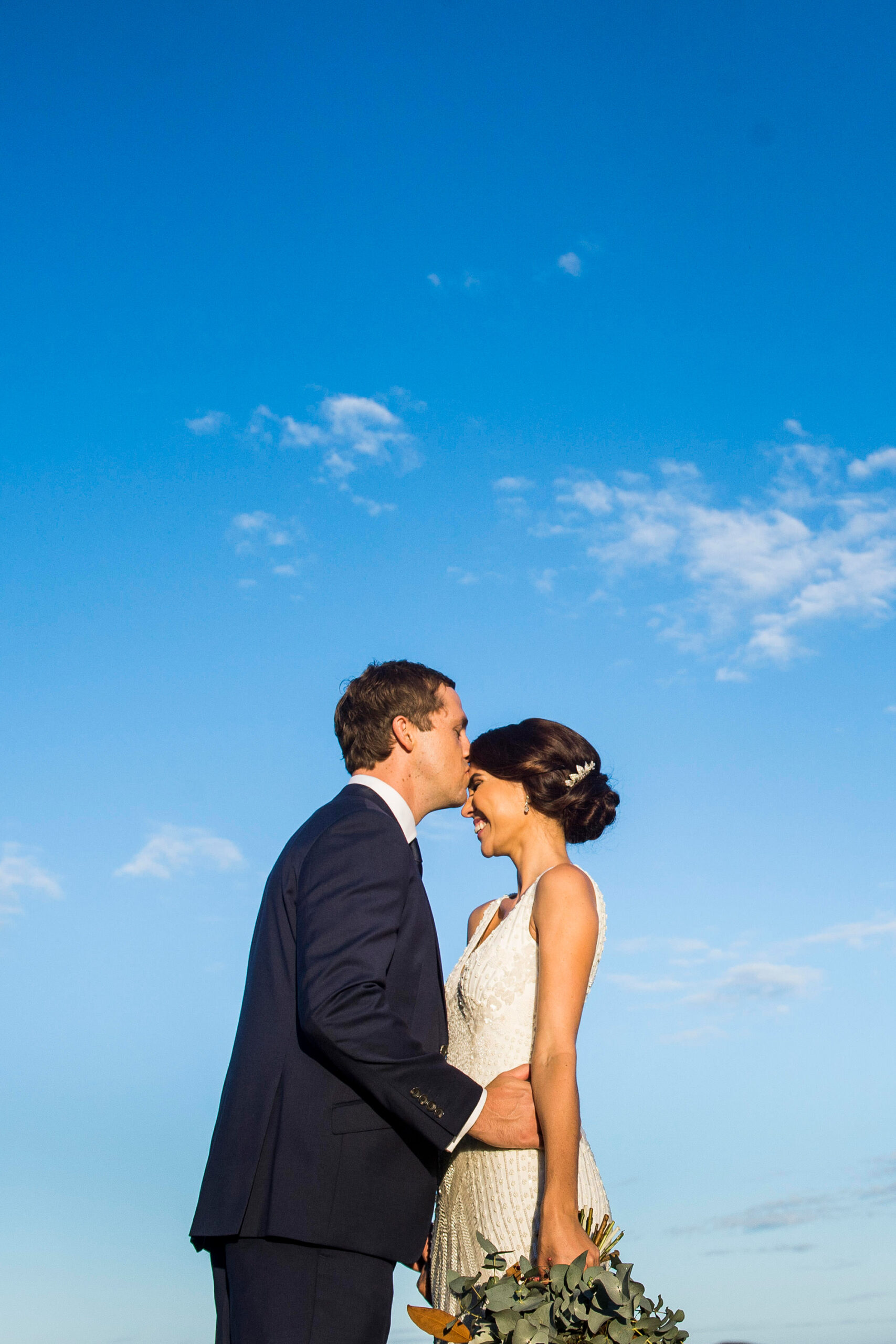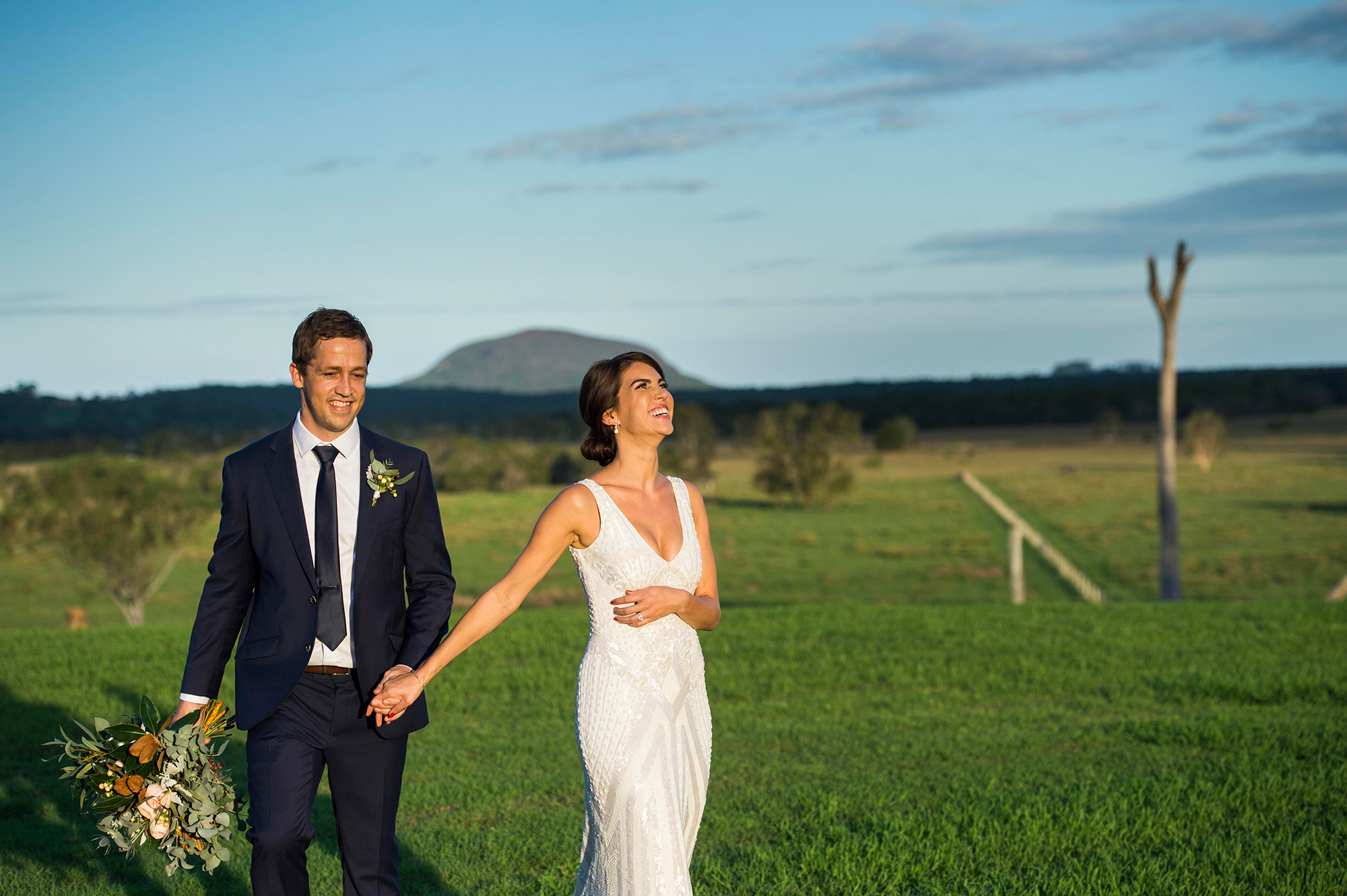 "You are my truest friend in life, my closest companion on this journey, a playmate, ally, and confidant," Ben says of Lisette.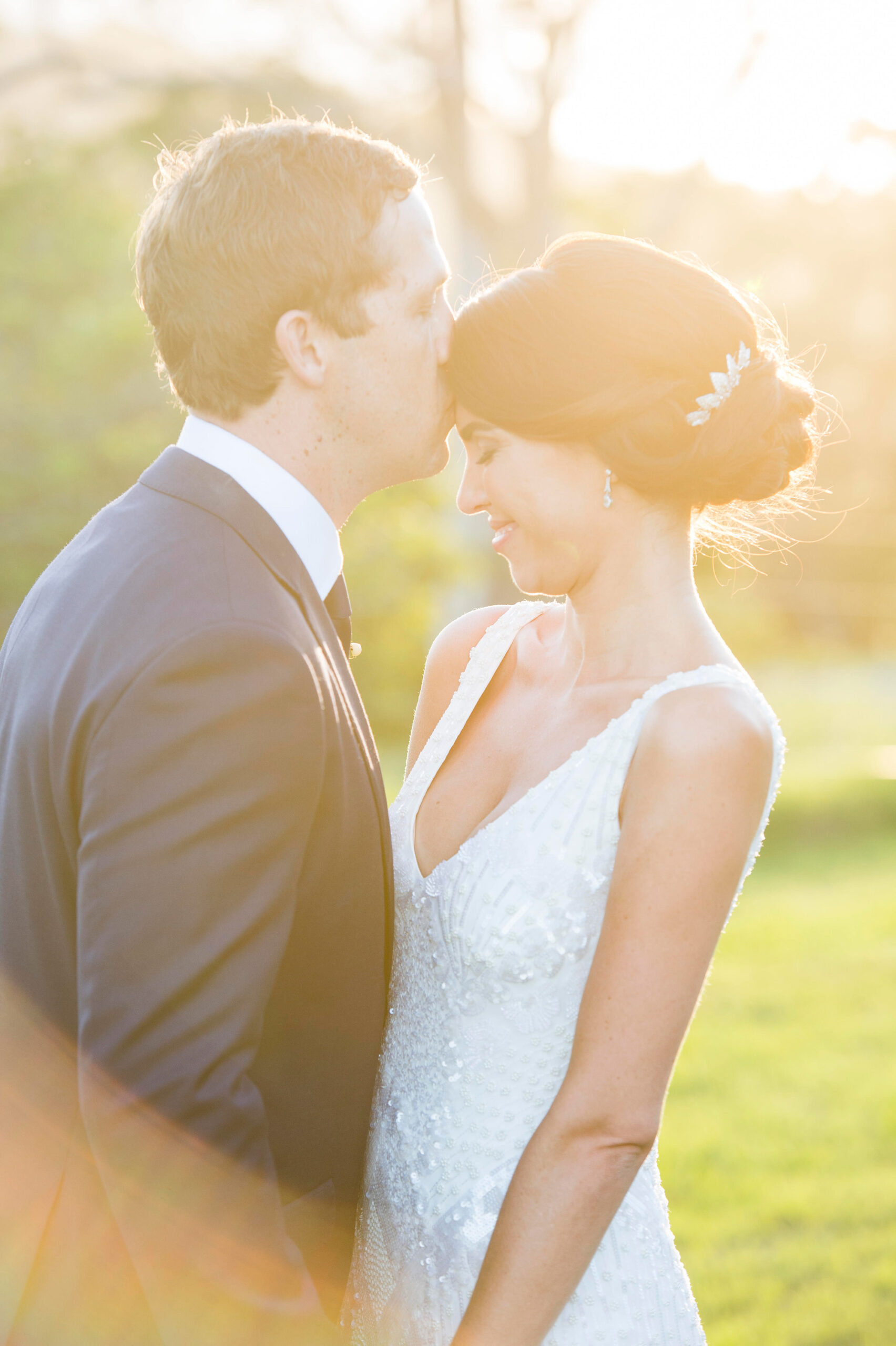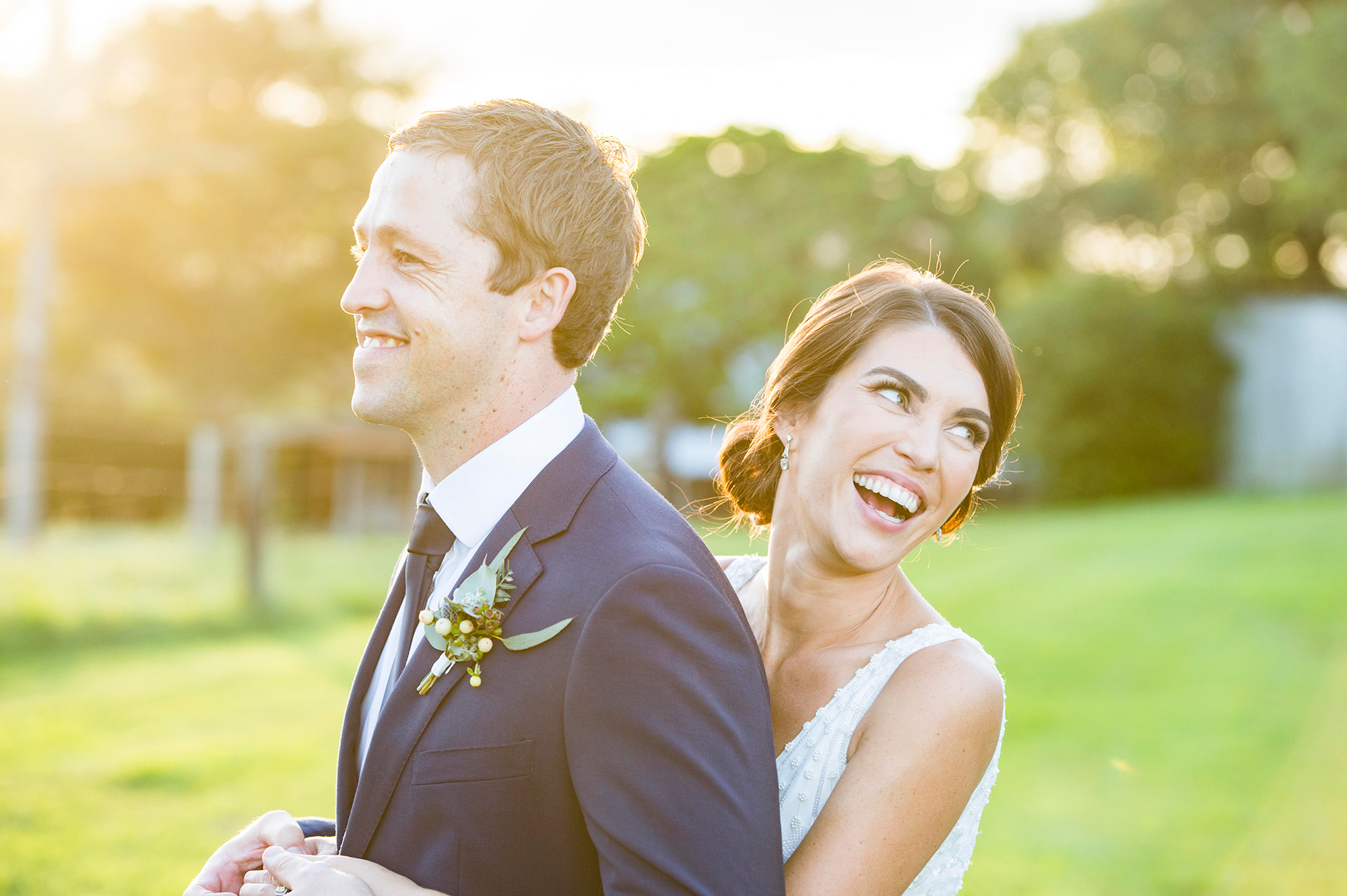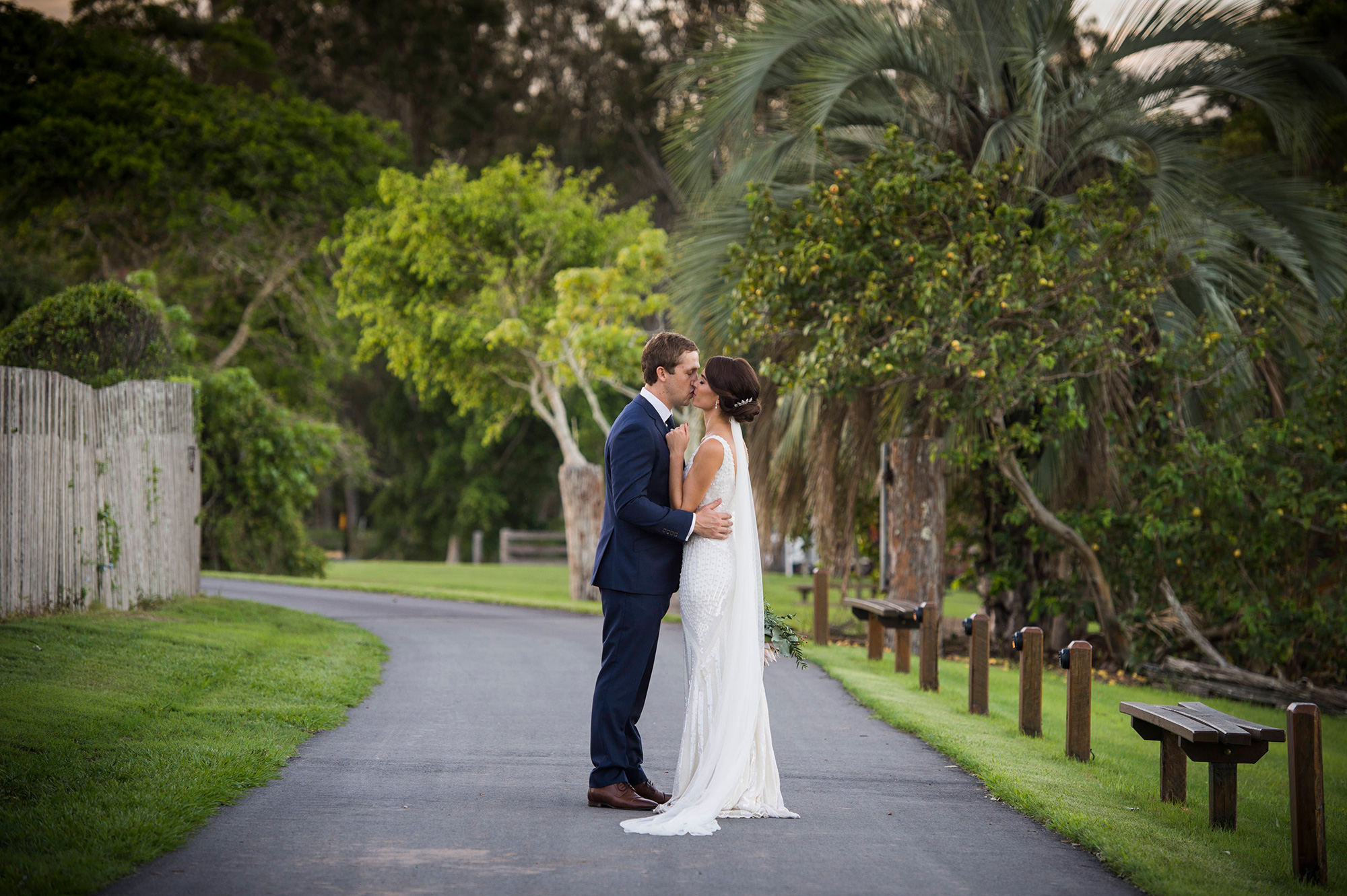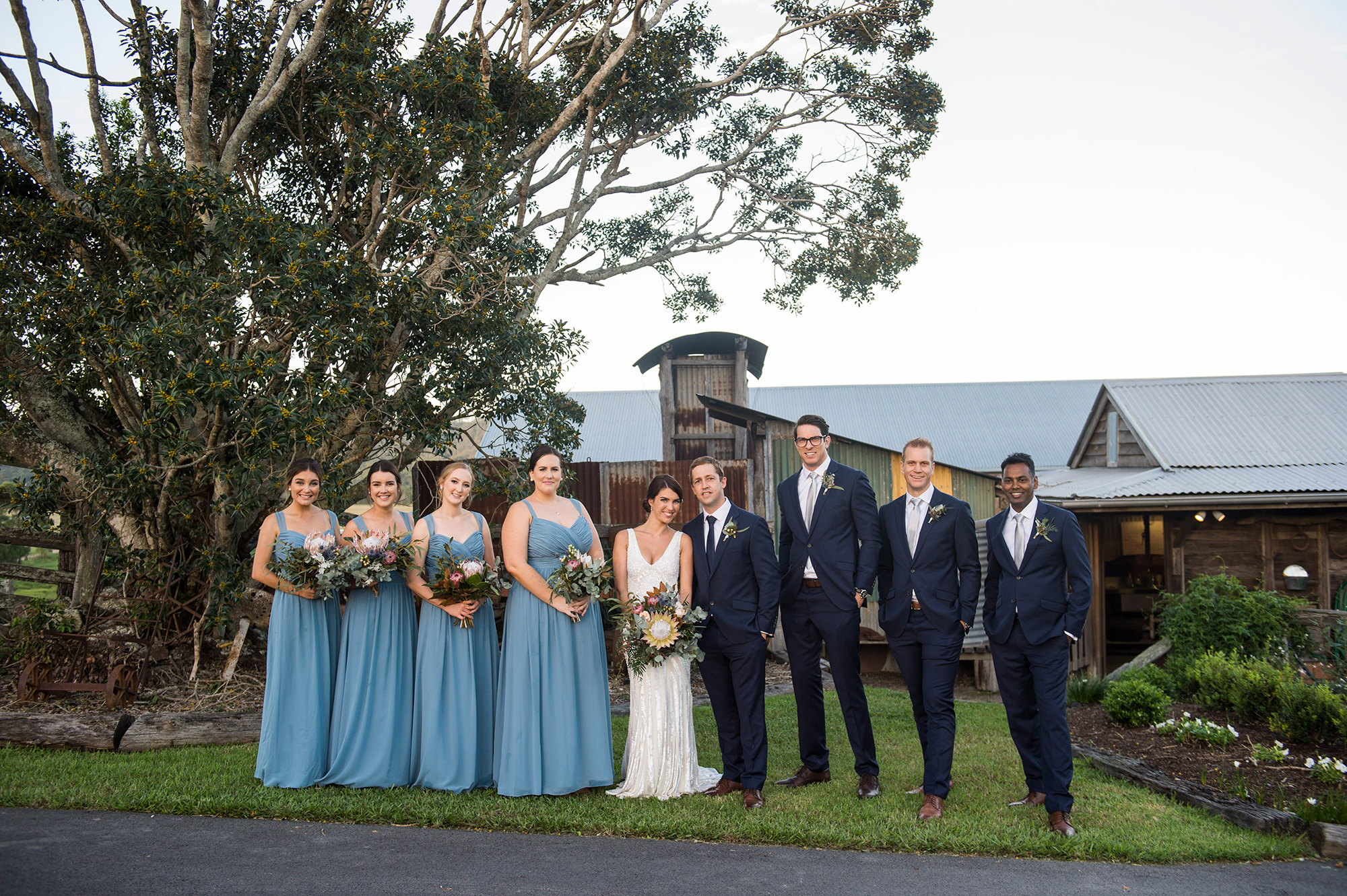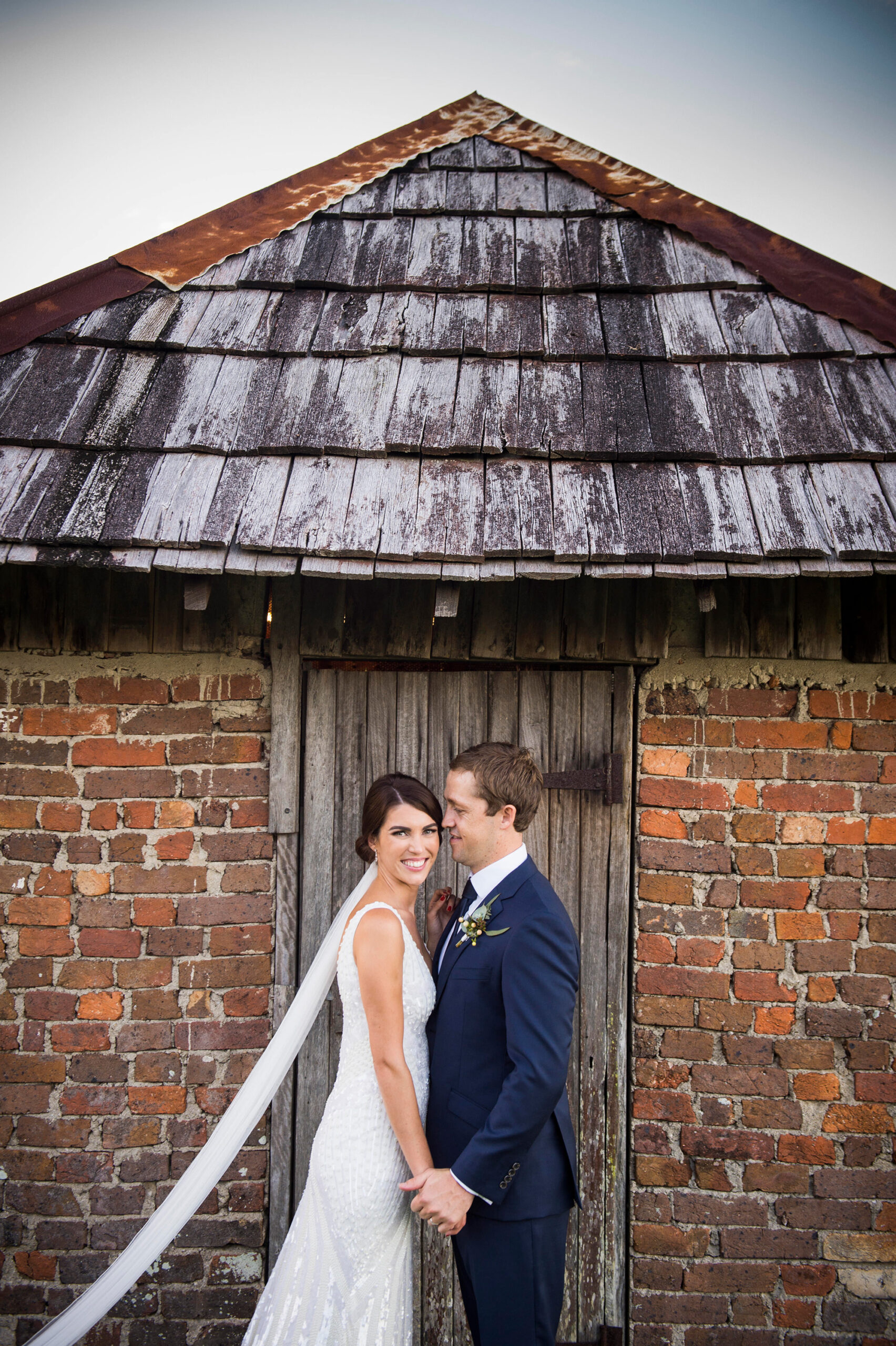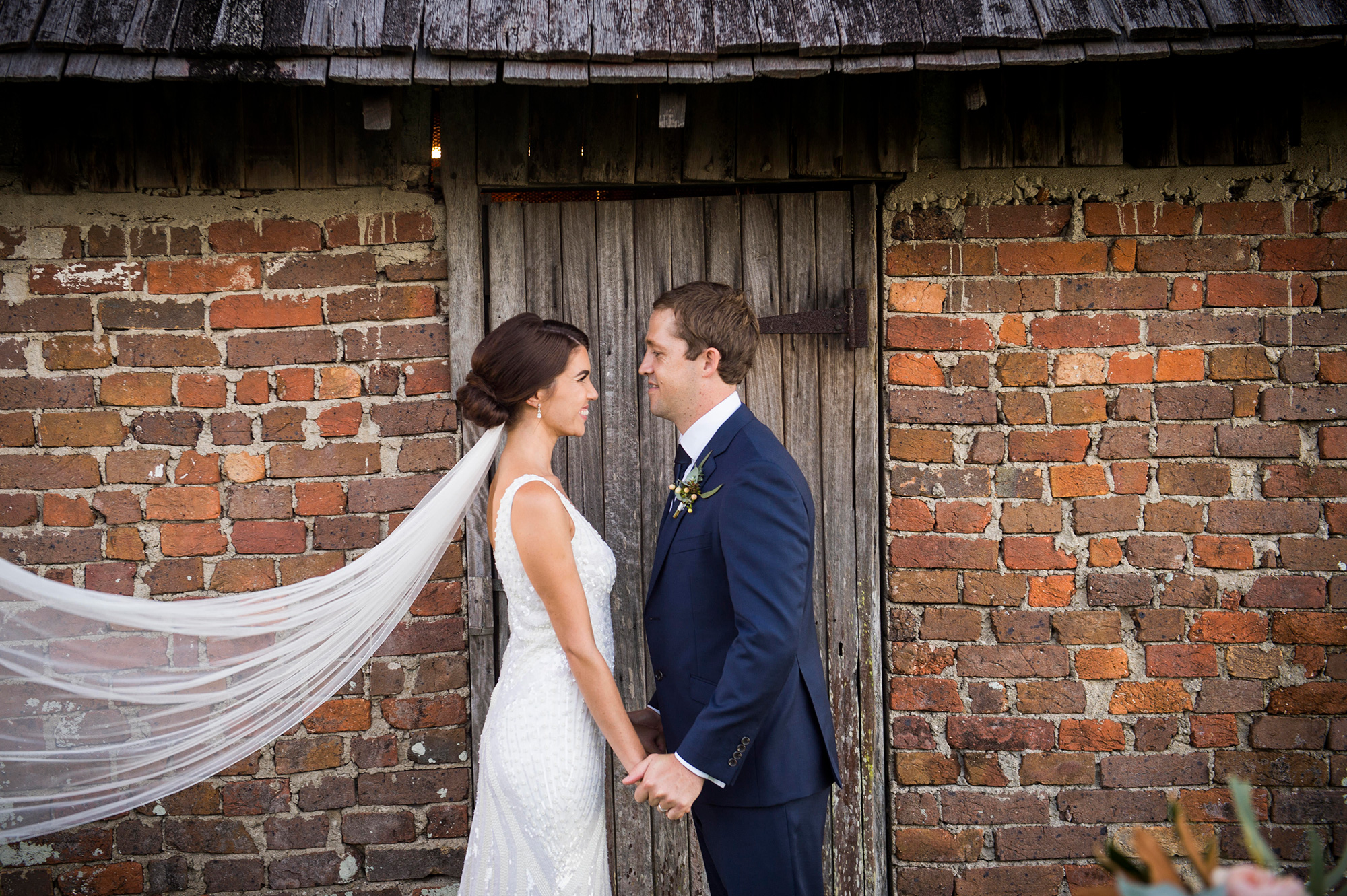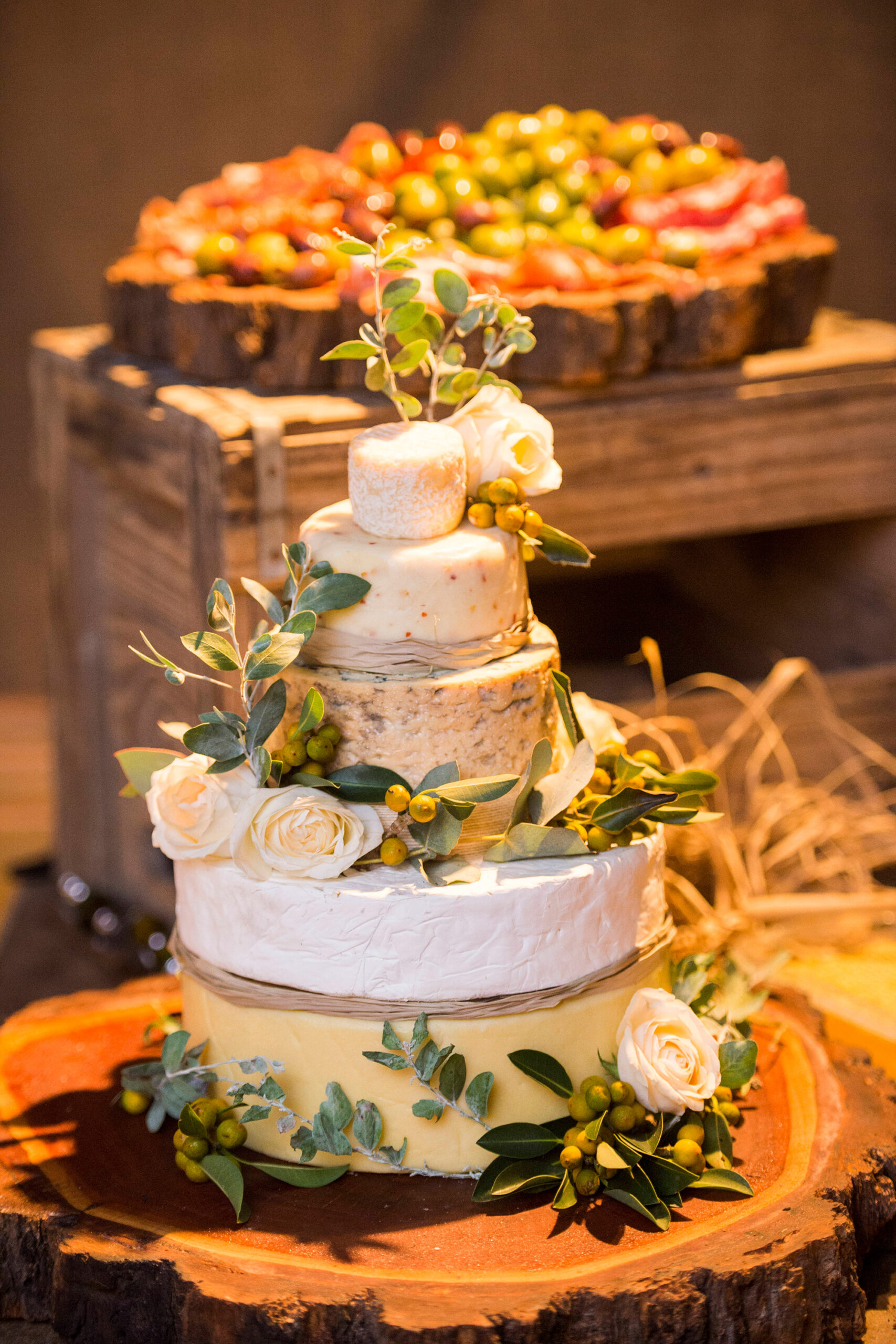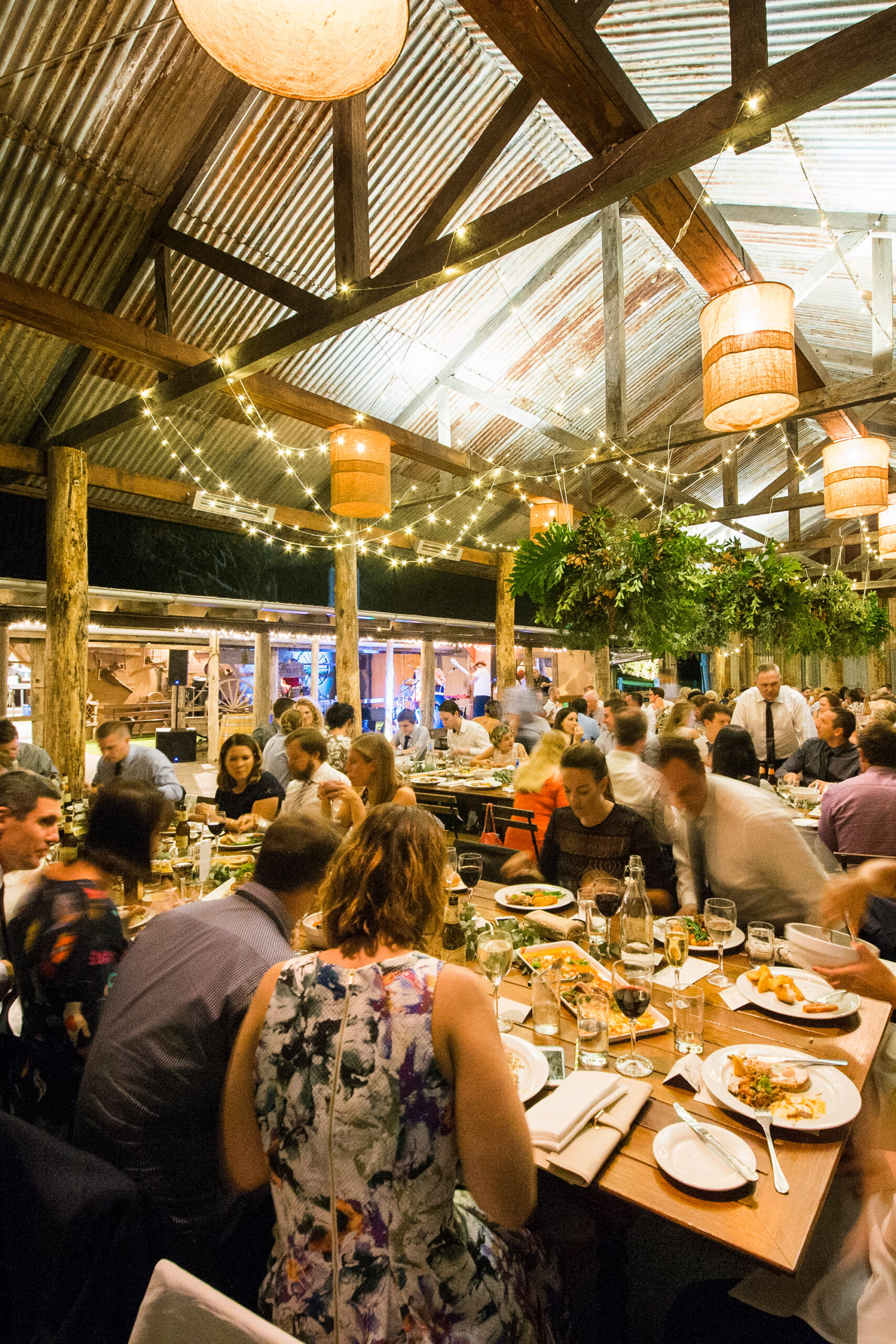 Who says wedding cake has to be sweet? Lisette and Ben went all out with a cheese wheel cake.