Jessica De Petro says Daniel Trotta makes her feel like royalty.
"He was my first boyfriend, my first kiss, he made me feel like a true princess," Jessica, 26, says.
"We met through mutual friends and realised we had similar interests. I loved dancing and Daniel was a DJ. I practiced karate and Daniel liked taekwondo. We both had similar views and family values. It was meant to be!"
Daniel, 27, proposed overlooking the city lights of Melbourne. "It was then time to plan our dream wedding. I knew I wanted elegant and classy with a touch of tradition," Jessica says.
The couple chose Bram Leigh Receptions' chapel for their elegant wedding on January 16, 2016 in front of 130 family and friends.
"Our reception at Bram Leigh was truly fit for a queen. The food was delicious and the atmosphere was remarkable. Daniel and I had taken dance lessons before our wedding, but all choreography seemed to go out the window on the day. I think the nerves got to us!" Jessica says of their first dance.
"Our wedding day reflected the meaning of love. To want to spend the rest of your life with someone, to make a commitment to each other is truly magical."
Photos courtesy of Studiomax Productions.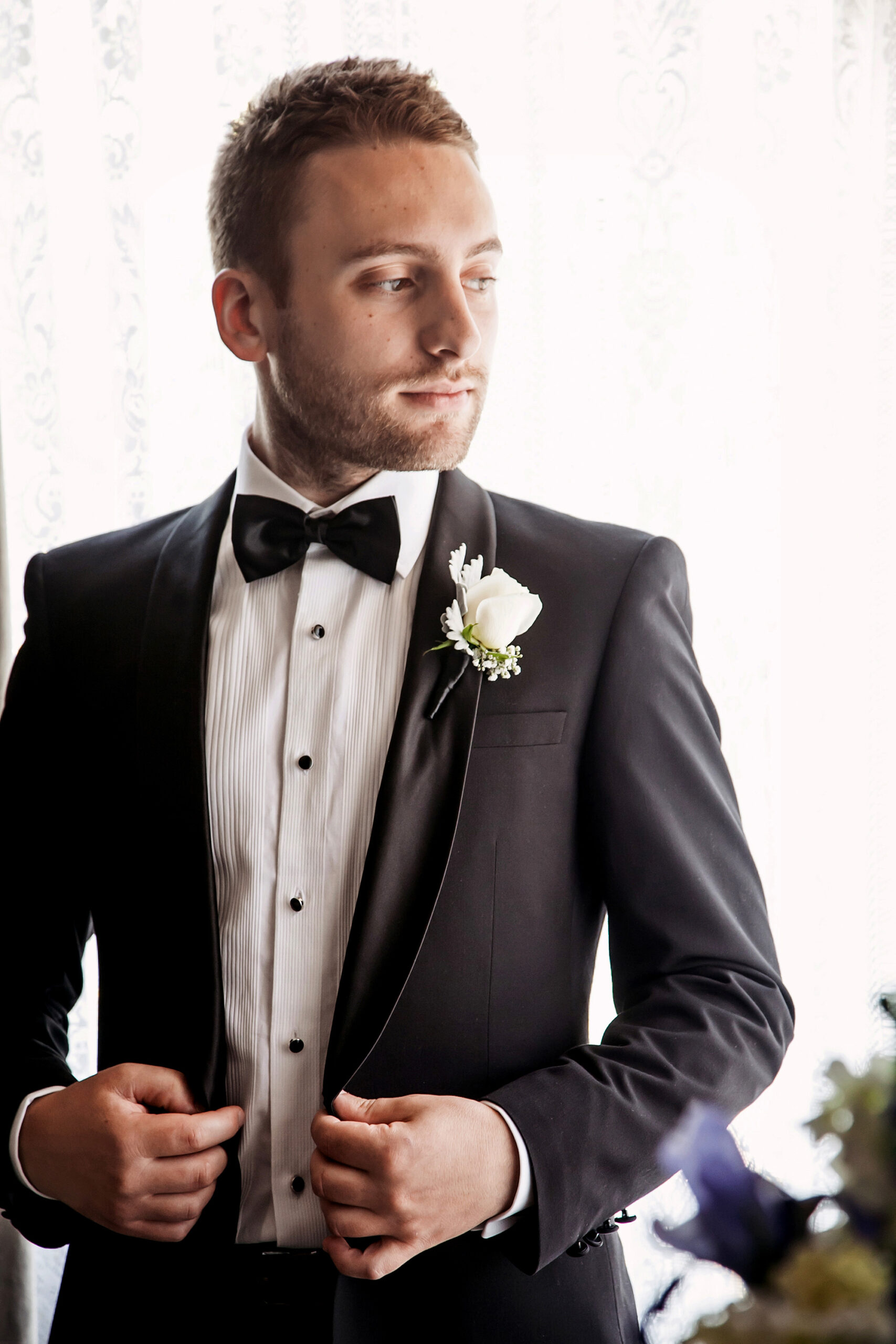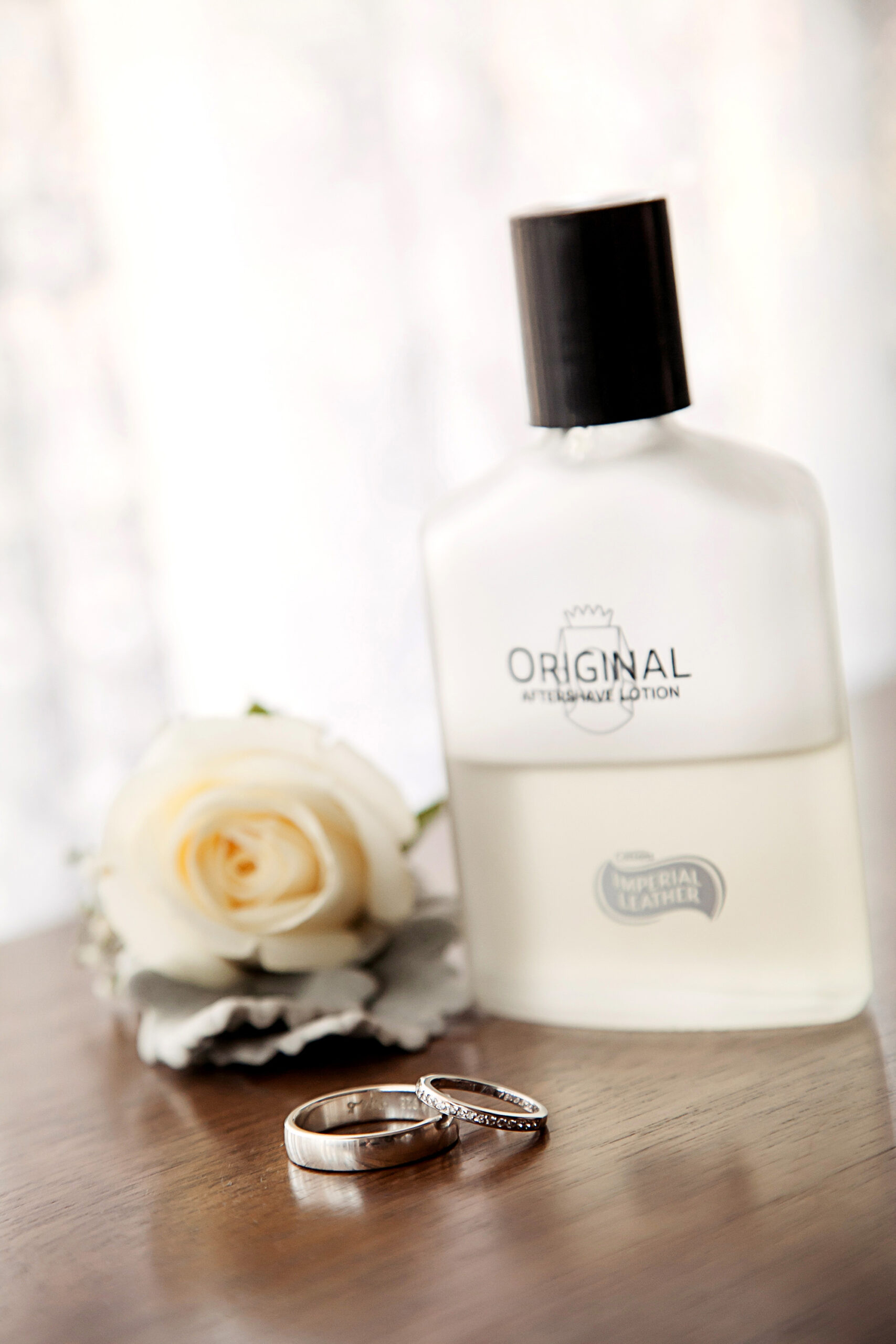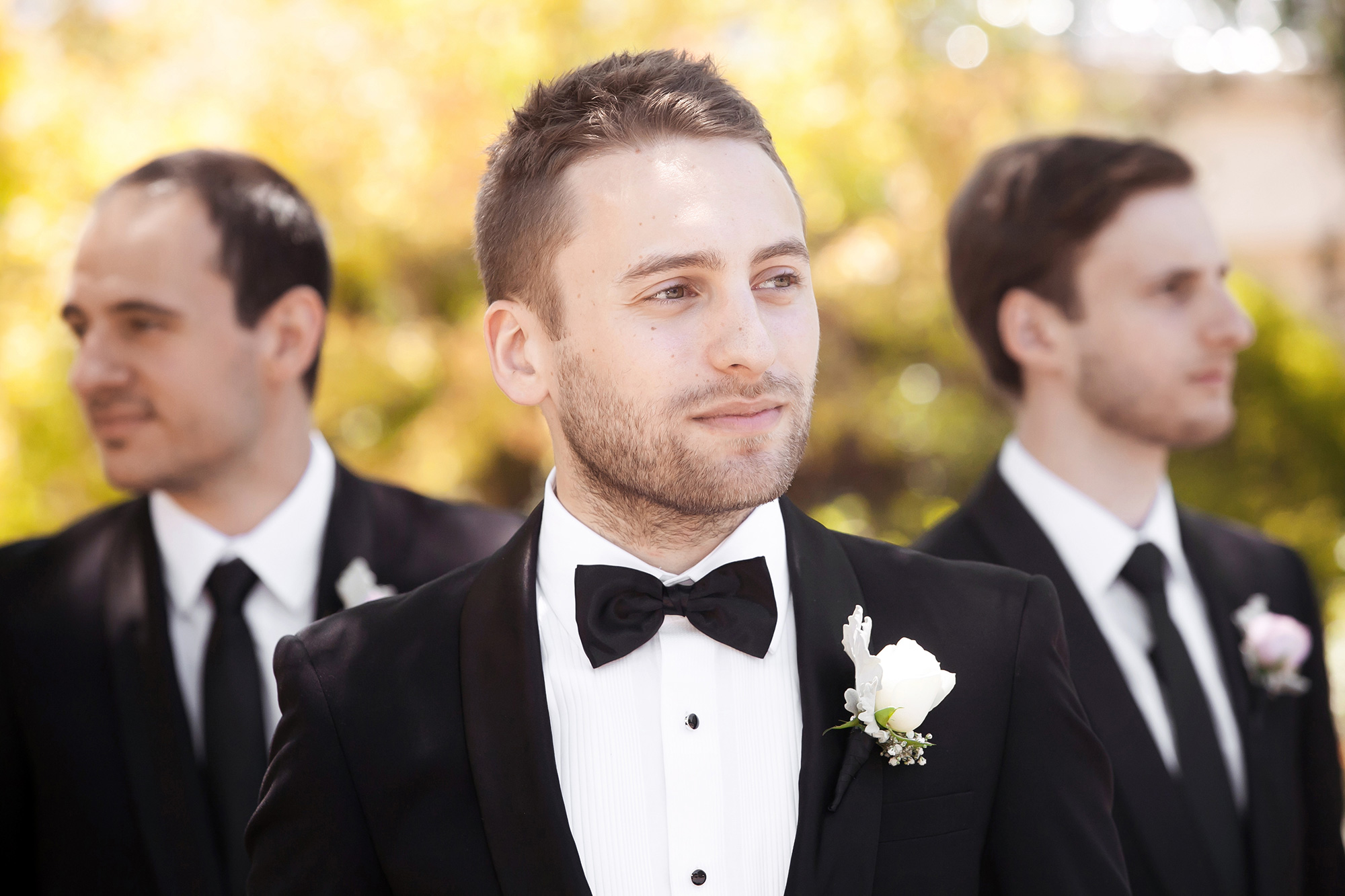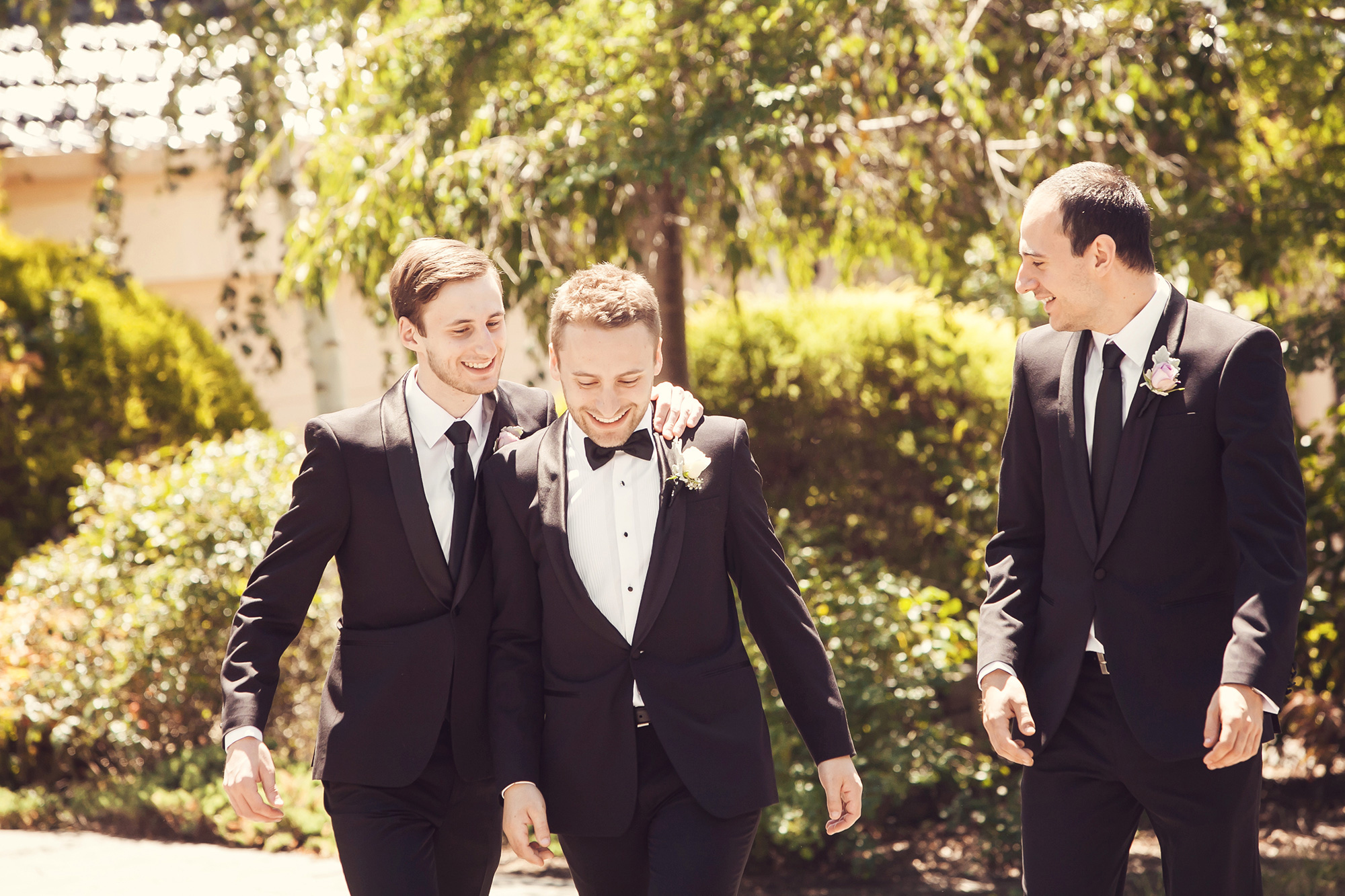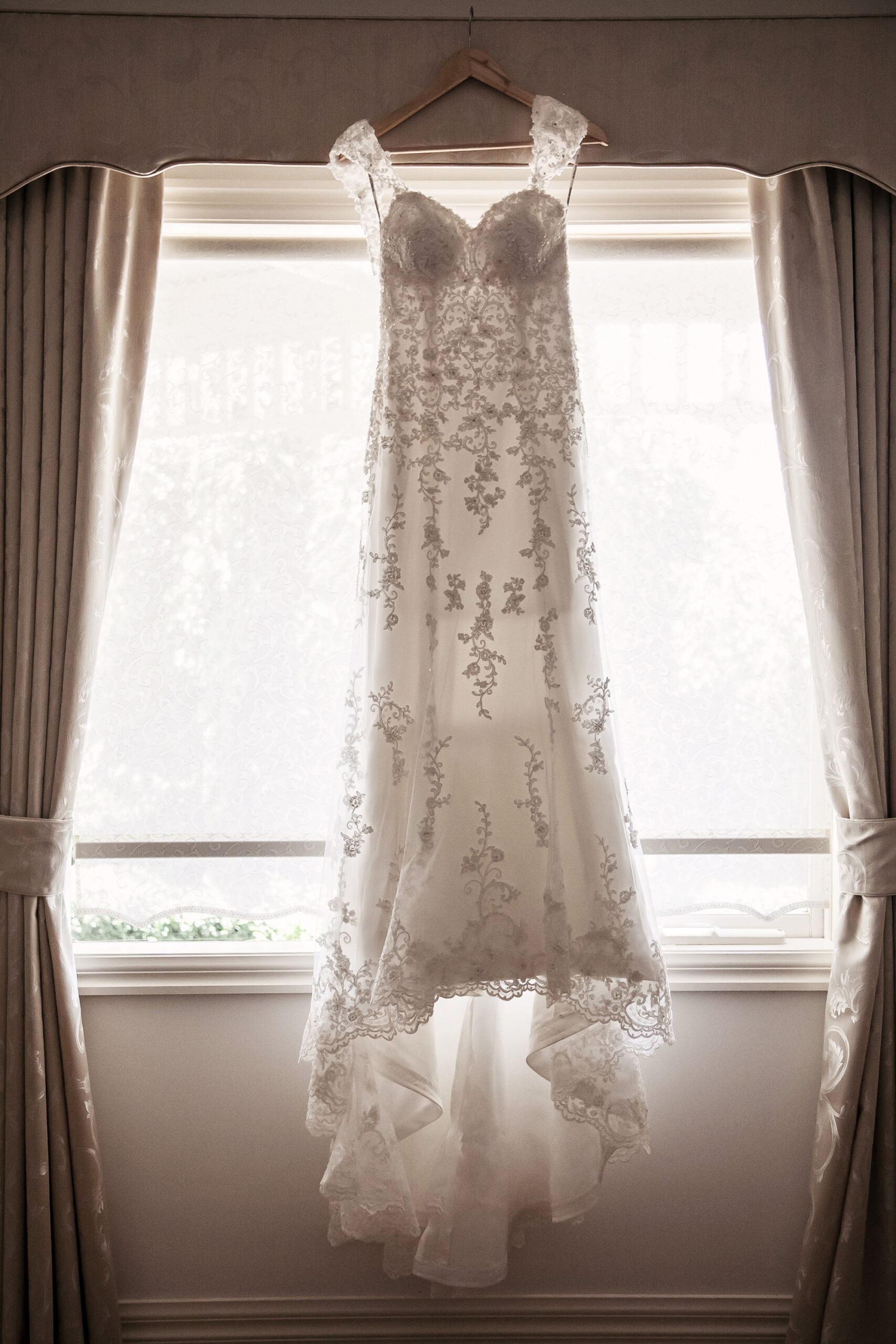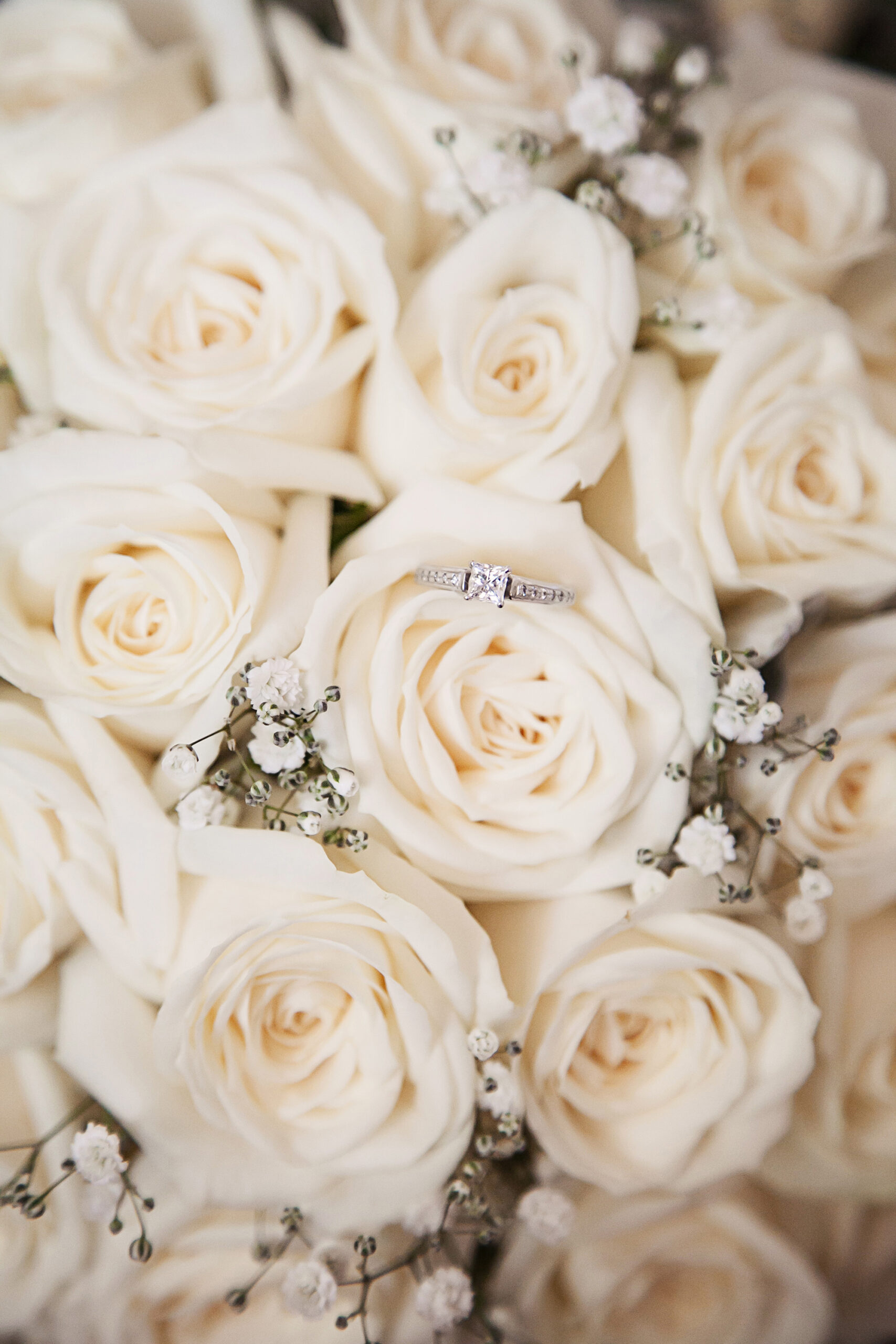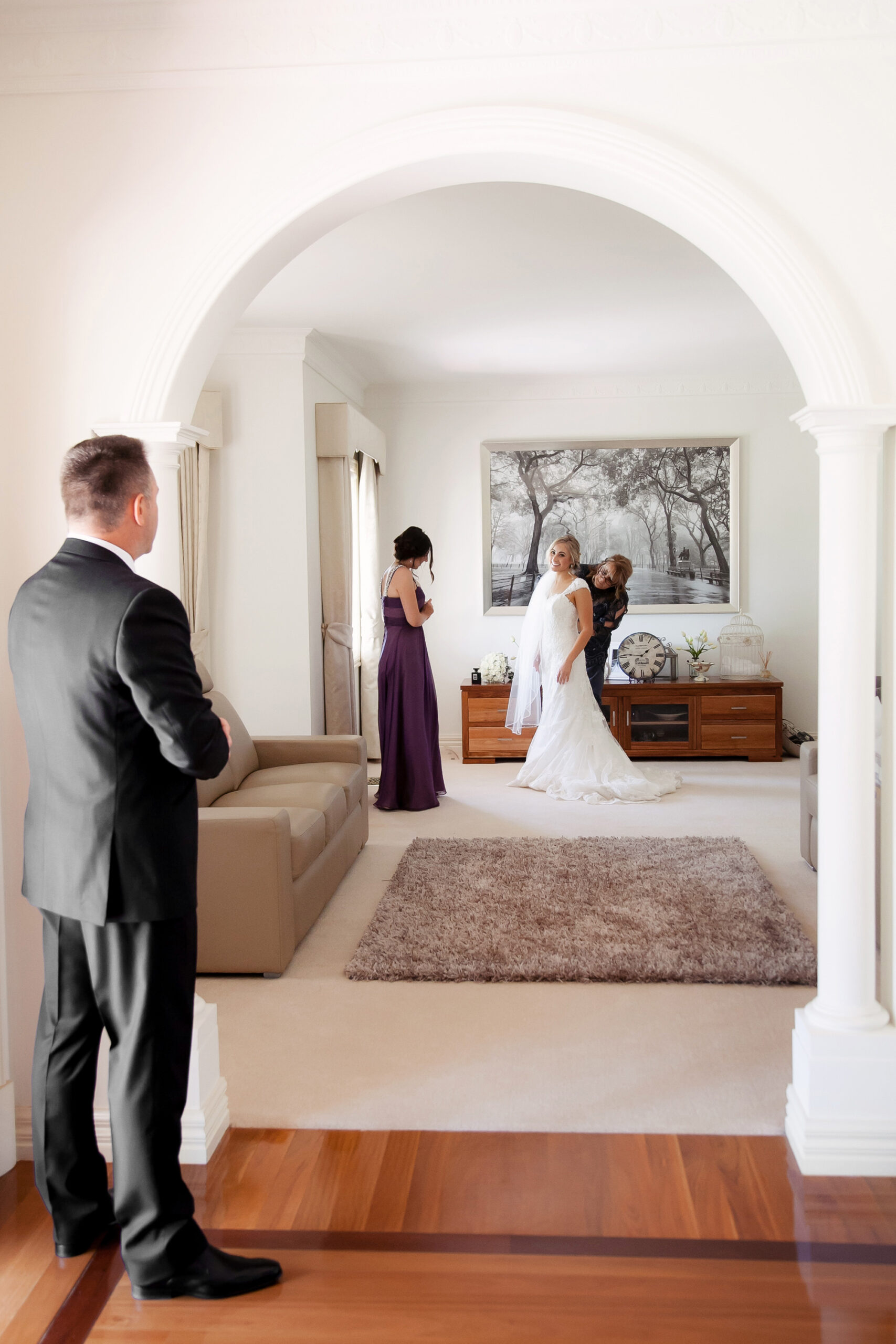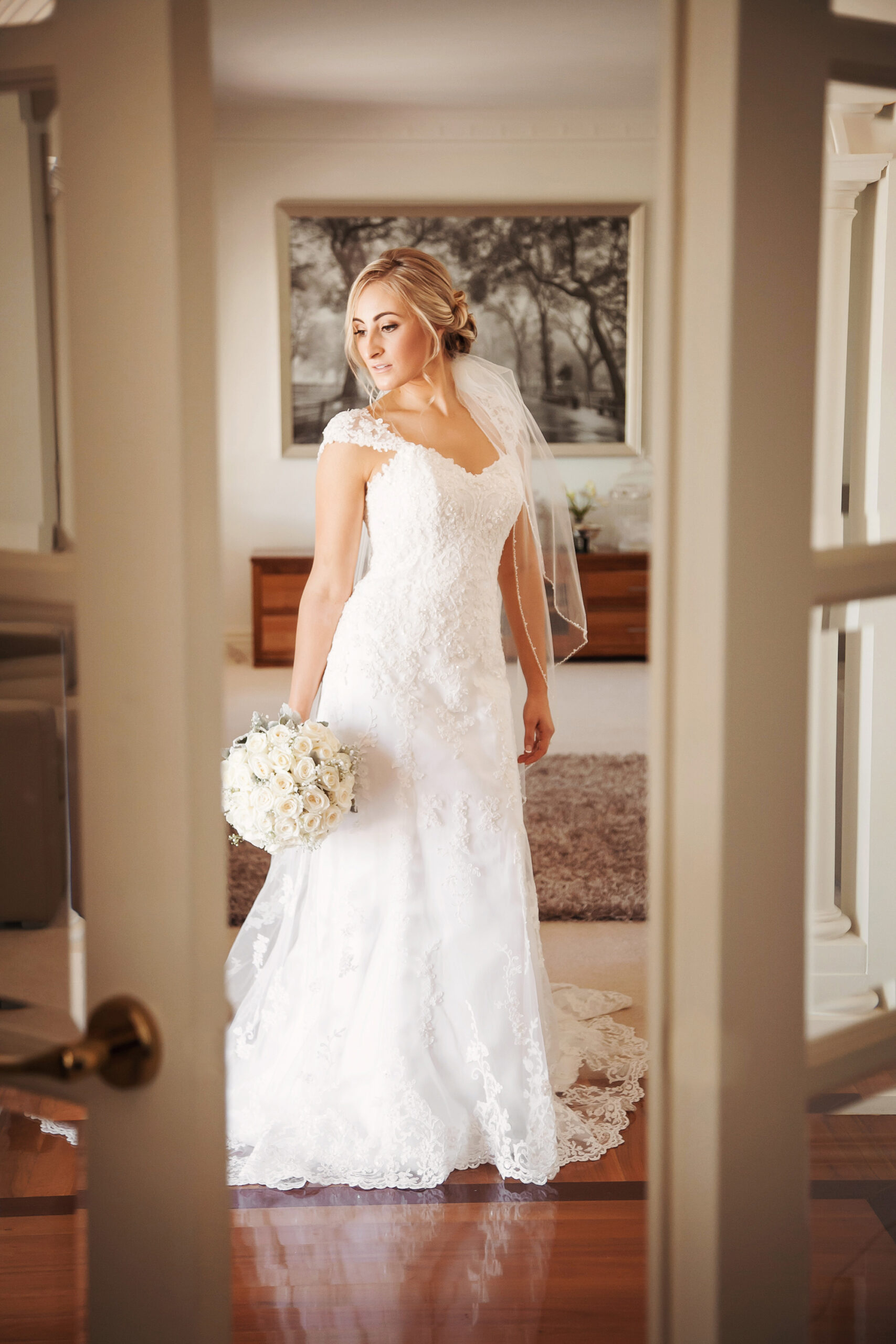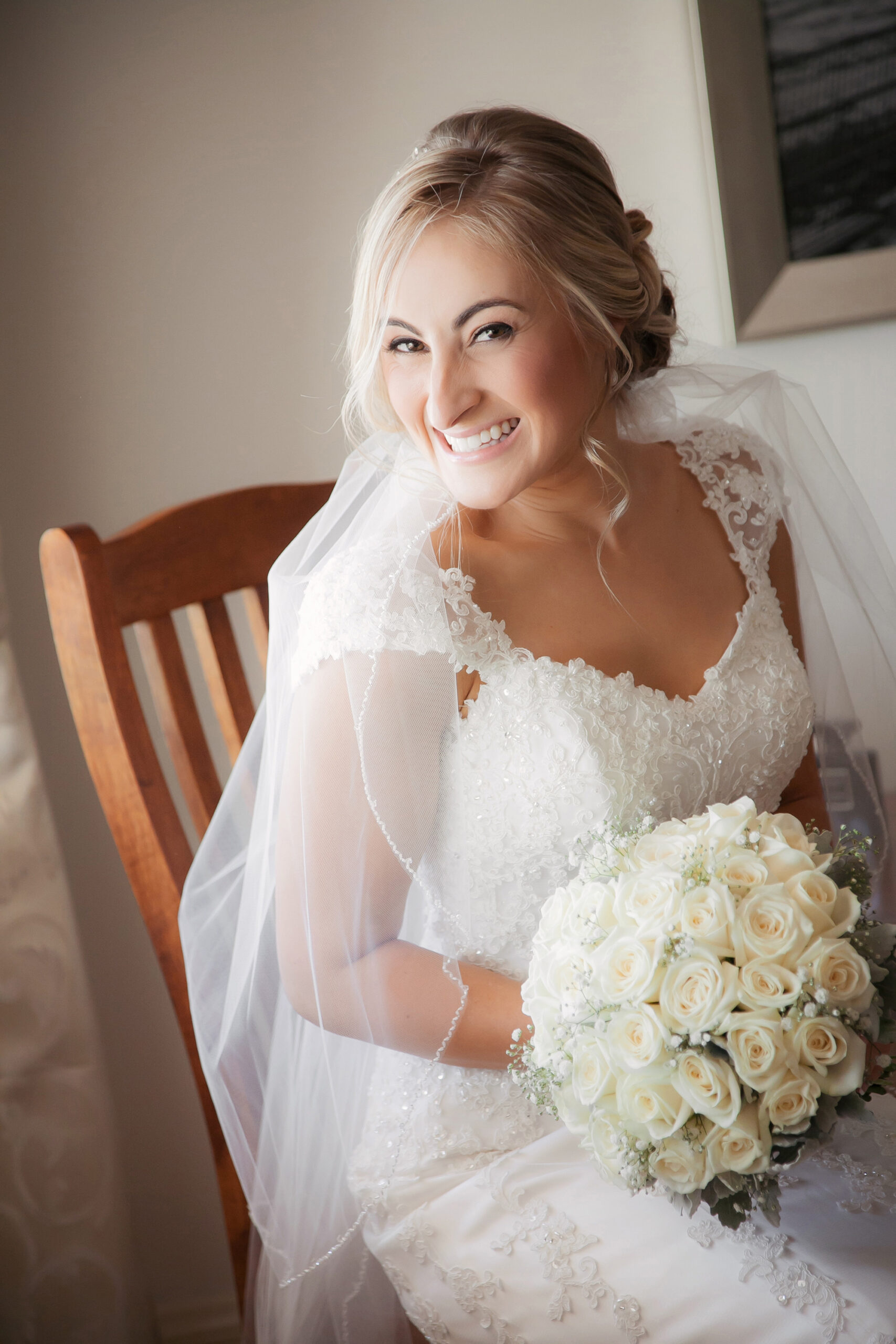 Basia Puchalski Floral Design put together arrangements for the big day and Jessica was able to keep a part of her bouquet forever after her mother sent it away to be crushed into beads. "My mum and I now have matching bracelets made from my bridal flowers. Such a beautiful memory!"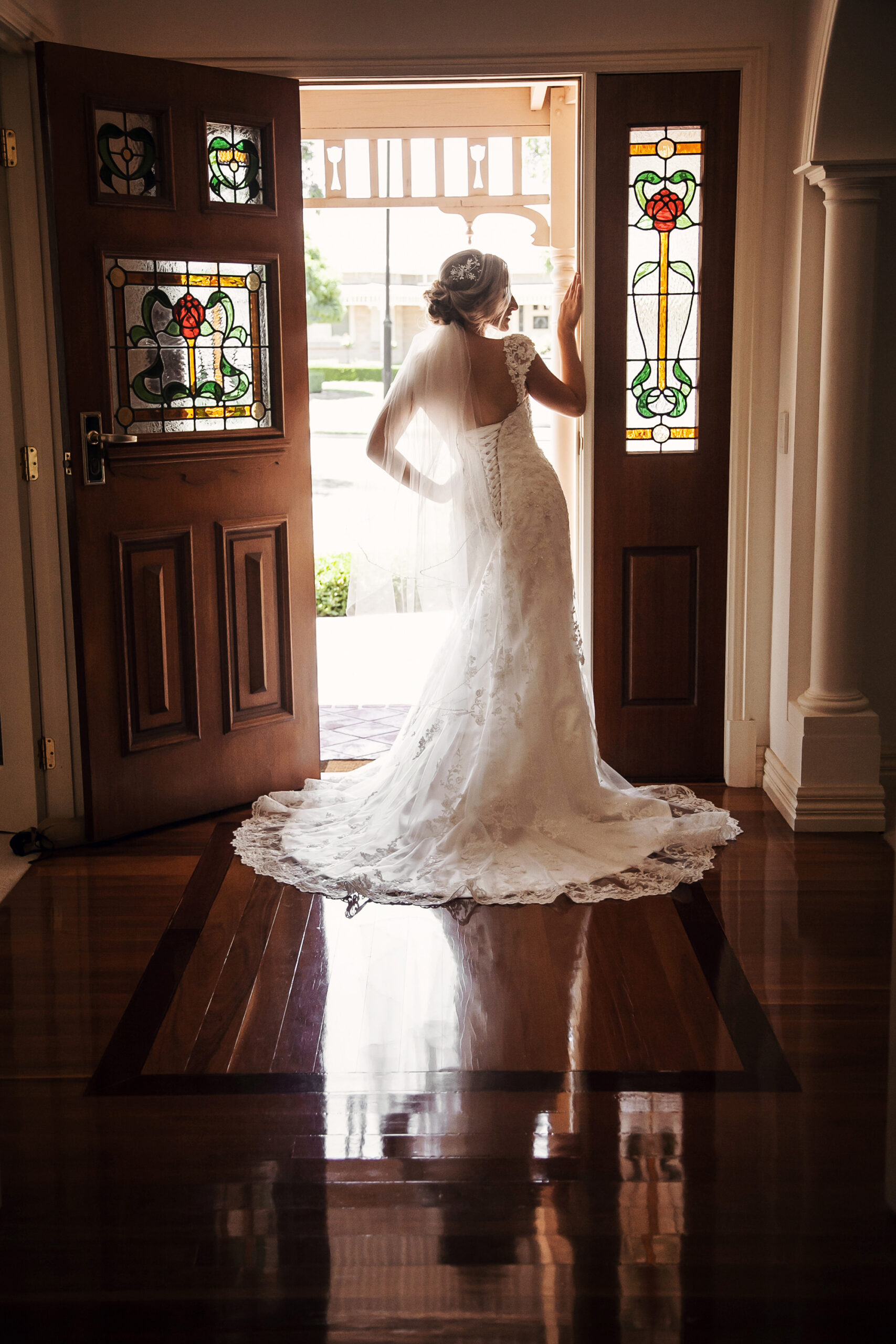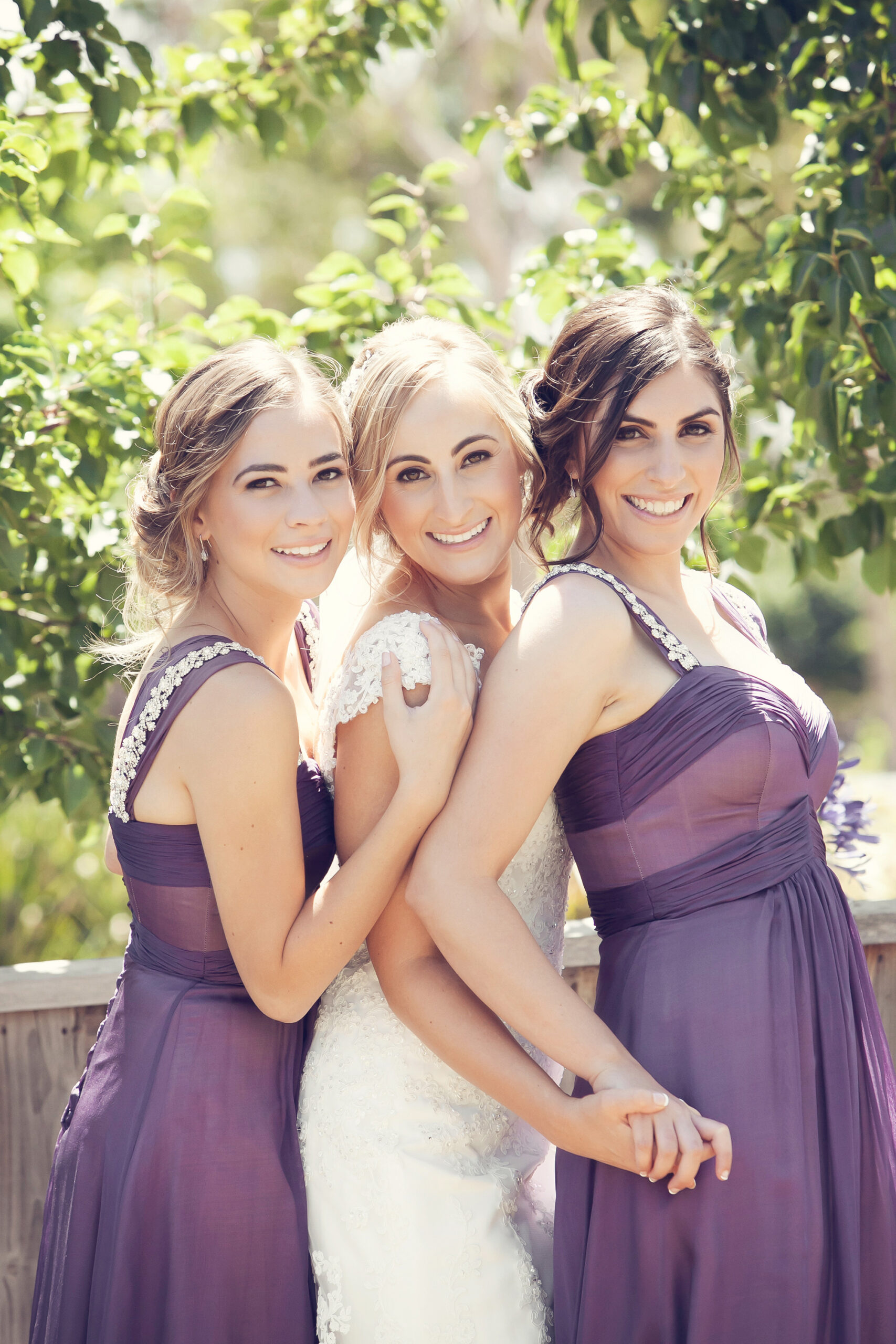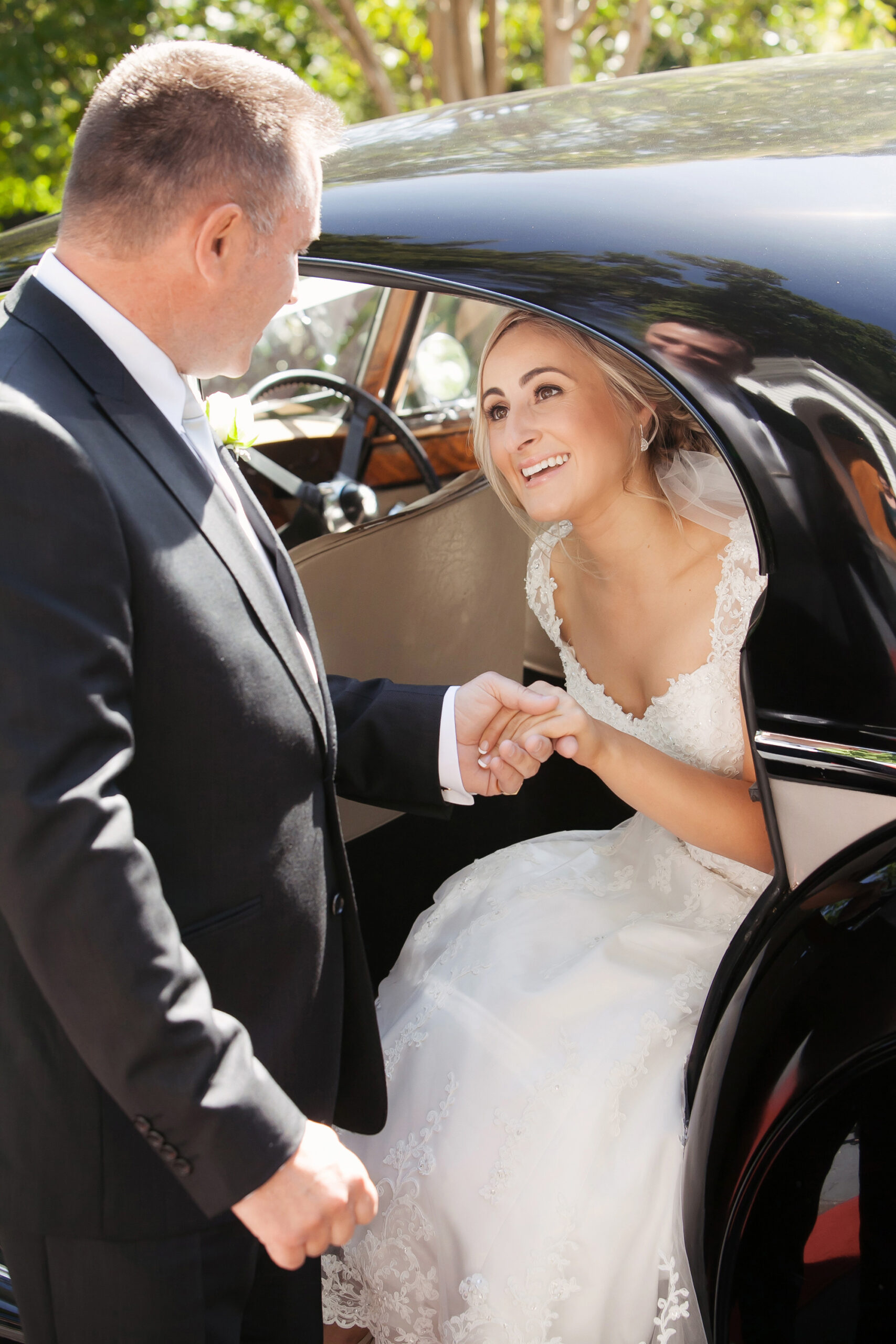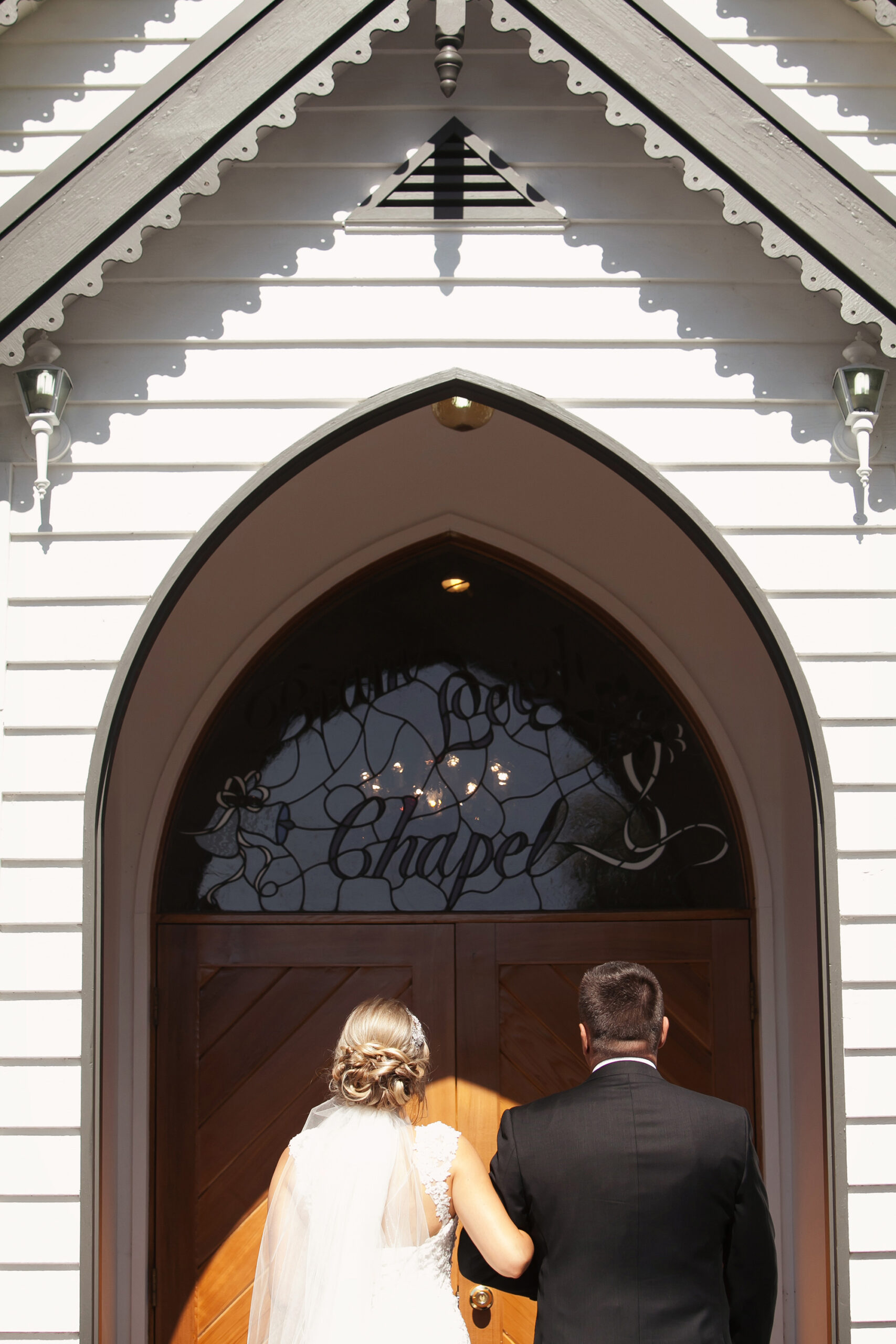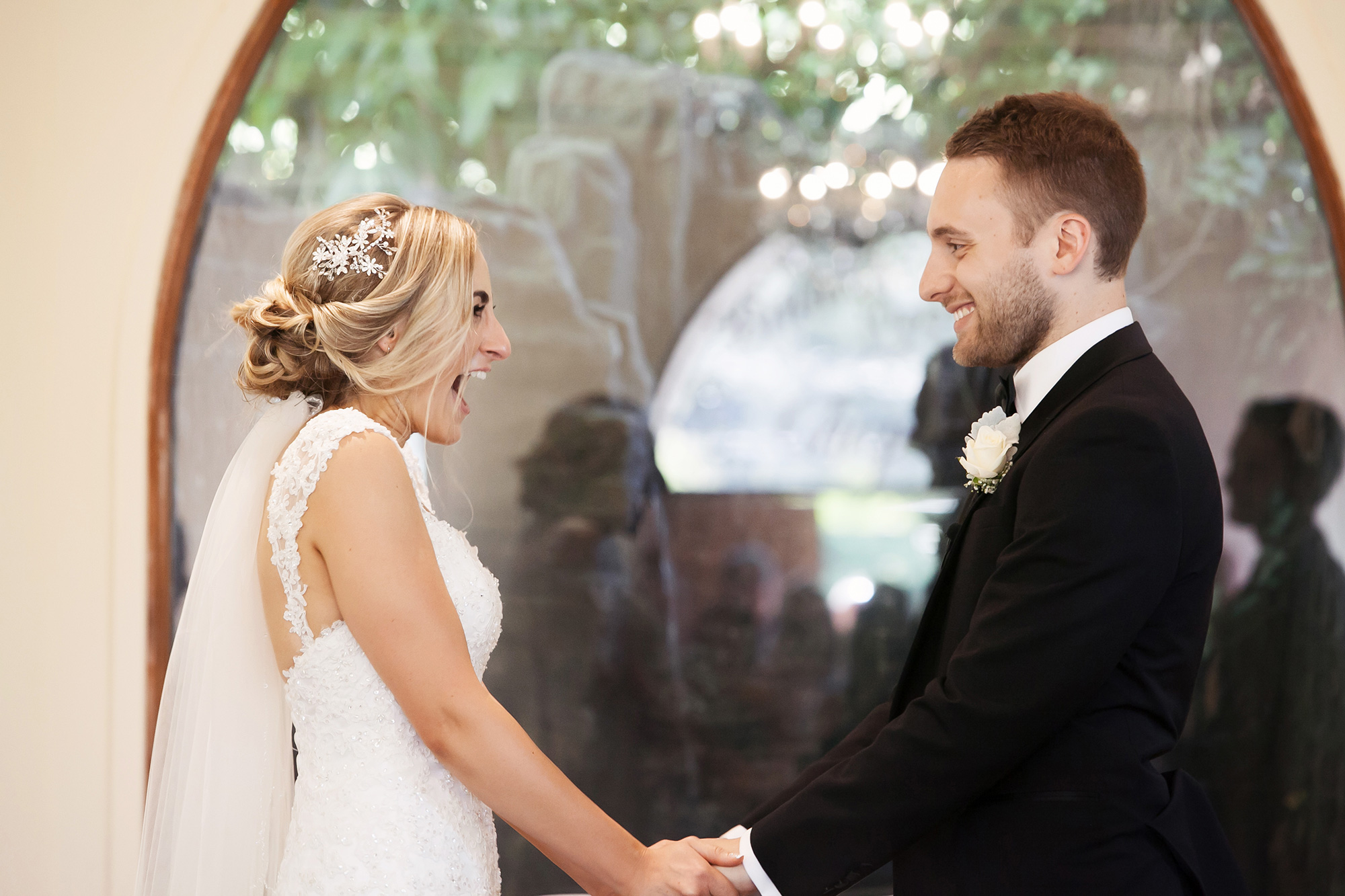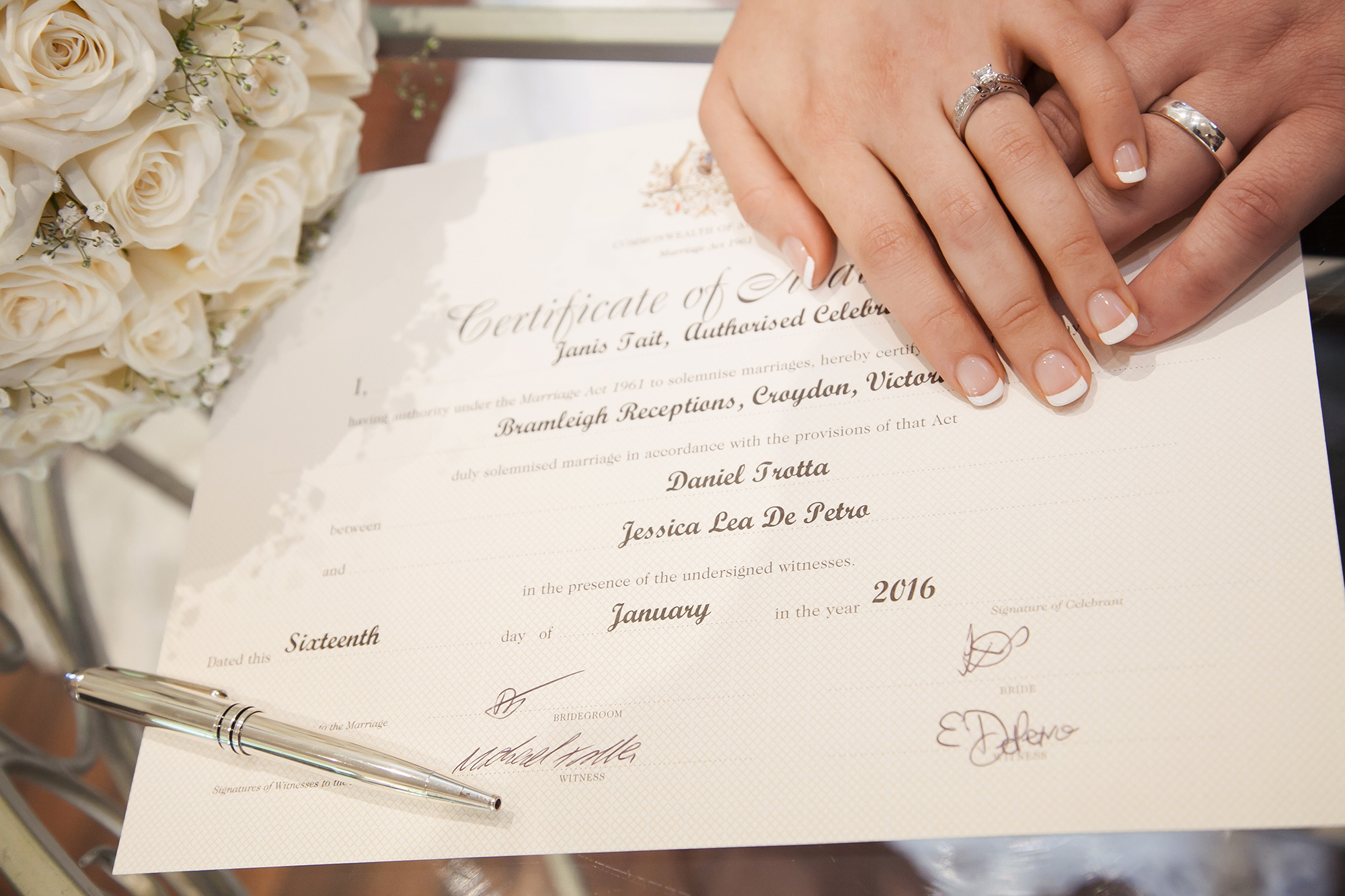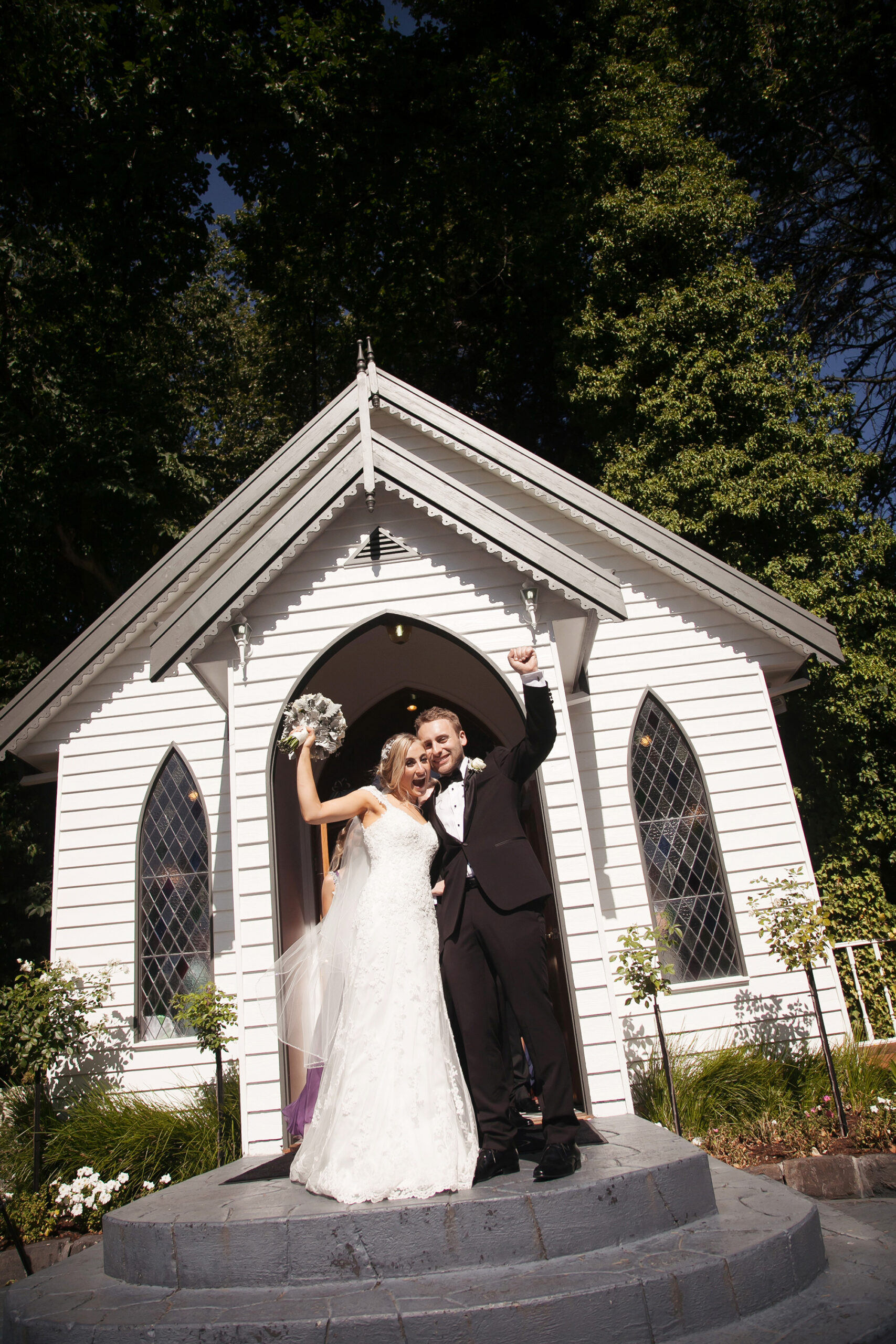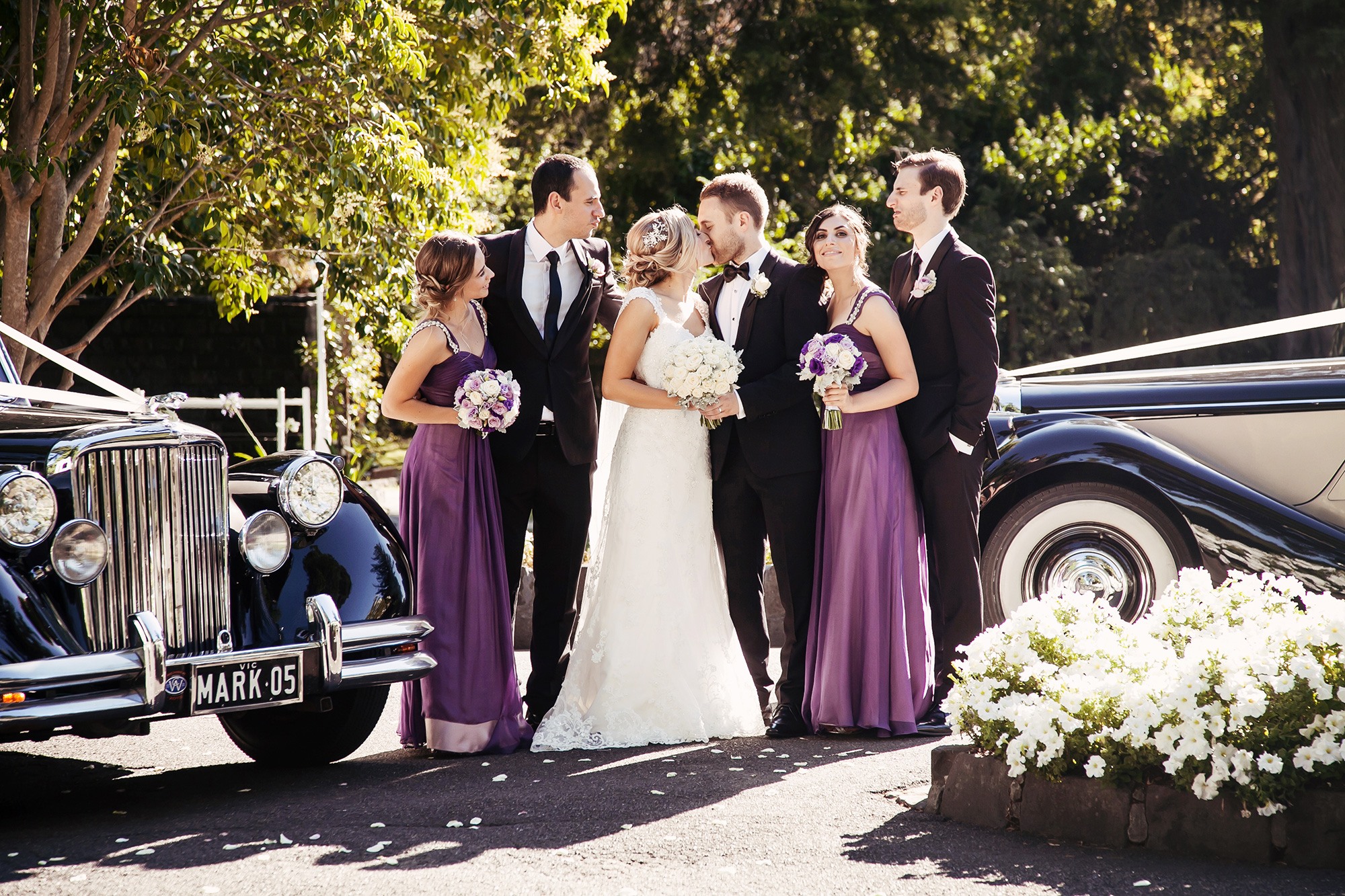 "We chose champagne and black coloured Jags [from Jag Jaunts] in memory of my late grandfather, Grumpy. Grumpy loved Jags and it was a lovely way to honour him on our wedding day," reflects Jessica.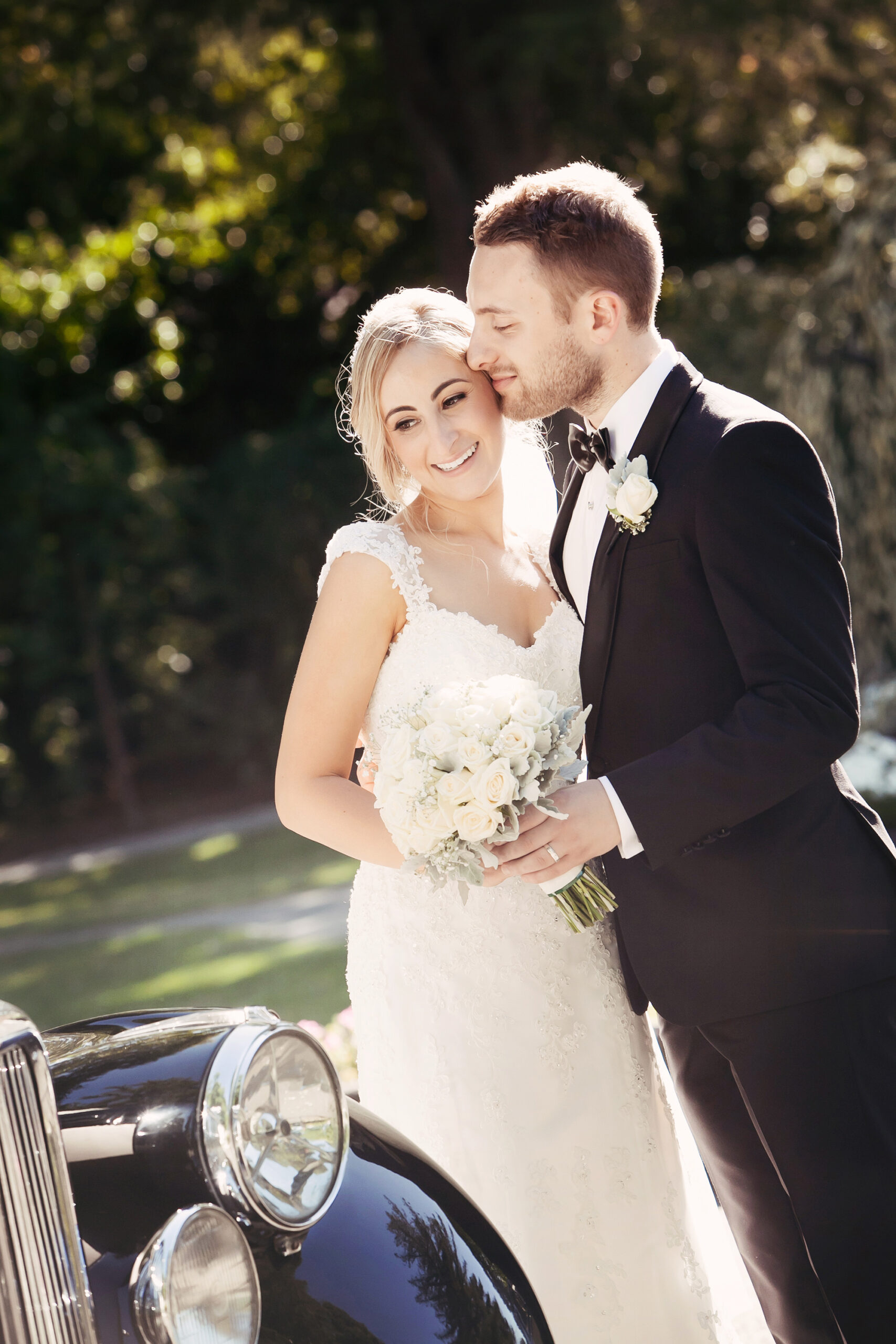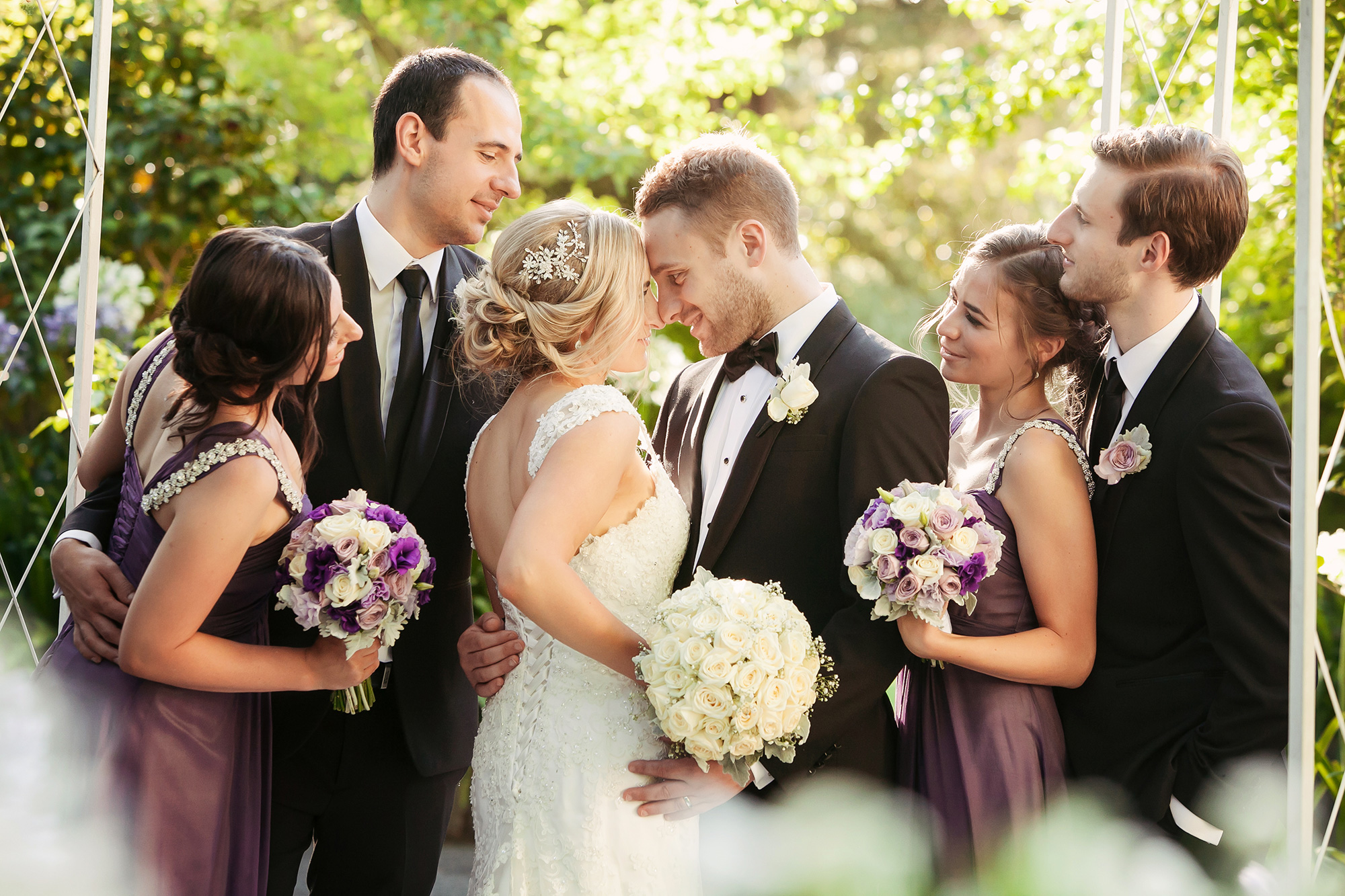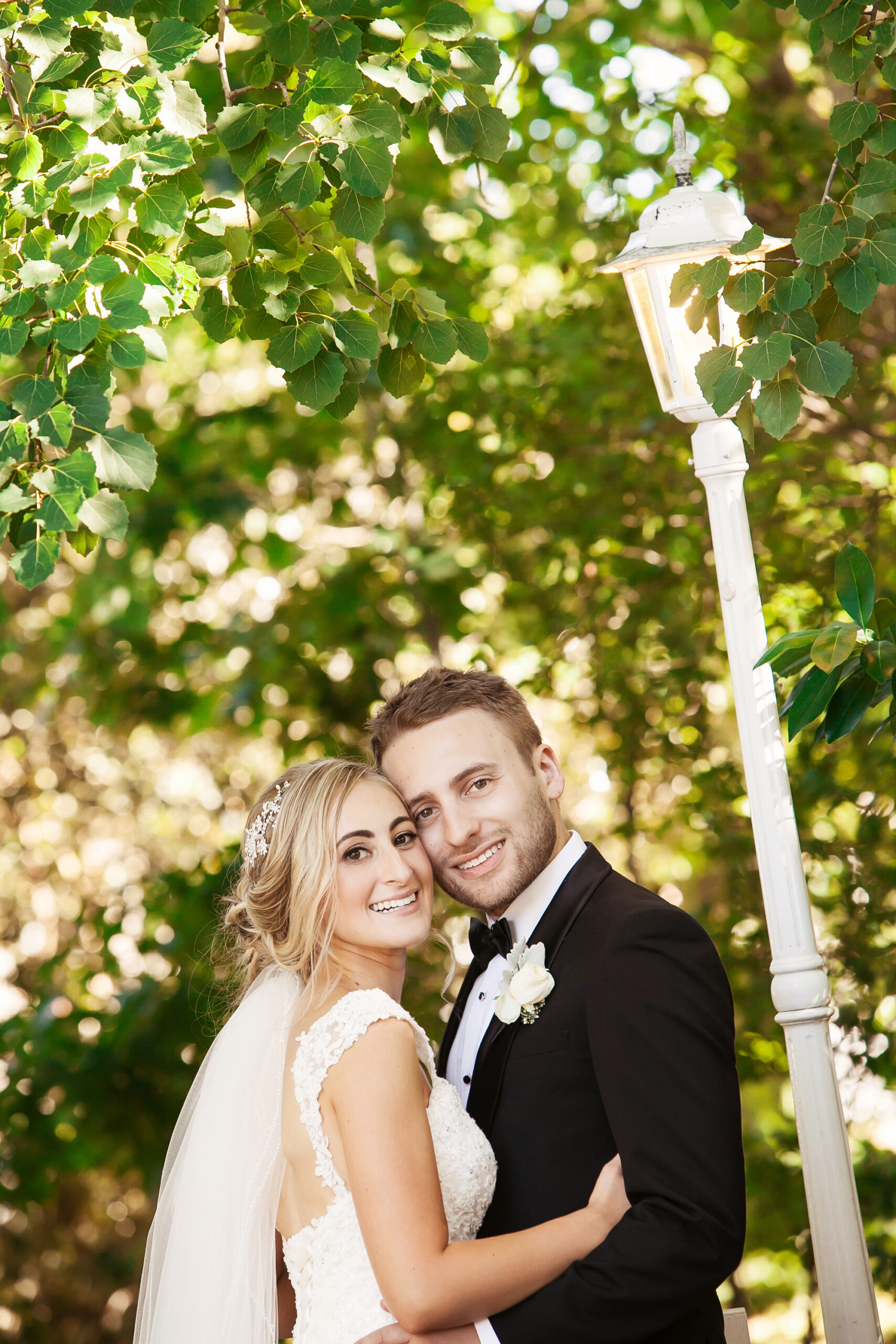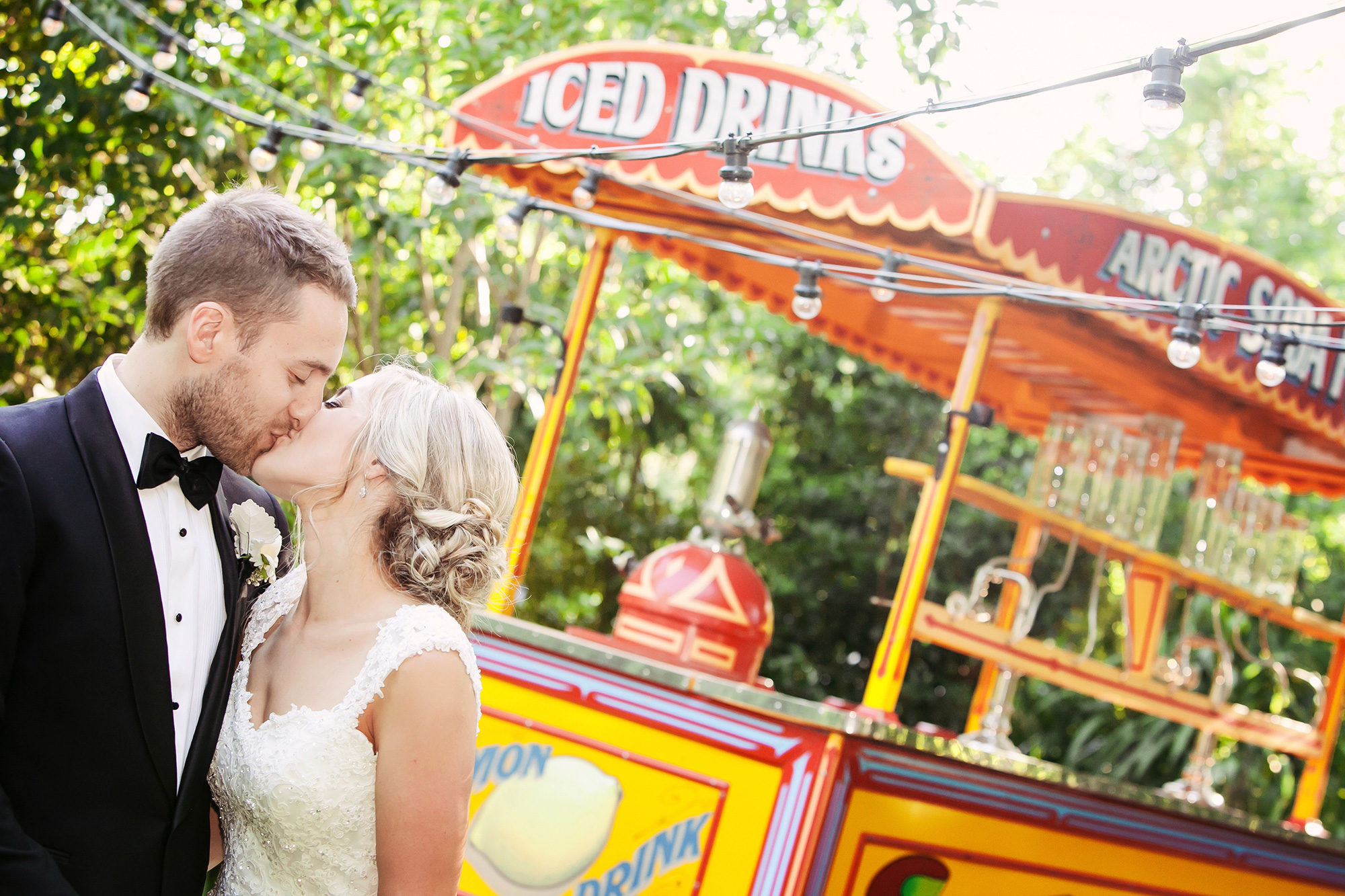 Says Jessica, "What I really loved about the Bram Leigh Estate, is that every photo opportunity you can think of, is right in the one location."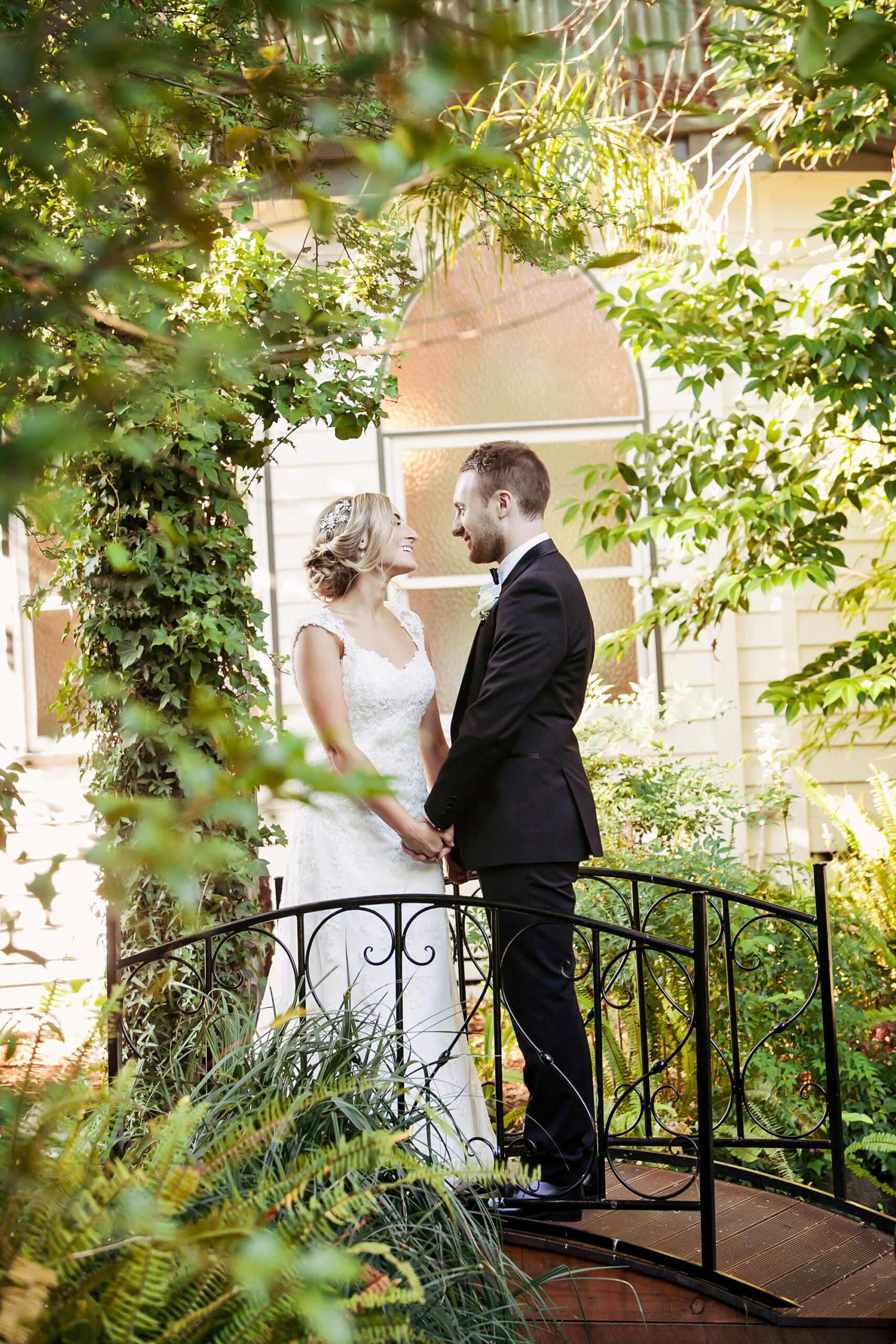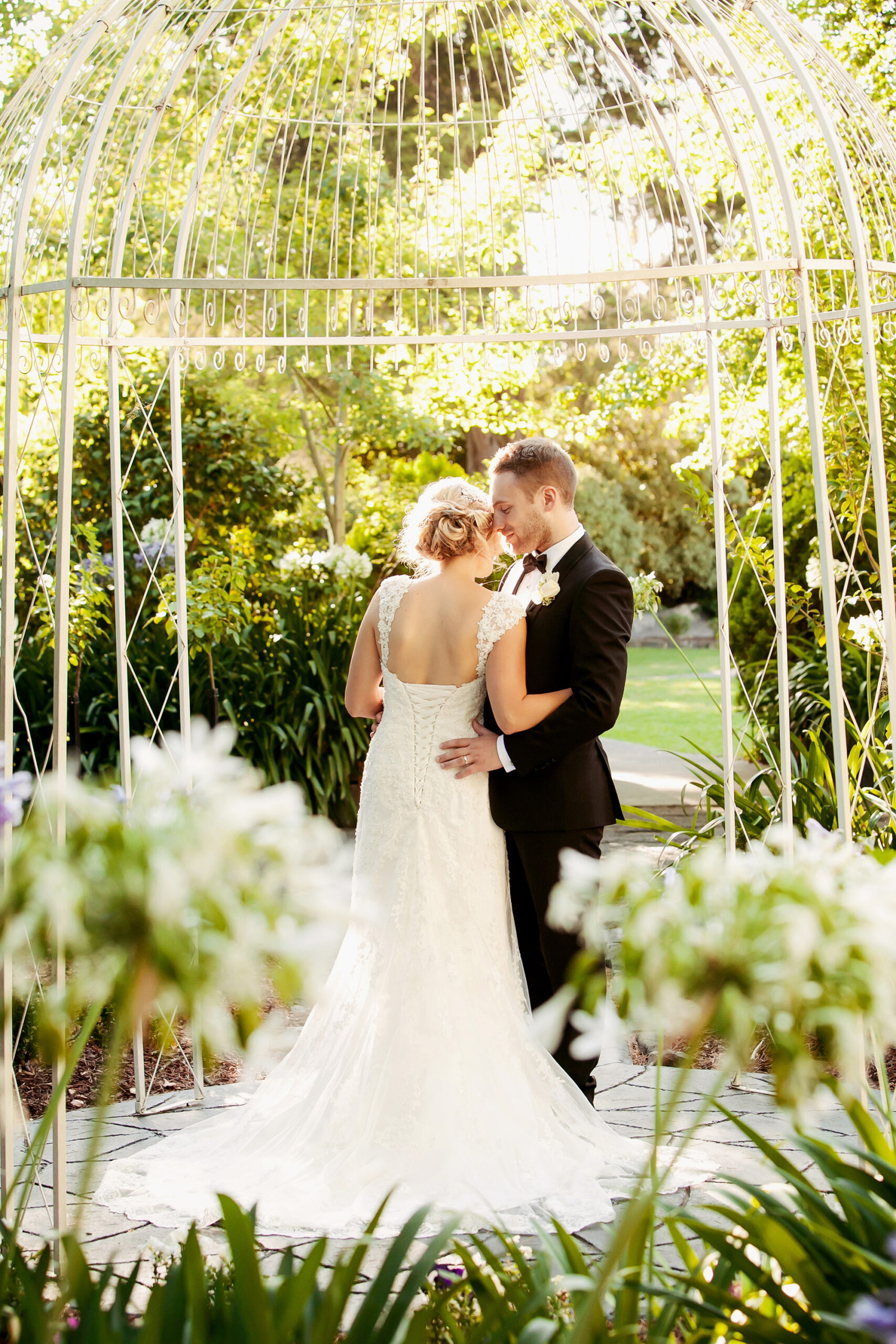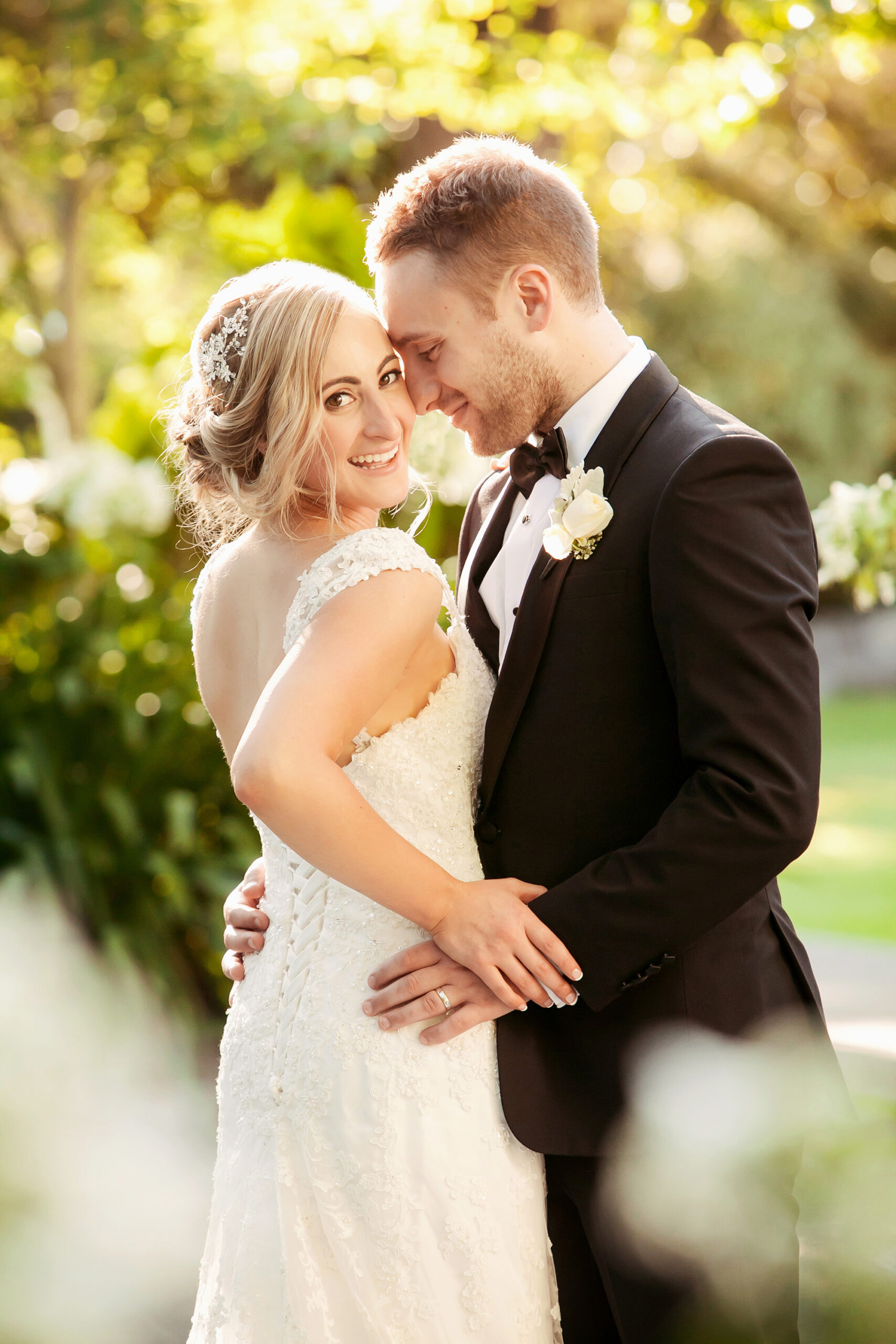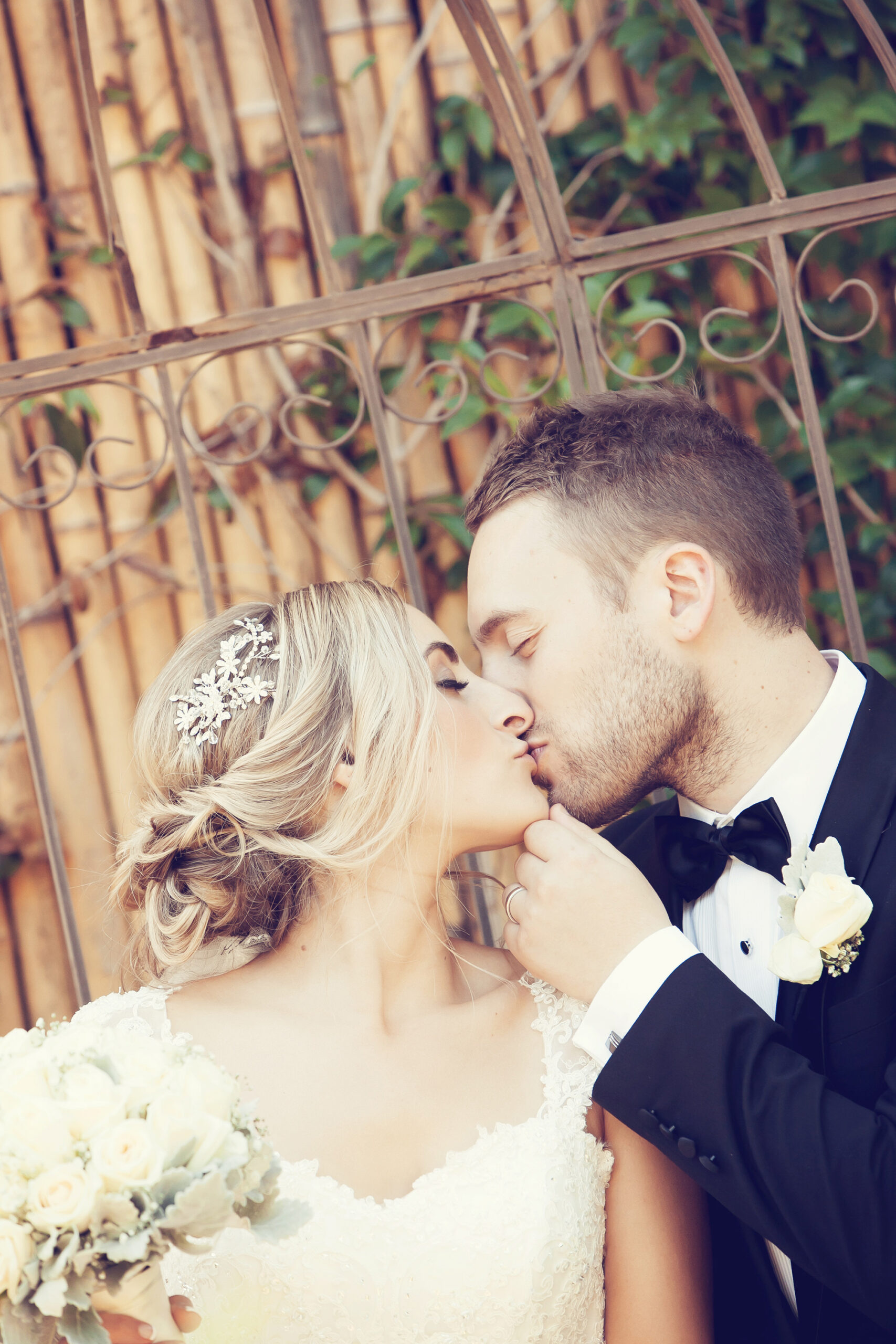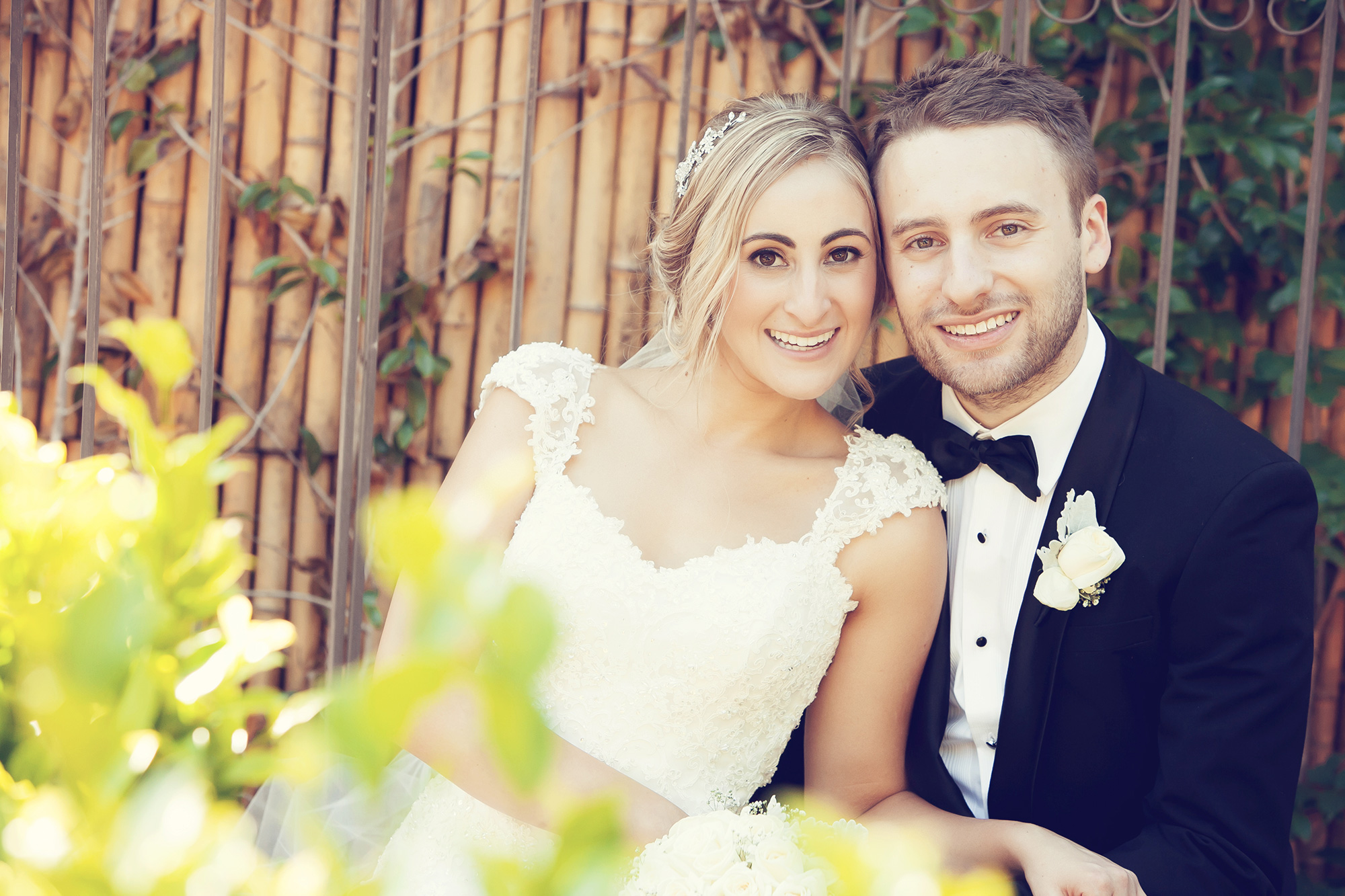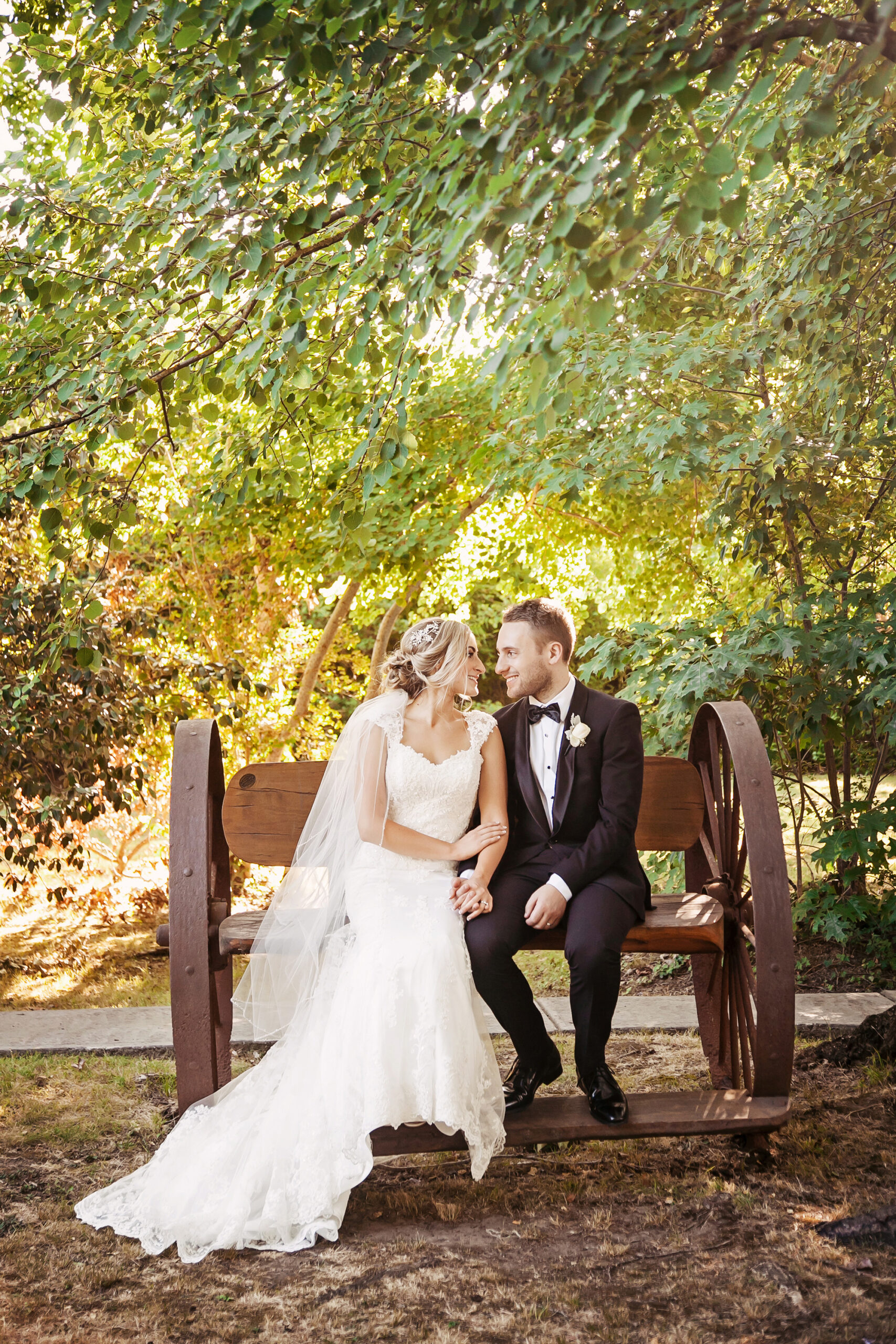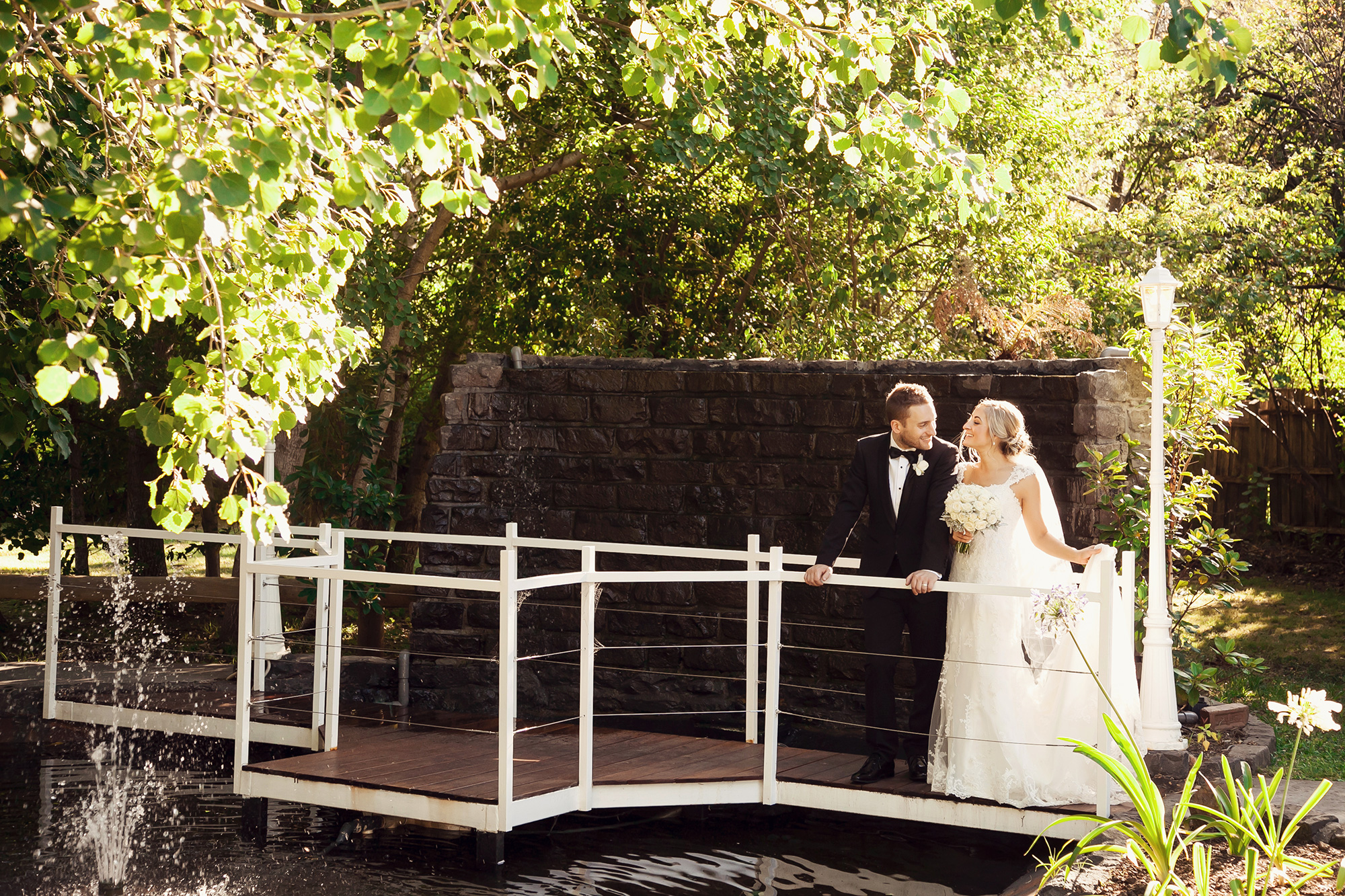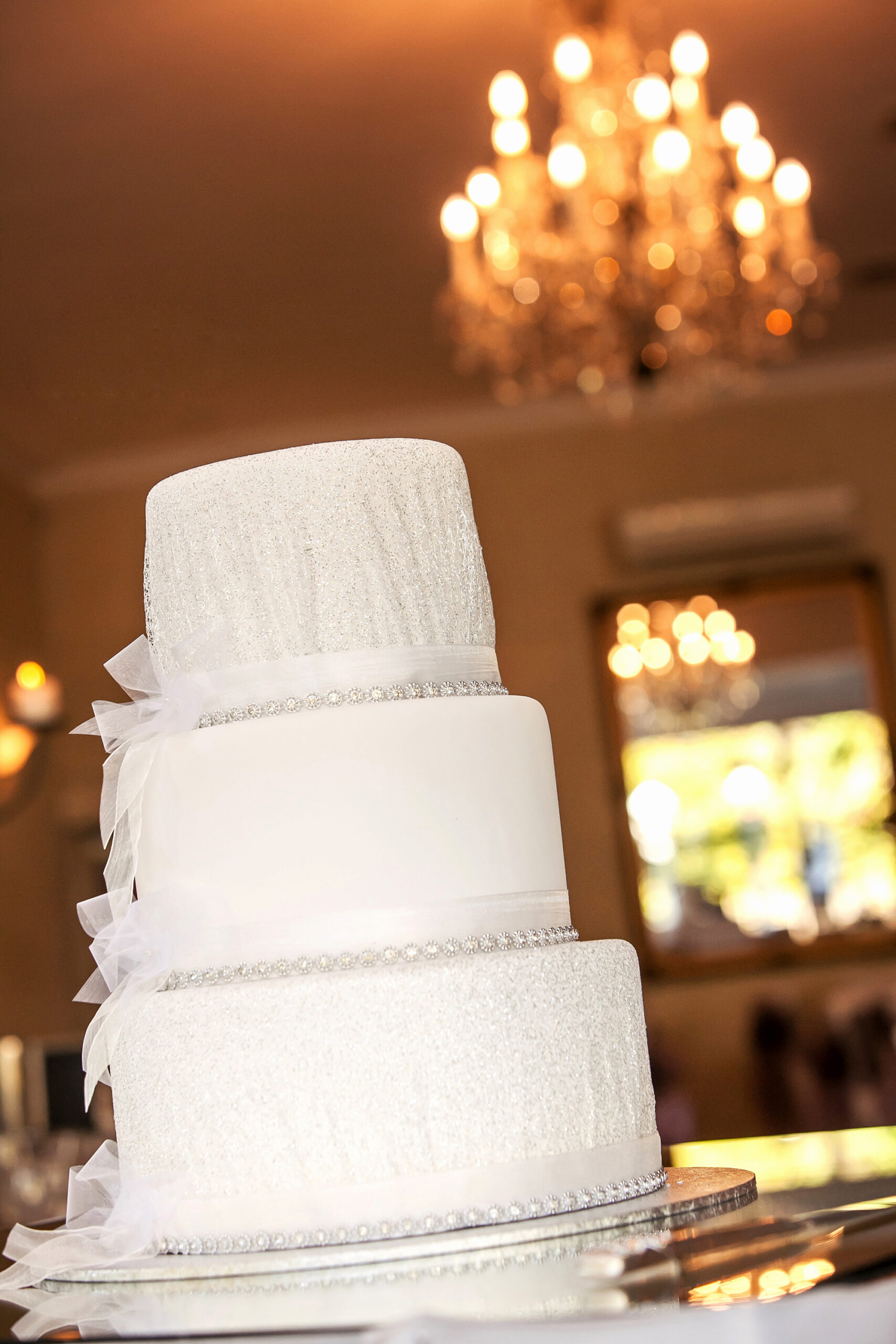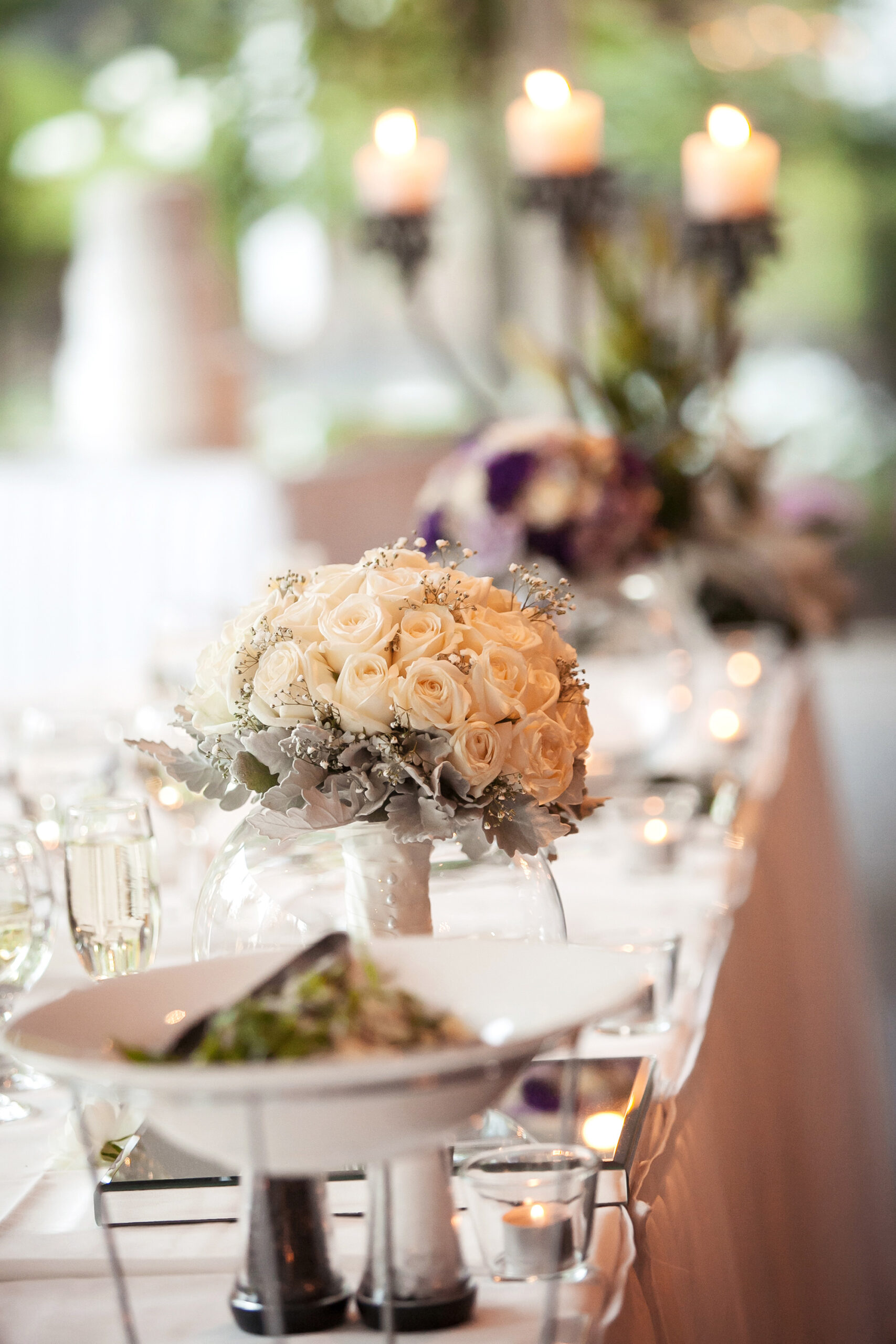 The couple chose a three-tier elegant cake from Nikos Cakes for their classic wedding.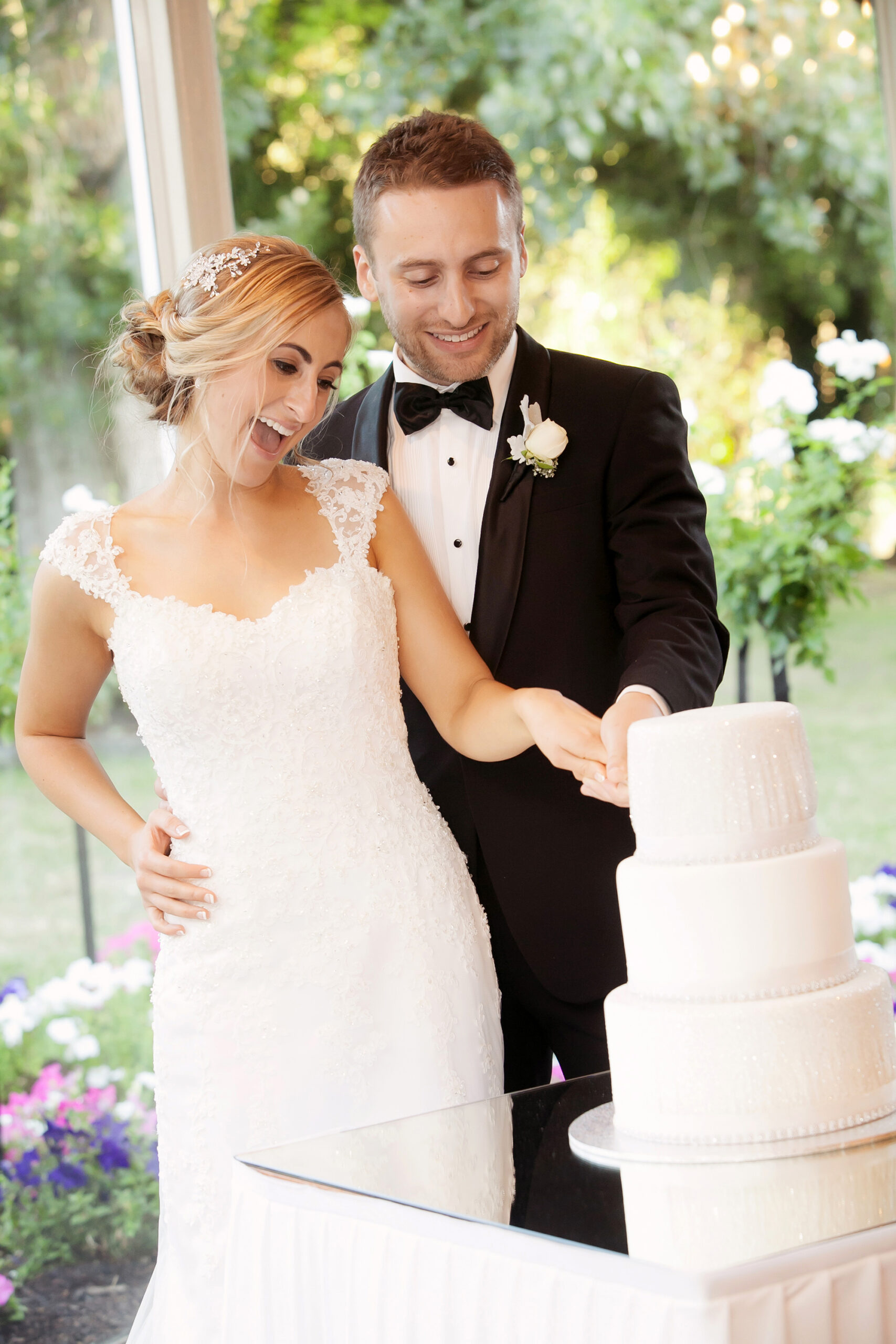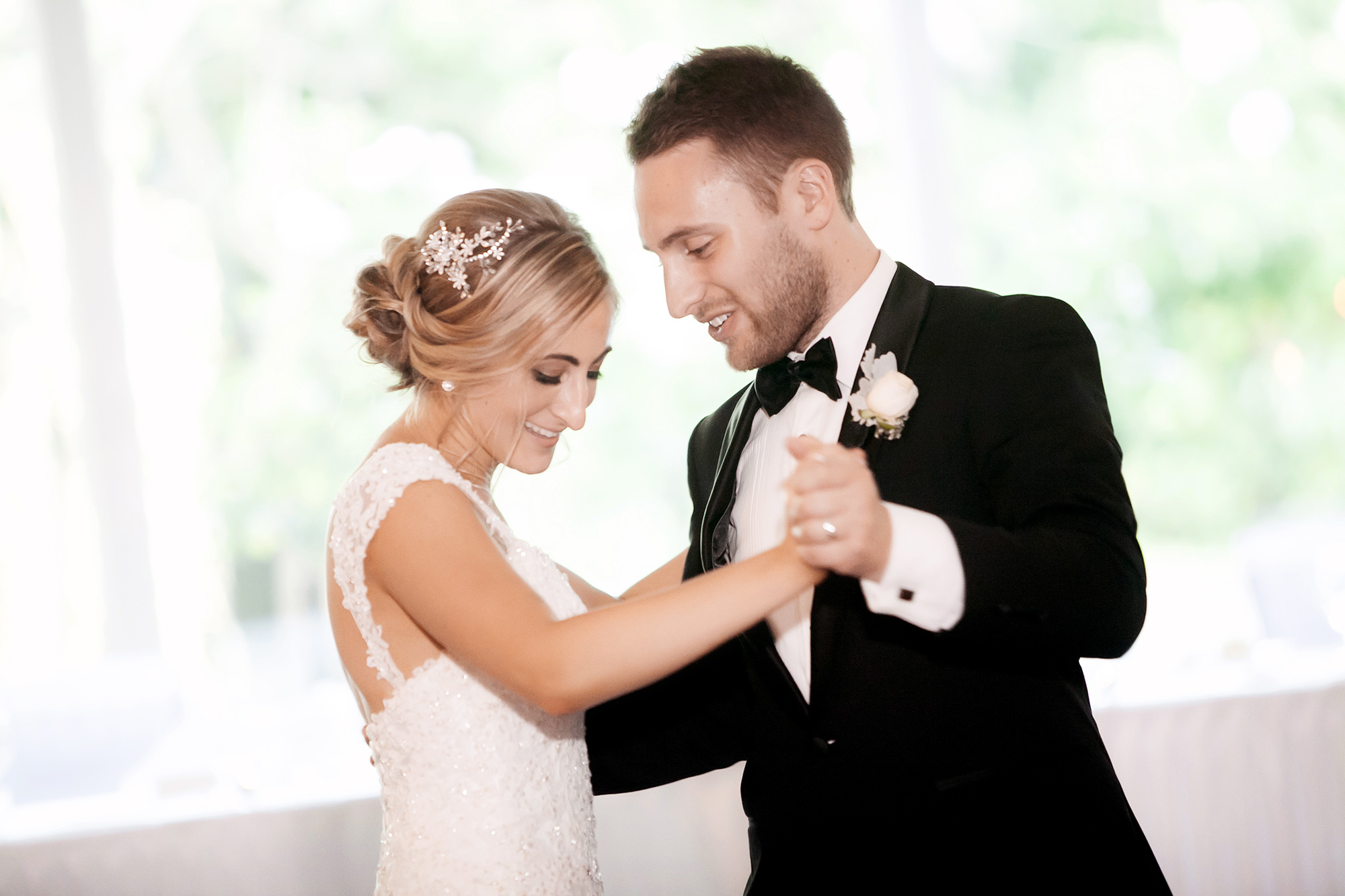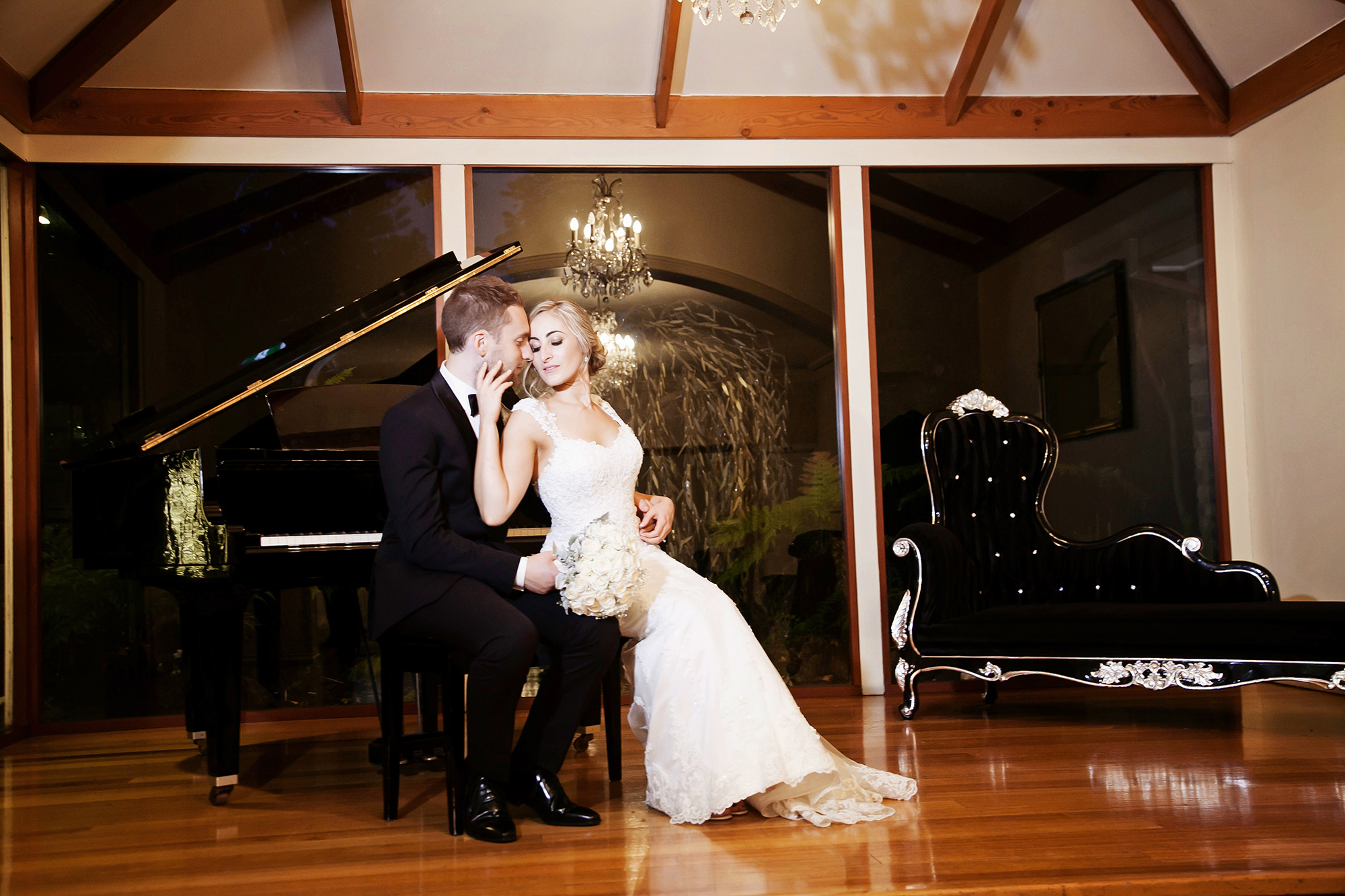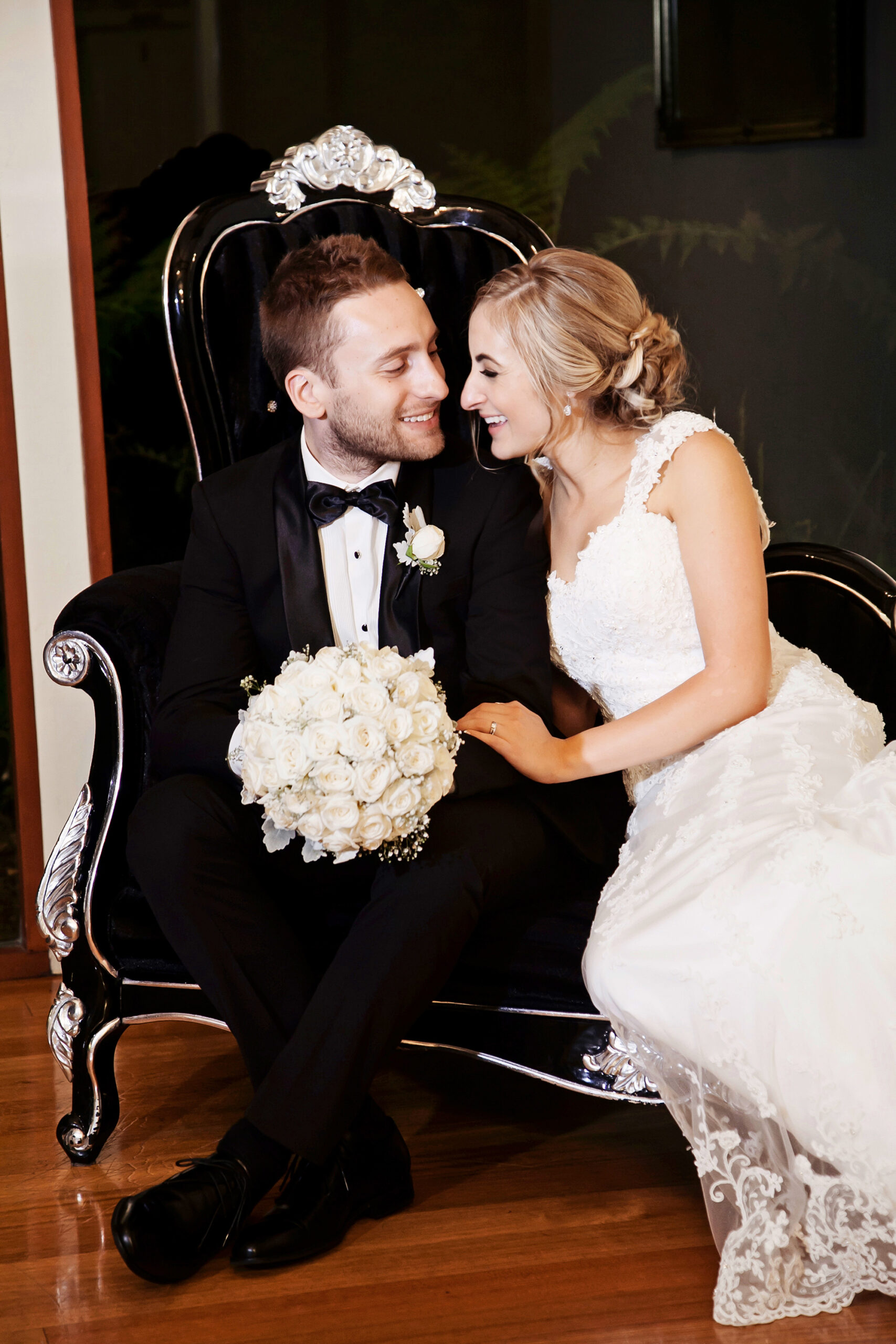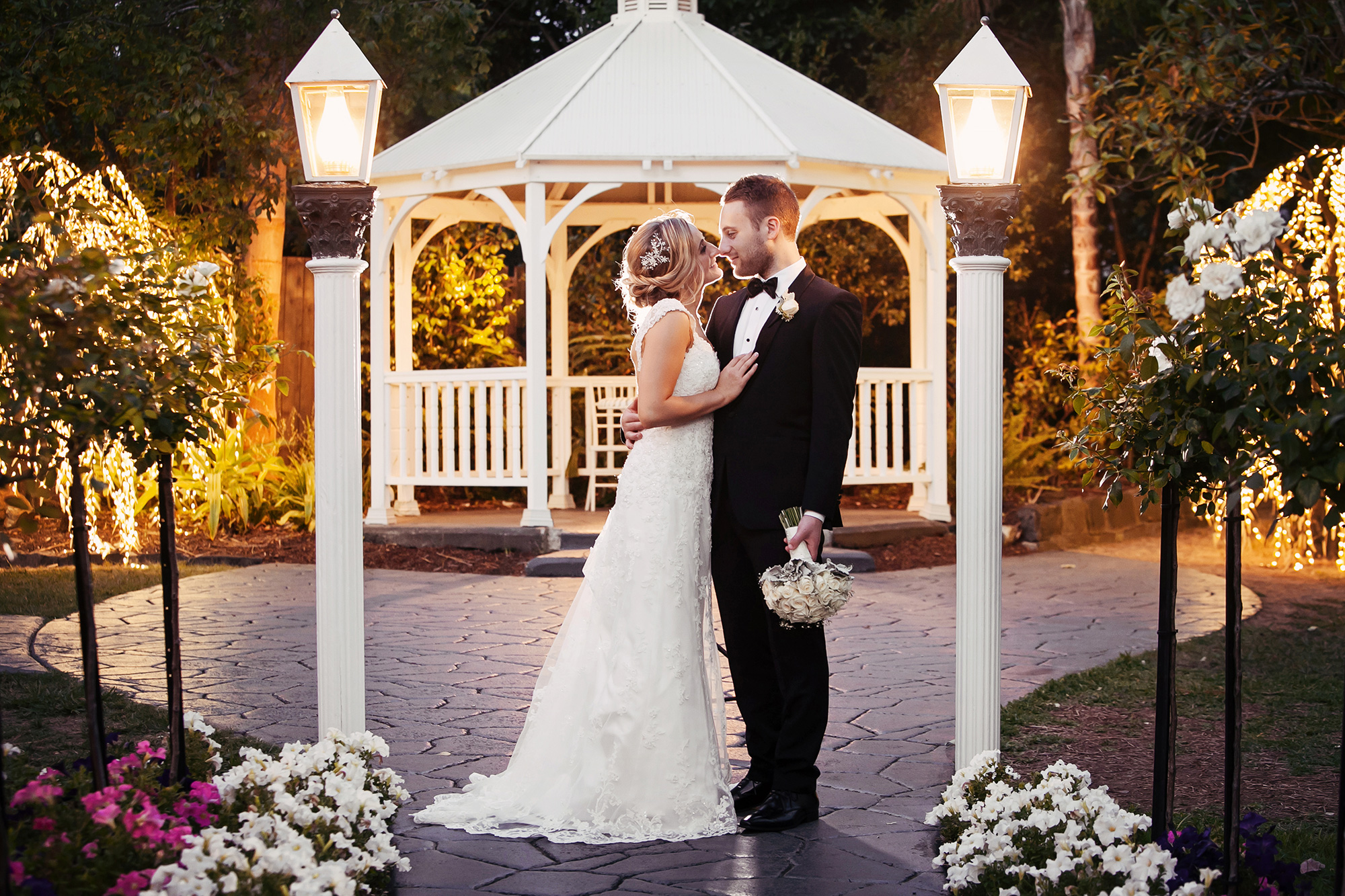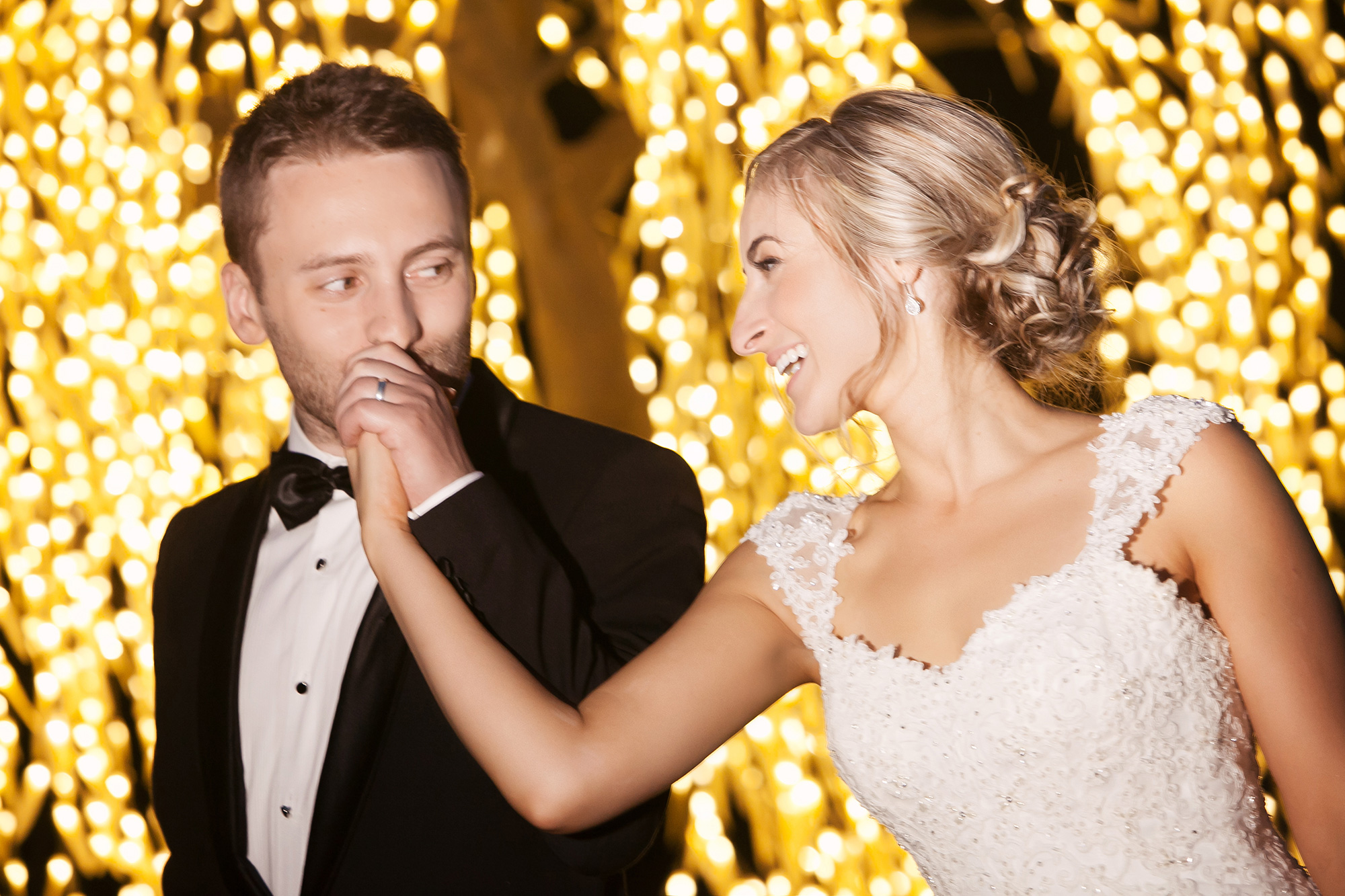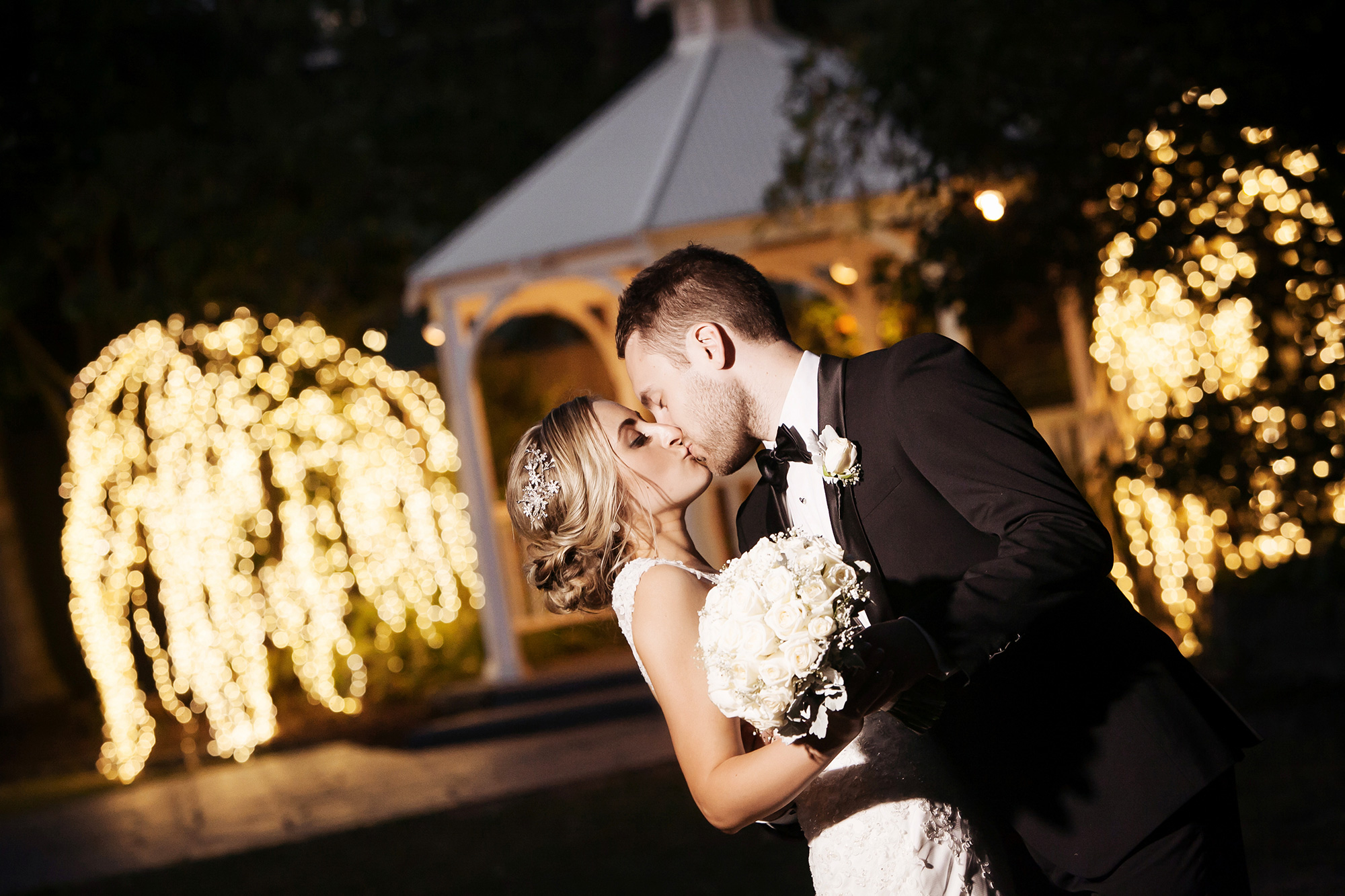 Video by Stu Art Video Productions.