Ebony and Jared, aged 34 and 28 respectively, first met while working in the NSW Police Force. And it wasn't long after beginning their relationship that Jared broke the news… They were expecting the pitter-patter of puppy paws.
Chase, a dashing German Shepherd, was involved in Jared's proposal to Ebony. Dressed to the nines in an embroidered jacket reading 'Marry Me Ebony' on the side, Chase helped Jared ask Ebony to be his forever.
Of course, Chase was invited along with 60 guests to the romantic garden wedding held at Circa 1876 in the Hunter Valley.
"From the moment I saw my dashing groom I turned into a puddle of tears, then I caught a glimpse of Chase in his suit and the howling continued," laughs Ebony.
Their reception continued on-site at the venue's original 1876 cottage. "The room exploded with warm coloured florals that looked like they had been picked straight from the garden."
Photos courtesy of Cavanagh Photography.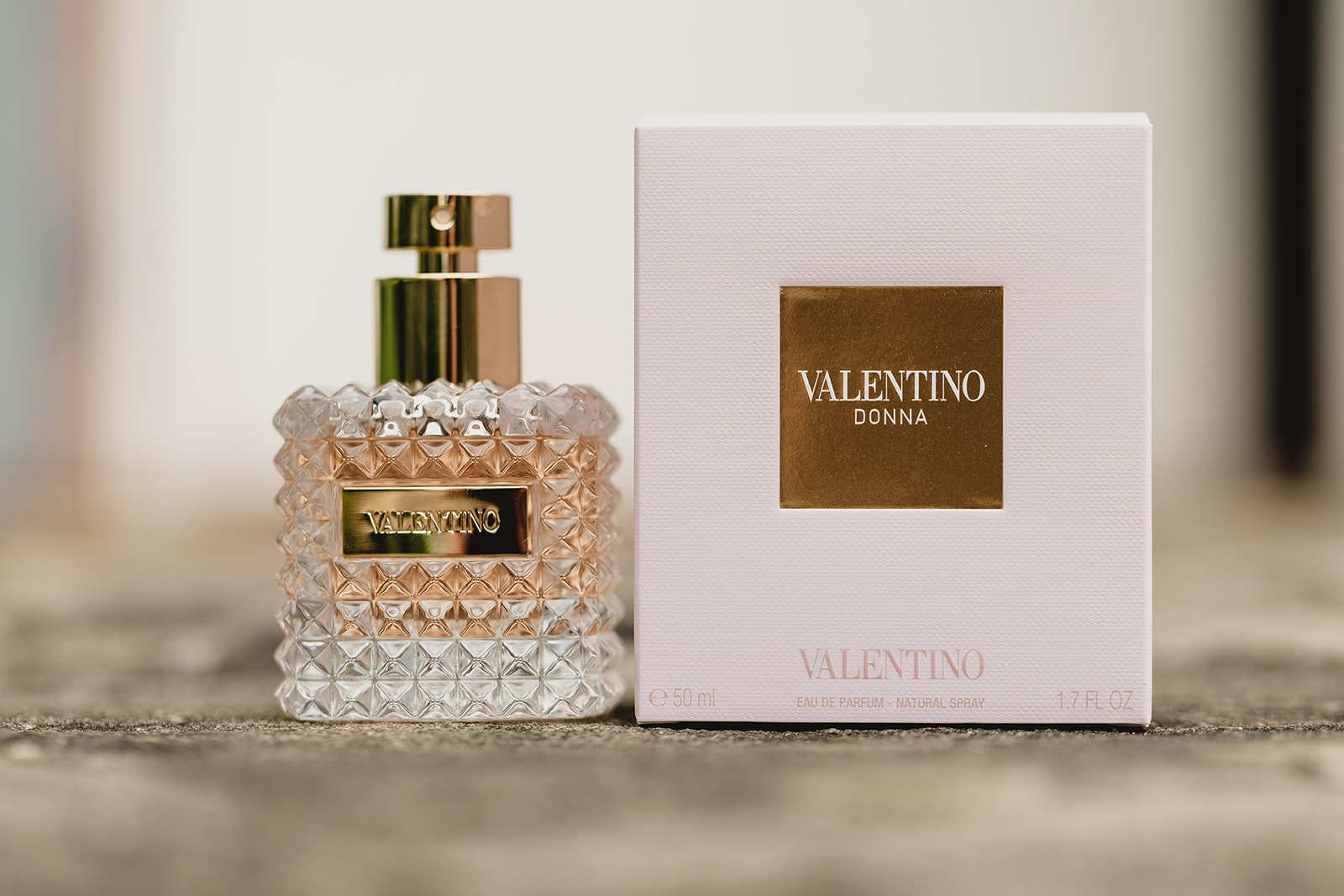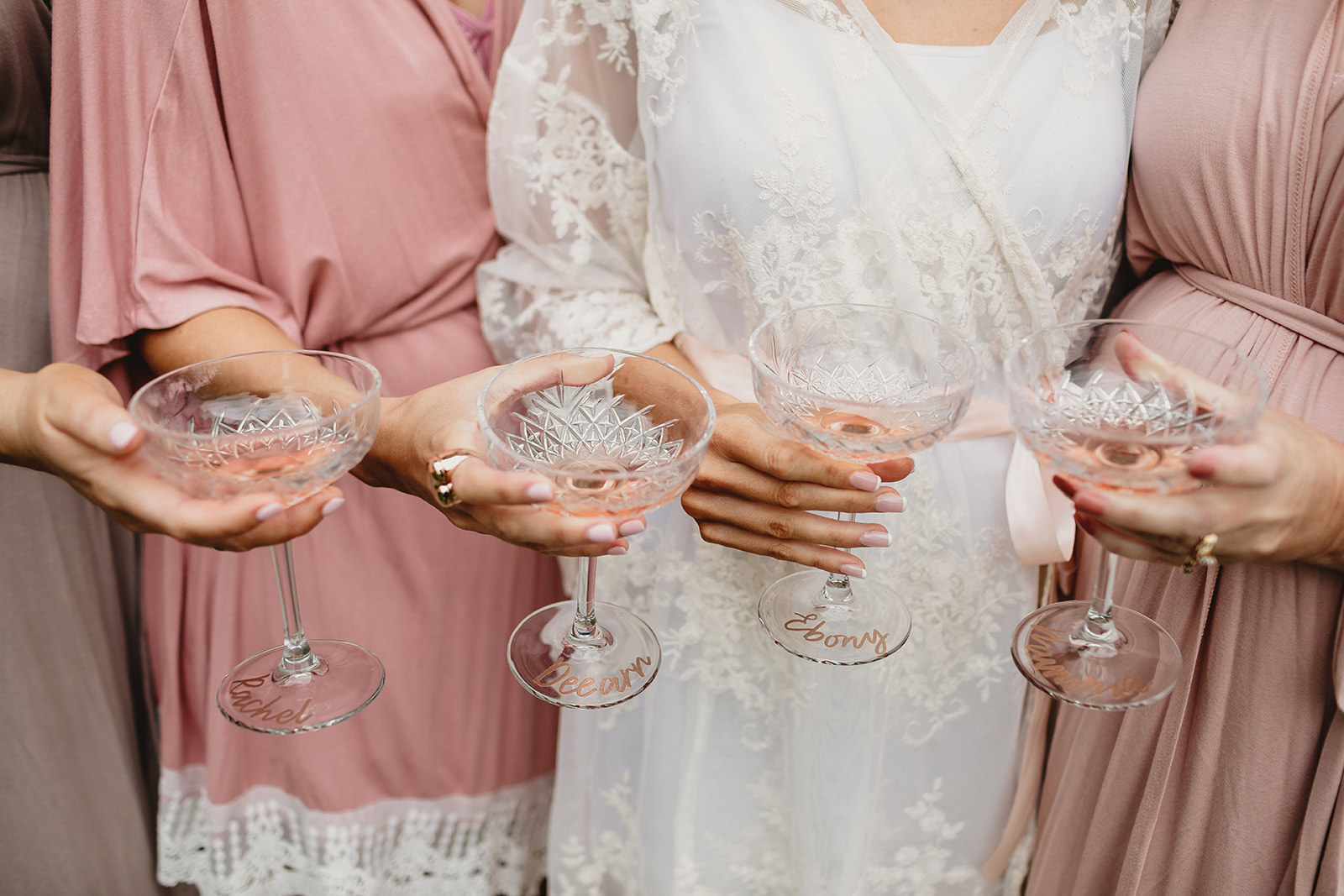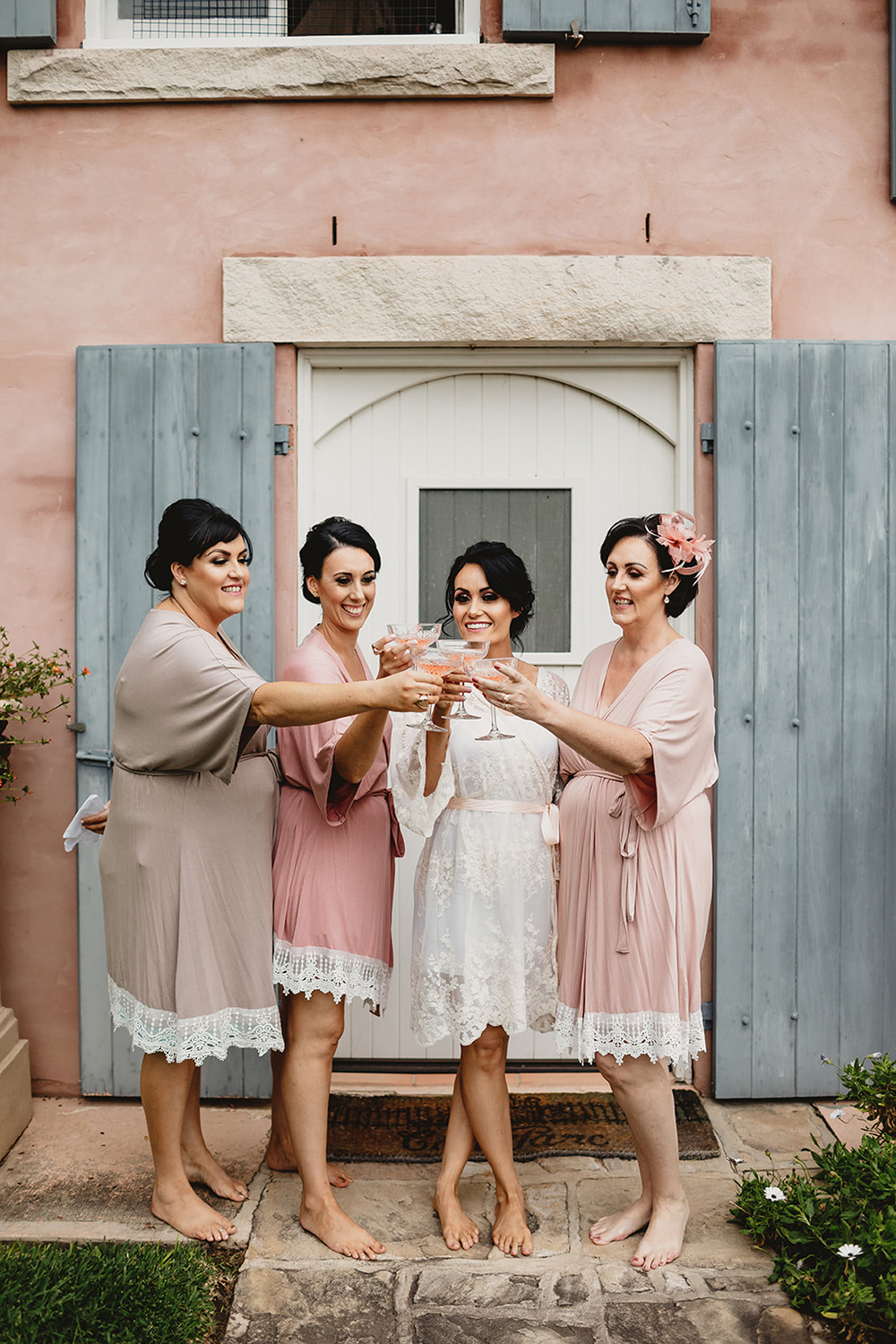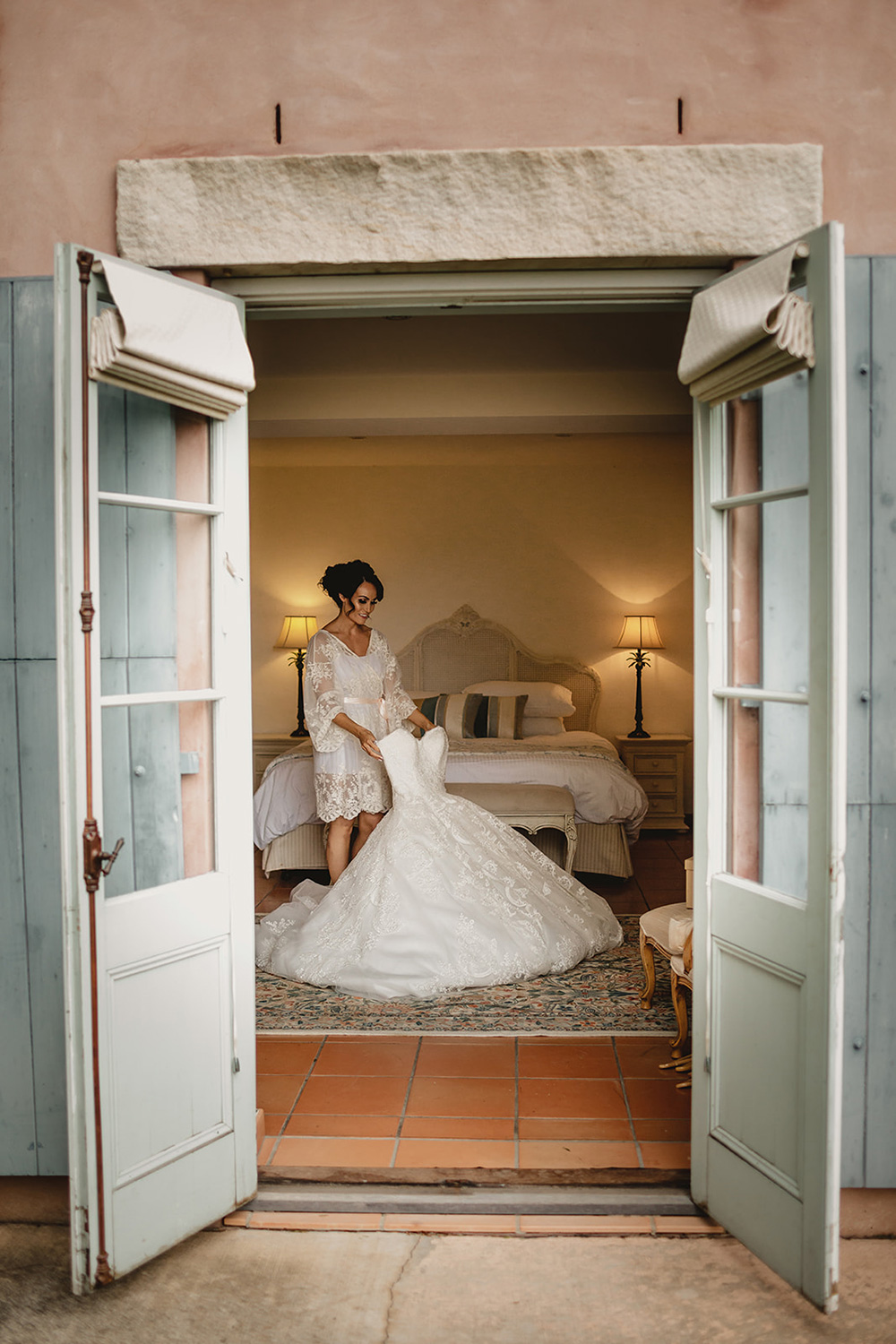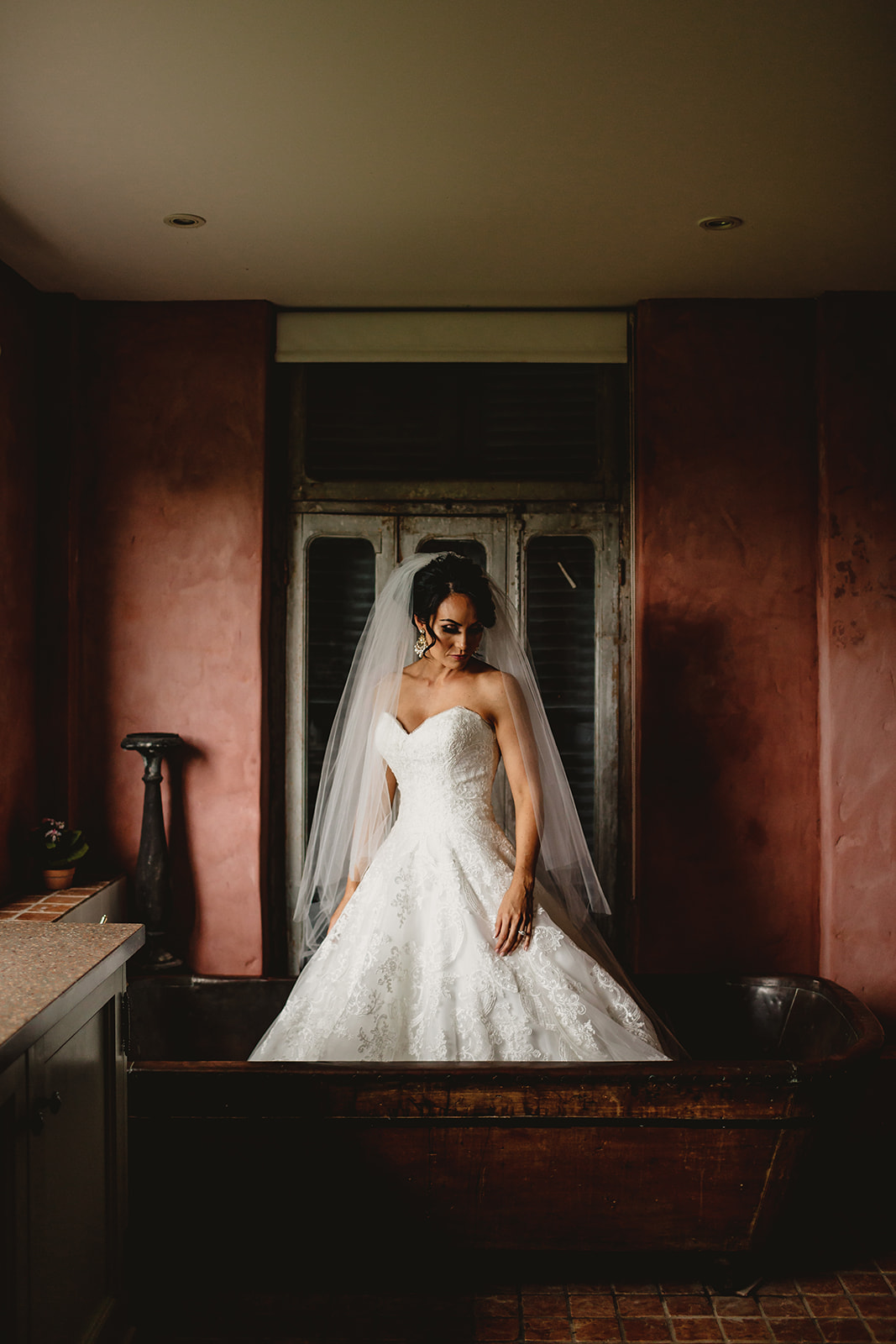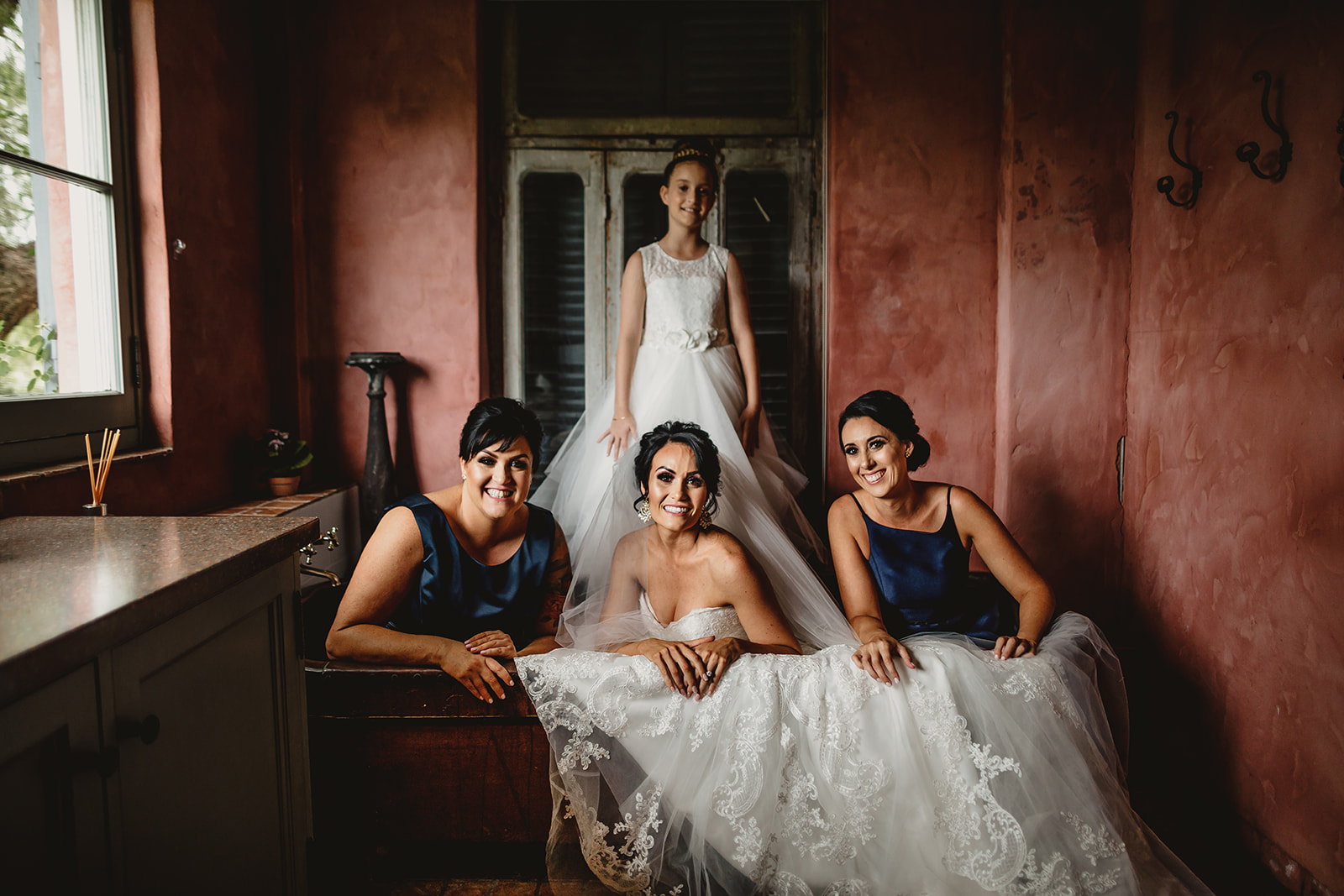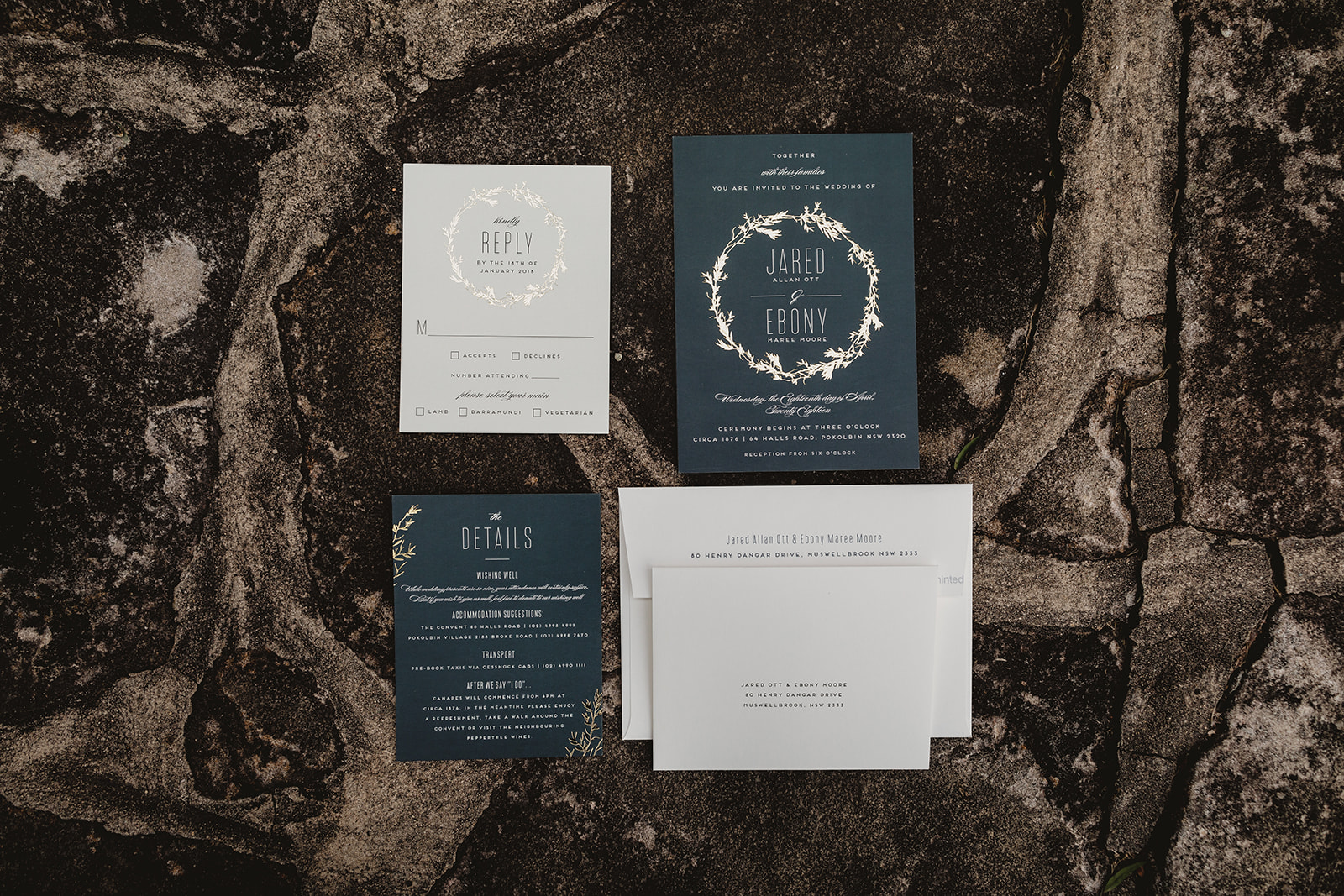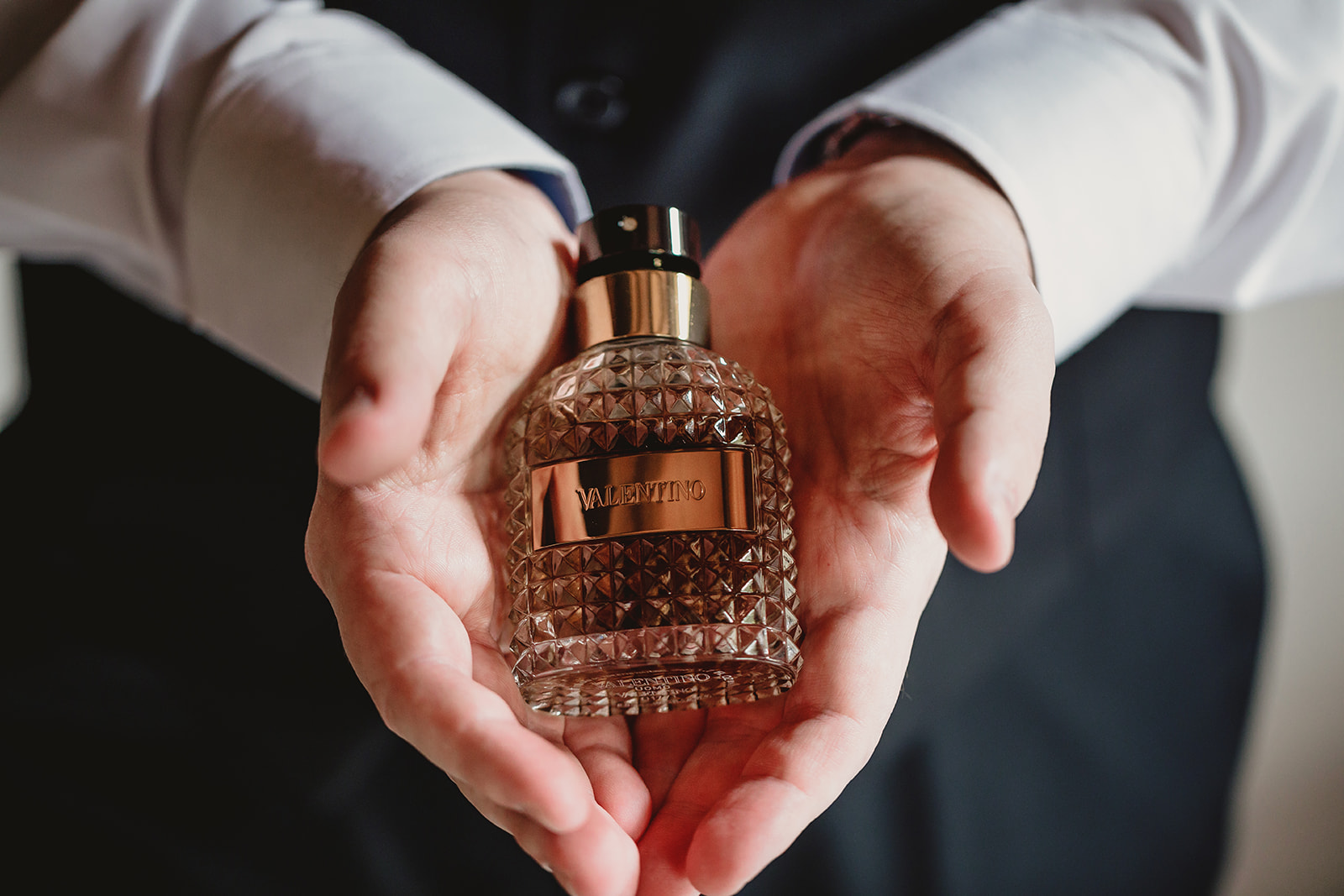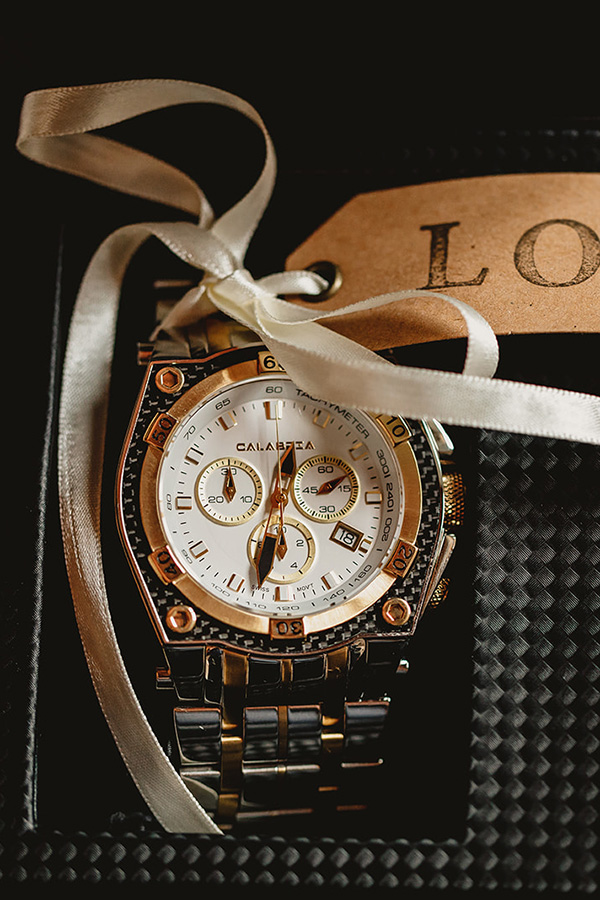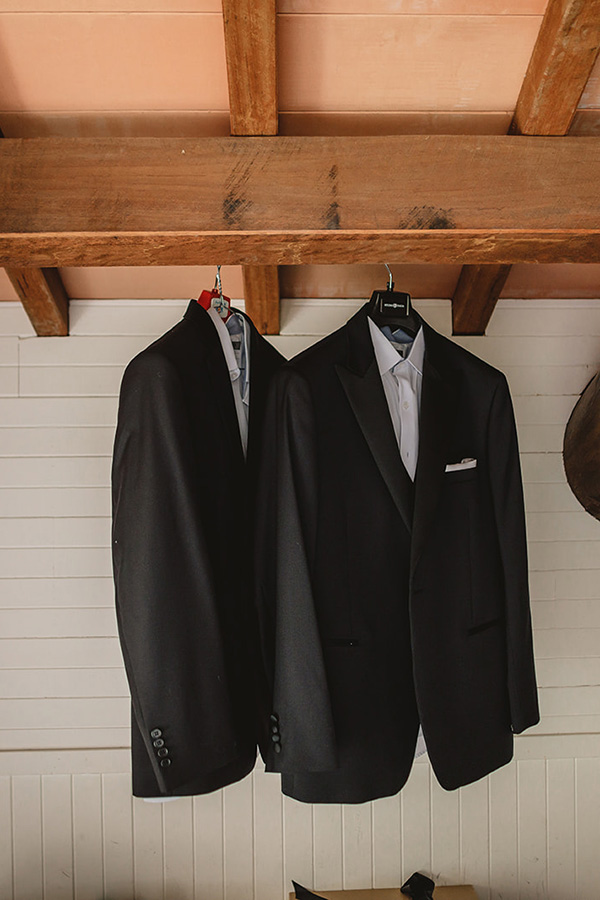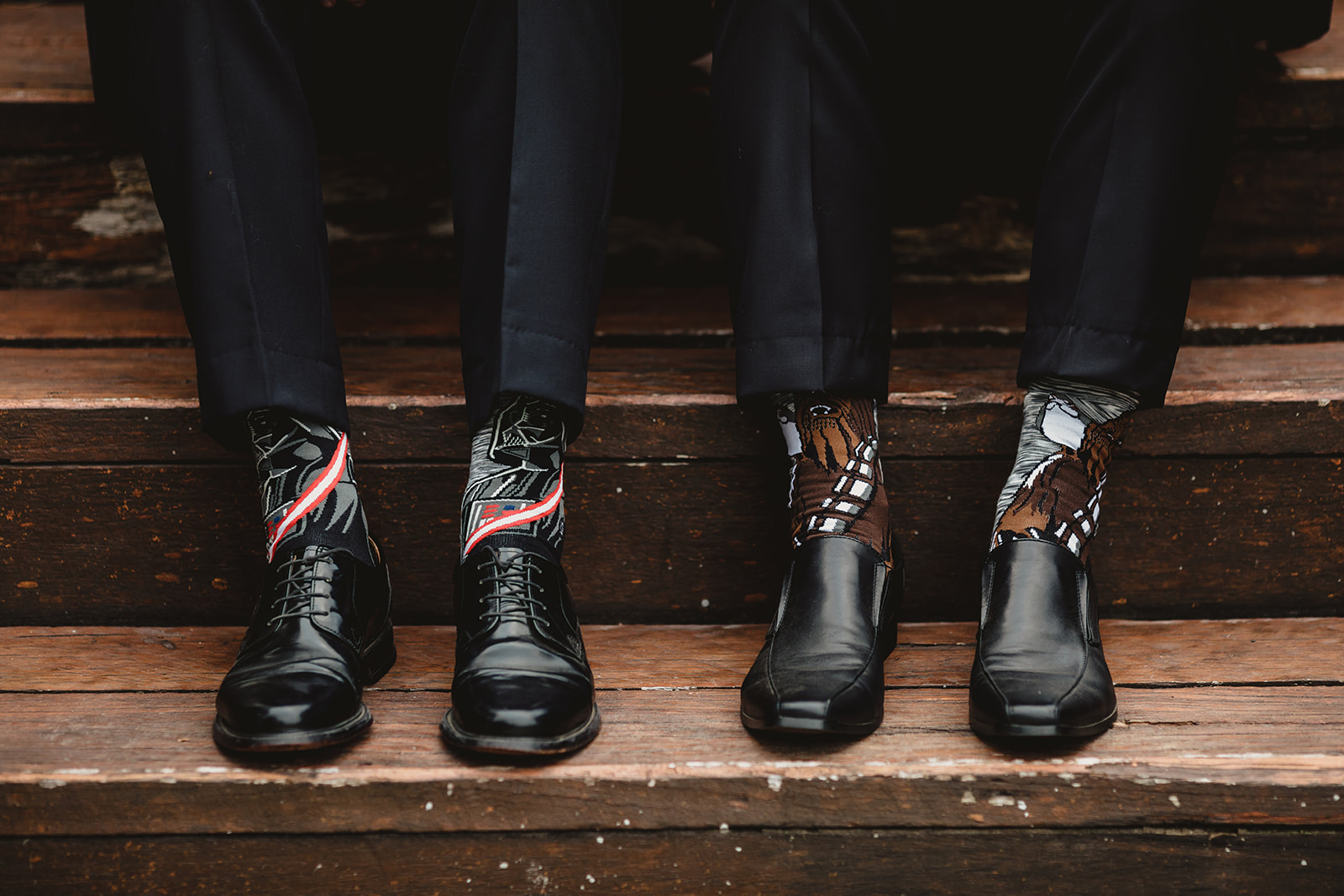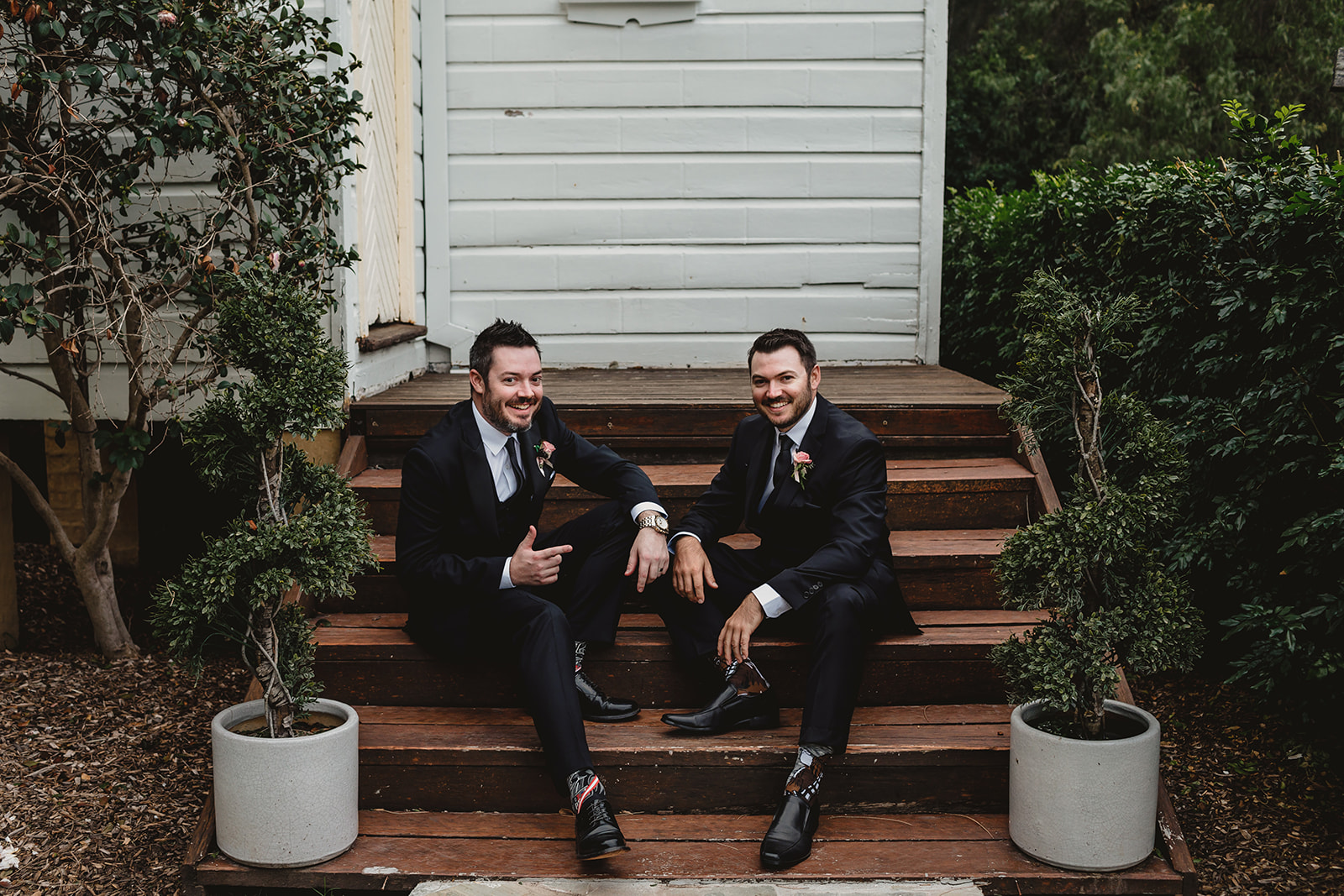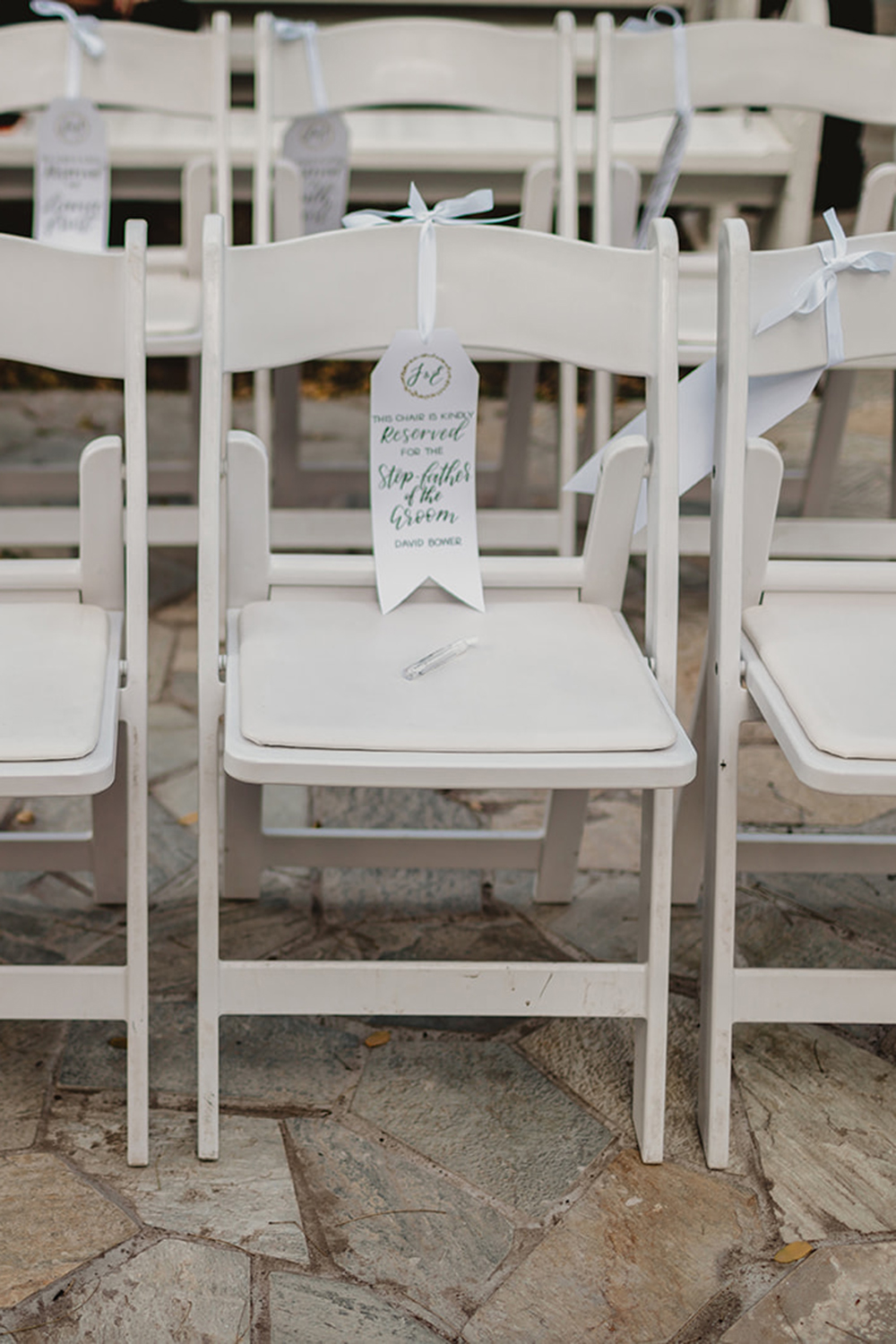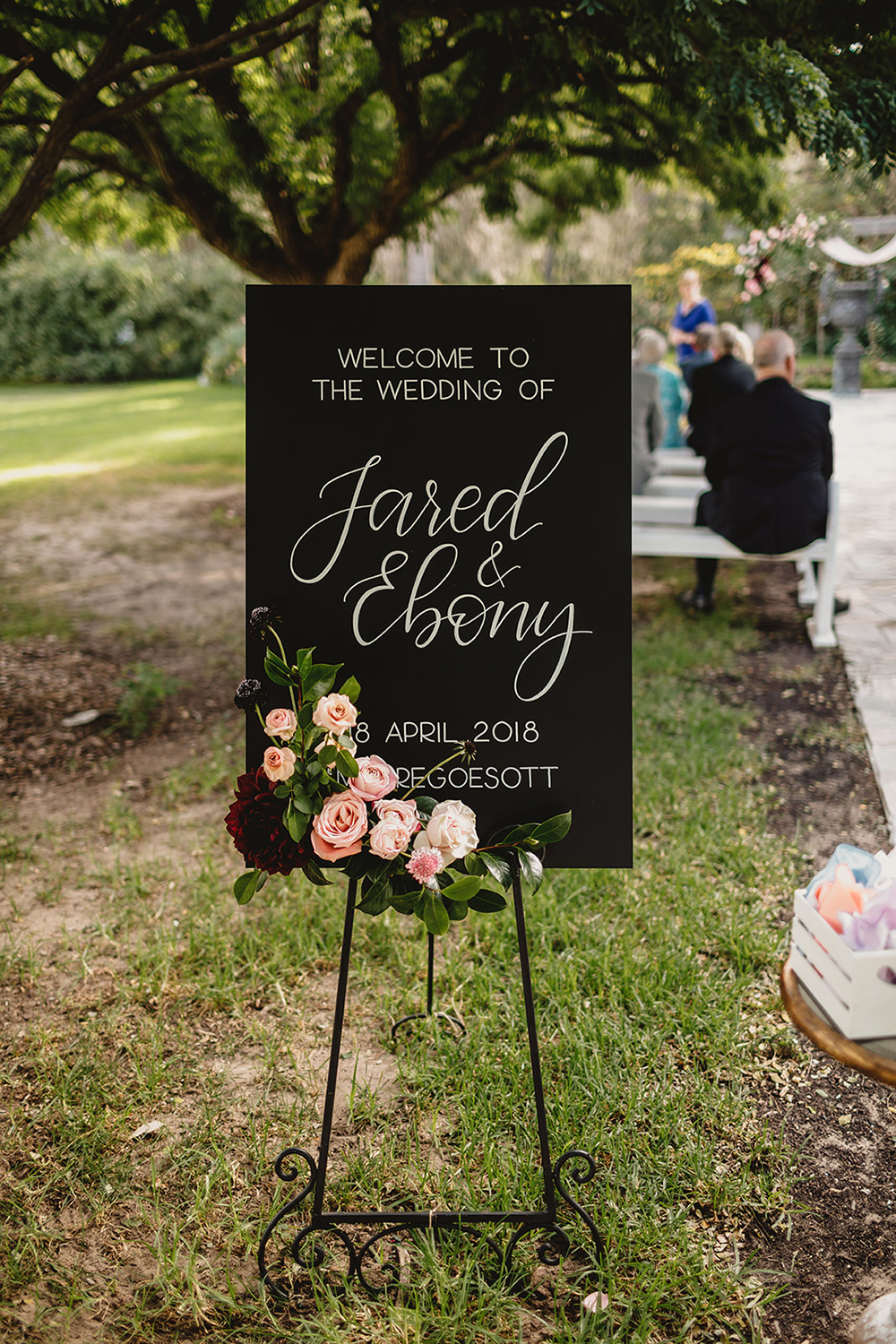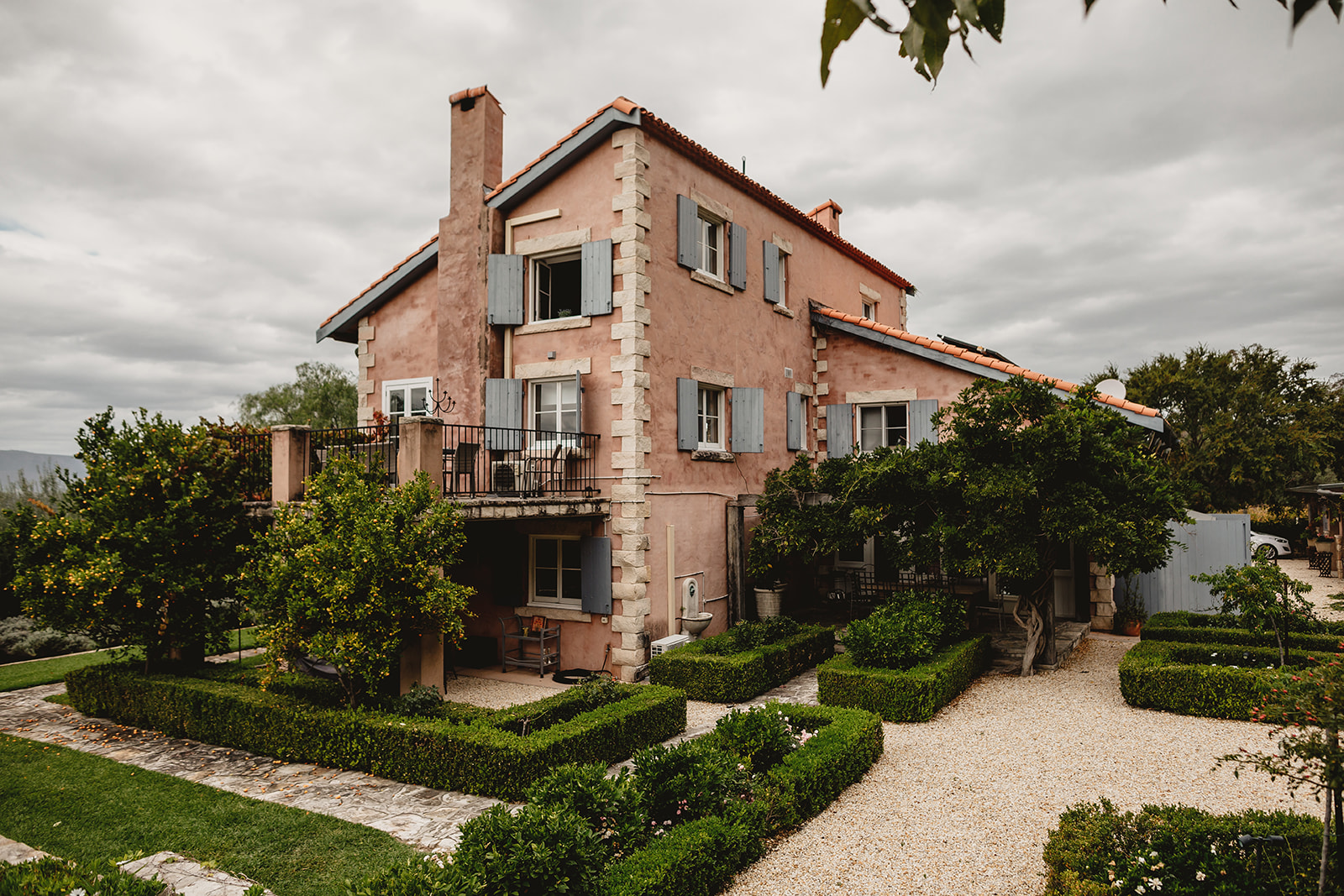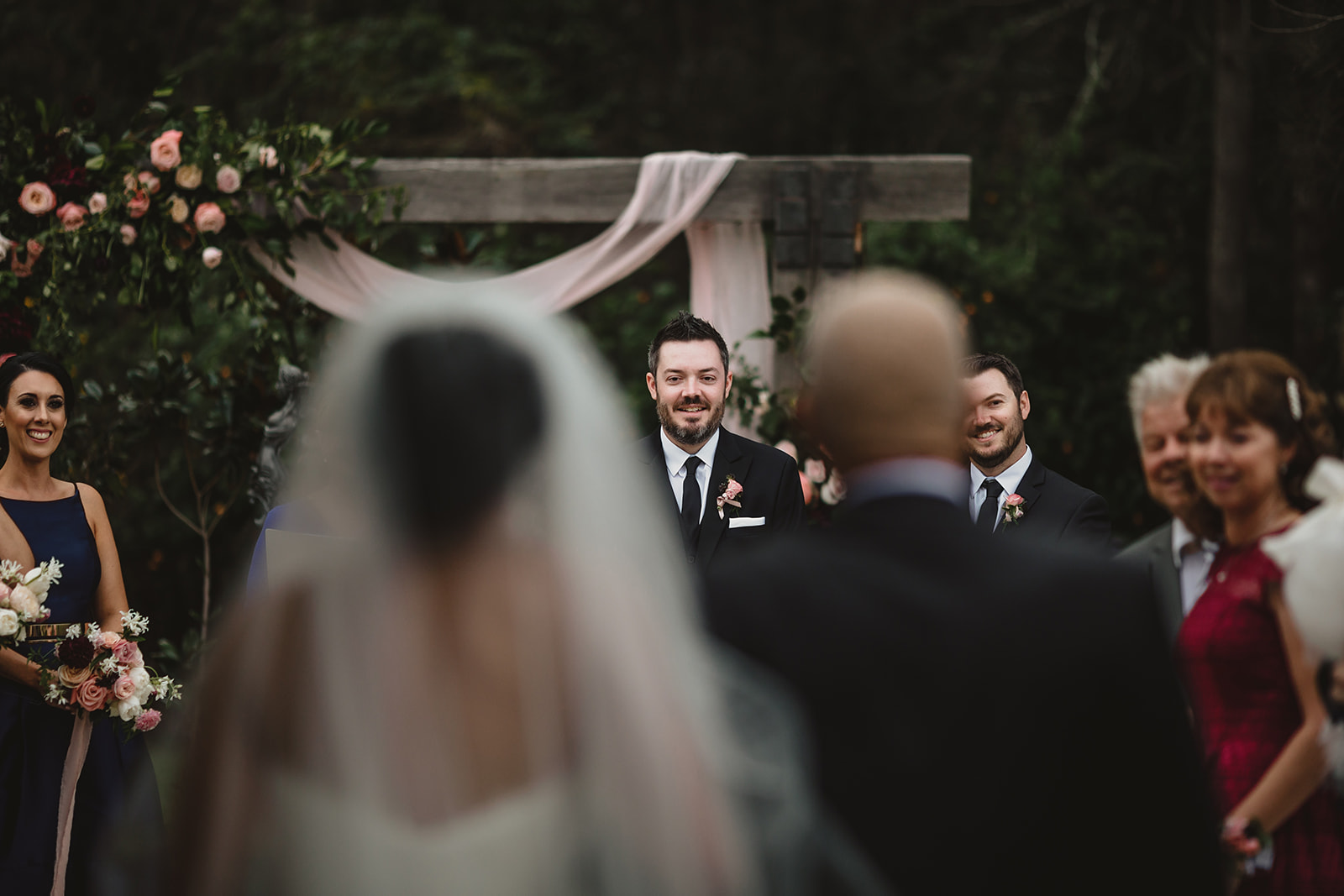 String duo Two Play Strings performed throughout the ceremony in memory of Ebony's dearly loved Aunty June.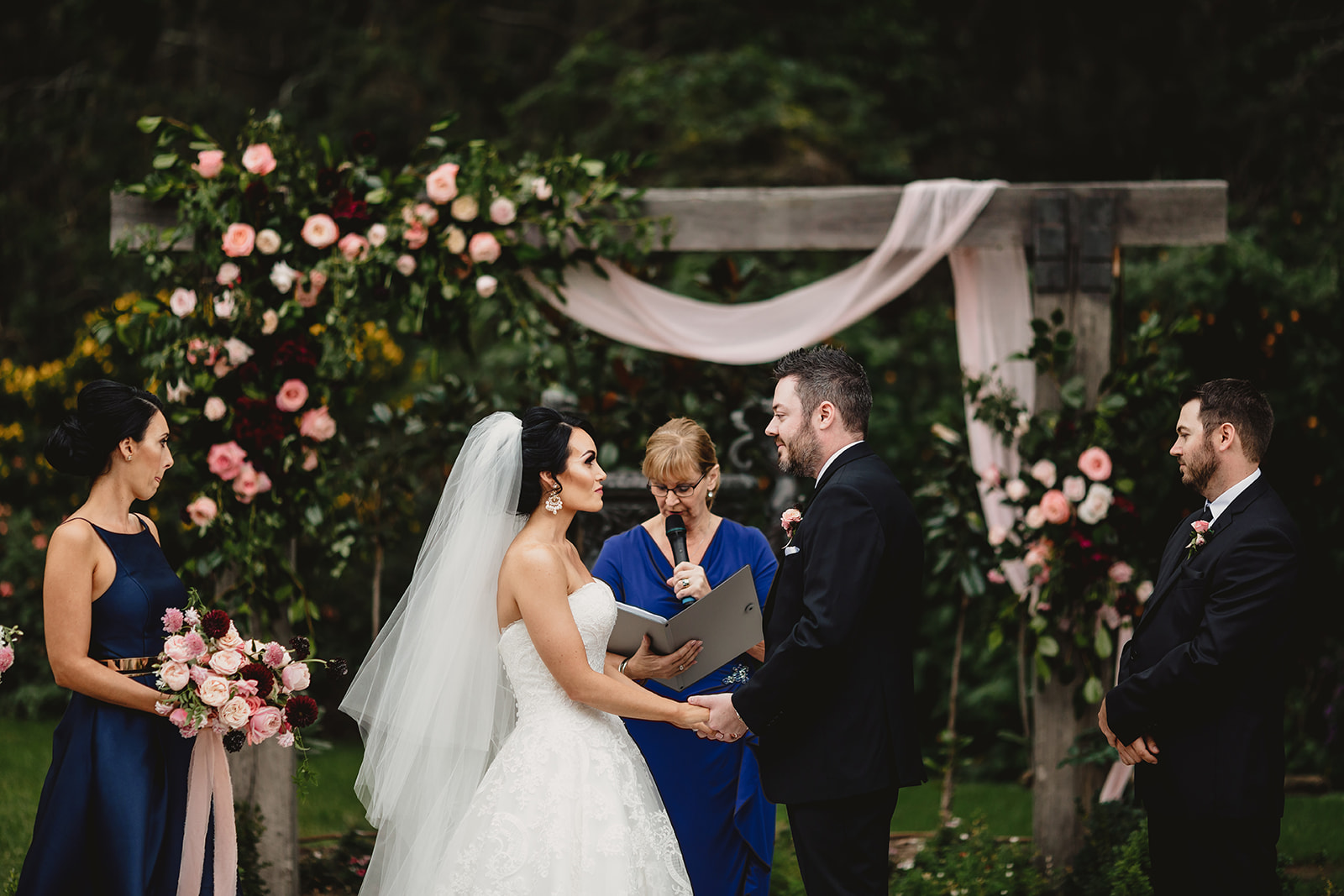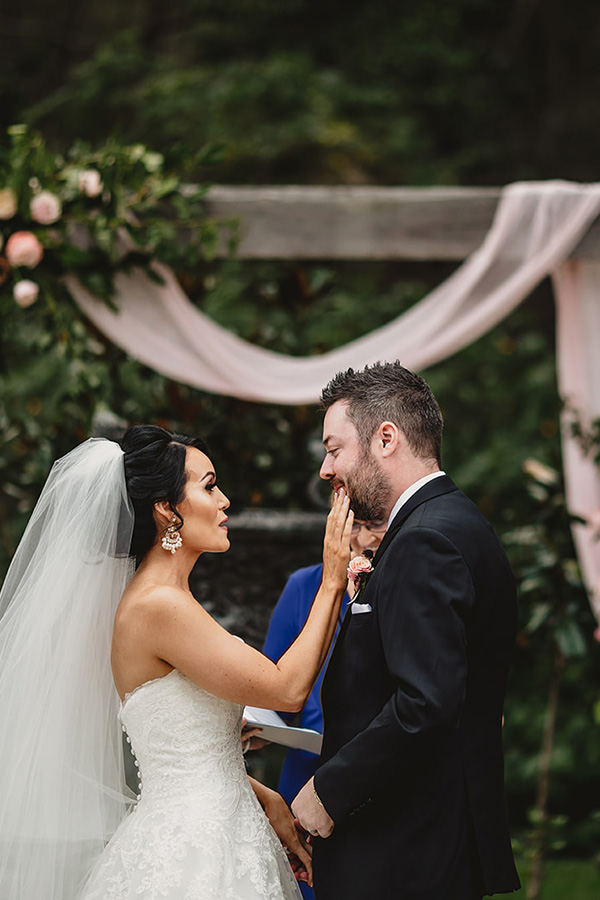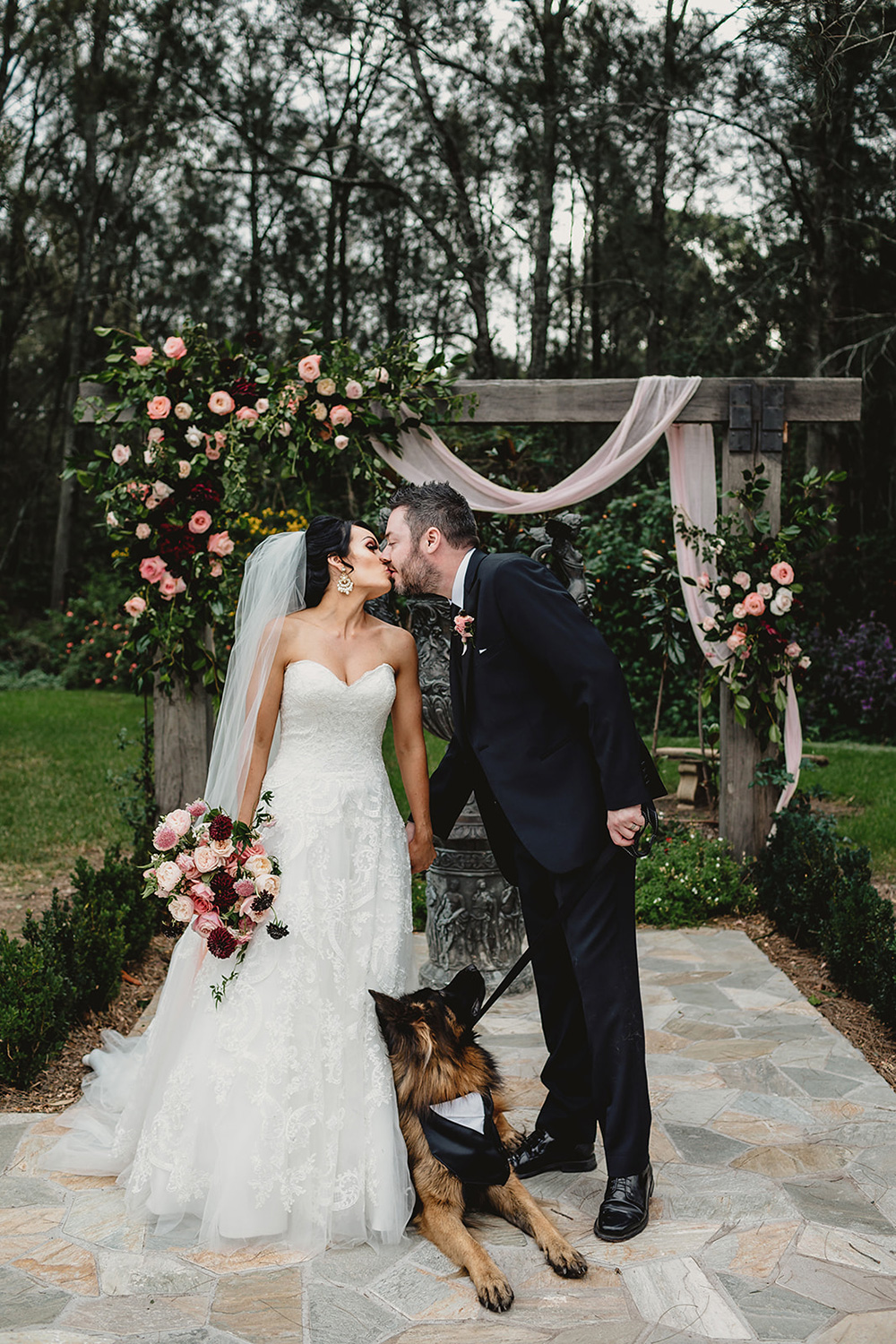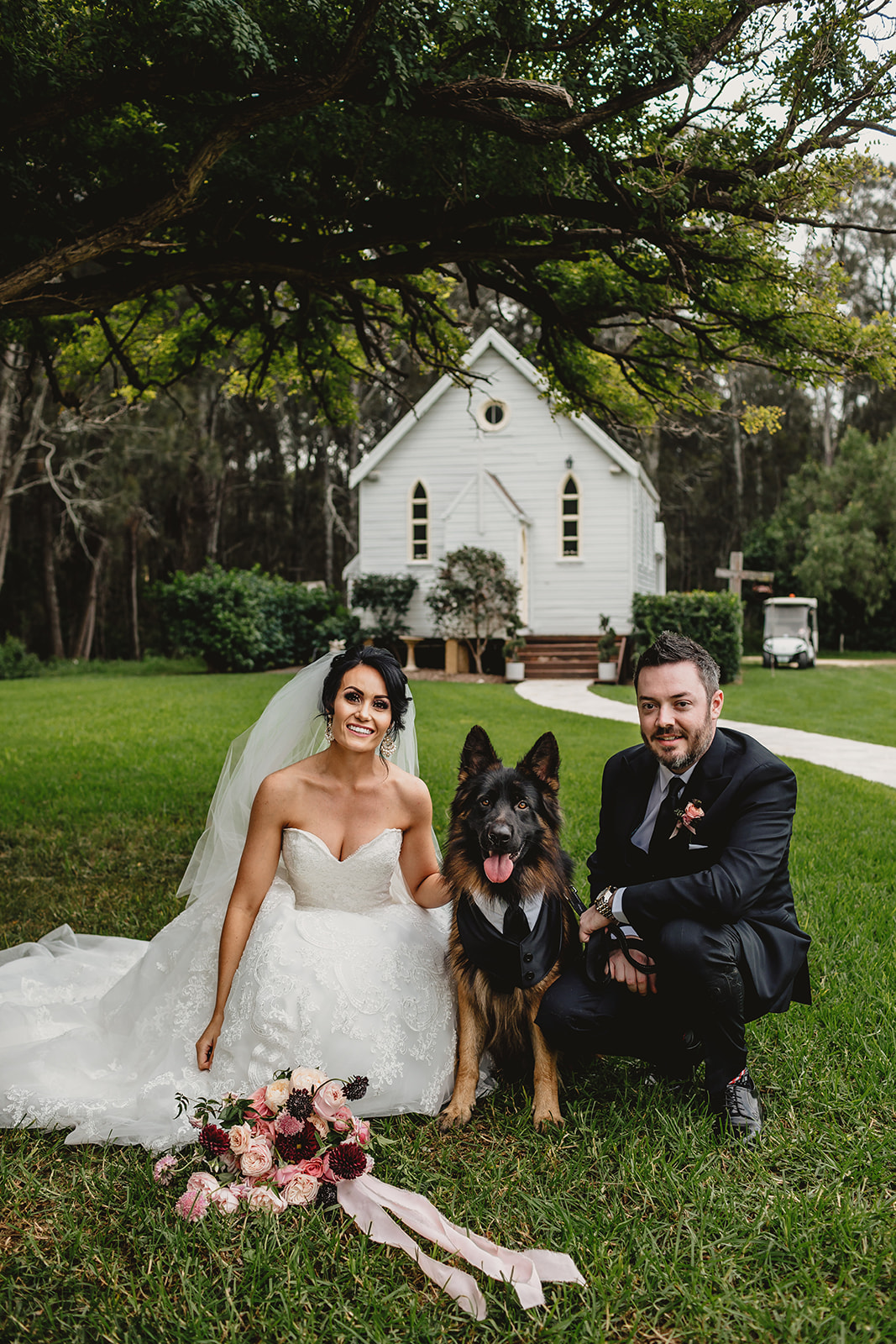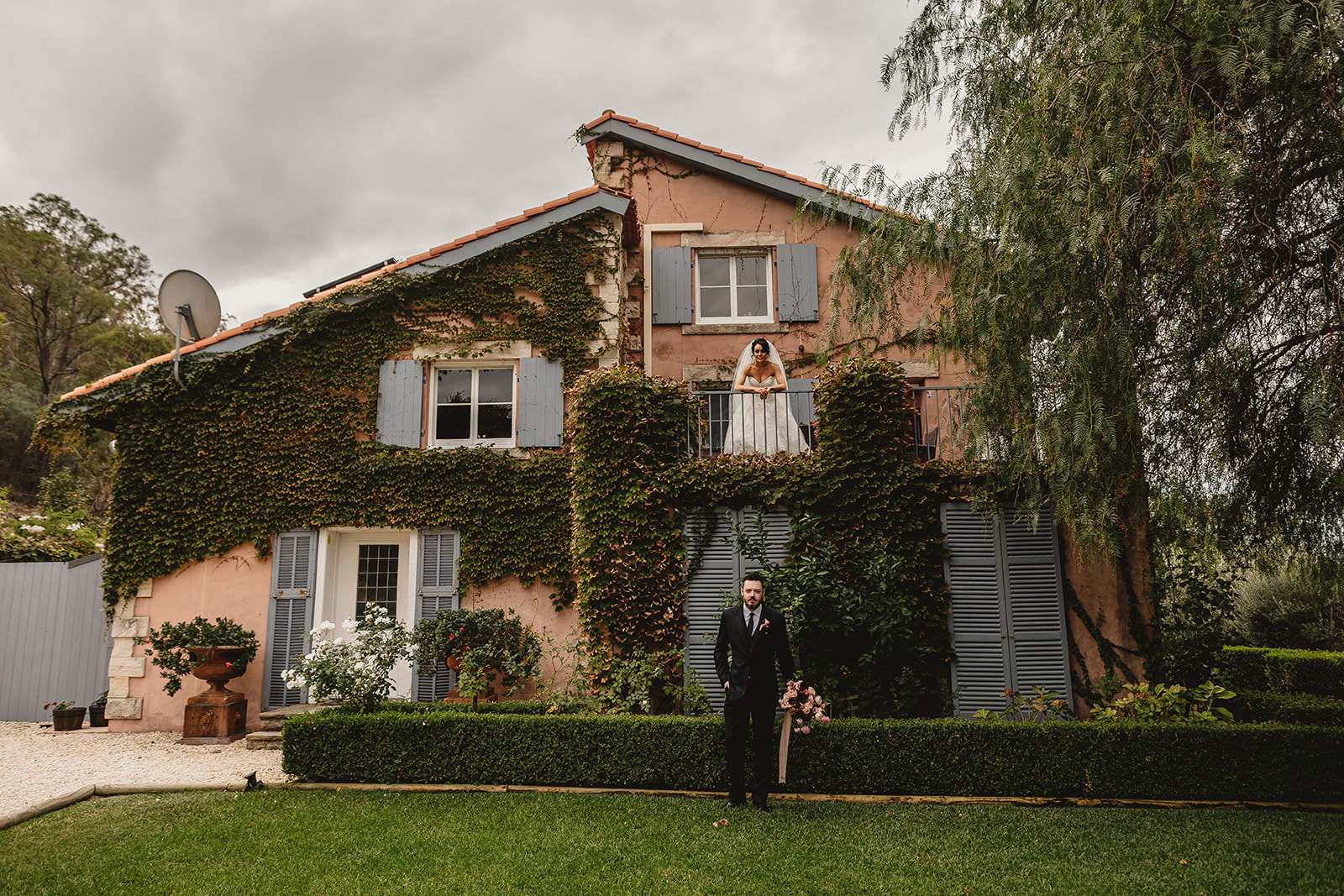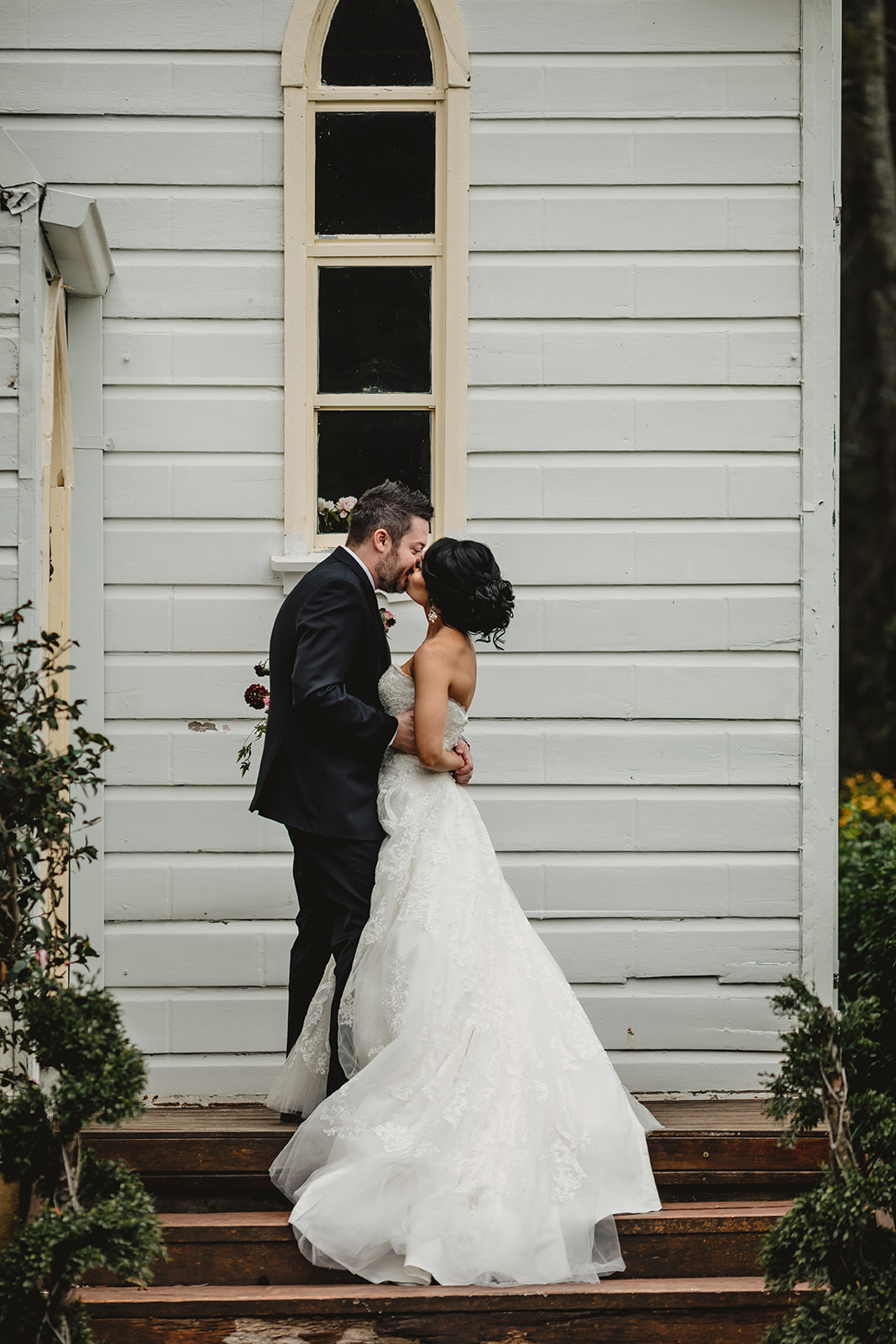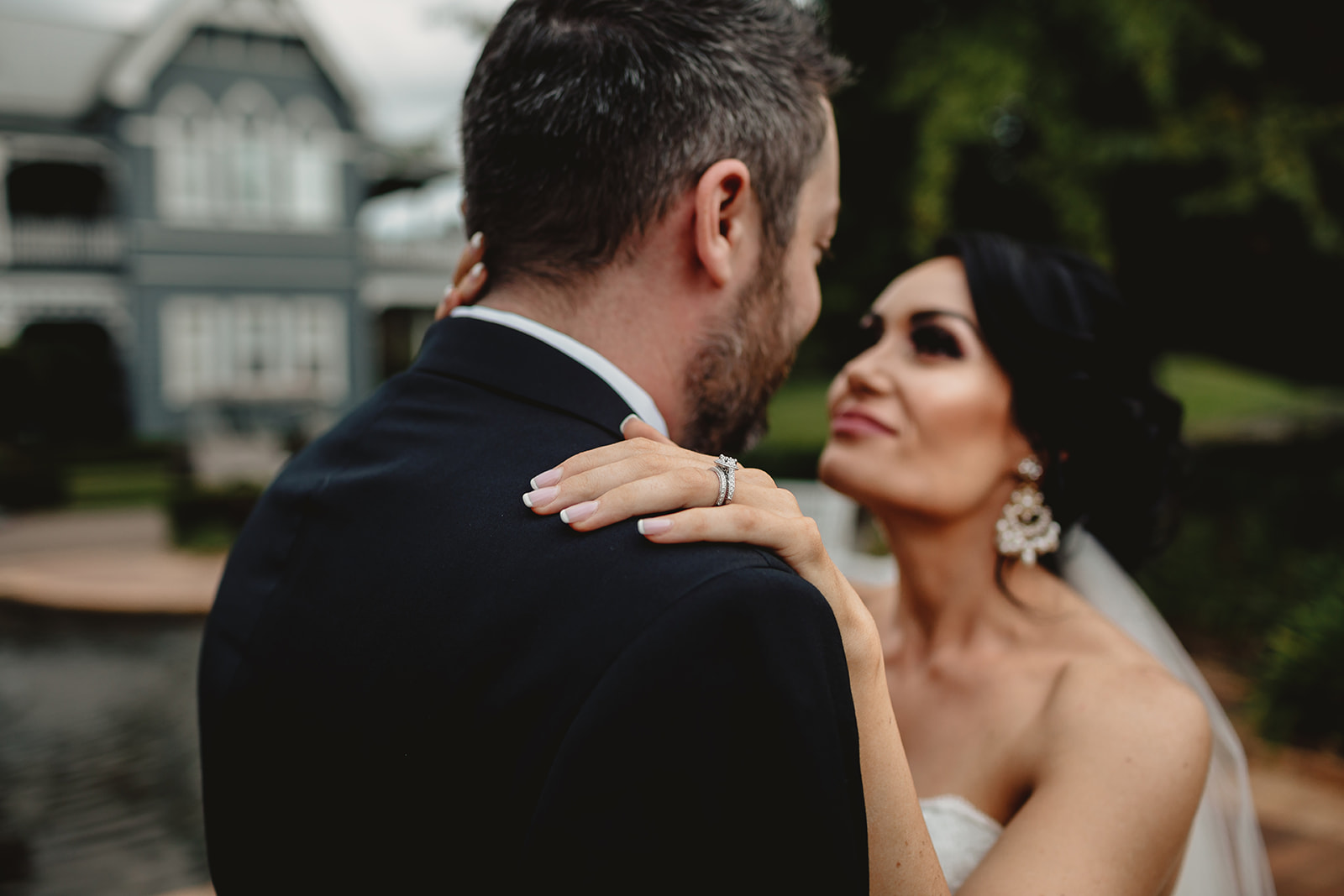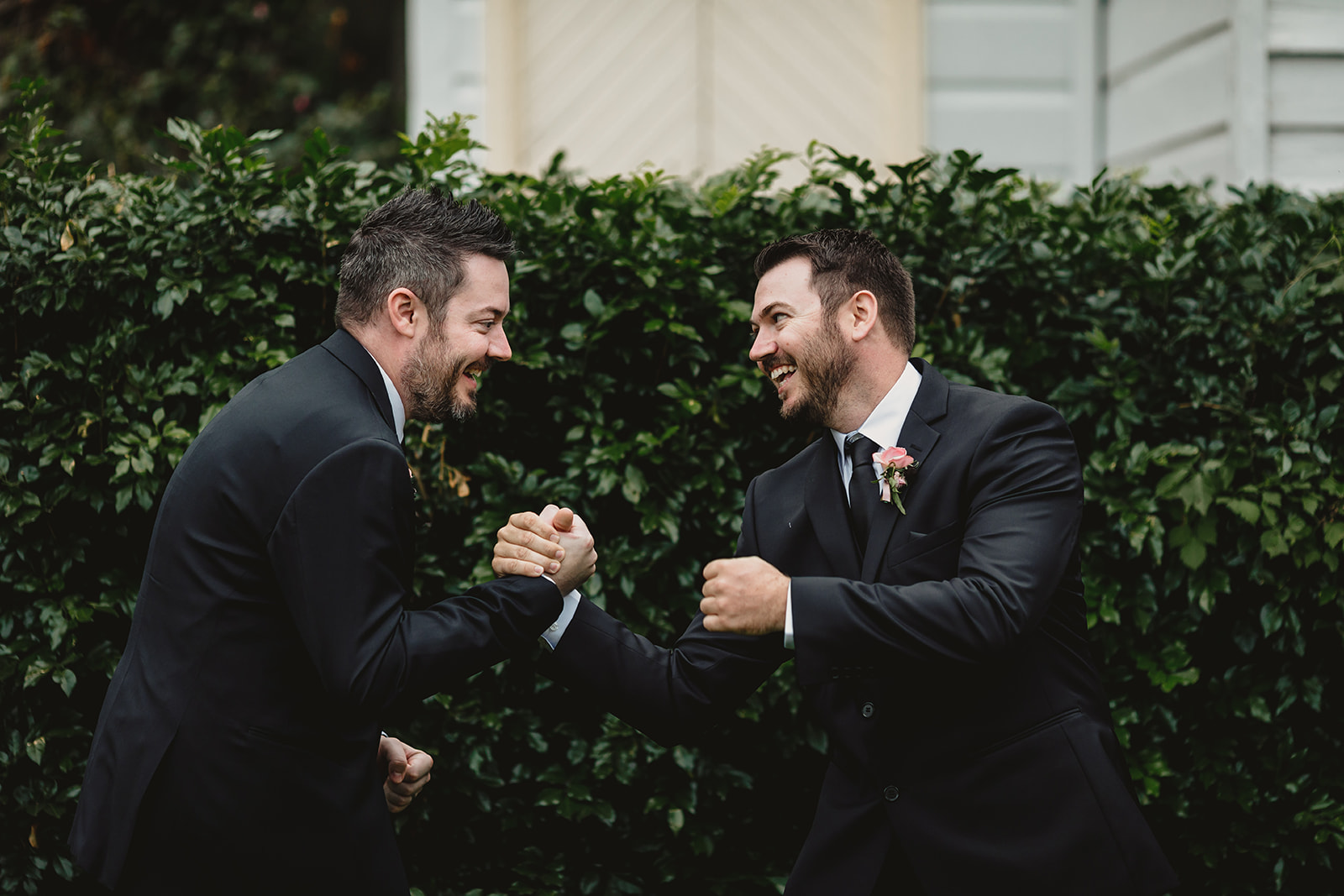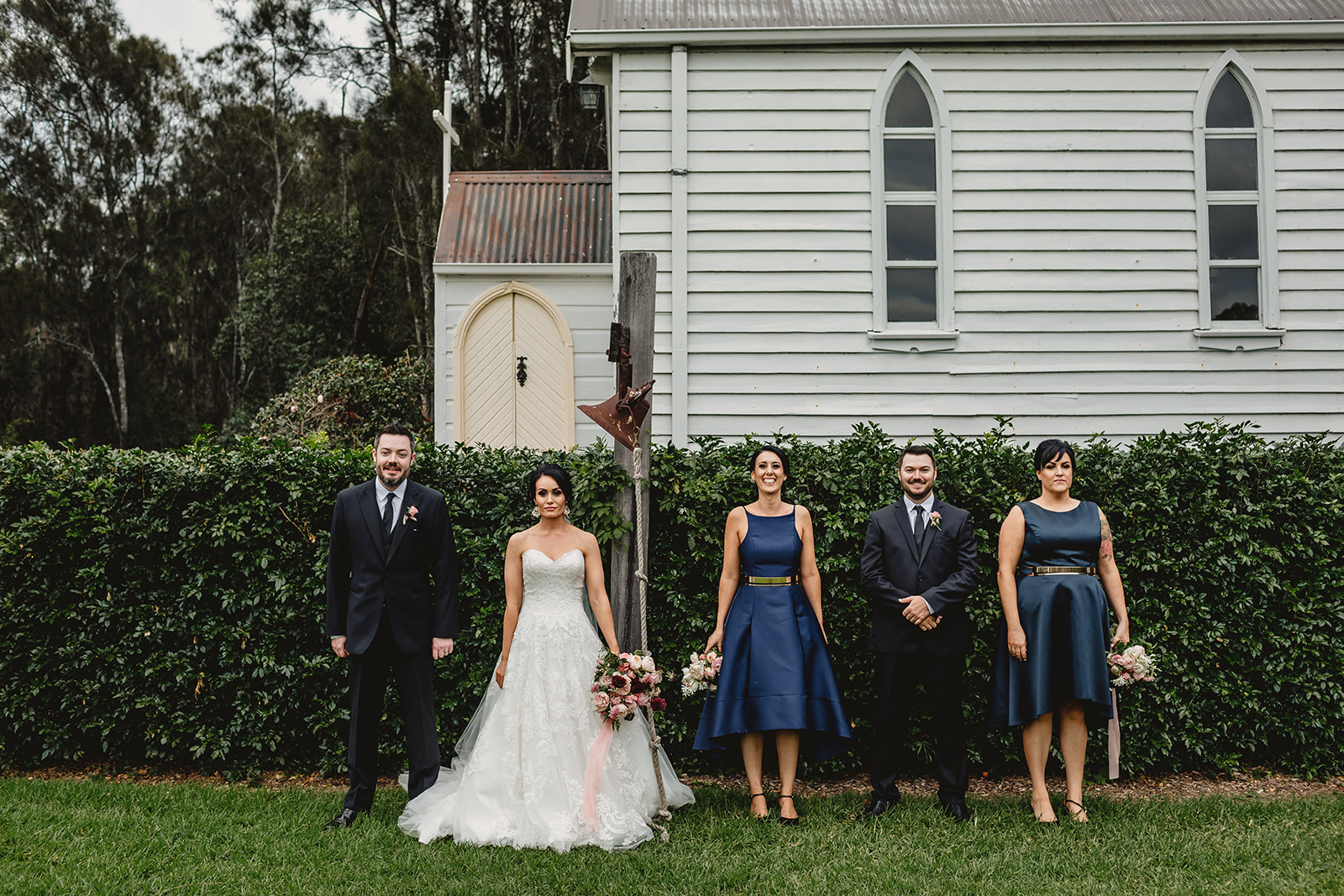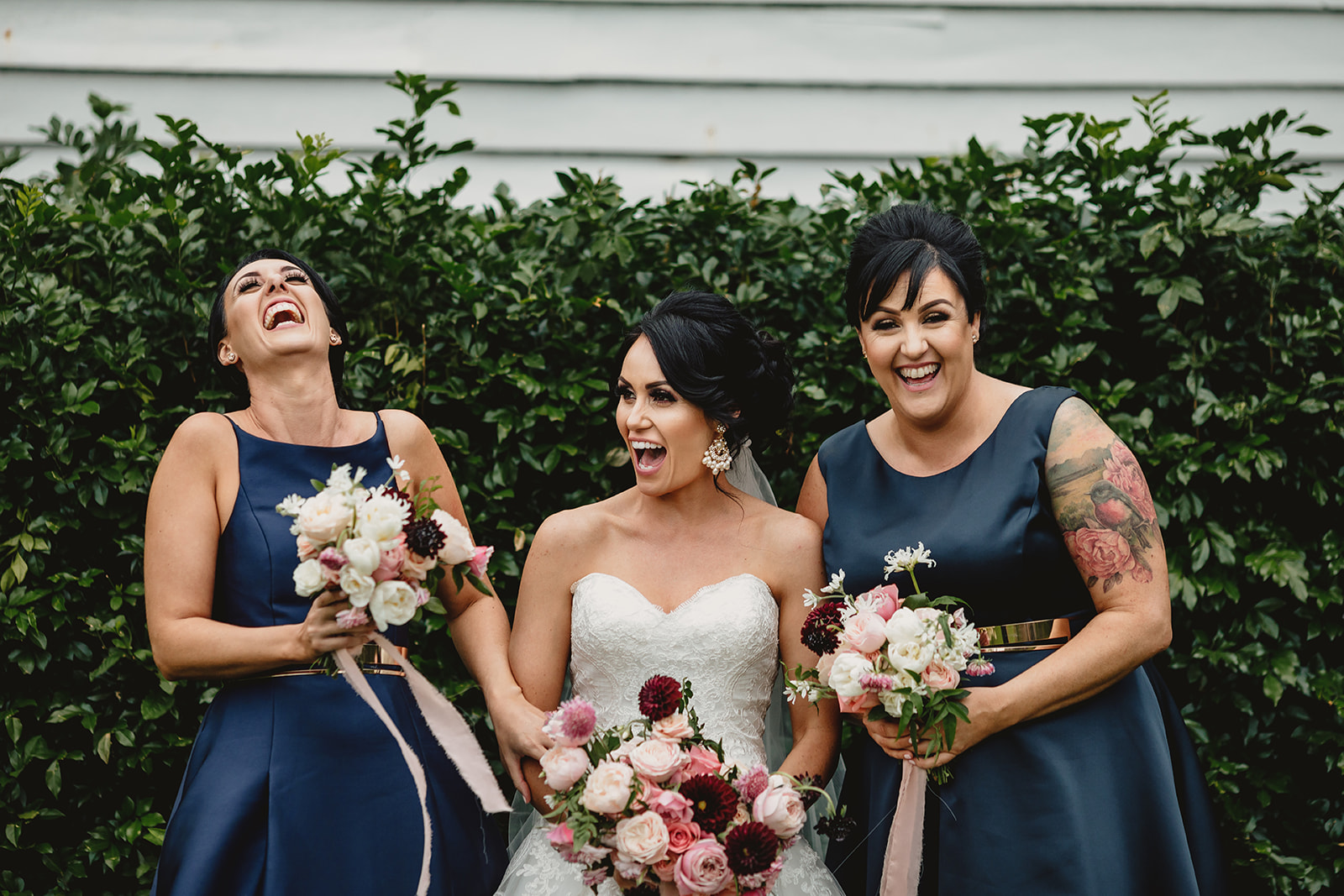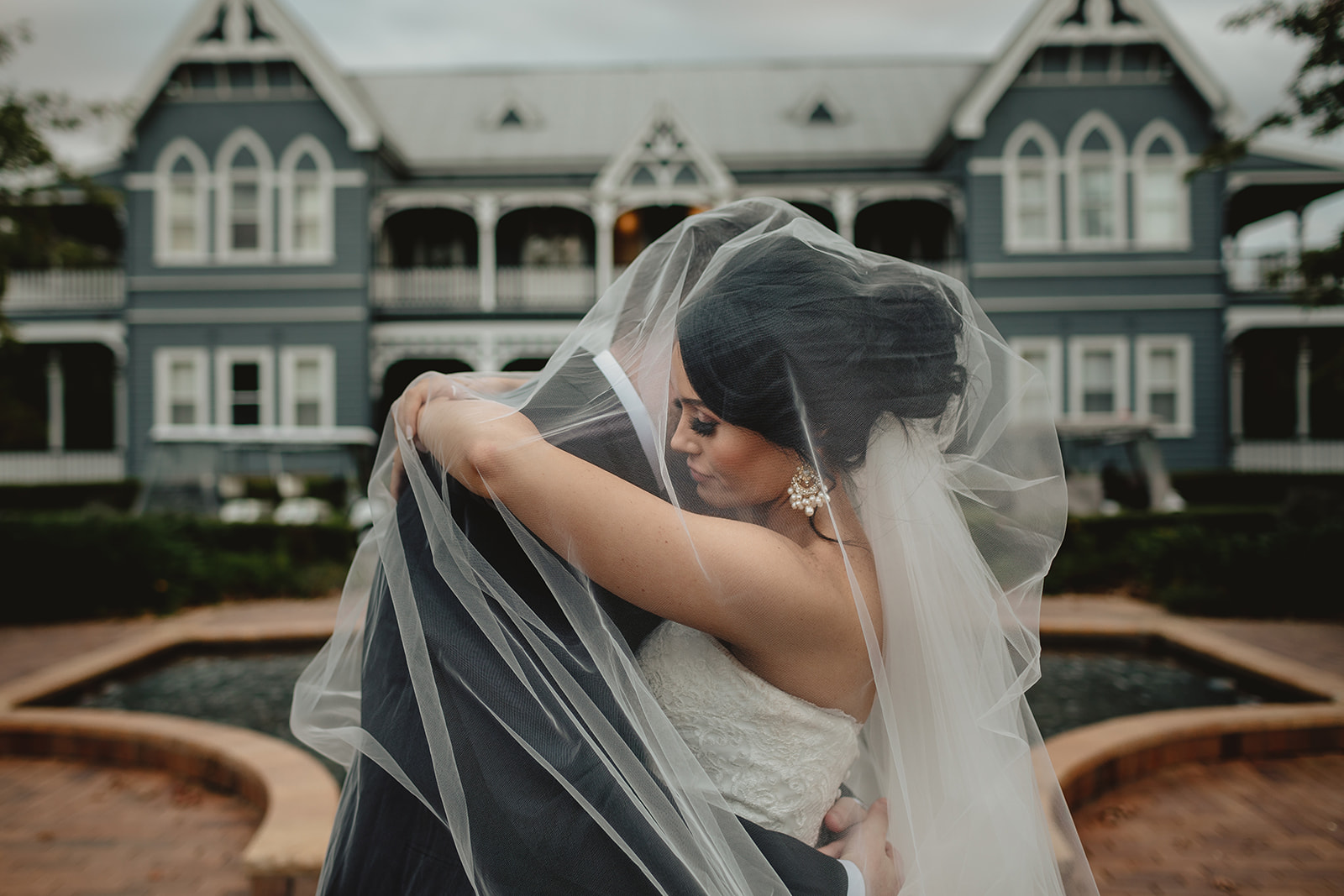 "My life has never been the same since I married my soulmate. Life gets tough sometimes but all I have to do is remember the special moments of our wedding day and smile."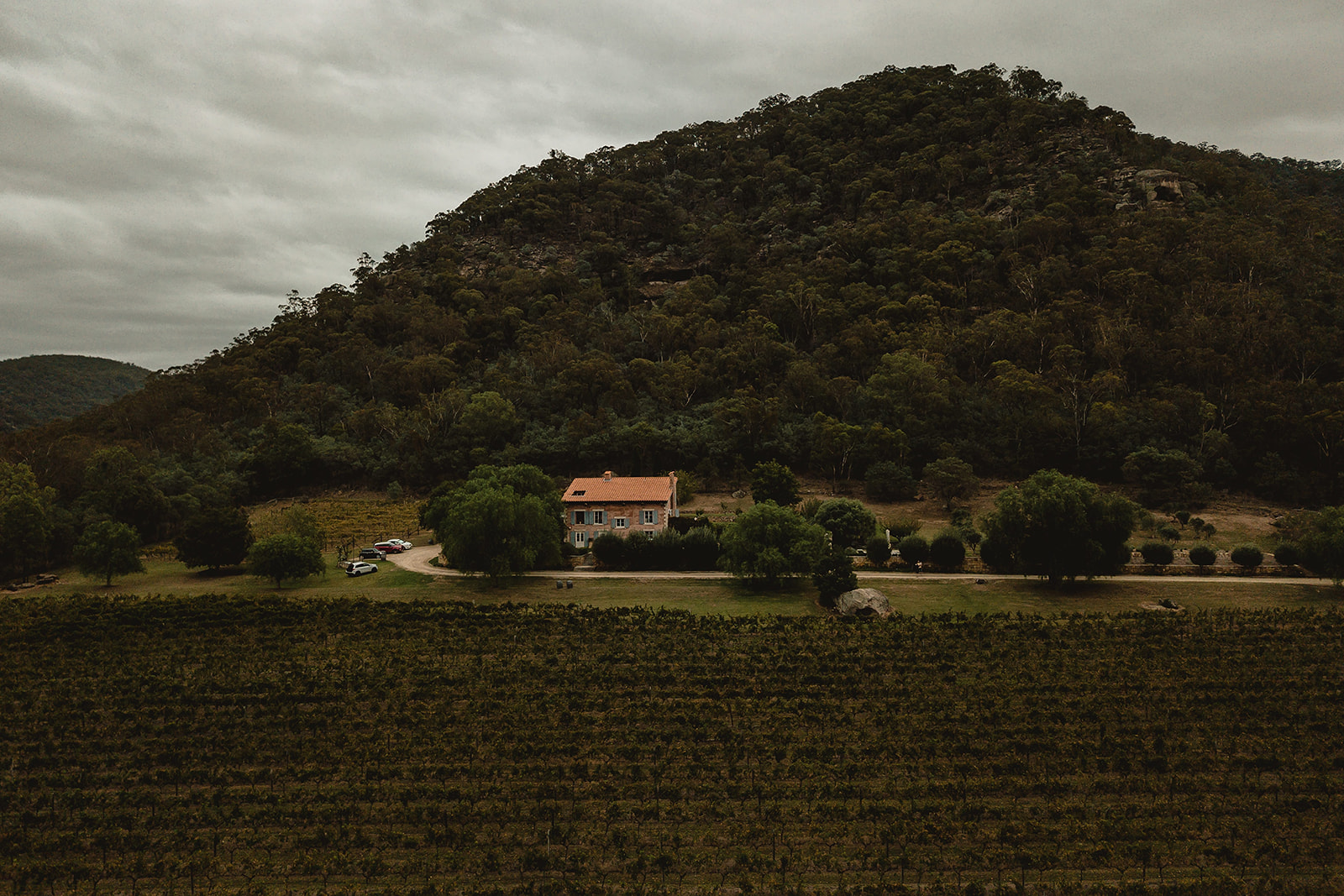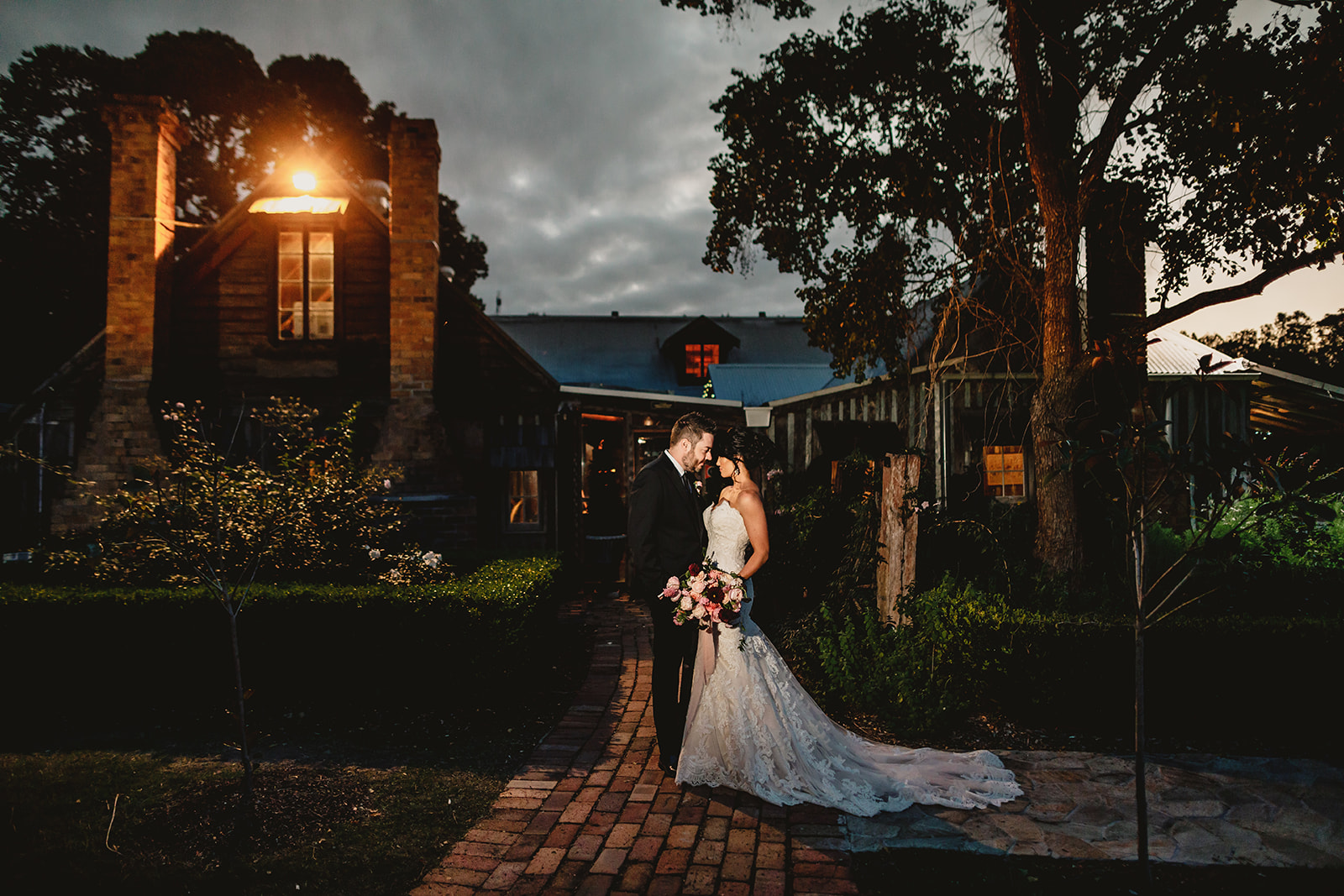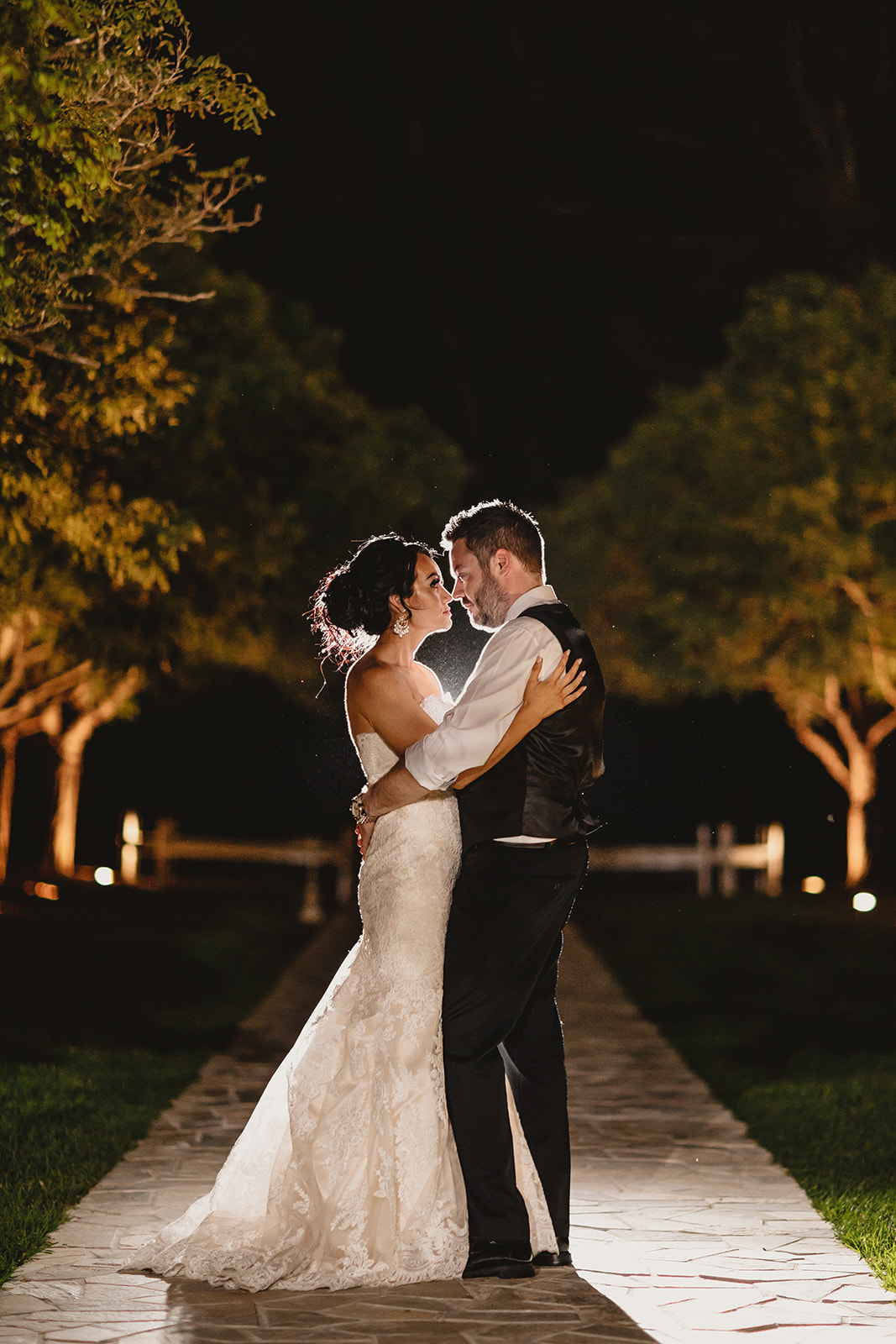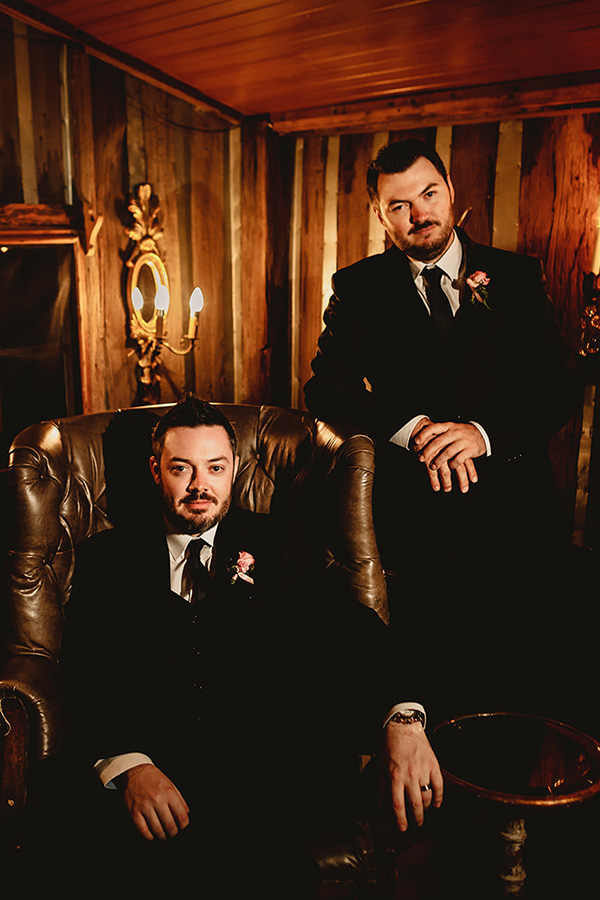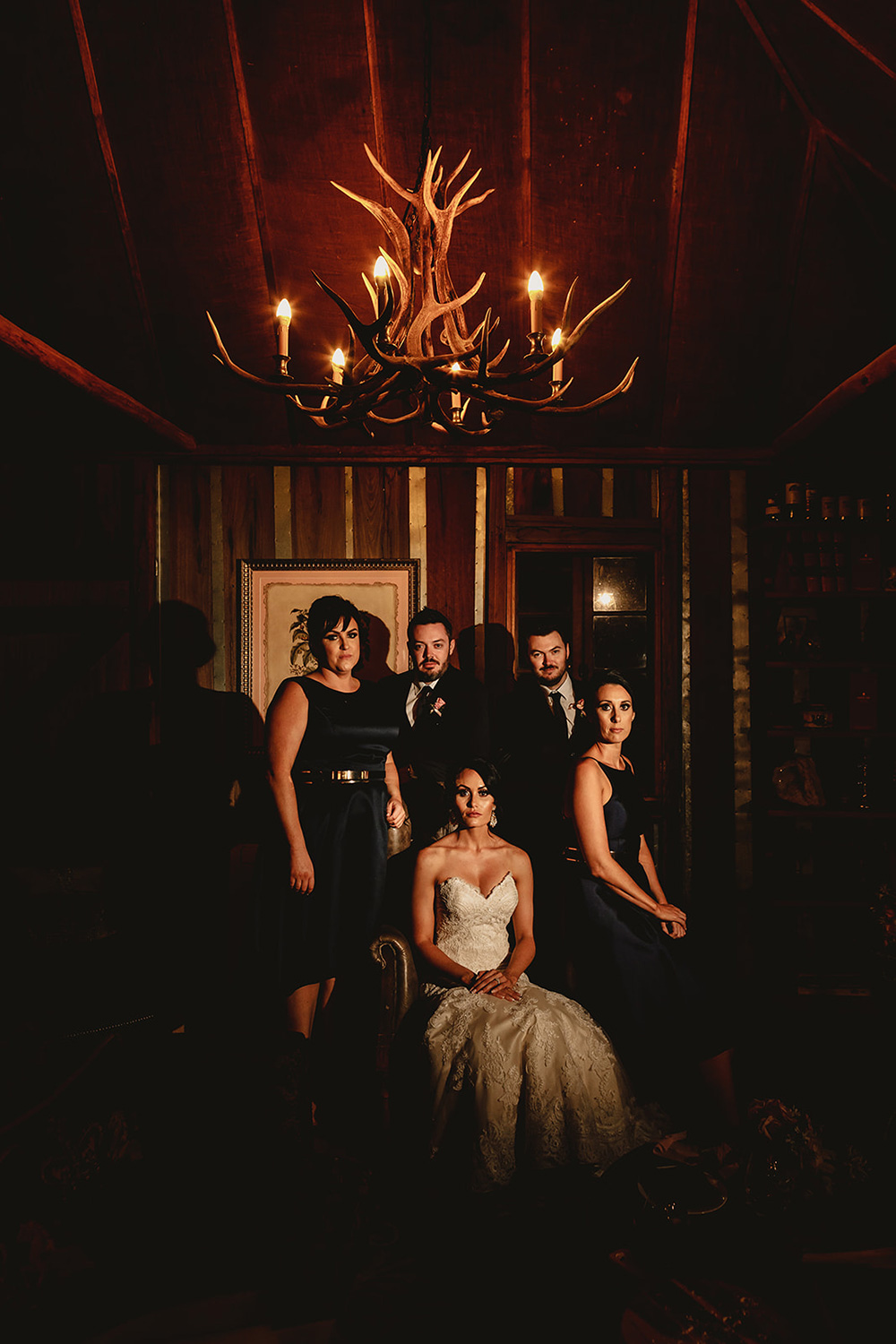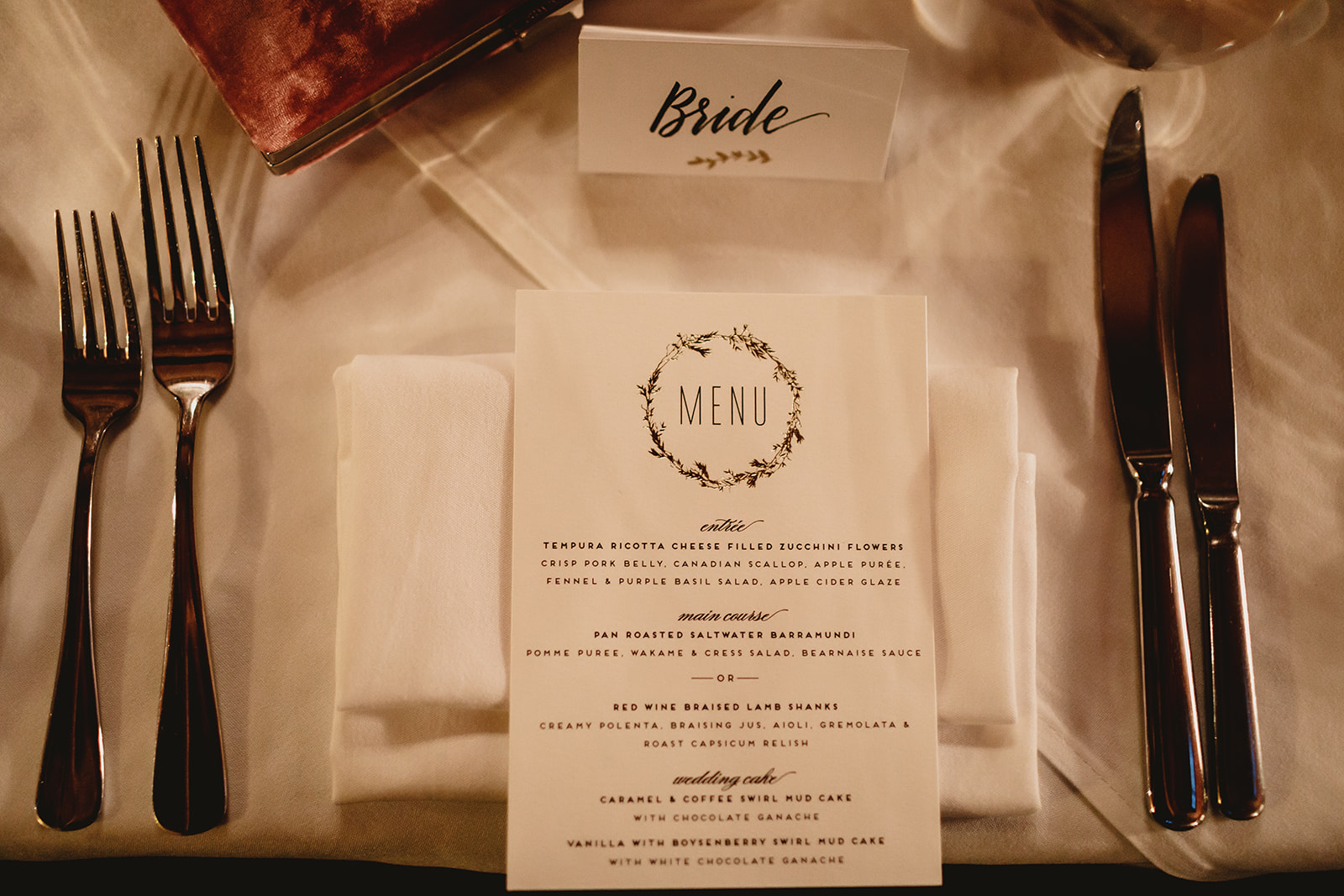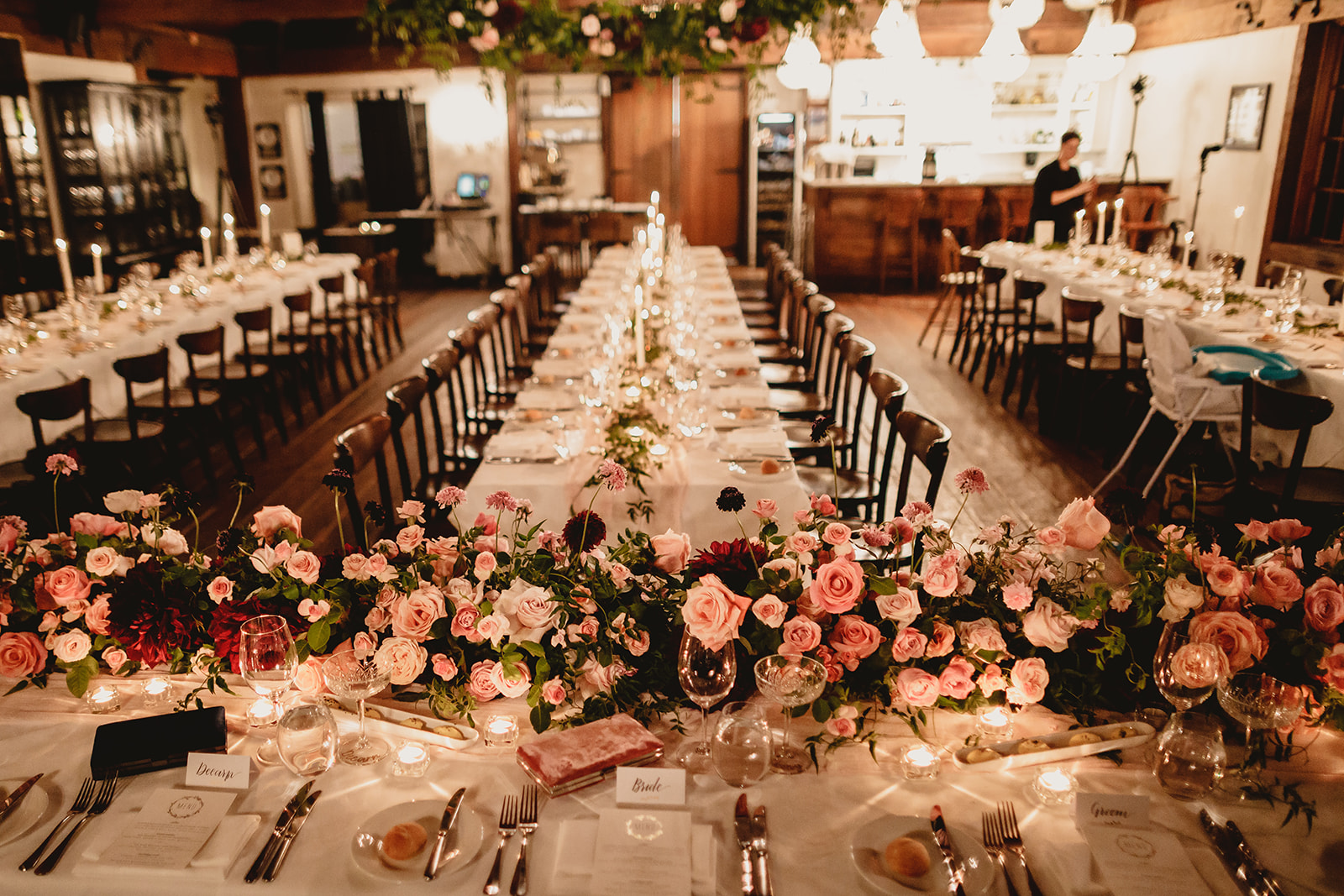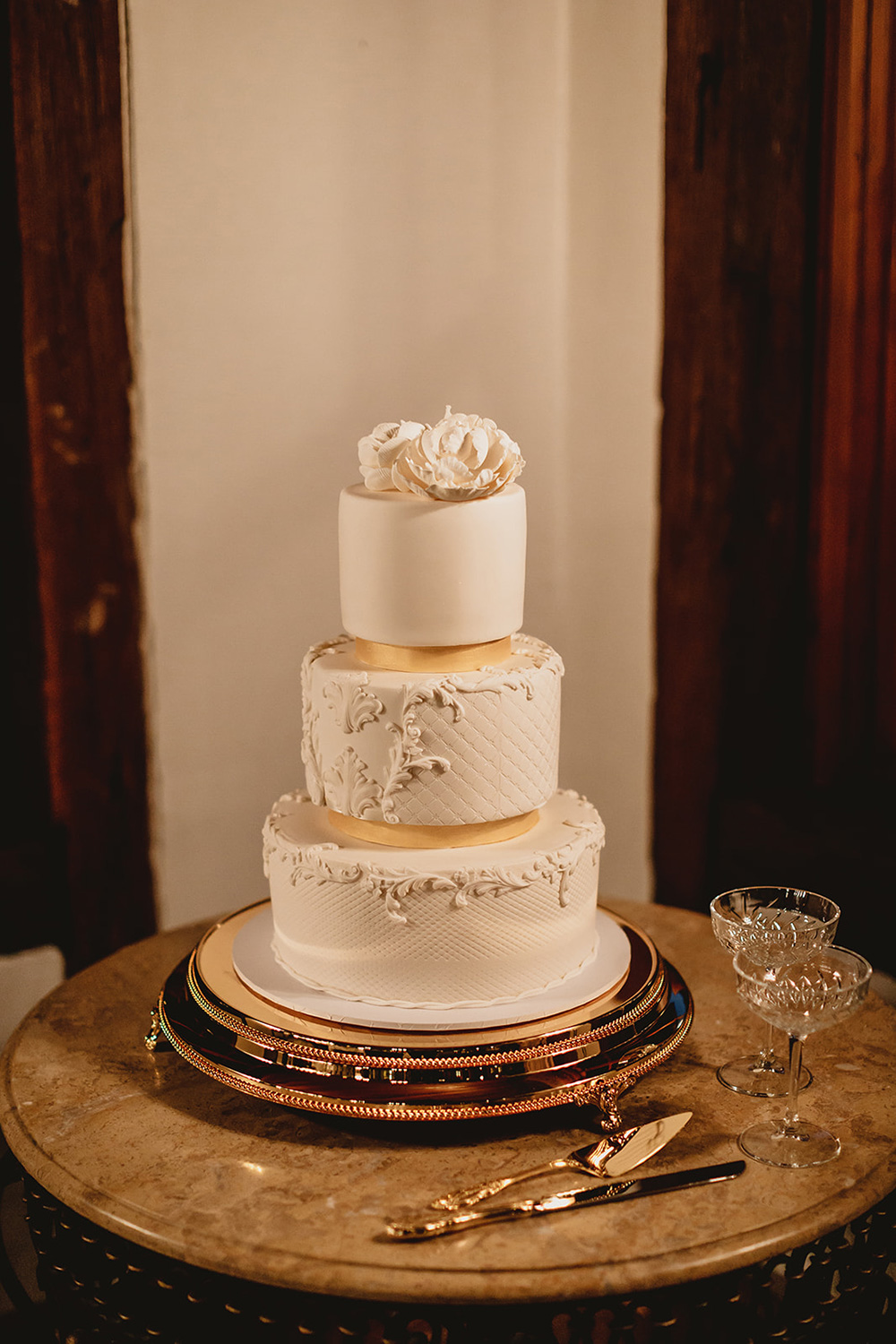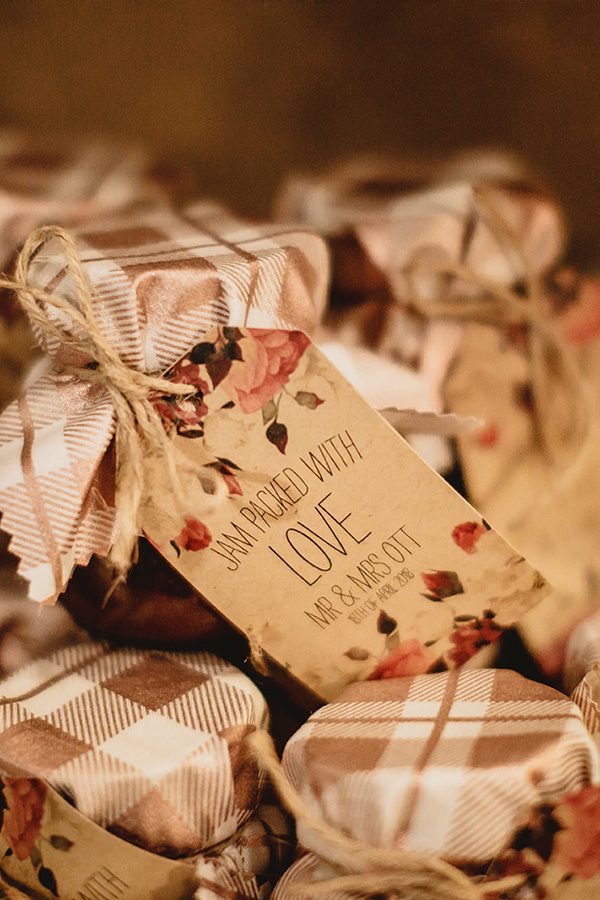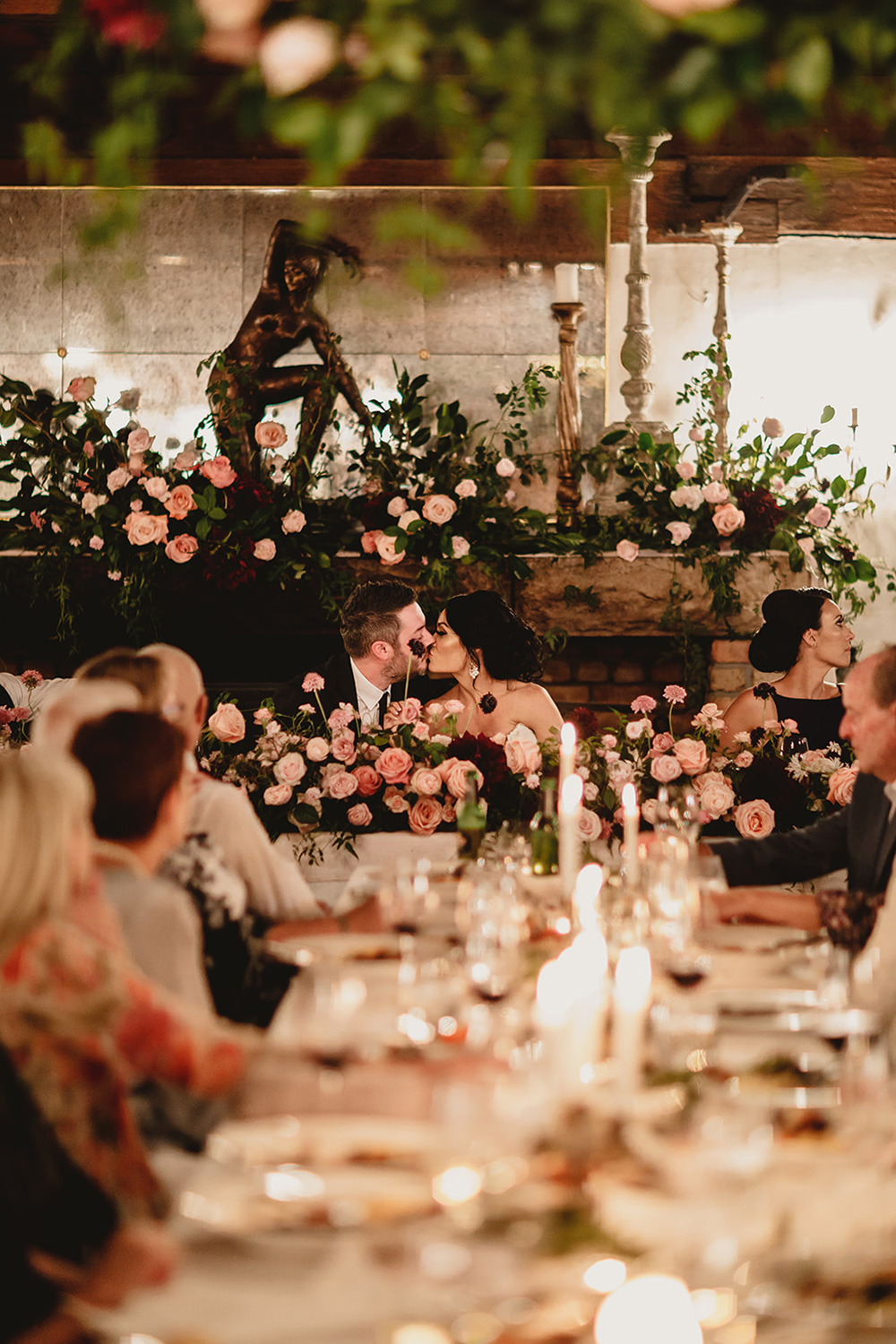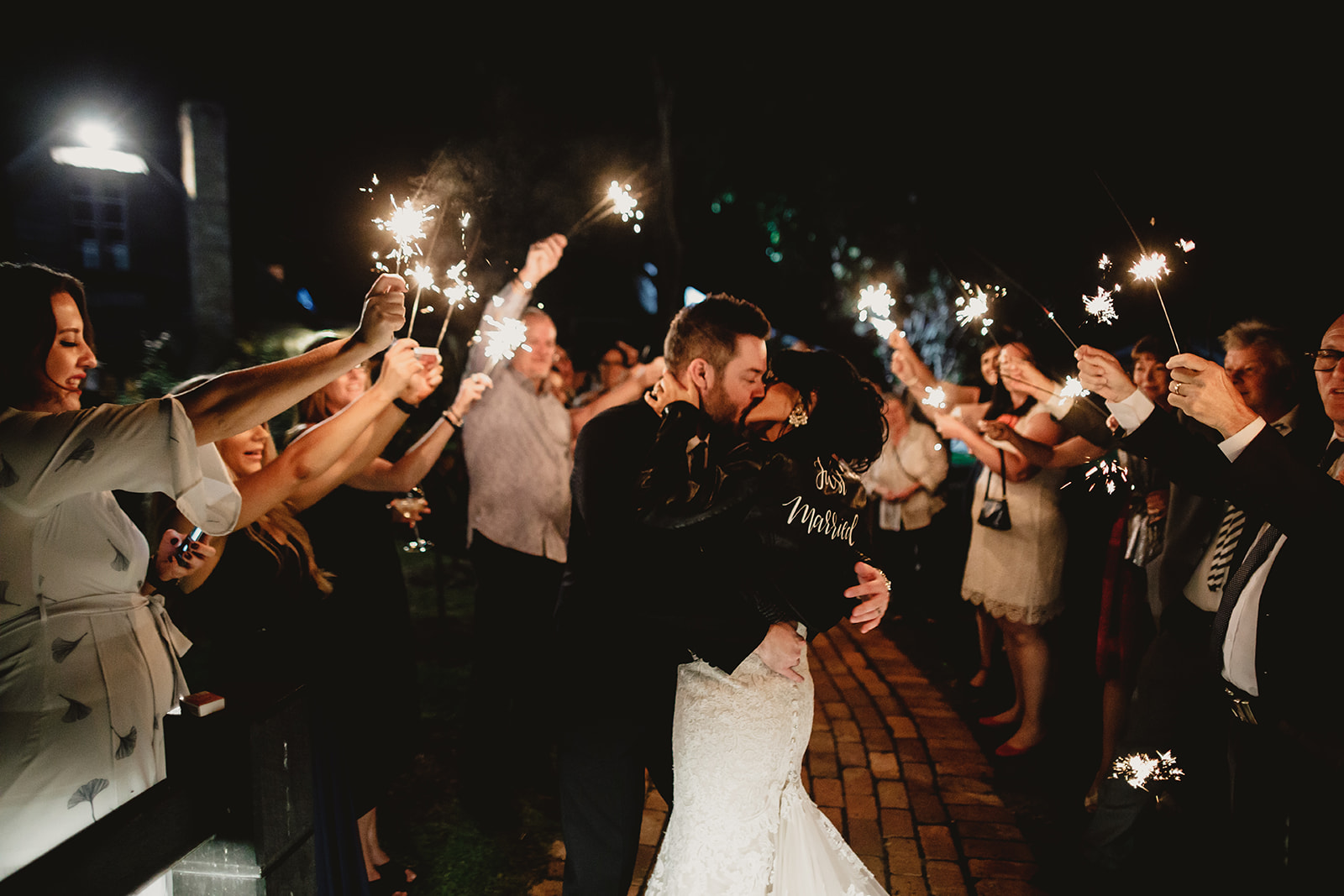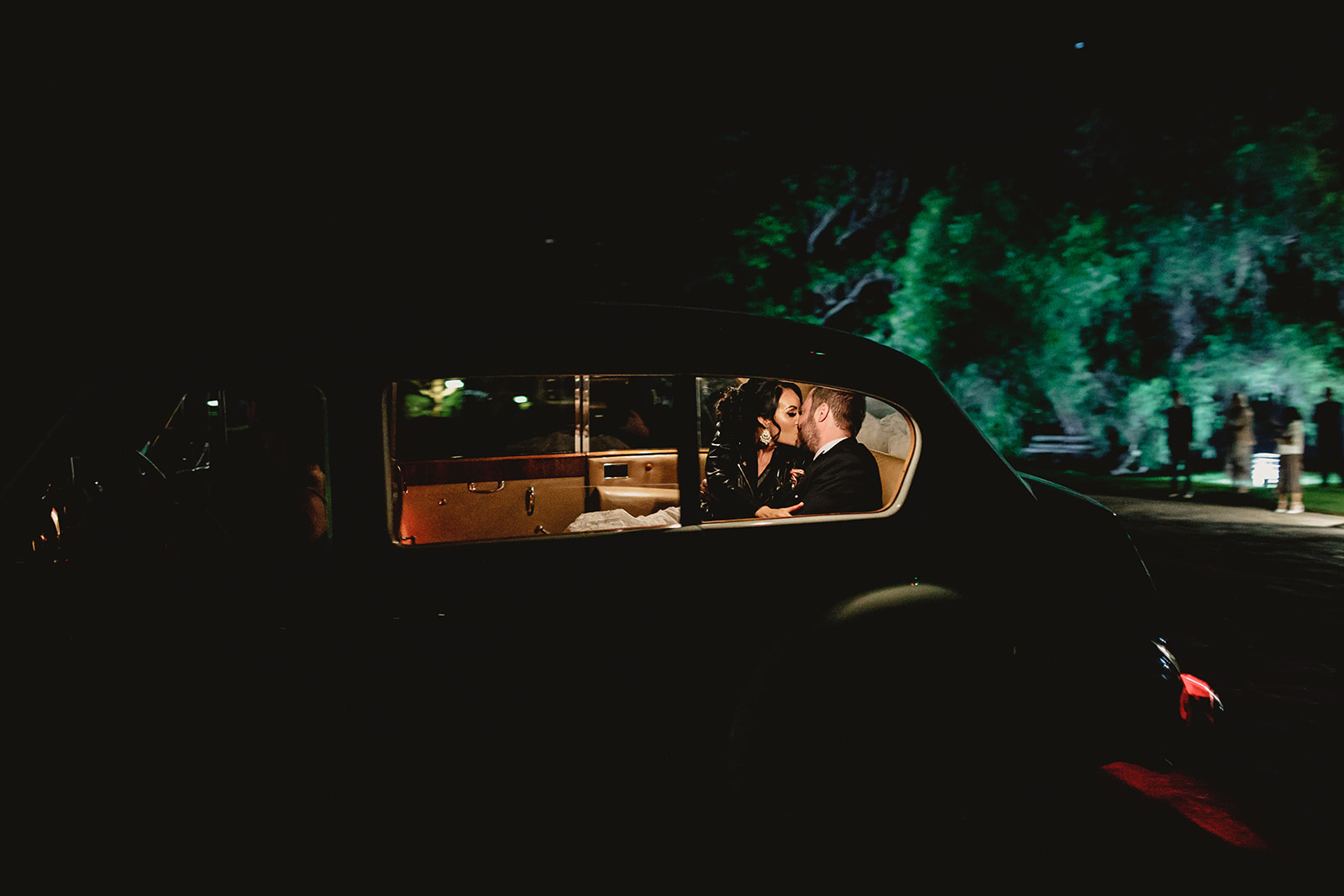 Princess Classic Cars provided the pair's romantic wedding day transport.
Video by GMTMT Films.