When Briannon Williams walked down the aisle to marry high school sweetheart Aaron Childs she was wearing more than just a wedding gown.
"I wore my mother's dress that my nan had hand made," Briannon, 25, explains. "The pictures of how excited and happy she was on the day are beautiful."
"I remember dressing up in it as a child and I always wanted to wear it on my wedding day. All I did was take the sleeves off and lower the neckline."
Briannon and Aaron, 26, from Penrith, NSW spent two years planning their Shelly Beach wedding which finally came around on May 9, 2015.
It was a gorgeous sunny day at the Shelly Beach Golf Club in Manly, where the flight attendant and electrician combined a ceremony and reception for 92 friends and loved ones.
The decor was simple with vases filled with white sand and wrapped in twine to keep with the beach wedding theme and, in a twist on tradition, the wedding cake was swapped for a sundae bar with the help of Shelly Beach Ice Creamery.
"We are both easygoing, relaxed people and our wedding really reflected that," Briannon says.
The bride surprised her new hubby with upgraded travel to their Hawaii honeymoon. "Being on staff travel, we were on standby and there was only one seat left in business class so I surprised Aaron and gave it to him."
Photos courtesy of Bella Photo Art.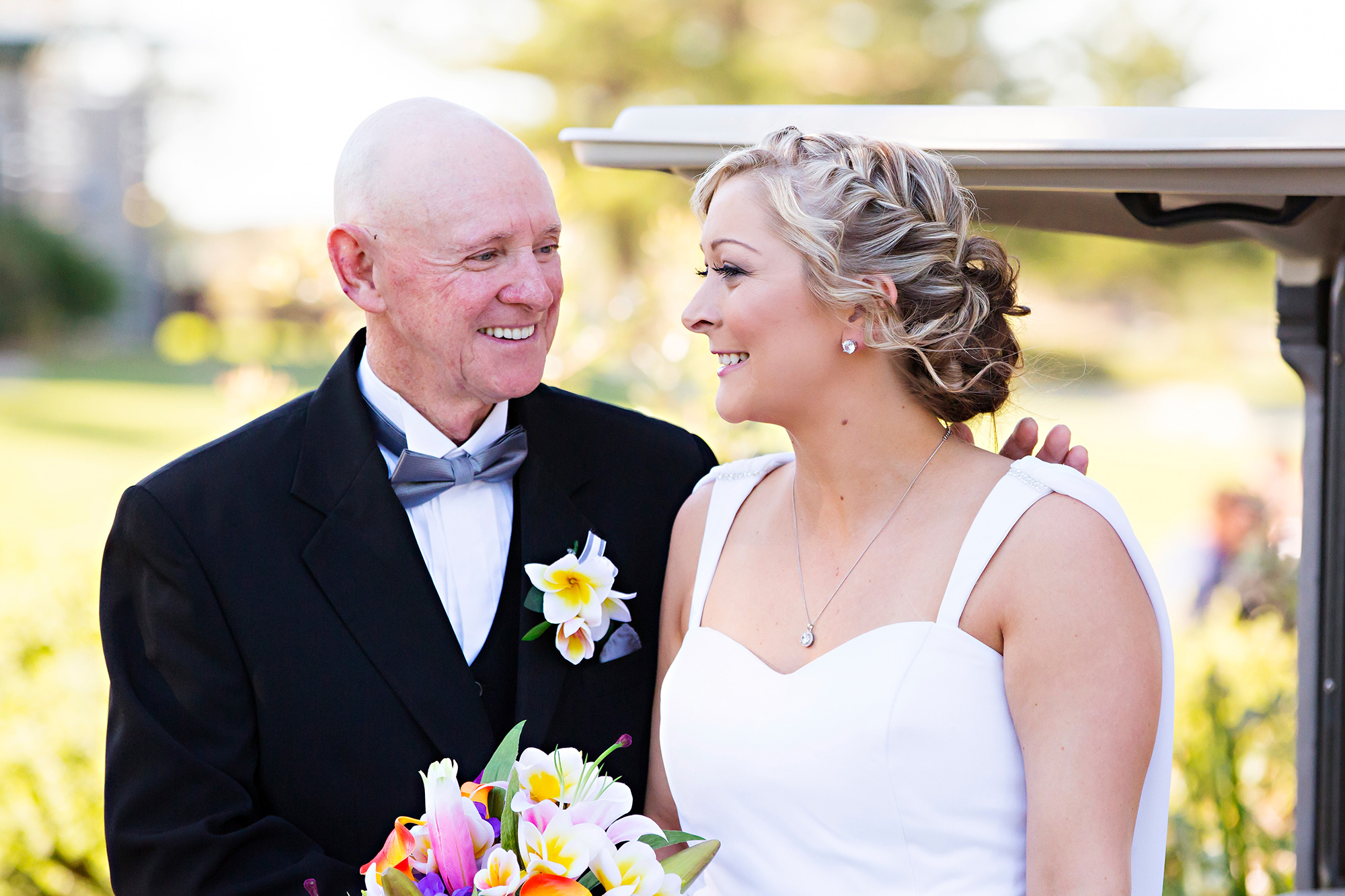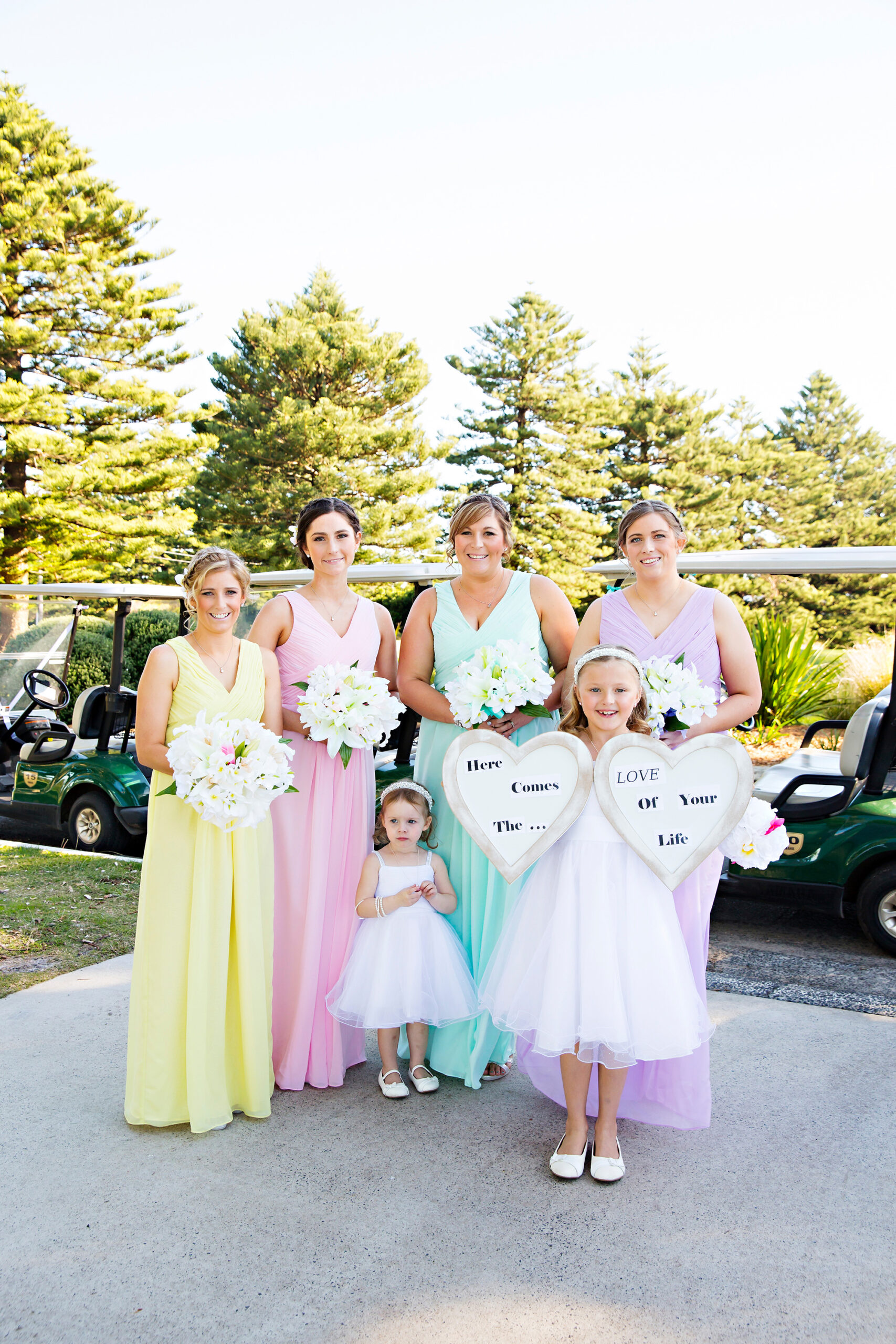 Briannon's bridesmaids wore summery pastel tones and Tiffany & Co accessories.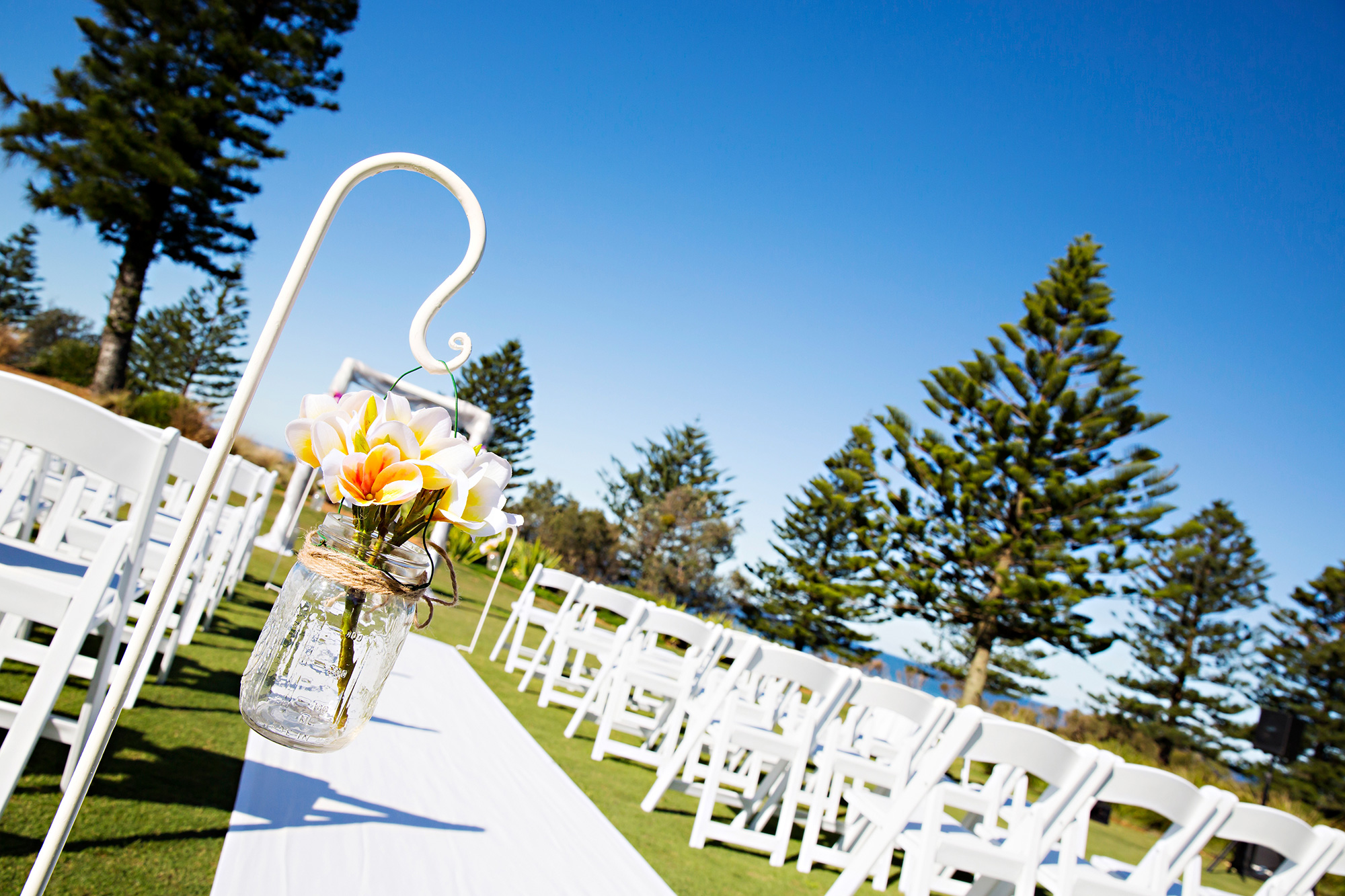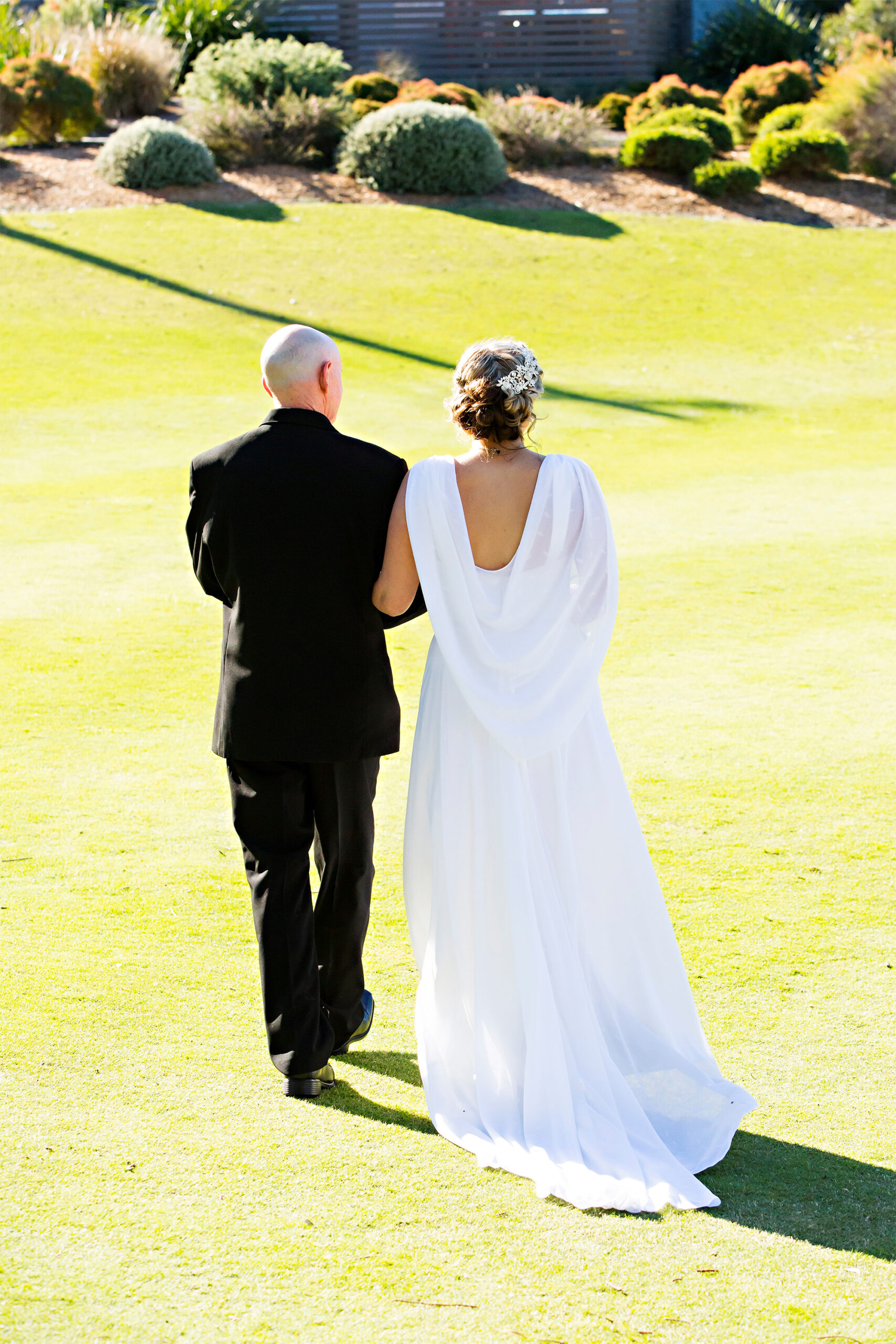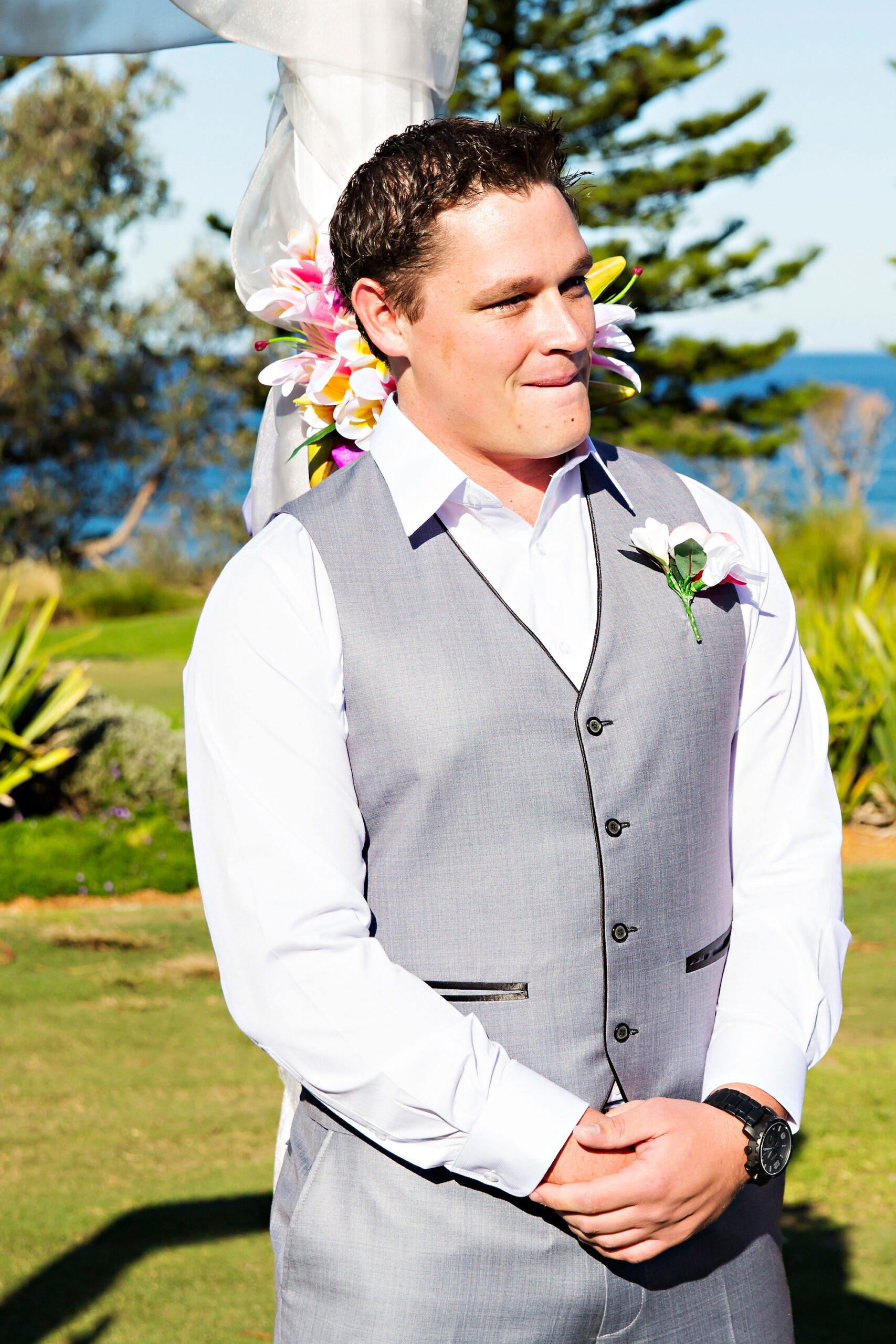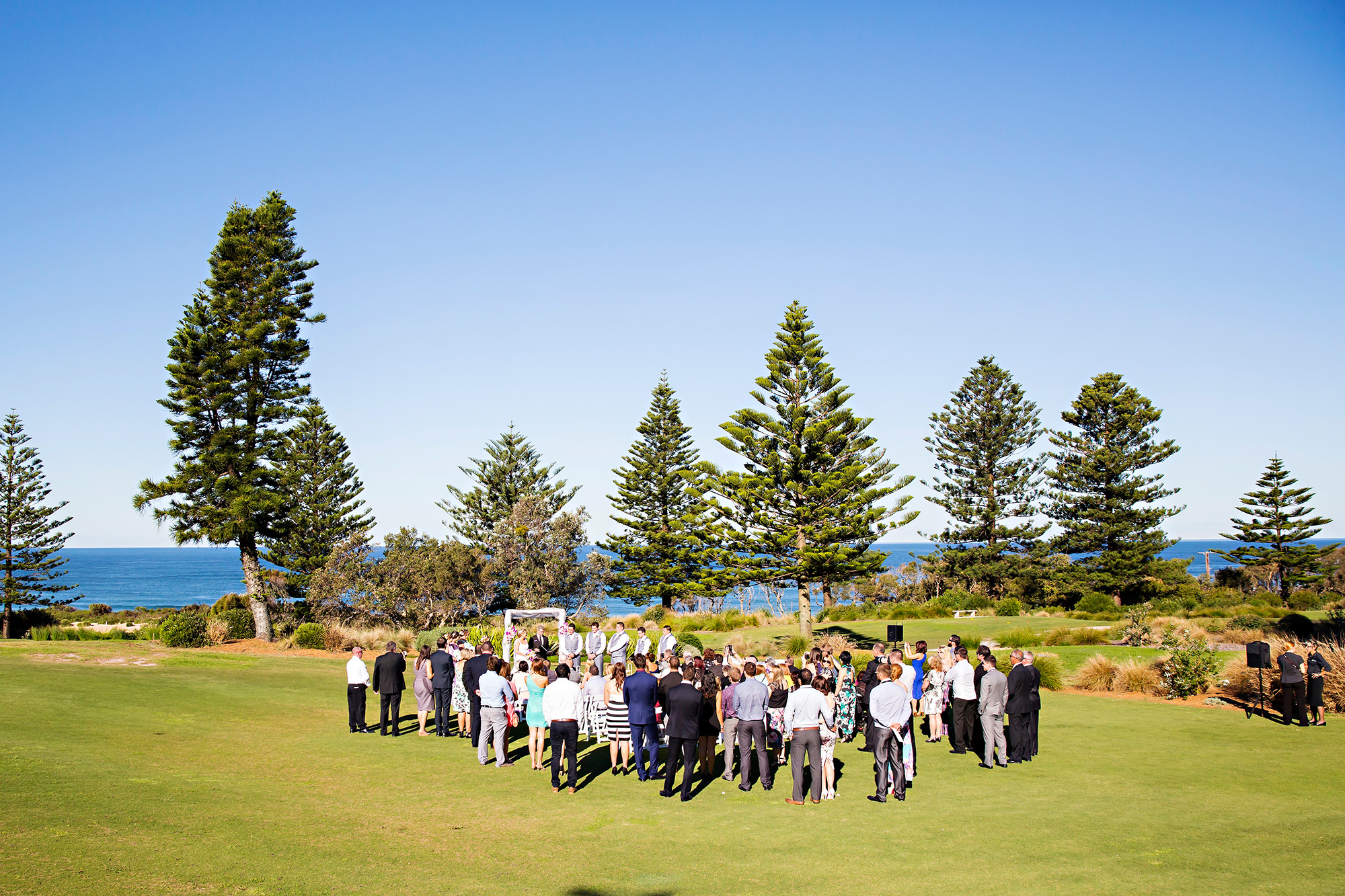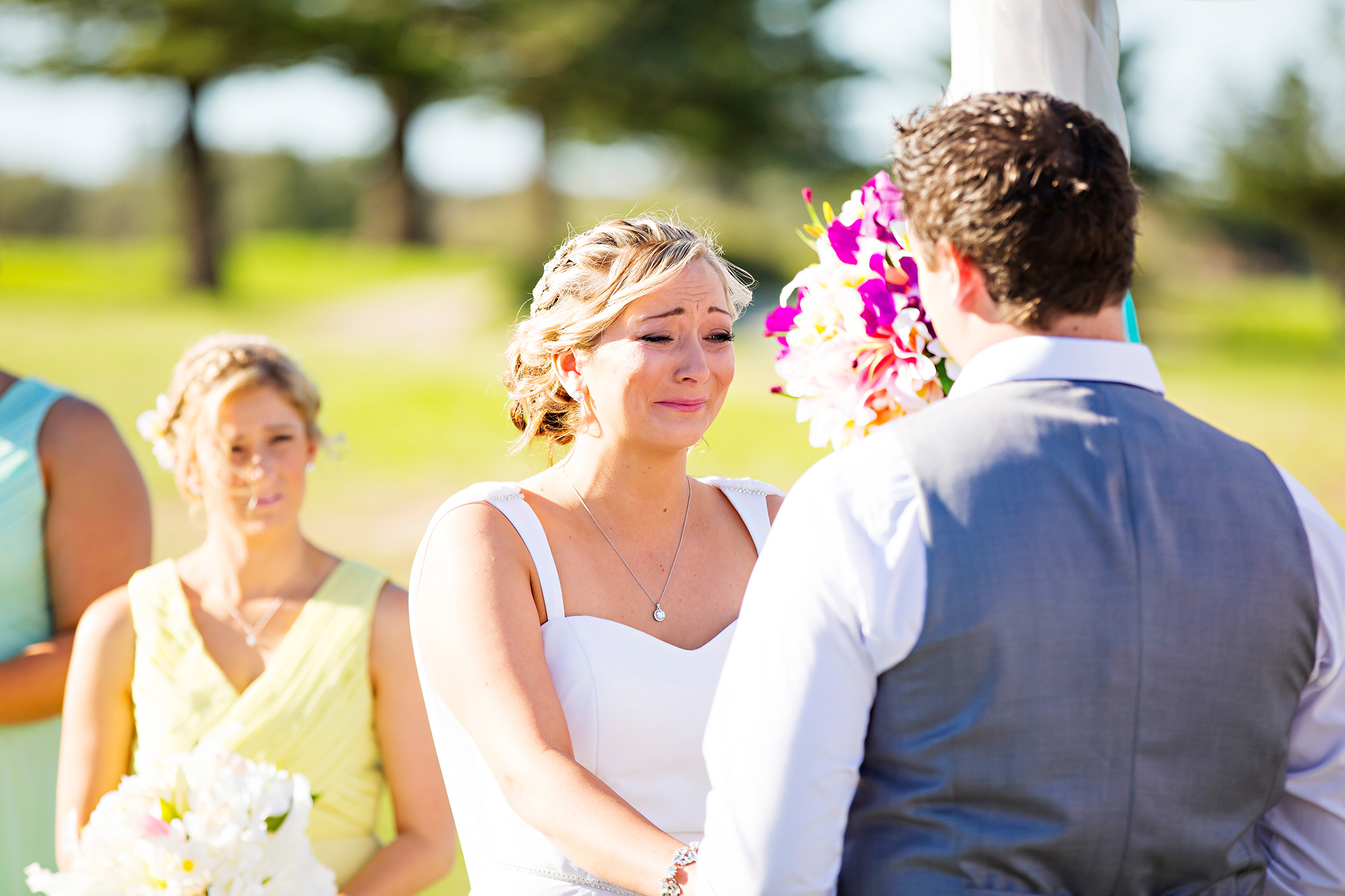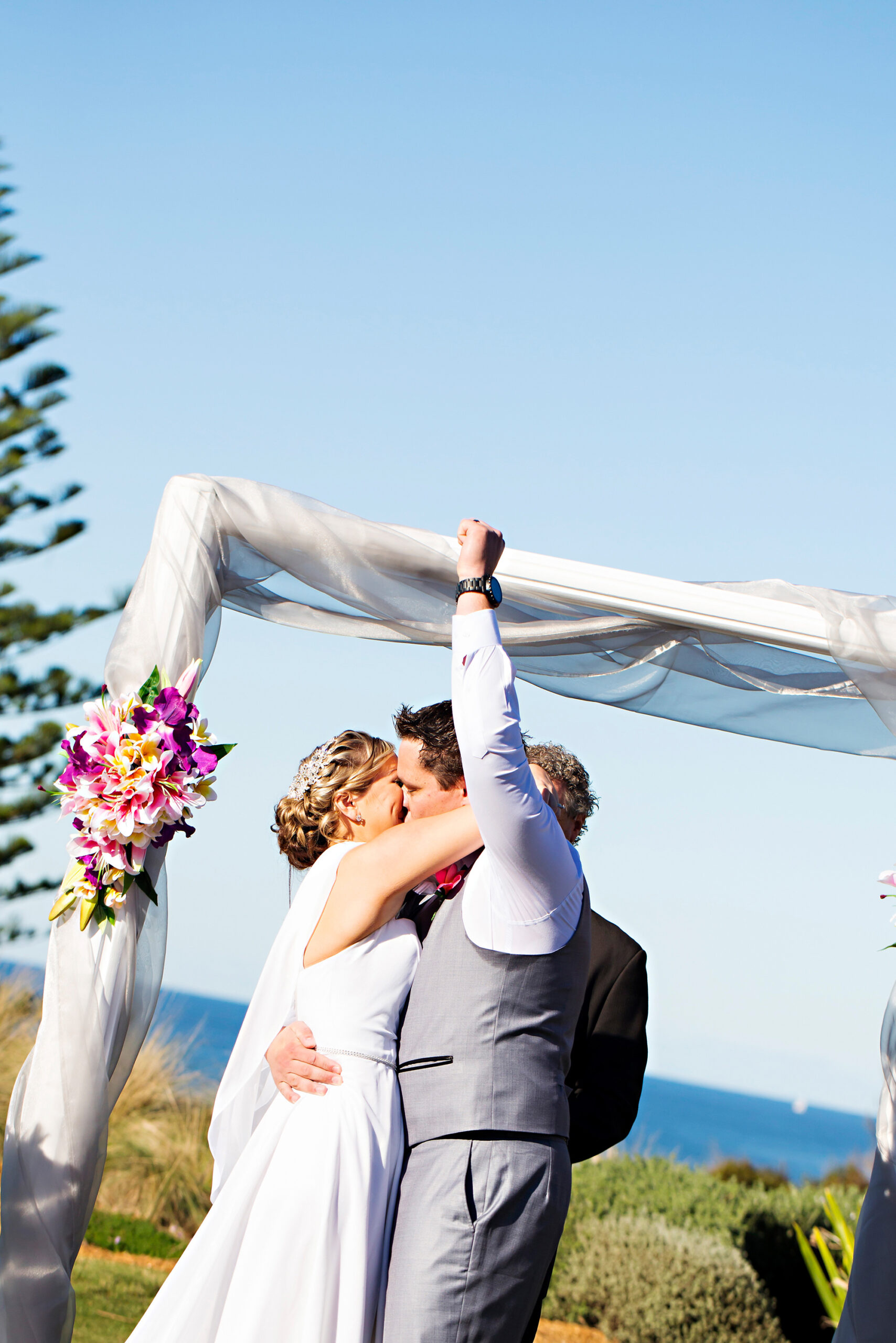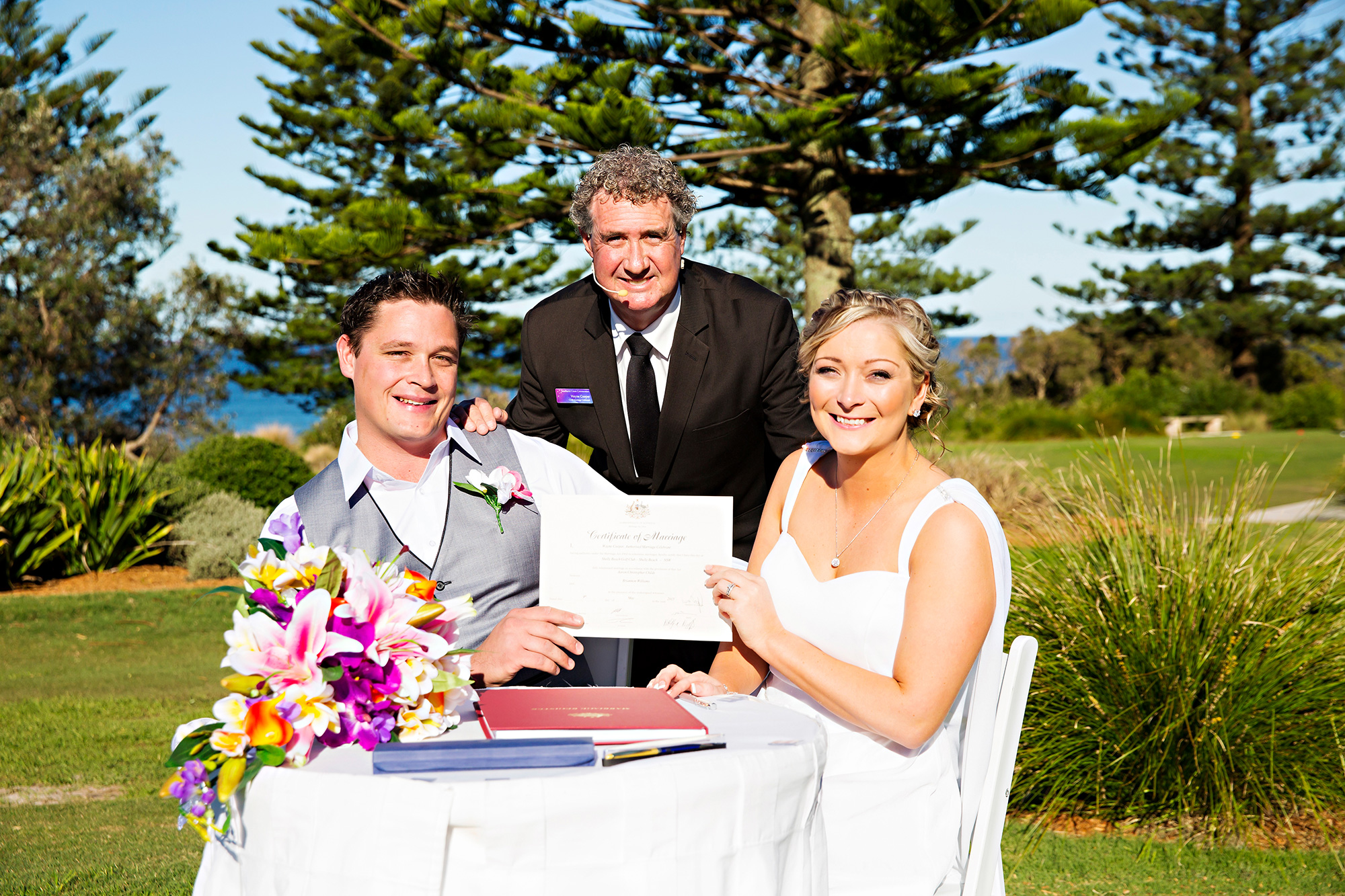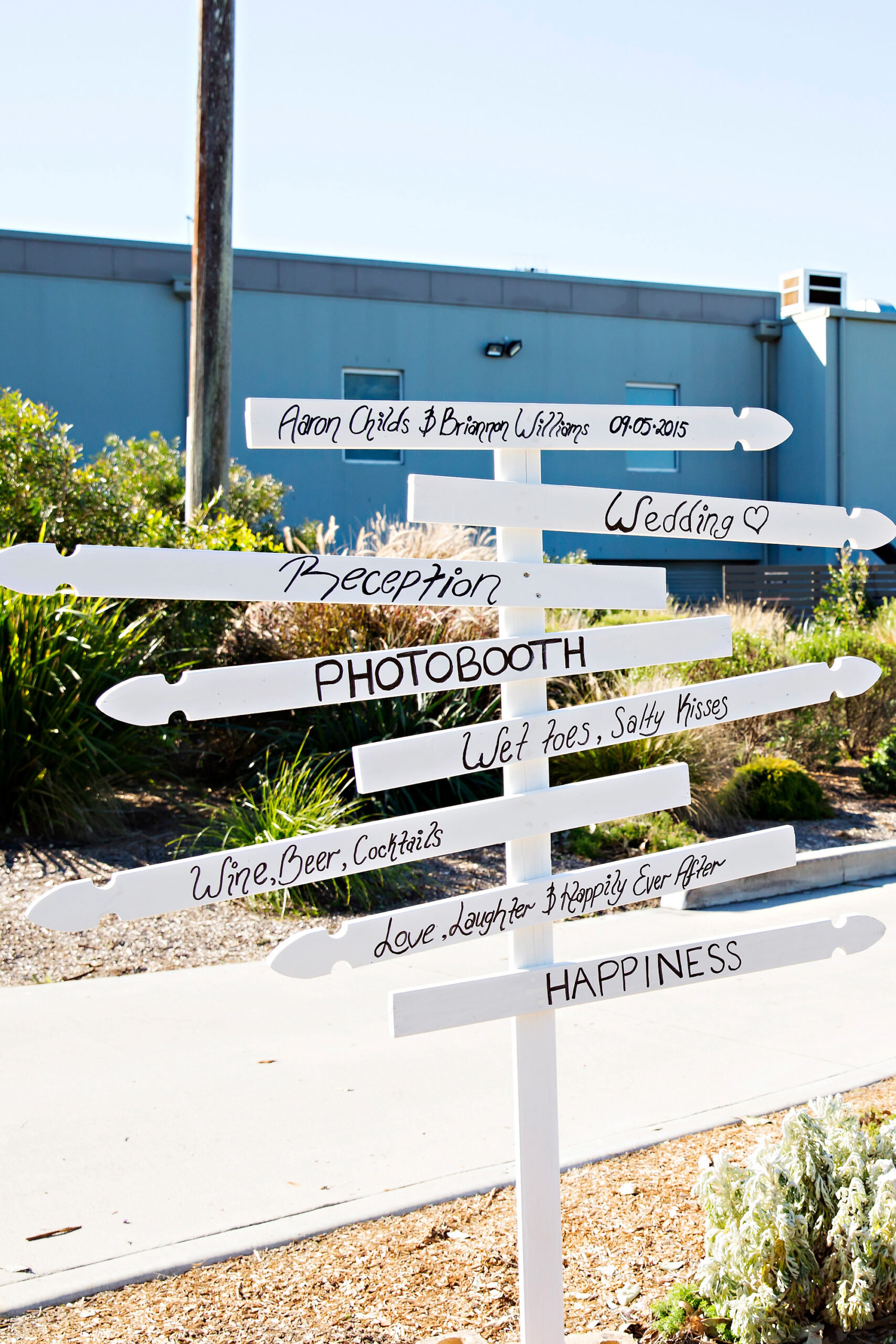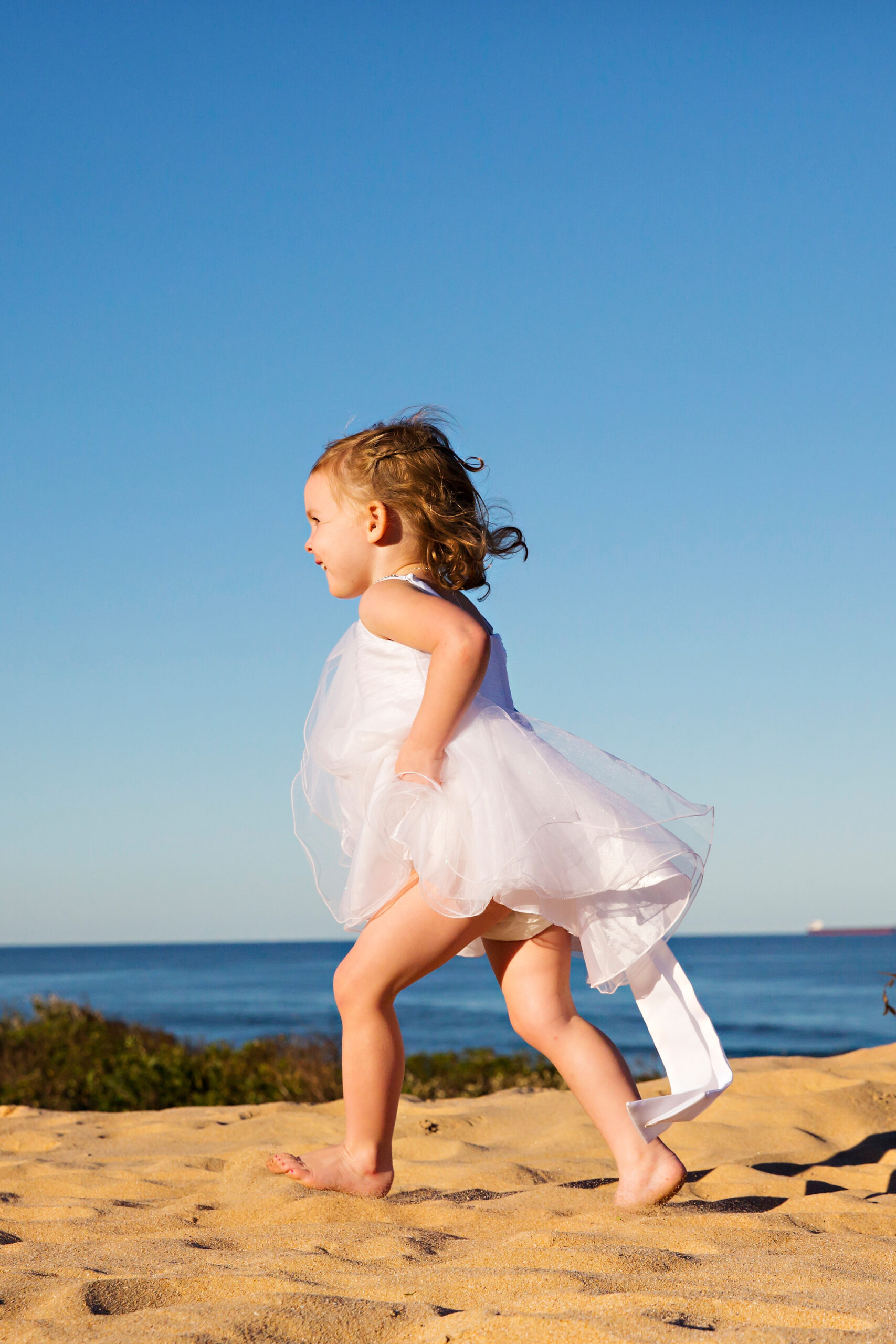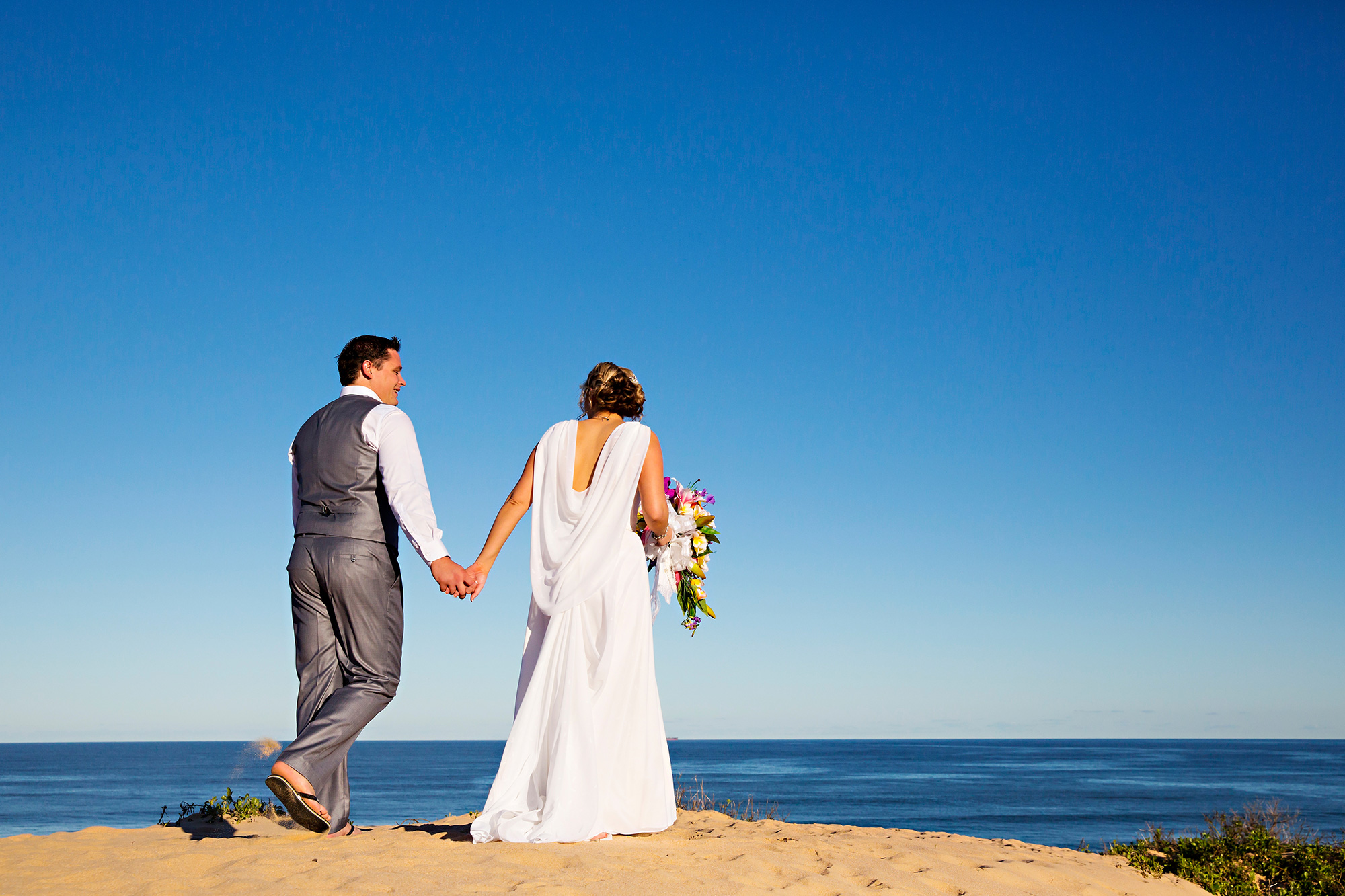 Briannon and Aaron's photographer pulled out two months before the wedding, but luckily Bella Photo Art was able to step up. "I love my wedding photos as they capture not only how much love me and my husband have for each other, but how much love our close family and friends have for us," Briannon says.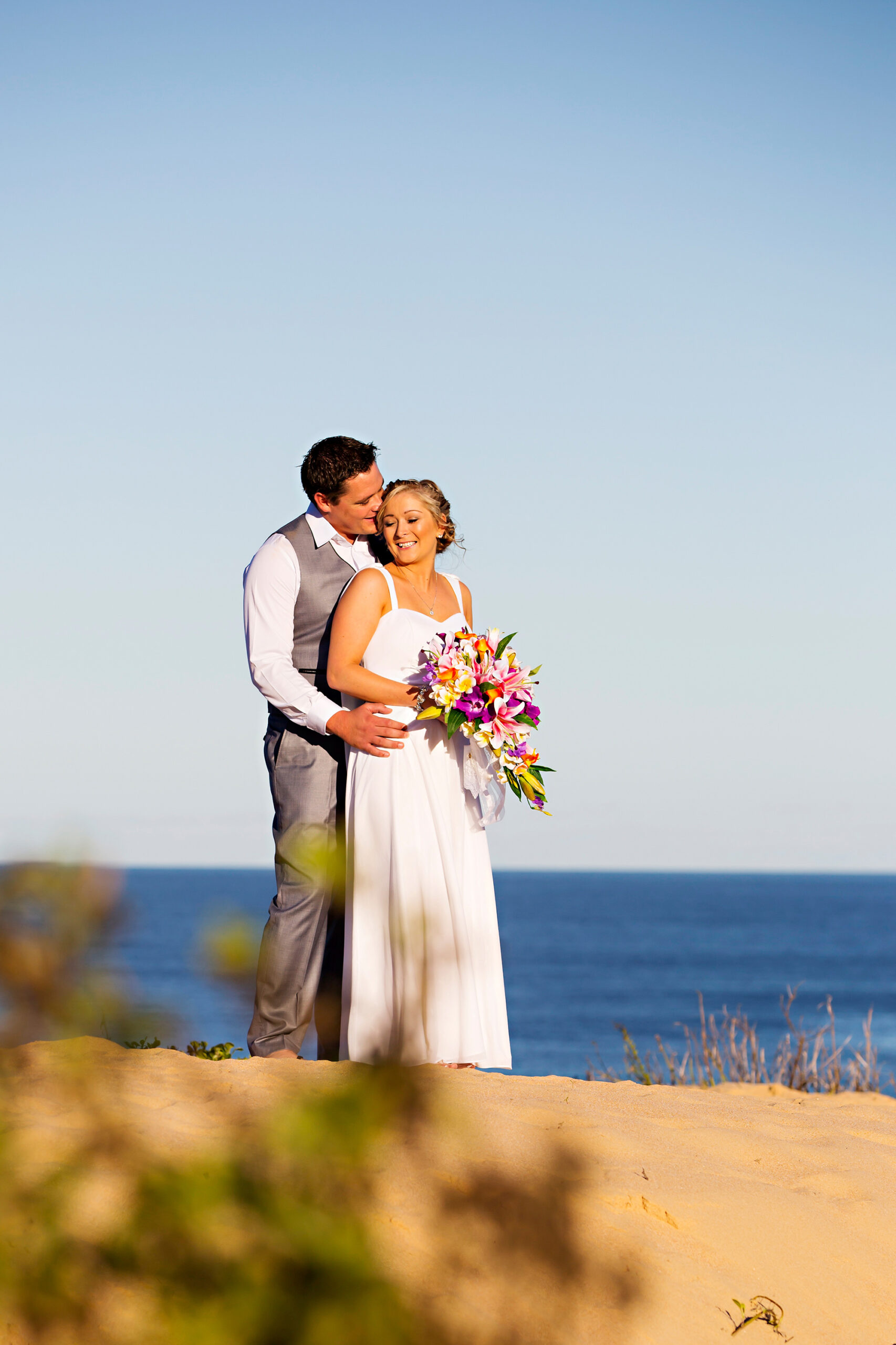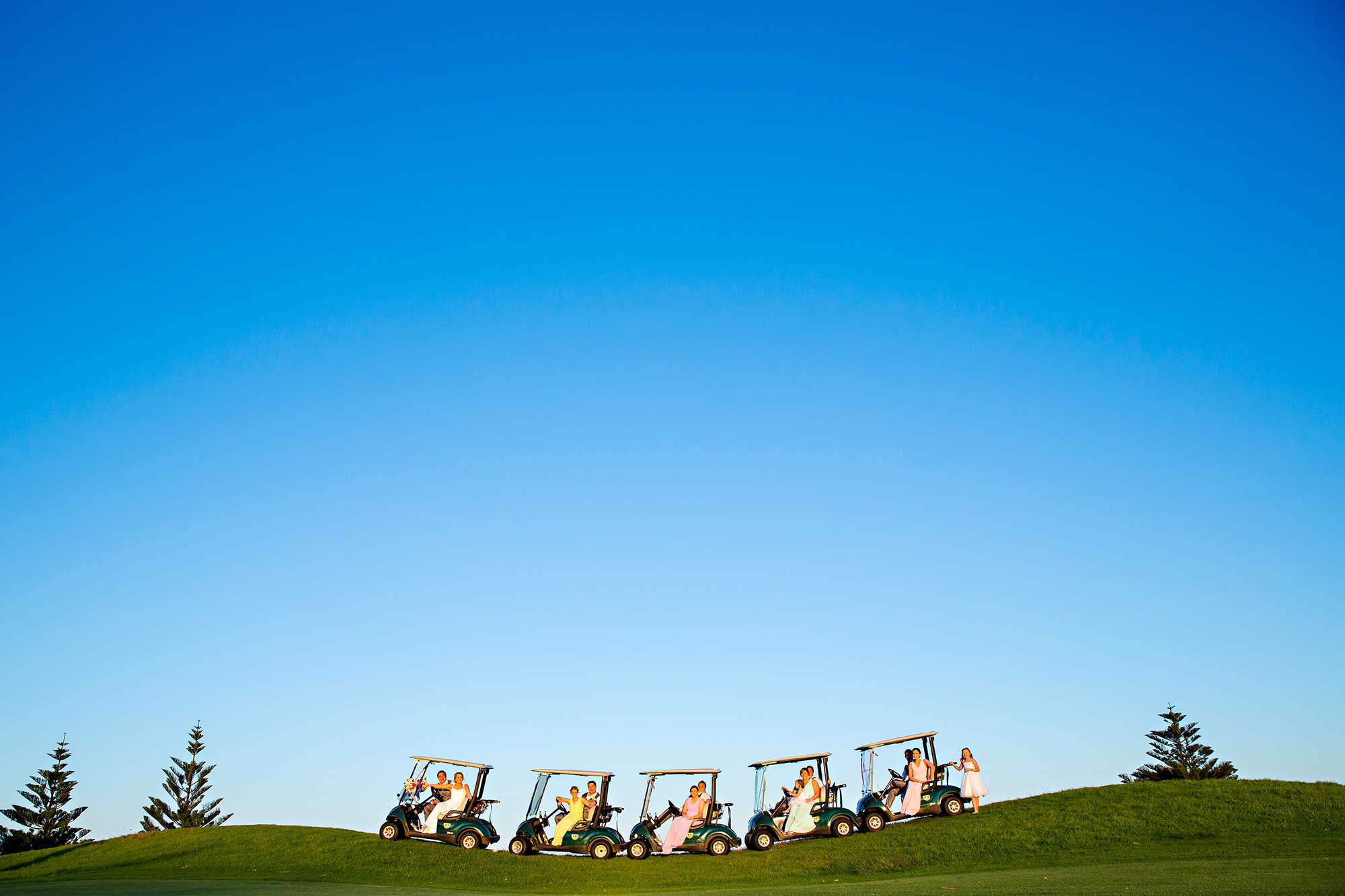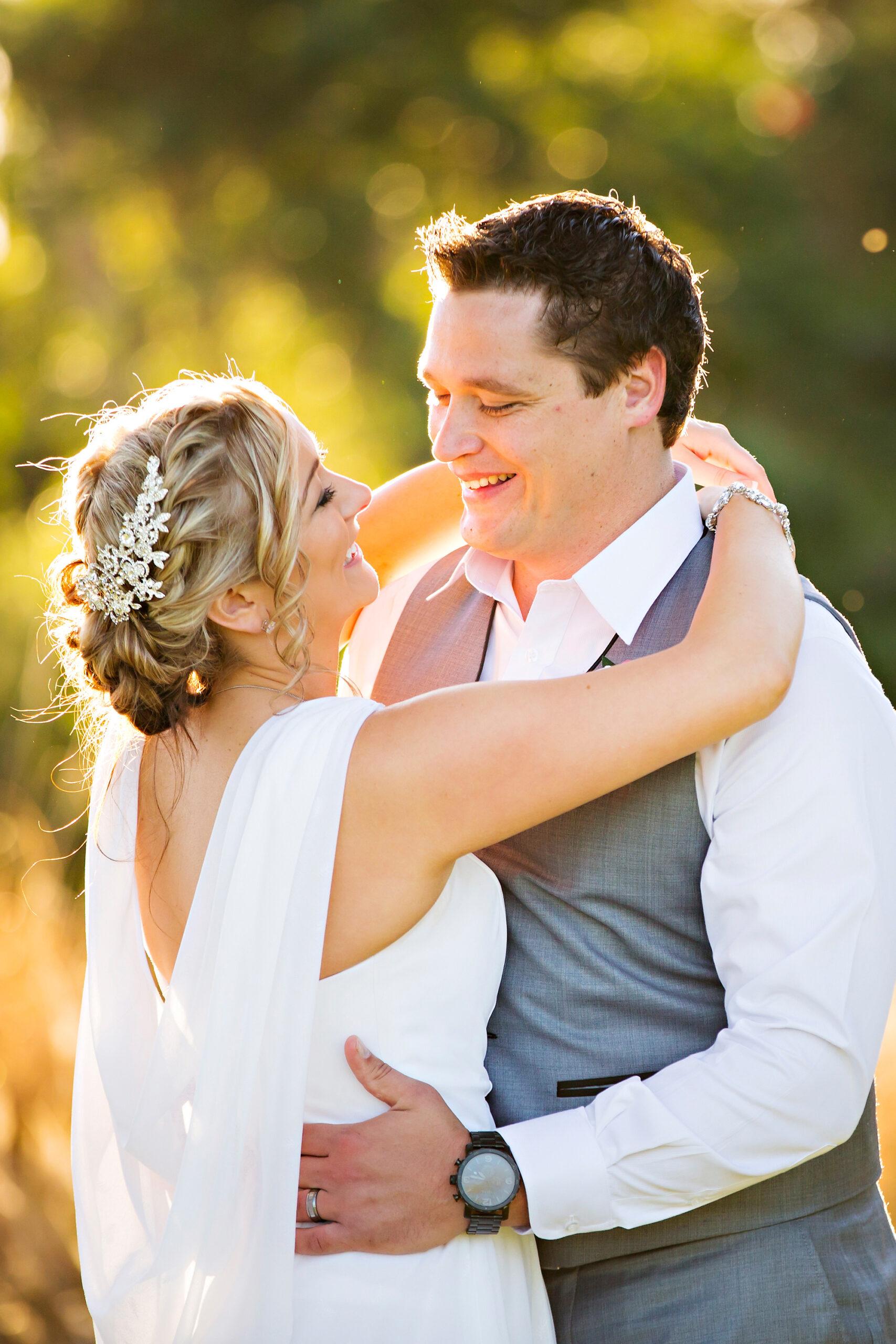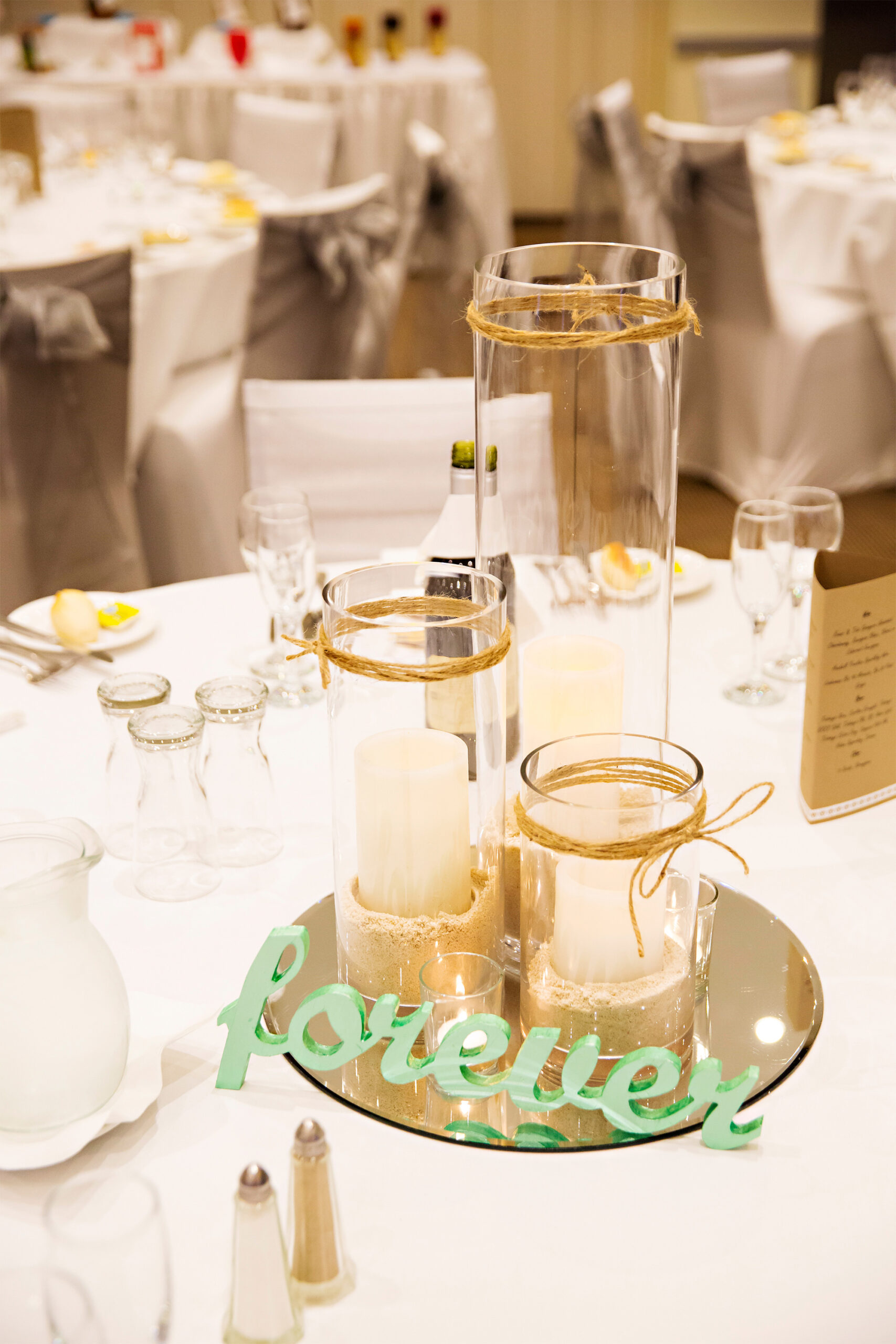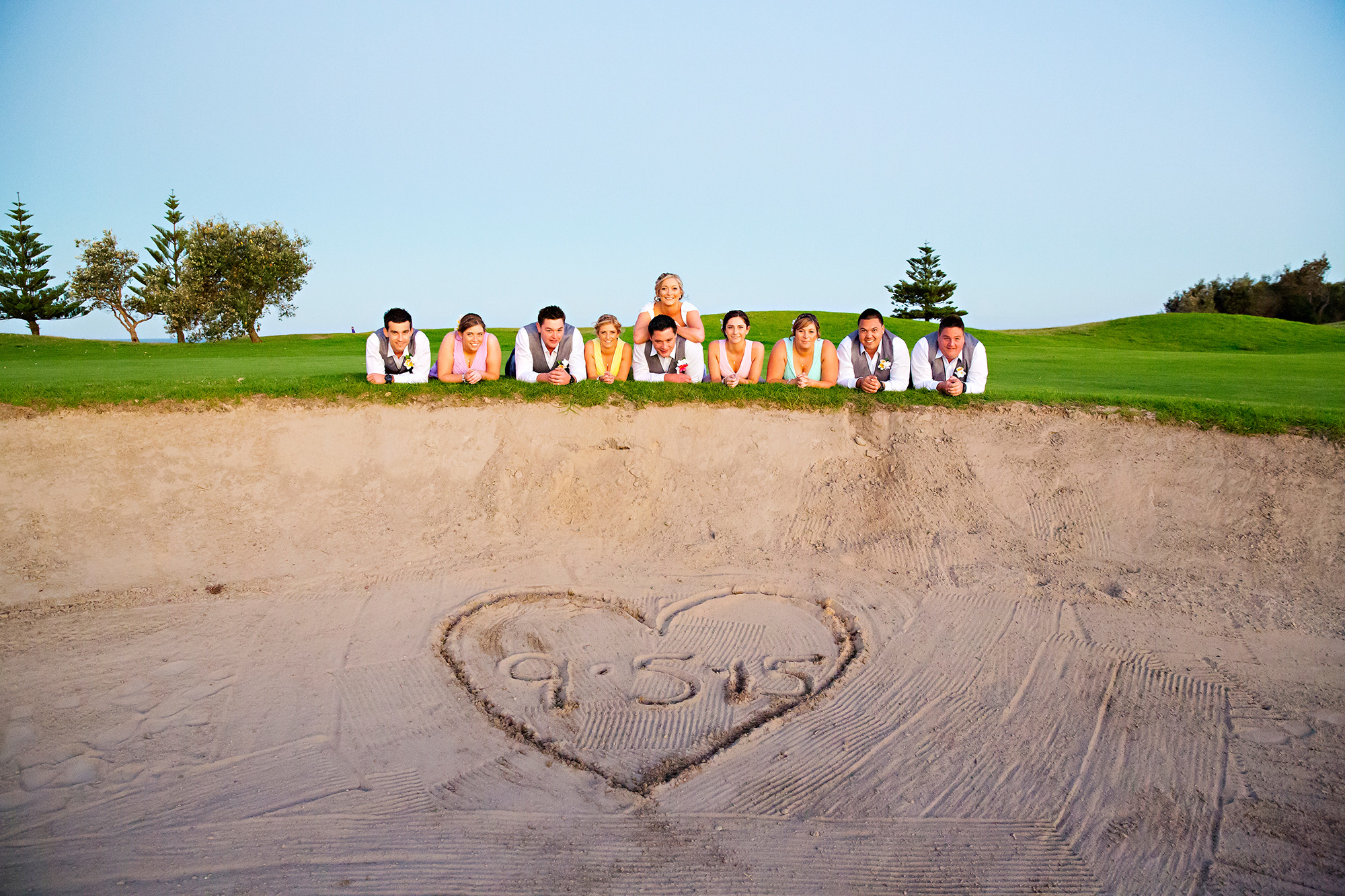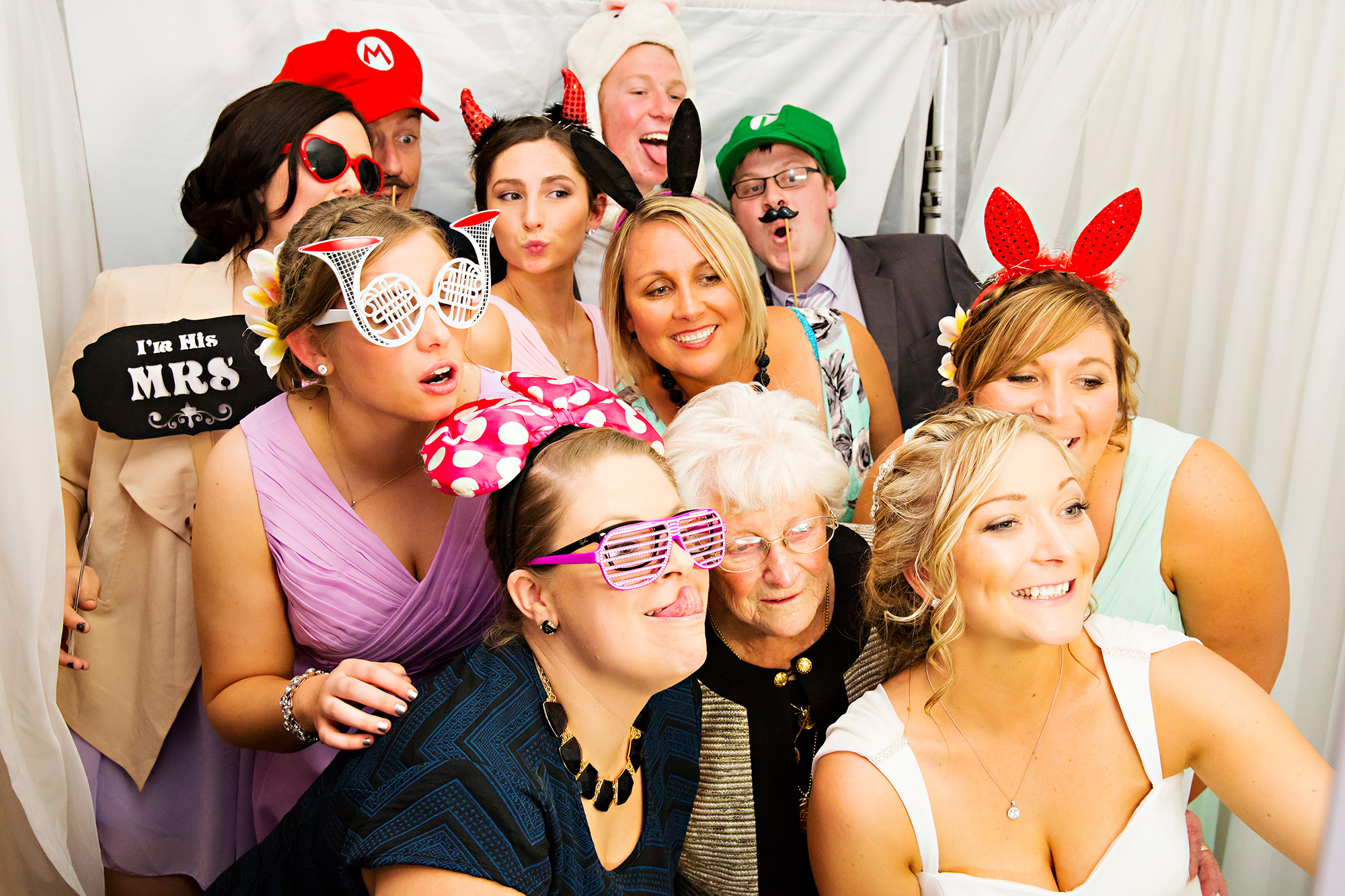 DJ Magoo's Party and Equipment Hire provided a DJ and photo booth package. "One of my favourite photos from the night is a photo of my Nan and her 13 grandchildren in the photo booth," Briannon says.