A love of art deco style inspired Rosie and Matt's Melbourne wedding.
The couple chose inner-city venue Abbotsford Convent for their modern art deco wedding on April 6, 2019.
"I have inherited a love of art deco from my mother and knew we could include hints of the era while highlighting the covent's own beautiful features," Rosie says of the wedding style.
The couple's 125 guests were treated to a picture-perfect outdoor ceremony before the indoor reception.
Black and gold tones and hints of turquoise set the scene for the art deco-style celebrations, along with elaborate floral arrangements to add a touch of drama.
"The convent is large and it felt warm and inviting. The décor highlighted the unique space and its own beauty, which was exactly what we wanted," Rosie says.
Most importantly, the couple says their modern art deco wedding was the perfect celebration with family and friends.
"Seeing the smiling faces of our loved ones who were there to celebrate our relationship and future together is absolutely priceless and the feeling we get thinking about that will last for a lifetime," Rosie says.
Photos courtesy of Chloe May Photographer.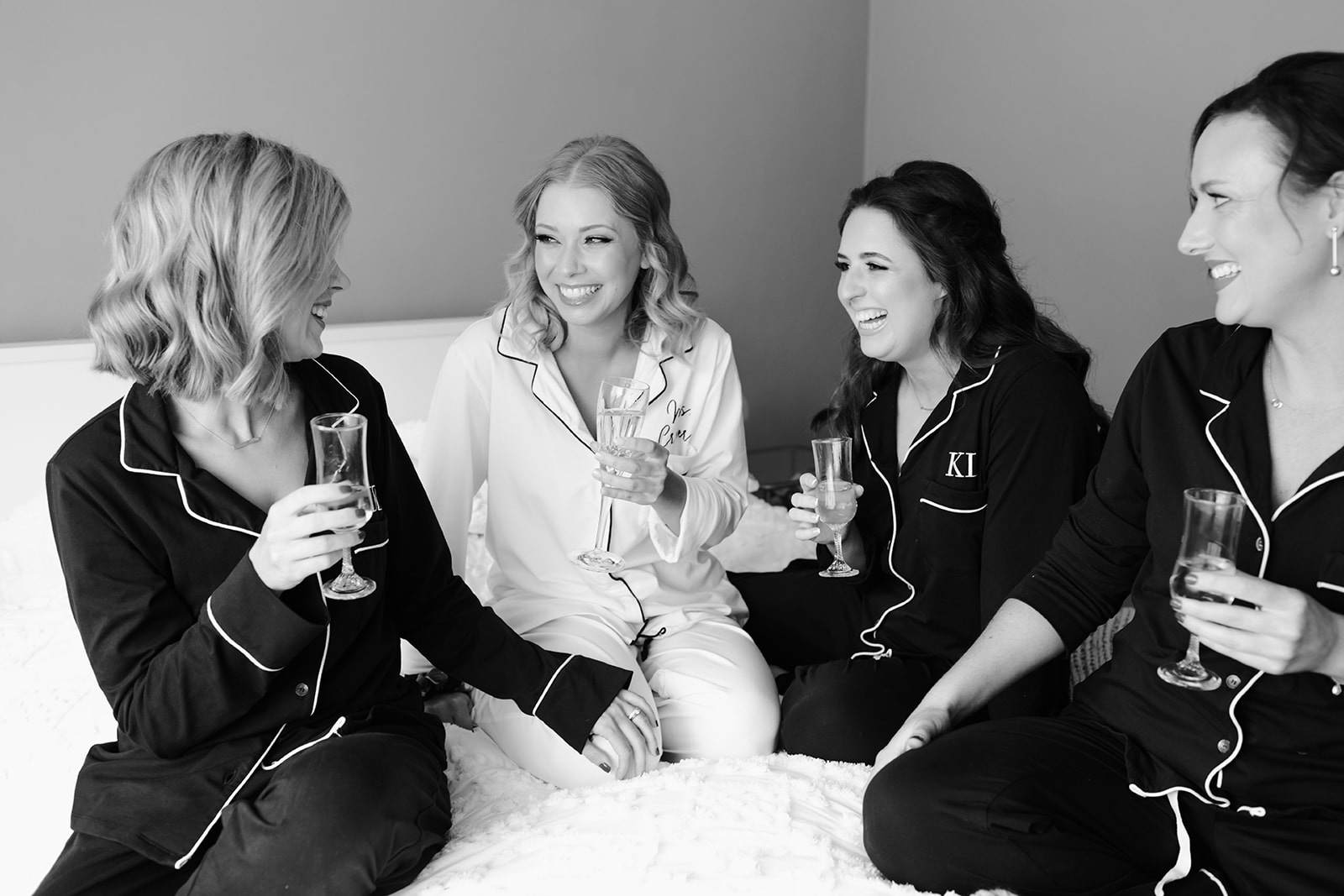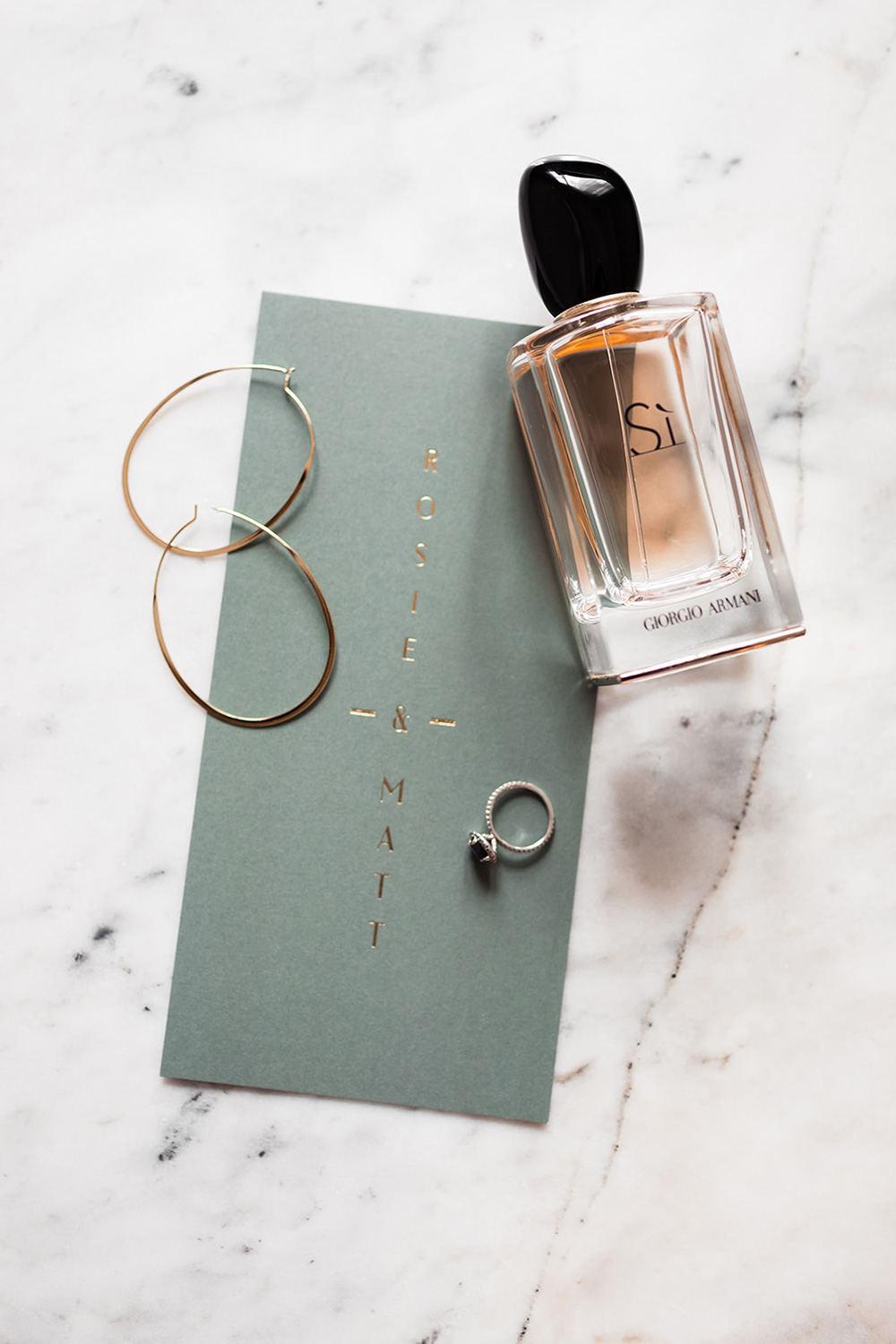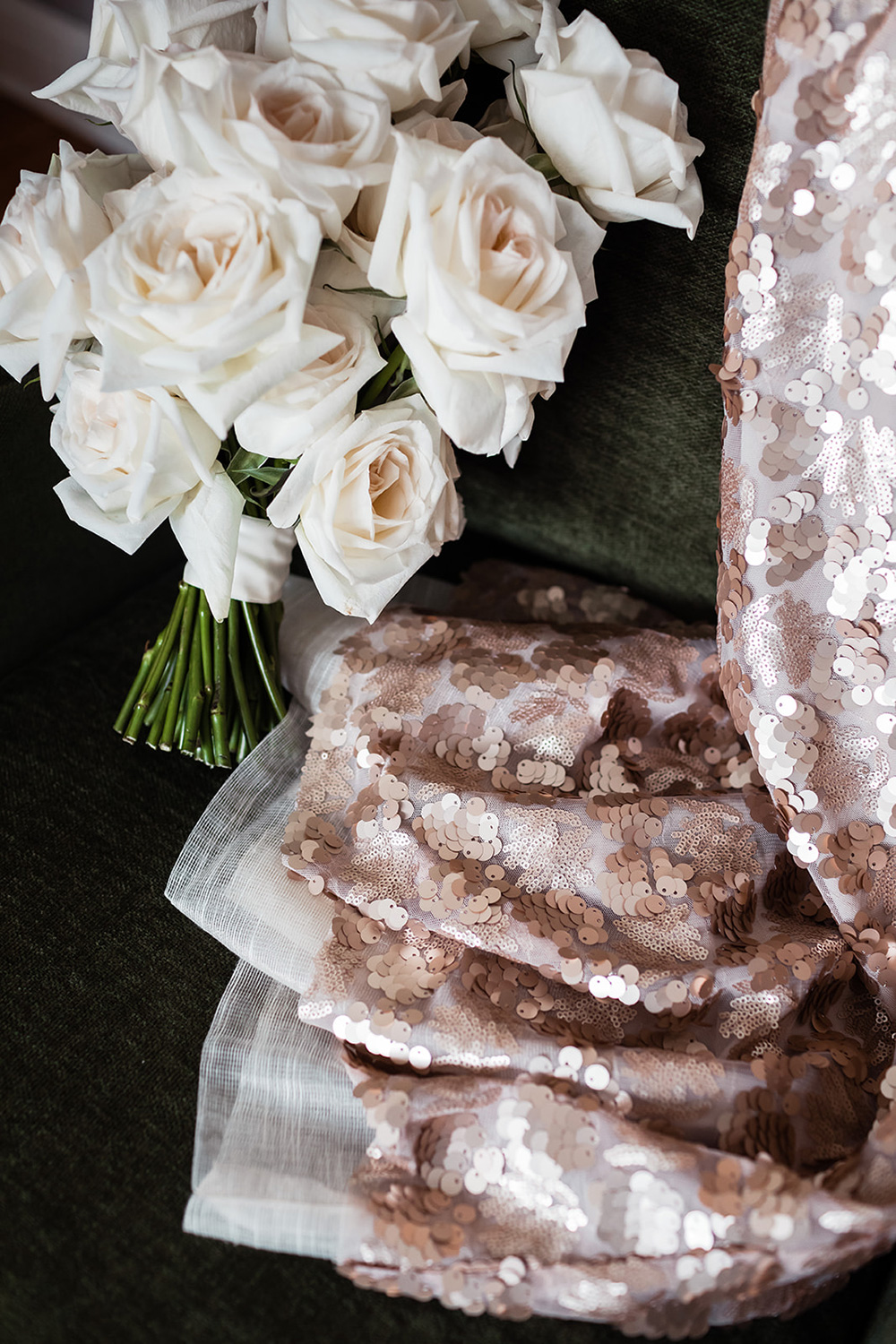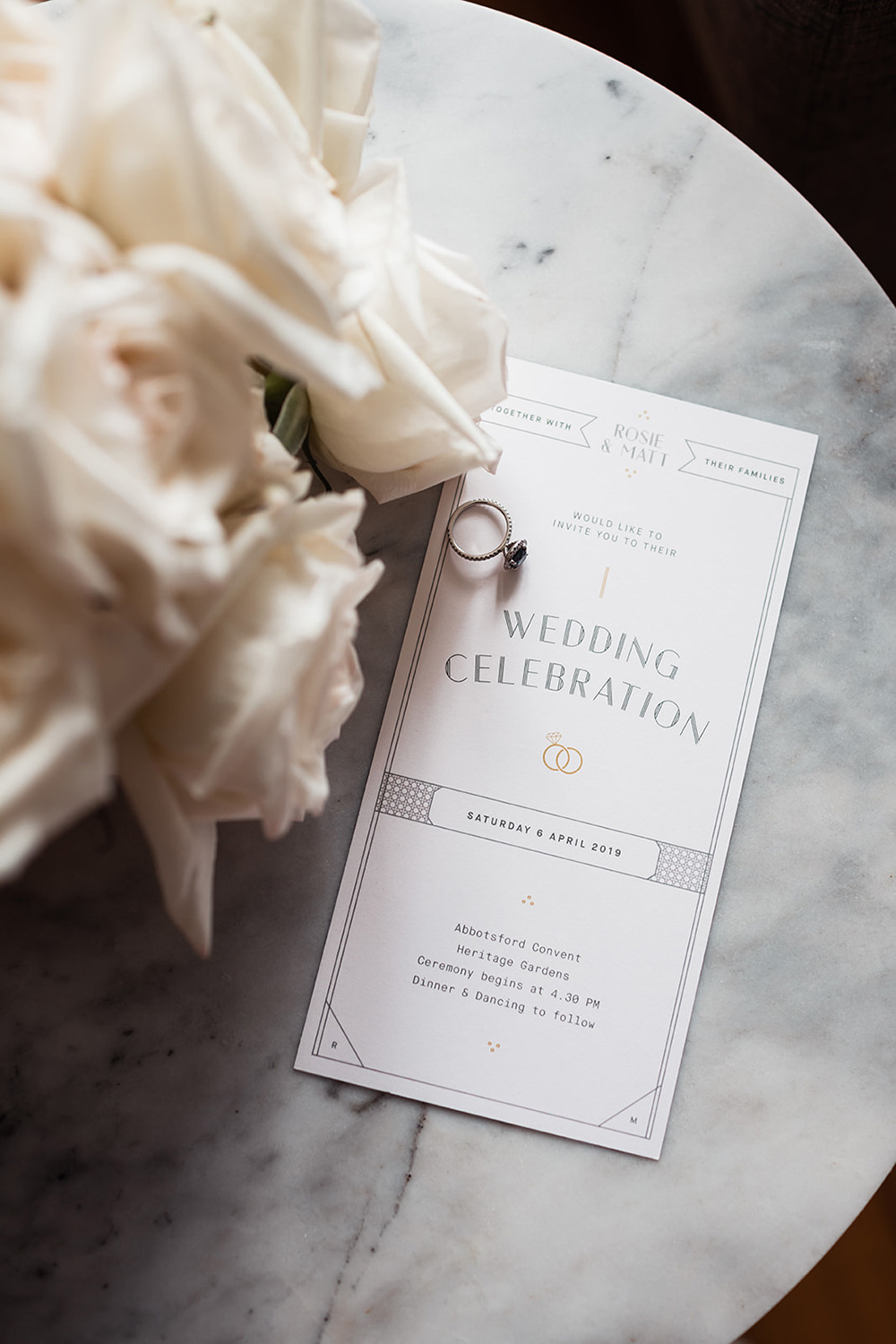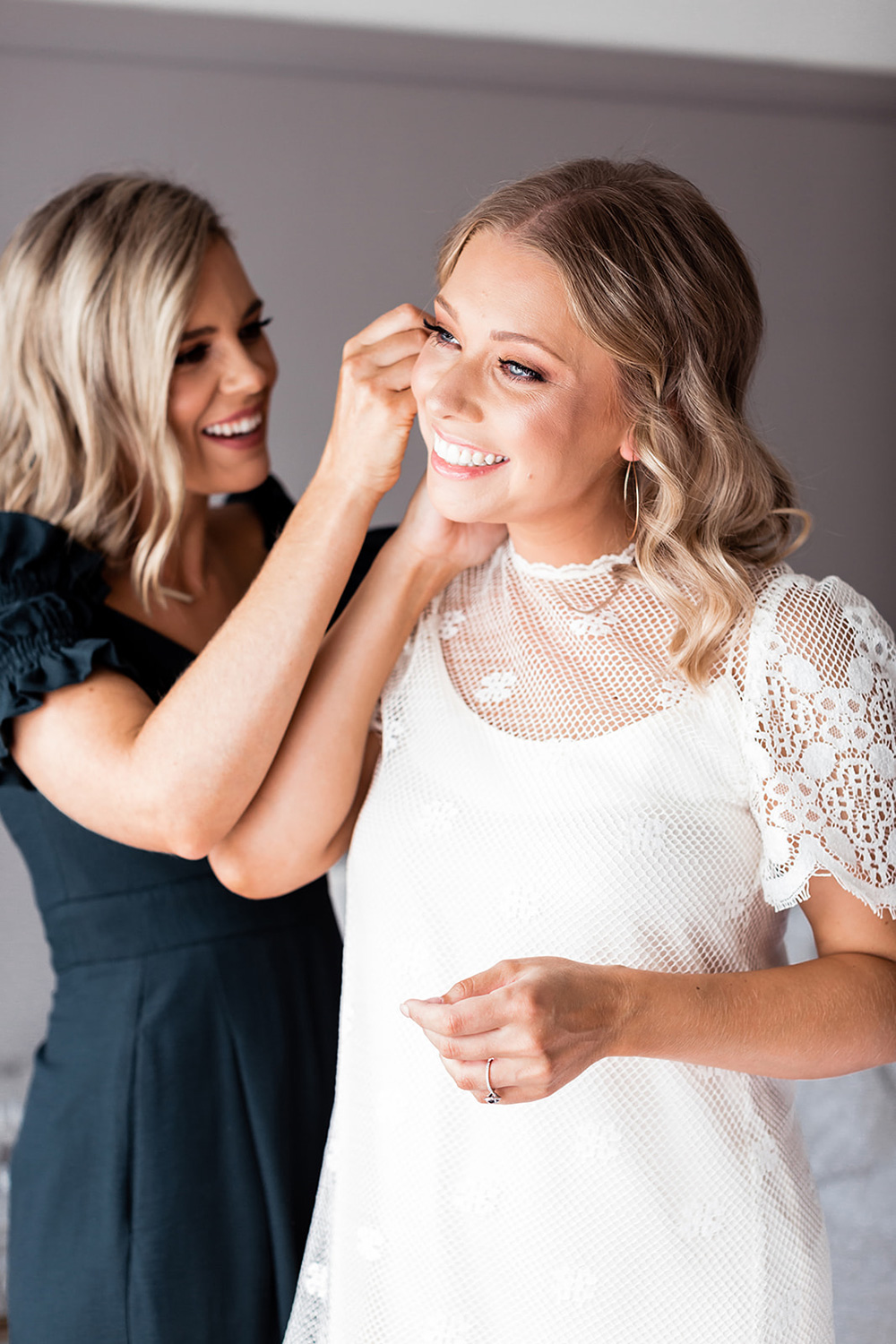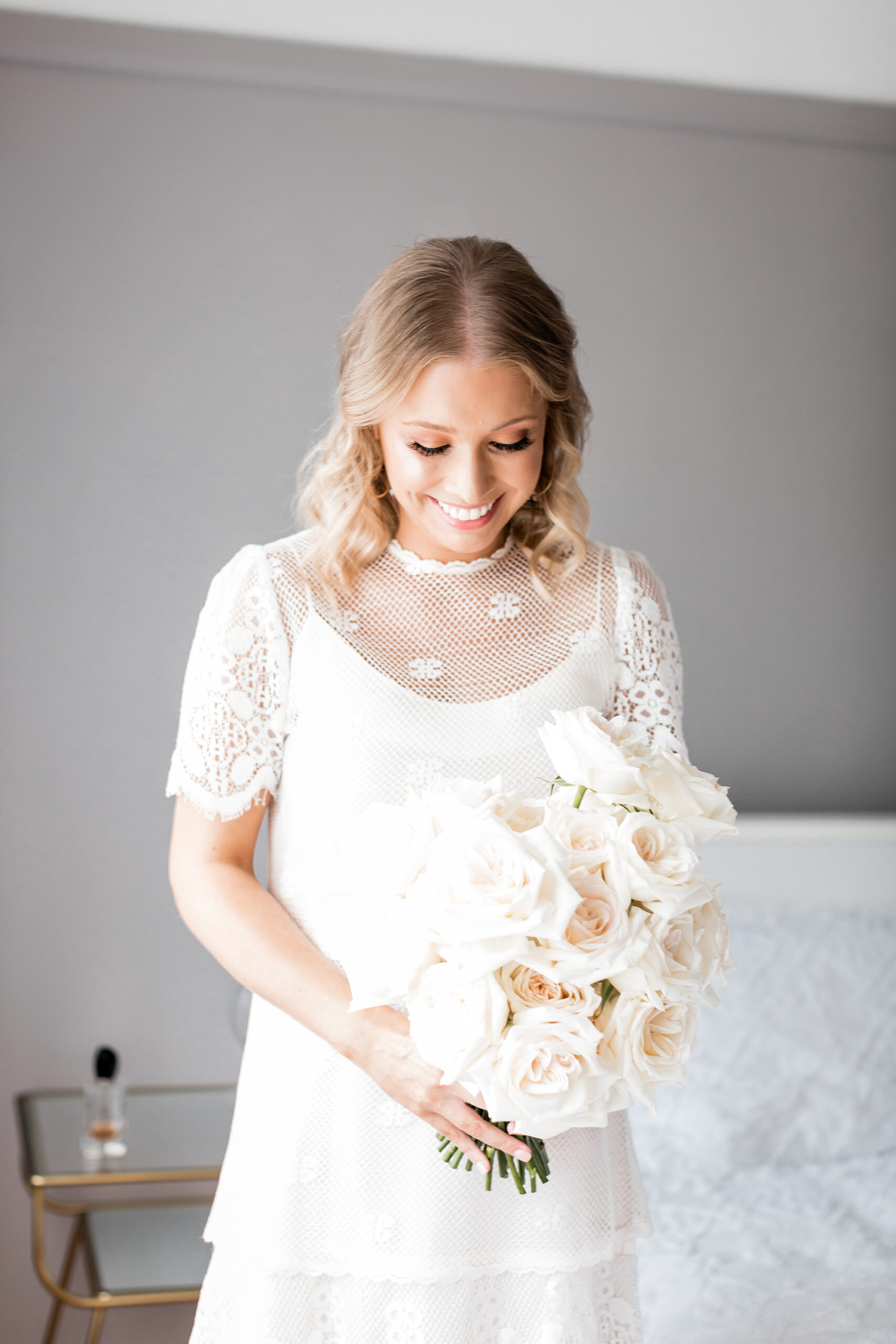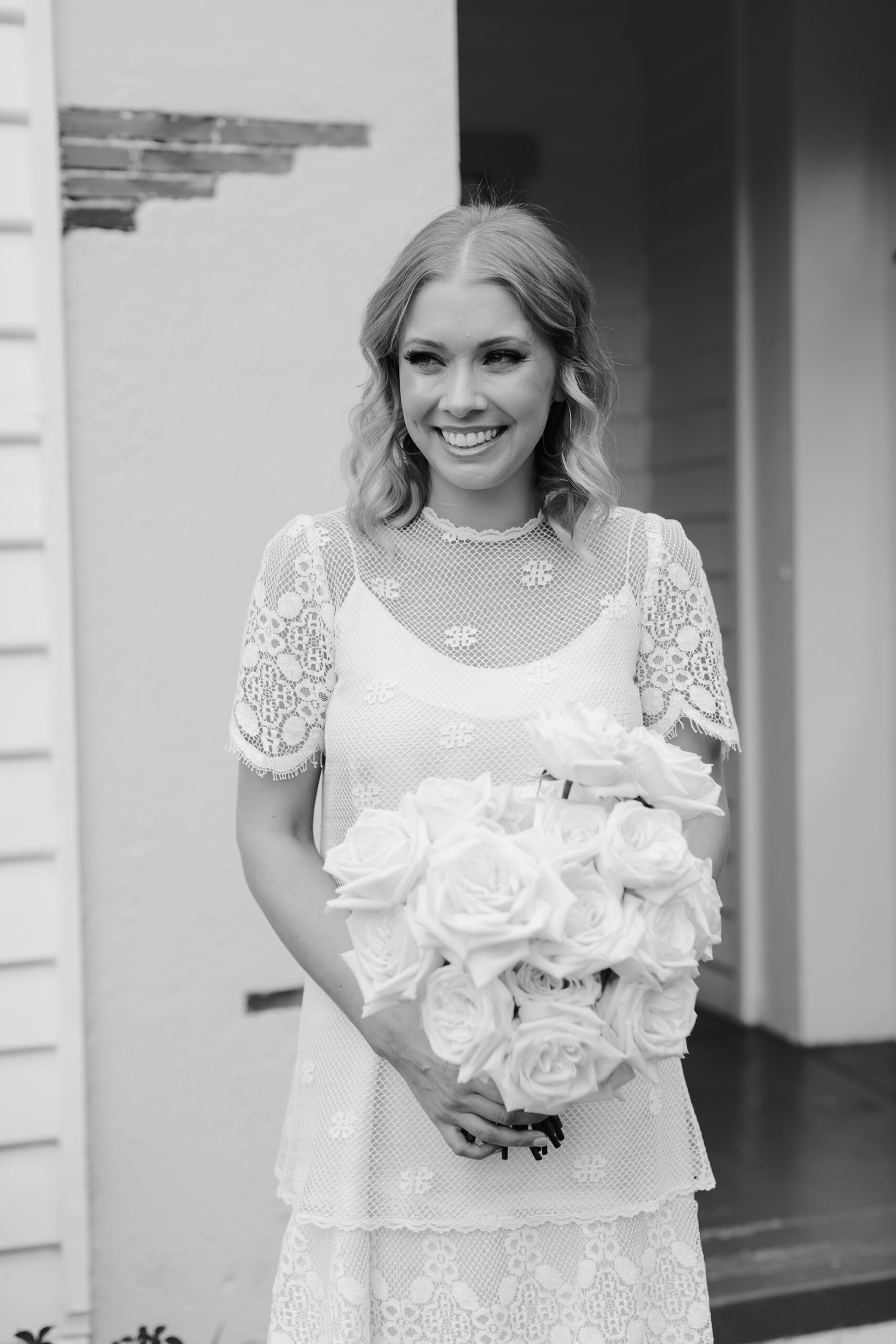 Proving that good style never goes out of fashion, Rosie wore her mum's wedding dress from 1983. "I always wanted to wear something different and luckily, she kept it all this time," she says. Rosie also bought a sequined party dress for the evening celebrations.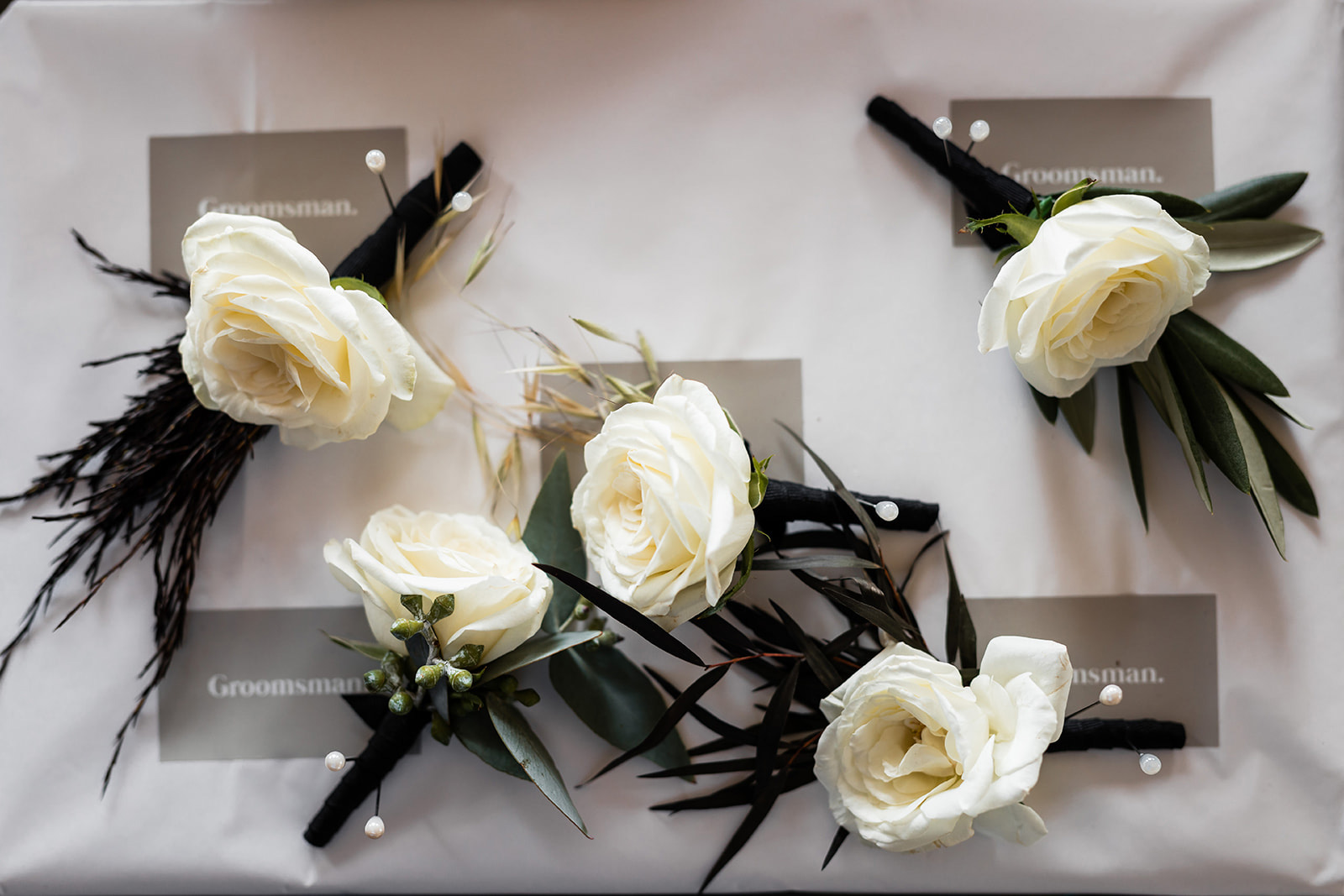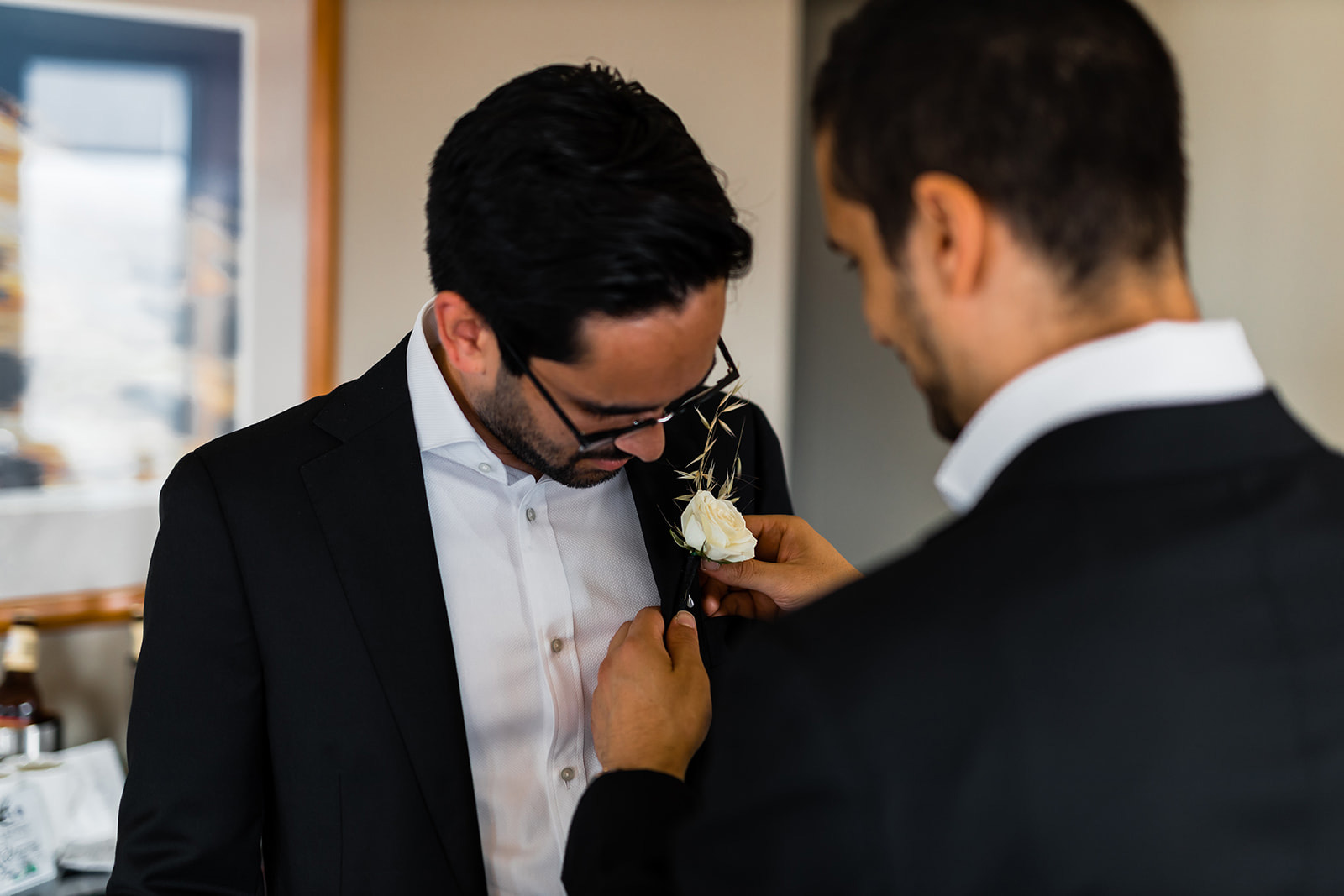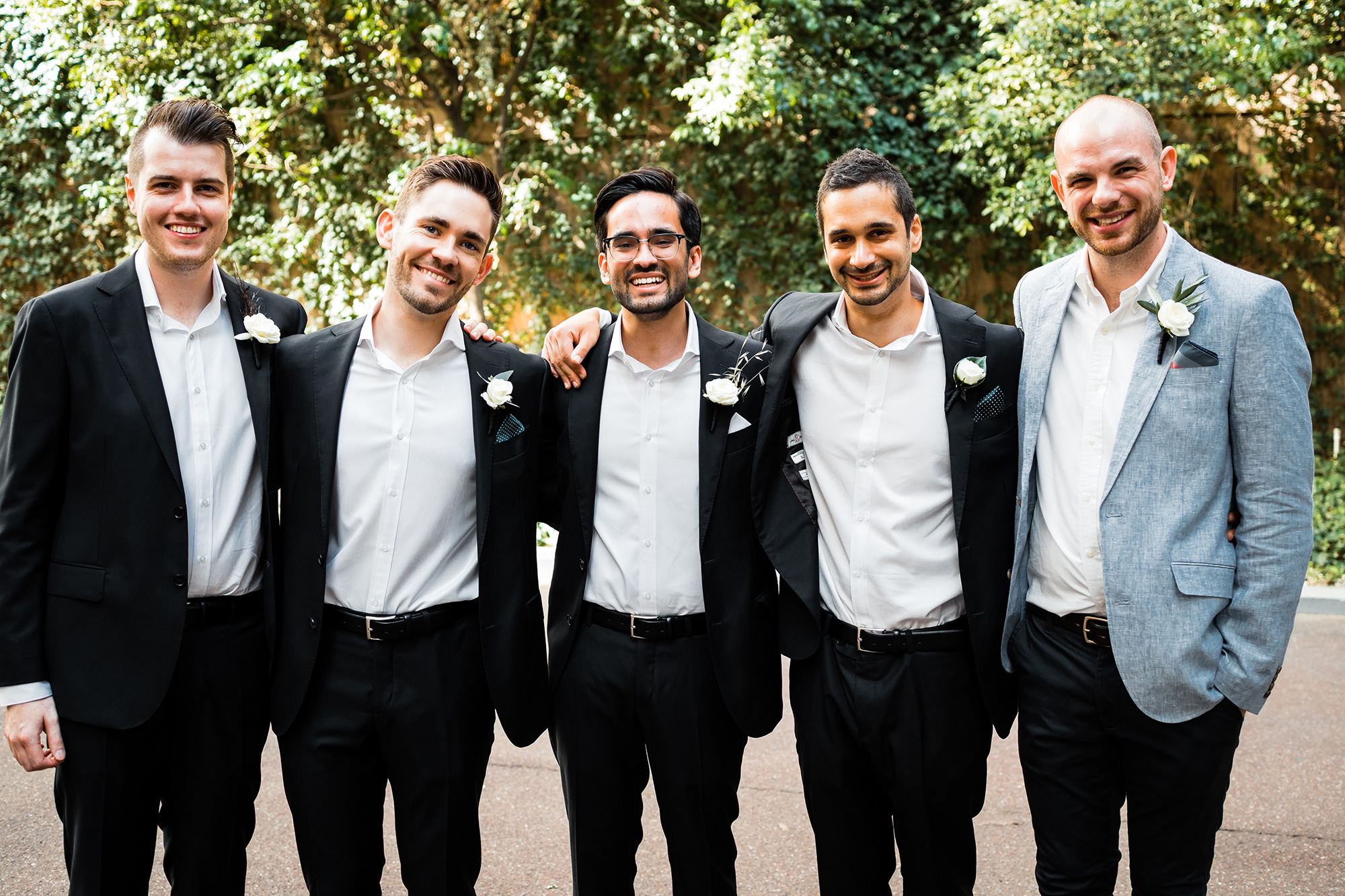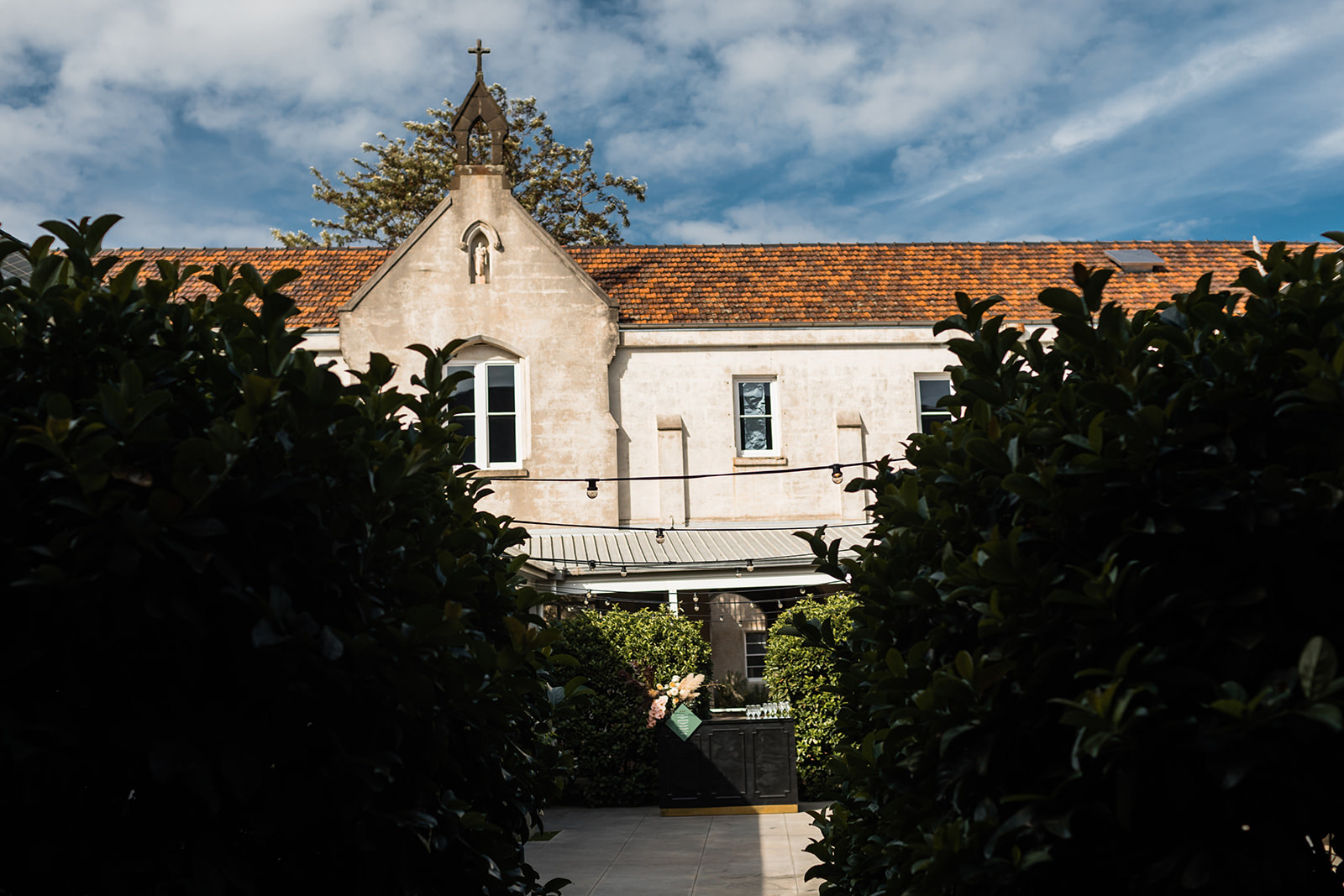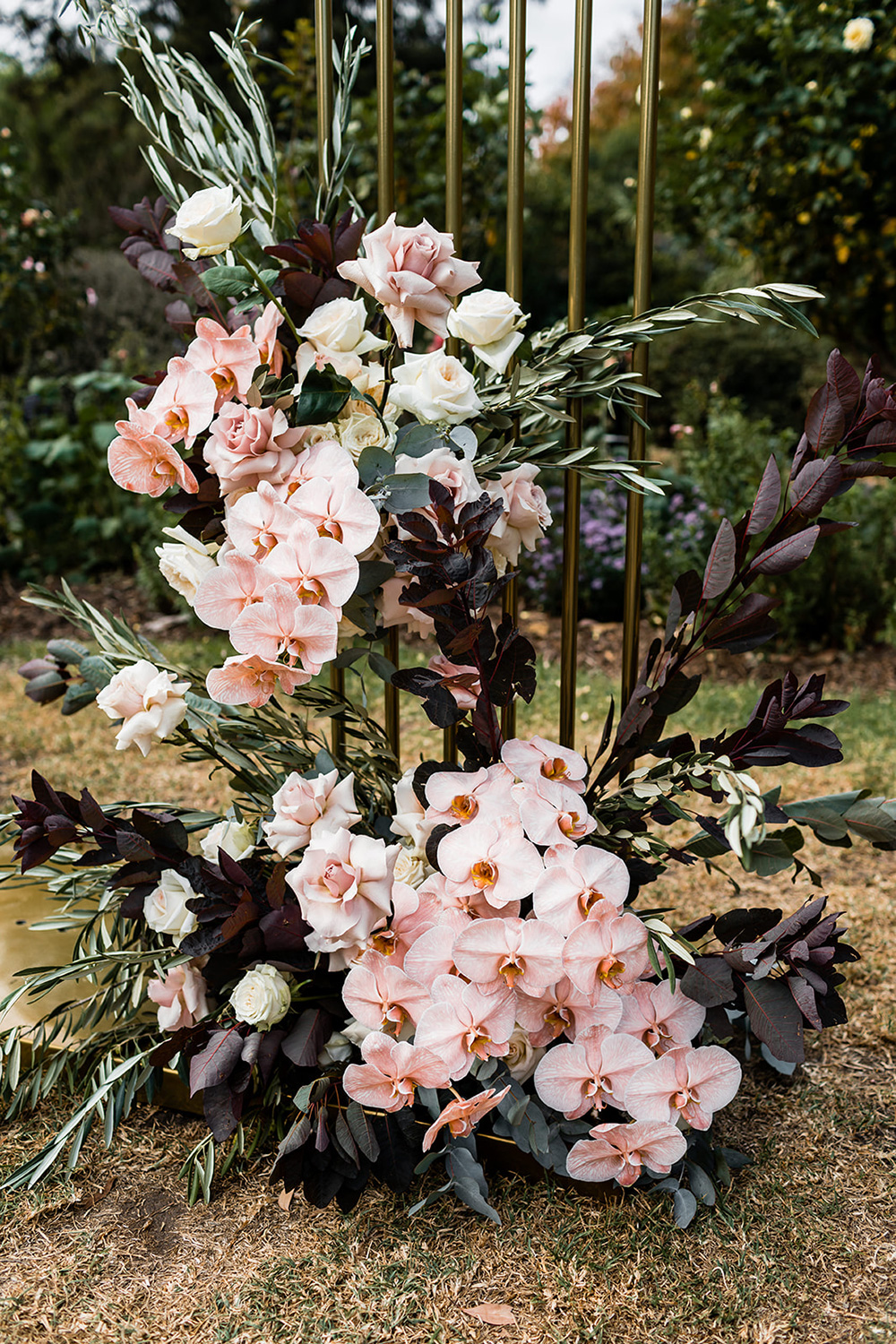 "Abbotsford Convent was one of the first places we saw but this didn't matter. We wanted to get married in a garden and loved the courtyard as well as the function space," Rosie says.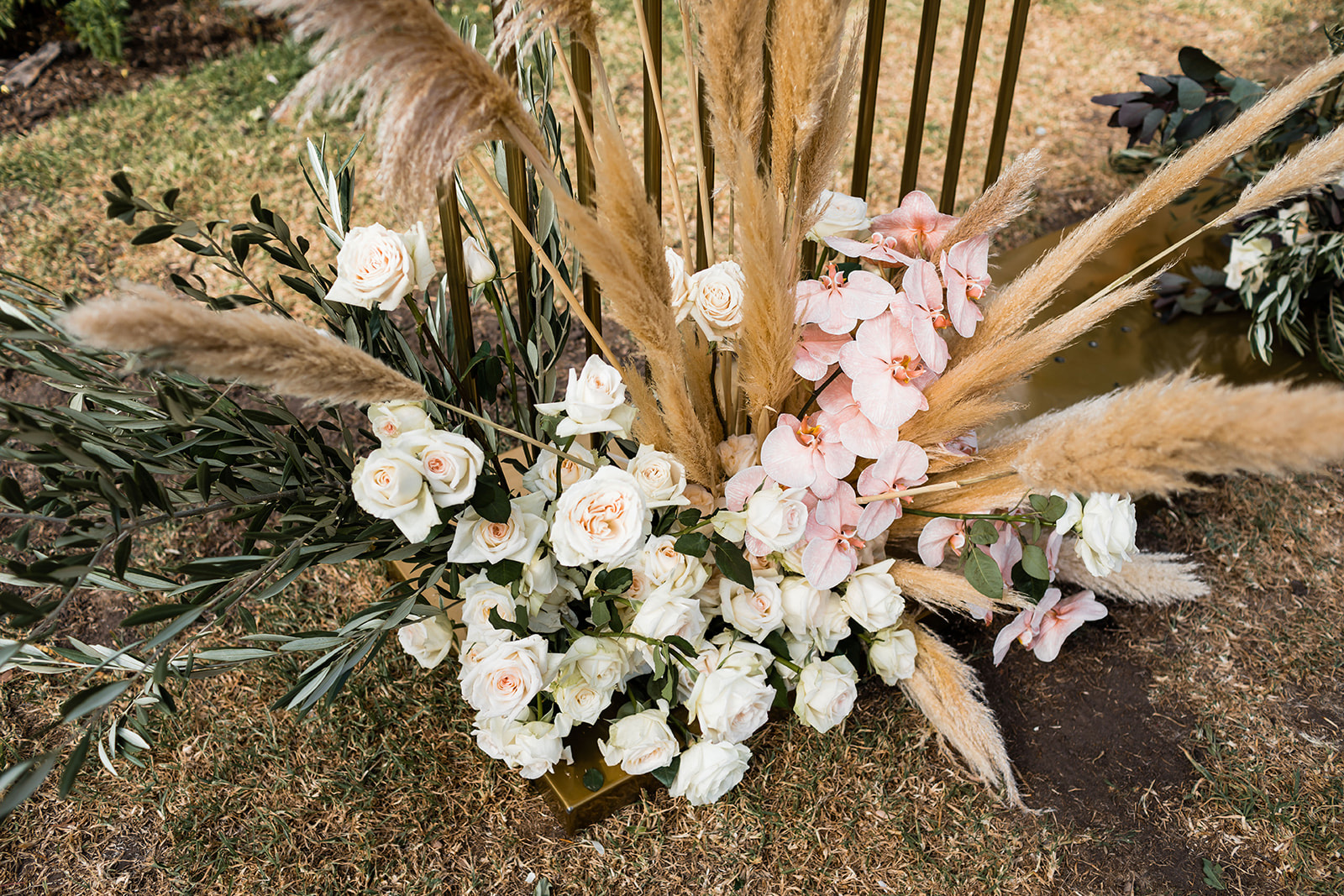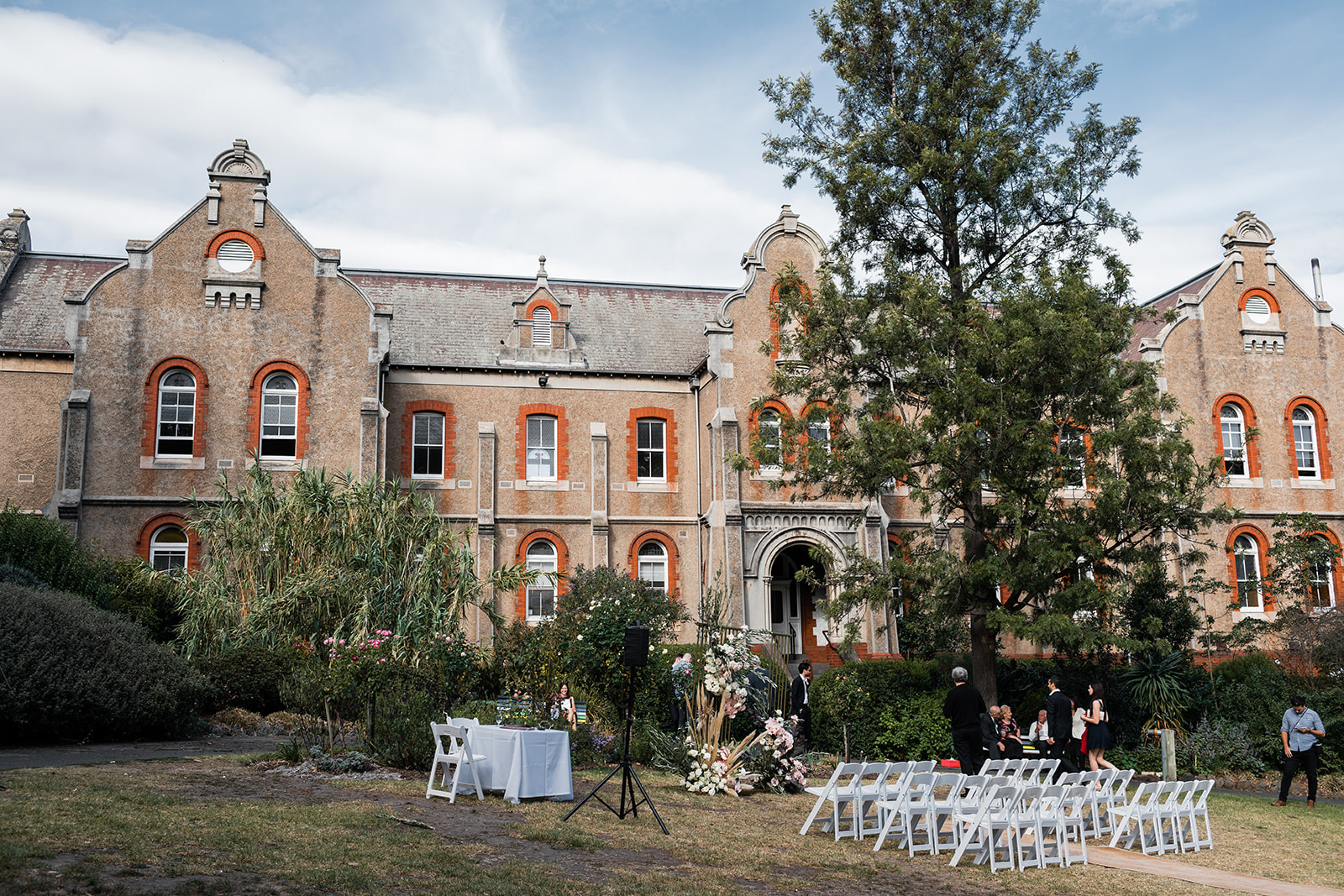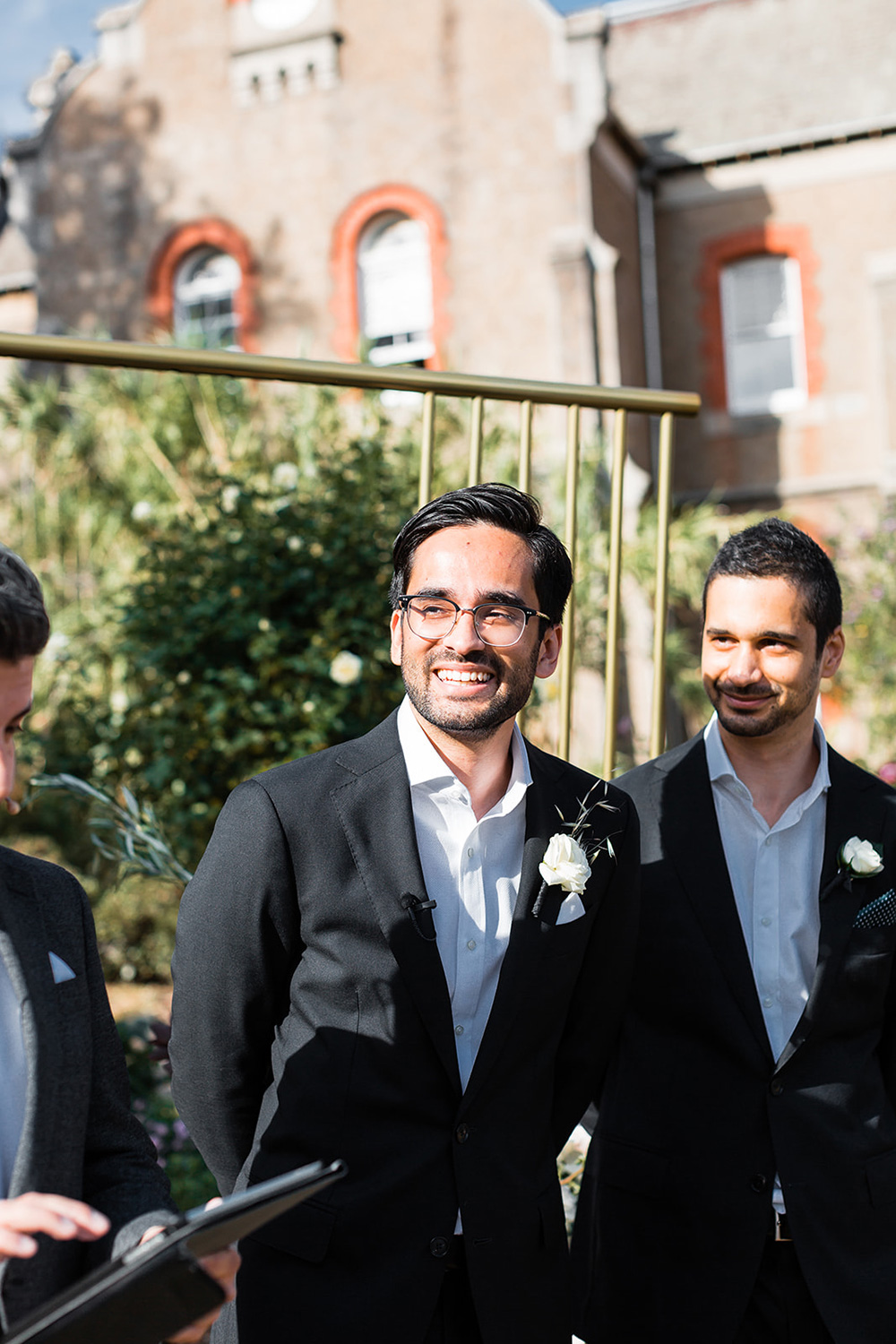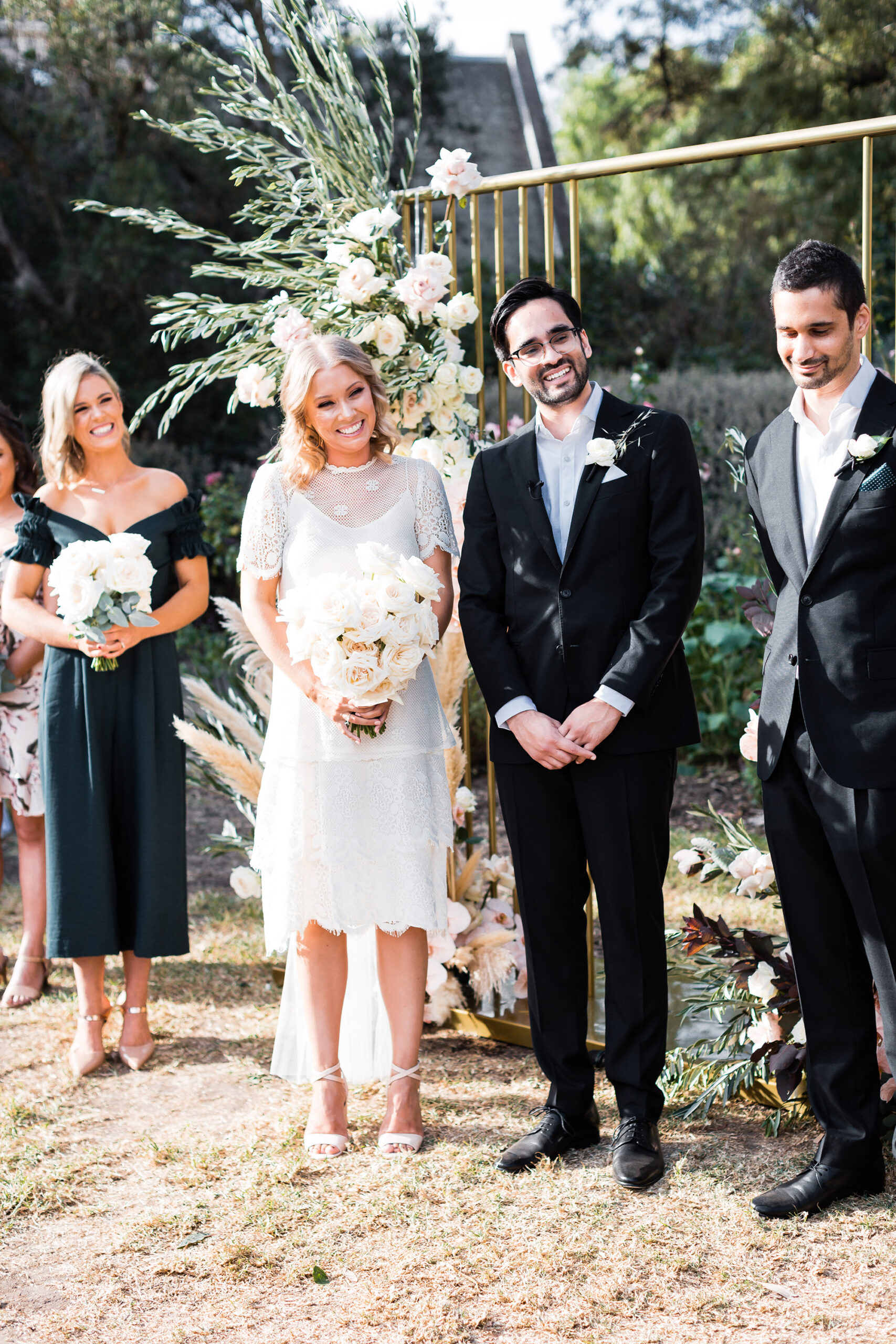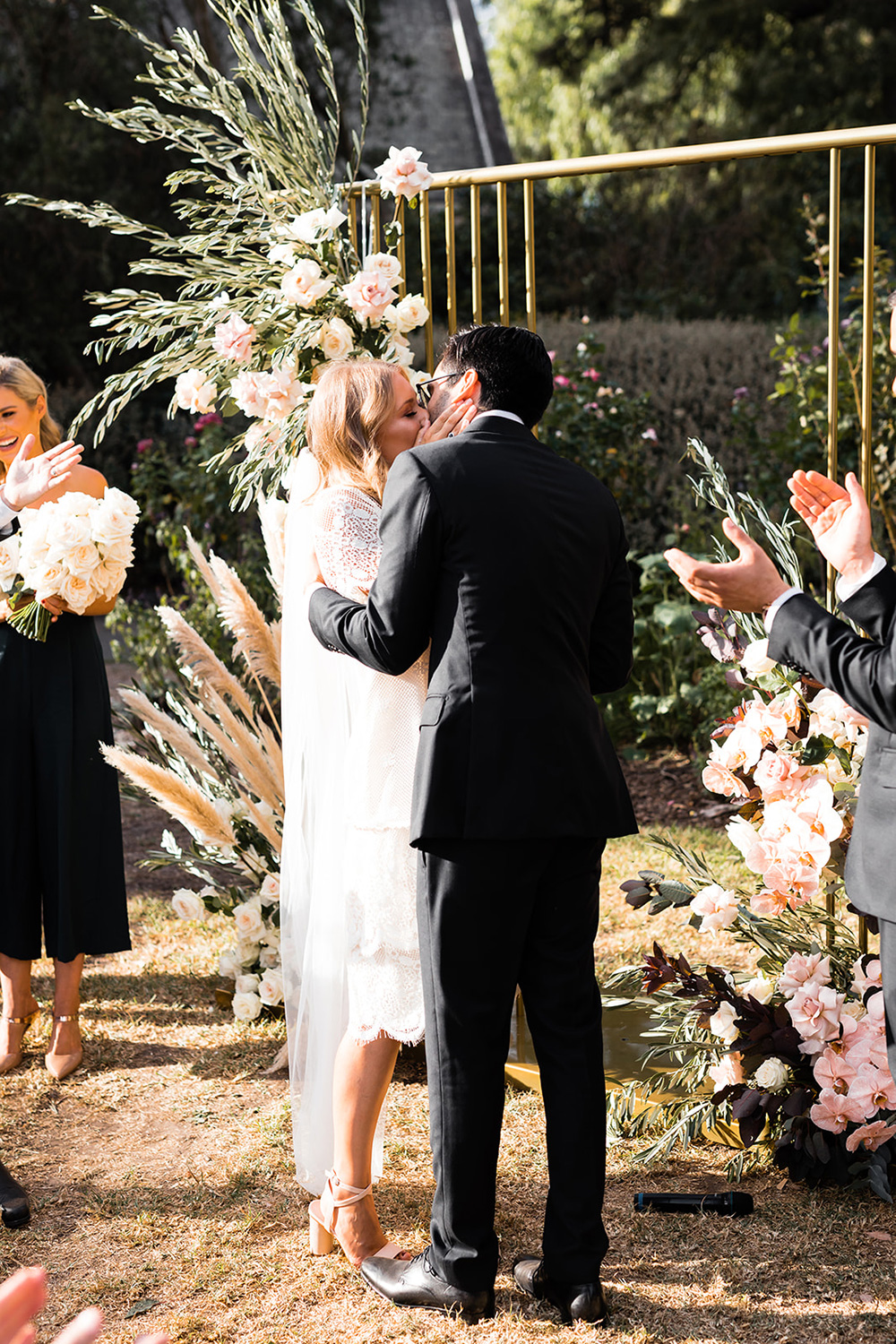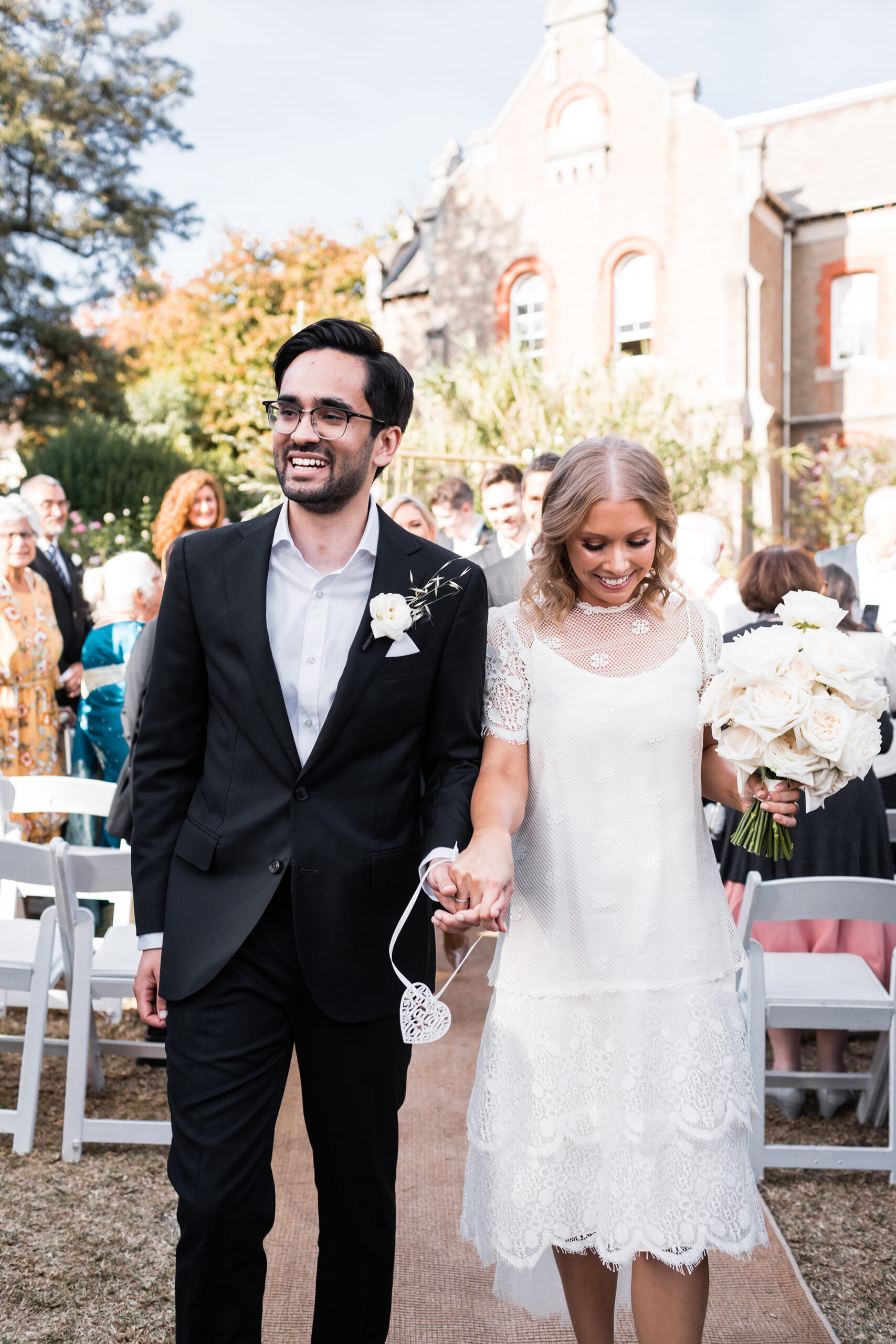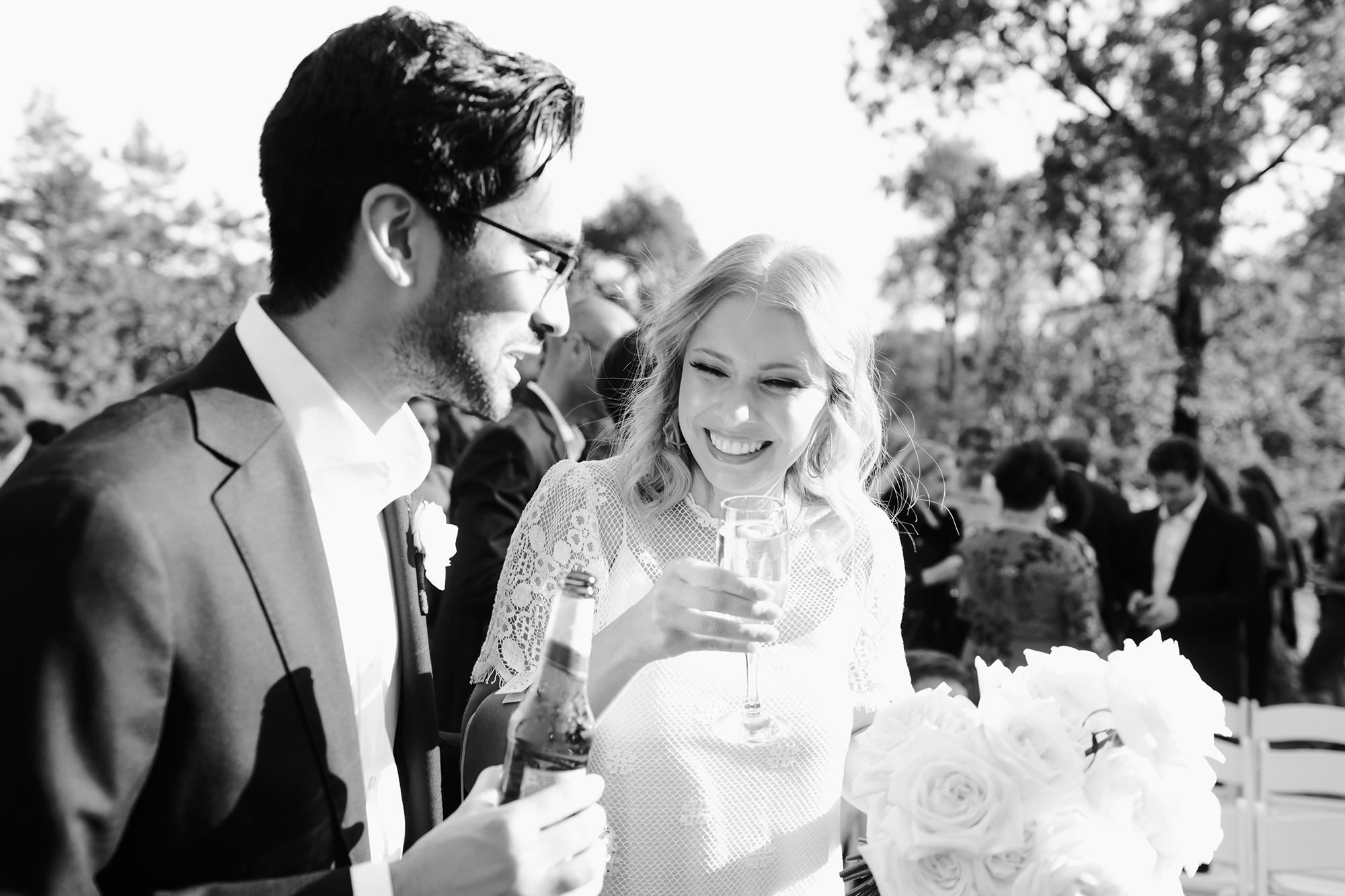 Matt and Rosie met in high school and have been together for 11 years.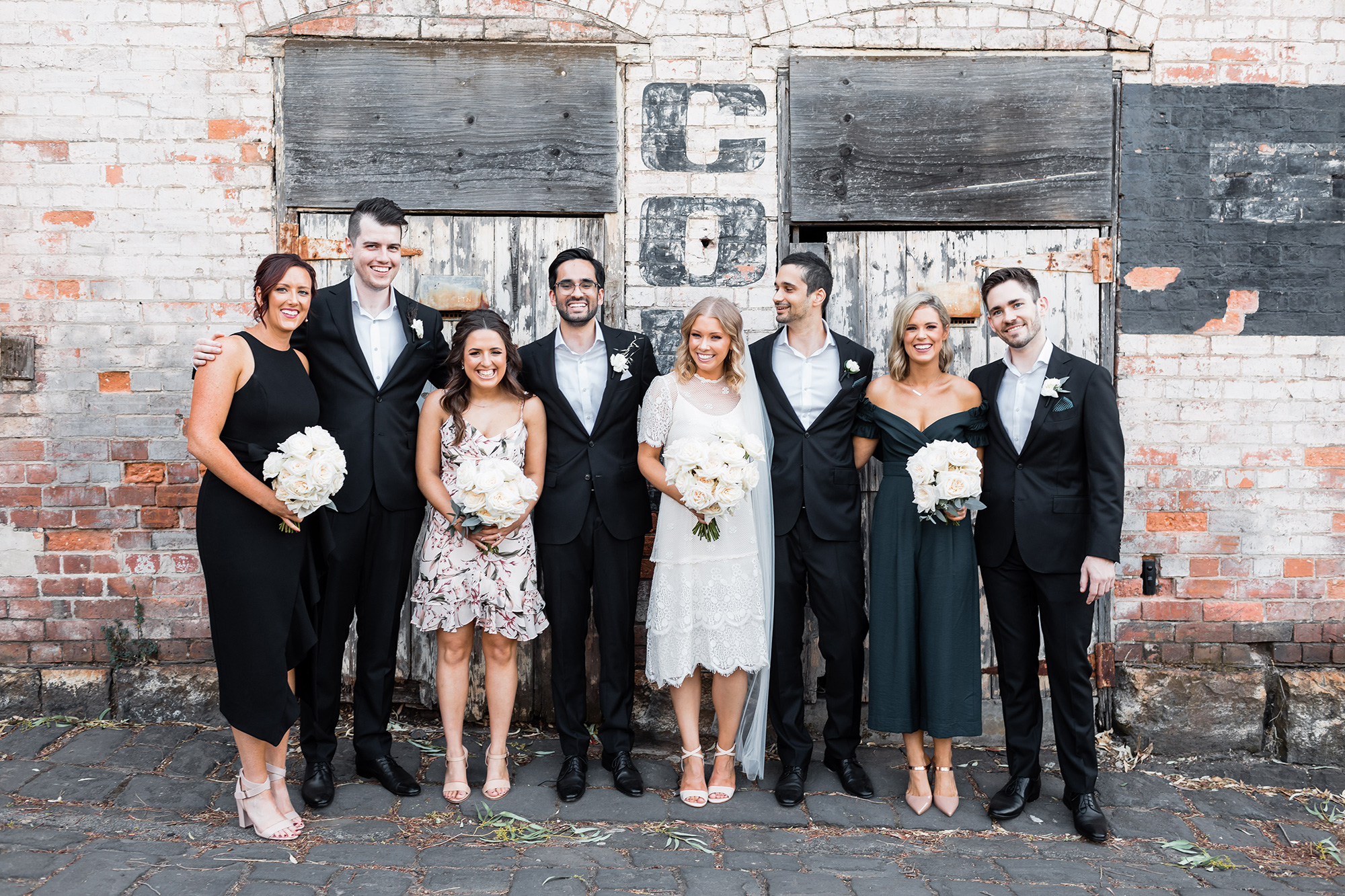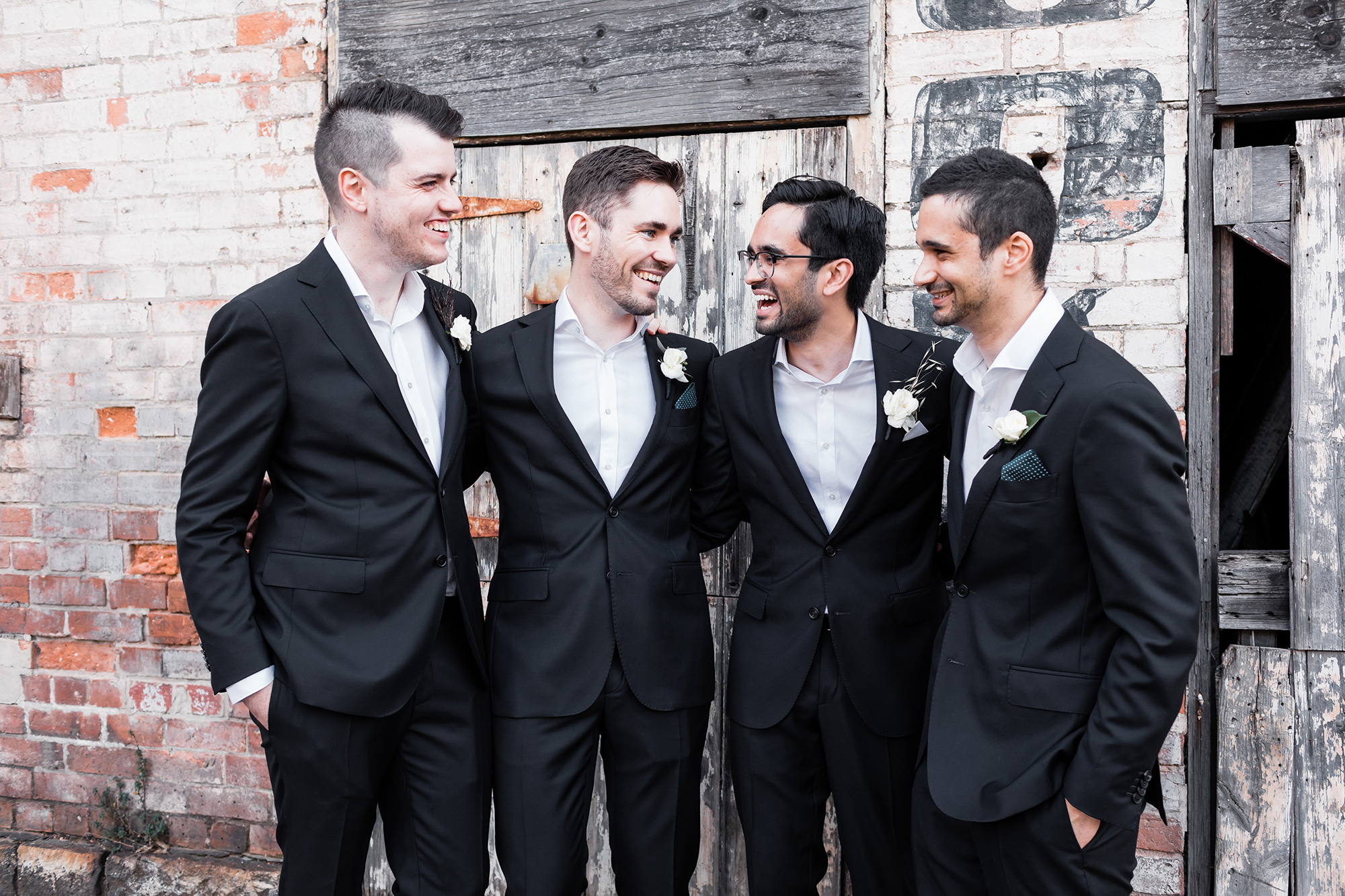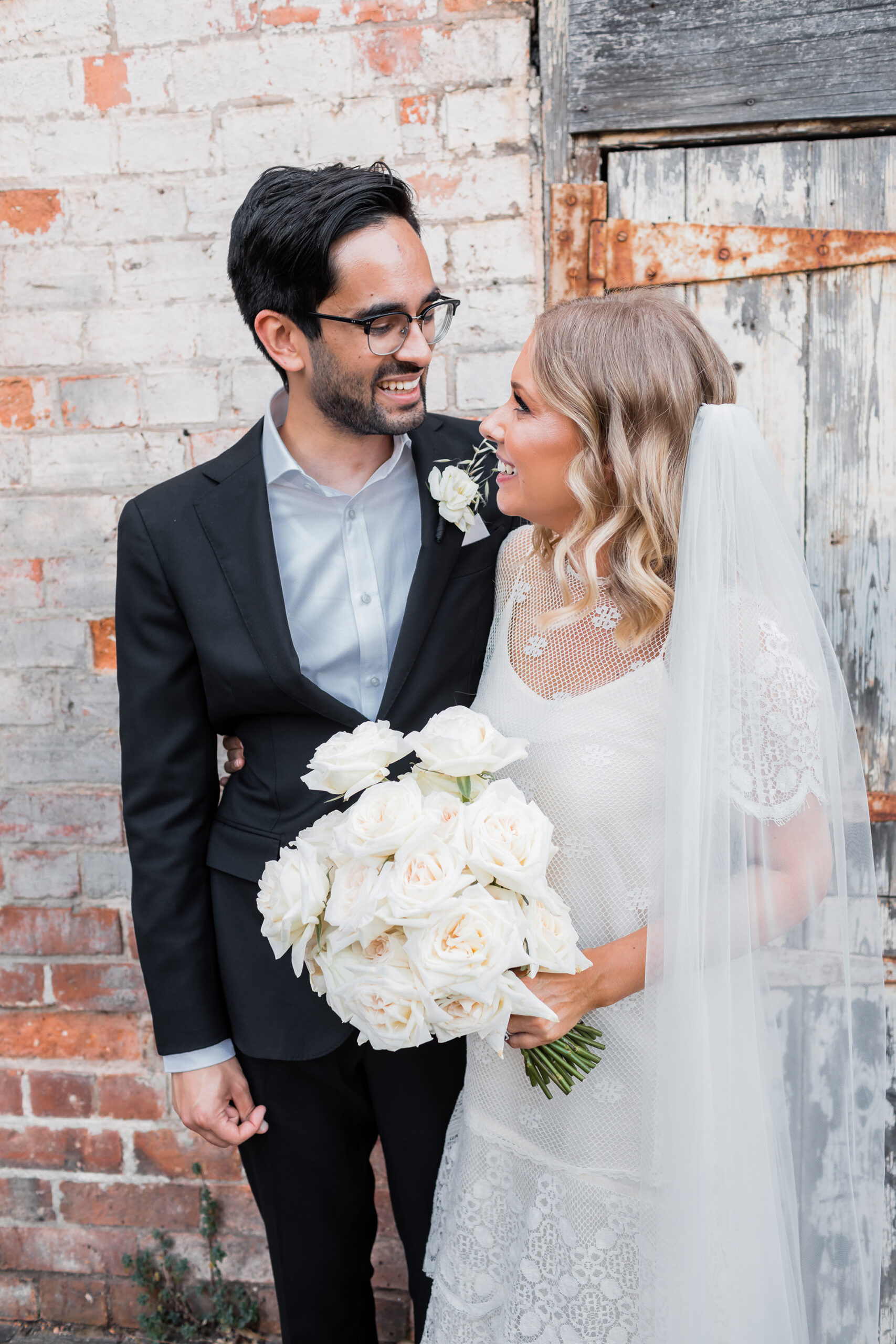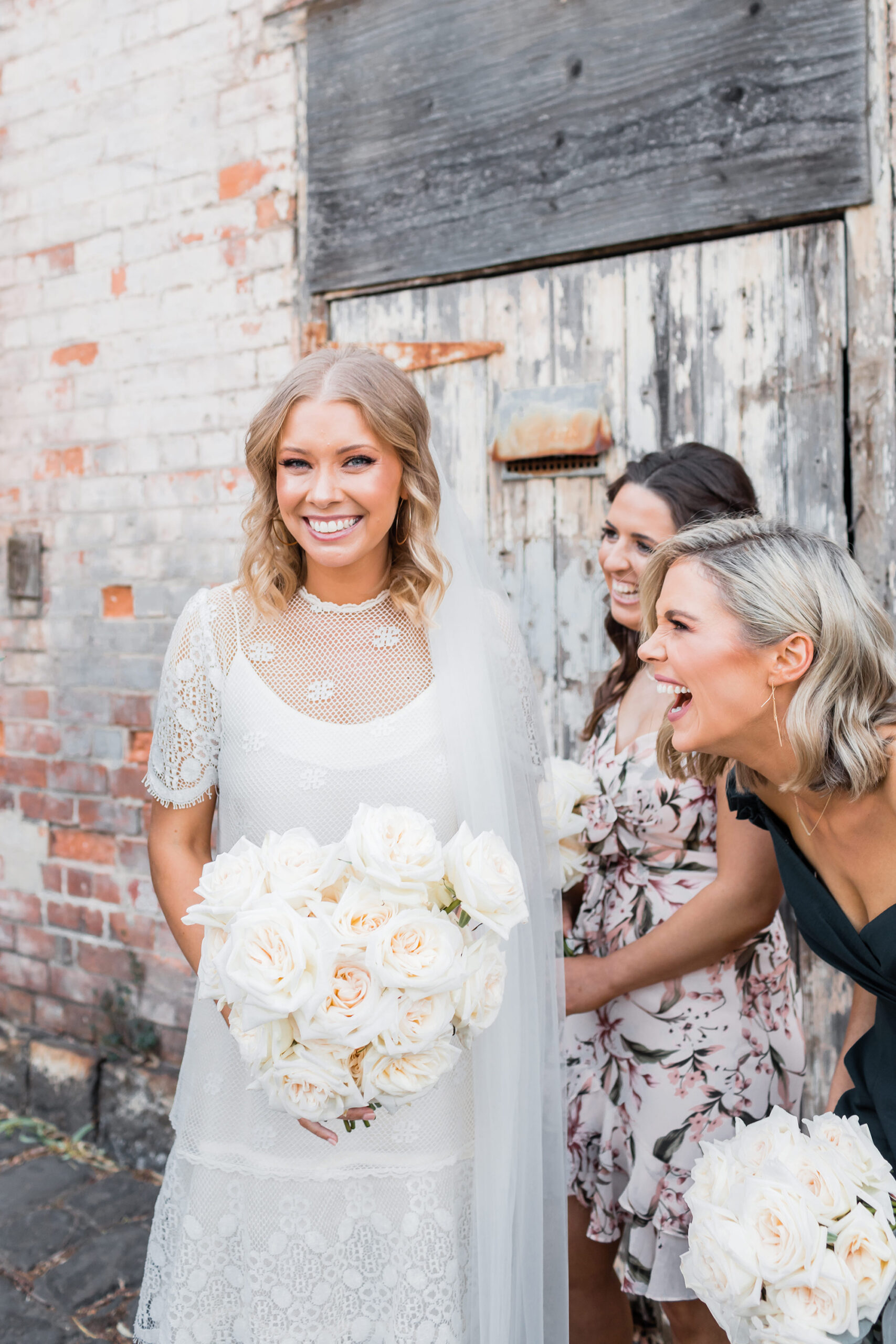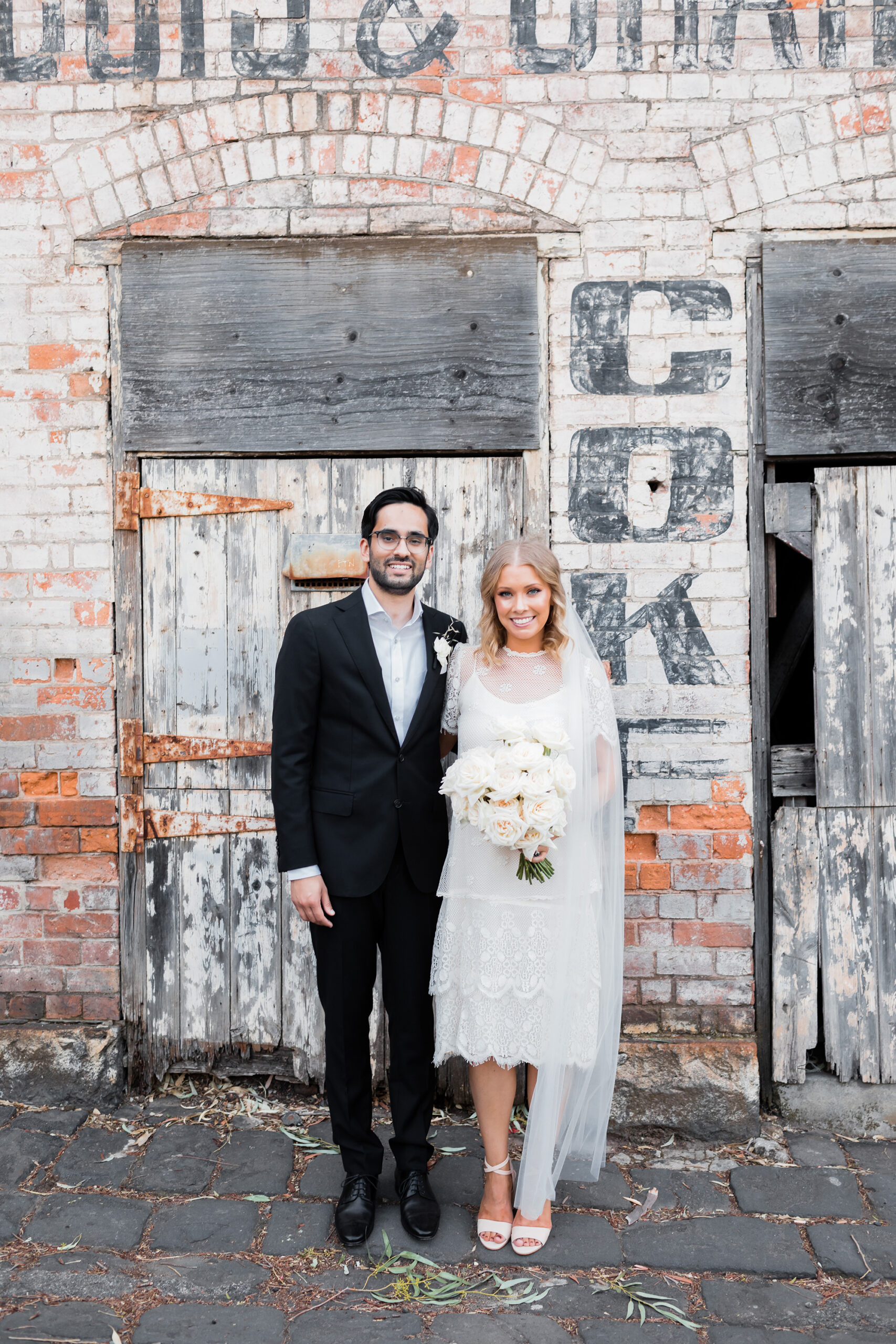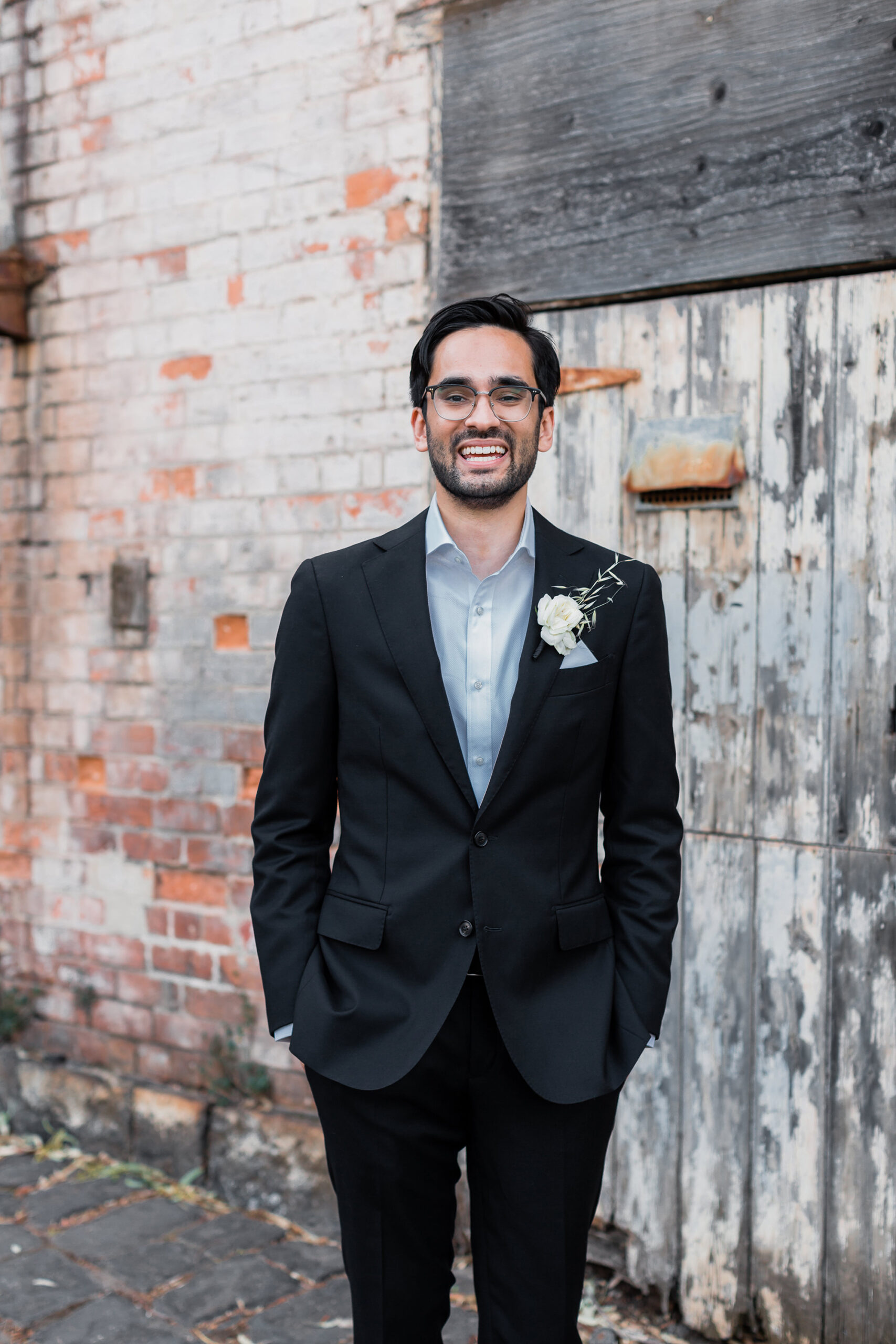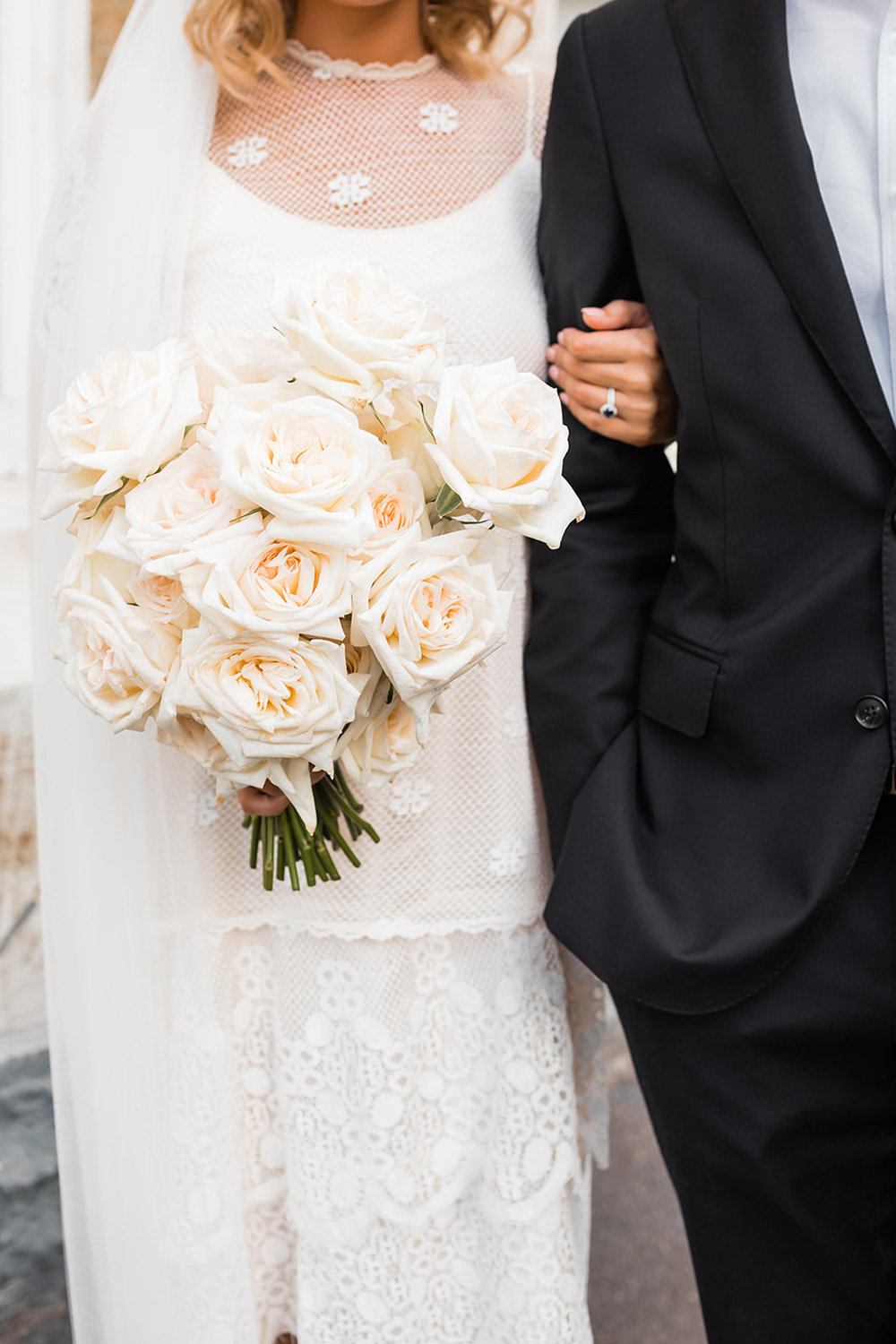 Michael Hill helped Matt select his wedding ring.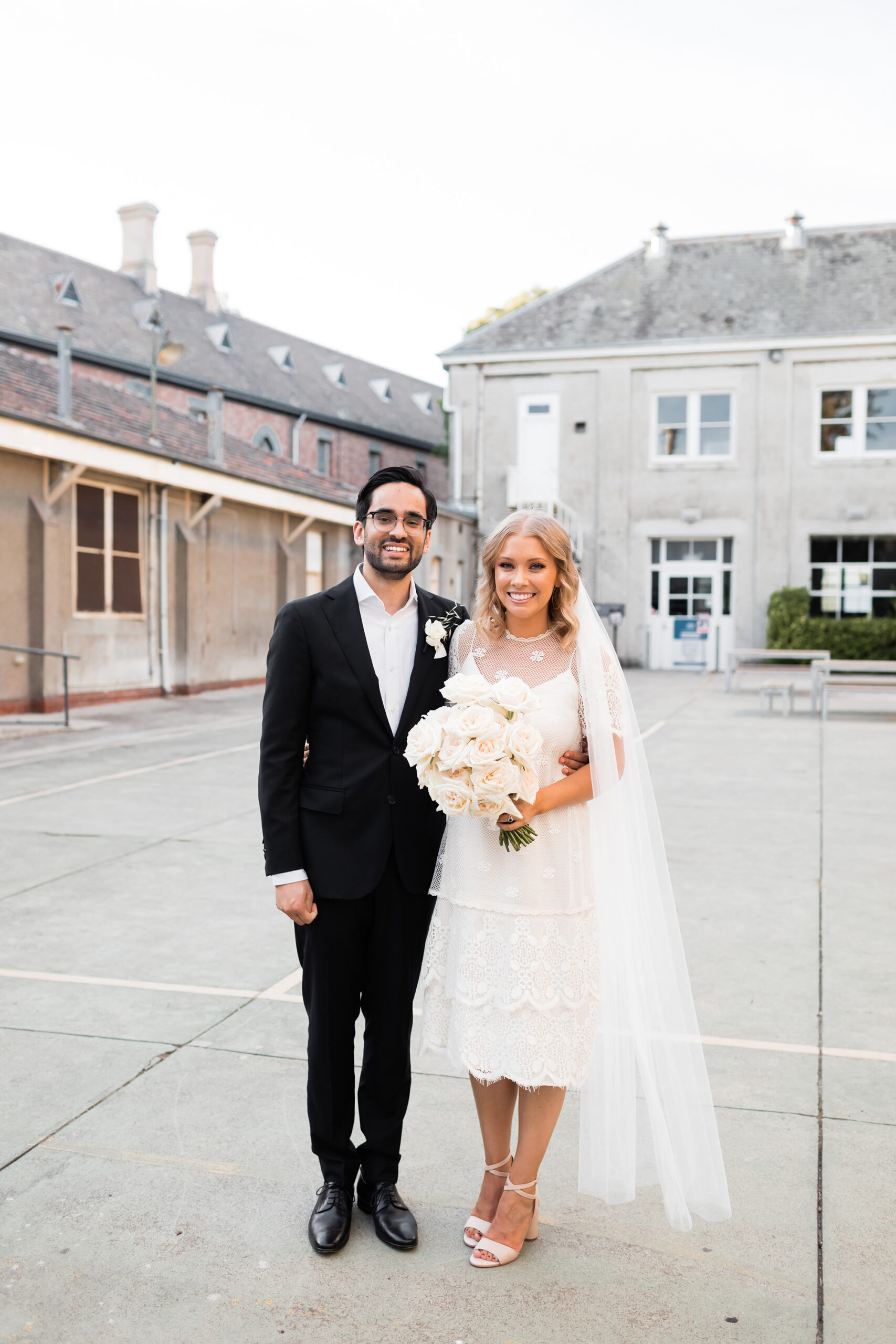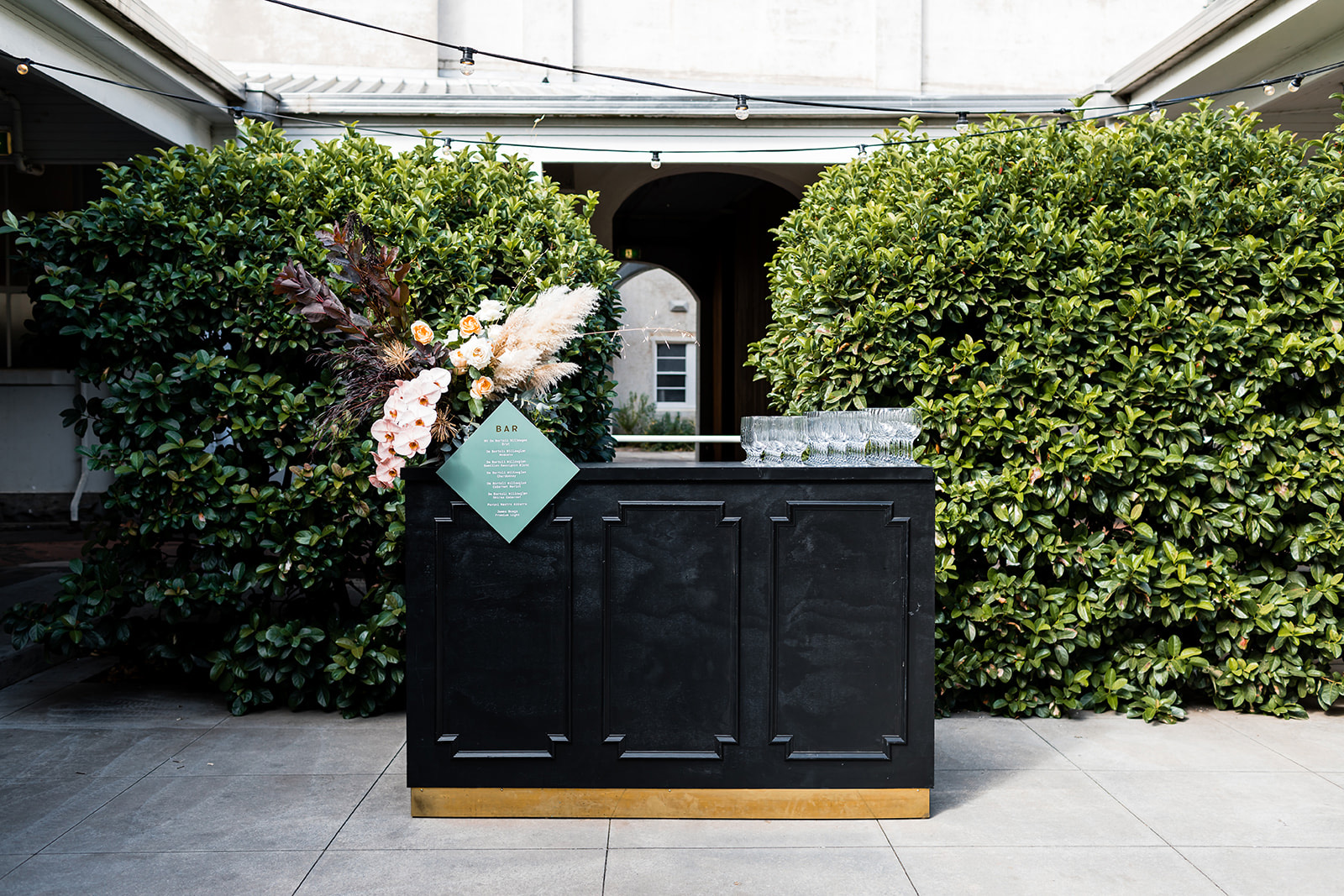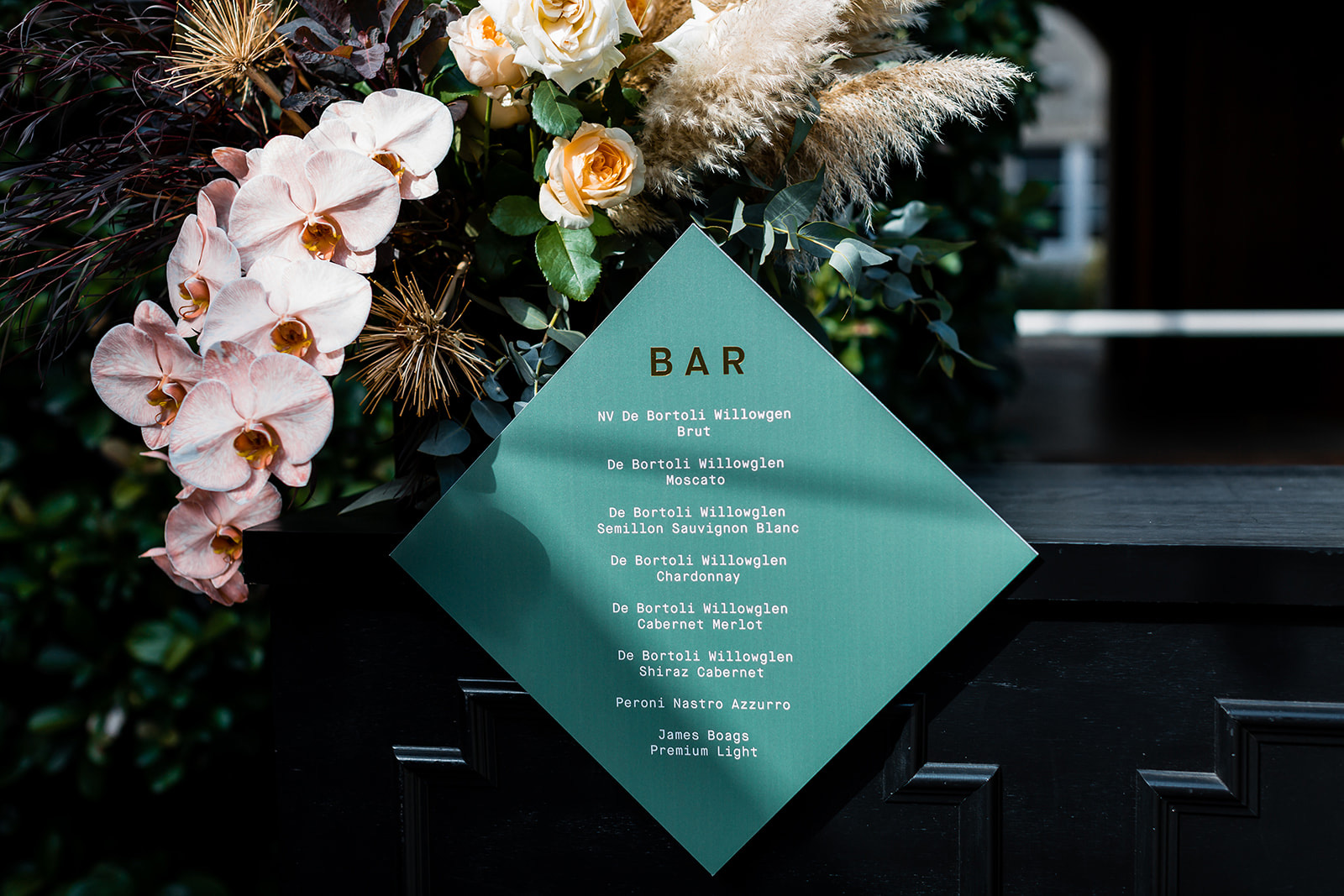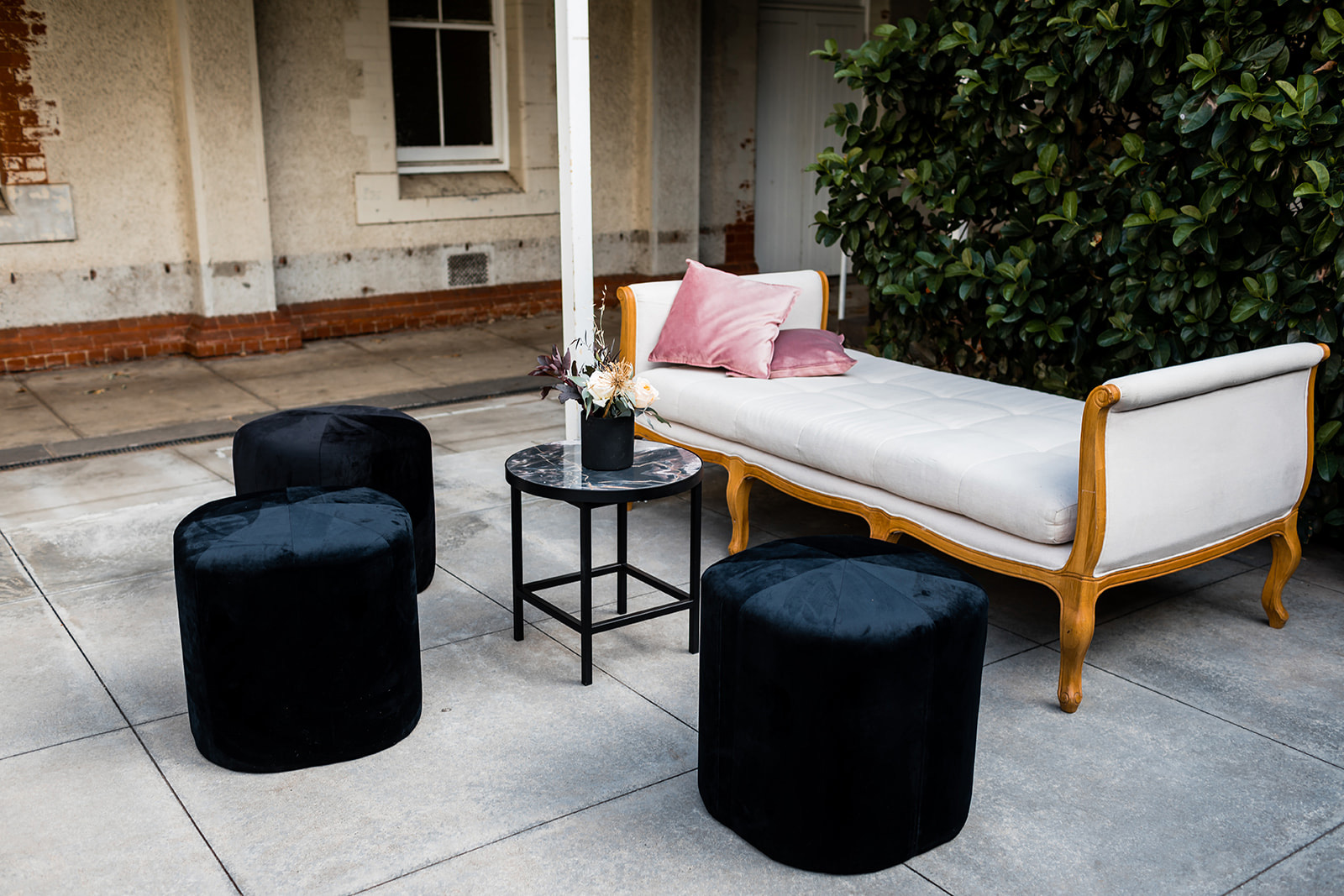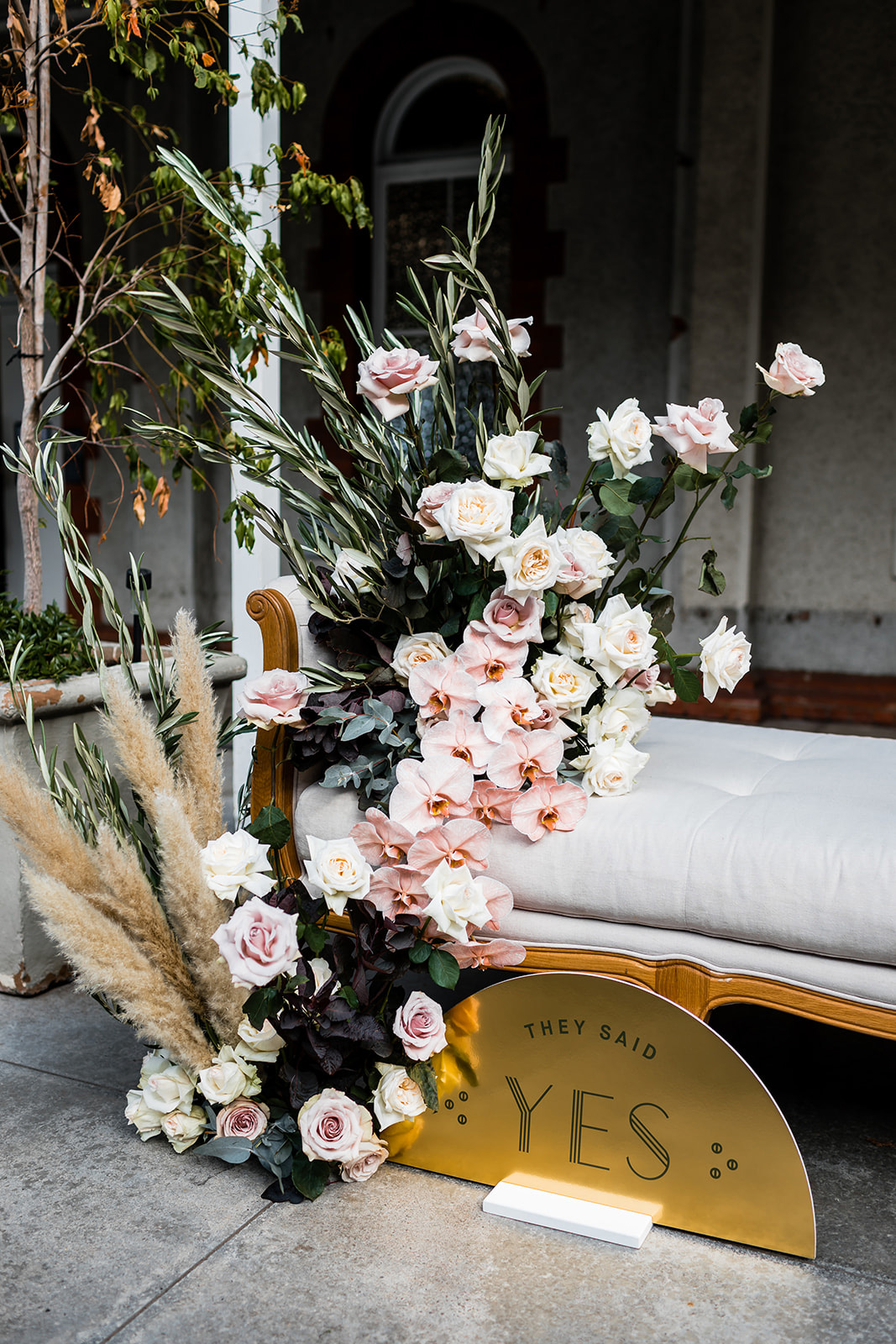 The White Tree provided the musical entertainment at the modern art deco wedding.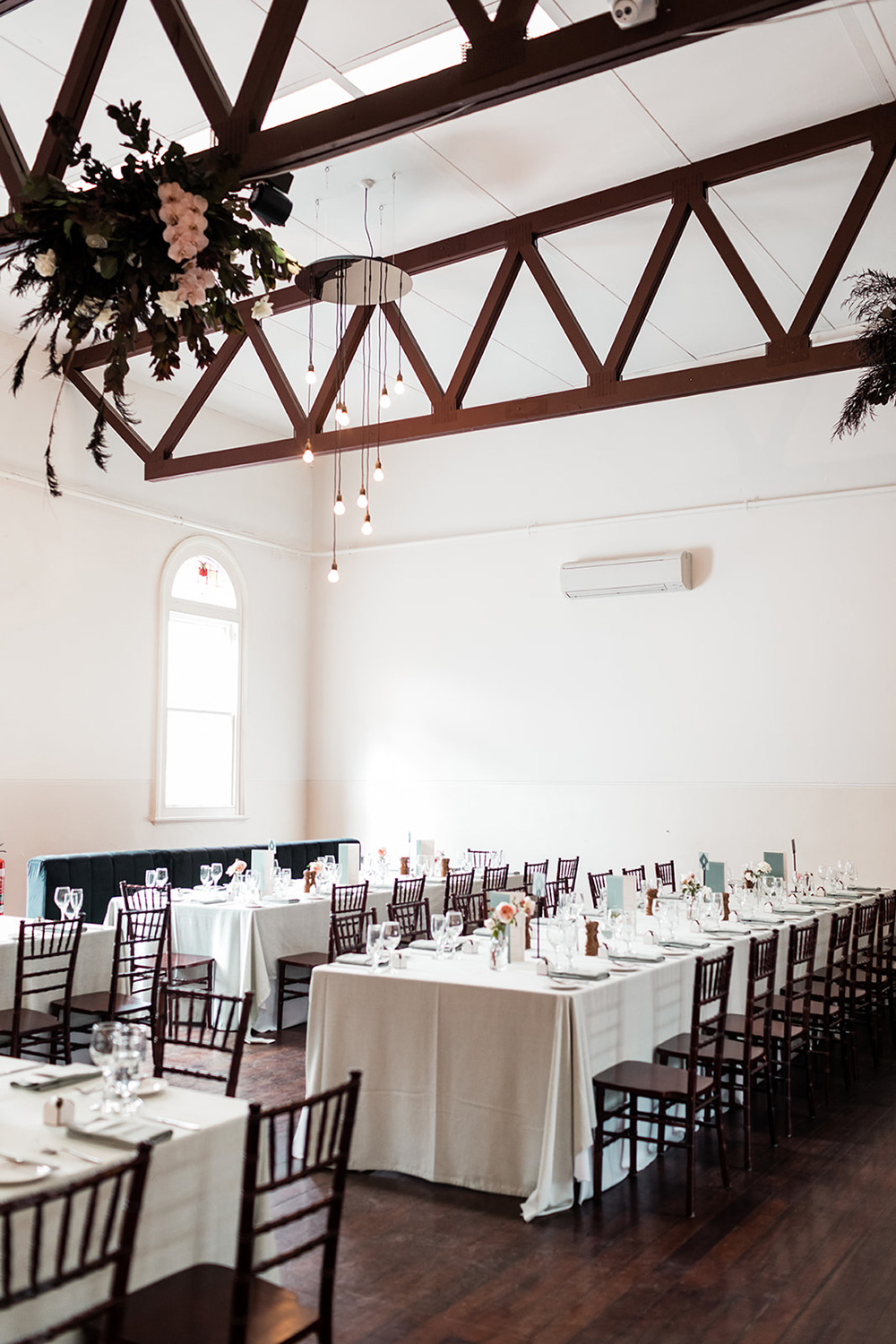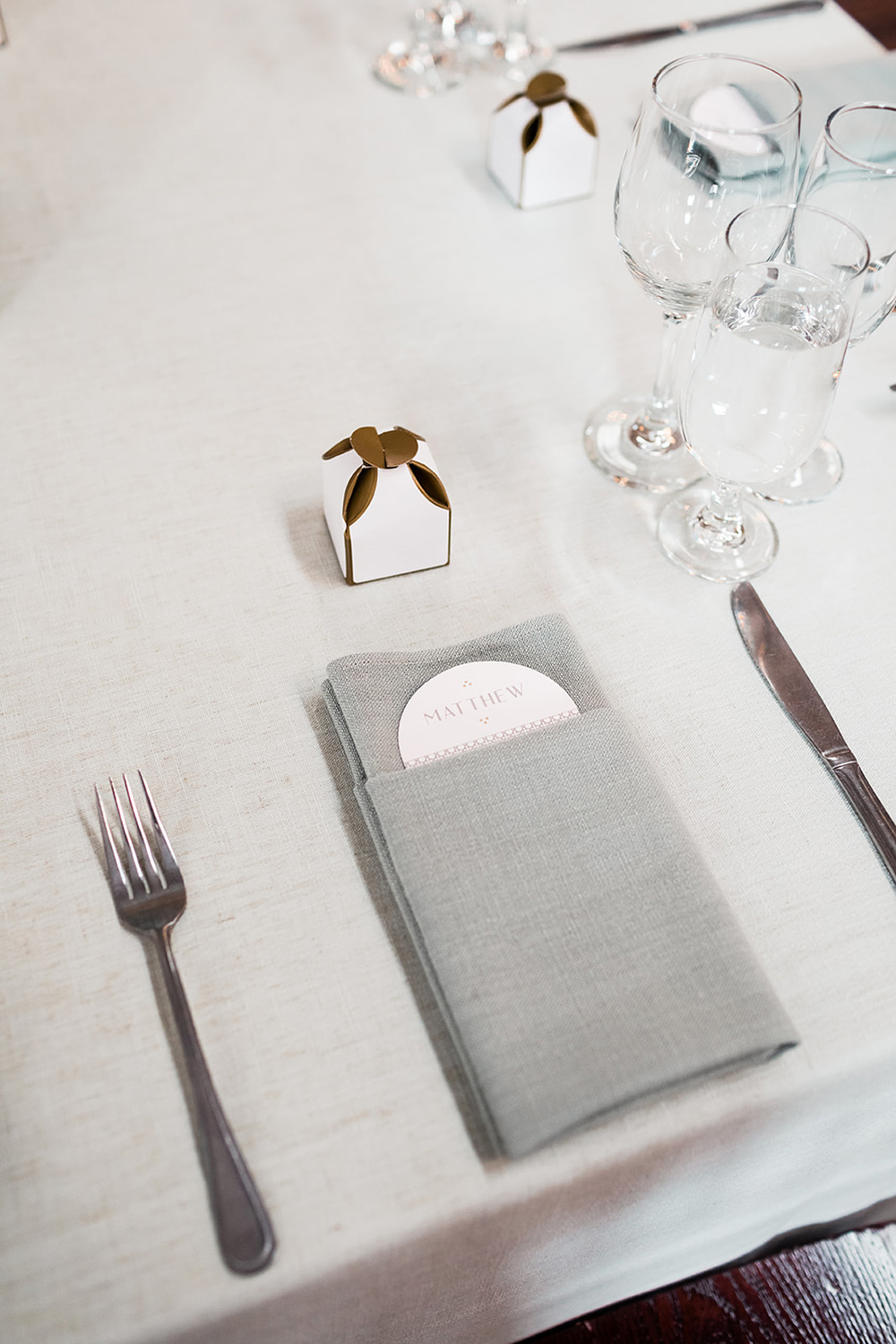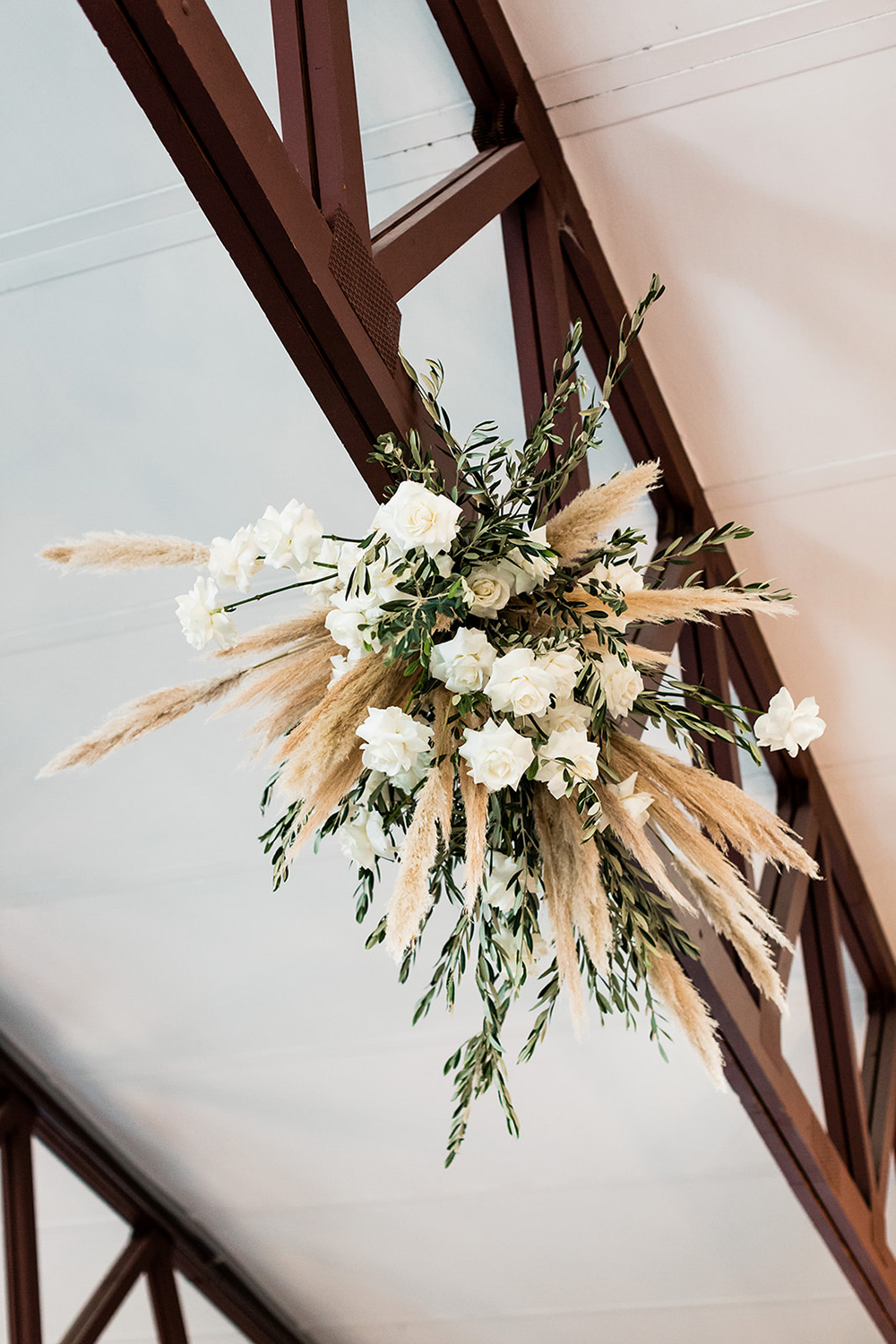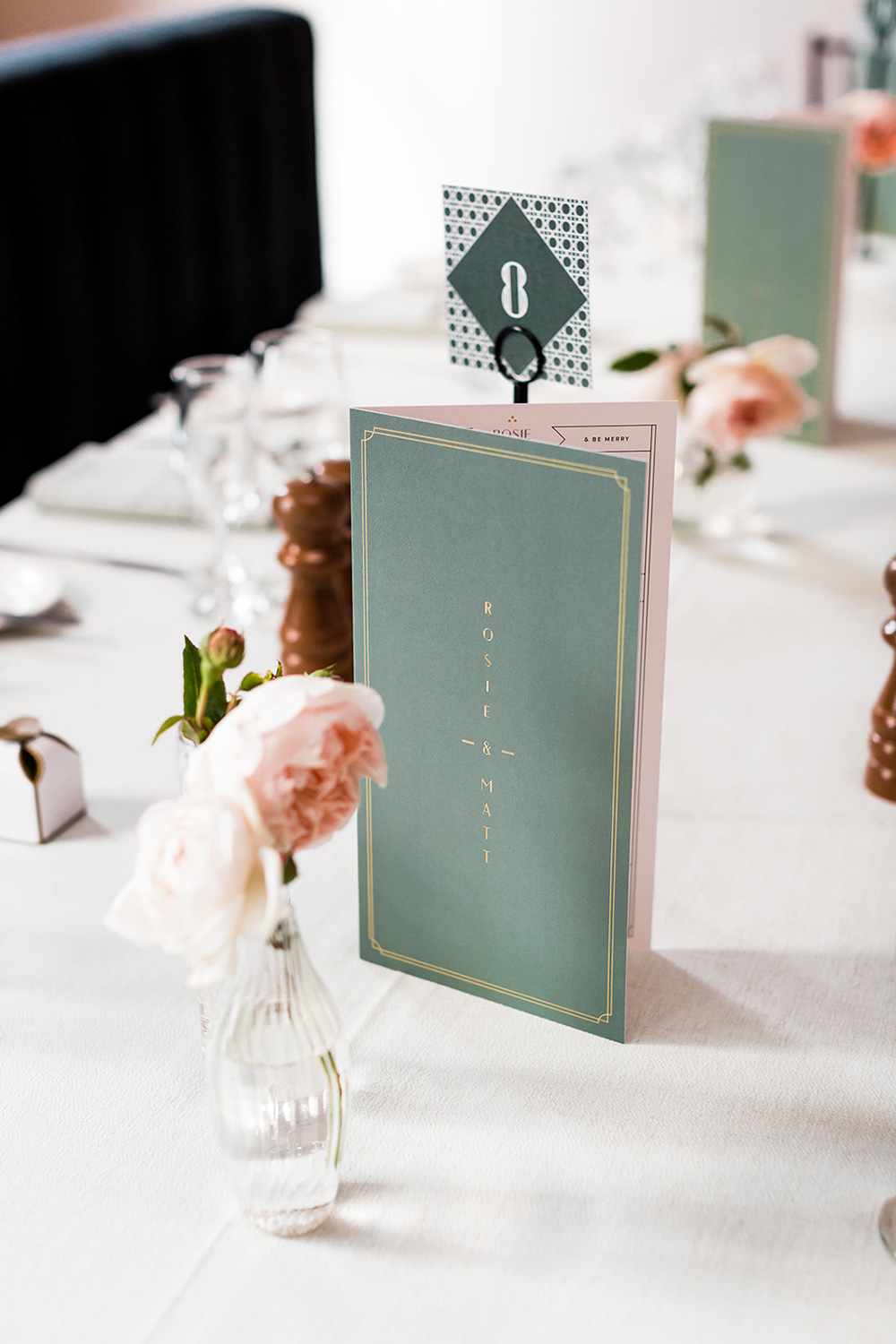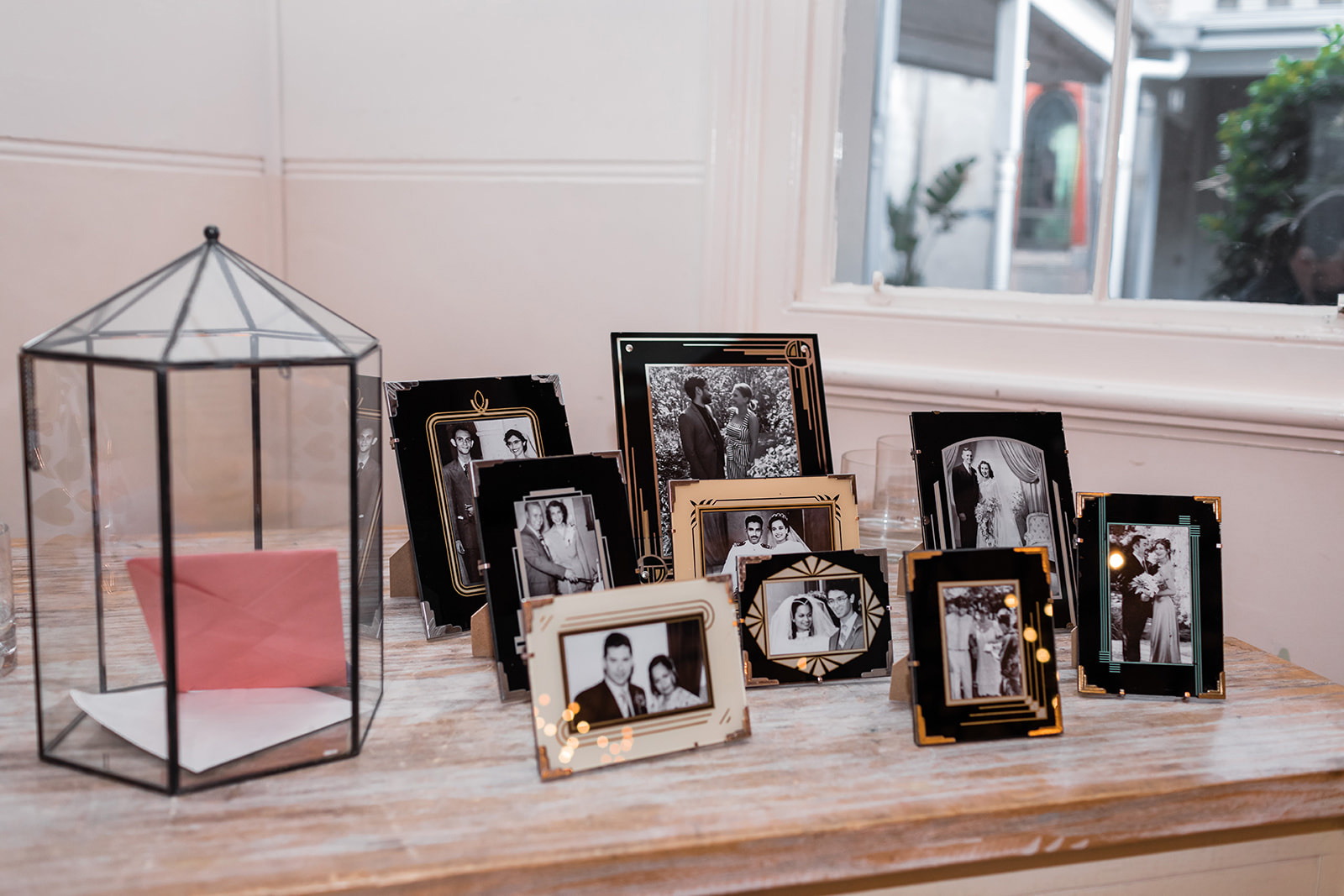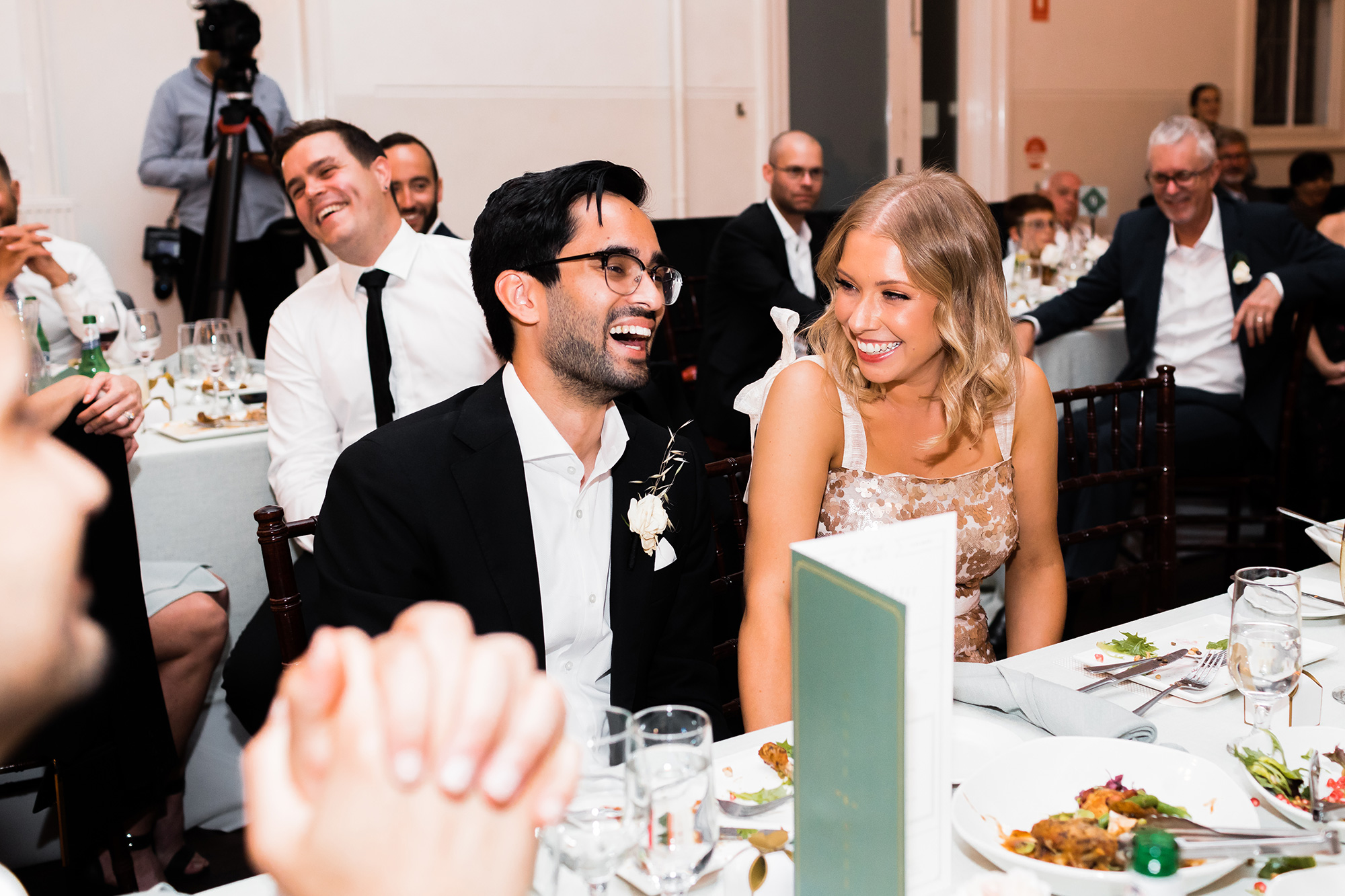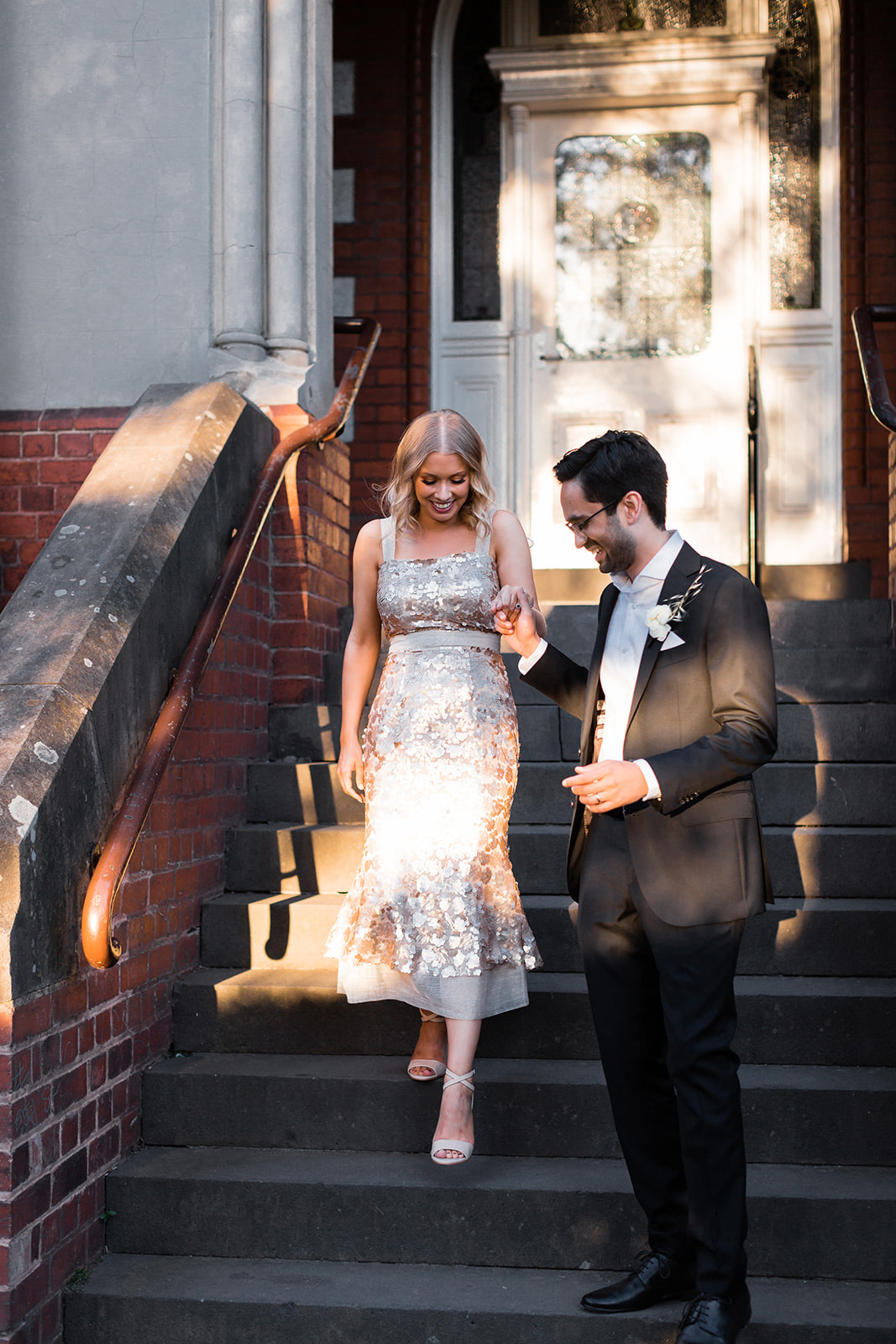 "We had THE greatest day. We are happy it's behind us and we can simply enjoy married life together," Rosie says.