Wedding musicians Kate Tomlinson and Tom White got the best of both worlds when it came to their own special day.
The NSW duo of White Clover Music spread their celebrations over 10 days, holding an intimate ceremony with family on February 22, 2017, followed by their festival wedding on March 5, 2017 at Burnham Grove Estate.
"It brought us incredible happiness to explore both a trending wedding with all of the amazing opulent/Palm Beach elements, followed by a more classic rustic and modern Australiana feel," Kate, 28, says of the two different events.
Kate and Tom, also 28, had 120 guests at their festival-style celebrations and there was plenty to keep them entertained.
"We had mini pop-up food stands, (freshly-spun fairy floss, Nutella crepes, gelato, flavoured beer/cider and barista coffee vintage caravan), a flipbook photo booth, along with a line-up of musicians and games – a very family friendly atmosphere," Kate says.
Photos courtesy of Jason de Plater and Philippa Enid.
See Kate and Tom's intimate ceremony and wedding lunch here.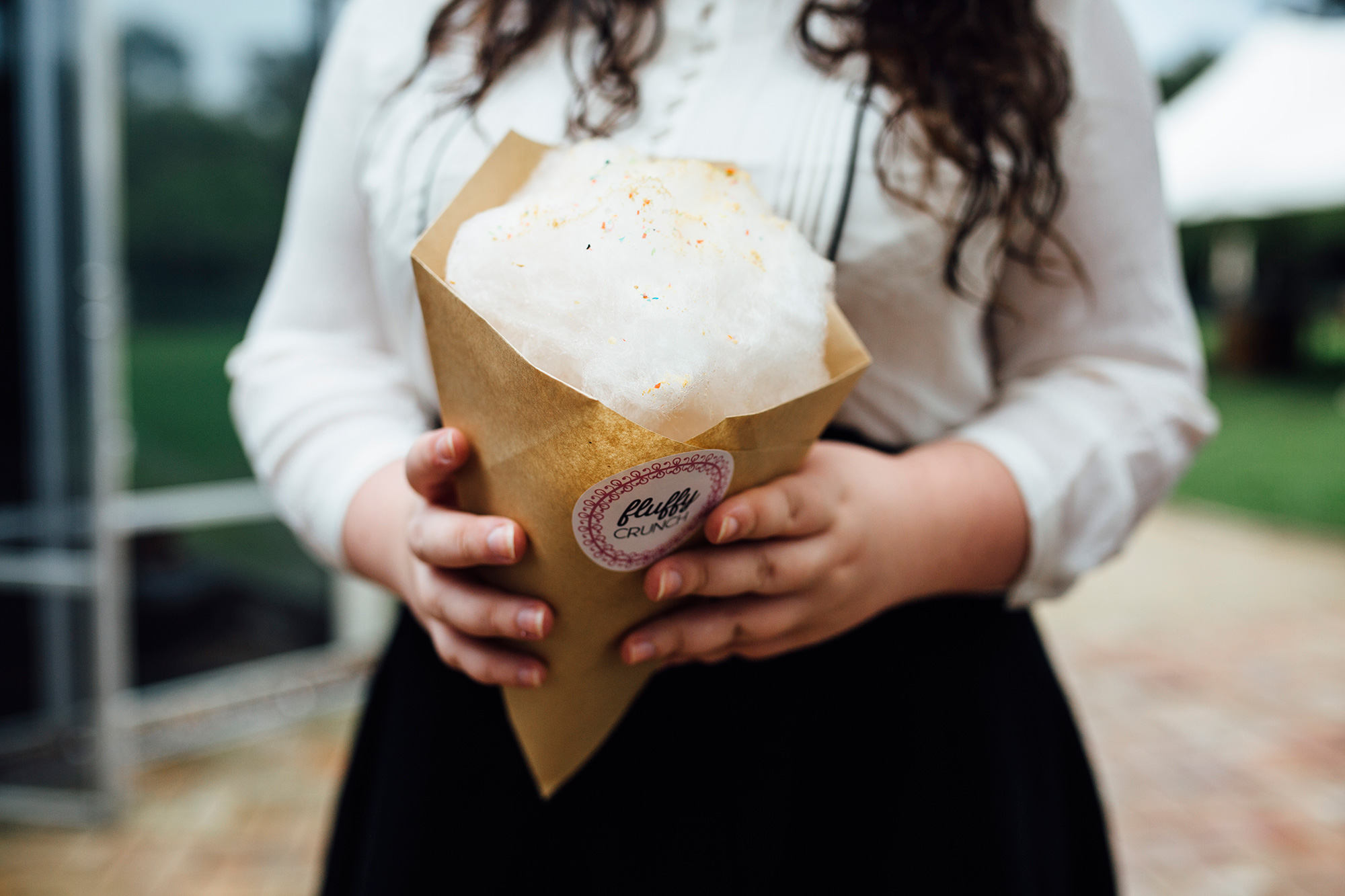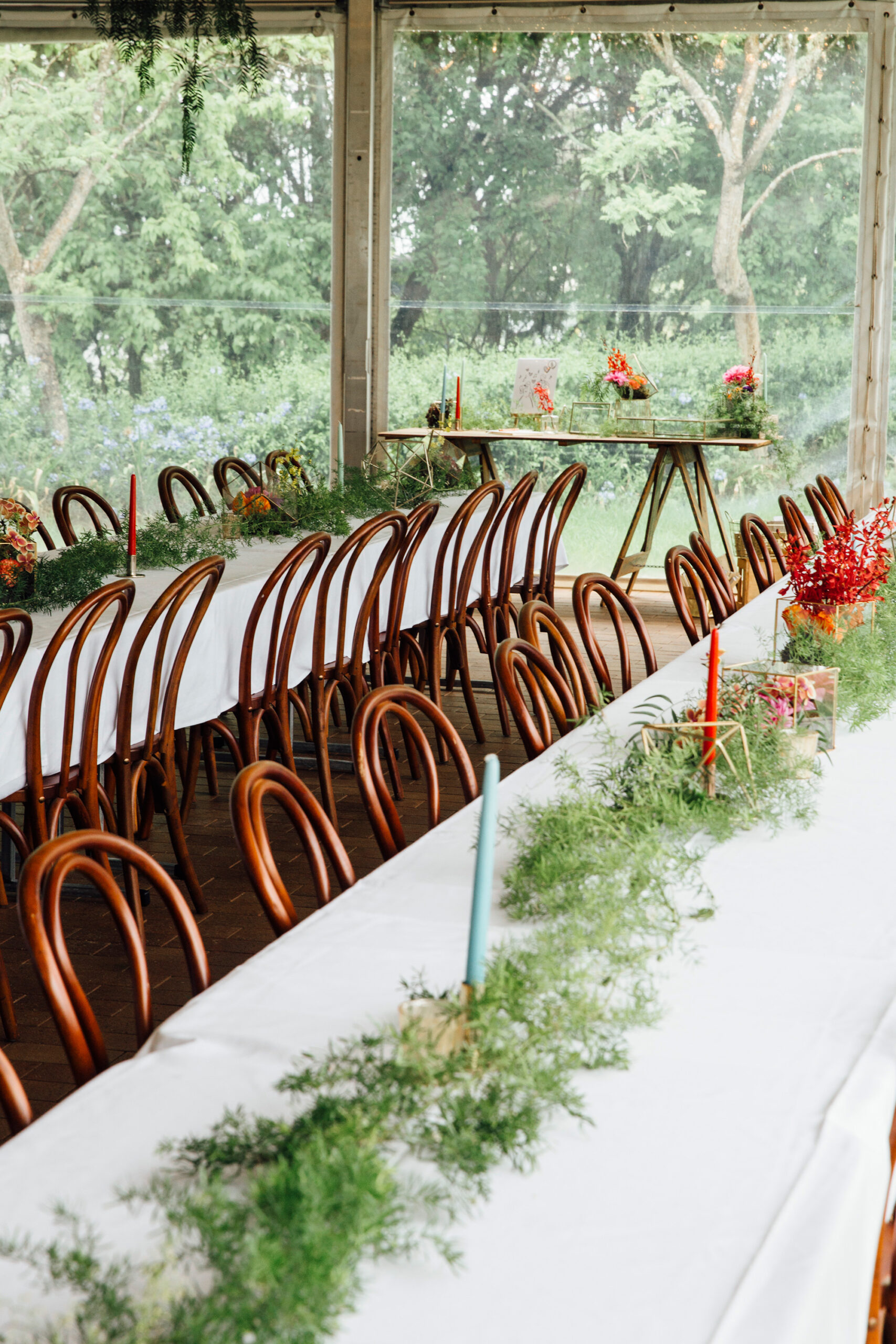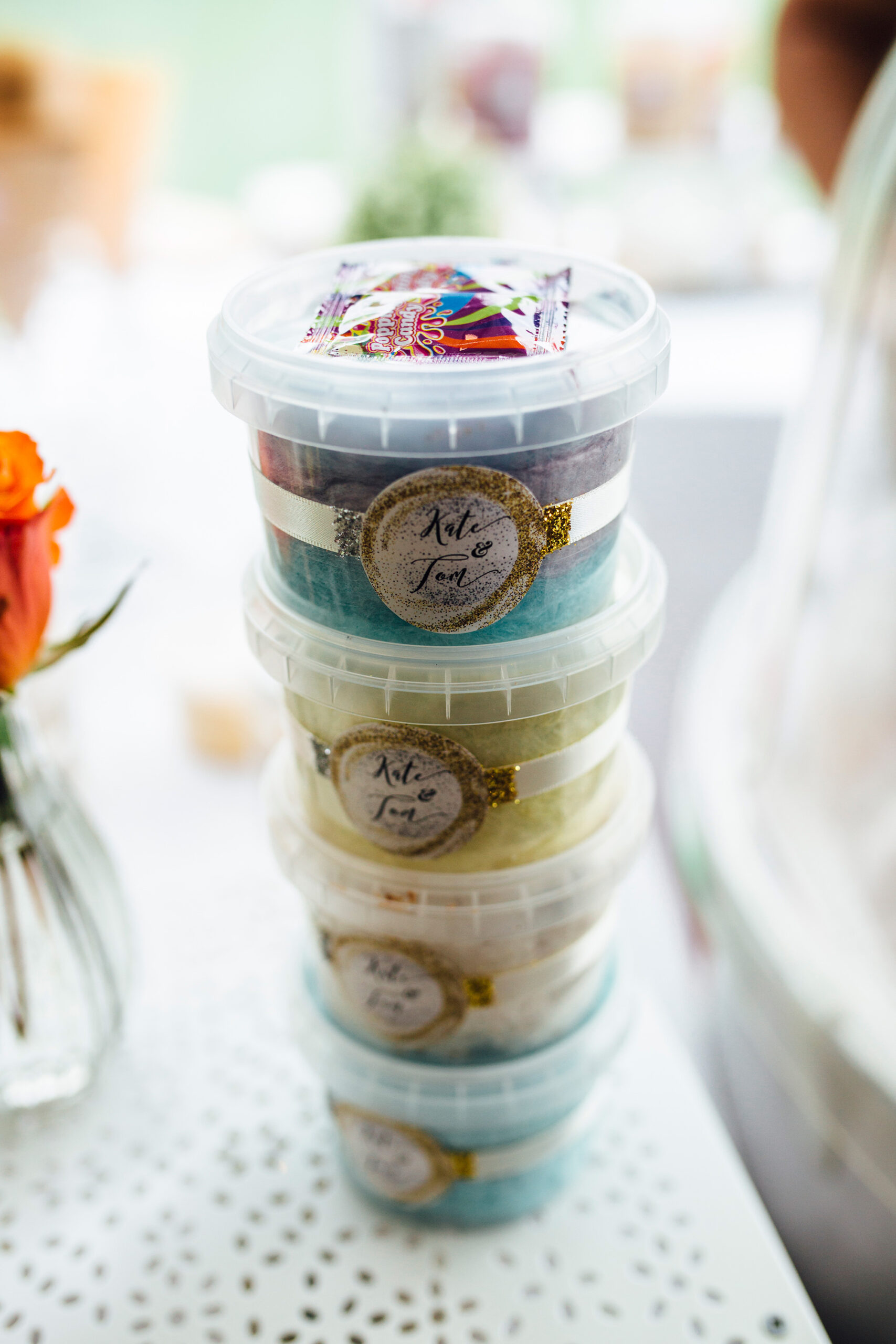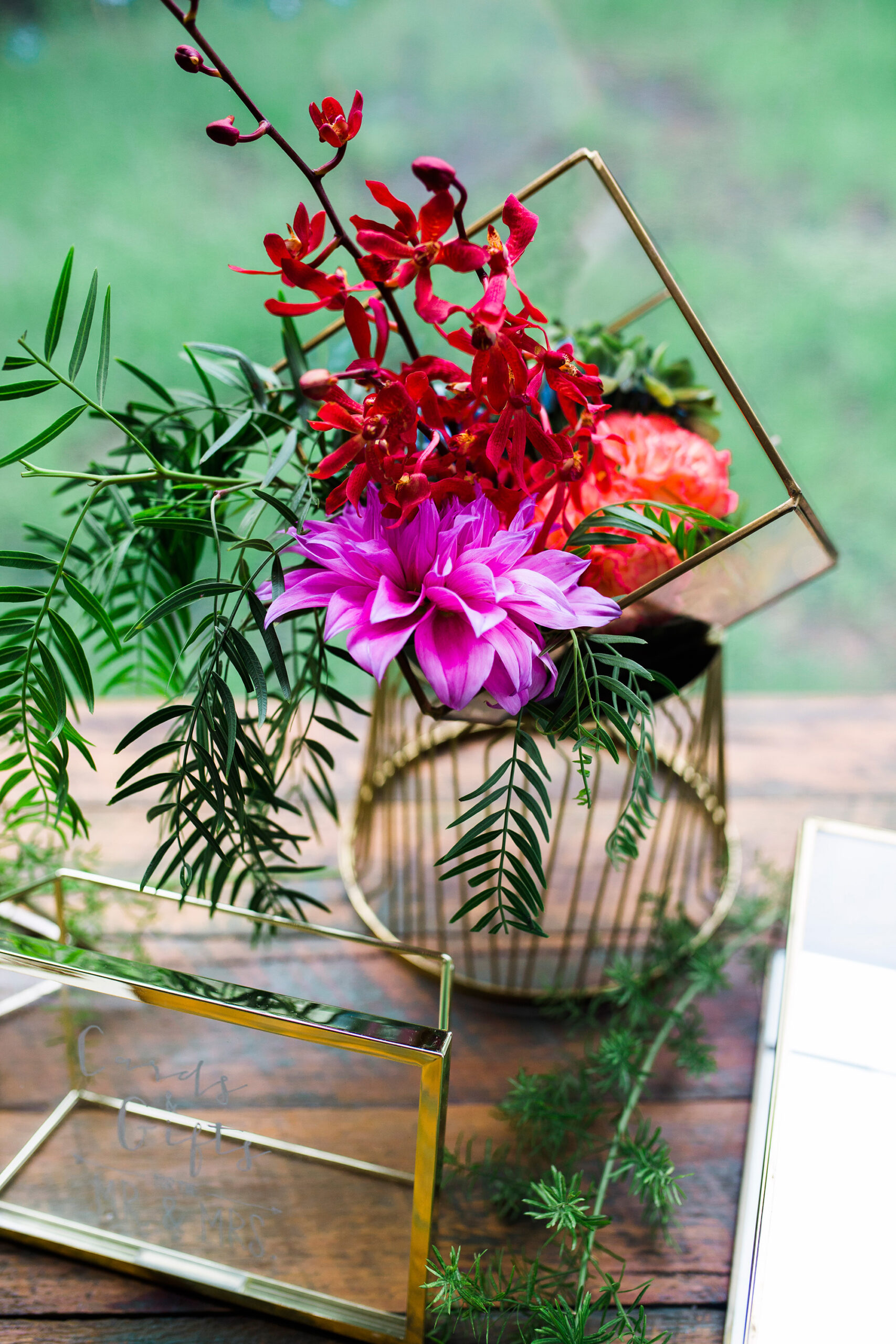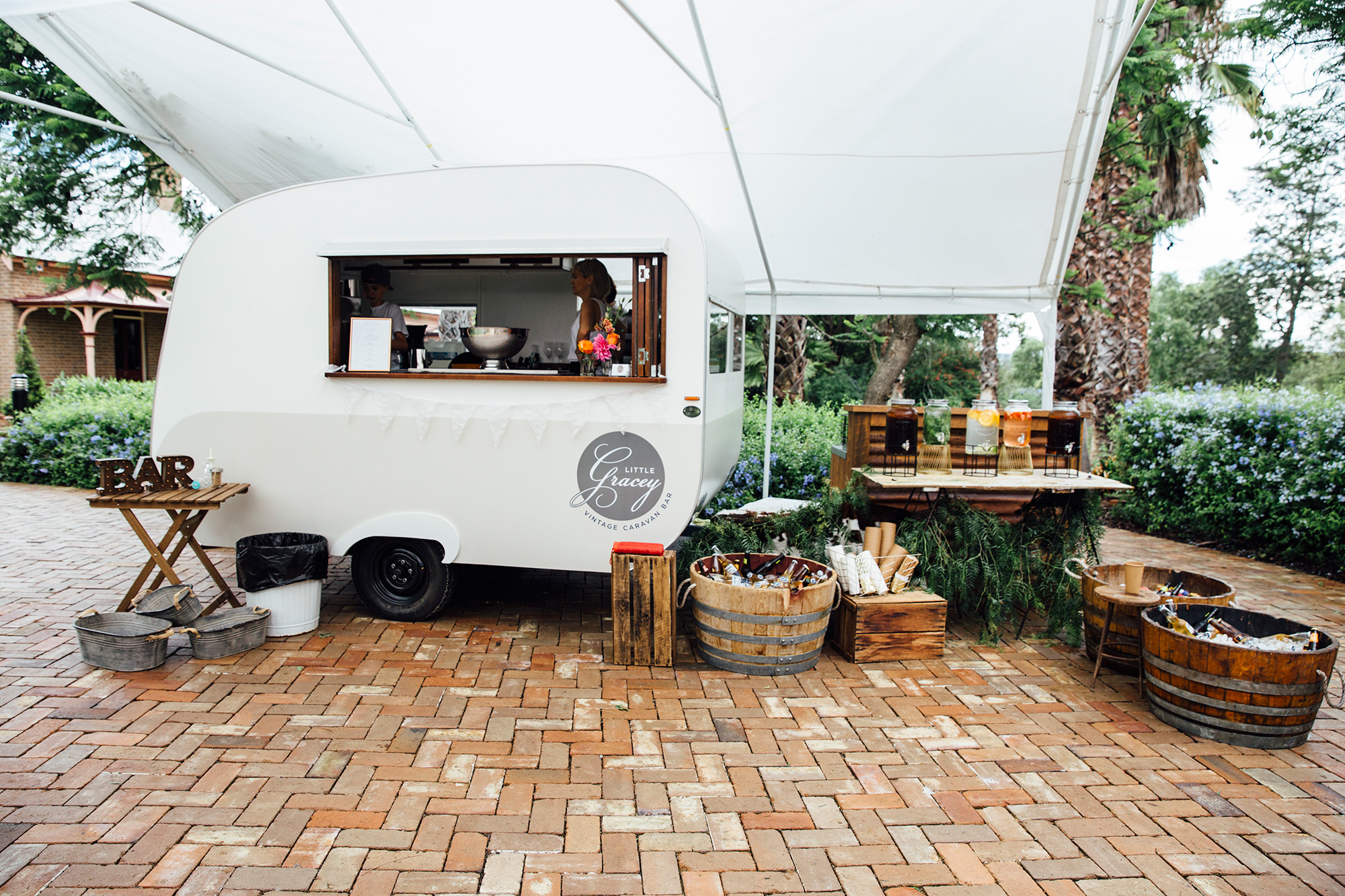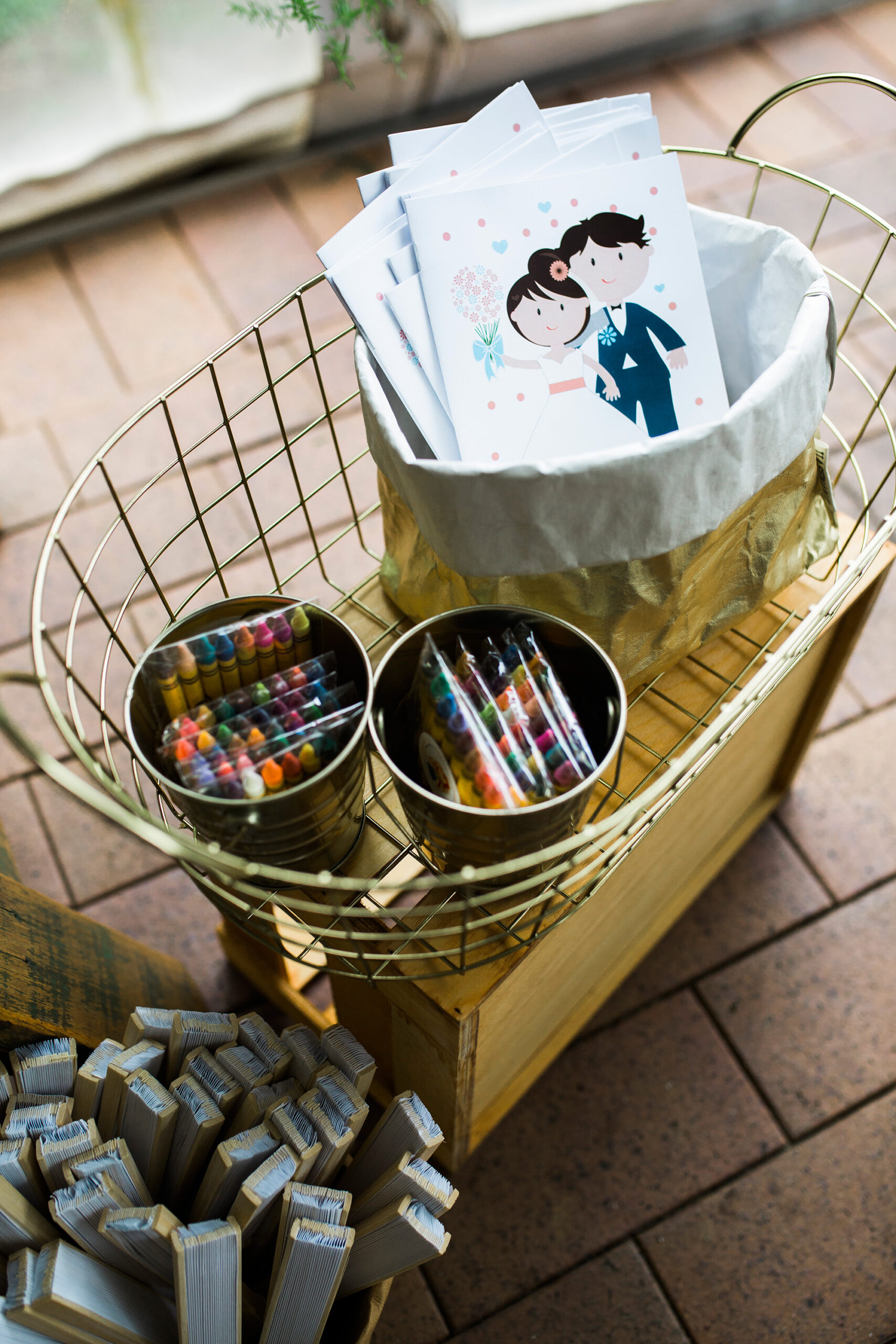 The couple even provided personalised colouring books for the younger guests to enjoy.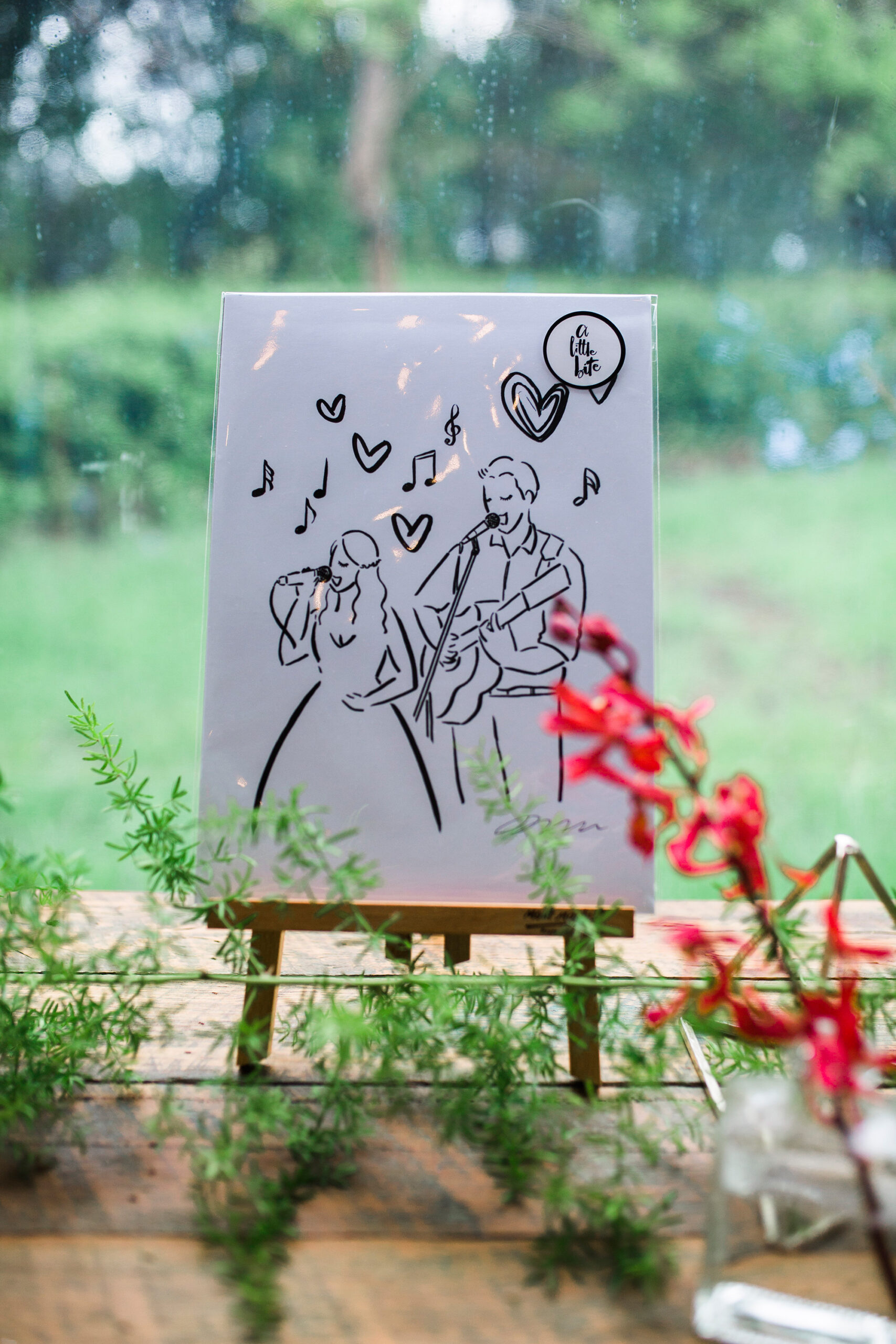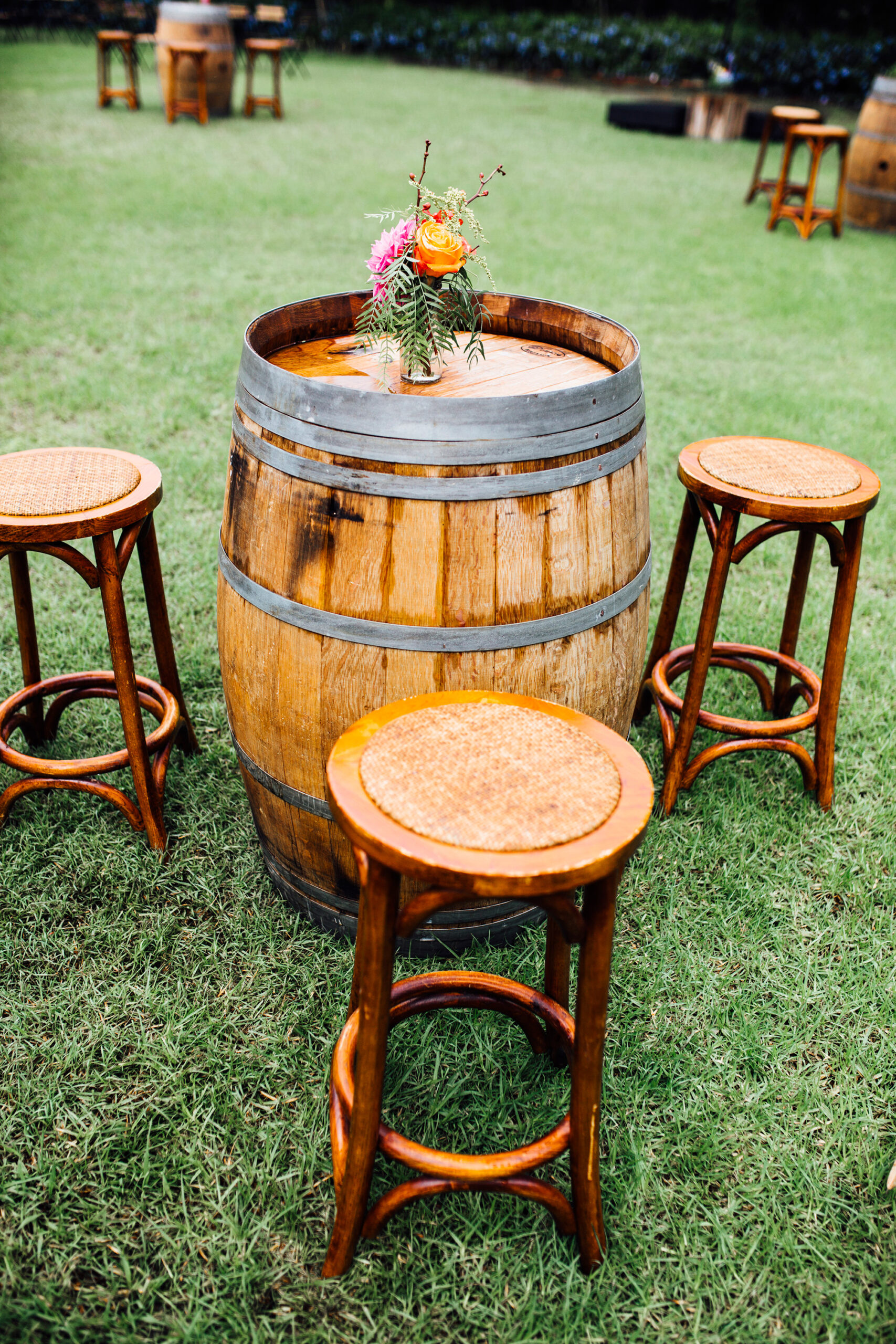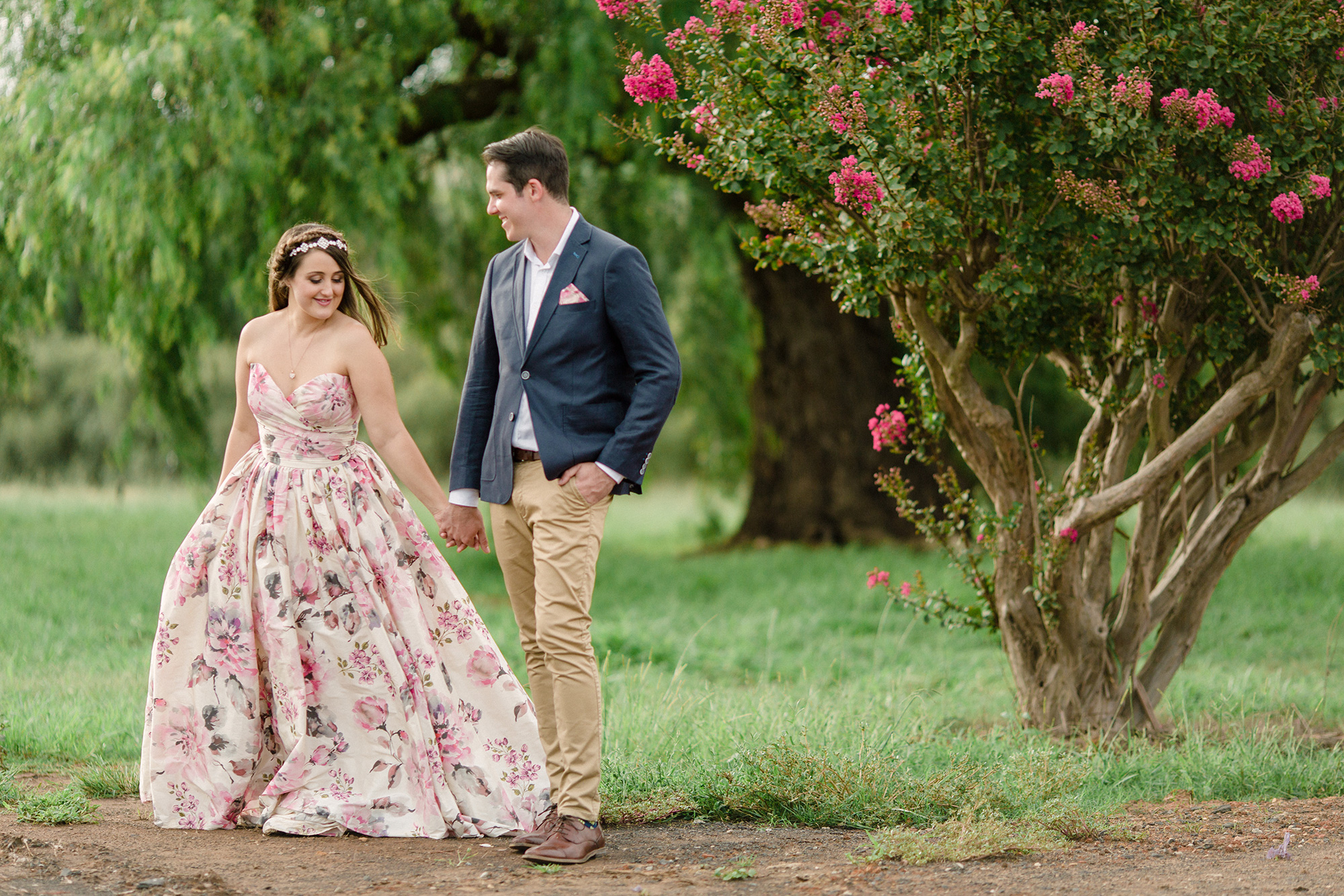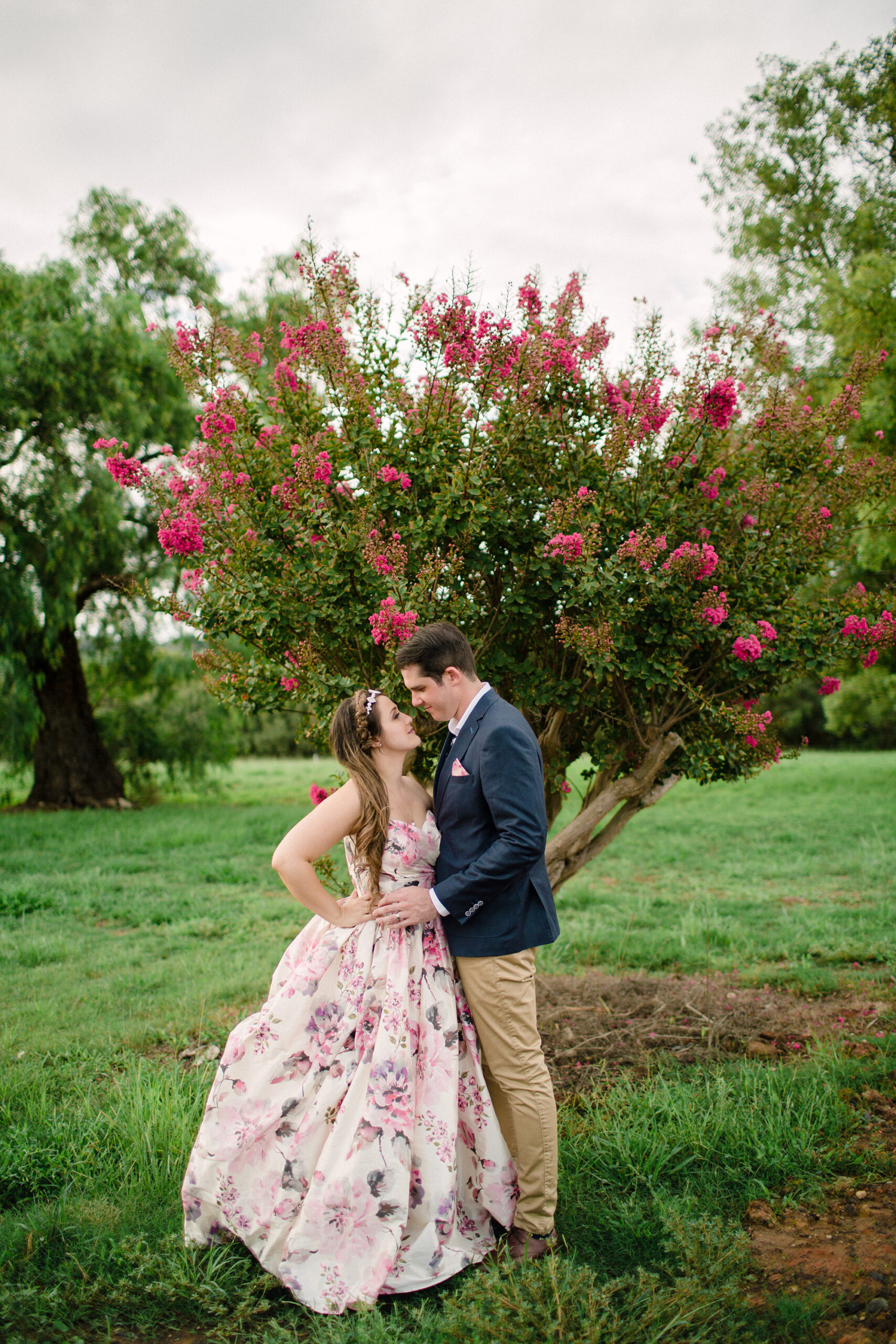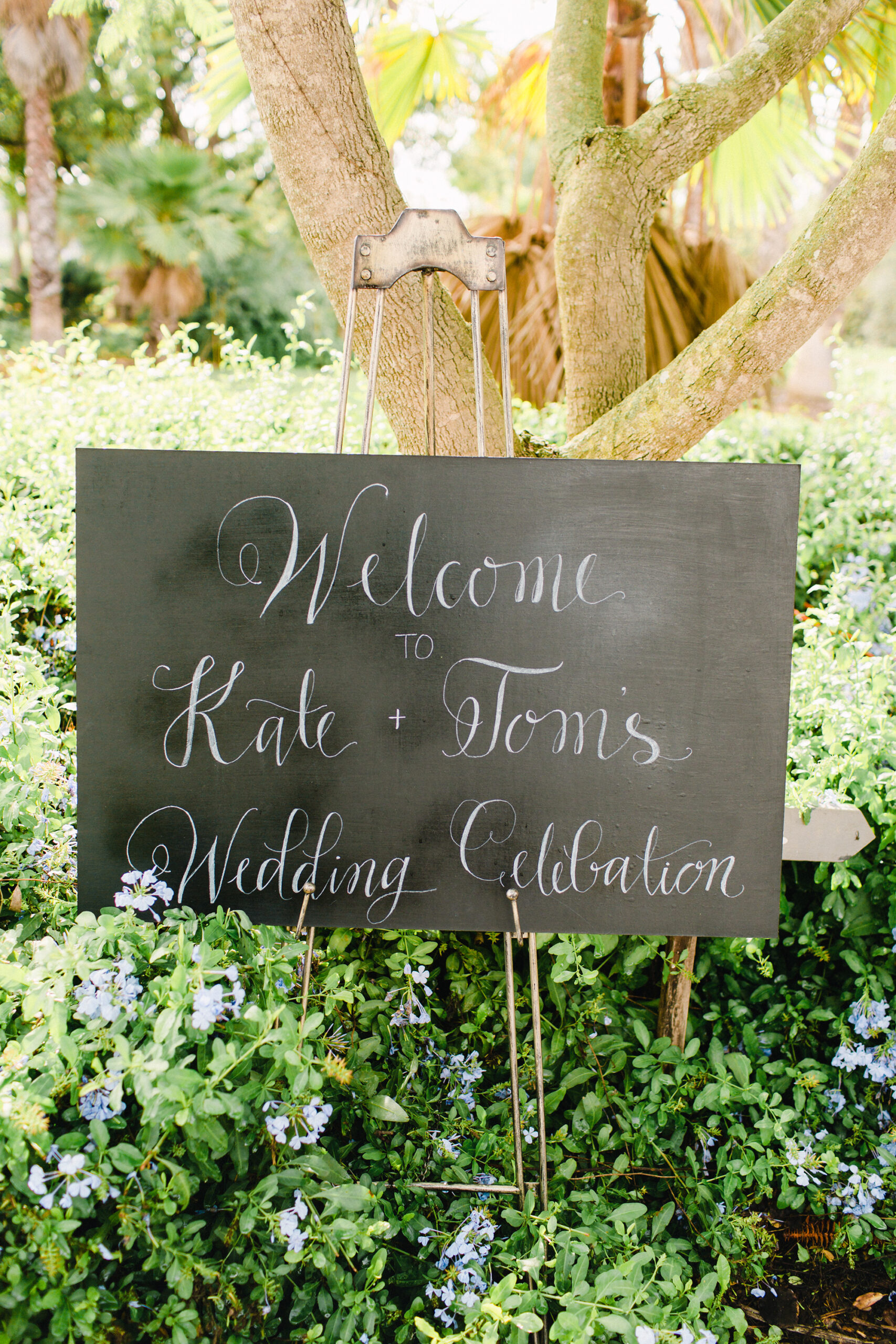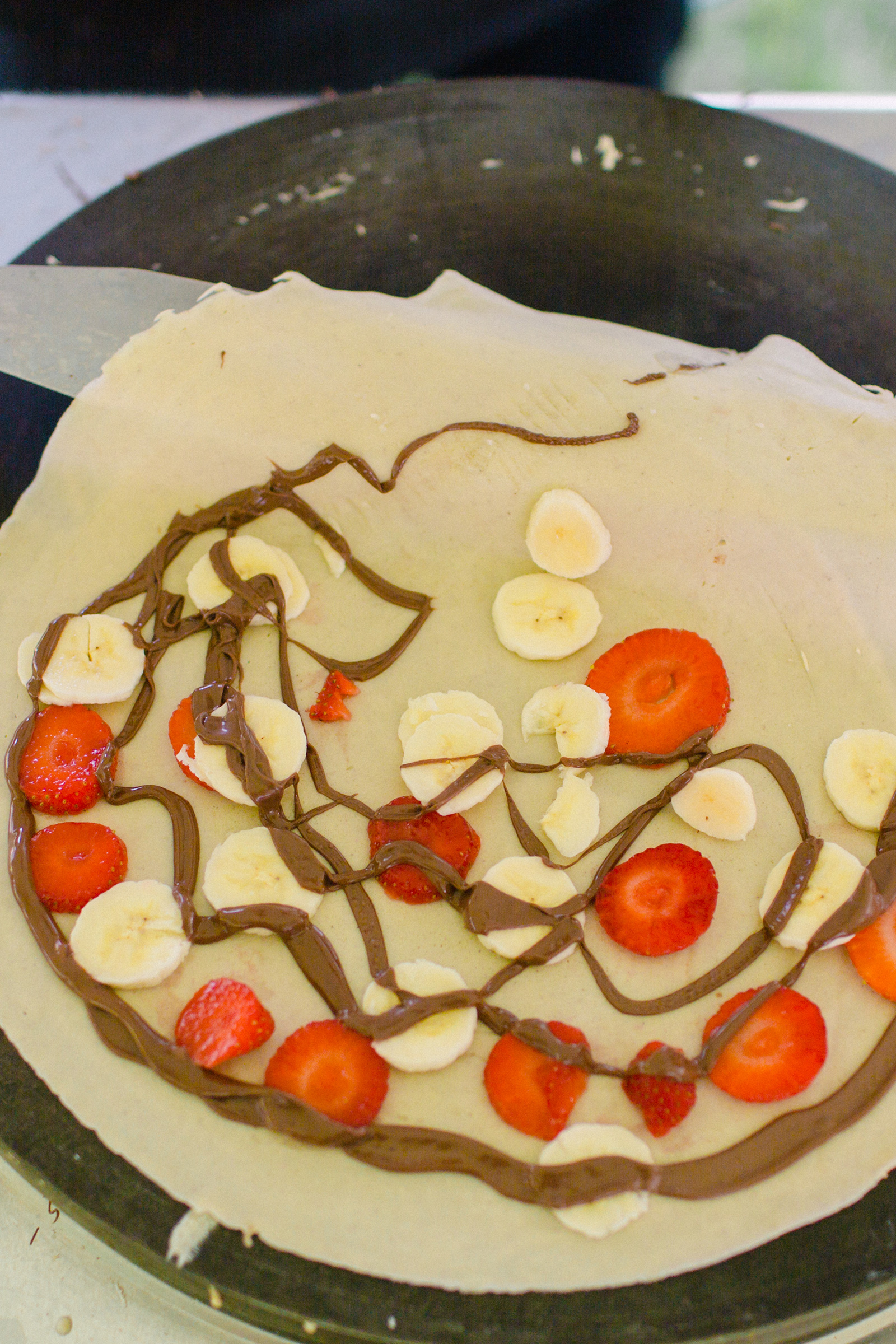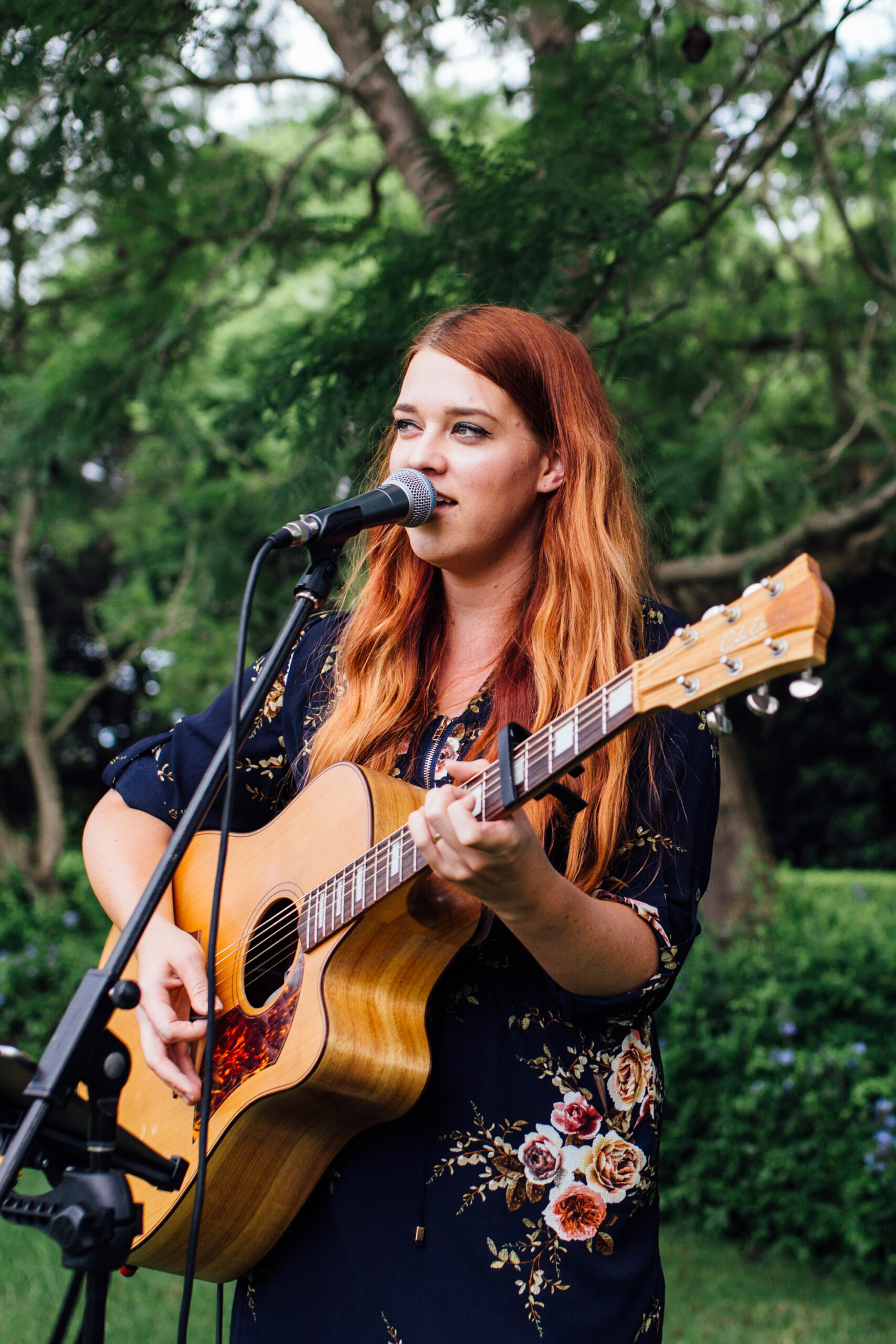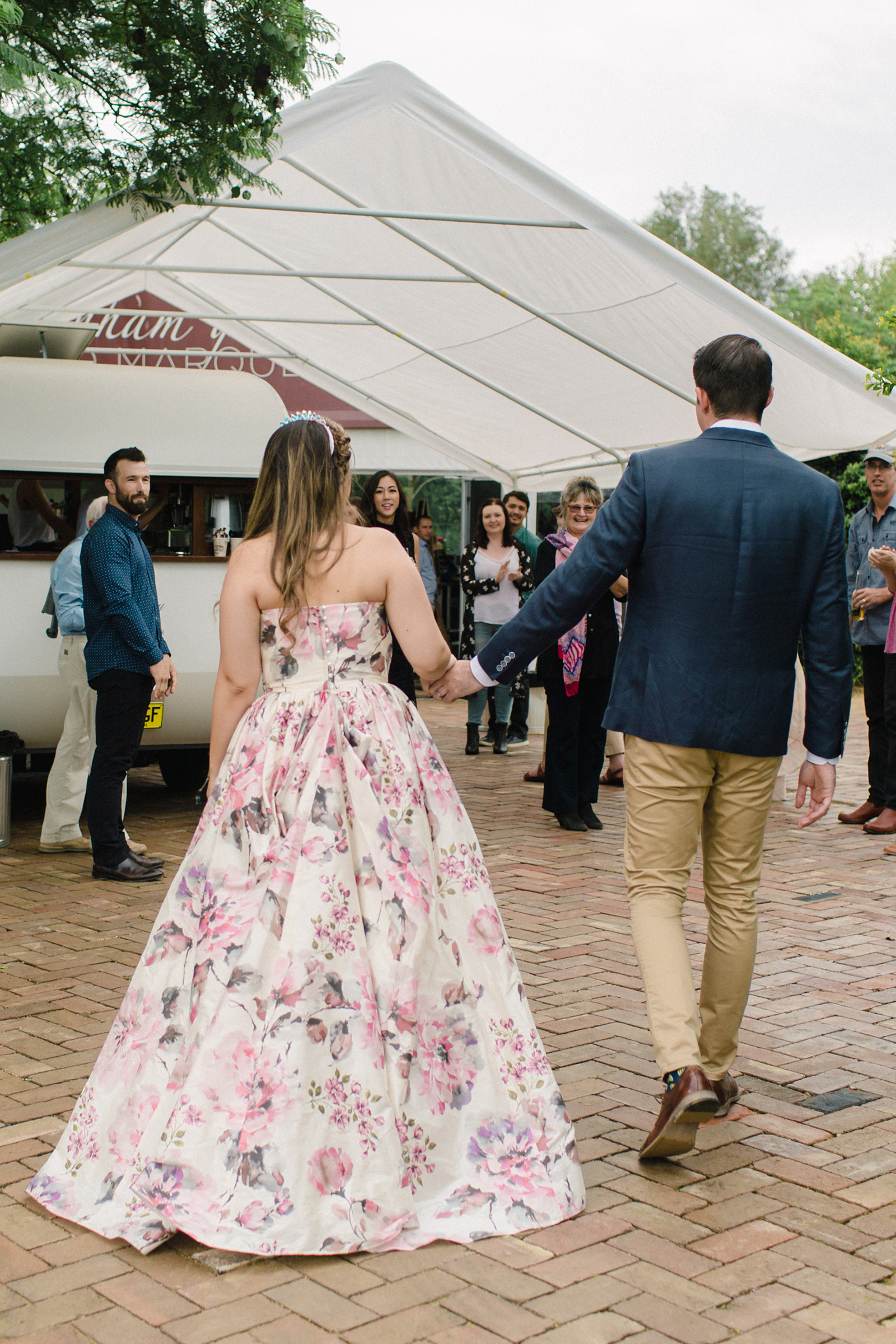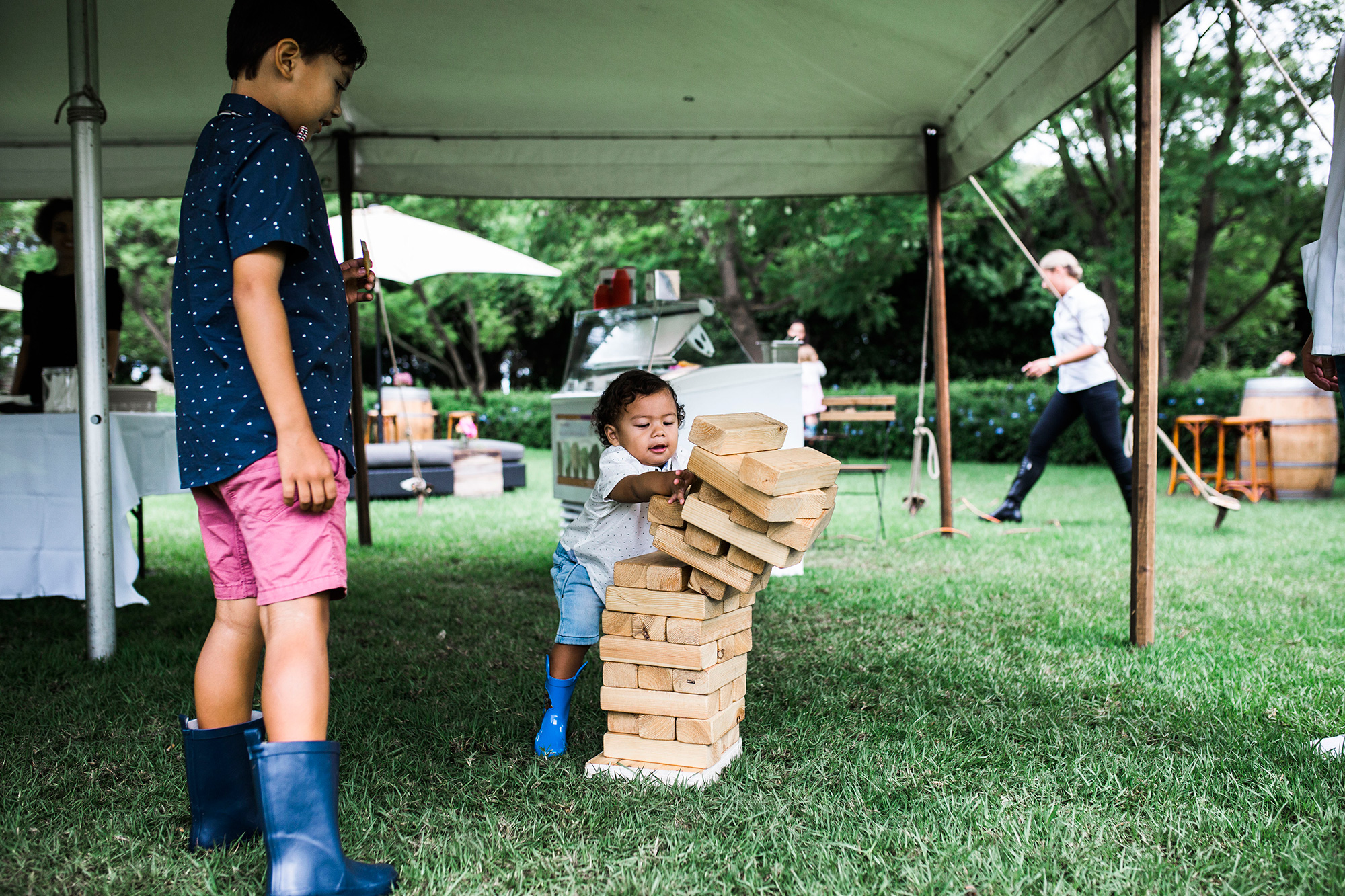 Lawn games kept guests of all ages entertained at the festival wedding.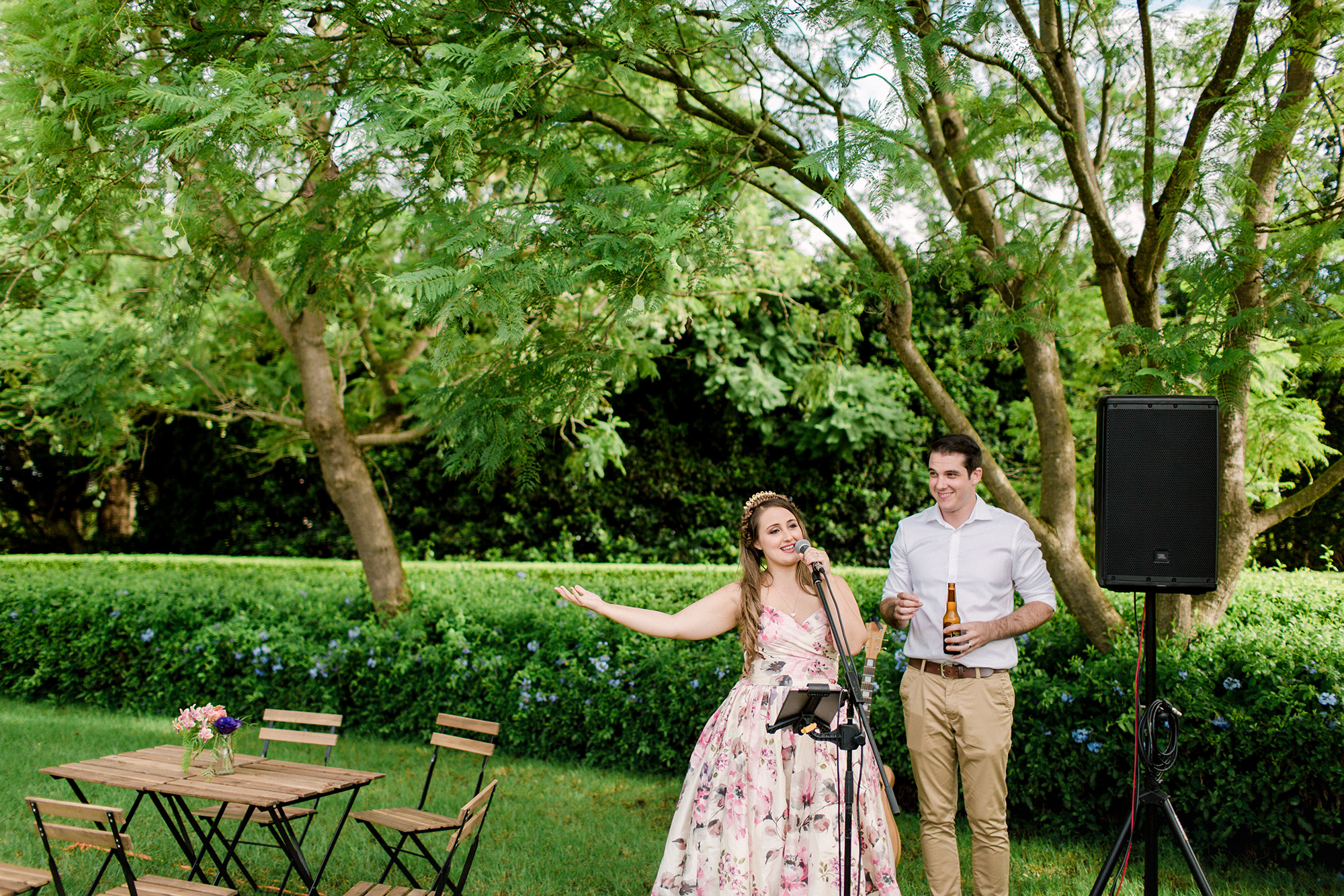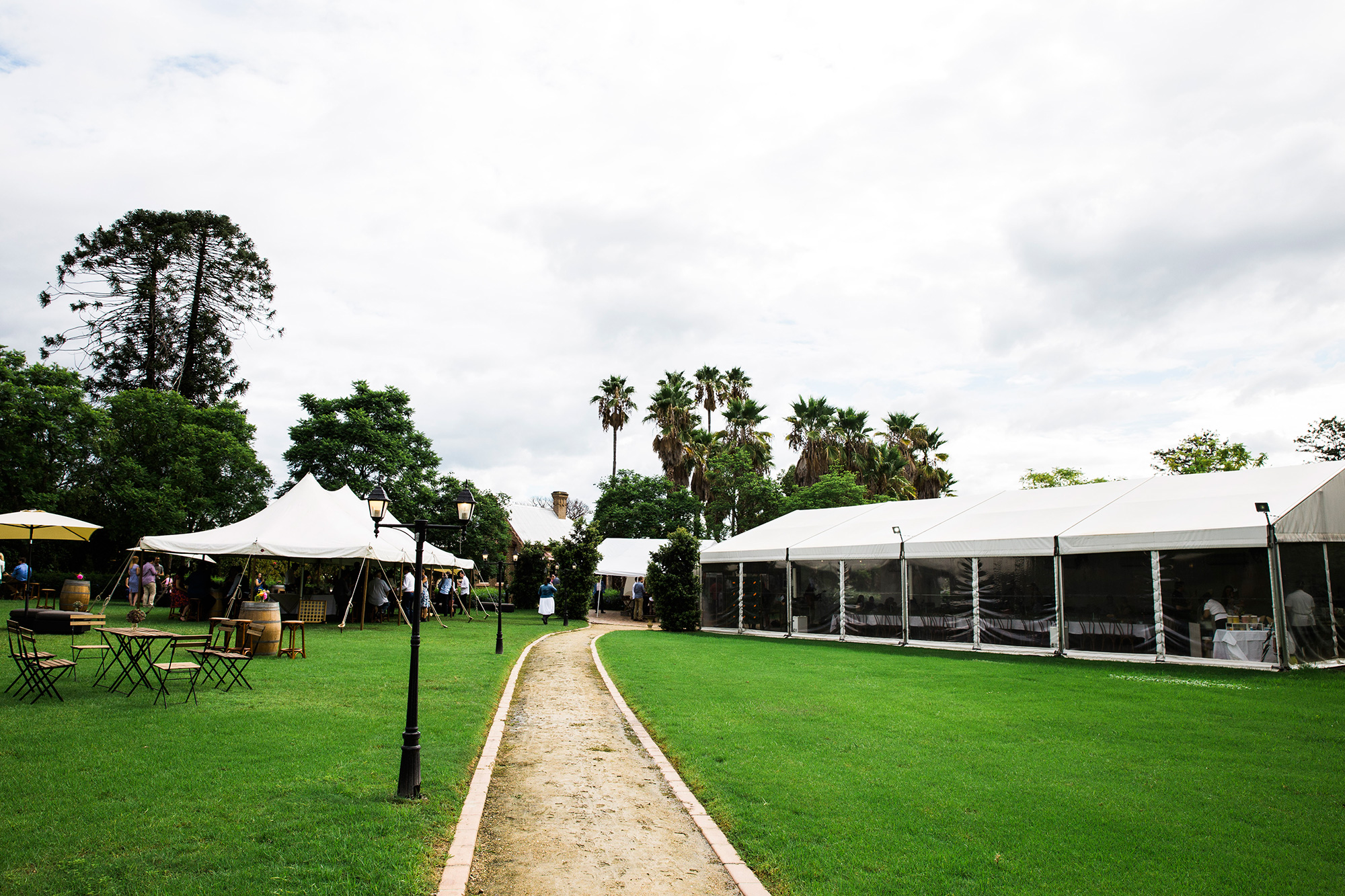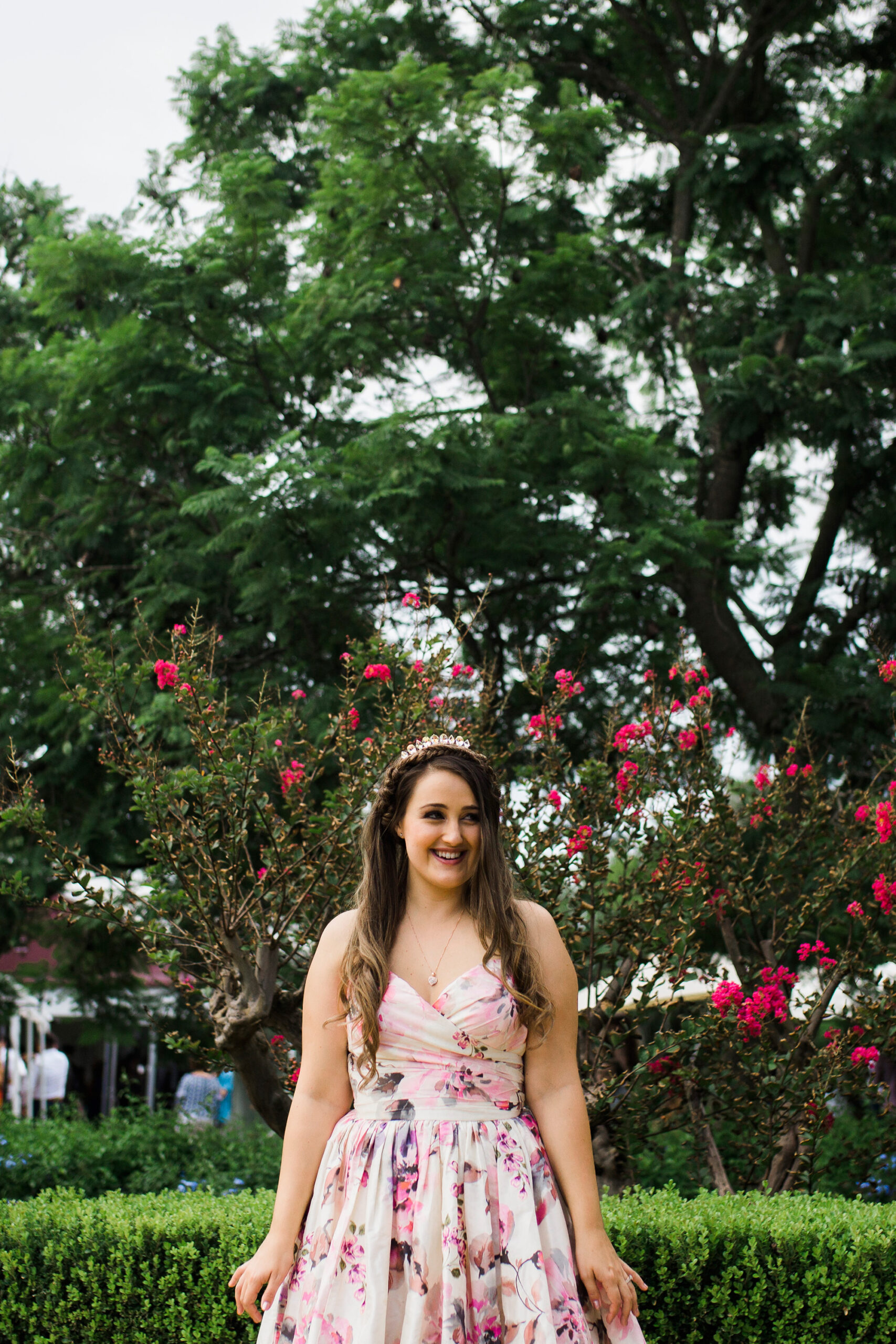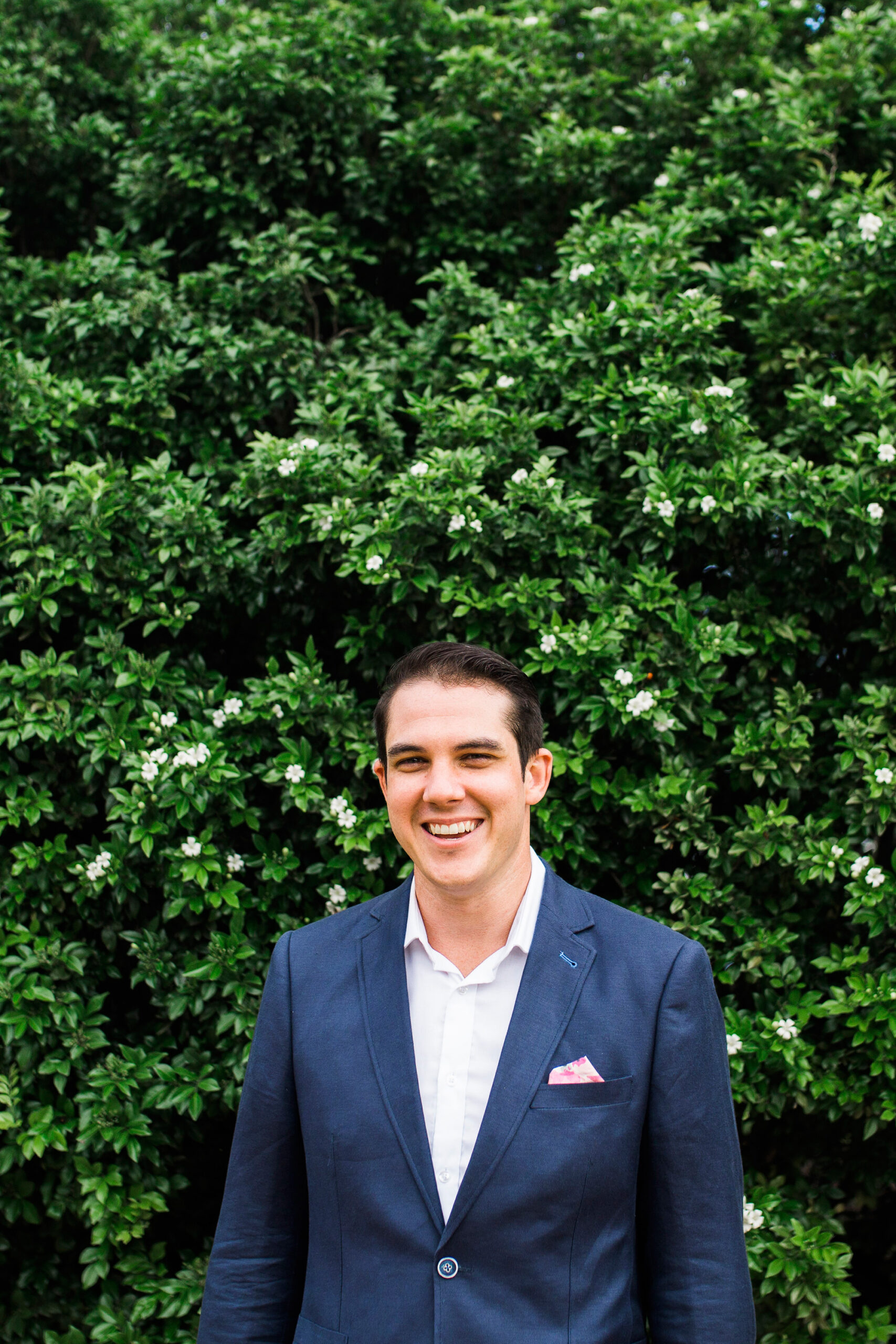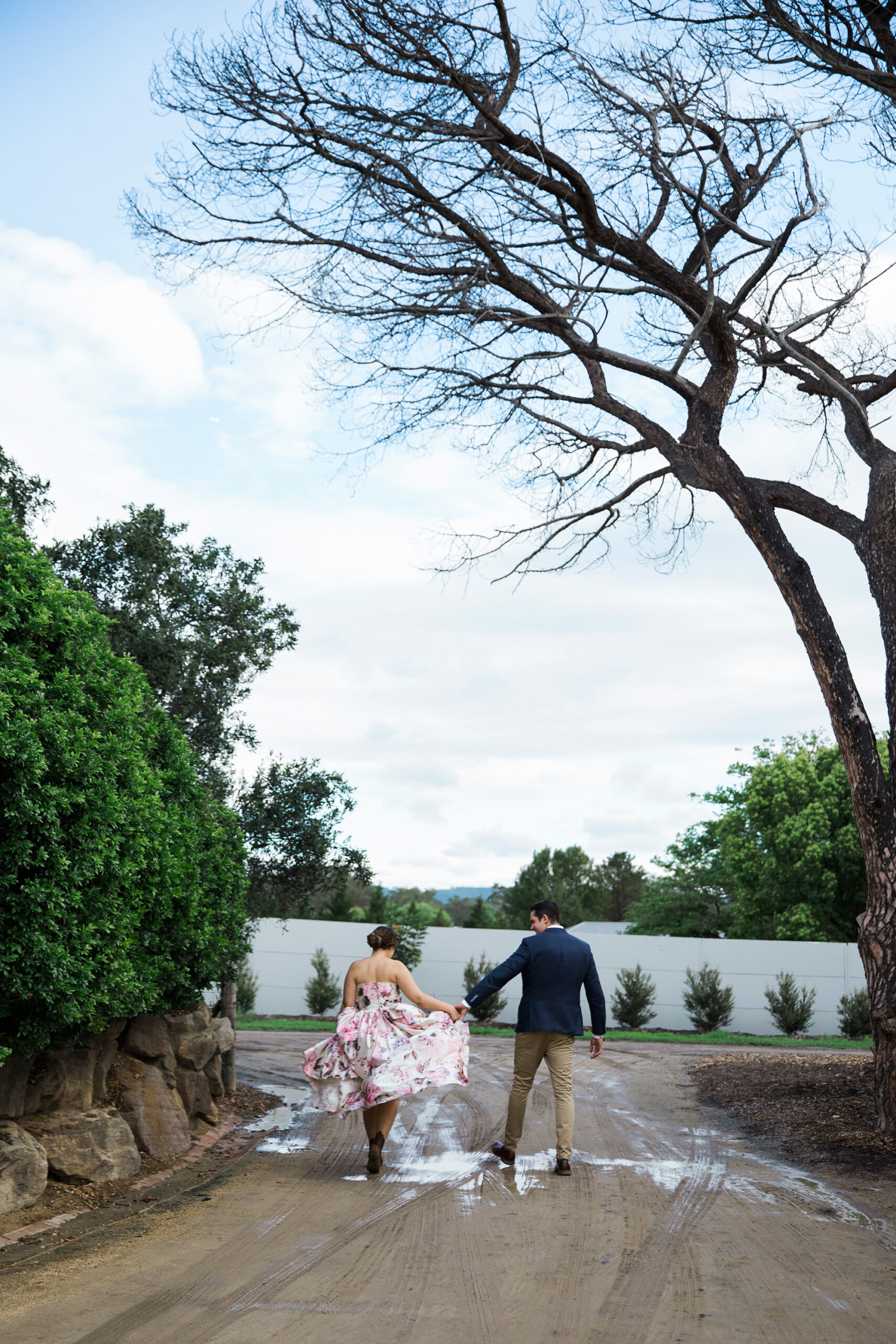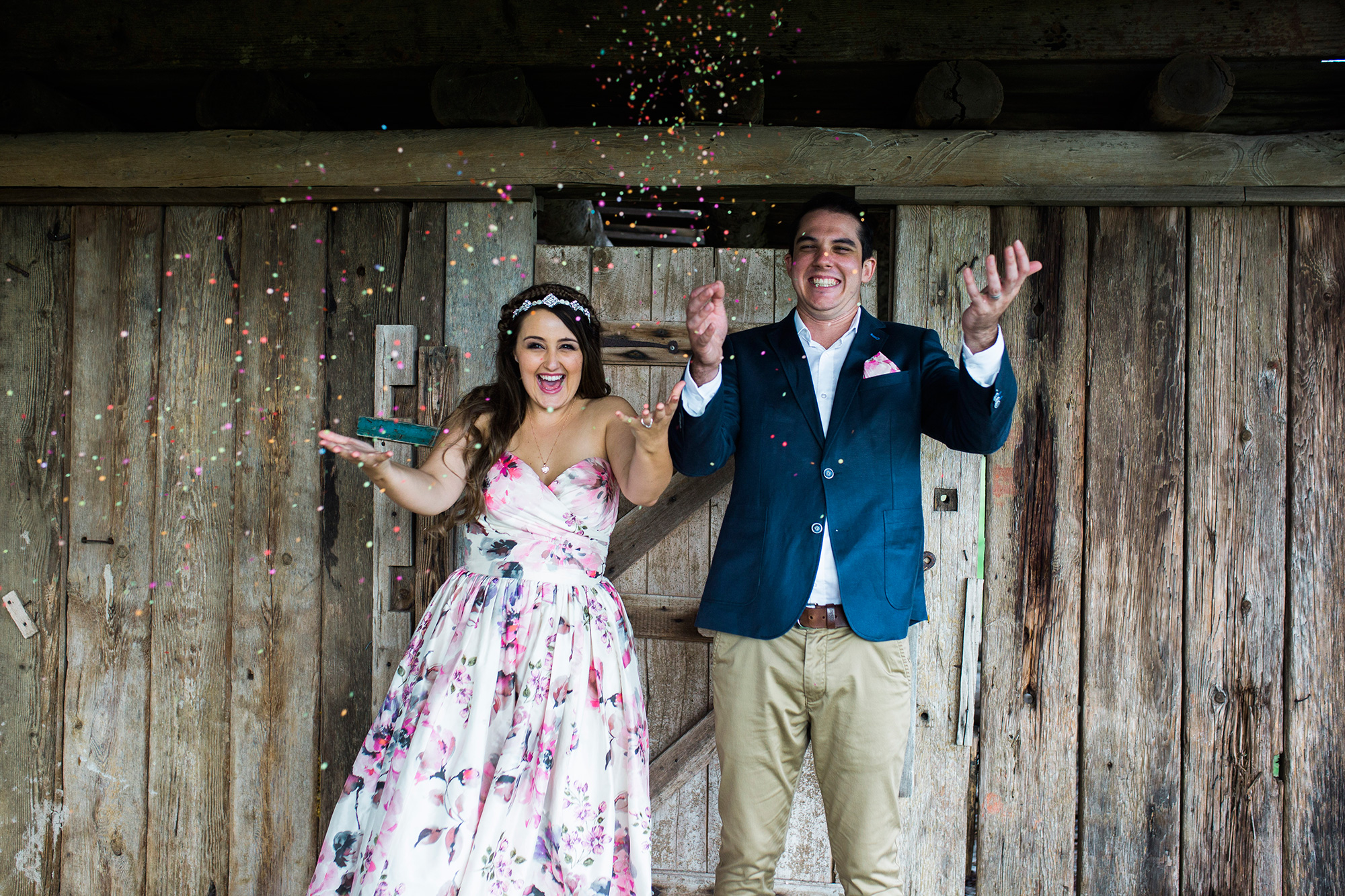 Kate teamed her fun floral dress with a wedding headband from Bridal Blue.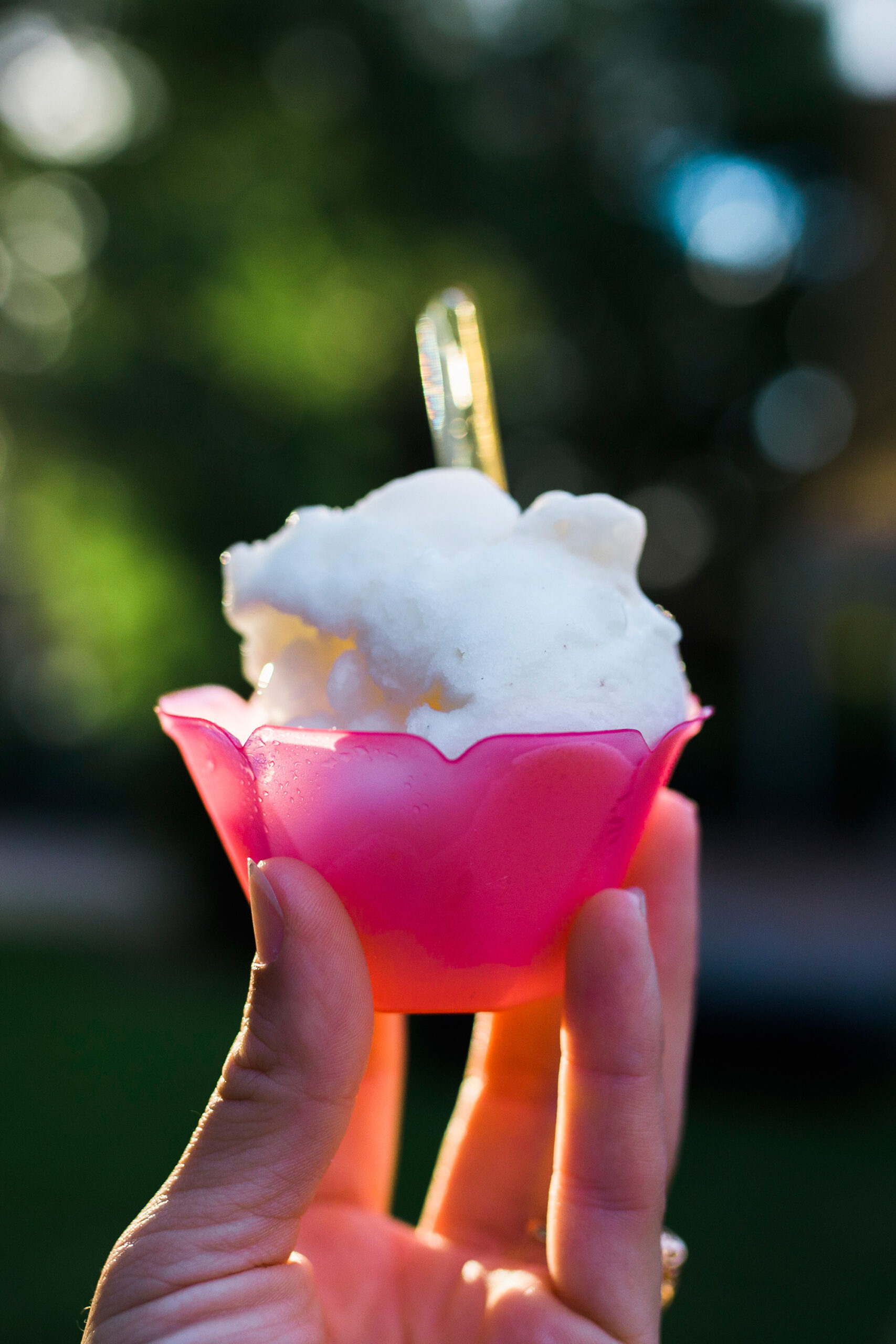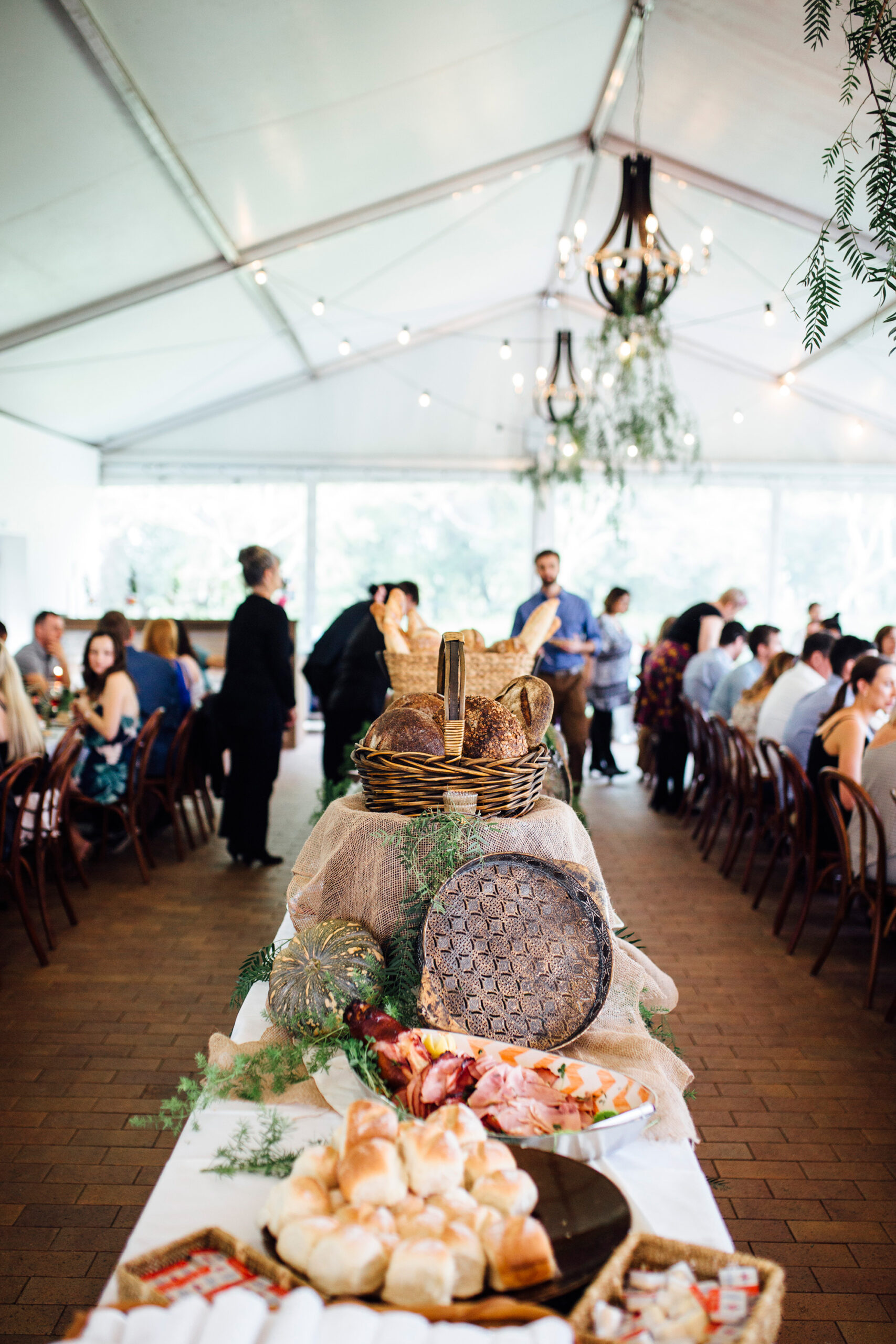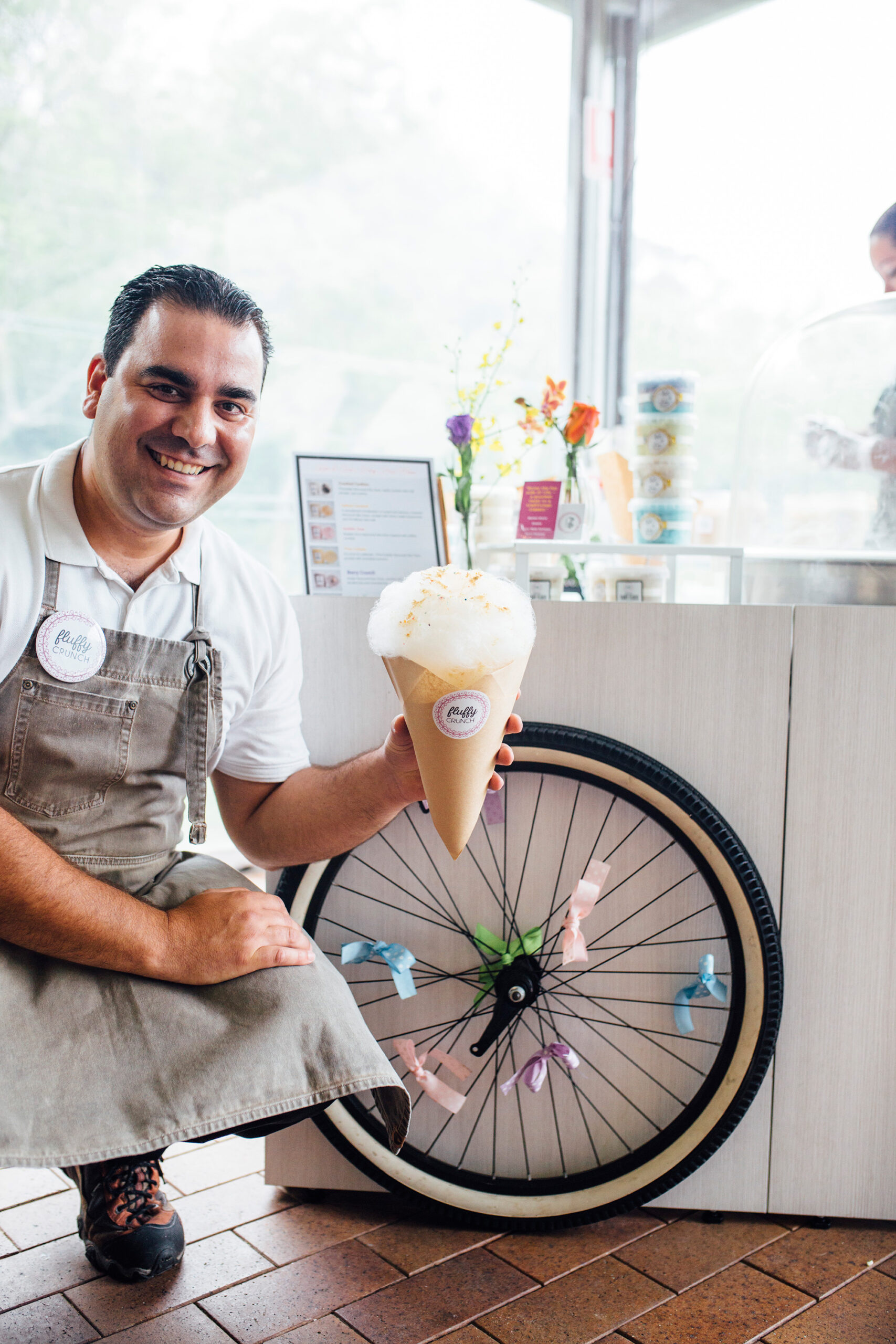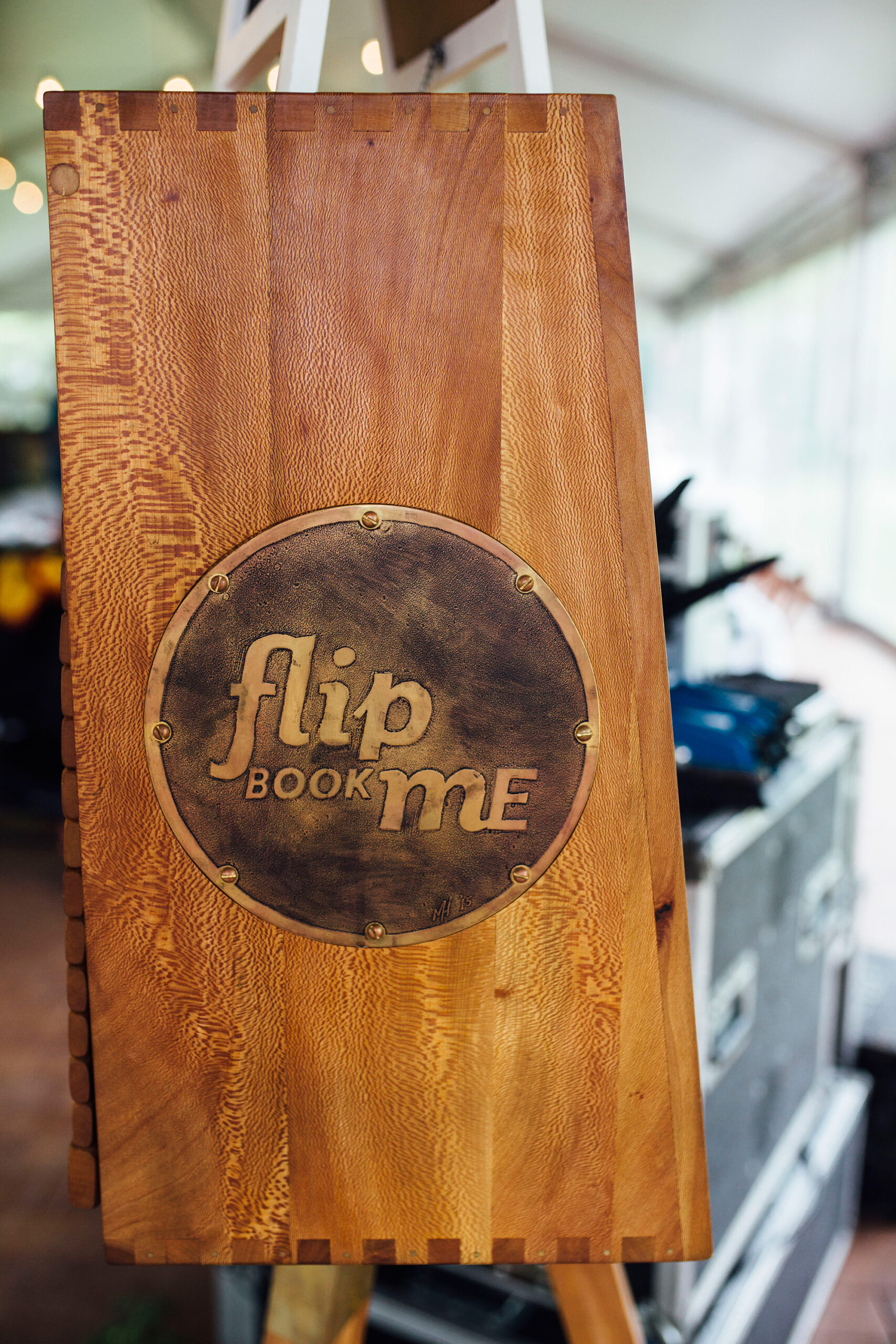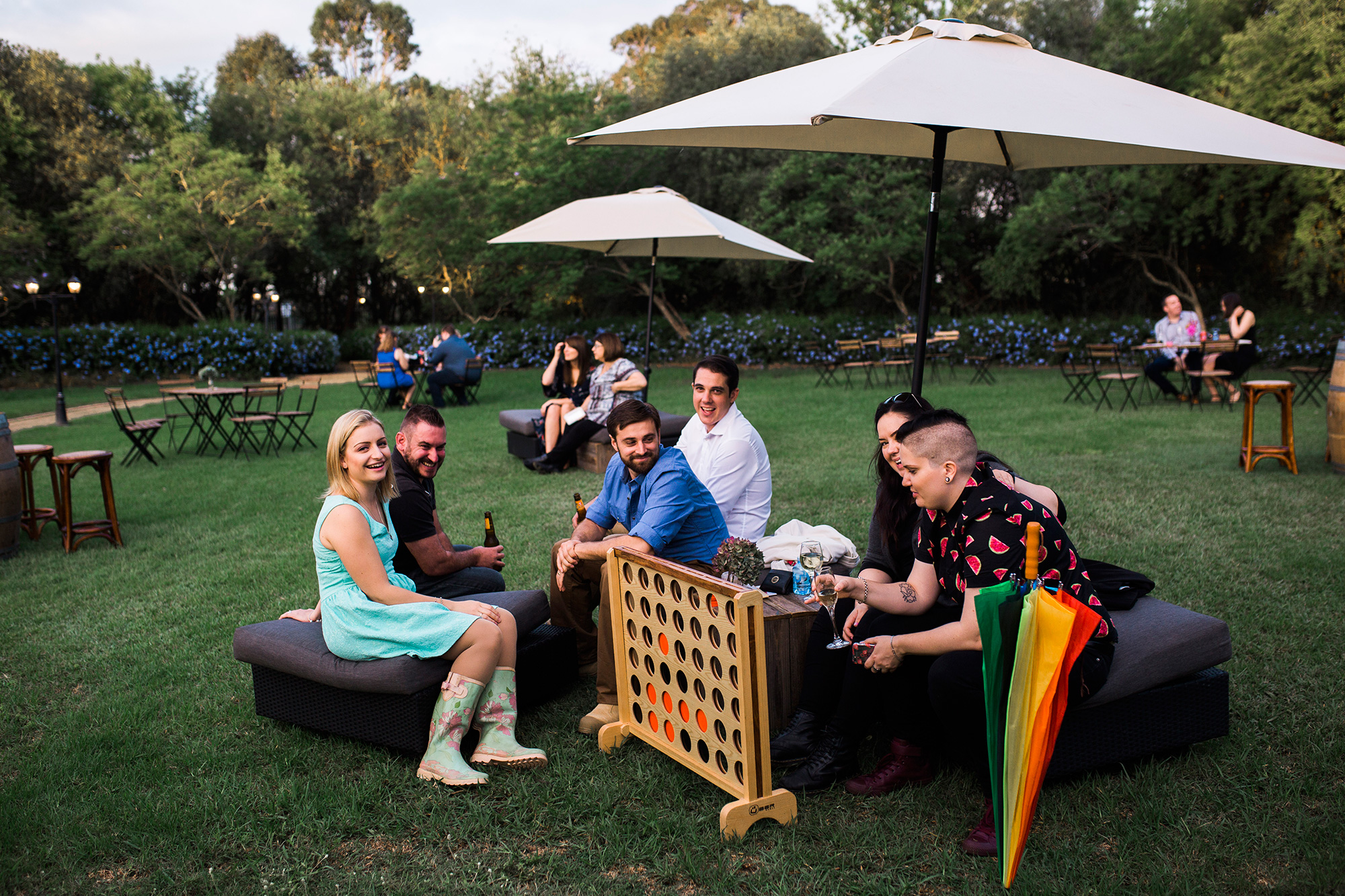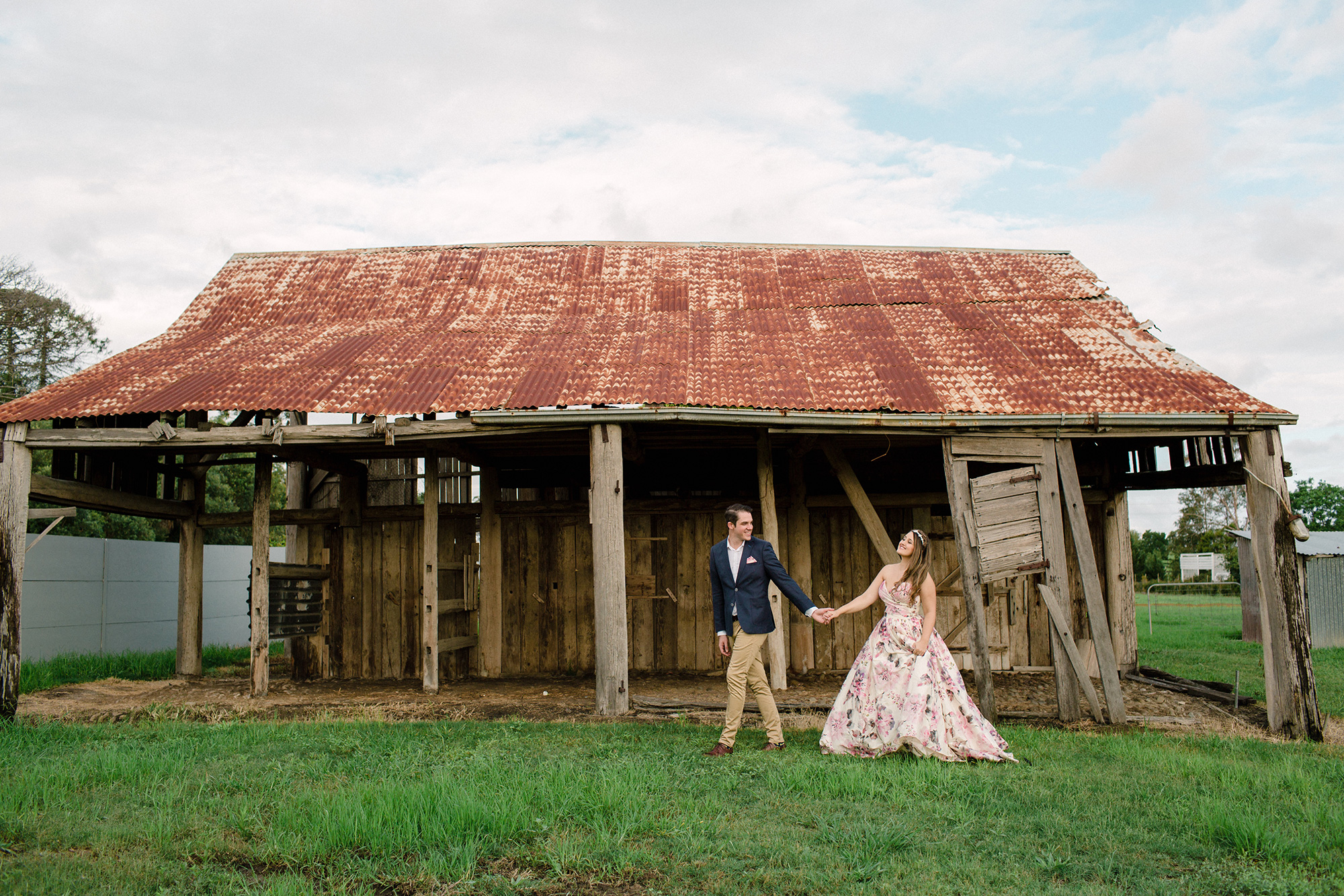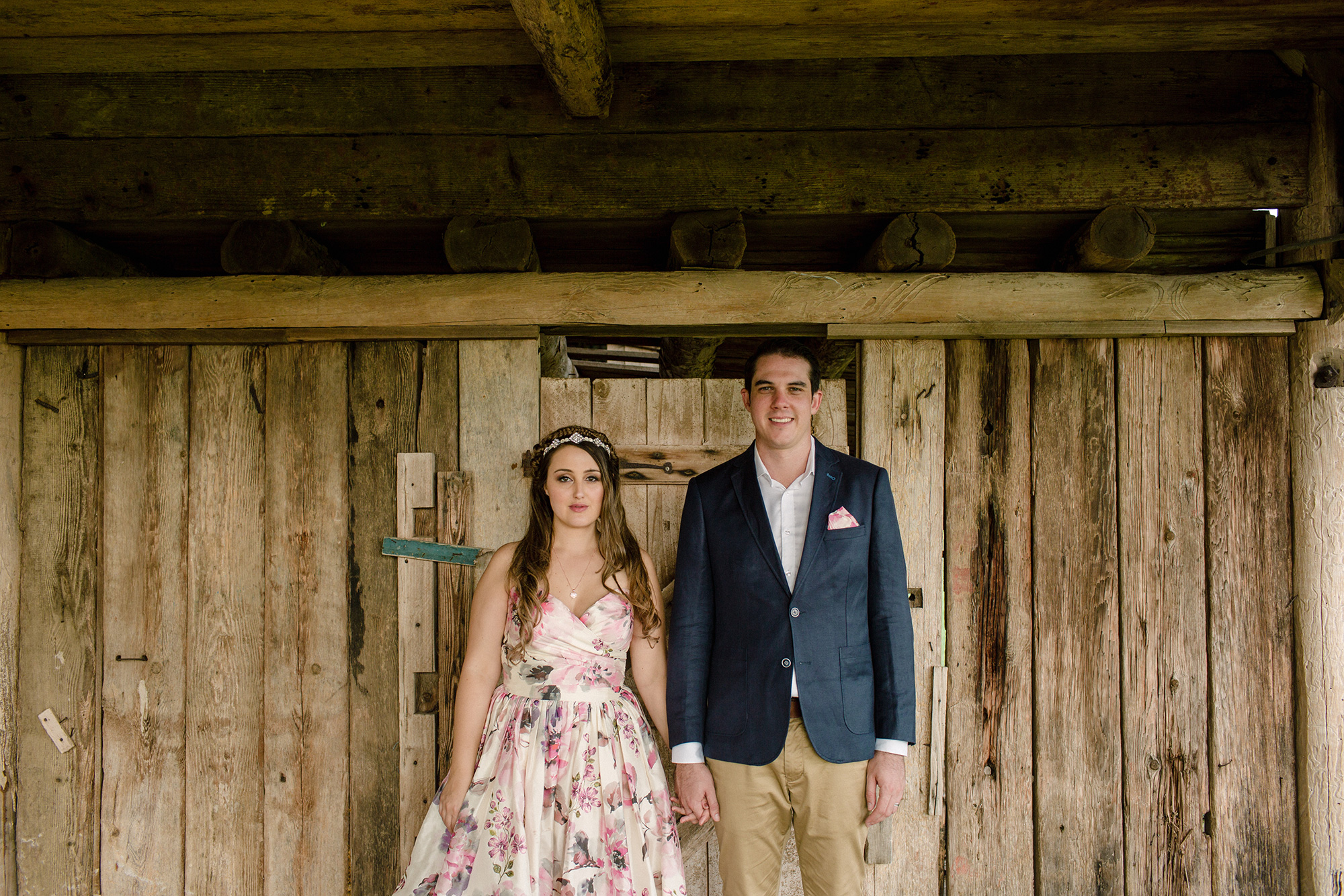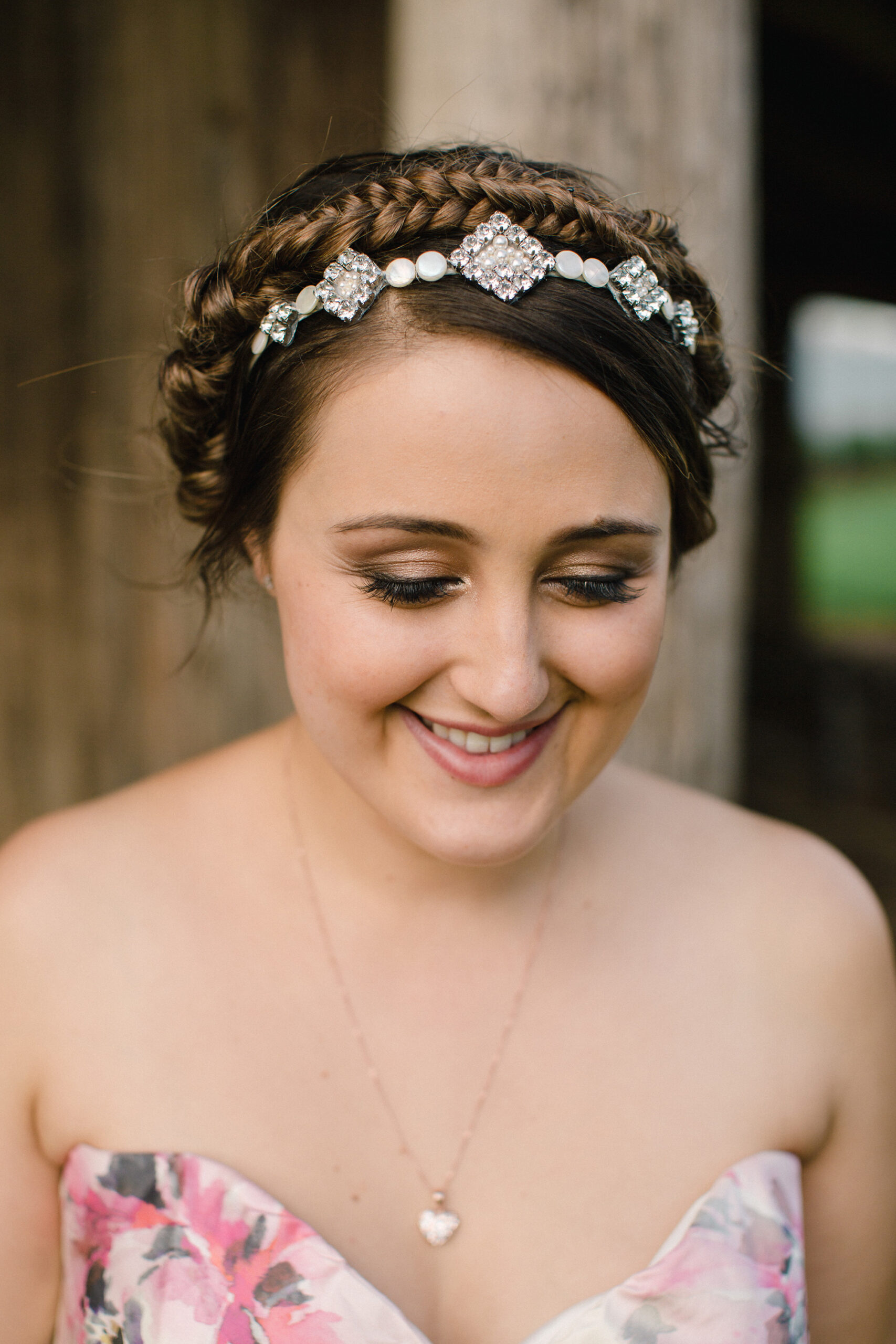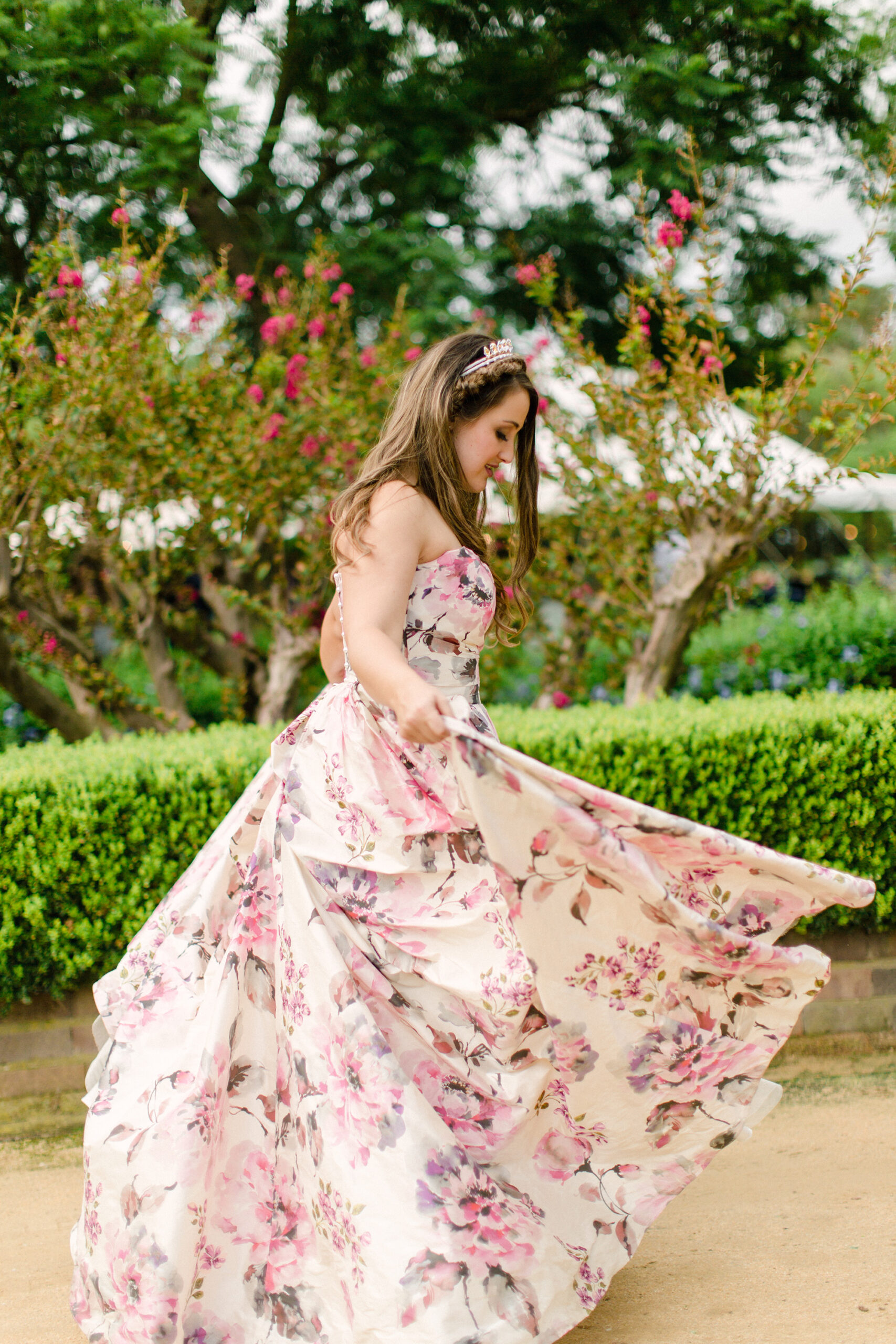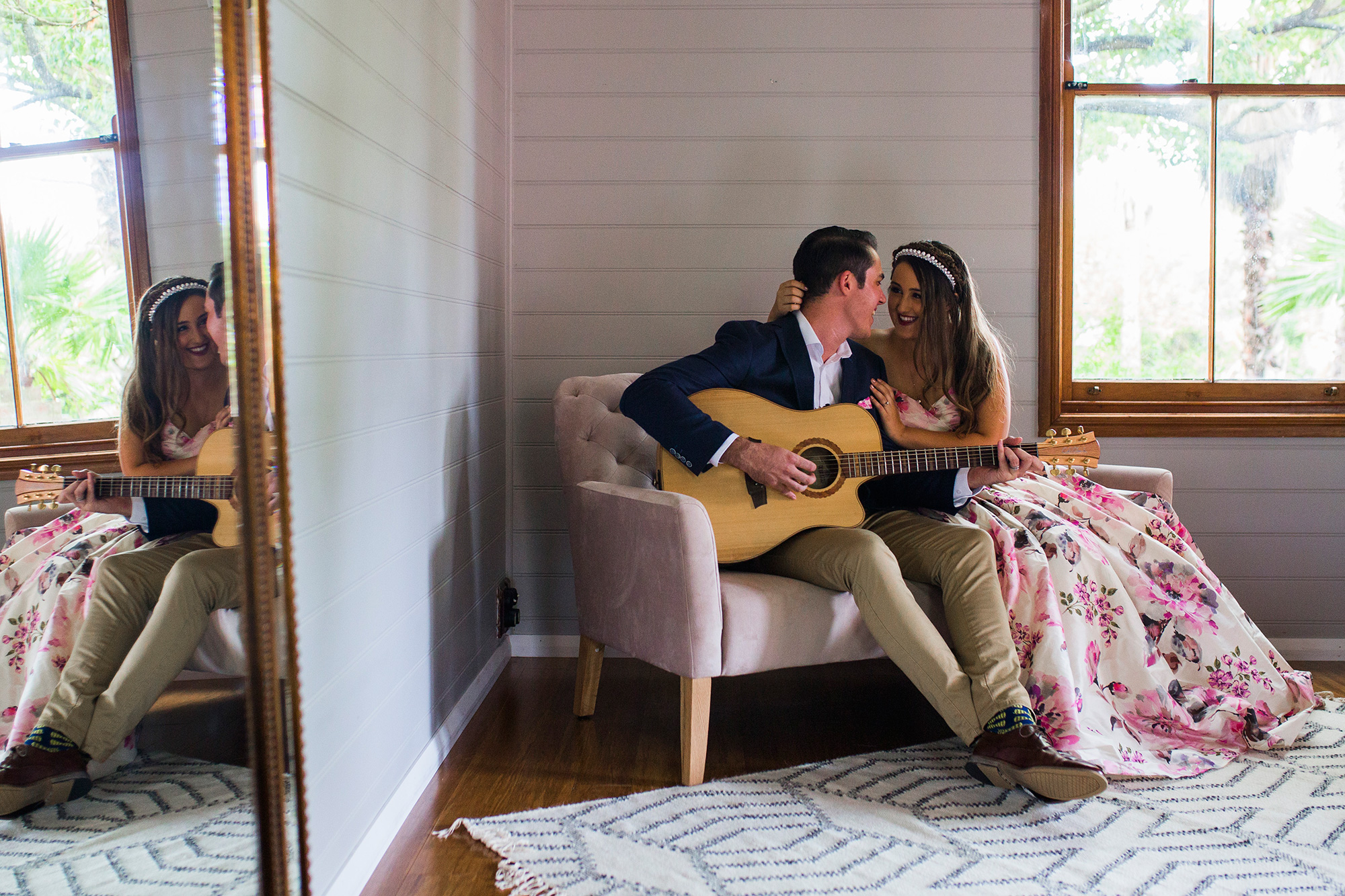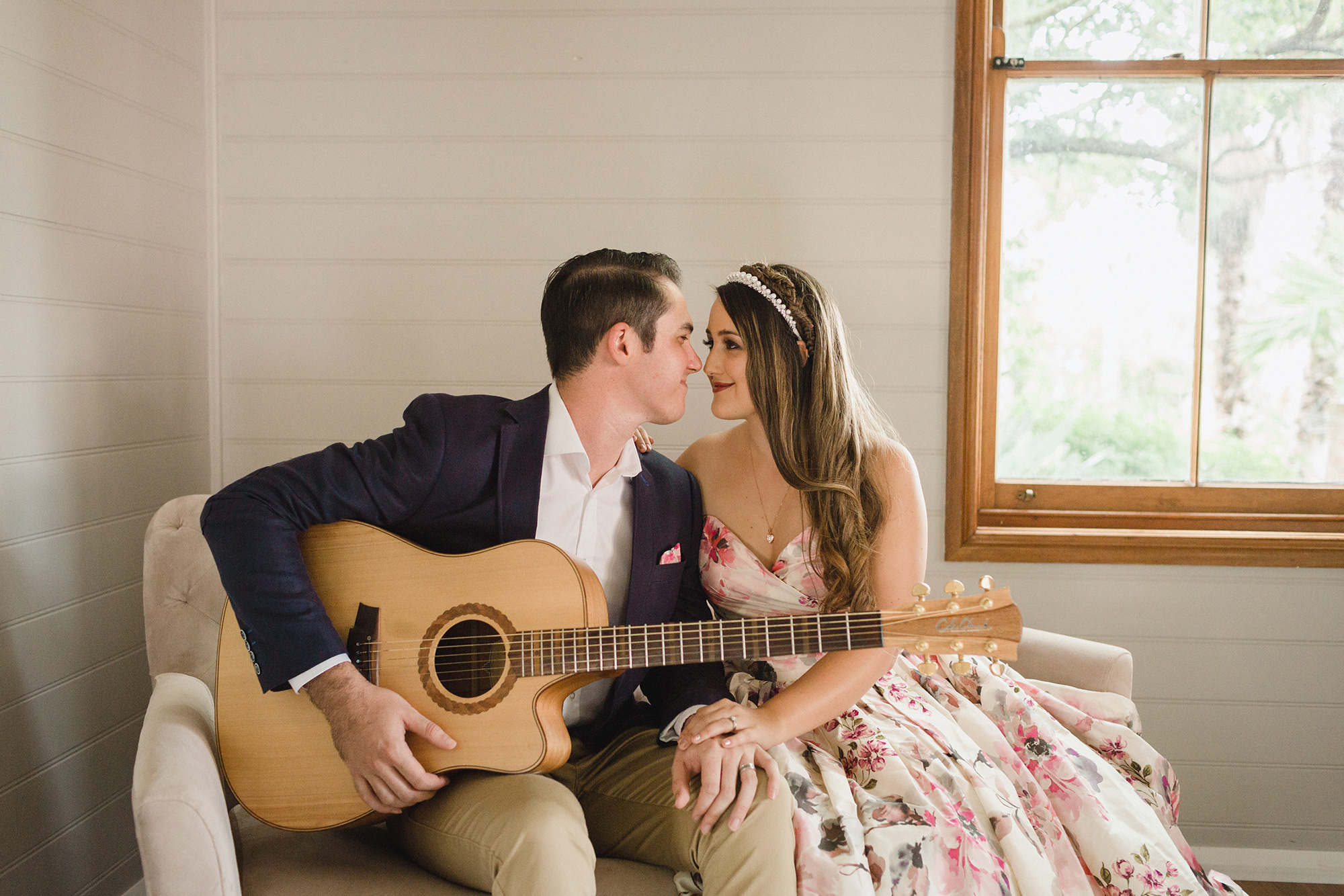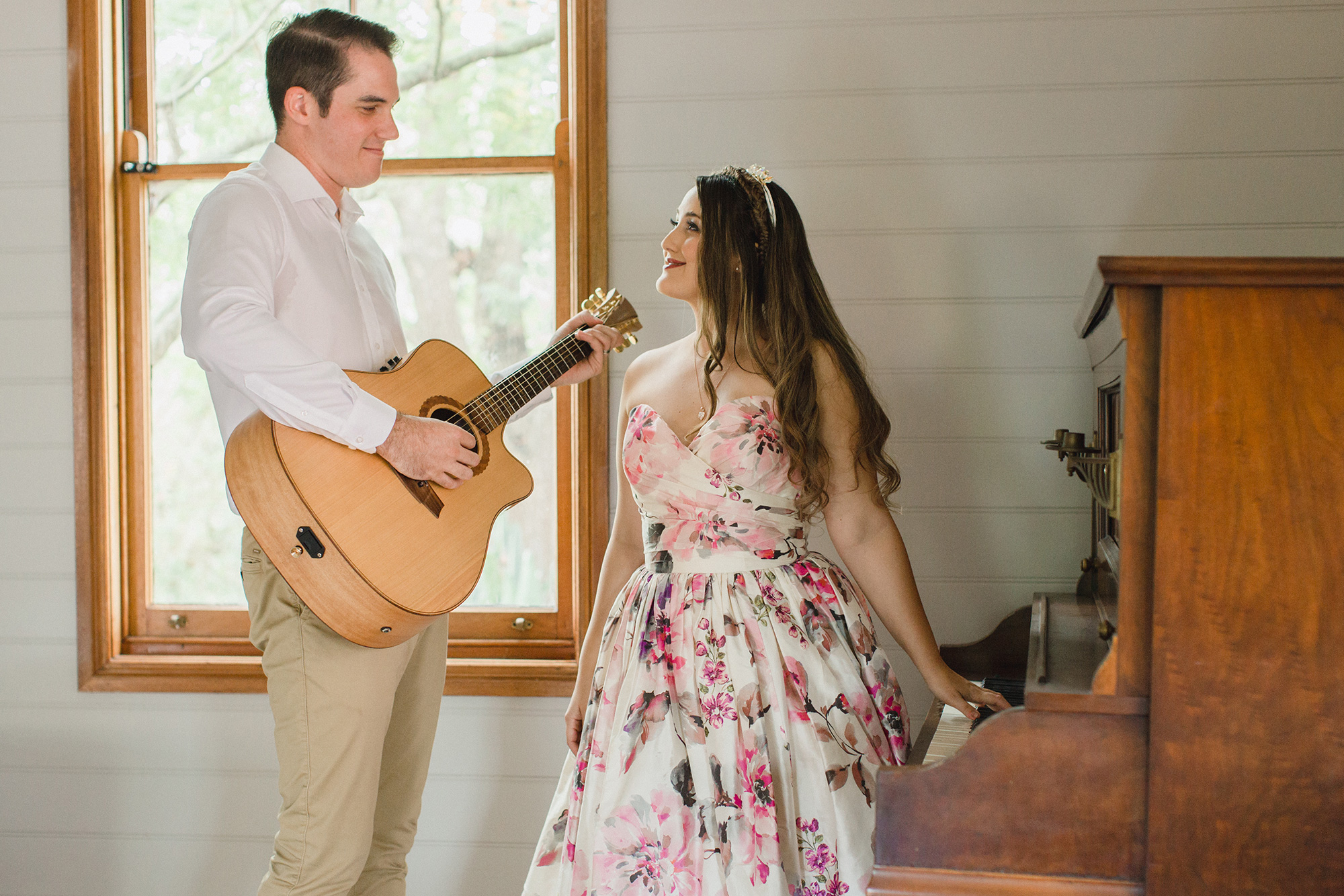 "Everyone keeps asking if we sang at our own wedding… well, no and yes… we sang to each other as we were getting ready for our reception, it was so personal this way and we left it to our very talented hired musicians to entertain our guests!" Kate says.