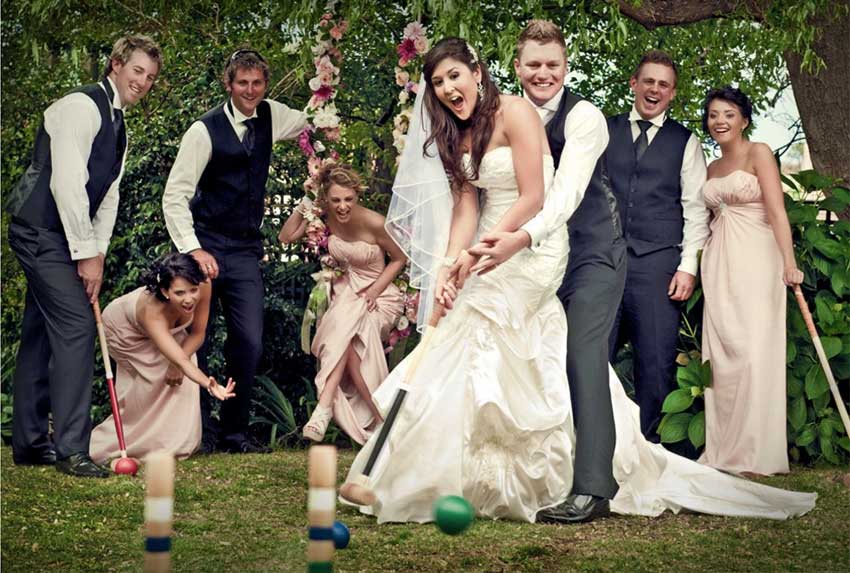 There are many ways to keep guests amused during a wedding reception. Our all-time favourite? Playing games! Wedding reception games make it easier to break the ice and get the crowd to mingle. Ready to channel your inner child? Let the games begin!
Wedding guest bingo
Here's a fun little activity that can help guests warm up with one another even before the reception starts. It's pretty easy. Along with their RSVP, ask your guests to send you an interesting fact about them. Collect these 'fun facts' and turn them into bingo cards / seating plan. Now as they look for their seats, they can easily strike small conversations using the info written on the bingo cards.
Couple quiz
For some friendly competition, test how well your guests know you and your man, through a couple quiz. Prepare a mix of easy and difficult questions about how the two of you met, where you first went on a date, how he proposed, etc. You can do it "Bring Me" style, where the person who knows the answer runs for the microphone and says it out loud. It will be interesting to know what answers your guests come up with!
Time for some exercise
If you're holding a spring or summer wedding outdoors, then you can invite your guests over to some well-loved outdoor games. We're talking about sack races, tug of war, croquet, lawn twister! We suggest playing before eating dessert!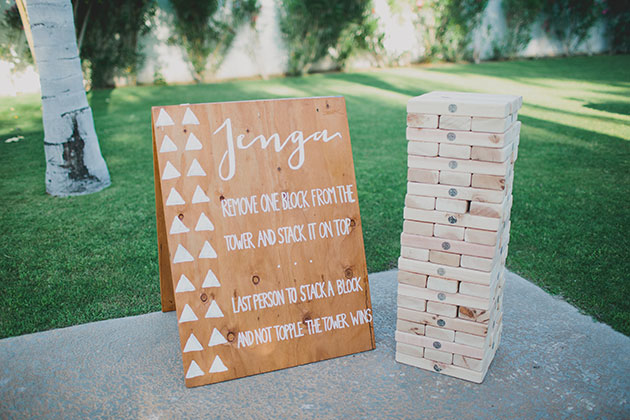 You can't go with with Jenga
It will be hard for your guests to resist playing Jenga, especially if you have the giant version of it! This is perfect for a large outdoor area where guests won't be worried making a tower 'crash'.
Heads up!
Everyone's been playing this game since it was featured on Ellen. And we totally get why—it's addictive, in a good way!  To see how it works, watch the video below. Bring things up a notch by asking the guests to form #TeamBride and #TeamGroom. Whoever scores higher earns bragging rights and a chance to watch the losing team perform a group dare!
Puzzles, puzzles, puzzles
To kill time before dinner service, get your guests busy completing a puzzle that's themed after your wedding. If you have a broadway theme, for example, you can have a large picture puzzle of your favourite show. Or if you want it to be about the two of you, create a customised crossword puzzle with clues that let your guests get to know you better.
Scavenger hunt
Who says you can only 'hunt' for goodies during Easter? If you're holding your wedding in a spacious place, a nice way for guests to explore and know their way around is through a wedding scavenger hunt! Prepare a map, hide a wedding-related 'treasure' somewhere in your venue and have your guests look for it. Finders keepers, of course.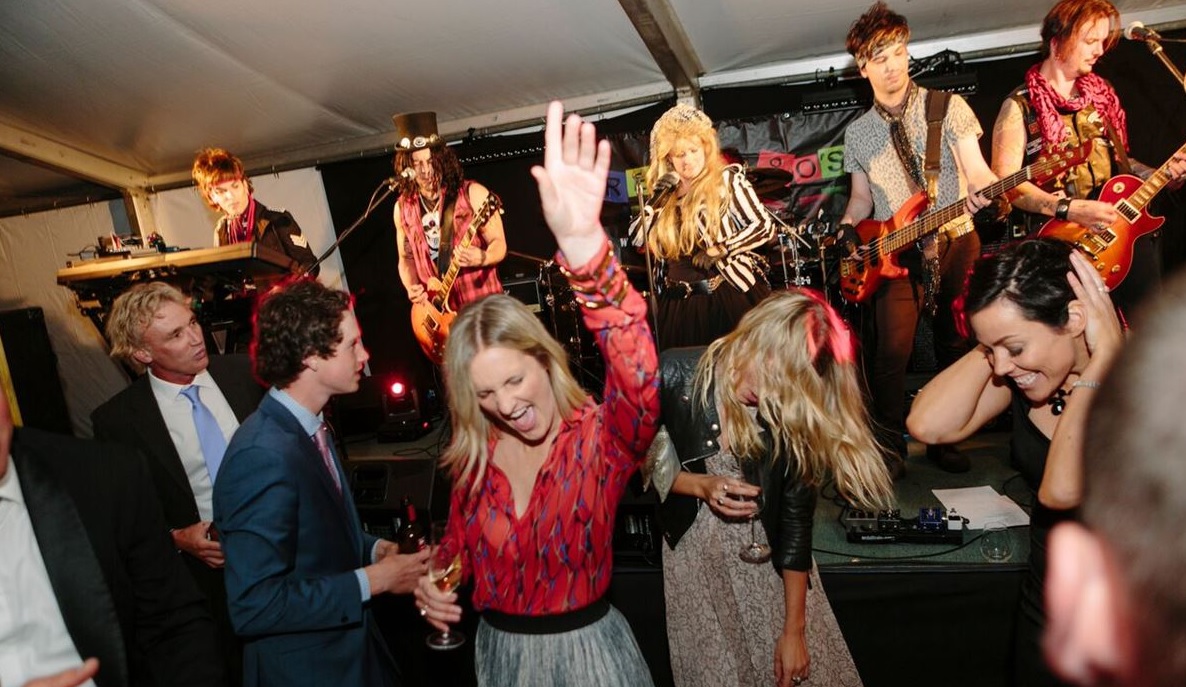 Stop-dance, sing-along
If you want to get your guests dancing, initiate a game that's music related like Stop-dance. How it works is simple. People gather on the dance floor, bust a move as the DJ plays music and then stop once the music stops. Whoever is caught moving will be out of the round. This goes on until one player is left and is declared the winner!
Sing-along is basically like karaoke but without the karaoke screen. The DJ will bleep out some parts of the song and you'll have to fill in the lyrics by yourself. Tough, yes. But fun for sure!
Planning your wedding? Browse through thousands of local wedding suppliers here.