It was Angela and Emanuele's dream to marry in Rome – but never did they think all their loved ones would agree to destination wedding so far from home in Melbourne.
To their joyous surprise however, 70 of their nearest and dearest agreed to the trip of a lifetime to see the couple of 10 years so "I do" on May 10, 2017. "Our parents and grandparents originally came from Italy and whilst we love many countries, Italy has always been very strong in our hearts," explains Angela, 35 of her wedding destination with Emanuele, also 35. "But more importantly, if all of our parents, siblings and nieces were able to make the trip over then we would go forward in organising our dream wedding."
"The church was on Via Del Corso, the main street of Rome, and our photos were taken at St Peter's Square, Castel Sant'Angelo and the Colosseum," describes the bride. "Our reception was at Castello della Castelluccia — it was quaint with plenty of character." This was topped by plenty of good food, flowing wine and great music.
"It was truly overwhelming, as were the people of Rome who would applaud and congratulate (and take selfies with) us as we walked the streets," says Angela.
Photos courtesy of APL Photography.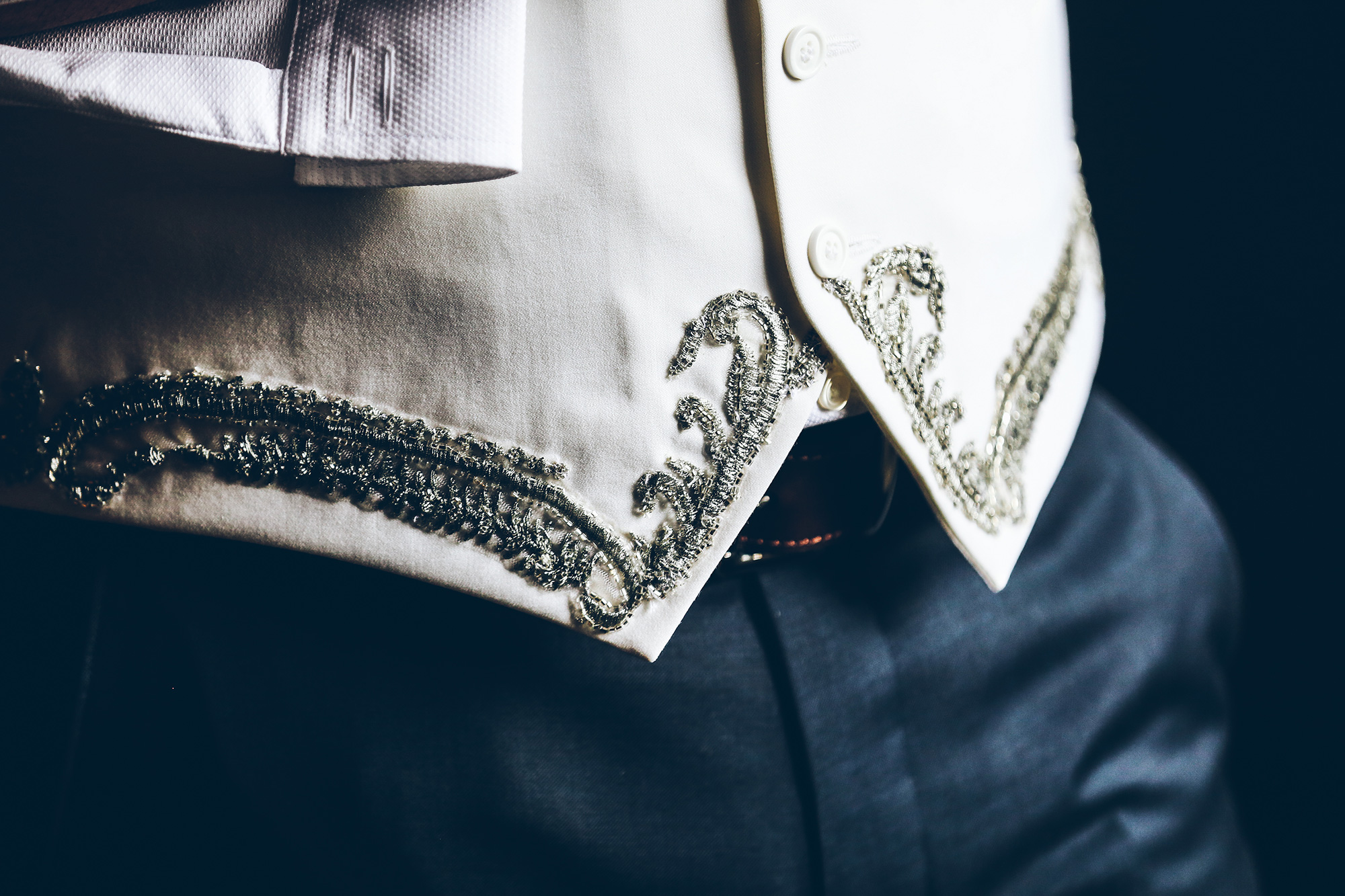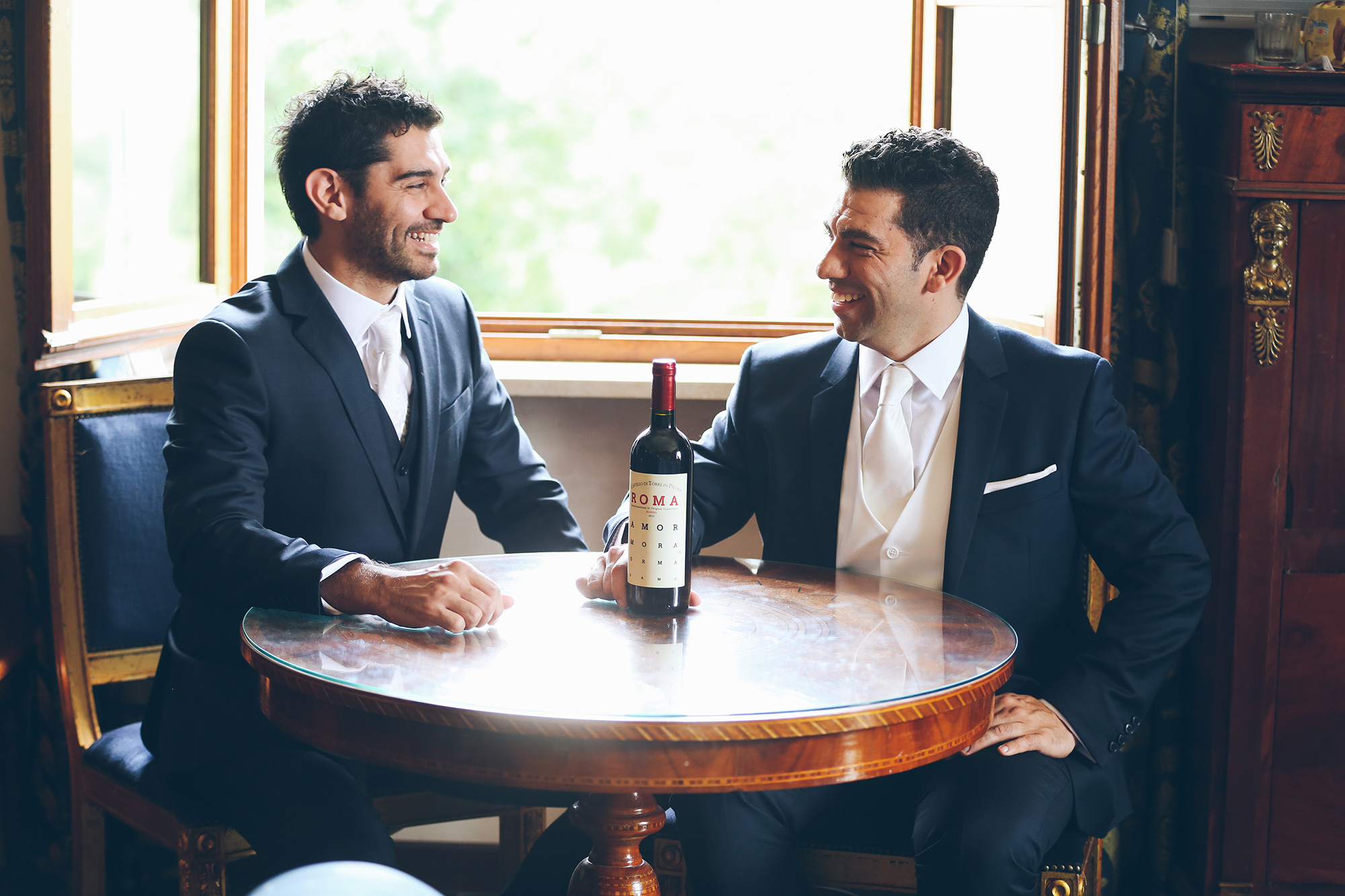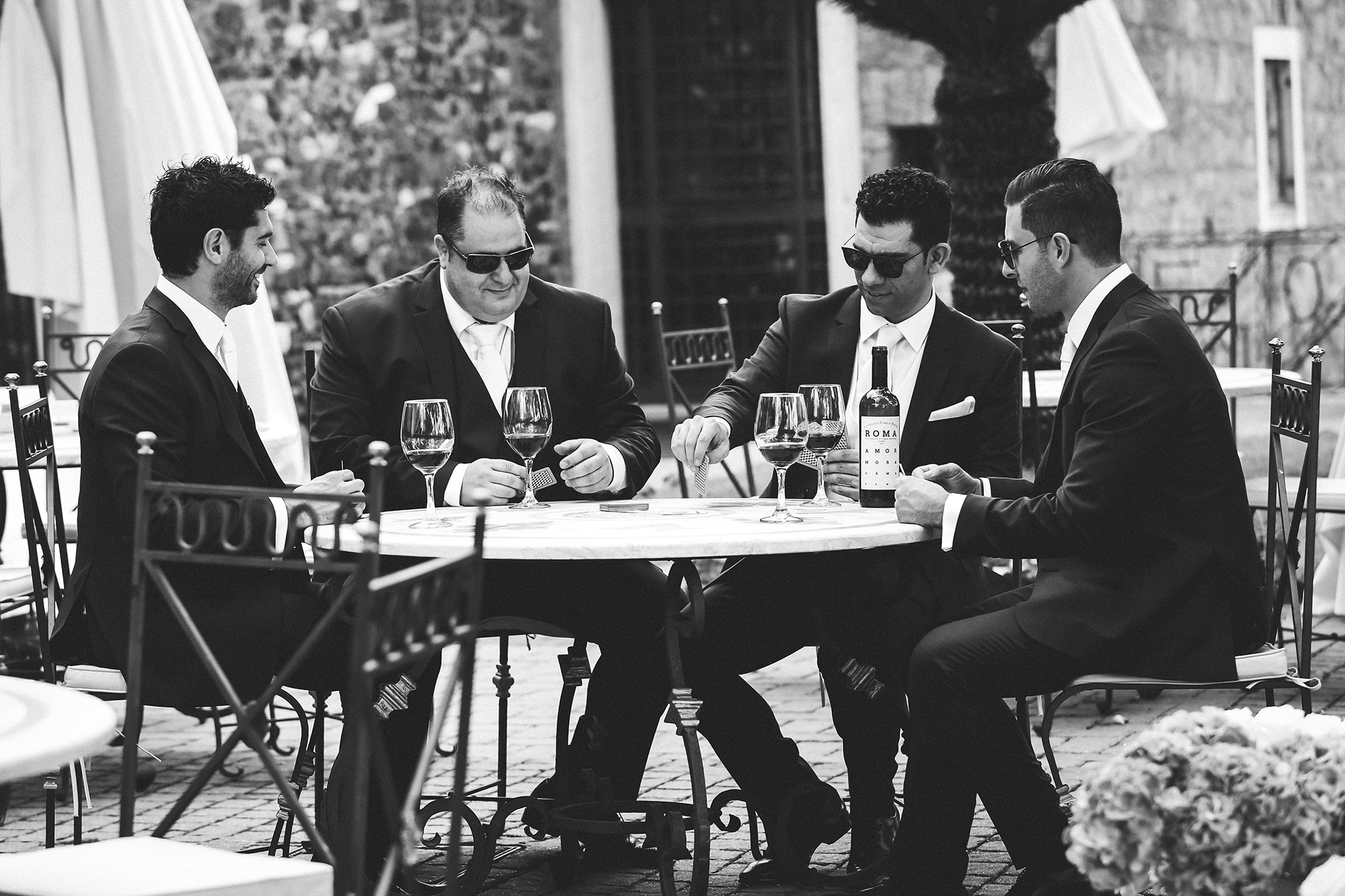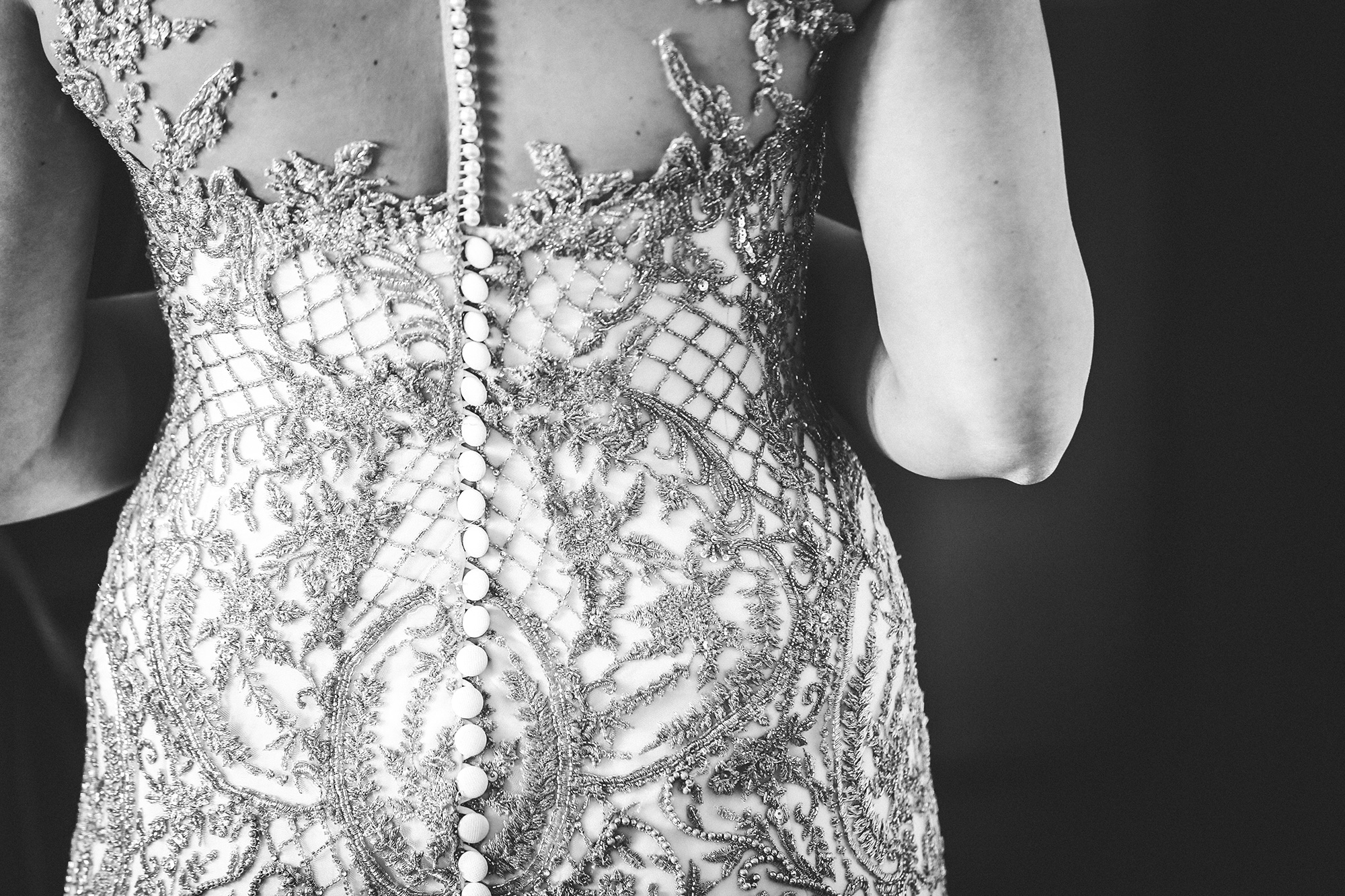 Angela's luxurious J'aton gown included a breathtaking train with intricate beading and lace.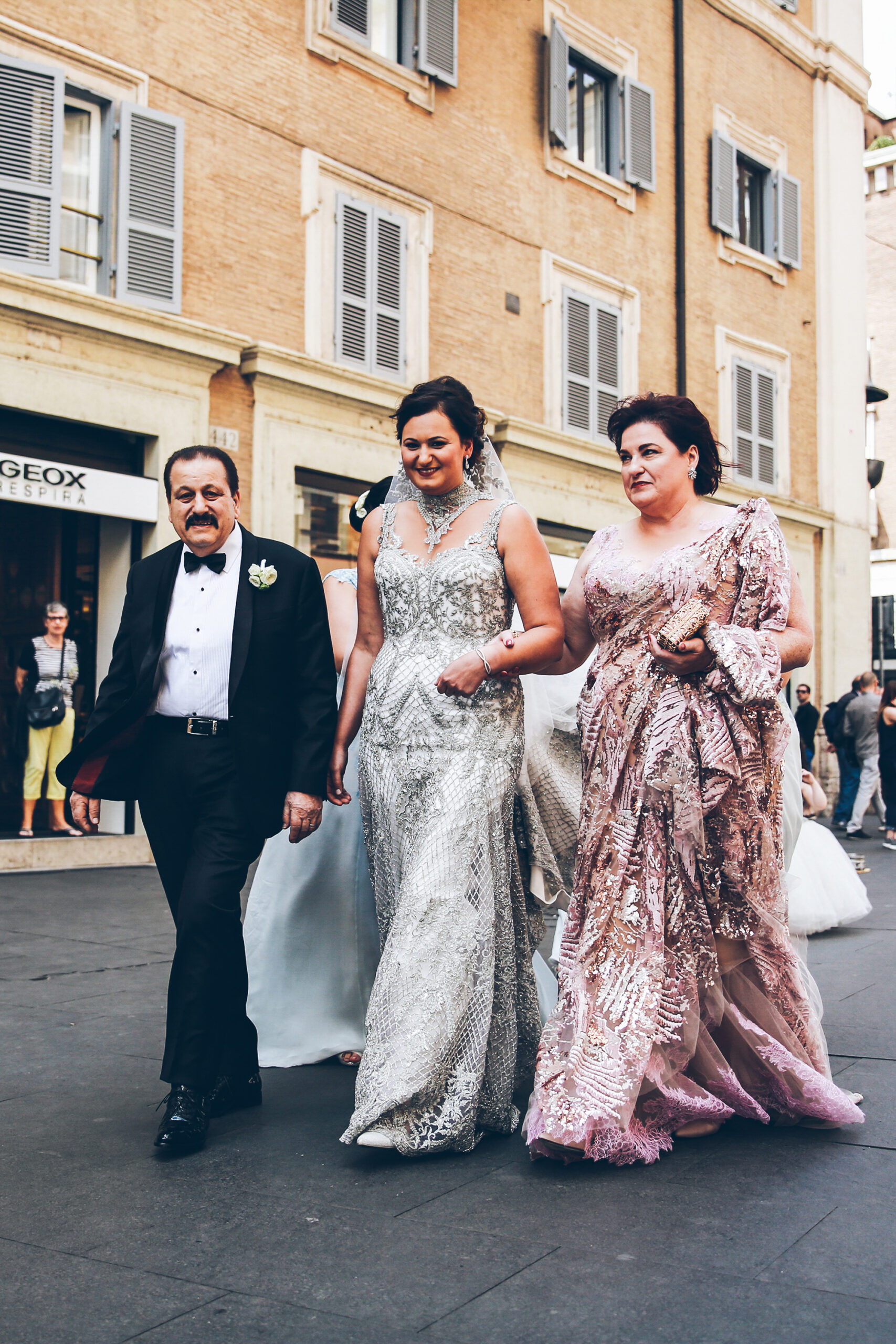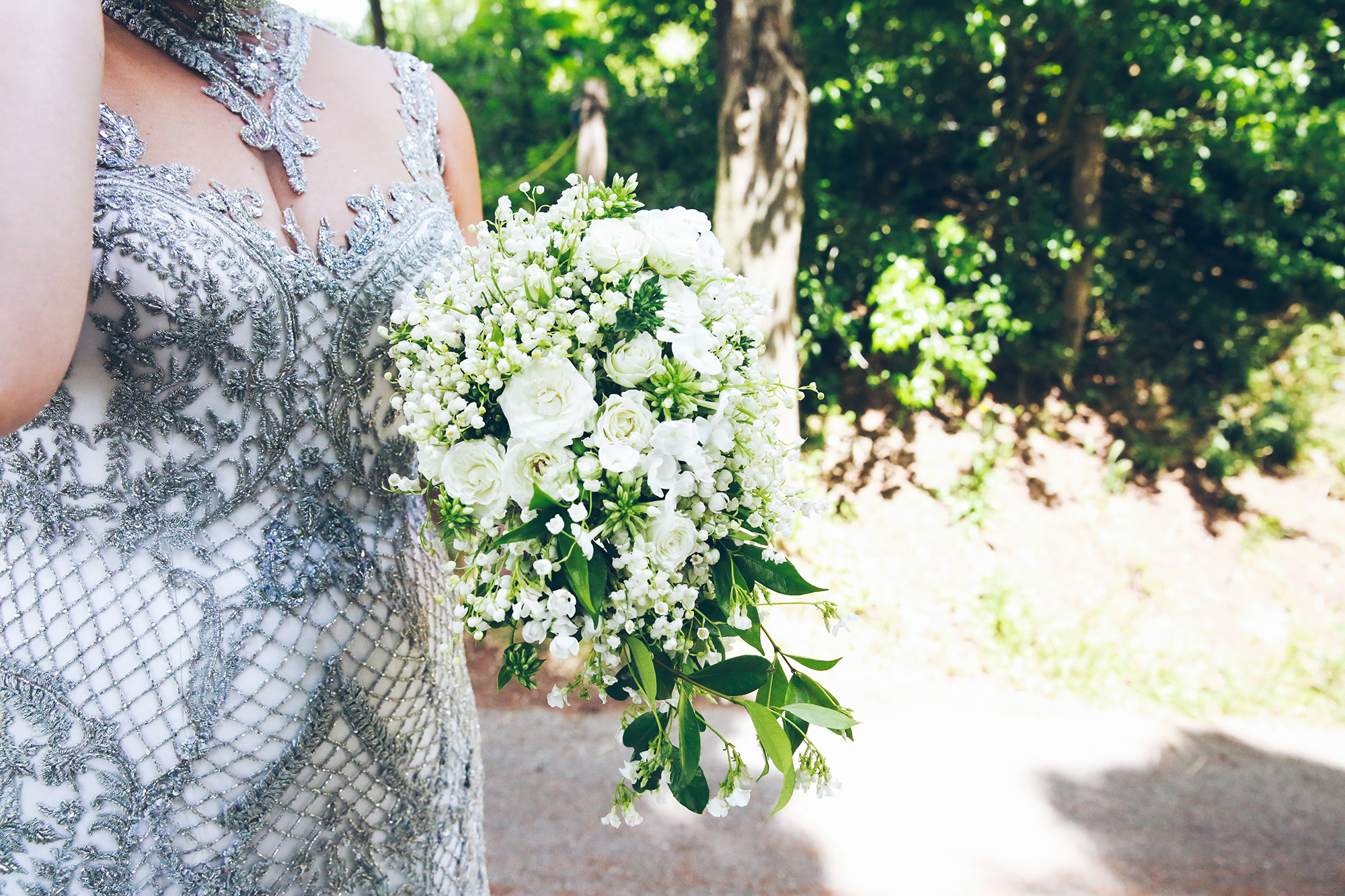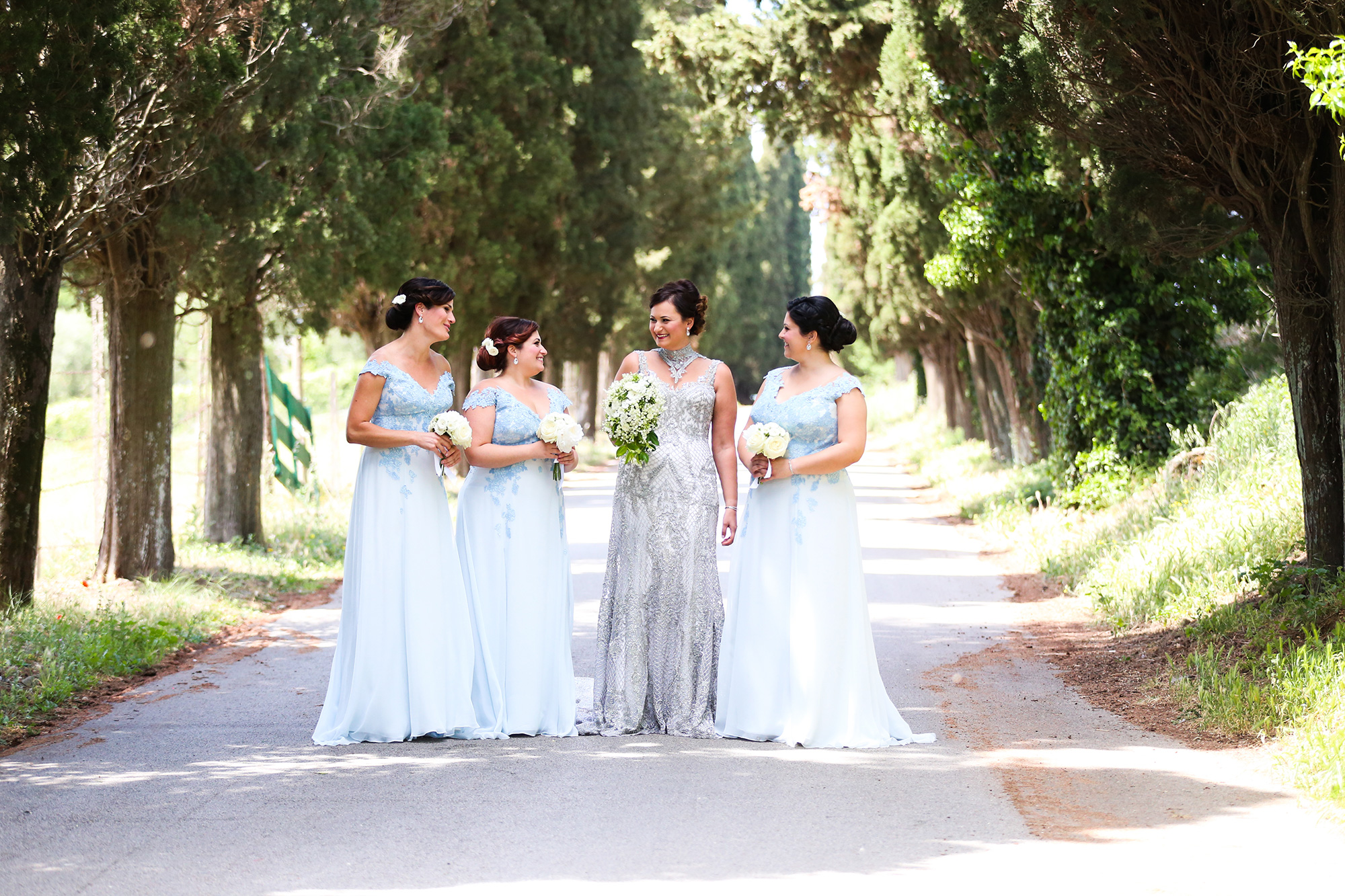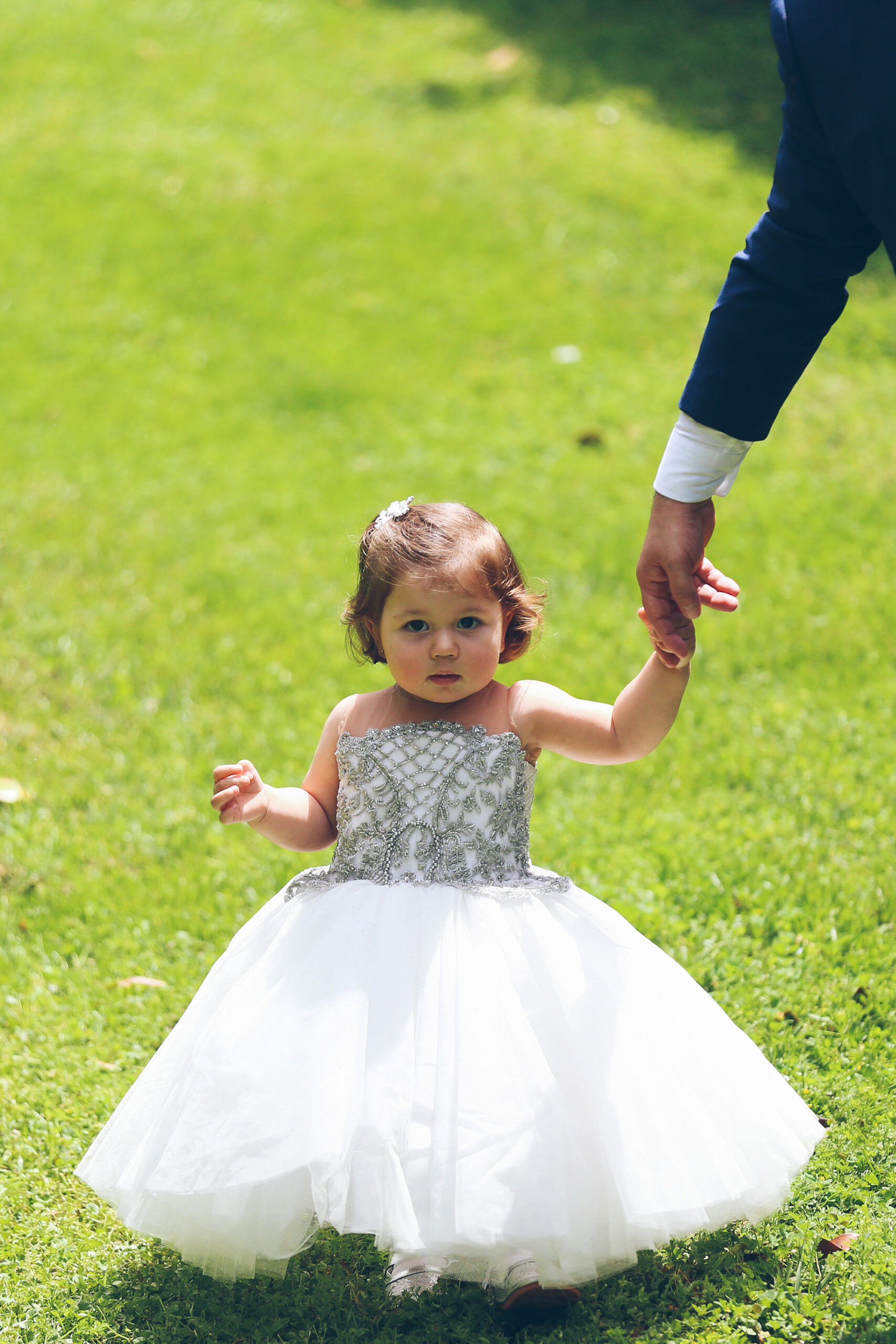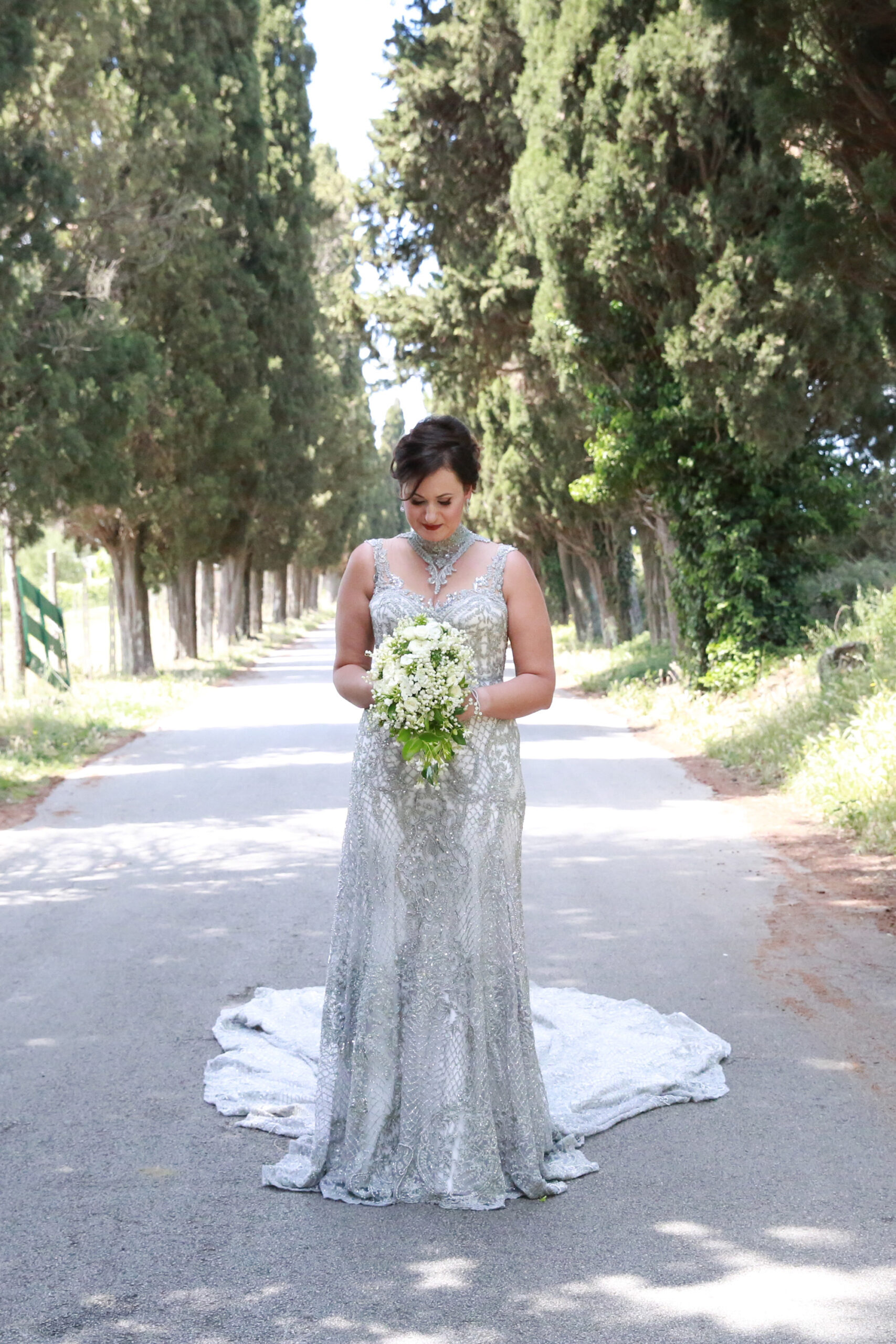 "Family friends from way back, they do the most amazing work," says Angela of couturiers J'aton, who also created the miniature flower girl dress.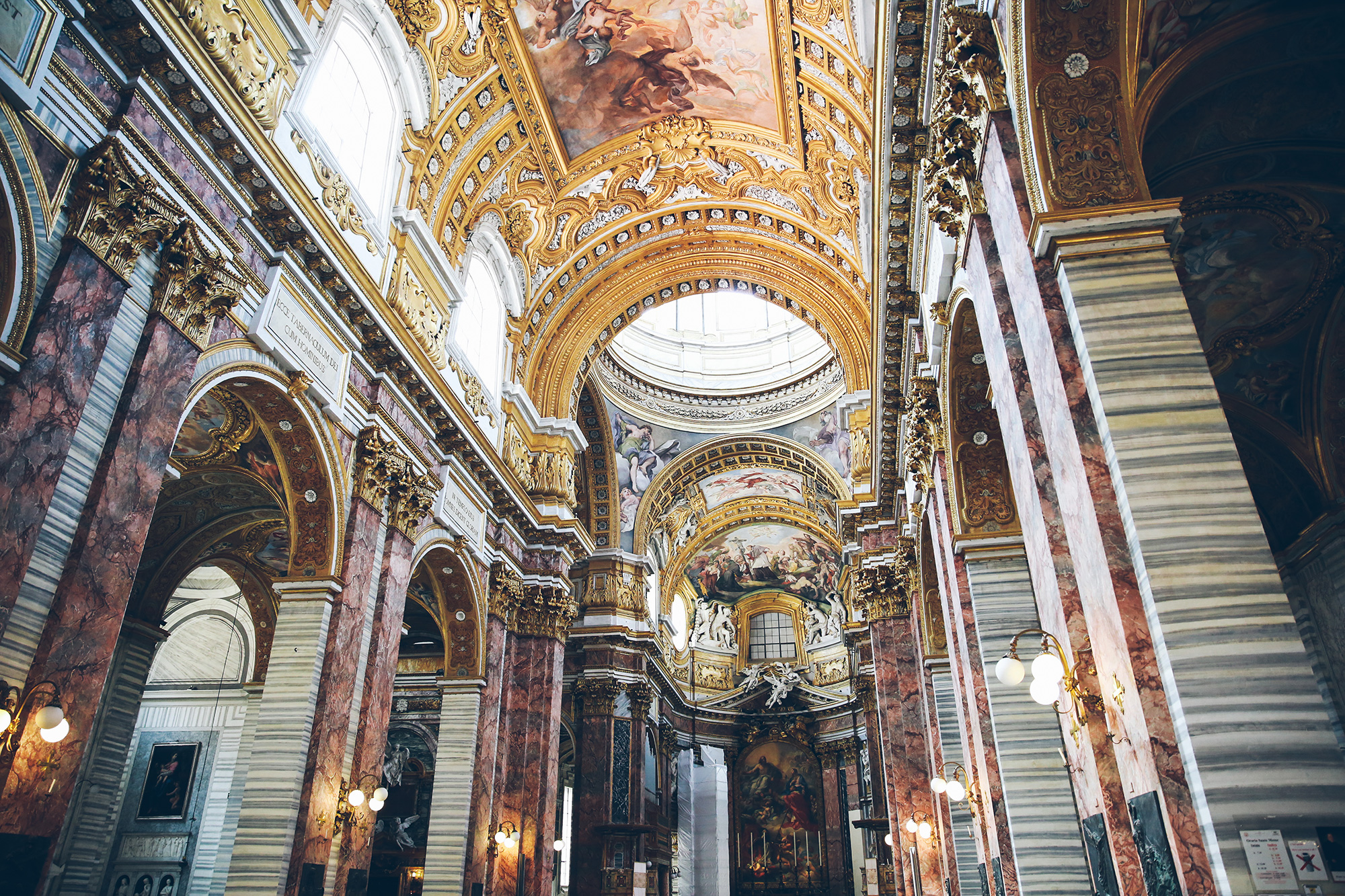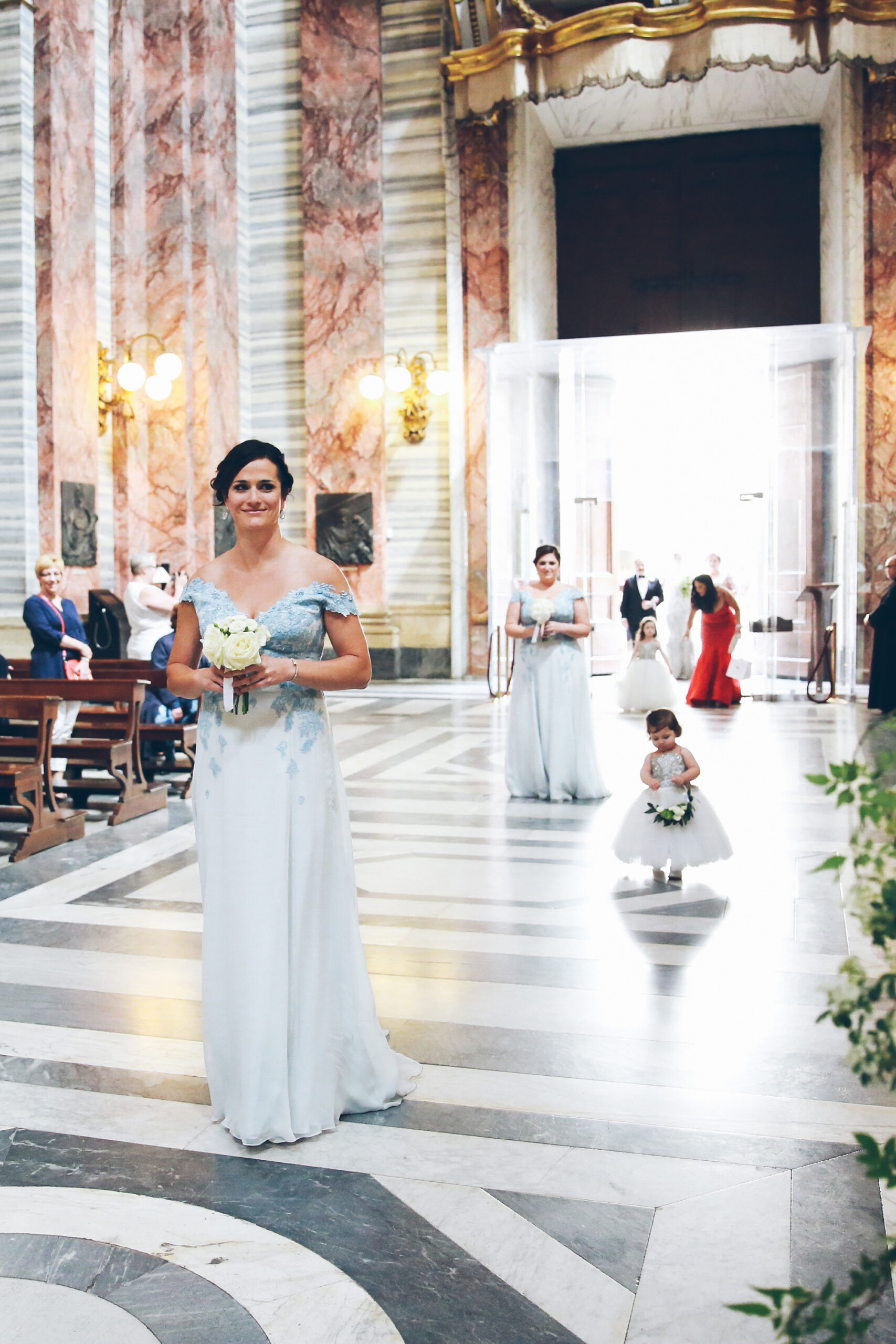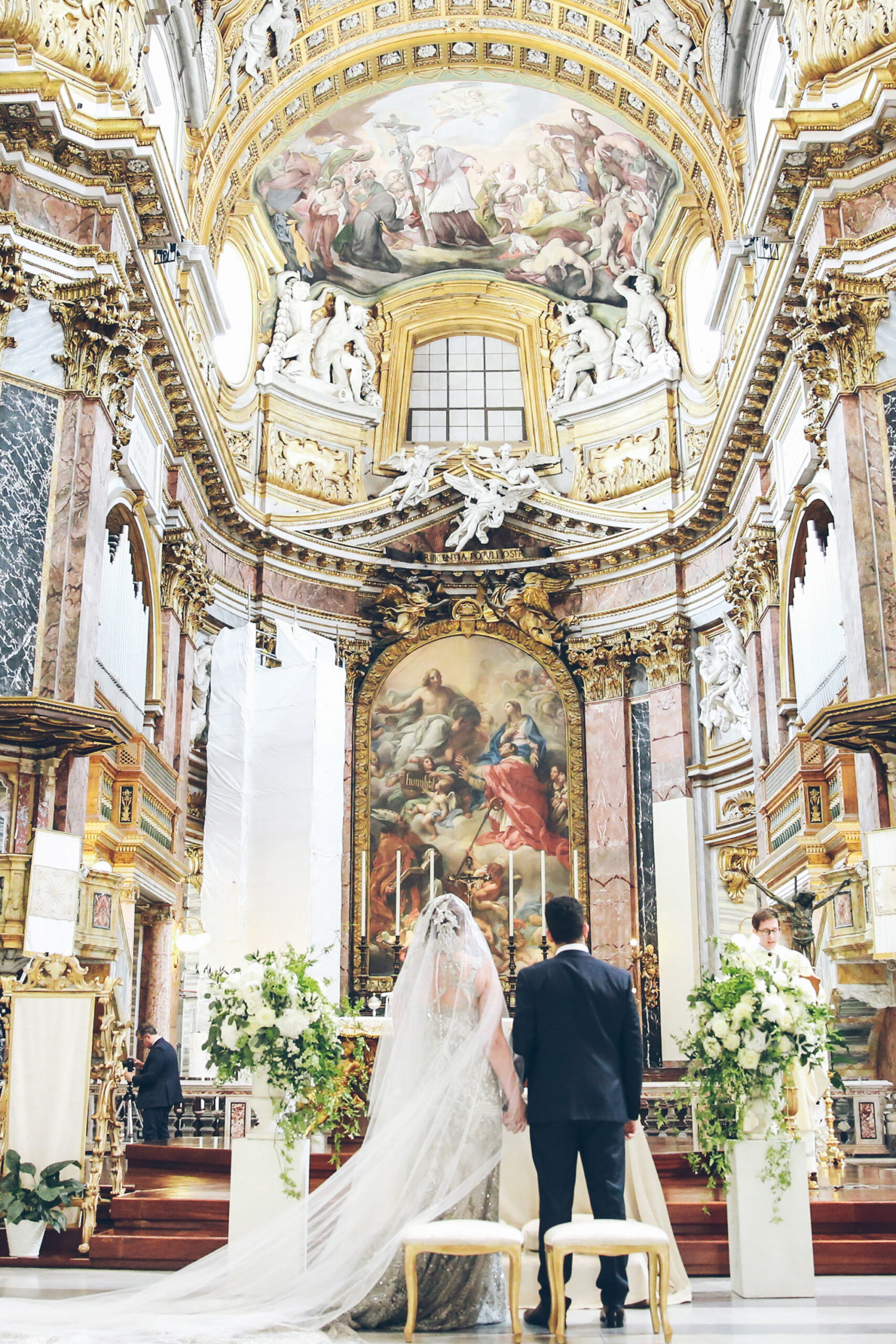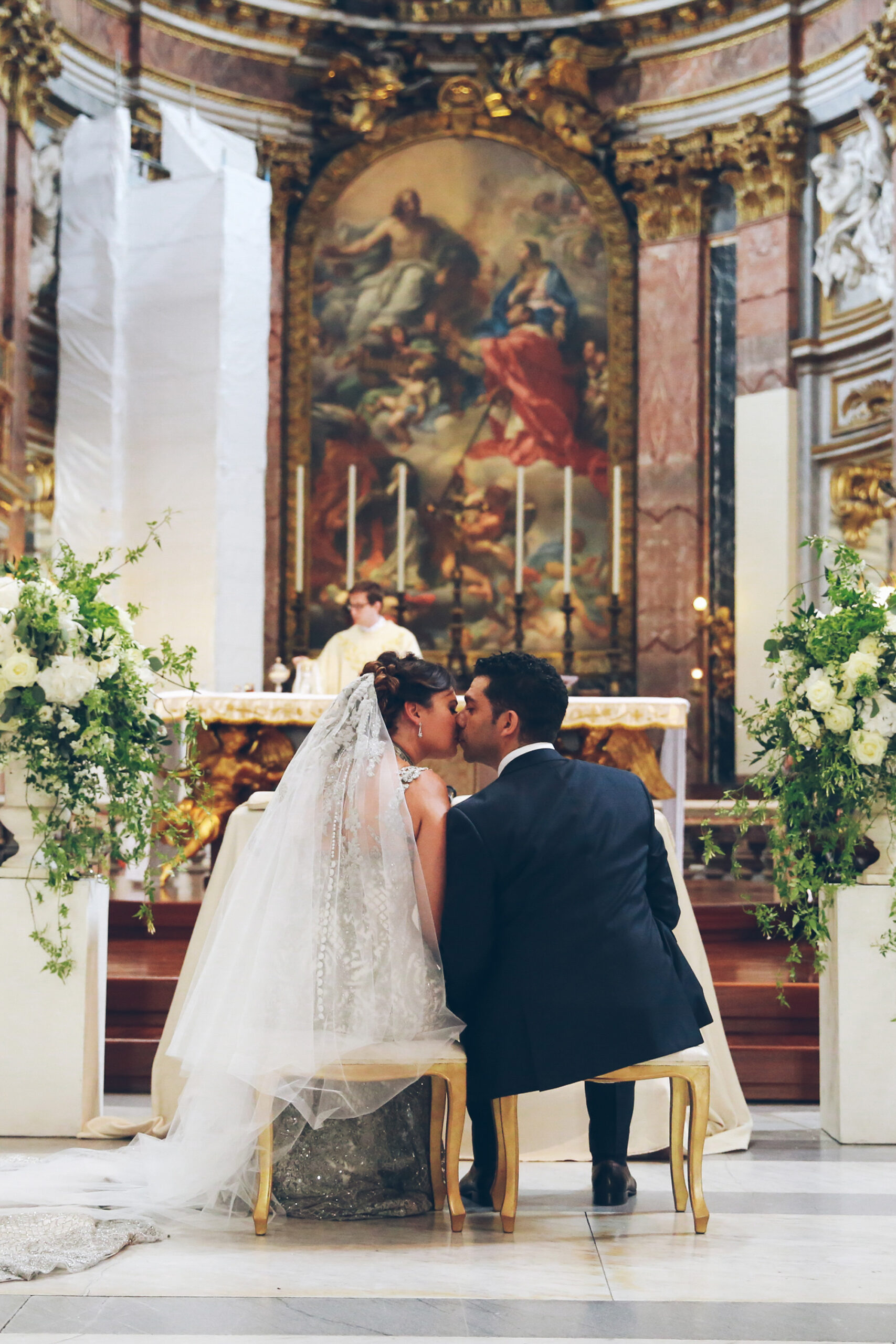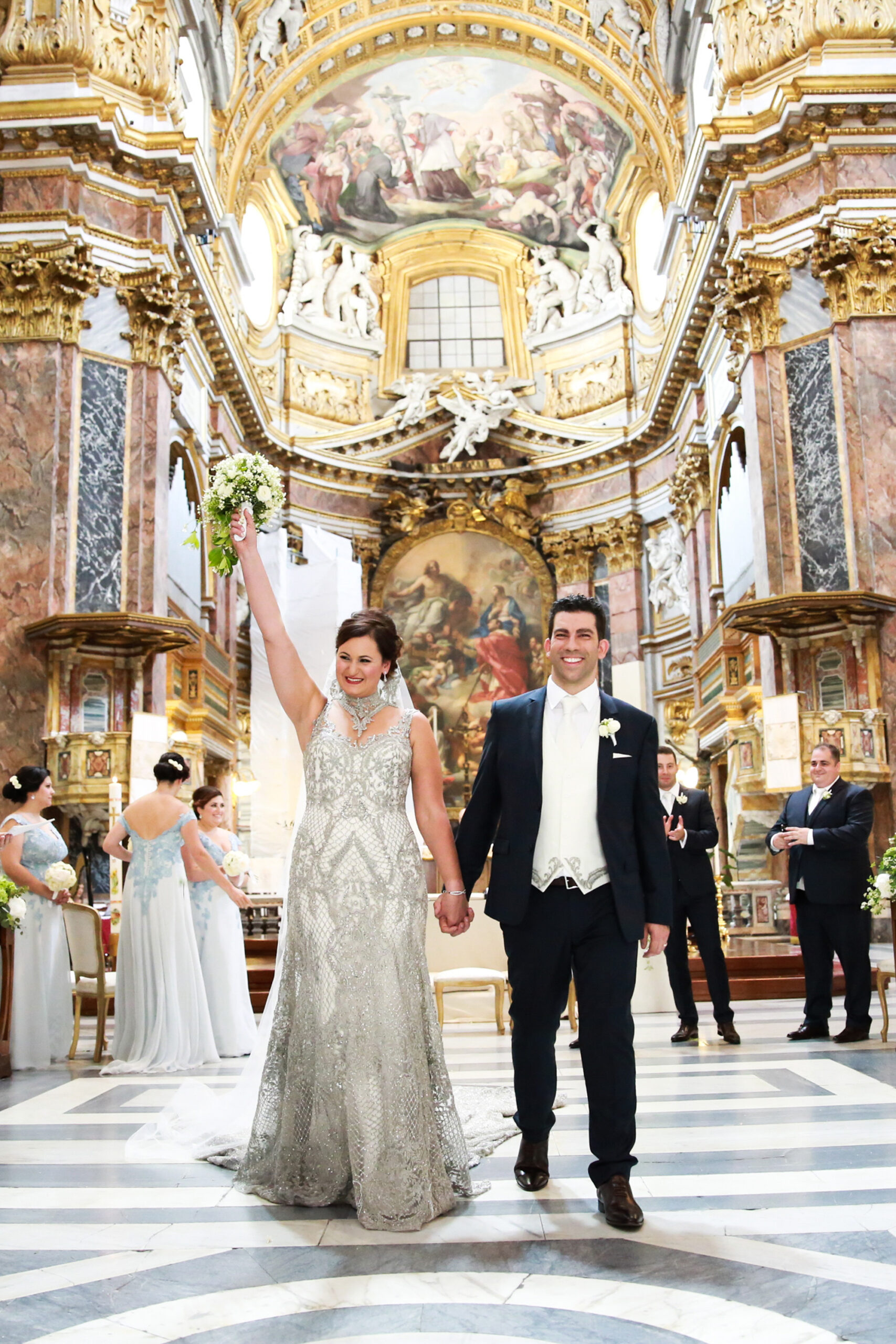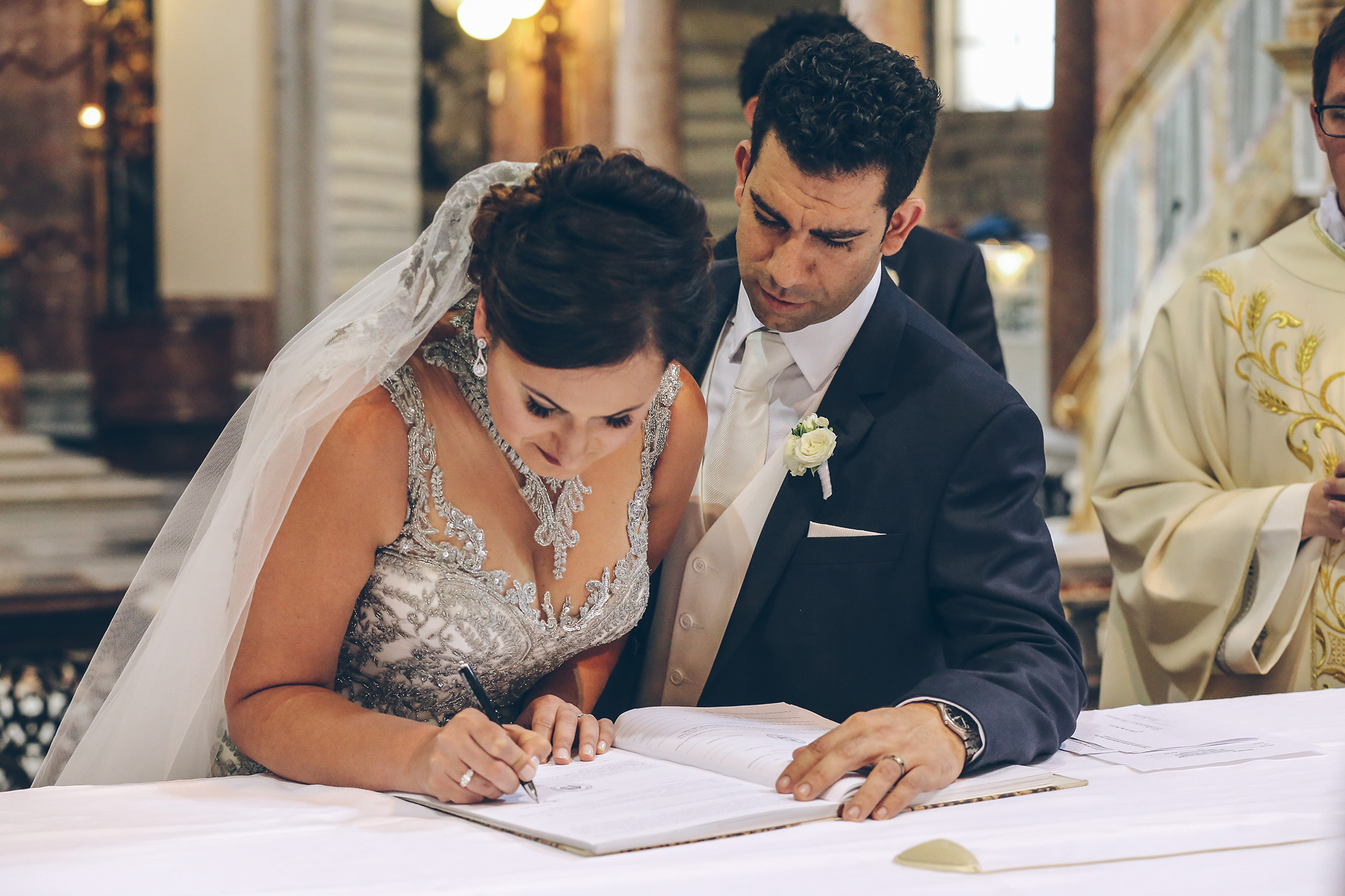 A family jeweller that works from home in Melbourne created the couple's delicate wedding rings.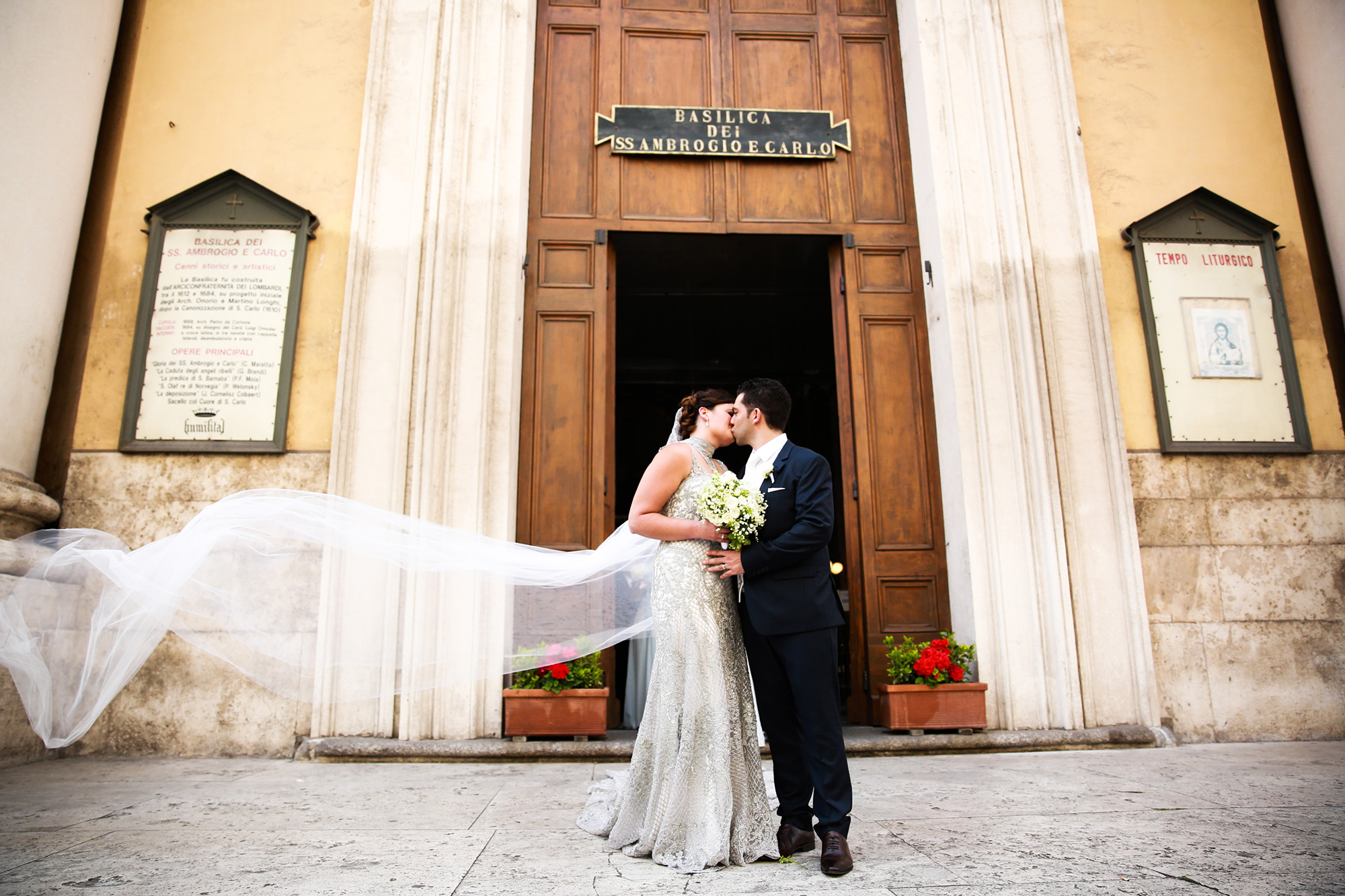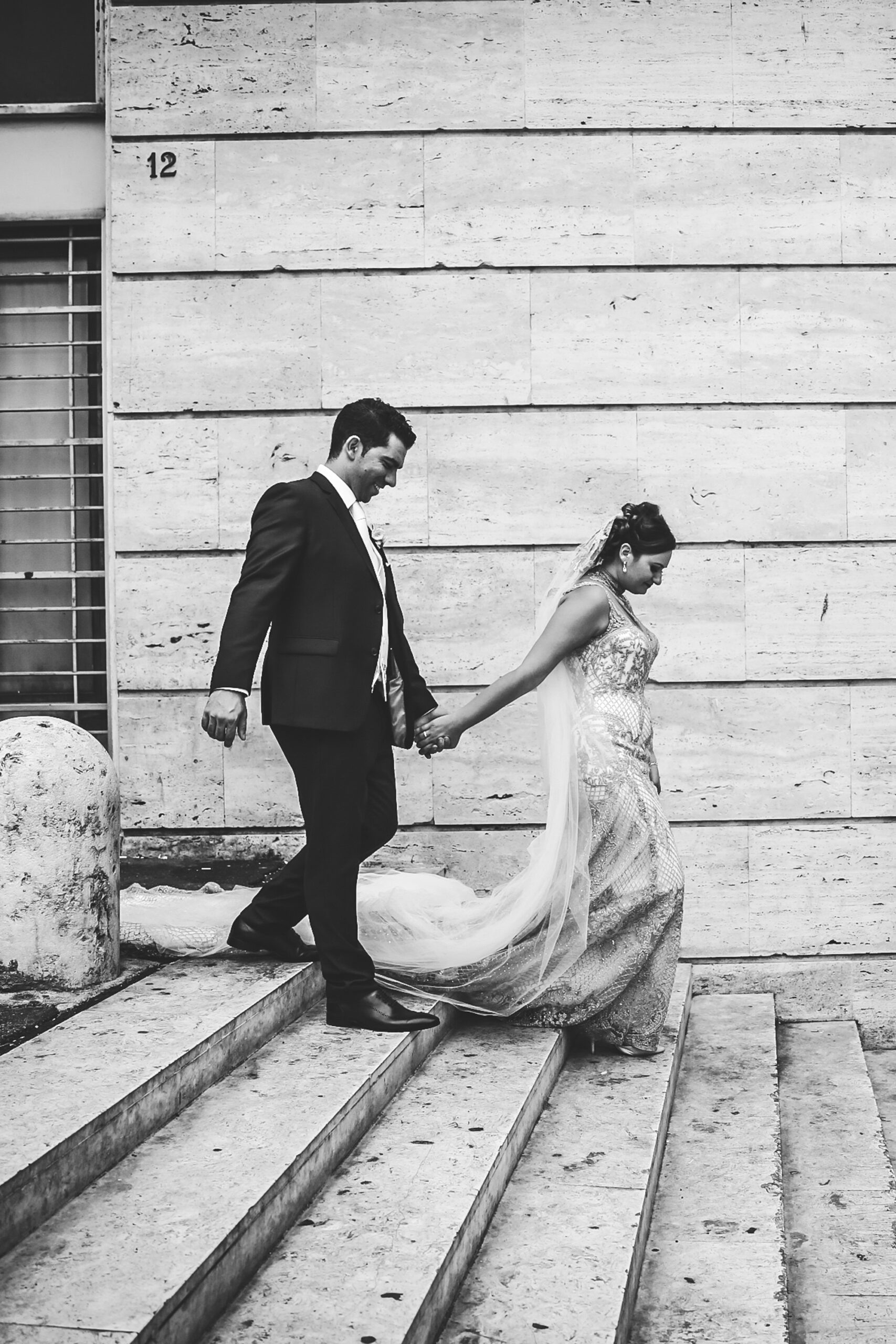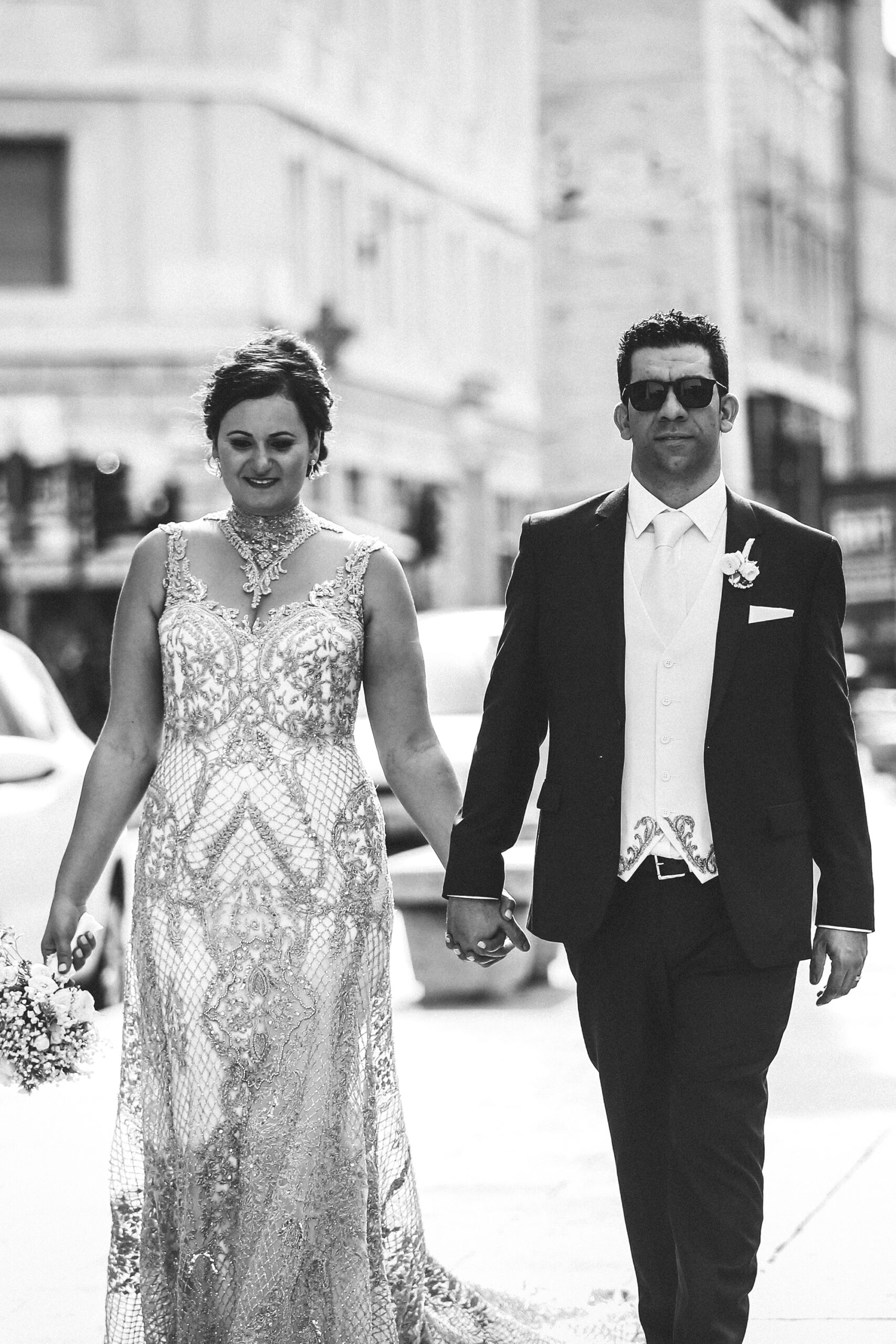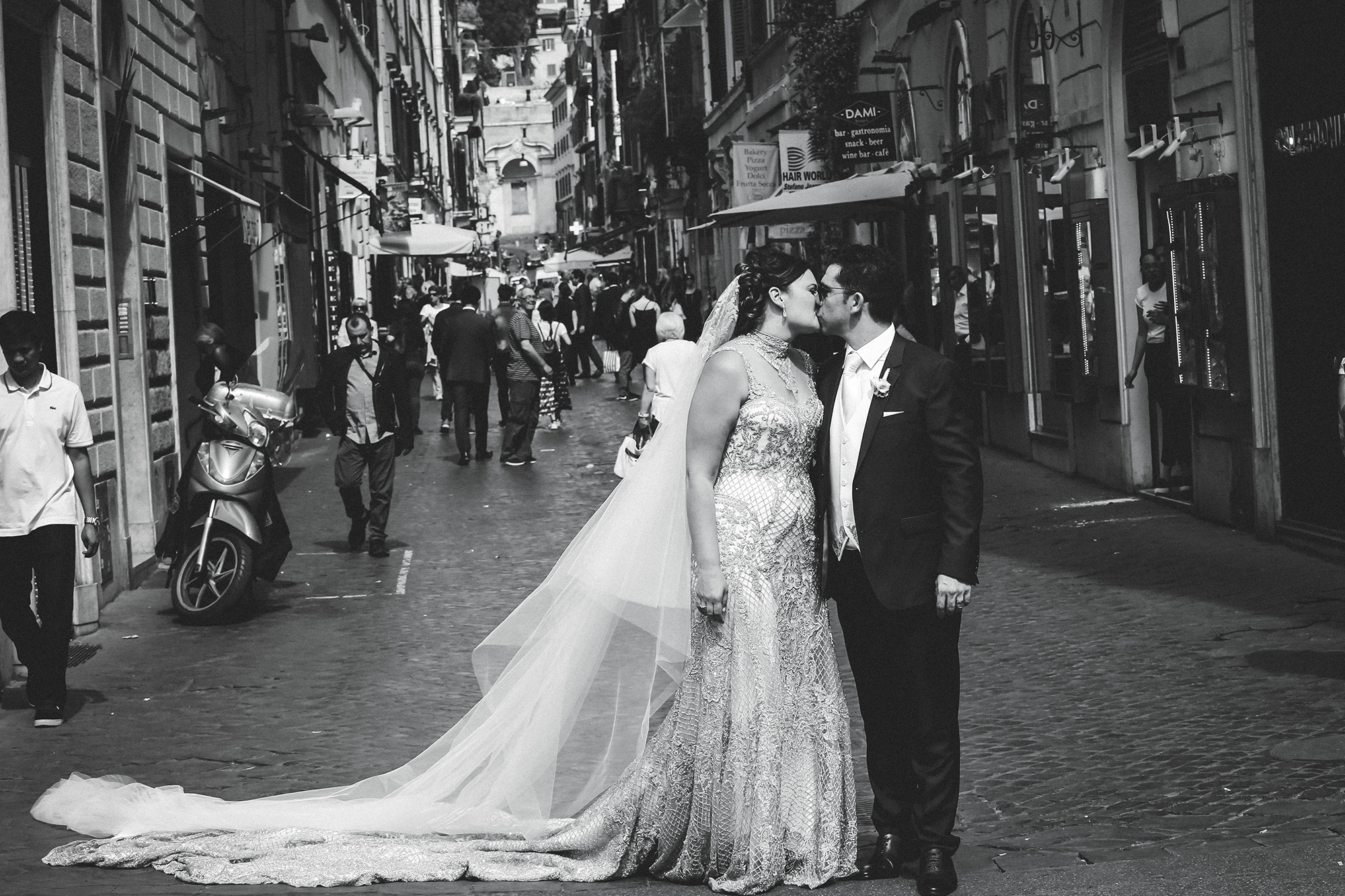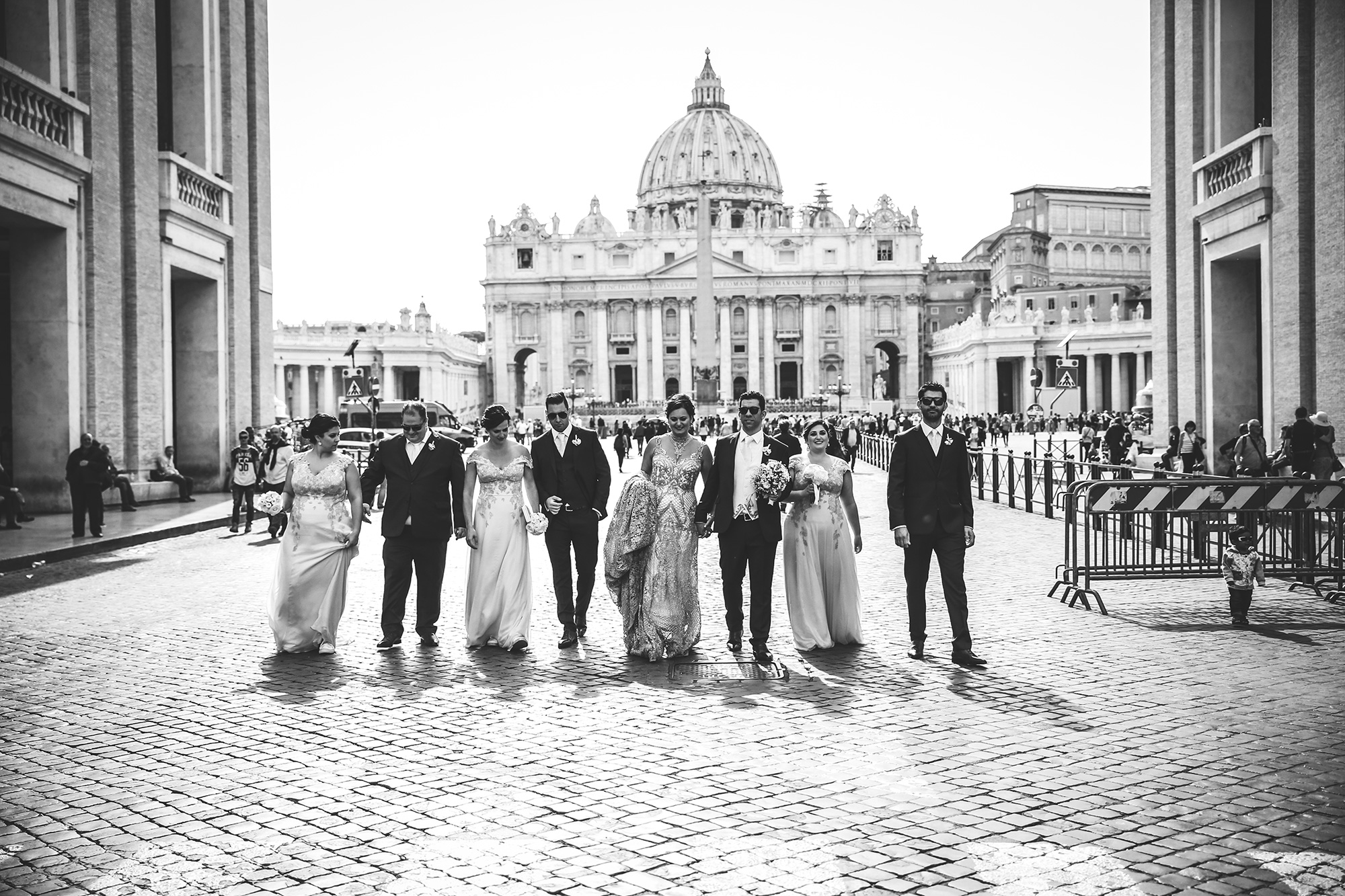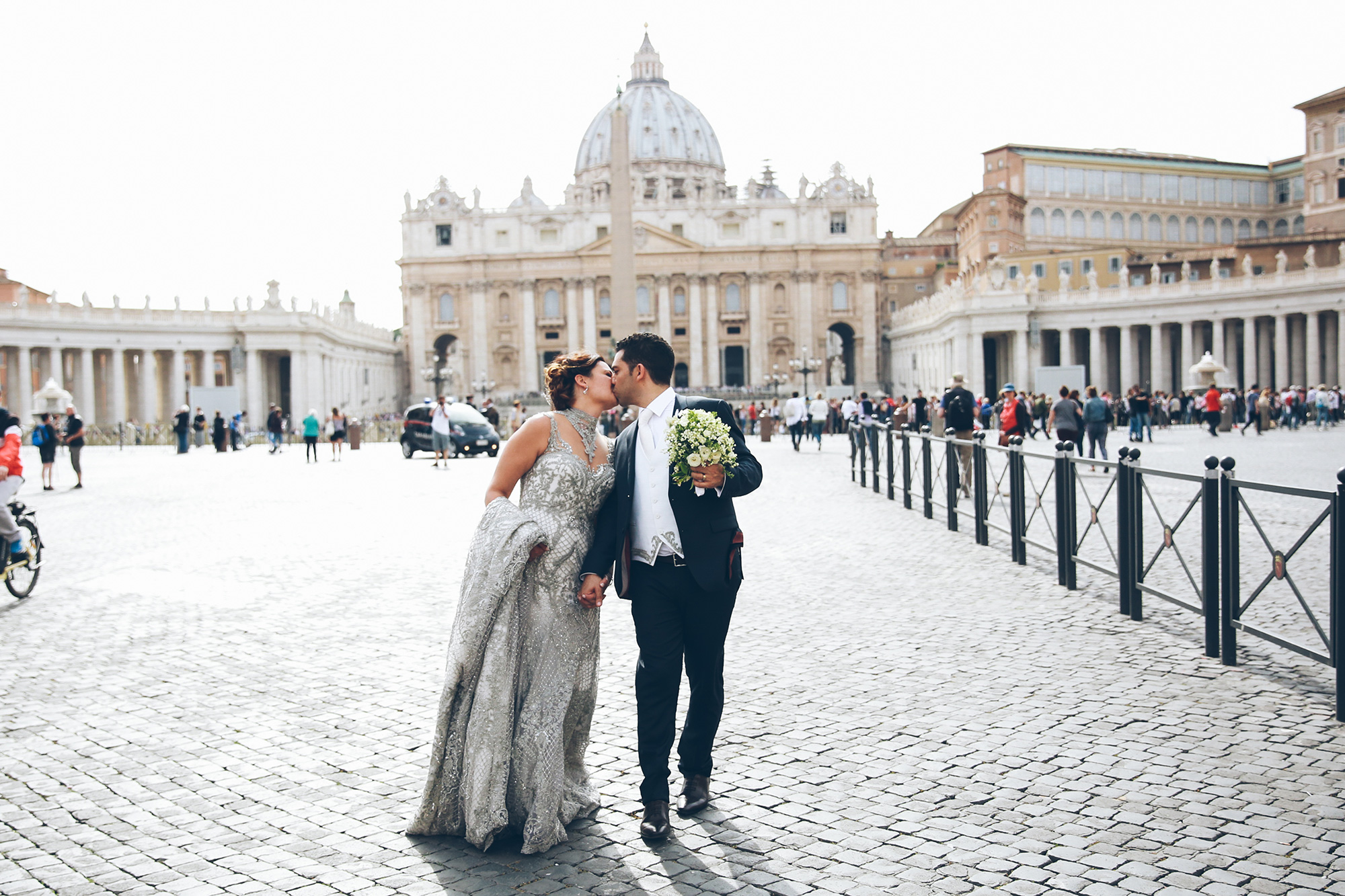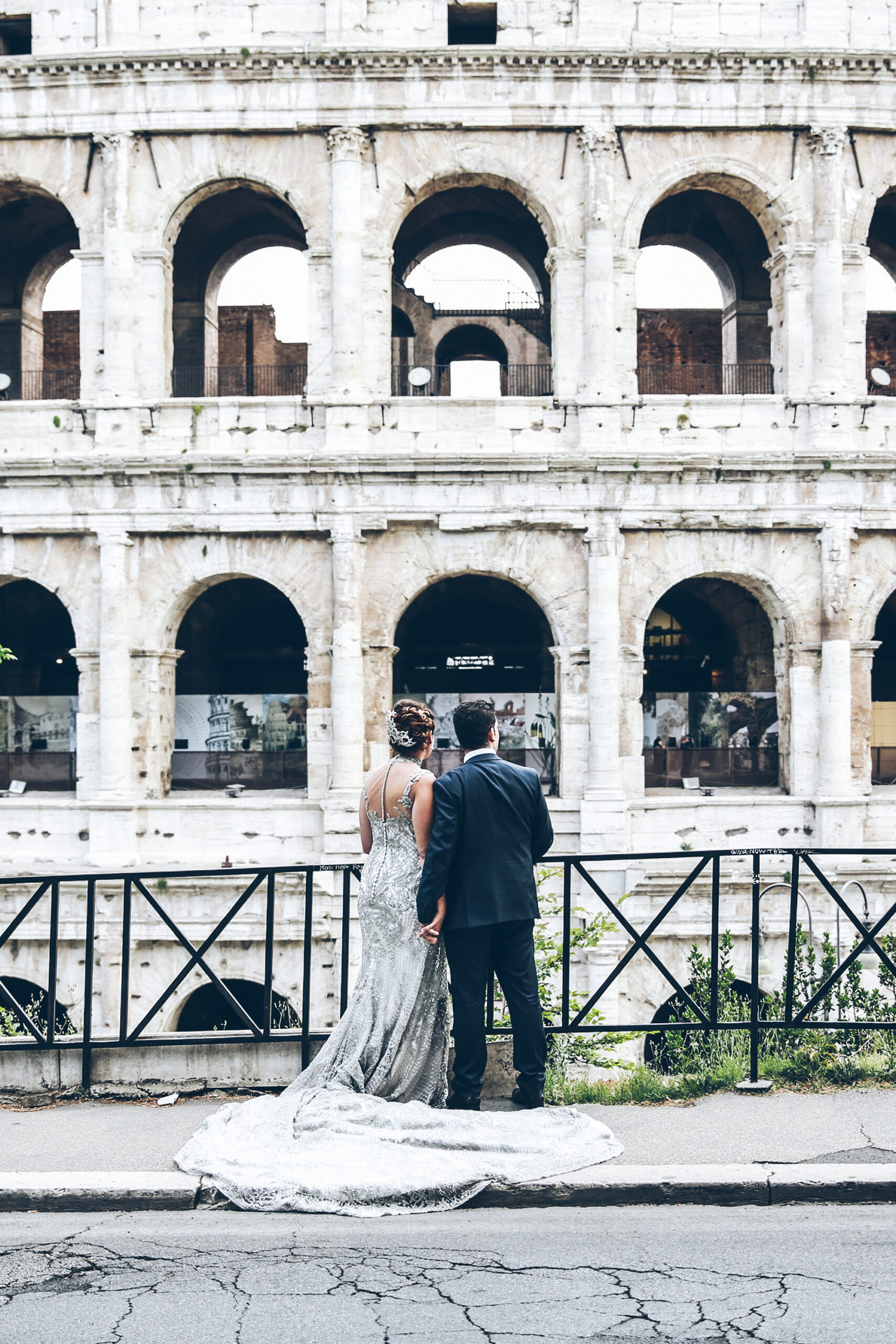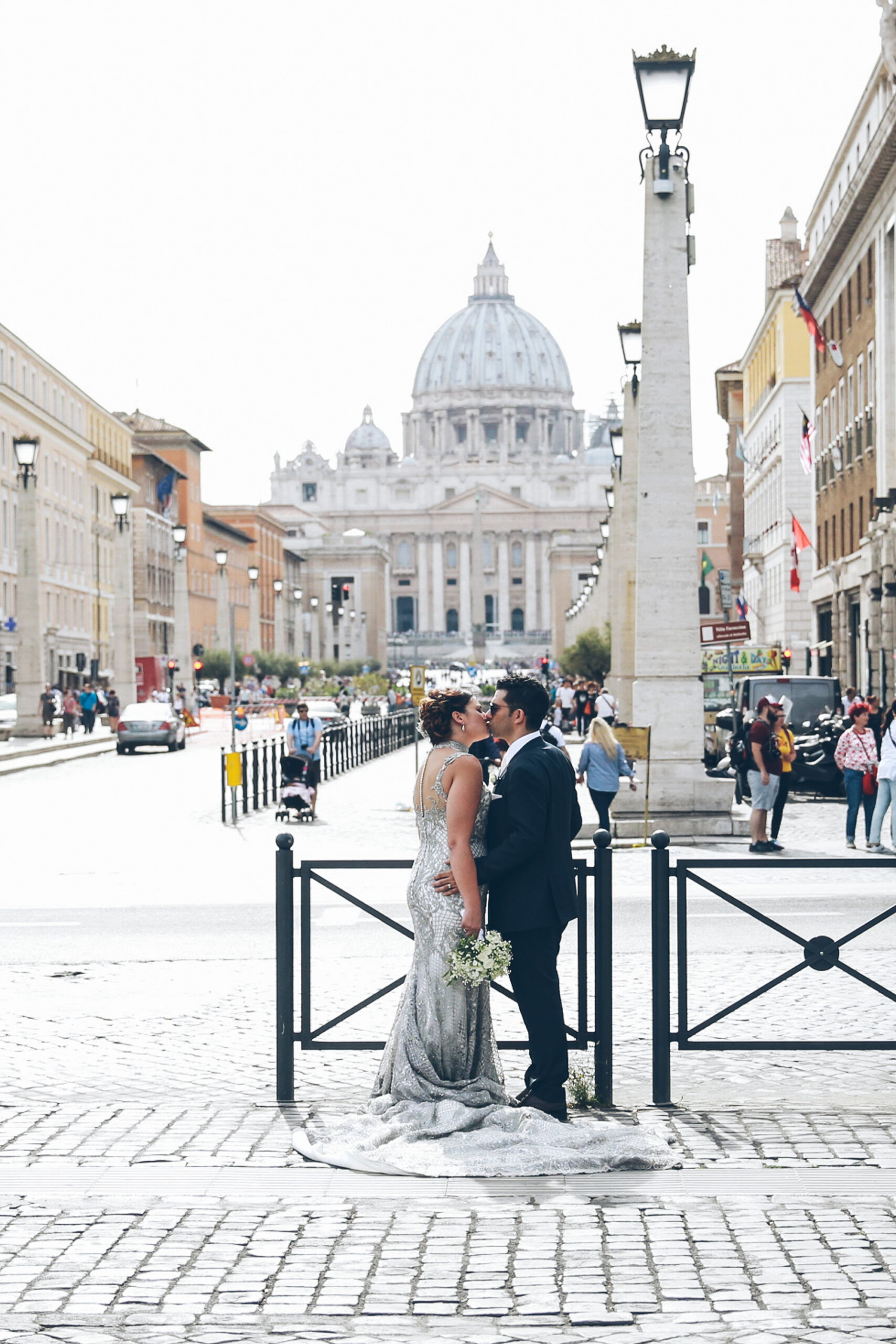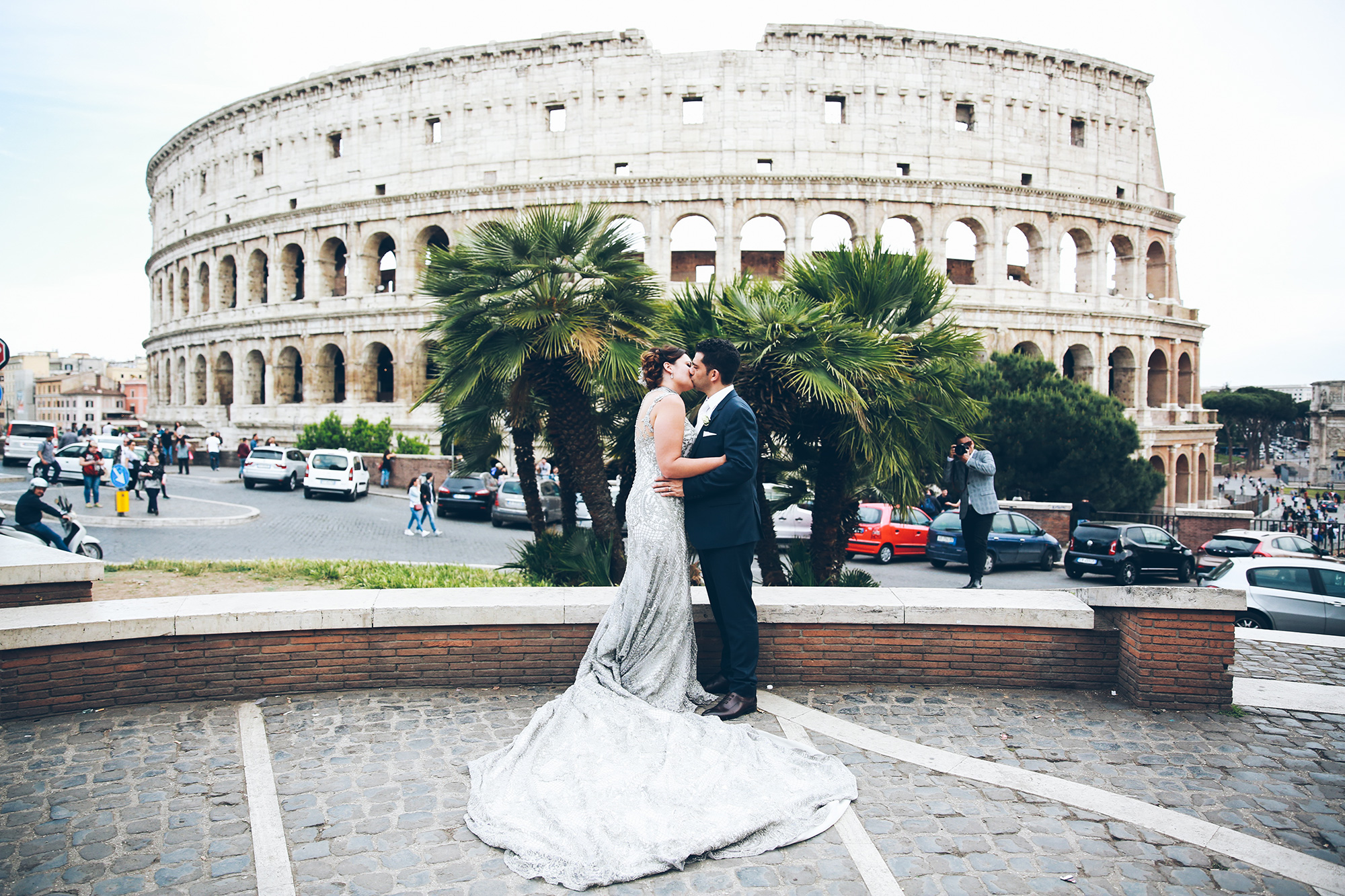 The people of Rome were stopping the couple to congratulate them and take selfies!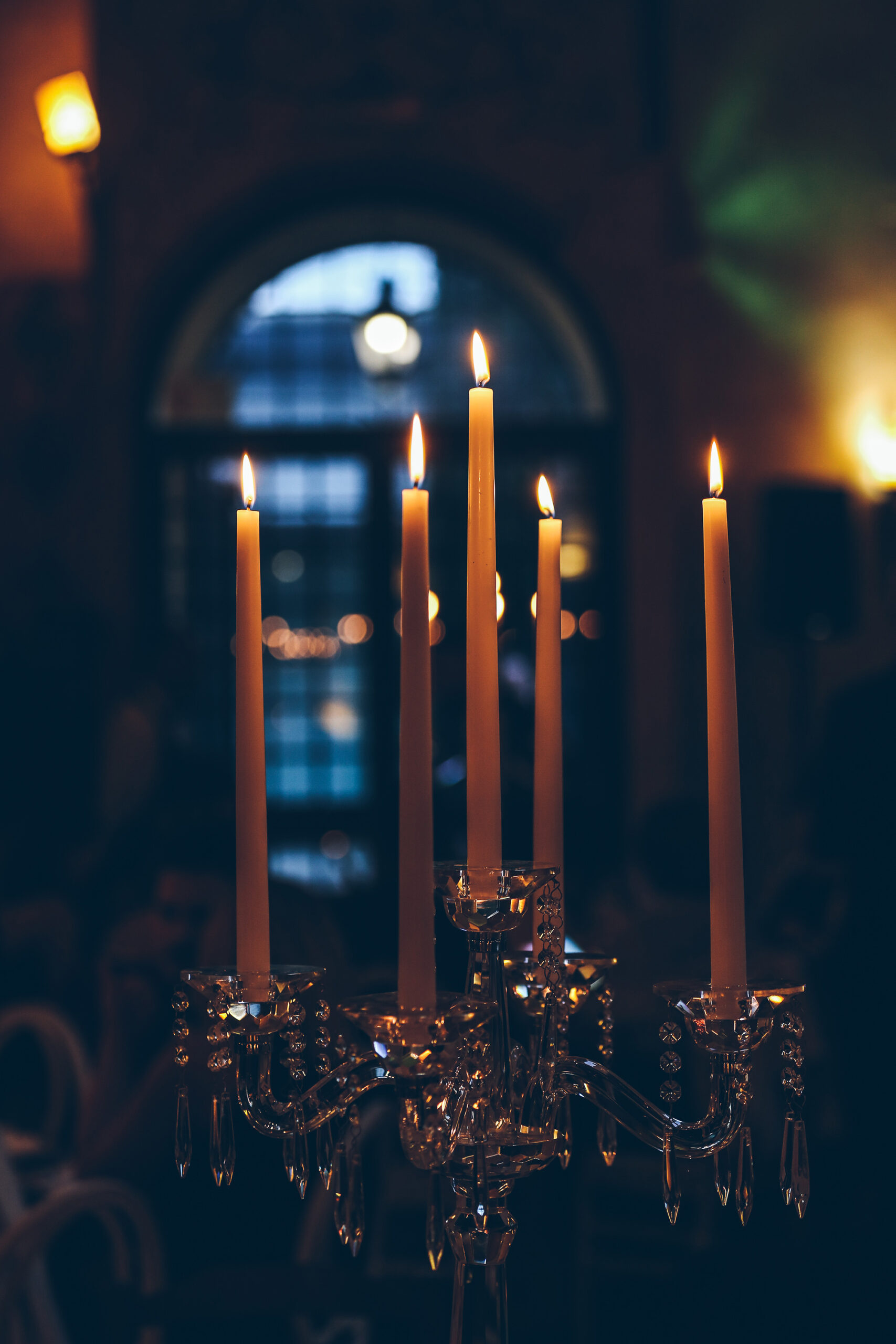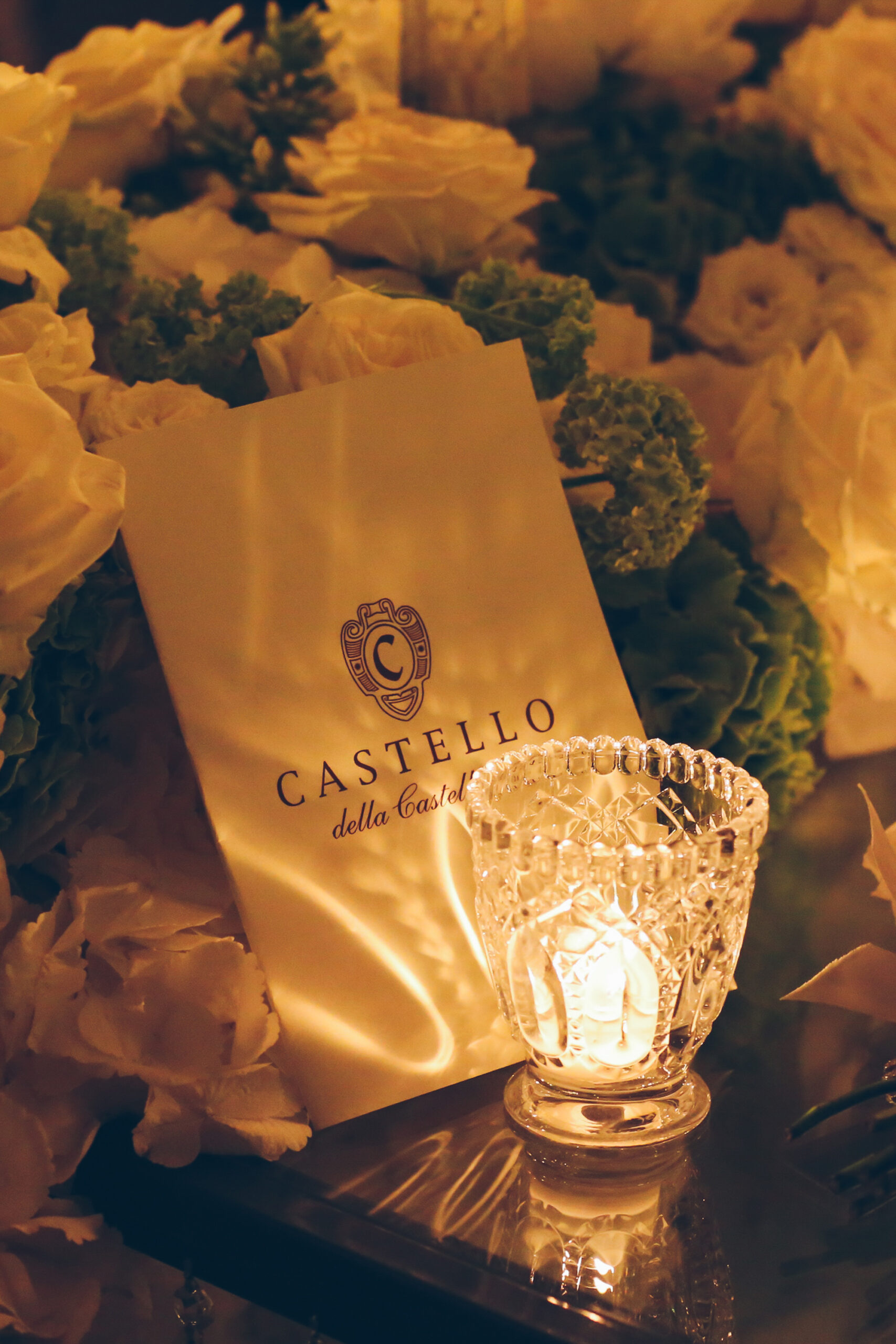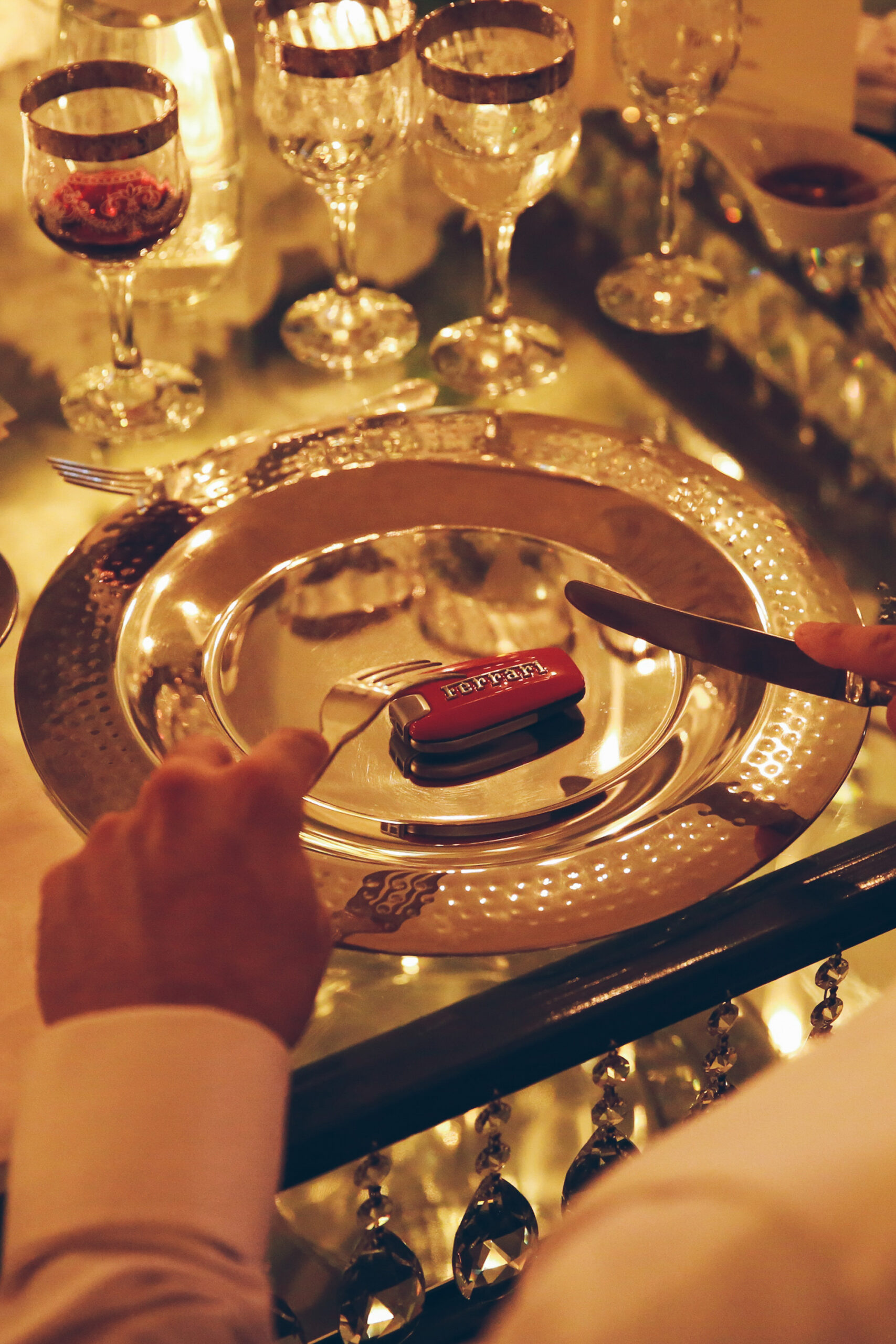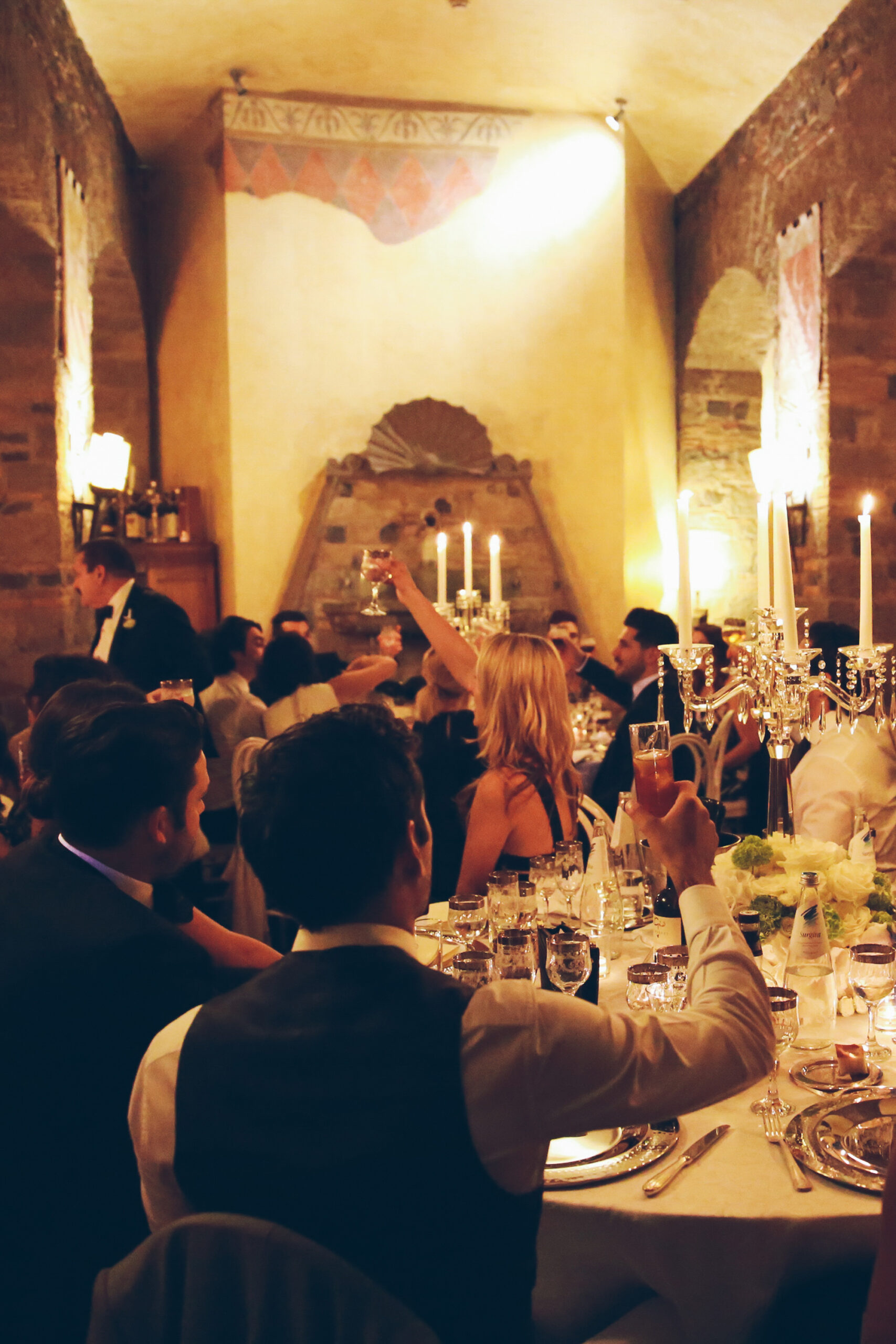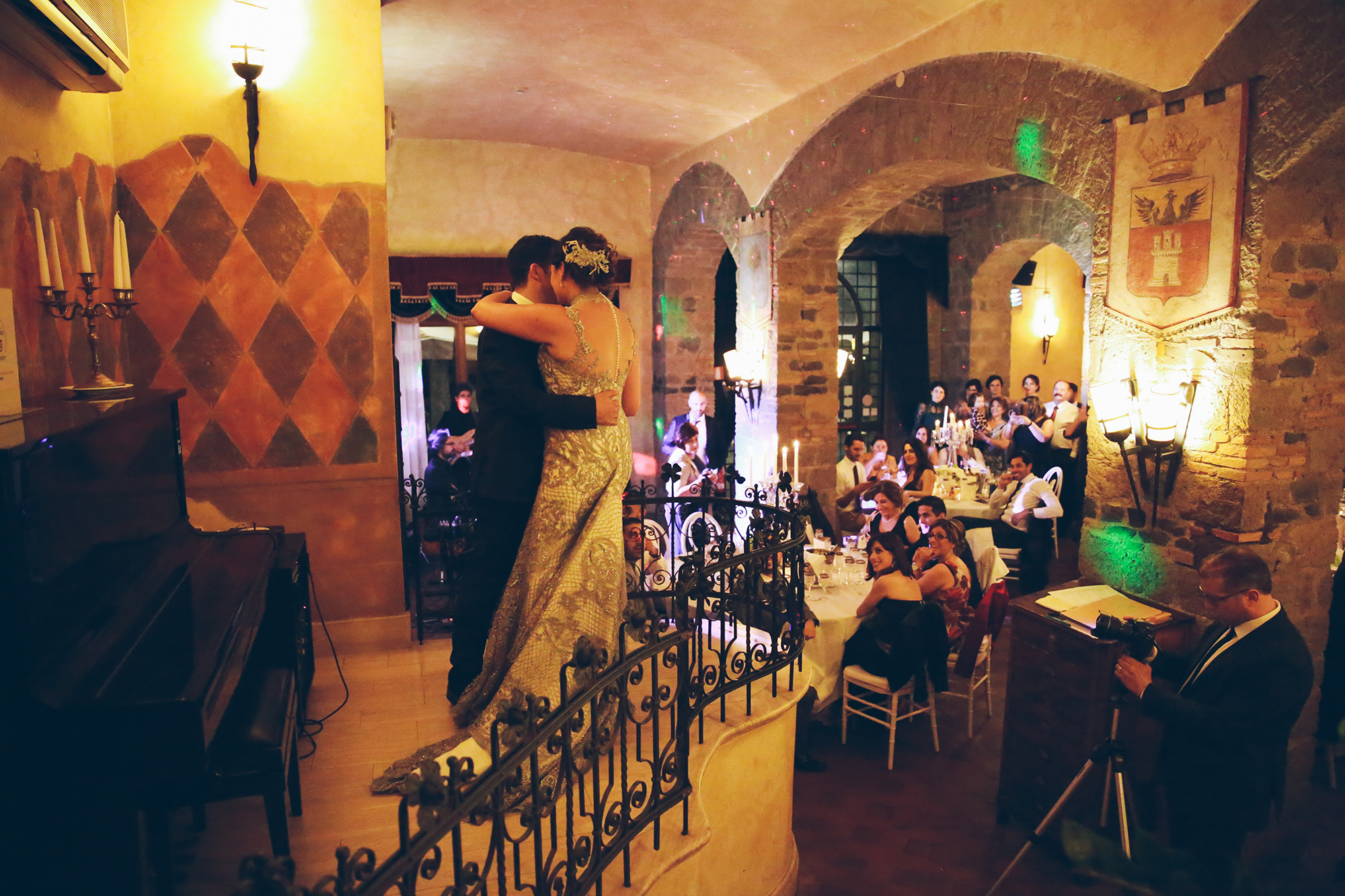 "As soon as we met 10 years ago we knew we were going to be life long friends, both outgoing and up for adventures and loved each others company," says the bride.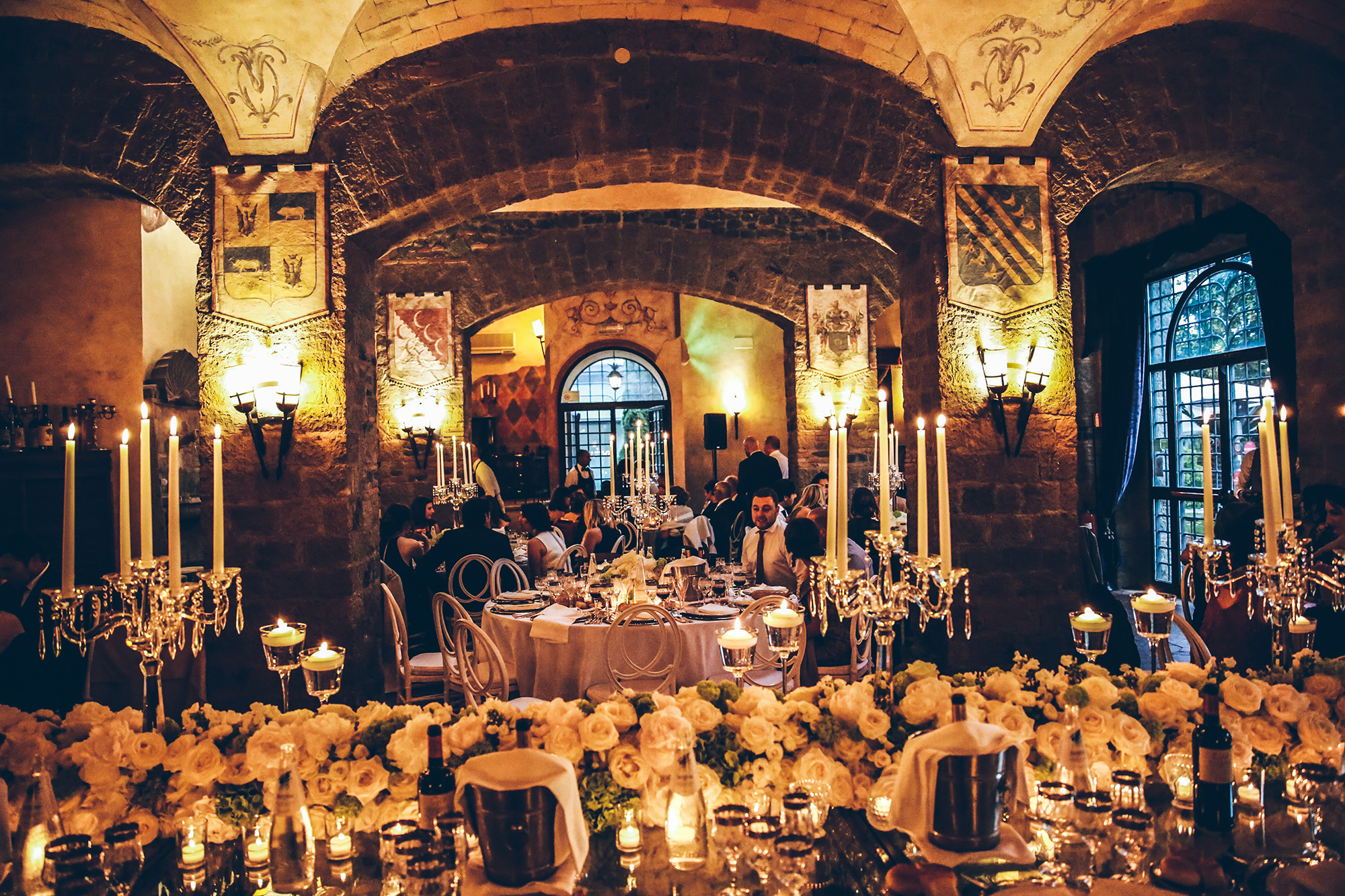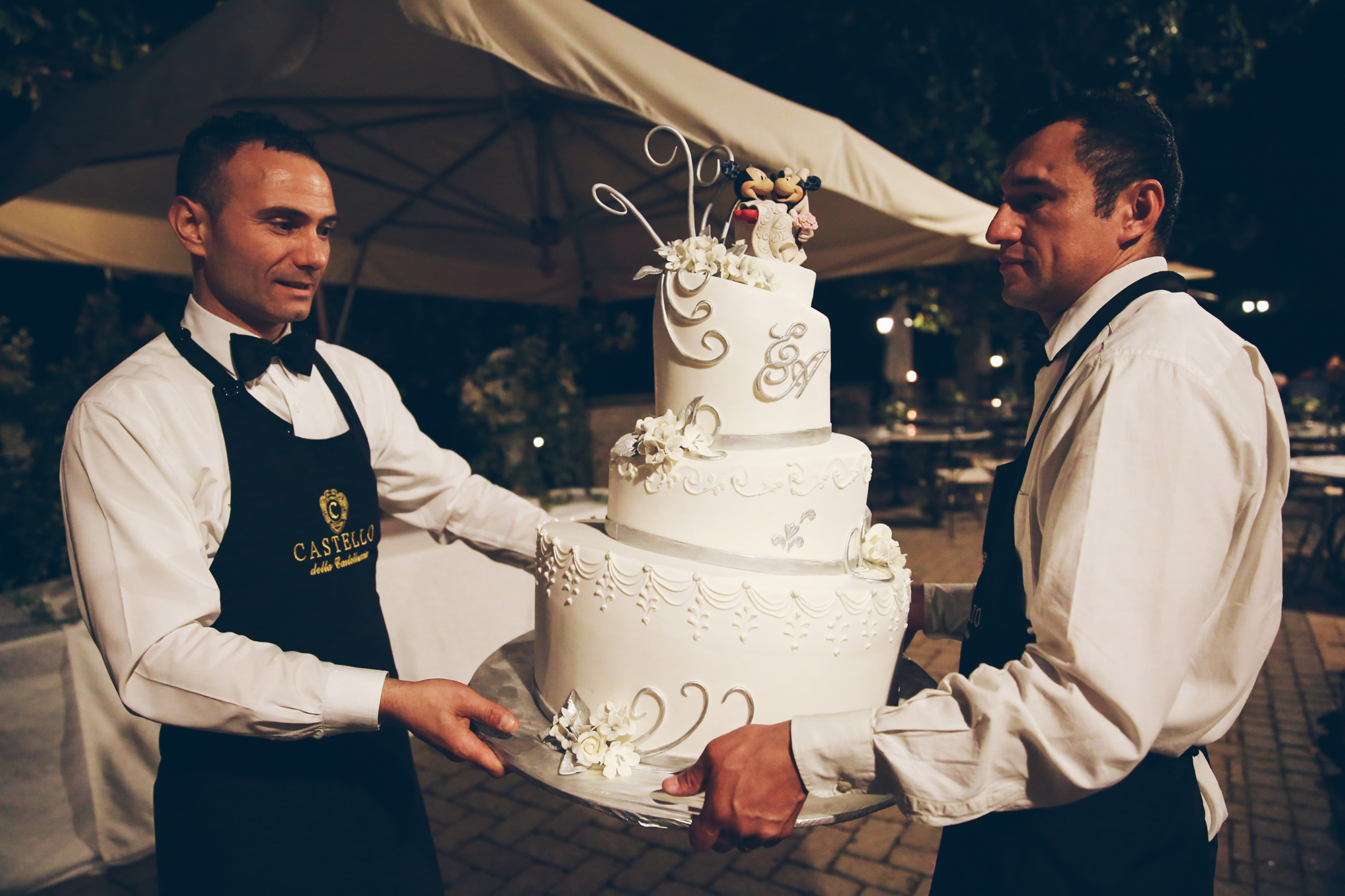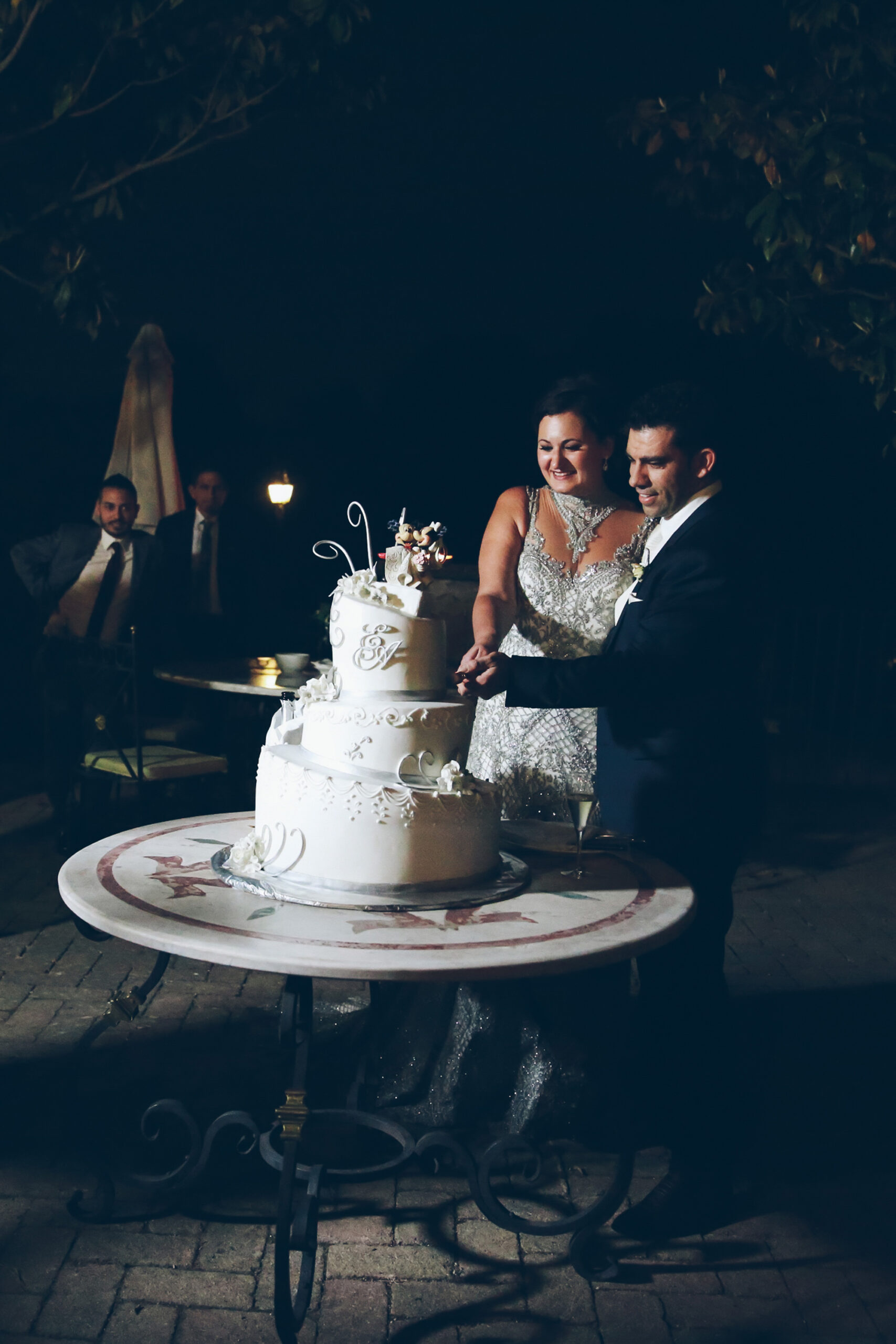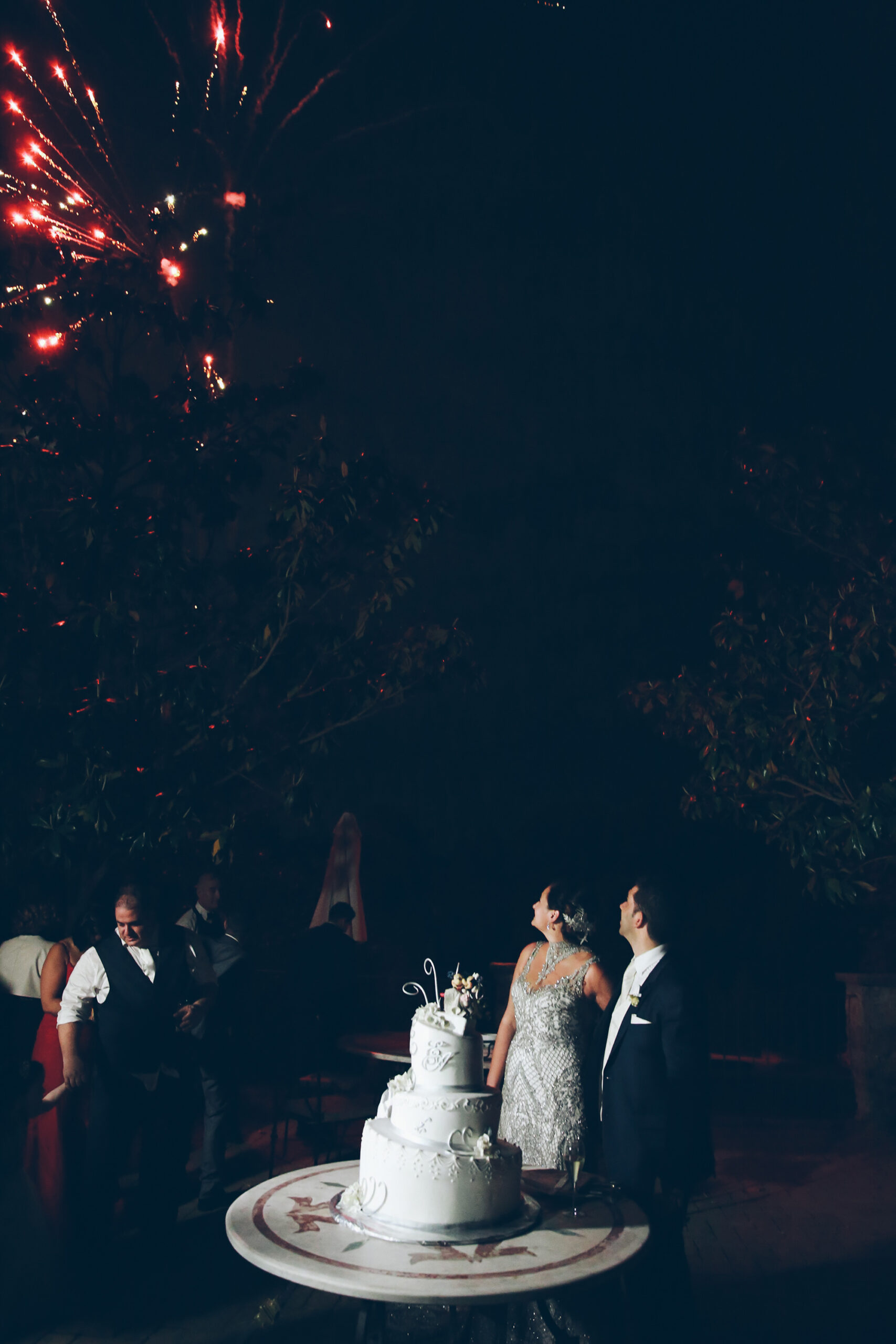 Angela and Emmanuele stayed on in Europe for their honeymoon, taking a road trip around Romania and Bulgaria.