After 10 years together, Alyssa and Brody were on the same page when it came to their rustic garden wedding.
"We both had the same ideas as to how we wanted our wedding to look and where we wanted it to be – up in the hills surrounded by the beautiful Dandenong Ranges," Alyssa, 27, says.
She and Brody, 26, chose Lyrebird Falls for their February 15, 2019 rustic garden wedding.
"We both fell in love with our venue the first time we saw it and to this day are so happy to have chosen it," Alyssa says.
"Everything else just fell in to place after we booked the venue and I made sure I kept track of everything using lists and apps."
The bride says organisation was key.
"I didn't want the process to be stressful (unfortunately wedding planning usually is) but being organised made it a LOT less stressful than it could have been otherwise," she says.
"We had the most amazing day that perfectly honoured our 10 years together."
Photos courtesy of Lovable Photography.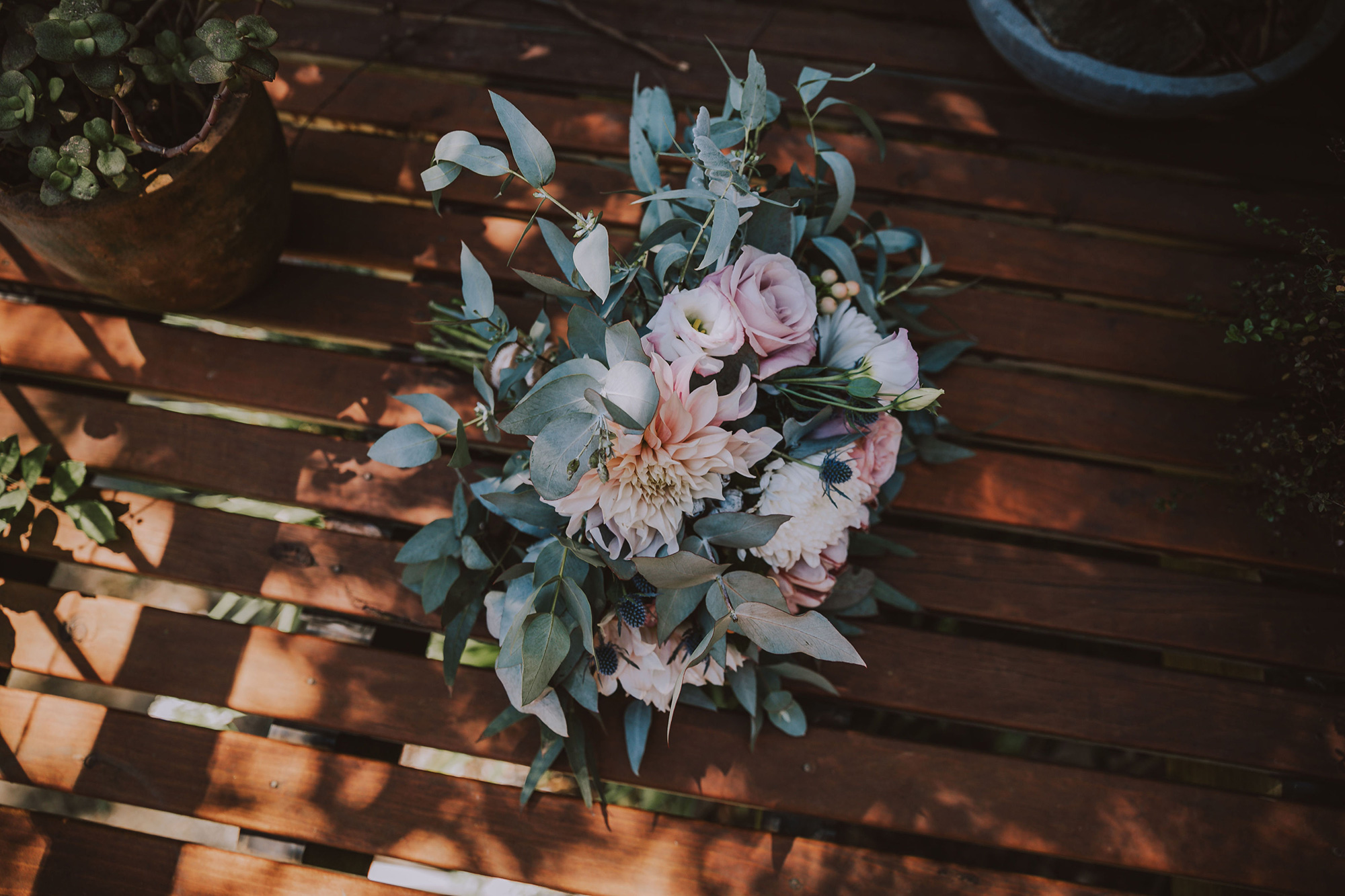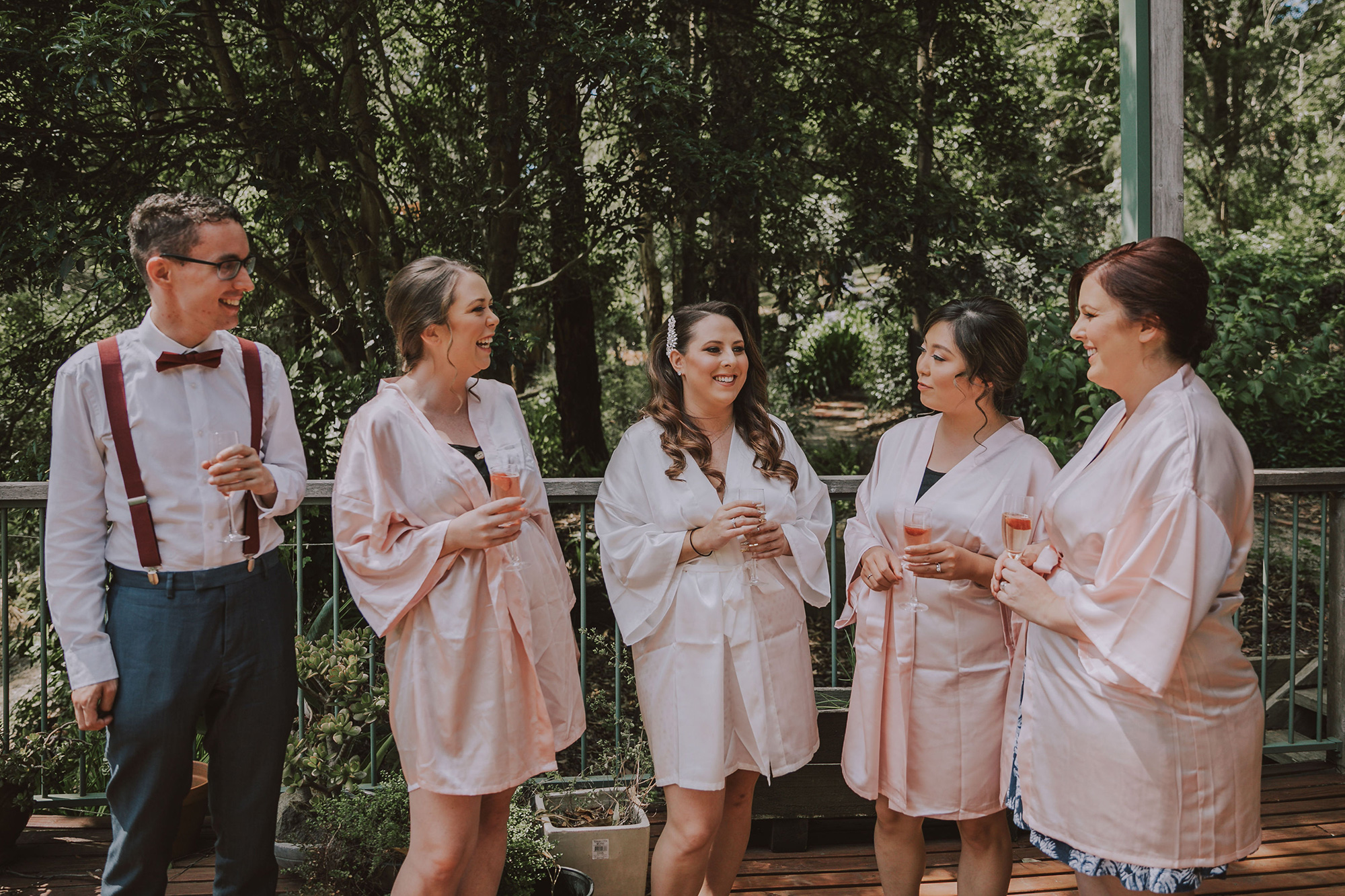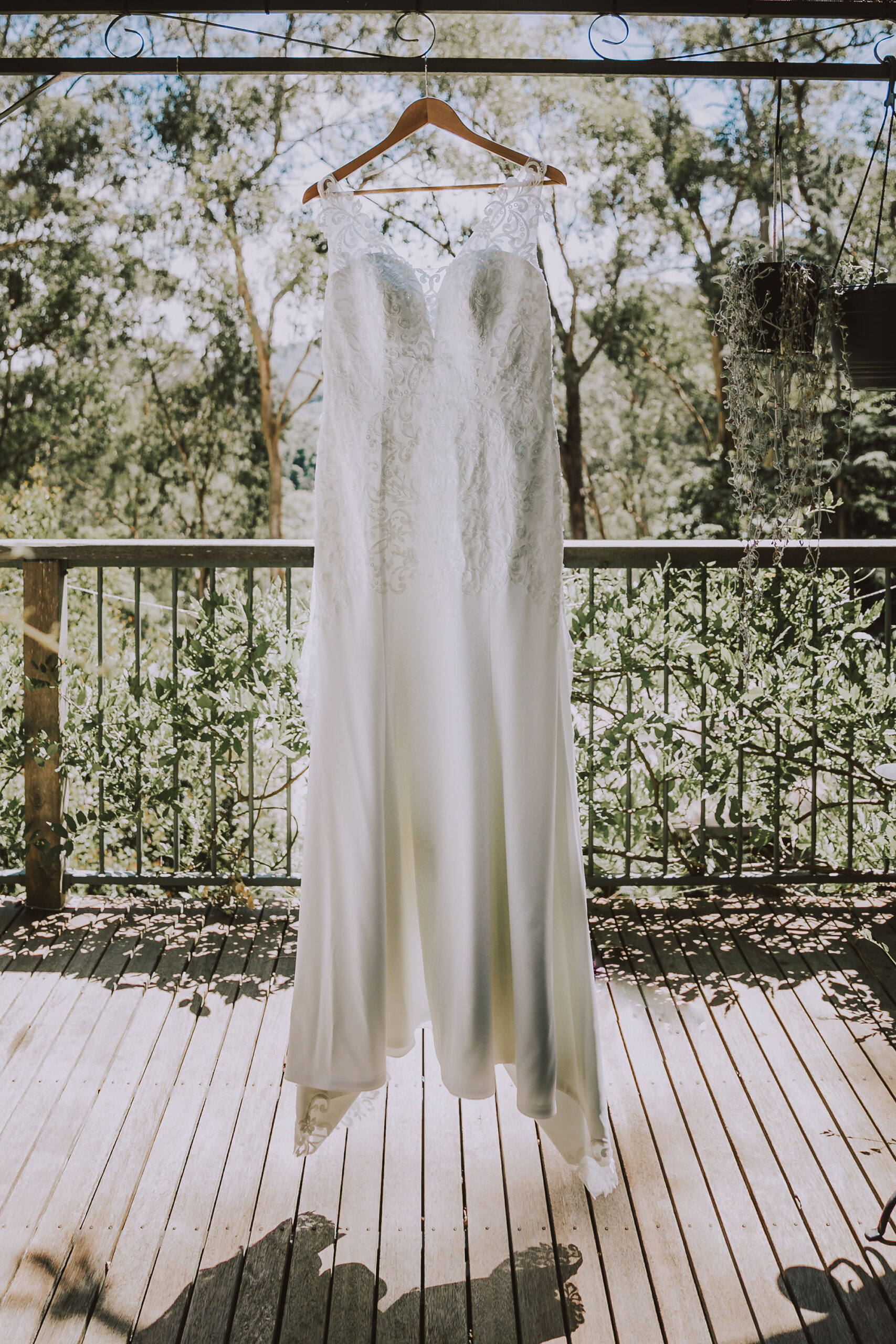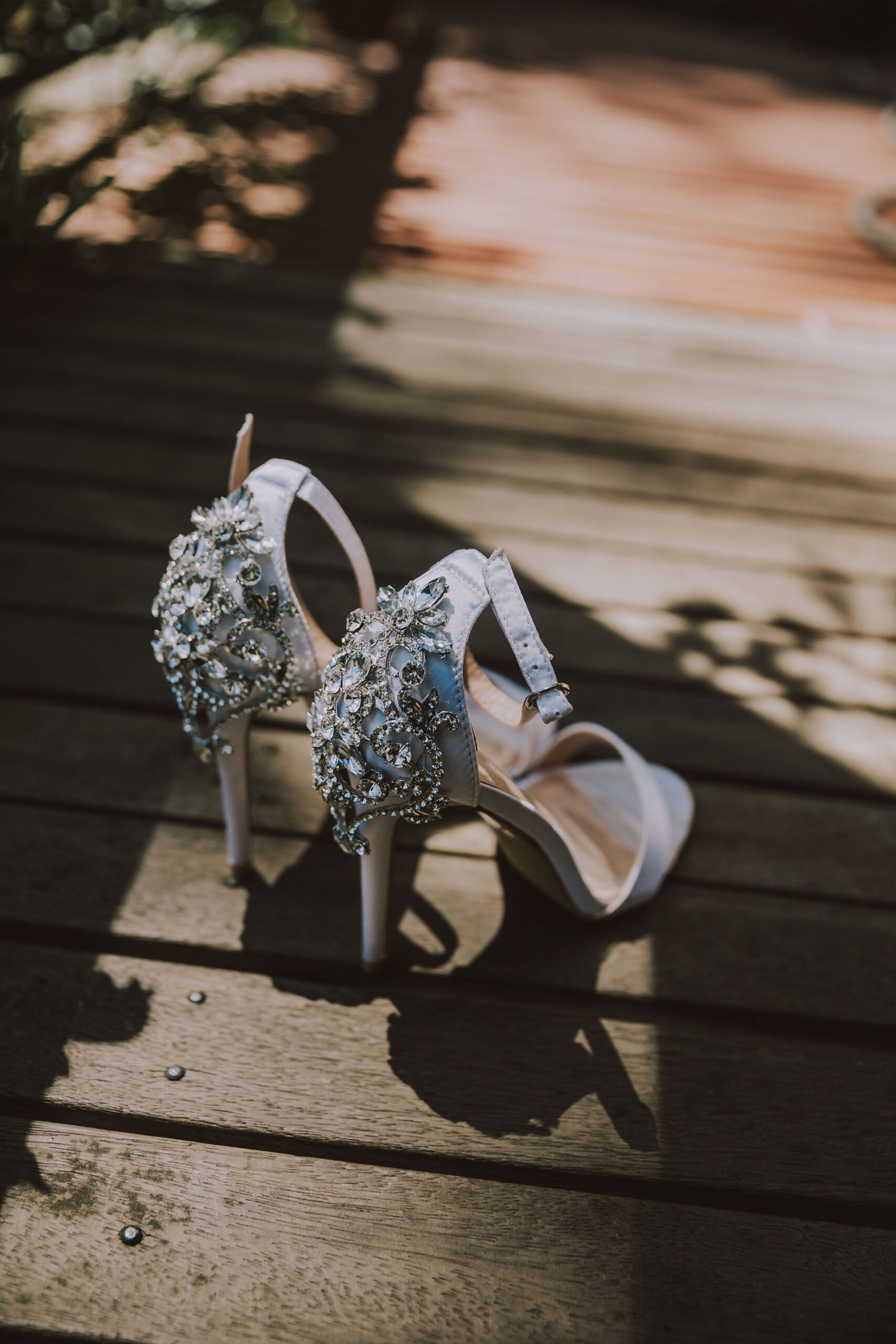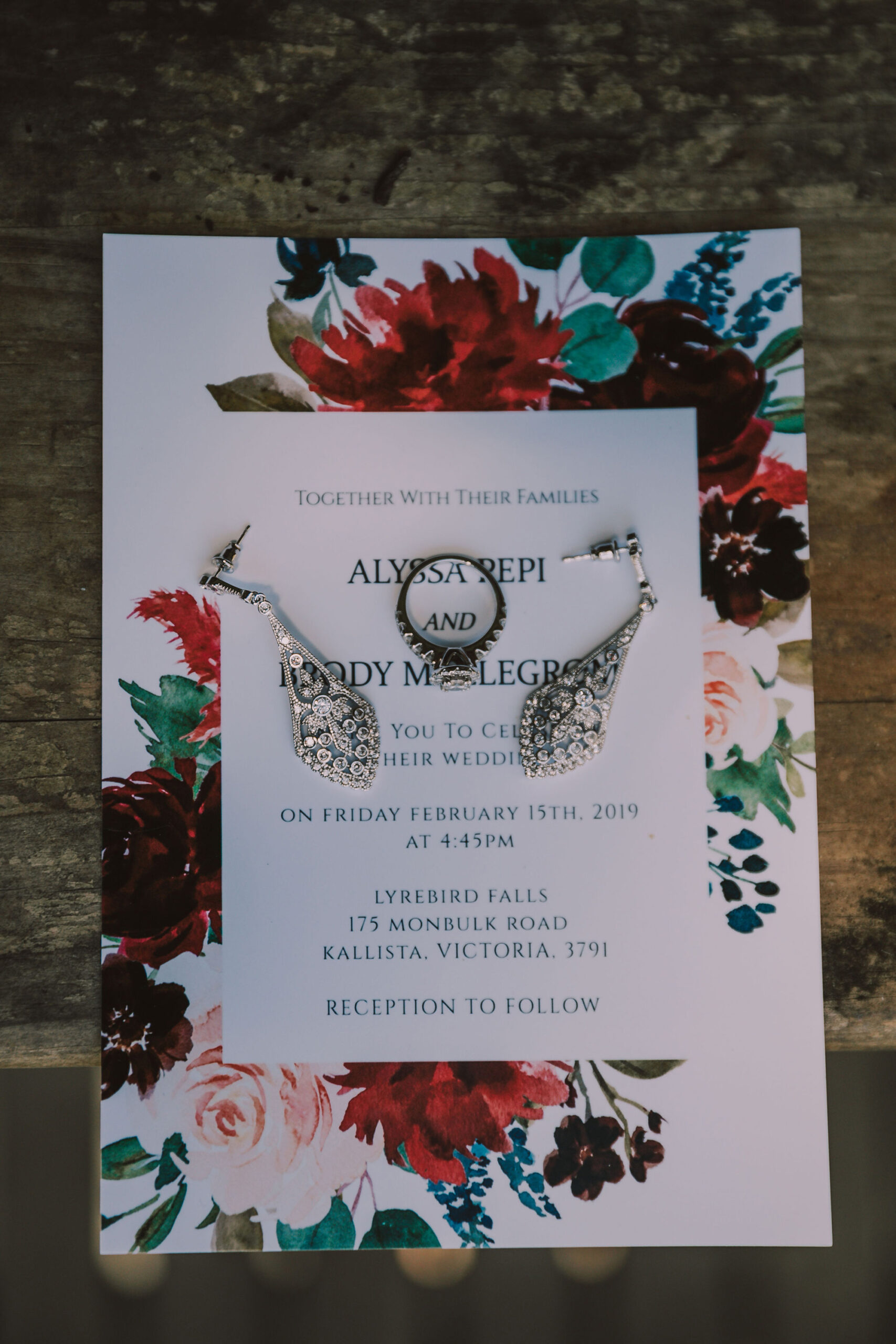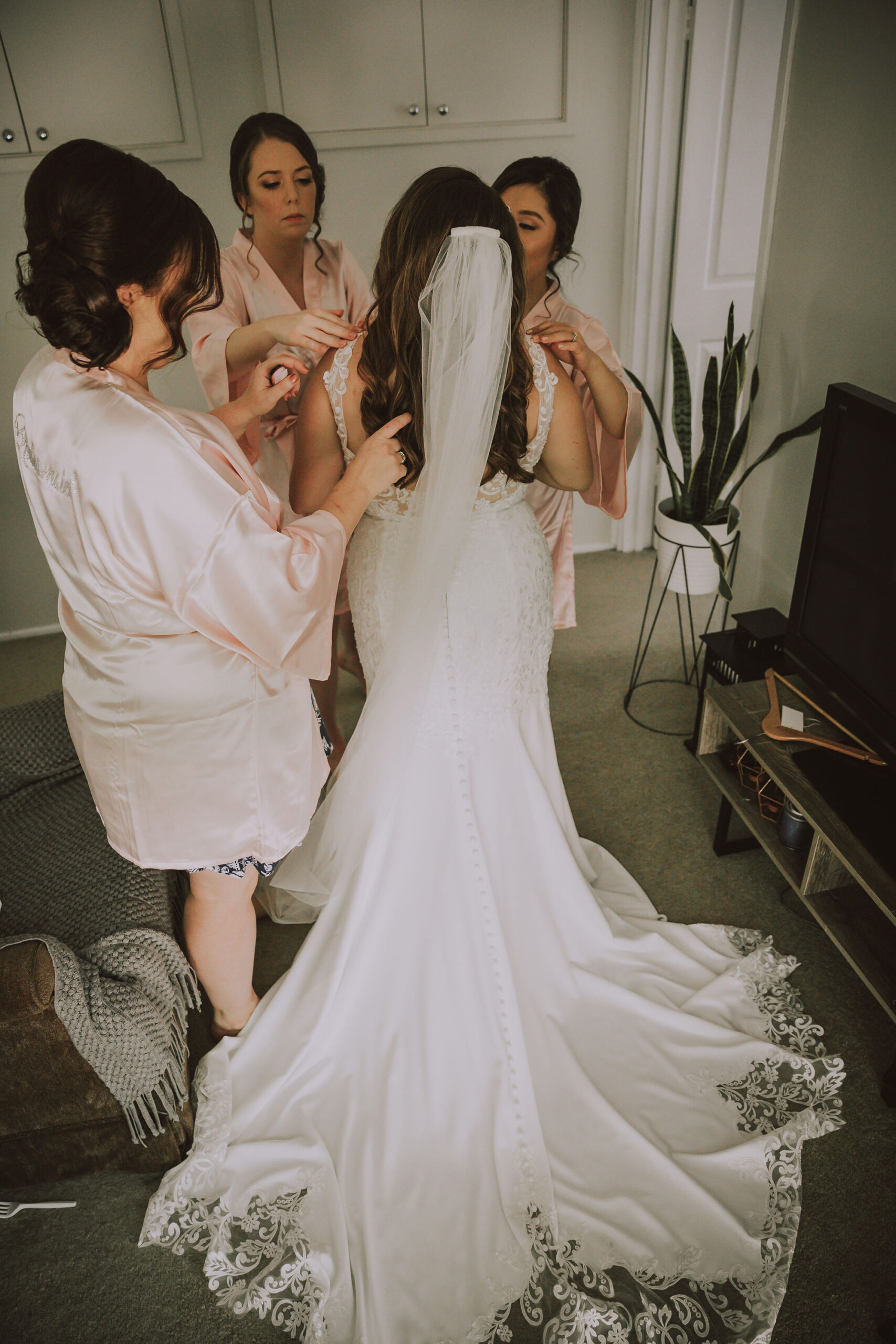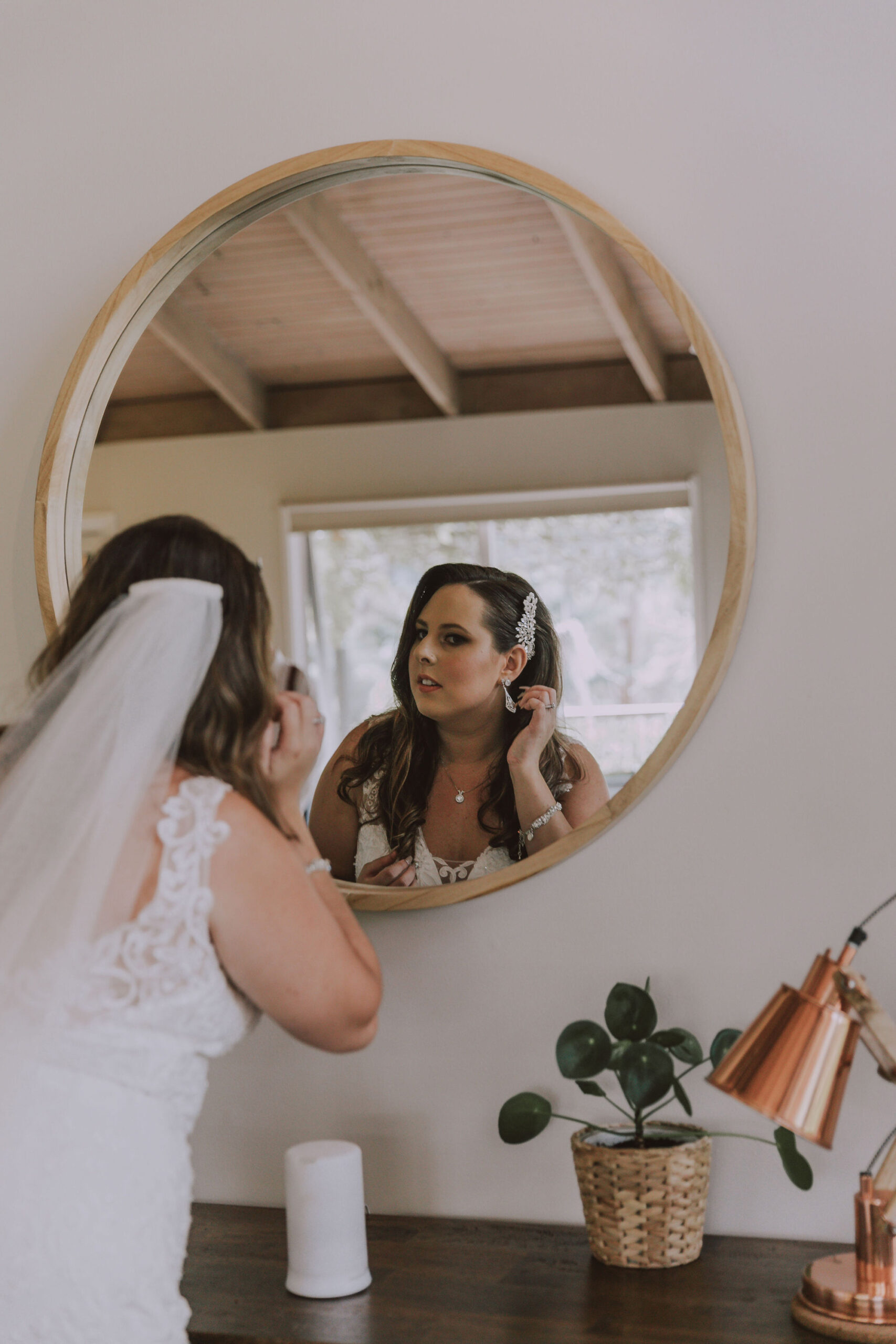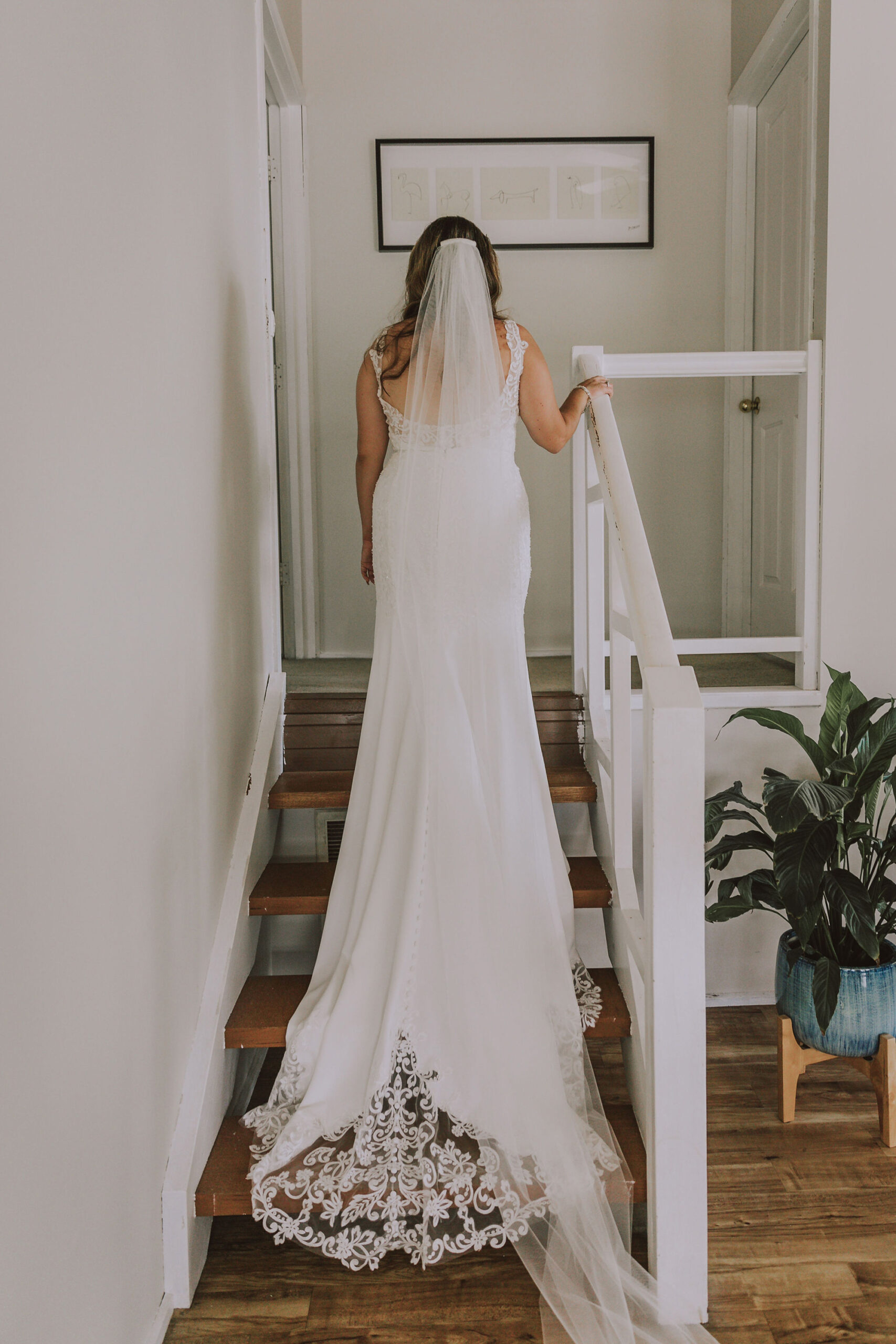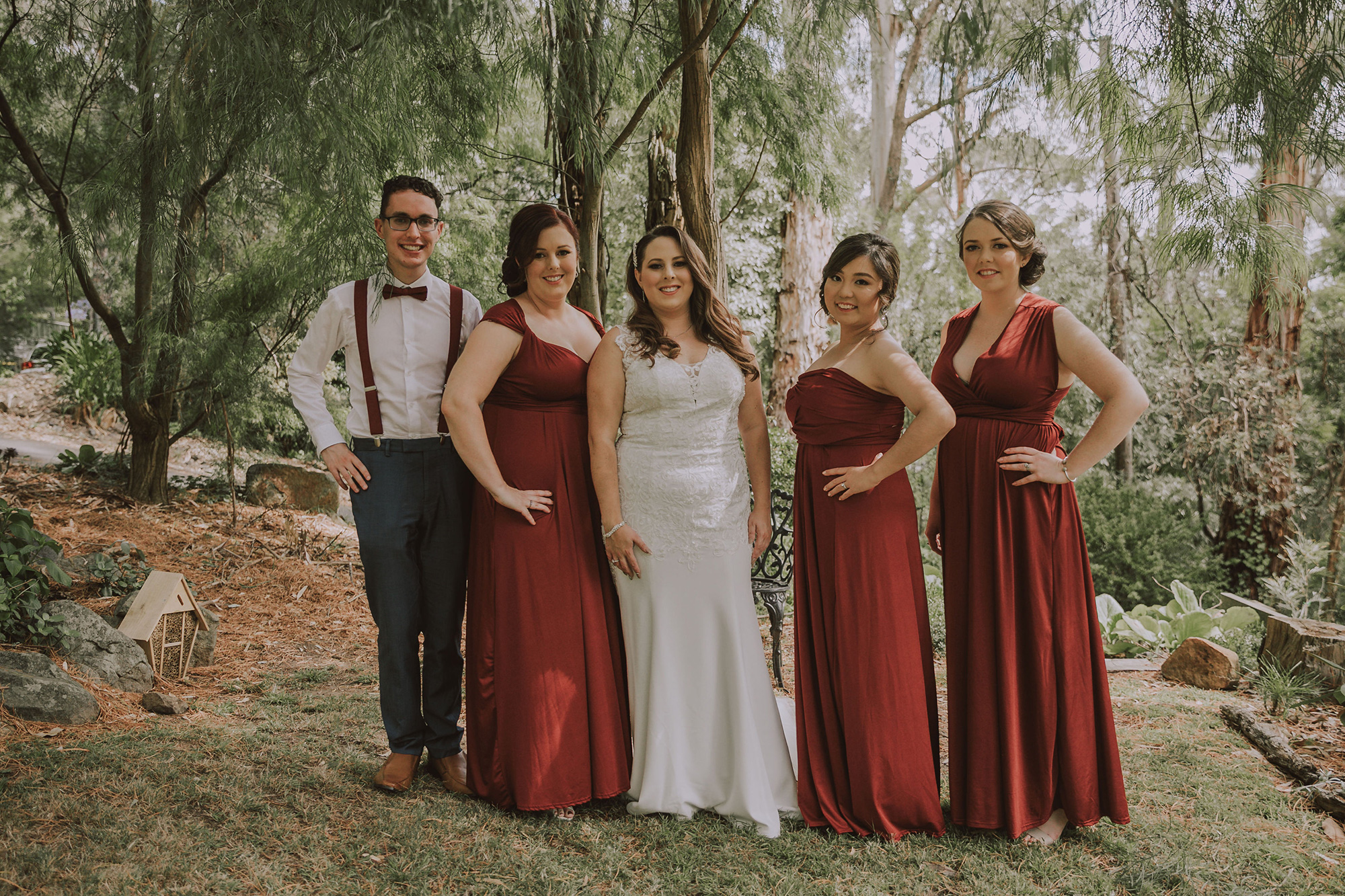 Alyssa found her dream dress at Fairytales Bridal. She and her bridesmaids had their hair and make-up done by De Ross Artistry.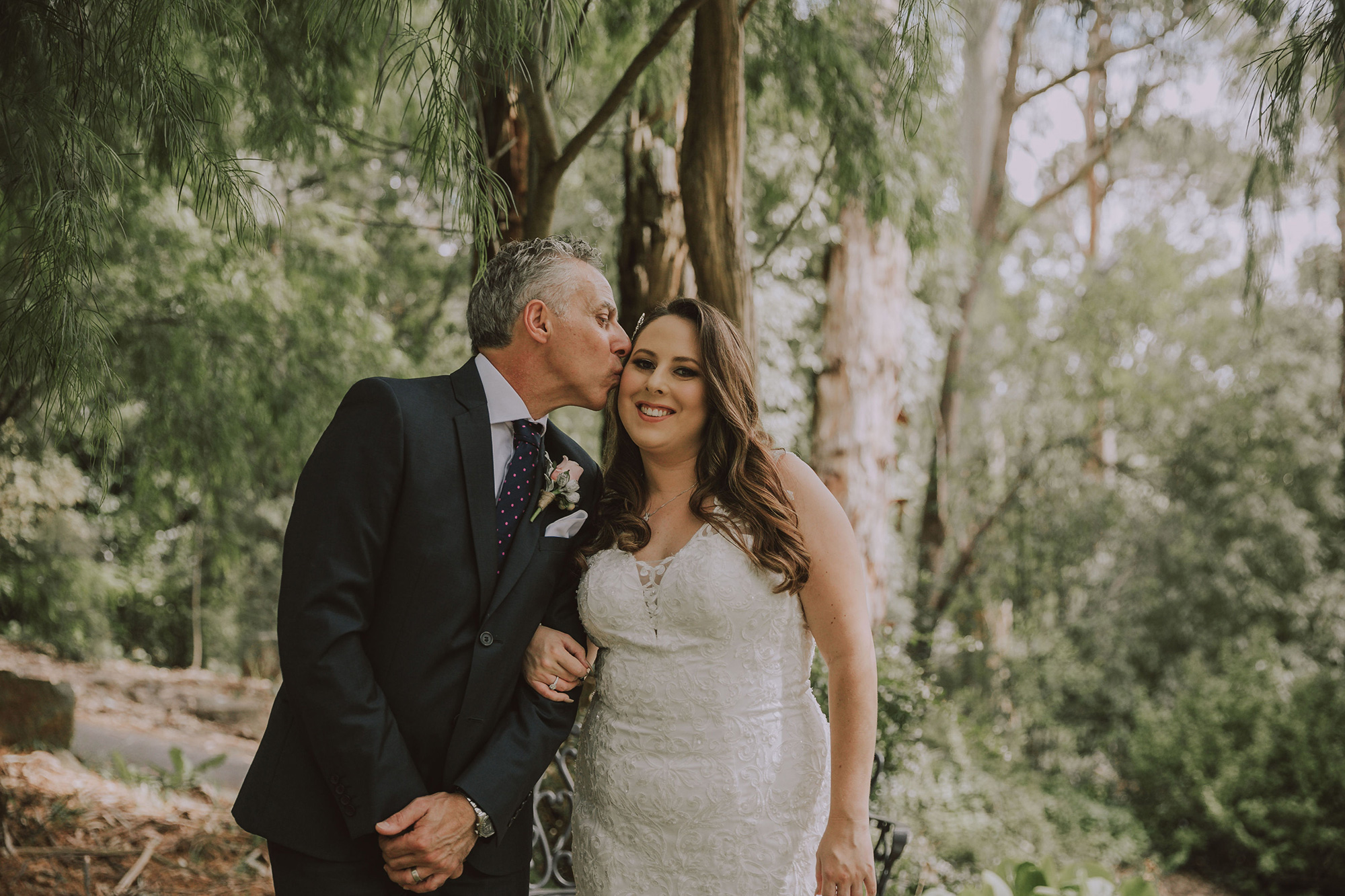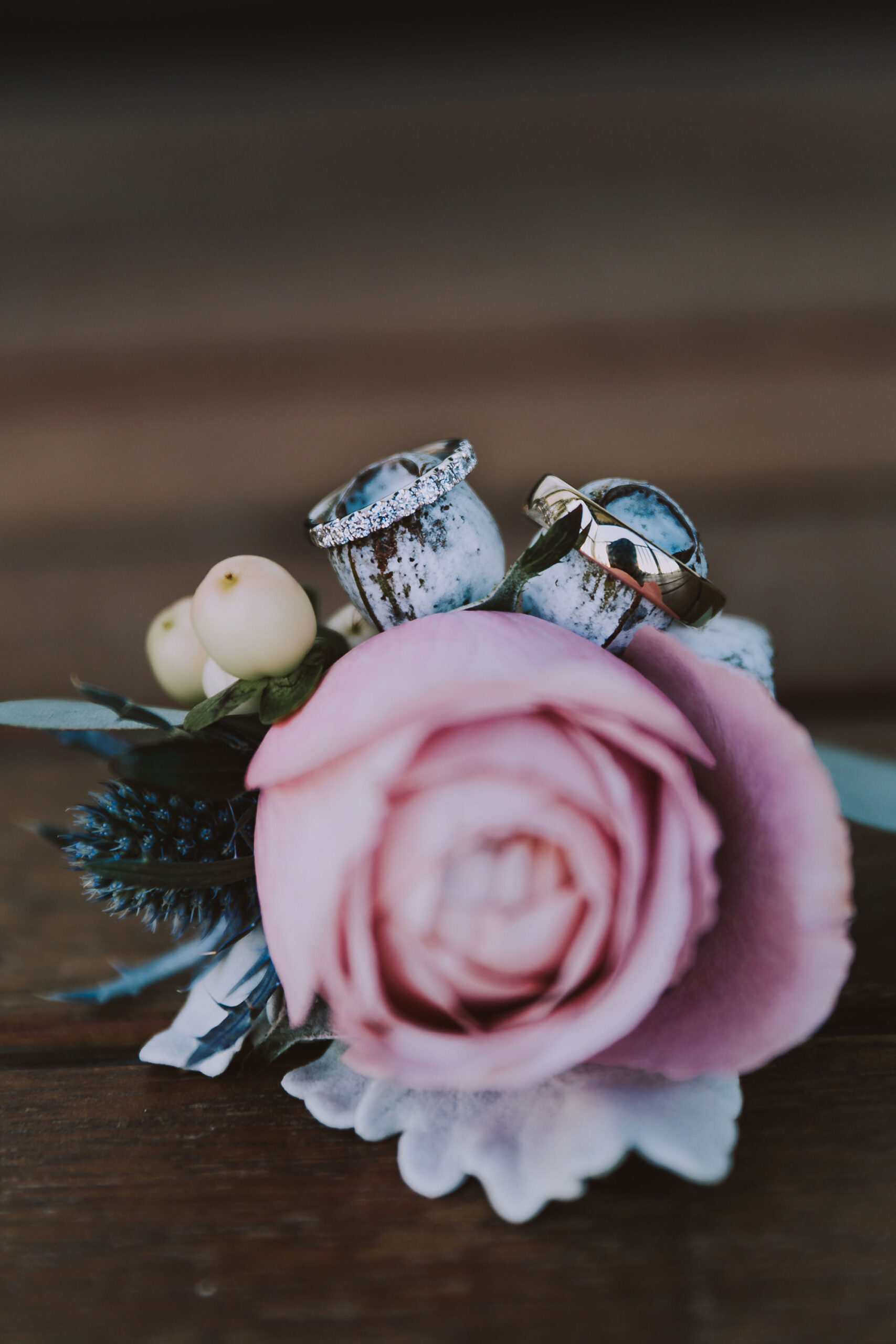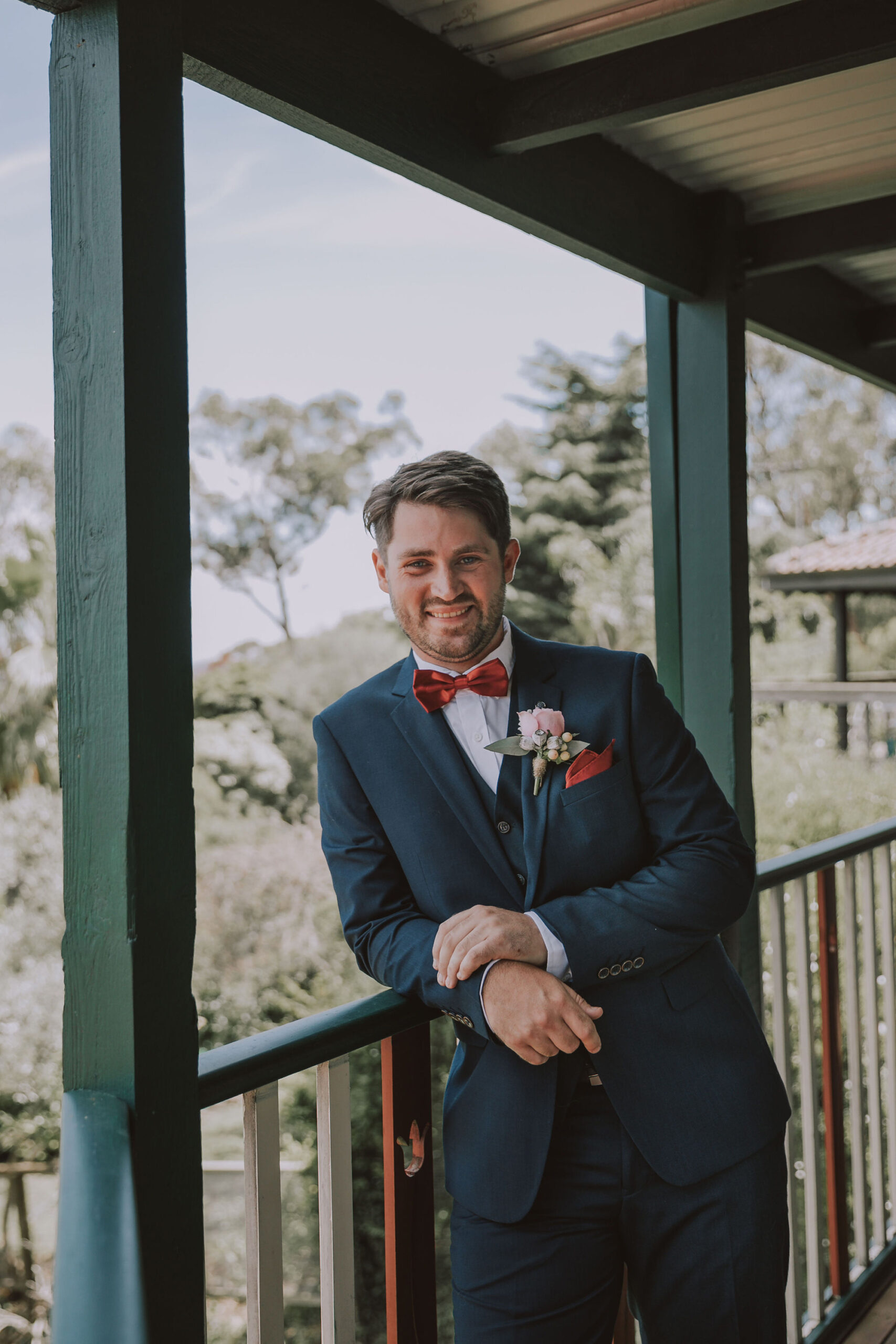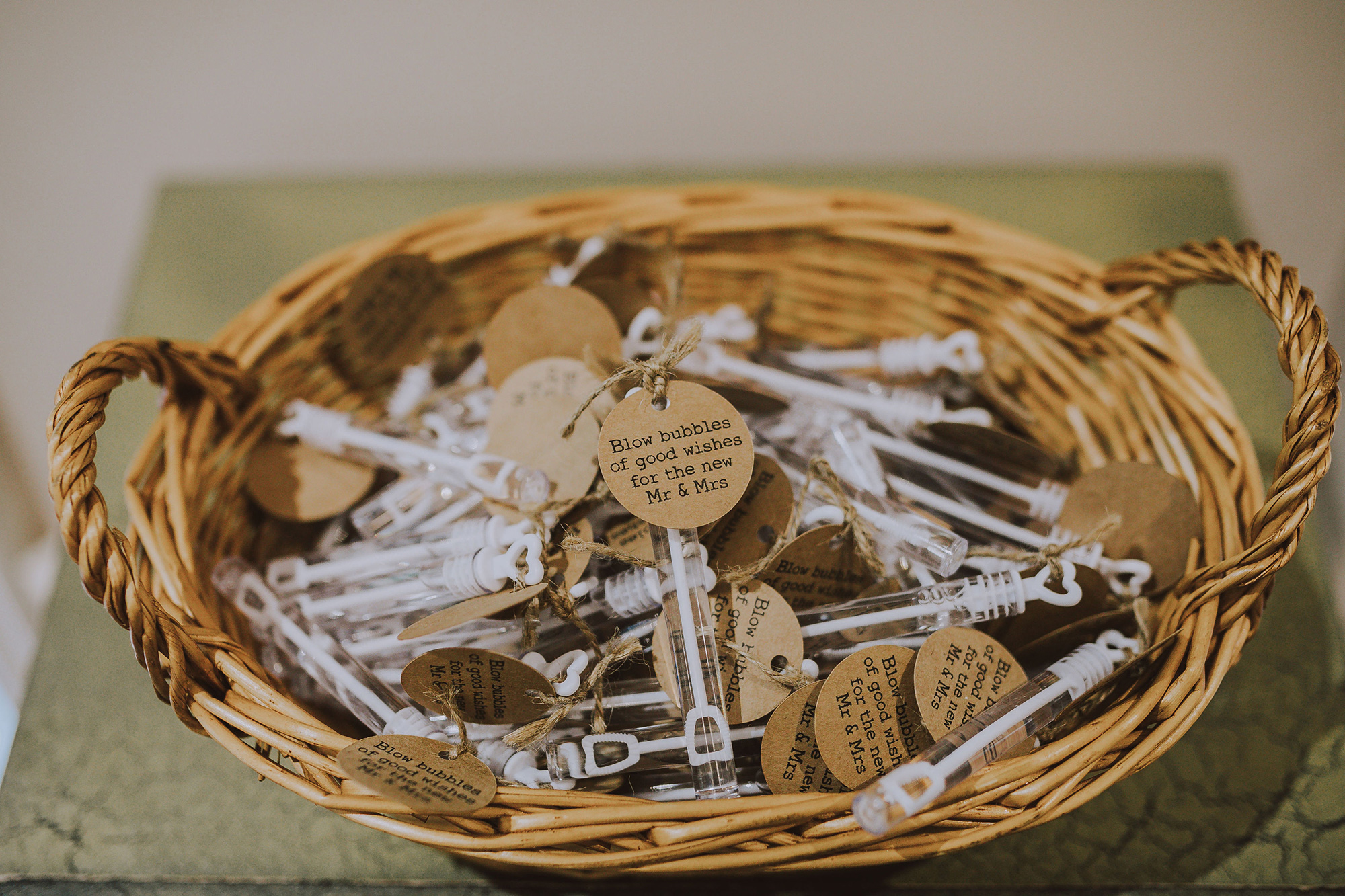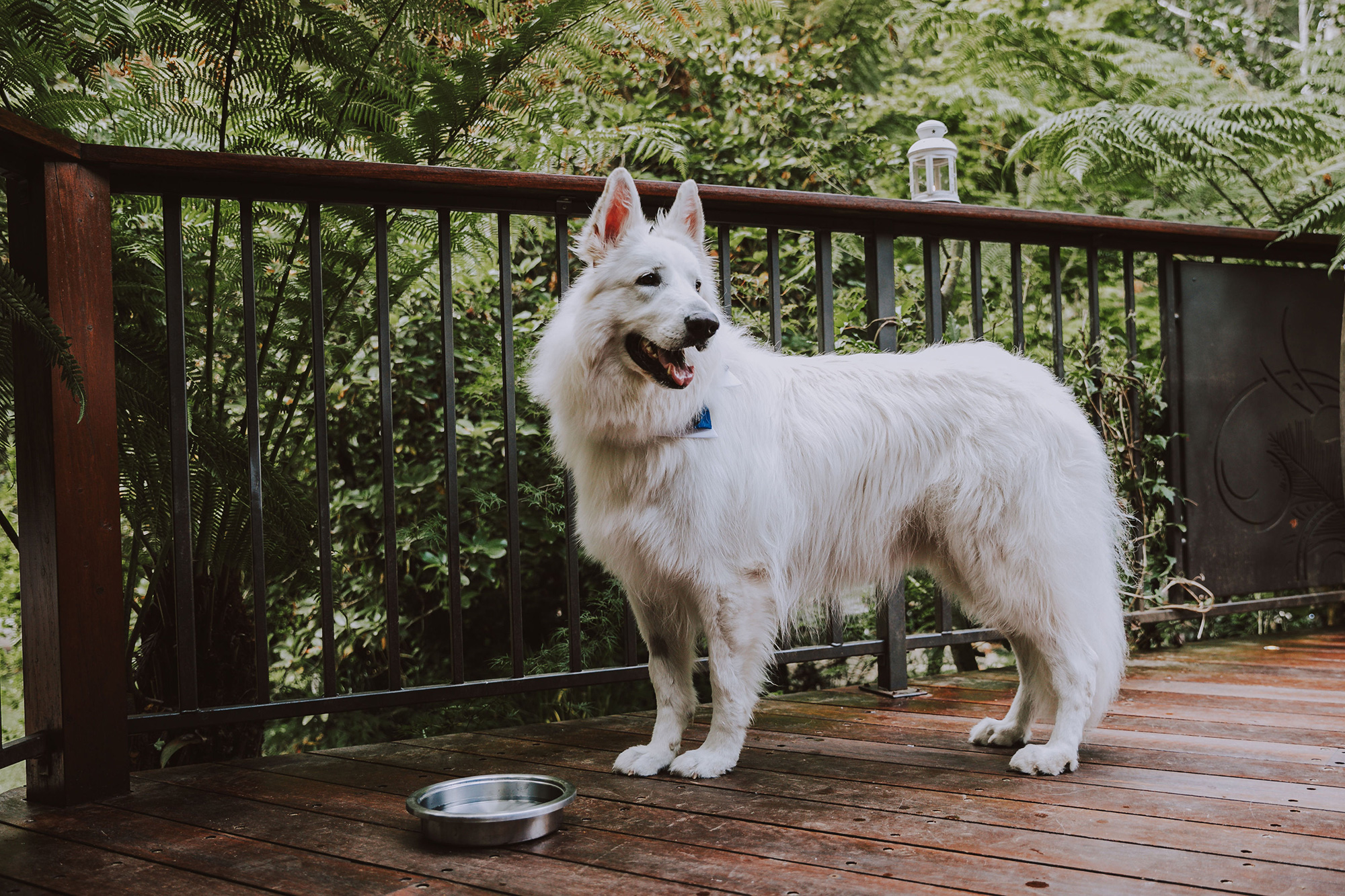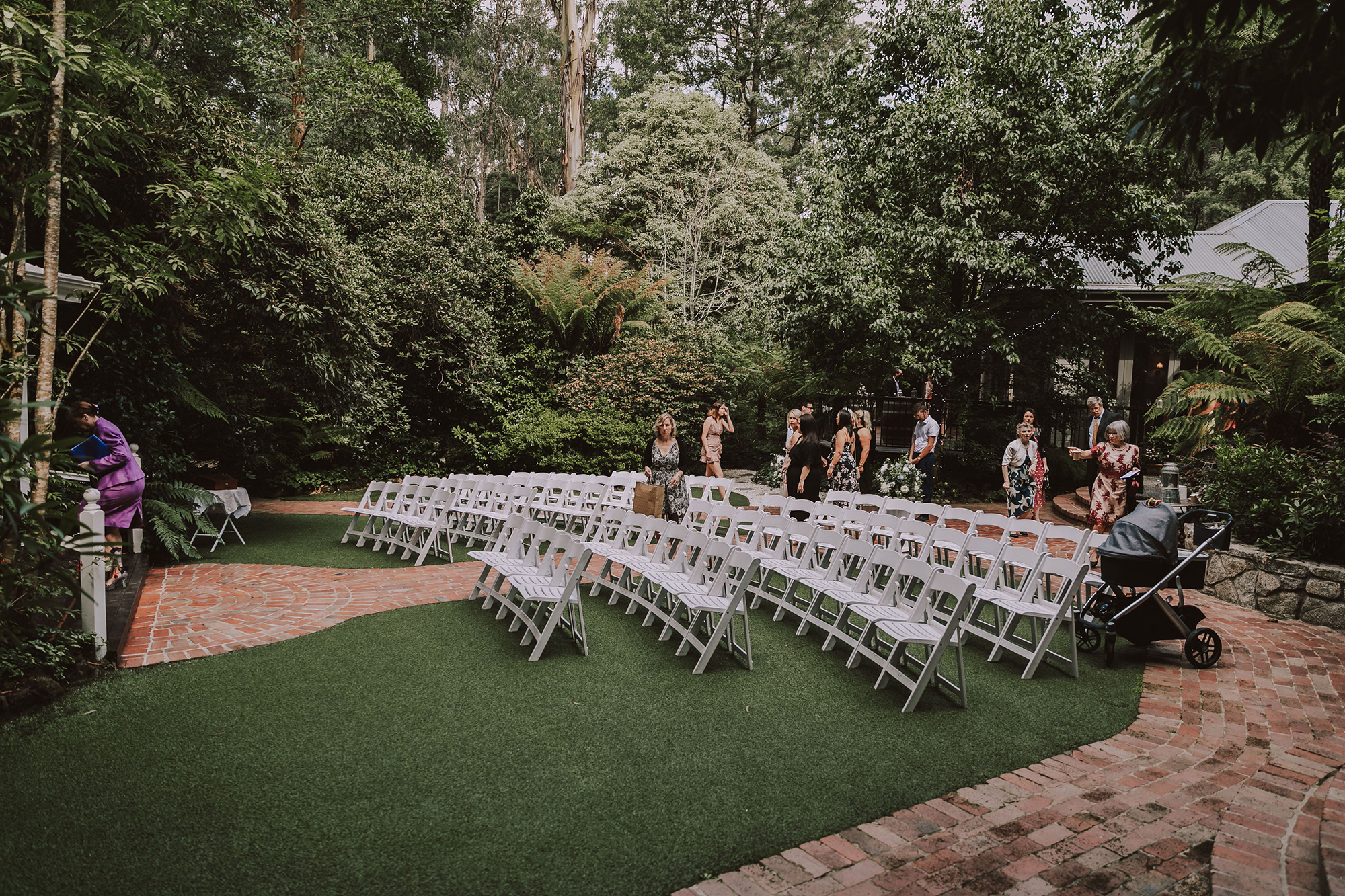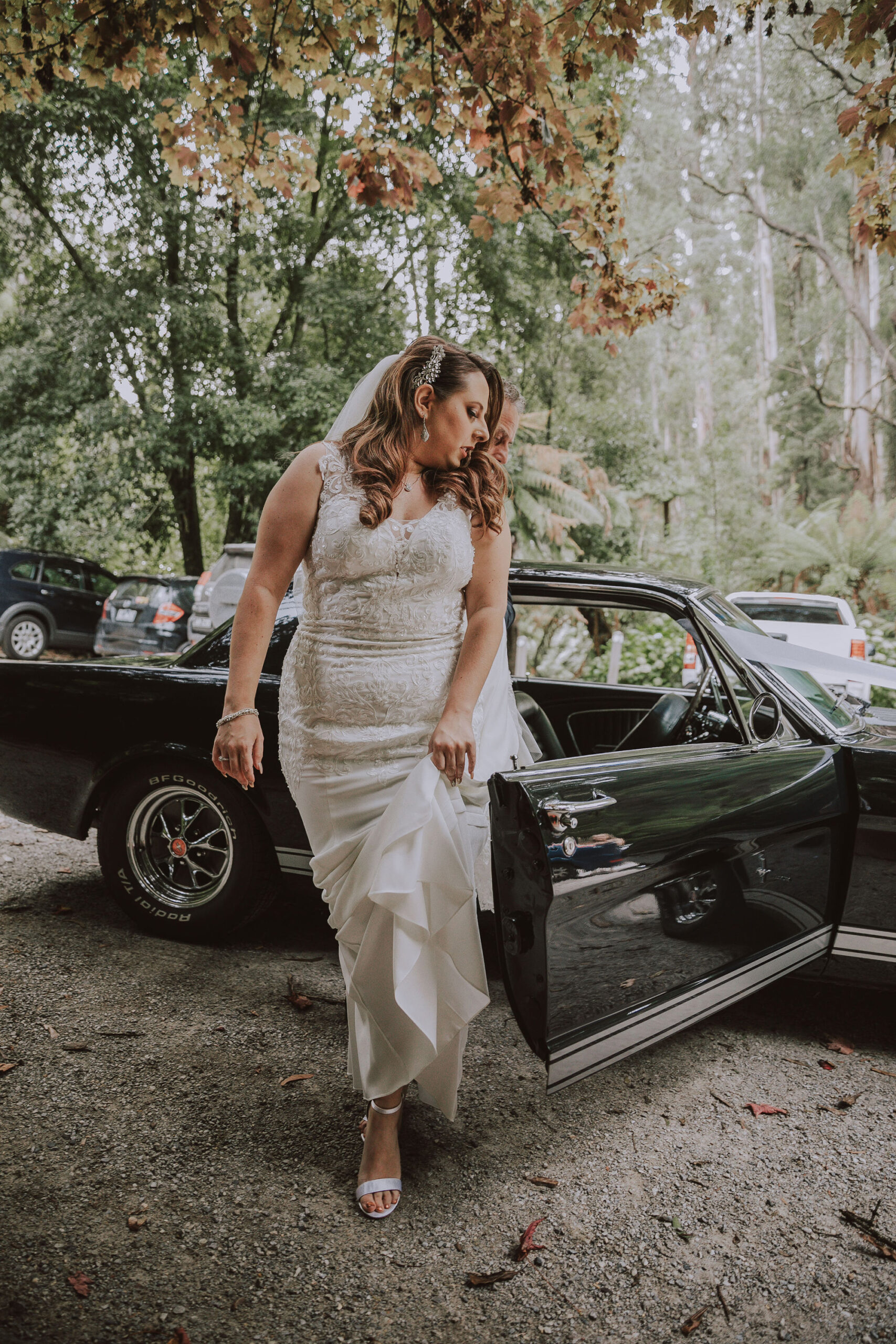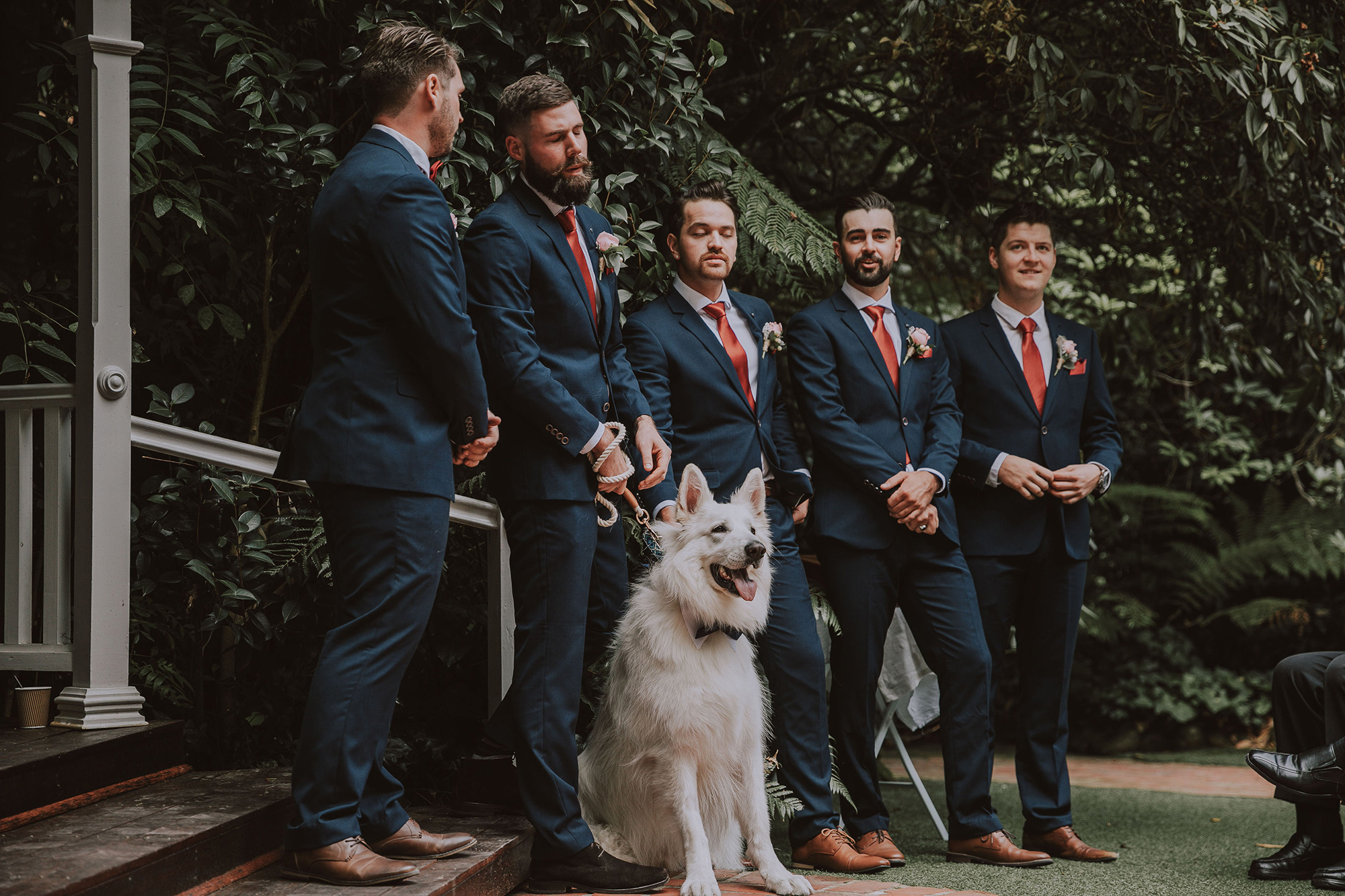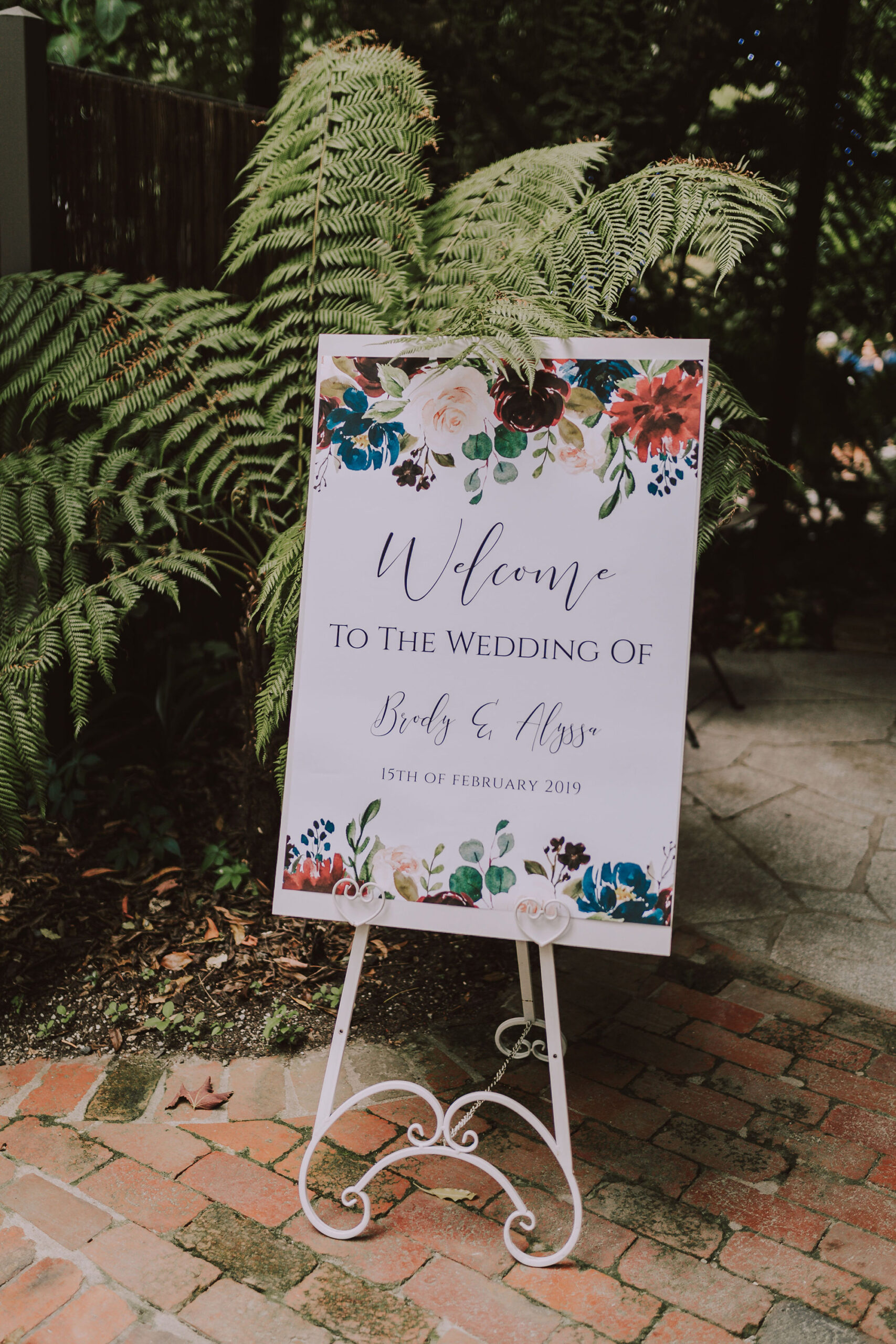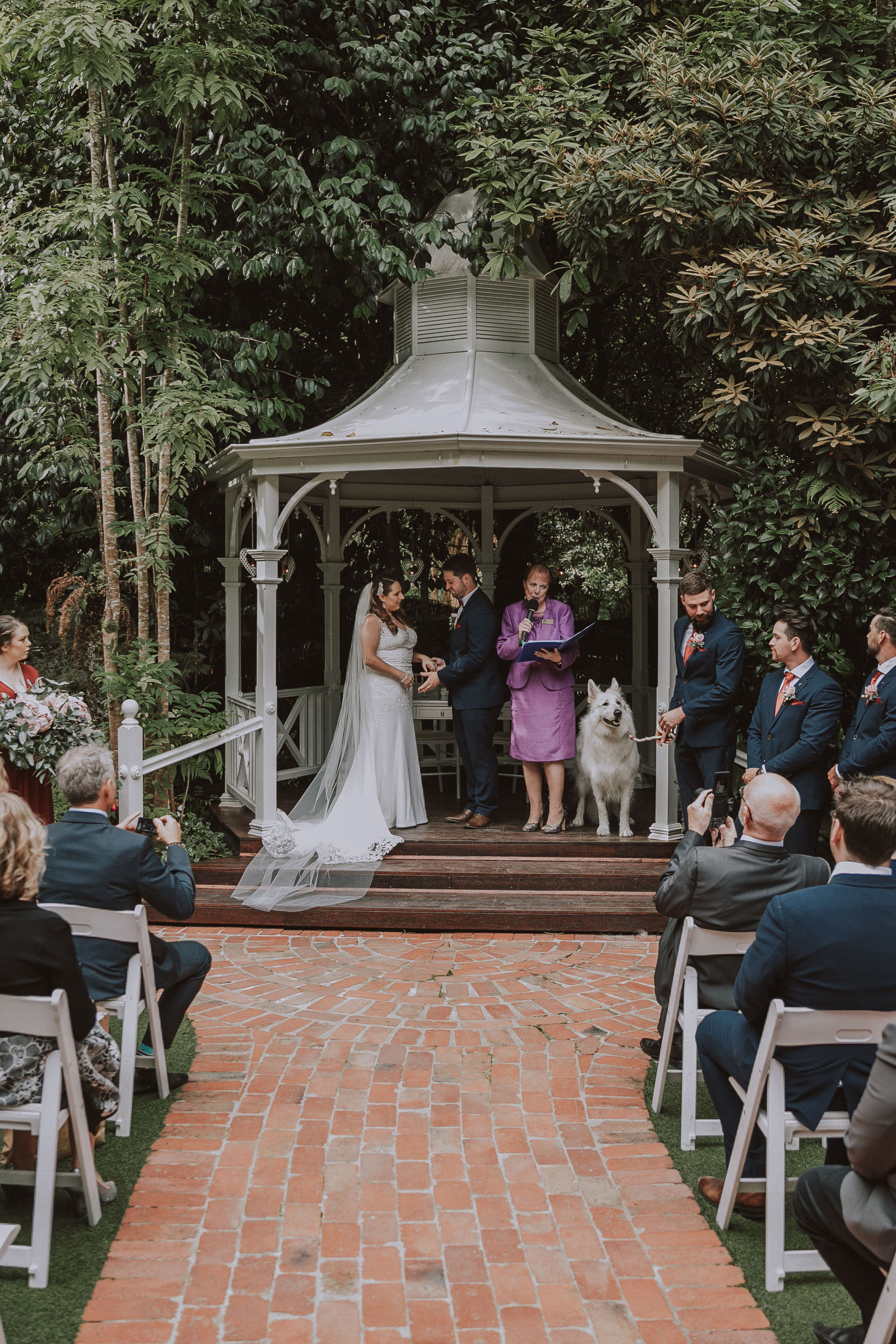 The pair were wed by celebrant Helen Williamson, of Marry Me Helley.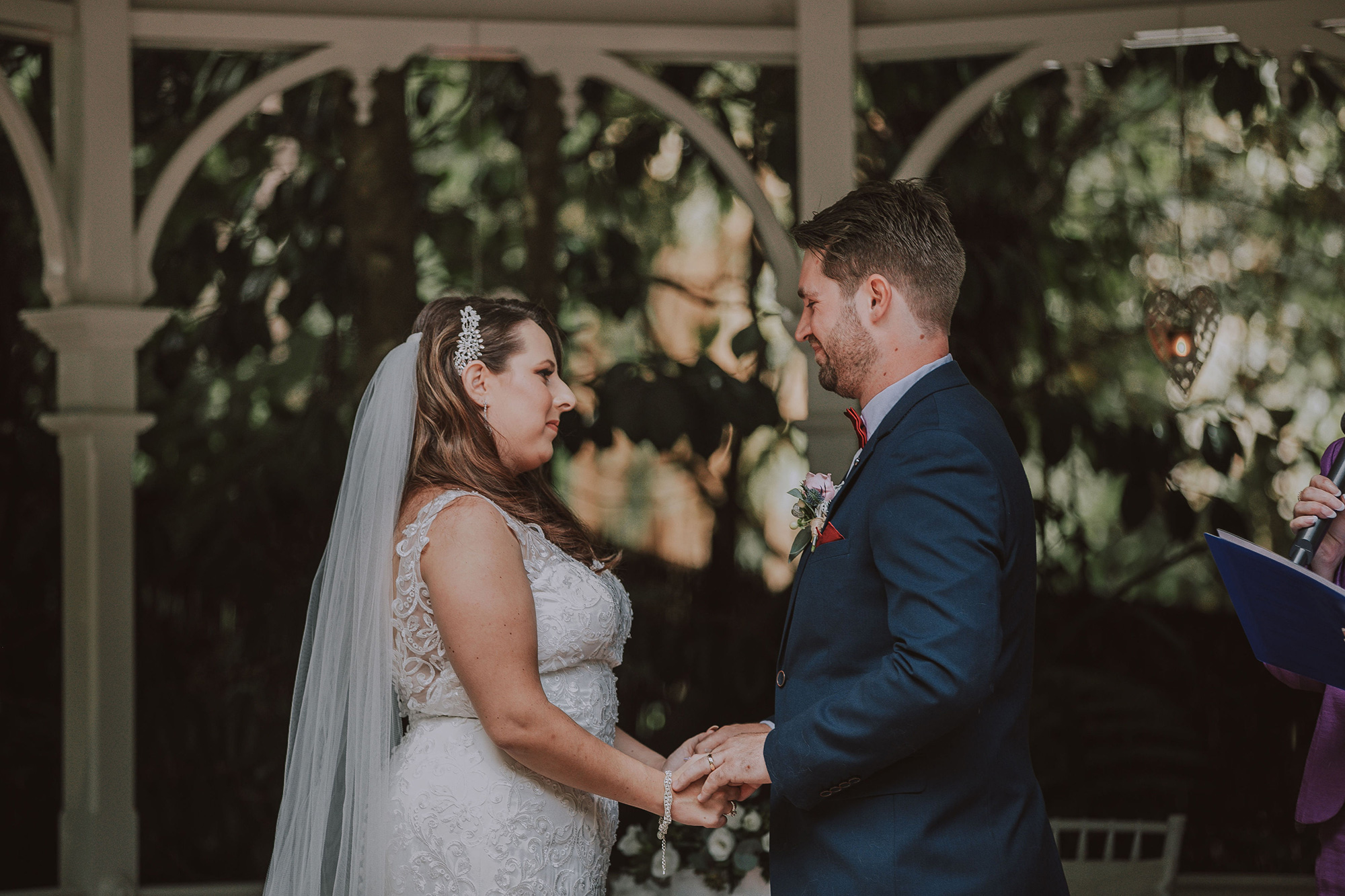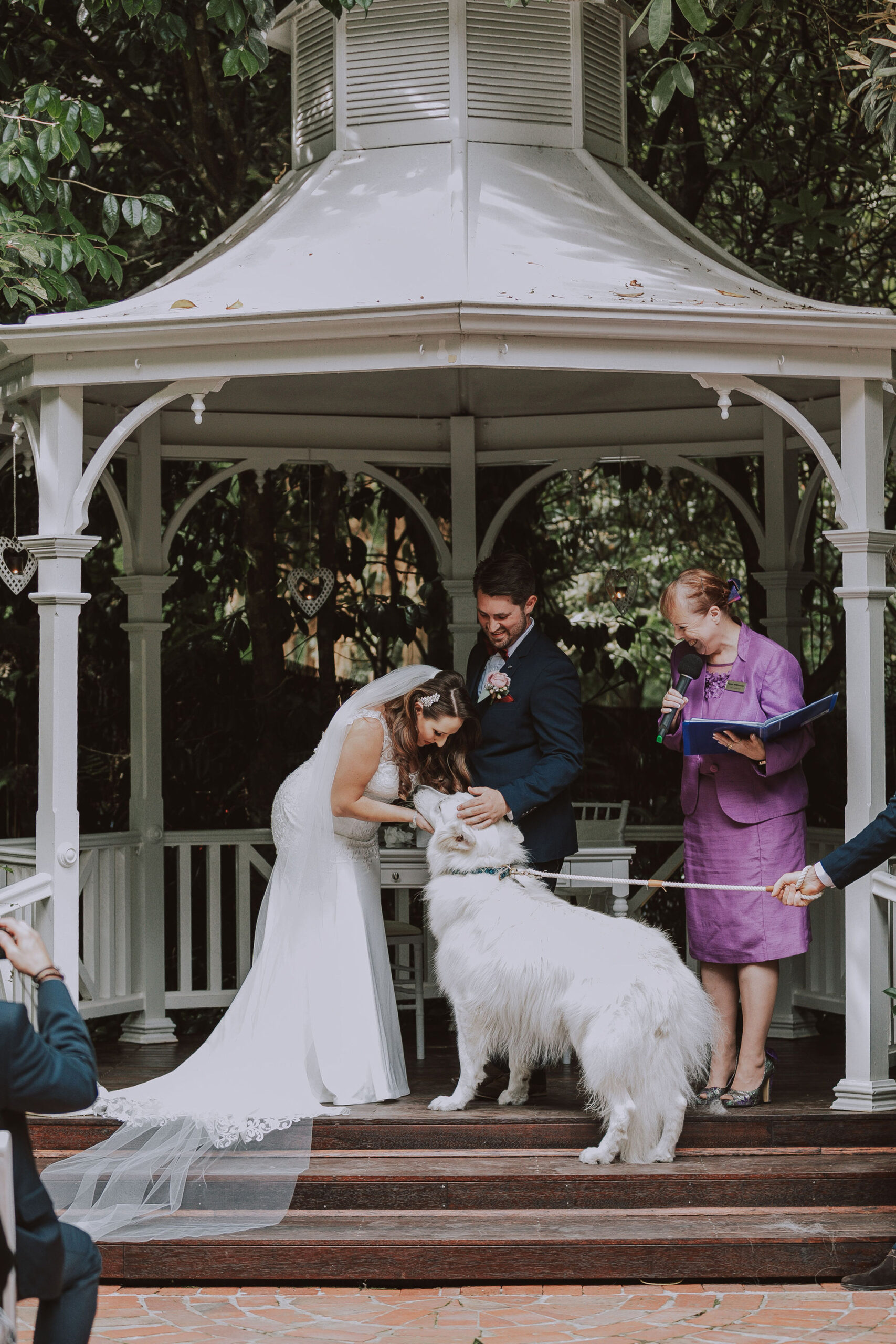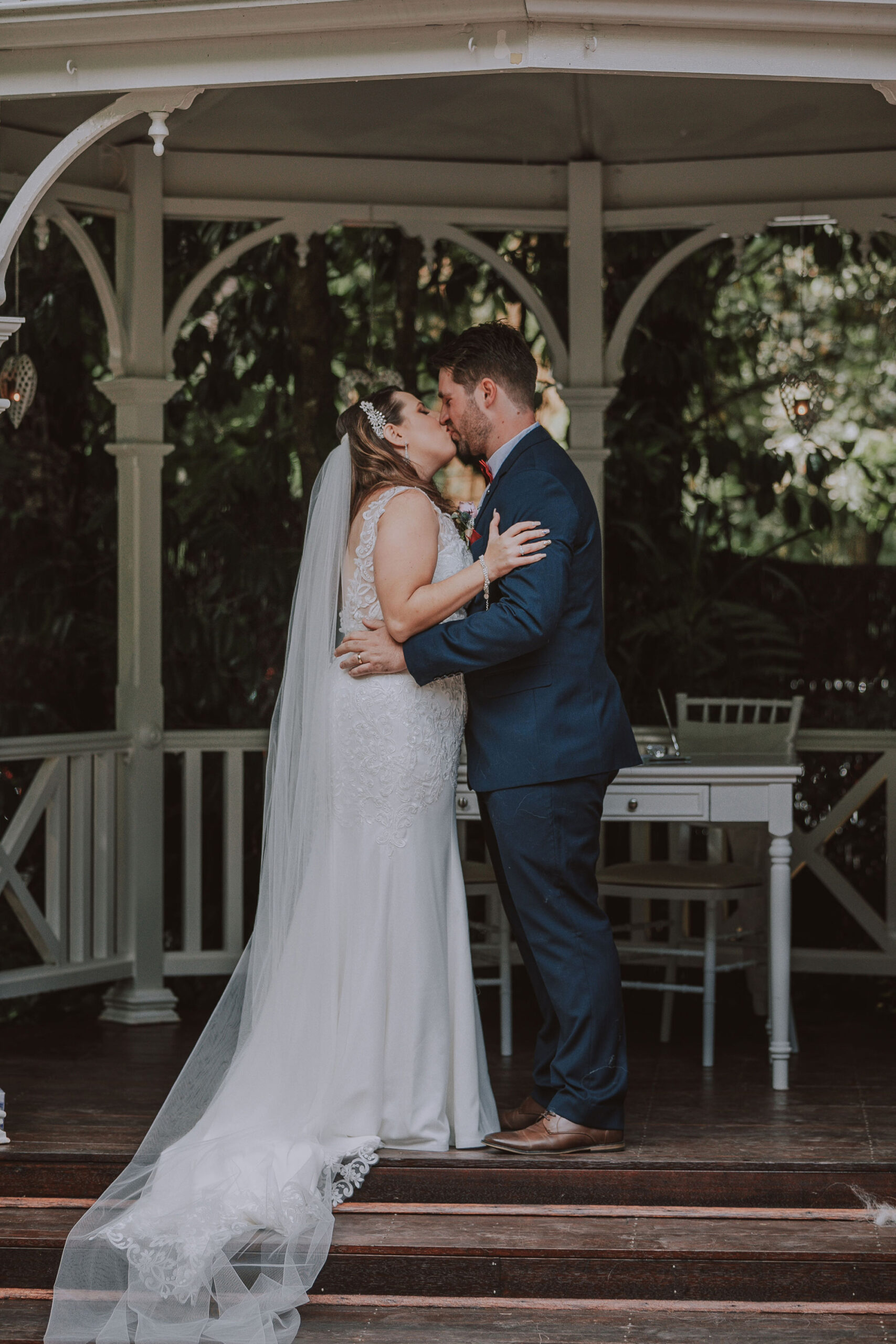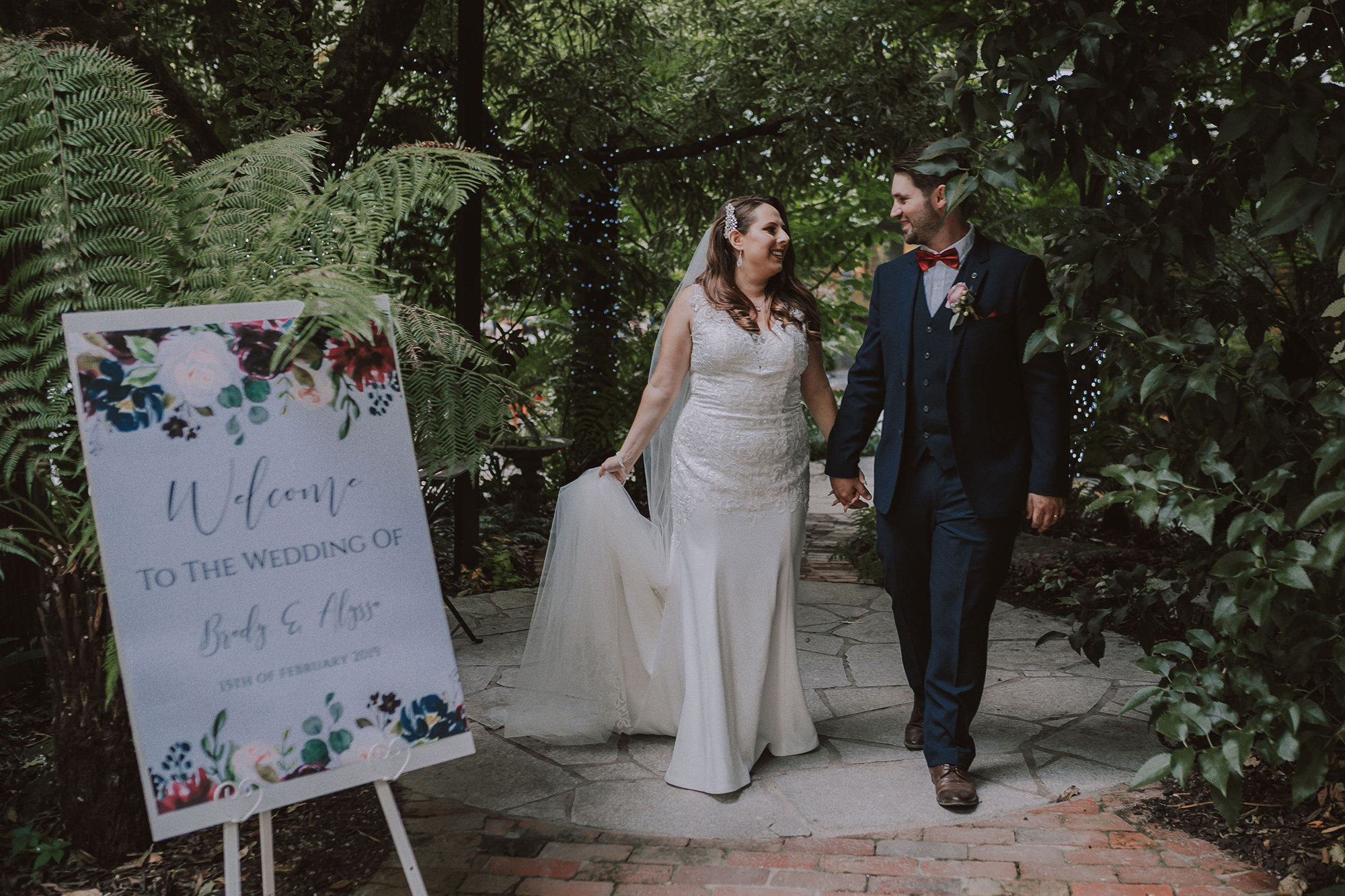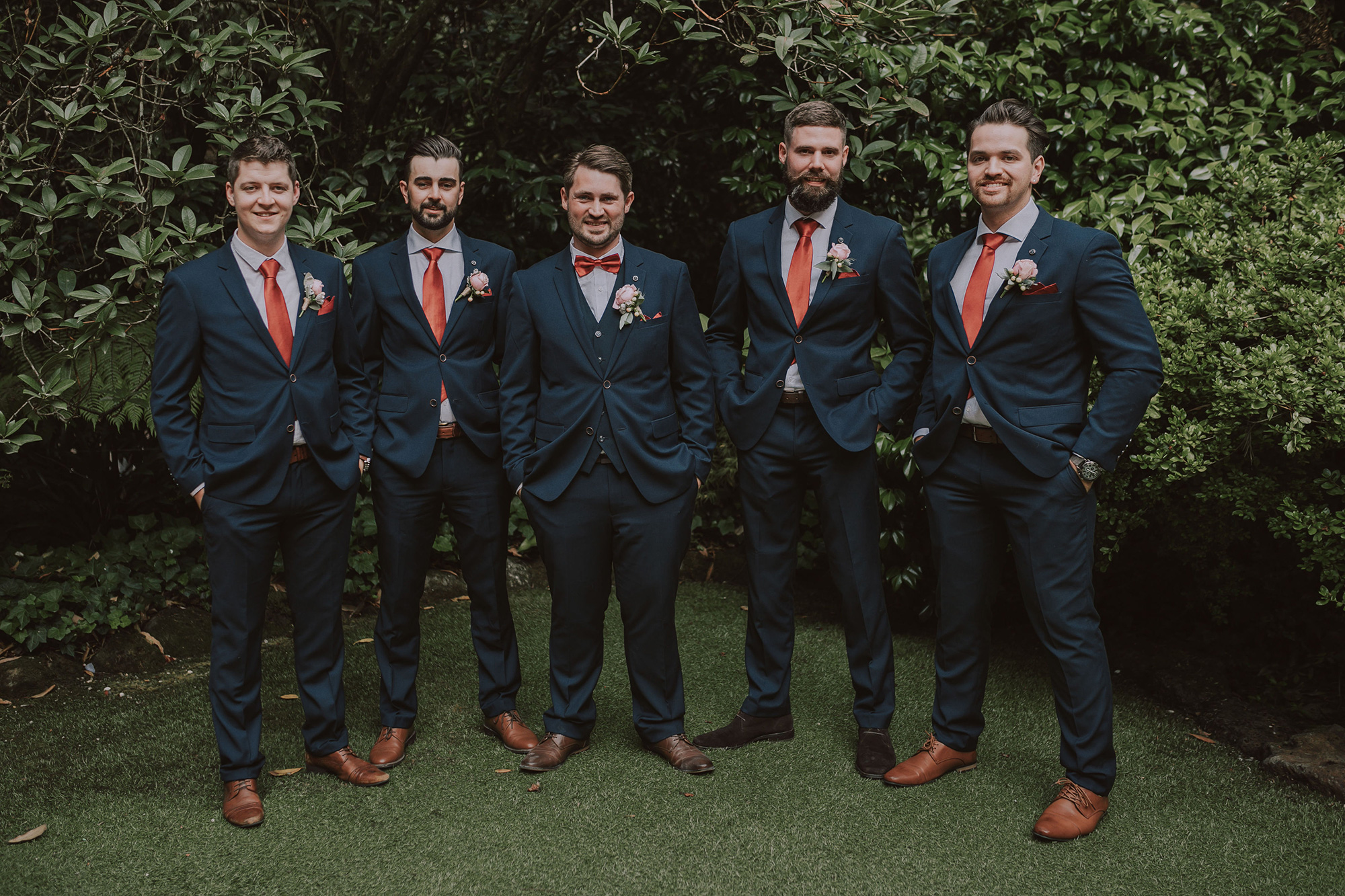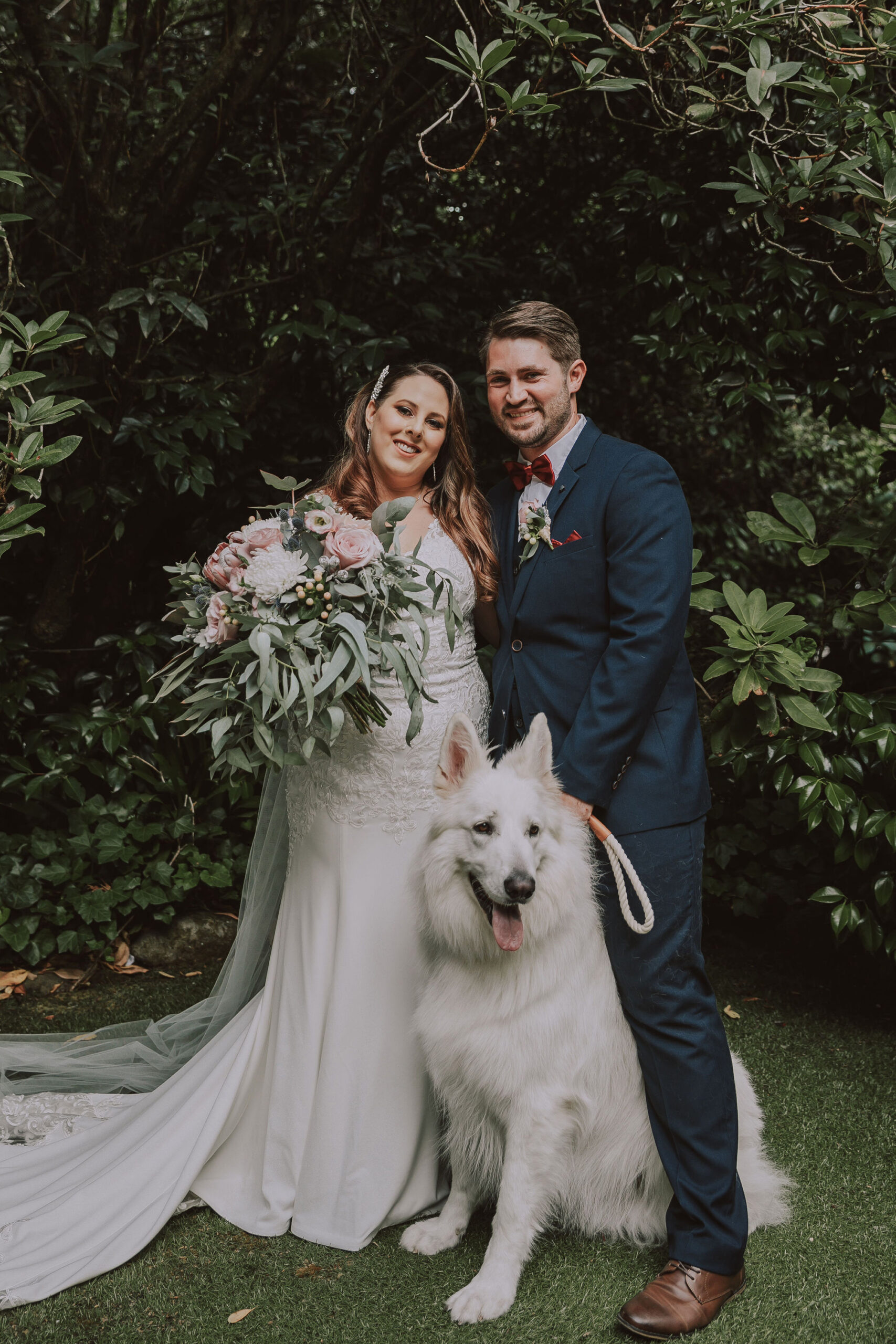 "For us, we always agreed that our fur baby, Bane, needed to be included in the wedding – and we could not be happier with our decision to have him there," Alyssa says. " Our celebrant mentioned his name during the ceremony and he thought that was his cue to come up to us, so we have that funny memory and associated photos to look back on too!"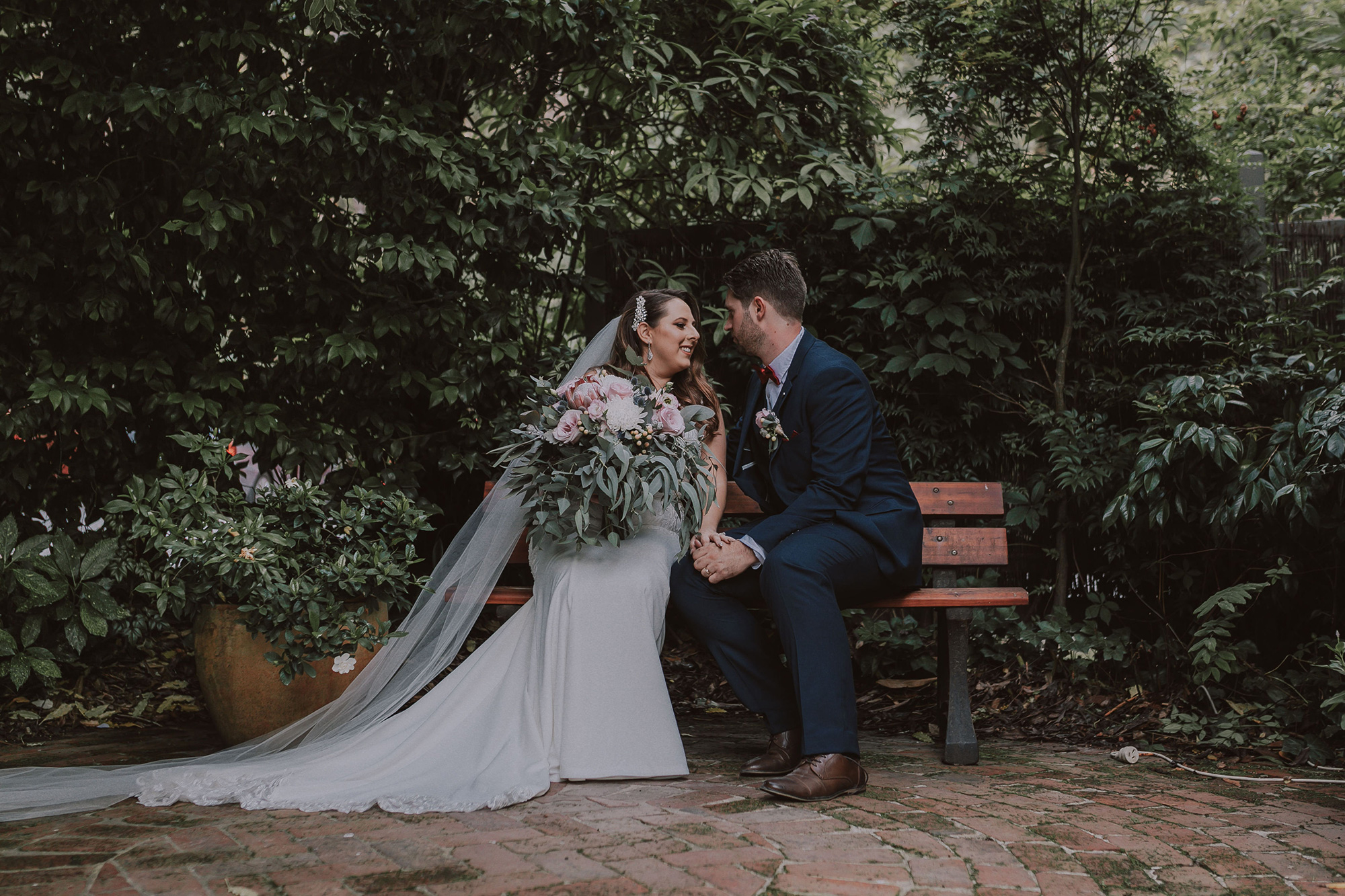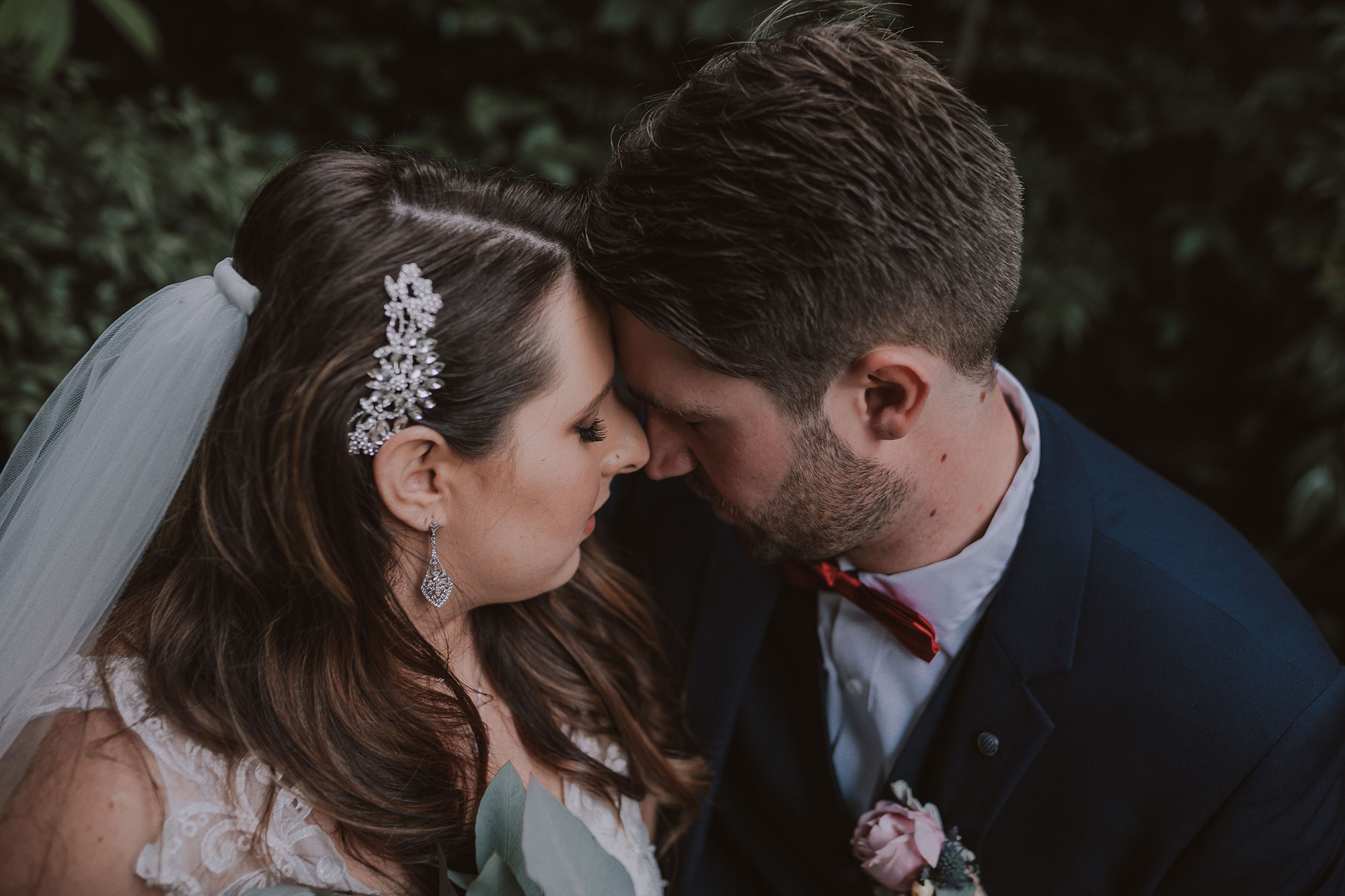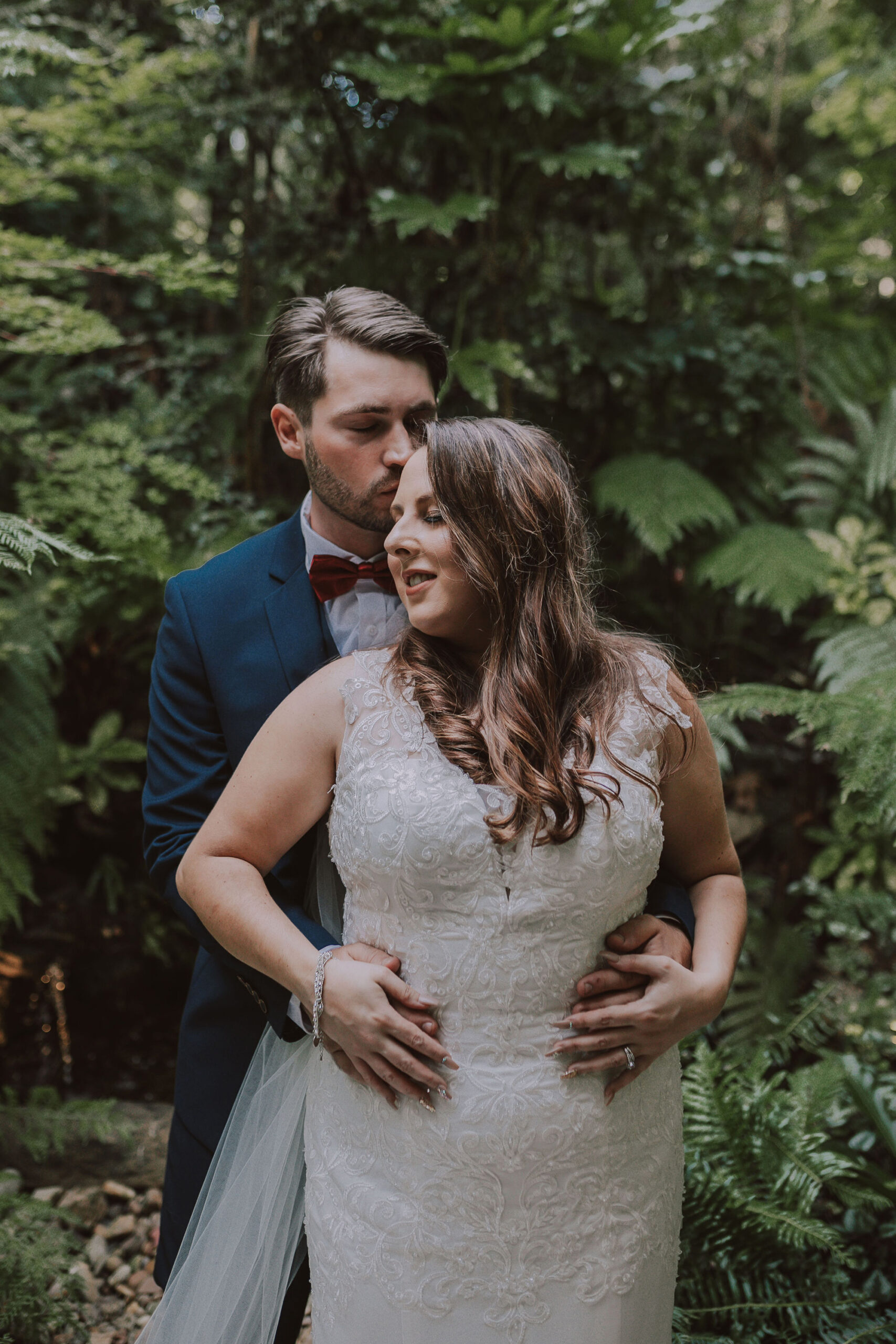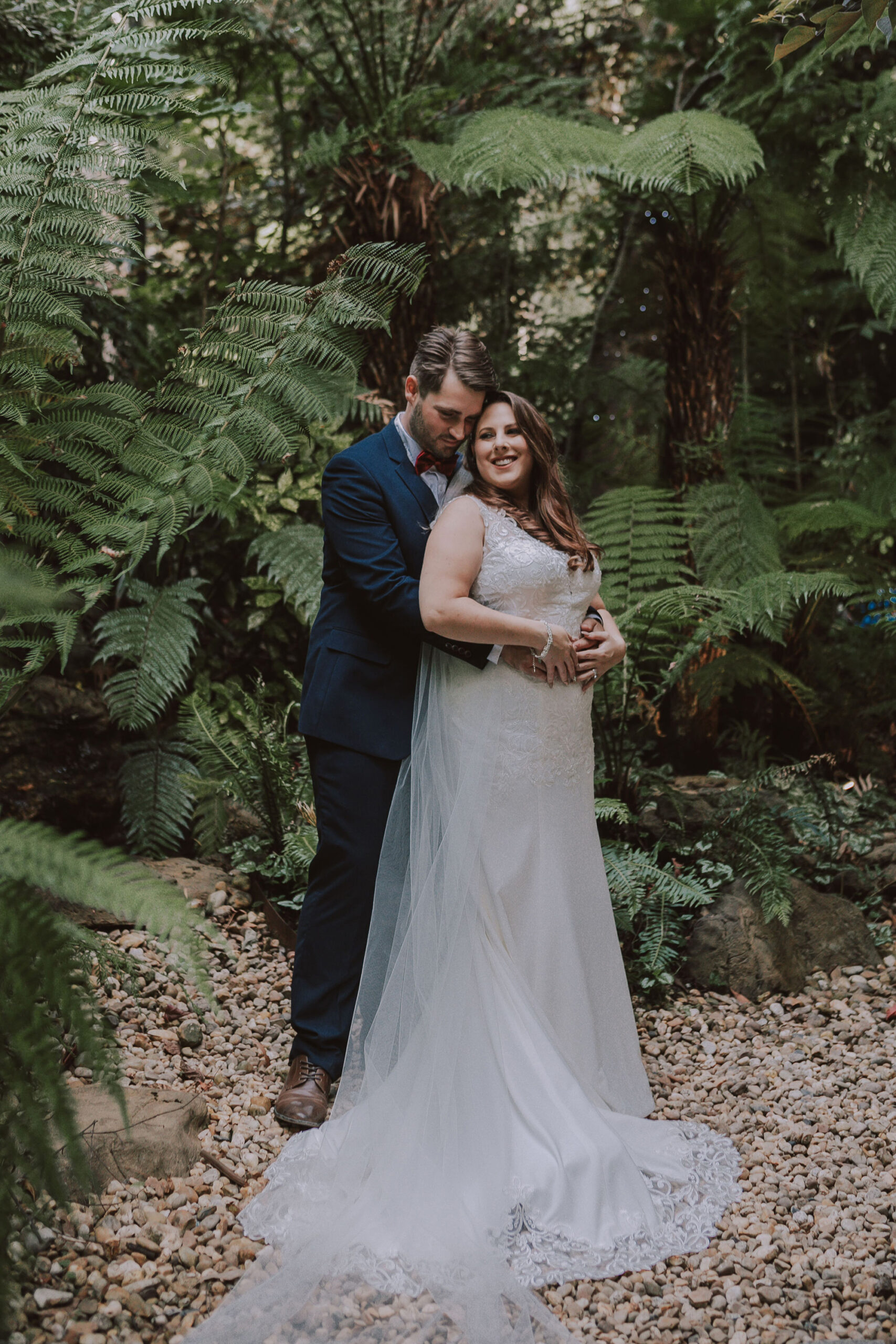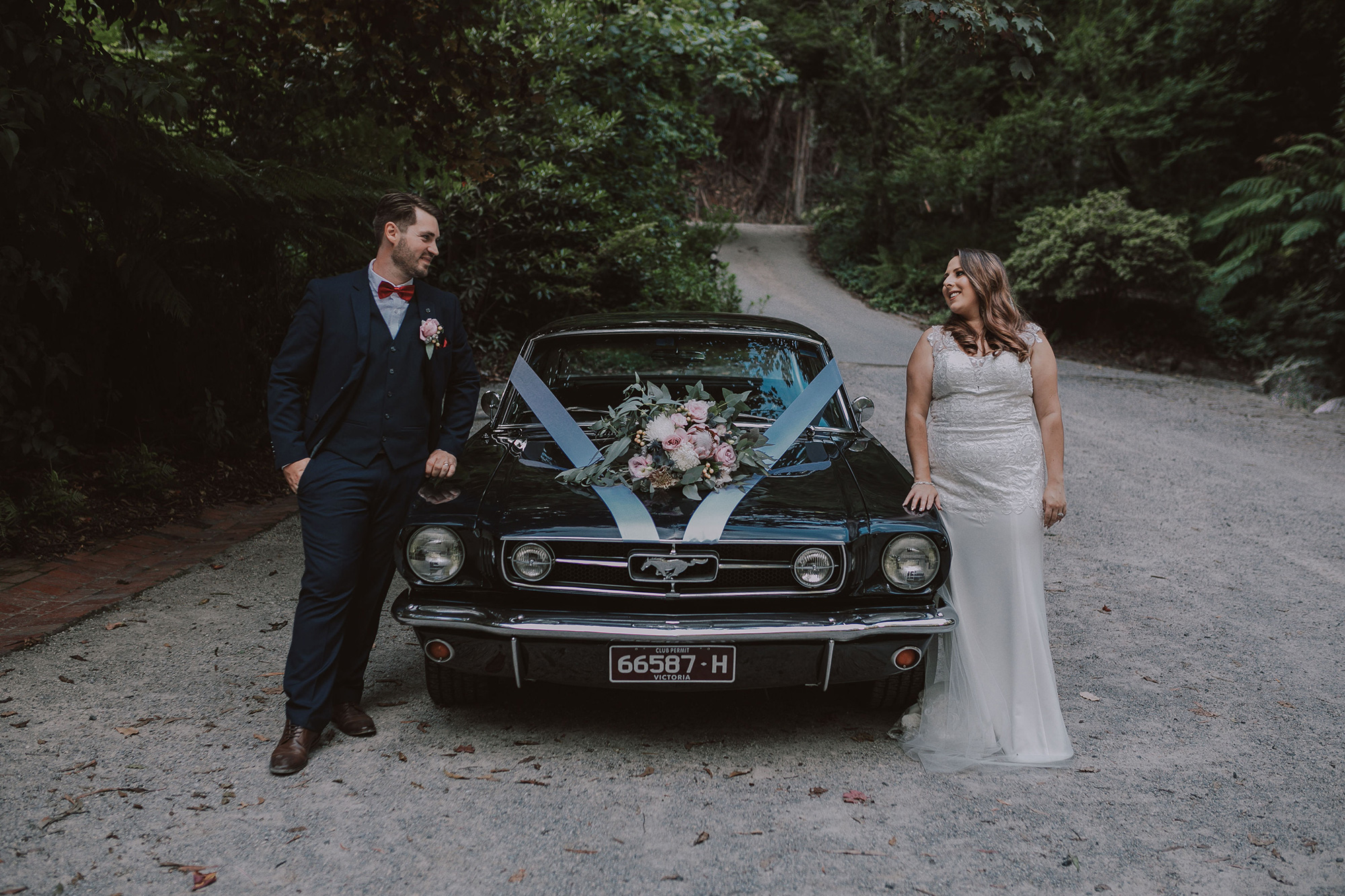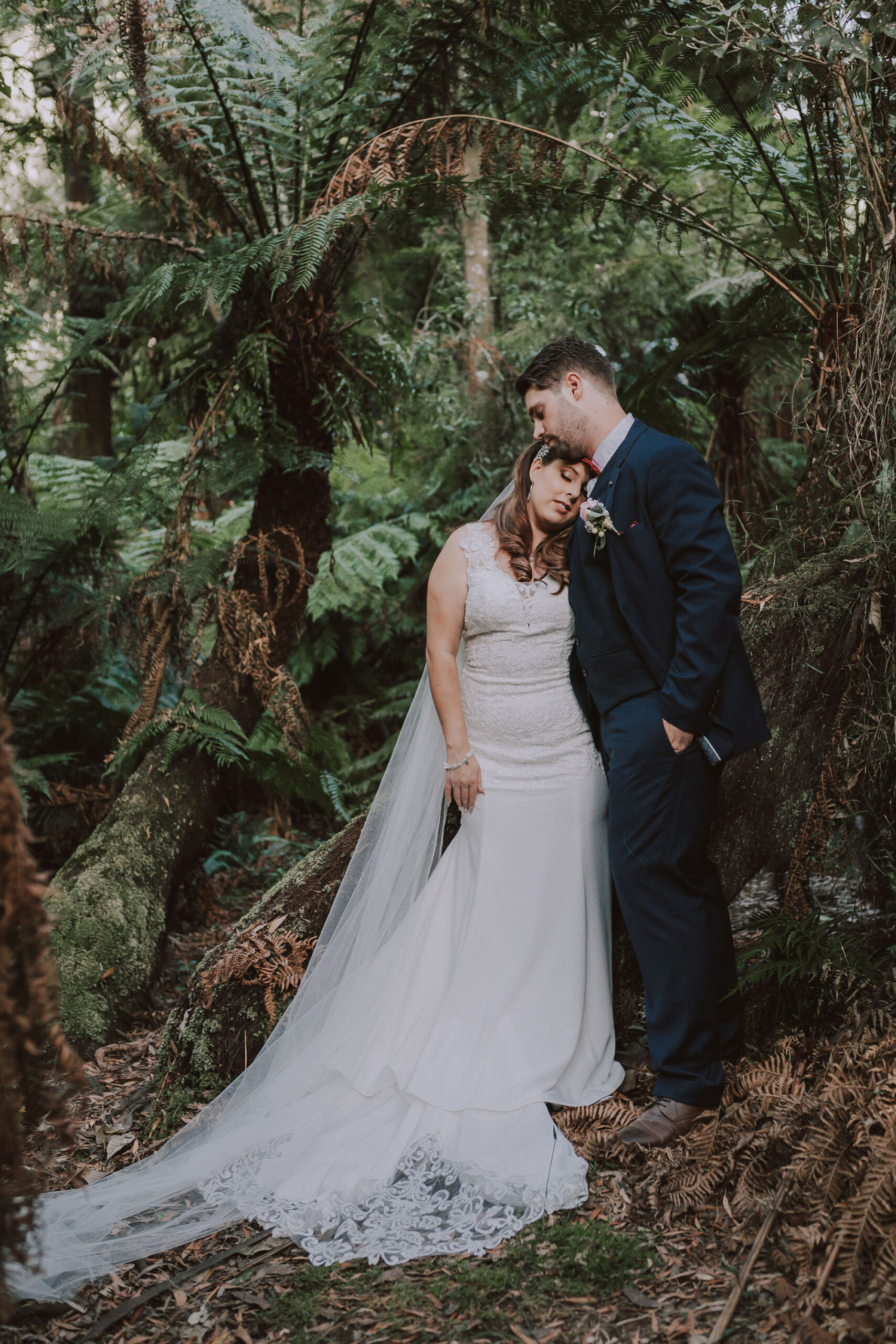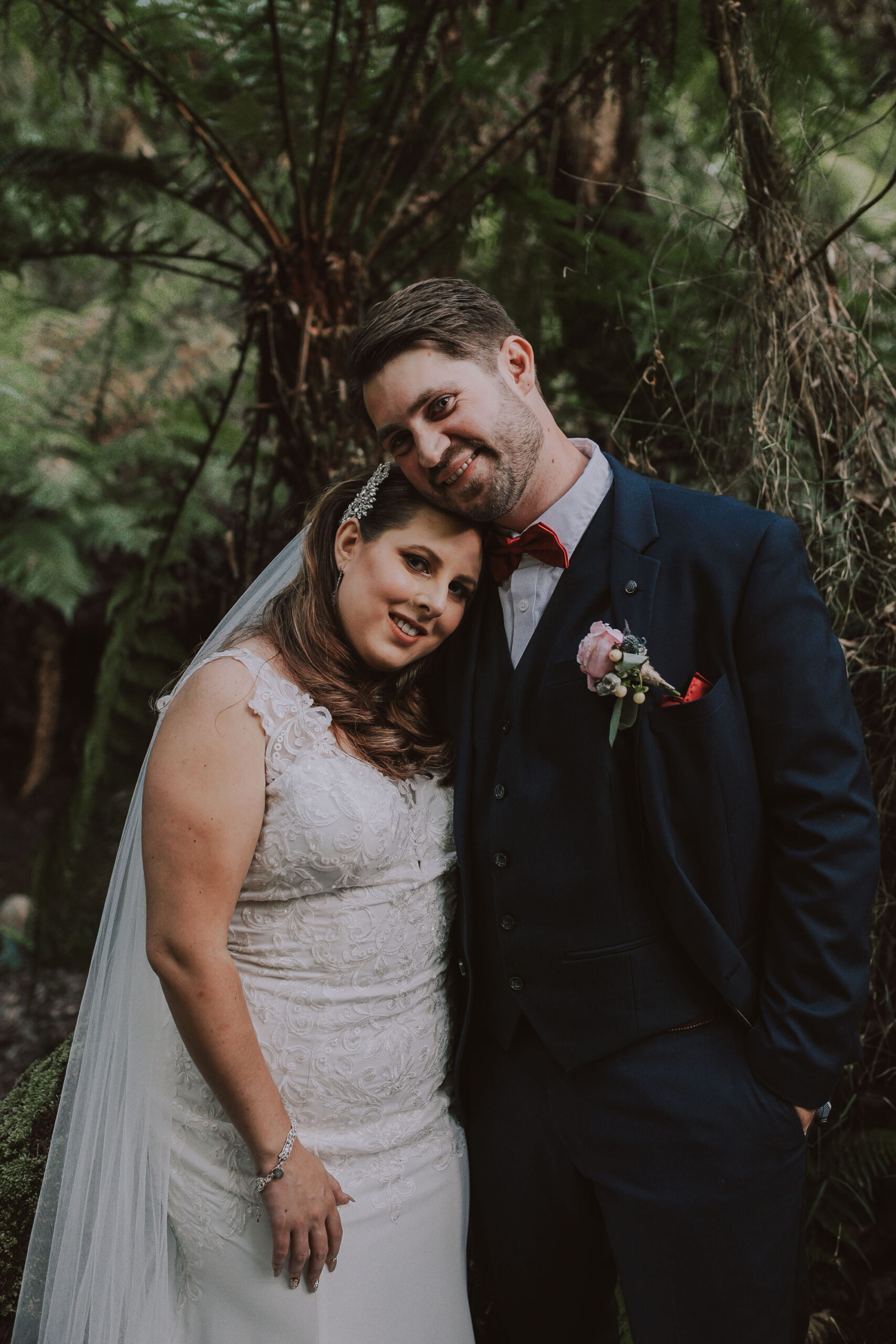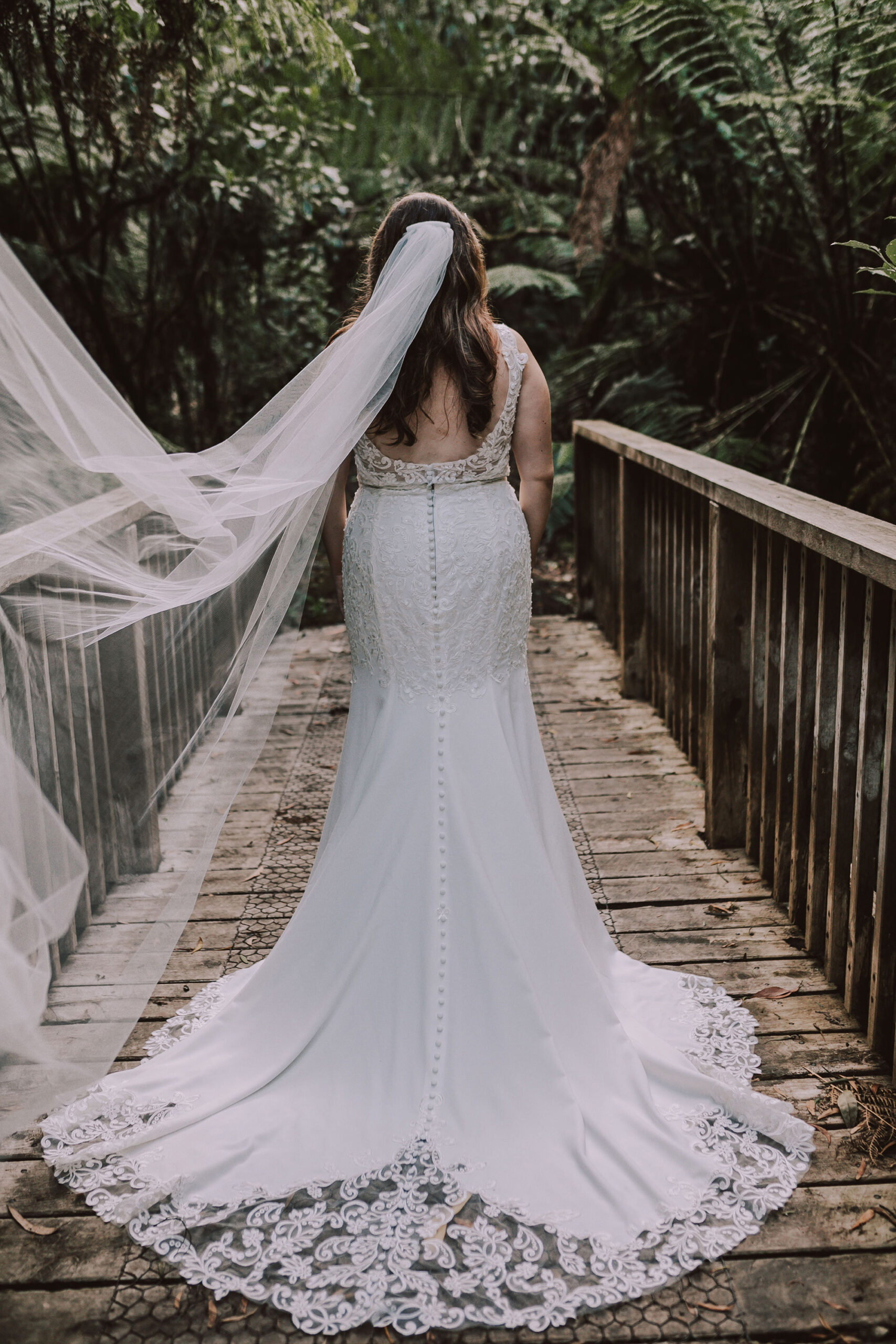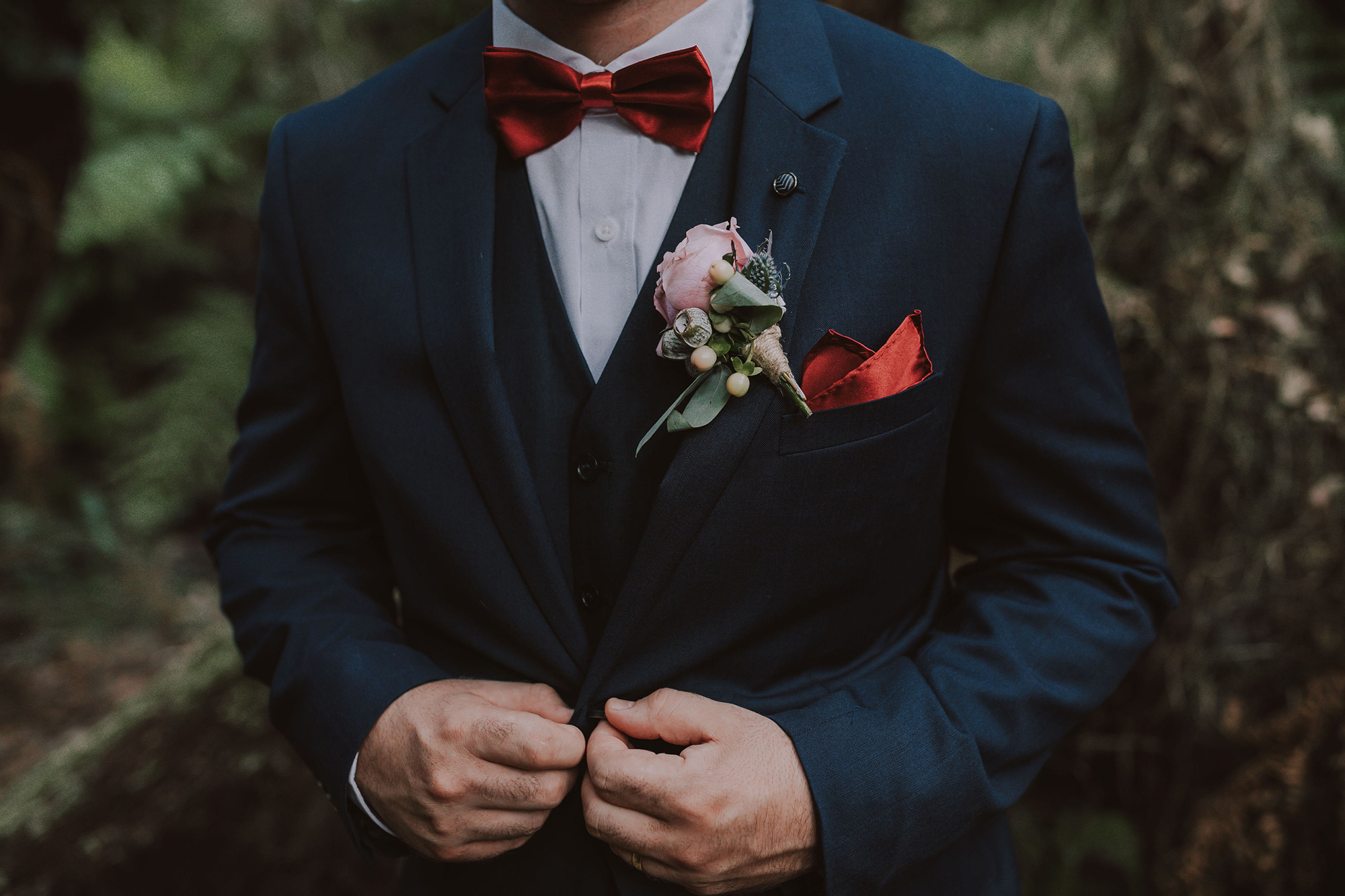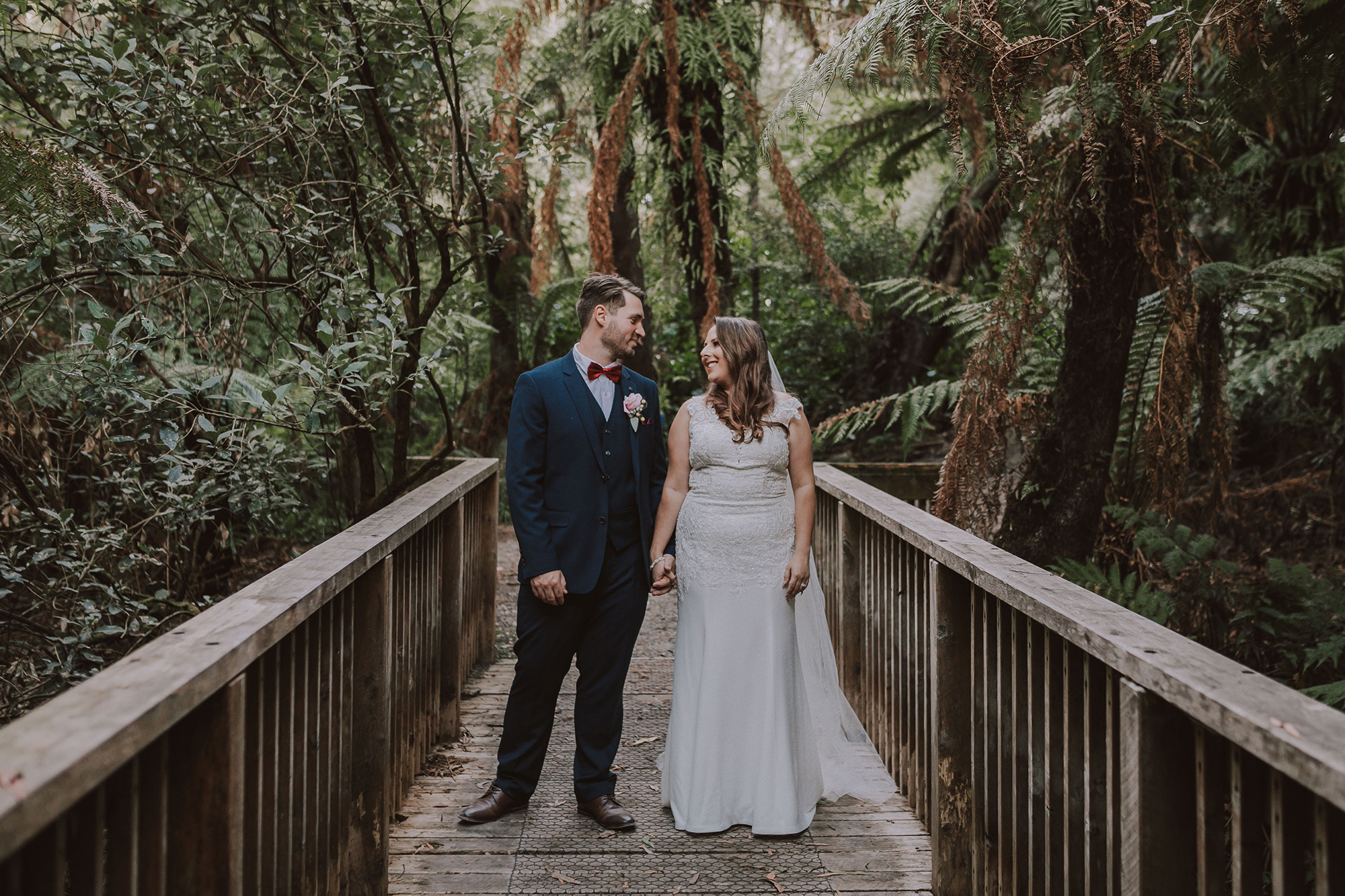 Alyssa and Brody met at a high school party when they were 17. They were together for eight years before Brody popped the question on a mountaintop in Switzerland. "It was absolutely beautiful," Alyssa says.