Melburnians Adelle and Mark made the most of what their beautiful city has to offer for their classic wedding.
The traditional ceremony, on October 21, 2017, was held at St Fidelis Catholic Church, Coburg, in front of 140 guests and was a venue with special significance for groom Mark, 30.
"This is the church that Mark was baptised in and he often went here as a kid," Adelle, also 30, explains.
The celebrations truly kicked off at Showtime Events on the city's South Wharf, which the couple chose for its sophisticated and classic style.
"It had a cool modern industrial vibe, great central CBD location, delicious food and drink and exceptional service," the bride says.
The couple, who had been together more than a decade before walking down the aisle, say they were surprised by the emotion of the day.
"We were definitely more emotional than we thought as well – you don't realise, until you
are saying your vows, what they actually mean. No matter how long you have been with
someone, it's special to make that commitment to them in front of your loved ones," Adelle says.
"We loved celebrating with our family and friends, it's so special to be able to share such a
huge moment with them. It was great to see everyone dancing, talking and enjoying the
night."
Photos courtesy of Epic Photography.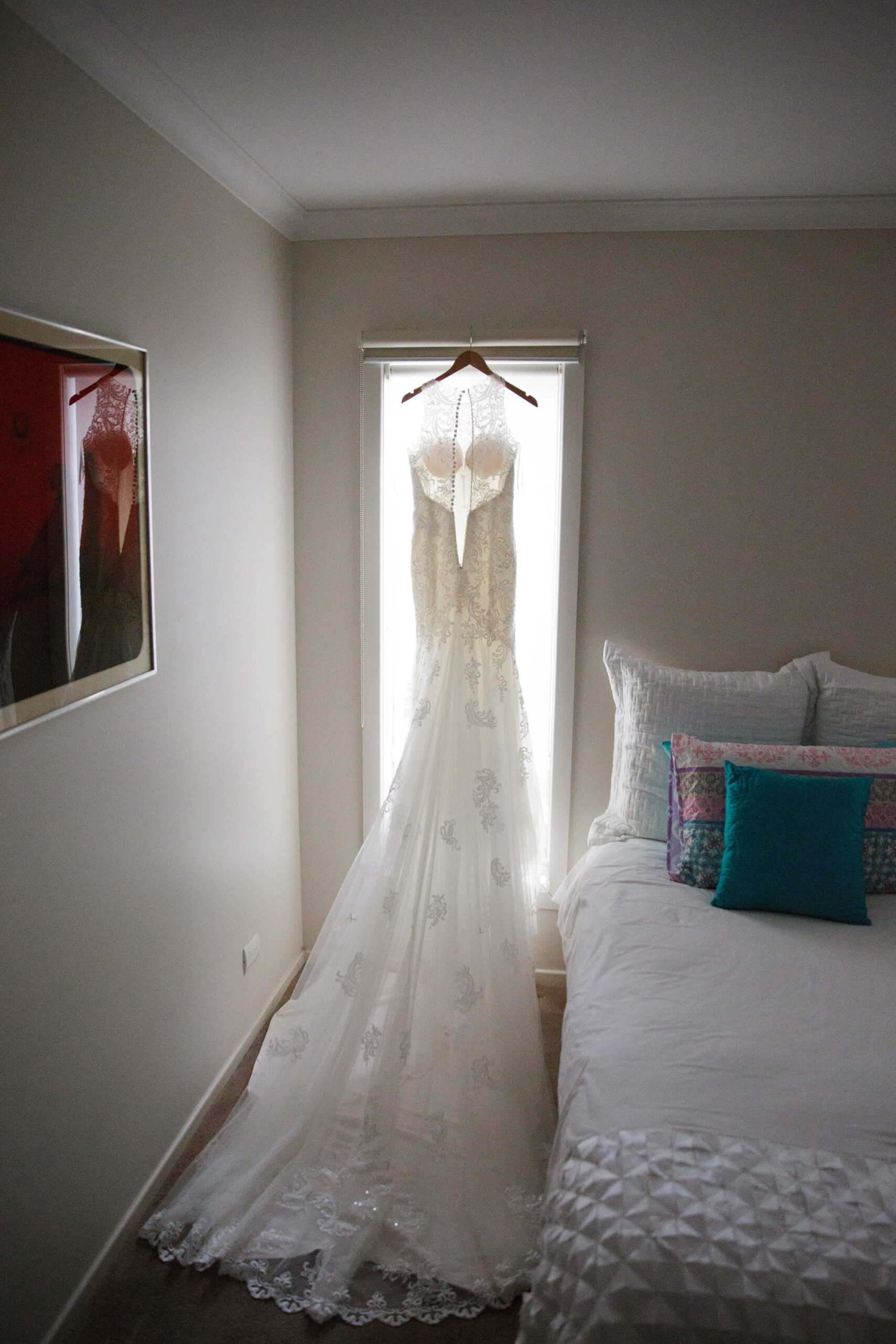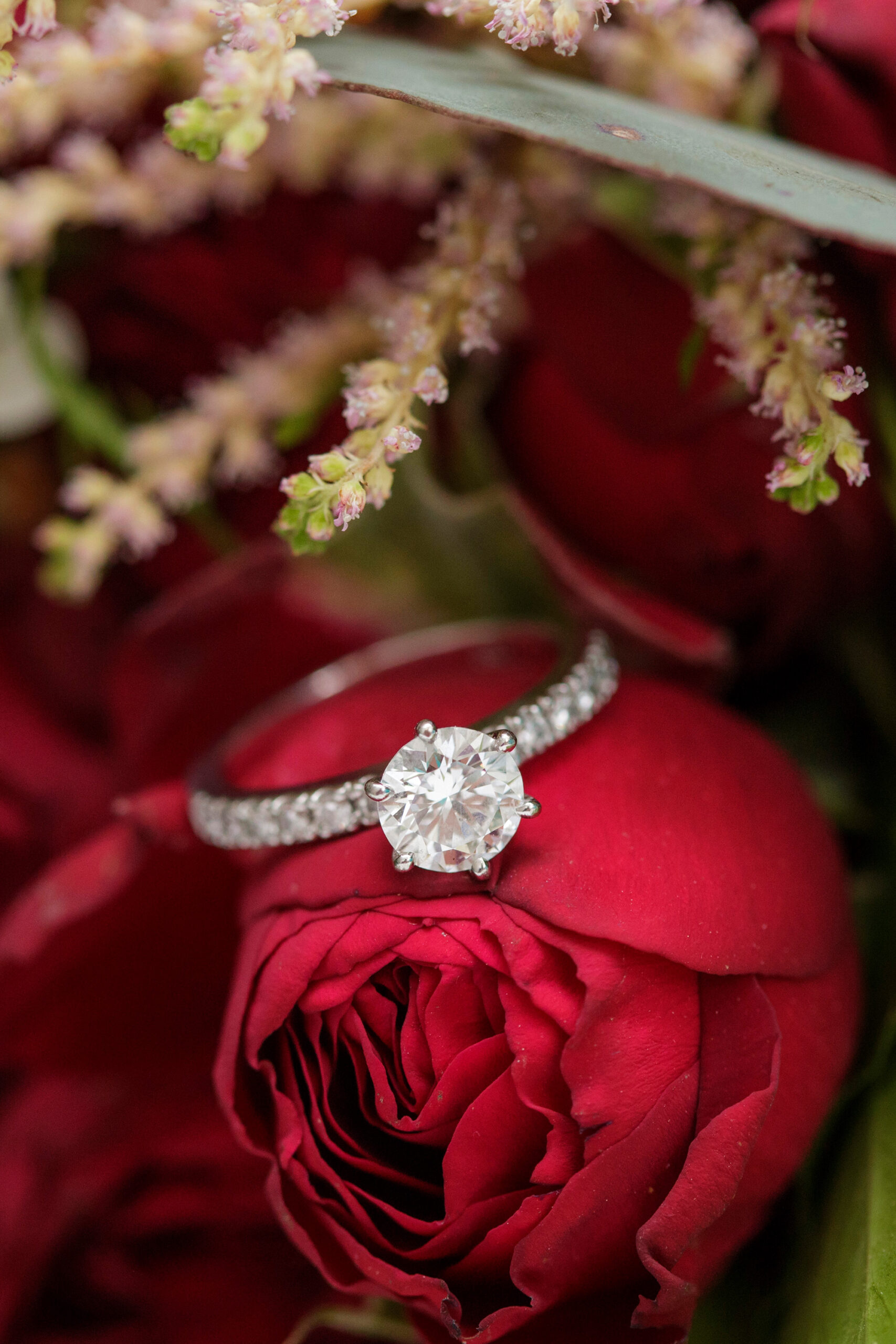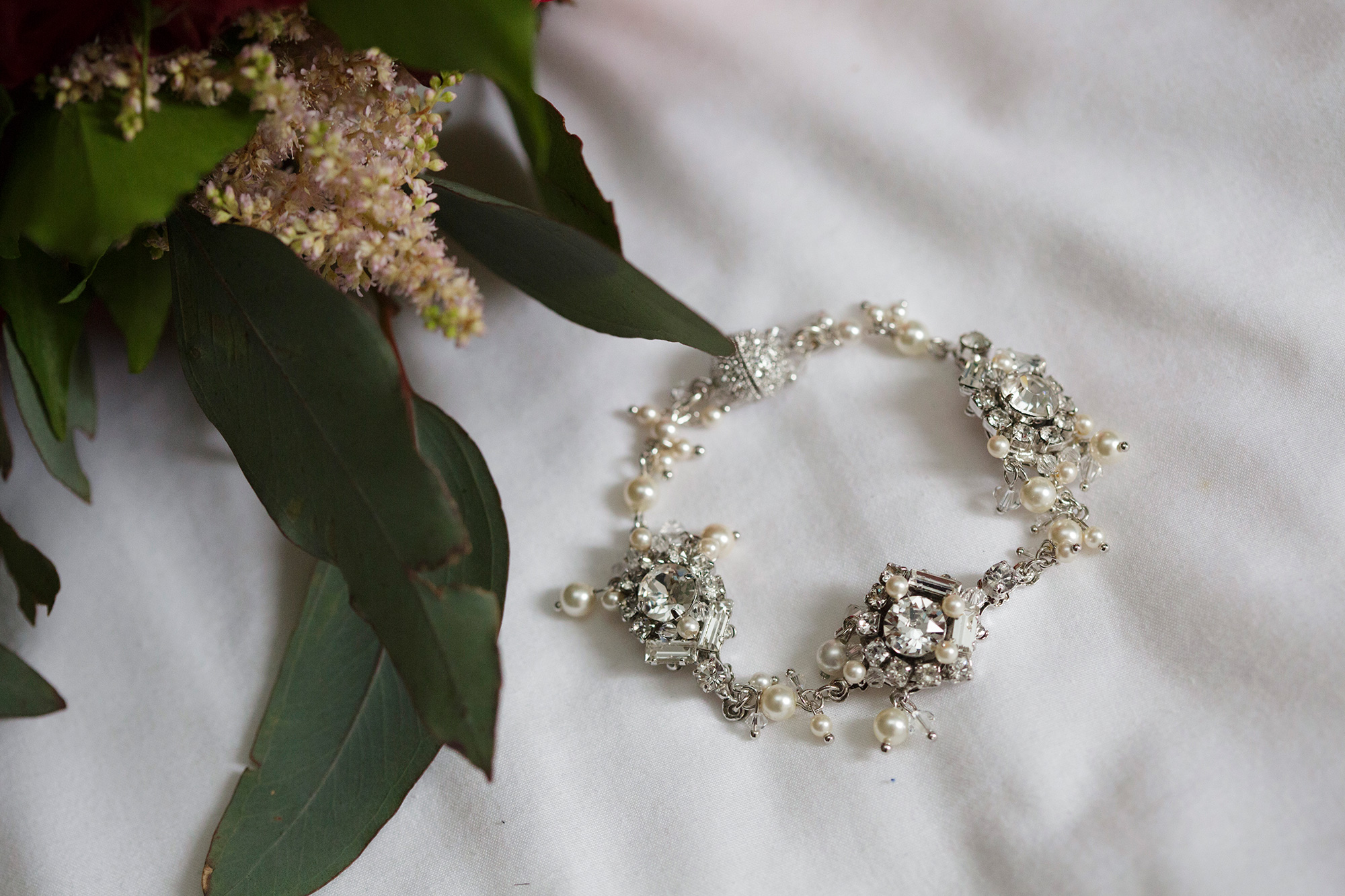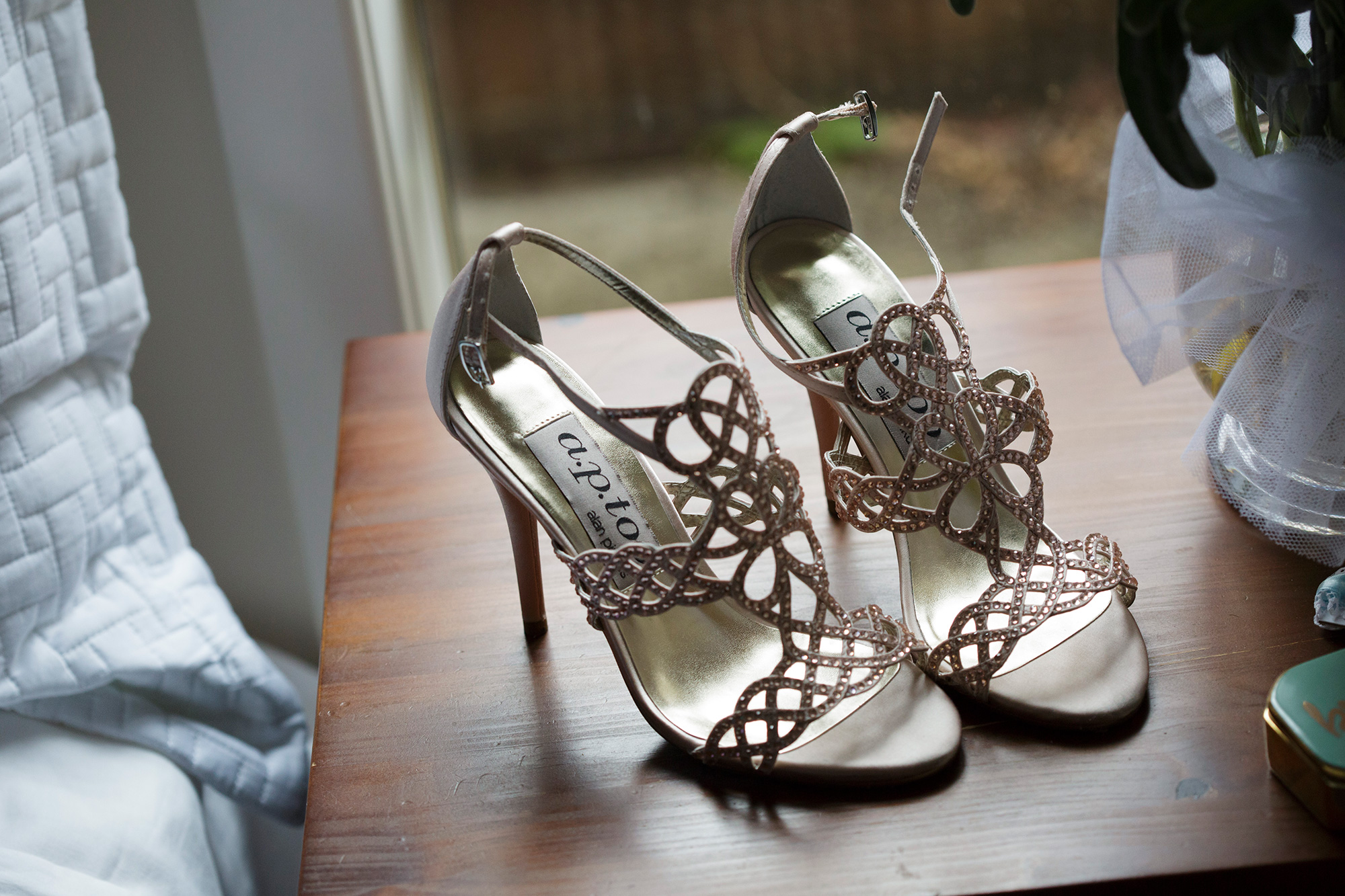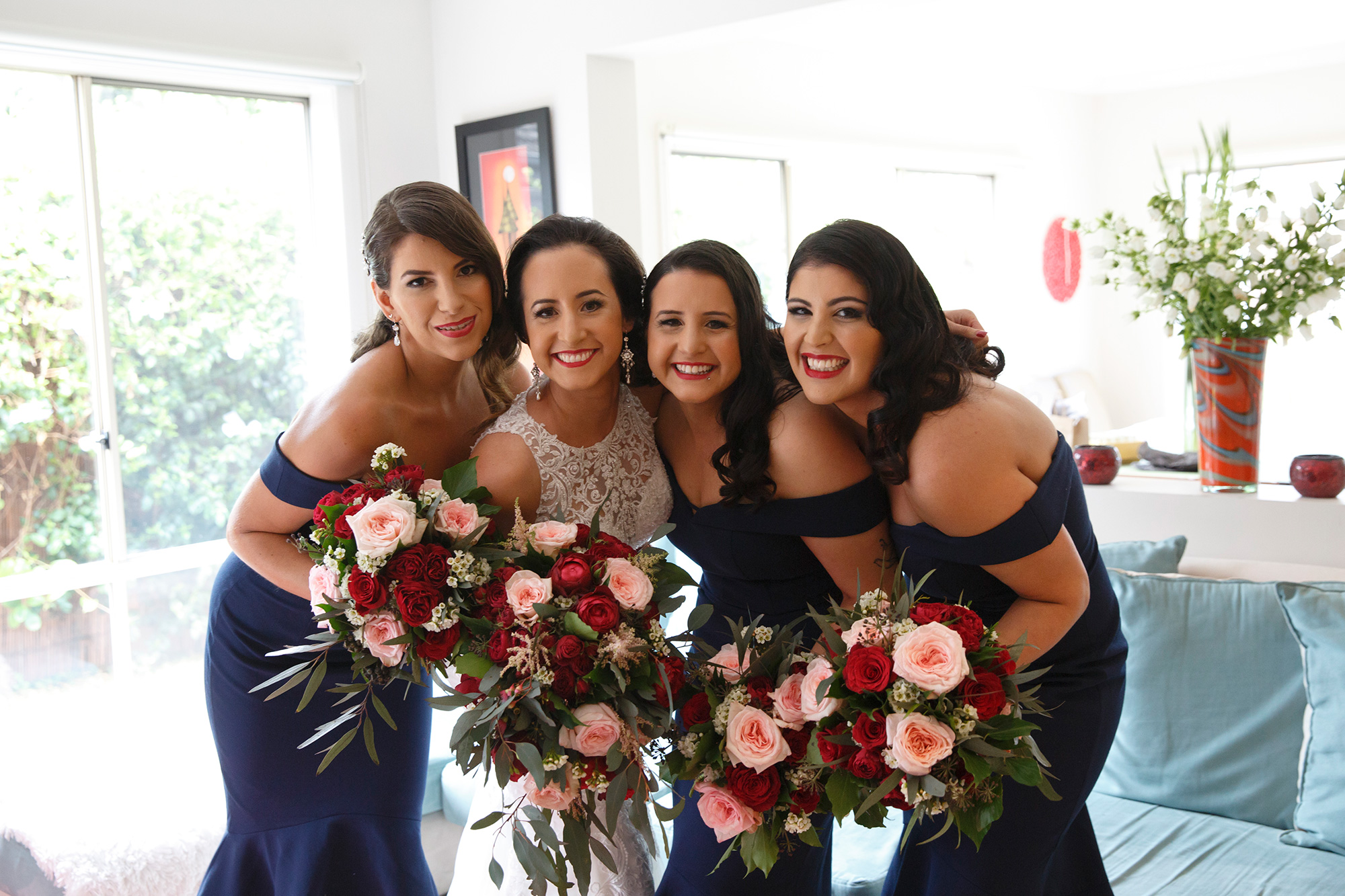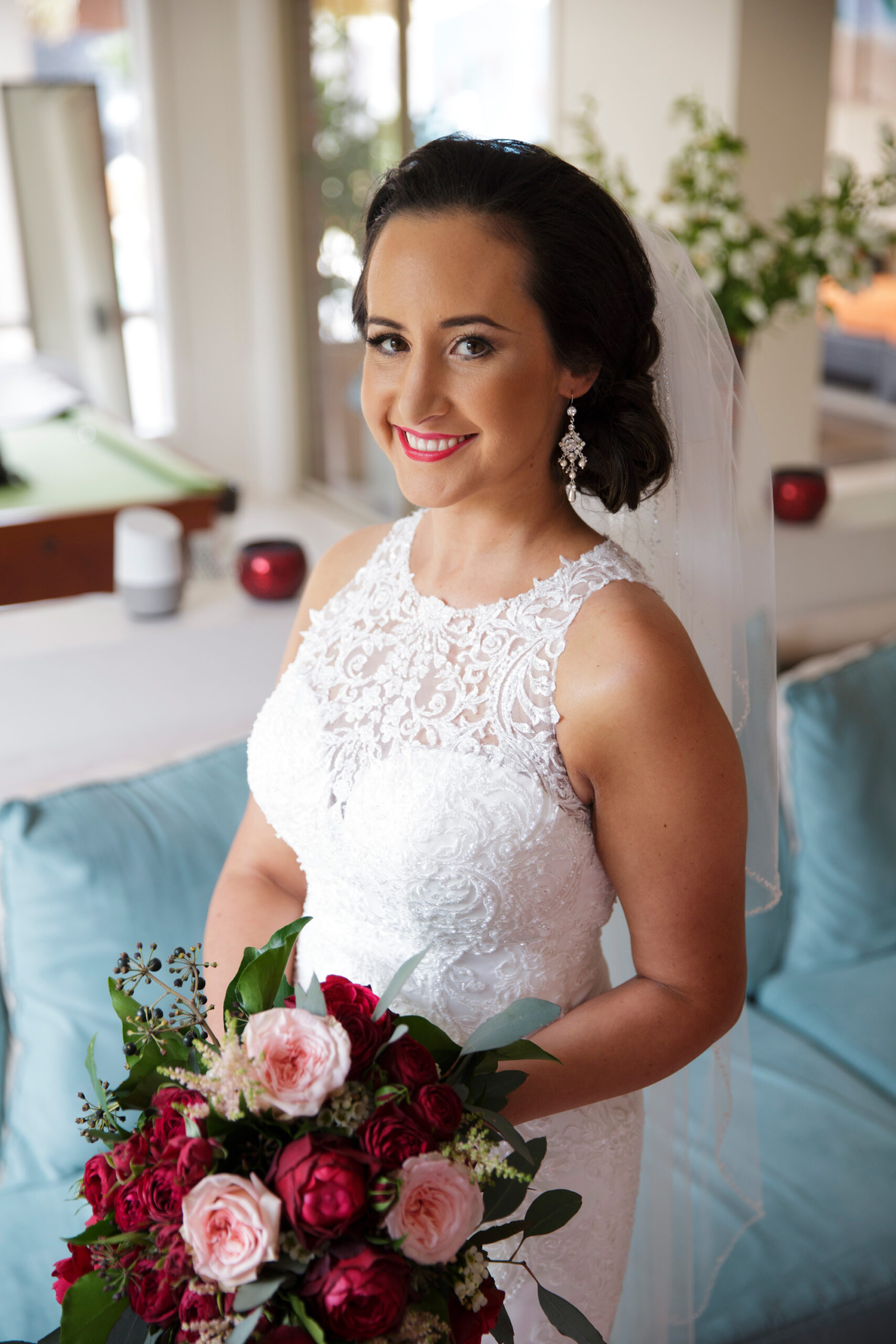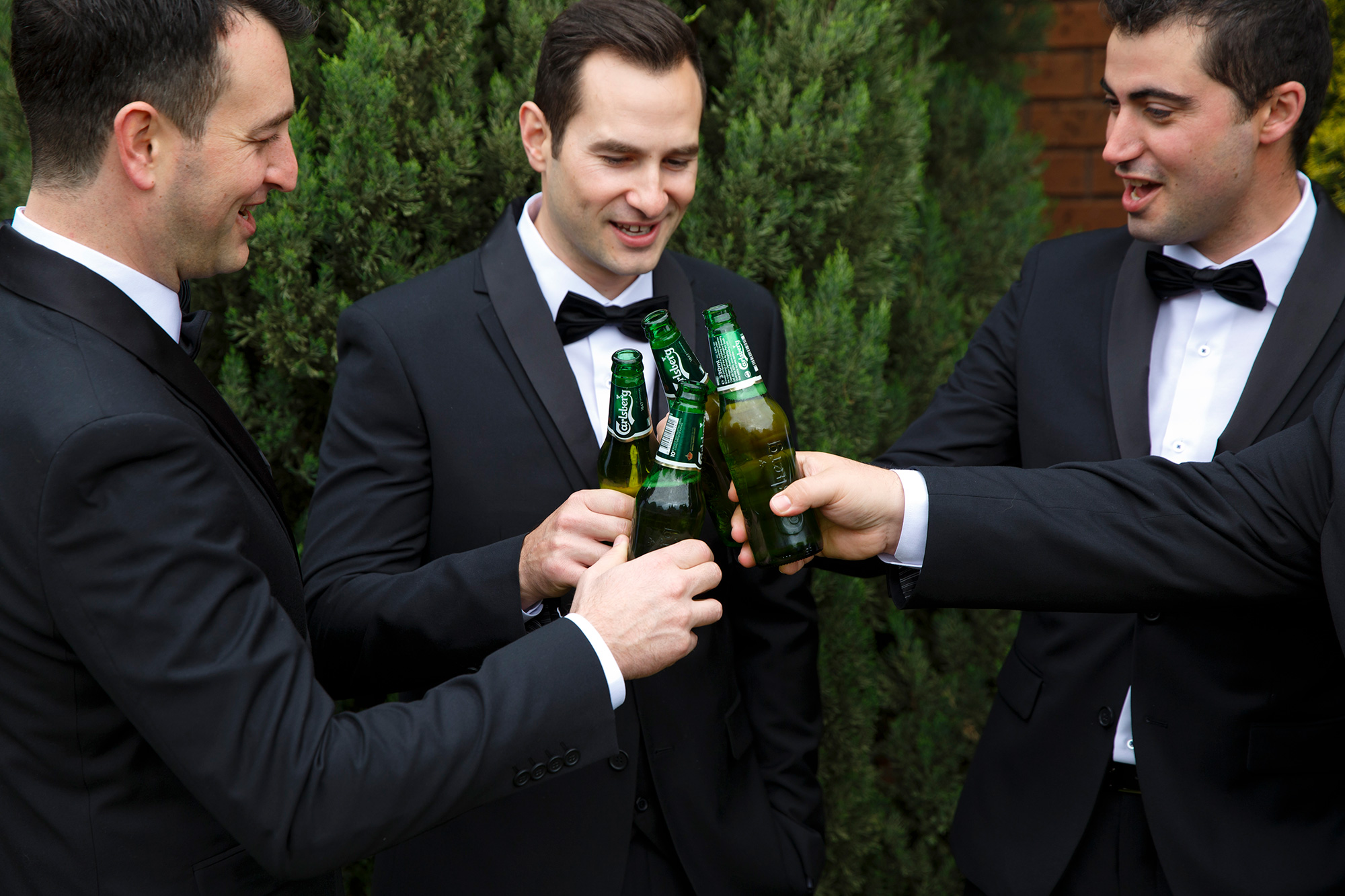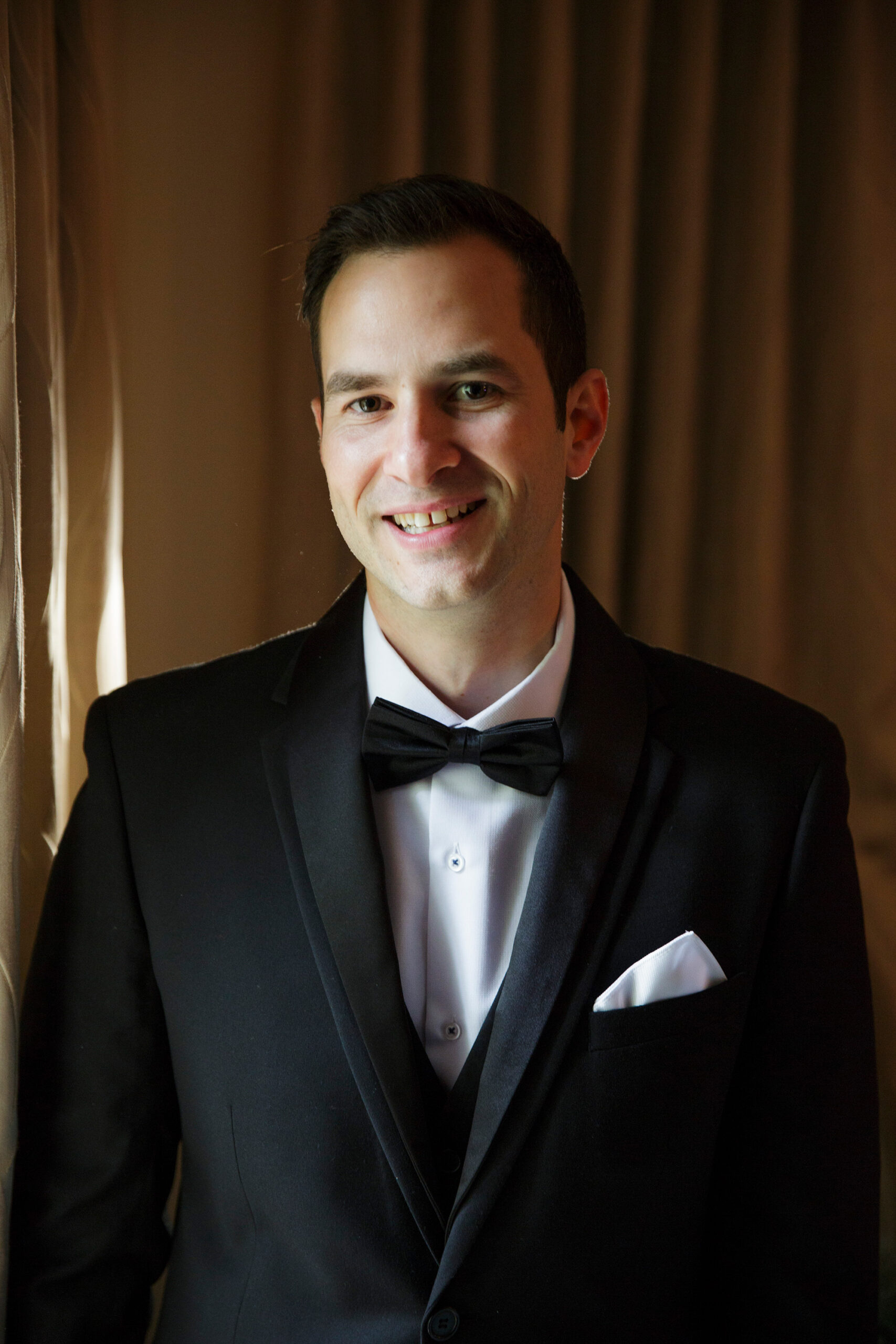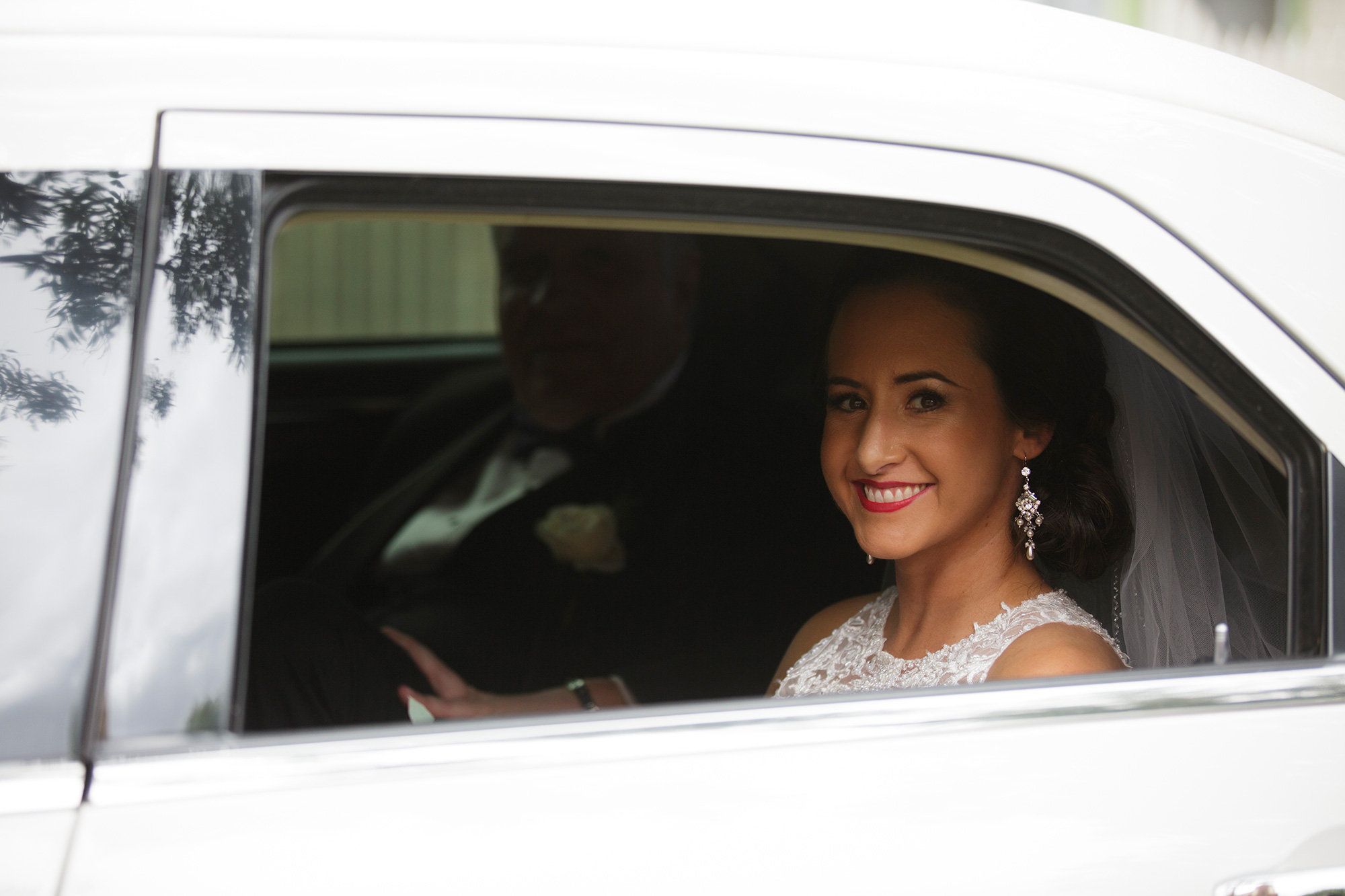 Adelle travelled in style courtesy of Wheels of Fortune.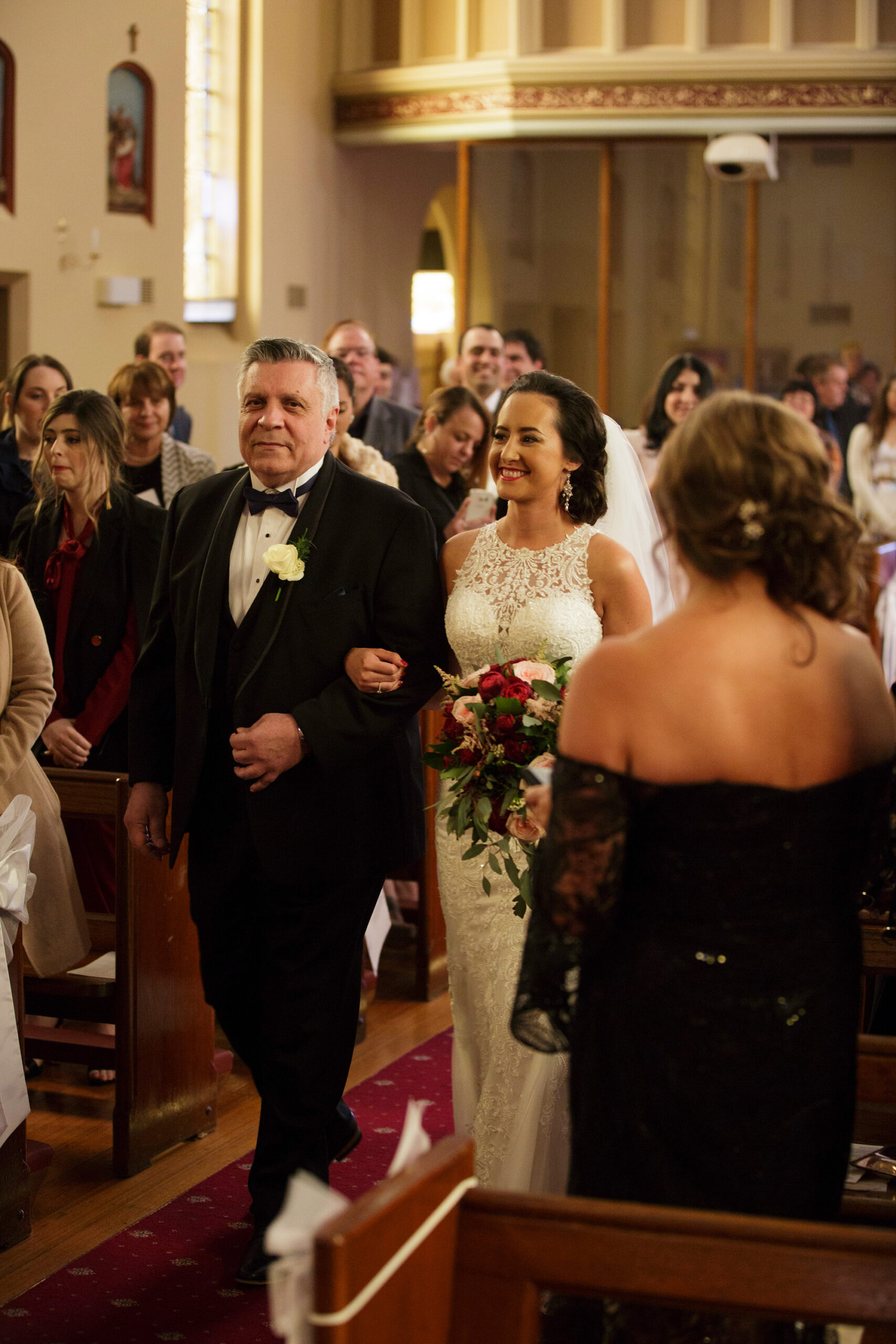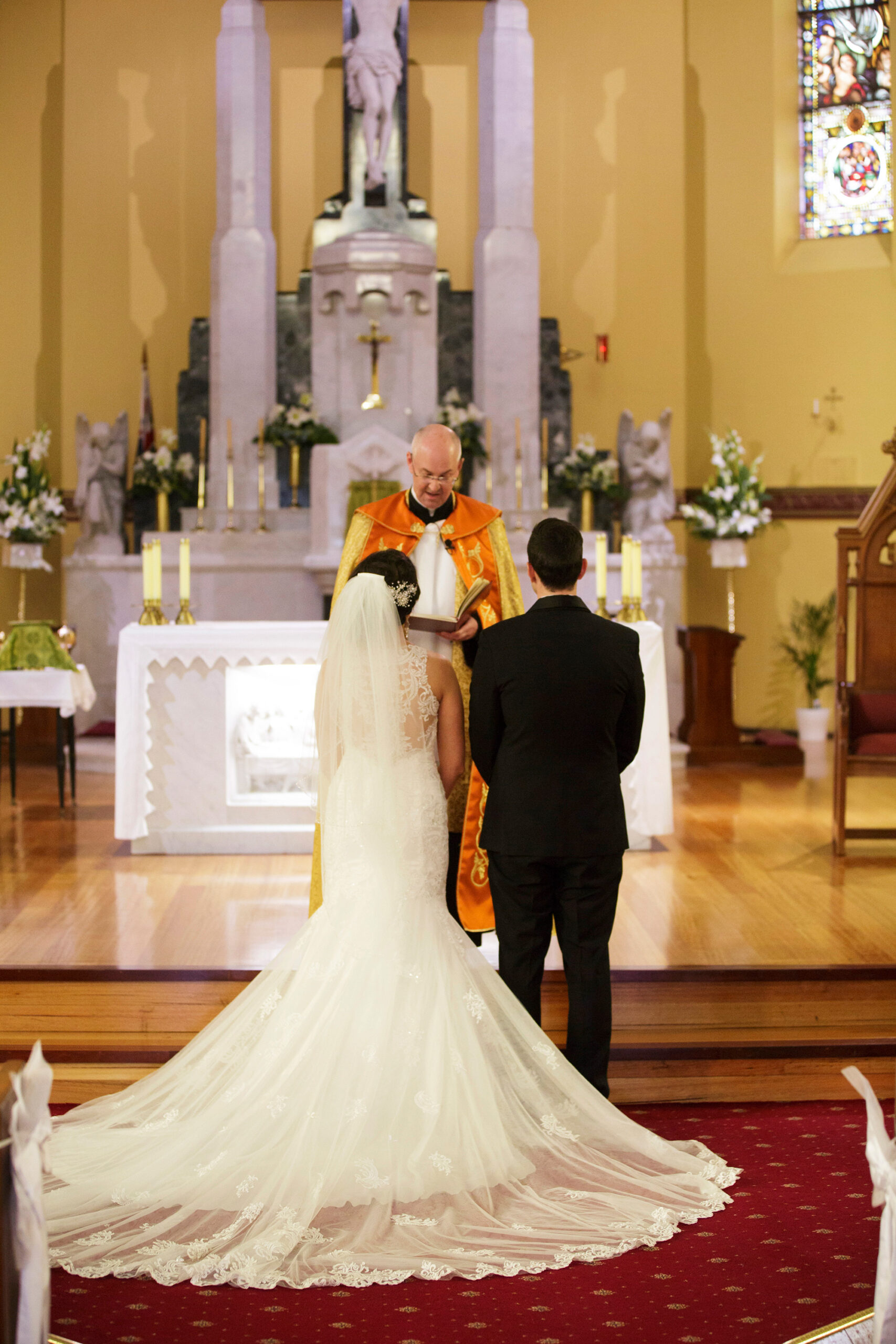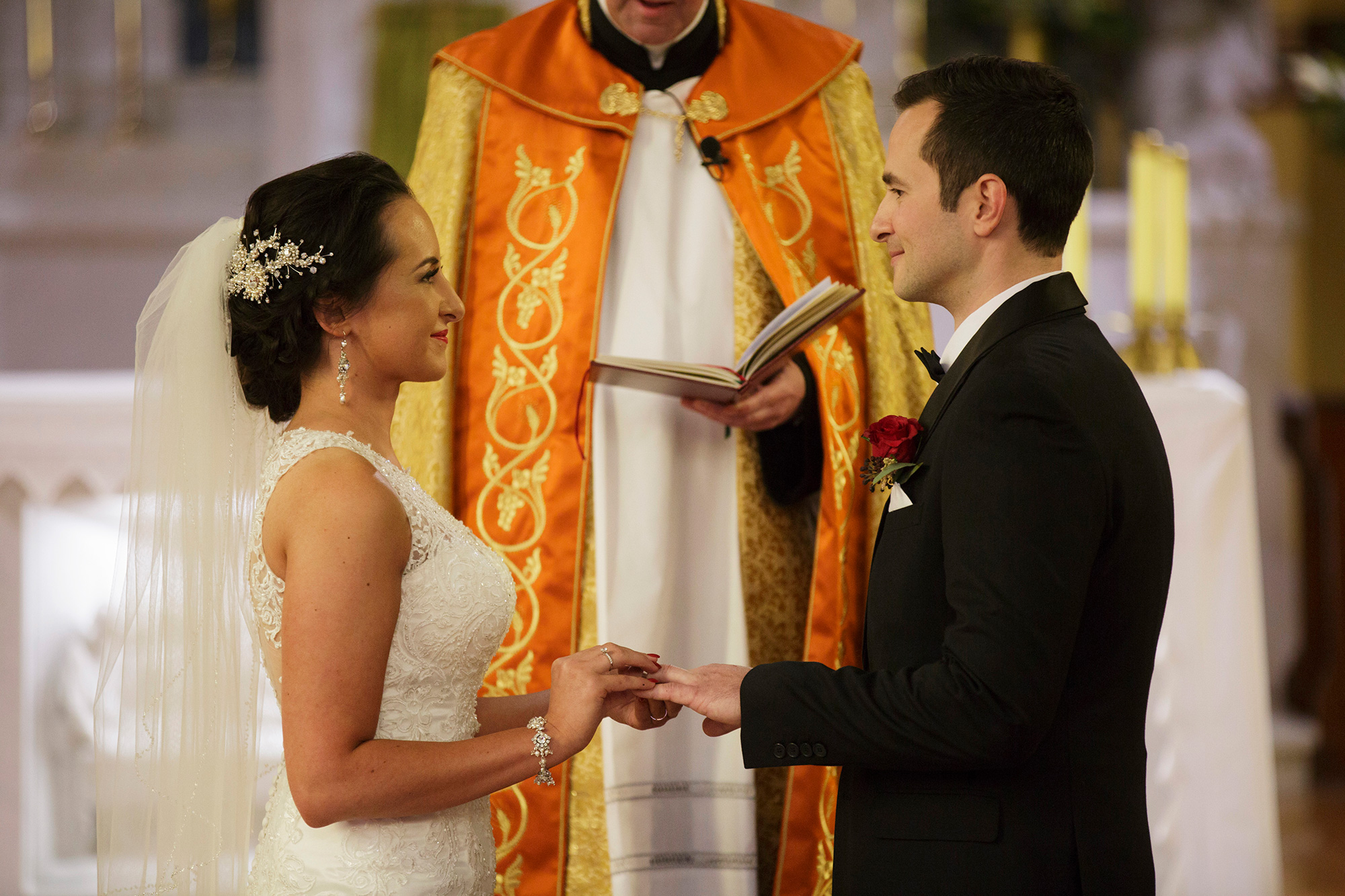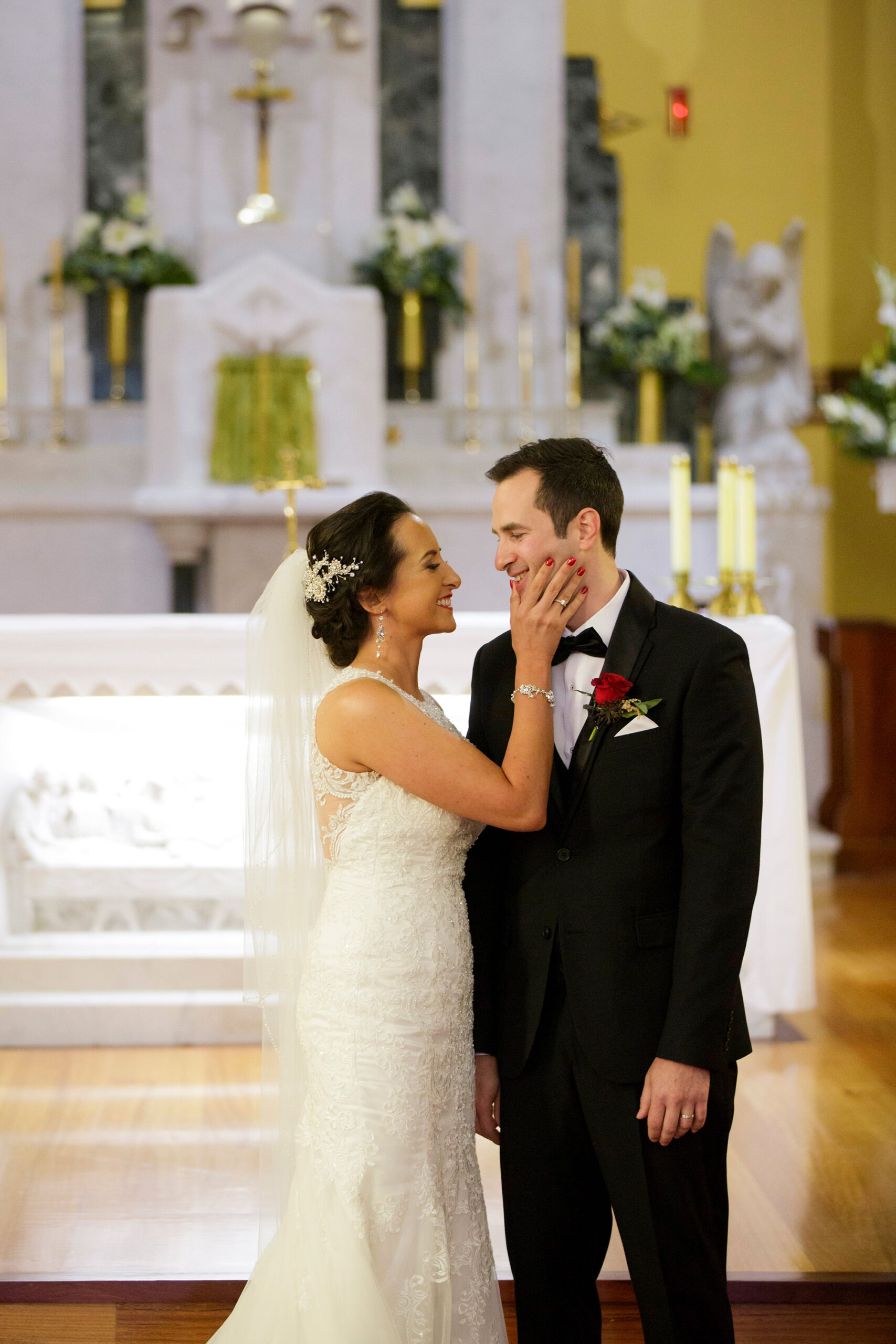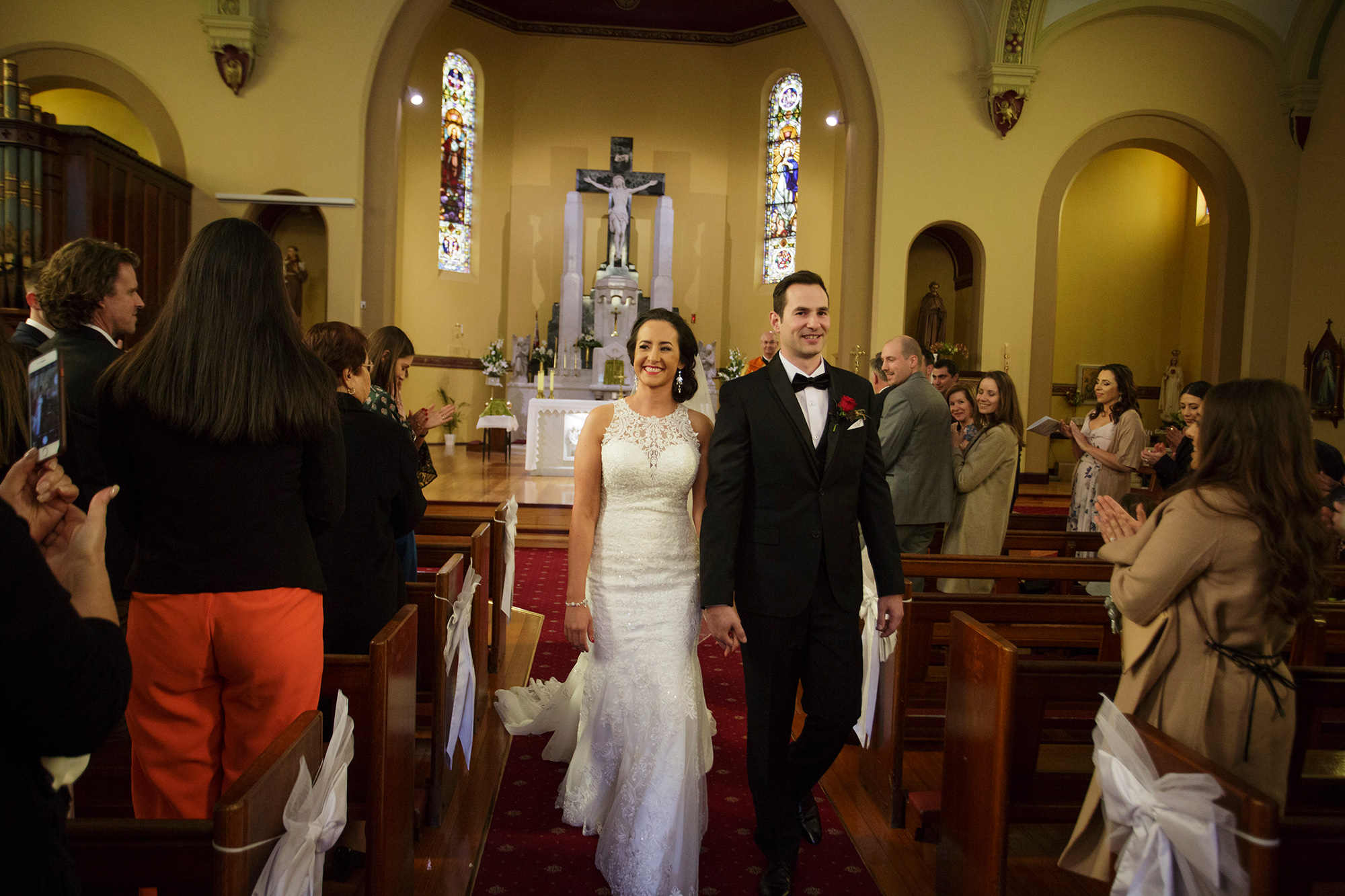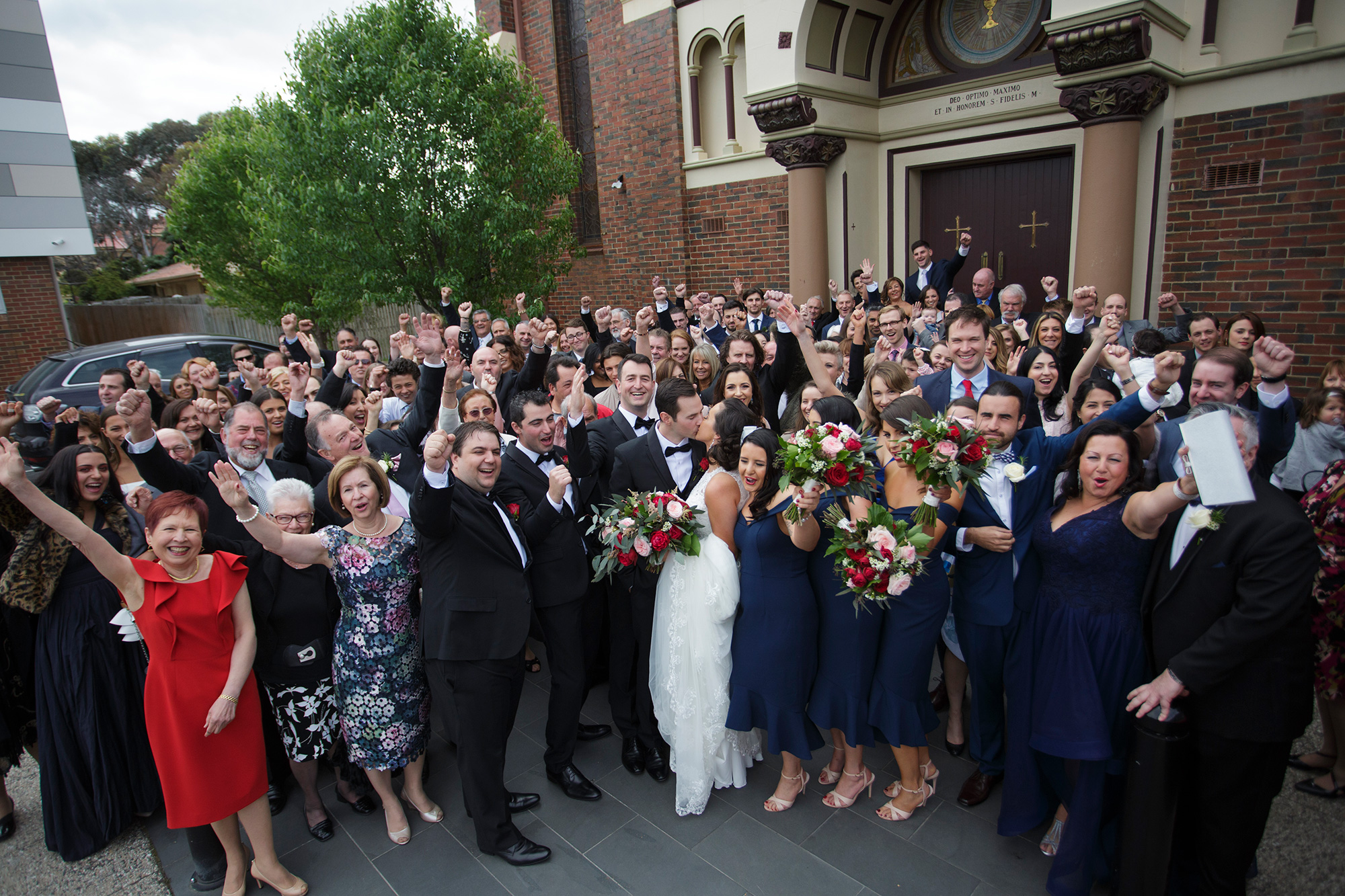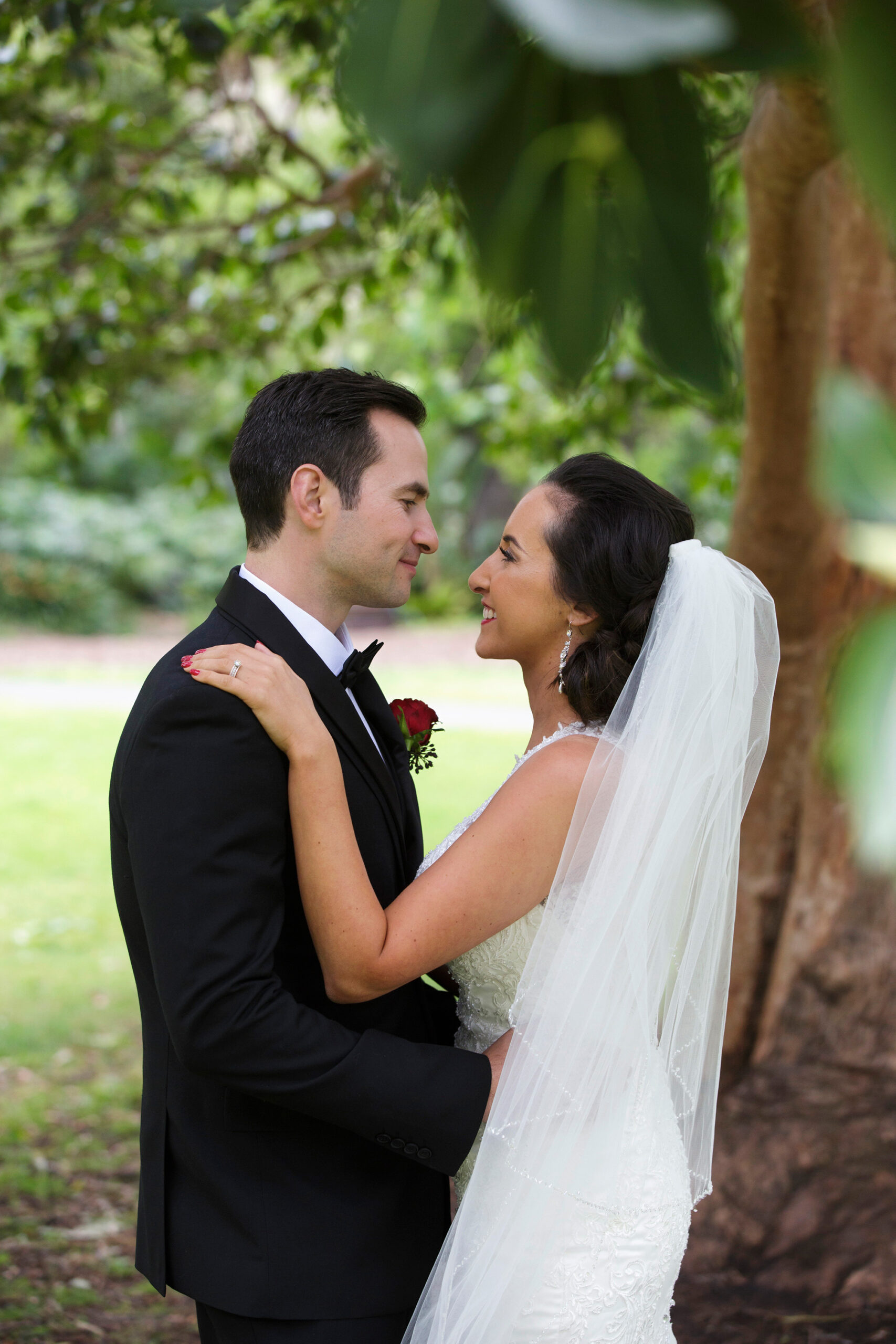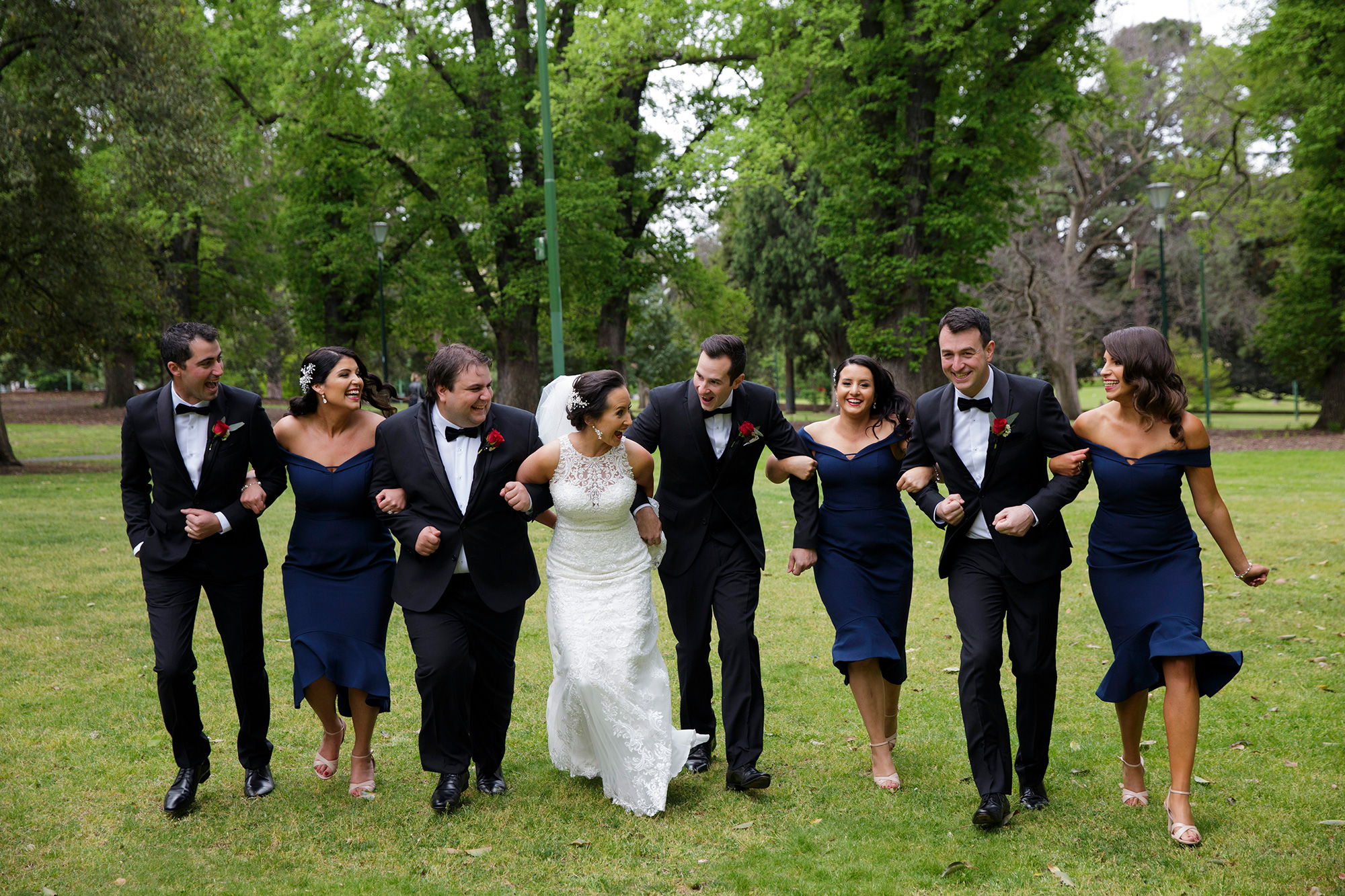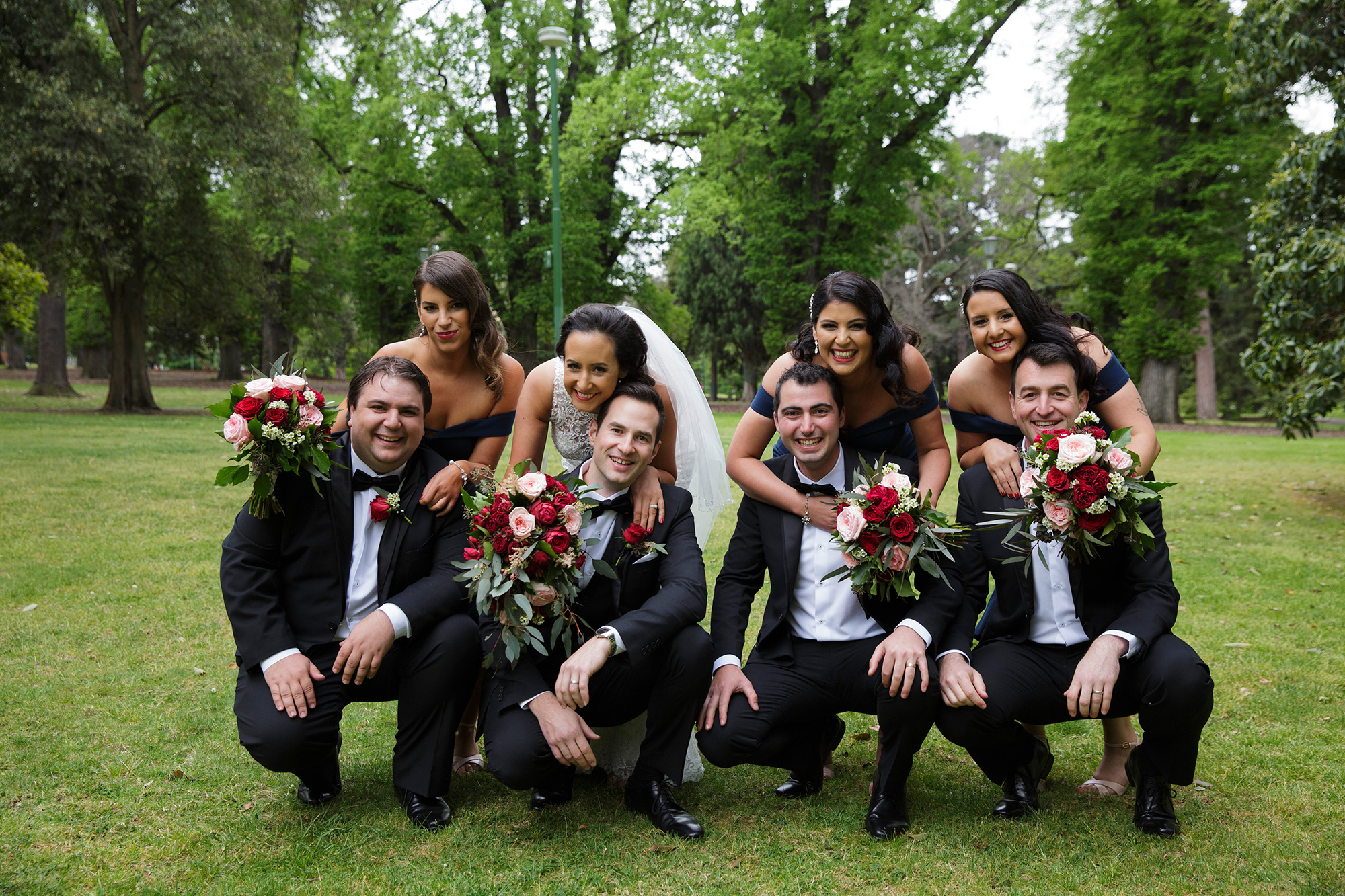 Mark and his groomsmen wore classic tuxedos for the elegant soiree.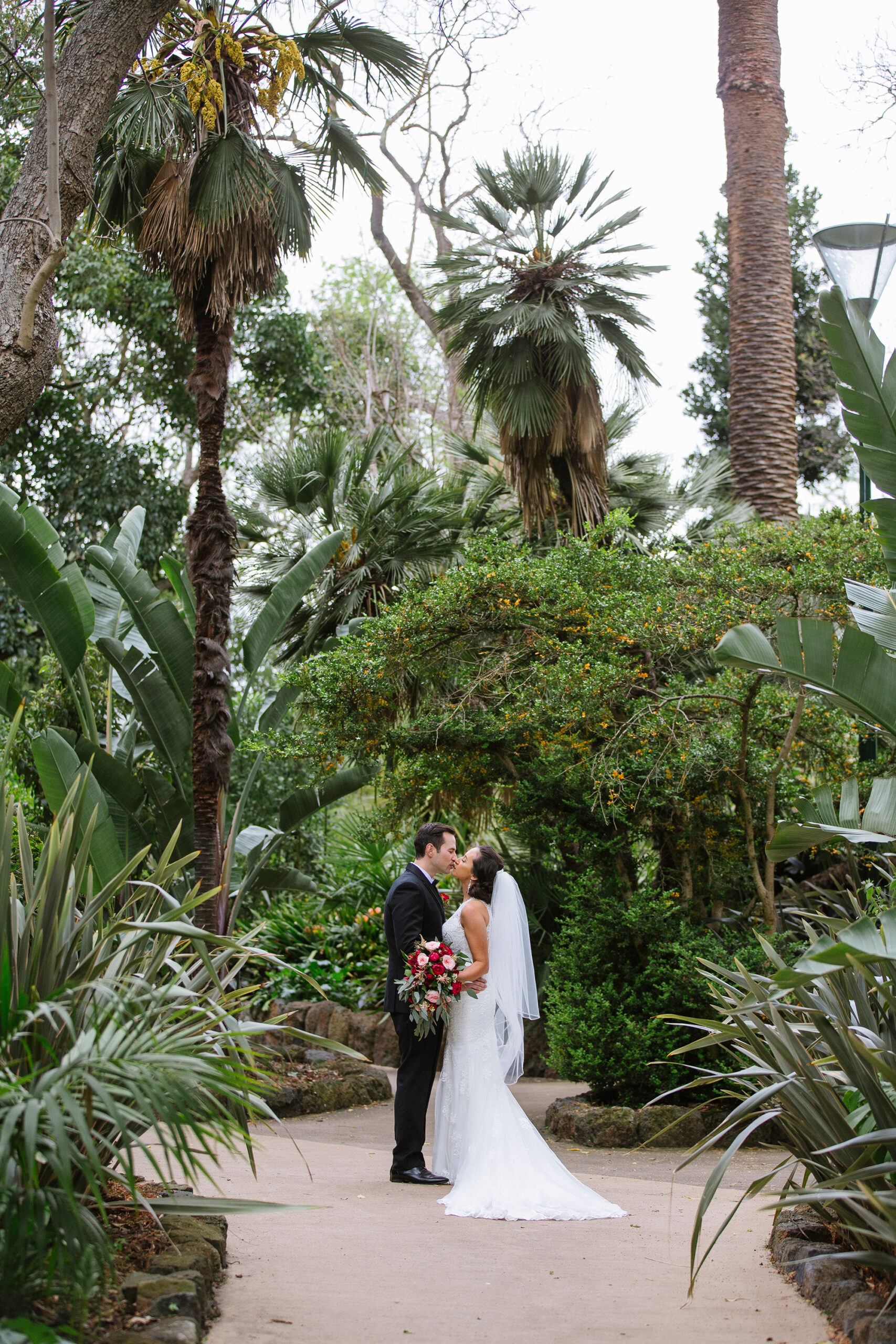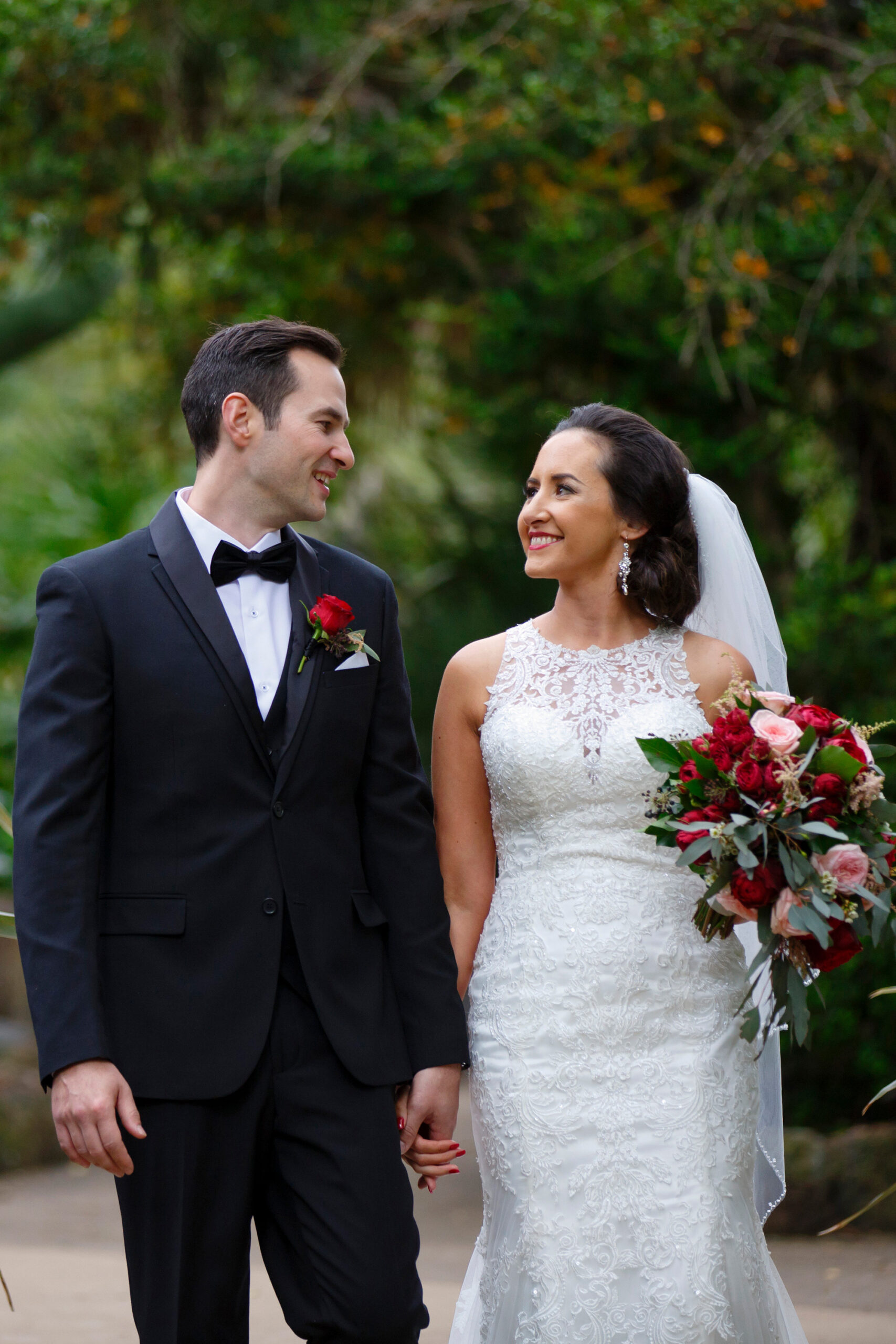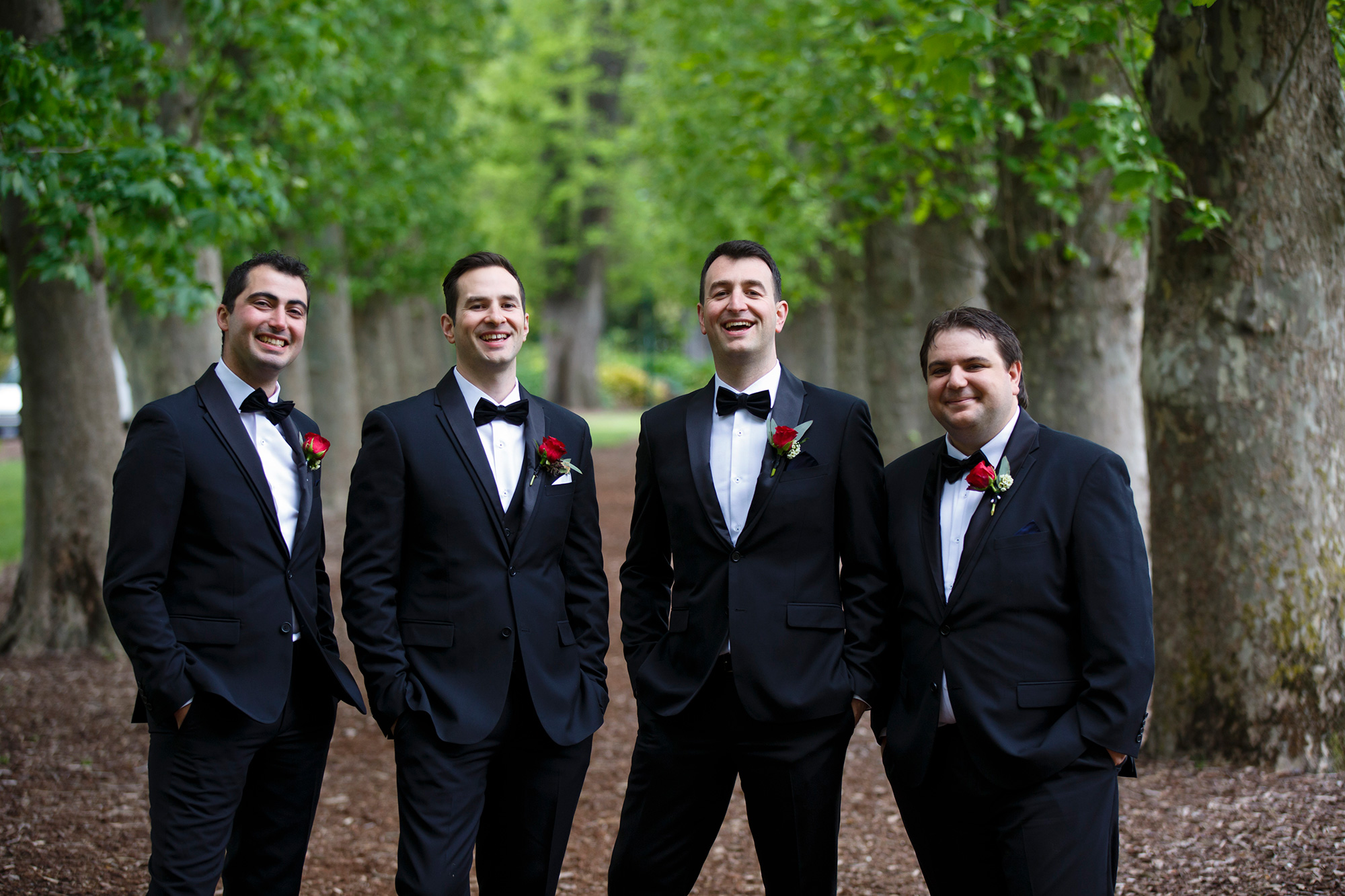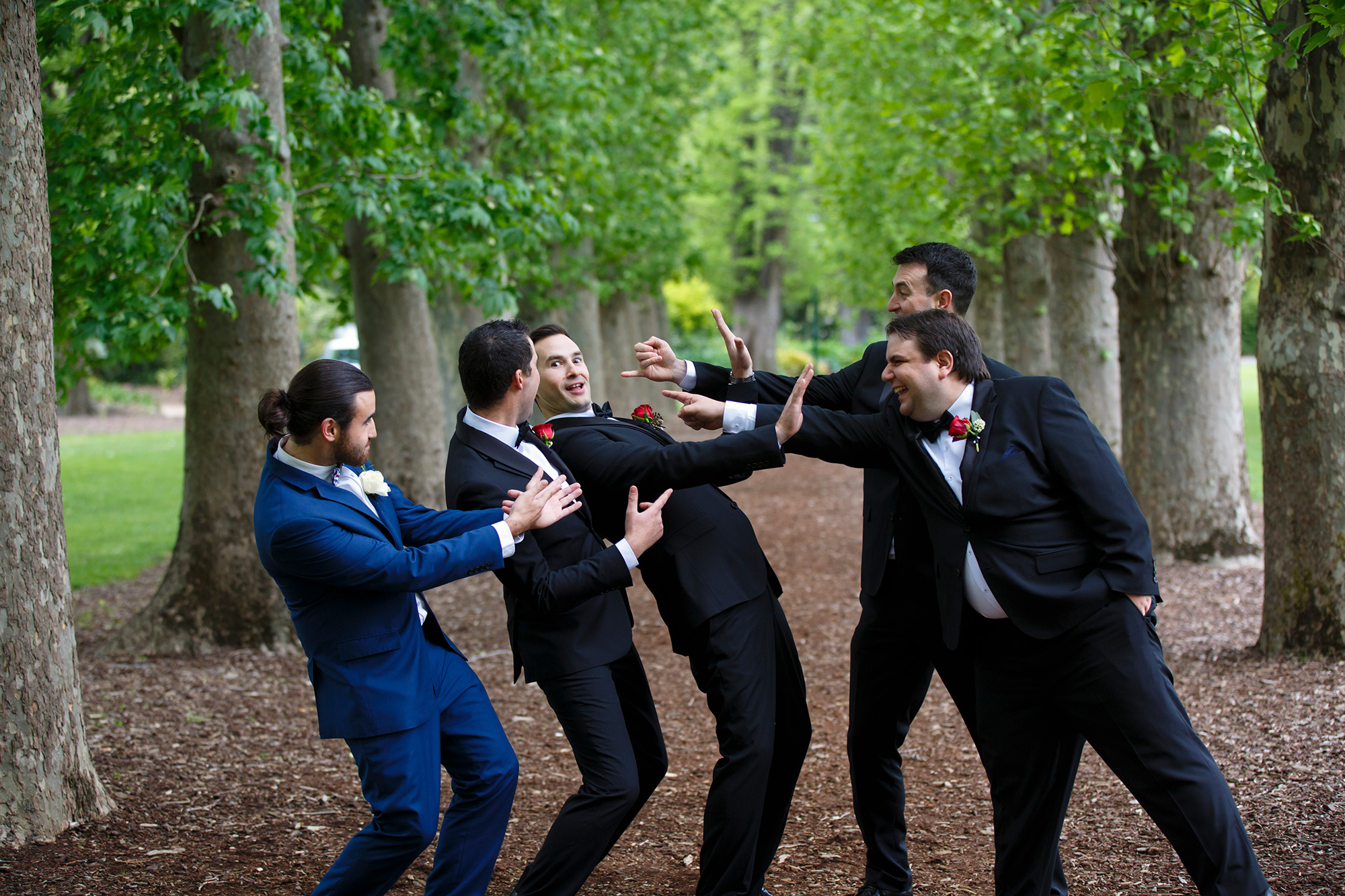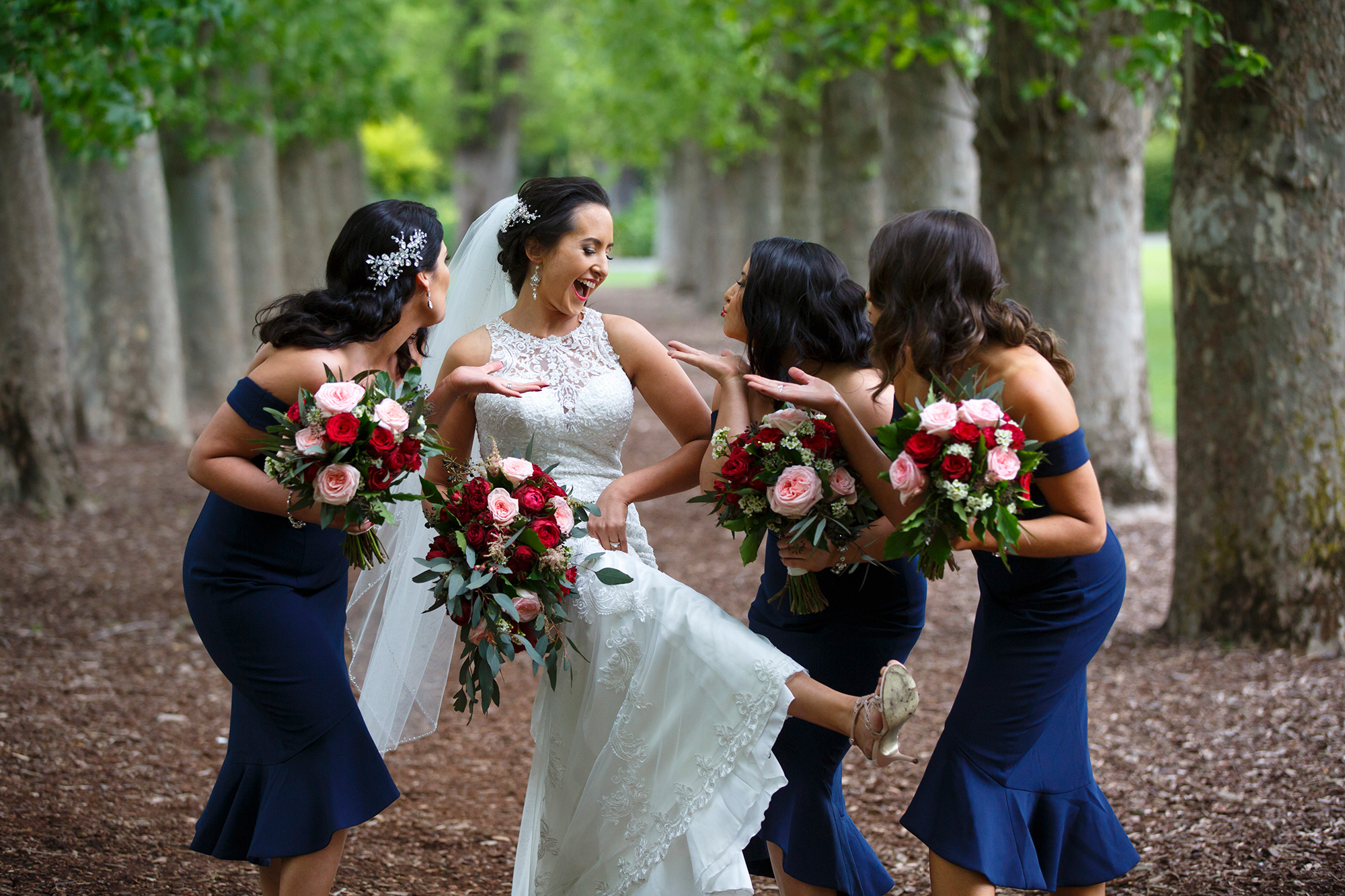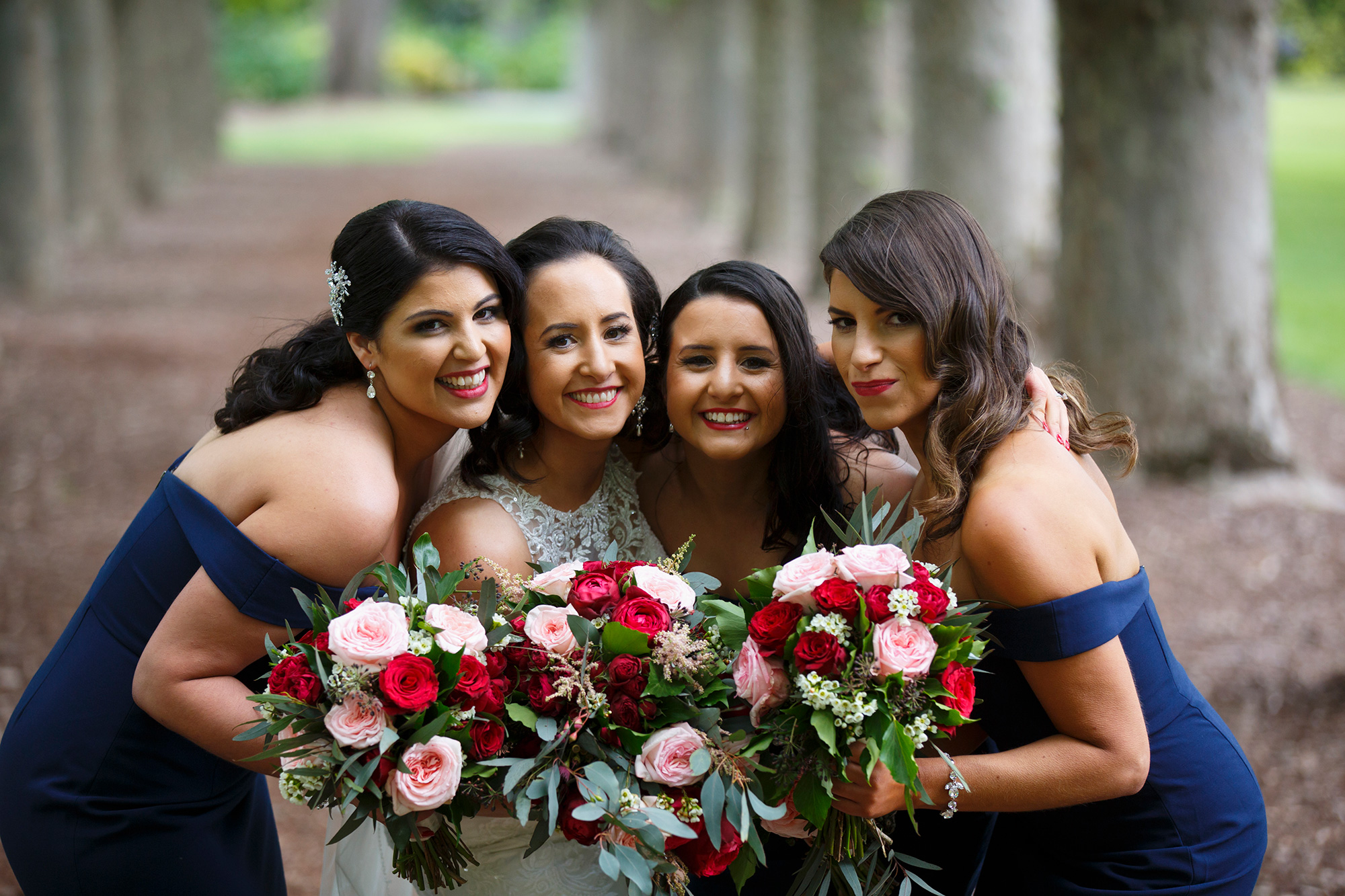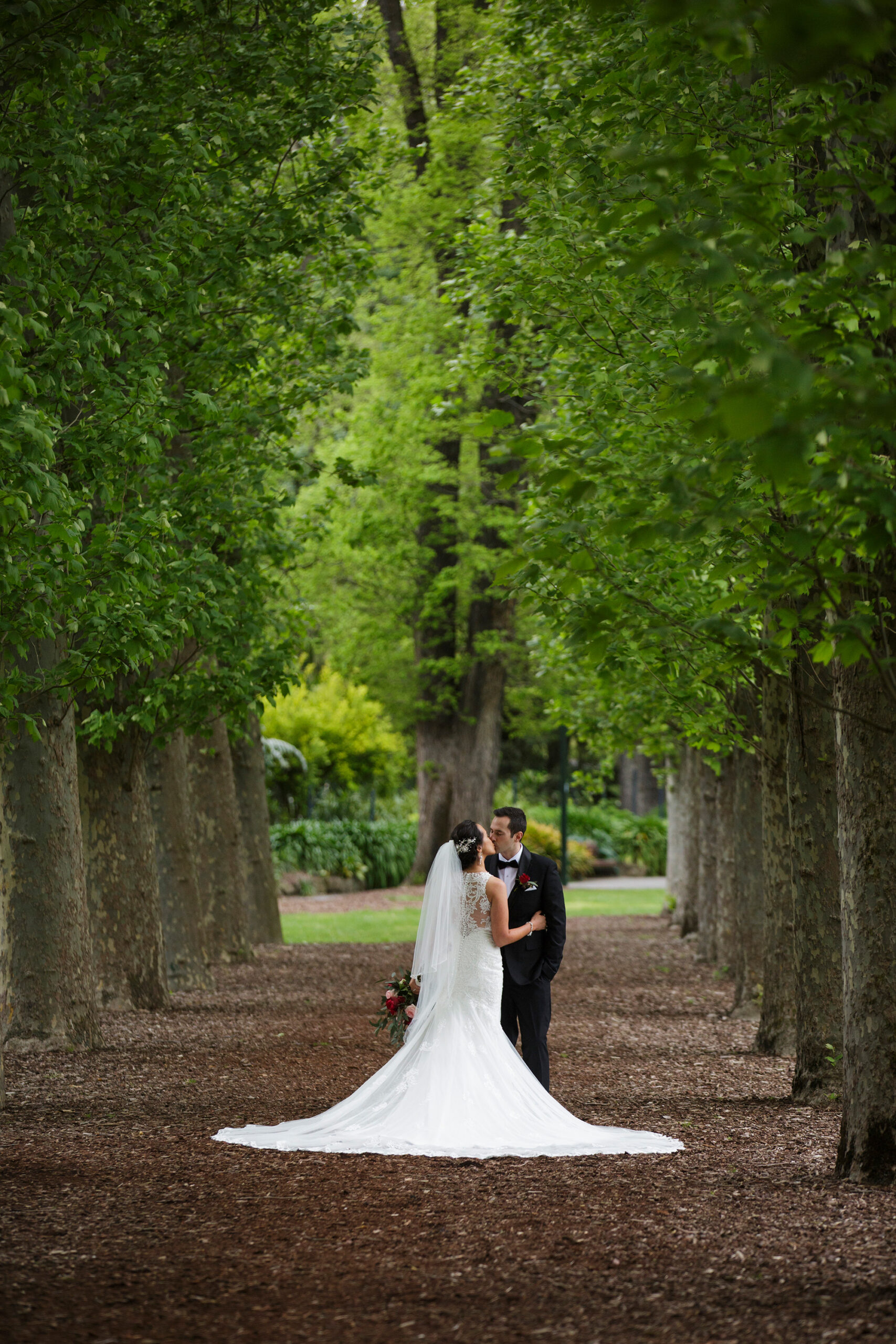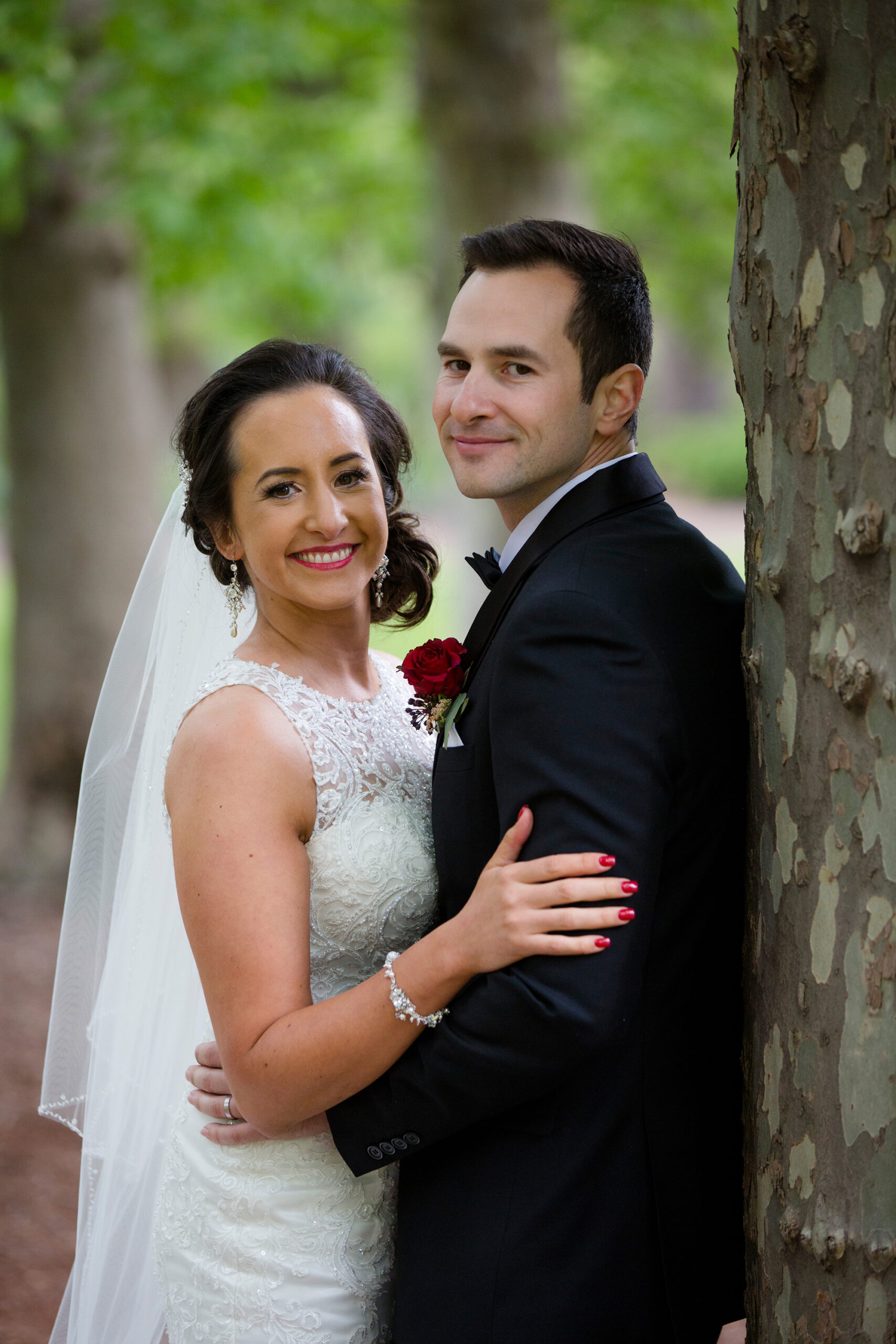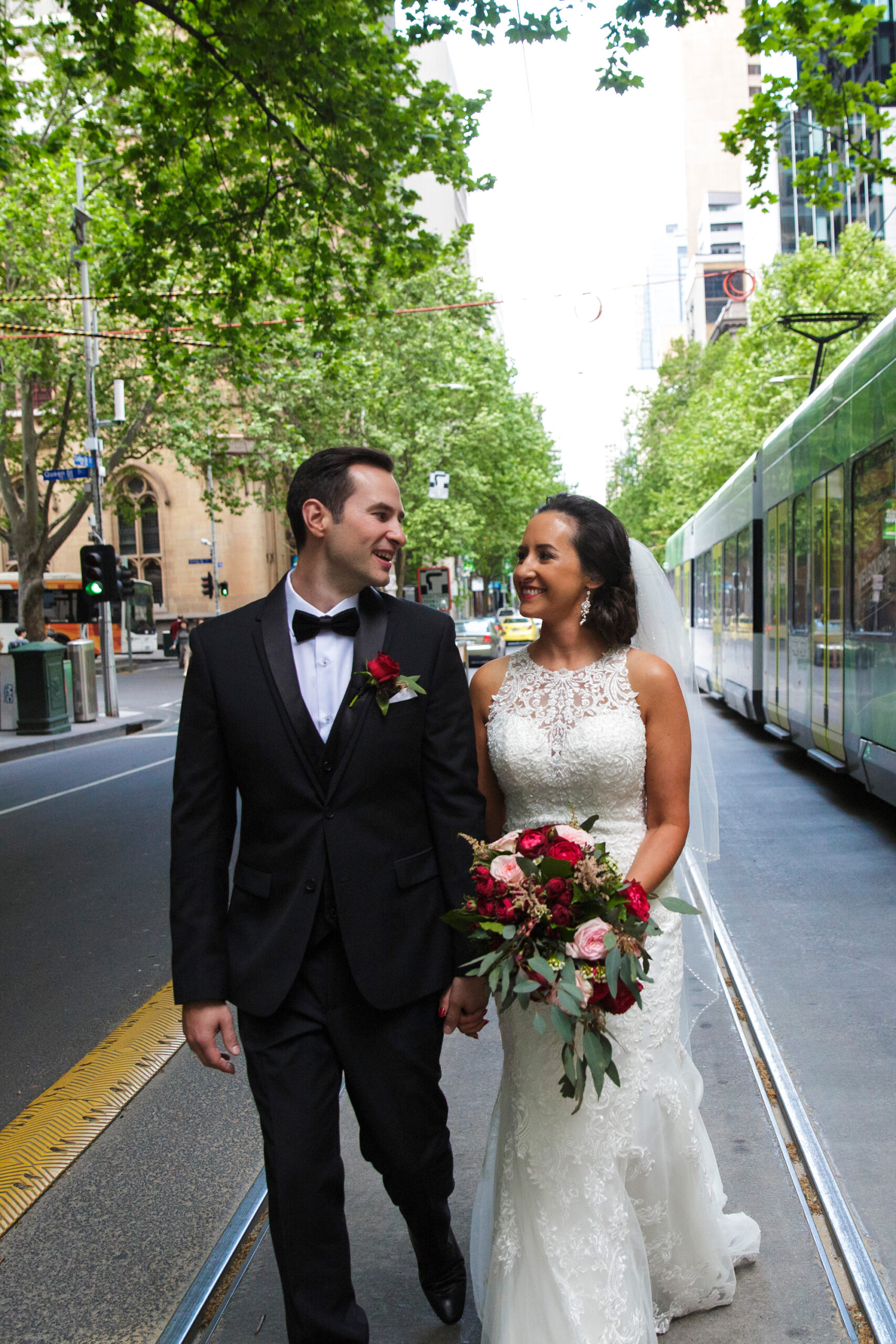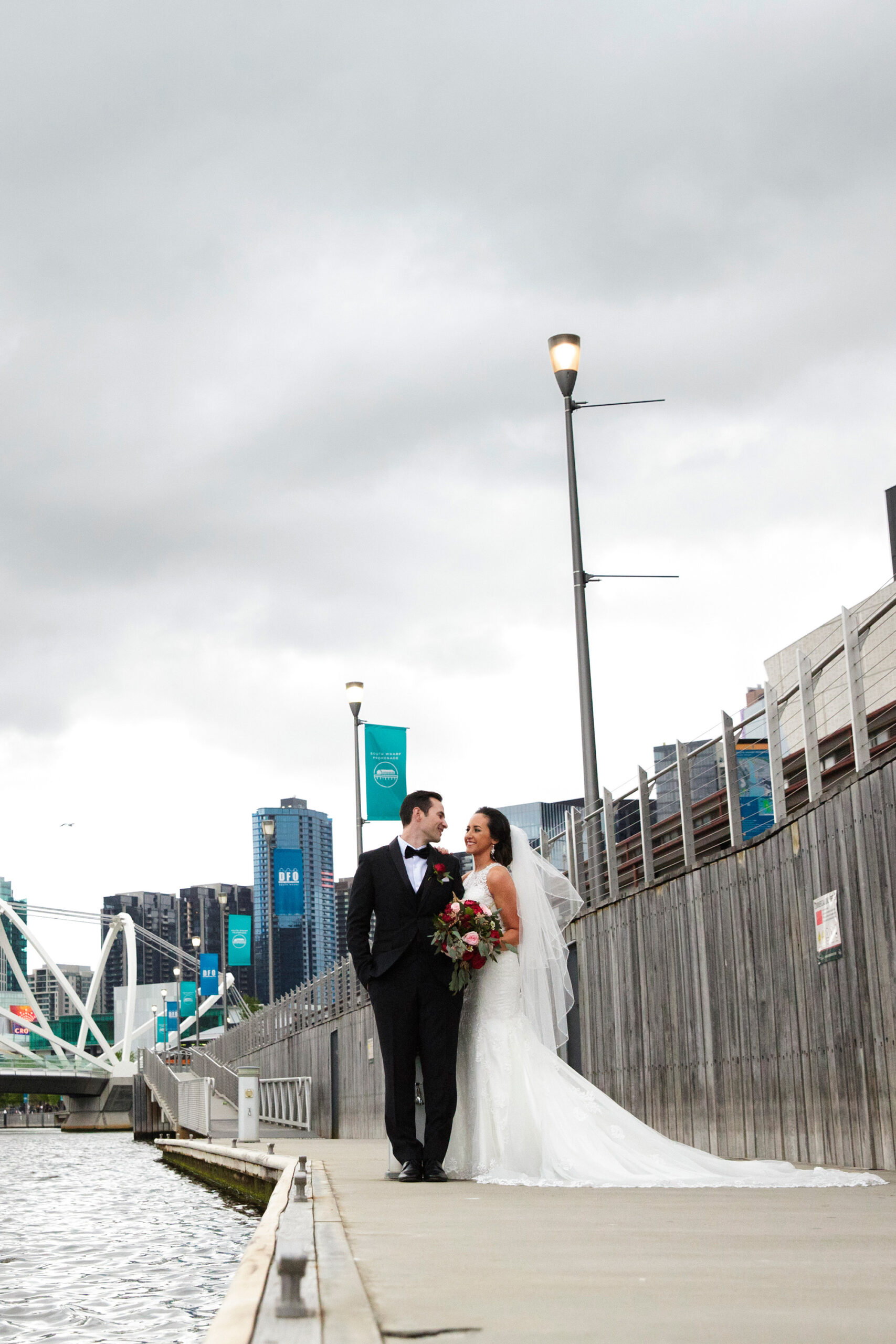 After trying on several dresses, Adelle found this beautiful, figure-hugging gown from Fairytales Bridal Boutique.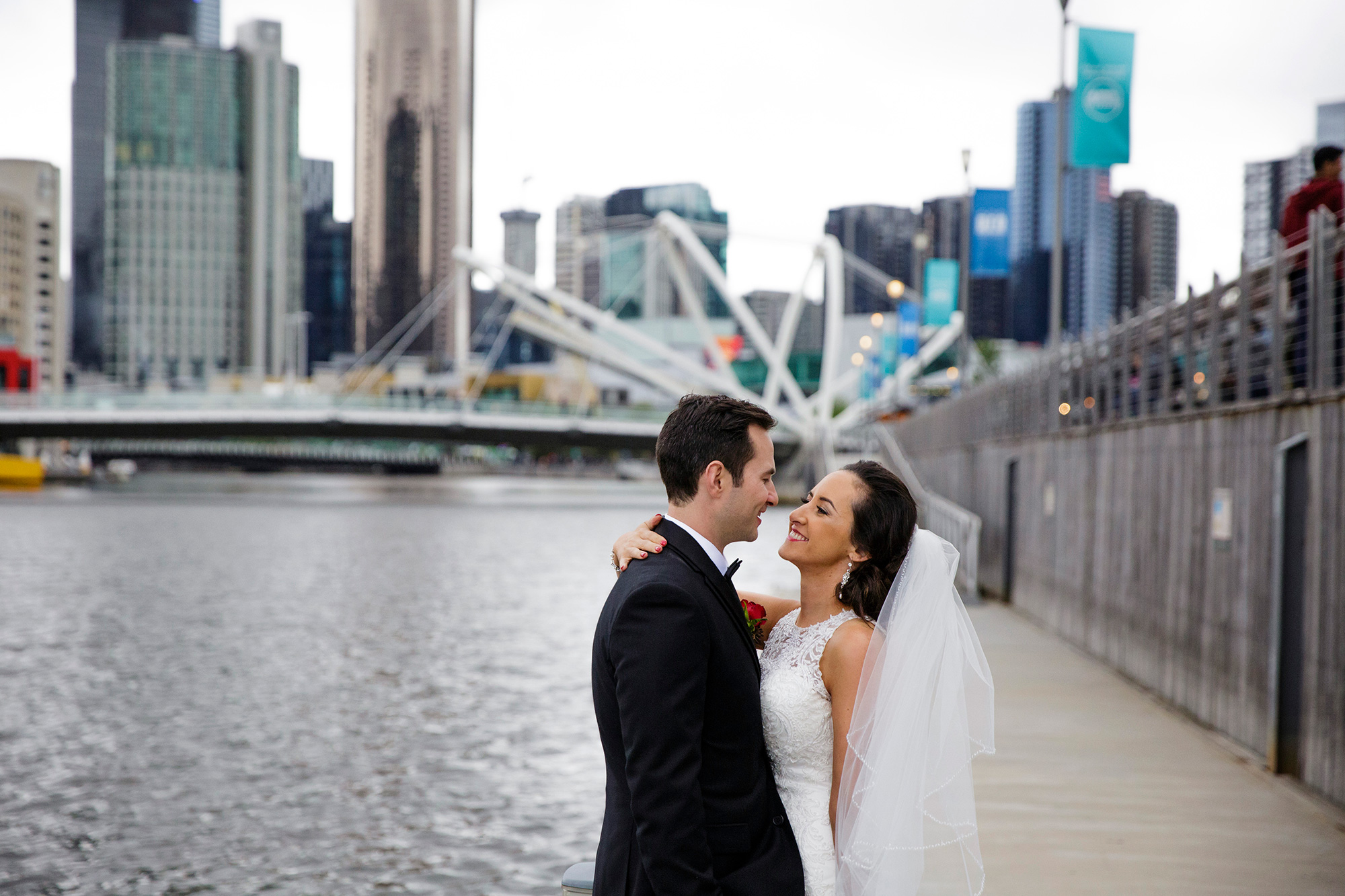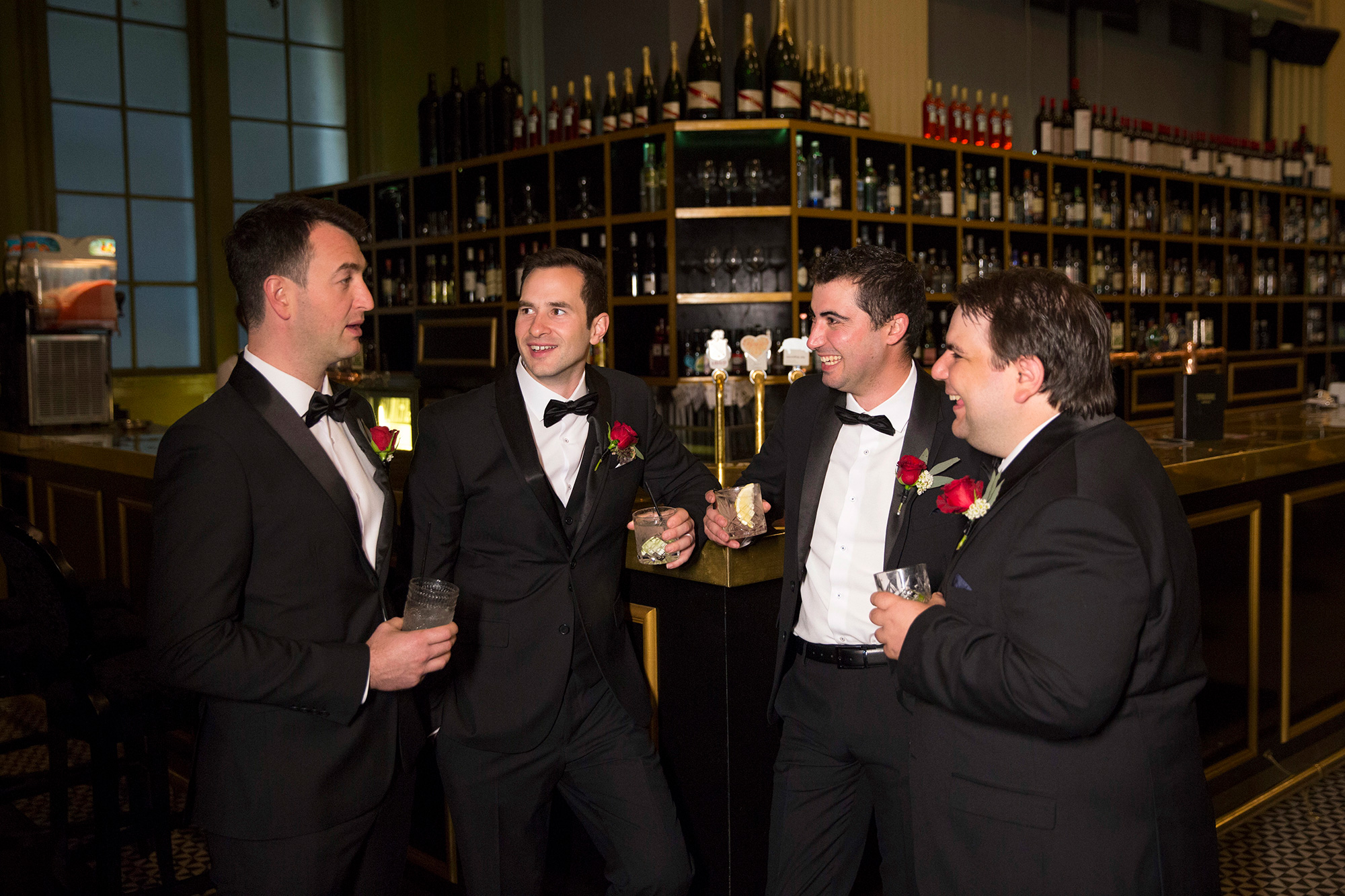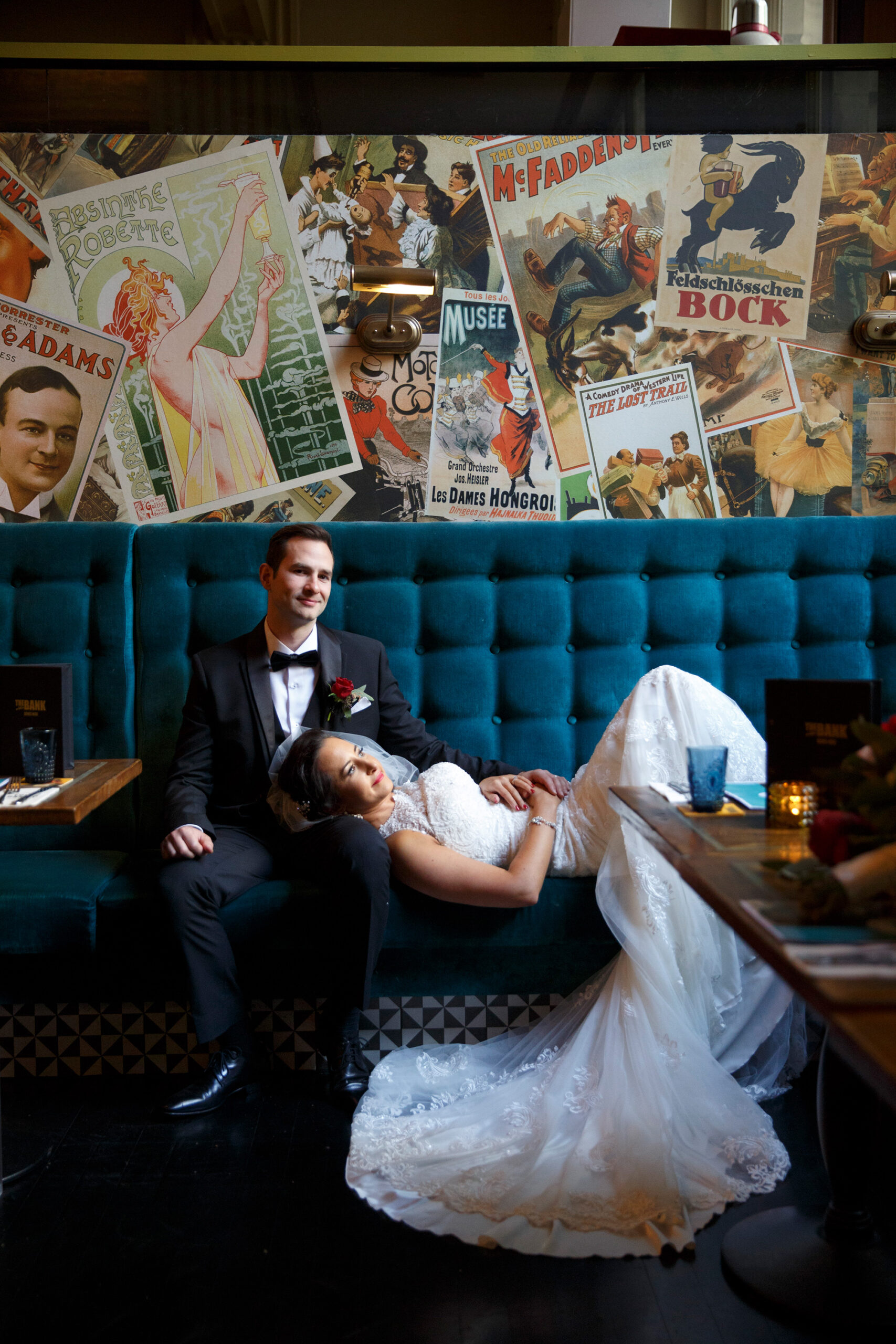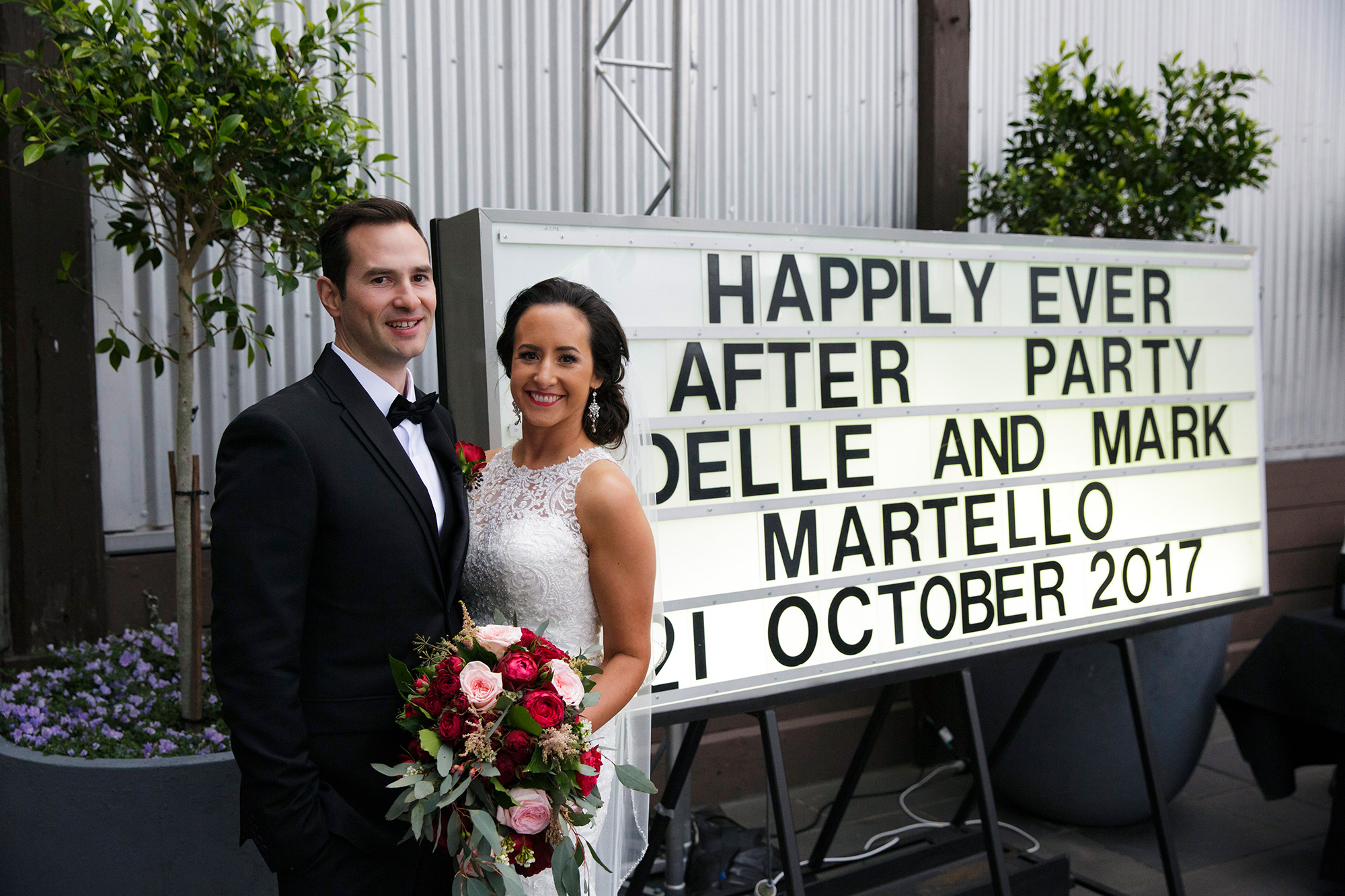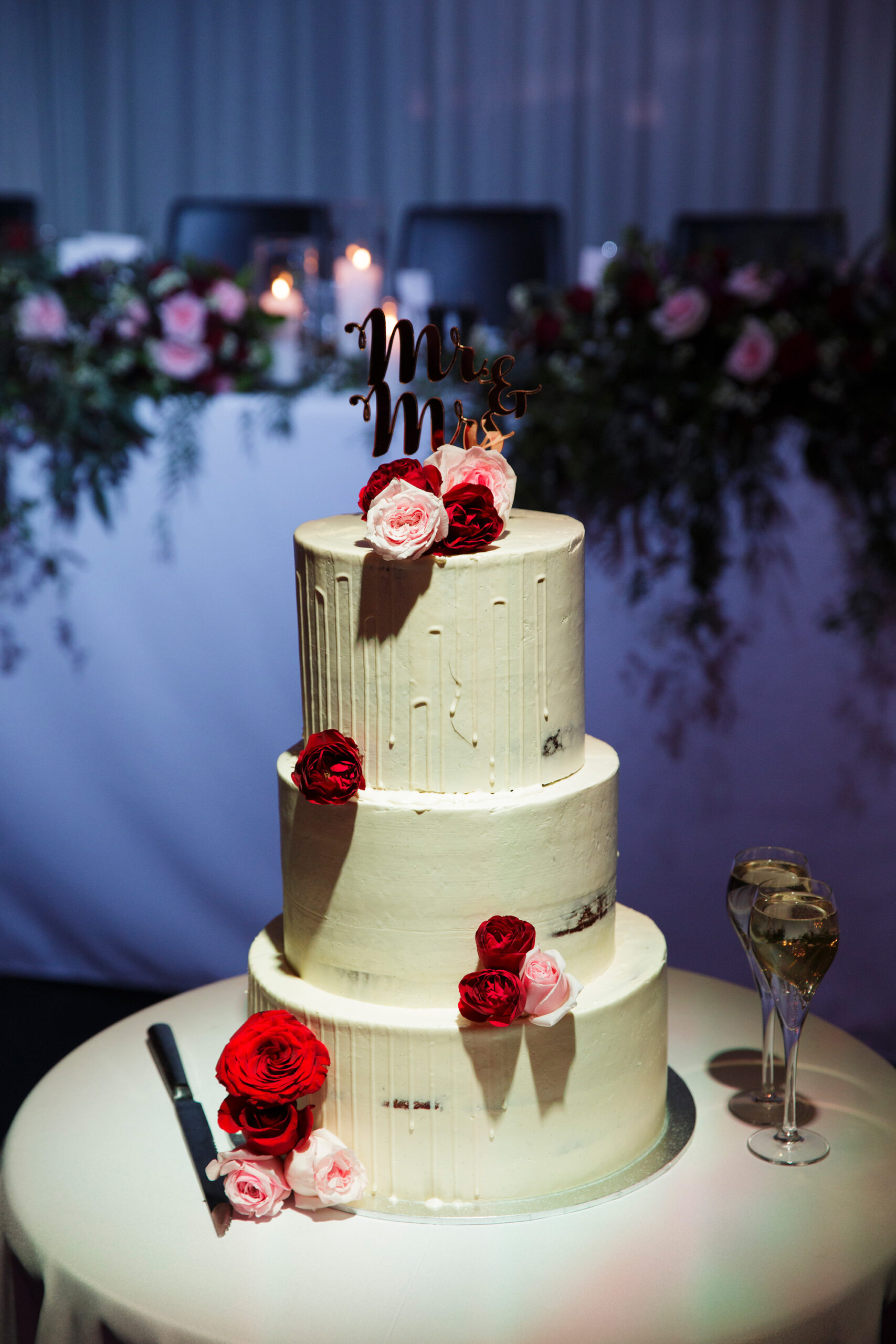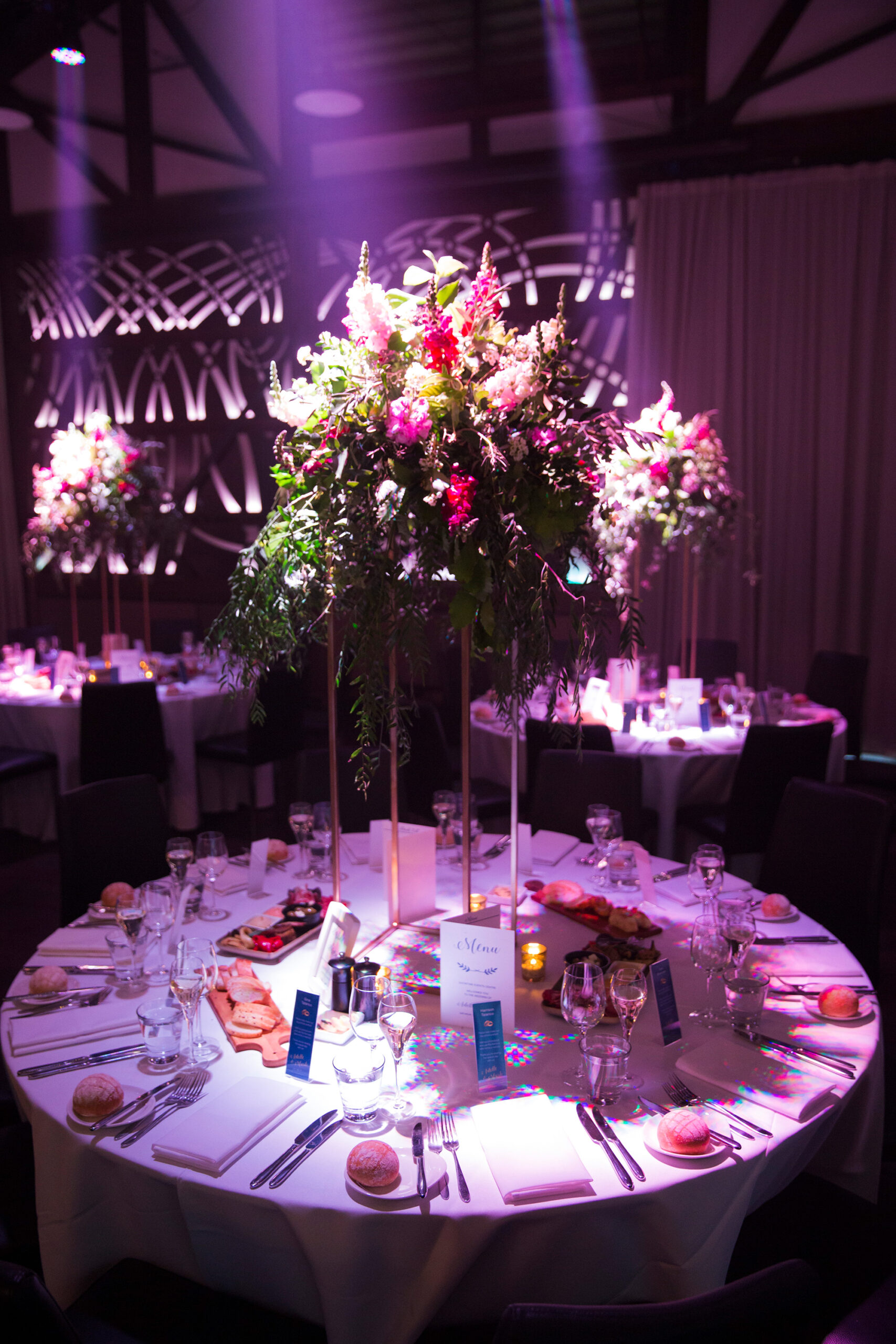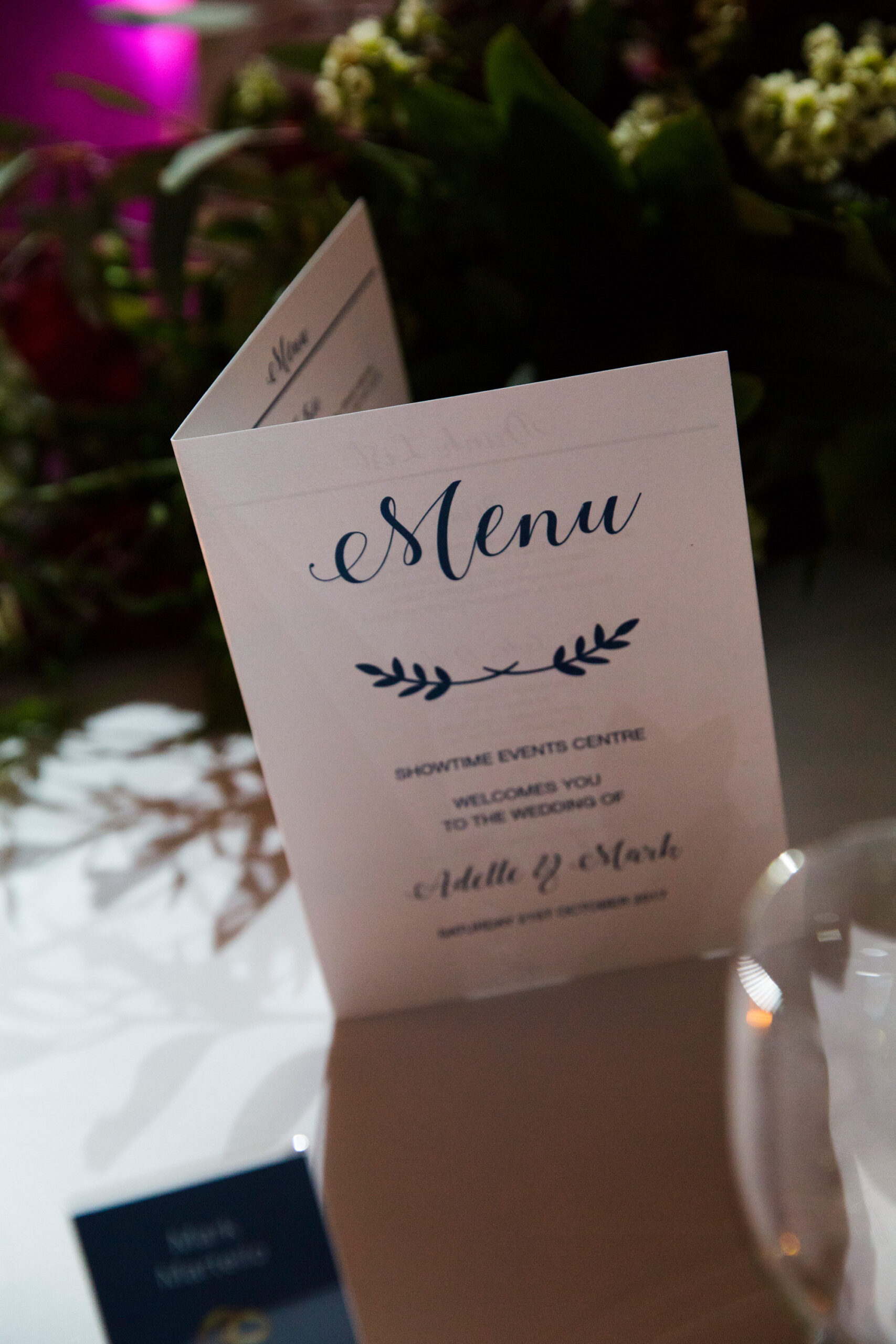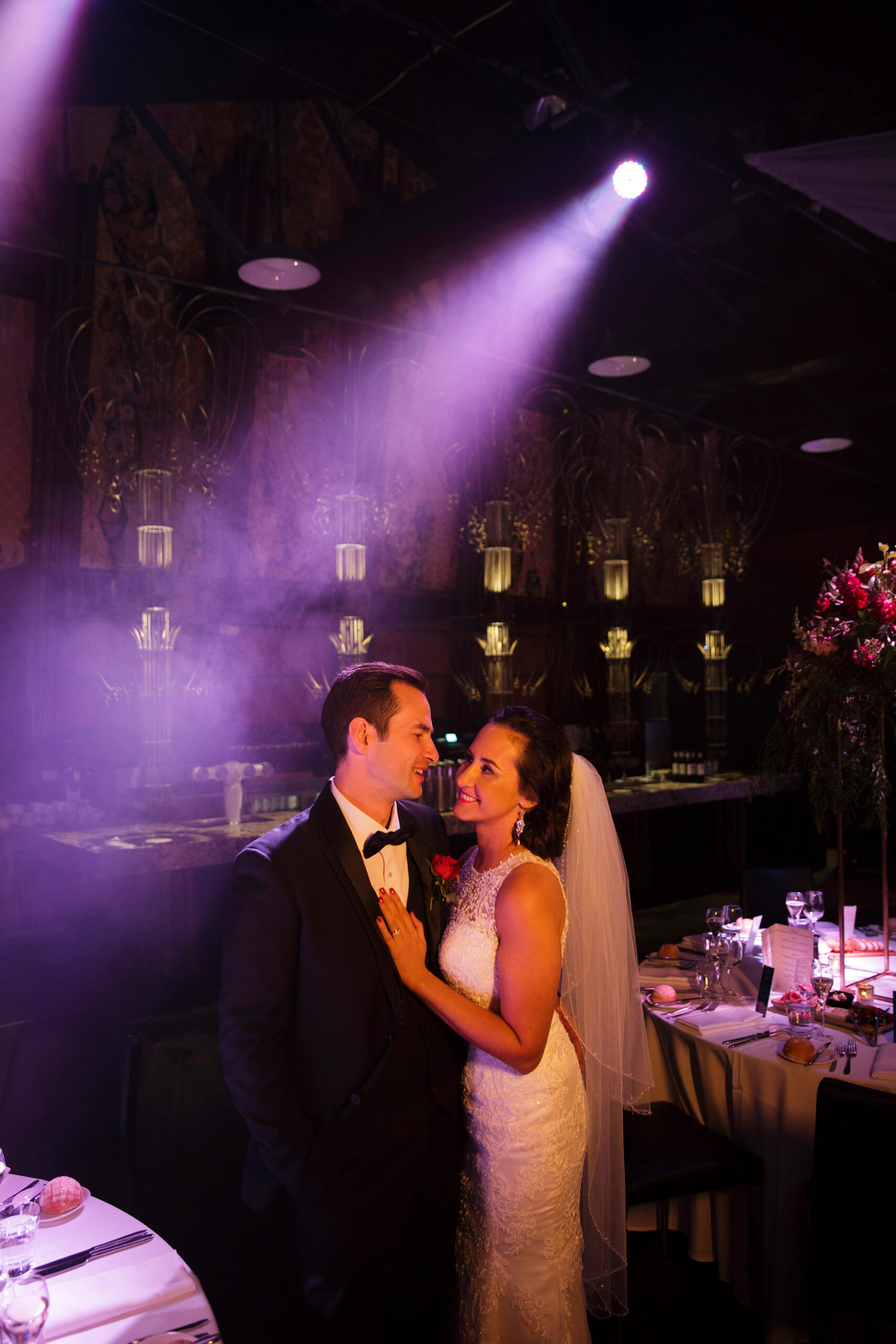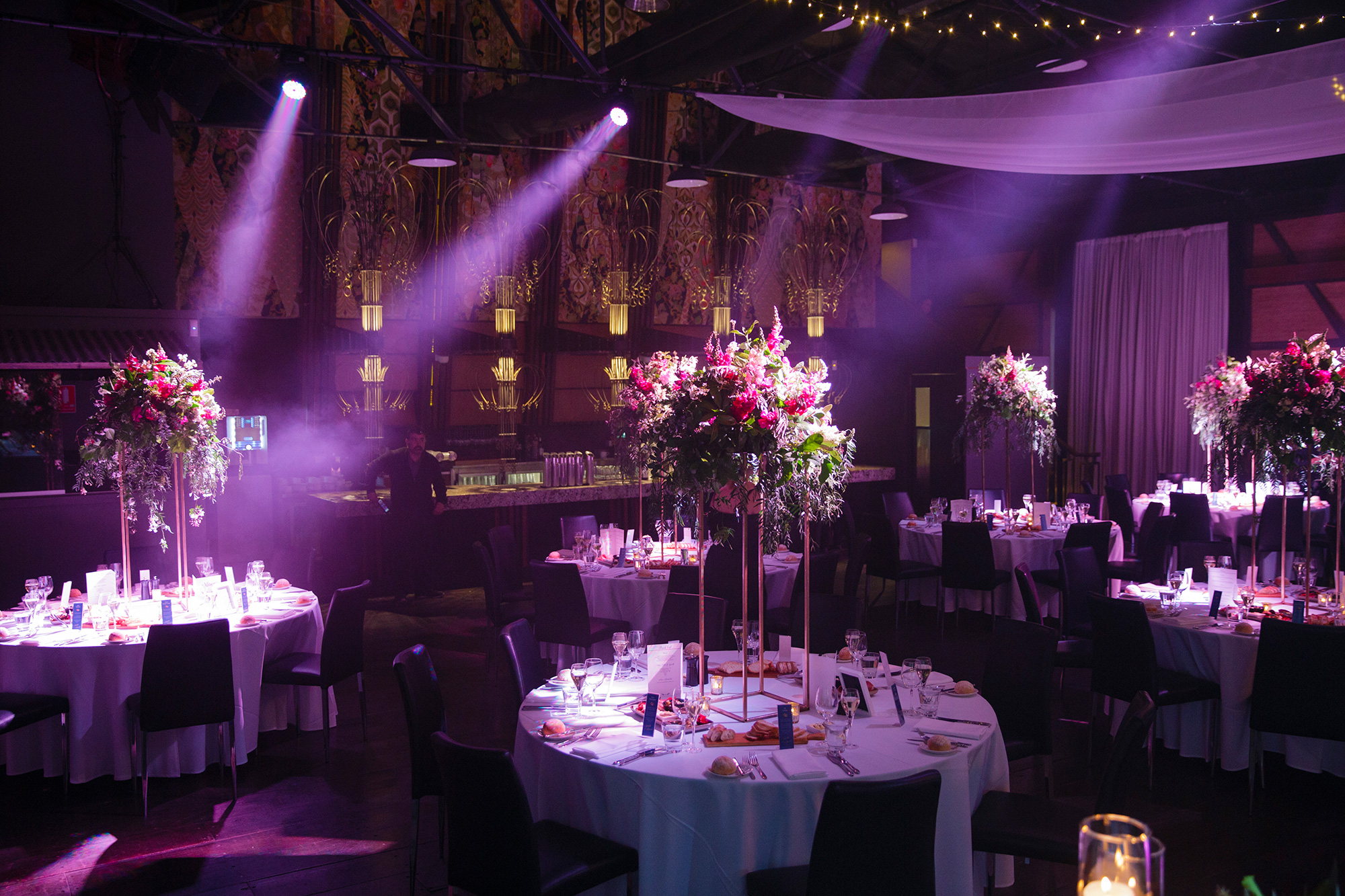 The venue was decorated in elegant, classic style, while Mercury DJ Hire kept everyone on the dance floor.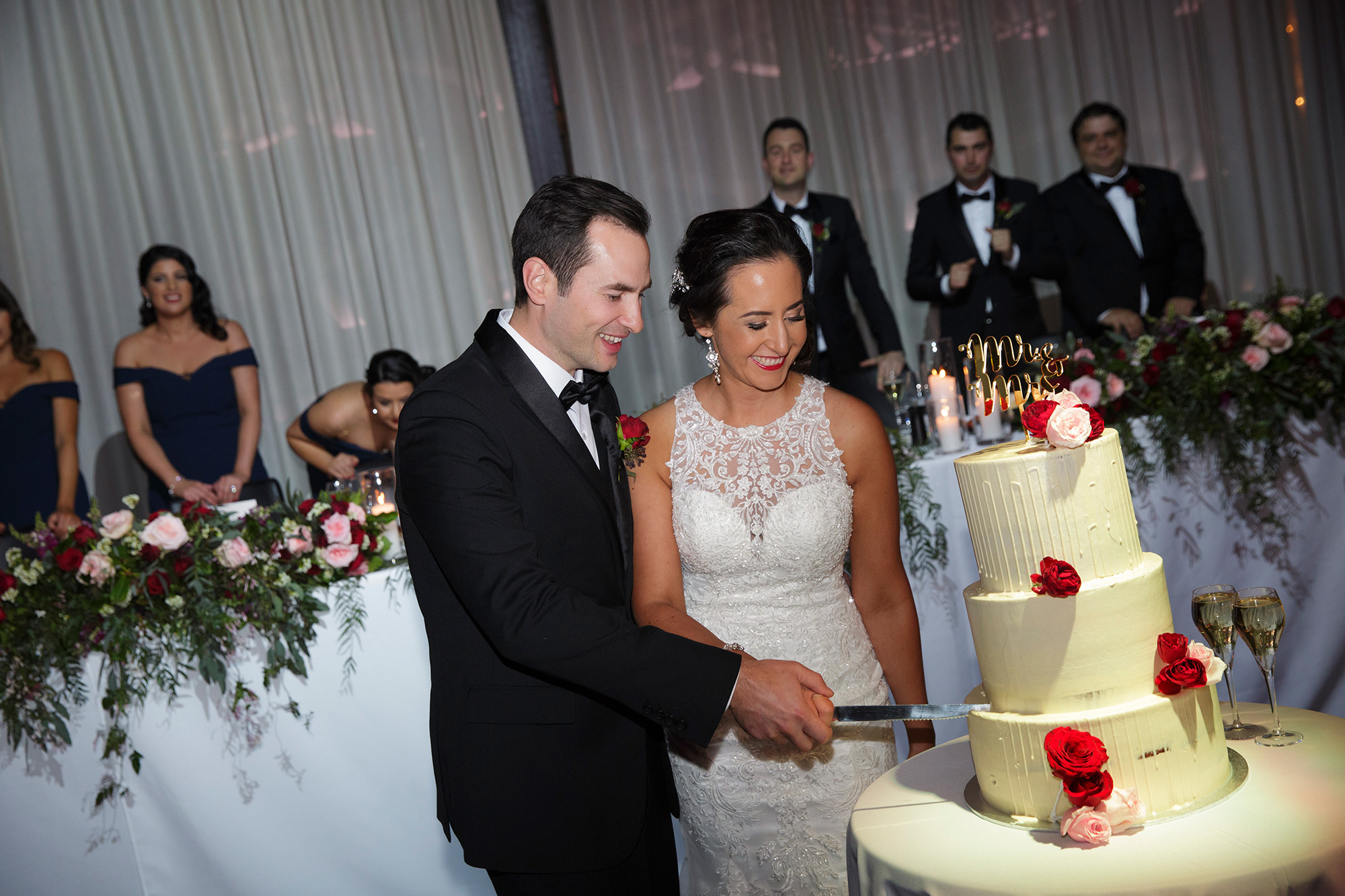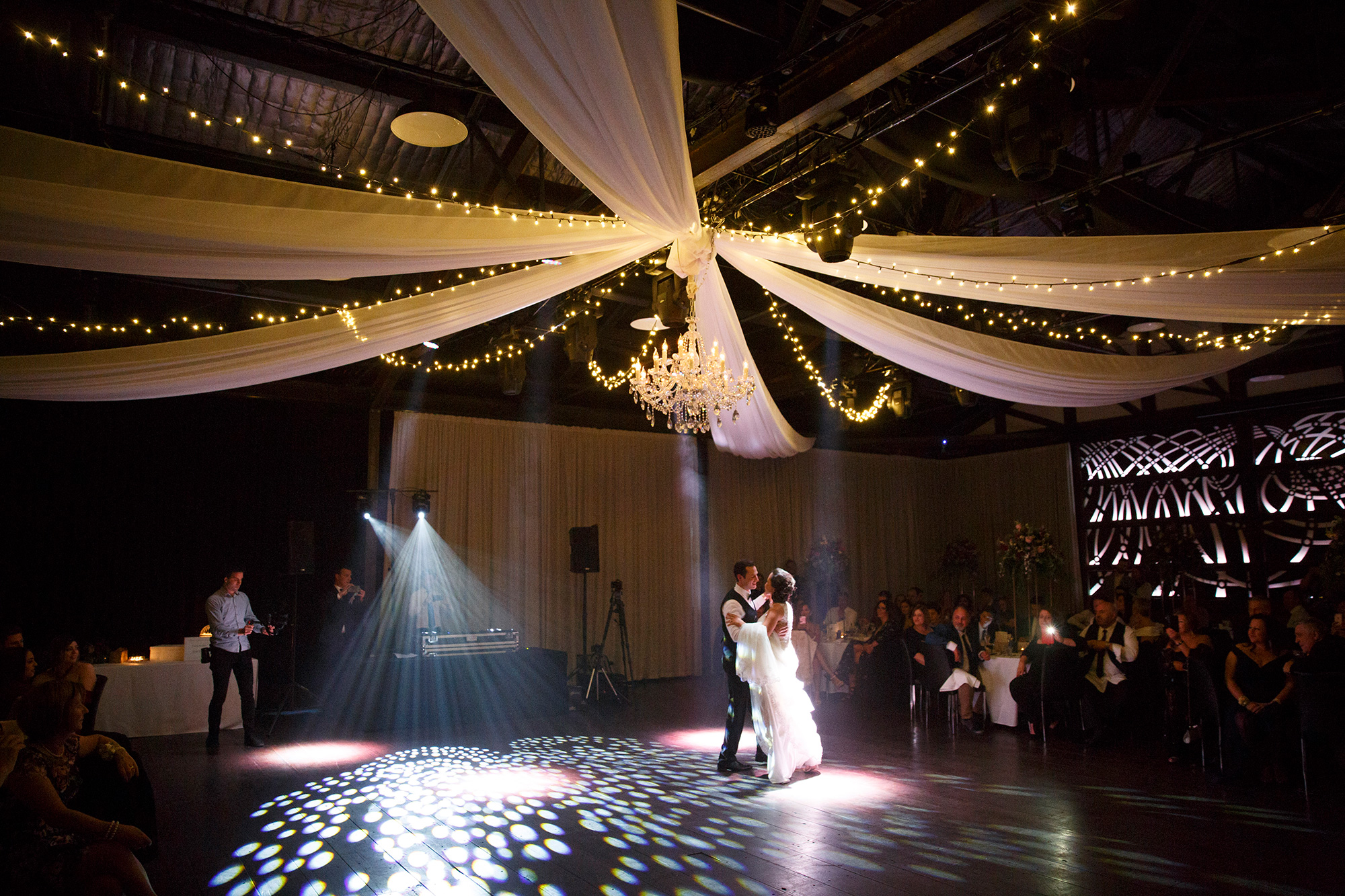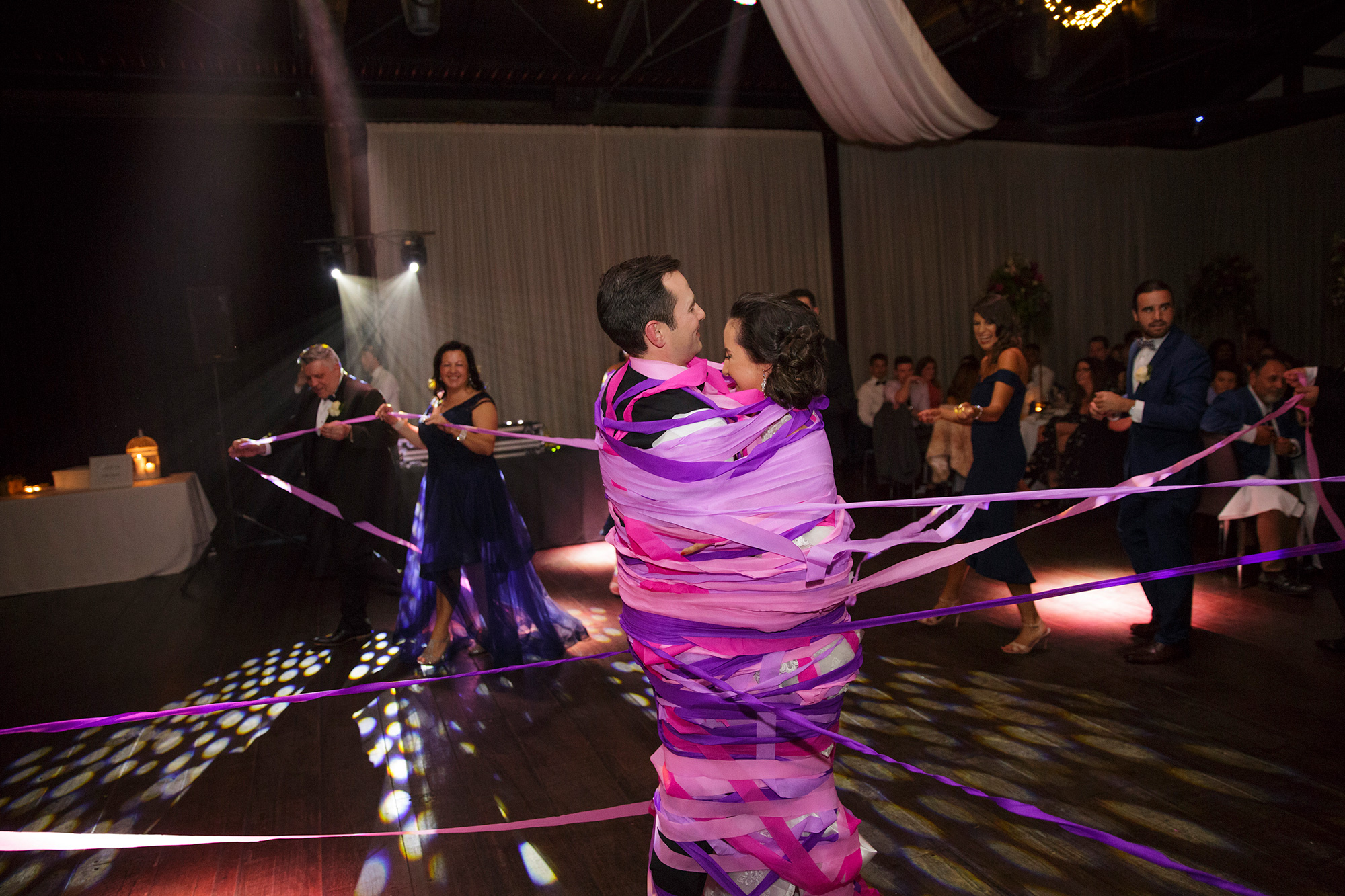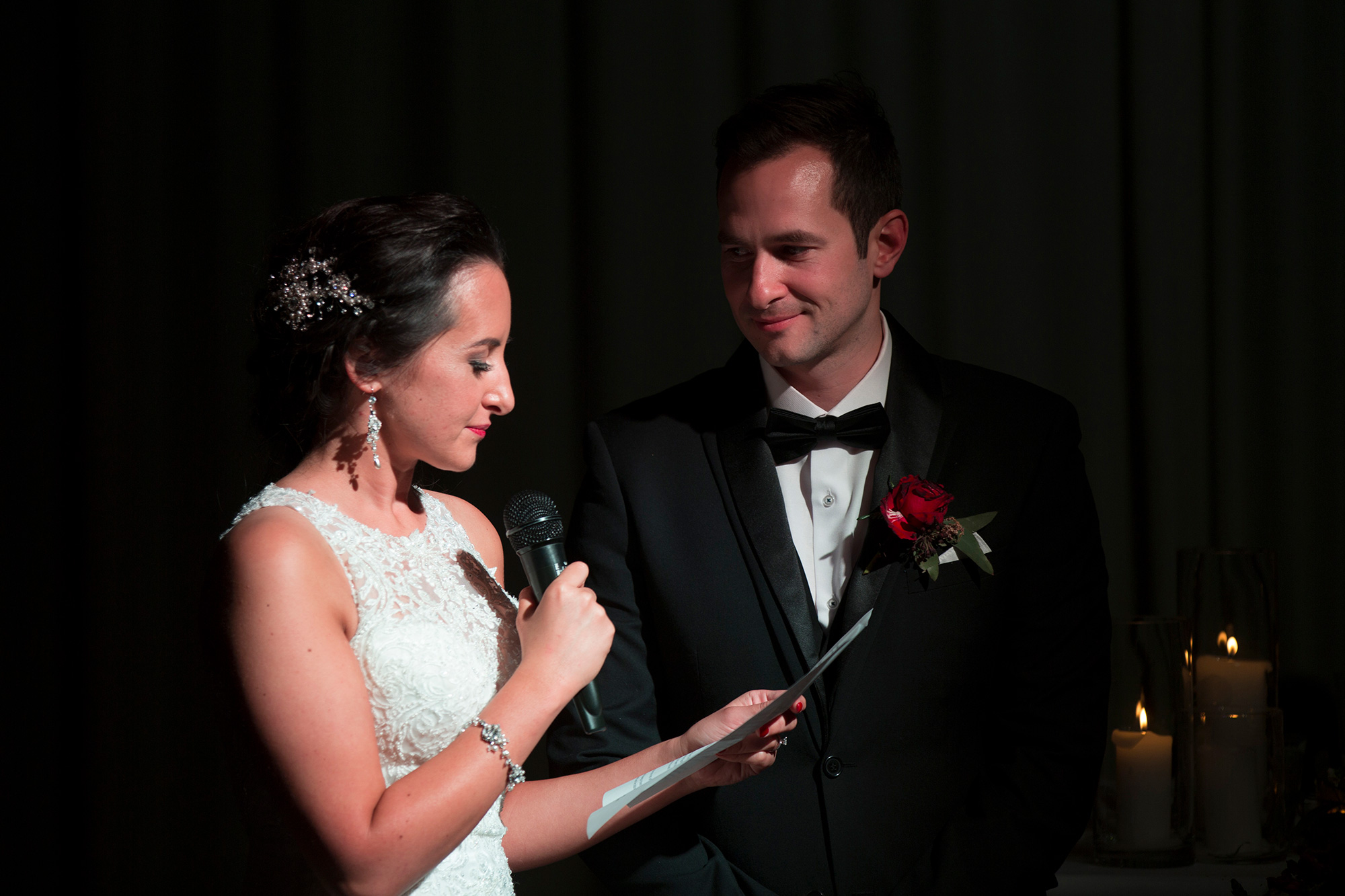 Video by Steven Beck Media.