It was a surprising text message that planted a seed for the romantic relationship of Amy Papandrea and Alessio Angelucci.
The couple were friends first, and when Alessio one day texted "I'm going to marry you one day," Amy, 27, was quick to turn him down. She didn't want to "ruin" the friendship. But later that year, Amy decided to abandon her university exams and visit Alessio, 28, while he was overseas playing baseball. "My parents pointed out it was obviously more than a friendship," she laughs.
Upon arriving in Milan, the two kissed at the airport and it was on! "From the moment at the airport, I knew that this was a forever-thing and the fact that we already knew absolutely everything about each other to start made it very special," smiles Amy.
The Sydney couple married at their beachfront wedding on November 11, 2016 in the presence of 192 guests. Their ceremony at St Patrick's Church Manly was followed by a reception at Orso Bayside Reception at The Spit in Mosman. "Across the road was perfect for photos and the balcony at Orso was so great for people to look out at the water and boats, and just hang out outside," explains the bride.
Photos courtesy of Alex Marks Photography.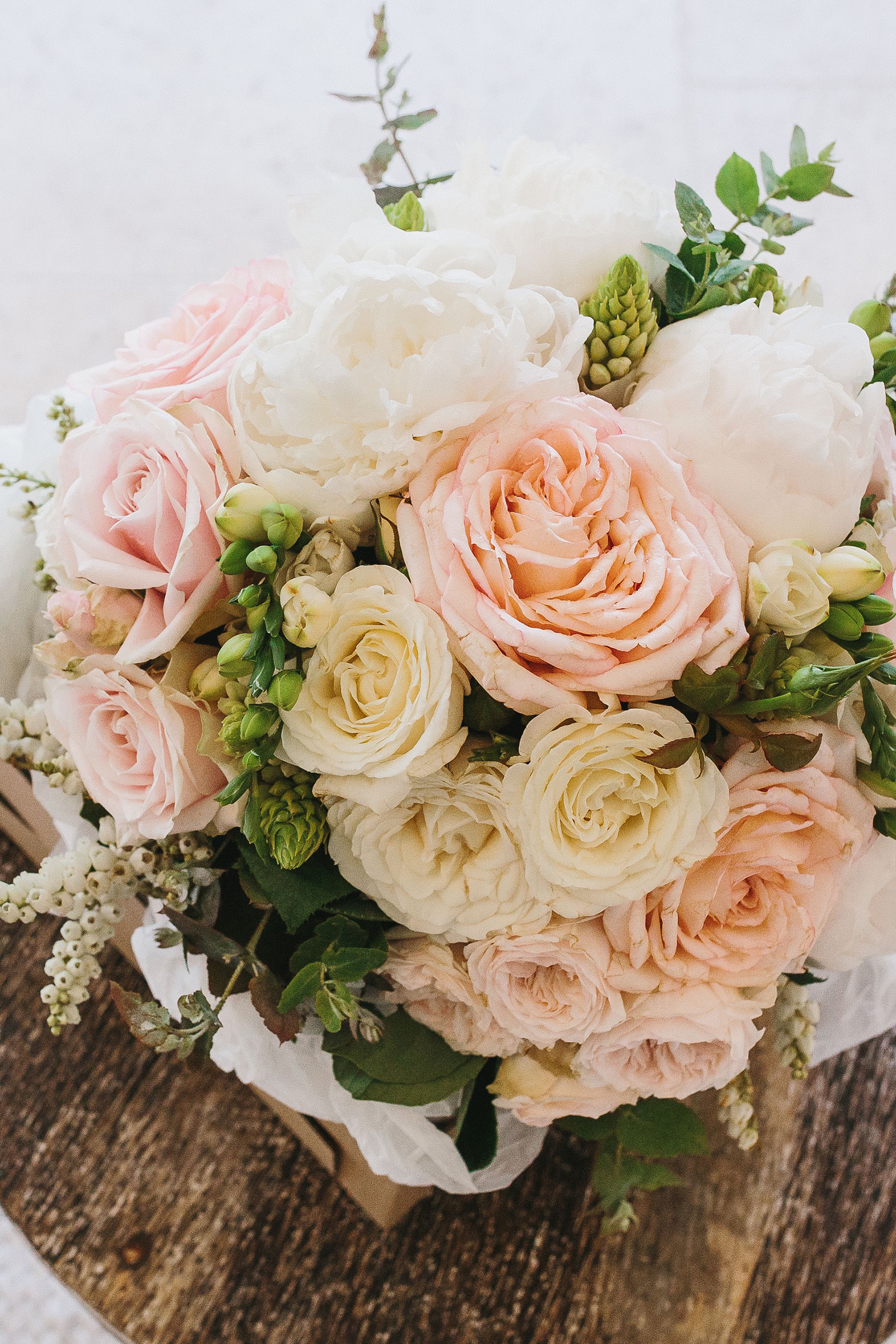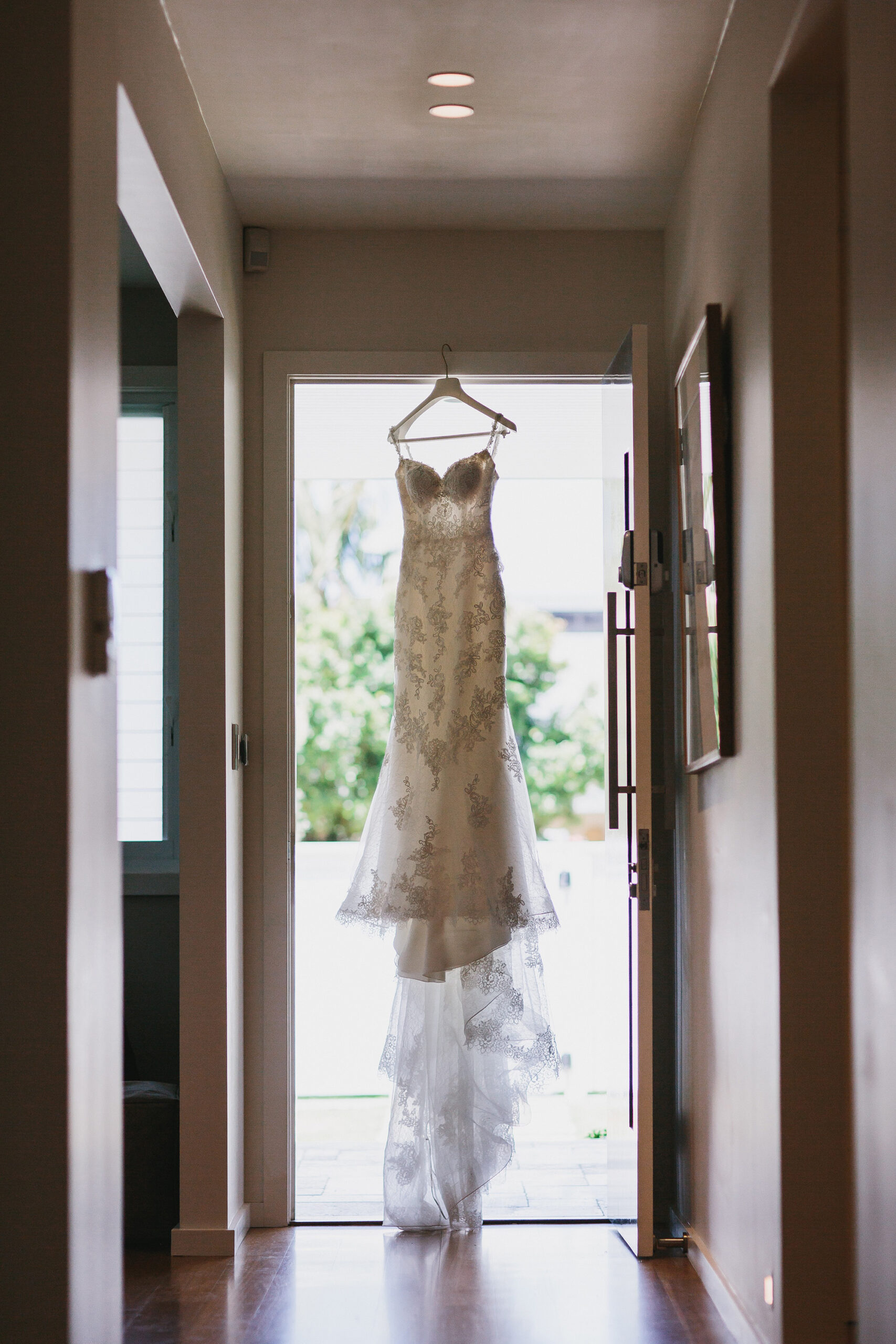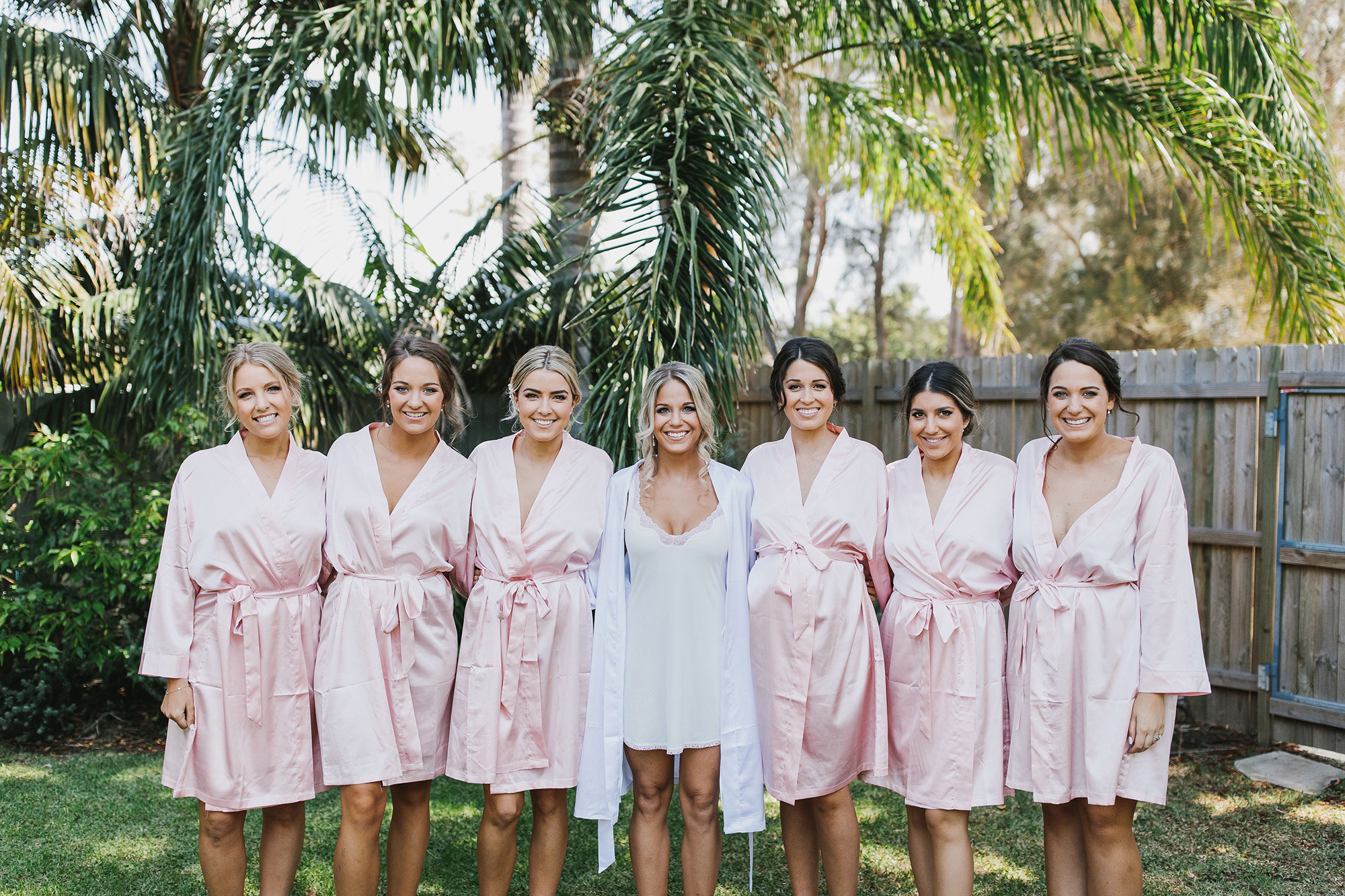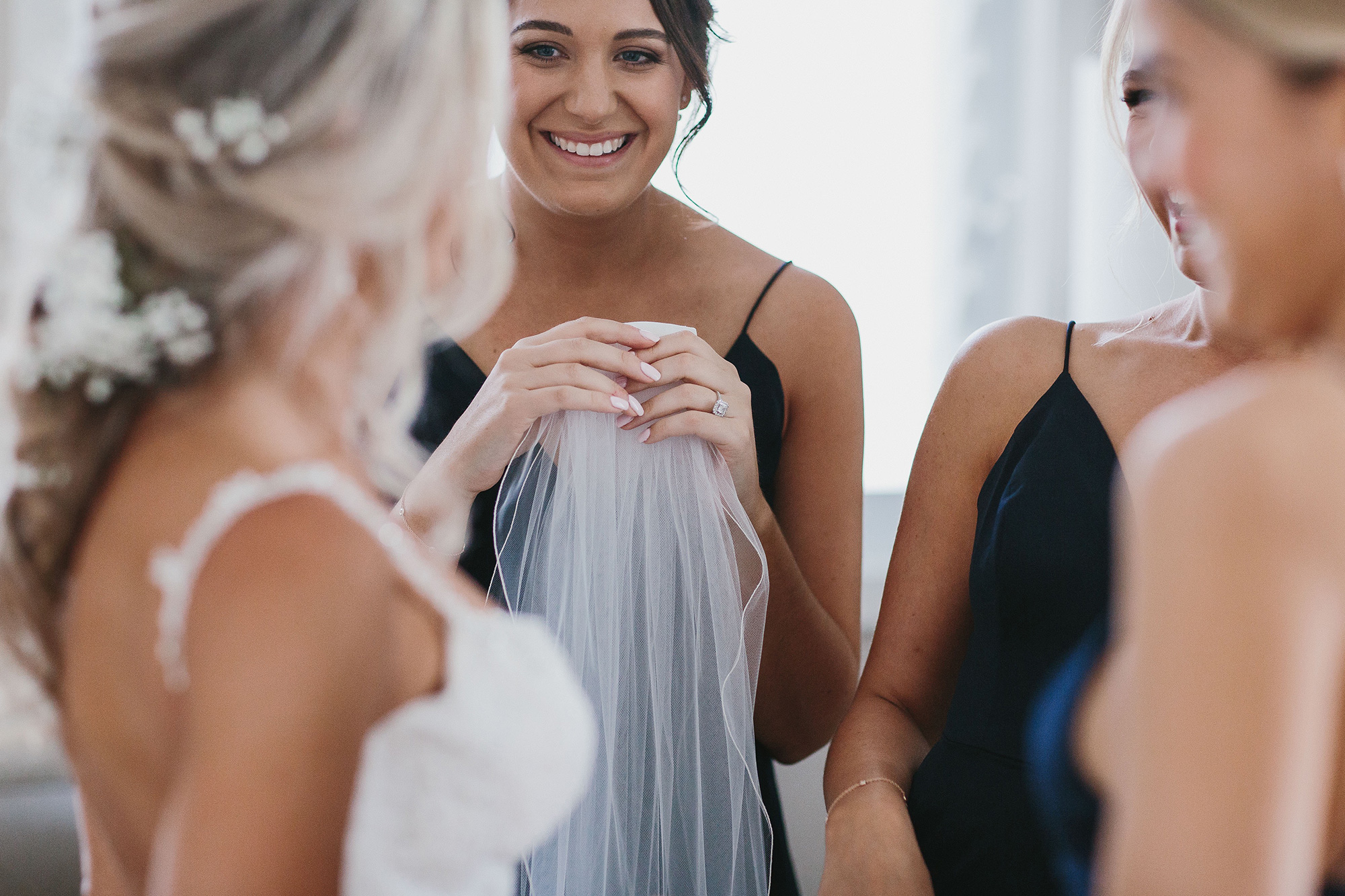 "We didn't even notice the photographers in the room but they captured every moment," says Amy of Alex Marks Photography.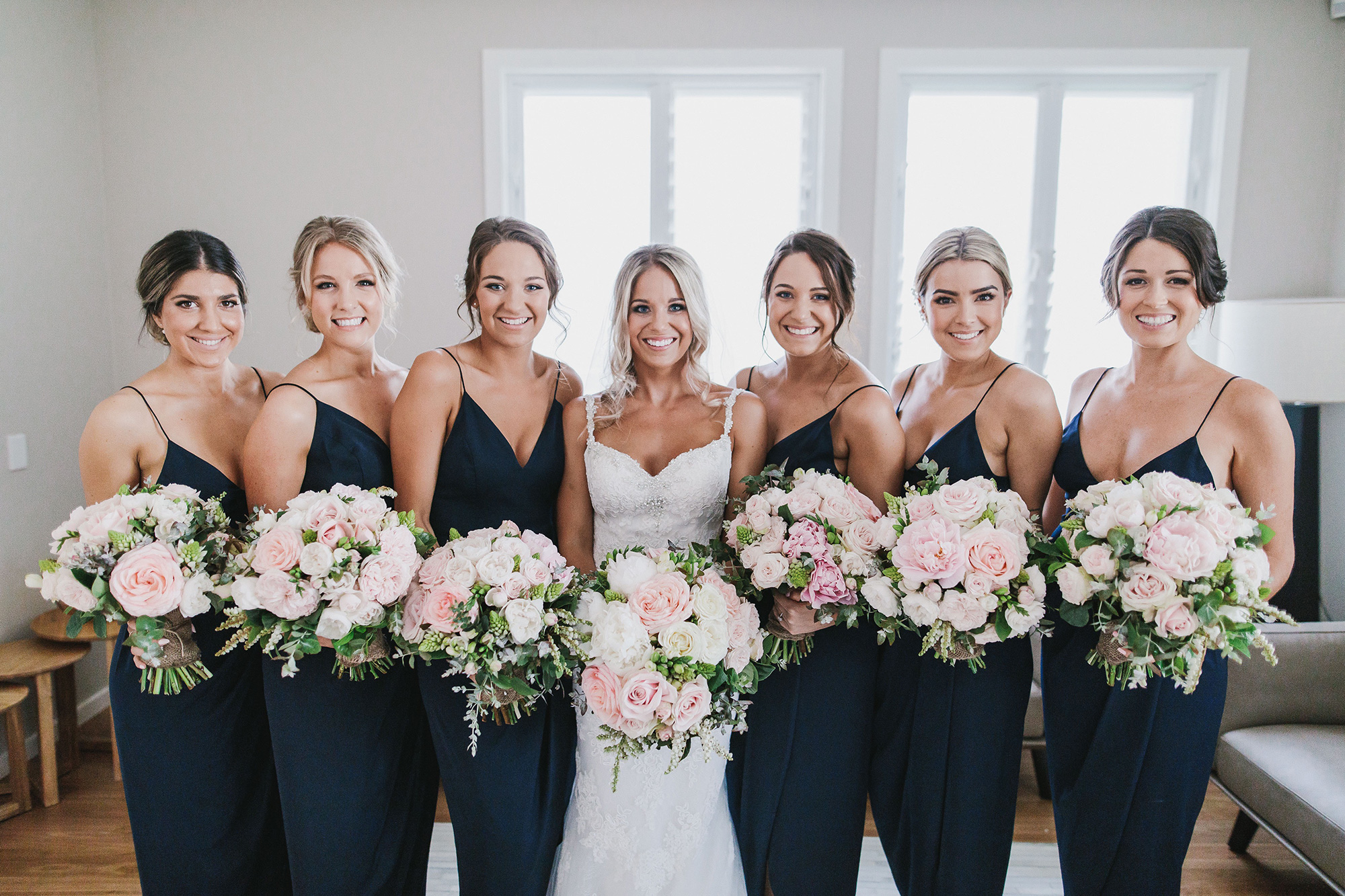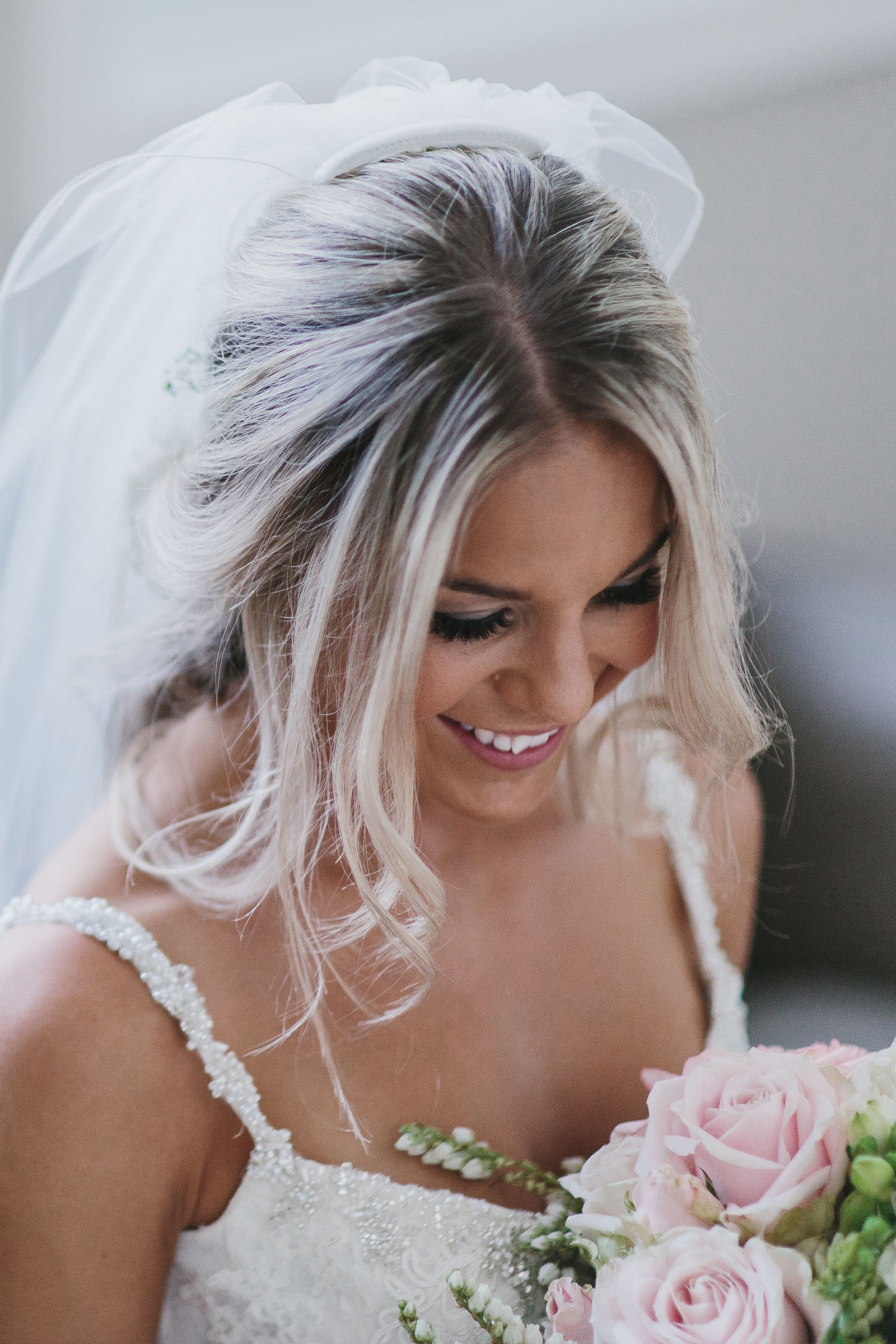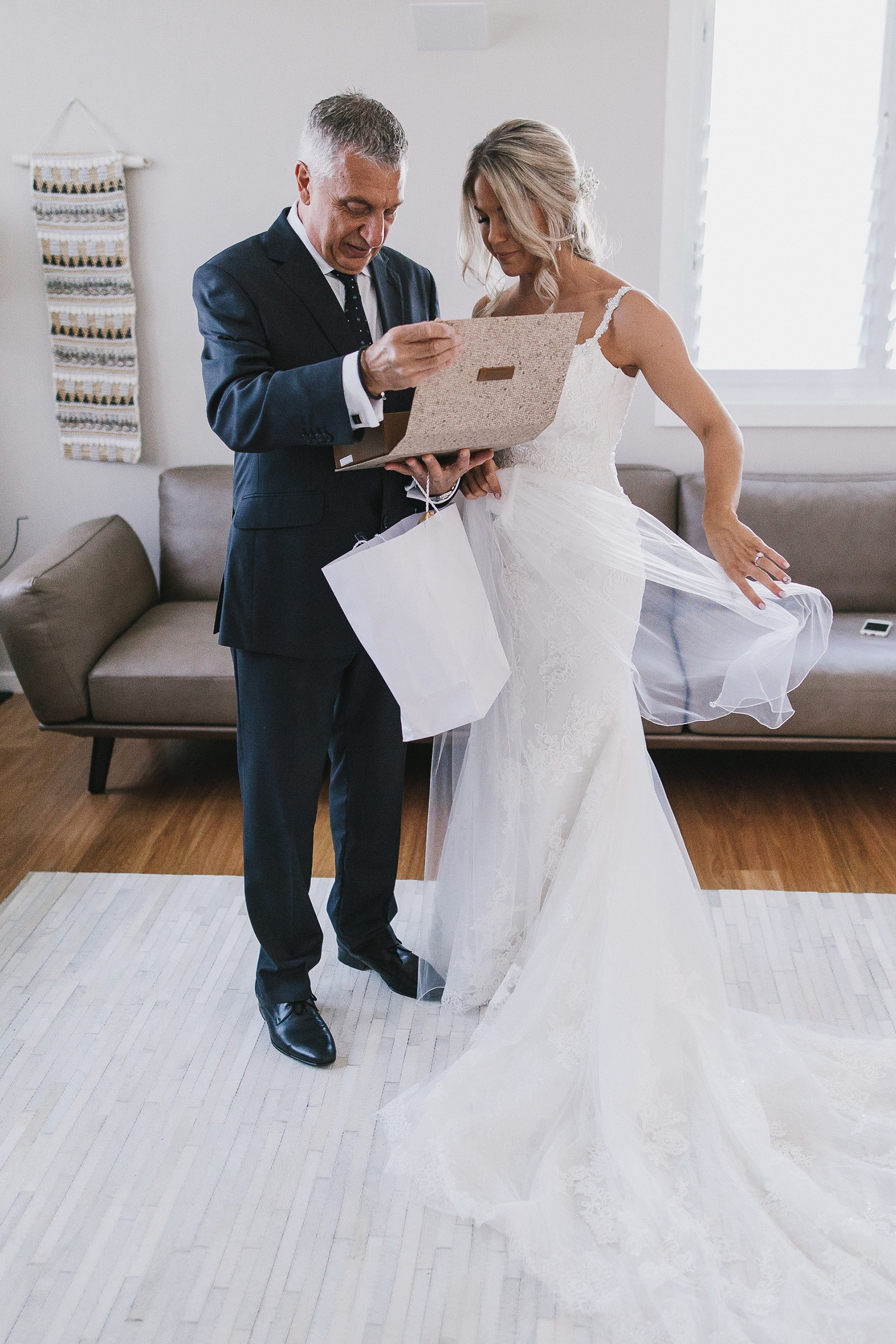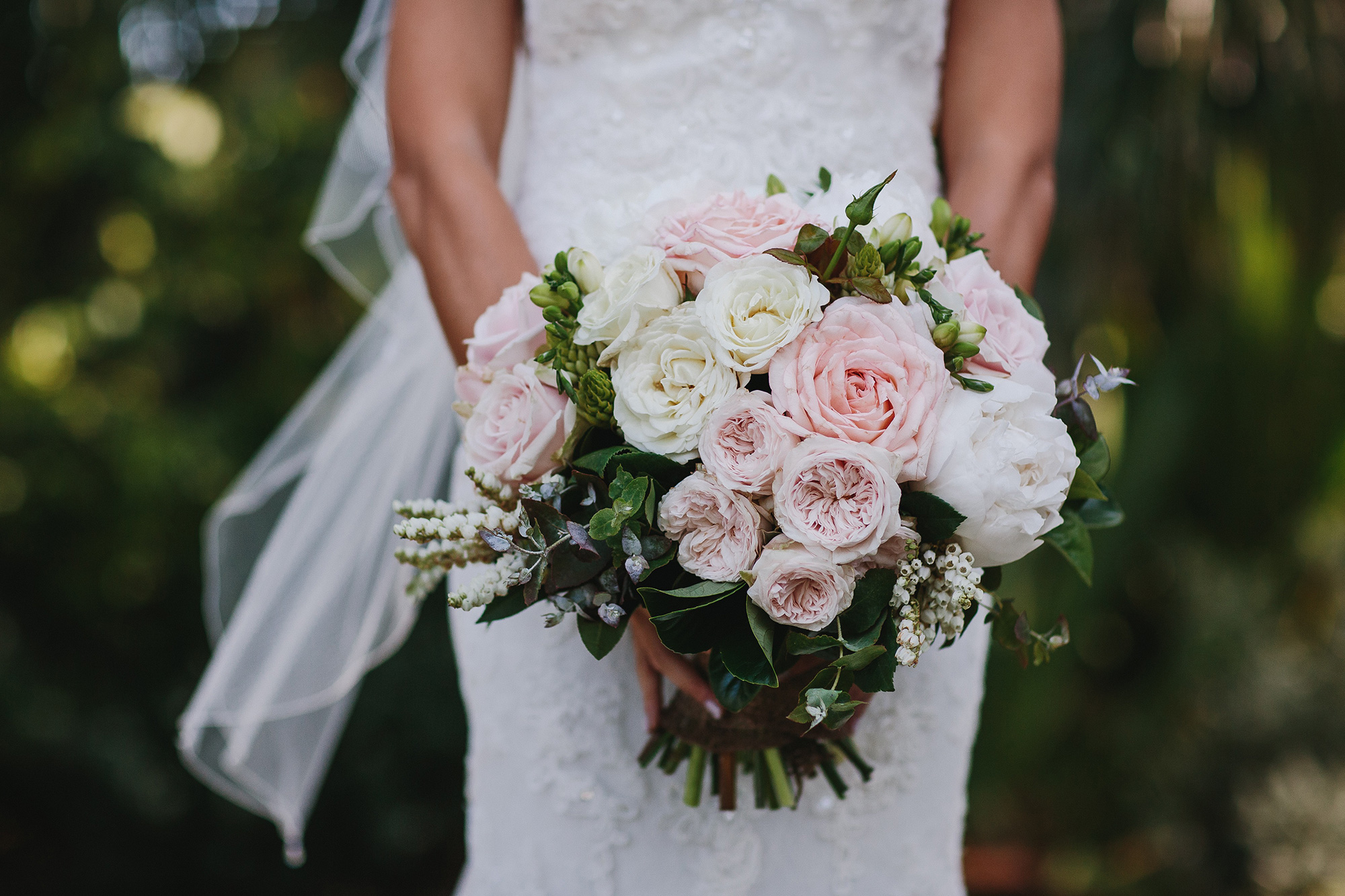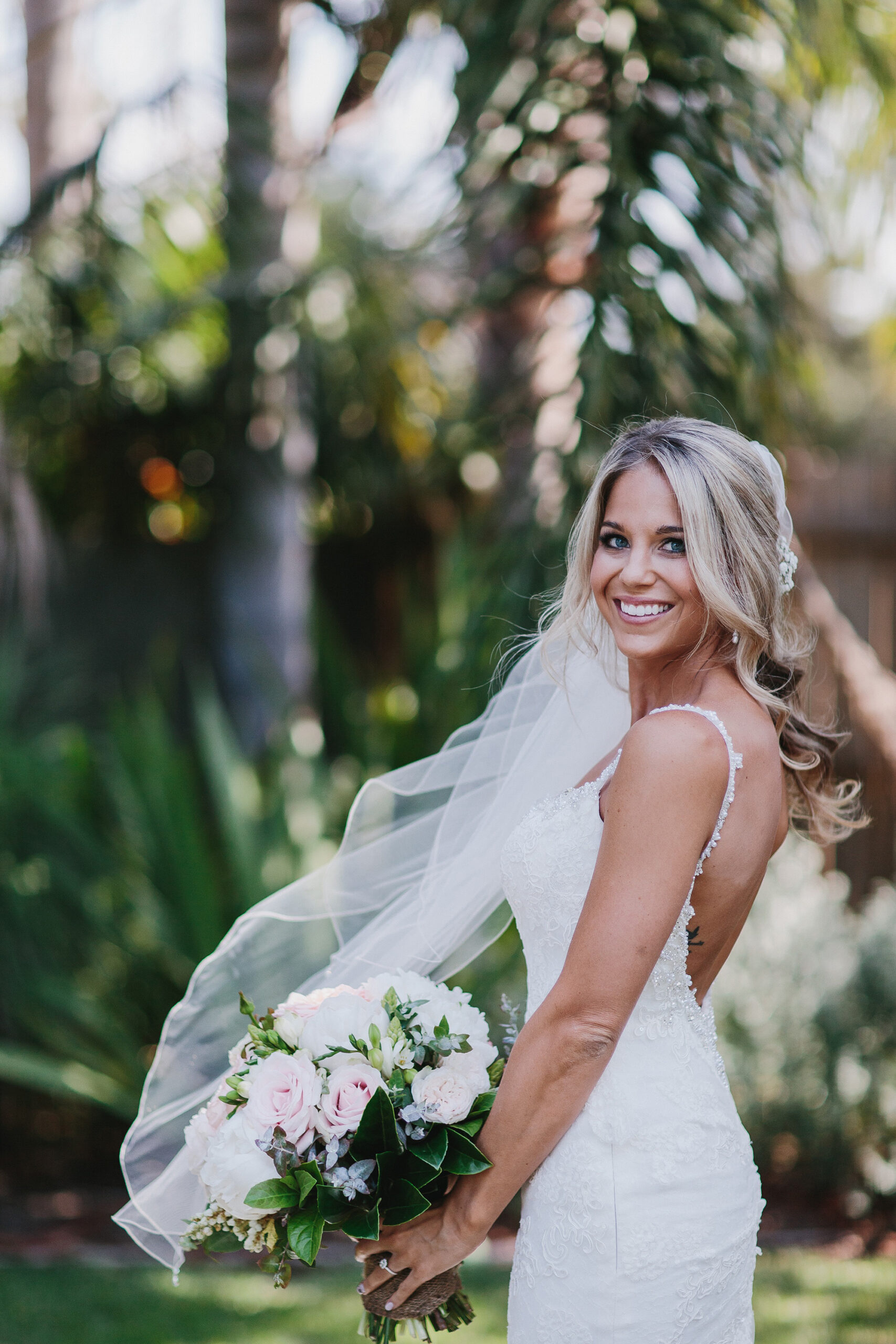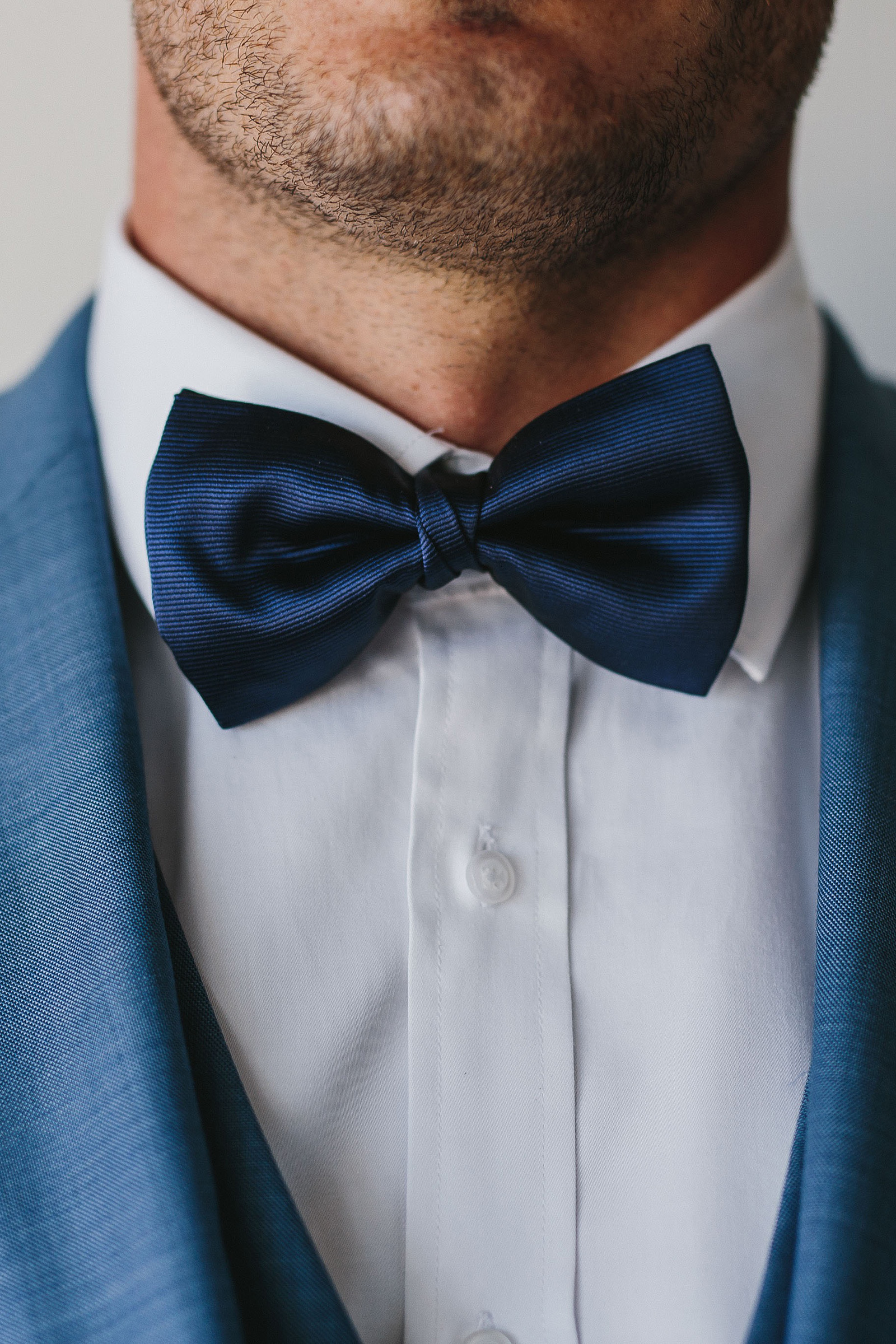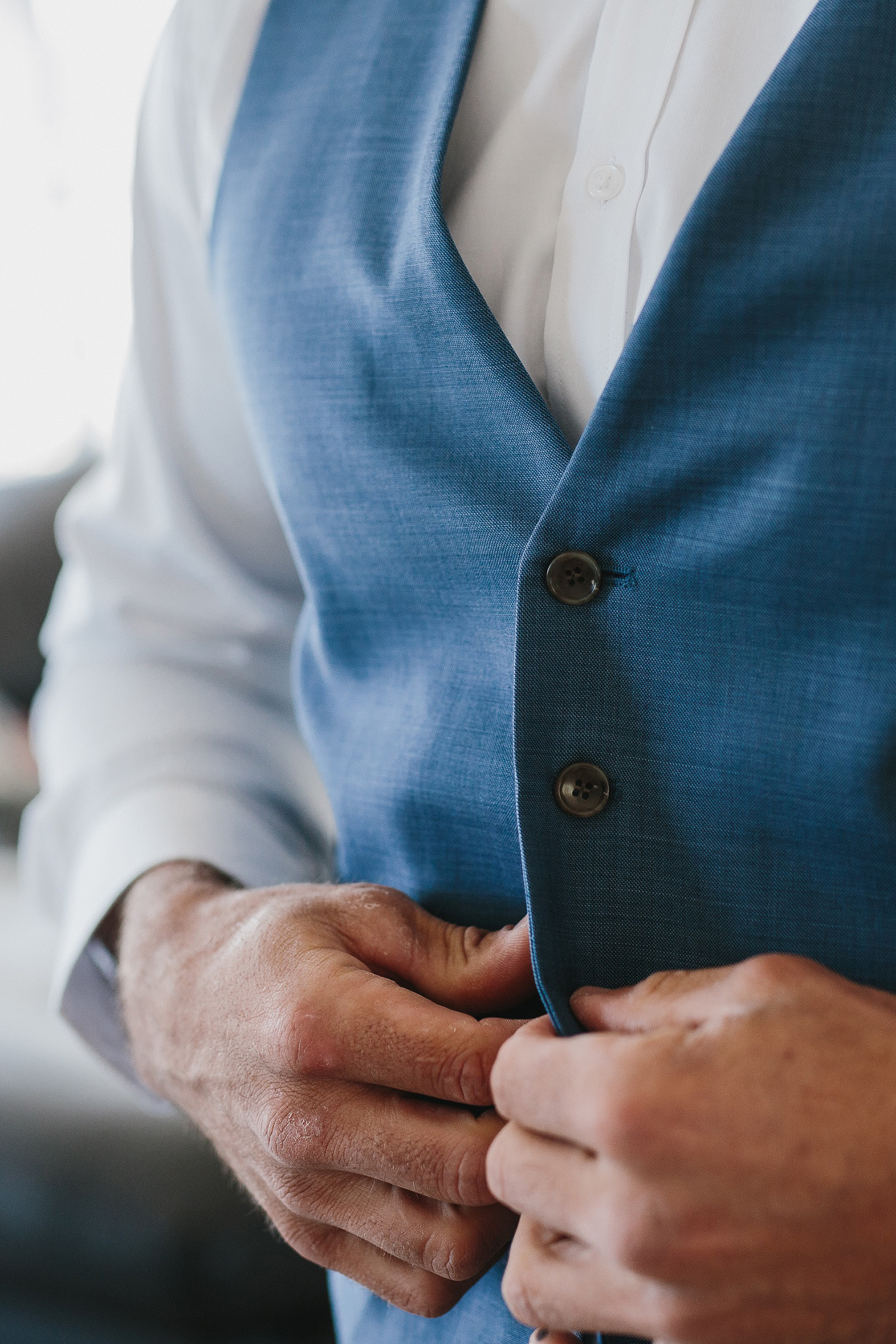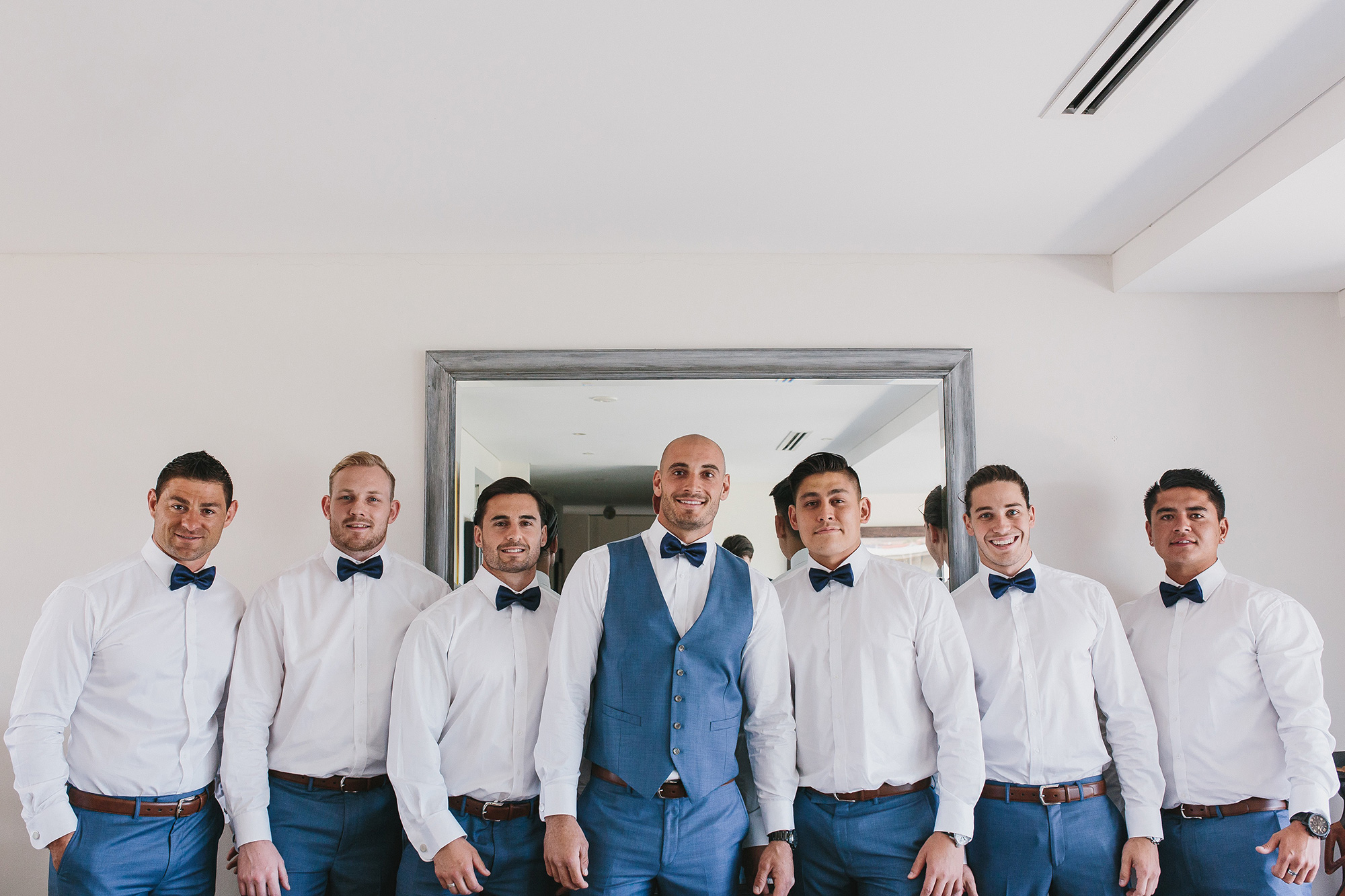 Rembrandt dressed Alessio and his crew in light blue suits and navy bow ties.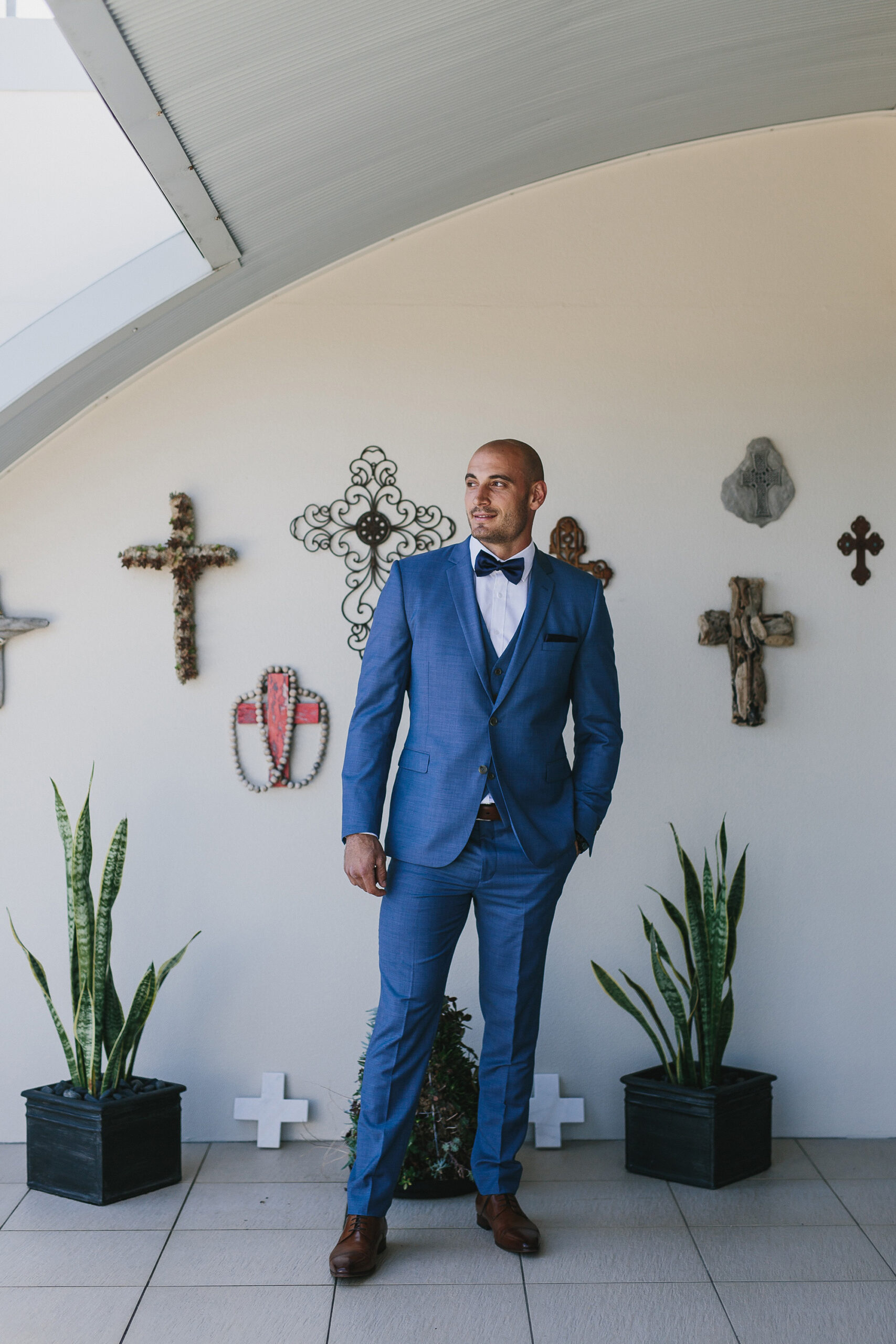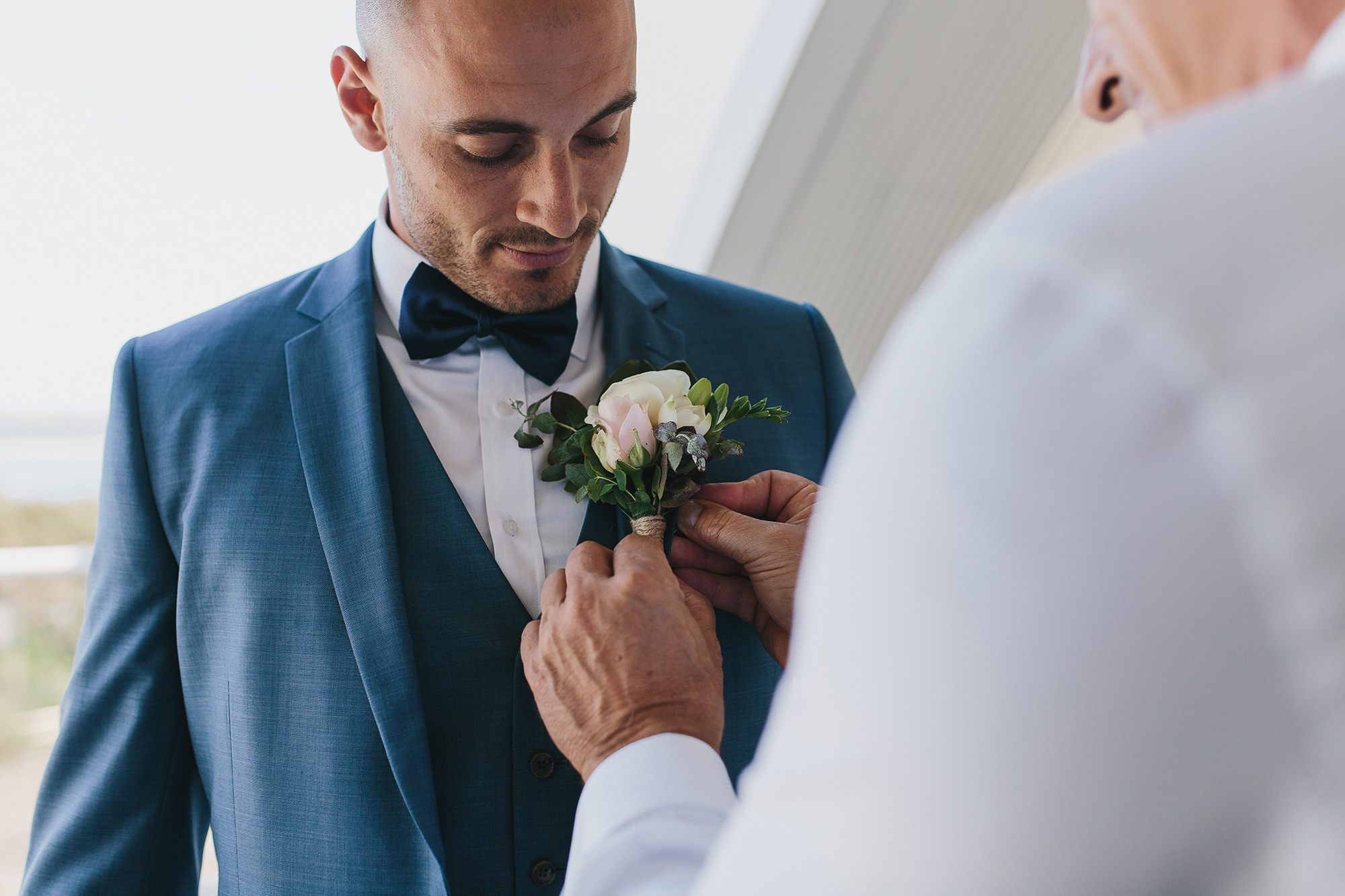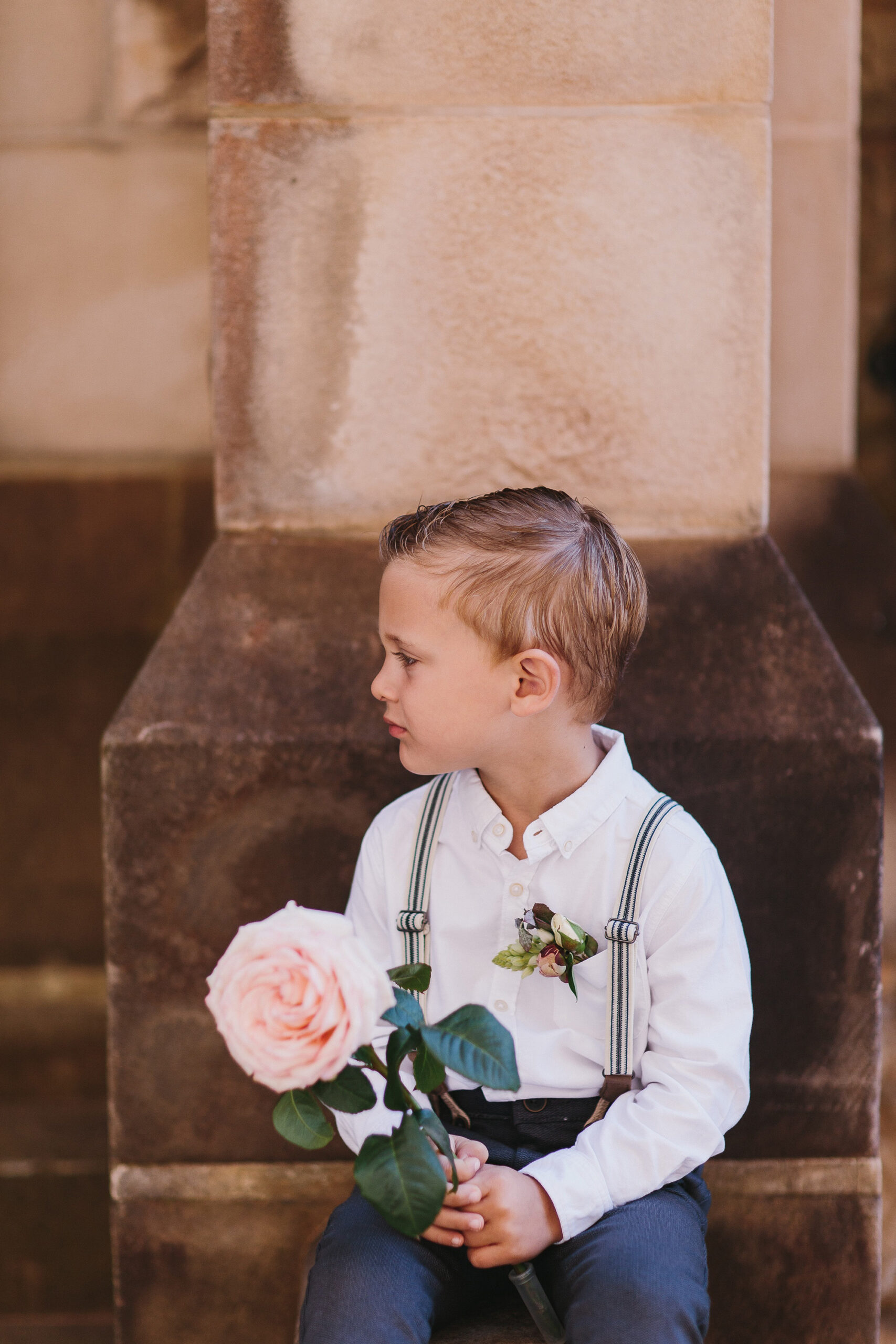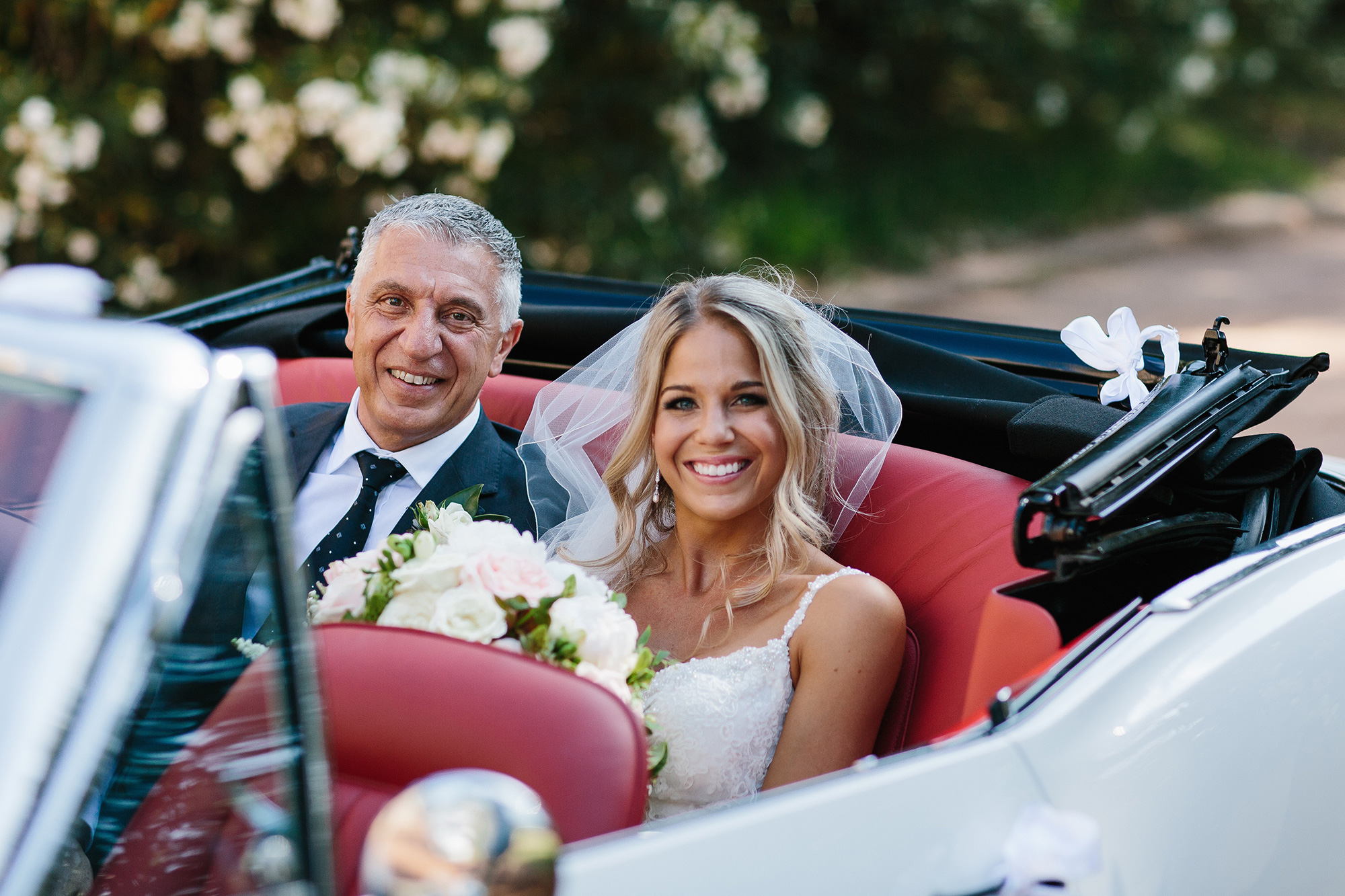 WOW Limousines provided a limo for the day, and a family friend chauffeured the couple in his sporty convertible.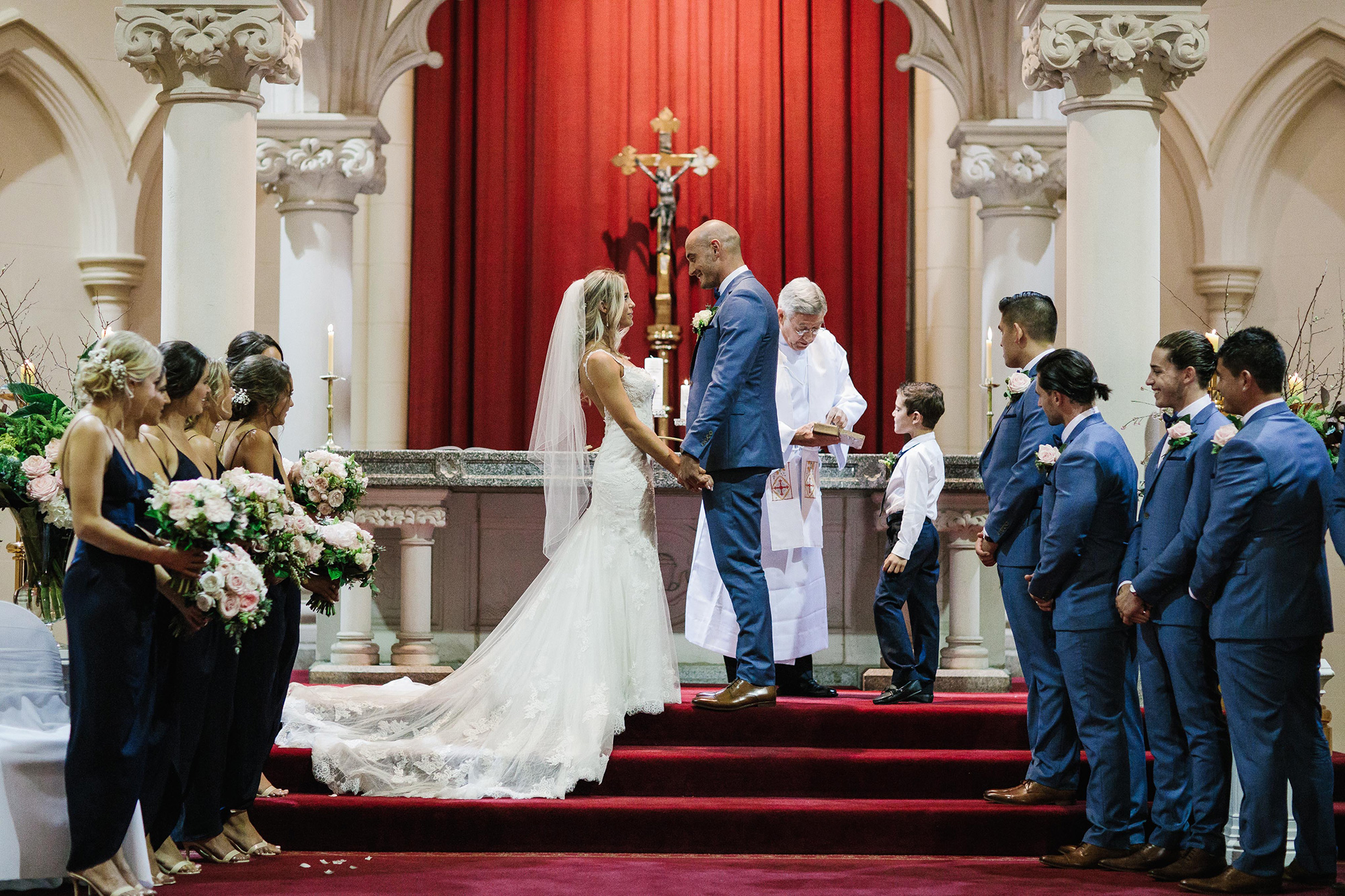 "He is honestly the most down-to-Earth, funny and lovely priest," says the bride of Father Rex.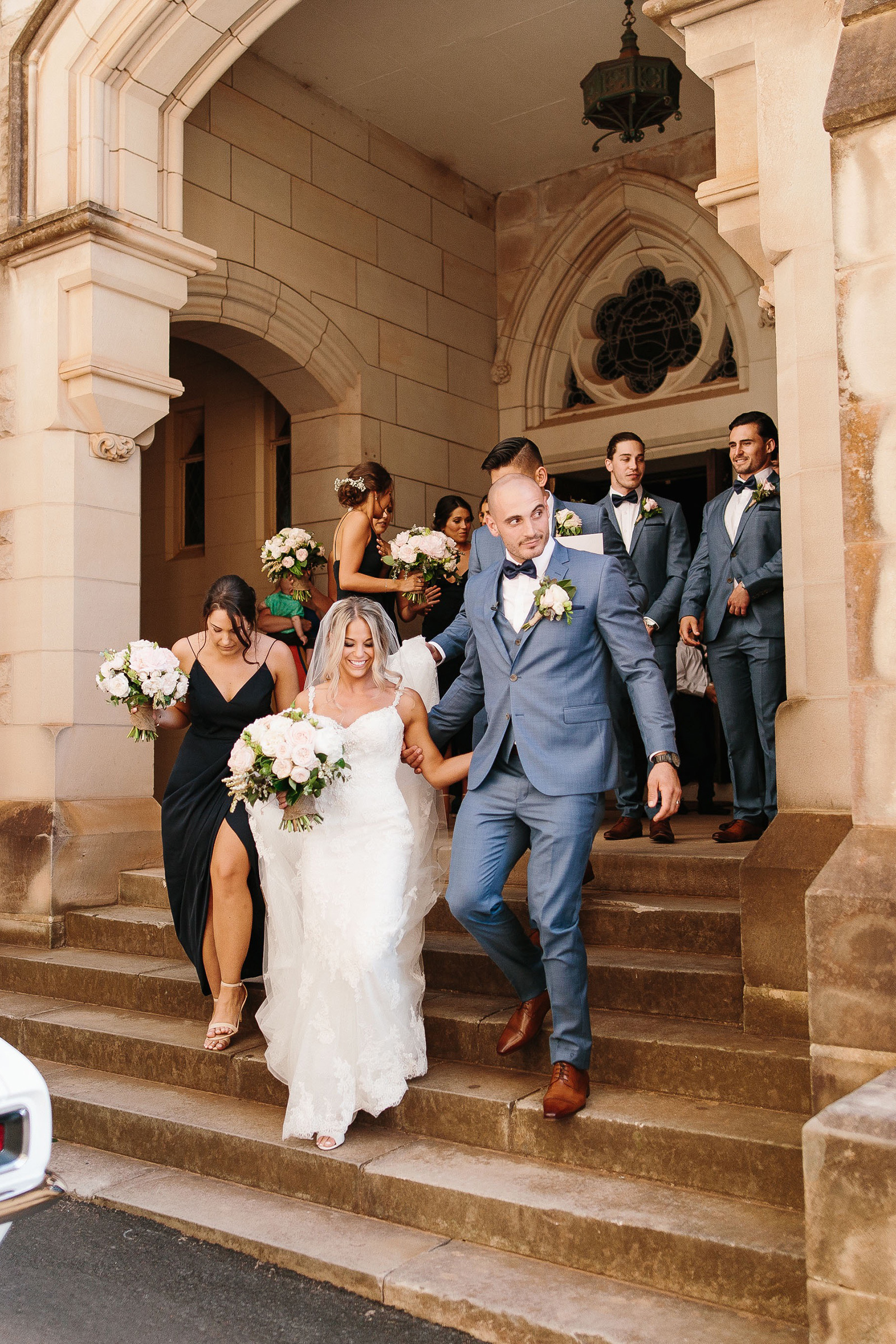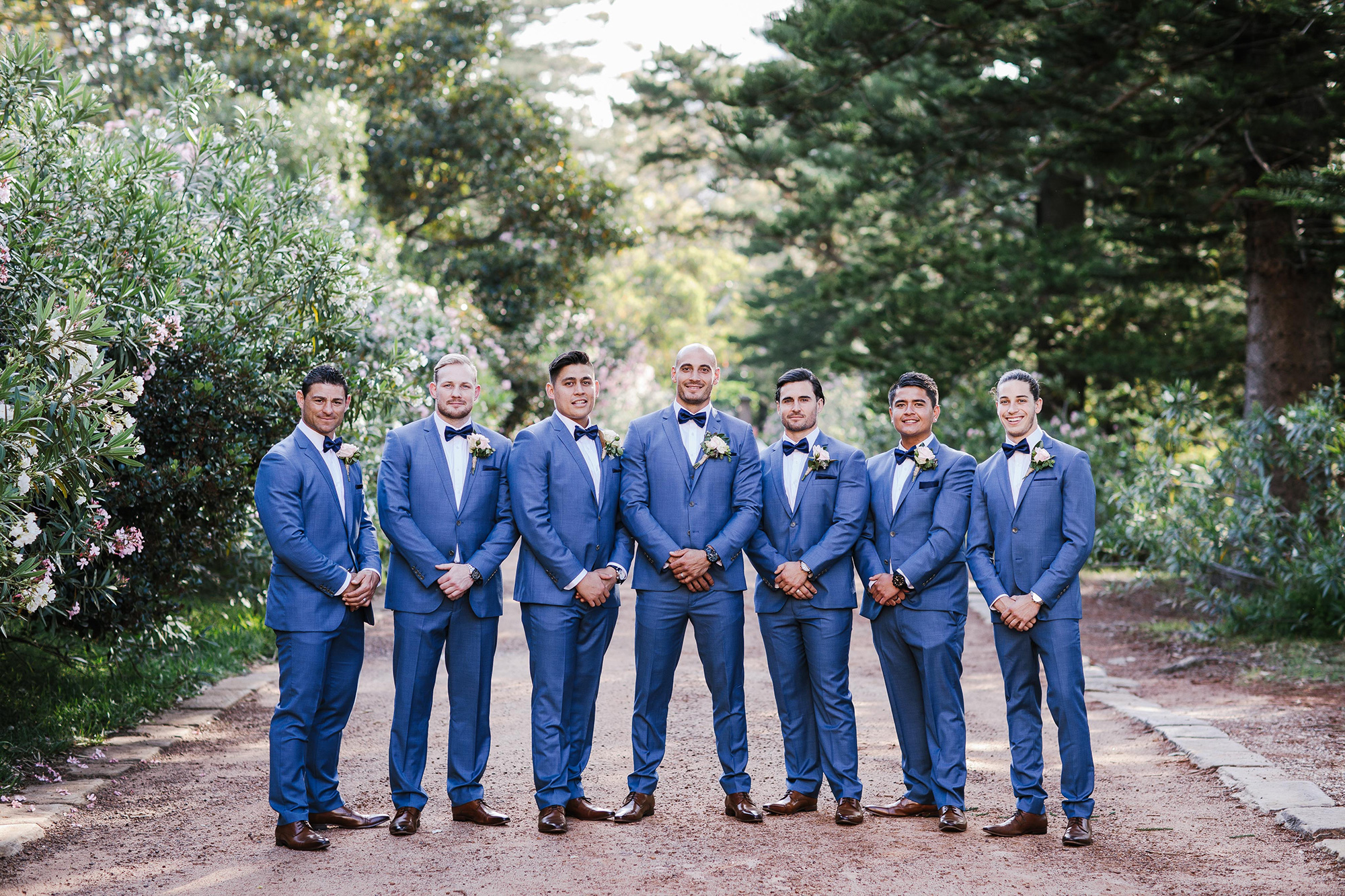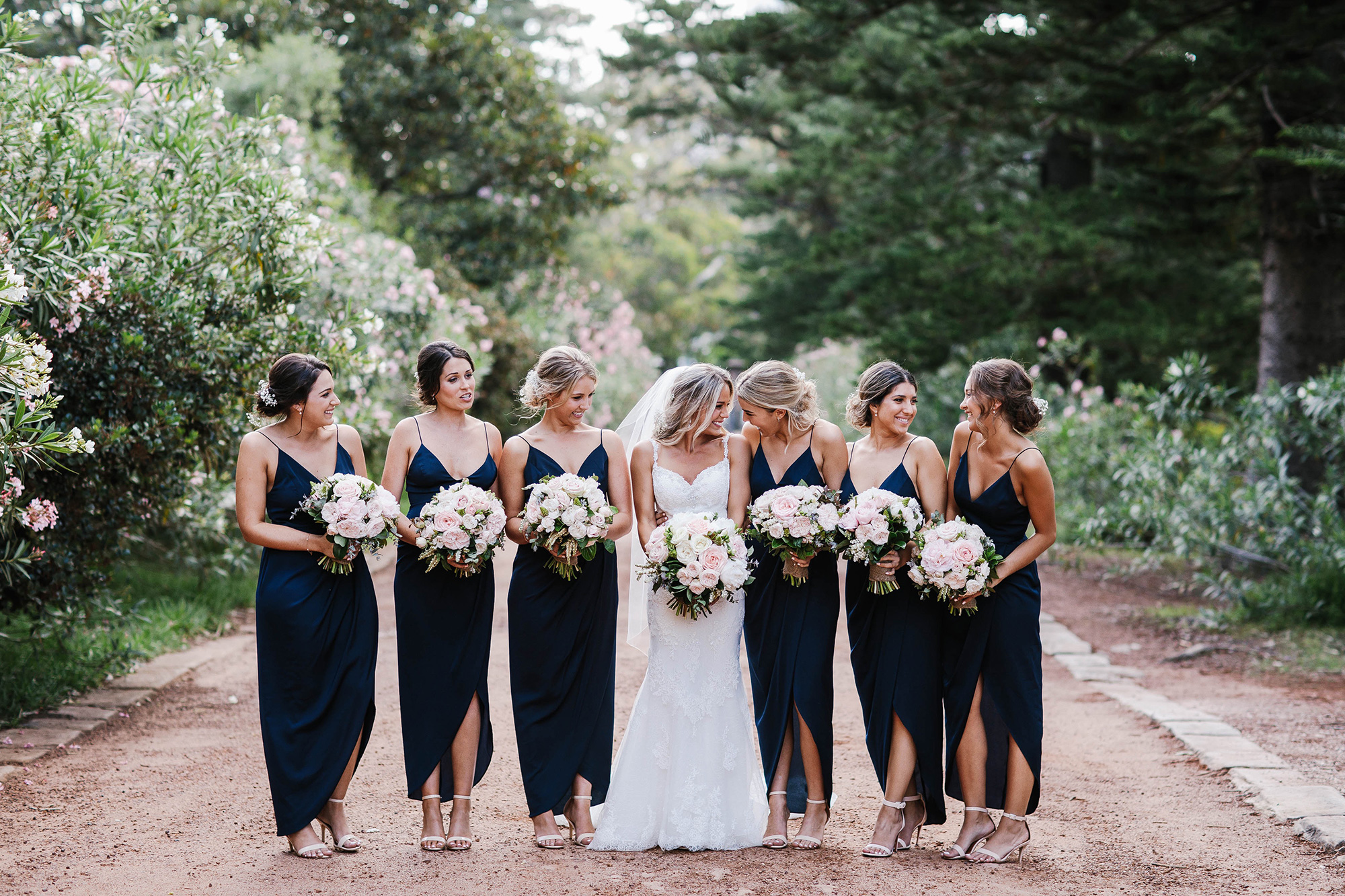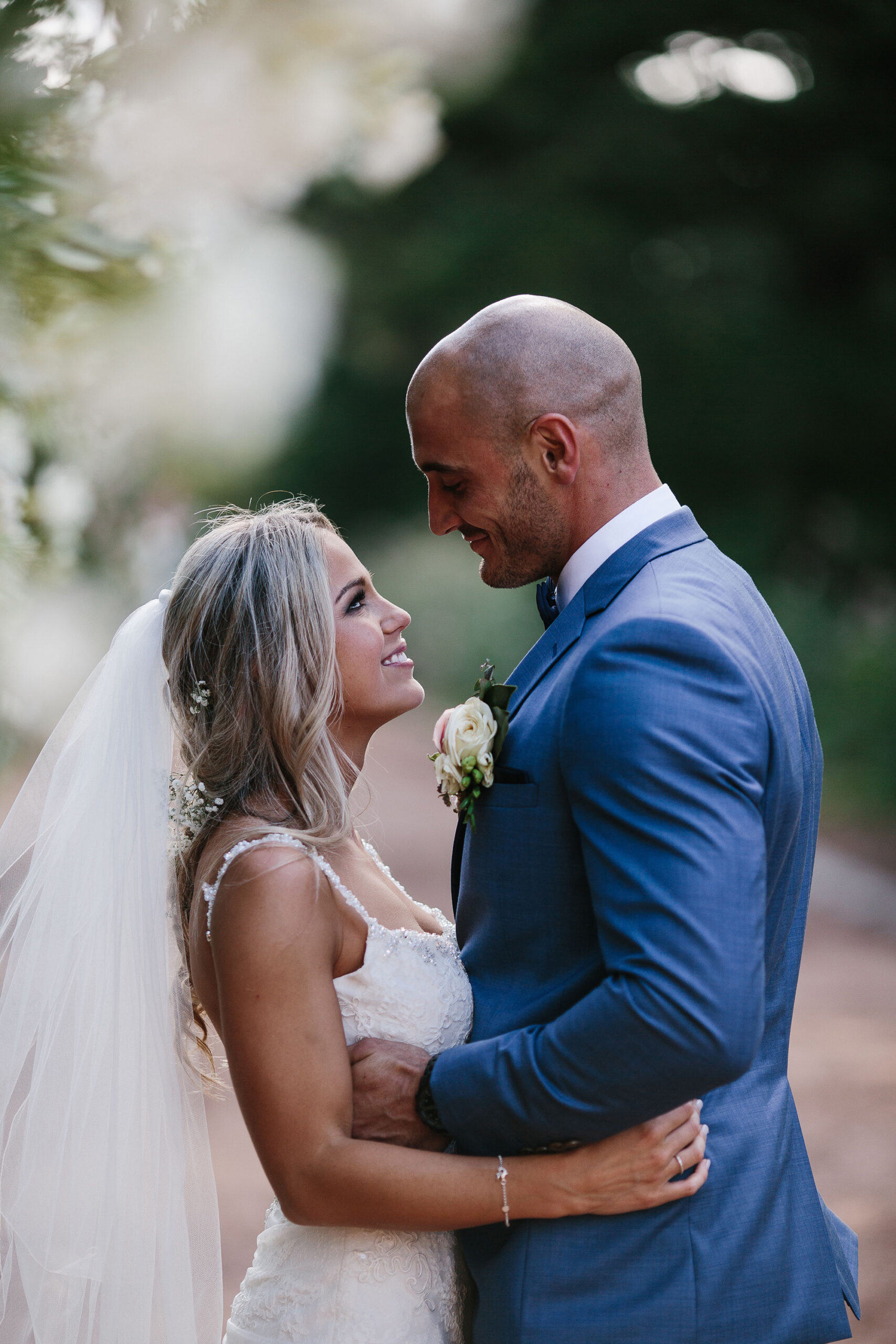 Amy's gown reflected the beachfront style with shoestring straps, a low-cut back and a veil in her tousled wavy hair.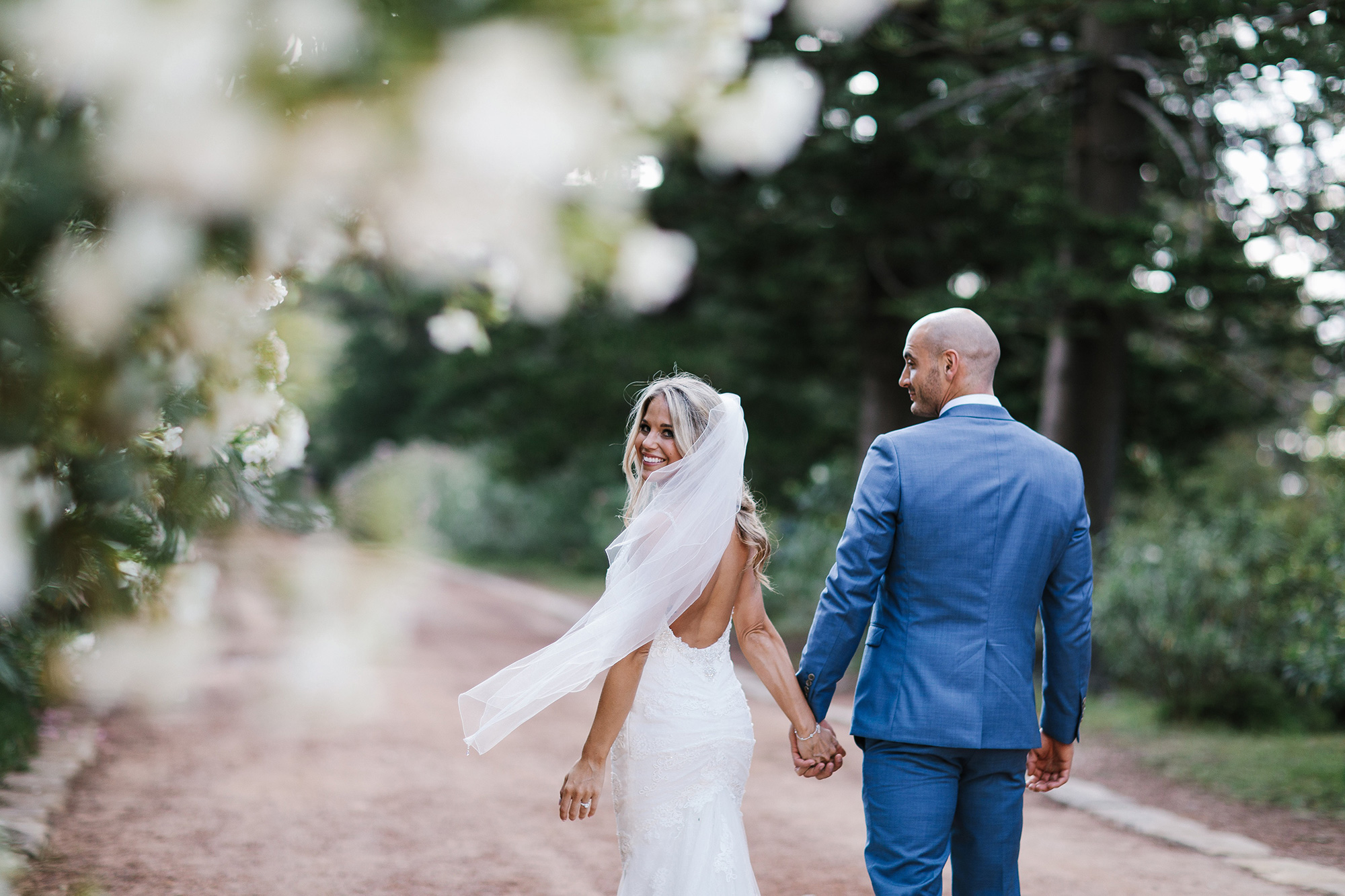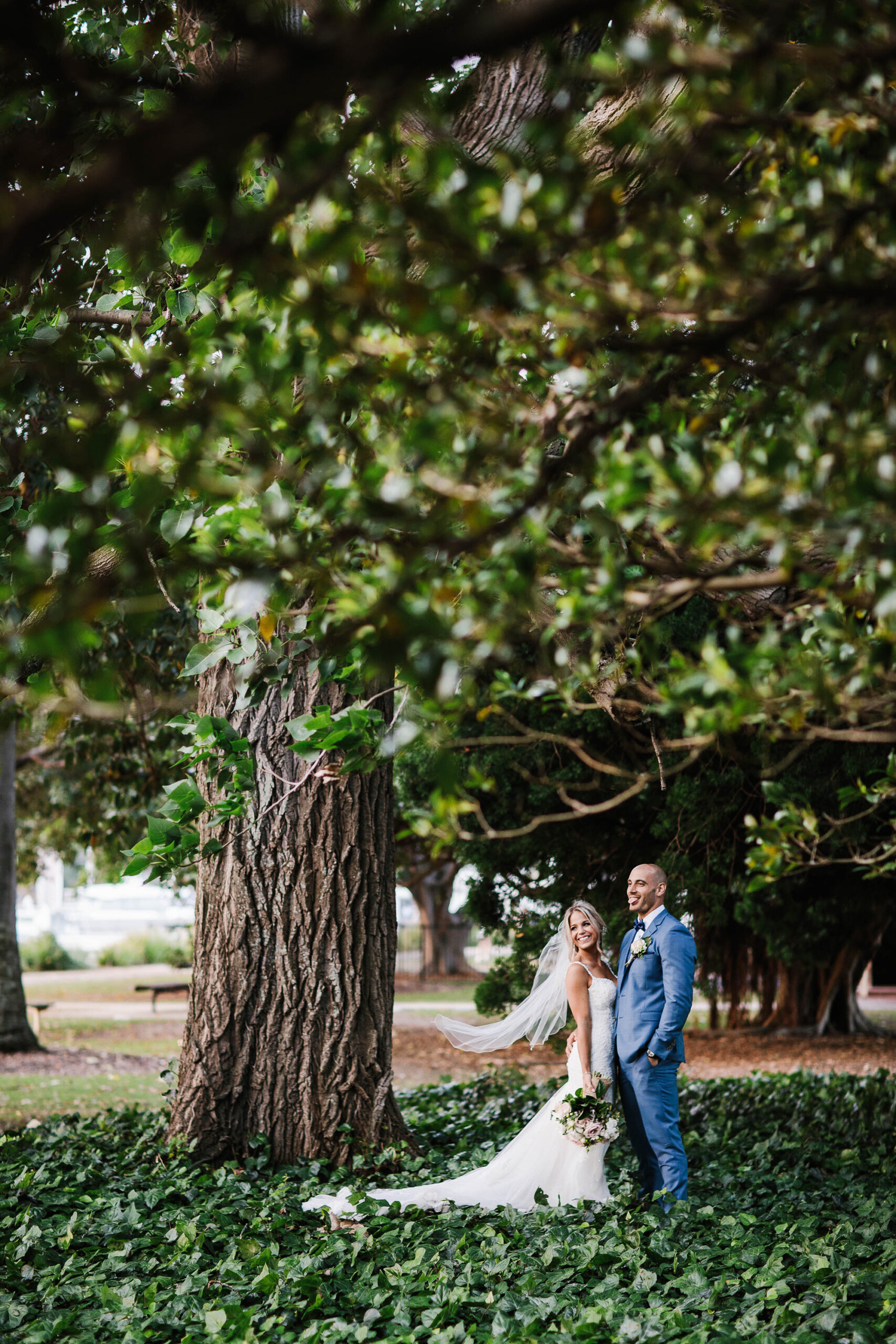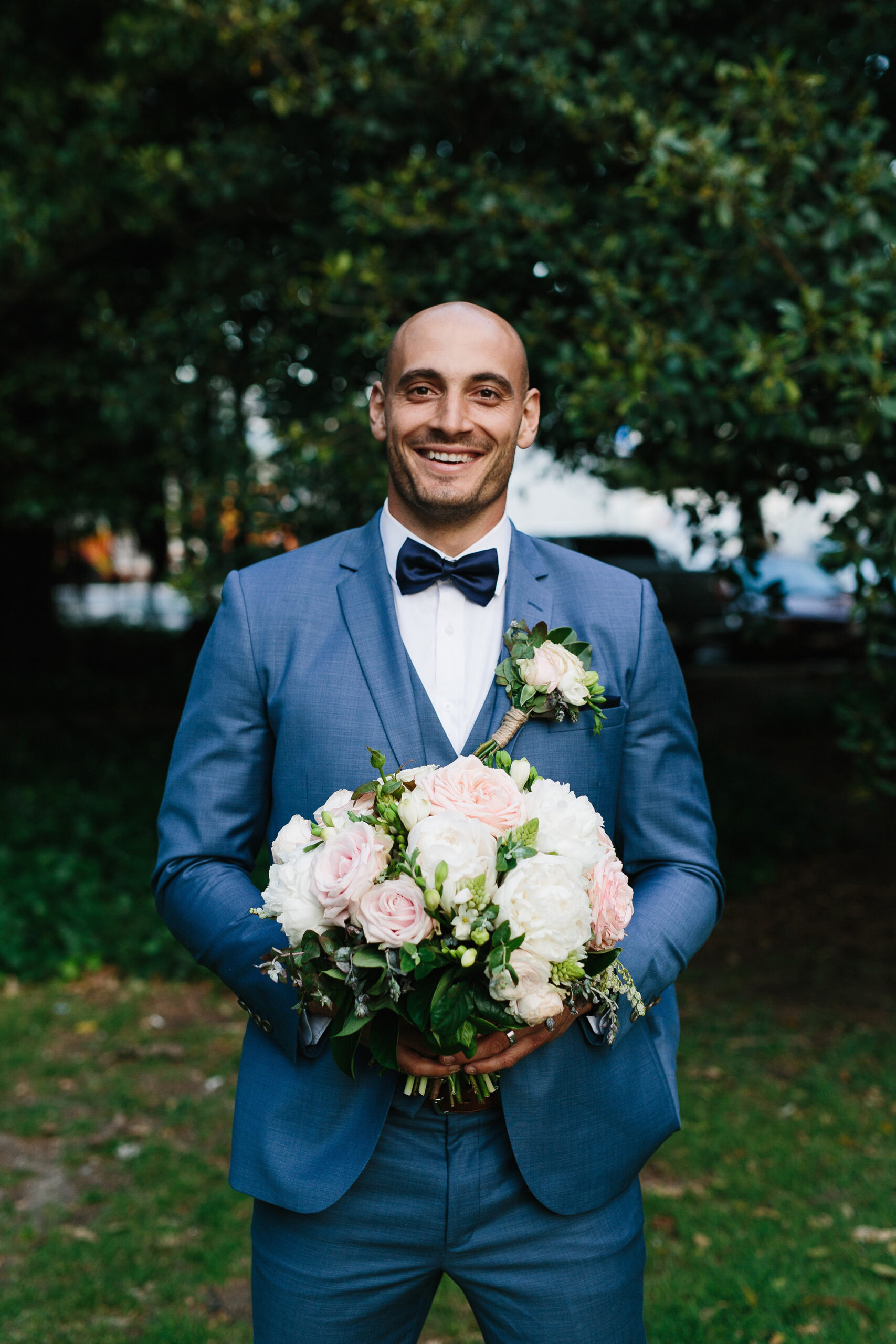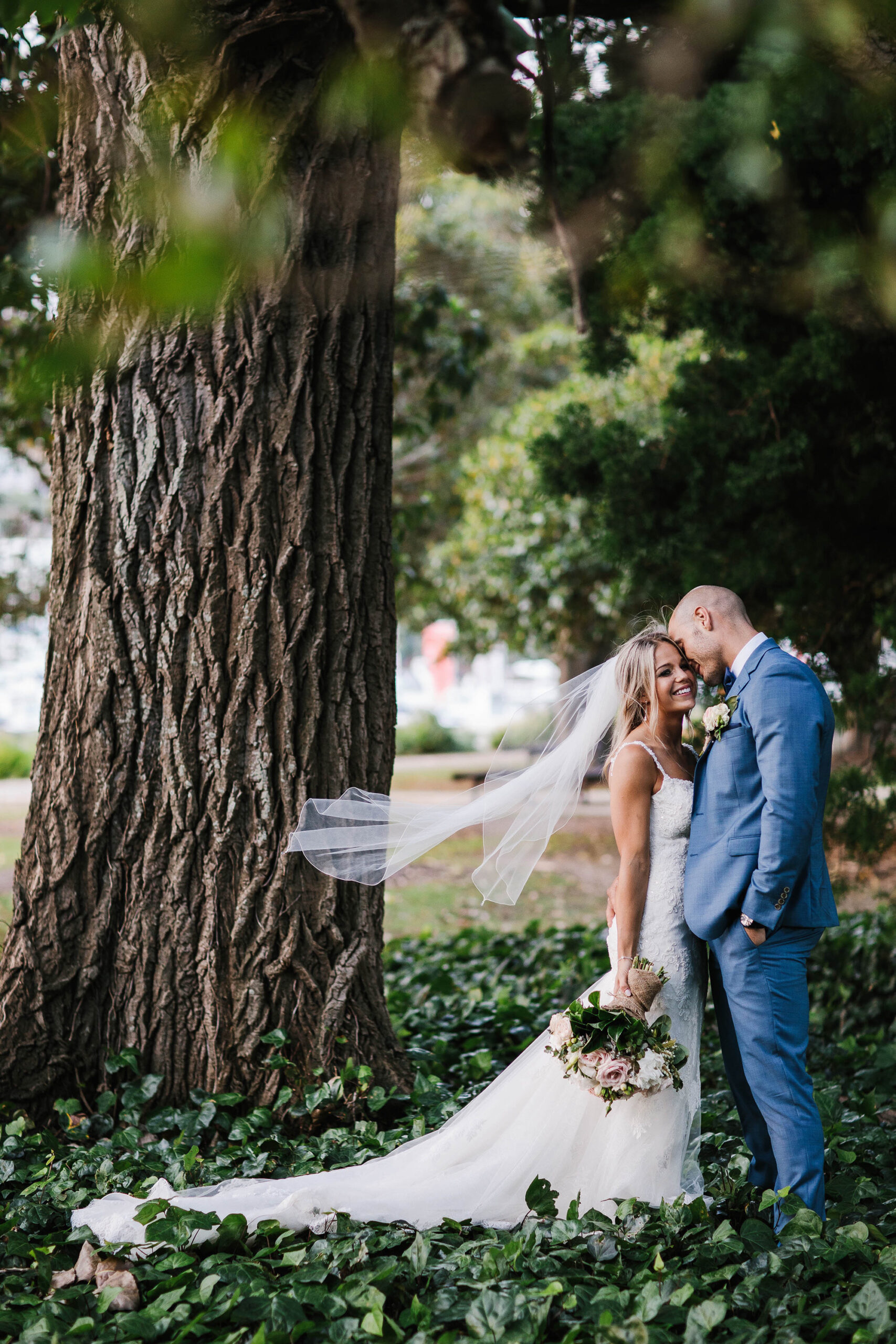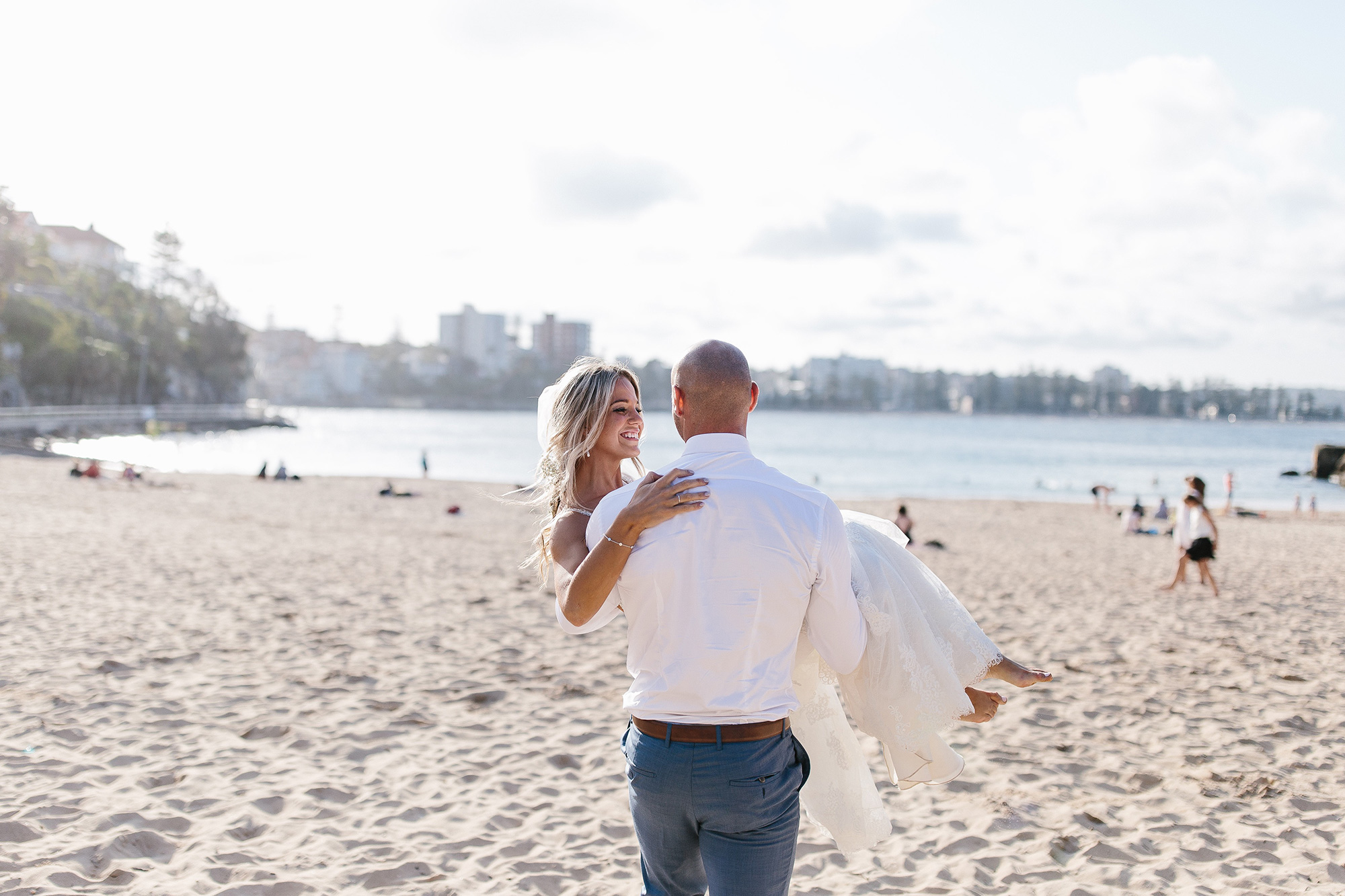 "Orso was the most incredible venue," praises Amy. "The people were lovely and nothing was a problem."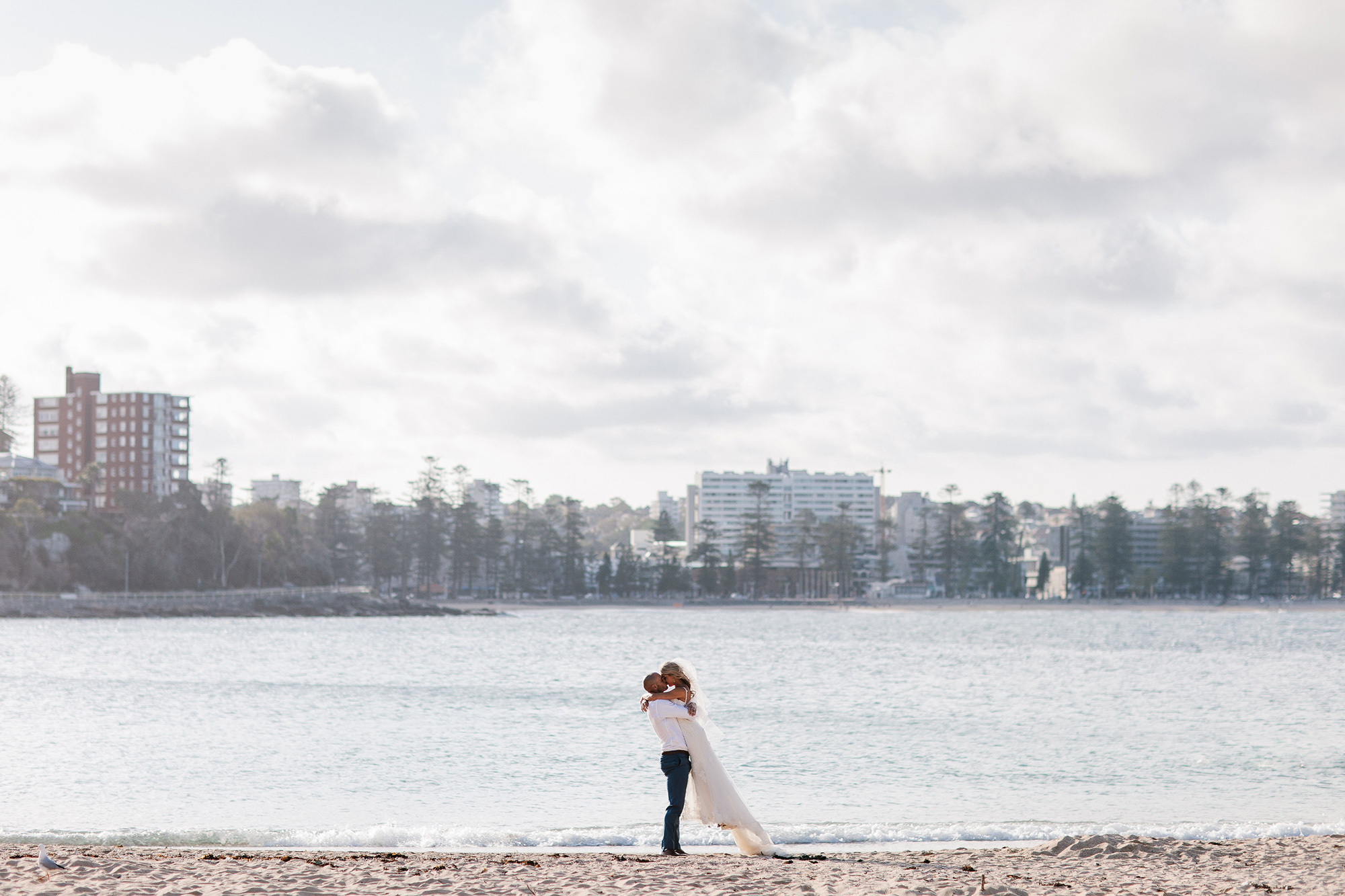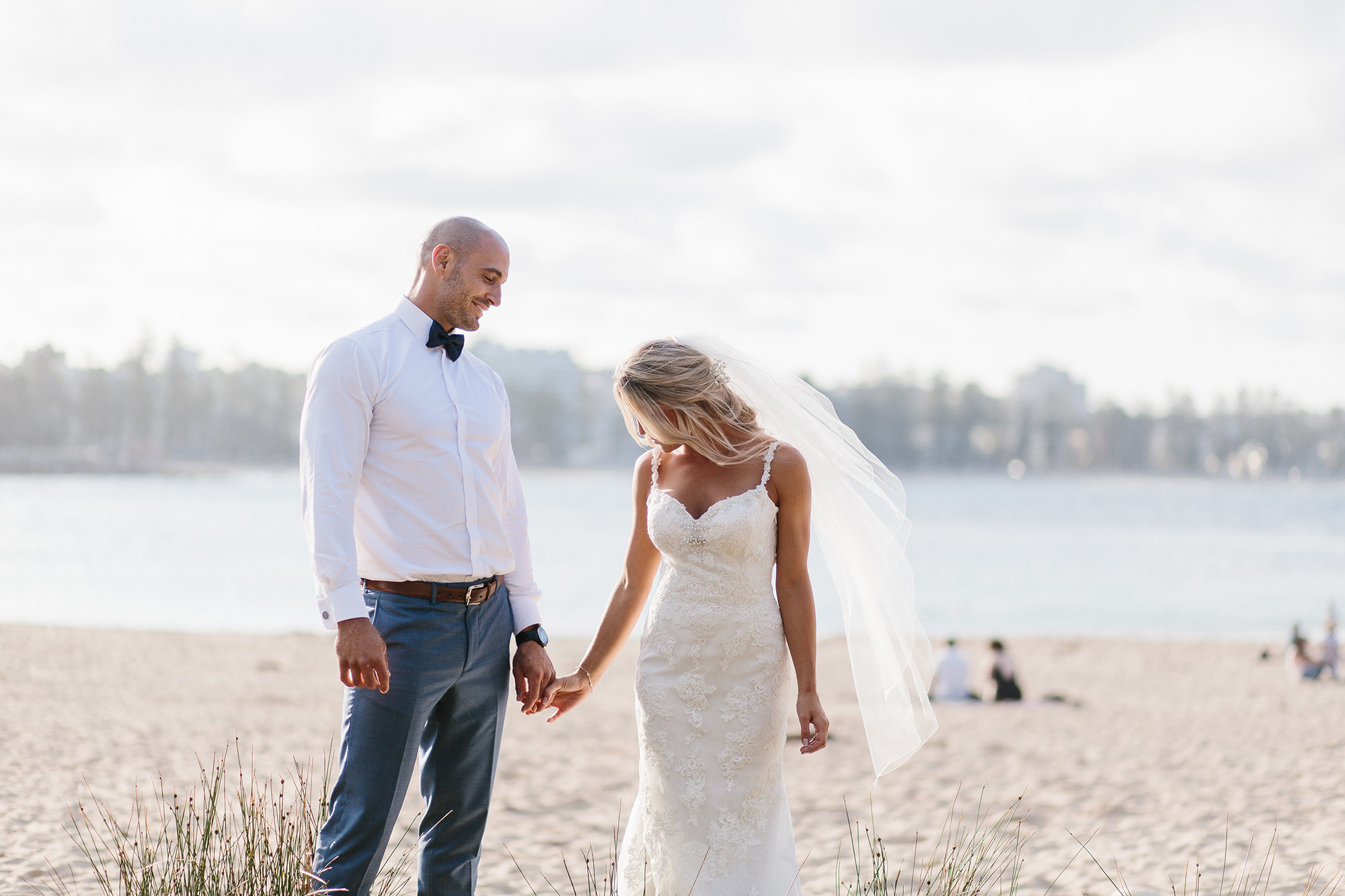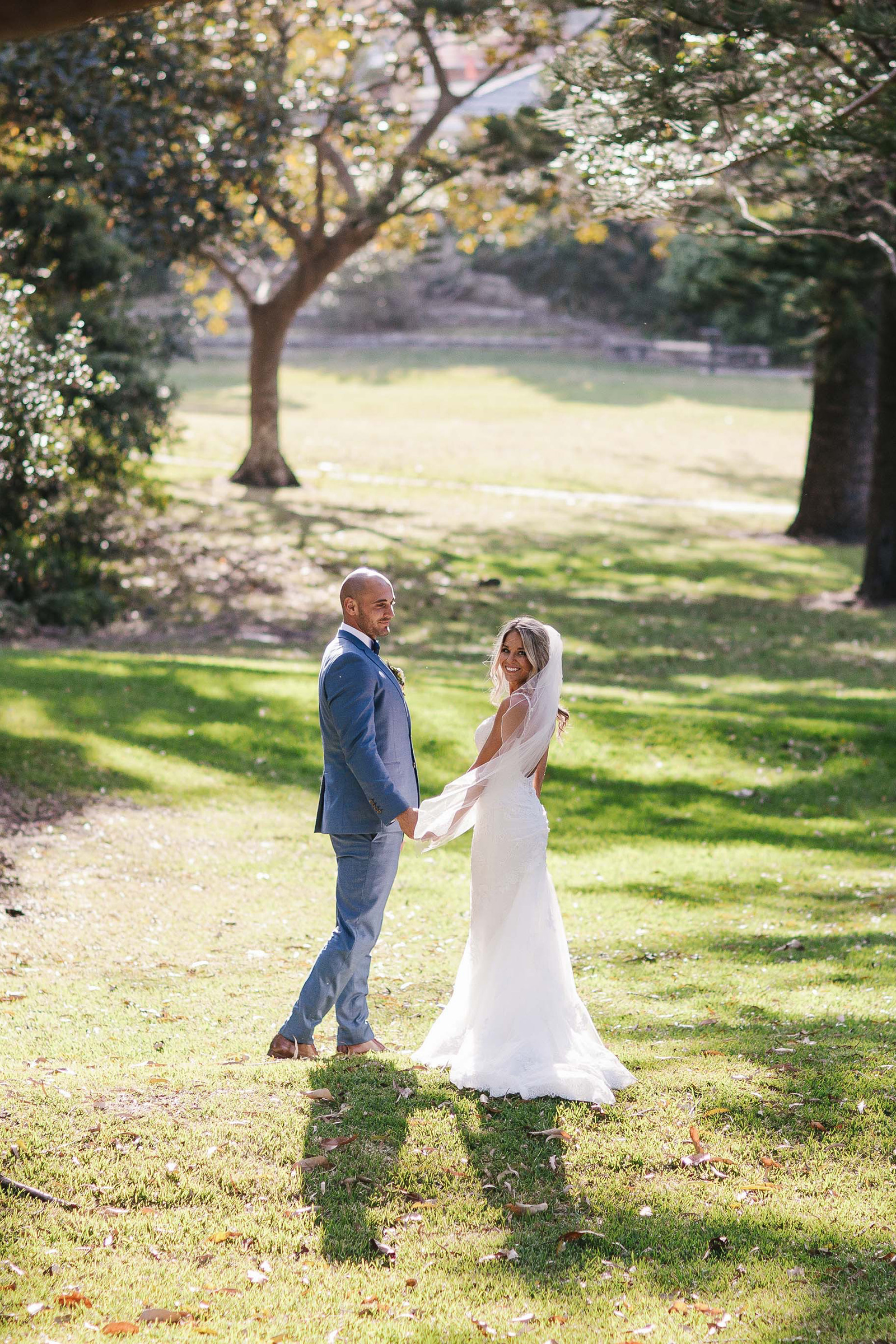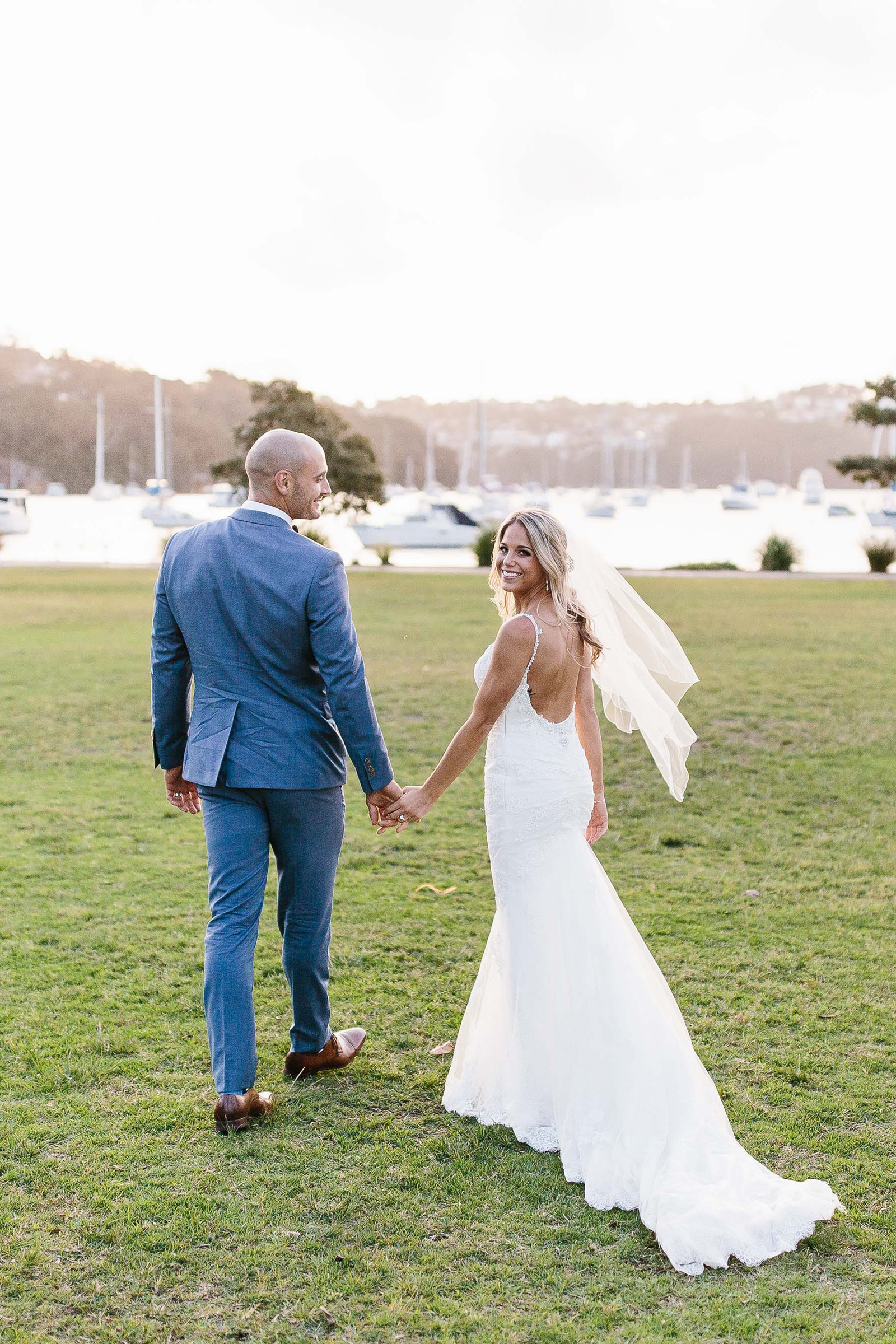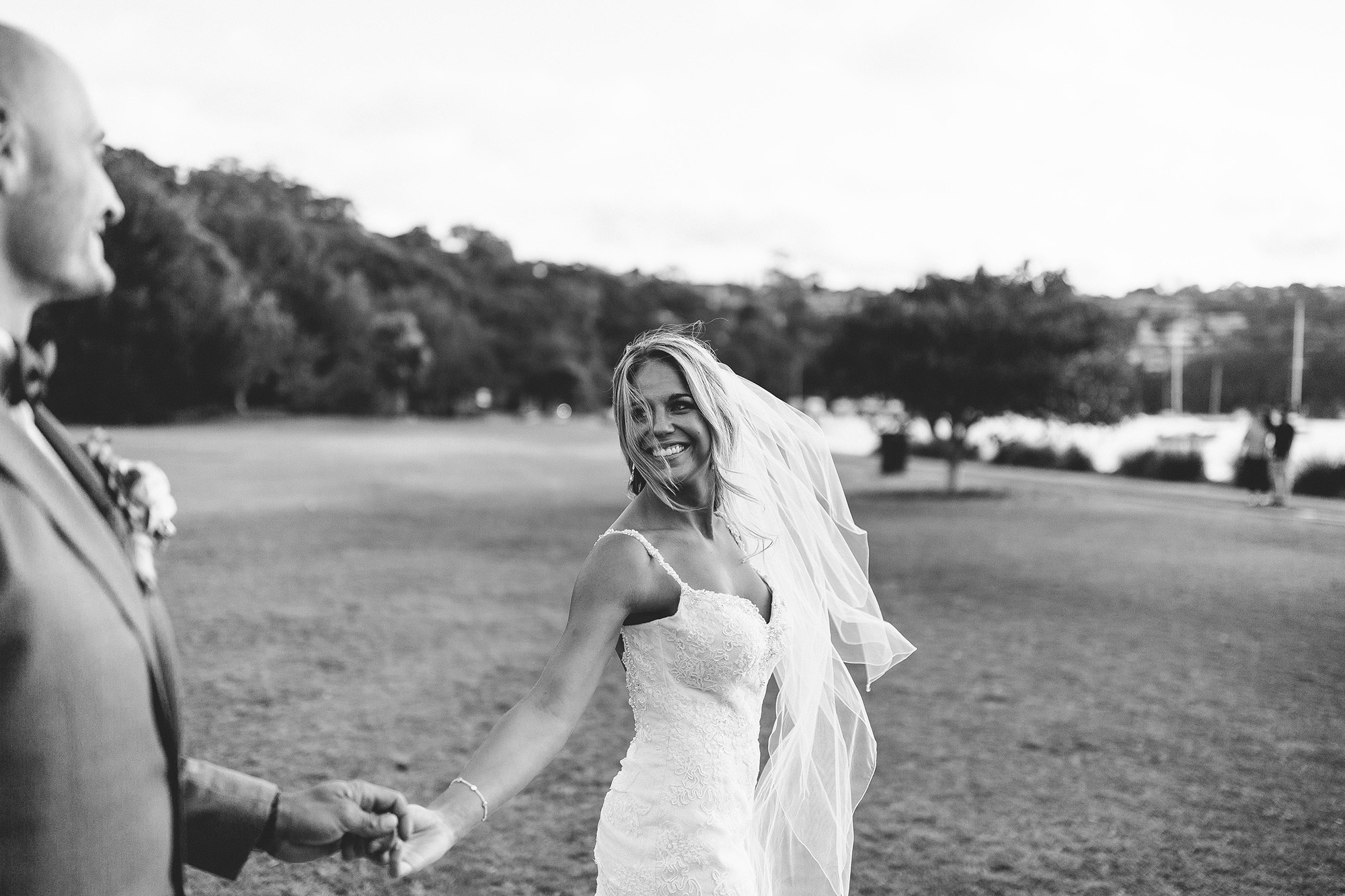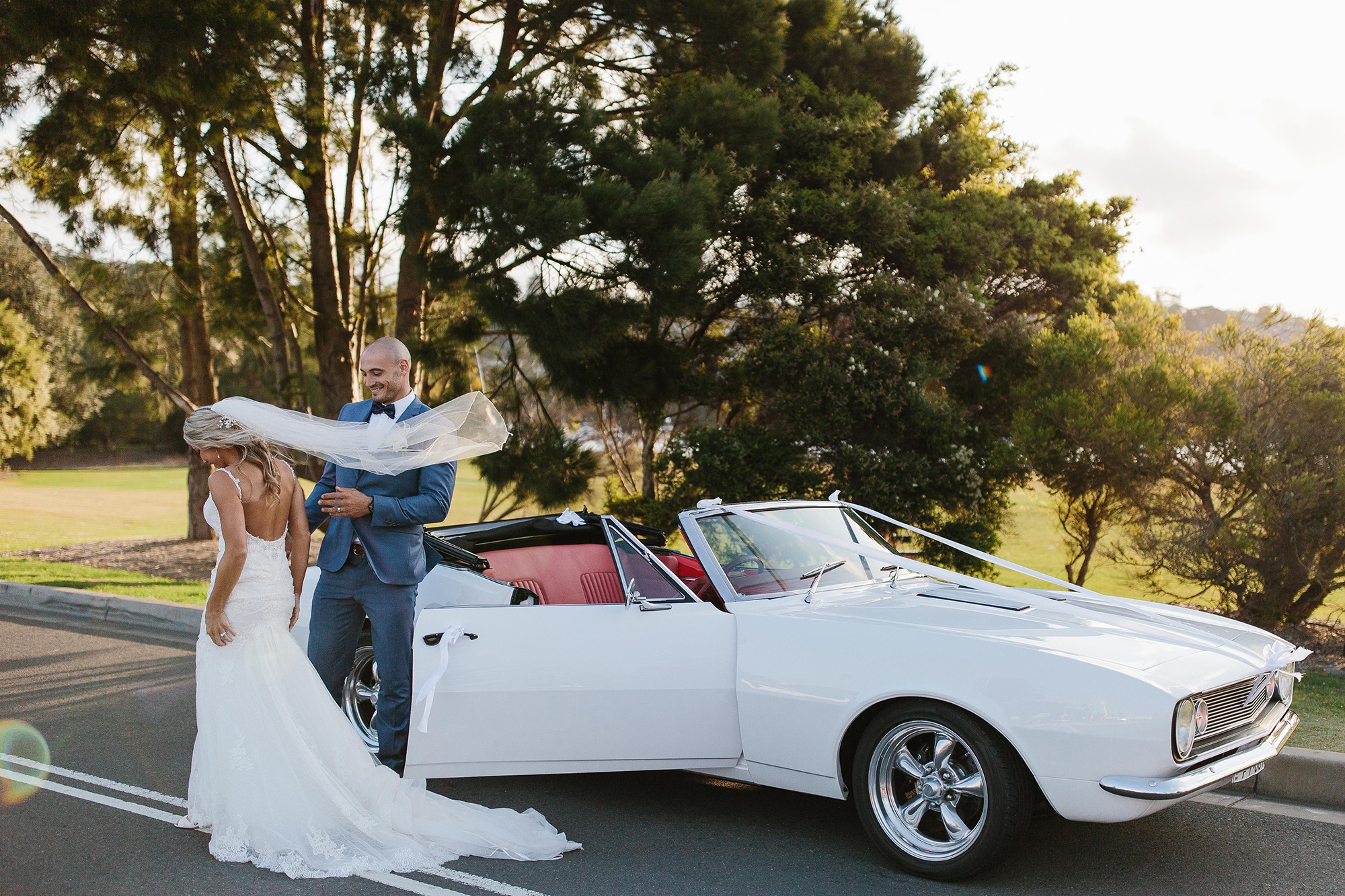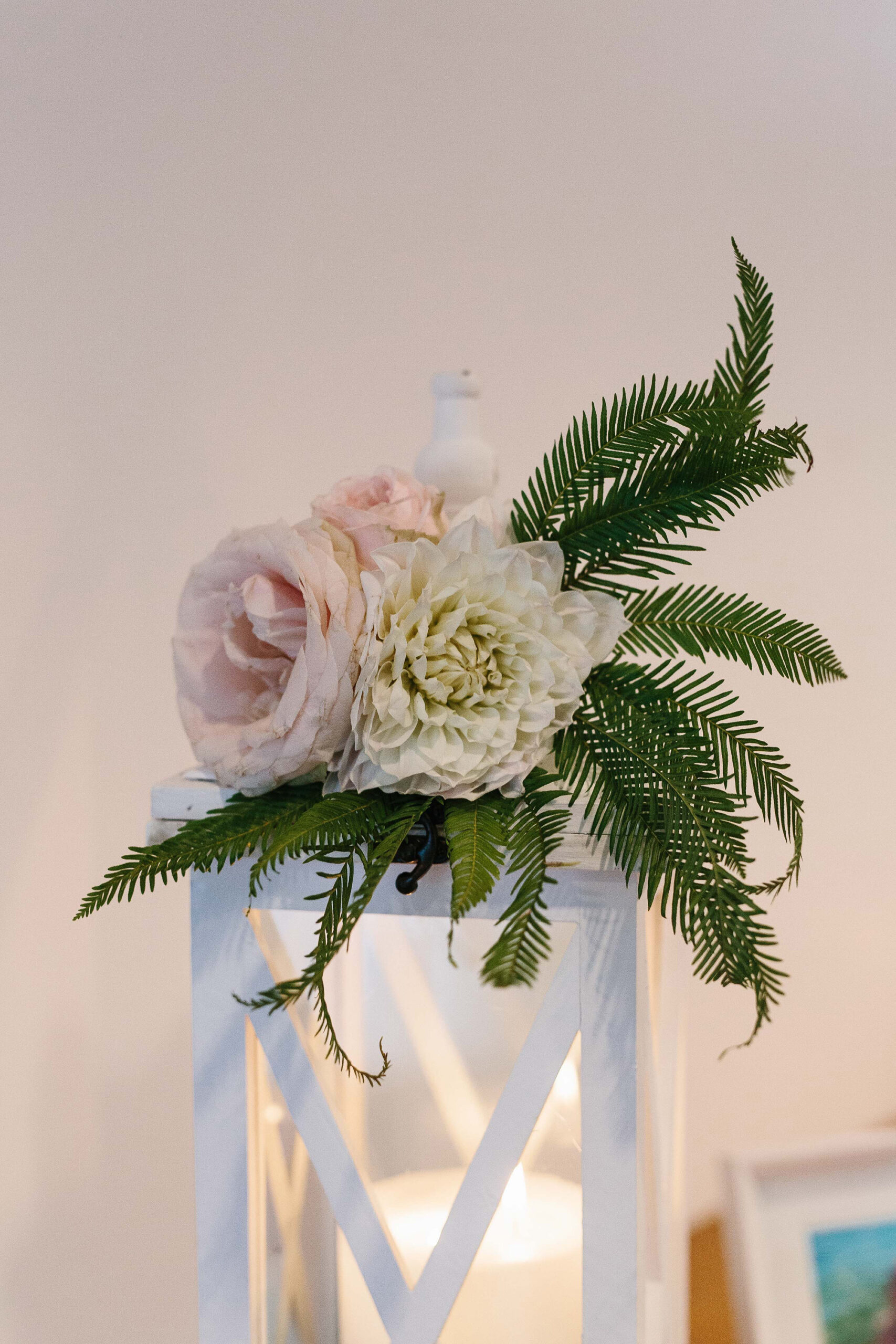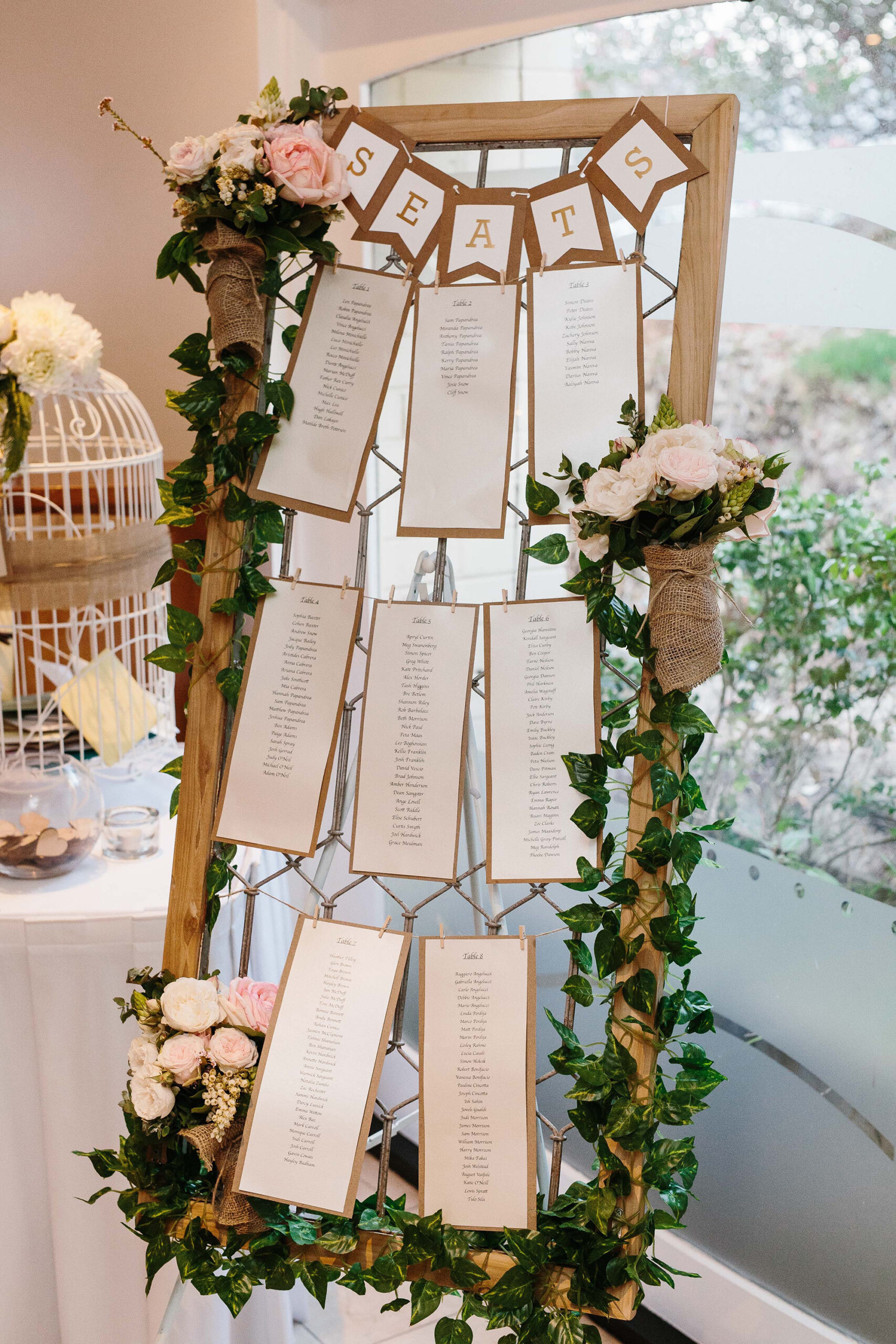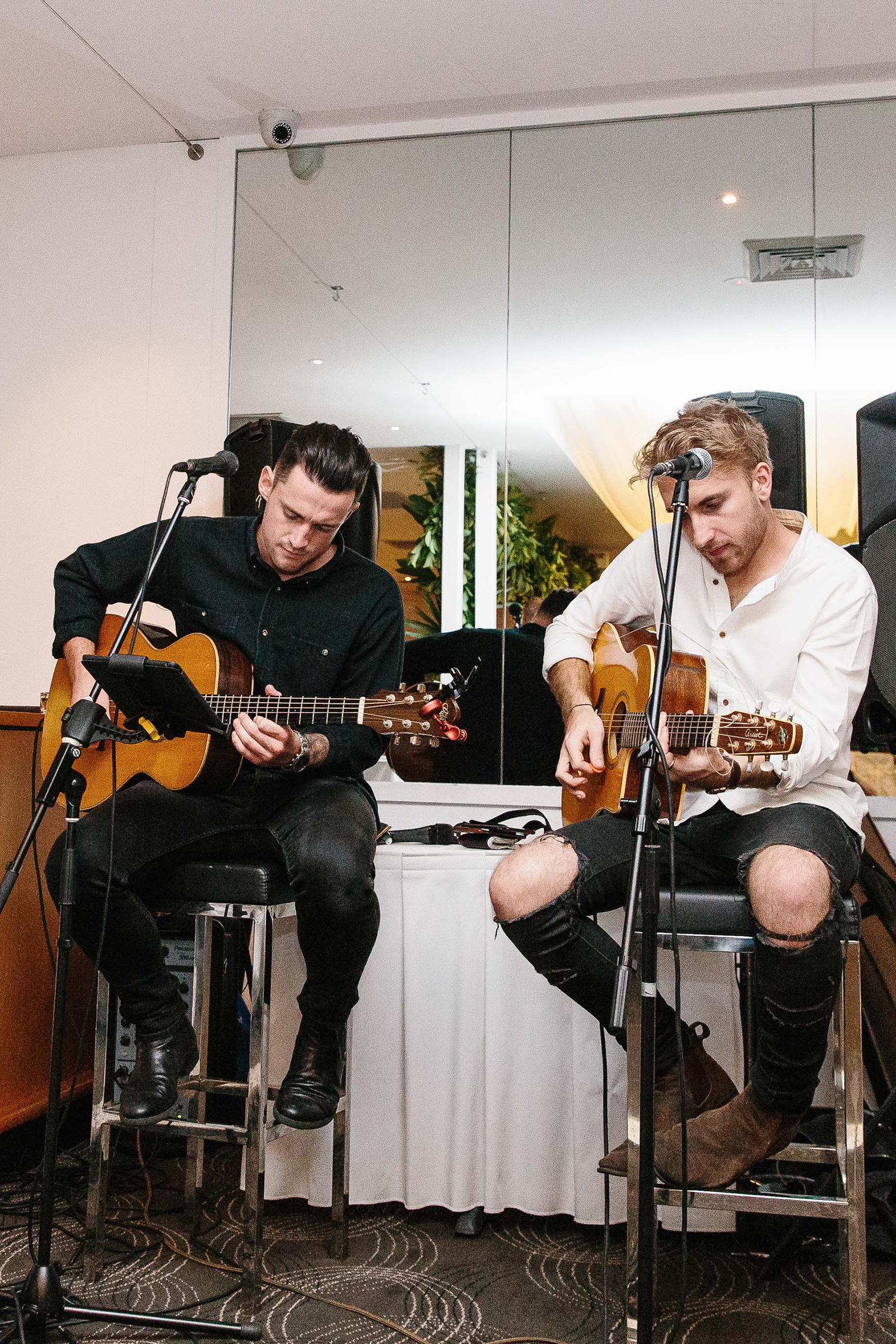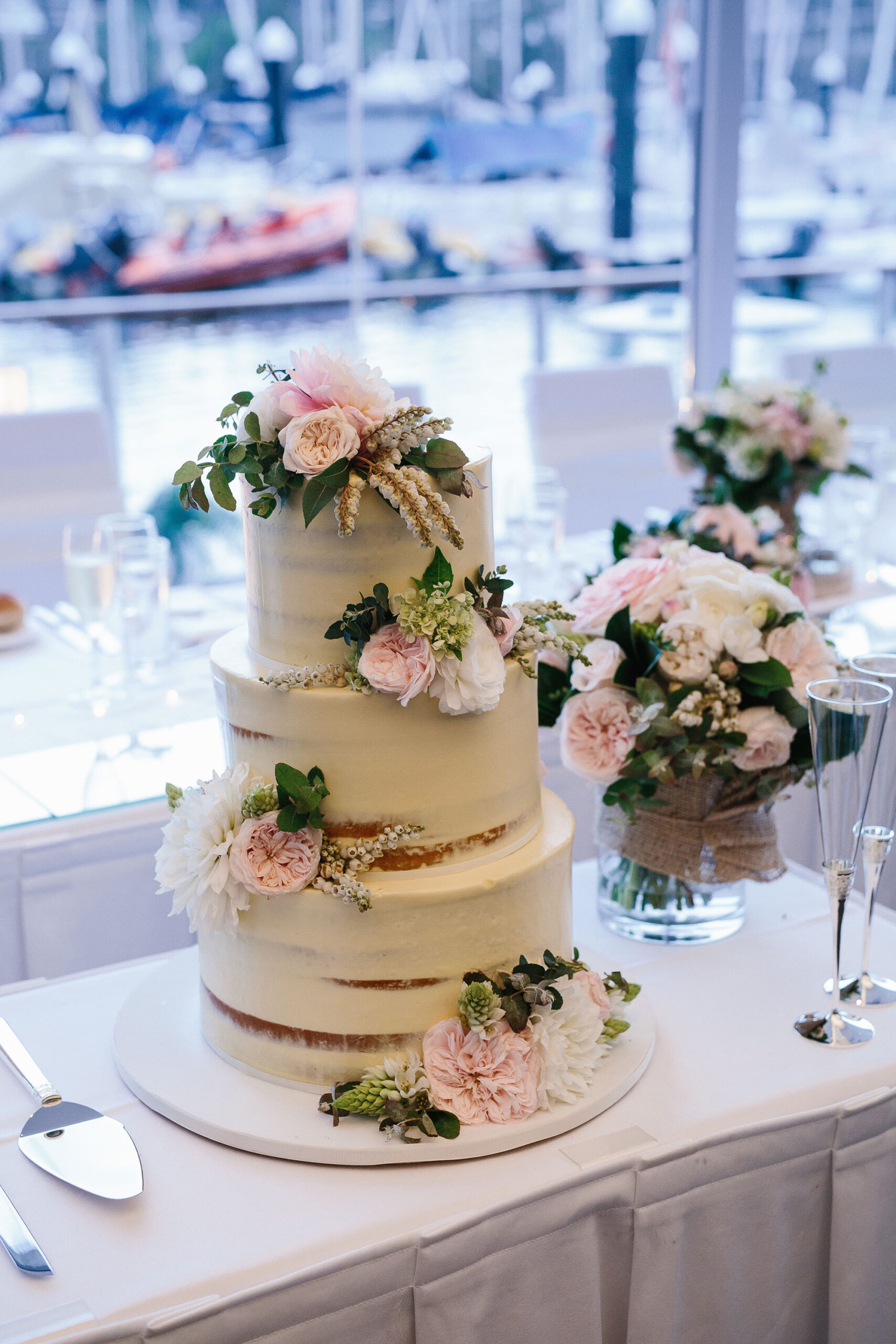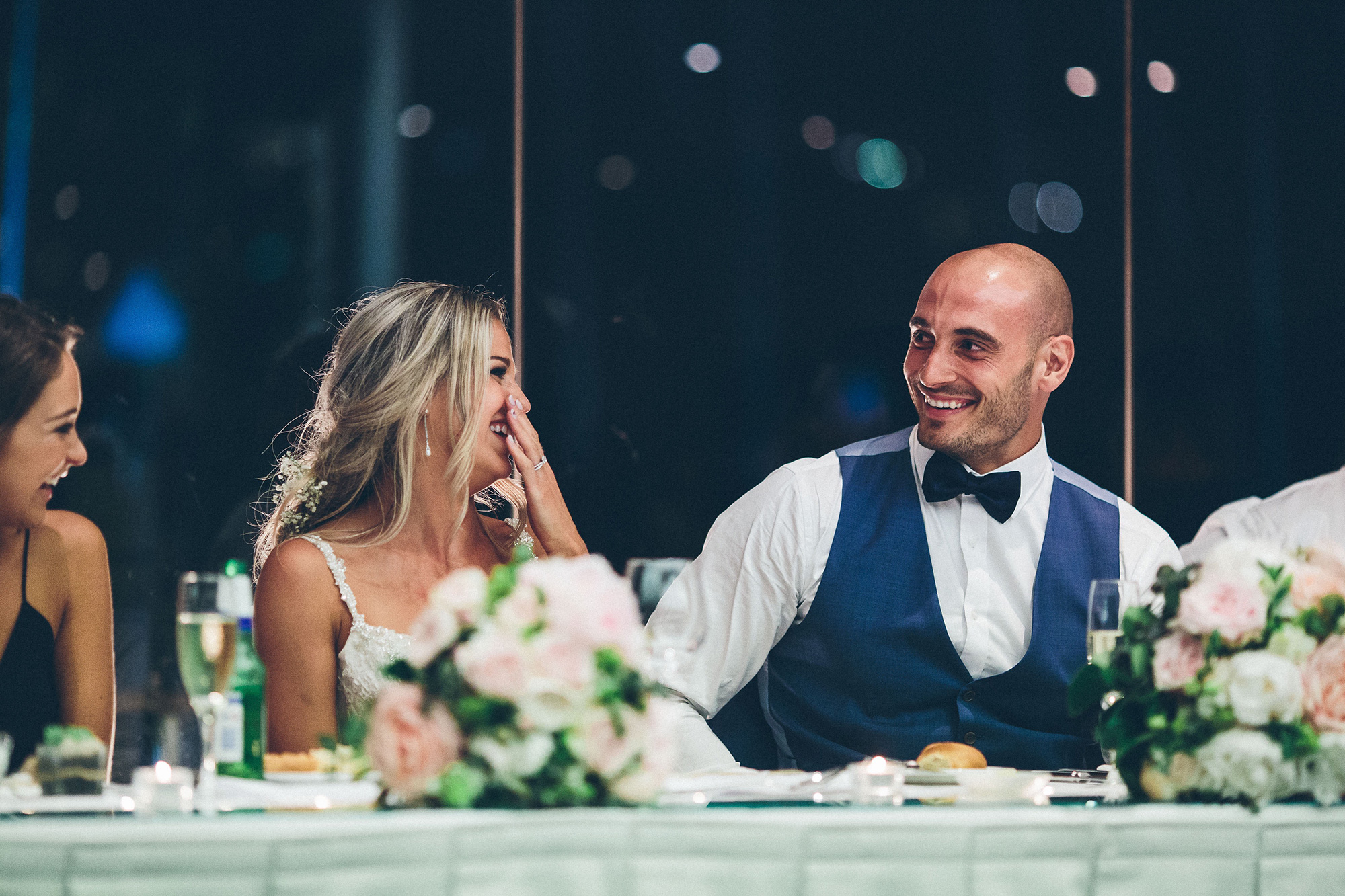 Guests could entertain themselves at the reception with In The Booth's photobooth and props.