New year, new couples! Here's what you need to know about marketing smarter (not harder) so you can start January with your best foot forward and get back to doing what you love.
We offer seven simple hacks to level up your marketing and communications strategy to help you get noticed by more couples and book more weddings.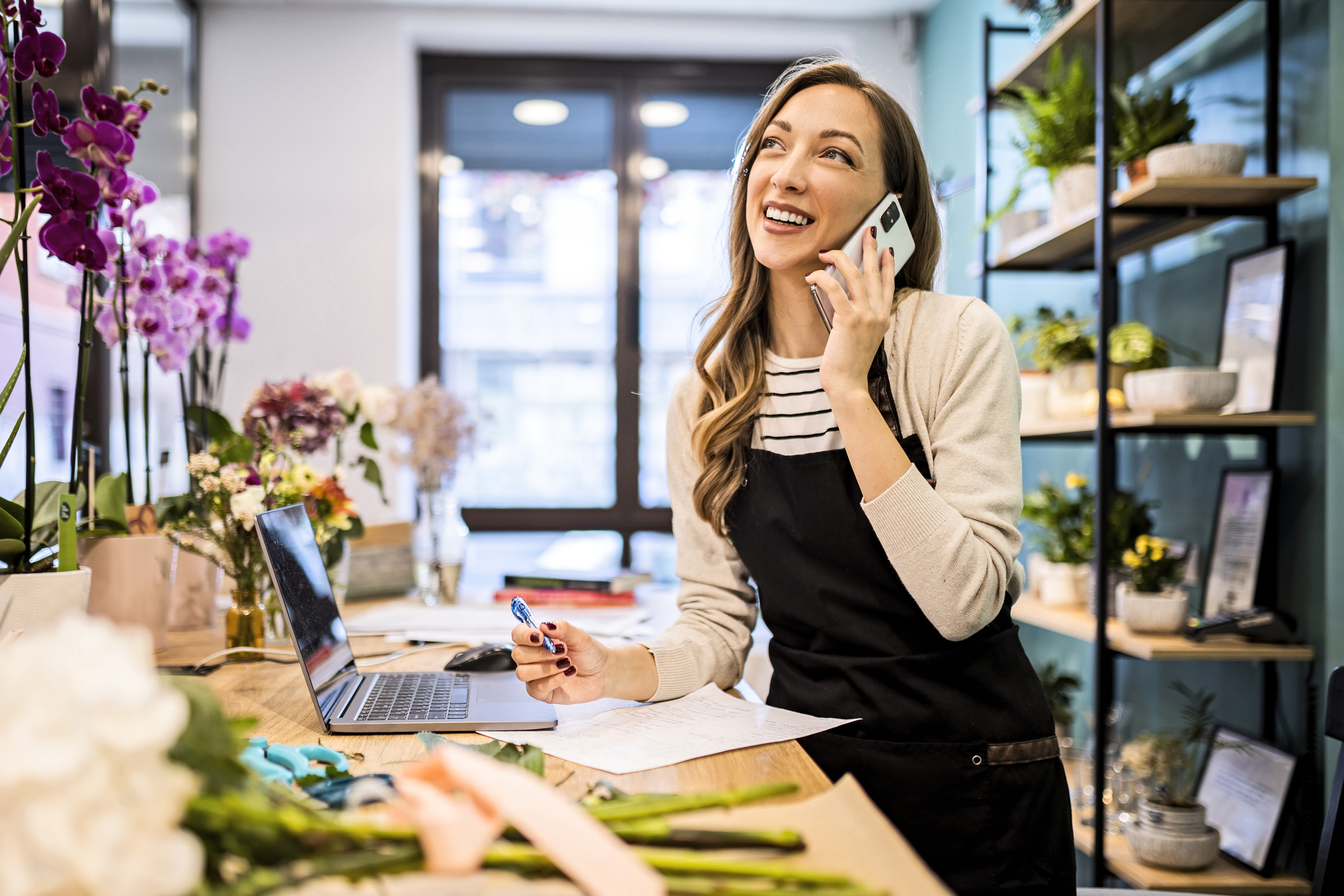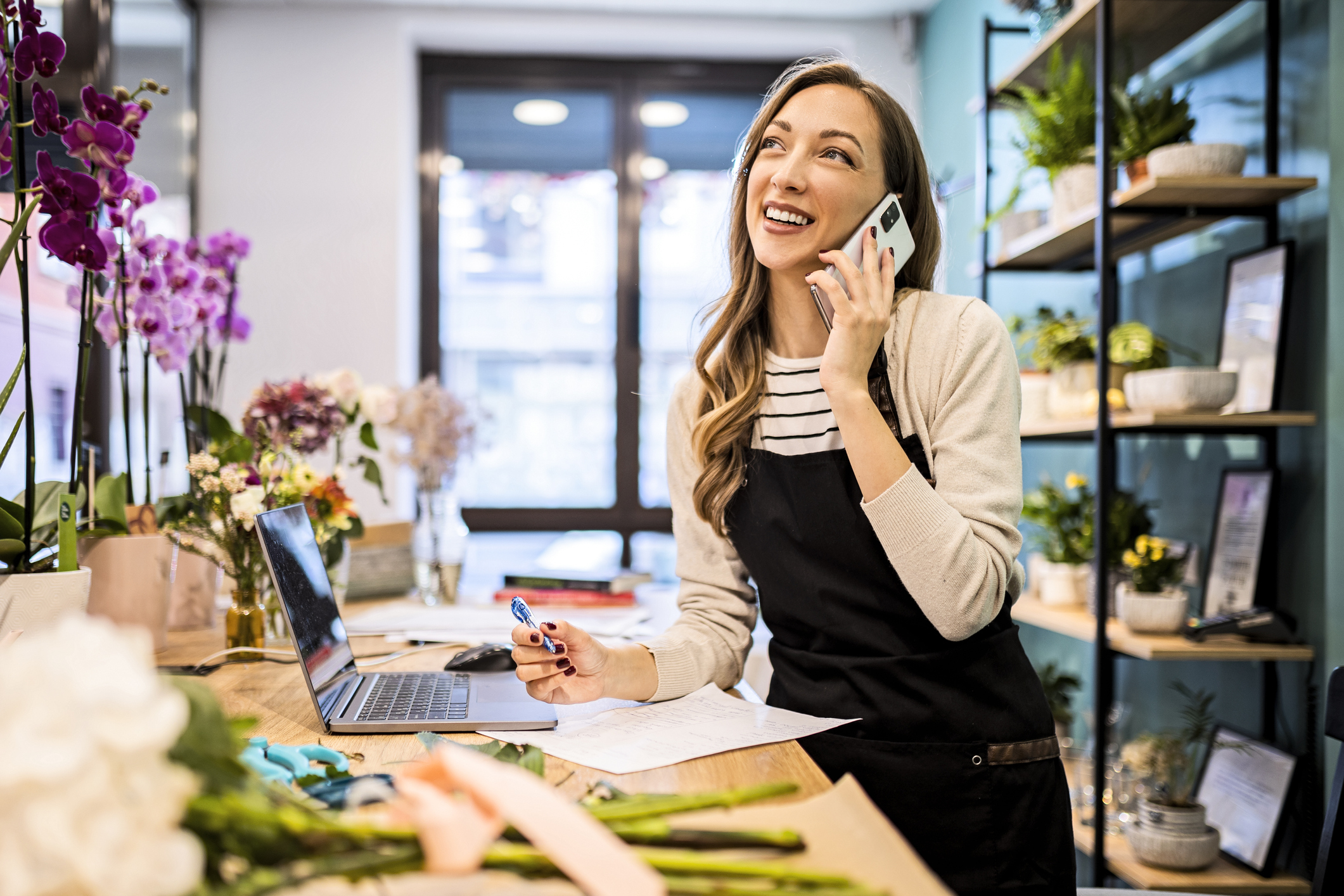 1. Identify where your time is spent and what it's worth
Map out and analyse the activities that make up your day — from the moment you get up to when you go to bed — suggests time management specialist and CEO of Time Stylers, Kate Christie. Include everything you do for yourself, your kids, partner,  staff (or employer if your wedding business is your side hustle). Then allocate each activity to one of the following categories:
Musts: The activities that you, and only you, can perform
Wants: The activities that you do just for you – the fun stuff
Delegate: The activities someone else can perform for you in return for payment (or free)
Reject: The activities you don't need to do, or that you do need to do but which can be done smarter, faster, or differently.
This will help identify what your time is worth and what you might be able to delegate, Kate says. For example, if your time is worth $50 an hour and you spend an hour a day on social media, that's $18,250 of your time a year that you could offload to a contractor or staff member, so you can focus on doing what you love – whether that's making cakes or bouquets, writing ceremonies, or any other service you provide.
Kate shares more time-saving tips in this article 5 Steps to finding 30+ hours of lost time a month.
2. Work smarter, not harder
Automation is your friend. As part of your Easy Weddings partnership, you have access to your unique WedCRM (Wedding Customer Relationship Management) system.
Our WedCRM allows you to easily manage and respond to leads, reviews, clients, and access your Easy Weddings storefront statistics. Utilising this tool will not only save time, but will also help you perfect your messaging and minimise errors that might creep in while responding to emails when you're pressed for time.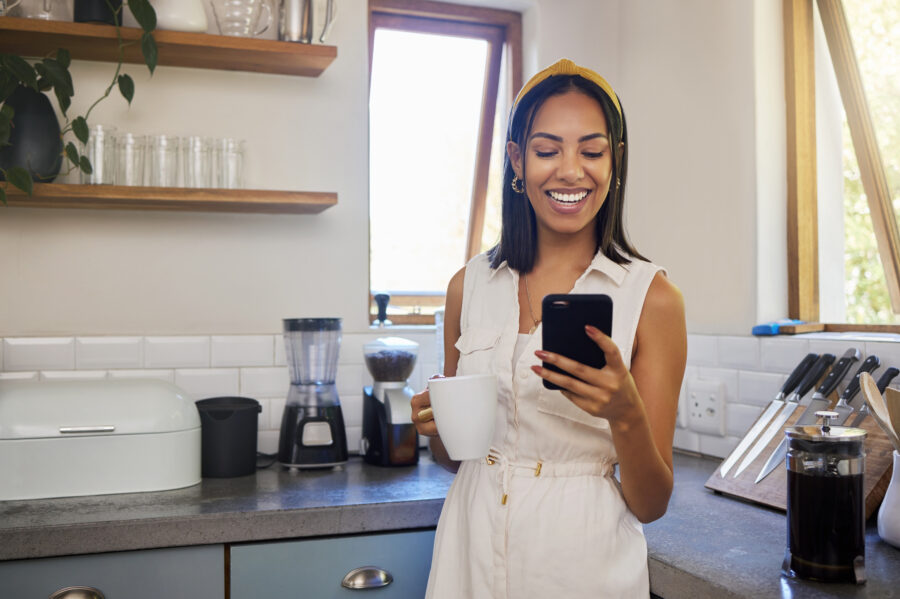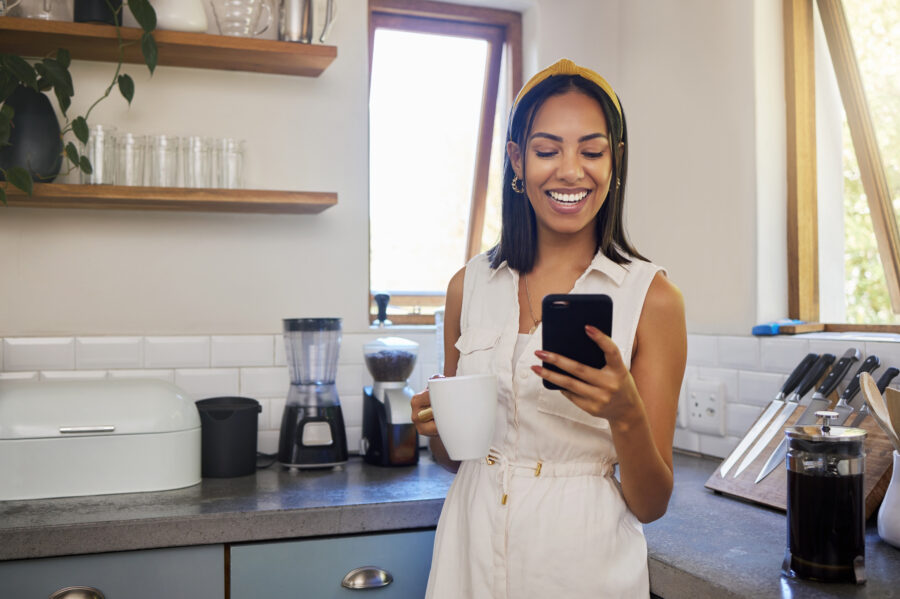 3. Set up email notifications
According to our 2023 Wedding Industry Report, 19% of couples book the first supplier that get back to them. That's why it's so important to have email notifications enabled, especially on your mobile phone so you can respond on the run.
Our WedCRM mobile app instantly syncs with your Easy Weddings storefront so it can help you respond quickly to clients and prospective clients that enquire, for access wherever you go. Once set up, the platform can send out notifications to your computer and mobile phone to help you reply to enquiries quickly.
4. Have template responses ready to go
Templates can cut down a half-hour task into a few minutes. In addition to a templated welcome email, having templated answers to Frequently Asked Questions can be an incredible time saver.
Depending on how you structure your introductory email communications, you might prefer to have the responses saved in your drafts, or as a standalone FAQ document to send with a welcome pack.
Have existing templates already been set up? Great! But when was the last time you reviewed them? Your marketing tools shouldn't be a set-and-forget, so ensure you update them regularly so your messaging and prices are still current.
Our article 9 Email Tips To Grow Your Business offers more time-saving hacks.
5… But don't forget personalisation
Millennials and Gen-Z are drawn to personalised experiences where they feel like they are more than just a number. So while you might use templated responses as a base, ensure you take the time to personalise your communication.
Right from your initial email response, try adding some personalisation into the subject field that is less about you and your prices or availability, but more about them and the wedding they want. For example:
Hi Sarah! Here's how I can create your dream wedding
Hi Emma! My packages and customising for your dream wedding
Hi Bec! My services and choosing your best-fit style
Using language like 'tailored to', 'personalised for', 'customisable', 'bespoke' or 'collaborative' also demonstrates that you work with couples to bring their dream to life.
You can even go into some detail about how you actually achieve this. Do you send them a questionnaire, take them through a mood board, work with local wedding venues? Whatever it is, give your couples a sense of the experience they might have with you to bring their vision to life.
Our article Turning Enquiries Into Bookings With Personalisation  offers more tips.
6. Review your pricing in line with the current market
American author and wedding industry expert, Alan Berg, advises wedding businesses to offer couples packaged or bundled options, instead of overwhelming them with too many choices.
He weighs in on the best practices for wedding business pricing in our previous article 8 Reasons to use this proven wedding business pricing strategy.
7. Cross-platform branding consistency
Do an audit of all your digital marketing touchpoints online and on social media to ensure they have a cohesive look and similar messaging. Ask yourself:
Is your brand presence cohesive across all platforms, including your website, Facebook, Instagram, Linkedin, TikTok (if you have it) and your Easy Weddings storefront?
Are you using updated (and diverse) imagery from your recent weddings across all these platforms?
Does this aesthetic complement the on-trend stylings today's couples are looking for? If you don't know what that is, read our article Top 5 Wedding Style Trends for 2023.
Need more wedding business marketing help?
Register here for our free live webinar on Wednesday, February 1, 12.30PM AEST, where Easy Weddings Senior Partnership Manager and marriage celebrant Belinda Letts will walk you through the ins and outs of the sales and digital marketing process, to help put your best foot forward in 2023.
Or visit the Easy Weddings Pro-education webpage for more wedding industry business tips and educational resources.
Get more business tips
For more wedding business sales, marketing and customer service tips, speak with our team of Easy Weddings Partnership Managers today, by calling 1800 155 122.