Spring is peak wedding season for most of Australia and it's important to know what areas you can optimise on as a wedding supplier.
Despite autumn being the most popular season for weddings in 2019, spring remains the most popular season historically so it's important to look at it as peak wedding season still. We surveyed more than 350 couples hosting a wedding in spring 2019 to get the best idea of what the 2019 and 2020 spring wedding seasons will look like.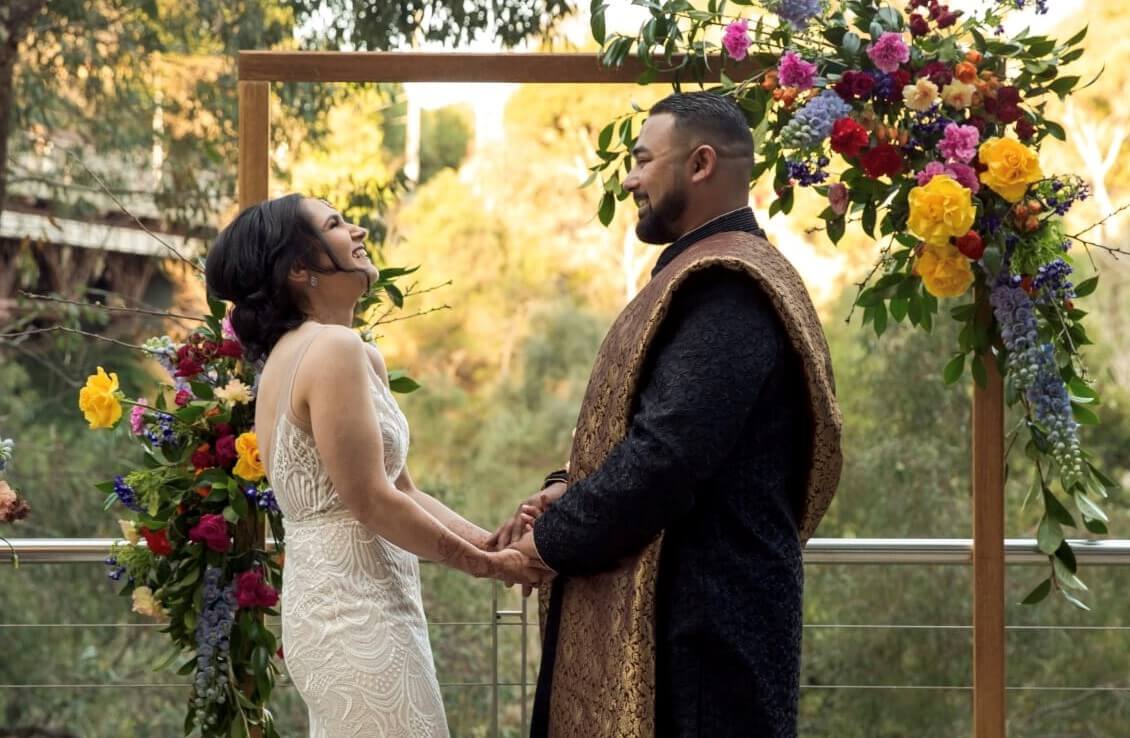 About the report
The 2019 Spring Wedding Outlook follows on from our other seasonal reports throughout the year. This outlook takes data from couples who are getting married in September, October and November this year to find out what is driving couples getting married in the 2019 spring season.
This data combined with the data from our annual survey gives us the most comprehensive look at spring wedding,s in Australia giving you a more in-depth look on how you can optimise trends, dates and events to maximise your business opportunities.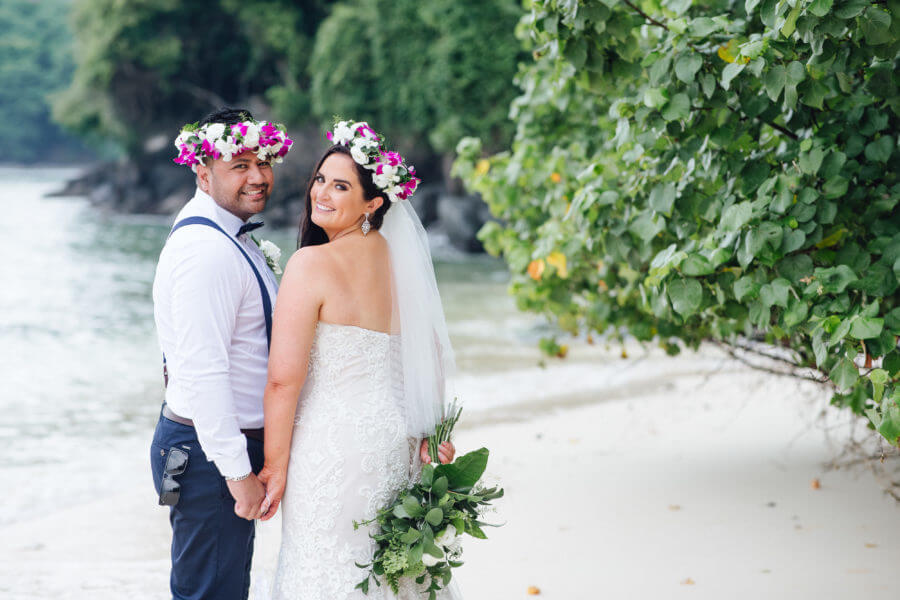 Spring dates you should optimise on
As always, Saturdays are the most popular date in spring. However, some Saturdays are much more popular than others. Surprisingly, Melbourne Cup weekend and the weekend of the NRL Grand Final are the most popular weekends for weddings in Australia this spring.
22% of all couples will be getting married on one of these weekends. The weekend of the AFL Grand Final is one of the least popular weekends comparatively, with less than 1% of all Victorian couples hosting a wedding on AFL Grand Final Saturday.
Factor in major sporting events when you are planning for spring season weddings to work out which dates are more likely to book out than others. The most popular days to get married this season are November 2nd, October 5th, October 12th and November 23rd.
November is the most popular month with 43% of all weddings. This is due to the end of major sporting events, more predictable weather, and couples getting in before the Christmas season starts. October will host 34% of all spring weddings and September 23%.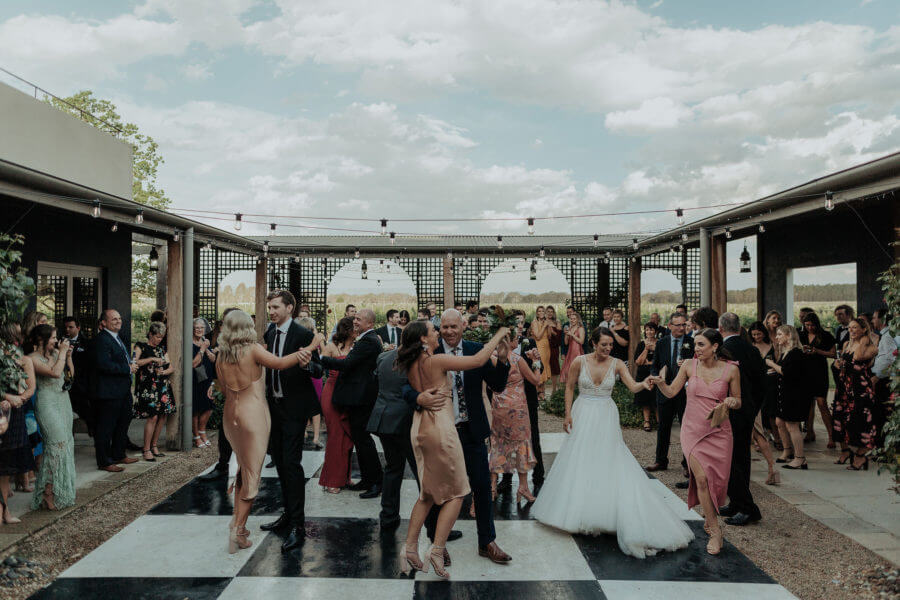 The most popular themes and colours
Themes
It's no surprise to us that rustic weddings are the most popular theme in spring as they have continued to be the most popular wedding theme over the last few years. We're still seeing many couples hosting rustic weddings but adding different elements or different themes to these, such as bohemian or vintage. Luxe rustic weddings which were popular in spring 2018 are starting to decrease. We've already seen a decrease from 18% to 16% of luxe rustic features from winter to spring alone.
Garden and outdoor weddings are also more popular during spring. These themes are very complementary to florals which are often in season during spring and use more widely by couples. Classic and traditional as well as romantic wedding themes are also very popular and complementary during spring.
Look out for these popular spring themes and market your collateral and images from previous weddings to suit what couples are looking for at the moment. After all, the best time to get inspiration for your own wedding is the yearly season beforehand. There will be a lot of couples looking at weddings this season to get an idea of how they can host their spring wedding in 2020.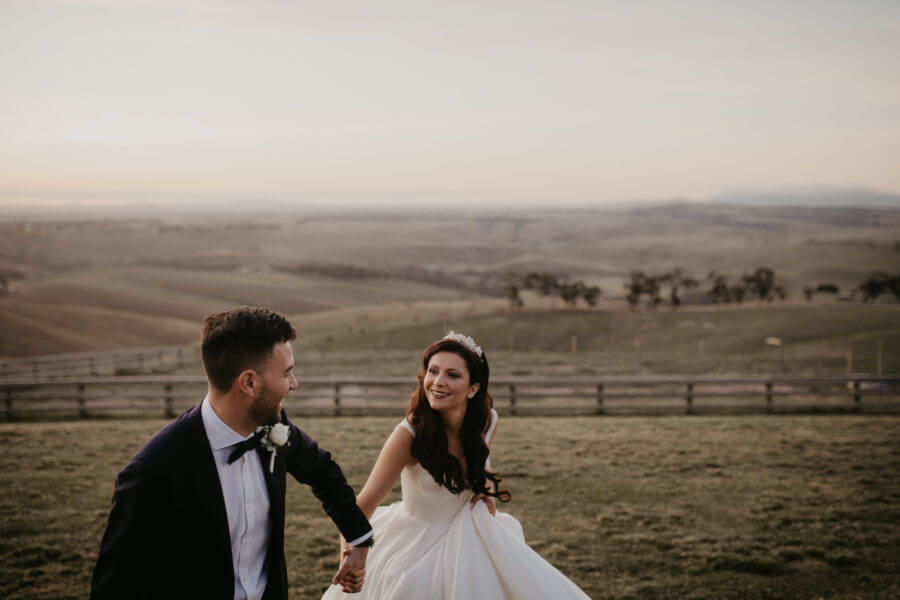 Colours
We're seeing more light and airy colours during spring compared with the rich colours of winter. Burgundy was the most popular colour during winter followed by navy. These still filter into the spring season but are mixed in with lighter colours.
These lighter tones such as white, blush and gold are perfect colours for a spring wedding and are still very popular despite being the most popular colours during the 2018 spring season as well.
If you're looking for a way to market new spring weddings use some of the collateral from your weddings last year. Social media platforms such as Instagram and Pinterest are lengthening the timeline of popular trends and schemes to make them last longer, so your collateral from last year will still be relevant.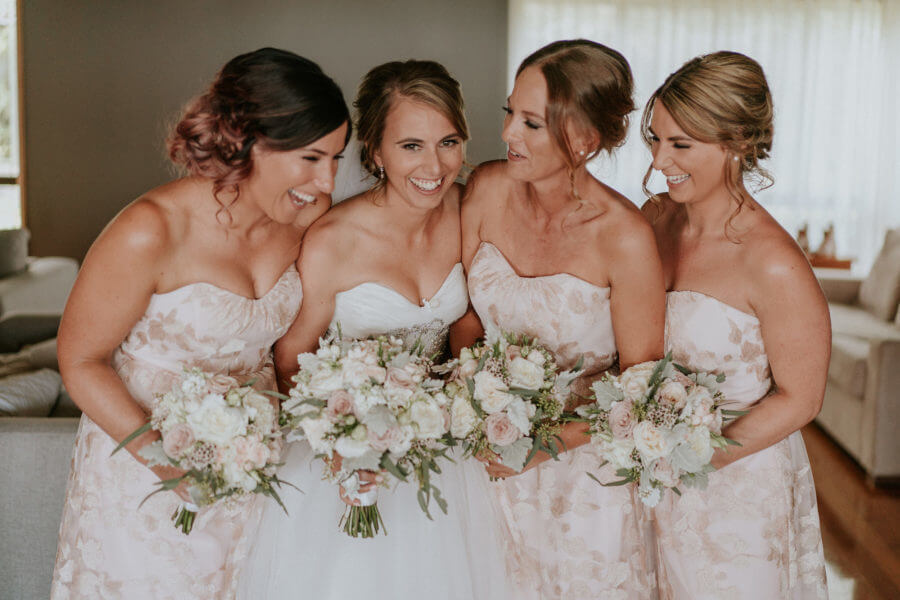 The most popular flowers in spring
Roses are still the most popular flowers for weddings during spring. Not only are they the flower of love but they're also in season at this time of year. Savvy couples will choose roses that are local and in season to avoid paying additional transportation or importing costs.
Comparatively, peonies remain the second most popular flower for spring. These only have a short seasonal window that comes in closer to the Christmas season. It's interesting that they're still the second most popular bloom despite the seasonal shift. While some couples might be importing these from overseas, having artificial peonies actually explains why synthetic flowers round out the top 10 most popular flowers for spring.
Silver dollar eucalyptus is the most popular style of greenery this season as more couples opt for that native touch. Spinning gum and hydrangeas are also popular native options, while billy buttons are rising in popularity.
Baby's breath is still very popular while we're also seeing a shift towards other feature florals and plants such as succulents, cotton and even the popular monstera house plant.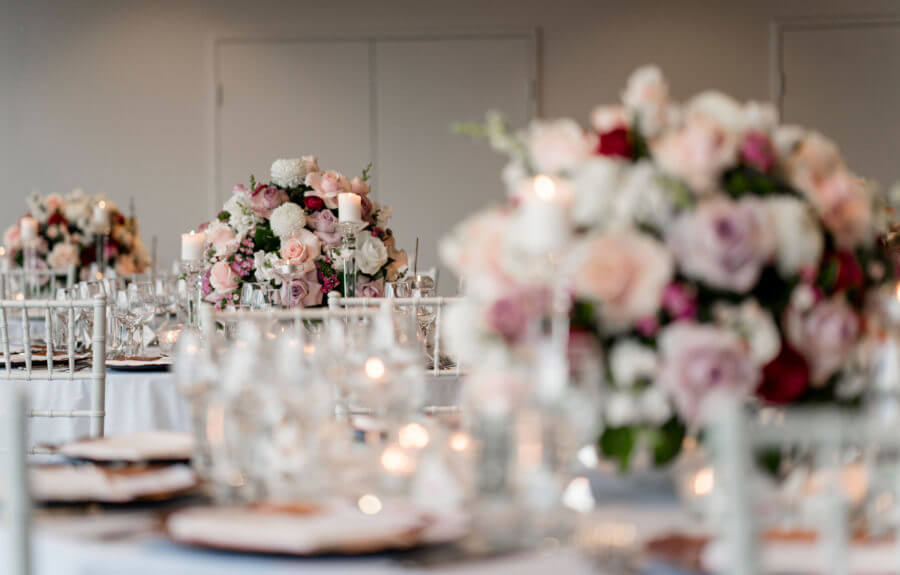 How couples are using their florals
Hanging installations may have been a big trend of spring 2018 but we're seeing more couples shift towards arbours as their big floral focus. This can be attributed to Meghan Markle and Prince Harry's arbour and doorway feature in the northern hemisphere spring wedding season of 2018. 41% of all couples in spring will have a floral arbour compared to just 14% who will have a hanging installation.
95% of all couples will use their florals in their bouquets, understandably. 77% will feature them in buttonholes and 60% as their centrepieces. We've also seen an increase in couples using their flowers as part of their cake decor. More than half all couples will pair their florals and their cake together.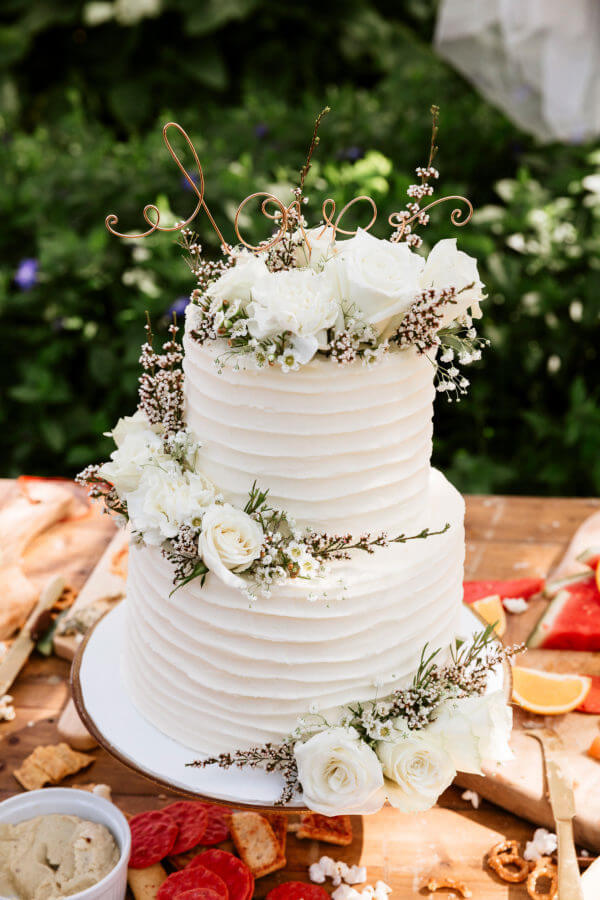 Spring wedding trends for 2019
Greenery is still the most popular trend in weddings, closely followed by personalised signs and features. We've also seen a massive increase in brides choosing to have natural makeup. 45% say they will have a natural makeup look, which is another impact of the 2018 royal wedding.
One rising trend to keep an eye on is eco-friendly weddings. 14% of spring couples will use eco-friendly features compared to 9% of winter couples. Jump on board this trend to see how you can make your business more eco-friendly.