Congrats to this couple who have won a place in our 2019 Wedding of the Year comp!
They are in the running to win a luxury second honeymoon at Heritance Aarah Maldives.
---
This bride may have found DIY for her elegant garden wedding overwhelming at times, but it was a worthwhile sacrifice.
"Although it was a very stressful ride, I would not change it for the world," 27-year-old Corinne explains. "From the bridemaid's bouquets, setting up all table arrangements, wedding invites, handwritten place cards for 119 guests, decoration of the barn and ceremony… to the favours and even ironing the cloth napkins!"
Corinne married her 29-year-old beau Aaron on October 27, 2018 at Dentdale Hideaway in Robertson, NSW.
"Of course I did have some absolutely incredible helpers such as my mother, family members and friends," says the bride, also praising her trusted suppliers and the Easy Weddings planning app.
After the ceremony, the couple joined their guests in the gardens for cocktail hour before sneaking off for photos.
"When you have multiple guests tell you that your wedding was one of the best weddings they have ever attended, it really truly makes you feel like all the stress was worth it," smiles Corinne.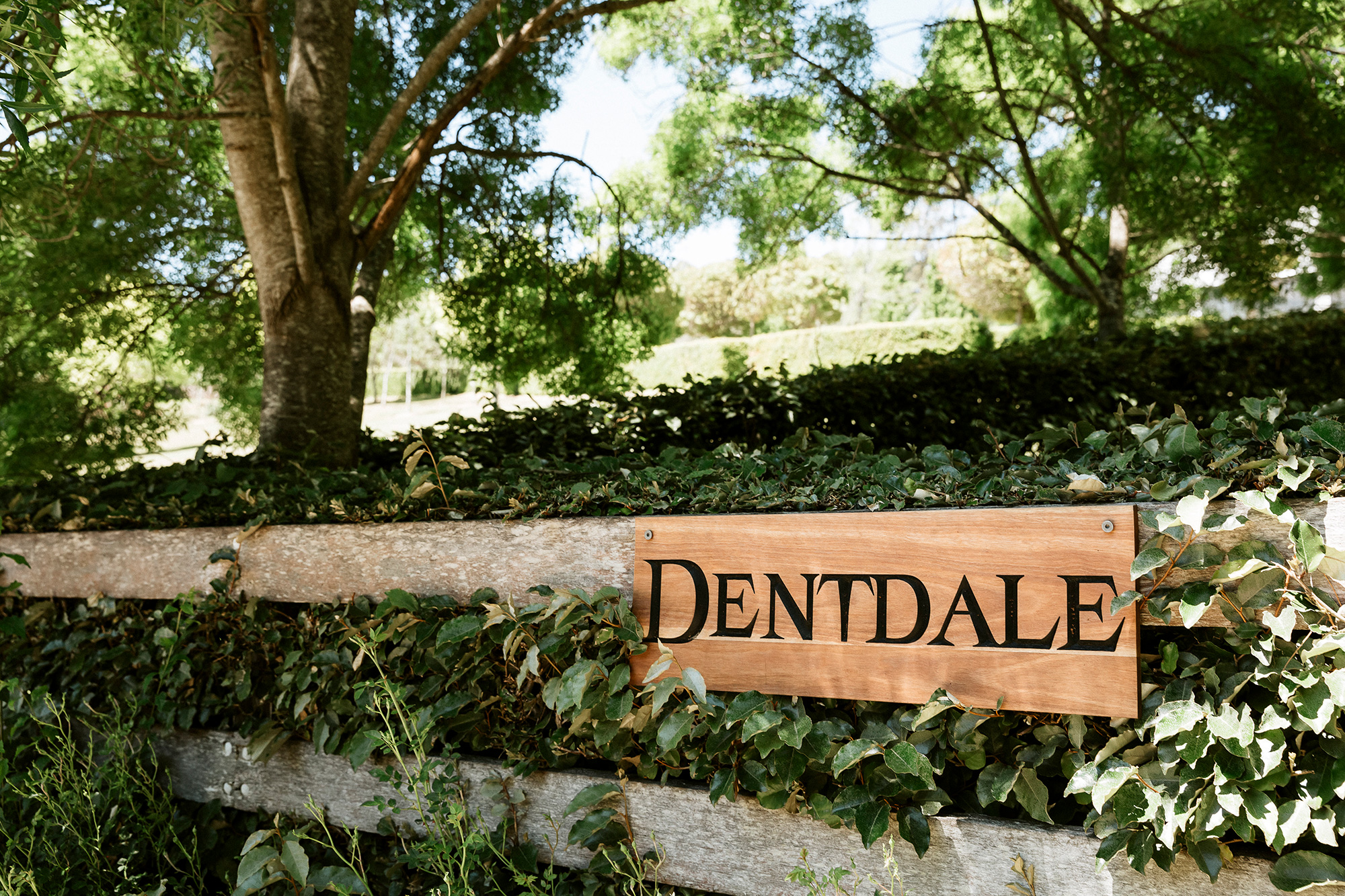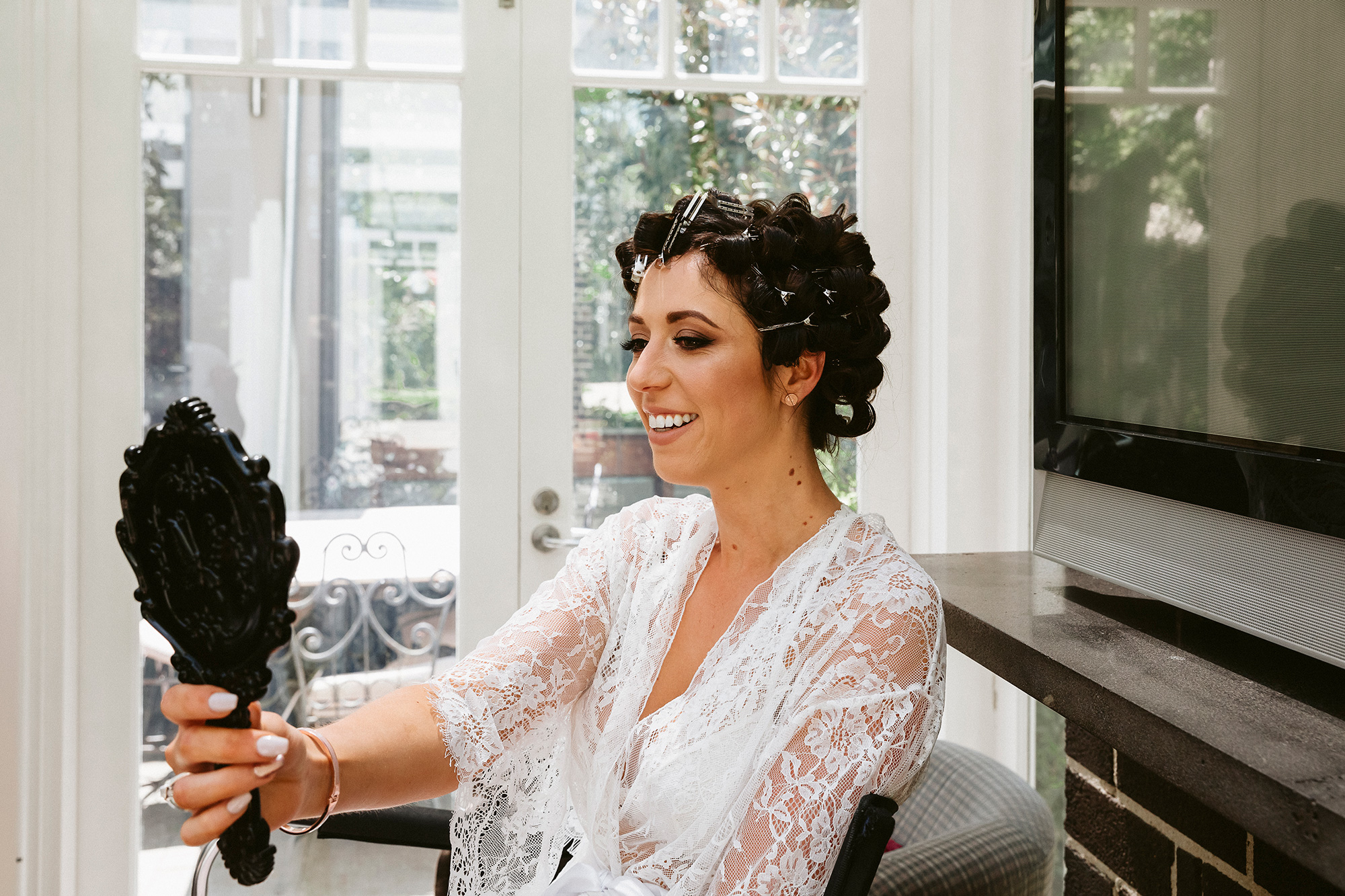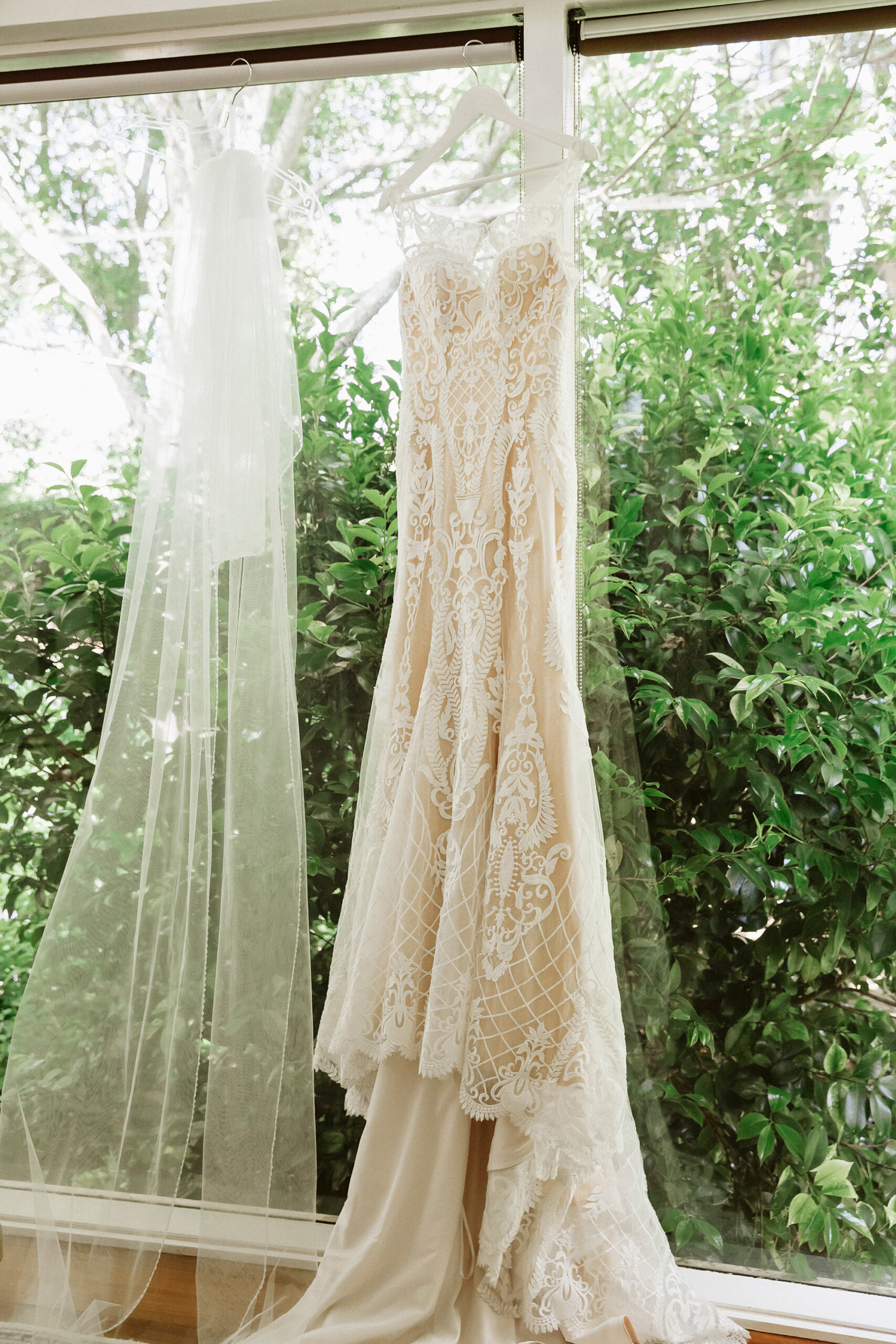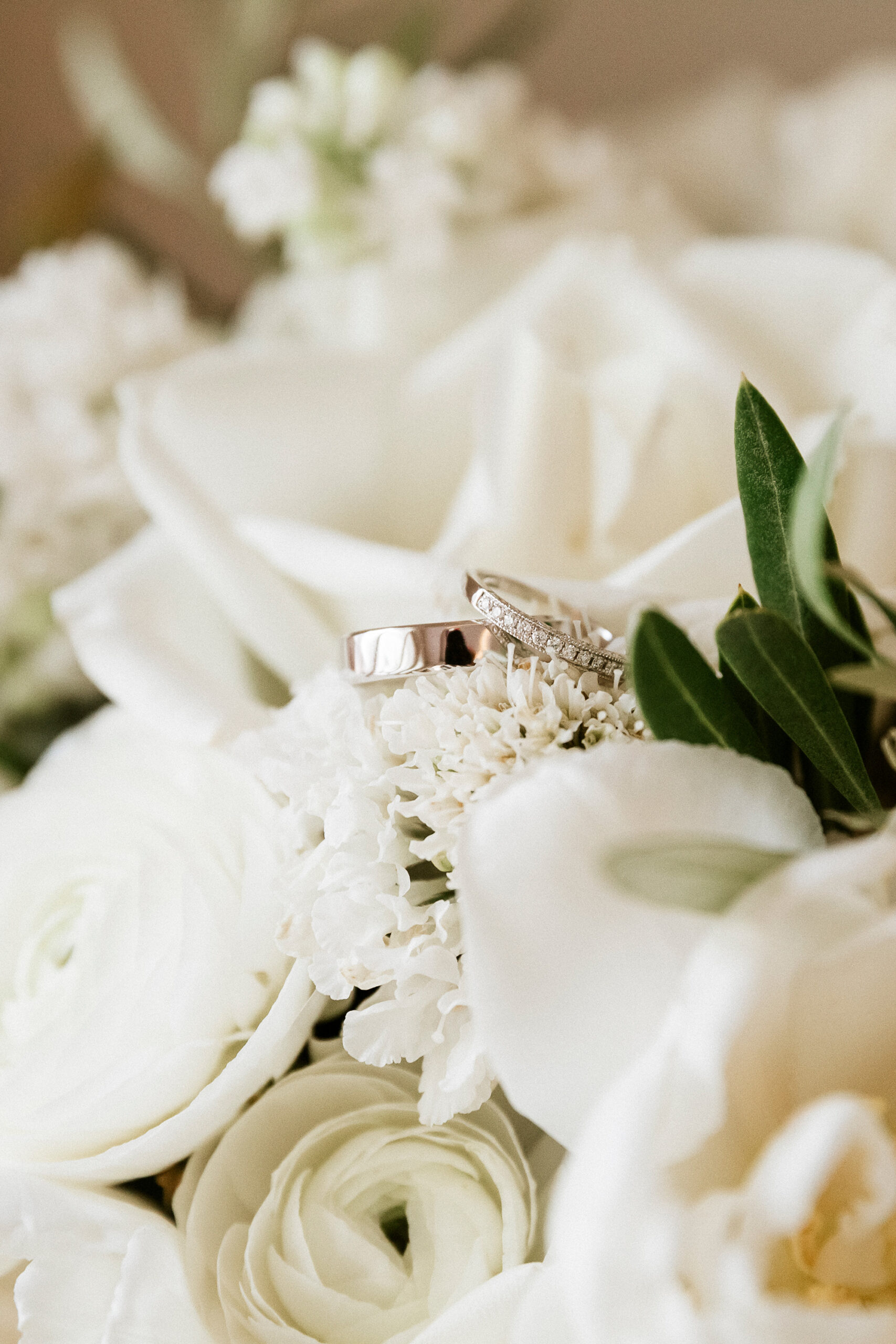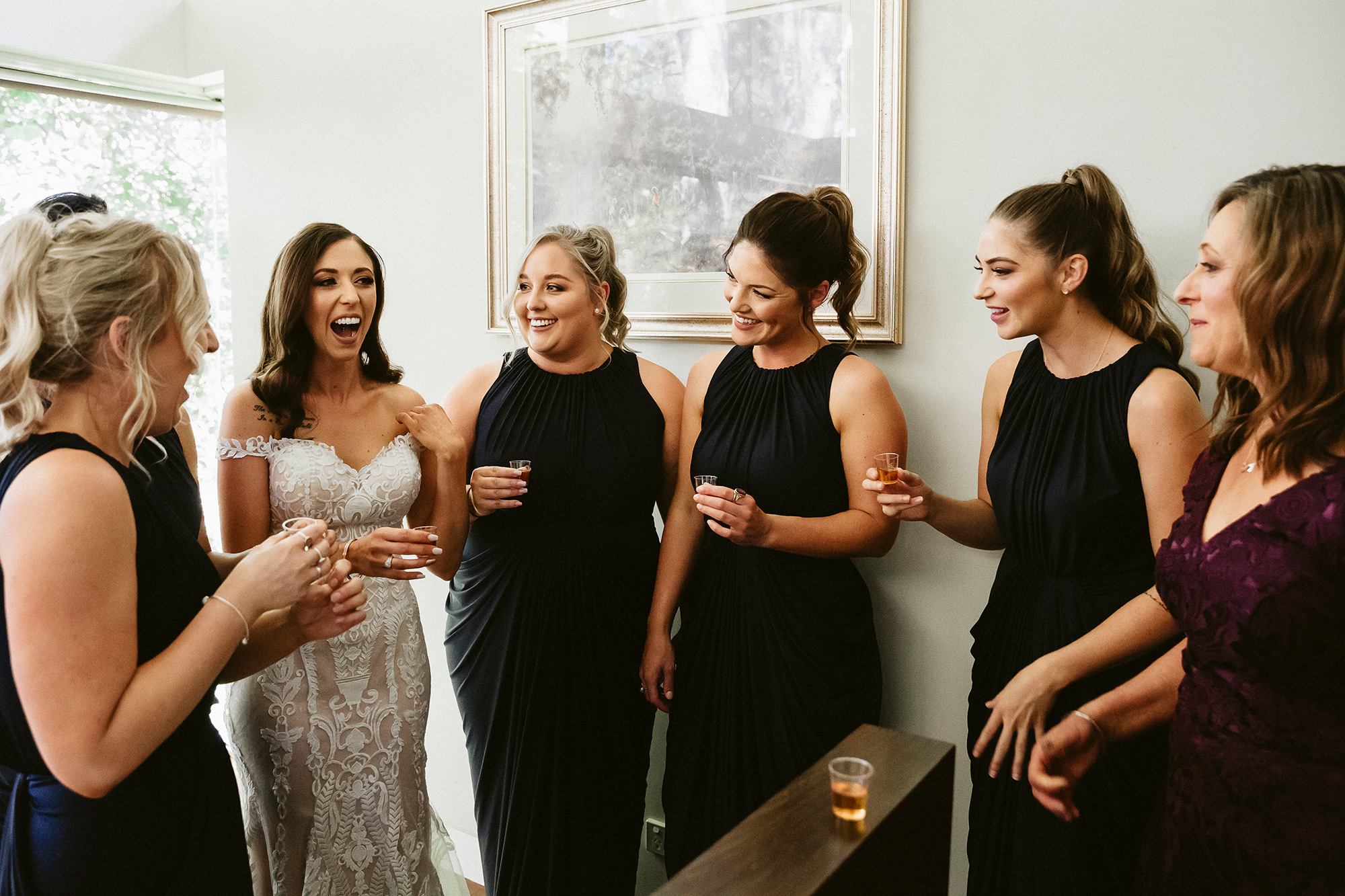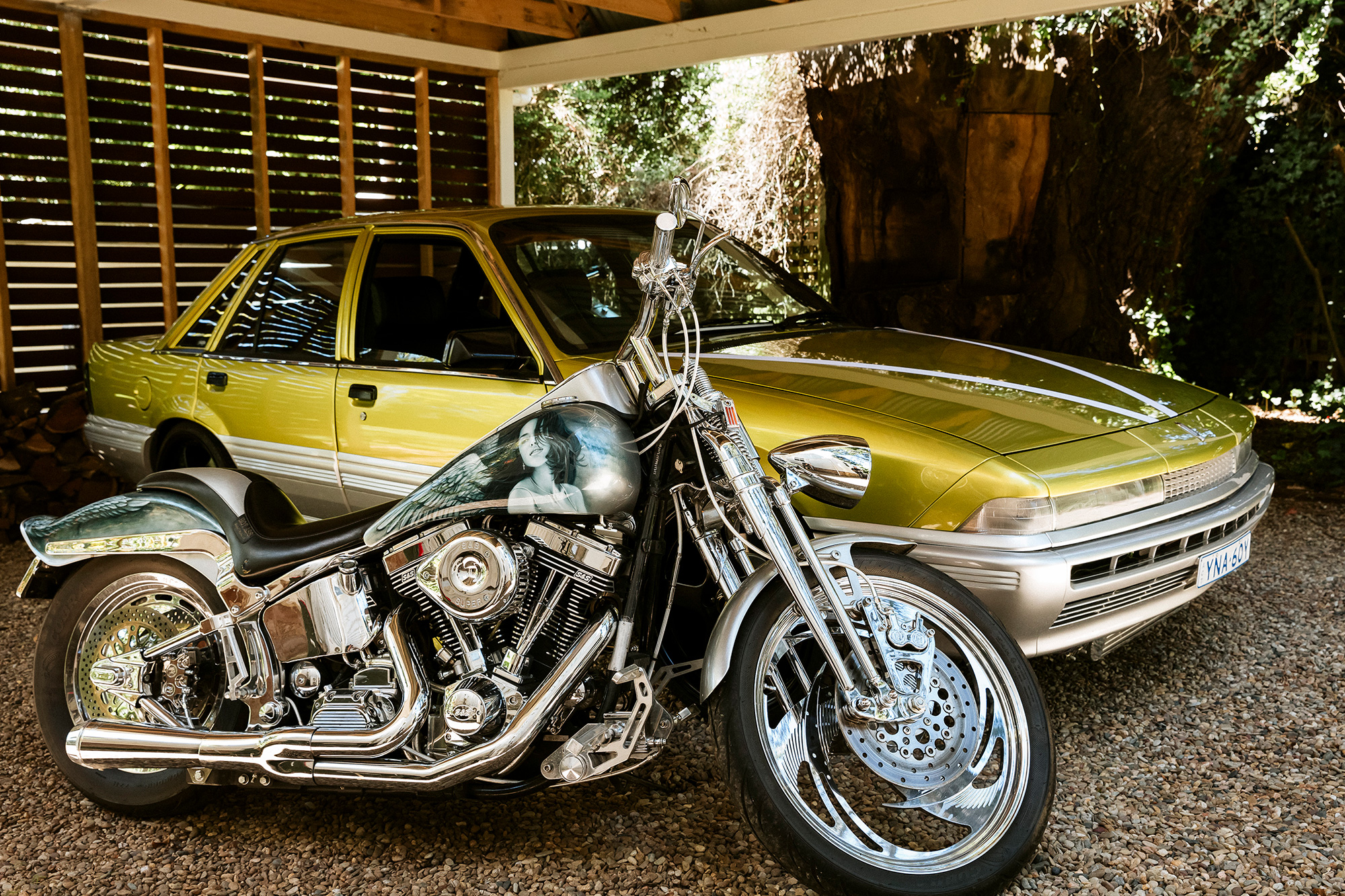 The groom had the perfect transport to make an entrance.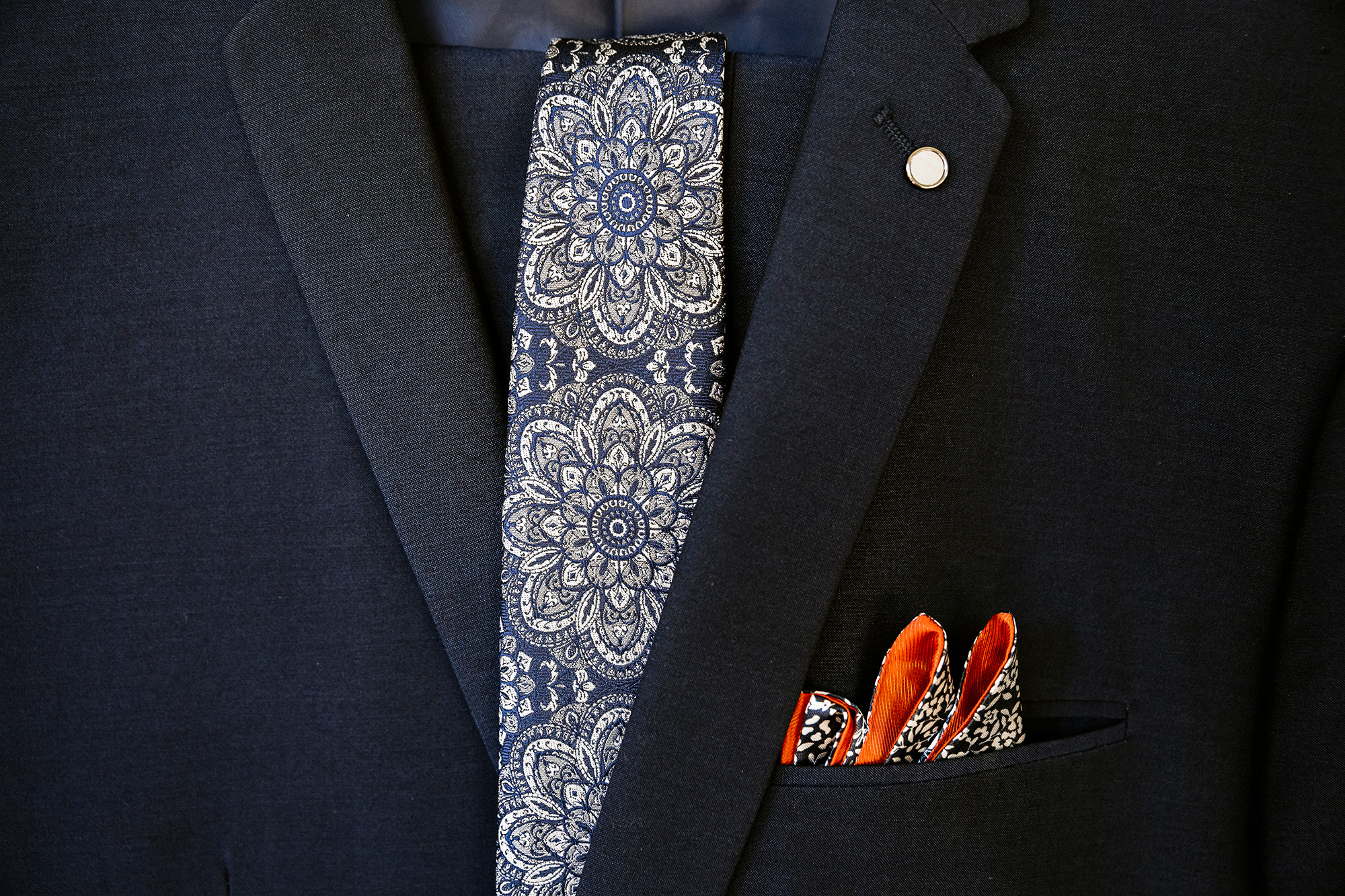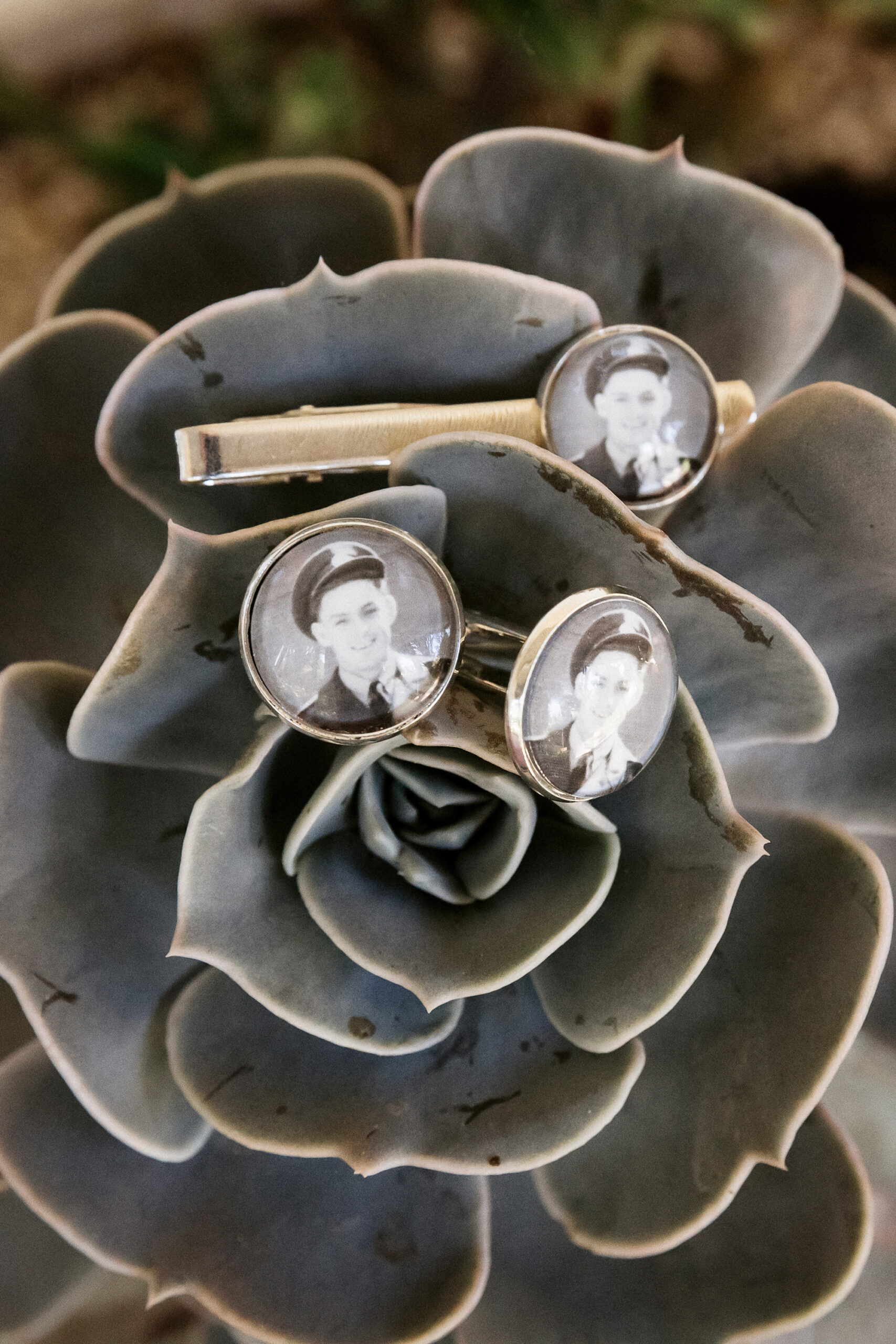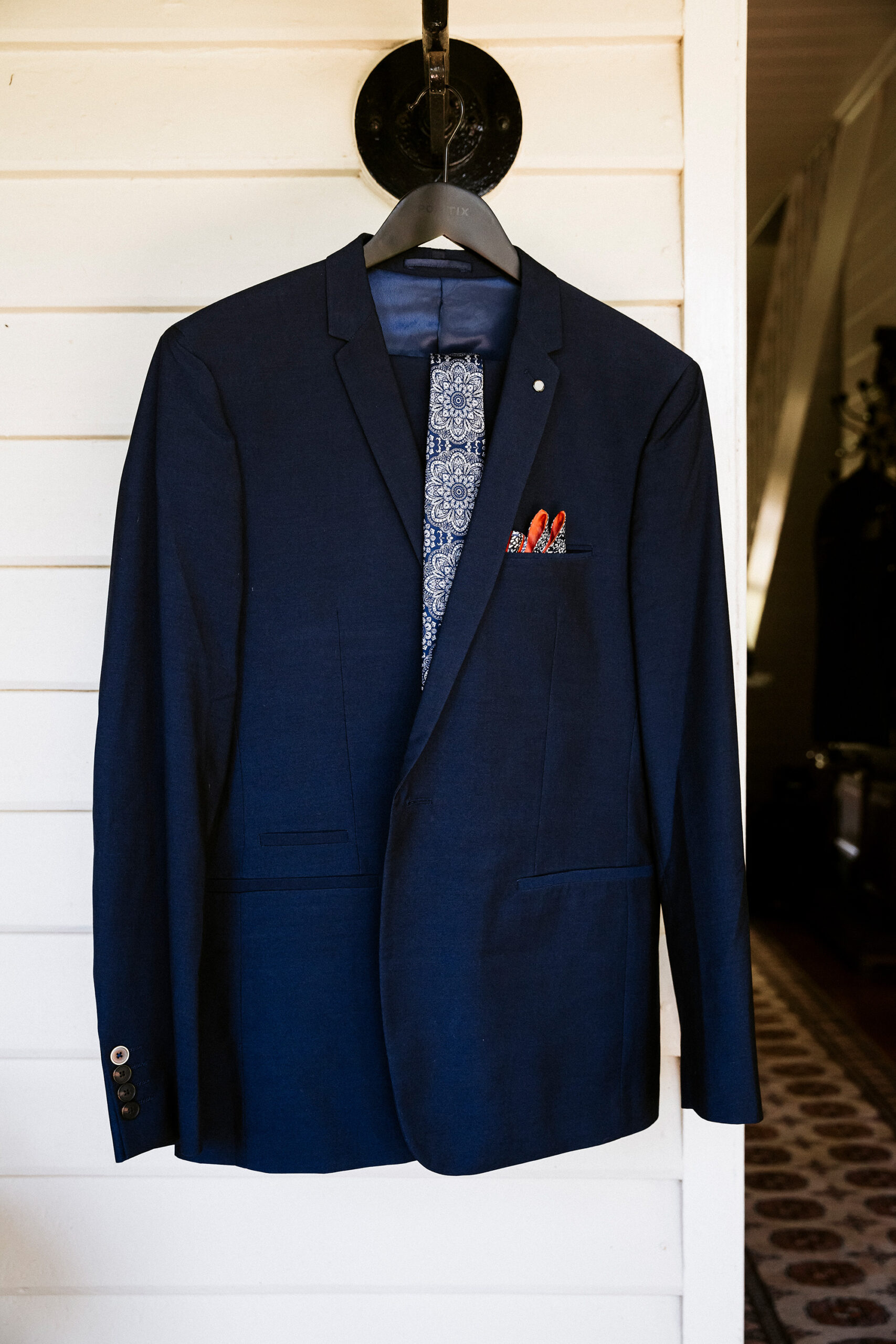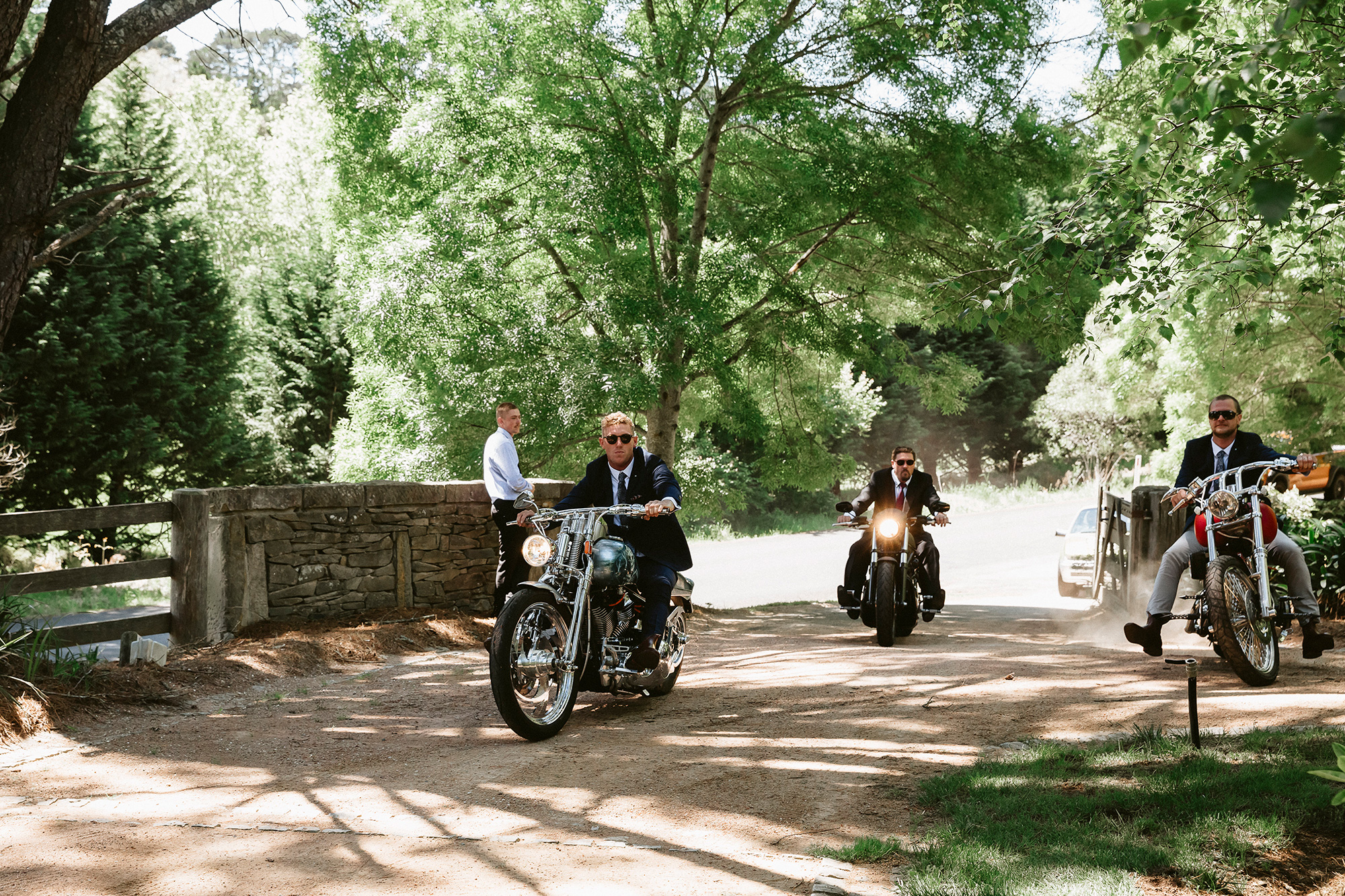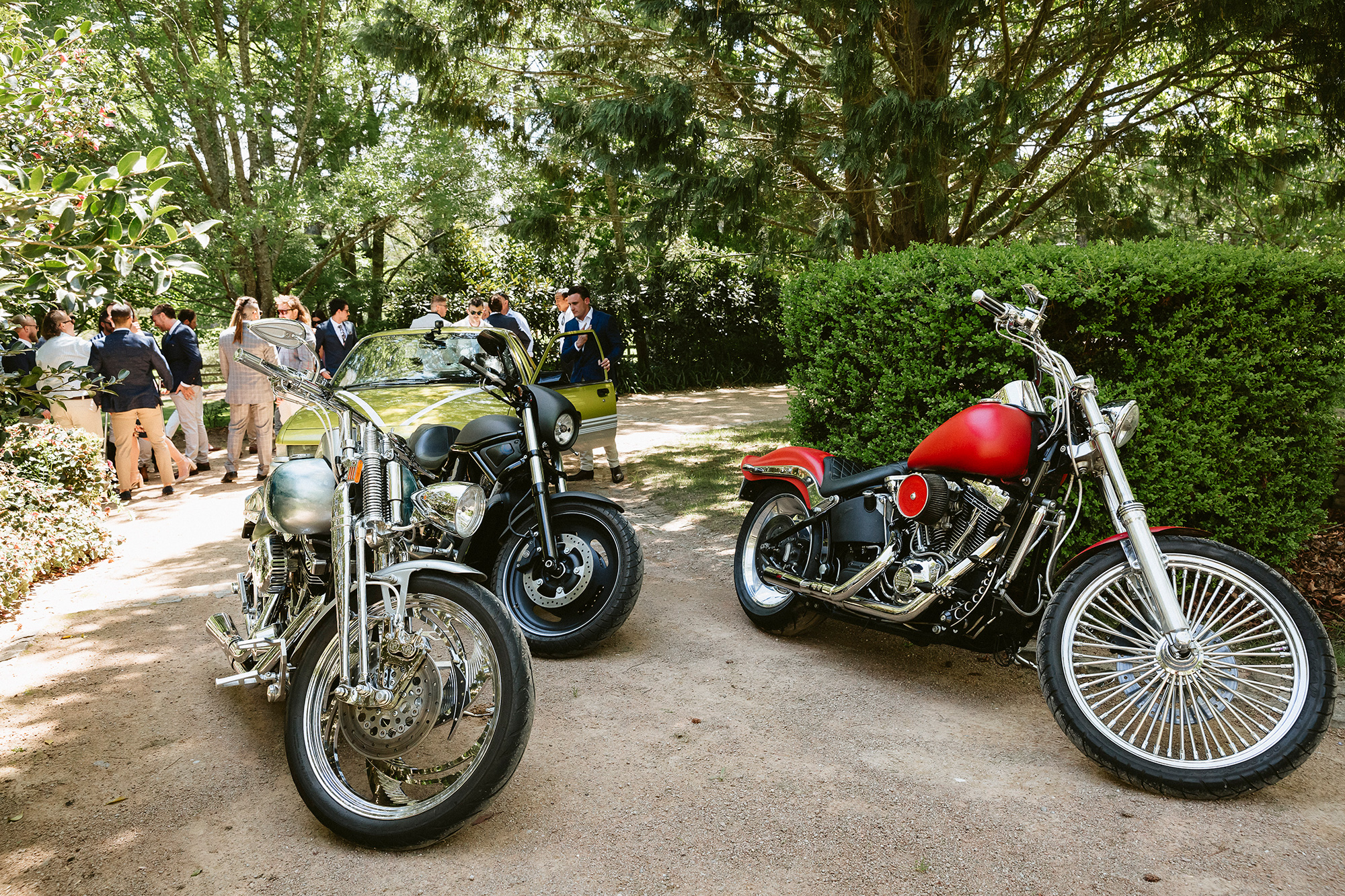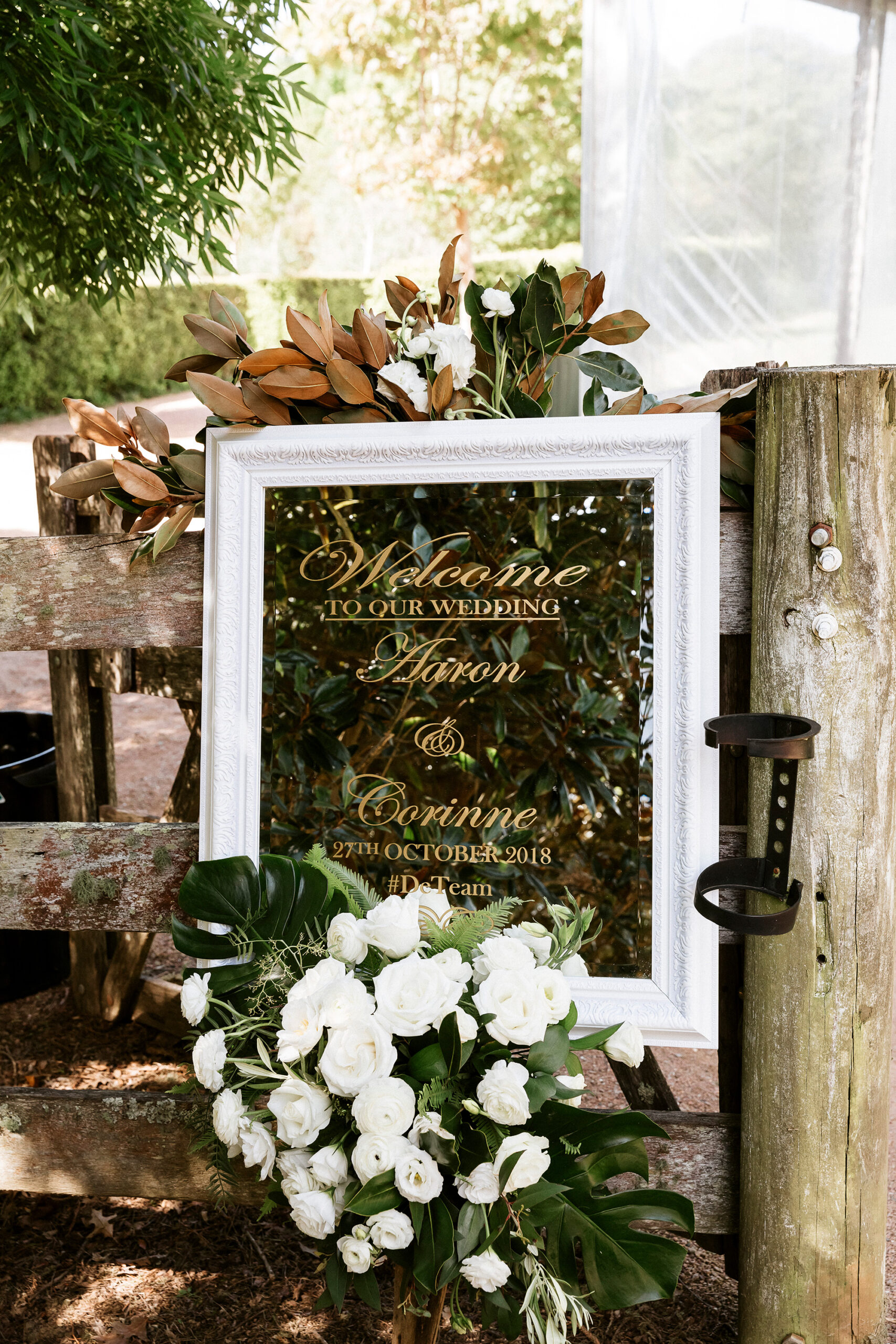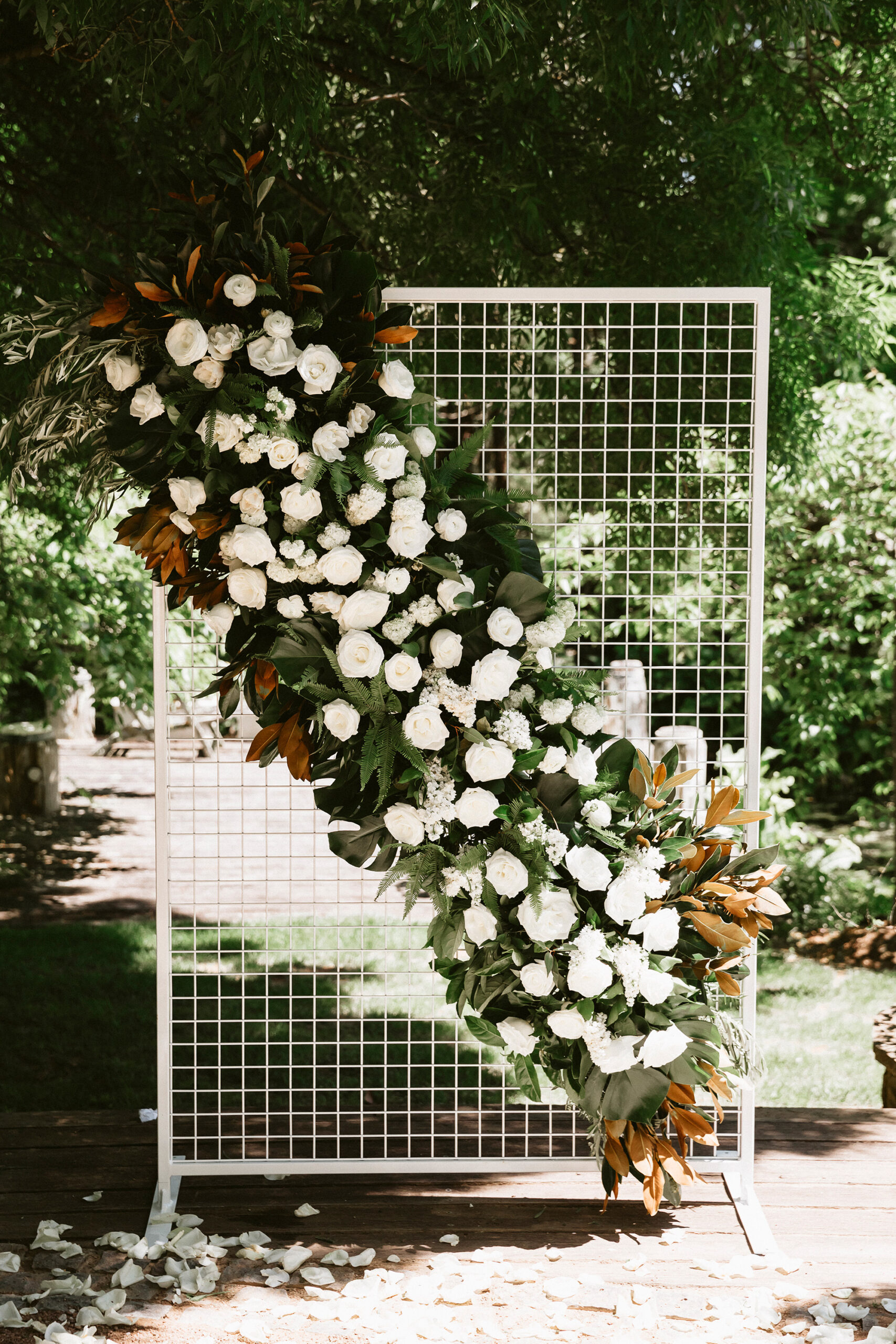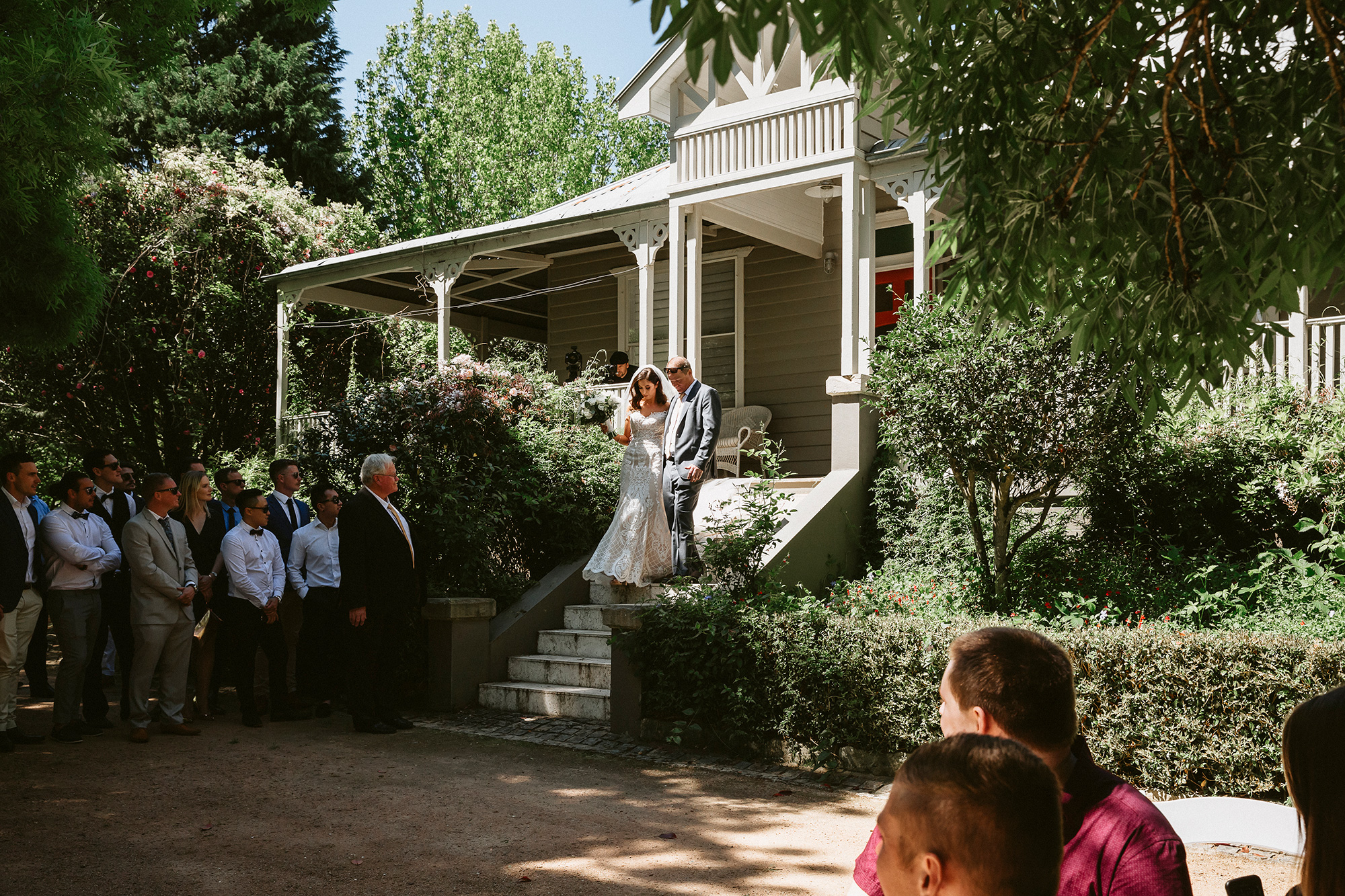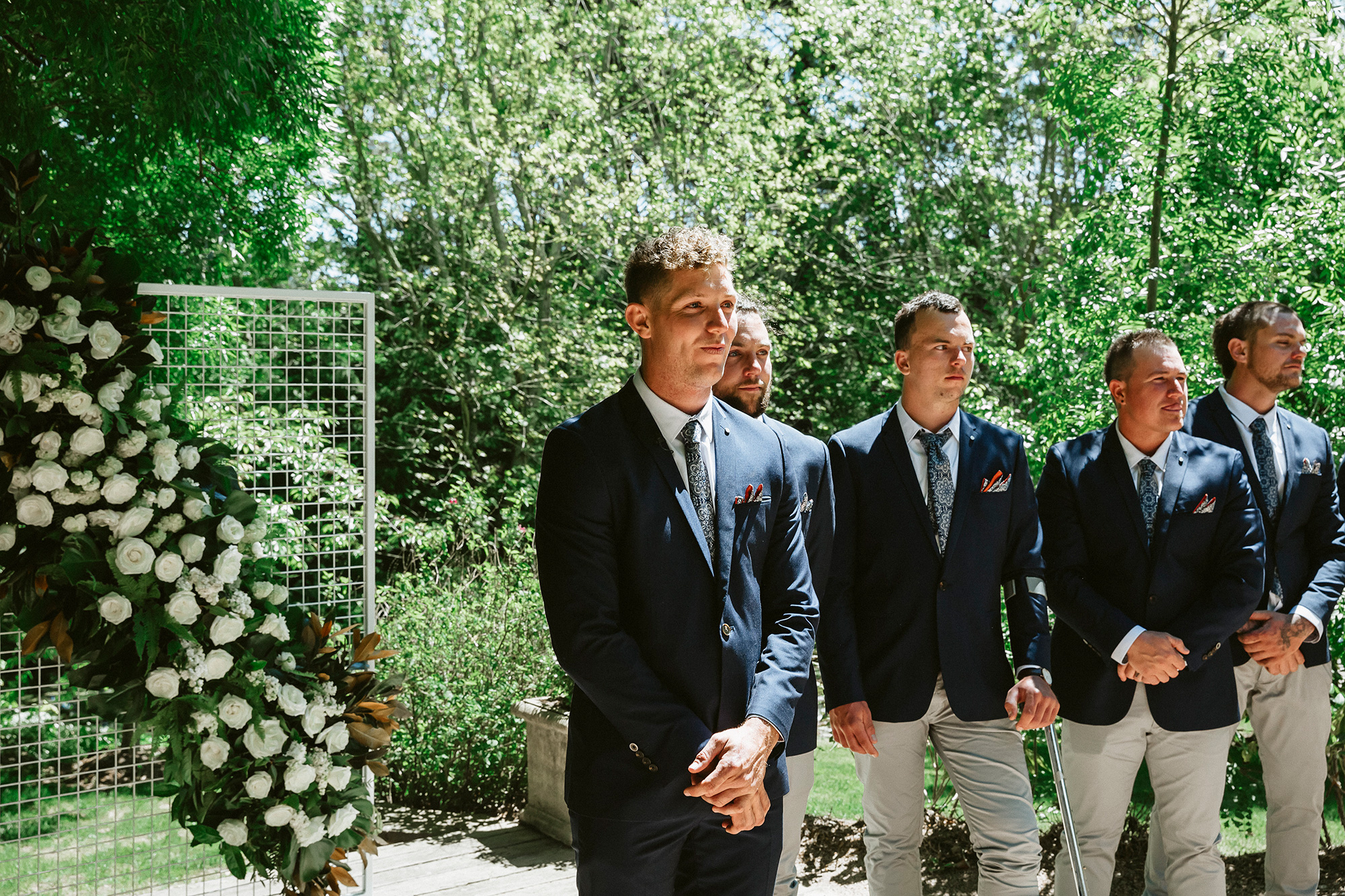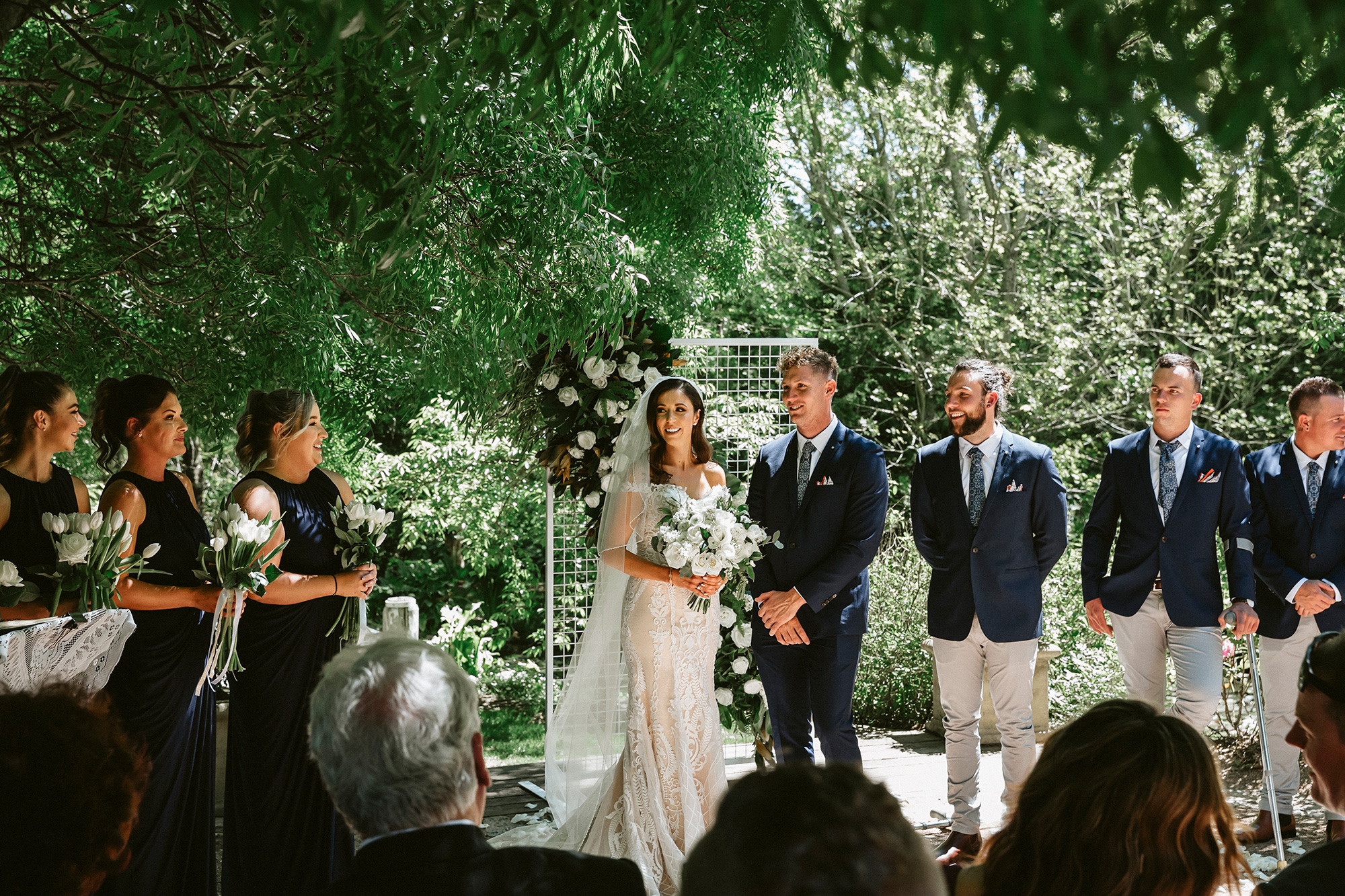 "Our ceremony was romantic, with touches of old-school traditions and modern elements… and many good laughs," explains the bride.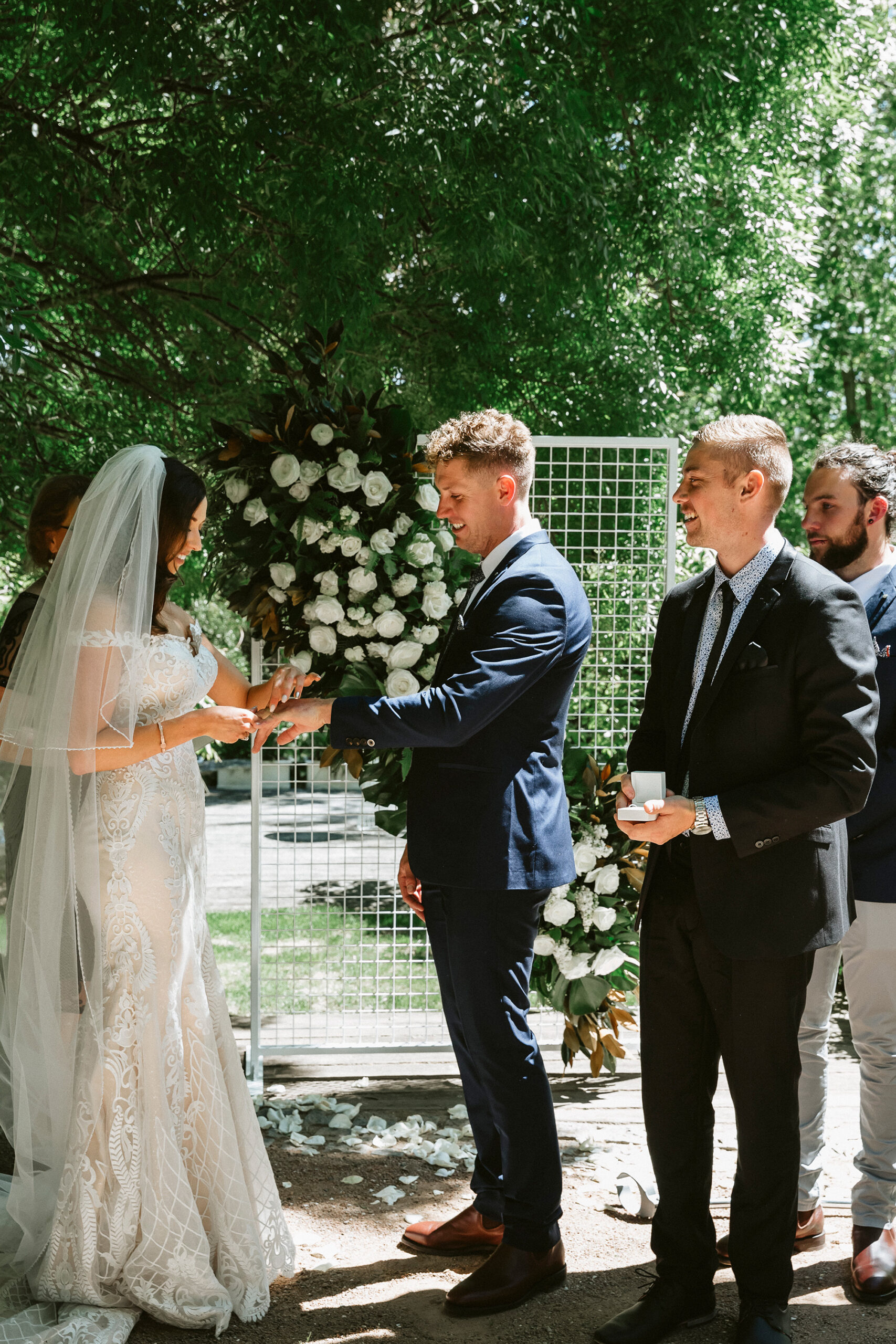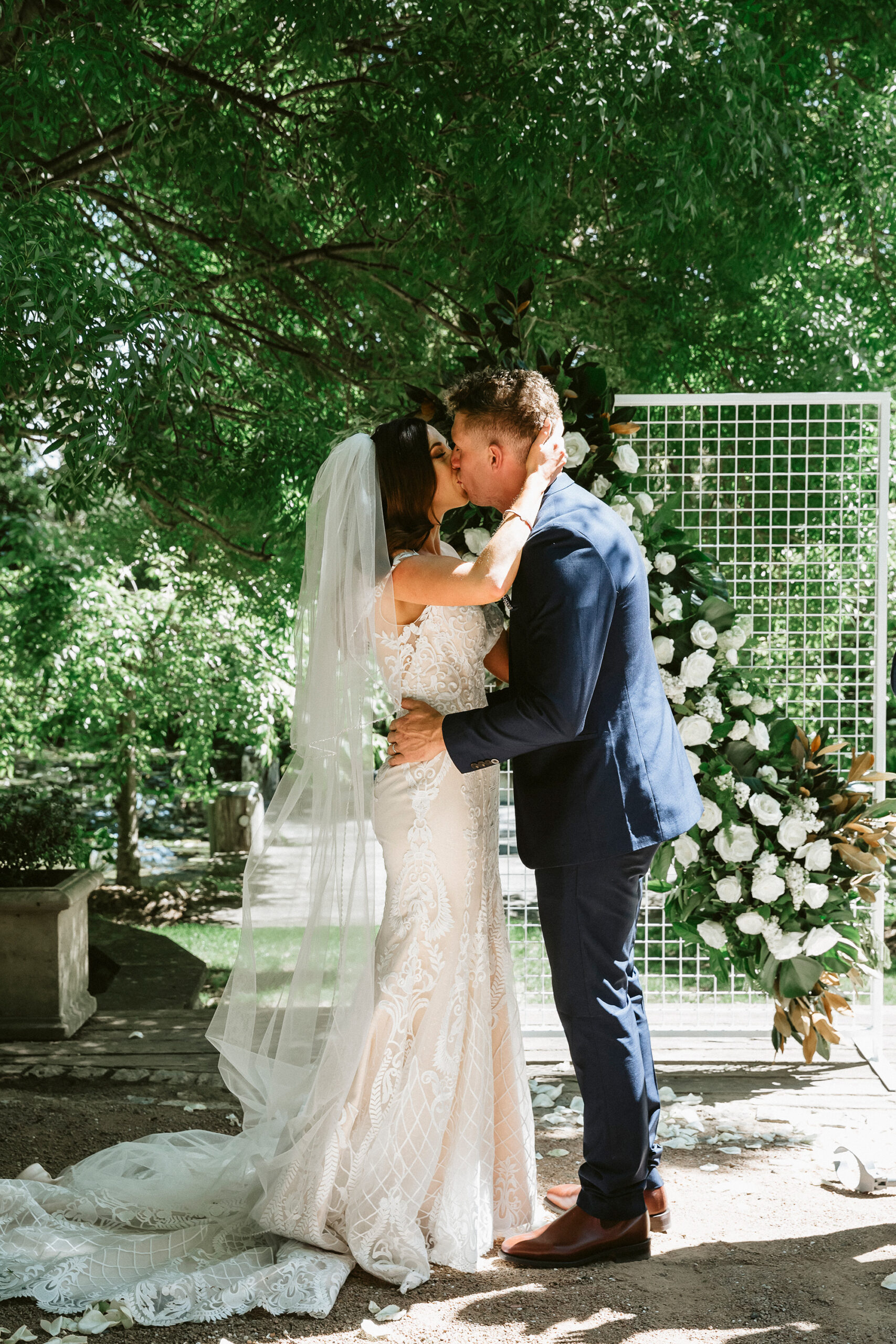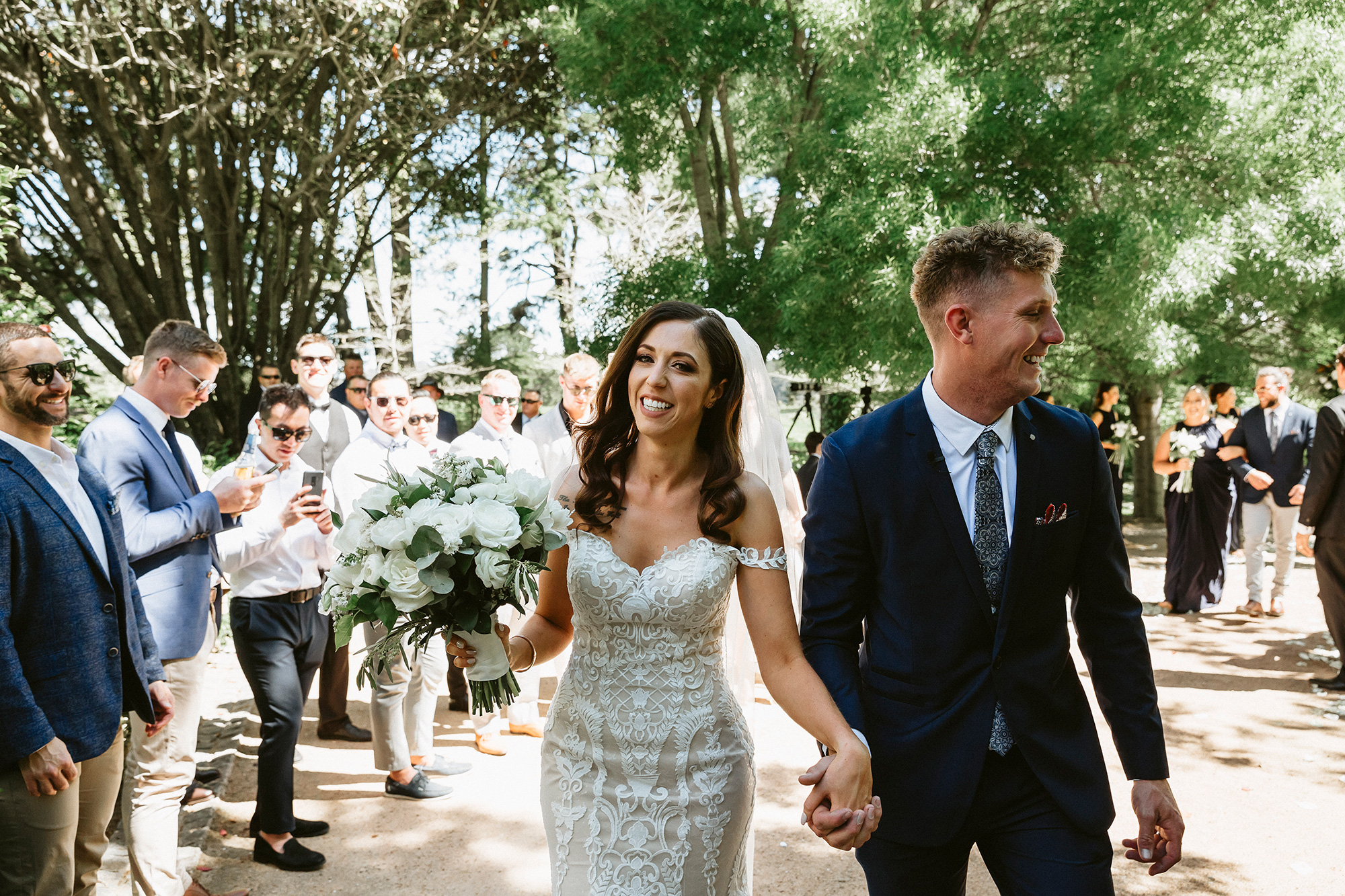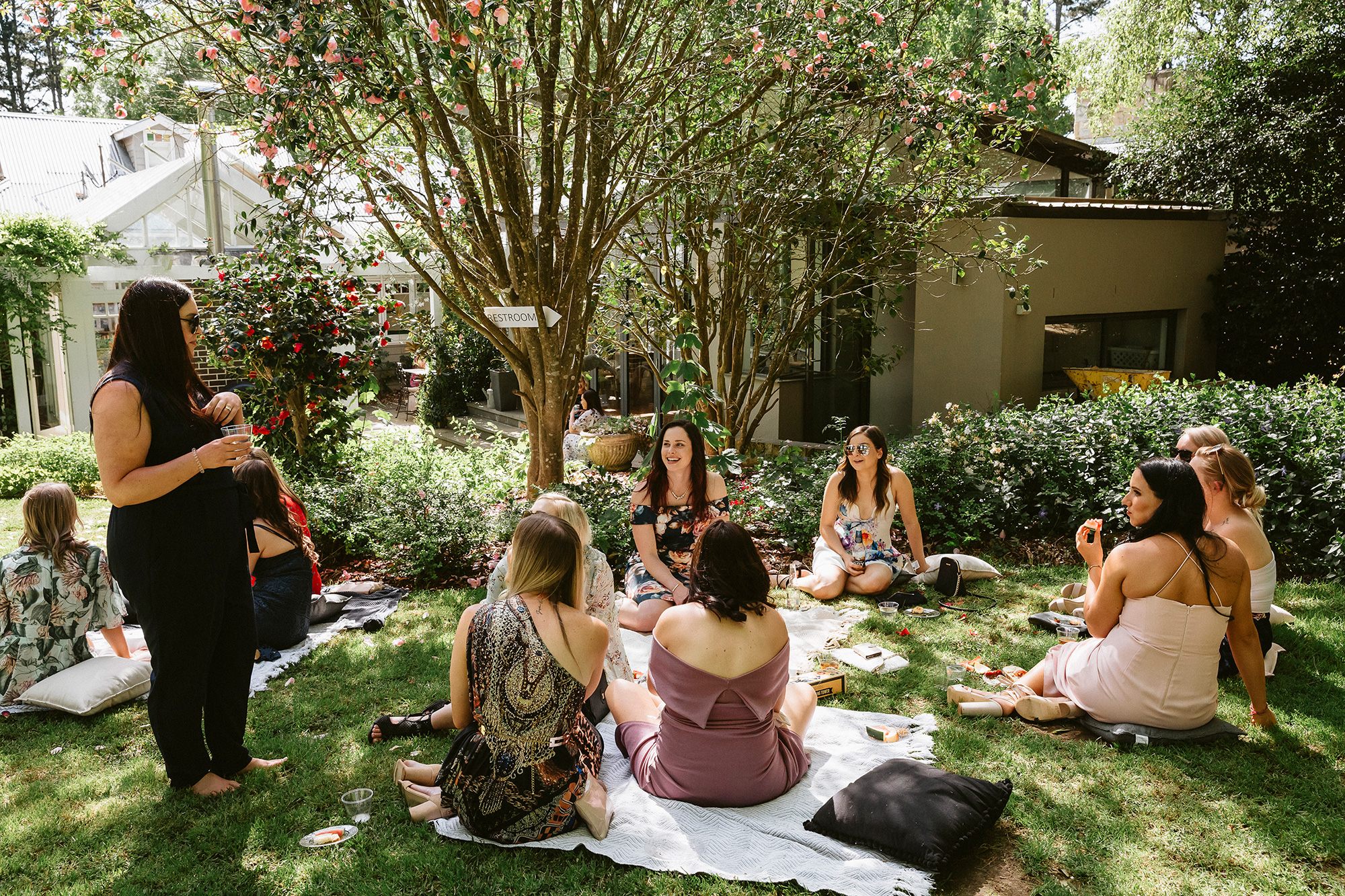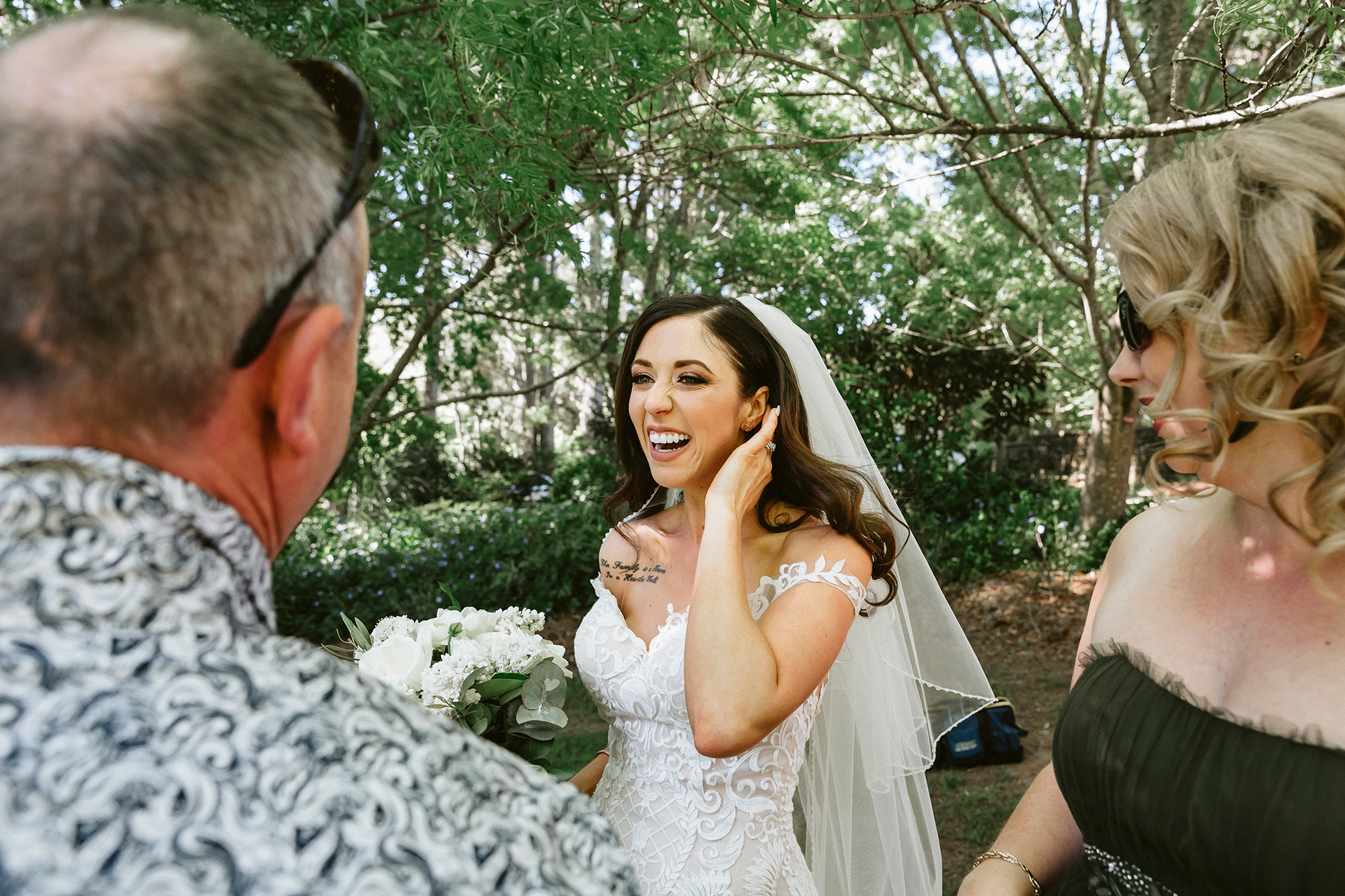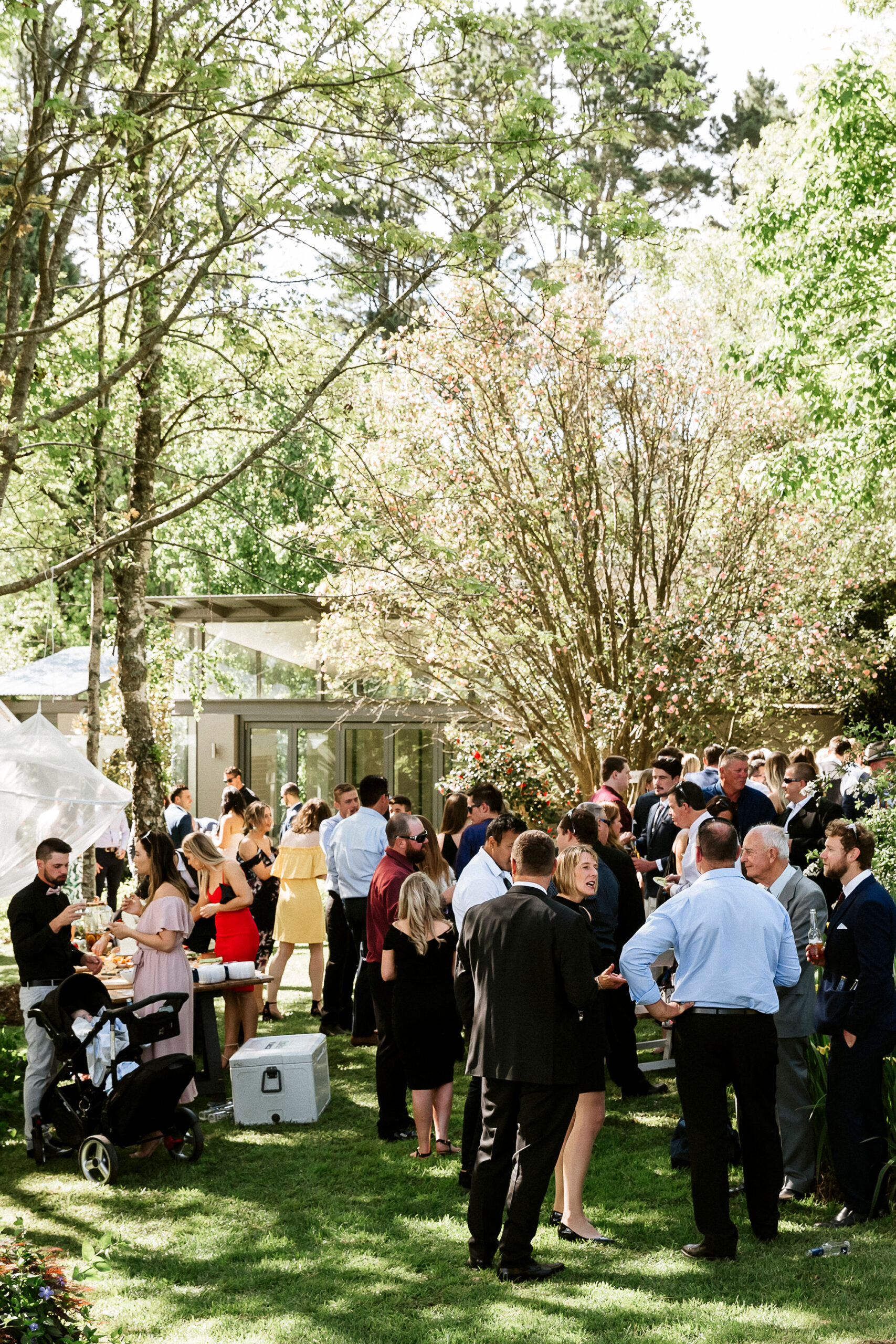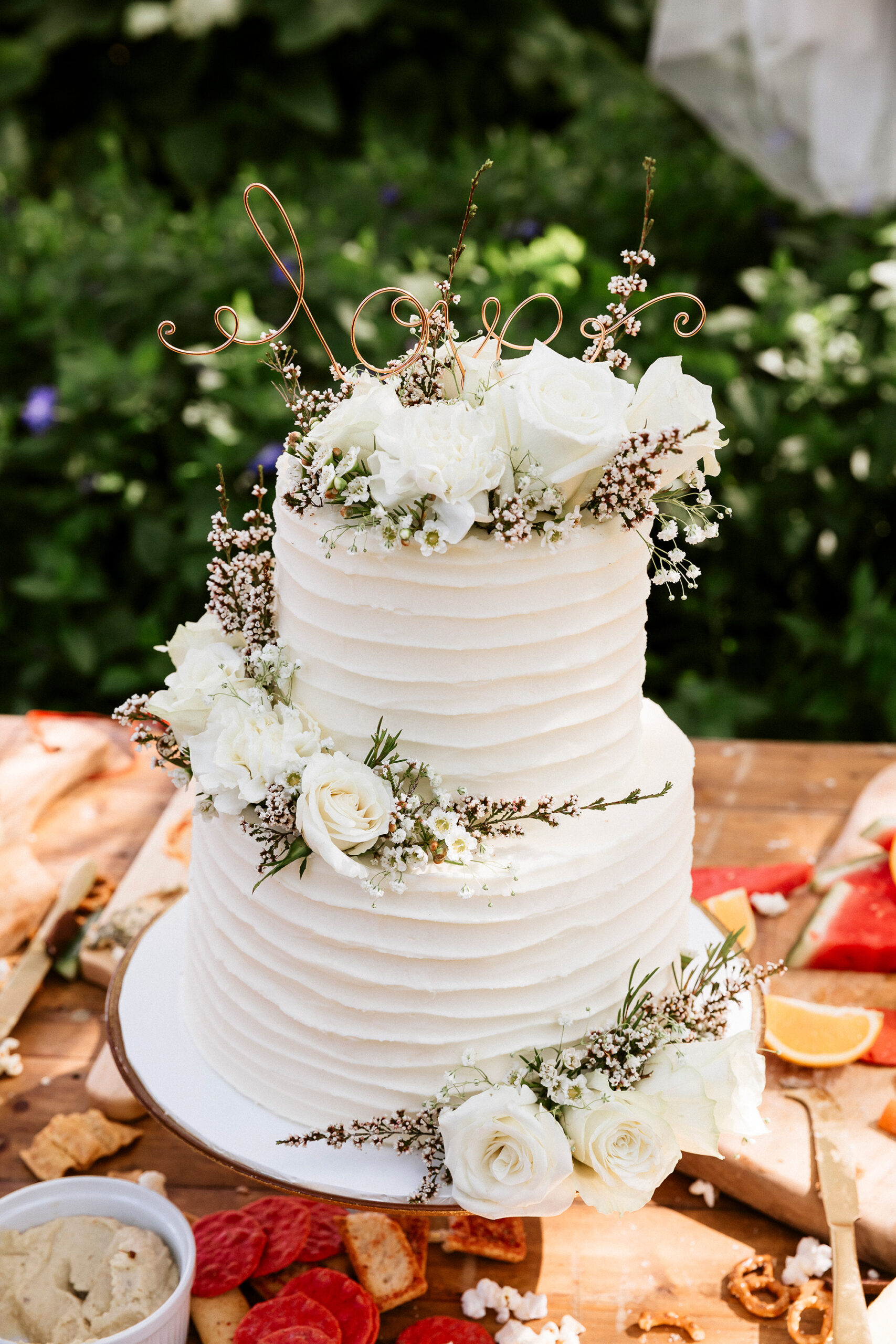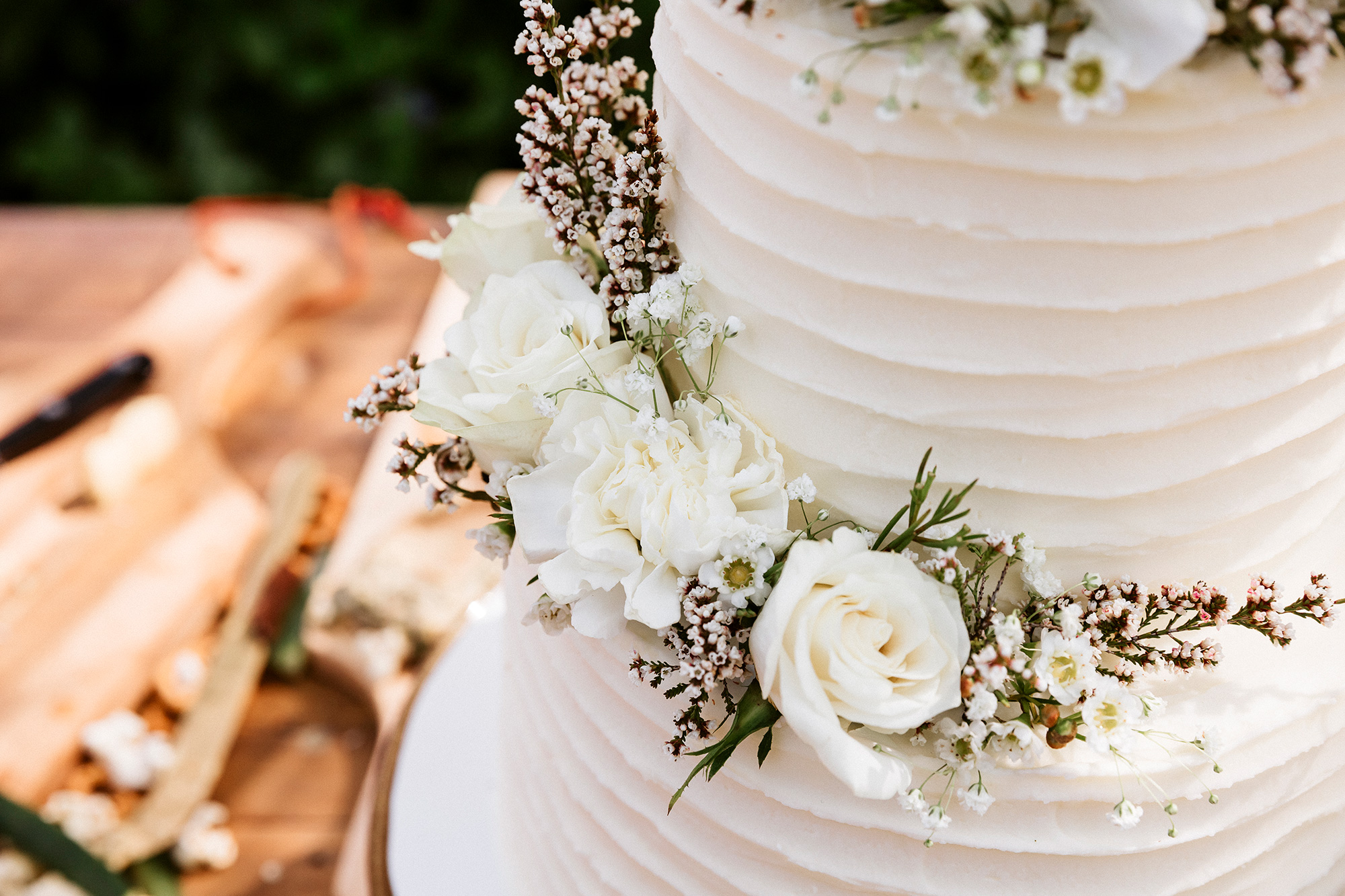 The couple cut their cake at cocktail hour, before photos and their reception.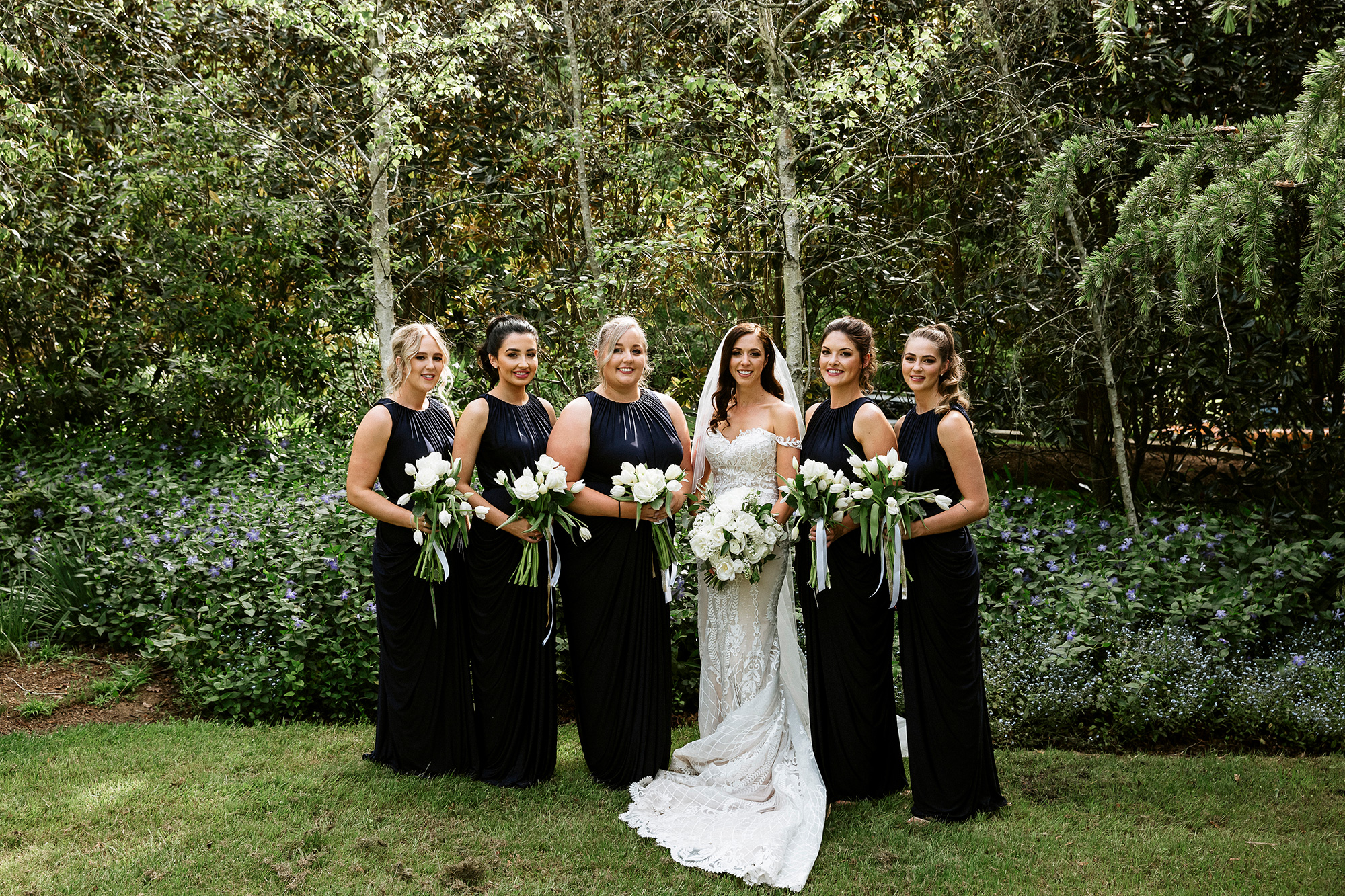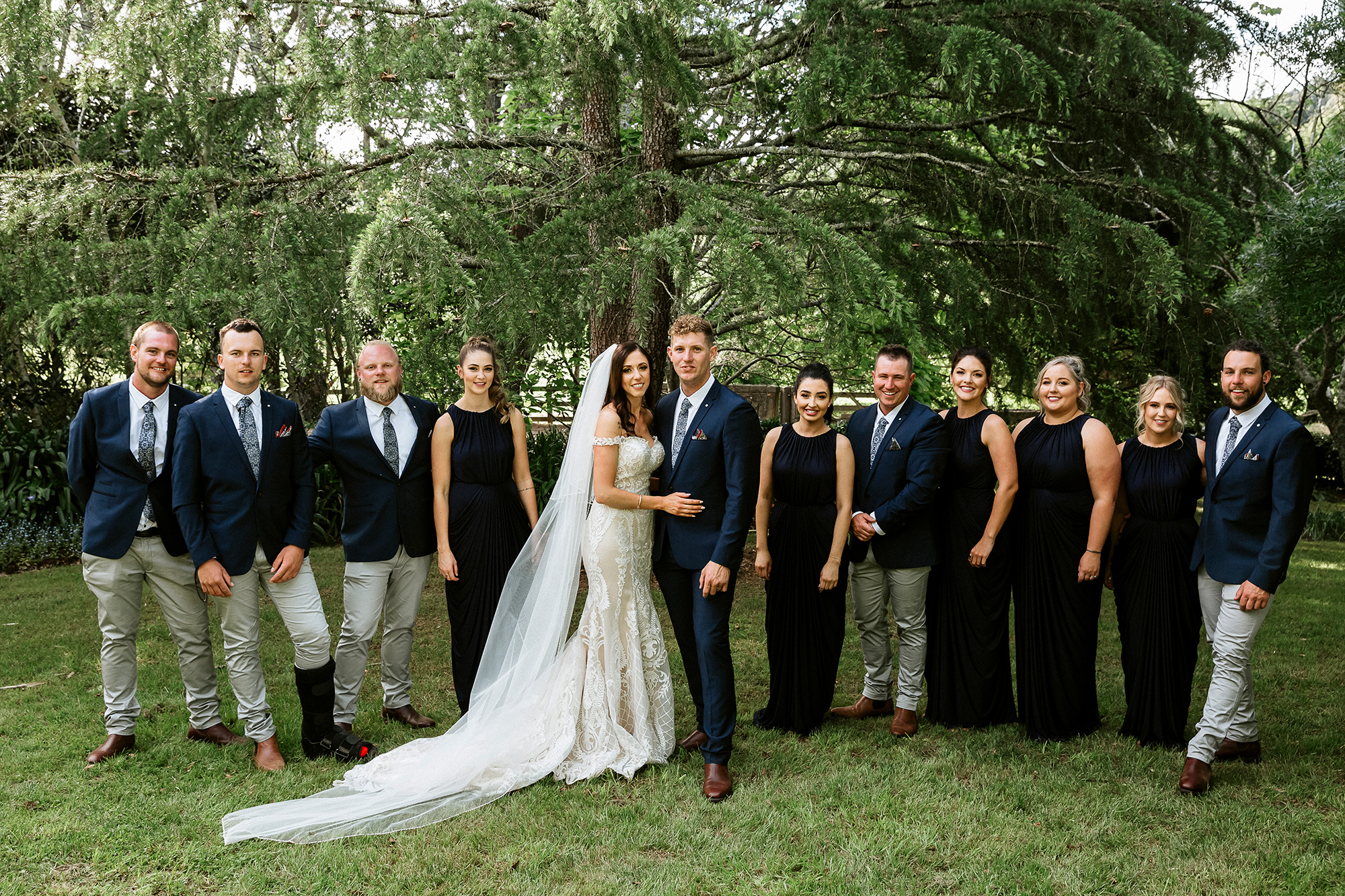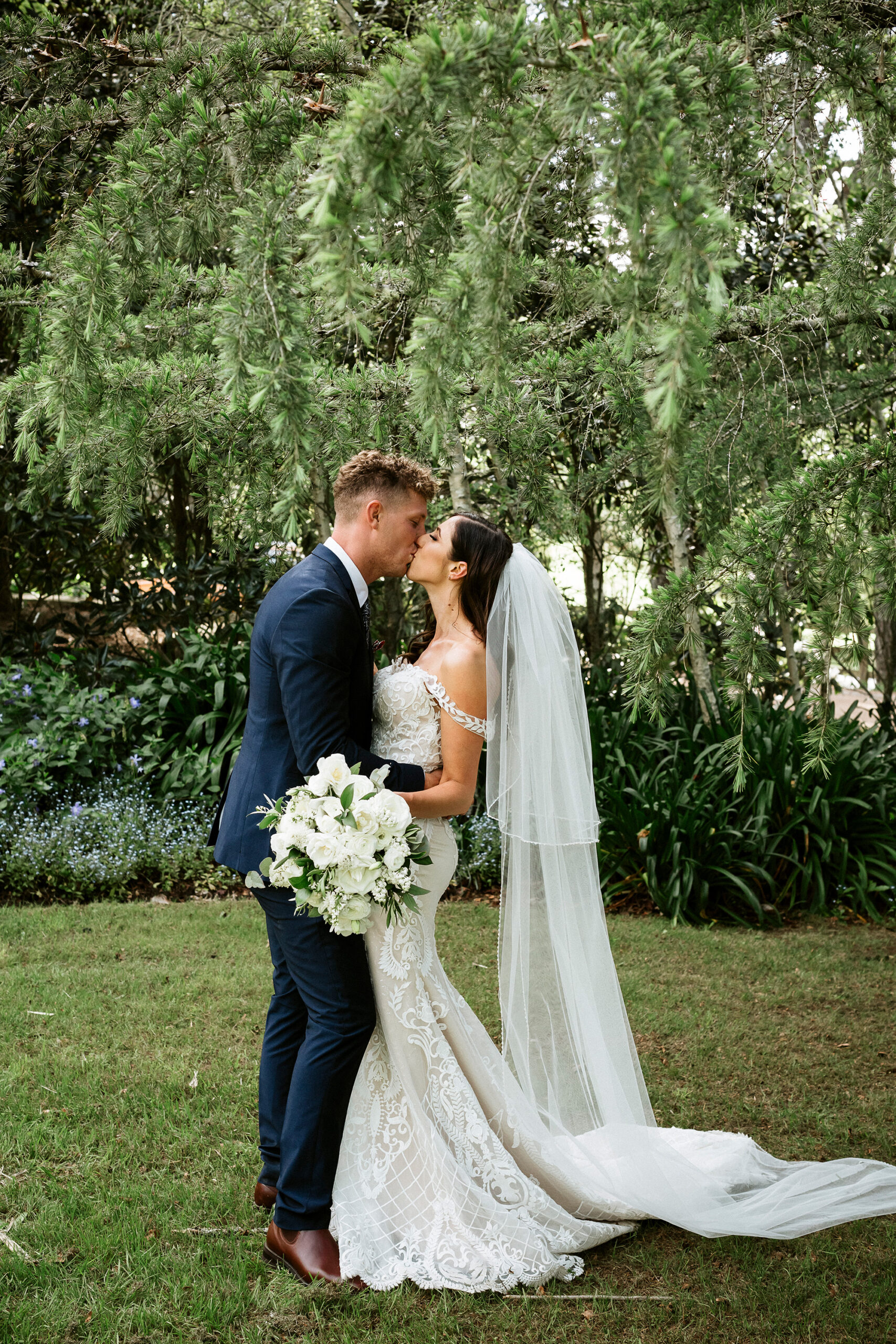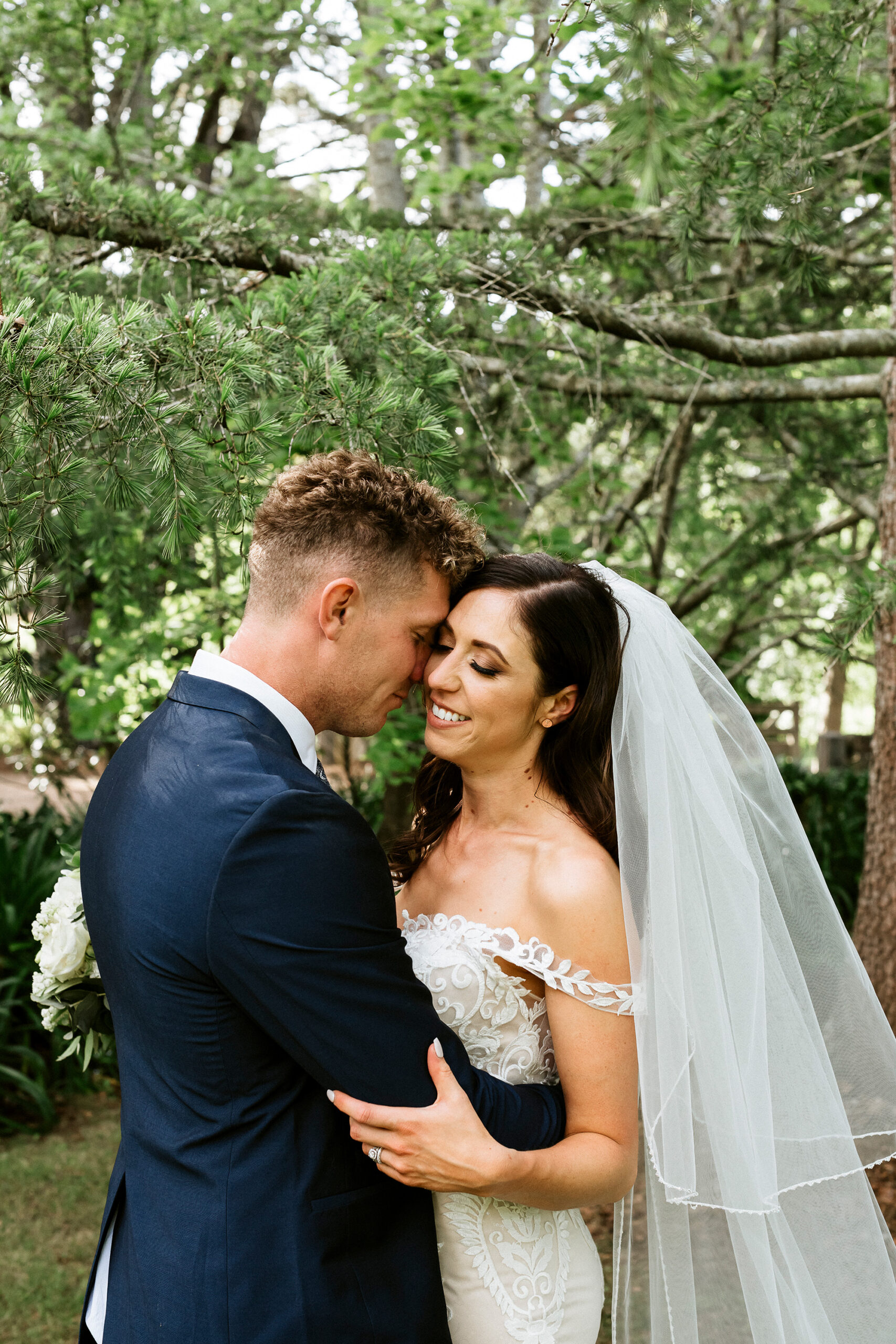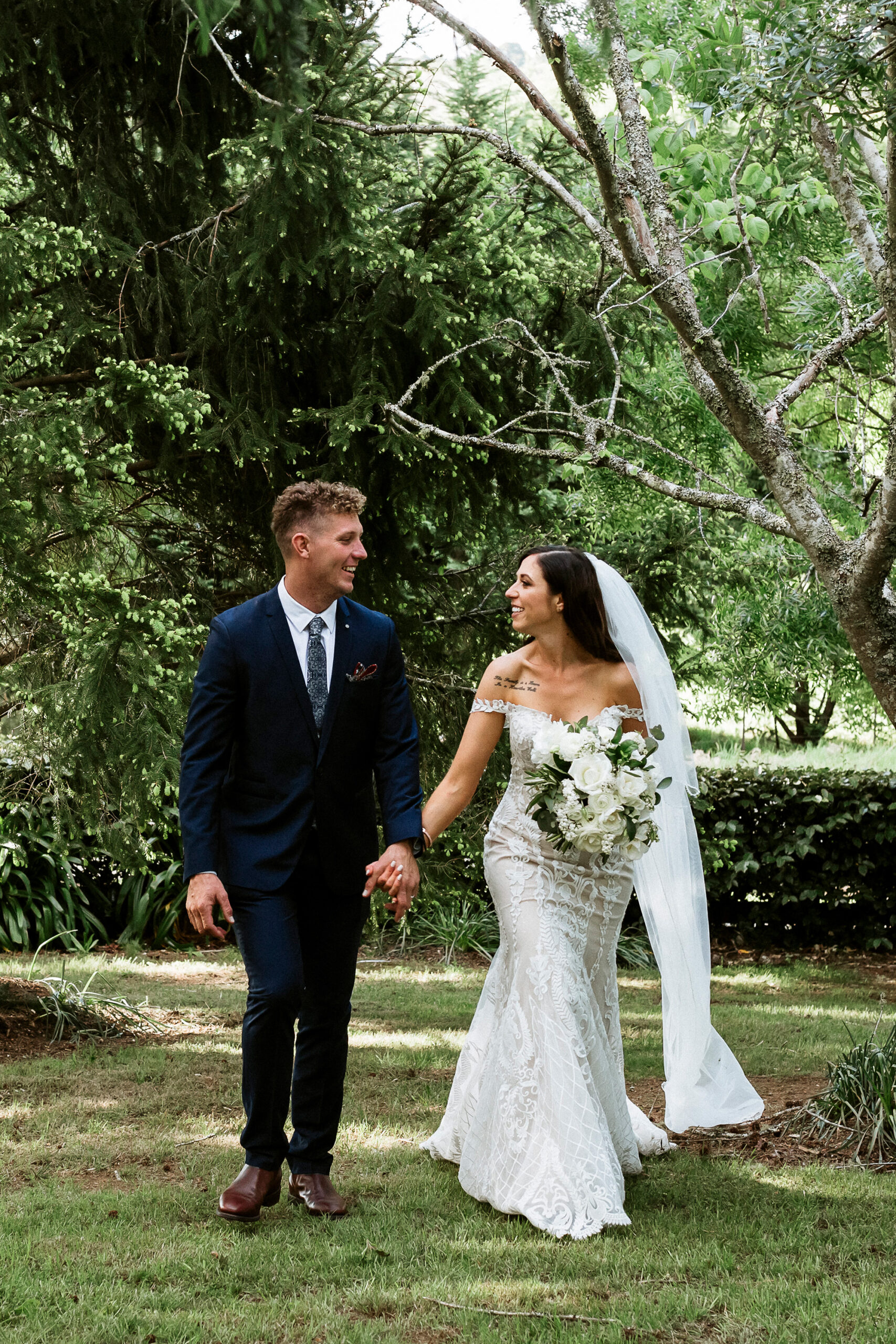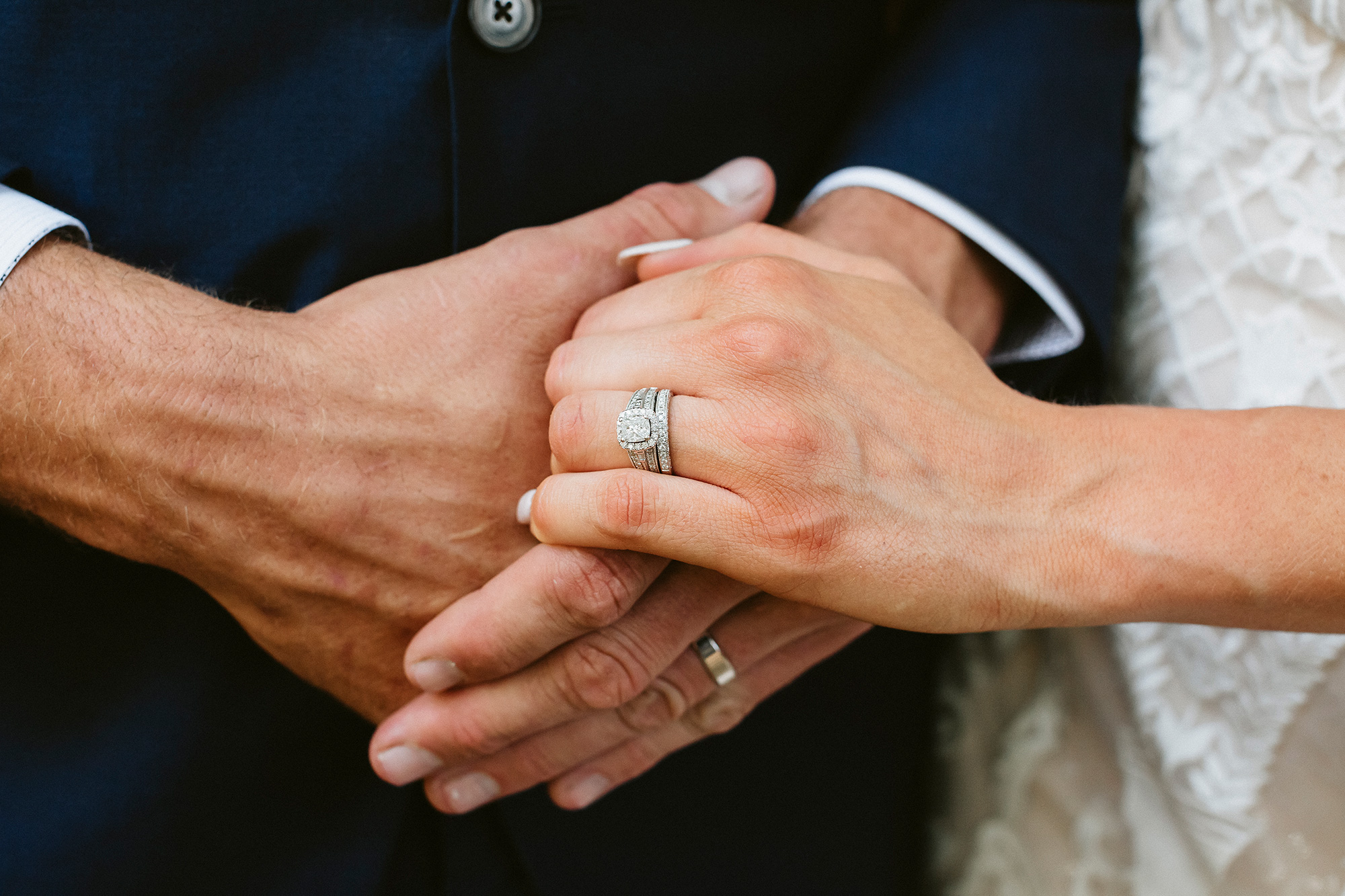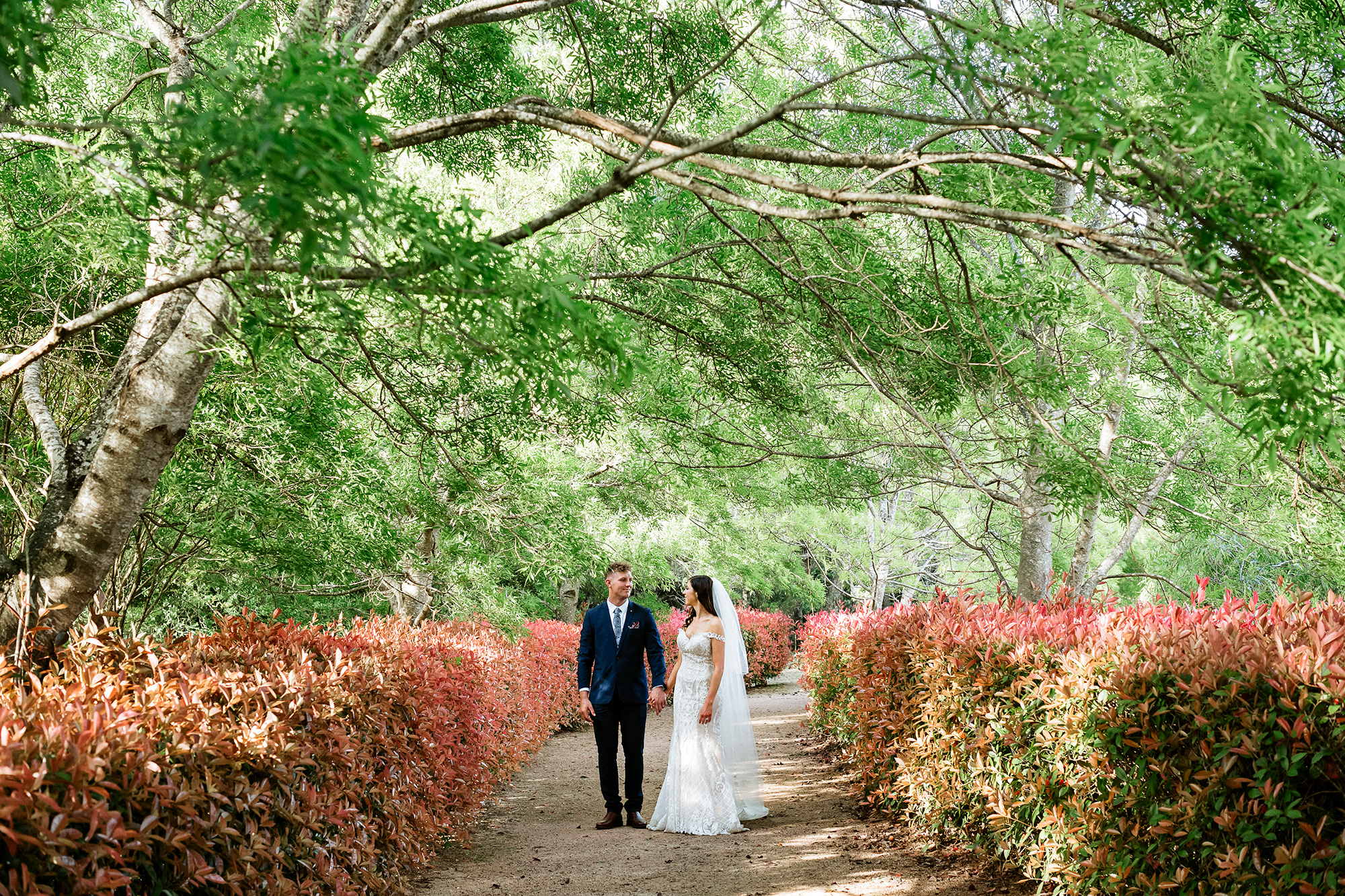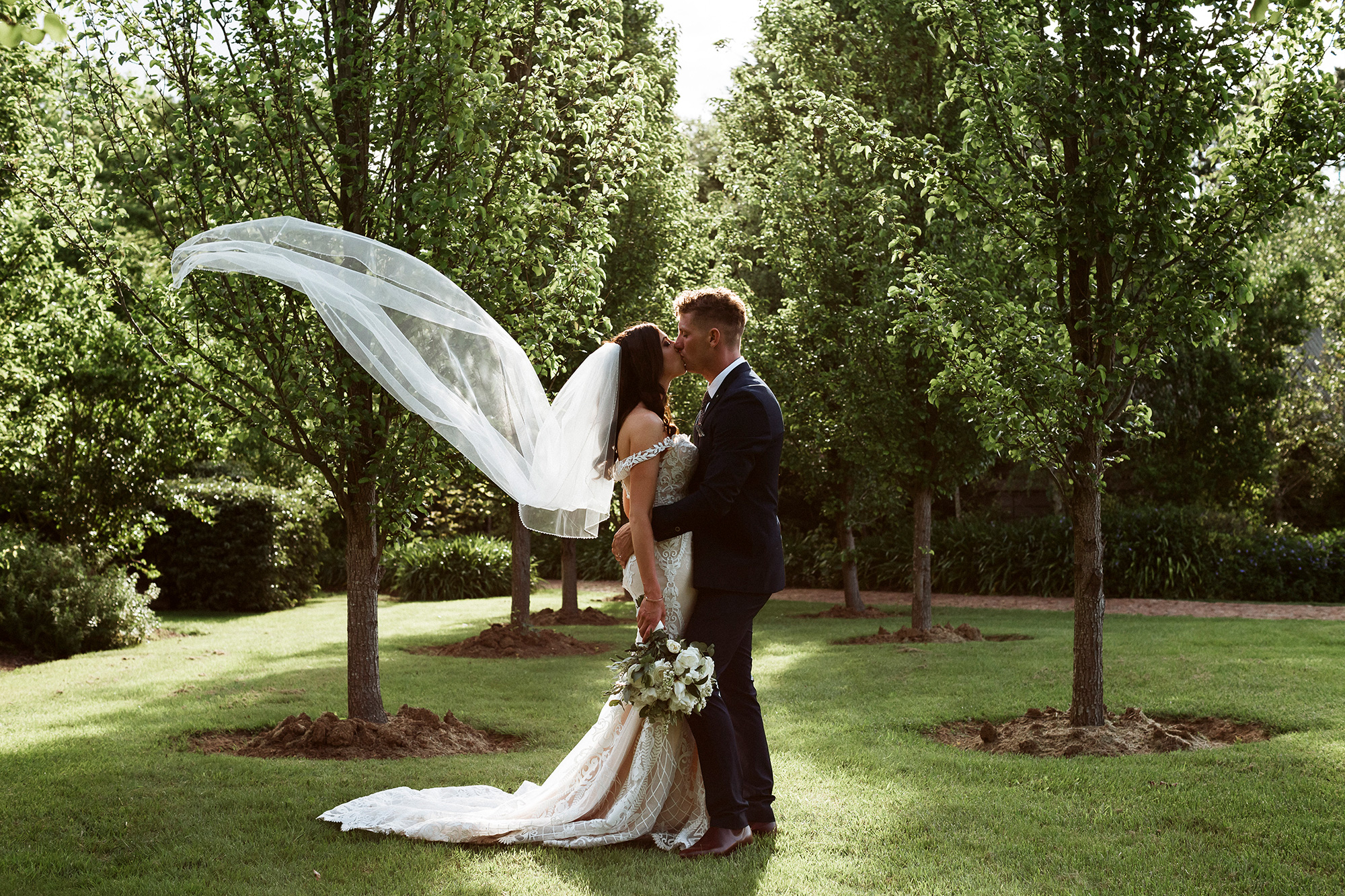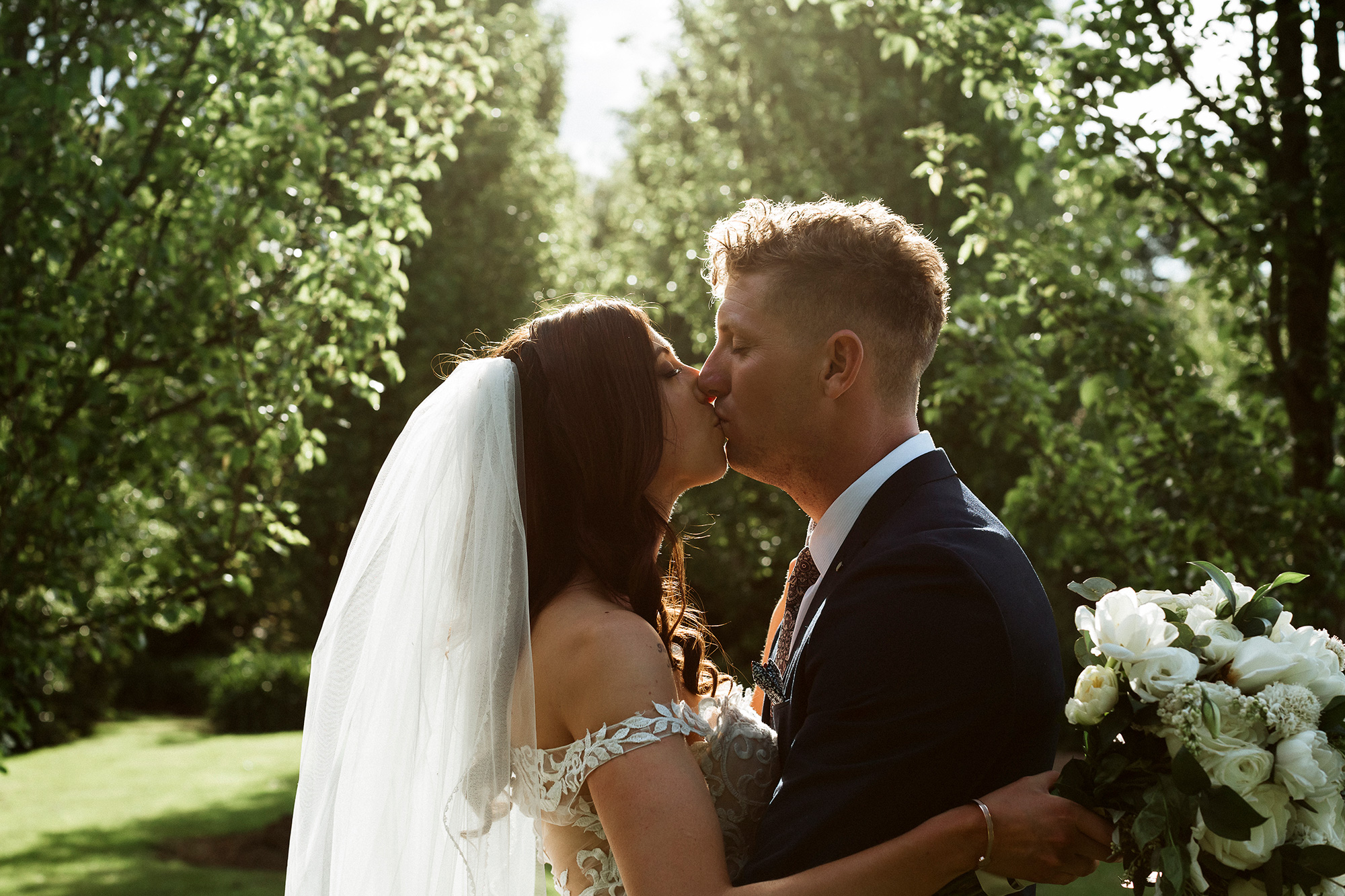 It rained for almost two weeks until the day before the wedding. This ensured the gardens were very lush and green," recalls Corinne.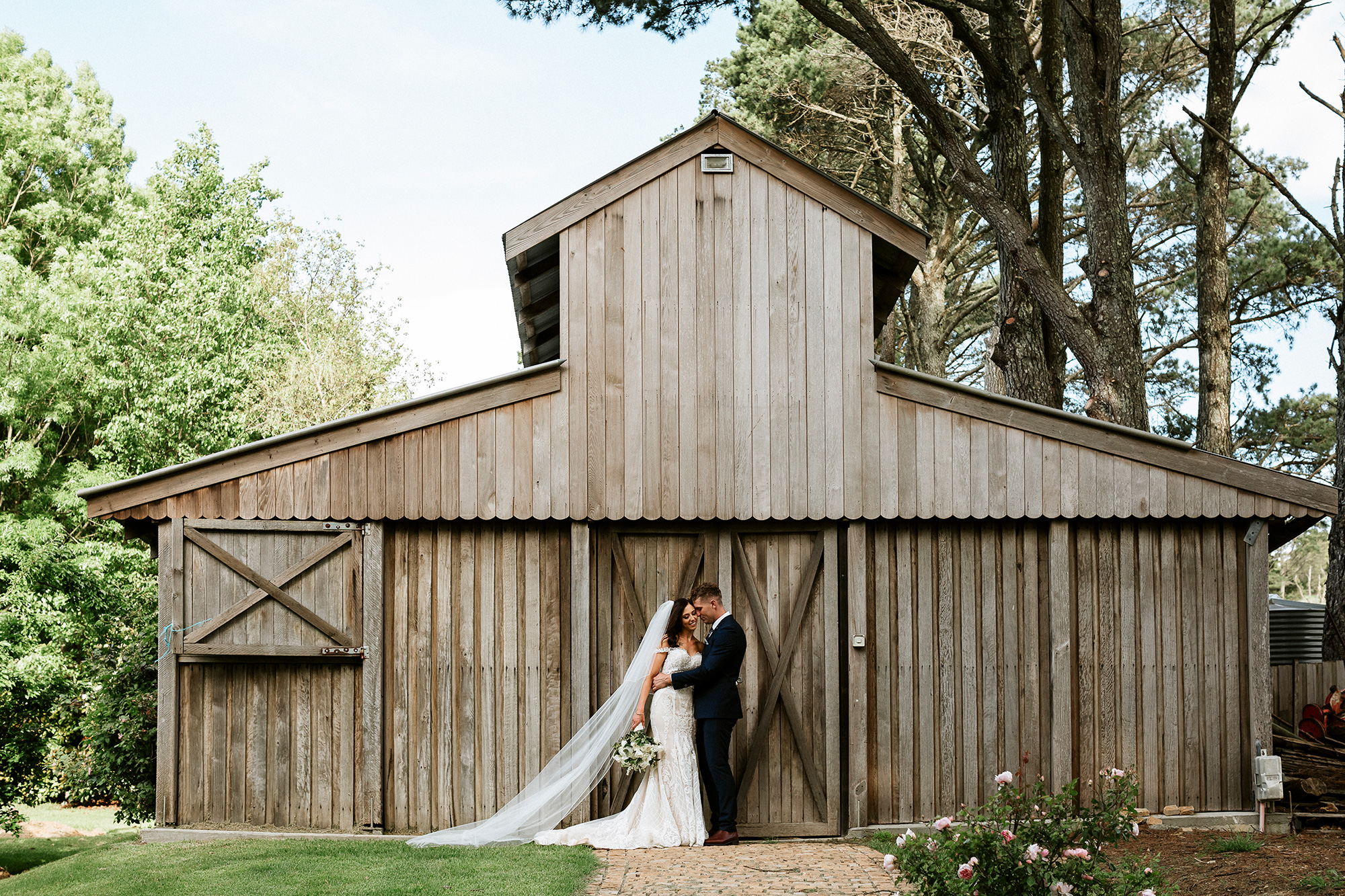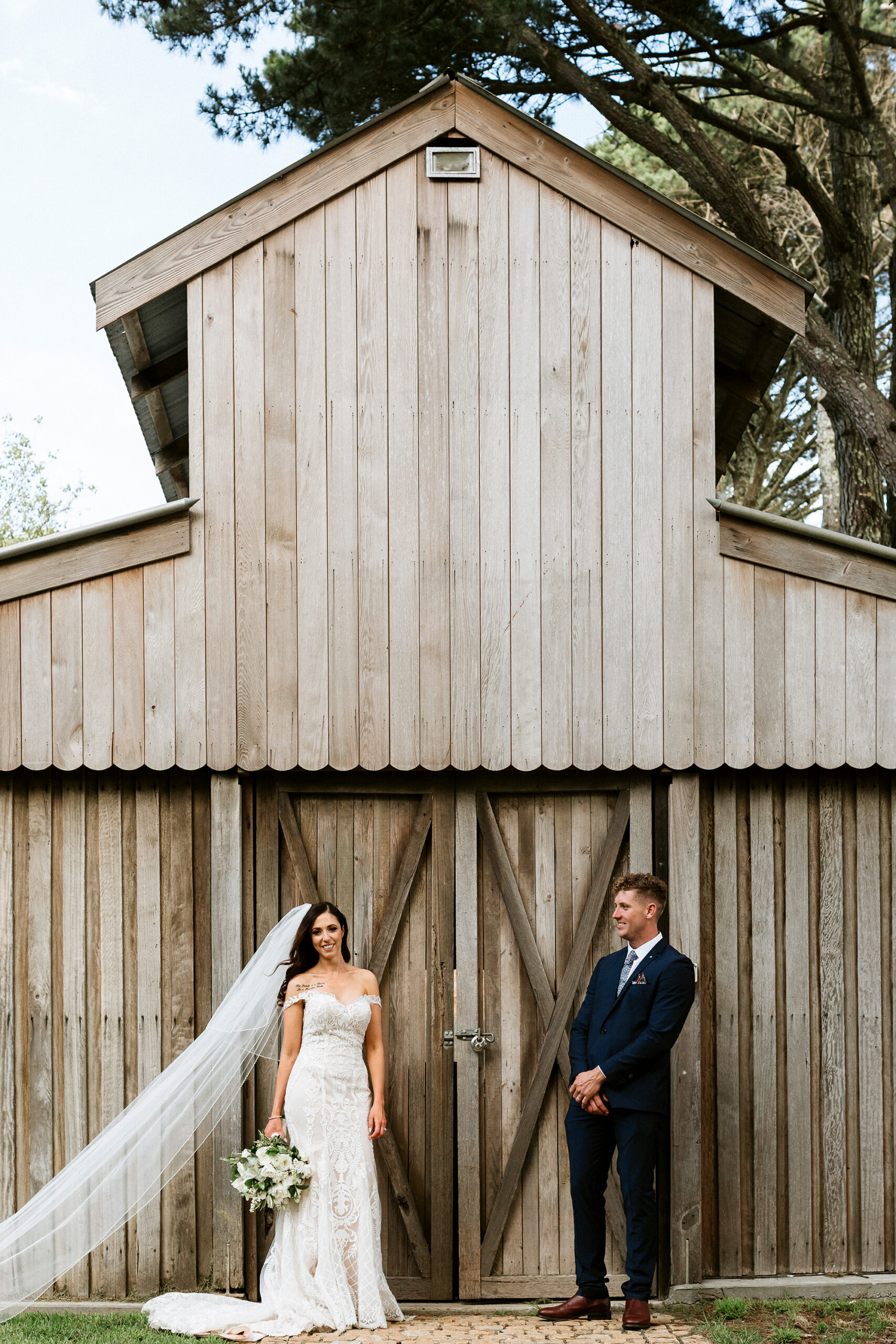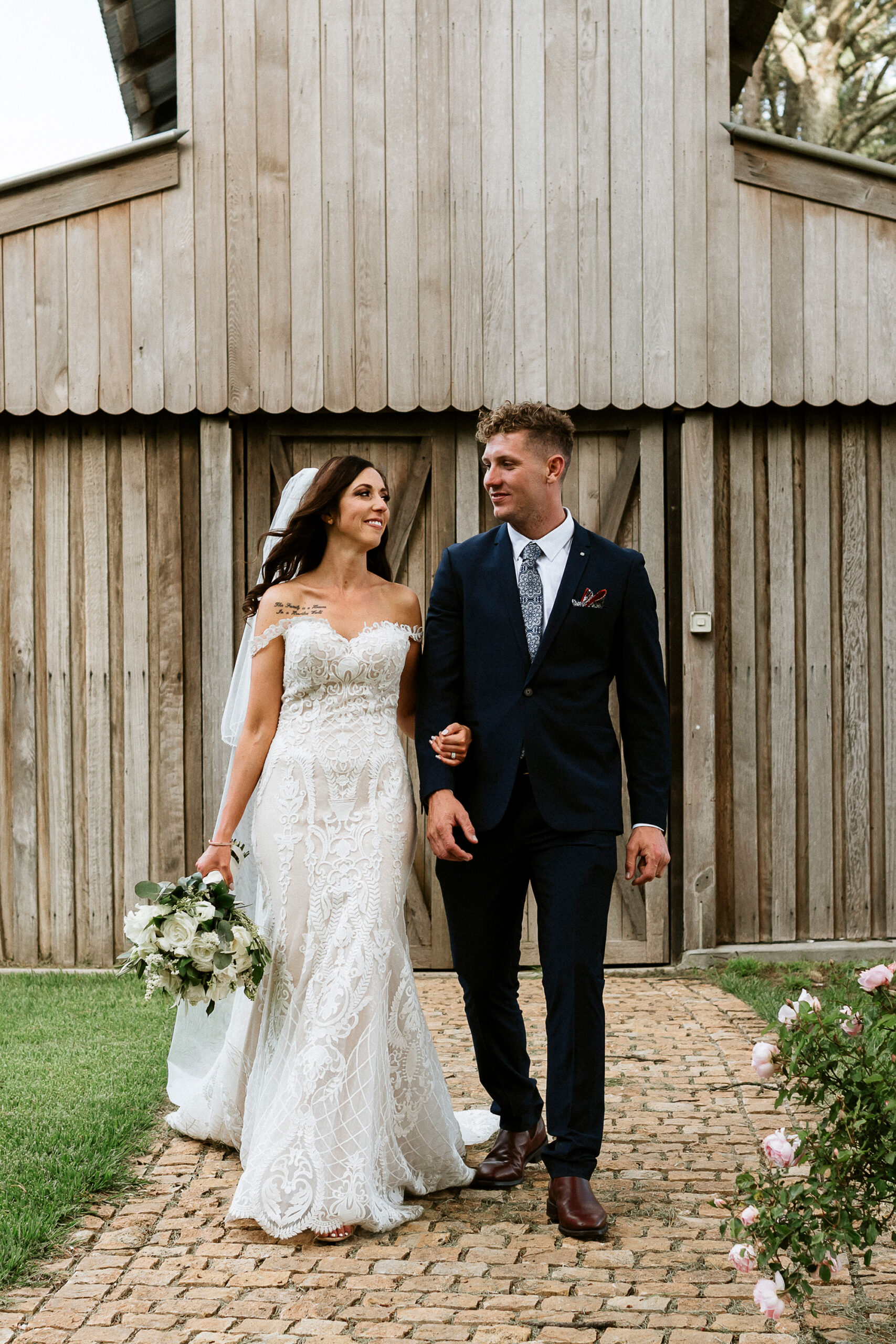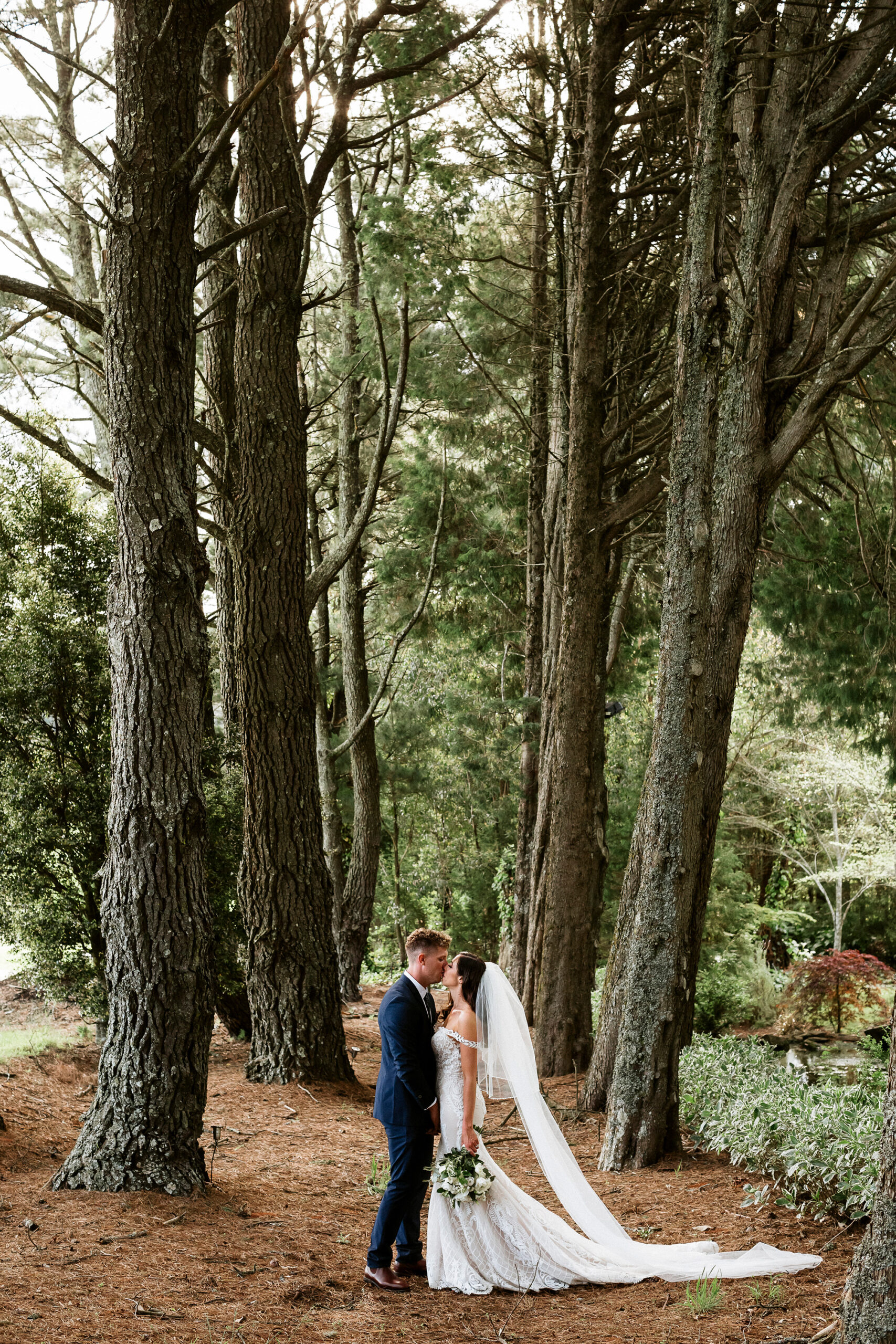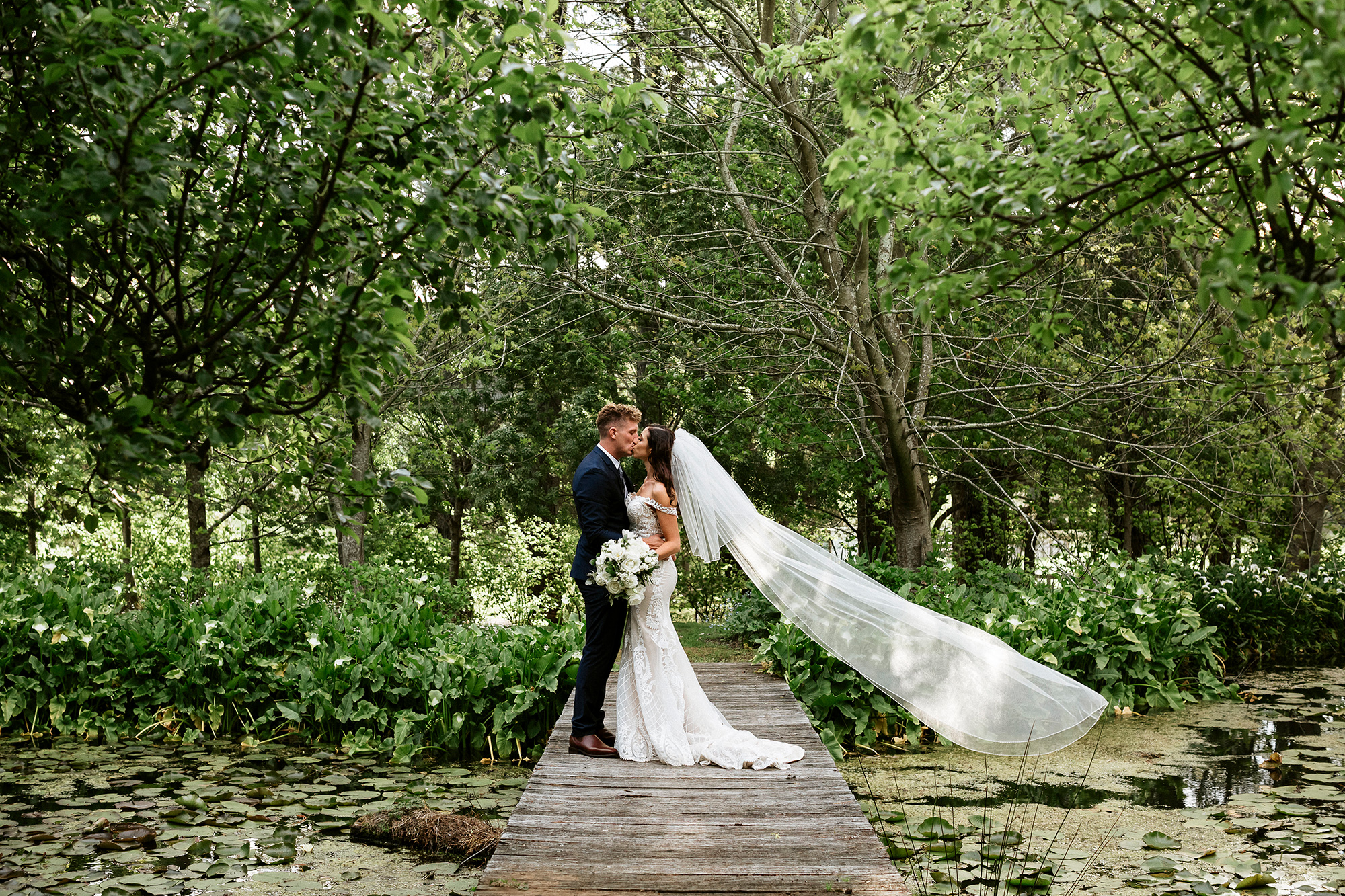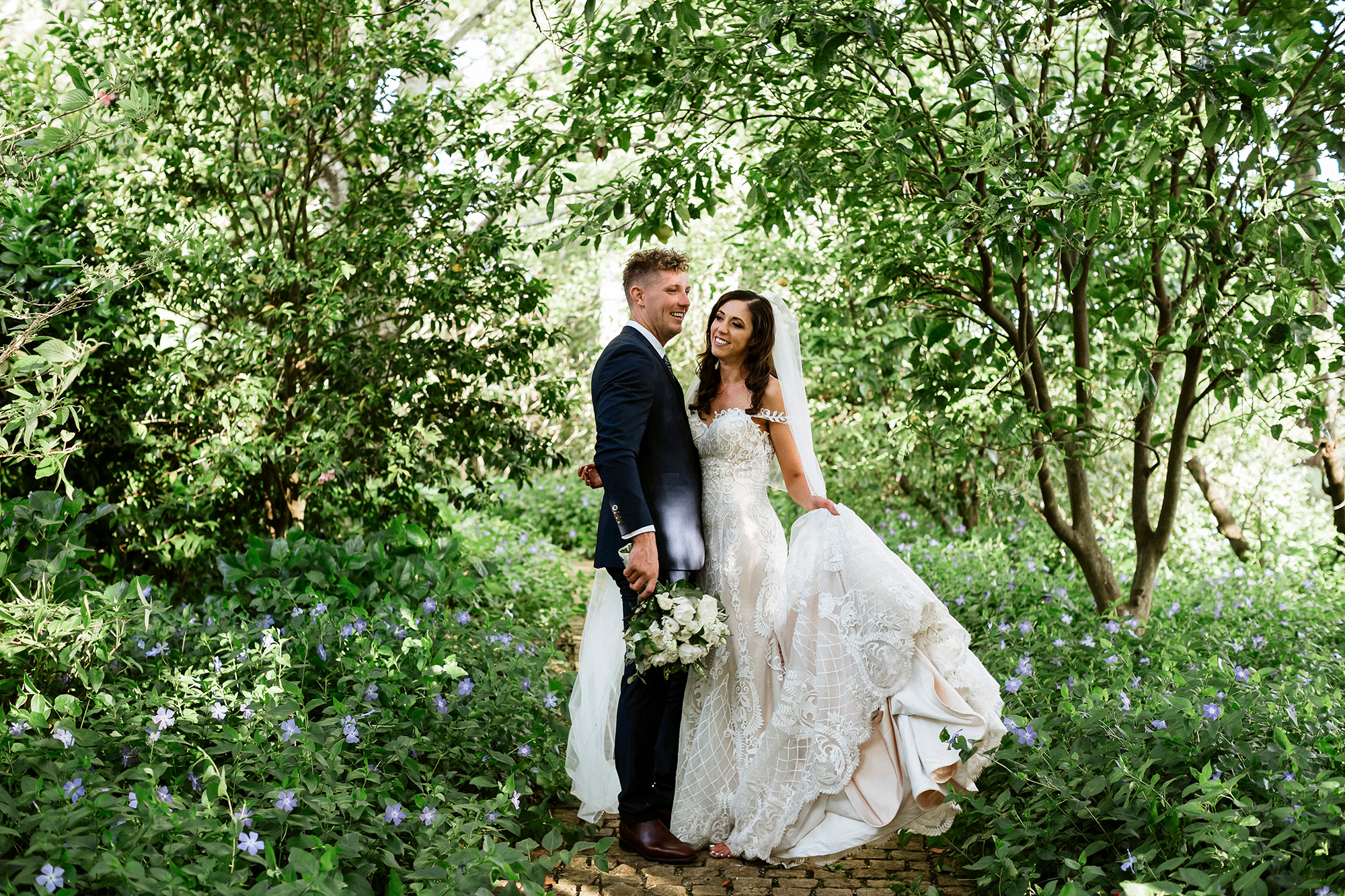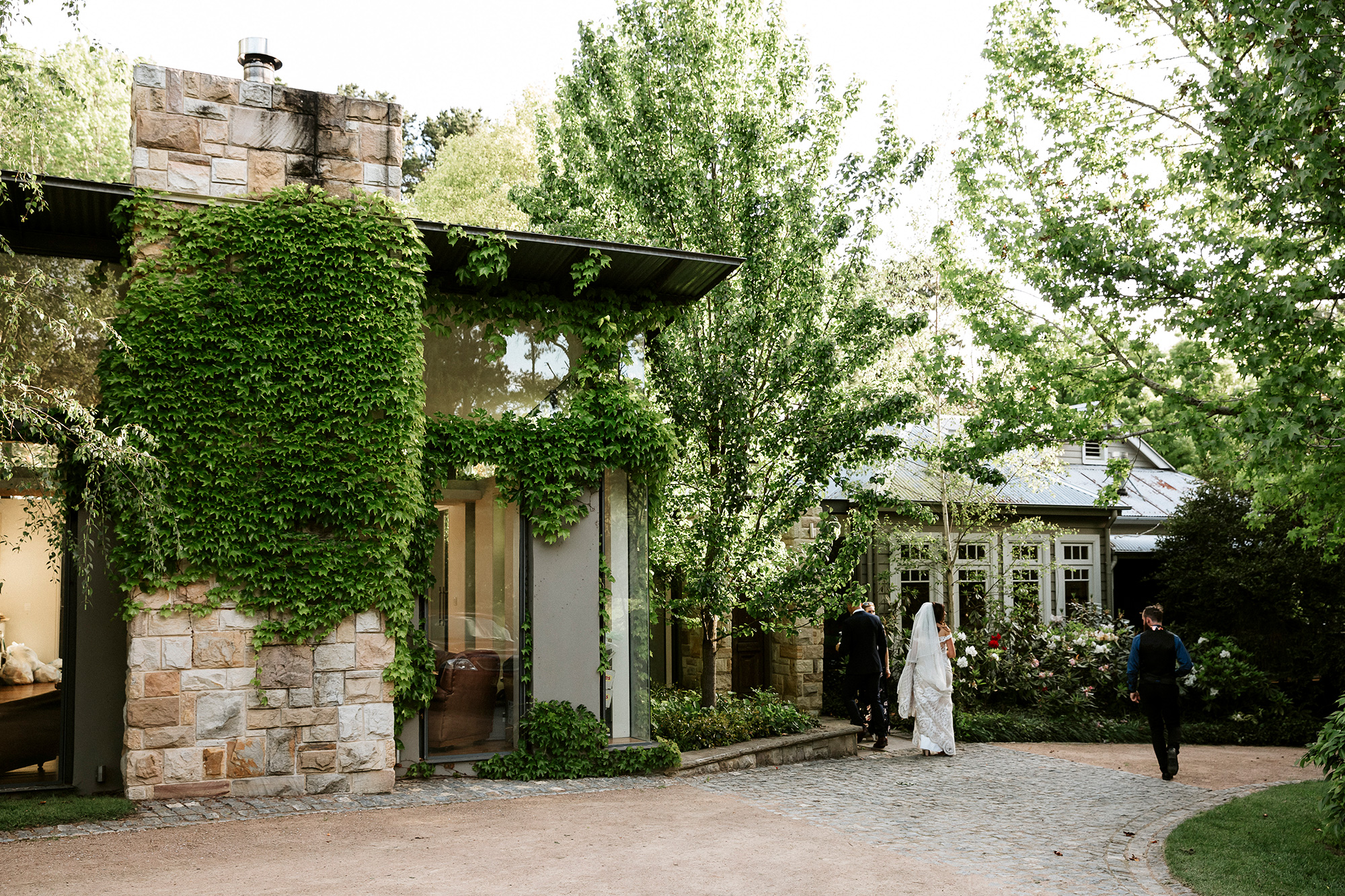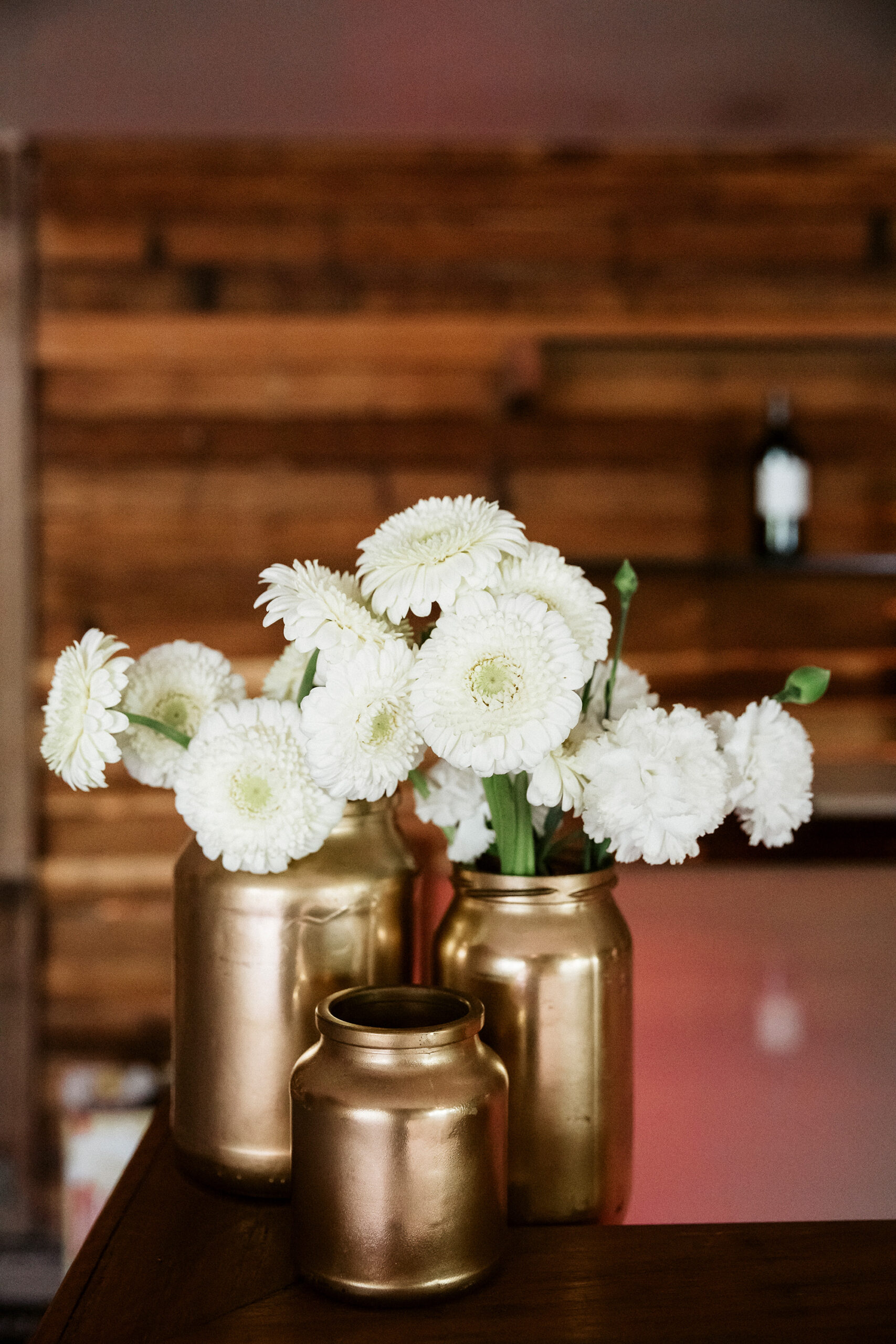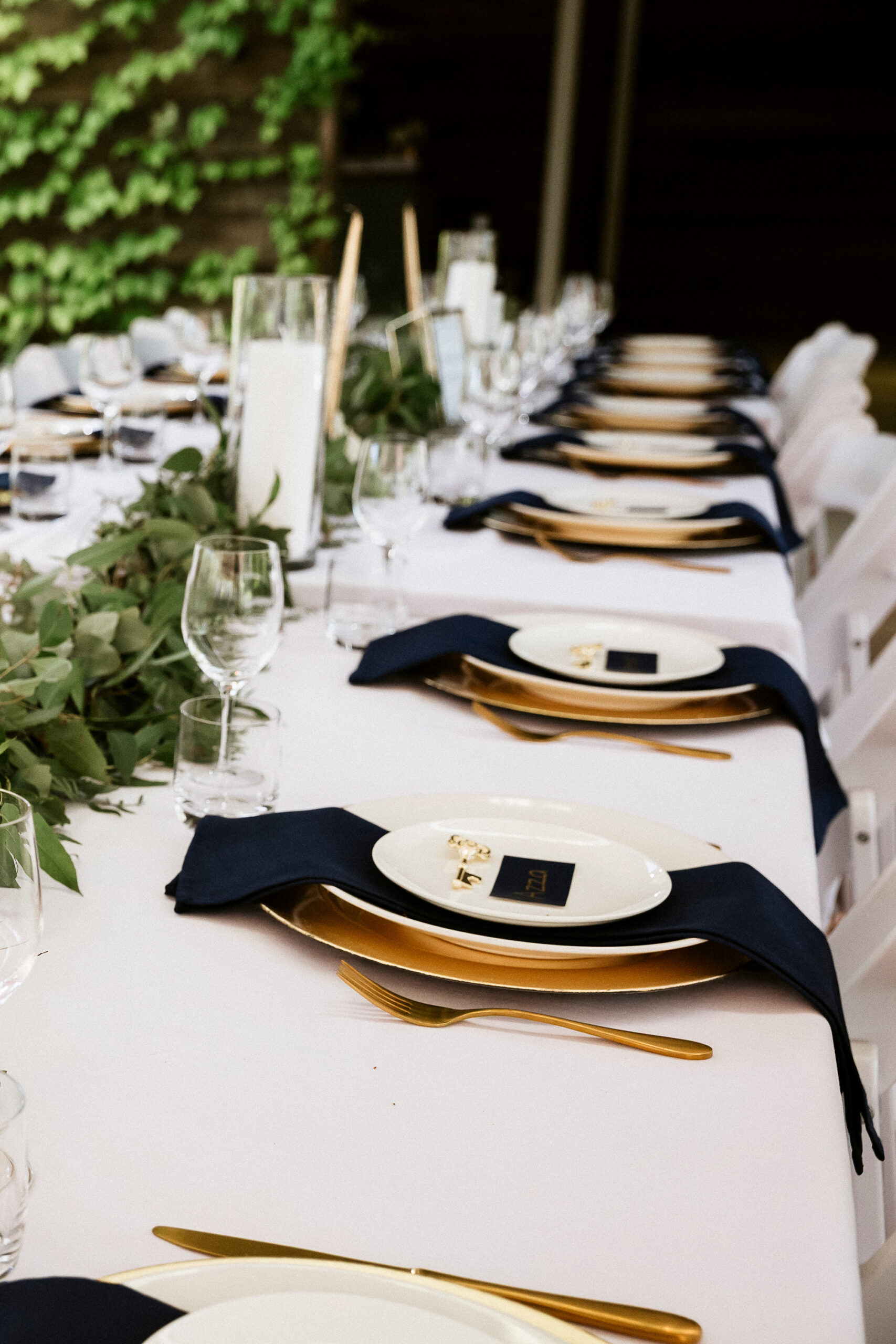 Art Kitchen catered the couple's event.