Oh no! This wedding expo is now over.
It looks like you've missed this one! Please check the expo homepage to view all upcoming wedding expos.
You're invited to our Wedding Open Day!
When: 4pm - 7pm, 11 Oct 2016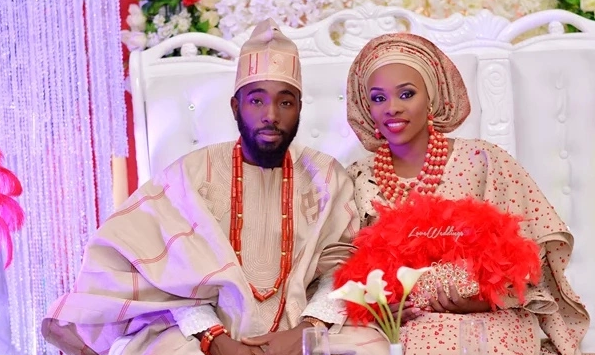 Venue: Studio Sydney Tower
Address: Level 4, Sydney Westfield Centre, Sydney, NSW
Website: Visit Website
Admission: Free Admission, Please Register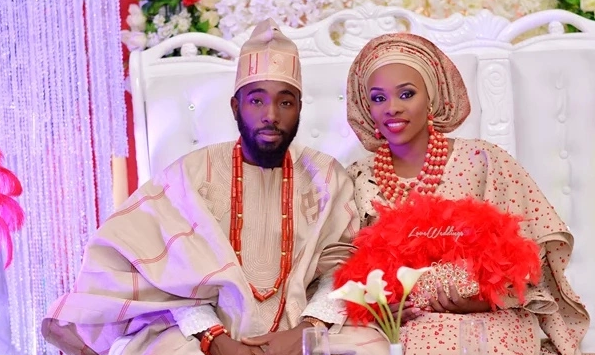 Start to imagine your dream wedding...Now consider your special day including a 220 degree view overlooking Sydney, with flowers draping a New York inspired venue and every magical wedding detail you could ever imagine organised with ease.
We're inviting you to experience STUDIO, Sydney Tower at our upcoming wedding open day. Discover one of Sydney's most iconic wedding venues right in the heart of the CBD, where spectacular views across the city add a stunning backdrop for an already breathtaking space. The event will include an opportunity to meet our event specialists, as well as wedding experts offering an insight into the latest trends from event styling to wedding gowns.
Please join us for drinks at our Wedding Open Day, details listed below:
When: Thursday, 10 November 2016 Time: 4pm until 7pm Where: STUDIO, Sydney Tower Dining, Reception Level 4, Sydney Westfield Centre, Between Pitt & Castlereagh Street, Sydney
If you would like to attend, please click here to complete the registration form.