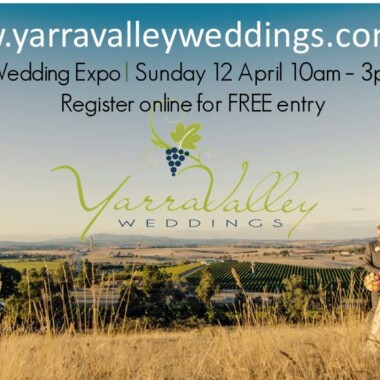 Yarra Valley Wedding Expo
Date: 18 Sep 2016, 10:00am – 3:00pm
Venue: Linley Estate
Address: 723 Mt Dandenong Road, Kilsyth, VIC
Admission: Free
Oh no! This wedding expo is now over.
It looks like you've missed this one! Please check the expo homepage to view all upcoming wedding expos.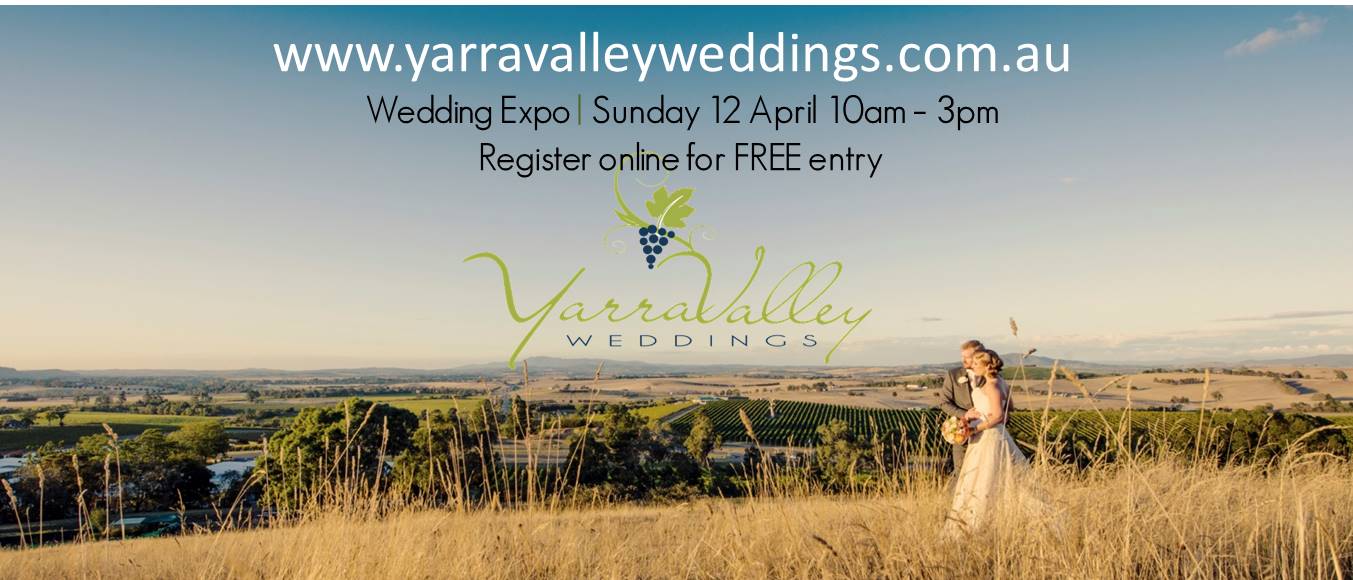 The ultimate bridal experience, set in Kilsyth, will be showcased at the stunning Linley Estate on Sunday 18th September from 10:00am – 3:00pm.
The Yarra Valley Wedding Expo will showcase more than 80 local exhibitors presenting their best products and services to an expected 1000-bride crowd. There will also be a car display from vintage delights to modern must-haves.
From couture bridal gowns, florists, to photographers and cake makers, the majestic Linley Estate will be transformed a buzzing bridal hub, complete with delicious gourmet food and beverage samples for patrons.
According to founder and Managing Director of Linley Estate, Mary-Anne Lowe, this bridal expo is like no other in Victoria, if not Australia, with the choice of venue accentuating the grandeur and panache of the Yarra Valley.
"Every local exhibitor loves the Yarra Valley and what it has to offer and we are keen to celebrate the richness and diversity of what this region has in spades," she said.
"The Yarra Valley Wedding Expo will be the show stopping expo that all brides expect and deserve – complete with exquisite gowns, great specials and premium services."