Oh no! This wedding expo is now over.
It looks like you've missed this one! Please check the expo homepage to view all upcoming wedding expos.
Winter Weddings Mini Open Day
When: 2pm-5pm, 13 Jul 2019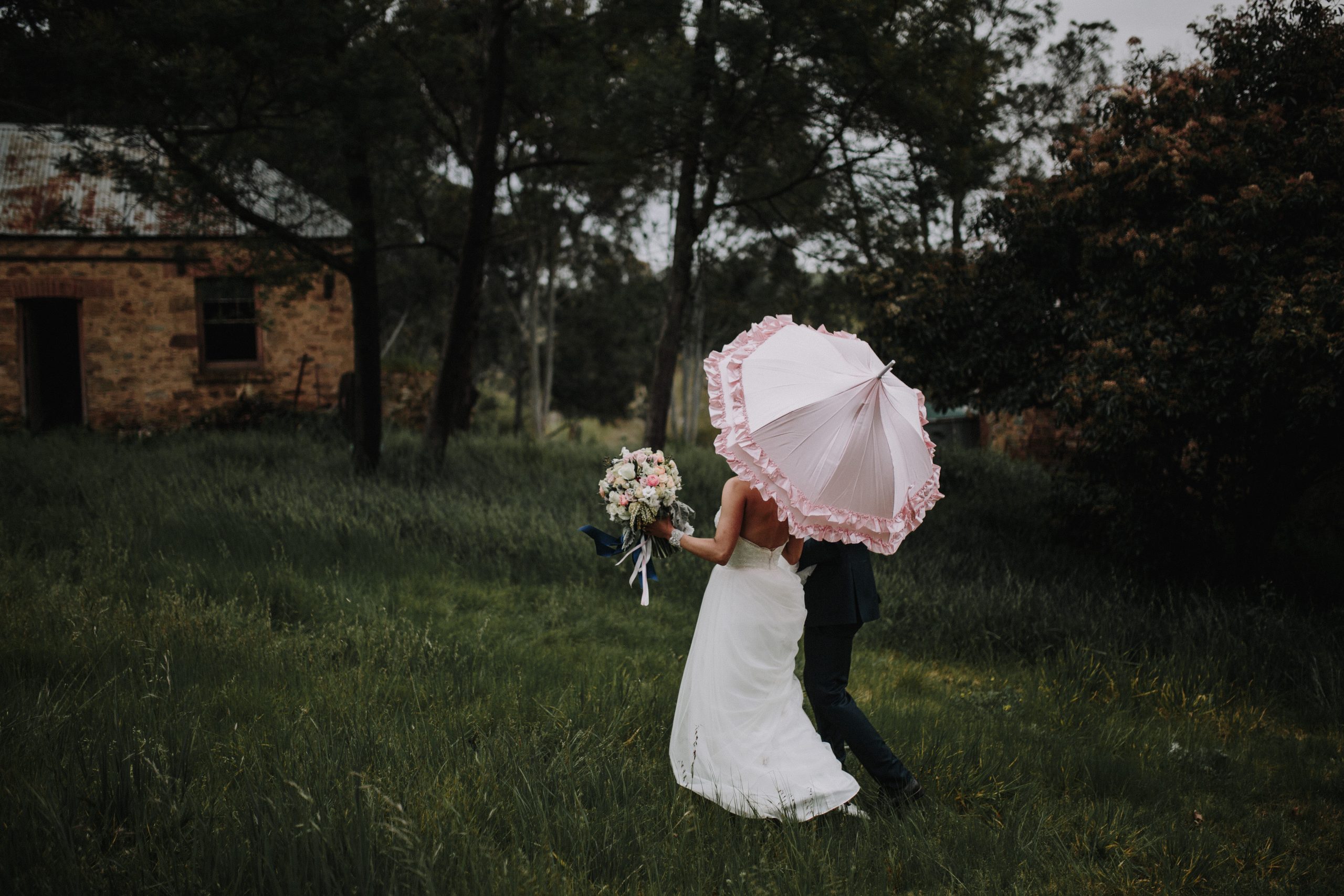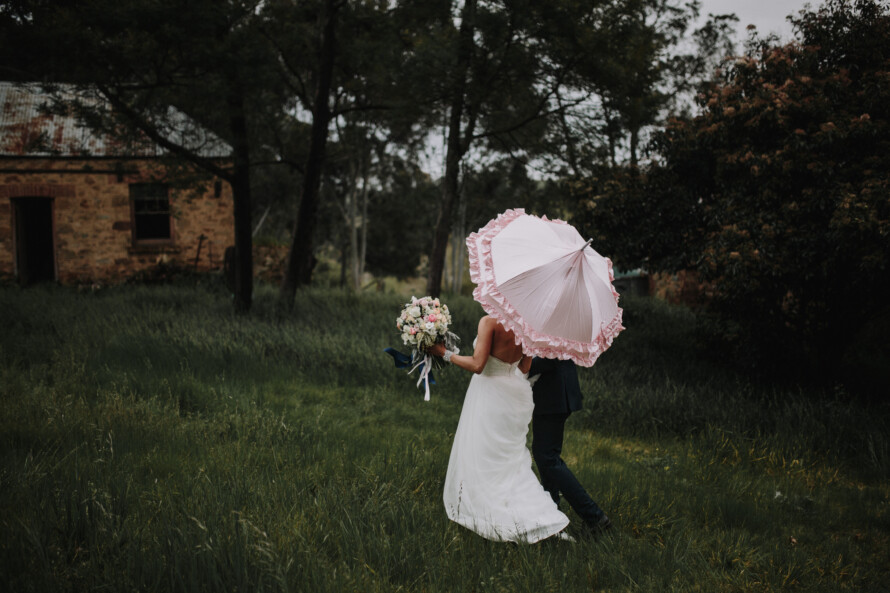 Venue: Inglewood Inn
Address: 1931 North East Road, Inglewood, SA
Phone: (08) 8380 5325
Website: Visit Website
Admission: Free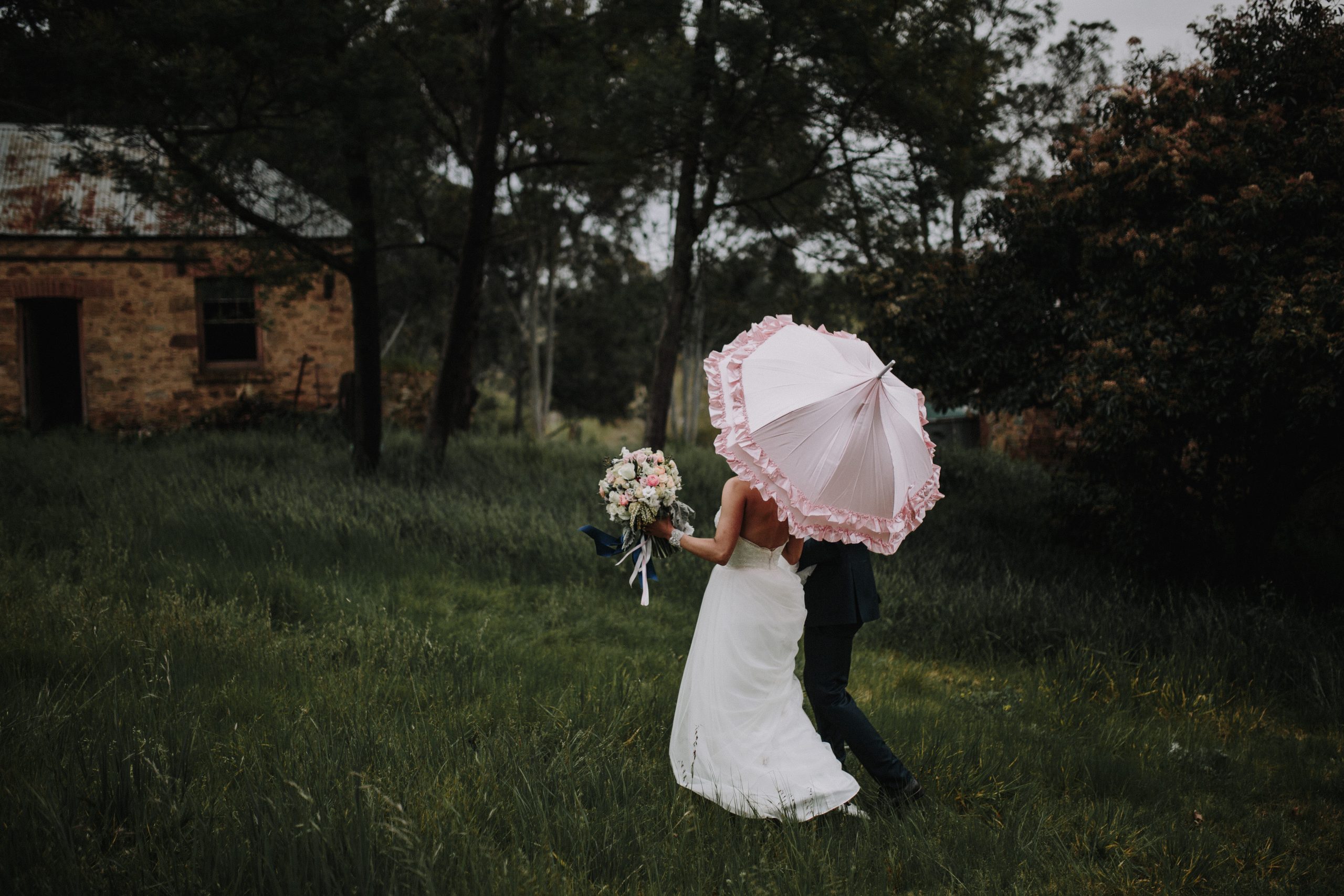 Inglewood Inn
Winter Weddings Mini Open Day
Saturday July 13, 2019
2pm - 5pm, Inglewood Inn Function Room & Gardens Lush greenery, open fires and a good Adelaide Hills red wine.
Winter weddings are growing more and more popular, with many dates for 2019 & 2020 already booked. Let us show you why a wedding in the colder months will be a magical, winter celebration as we open up the venue to showcase our winter and wet weather options.
- Live Music from Andy & Emily
- Wine Tasting from a range of local and South Australian wineries
- Styling advice with 28 Blossom Street
- Chat to vendors Mollynit Photography and Victoria Edwards - Adelaide Marriage Celebrant Seasonal pricing is available for all weddings booked between June-August, with reduced rates
and special offers from select vendors available. Save the date and bring along your family and bridal party!
Photo by Joshua Kane Photography
For more information or to organise a visit please contact Milly at
functions@inglewoodinn.com.au