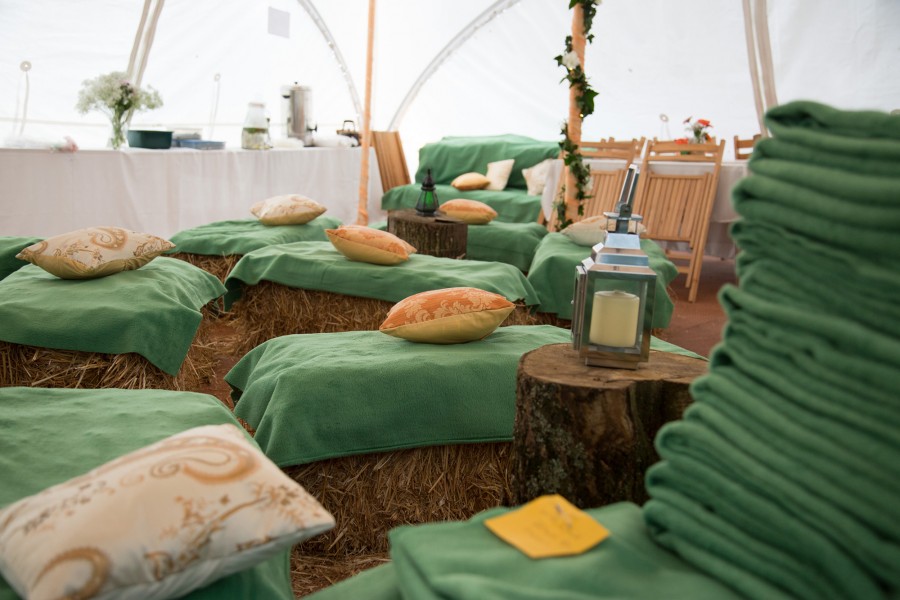 WEDFEST
Date: 28 Oct 2018, 10am - 4pm
Venue: Rochford Wines
Address: 878-880 Maroondah Hwy, Coldstream, VIC
Admission: FREE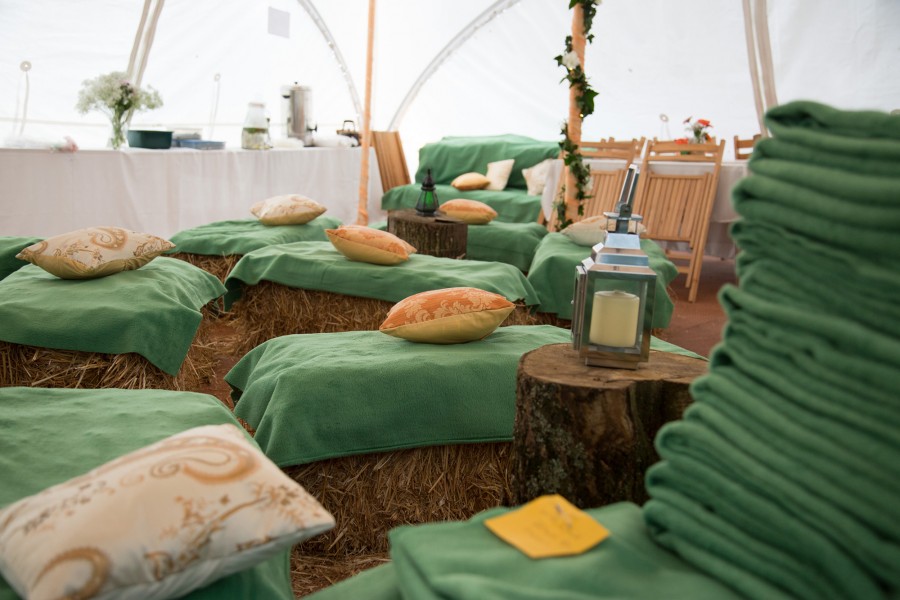 Meet our wedding co-ordinator, Sarah Trumble – along with a team of industry experts – helping to make your dream day easy to plan.
Take a personalised tour of our restaurant and grounds and see what Rochford Wines can offer you for your wedding day.
Our wedding co-ordinator will be happy to answer any of your questions, whilst you sip on a glass of our beautiful bubbles.