Oh no! This wedding expo is now over.
It looks like you've missed this one! Please check the expo homepage to view all upcoming wedding expos.
Wedding Showcase at All Saints Estate
When: 11am to 3pm, 20 Aug 2017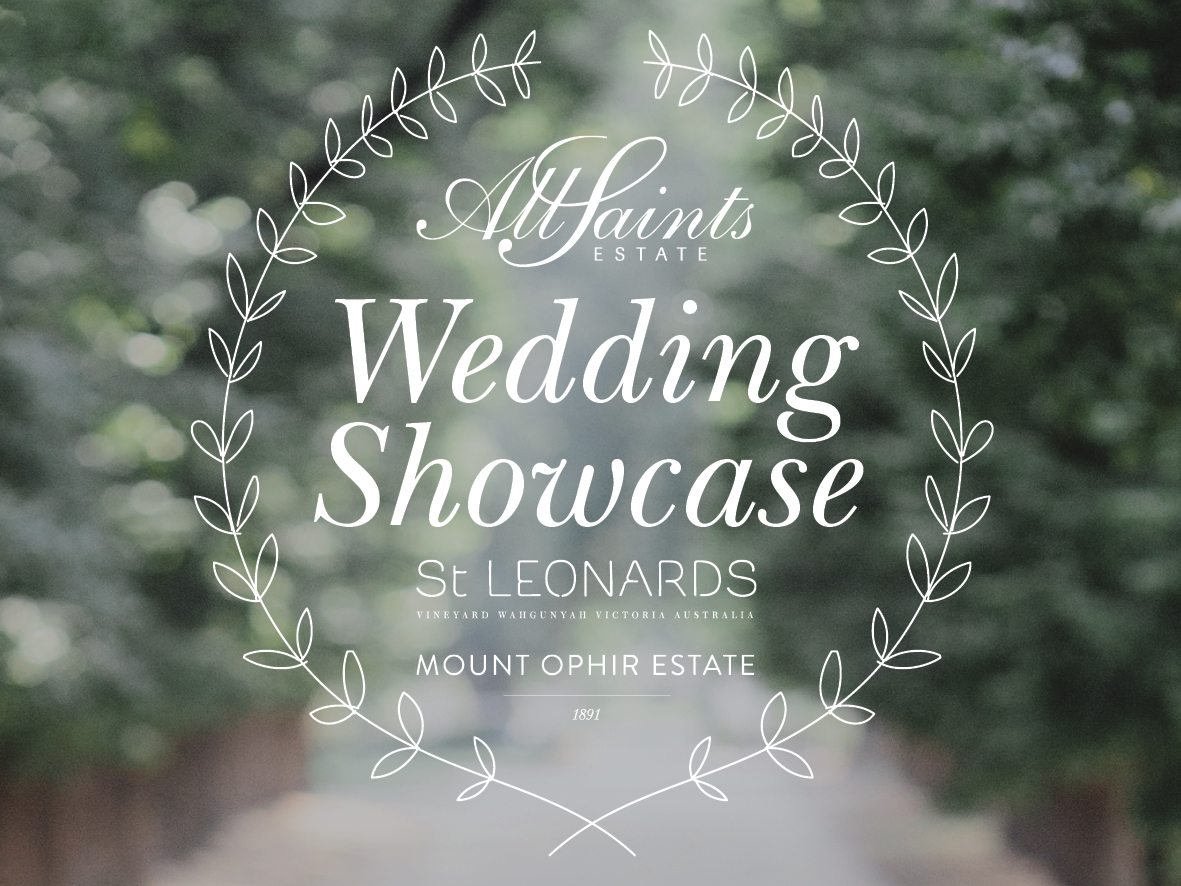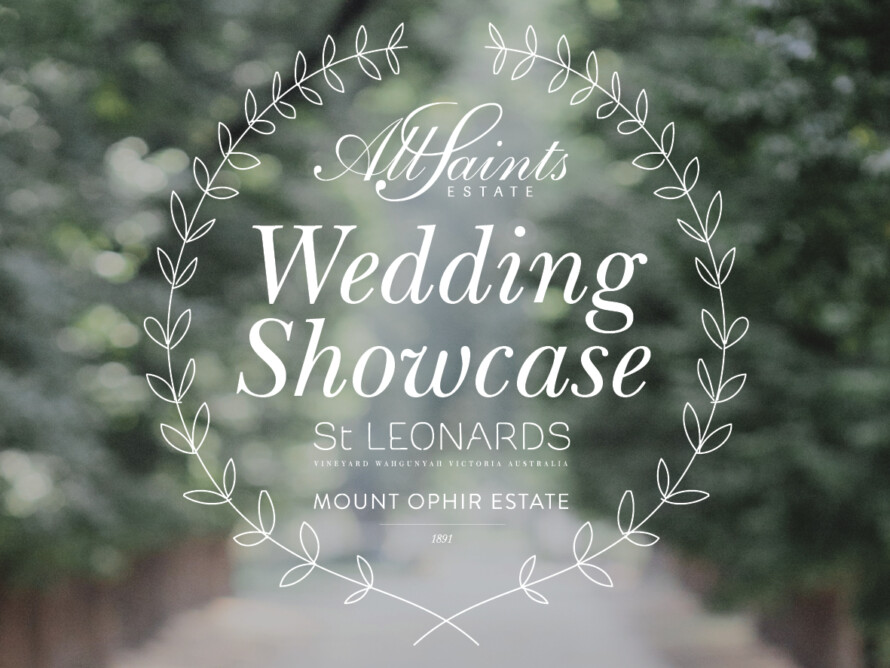 Venue: All Saints Estate
Address: 35 All Saints Road, Wahgunyah, Rutherglen Wine Region,, VIC
Phone: 1800 021 621
Website: Visit Website
Admission: Gold Coin Donation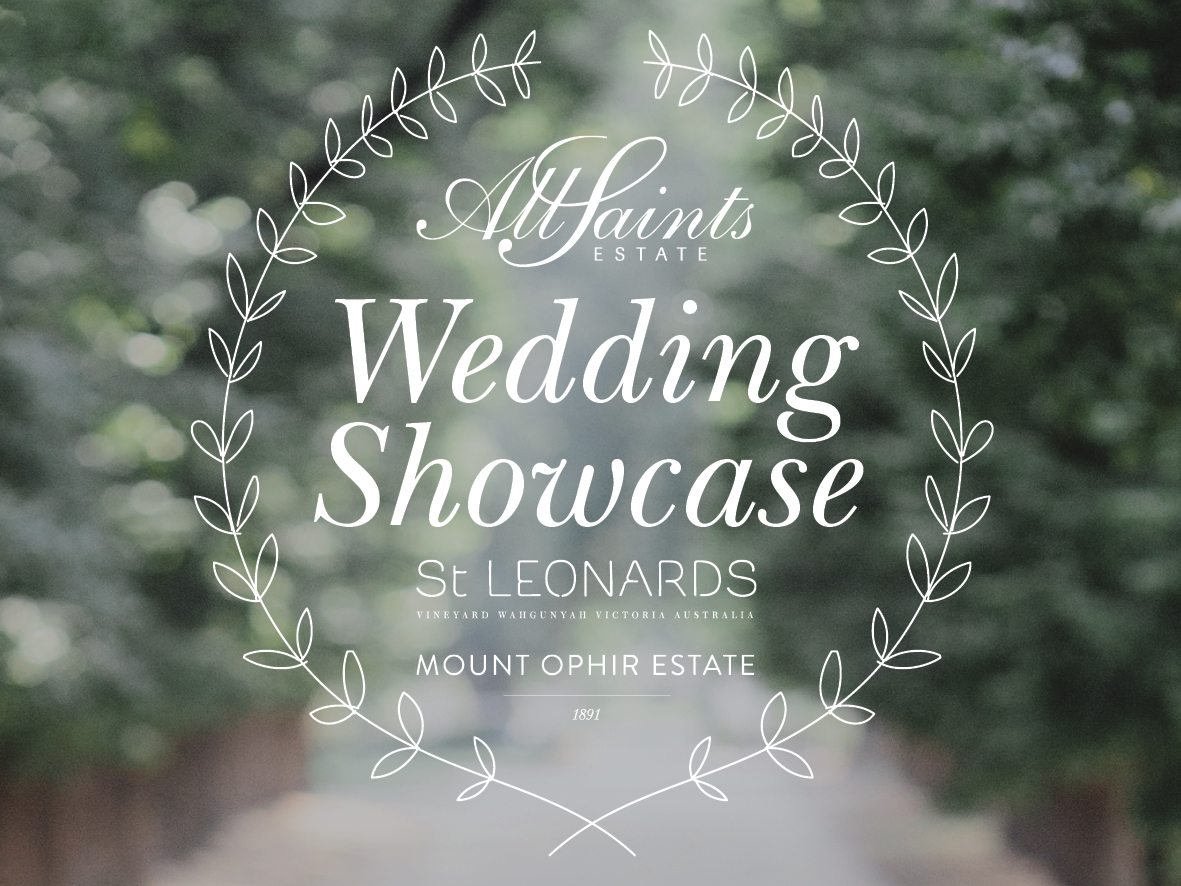 Experience the impressive halls at All Saints Estate filled to the brim with local suppliers showcasing their wares including florists, photographers, stylists and more!
St Leonards Vineyard and Mount Ophir Estate (bookings essential) will also be set up for a wedding giving you the inspiration you need for your special day.
Entry is a gold coin donation!
For further information phone 1800 021 621 or email events@allsaintswine.com.au.