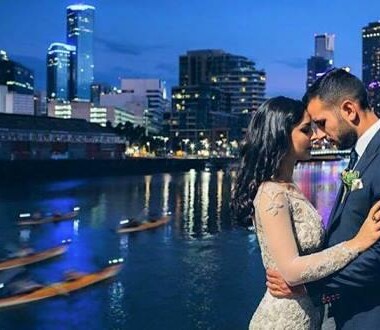 Wedding Showcase
Date: 26 Aug 2017, 11am - 3pm
Venue: South Wharf Promenade
Admission: Free - Bookings recommended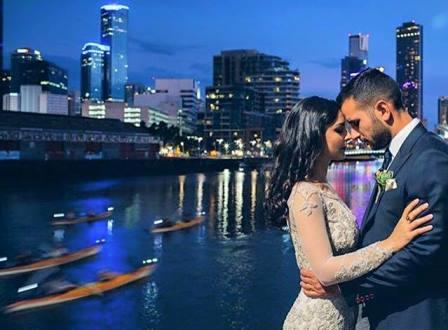 Come and visit our AMAZING Wedding Producers and find out why we were voted Victoria's Best Reception Centre 2017.
Raw... Unplugged... Just us... Doing What We Do Best!
Pre-booking will secure you an exclusive meeting with one of our incredible team members... sit down and find out how we can make your dream wedding a reality.