Oh no! This wedding expo is now over.
It looks like you've missed this one! Please check the expo homepage to view all upcoming wedding expos.
Wedding Showcase 2017 – A Night to be Dazzled
When: 5:30 PM to 9:30 PM, 19 Jun 2017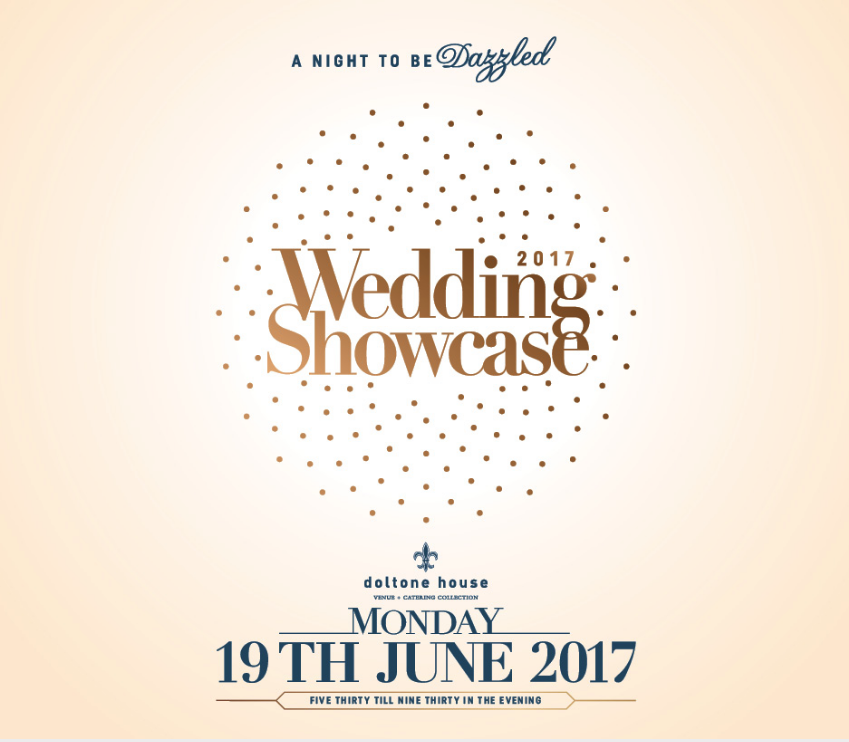 Venue: Doltone House – Jones Bay Wharf & Doltone House – Darling Island
Address: Level 3 26-32 Pirrama Road, Pyrmont, NSW
Phone: 02 87510622
Website: Visit Website
Admission: $20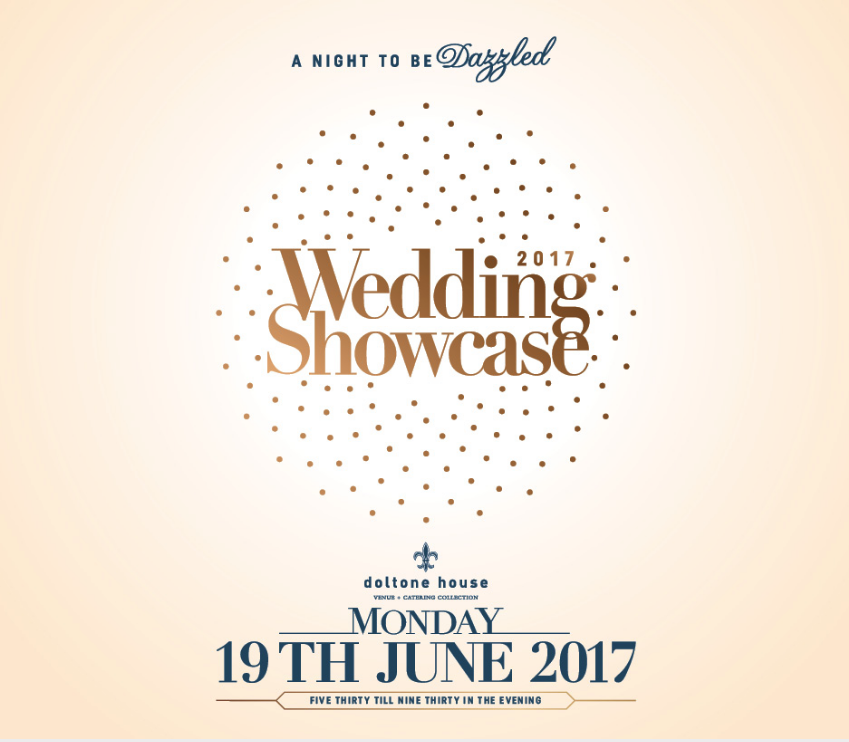 ONE Night TWO Locations
The annual Doltone House Wedding Showcase is a highly awaited and successful event that continues to grow and provide a wide range of wedding and bridal specific information to those planning on getting married. Join the ultimate wedding team and learn the latest trends and ideas from bridal experts, organise your wedding event calendar, shop for the best deals and packages, discover new products and services, ignite your creativity with innovative ideas and taste delectable canapés from the Doltone House Catering team. Meet the industry specialists including:
Videography / Photography Stationary Transport Wedding Cakes Florist Theming Designs Hair & Beauty Jewellery and many more
On the night, make your way from venue to venue. At Jones Bay Wharf Pyrmont, enjoy a spectacular line up of entertainment and a bridal fashion runway, while at Darling Island inspect a selection of classic and modern vehicles.
Both venues are set up with themes based on colours, flowers, seasons and ideas with displays from House of Doltone, giving guests an in-depth insight on how their wedding can be that extra bit special. Our Wedding Showcase enables any bride and groom to enjoy a visual journey, see what new ideas have been conceived in the wedding industry and adapt those ideas to their own wedding style. Don't miss out on this amazing opportunity.