Oh no! This wedding expo is now over.
It looks like you've missed this one! Please check the expo homepage to view all upcoming wedding expos.
Wedding Showcase
When: 6pm-8pm, 10 Aug 2020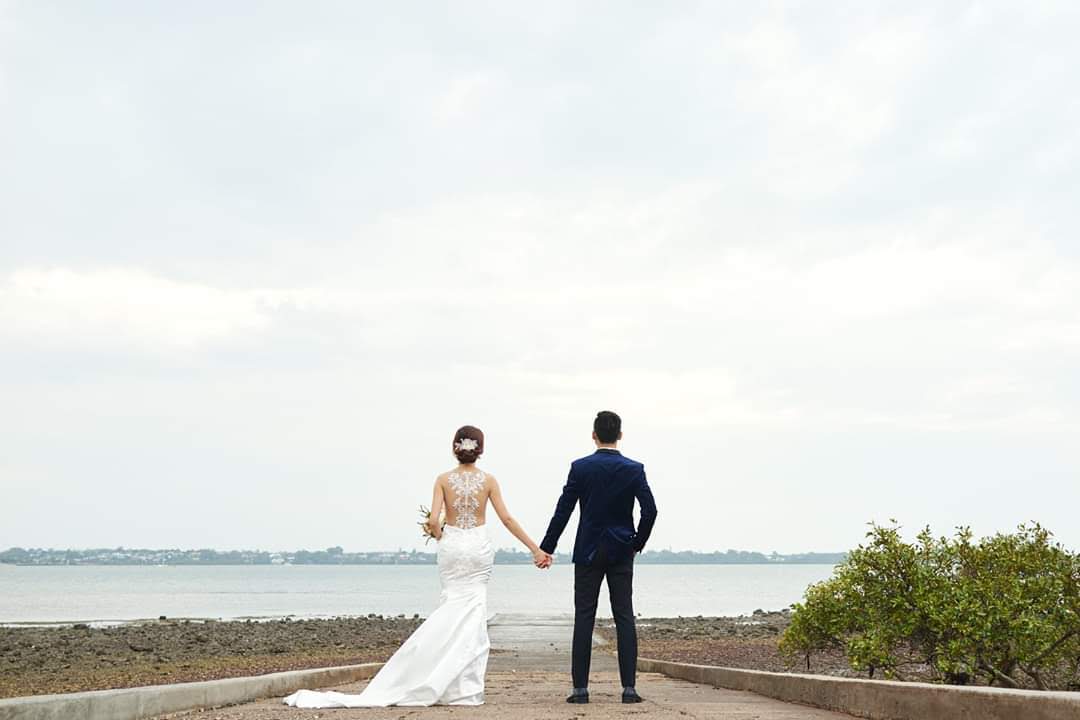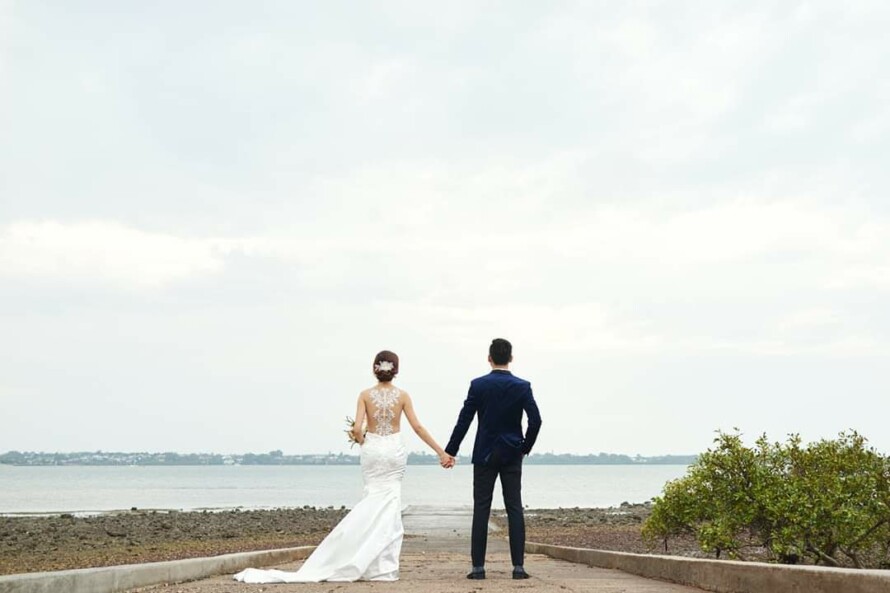 Venue: The Lighthouse
Address: 237 Shore Street, North Cleveland
Phone: 07 3286 5555
Website: Visit Website
Admission: Free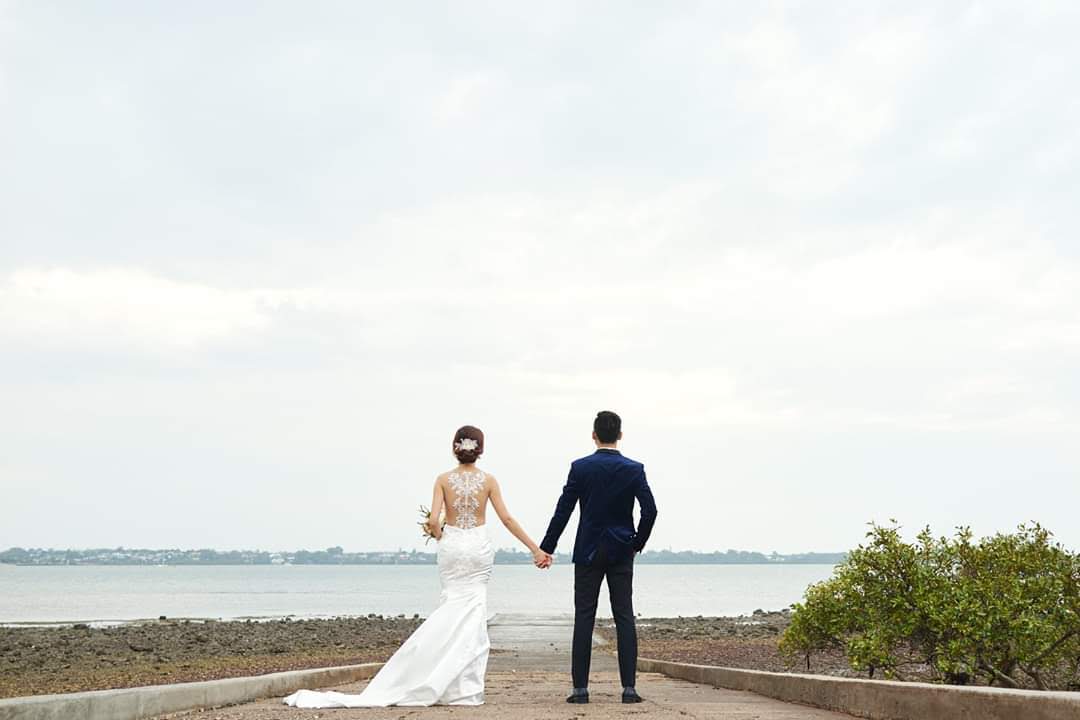 Showcasing our stunning waterfront venue, catering up to 160 guests with several different areas to hire. With our favourite local vendors available to chat on the night and we are all here to help plan your special day. Our In-House Wedding Coordinator will be able to assist with your questions or bookings on the night.