Oh no! This wedding expo is now over.
It looks like you've missed this one! Please check the expo homepage to view all upcoming wedding expos.
Wedding Open Night
When: 6pm - 8pm, 04 Dec 2016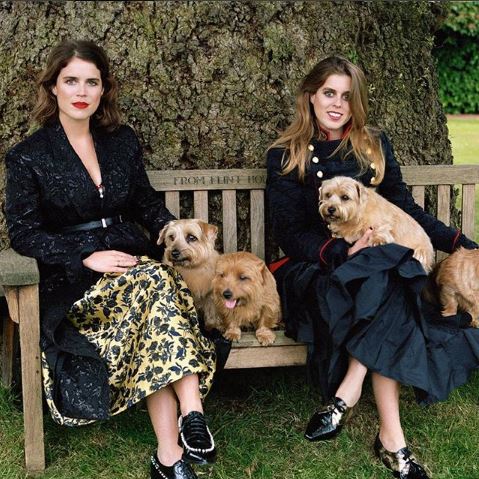 Venue: Victoria Park Golf Complex
Address: Herston Rd, Brisbane, QLD
Phone: 07 3252 0666
Website: Visit Website
Admission: Free, please register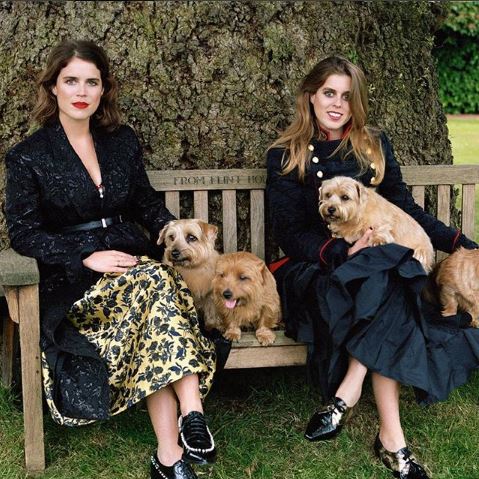 YOU'RE INVITED TO VICTORIA PARK'S
Wedding Open Night
TUESDAY 12 APRIL, 6 - 8PM
Enjoy complimentary canapés crafted by Executive Chef Jason Peppler, sample our wedding beverage packages and browse through our five stunning wedding spaces.
Each wedding space will be individually styled on the night to represent different wedding themes including classic, modern and vintage weddings. This is a great opportunity to visualise, taste and discuss plans for your dream wedding with leading industry experts.
There are lucky door prizes to be won and a fireworks display to finish off the evening. Plus all brides will leave with a gift bag and an exclusive special offer from the Victoria Park team to put towards your special day!
Please ensure you register by 8 April to receive your free ticket, click the website.
For more information call our friendly team on 07 3252 0666