Oh no! This wedding expo is now over.
It looks like you've missed this one! Please check the expo homepage to view all upcoming wedding expos.
Wedding Open Evening & Menu Tasting
When: 5.30PM, 03 Feb 2016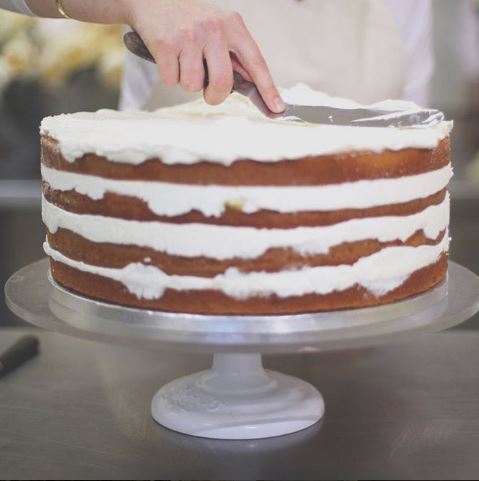 Venue: Salt on the beach
Address: 42 Port Beach Road, North Fremantle, WA
Phone: 08 9430 6866
Website: Visit Website
Admission: FREE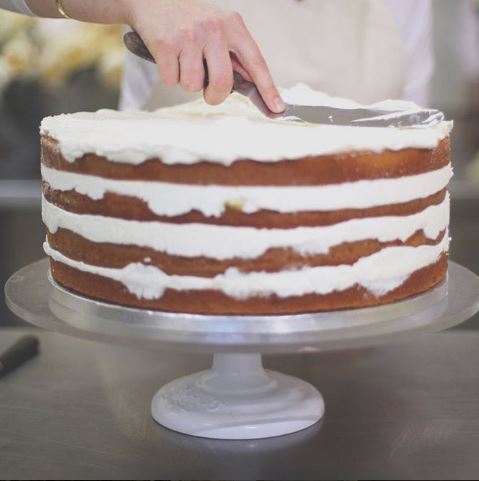 General Admission – 5:30pm-7:30pm
On Wednesday 2nd March, our beautiful beach-side venue will once again throw open its doors. We invite you to come down and explore the many options we have to offer for your ceremony and reception.
Our friendly functions manager as well as our recommended suppliers will all be on hand to answer any questions you may have and are only too happy to chat to you about your requirements.
Menu Tastings – 7:30pm – 9:30pm
Once you have explored the venue, why not stay for dinner? It's the perfect opportunity to treat your bridal party, parents or friends. Sample the dishes for your wedding menu and even share ideas with other couples at this relaxed and fun event. Tastings are pried at a reduced rate and also include wine tasting! There are three options available to coincide with our function menus. Please choose:
Two Course Banquet Menu @ $55pp
Three Course Plated Menu @ $65pp
Three Course Cocktail Style Menu @ $55pp
Please visit onthebeach.net.au/functions for more information. With questions, please contact Nea on 0894306866.