Oh no! This wedding expo is now over.
It looks like you've missed this one! Please check the expo homepage to view all upcoming wedding expos.
Wedding Open Day
When: 11am-3pm, 02 Feb 2020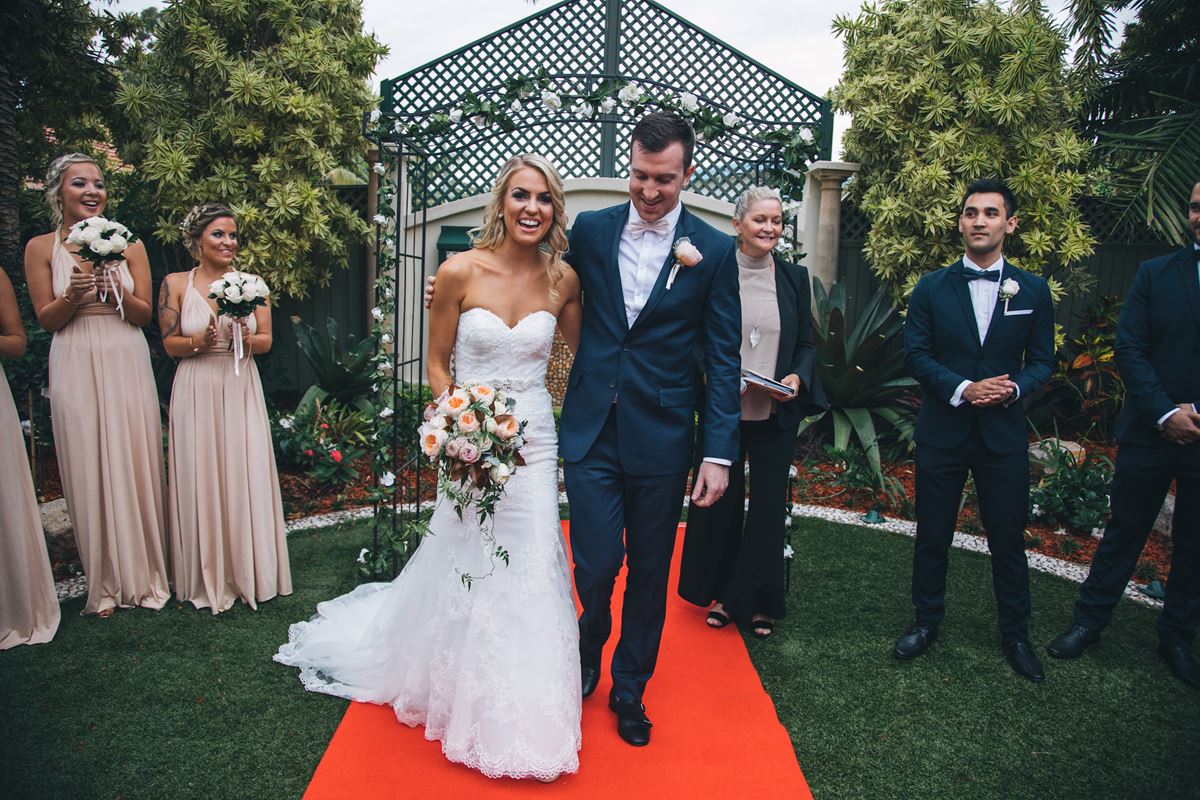 Venue: The Golden Ox
Address: 330 Oxley Avenue, Margate, QLD
Phone: 07 3283 1833
Website: Visit Website
Admission: Free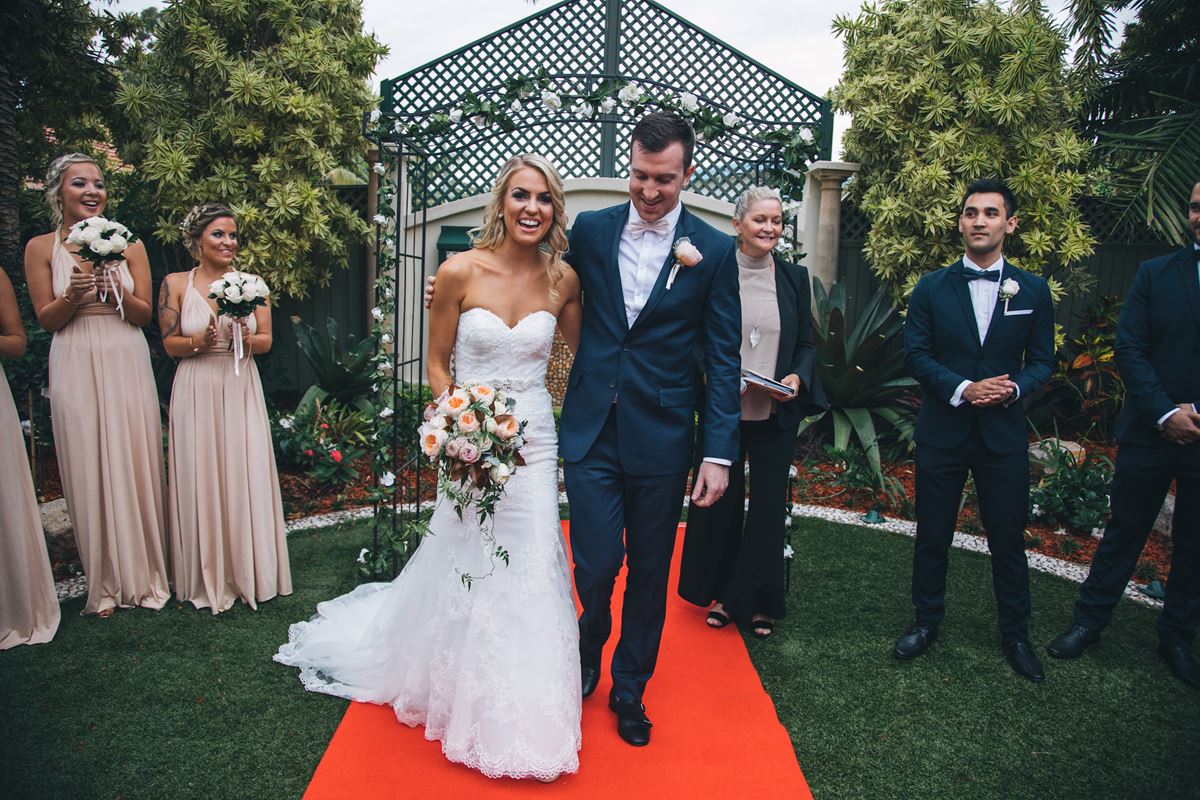 YOUR VISION, YOUR STYLE, YOUR DAY!
We make it happen.
We have a wonderful selection of special offers available to all couples who book their wedding with us at The Golden Ox during our open days