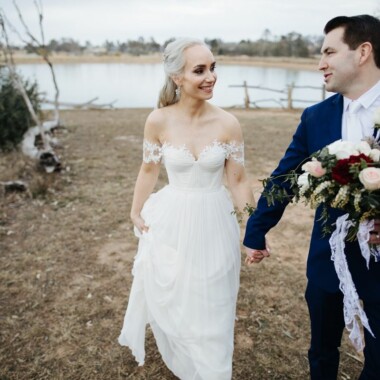 Wedding Open Day
Date: 03 Mar 2019, 10am - 1pm
Venue: Lakeside Golf Club Camden
Address: 50 Raby Road, Gledswood Hills, NSW
Admission: Free
Oh no! This wedding expo is now over.
It looks like you've missed this one! Please check the expo homepage to view all upcoming wedding expos.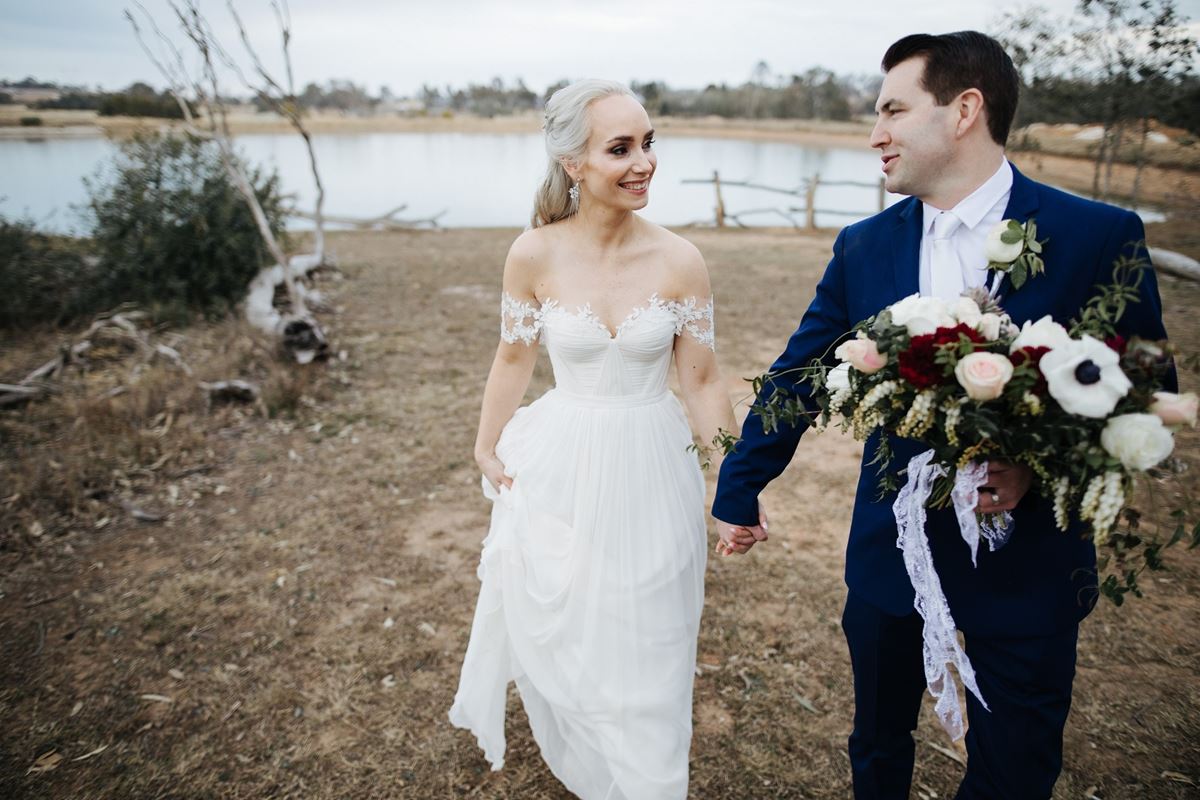 Join us at the award-winning Lakeside Golf Club Camden to inspect our beautiful ceremony gardens and reception venue.
Chat with some of Macarthur's best professional Wedding suppliers, meet our dedicated Functions & Events Team and discuss our range of wedding packages and inclusions, all while enjoying some complimentary nibbles and professional wine tasting!
All attendees will receive a complimentary gift bag, and special offers will be available to all new couple who book on the day!