Oh no! This wedding expo is now over.
It looks like you've missed this one! Please check the expo homepage to view all upcoming wedding expos.
WEDDING EXPO
When: 10AM-3PM, 10 Dec 2014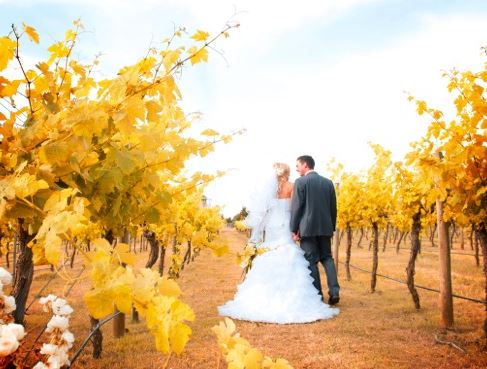 Venue: WITCHMOUNT ESTATE WINERY
Address: 557 leakes Road, Plumpton, VIC
Phone: 03 9747 1111
Website: Visit Website On behalf of Witchmount Estate Function & convention centre, we invite you to attend our annual bridal expo this coming October. This will give you an opportunity to meet with our preferred wedding suppliers, and other industry suppliers who will showcase their businesses all at the convenience of our venue. When: October 12th Time: 10am – 3pm Location: Witchmount Estate 557 leakes Road Plumpton Once again we're so delighted to have you along for our annual bridal expo and look forward to making your wedding day perfect from the planning stages to seeing your day through with you. Warm regards, Claude & Samantha De Cesare.