Oh no! This wedding expo is now over.
It looks like you've missed this one! Please check the expo homepage to view all upcoming wedding expos.
Wandin Wedding Festival
When: 10am - 2pm, 08 Jan 2021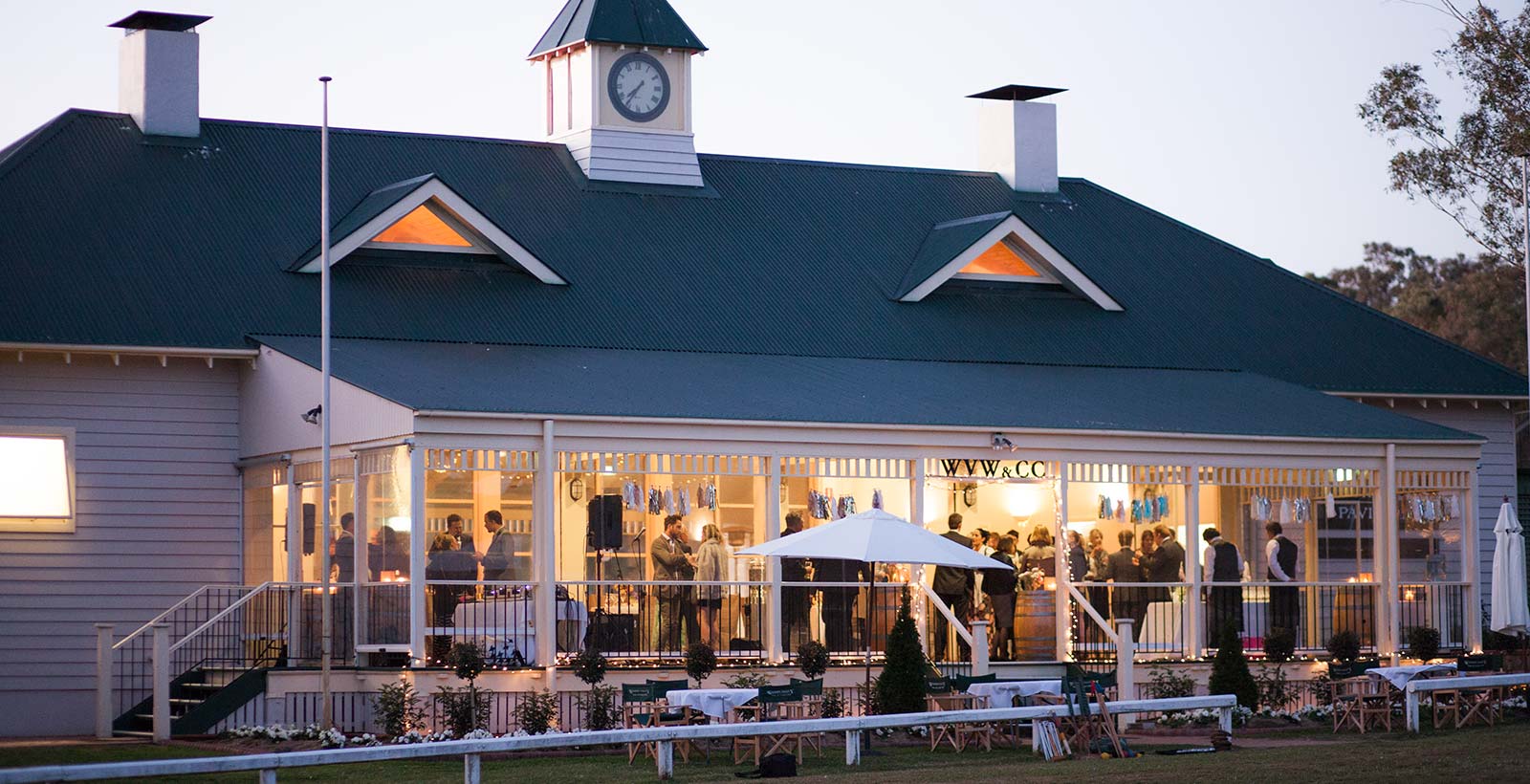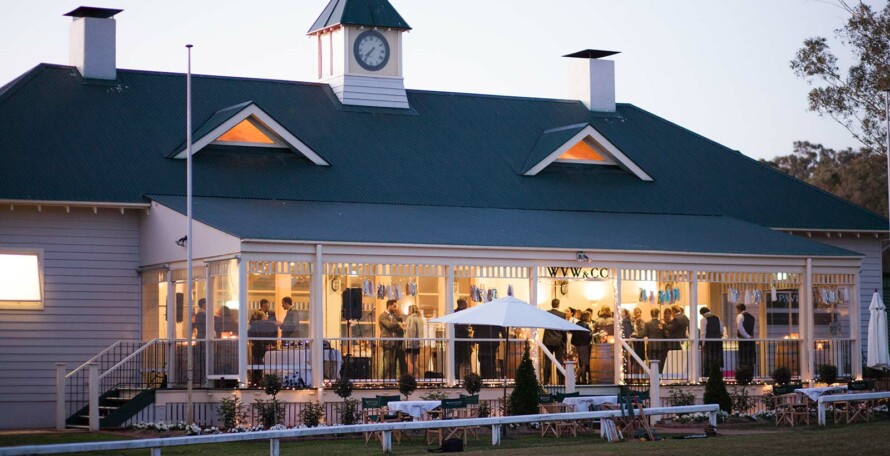 Venue: Wandin Estate
Address: 12 Wilderness Road, Lovedale, Hunter Valley, NSW
Phone: 02 9167 1642
Website: Visit Website
Admission: Free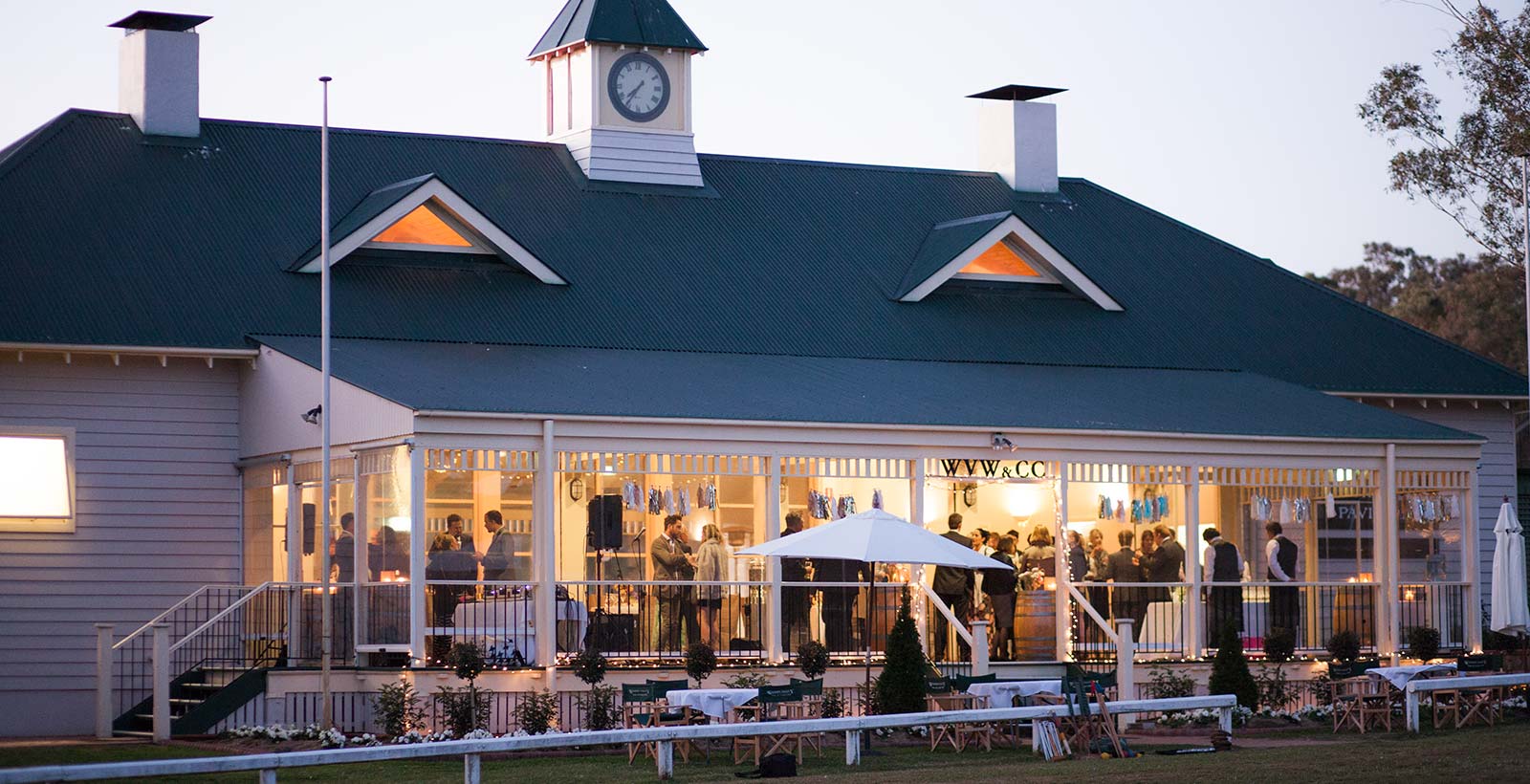 Wandin Wedding Festival
At Wandin, weddings are our forte. We understand the importance of getting to know your venue and suppliers, and us getting to know you! This is where our Wedding Festival comes in. 
Our stunning venue will be transformed into a wedding festival, showcasing each of our unique ceremony and reception locations as well as all the amazing suppliers that help us create all the wonderful weddings we do! 
Our wedding planners want to take the guessing out of the equation and exhibit to you lovebirds all our venue has to offer (introducing you to the best vendors in the business on the way), allowing you to relax into the process and enjoy every moment of planning your wedding at Wandin.
The Highlights
20+ amazing suppliers 
Delicious canapes and food tastings 
Live music and bands 
Dresses and Jewellery 
Wine tastings 
One on one time with suppliers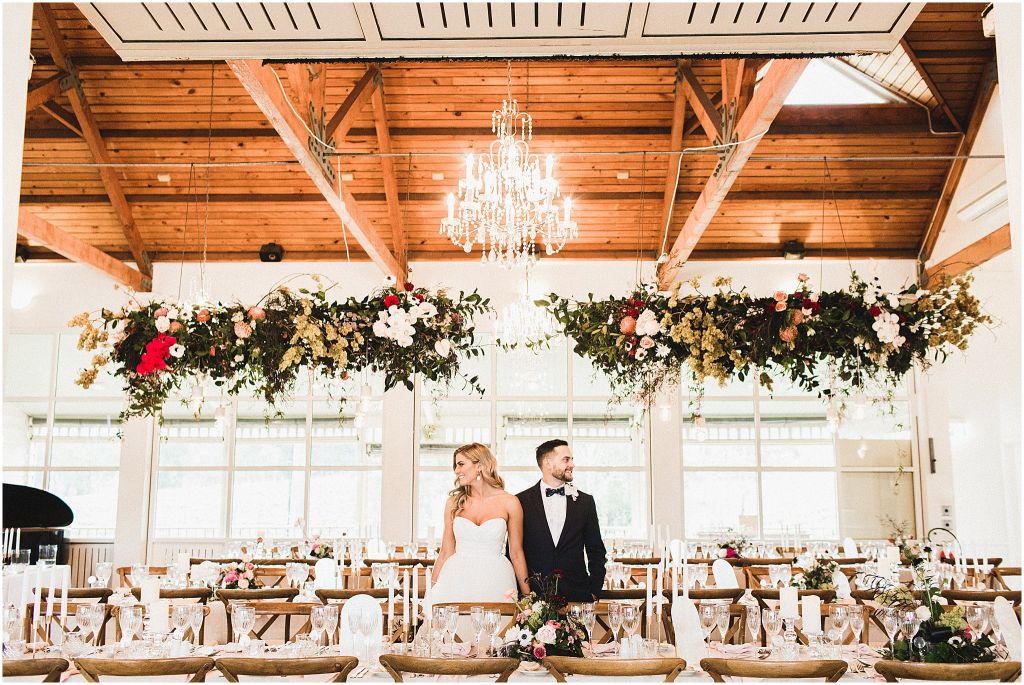 Rustic and Beautiful!
Wandin Estate is the perfect blend of Hunter Valley beauty, seasonal local cuisine, fine wine and all the intricate details that can only be found by hosting a wedding at our unrivalled Lovedale property. From the menu, wine and accommodation to flowers, styling, music and photography our expert team will carefully curate 
Our  Offerings
Say I do at one of our magical ceremony locations - the Eucalypt Grove by the Cricket Oval, upon The Pontoon overlooking the Dam or in The Barn's oaky ambiance. 
Our Cricketer's Pavilion is the perfect reception venue to suit all tastes and has a beautiful view of the vines. Celebrate with a glass of Wandin Blanc de Blanc and sumptuous canapés playing lawn games on the cricket pitch, then make your entrance as newlyweds in to the beautiful Cricketer's Pavilion boasting of high ceilings, chandeliers, exposed timber and an abundance of natural light. You'll dine on three delectable courses in perfect complement to our wines before twirling under the moonlight on the veranda dance floor. 
Wake up surrounded by the Hunter Valley beauty as newly weds together with all your nearest and dearest. Our self contained lodges sleep up to 42 and offer the perfect stay to complete your celebrations.