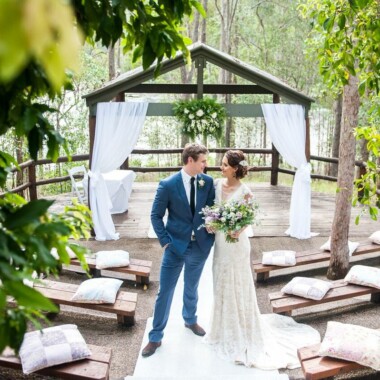 Walkabout Creek Wedding Open Day
Date: 15 Jul 2018, 2pm - 4pm
Venue: Walkabout Creek
Address: 60 Mt Nebo Road, The Gap, QLD
Admission: FREE
Oh no! This wedding expo is now over.
It looks like you've missed this one! Please check the expo homepage to view all upcoming wedding expos.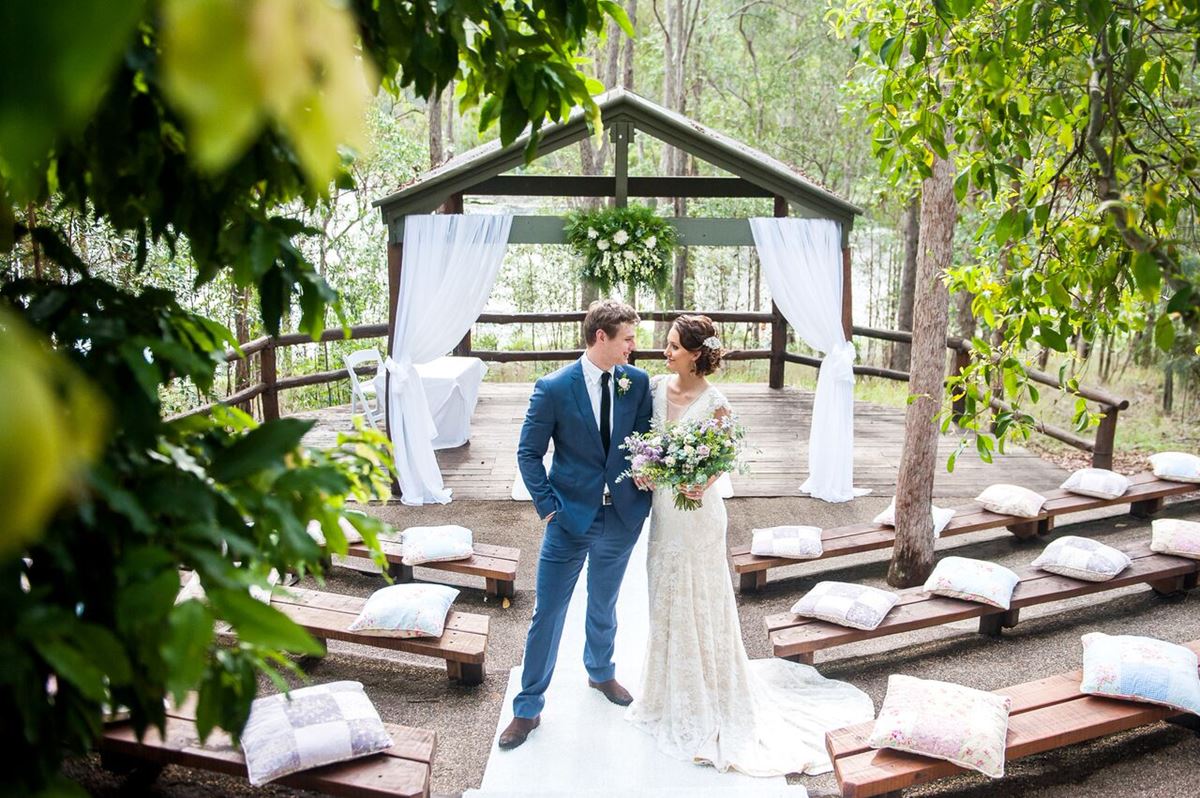 Come and join us at our Wedding Open Day! You will see our beautiful reception rooms styled to perfection and meet some of the industry's experts.