Walkabout Creek 2020 Wedding Showcase
When: 2pm – 5pm, 25 Oct 2020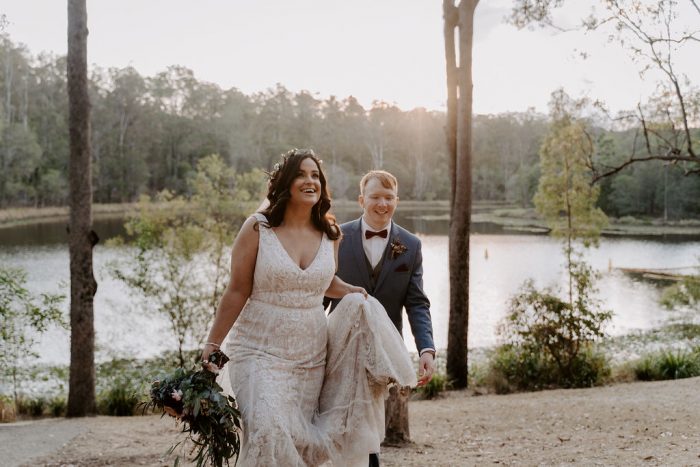 Venue: Walkabout Creek
Address: 60 Mount Nebo Rd. The Gap, Brisbane
Phone: 07 33002558
Website: Visit Website
Admission: Free with online registration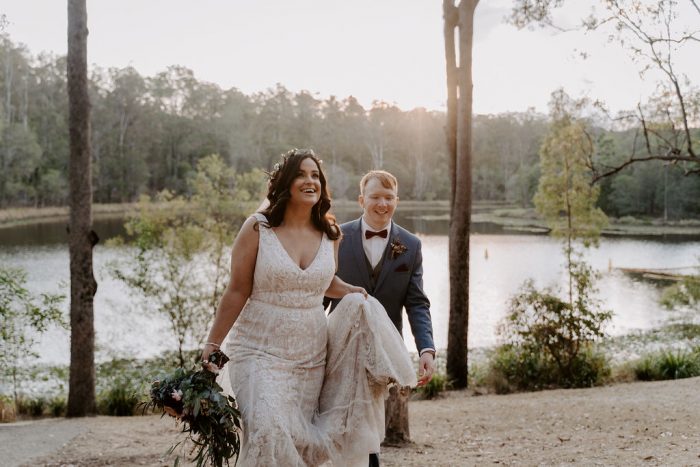 START PLANNING YOUR DREAM WEDDING
Take a stroll around the untouched grounds overlooking the beautiful Enoggera Reservoir and imagine your dream event unfolding from Brisbane's favourite rainforest wedding venue.
Discover the picturesque ceremony stages, wedding reception areas and endless photography opportunities available for your special event.
Our stunning wedding reception rooms and ceremony areas will be styled with inspirational pieces provided by leading industry experts.