Oh no! This wedding expo is now over.
It looks like you've missed this one! Please check the expo homepage to view all upcoming wedding expos.
Waldara Open Day
When: 10am-3pm, 06 Jan 2019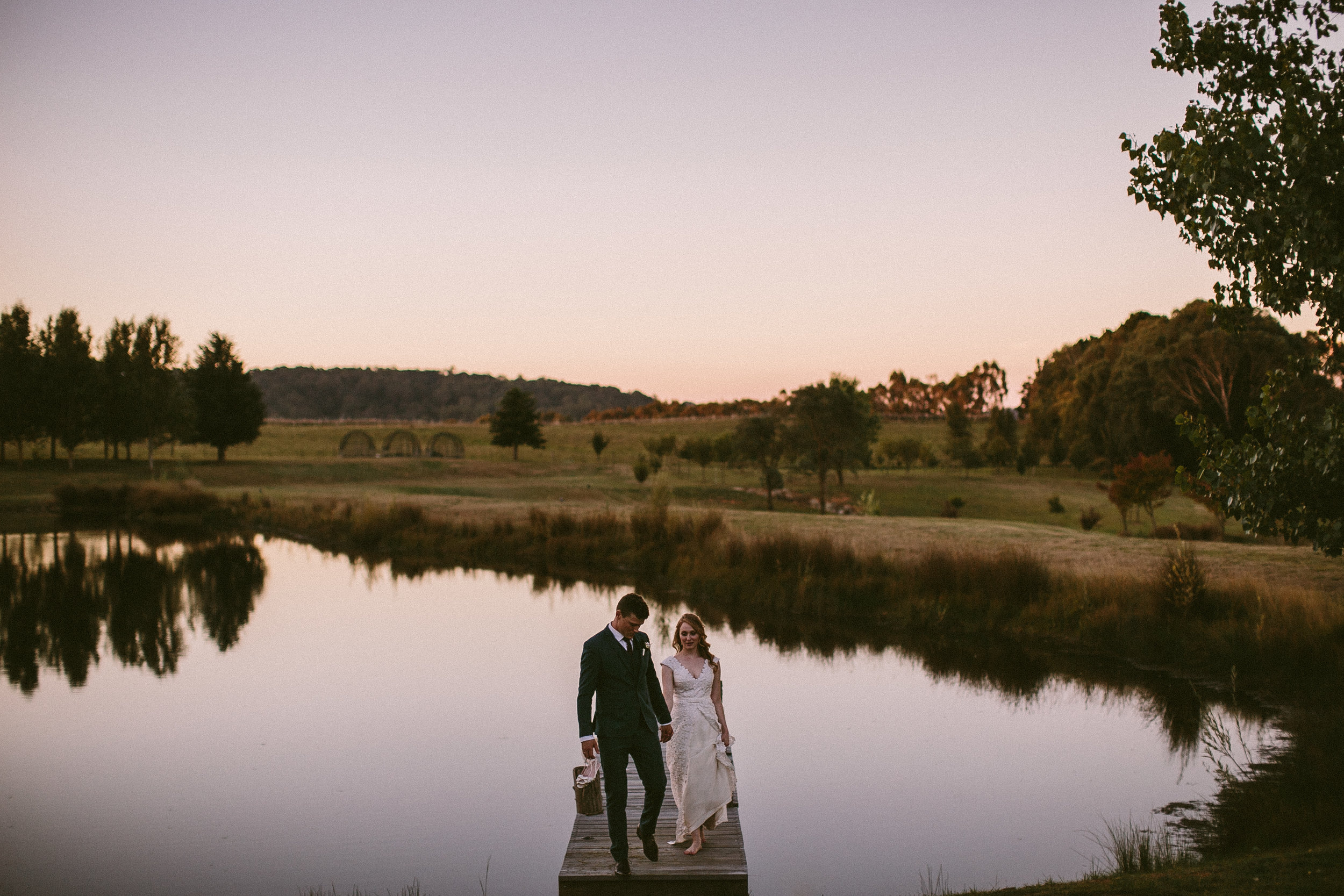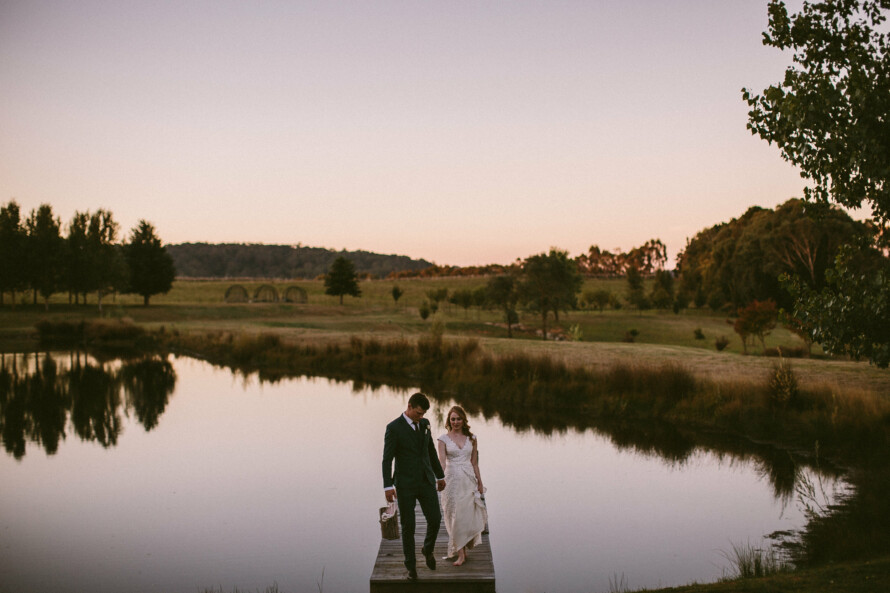 Venue: Waldara
Address: 280 Burroughs Crossing Road, Edith, NSW
Phone: 0475981571
Website: Visit Website
Admission: Free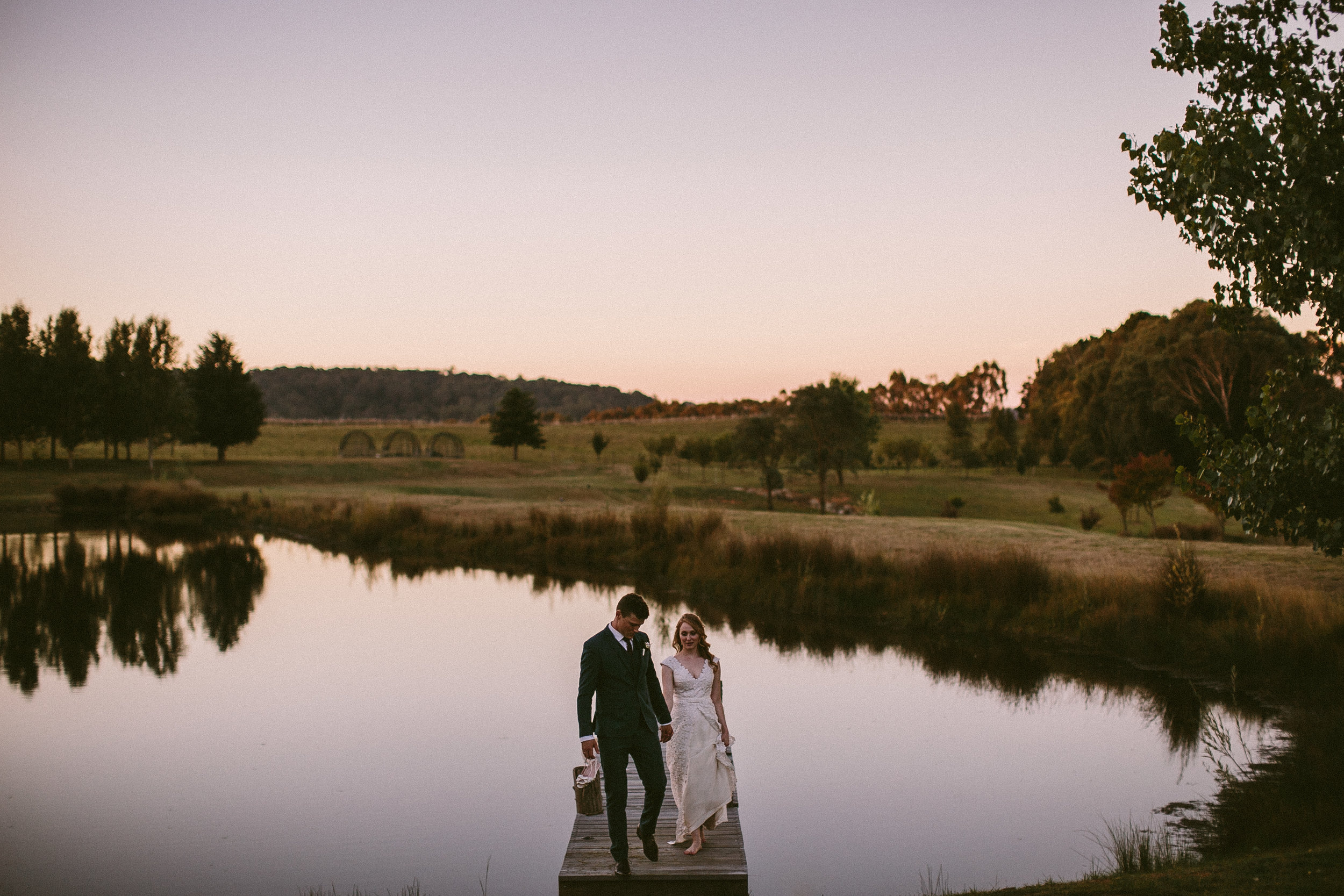 Waldara Farm Open Day! Ever wondered what your dream wedding would look like? Look no further than the picturesque Waldara Farm – a working farm located just outside of Oberon.
For ONE day only, we're opening our gates to the public so you can see for yourself why there's no wedding like a Waldara wedding.
Saturday 1st June 2019 Complimentary entry + champagne on arrival. Amazing suppliers to meet and chat to about your wedding day plus delicious food and wine from some of our favorite caterers.
Register HERE to secure your spot! https://www.eventbrite.com.au/e/waldara-farm-open-day-tickets-60166398317?fbclid=IwAR0AmSzndU4e7uJL4NfXv_3o5RhoZz3o7ocWd3YzgBY1hSmISbBsk0l45JI