Oh no! This wedding expo is now over.
It looks like you've missed this one! Please check the expo homepage to view all upcoming wedding expos.
Ultimate Bridal Event – 9th & 10th January 2016
When: 9.30 am - 5.00 pm, 01 Sep 2016


Venue: Royal Exhibition Building
Address: 9 Nicholson St, Carlton, VIC
Phone: (03) 9372 3022
Website: Visit Website
Admission: "Standard Entry Tickets" are available for purchase at the door for $35 per person. You can also book your Standard Entry Tickets in advance online for the discounted price of $25 per person.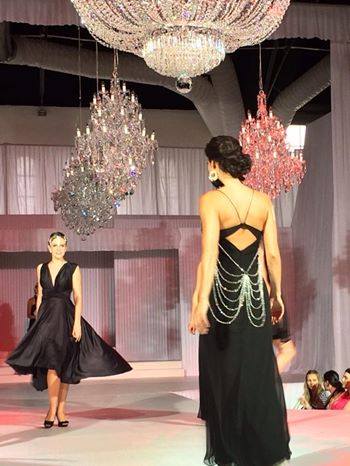 AUSTRALIA'S BEST BRIDAL RETAILERS, ALL UNDER THE ONE ROOF!
We believe that planning your perfect wedding day should be a fun and enjoyable experience, that you can share with your family and closest friends. But above all, you want to be sure that the people that you use to help create your special day are professional and the best in their field. You want to plan your perfect wedding, with the knowledge that everyone involved will deliver exactly what you want, so you can relax and enjoy your wedding with no stress.
The Ultimate Bridal Event - Bridal Expo, to be staged in both Melbourne & Sydney will not only feature the leading bridal retailers from around Australia, but is backed by the Australian Bridal Service, which is renowned for staging the best bridal expos for over 25 years. These unique events have been created exclusively for brides, grooms and their family & friends to showcase the very best that the Australian bridal industry has to offer by featuring only ABS Accredited Bridal Retailers from around Australia, which are renowned as the 'best in the industry'.