Oh no! This wedding expo is now over.
It looks like you've missed this one! Please check the expo homepage to view all upcoming wedding expos.
Twilight Open
When: 5pm - 8pm, 17 Feb 2019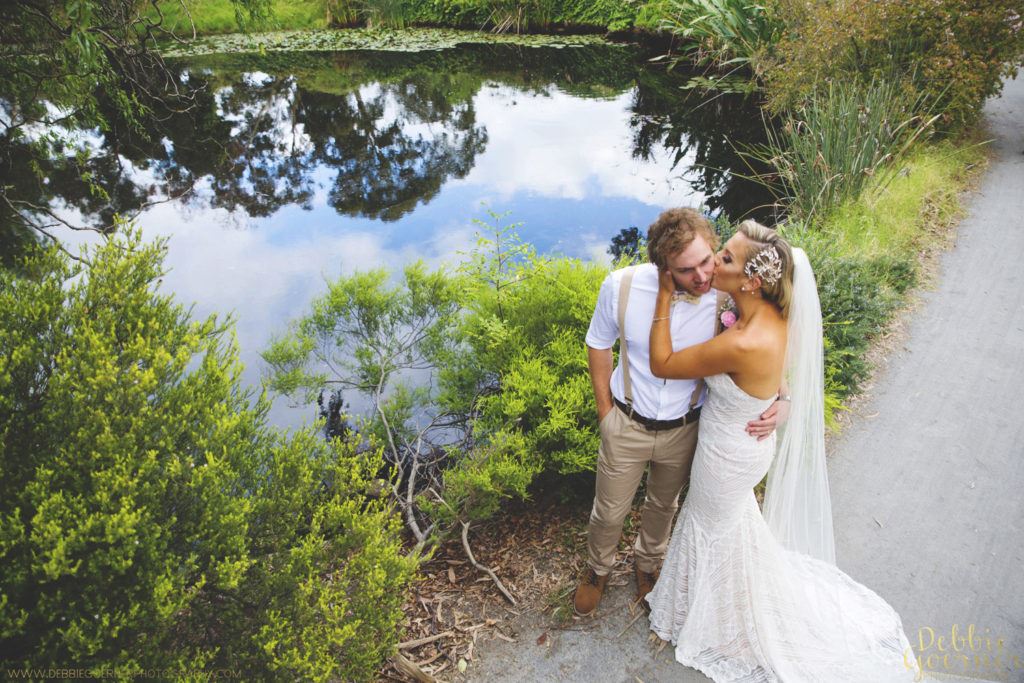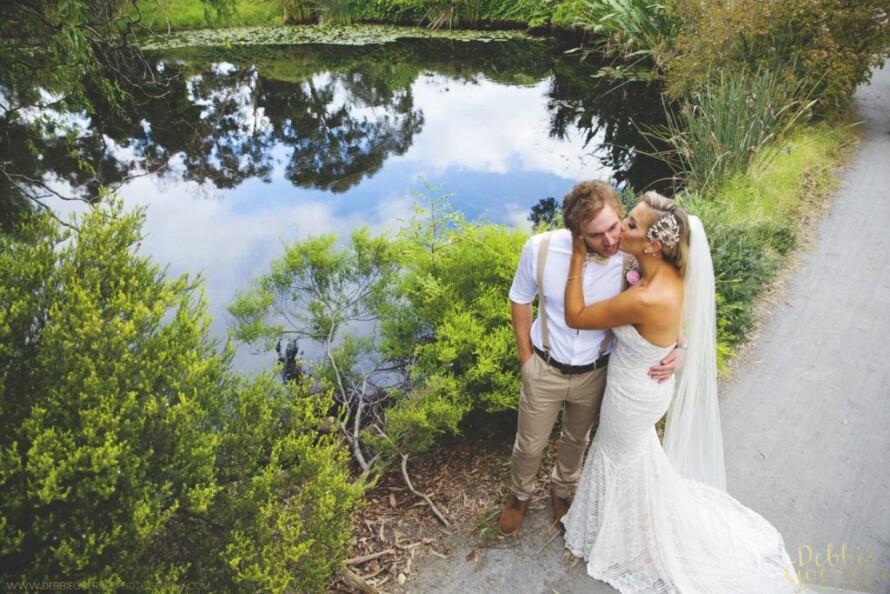 Venue: Tea Tree Gully Golf Club
Address: Hamilton Road, Fairview Park, SA
Phone: 08 8251 9200
Website: Visit Website
Admission: Free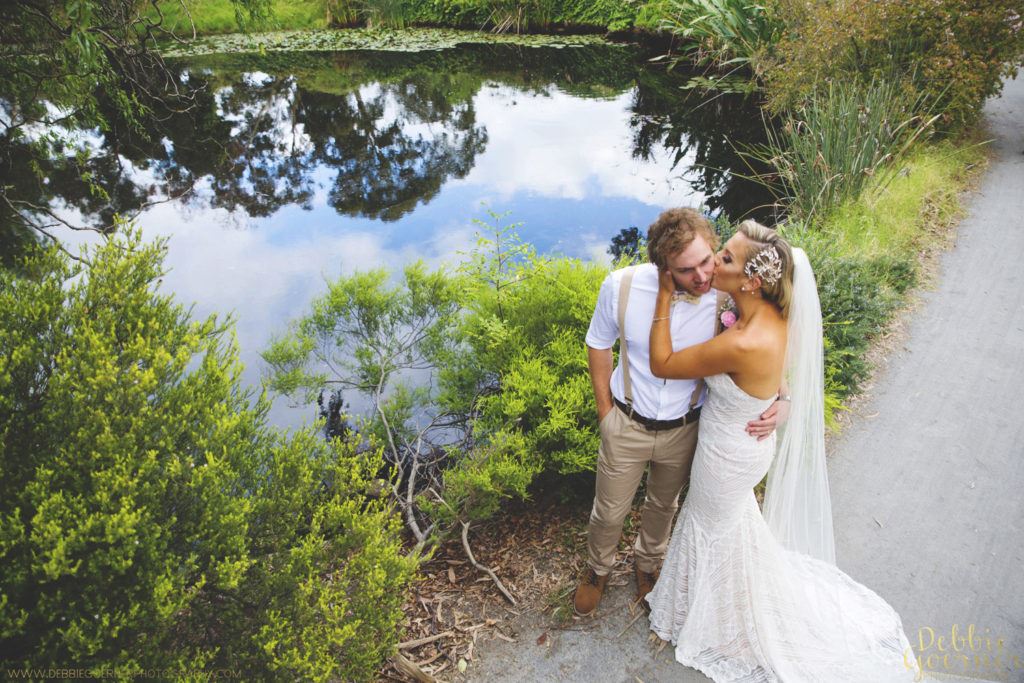 Twilight Open evening to come along and view our stunning venue and discuss your wedding or function details with one of our team.
Any weddings booked on the evening will receive a 10% discount.