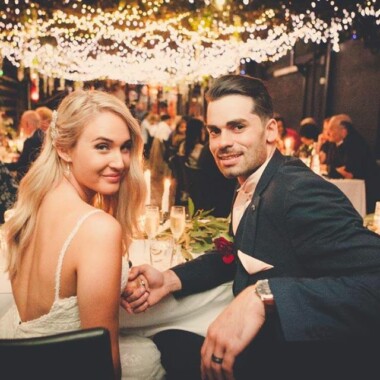 Date: 03 Aug 2020, 2-7pm
Venue: Tsunami Mosman Park
Address: 18 Glyde Street, Mosman Park, WA
Admission: Free - https://www.eventbrite.com.au/e/tsunami-wedding-open-day-tickets-92164864591
Oh no! This wedding expo is now over.
It looks like you've missed this one! Please check the expo homepage to view all upcoming wedding expos.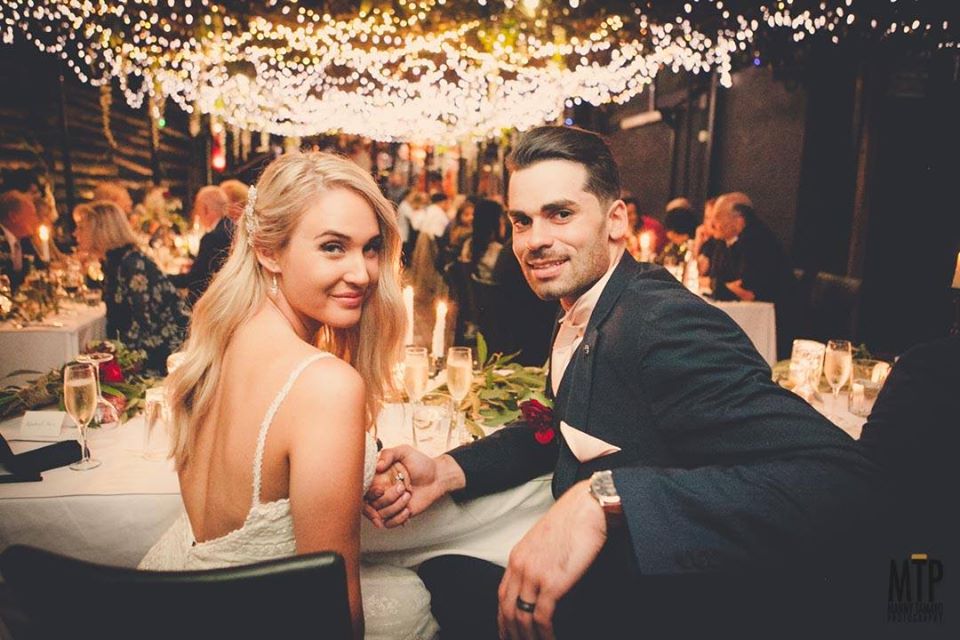 Experience all that Tsunami has to offer as your wedding venue, surround yourself with lush greenery and celebrate under the fairy lights.
About this Event
Join us and a fine range of local suppliers at Tsunami's Wedding Open Day. From 2 - 7pm, you can try our excellent range of food & beverages, snap shots in the photo booth, view stunning cakes & see a fairytale vision come to life.
This unique venue has options for every wedding, from big to small, cocktail to sit-down, catering for groups from 10 up to 340. We have a wide selection of fantastic wedding packages to suit every couples needs. Your wedding will have quality food, impeccable service and be immersed in culture, creating an unforgettable experience at Tsunami.