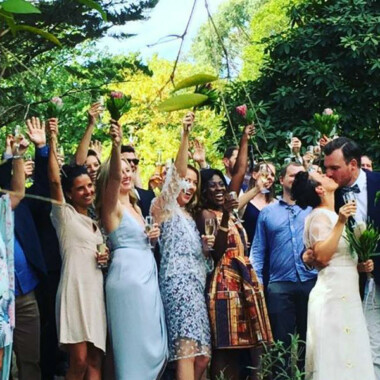 Try Your Perfect Wedding
Date: 10 Jul 2018, 11am - 3pm
Venue: Strathvea Guesthouse
Address: 755 Myers Creek Rd, Healesville, VIC
Admission: $25pp
Oh no! This wedding expo is now over.
It looks like you've missed this one! Please check the expo homepage to view all upcoming wedding expos.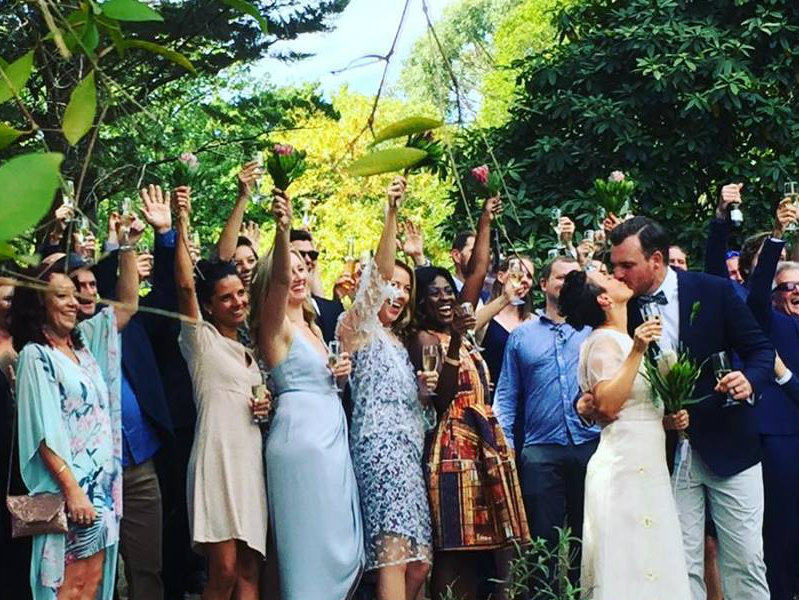 Imagine having the chance to TRY YOUR PERFECT WEDDING?To bring each romantic, whimsical element together in one glorious whole.
AN EVOLUTION OF WEDDING EXPO IS HERE
TRY YOUR PERFECT WEDDING is the ultimate opportunity to test-drive your dream day!A limited guest list will enjoy exclusive access to the full rainforest experience. Taste, Sip, Smell, See and Hear each romantic, whimsical element before you book it.Lick that artisan ice-cream, sip that ginny goodness, dance with the stars, melt into that massage and dream up your big day under the vintage sailcloth marquee in the dreamy forest setting of wedding venue Strathvea Guesthouse.
So get out a Sharpie and mark up that calendar!! You and your tipsy turtle dove have plans on October 7th for an EPIC DATE DAY OUT. Perhaps you'll gather your wedding tribe, your girl gang and your merry men – #therewillbeapartyintheforest
Warning: Perhaps you might just plan your entire wedding day #weddinggoals #moretimeforwine
Whats included in your ticket to experience on the day?
EVERYTHING!!!
Return transport to the venue (from designated pickup point)
Inspiration from vendors
Amazing styling
Mini photoshoot with an amazing photographer with take home digital images
Mini hair and makeup trials and barber experience
Trunk shows
Suit building with beer in hand
Mini Massages
Food tastings (so many things to eat nom nom - food truck village, grazing tables, desserts, chocolate)
Drinks tastings (hello gin and prosecco)
Workshops galore (hello flower crowns and mock ceremony)
Even a FREE on-site nanny so you can experience everything in your element
Dancing guidance by DANCING WITH THE STARS coaches
Head to www.tryyourperfectwedding.com.au to view more information.
Tickets NOT available for purchase on the day.