Oh no! This wedding expo is now over.
It looks like you've missed this one! Please check the expo homepage to view all upcoming wedding expos.
The Windsor's Wedding Open Day
When: 12pm - 2pm, 20 Oct 2019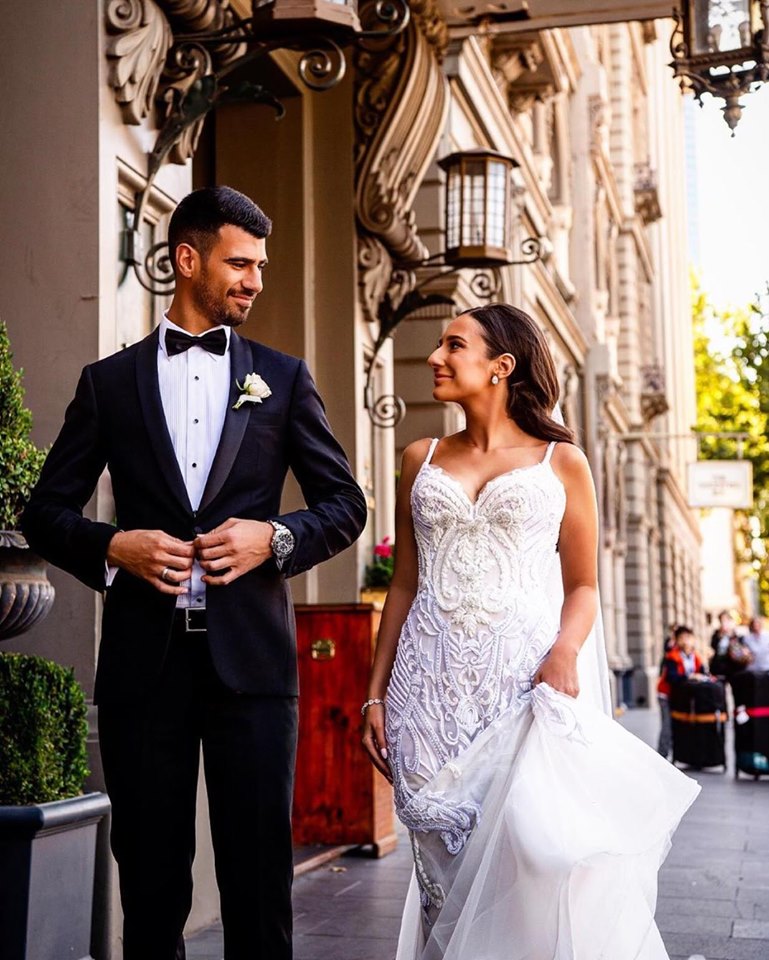 Venue: The Windsor hotel, Melbourne
Address: 111 Spring Street, Melbourne, VIC
Phone: 03 9633 6183
Website: Visit Website
Admission: Complimentary - https://www.eventbrite.com.au/e/the-windsor-wedding-open-day-tickets-73538183687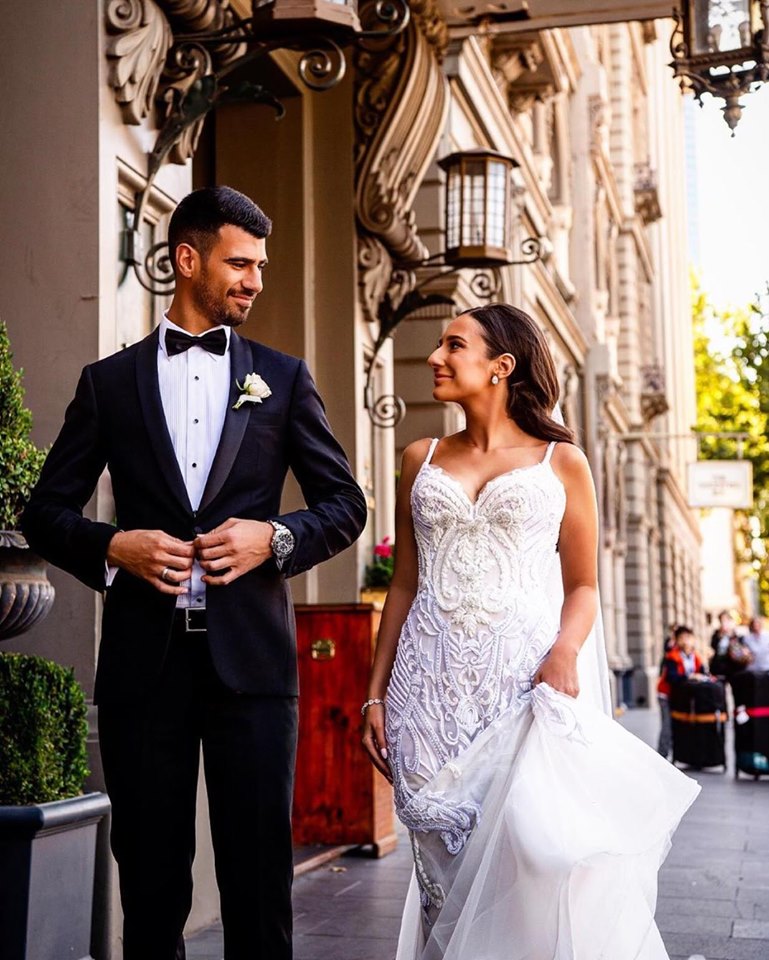 Say "I do" at Melbourne's grandest hotel, The Windsor. Established in 1883, The Windsor is the place for a timeless wedding - a beautiful Victorian structure with a magnificent facade, majestic Grand Ballroom, contemporary Bourke Room and sweeping historic staircase.
On our Wedding Open Day, meet our Windsor Wedding Planners, who will take you around our magnificent property, showing you our wedding spaces both classic and modern. View our suites - spacious, elegant rooms perfect for the bridal party and groom to get ready.
Then, meet with our A-list suppliers - from florist and photographer to car hire and DJ - all the elements you need to create your perfect day.
We look forward to seeing you there and warmly welcome you to The Windsor.