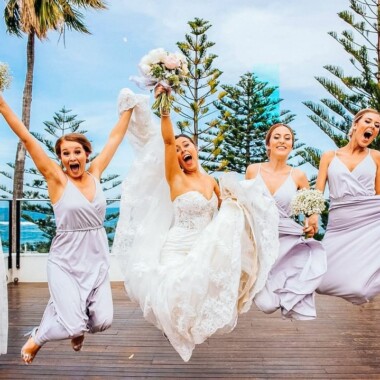 Sydney's Annual Wedding Expo 2019
Date: 18 Aug 2019, 10am-3pm
Venue: Sydney Showground
Address: 1 Showground Rd, Sydney Olympic Park, NSW
Admission: Free
Oh no! This wedding expo is now over.
It looks like you've missed this one! Please check the expo homepage to view all upcoming wedding expos.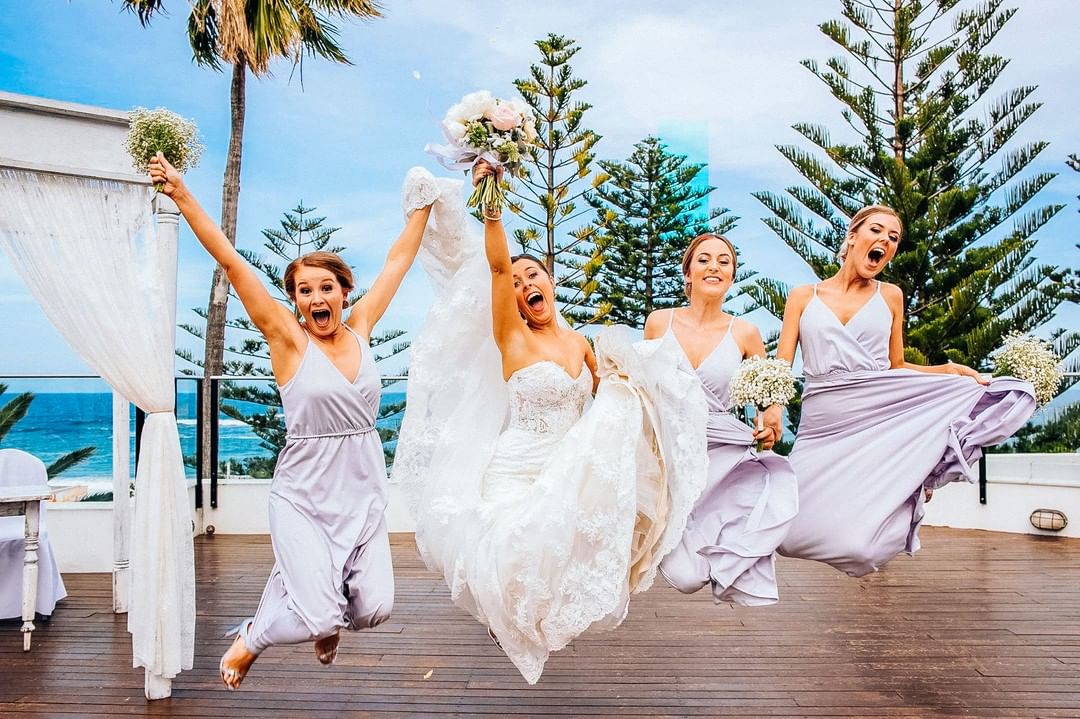 Our Sydney Annual Wedding Expo is our largest wedding expo in Australia. Located at the well-known Sydney Olympic Park just a quick drive from Sydney CBD and Parramatta CBD making it the perfect location for all couples getting married in Sydney. With over 200 vendors, from the greater Sydney region. We love the local, creative and trendy vibe that our Sydney Bridal Expo brings. Full of colour, inspiration, fun and great live entertainment – our Sydney Annual Wedding Expo is an event not to be missed.
The hand-picked creative vendors include an array of florist, bridal gowns, photography, invitations, wedding cars, hens parties, makeup, fitness, men's suits, shoes, videography, reception venues, honeymoon, bridal favours, candy buffets, wedding cakes, bridal jewellery, wedding planners, marriage celebrants and wedding stylist