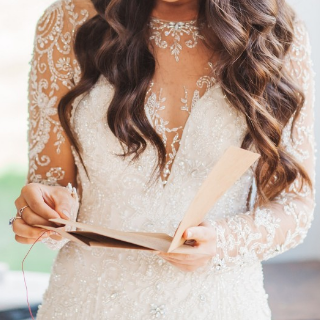 Summit Restaurant's Winter Wedding Showcase.
Date: 18 Jul 2018, 6pm - 8pm
Venue: Summit Restaurant and Bar
Address: Sir Samuel Griffith Drive, Mt Coot-tha, QLD
Admission: FREE - RSVP is essential.
Oh no! This wedding expo is now over.
It looks like you've missed this one! Please check the expo homepage to view all upcoming wedding expos.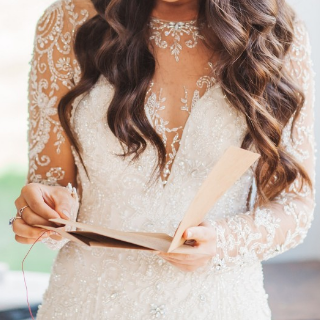 The iconic and award-winning Summit Restaurant invites you to the most fabulous Wedding Showcase on the calendar! The entire venue will be on show for you to visualise the stunning possibilities, Brisbane's highest wedding venue can off for your dream wedding.
A select number of Brisbane's best vendors will be here including event stylist, celebrant, photographer and entertainment options. A delectable sampling of our canapes and wines will be on offer and a few select 'mini mains' will be showcased to tantalise your taste buds.
The 2018 ABIA award-winning Summit Events Team, will be on hand to assist with any questions and guide you to ensure your unique vision as a couple becomes a reality.
We love all weddings at The Summit, and hope to offer inspiration as you begin the planning process of your dream wedding.
RSVP's are essential - we hope to see you there!