Oh no! This wedding expo is now over.
It looks like you've missed this one! Please check the expo homepage to view all upcoming wedding expos.
Stirling Hotel Open Day
When: 11am - 2pm, 16 Dec 2018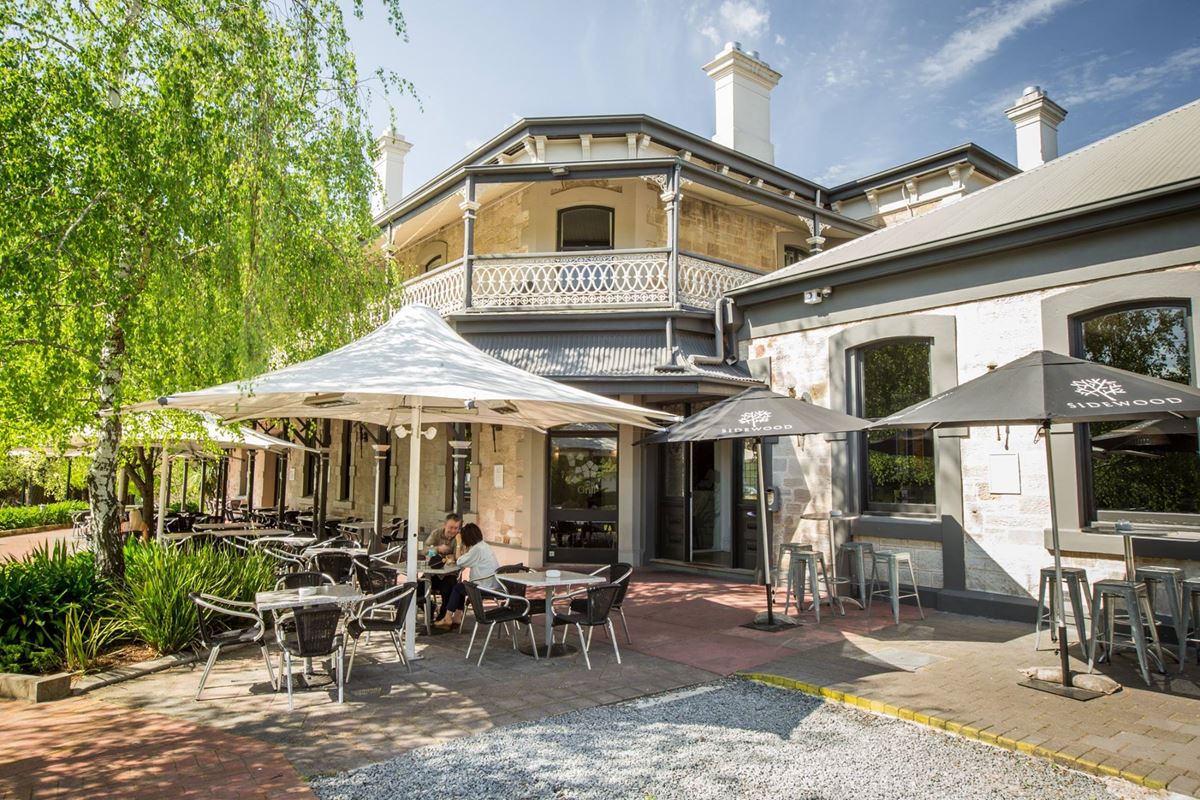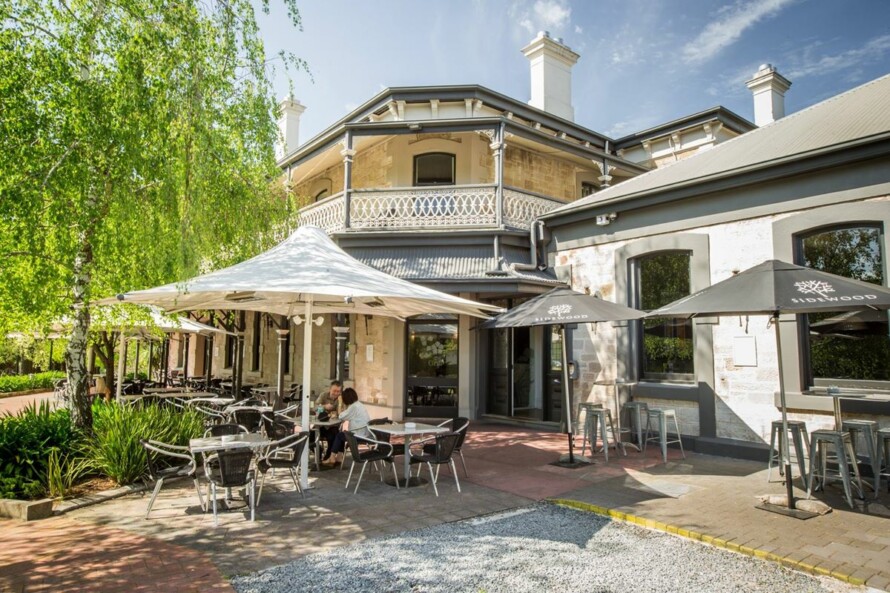 Venue: Stirling Hotel
Address: 52 Mount Barker Road, Stirling, SA
Phone: 08 8339 2345
Website: Visit Website
Admission: Register Online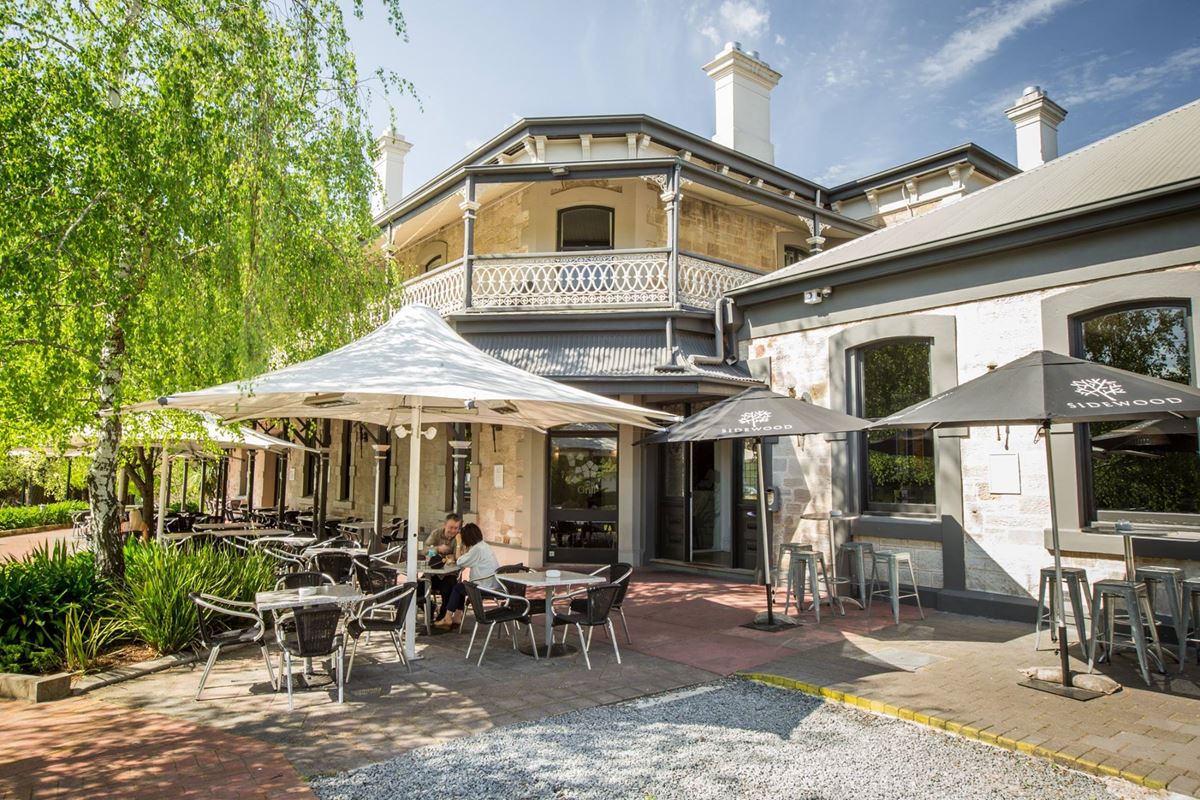 The Stirling hotel has unique event facilities which are perfect for celebrations and gatherings. From weddings and birthdays to engagements, anniversaries and boardroom meetings. There is a space and entertainment package to suit.
Our Open day event offers the opportunity to meet our dedicated functions team, view our function spaces with a variety of table arrangements, sample some of our food and beverage offerings plus meet a number of our preferred supply partners and get inspiration for your special day.
Book your event on the day for the chance to win a unique Stirling Hotel experience for you and your guests* *Conditions apply