Oh no! This wedding expo is now over.
It looks like you've missed this one! Please check the expo homepage to view all upcoming wedding expos.
Stirling Hotel Open Day
When: 10am – 3pm, 09 Jul 2019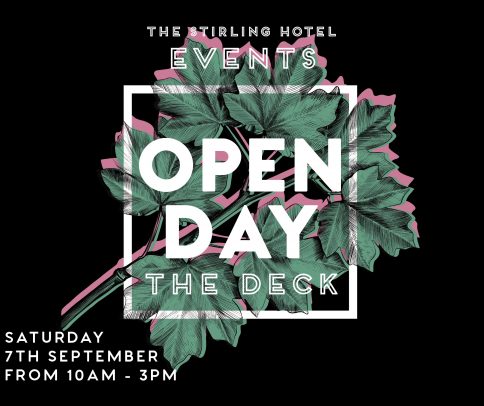 Venue: The Stirling Hotel
Address: 52 Mount Barker Road, Stirling, SA
Phone: 0404 610 119
Website: Visit Website
Admission: Free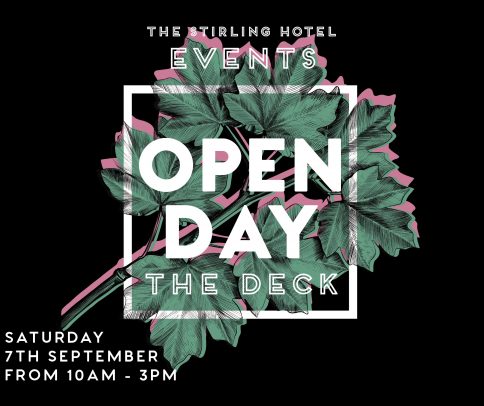 We invite you to consider the Stirling hotel for your next event…
On Saturday 7th of September we are hosting an open day to show you our unique event facilities which are perfect for all celebrations and gatherings. There is a space and entertainment package to suit any requirement.
Our open day event offers the opportunity to meet our dedicated functions team, view our function spaces with a variety of table arrangements and ceremony setups from our preferred stylists, sample cakes, live music and floral arrangement designs to be viewed.
Plus we will be putting on a complimentary grazing table for everyone as well as a selection of wines from The Lane Winery will also be a feature on the day. And if you book your event on the day, you'll go in for the chance to win a unique Stirling hotel experience for you and your guests!
So join us to view our fantastic function spaces and get inspiration for your special event!
https://www.eventbrite.com.au/e/stirling-hotel-functions-open-day-tickets-68400837747