Oh no! This wedding expo is now over.
It looks like you've missed this one! Please check the expo homepage to view all upcoming wedding expos.
Sandringham Yacht Club Wedding Showcase
When: 11am - 2:30pm, 08 Dec 2018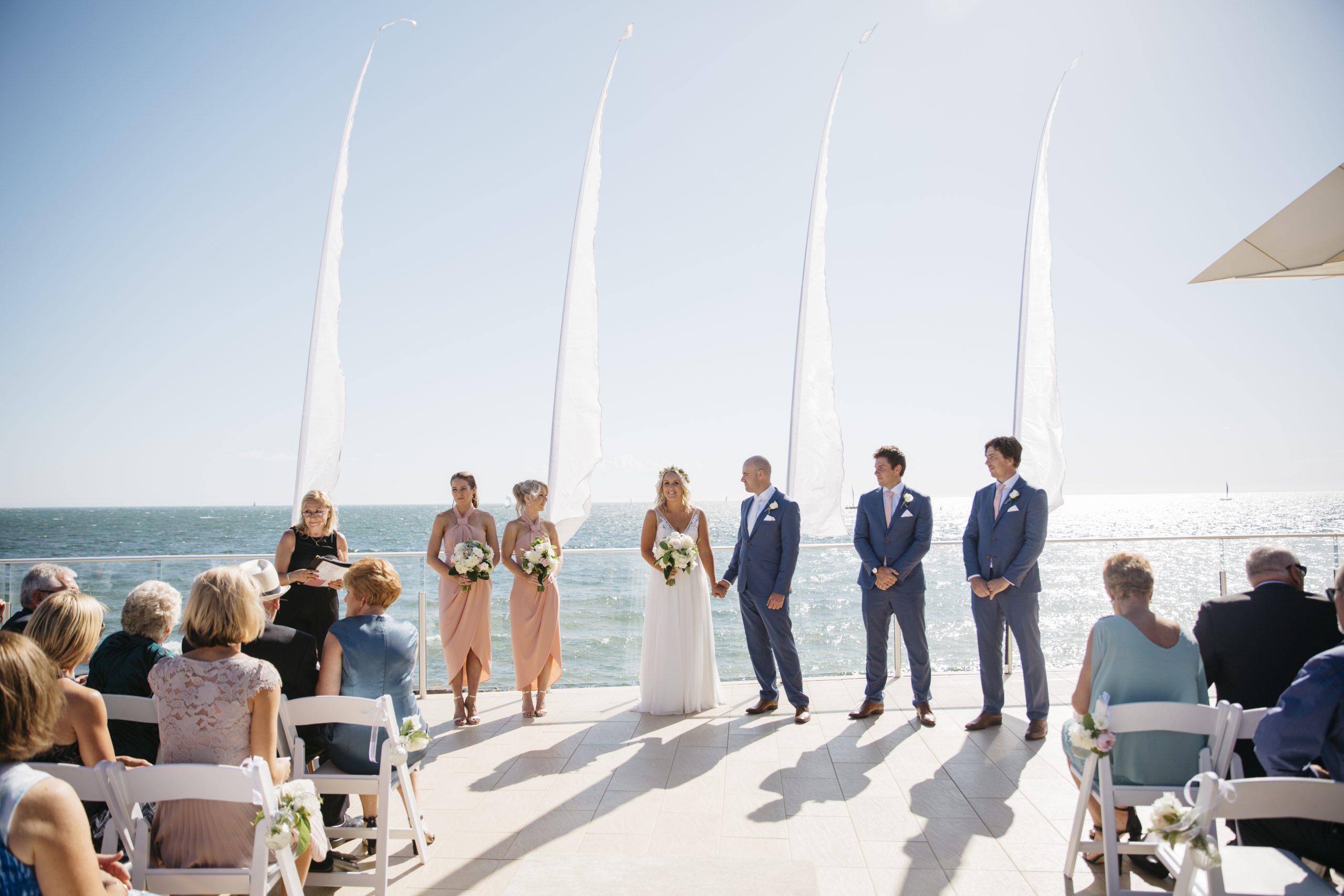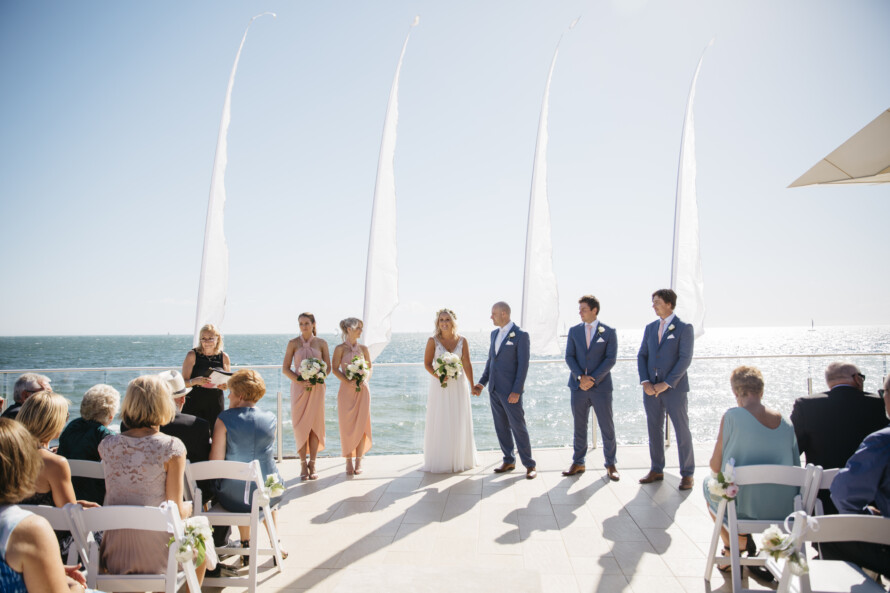 Venue: Sandringham Yacht Club
Address: Jetty Rd, Sandringham, VIC
Phone: 03 9599 0940
Website: Visit Website
Admission: FREE - RSVP by Friday 3 August 2018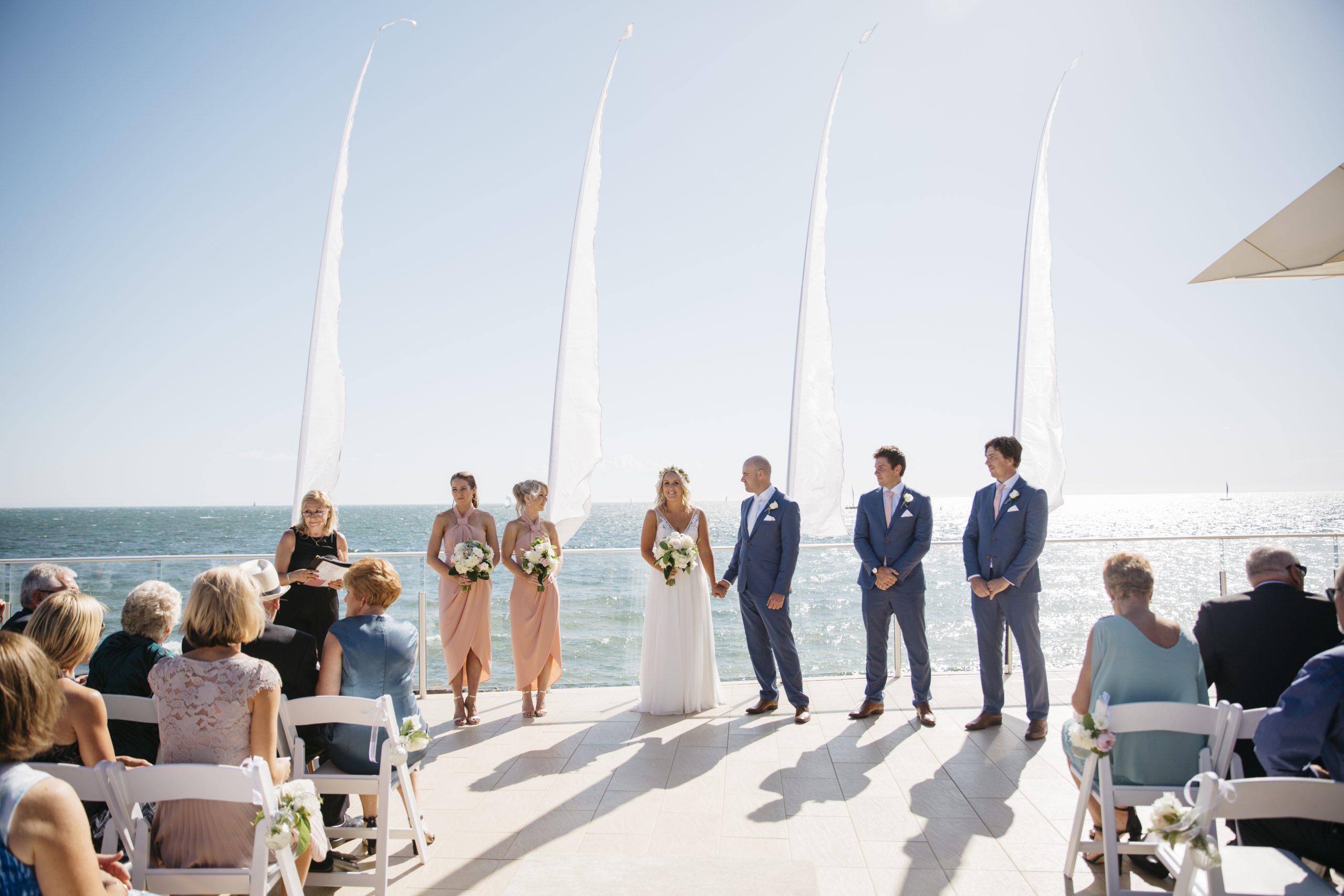 We invite you to come and view our spectacular event space, the Port Phillip Room!
When it comes to making the most of the stunning views over Port Phillip Bay, nothing delivers quite like Sandringham Yacht Club.
Join us for canapés and bubbles, meet with some of our favourite suppliers and chat with the events team.