Oh no! This wedding expo is now over.
It looks like you've missed this one! Please check the expo homepage to view all upcoming wedding expos.
Salt Wedding Fair
When: 11am to 2pm, 15 May 2016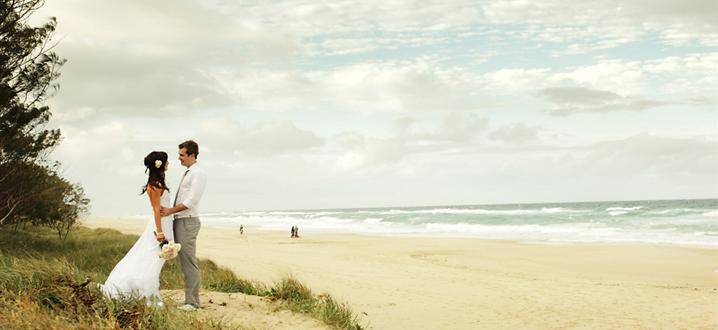 Venue: Peppers Salt Resort & Spa
Address: Bells Boulevard, Kingscliff, NSW
Phone: 02 6674 7718
Website: Visit Website
Admission: Free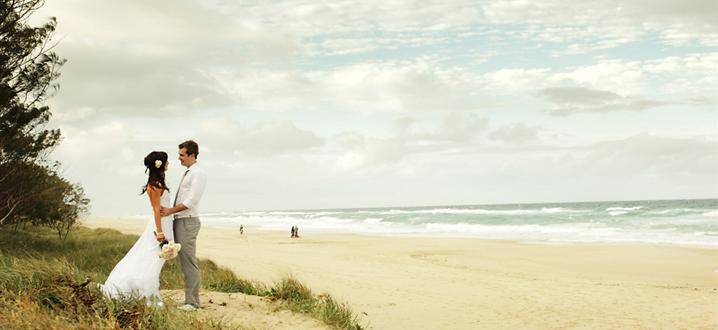 Peppers Salt Resort & Spa invites you to the Salt Wedding Fair to show you how to create your unforgettable wedding day.
Set on the picturesque coastline of Northern New South Wales, Peppers Salt Resort & Spa is a sanctuary of indulgence where the elegant resort blends perfectly with its seaside location to create the ultimate wedding setting. Experience the unique ceremony and reception locations set and themed for you to picture your big day.
Enjoy a glass of sparkling wine and canapés whilst meeting the experienced wedding executive and our preferred suppliers including celebrants, decorators, photographers, florists, make up artists, hair dressers and many more.
Every couple attending the open day will go into the draw to win 1 night