Oh no! This wedding expo is now over.
It looks like you've missed this one! Please check the expo homepage to view all upcoming wedding expos.
Riverside Oaks Annual Wedding Expo
When: 10am - 12pm, 08 Nov 2019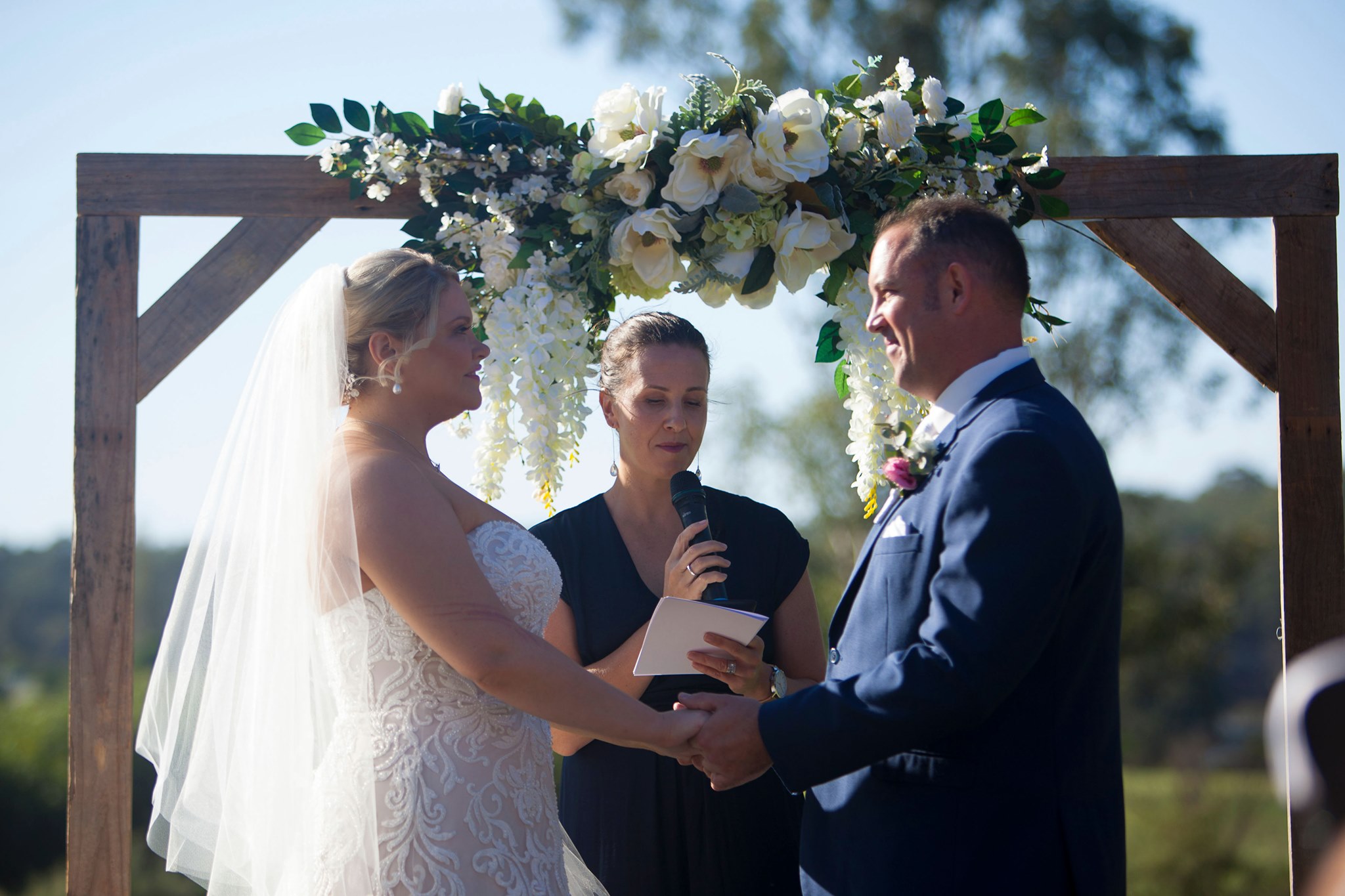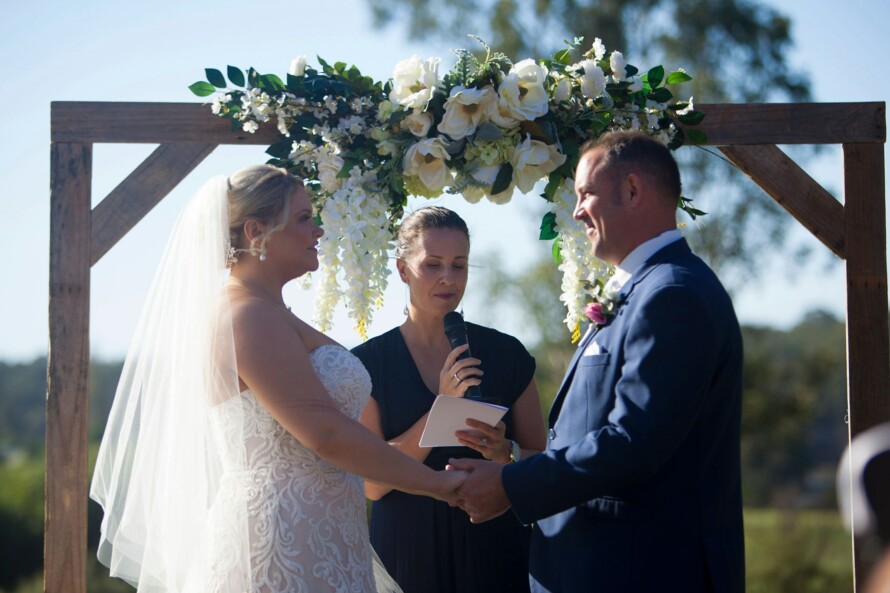 Venue: Riverside Oaks Golf Resort
Address: 74 O'Briens Road, Cattai, NSW
Phone: 02 4560 3205
Website: Visit Website
Admission: Free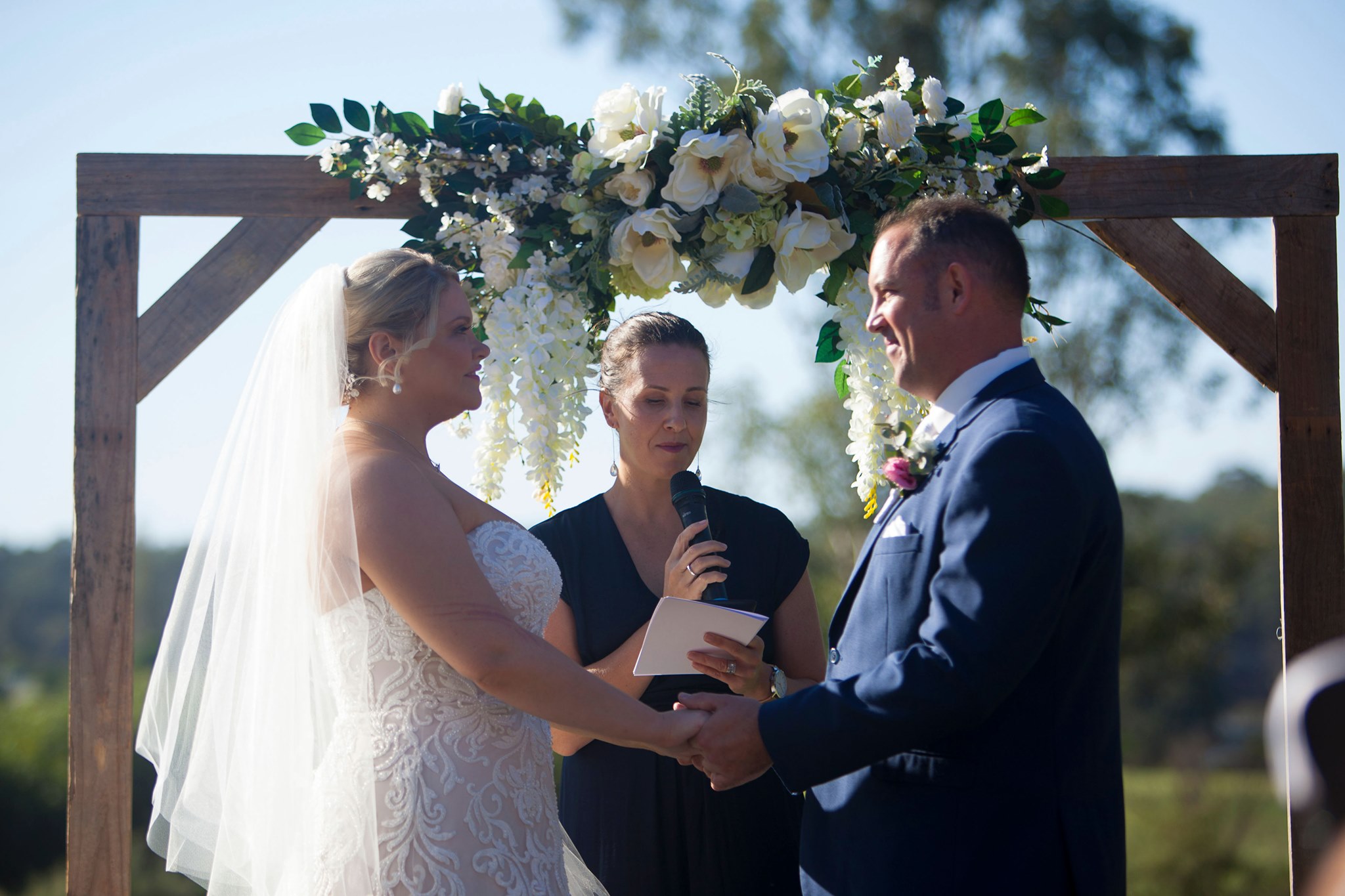 Back by popular demand Riverside Oaks is pleased to announce our second Wedding Expo for 2019, to be held on Sunday 11th August 10.00am until 2.00pm.
Don't forget to save the date!
Gain access to amazing local wedding professionals at our FREE expo and take a tour around our sought-after wedding destination including our reception venue, ceremony locations and our resort accommodation.
Discounts and specials will be generously offered by our vendors on the day so don't miss out!