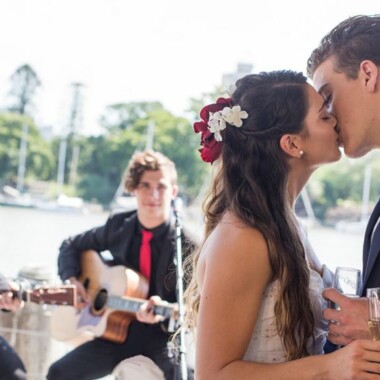 Redtie Band Free Live Showcase
Date: 16 Aug 2017, 6.00 – 7.00pm
Venue: Copperface Jacks
Address: Corner of Edmondstone St & Boundary Road, South Brisbane, QLD
Admission: Free
Oh no! This wedding expo is now over.
It looks like you've missed this one! Please check the expo homepage to view all upcoming wedding expos.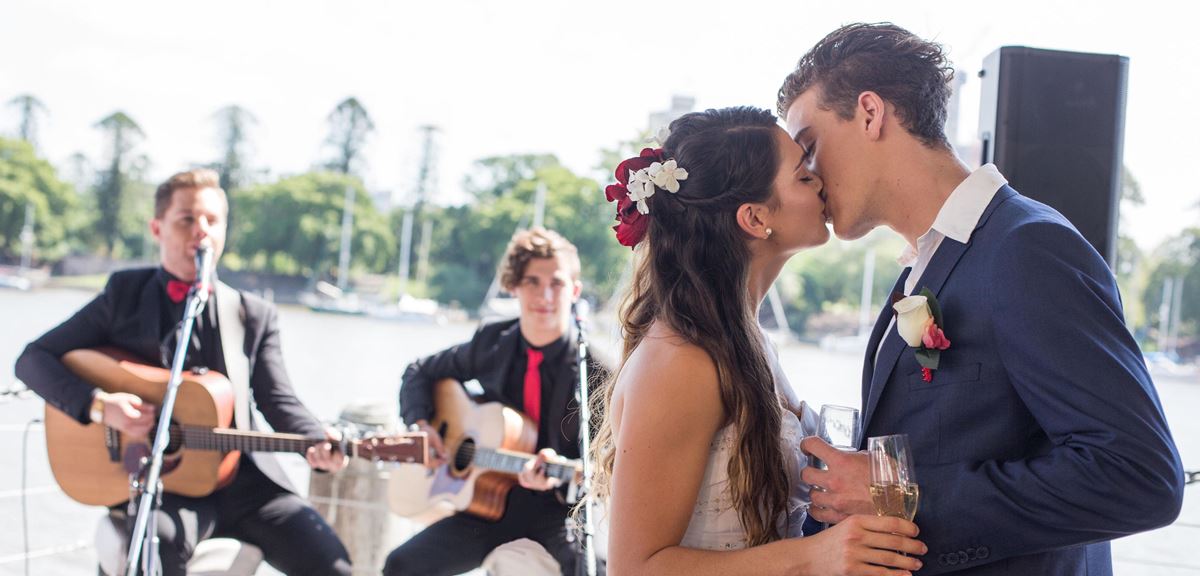 Redtie showcase is a night of great music and the perfect way to see Redtie Band in action. We perform a wide variety of songs with the various Redtie lead singers to give you an idea of how flexible Redtie is so you can pick and choose the perfect size band to suit your big day!