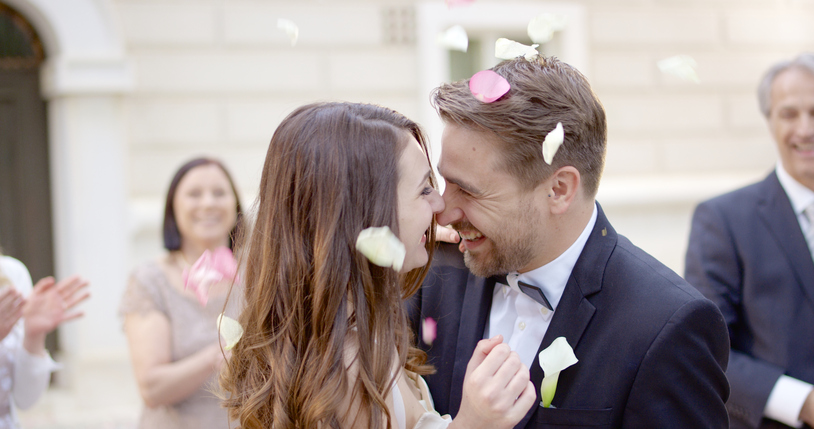 RACV Inverloch Bridal Expo
Date: 08 Dec 2018, 11am - 4pm
Venue: Panorama
Address: 70 Cape Paterson-Inverloch rd, Inverloch, VIC
Admission: Complimentary on RSVP
Oh no! This wedding expo is now over.
It looks like you've missed this one! Please check the expo homepage to view all upcoming wedding expos.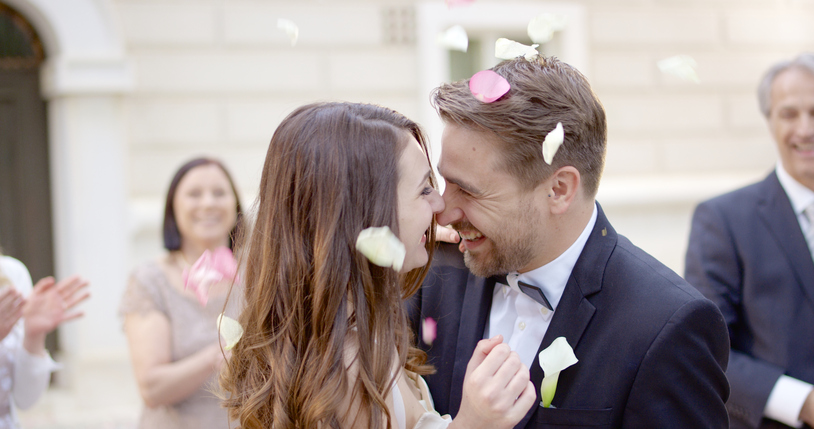 RACV Inverloch is hosting a Bridal Expo in our stunning Panorama Room.
We will have various wedding settings for you see, we can show you some of our ceremony locations and meet some of our great local suppliers.
We are happy to advise you that Passion8 videographer and Over the Top Marquees just to name a few …..!
RSVP is essential please email to inverlochevents@racv.com.au
Stay tuned for updates from suppliers. We look forward to meeting you then.