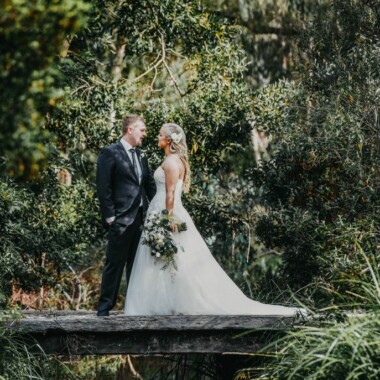 Potters Twilight Expo
Date: 02 Dec 2020, 5pm-9pm
Venue: Potters Receptions
Address: 321 Jumping Creek Road, Warrandyte, VIC
Admission: Free
Oh no! This wedding expo is now over.
It looks like you've missed this one! Please check the expo homepage to view all upcoming wedding expos.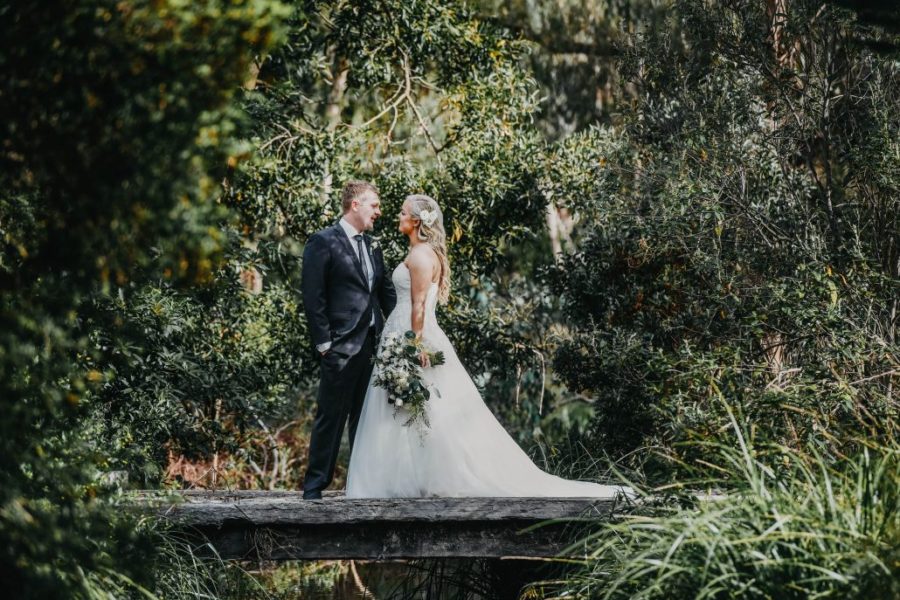 Visit us on Wednesday 12th February between 5 – 9 pm to experience the magic of Potters at twilight with a glass of wine on arrival and canapes to enjoy.
By visiting us you will also qualify for some amazing discounts on weddings held in 2020 &2021, plus you will meet our recommended suppliers which is the perfect way to book everything you need in one location