Oh no! This wedding expo is now over.
It looks like you've missed this one! Please check the expo homepage to view all upcoming wedding expos.
Potters Twilight Expo
When: 5pm-9pm, 02 Dec 2020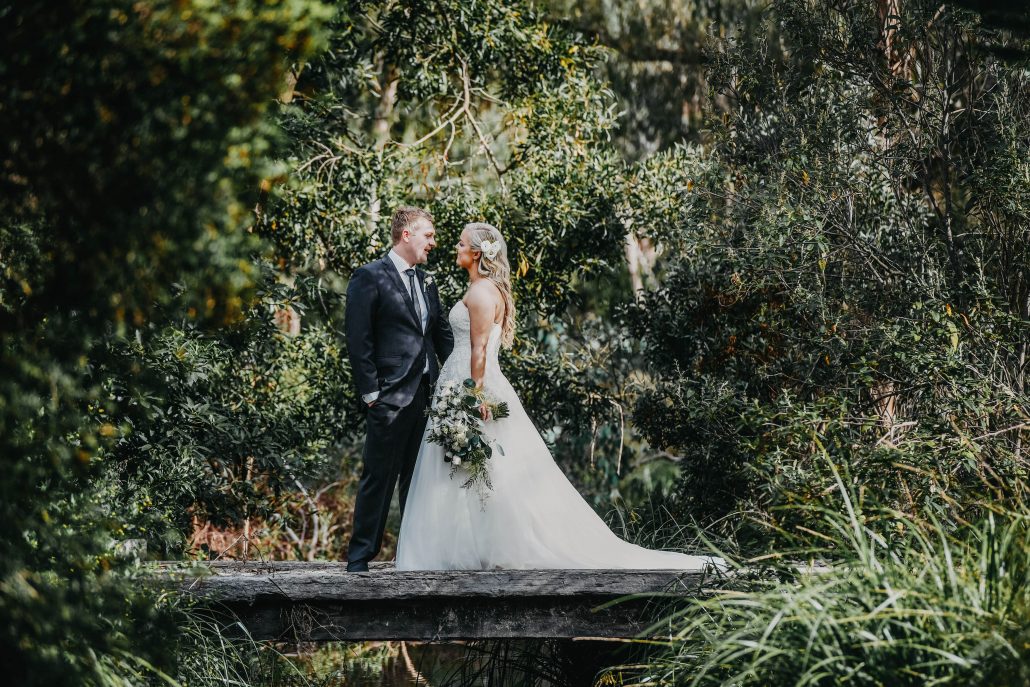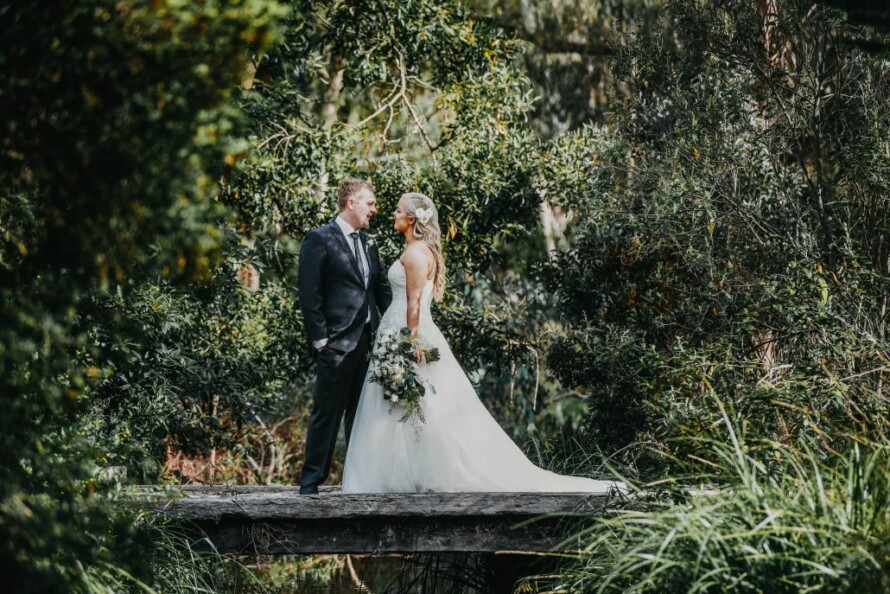 Venue: Potters Receptions
Address: 321 Jumping Creek Road, Warrandyte, VIC
Phone: 9844 1222
Website: Visit Website
Admission: Free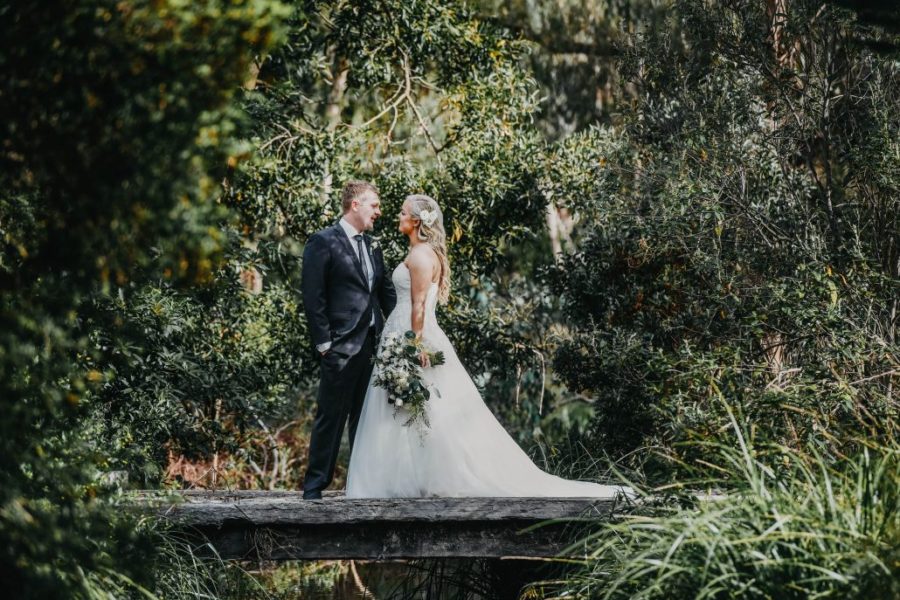 Visit us on Wednesday 12th February between 5 – 9 pm to experience the magic of Potters at twilight with a glass of wine on arrival and canapes to enjoy.
By visiting us you will also qualify for some amazing discounts on weddings held in 2020 &2021, plus you will meet our recommended suppliers which is the perfect way to book everything you need in one location