Oh no! This wedding expo is now over.
It looks like you've missed this one! Please check the expo homepage to view all upcoming wedding expos.
Potters Bridal Expo
When: 11.00am – 3.00pm, 19 May 2019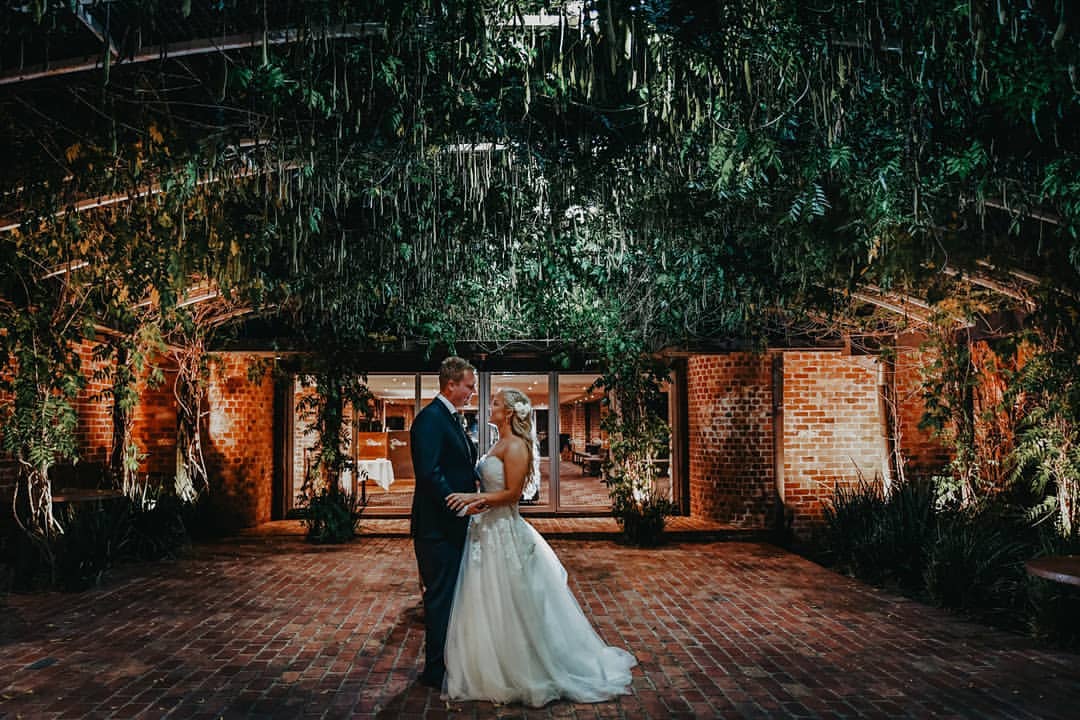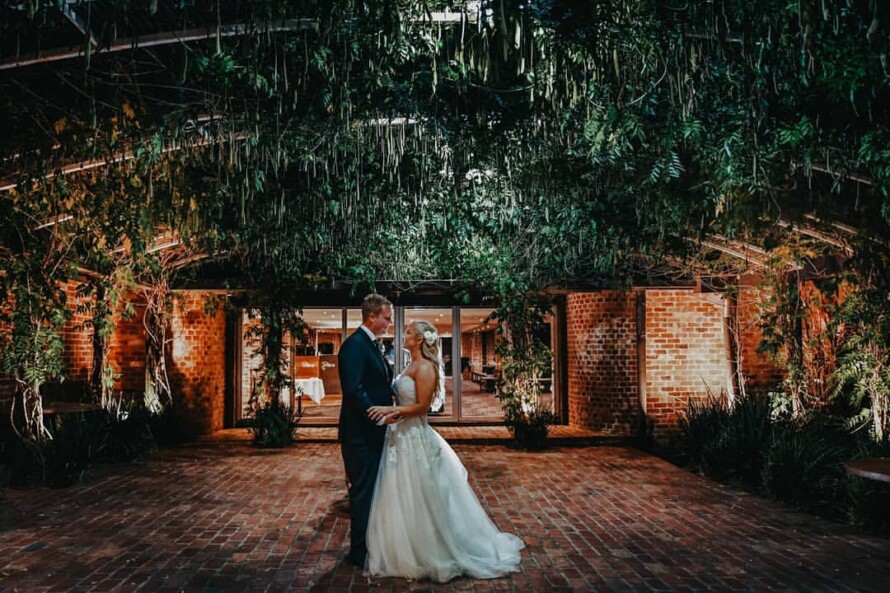 Venue: Potters Receptions
Address: 321 Jumping Creek Road, Warrandyte, VIC
Phone: 9844 1222
Website: Visit Website
Admission: Free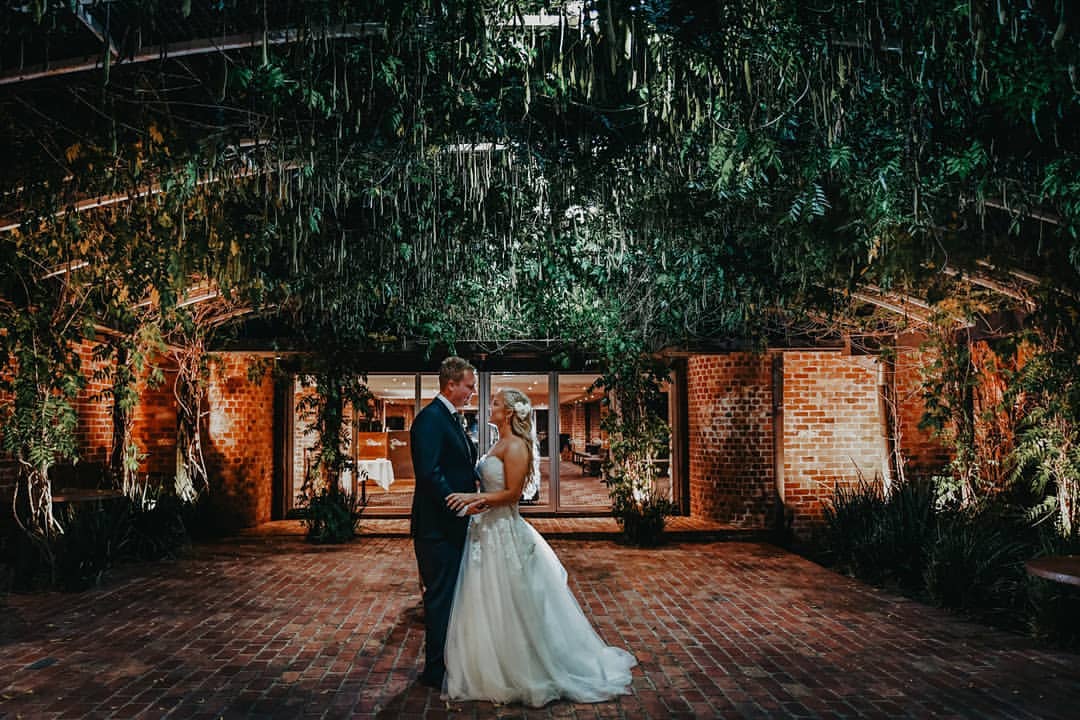 Don't miss the Potters Expo on Sunday 19th May from 11am to 3pm. Taste our canapes, enjoy wandering the grounds and imagine your wedding day within this beautiful space. There will be a selection of preferred suppliers showcasing just why we recommend them. Our experienced team will be onsite to chat about your wedding and walk you through the various areas available to . From our 3 outstanding ceremony spaces , bridal retreat, the main dining room and accommodation rooms there is so much to offer at Potters. This is a wonderful opportunity to speak our preferred wedding suppliers and our incredible team in a fun engaging atmosphere confirming that Potters is the perfect wedding destination. Phone 9844 1222 or email potters@potters.com.au to rsvp.