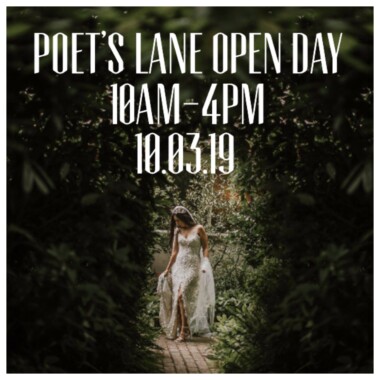 Poet's Lane Open Day
Date: 03 Oct 2019, 10am - 4pm
Venue: Poet's Lane
Address: 13 Sherbrooke Rd, Sherbrooke, VIC
Admission: Free
Oh no! This wedding expo is now over.
It looks like you've missed this one! Please check the expo homepage to view all upcoming wedding expos.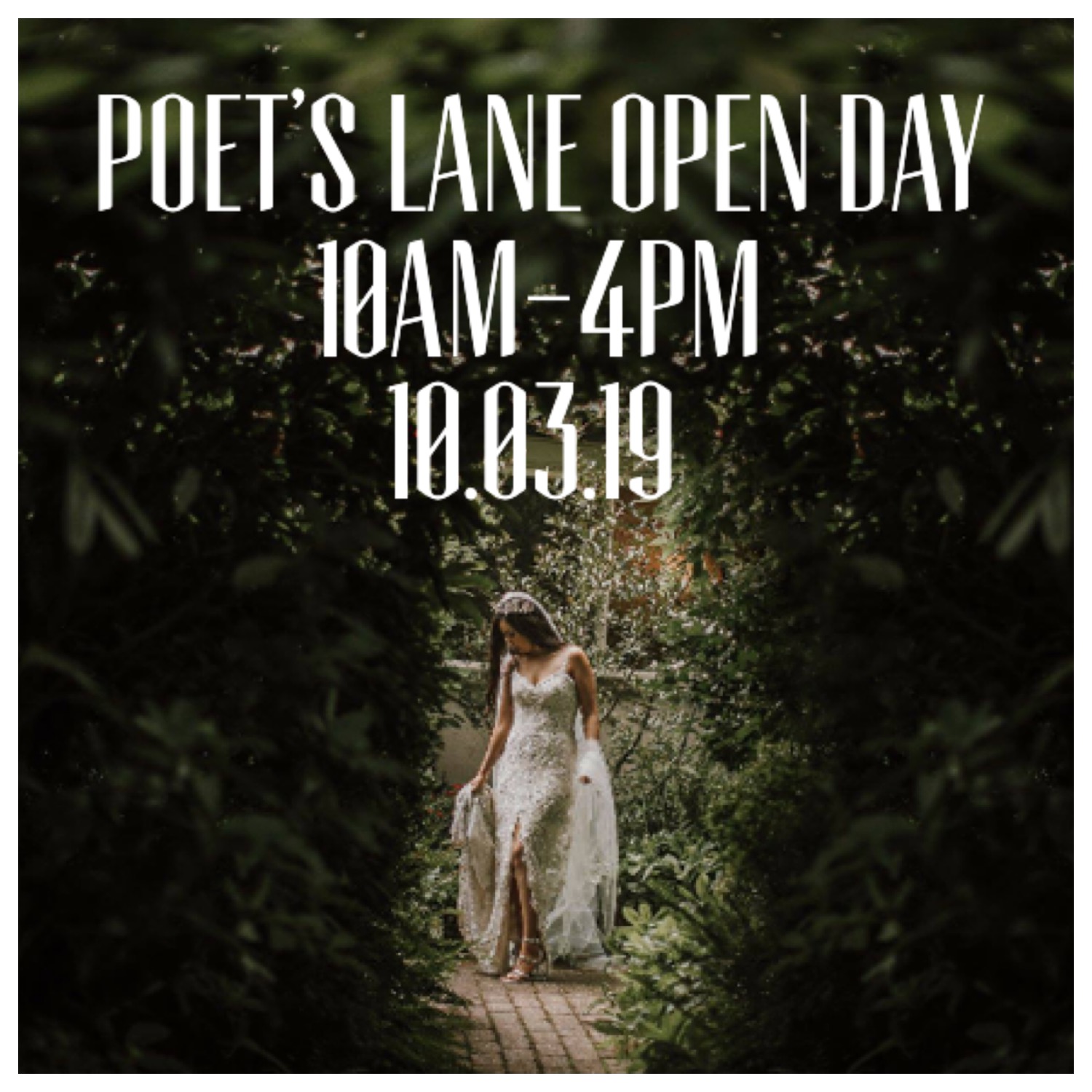 Come and visit the breathtaking Poets Lane in the heart of the Mount Dandenong ranges, your wedding ceremony, reception and onsite accommodation all in the one beautiful venue! To book a personal tour with one of our wonderful Wedding Coordinators, please call to book by appointment.